Katia M. S. Famous Quotes & Sayings
Browse top 5 famous quotes and sayings by Katia M. S.. Read & share Katia M. S. quotes pictures with friends. Free using on Facebook, Twitter, blogs.
Top 5 Katia M. S. Quotes
#1. Embedded from dots and darkness everything in the universe is tangled, twisted and formed. The colors we see are creation of consciousness with light and profound/deep understanding of life. The more we are awake, the more we integrate within the universe.
Katia M.S. - Author: Katia M. S.
#2. I Used to think that I knew everything, I was alone. My heart was empty, a single soul experience of life. When I discovered in a pair of eyes, a light reflection of mine, I found my mate, my match, my soul.
Katia M. S. - Author: Katia M. S.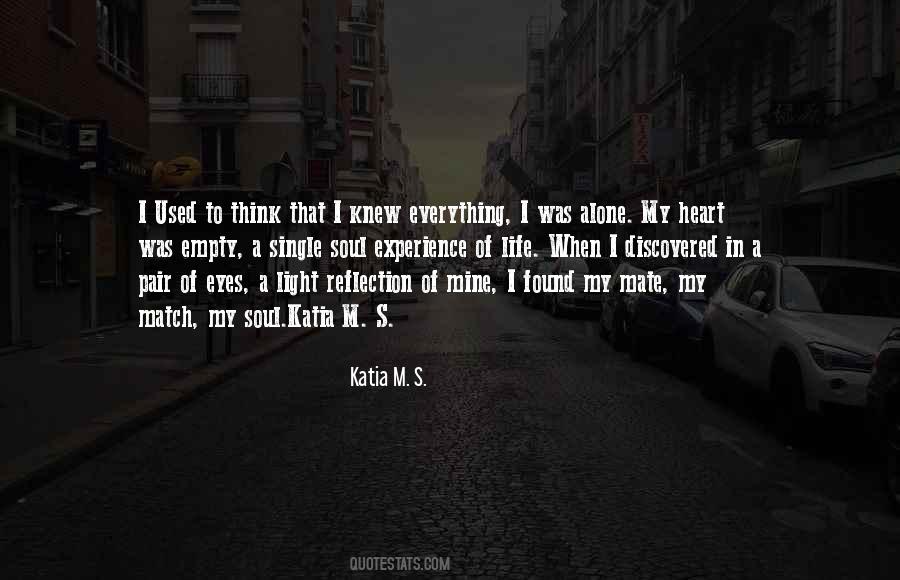 #3. To help someone, or make them feel special; all it needs is to offer the tools which are thrust, and guidance, and show that you believe in the persons potential. The product is musical notes floating everywhere.
Katia M. S. - Author: Katia M. S.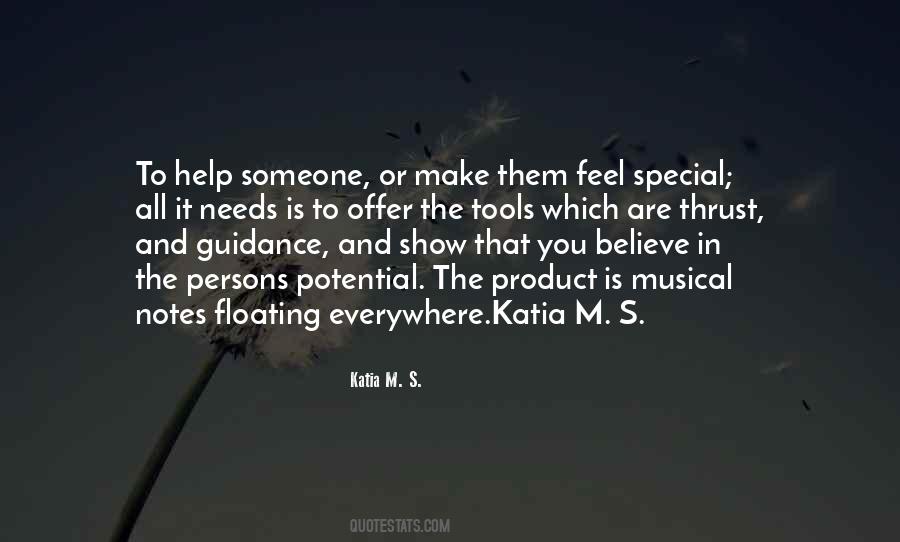 #4. I look myself in the mirror and see what I am inside. In a glimpse, I find the perfection in the imperfect evidence of the former existence.
Katia M. S. - Author: Katia M. S.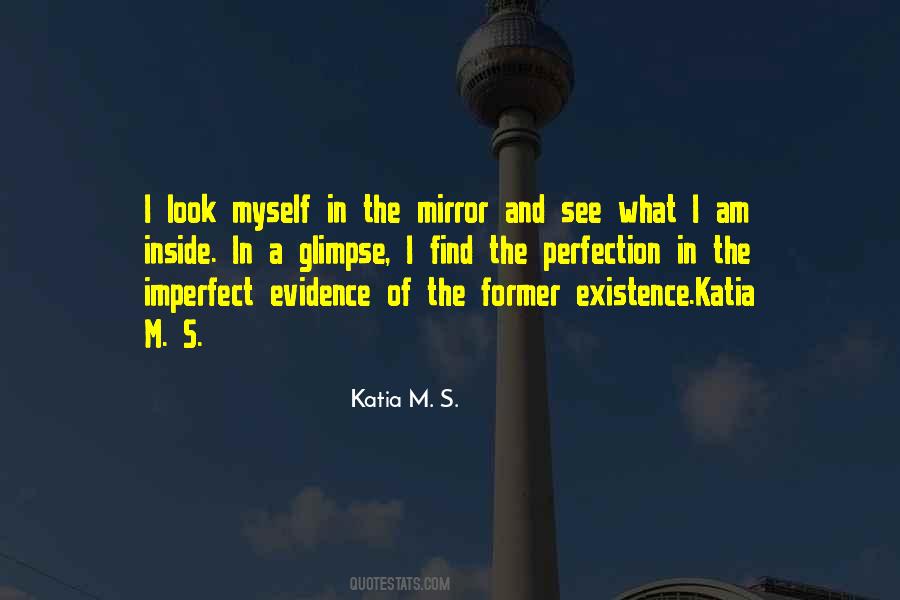 #5. I look into your eyes to find the truth. In other dimensions, I found a portal which connects life, logic and nature. It feels the body with knowledge, inspiration, love, and an engraved library of wisdom.
Katia M. S. - Author: Katia M. S.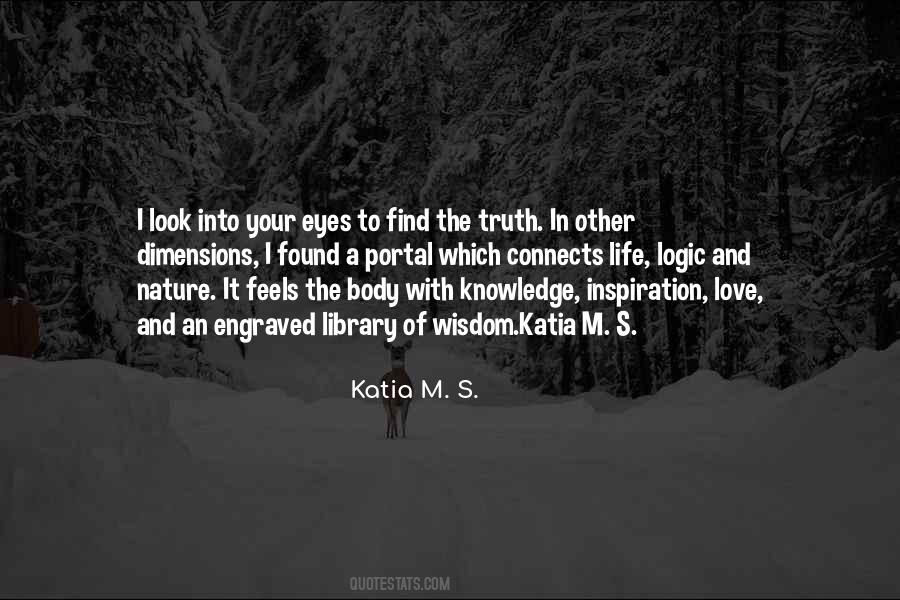 Famous Authors
Popular Topics