List of top 43 famous quotes and sayings about perception of art to read and share with friends on your Facebook, Twitter, blogs.
Top 43 Quotes About Perception Of Art
#1. A work of art is finished, from the point of view of the artist, when feeling and perception have resulted in a spiritual synthesis.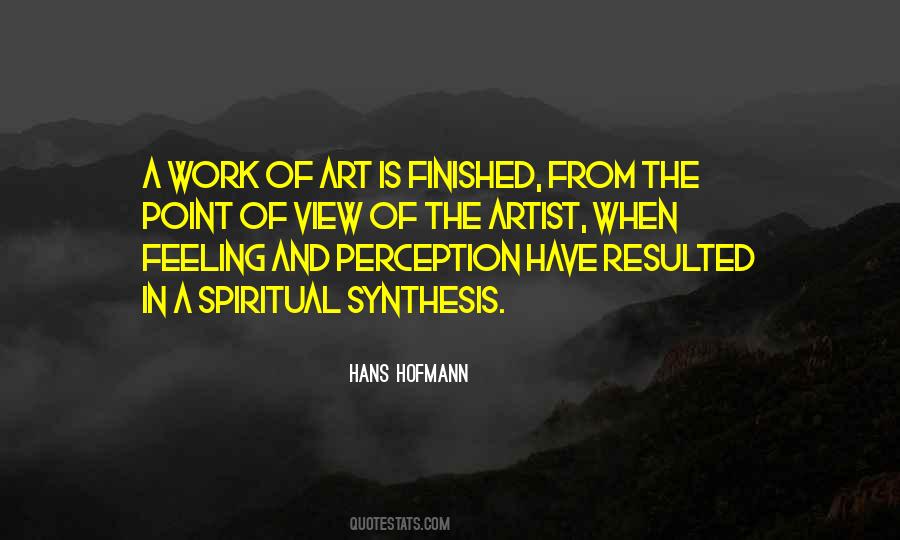 #2. Mature art, I think, emerges when there's a certain balance
of tensions, when there's neither neurotic prostration nor
cold rationality, but an aura of energy and a drive to grasp
personal "truths" still emerging into perception.
To grasp and to shape them.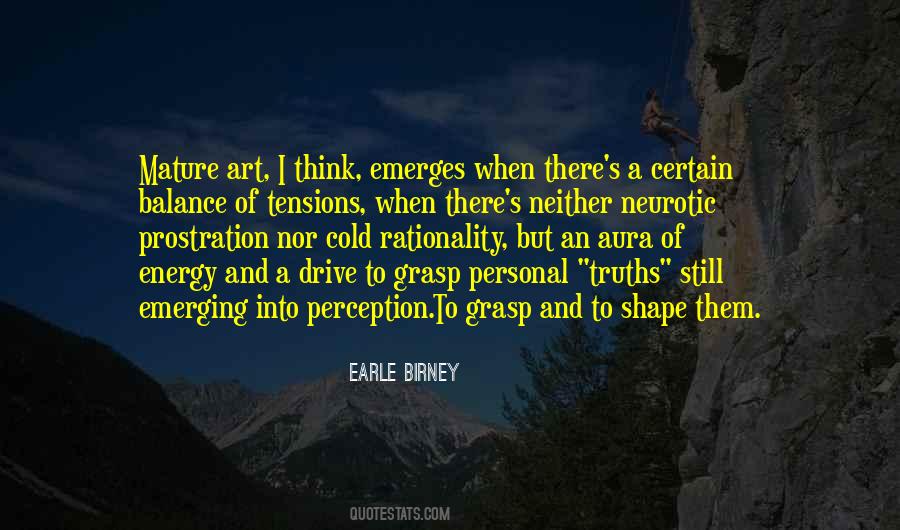 #3. Dream delivers us to dream, and there is no end to illusion. Life is like a train of moods like a string of beads, and, as we pass through them, they prove to be many-colored lenses which paint the world their own hue ...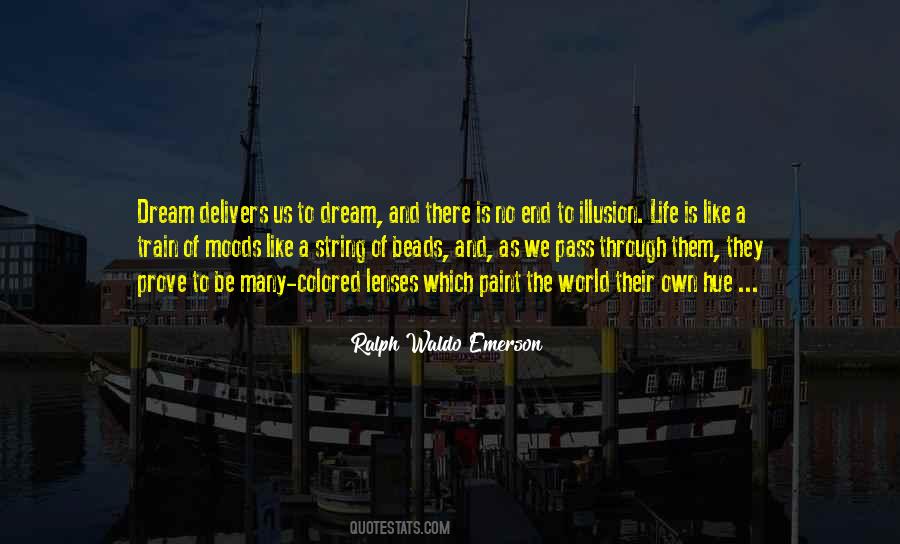 #4. For me with art and all that stuff - I like abstraction. I like contortion. I mean, it's still truth. But it's truth through the center of the individual. It doesn't necessarily mean that it's fallacies or falsehoods. It just happens to be one perception of what's happening.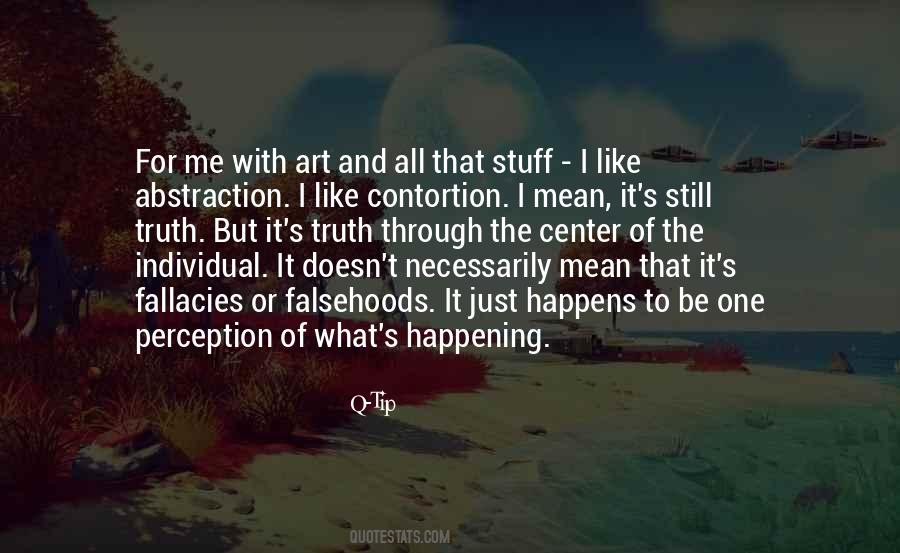 #5. The art of watching has become mere skill at rapid apperception and understanding of continuously changing visual images. The younger generation has acquired this cinematic perception to an amazing degree.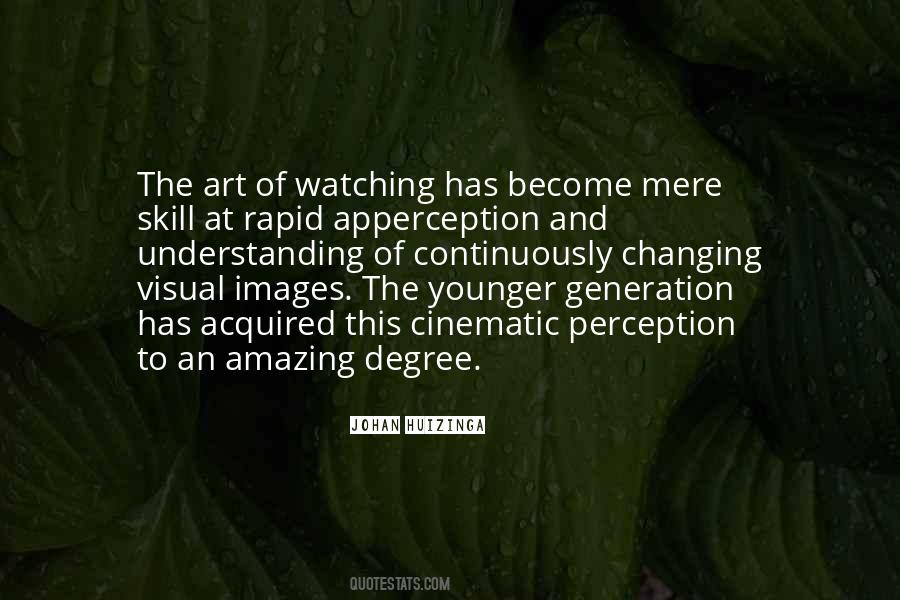 #6. A photographer's art is more in his perceptions than his execution. In a painter, I think the perception is only the first step, and then you have a kind of hard road of execution.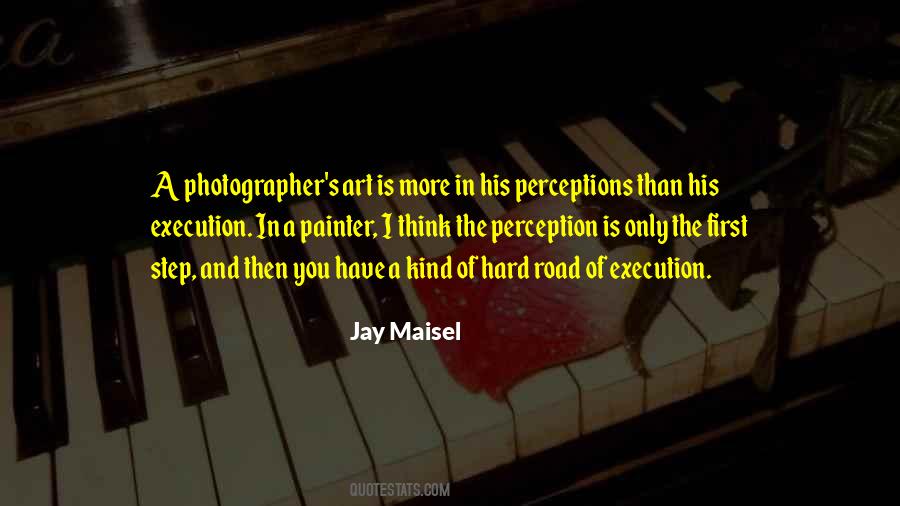 #7. Duchamp had taken art to its logical conclusion.
Every act of perception is art.
So everything that perceives is an artist.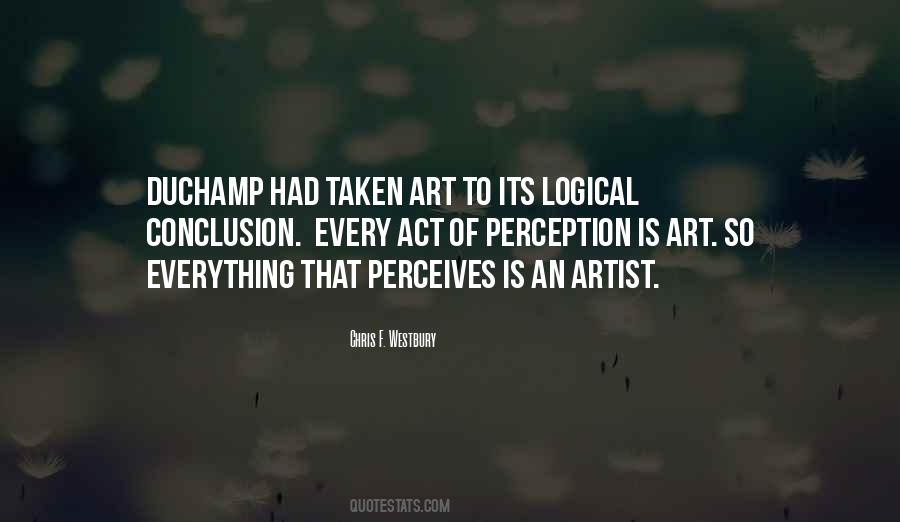 #8. But perhaps it is always so, that men form their conceptions from fictitious, conventional types, and then - all the combinations made - they are tired of the fictitious figures and begin to invent more natural, true figures.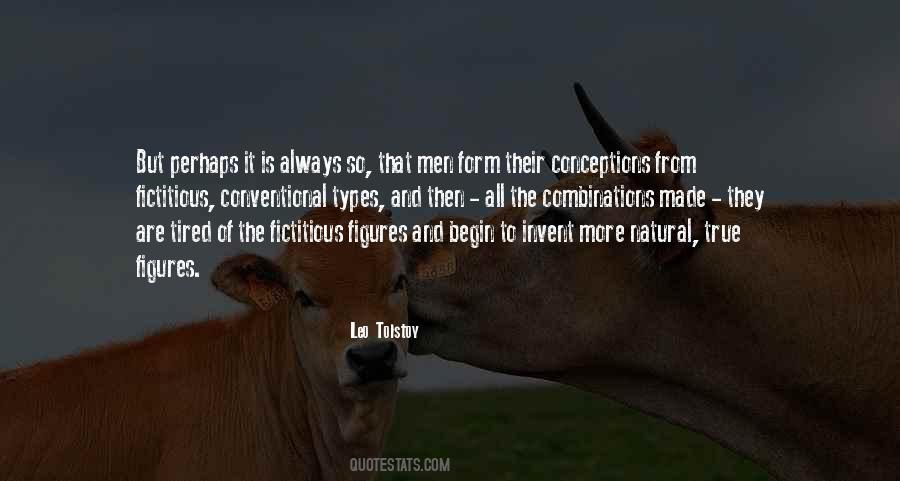 #9. Remember first, last and always, that before you can remember, or recollect, you must first perceive; and that perception is possible only through attention, and responds in degree to the latter. Therefore, it has truly been said that: "The great Art of Memory is Attention.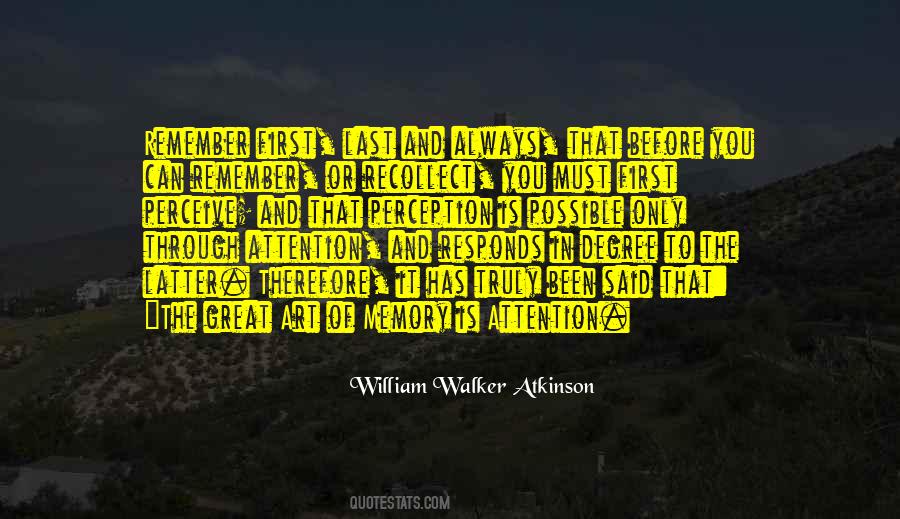 #10. And when they encounter works of art which show that using new media can lead to new experiences and to new consciousness, and expand our senses, our perception, our intelligence, our sensibility, then they will become interested in this music.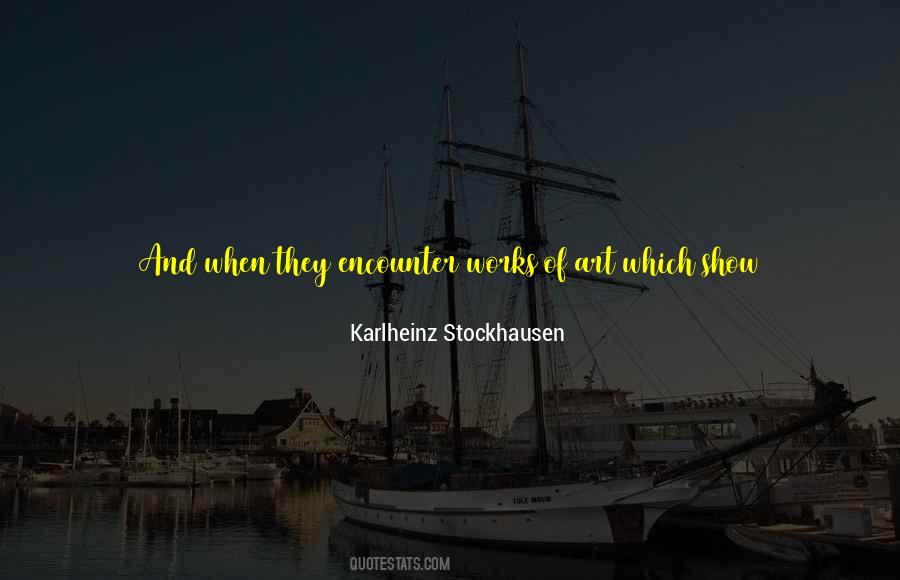 #11. The spaces between the perceiver and the thing perceived can [ ... ] be closed with a shout of recognition.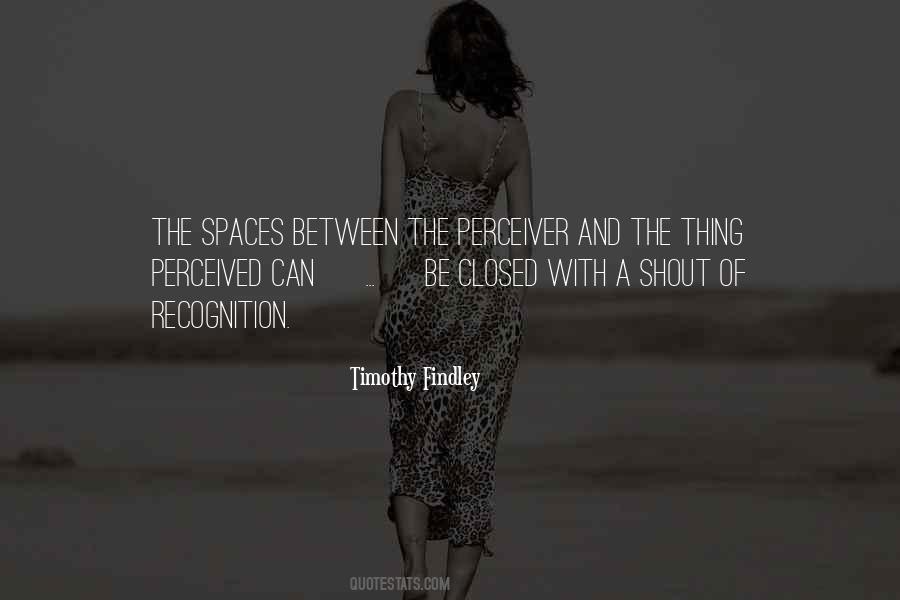 #12. Promotion and perception are synonymous twins of art marketing.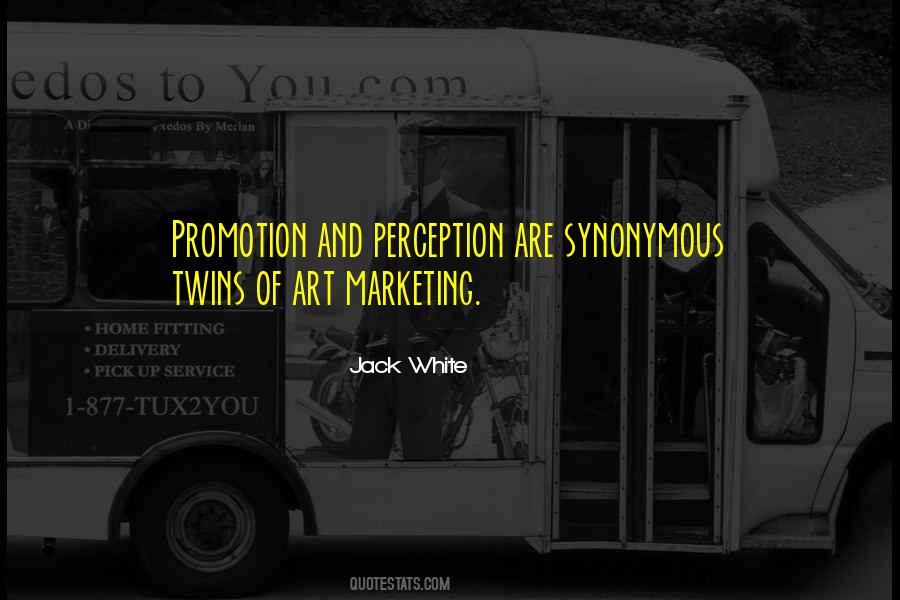 #13. It is the function of art to renew our perception. What we are familiar with we cease to see. The writer shakes up the familiar scene, and, as if by magic, we see a new meaning in it.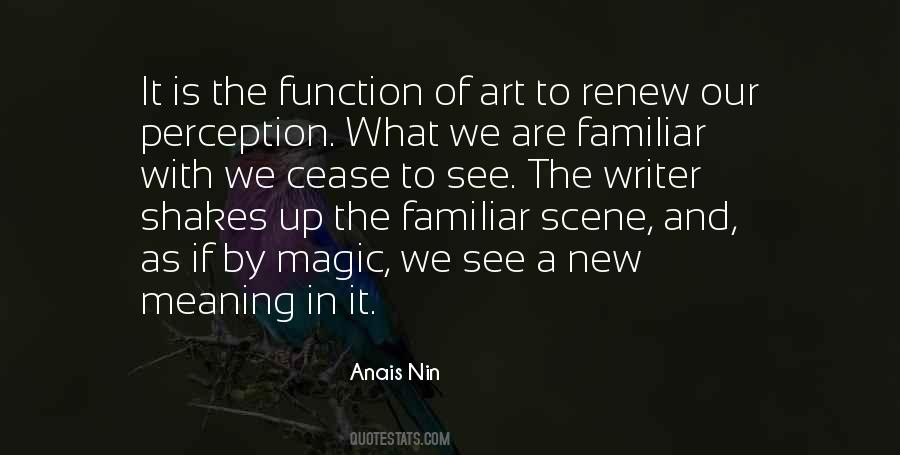 #14. Art is not a pleasure, a solace, or an amusement; art is a great matter. Art is an organ of human life, transmitting man's reasonable perception into feeling.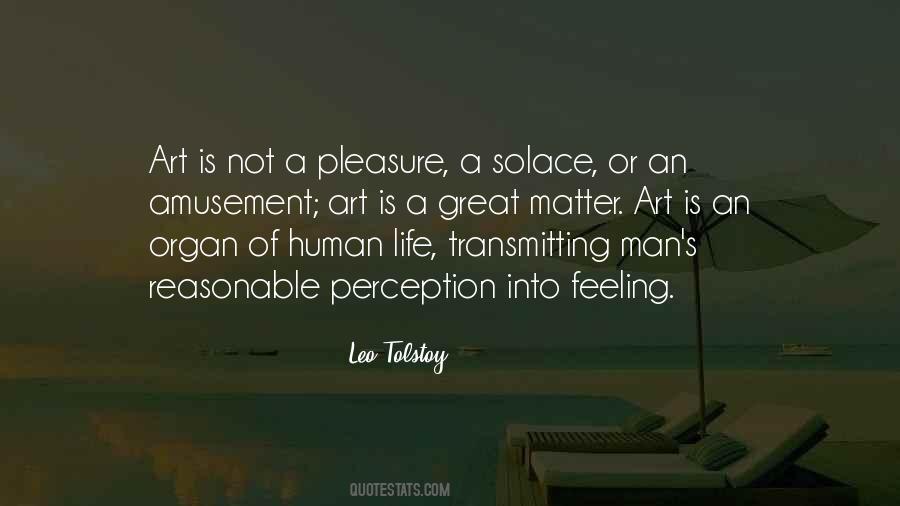 #15. Laying out grounds ... may be considered as a liberal art, in some sort like poetry and painting ... it is to assist Nature in moving the affections ... the affections of those who have the deepest perception of the beauty of Nature ...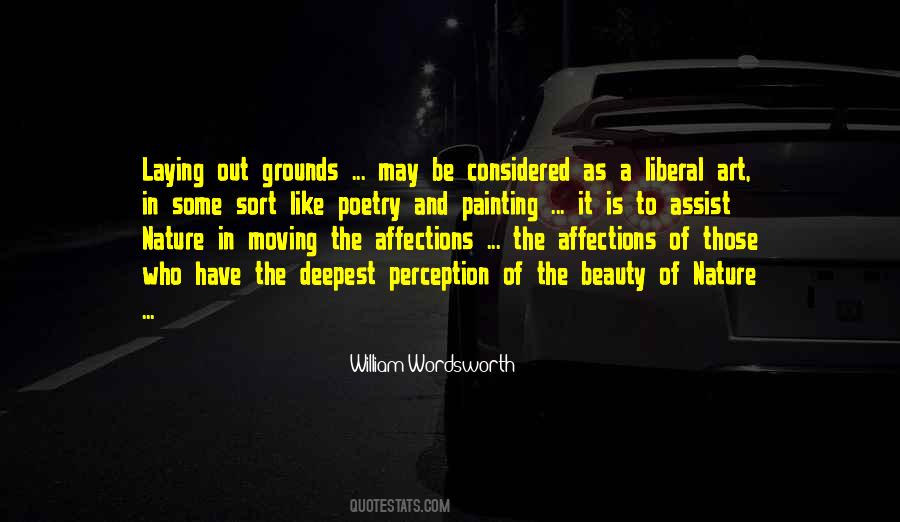 #16. The artistic image is not intended to represent the thing itself, but, rather, the reality of the force the thing contains.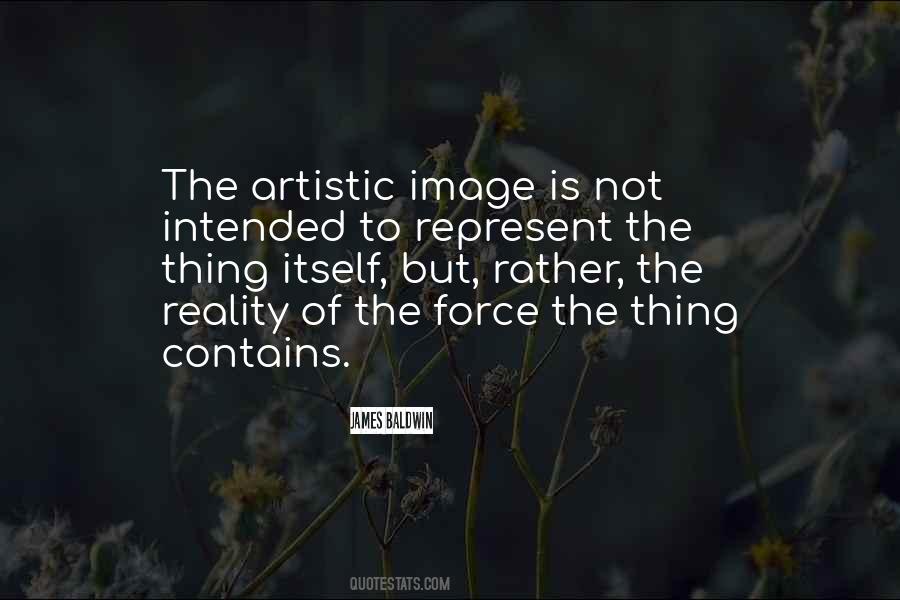 #17. Ever since childhood, I've been interested in history and myth. Not just the facts and figures of the past, but everything that contributes to shape our perception of an age: architecture, art, literature and so forth.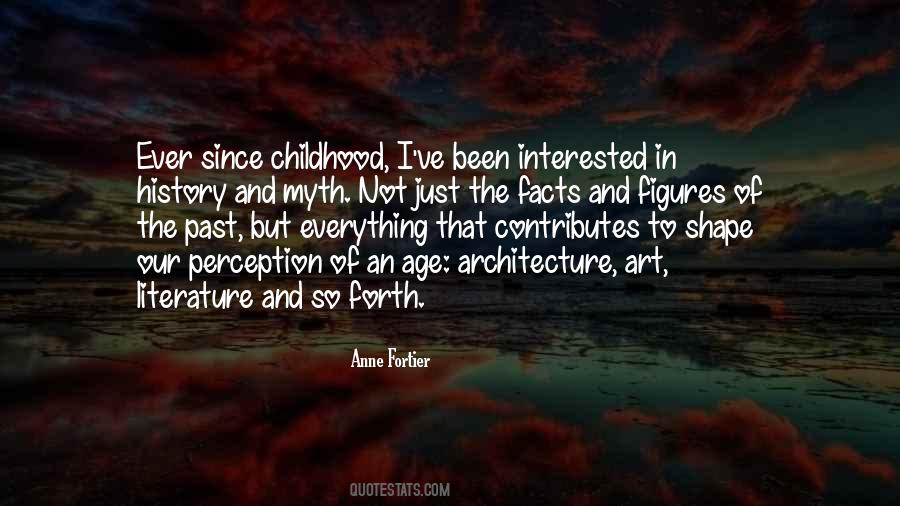 #18. It's not the medium, but the quality of perception and expression, that determines the significance of art.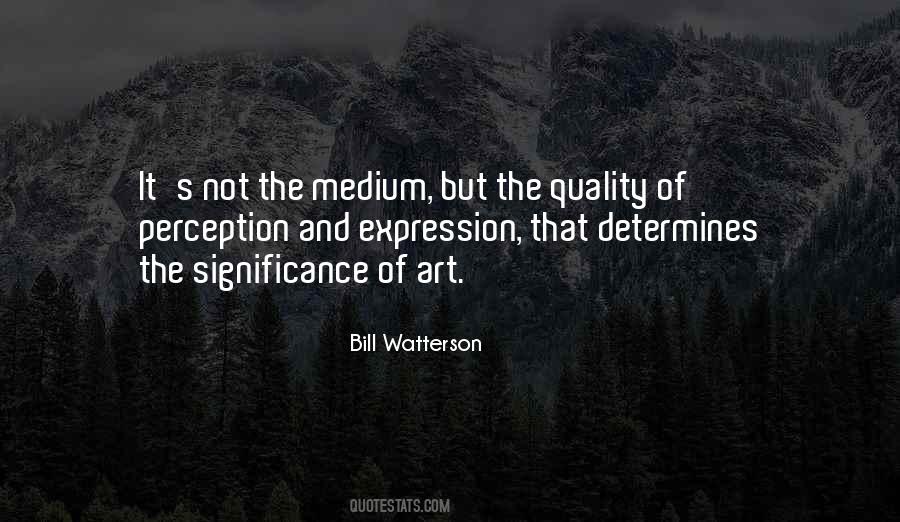 #19. For art to exist, for any sort of aesthetic activity or perception to exist, a certain physiological precondition is indispensable: intoxication.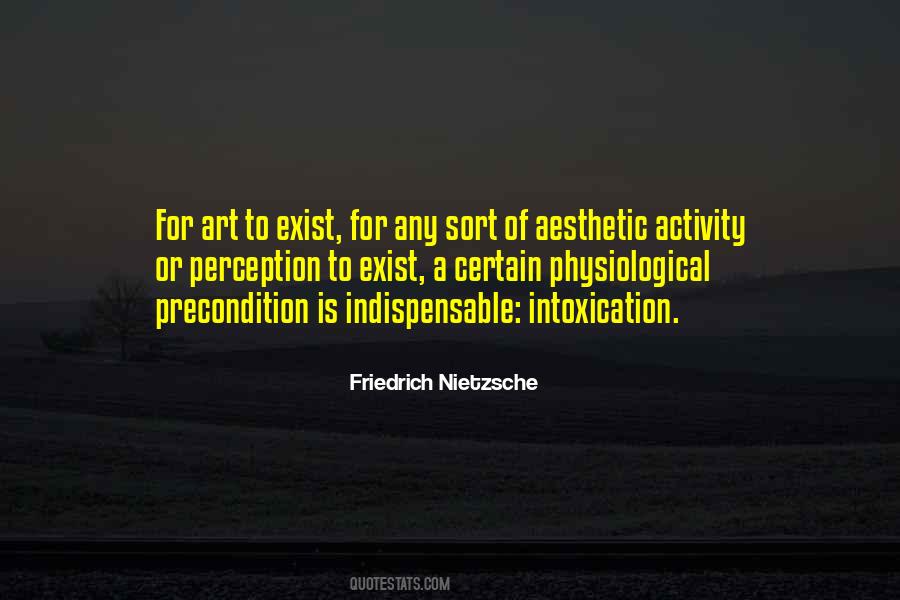 #20. A turning point in the public's perception of the building art came with the publication of Frank Lloyd Wright's 'An Autobiography' of 1932, a picaresque narrative that captivated many who hadn't the slightest inkling of what architects actually did.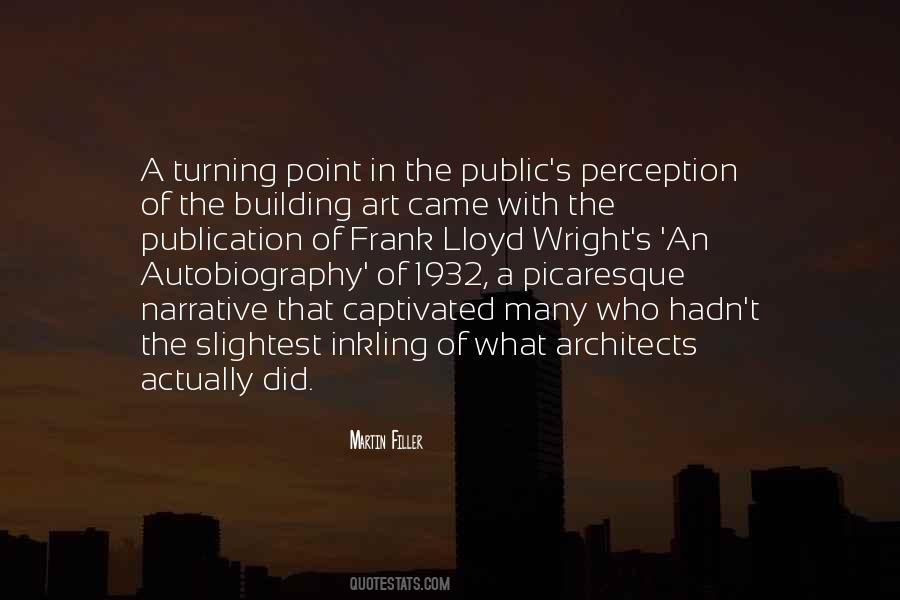 #21. Art grows out of modes of perception that make you feel and think ... that hooks on to something deep-running in our natures.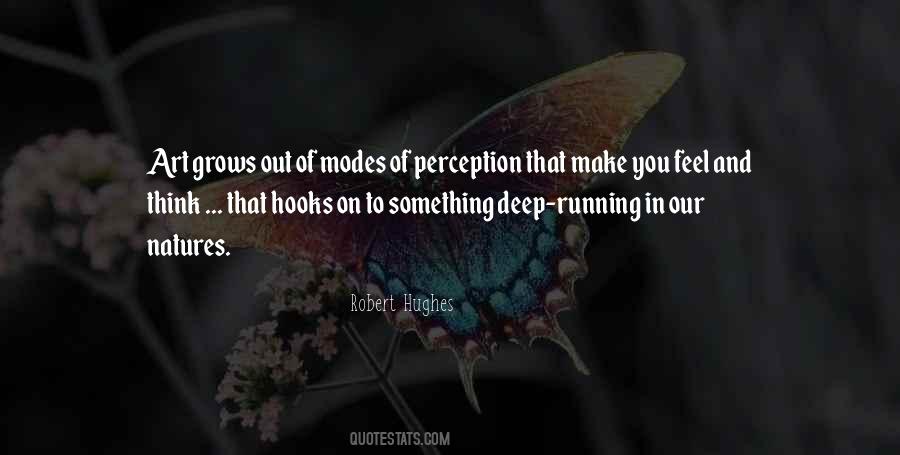 #22. Art and morality are, with certain provisos ... one. Their essence is the same. The essence of both of them is love. Love is the perception of individuals. Love is the extremely difficult realization that something other than oneself is real. Love, and so art and morals, is the discovery of reality.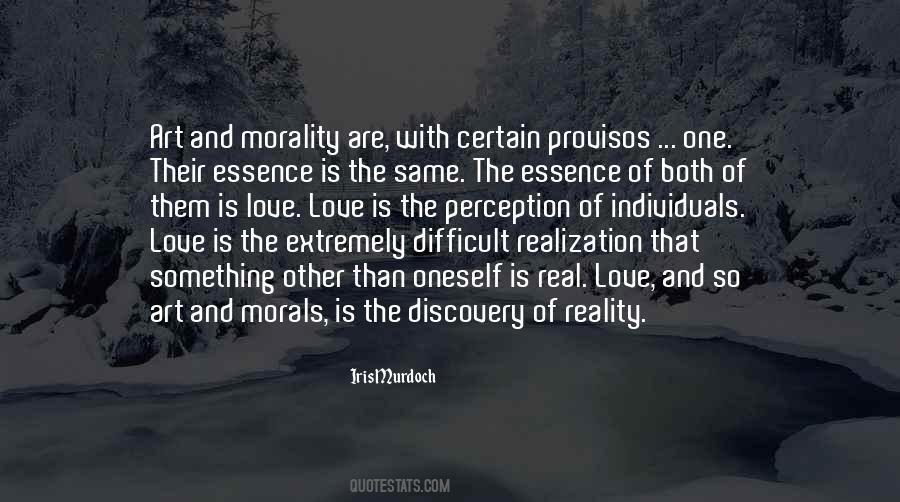 #23. What is important is not so much what people see in the gallery or the museum, but what people see after looking at these things, how they confront reality again. Really great art regenerates the perception of reality; the reality becomes richer, better or not, just different.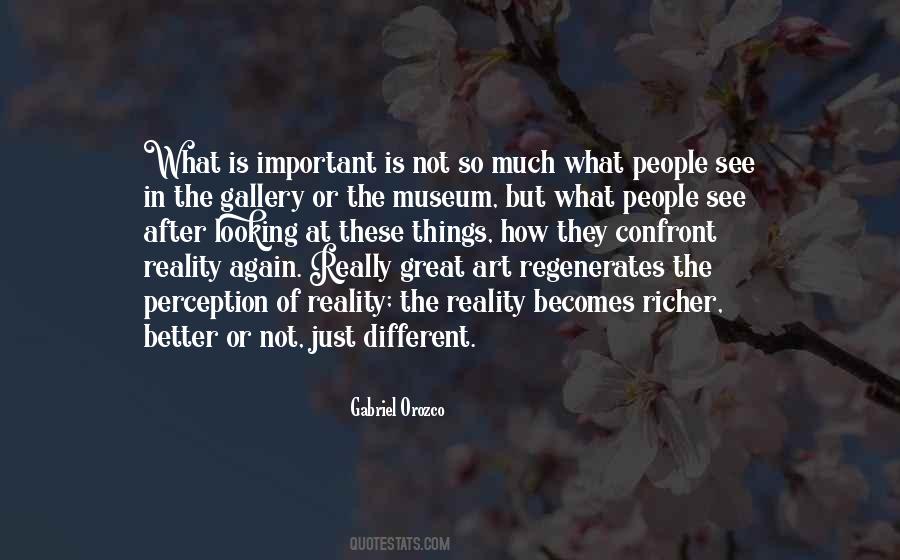 #24. The locus of the human mystery is perception of this world. From it proceeds every thought, every art.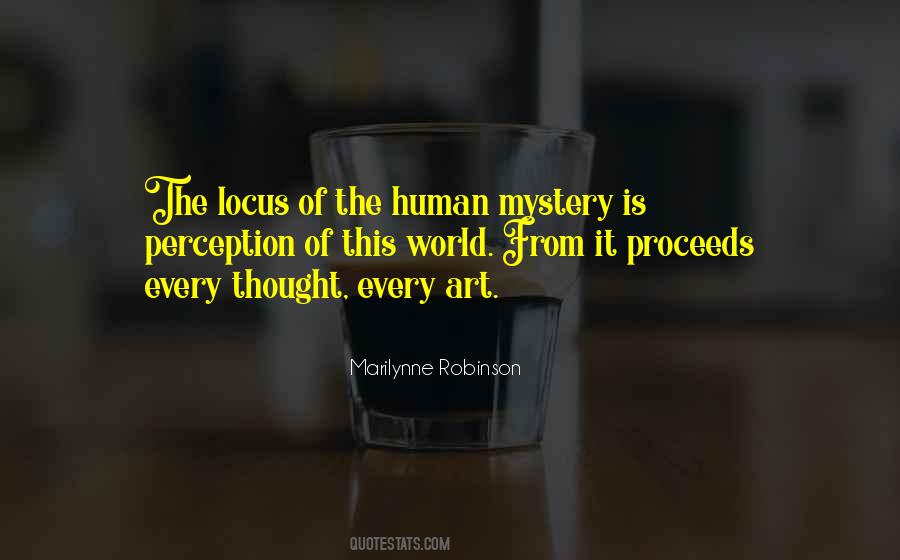 #25. The simple act of having a camera, not a cell phone, but a camera-camera, there's a kind of a heightened perceptional awareness that occurs. Like, I could walk from here to the highway in two minutes, but if I had a camera, that walk could take me two hours.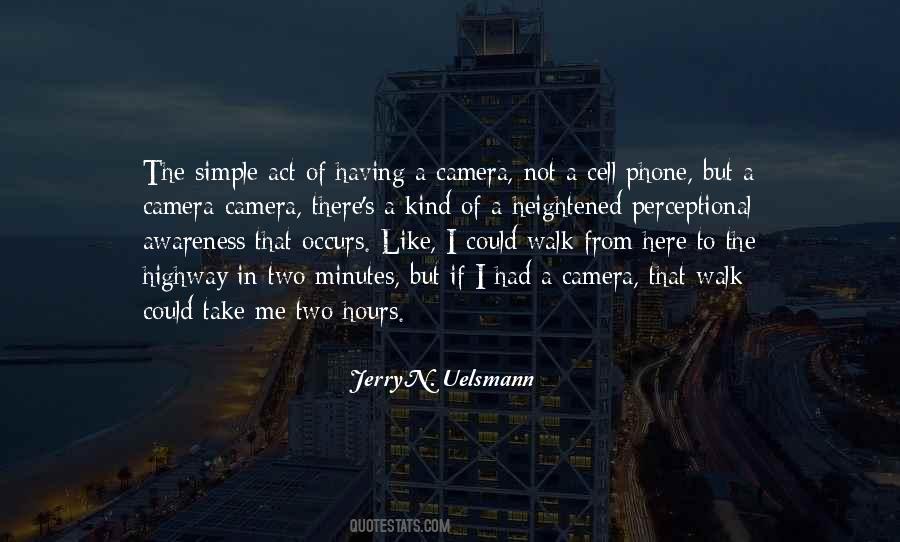 #26. Abstraction allows man to see with his mind what he cannot see physically with his eyes ... Abstract art enables the artist to perceive beyond the tangible, to extract the infinite out of the finite. It is the emancipation of the mind. It is an exploration into unknown areas.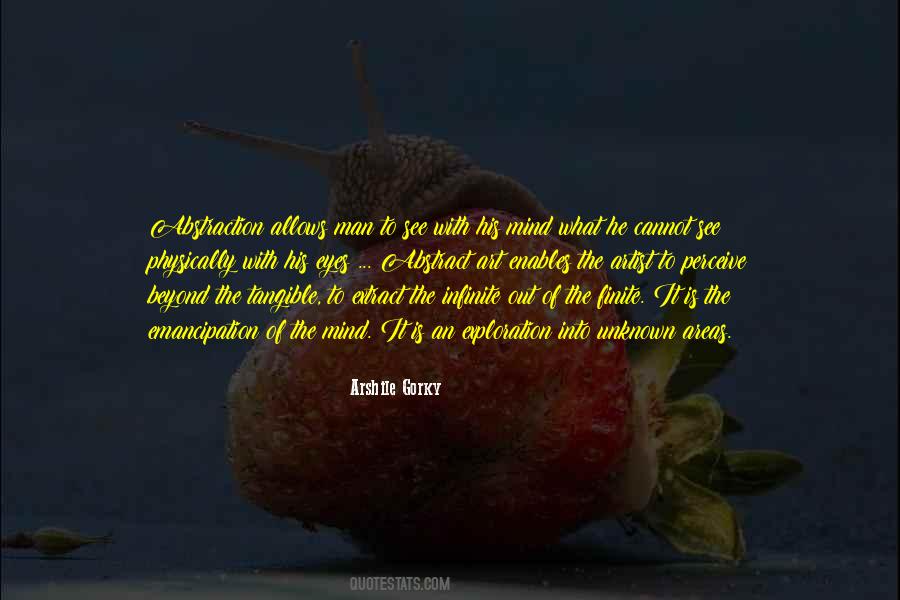 #27. Sometimes we do grip the concert in a human head, and so hold it that in a way we get a record of it into paint, but the vision and expressing of one day will not do for the next.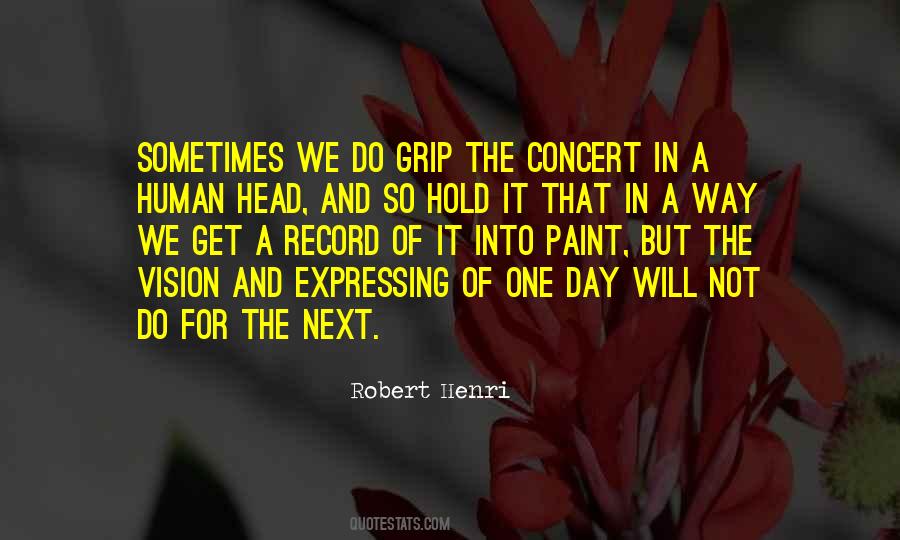 #28. In my art, I deconstruct and then I reconstruct, so visual perception is one of my primary interests.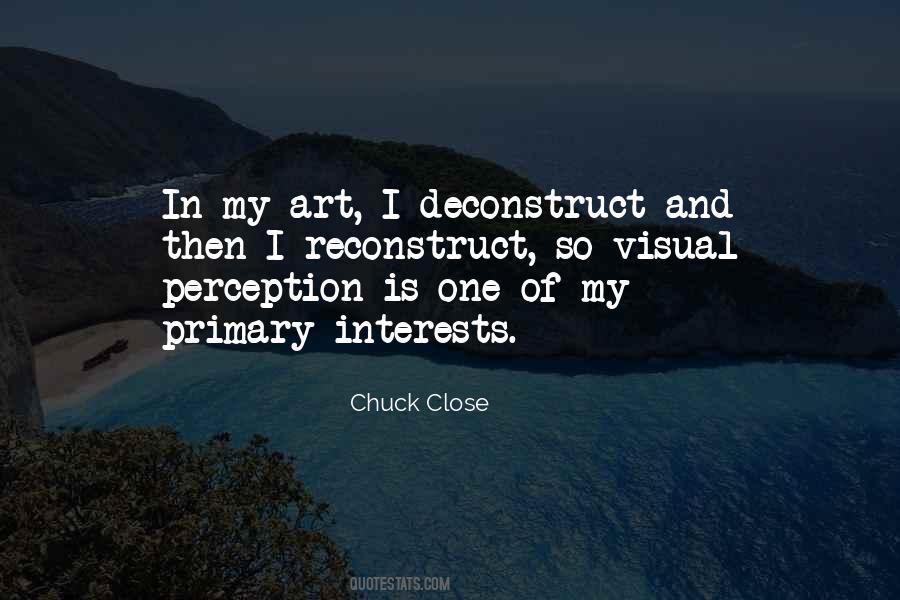 #29. To read a novel is a difficult and complex art. You must be capable not only of great fineness of perception, but of great boldness of imagination.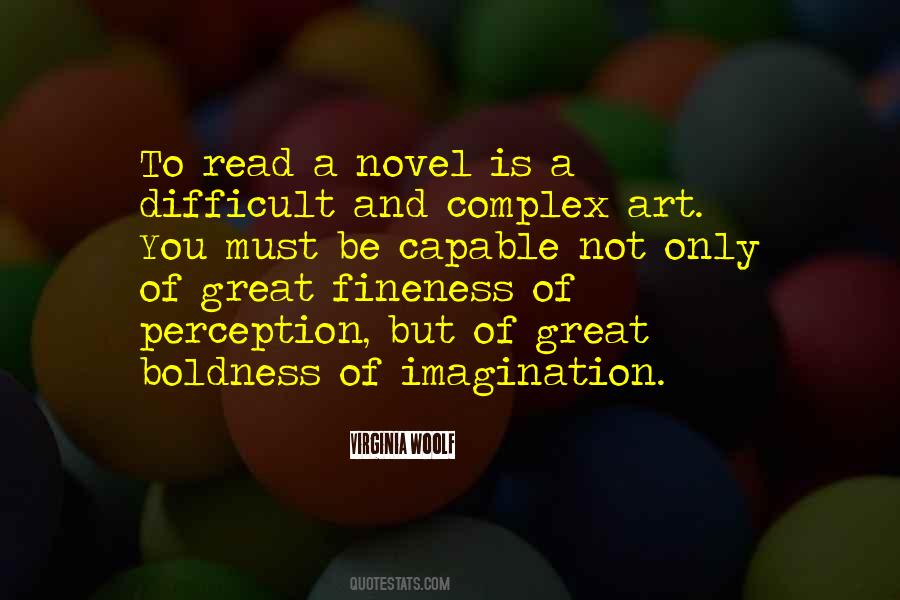 #30. I think that a good deal of poetry and art gives us some sense of access to another's voice, perception, texture of thought, imagination. Sometimes it gives us better access to the strangeness in ourselves.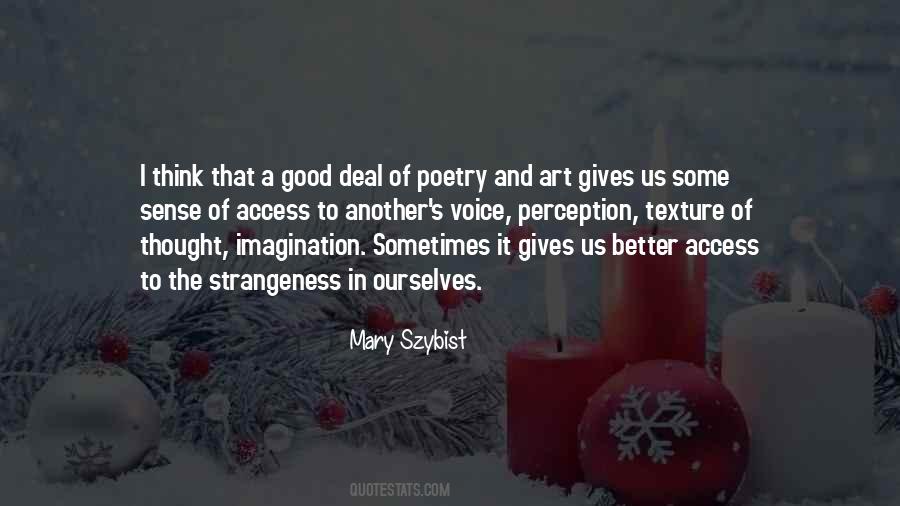 #31. I'm often painted as the bad guy, and the artistic part of me wants to hand out the brush.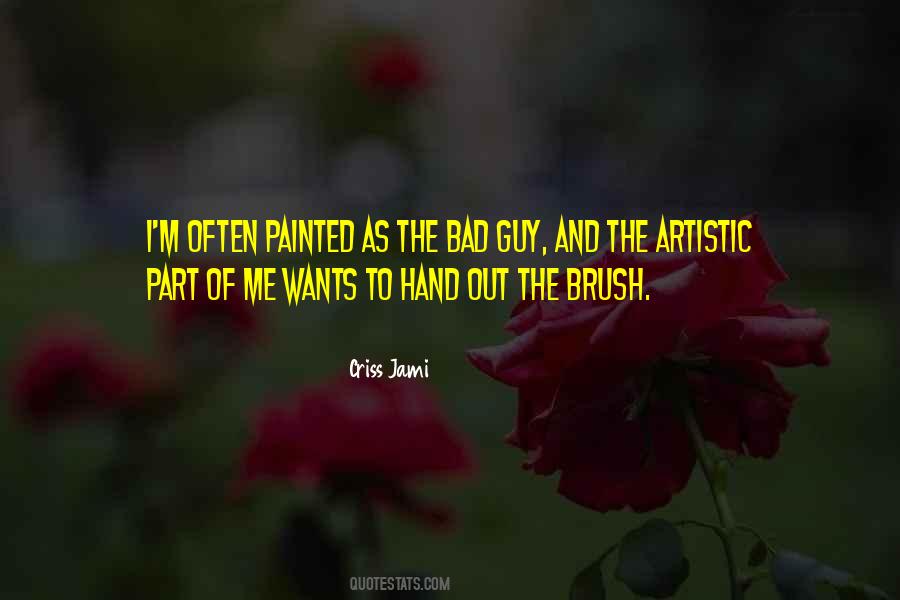 #32. Every creative act involves a new innocence or perception, liberated from the cataract of accepted belief.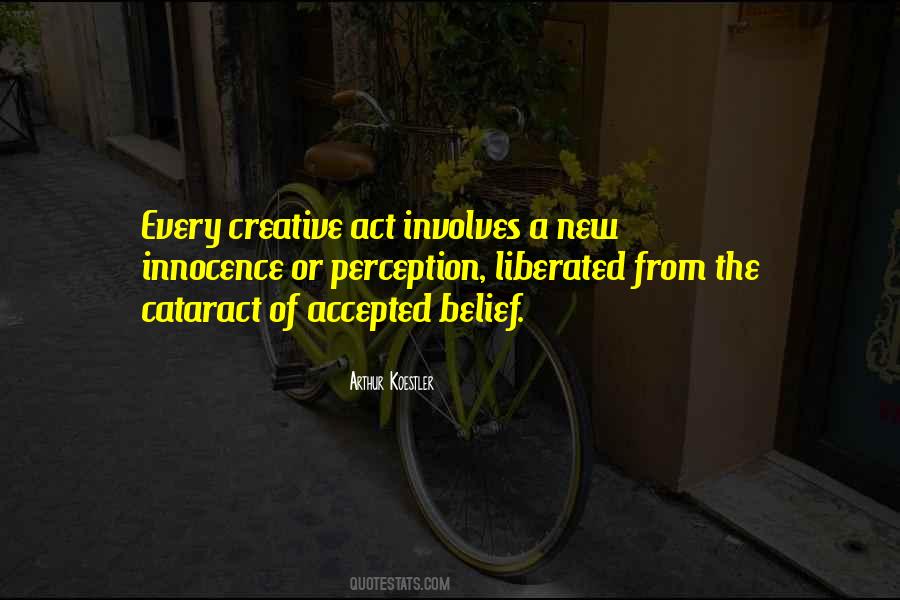 #33. Tolstoy's definition of art is the inverse of the truth; the task of art is to transform not perception into feeling, but feeling into perception.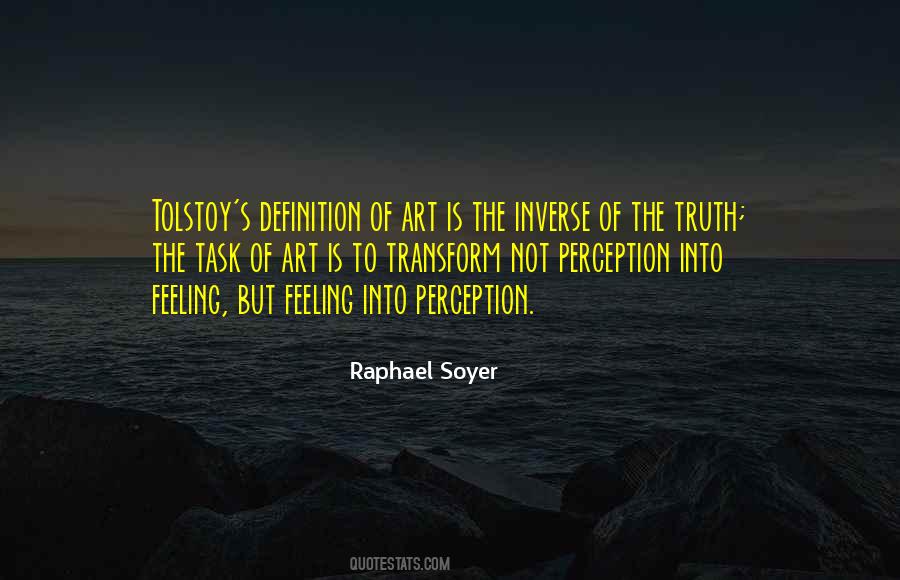 #34. In art, as in science, reductionism does not trivialize our perception - of color, light, and perspective - but allows us to see each of these components in a new way.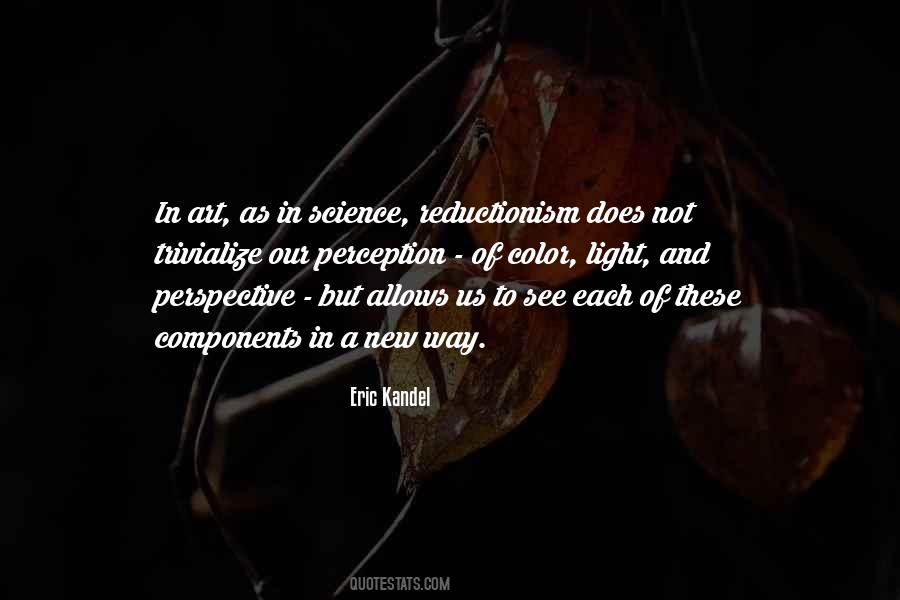 #35. A primary function of art and thought is to liberate the individual from the tyranny of his culture in the environmental sense and to permit him to stand beyond it in an autonomy of perception and judgment.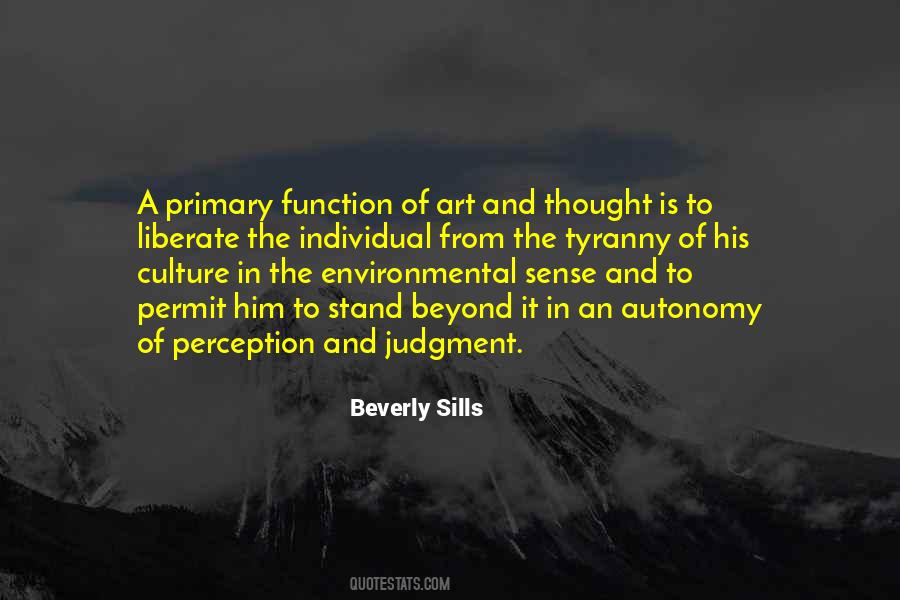 #36. Art is an expression of inner perception as an outer reality.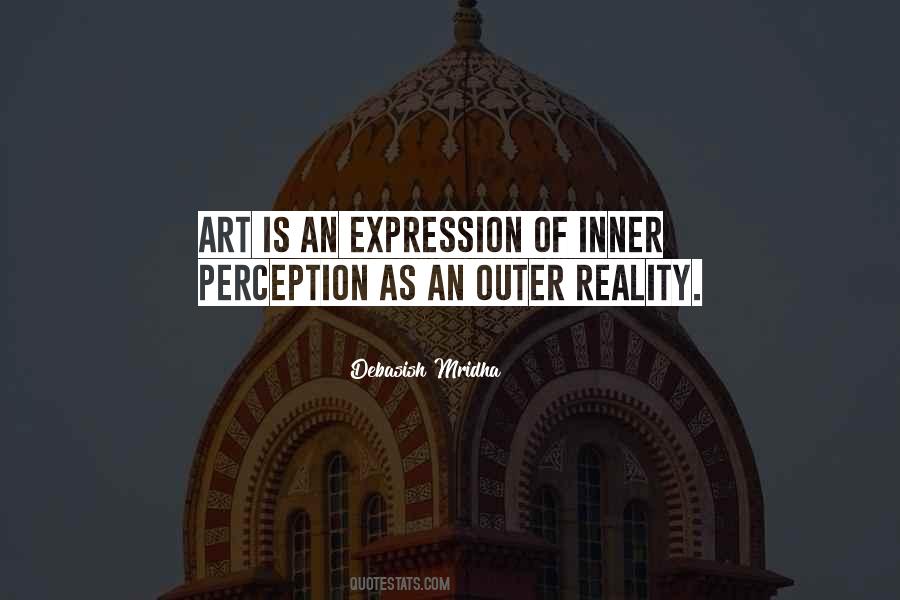 #37. The function of criticism is the reeducation of perception of works of art? The conception that its business is to appraise, to judge in the legal and moral sense, arrests the perception of those who are influenced by the criticism that assumes this task.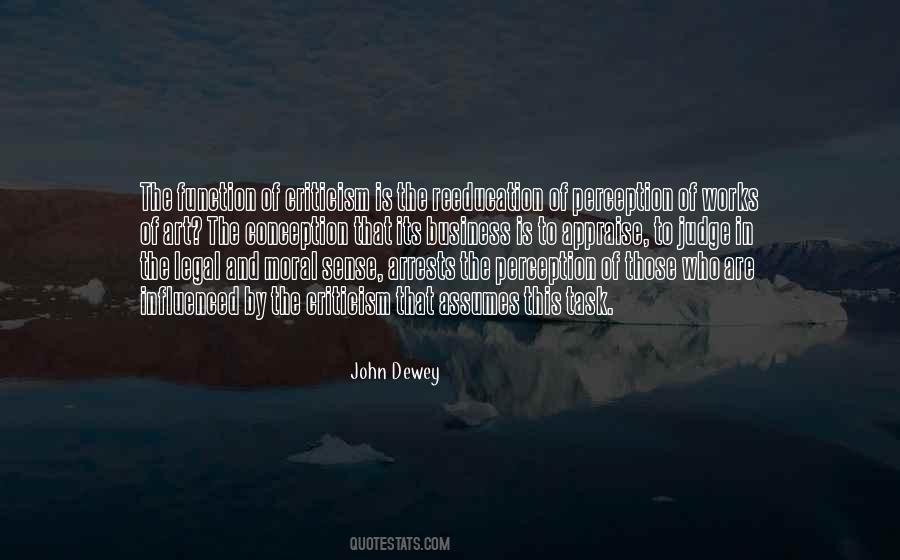 #38. True science investigates and brings to human perception such truths and such knowledge as the people of a given time and society consider most important. Art transmits these truths from the region of perception to the region of emotion.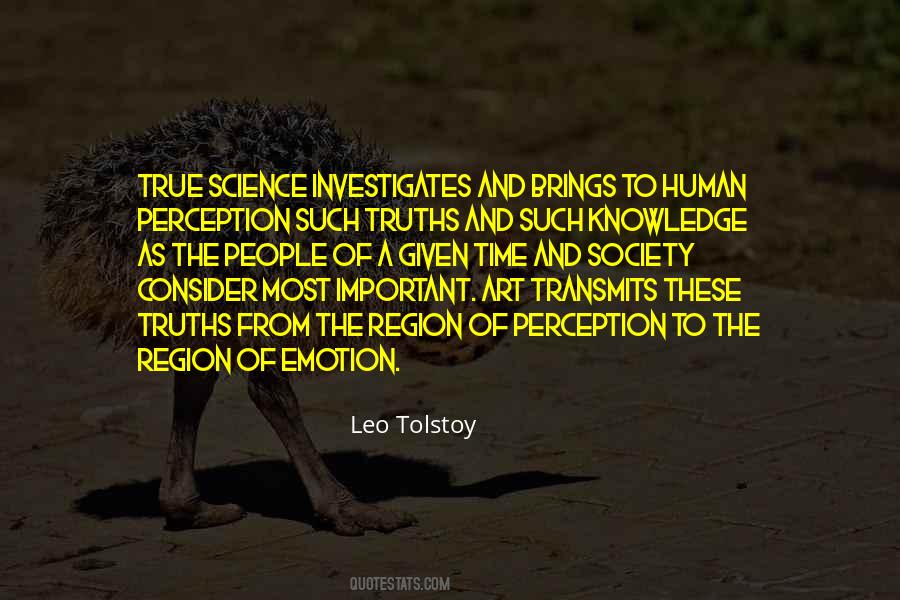 #39. There is an art of seeing things as they are: without naming, without being caught in a network of words, without thinking interfering with perception.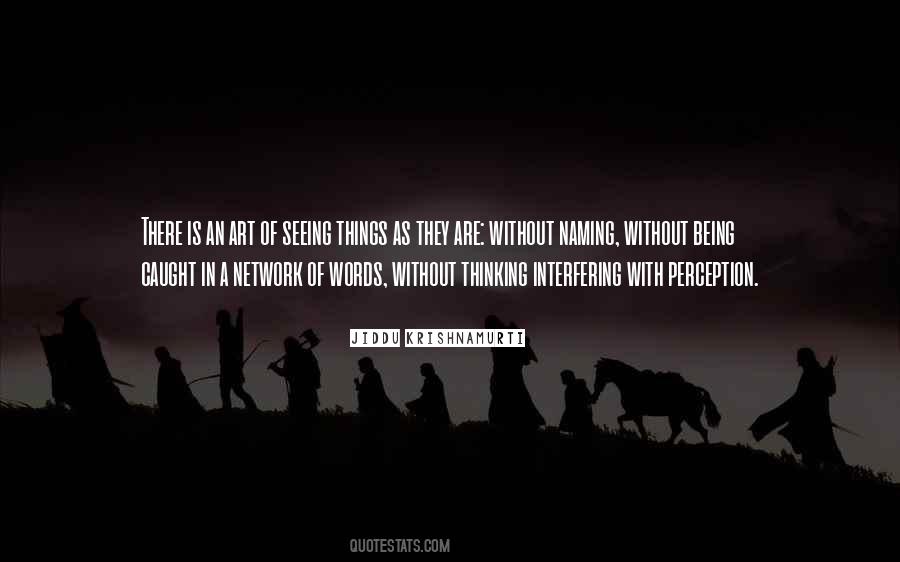 #40. The only way to teach focus is to present the eye with opportunities for steady perception - best supplied by the contemplation of art. Looking at art requires stillness and receptivity, which realign our senses and produce a magical tranquillity.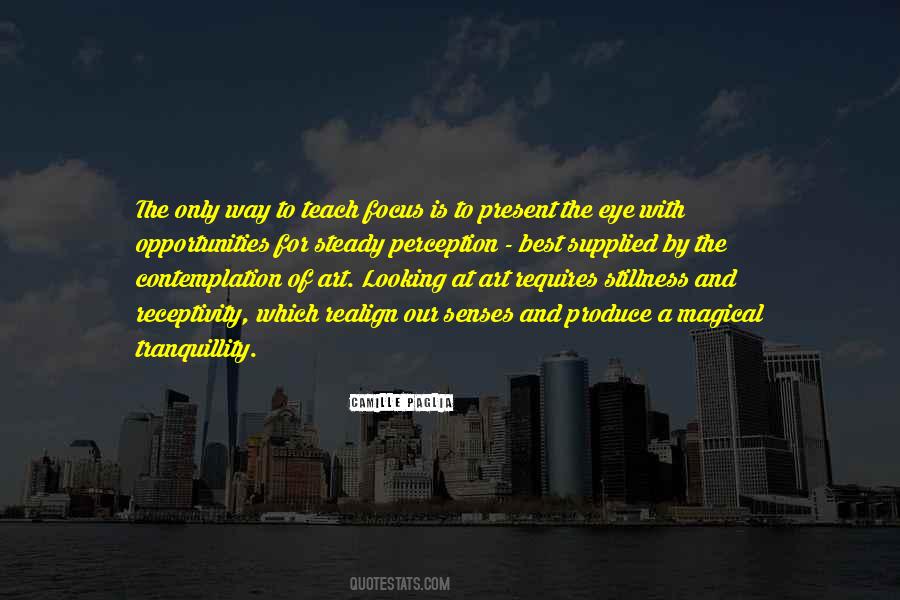 #41. Through the experience of art, the powers of perception and transformation can be awakened, in both those who create it and those who re-perceive it.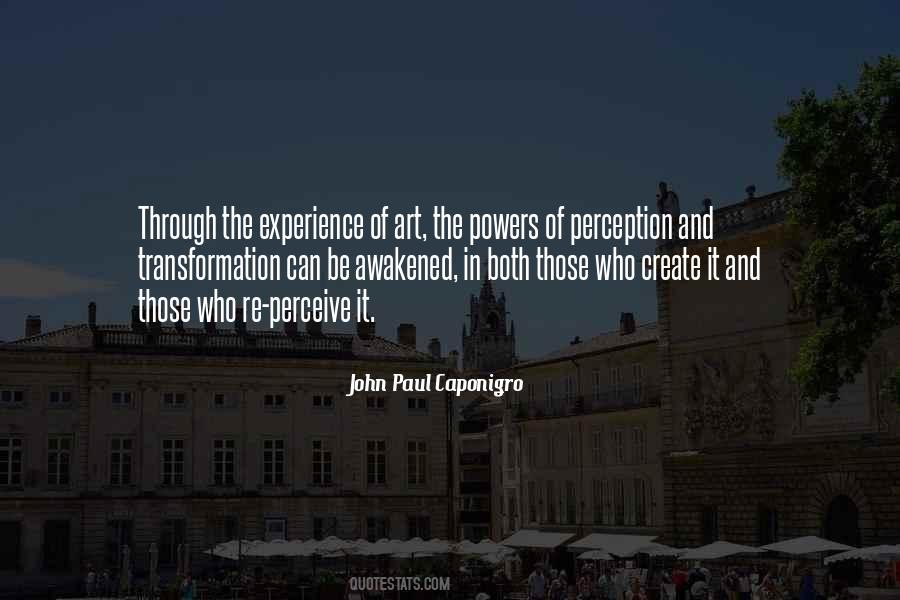 #42. A work of art doesn't exist outside the perception of the audience.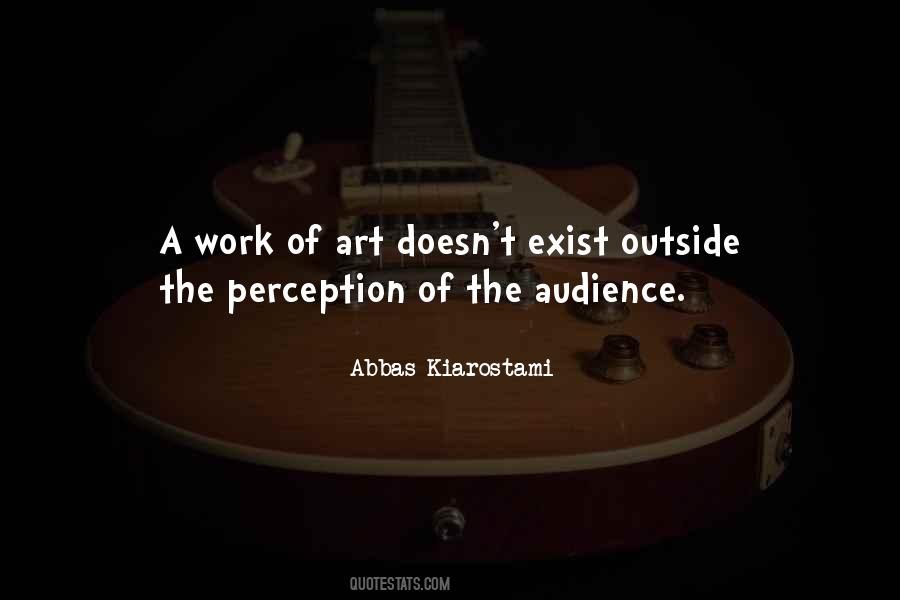 #43. Unlike art, the consumption of fashion is not based primarily on knowledge or education but functions through visual awareness, a type of sensuality and perception of the corporeal self.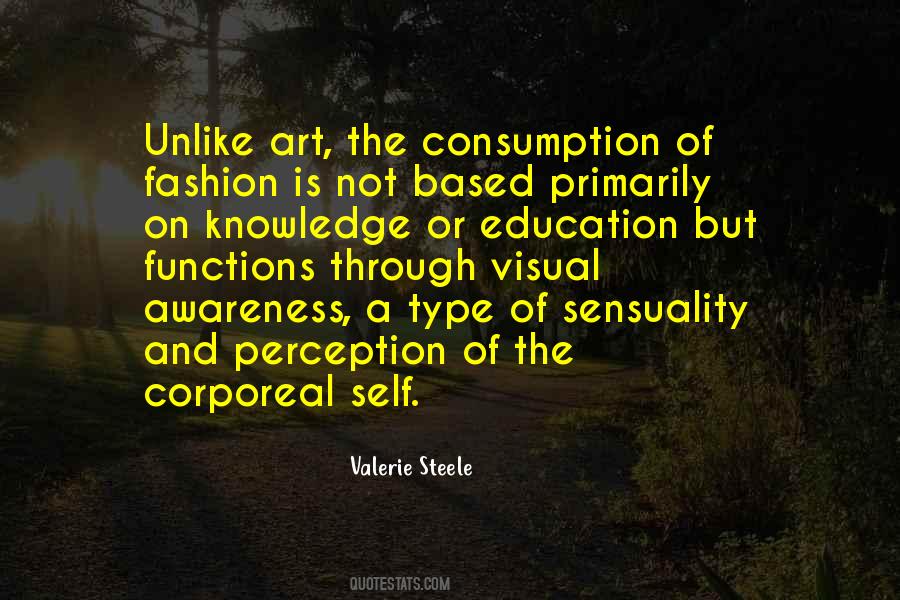 Famous Authors
Popular Topics