Once In A Blue Moon Famous Quotes & Sayings
List of top 24 famous quotes and sayings about once in a blue moon to read and share with friends on your Facebook, Twitter, blogs.
Top 24 Quotes About Once In A Blue Moon
#1. The biggest mistake people make in life is not trying to make a living at doing what they most enjoy. - Author: Malcolm Forbes
#2. The silver friend knows your present and the gold friend knows all of your past dirt and glories. Once in a blue moon there is someone who knows it all, someone who knows and accepts you unconditionally, someone who is there for life. - Author: Jill McCorkle
#3. I don't really have a type of woman. - Author: Luke Wilson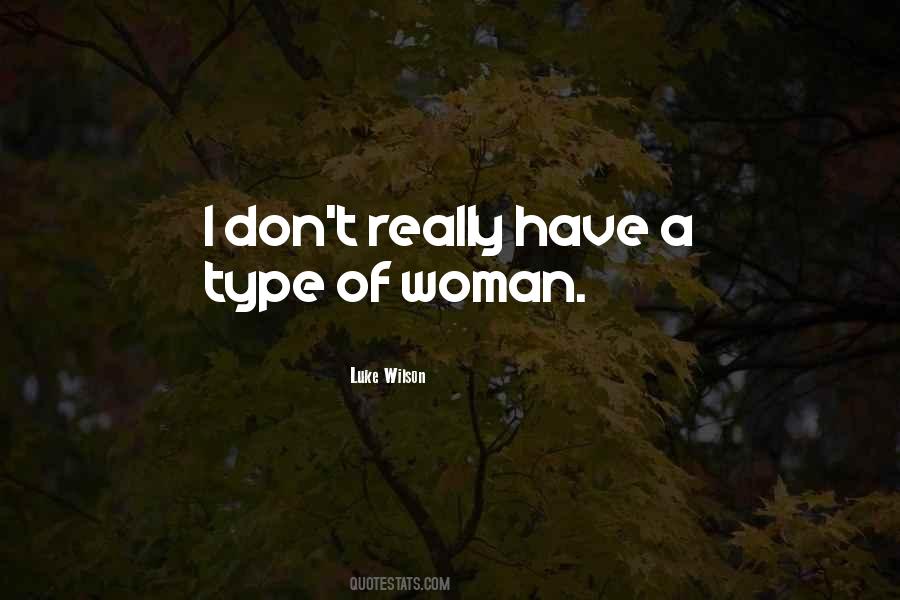 #4. We can thank our lucky stars when once in a blue moon we find rare and kindred souls along the pathways of our lives. - Author: Laurel Burch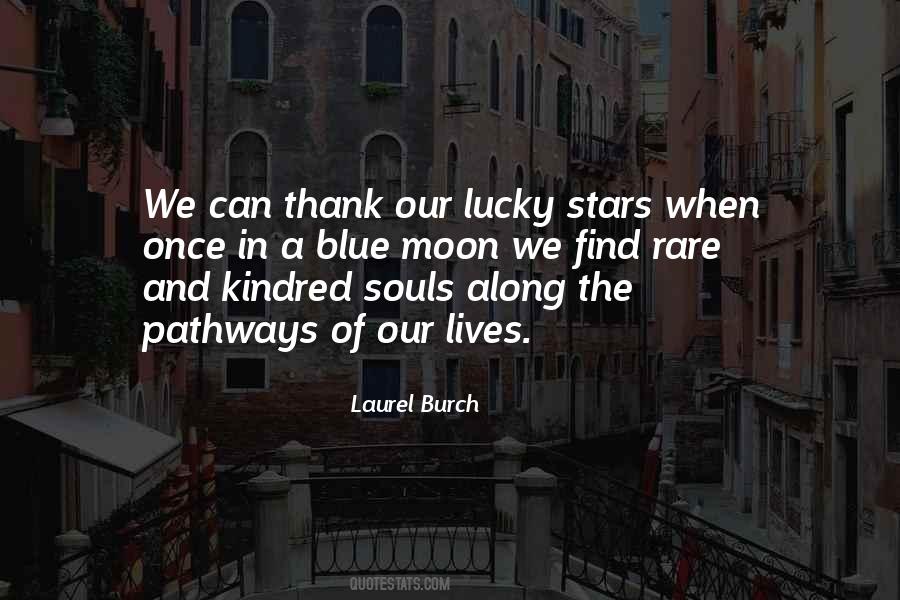 #5. I smoke a blunt once every blue moon. But hey, the moon looks kinda blue tonight ... - Author: Randy Moss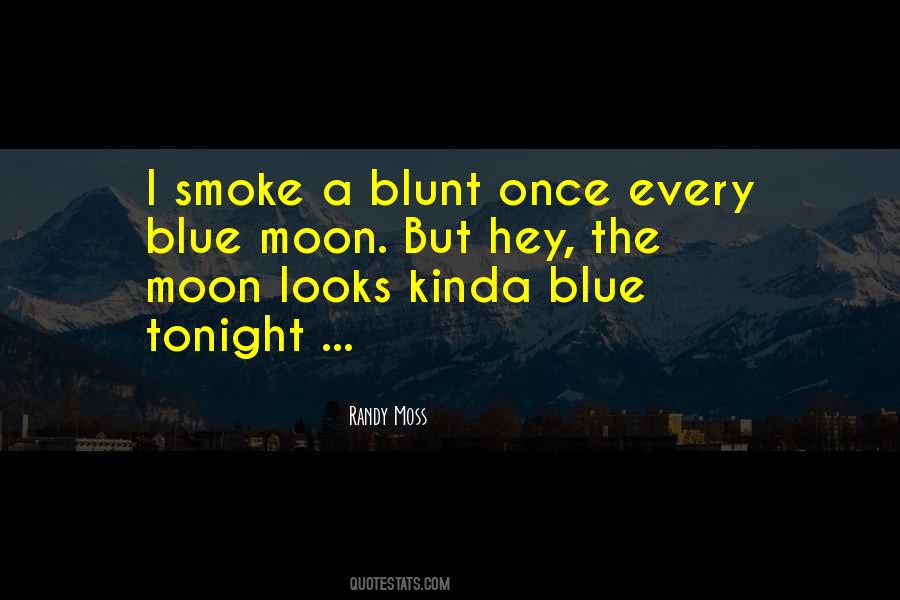 #6. Businesses are great structures for managing big projects. It's like trying to develop the ability to walk without developing a skeleton. Once in a blue moon, you get an octopus, but for the most part, you get skeletons. Skeletons are good shit. - Author: Cory Doctorow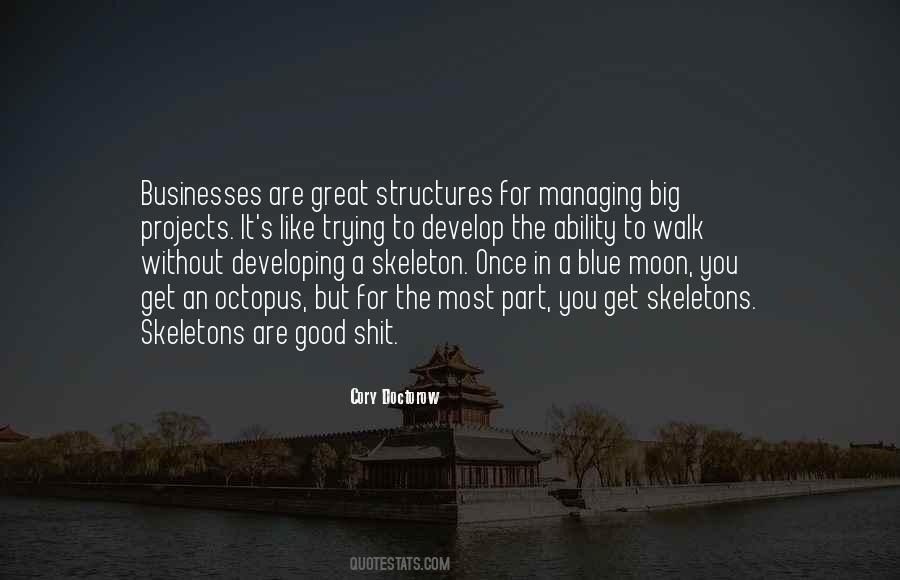 #7. So, to say Barack Obama is progress is saying that he's the first black person that is qualified to be president. That's not black progress. That's white progress. - Author: Chris Rock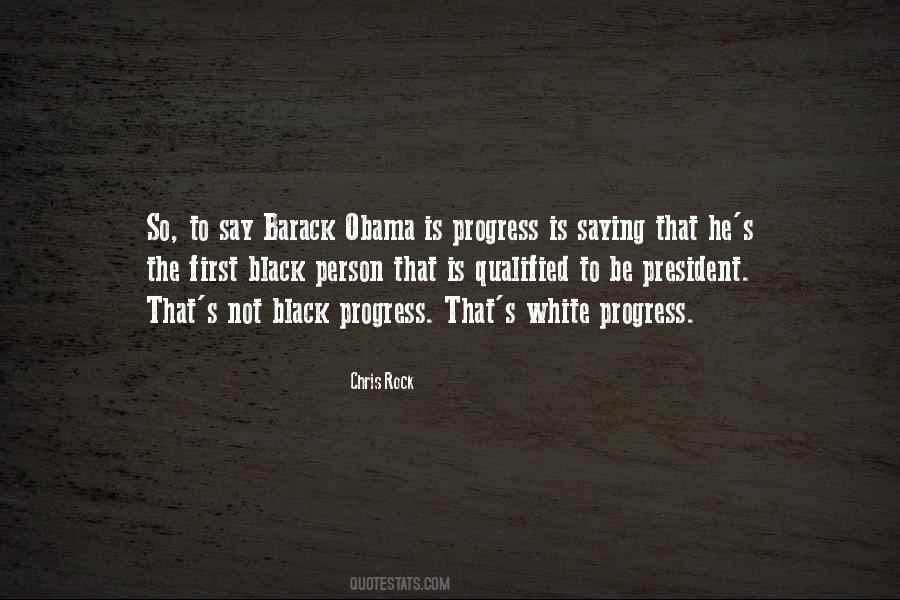 #8. I'm very tech-forward. However, I also think hitting the pause button is not a bad thing, and really connecting with people one-to-one viscerally, having a connection with someone, is really important. - Author: Ashton Kutcher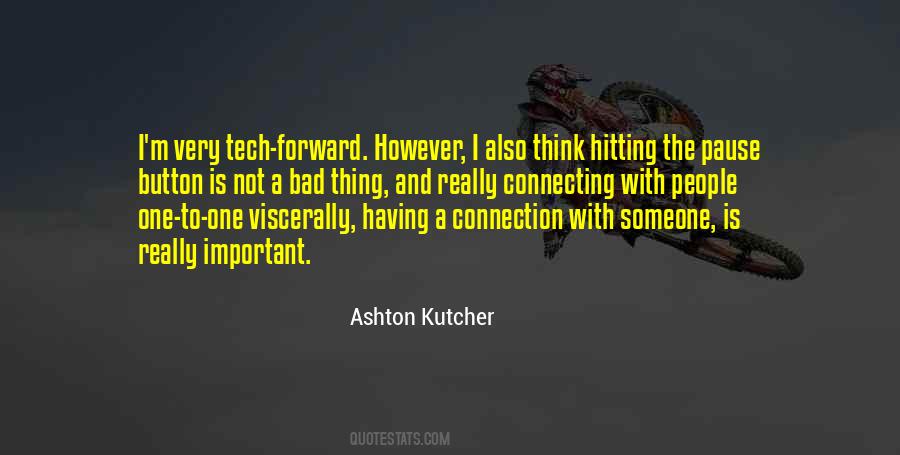 #9. A lot of the time when I go to church, people want to take pictures. They want you to sign autographs. So I don't go all the time. I go once in a blue moon. Every once in a blue moon. - Author: Floyd Mayweather Jr.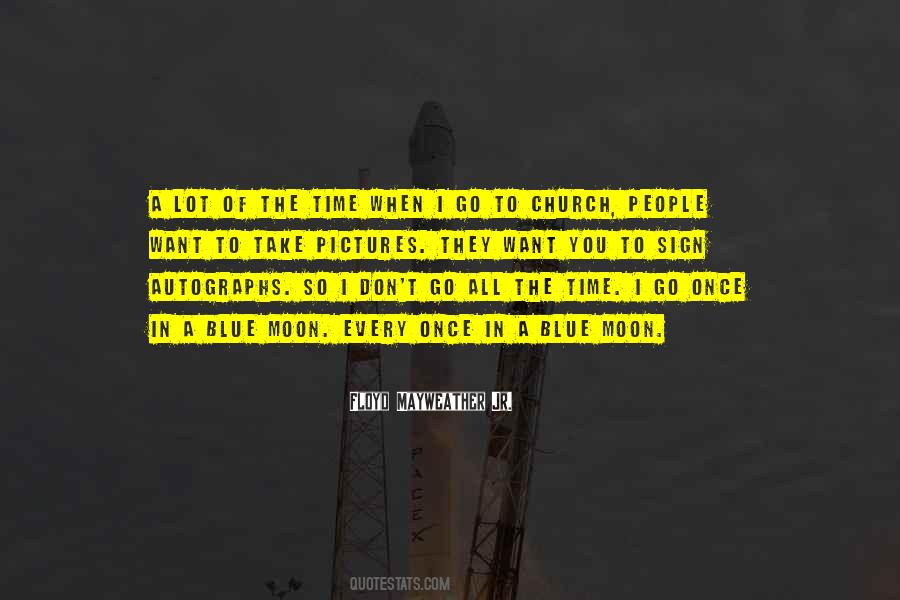 #10. Too much excitement, Your Majesty?" I asked.
"He was standing too close."
"He was asking about Andrea."
"Too close. I didn't like it." Curran wrapped his arm around my shoulders and started walking,
steering me away from the group. His Possessive Majesty in all of his glory. - Author: Ilona Andrews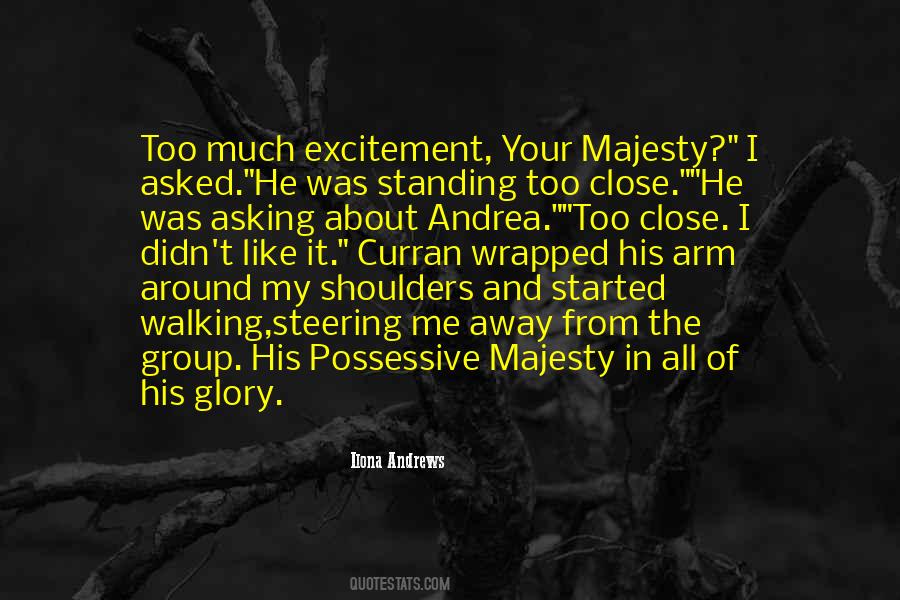 #11. Lawyers for abused kids can challenge bad agency decisions because they can always bring a lawsuit. A volunteer cannot.#barahona - Author: Andrew Vachss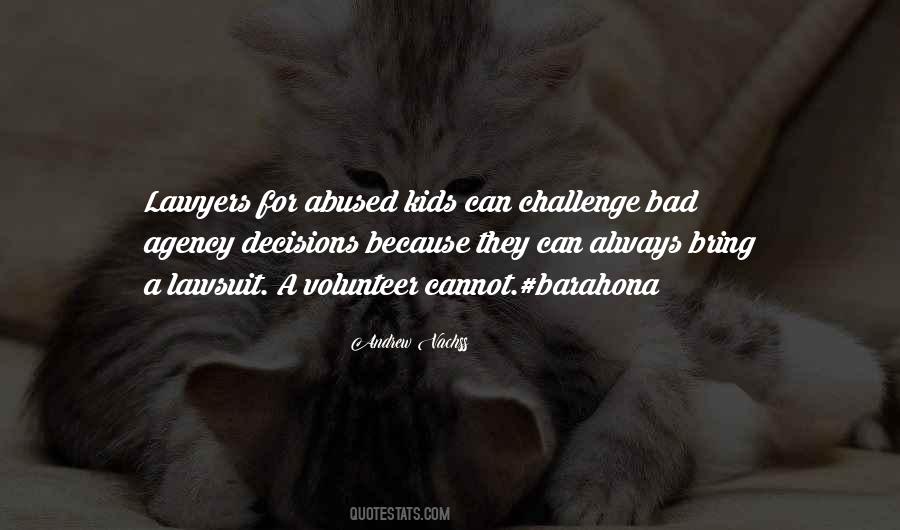 #12. But once in a while the odd thing happens
Once in a while the dream comes true
And the whole pattern of life is altered
Once in a while, the moon turns blue - Author: W. H. Auden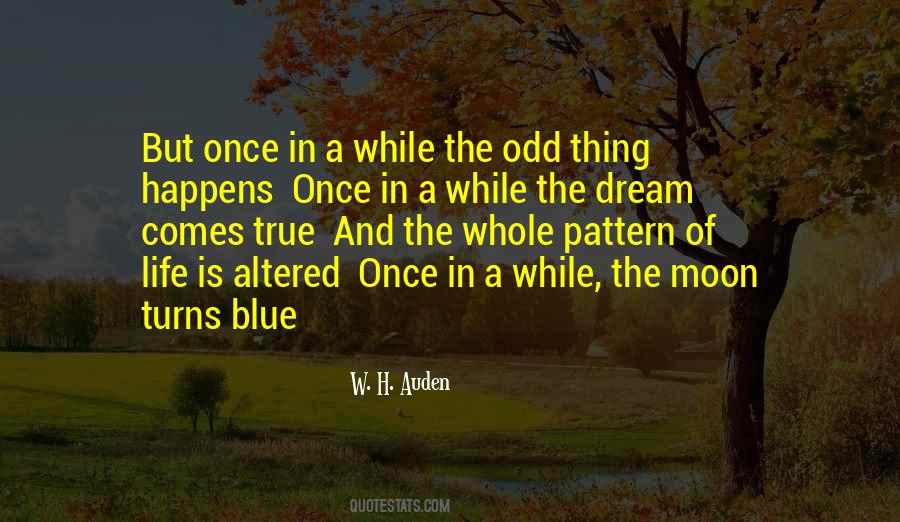 #13. But I couldn't be sure we wouldn't all die here on the steppe with snow in our mouths and holes in our hearts. - Author: Dan Smith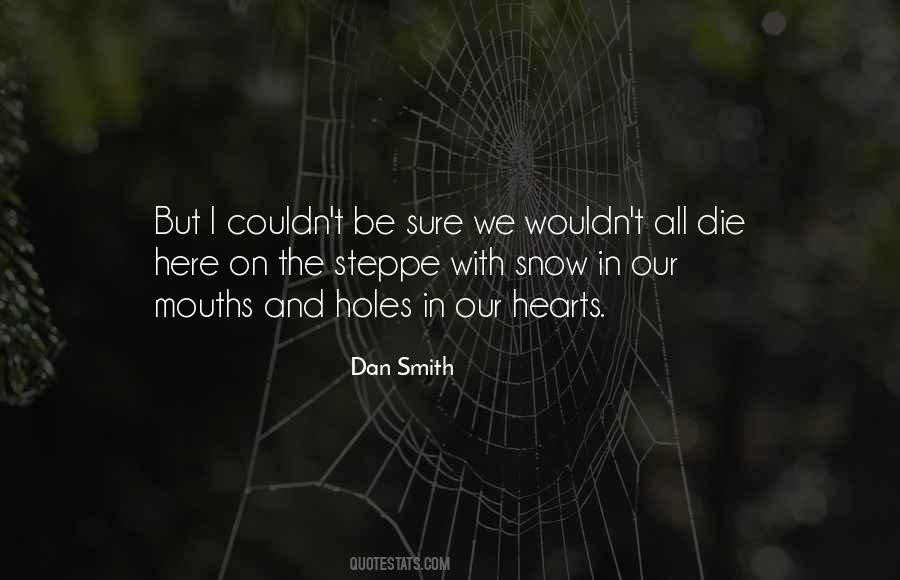 #14. I've only got a handful of memories, and I don't want them wearing away, textures rubbing smooth, colors fading from overexposure. When I take them out, once in a blue moon, I need them bright enough to catch my breath and sharp enough to cut. - Author: Tana French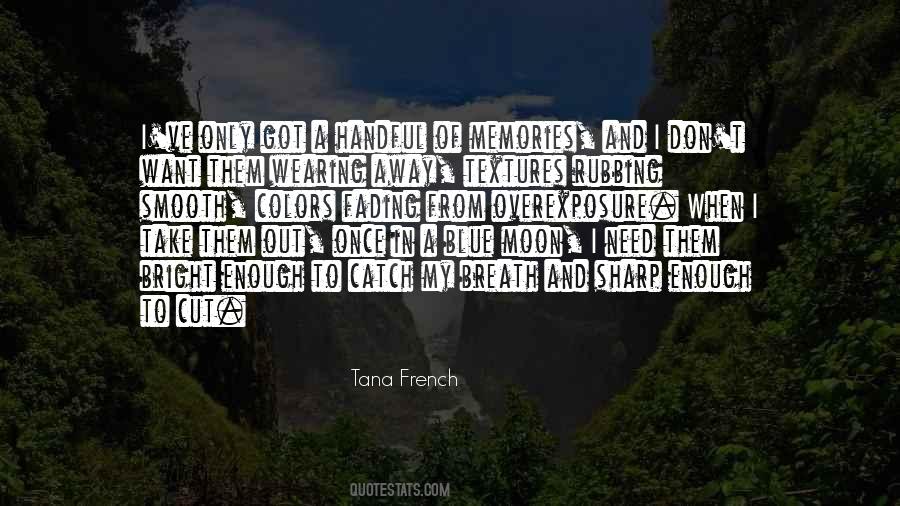 #15. If you want to be a professional writer then you need to write consistently. Inspiration strikes about once every blue moon which, for me, is once every two and a half to three months, which is when I'll get really and truly inspired about something. - Author: Christopher Paolini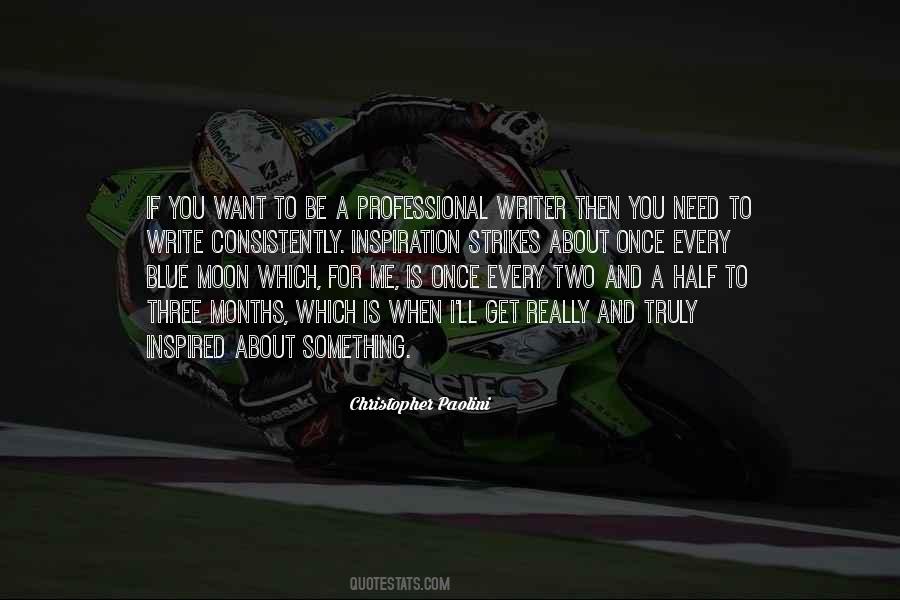 #16. Once in a blue moon someone like you comes along. - Author: Van Morrison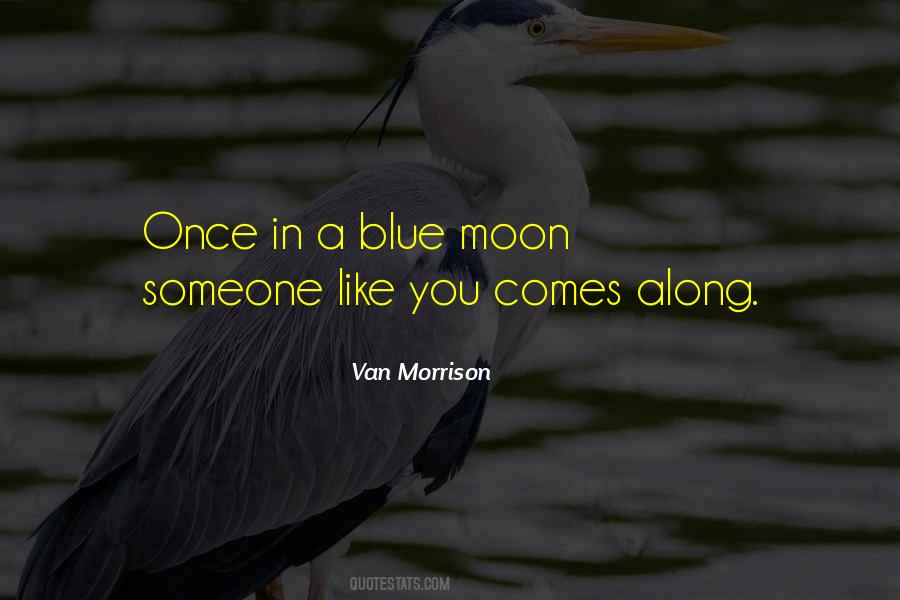 #17. Men use one another to assure their personal victory over death. - Author: Ernest Becker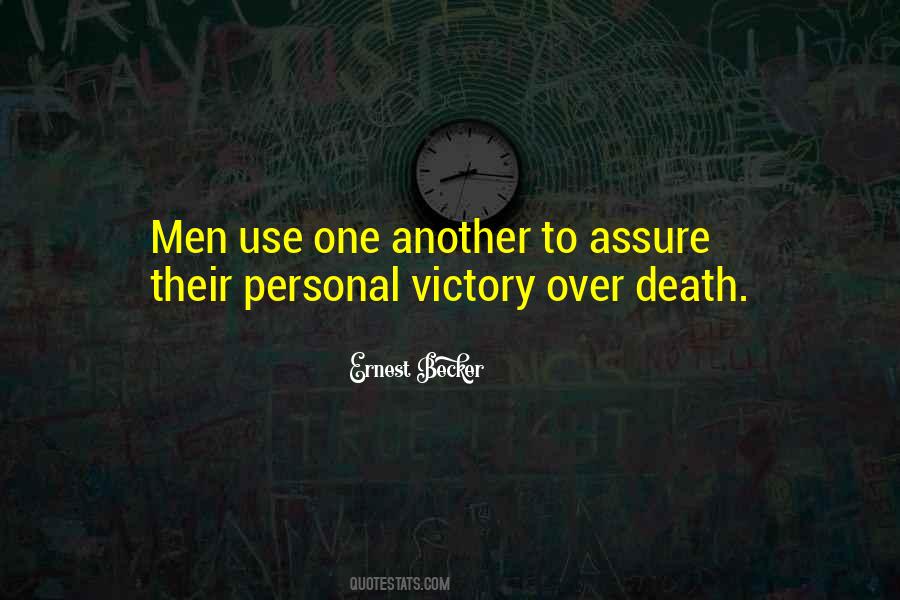 #18. Another thing that I don't like to do is show too much how it goes. I do it once in a blue moon. Sometimes there are lessons when I don't pick up a violin at all. - Author: Itzhak Perlman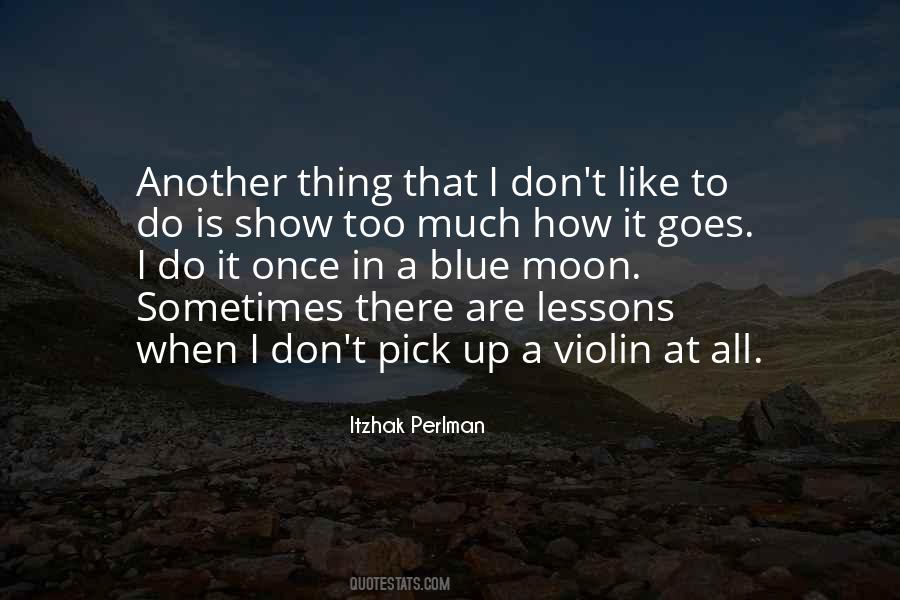 #19. Gazing into his eyes, I was lost in their intensity. It was like looking into the bluest sky and carrying on to infinity. I felt mesmerised, hypnotised and transfixed all at once. - Author: Pat Spence - Blue Moon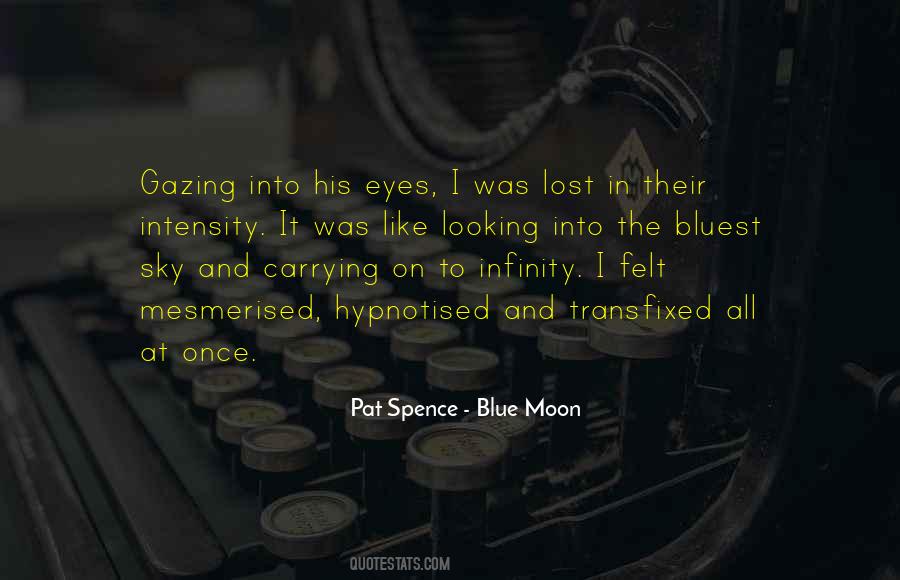 #20. Magic doesn't happen often - not once in a blue moon ... I expect there isn't another magic ship like this one in the whole world. - Author: Hilda Lewis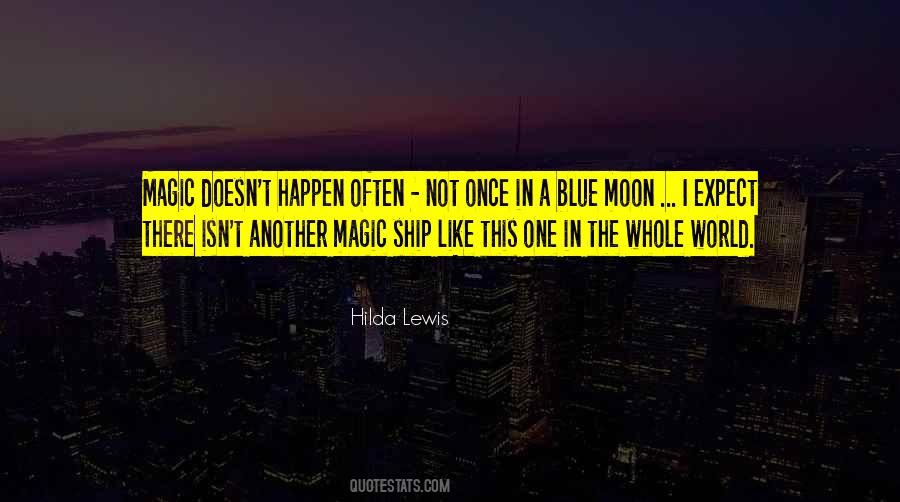 #21. Utrip makes it easy for travelers to experience the destination highlights that most interest them, be it food, art or history. Just like a culinary experience, every palate is different, and Utrip is all about personalizing travel for their users. - Author: Tom Douglas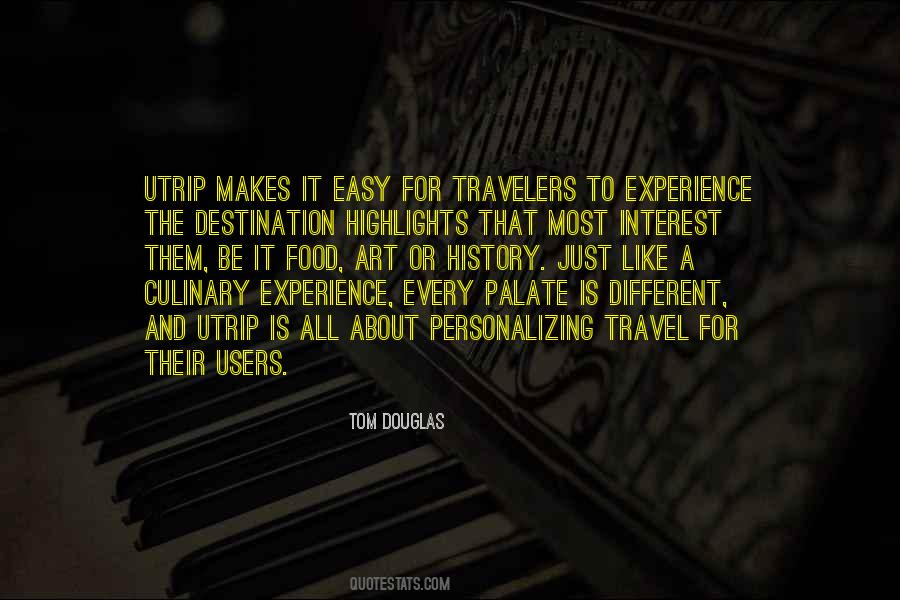 #22. It would be a good thing if young people were wise and old people were strong, but God has arranged things better. - Author: Martin Luther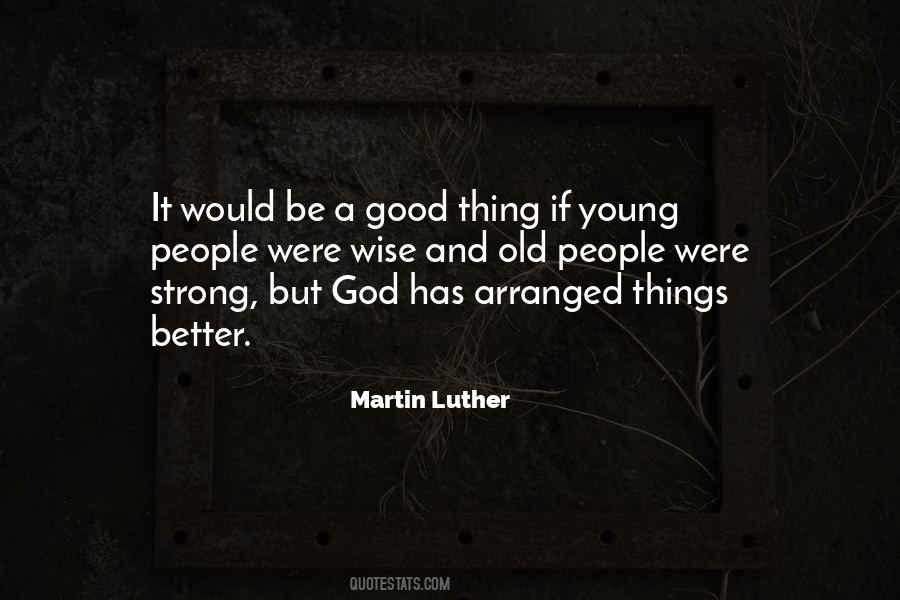 #23. Gaby's expression doesn't change. "I didn't," she says. "I took a chance. It's rare; I don't know what the odds are of it happening like that. Once in - " She lifts her hands. "In a blue moon? - Author: John Leslie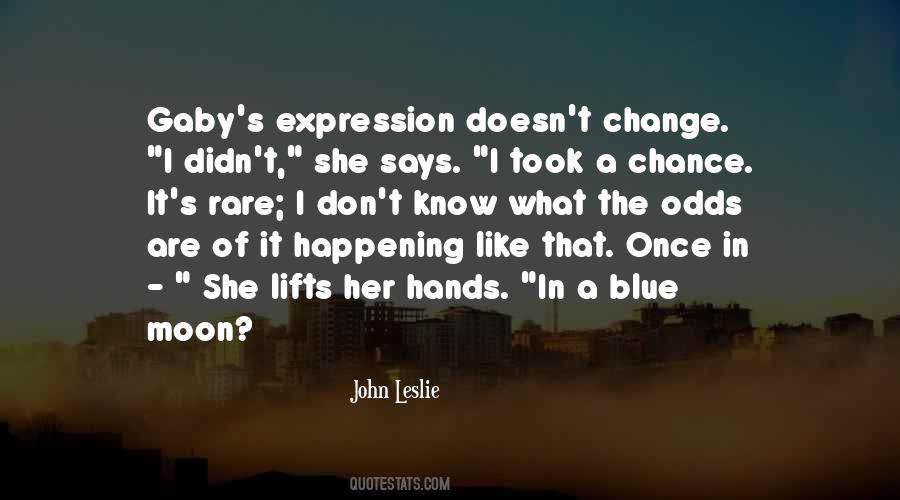 #24. Few Americans born after the Civil War know much about war. Real war. War that seeks you out. War that arrives on your doorstep - not once in a blue moon, but once a month or a week or a day. - Author: Nick Turse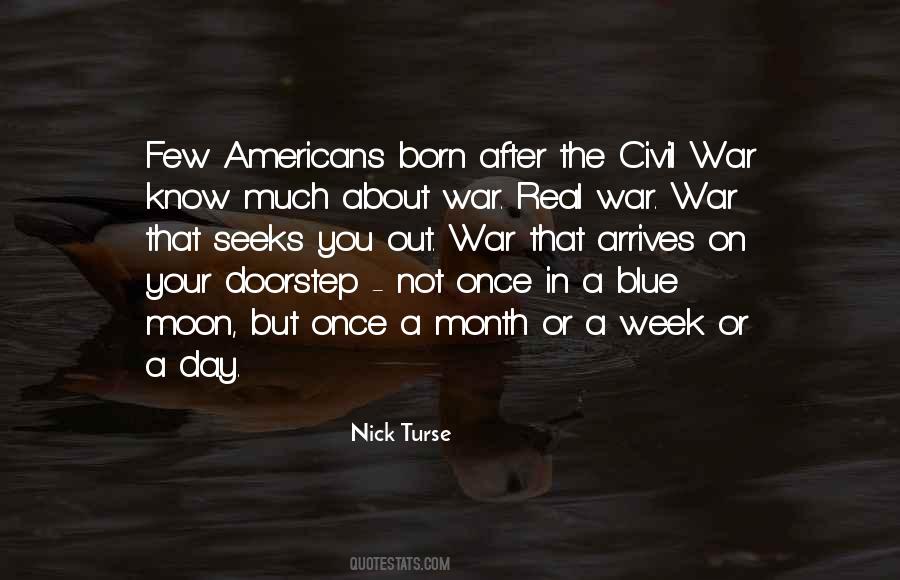 Famous Authors
Popular Topics