Ocean Pollution Famous Quotes & Sayings
List of top 19 famous quotes and sayings about ocean pollution to read and share with friends on your Facebook, Twitter, blogs.
Top 19 Quotes About Ocean Pollution
#1. The ocean is the lifeblood of our world. If we were to lose our fish that we appreciate so much by overfishing; or if we were to lose some of our favorite beaches to overbuilding and pollution, then how would we feel? It's become a case of not knowing what you've got until it's gone. - Author: Aaron Peirsol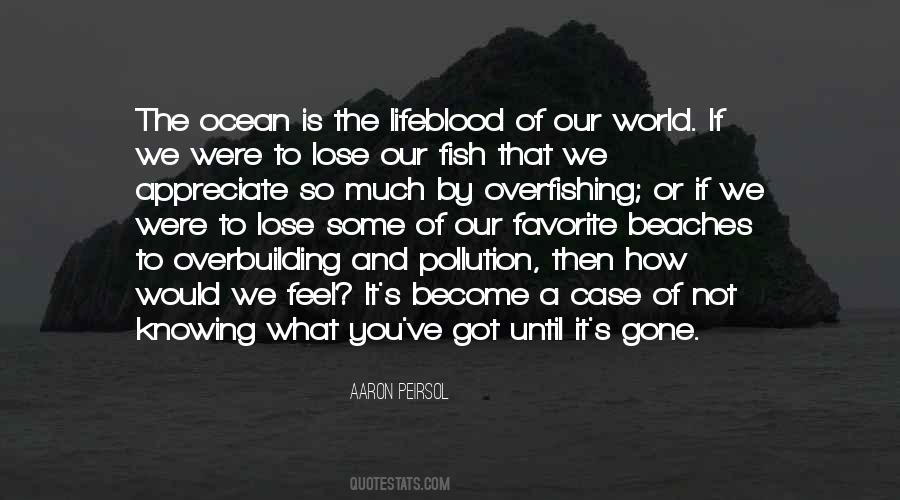 #2. More than four billion people live within a stone's throw of the ocean, so what happens to it affects them immediately, daily, whether pollution, more frequent storms, or rising sea levels. - Author: Jon Bowermaster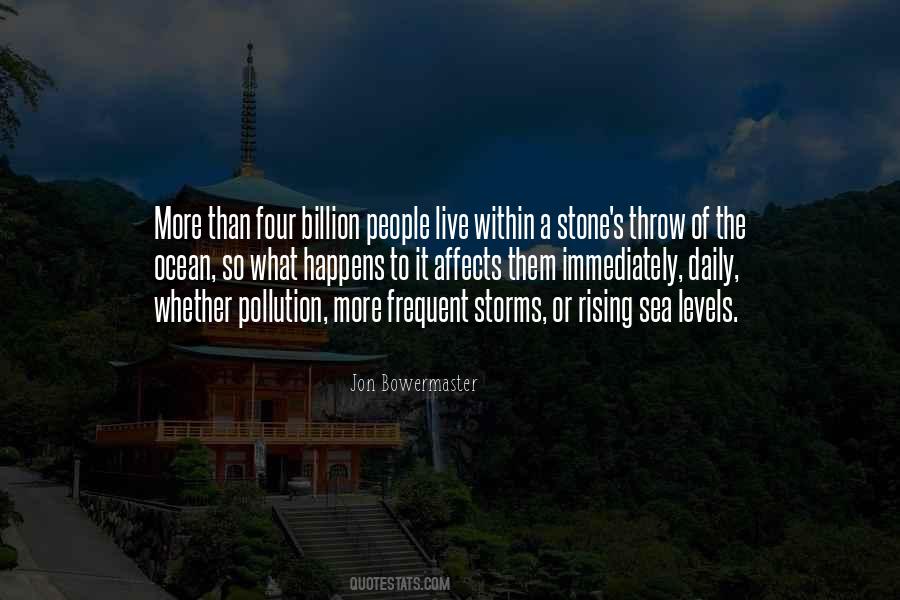 #3. Never underestimate the capacity for romance, no matter what the circumstances. - Author: Jasper Fforde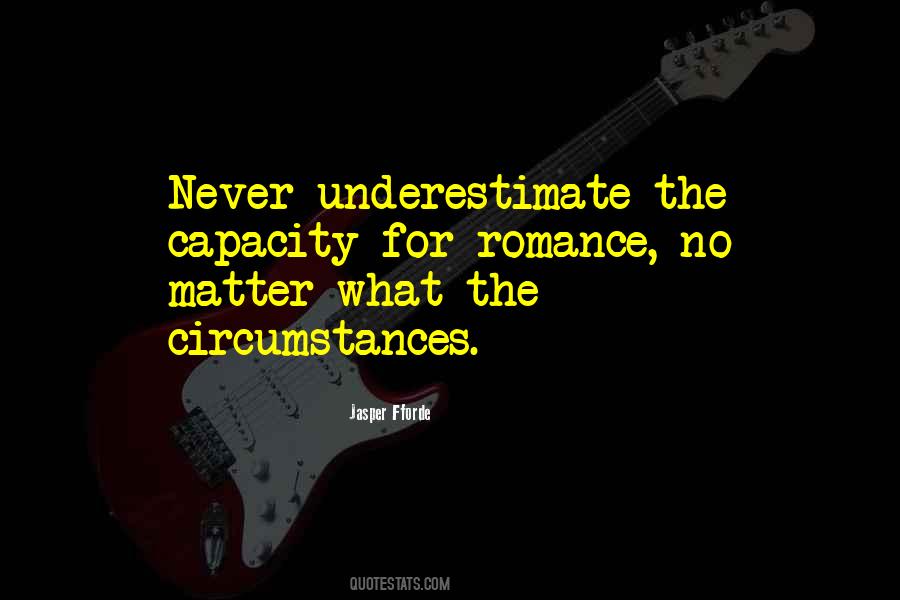 #4. Most of the damage suffered by the ocean up until now has been caused by local insults - overfishing, pollution, and destruction of habitats. If we tackle these problems now, we buy ourselves time to work on climate change. - Author: Nancy Knowlton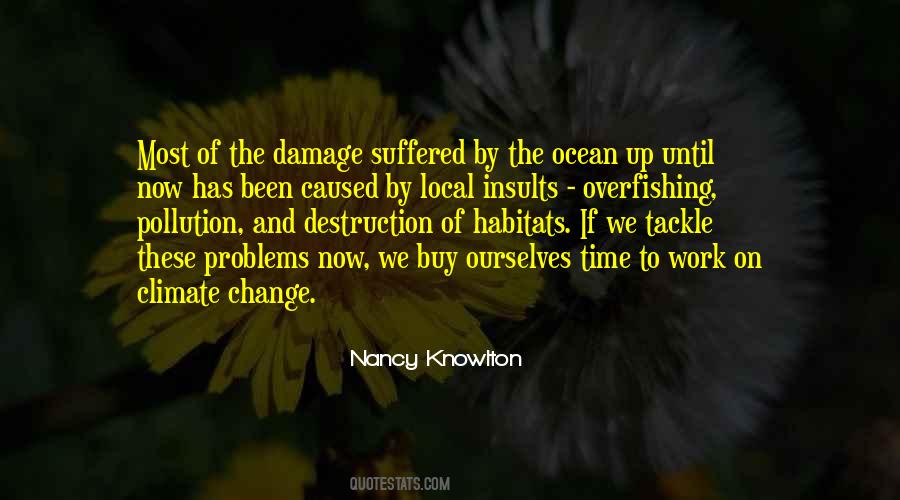 #5. These choices we make, they seem so small-- they're made in a split second and yet they can have a ripple effect for years. - Author: Heather McElhatton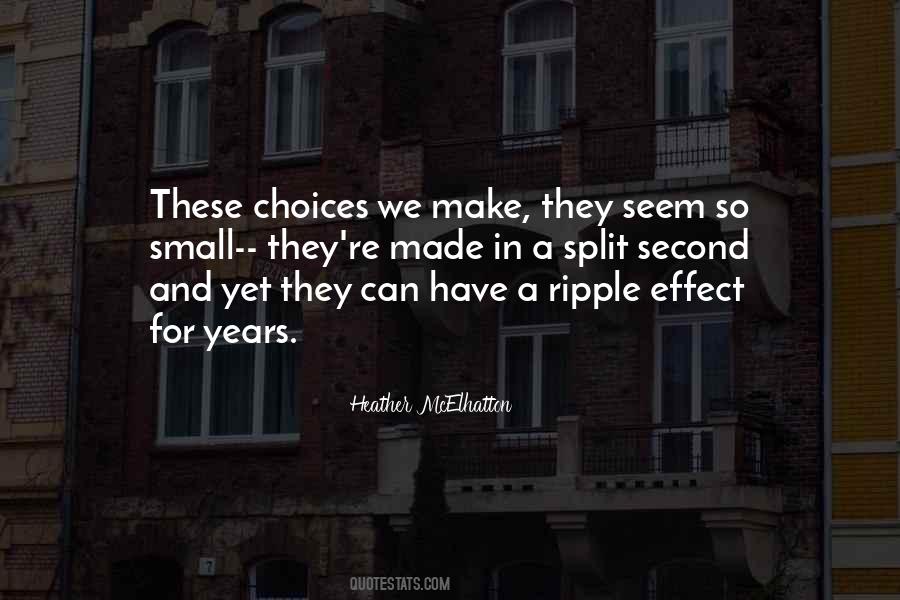 #6. Ill-gotten wealth is never stable. - Author: Euripides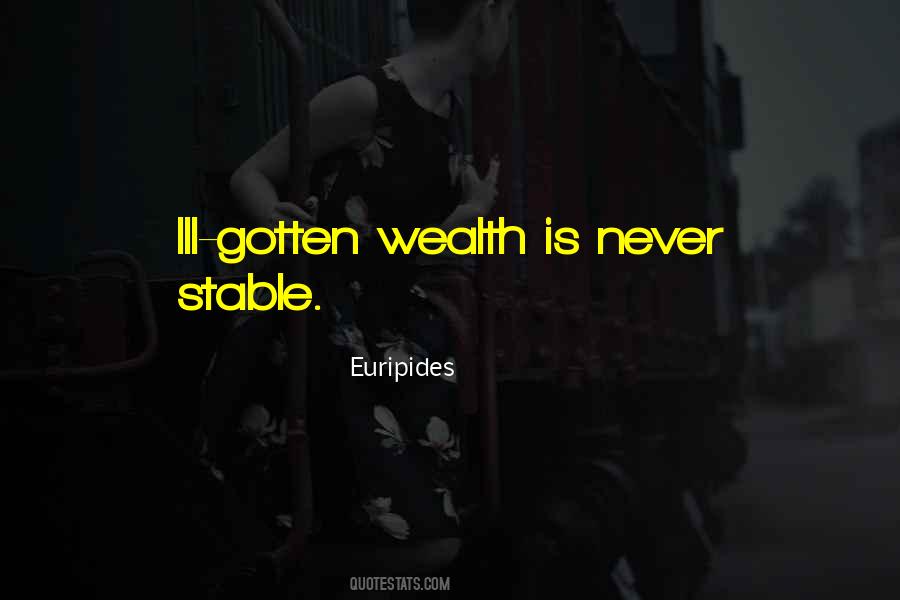 #7. Our oceans are facing innumerable threats - from overfishing and pollution to ocean acidification and invasive species - yet we haven't had a blueprint for its use and development, incredible as that seems. - Author: Philippe Cousteau Jr.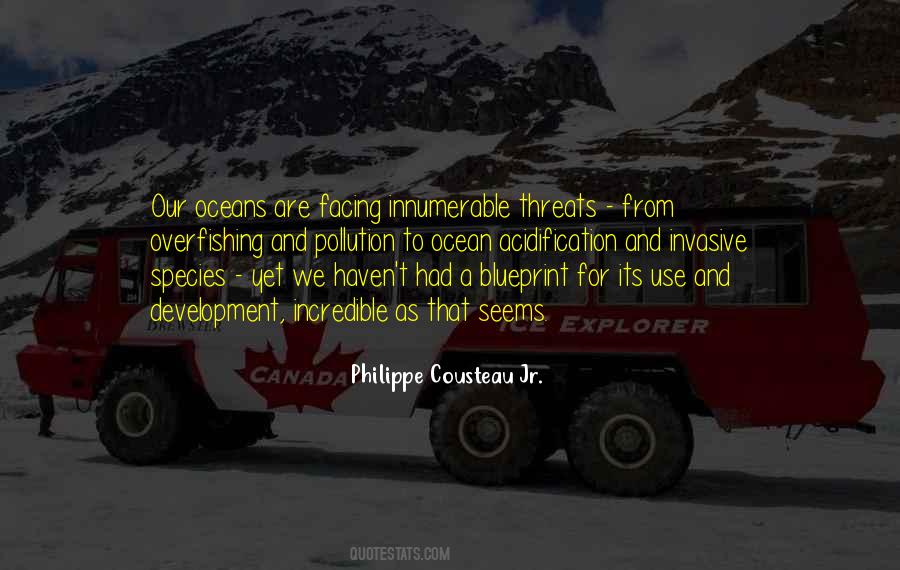 #8. I became interested in ocean issues in the 1980s when I couldn't take my daughters swimming because of pollution at our local beach. Twenty-five years later, I'm a board member of Oceana, the world's largest international organization dedicated to ocean conservation. - Author: Ted Danson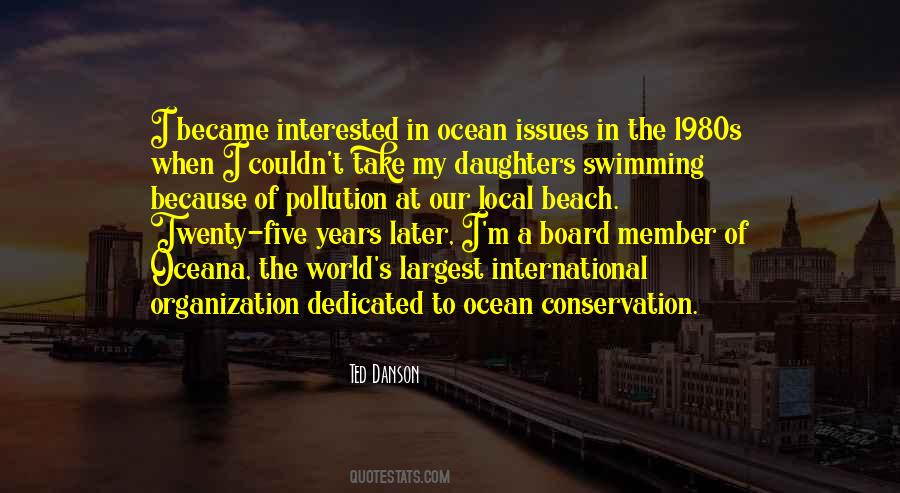 #9. Worldwide, our oceans are warming, rising, and becoming dangerously acidic as a result of carbon pollution and climate change - endangering much that we hold dear. - Author: Sheldon Whitehouse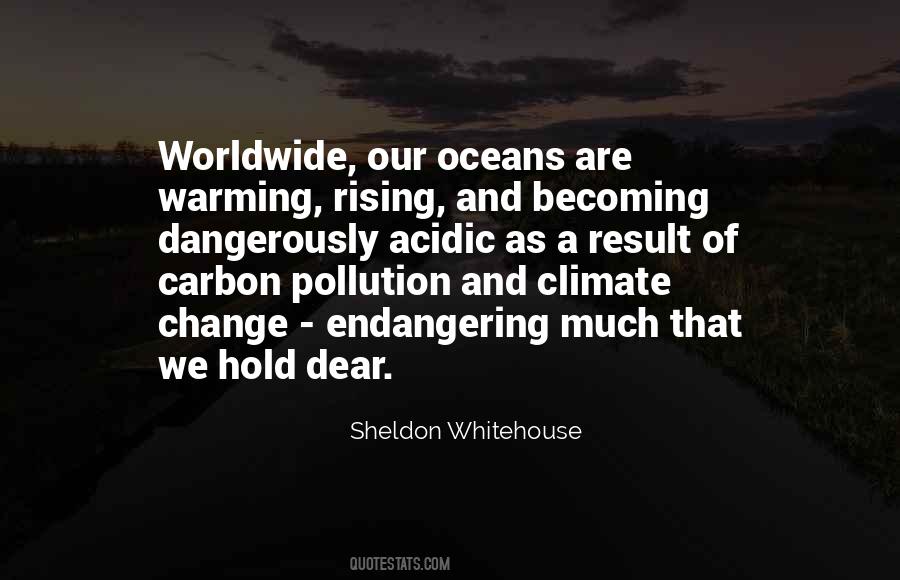 #10. Keep your mind on the pure thoughts . - Author: Lailah Gifty Akita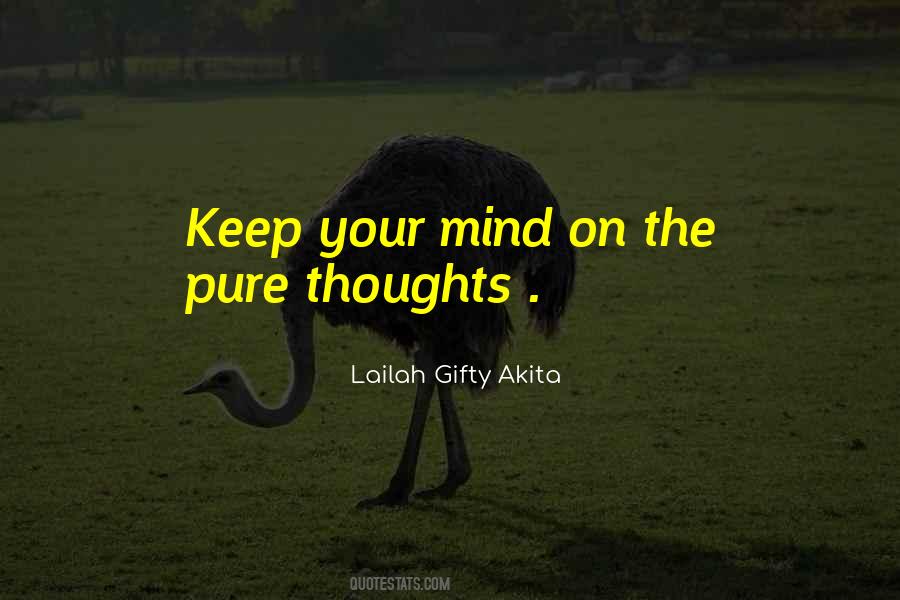 #11. The commandment to avoid contention applies to those who are right as well as those who are wrong. - Author: Dallin H. Oaks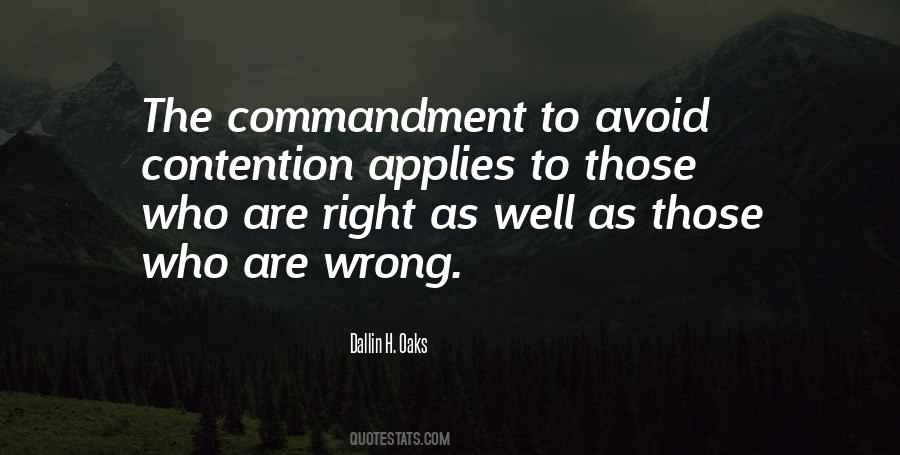 #12. Gaining energy is accomplished by meditating, by right actions, right thoughts, right deeds, by studying with a real teacher or by just studying the teachings, by creating happiness in your life, and by never giving up. - Author: Frederick Lenz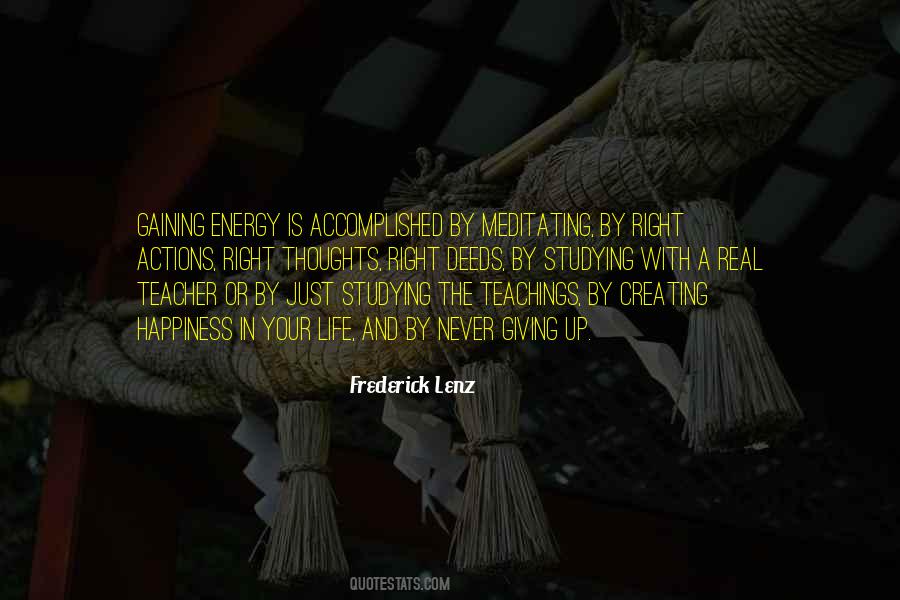 #13. Our biggest challenges for the ocean and for the planet are problems of perception. People need to understand that species extinctions, habitat destruction, ocean acidification, and pollution are all chipping away at the resilience of the thin layer of life that sustains us on Spaceship Earth. - Author: Edith Widder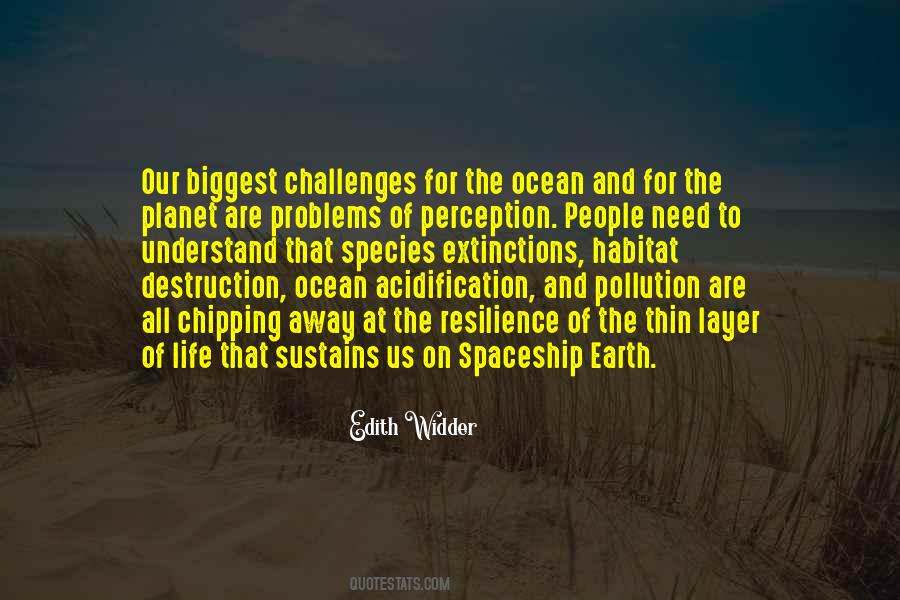 #14. While it is undeniably true that people love a surprise, it is equally true that they are seldom pleased to suddenly and without warning happen upon a series of prunes in what they took to be a normal loin of pork. - Author: Fran Lebowitz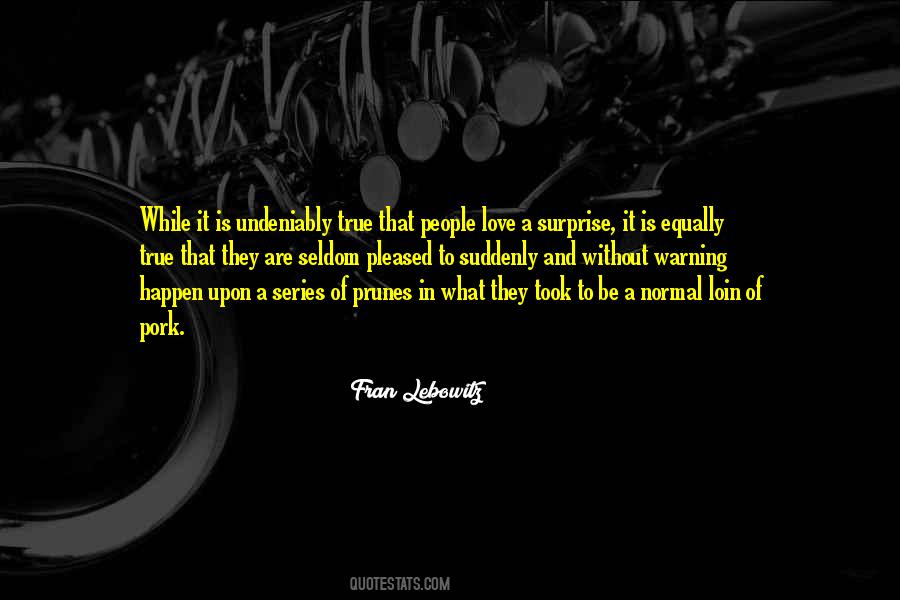 #15. People's interest in glamour and clothes and nylon stockings and all those things were, when I was a little boy, the sort of world that I listened to. - Author: Colm Toibin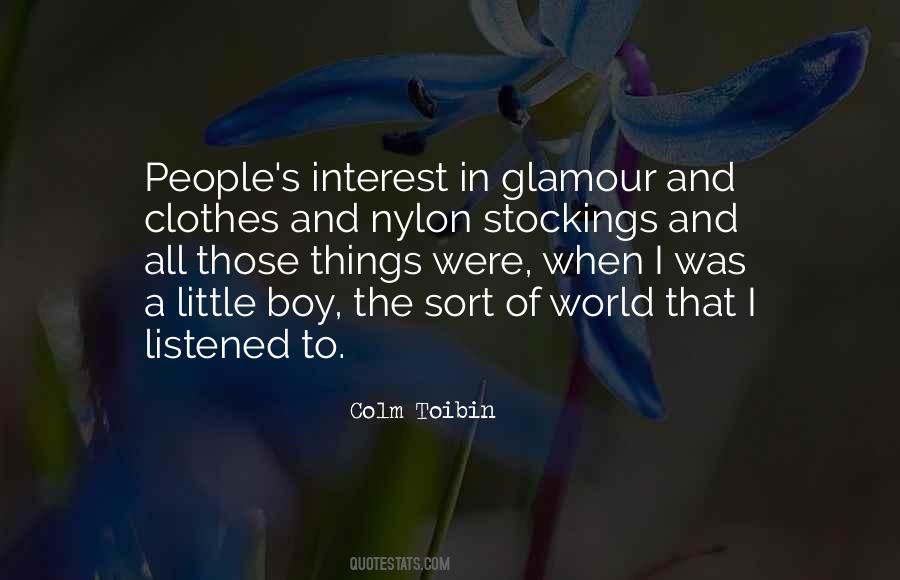 #16. You wouldn't think you could kill an ocean, would you? But we'll do it one day. That's how negligent we are. - Author: Ian Rankin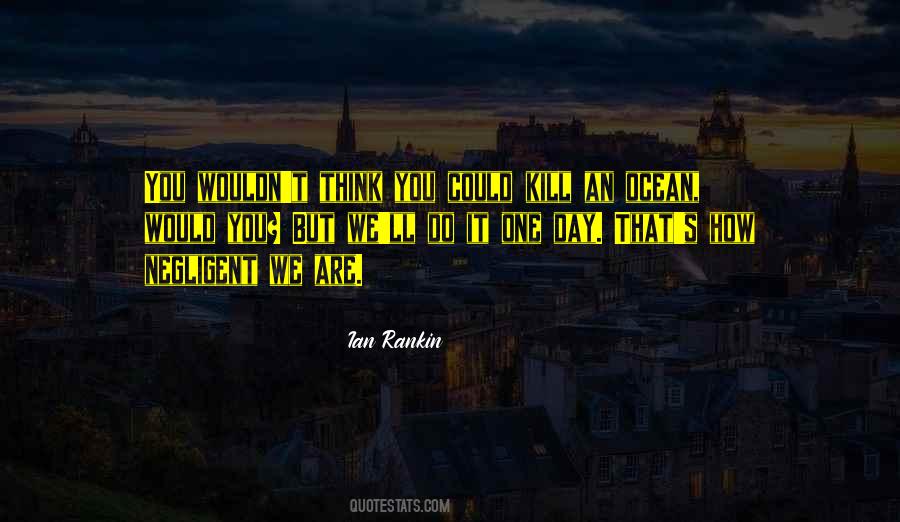 #17. Don't medicate dysfunction with spending. No amount of stuff will get rid of guilt. - Author: Dave Ramsey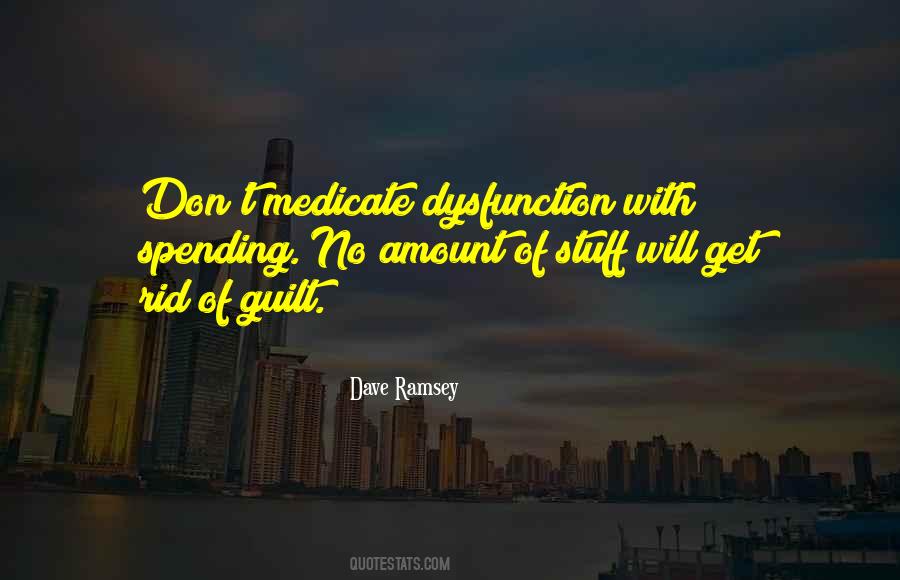 #18. There must be a way of promoting human values without involving religion, based on common sense, experience and recent scientific findings. - Author: Dalai Lama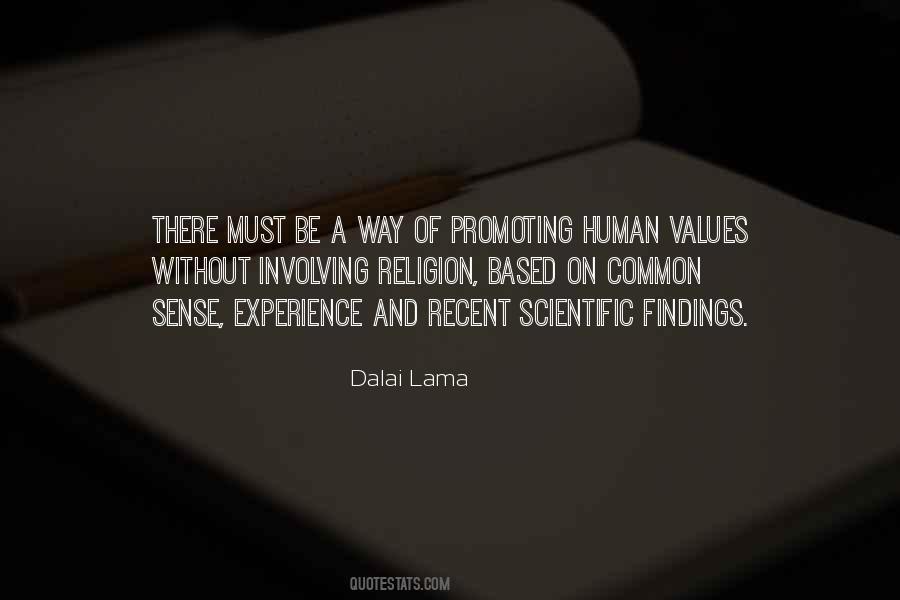 #19. In healthy individuals, emotions don't distort rationality, they enhance it! - Author: Andy Hargreaves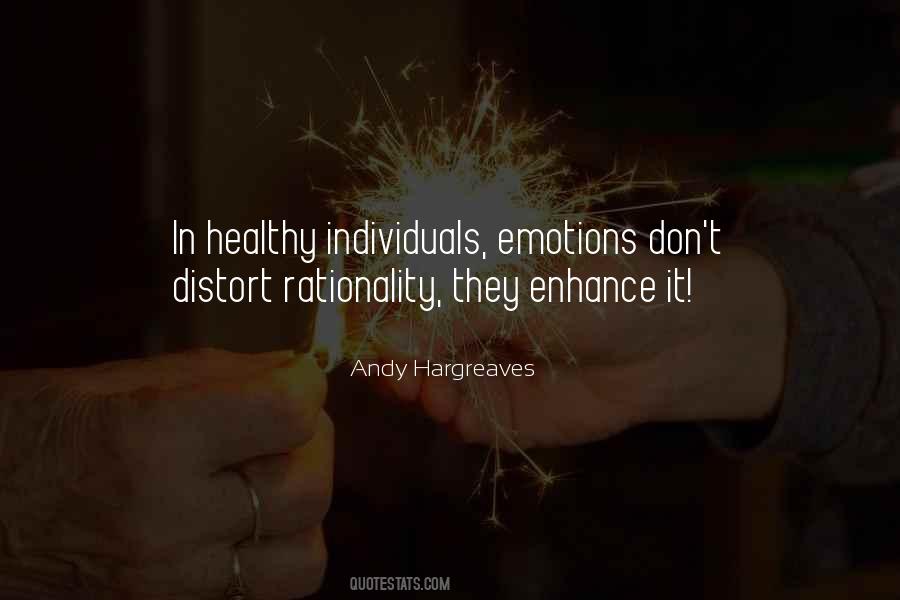 Famous Authors
Popular Topics