Hardcover Famous Quotes & Sayings
List of top 36 famous quotes and sayings about hardcover to read and share with friends on your Facebook, Twitter, blogs.
Top 36 Quotes About Hardcover
#1. When I had no money, and a great book came out, I couldn't get it. I had to wait. I love the idea that I have hardcover books here and at home that I haven't read yet. That's how I view that I'm rich. I have hardcover books I may never read. - Author: Sherman Alexie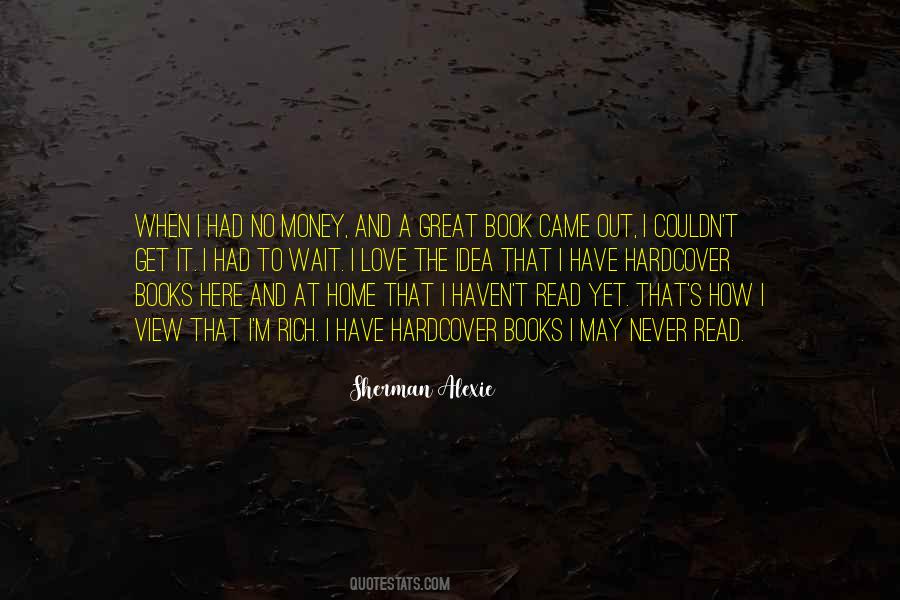 #2. I'm floating between multiple media. I really wish you could buy the hardcover book and it would come with the digital download and audible version. I spend stupid amounts of money because I'm usually buying my books in at least two formats. - Author: Atul Gawande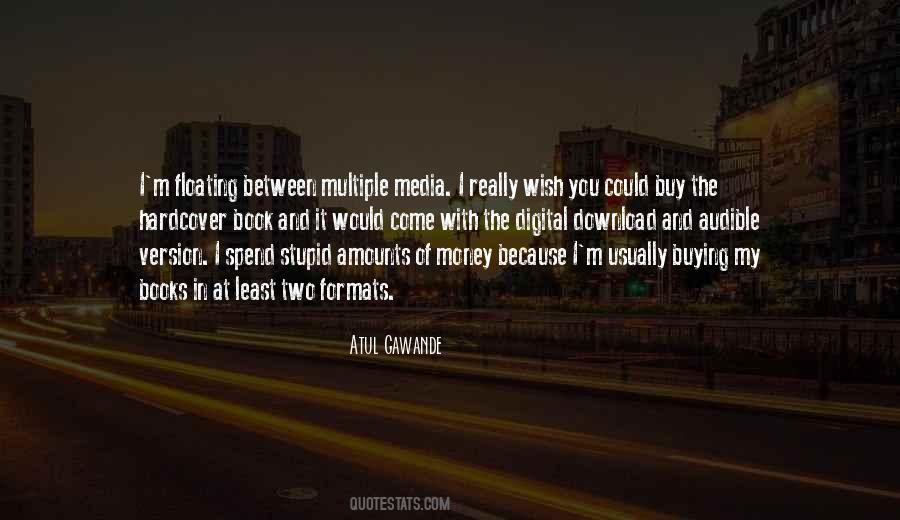 #3. You have a rabid fan following that would buy your phone bill in hardcover and still manage to wank off to it. - Author: Tiffany Reisz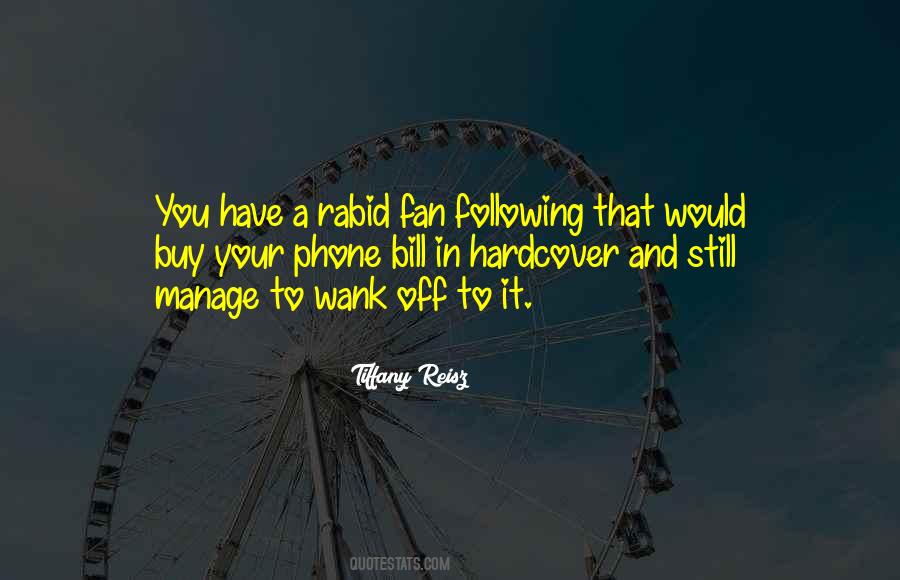 #4. Spanish-language, and audio, and in deluxe hardcover editions featuring elegant silver-embossed jackets - Author: E.L. James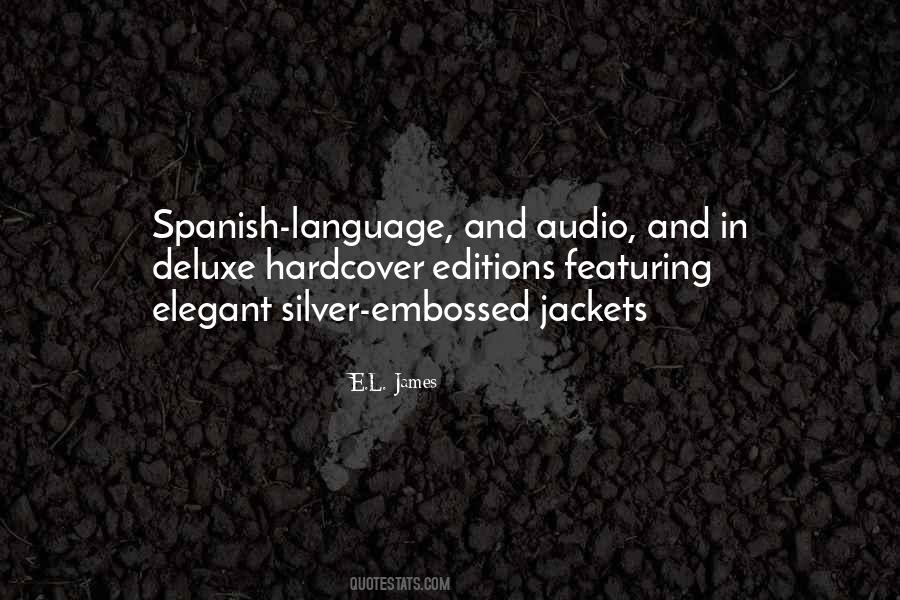 #5. Book clubs, both online and in person, have become a large percentage of the reading public, and many of them won't consider reading books in hardcover. - Author: Christina Baker Kline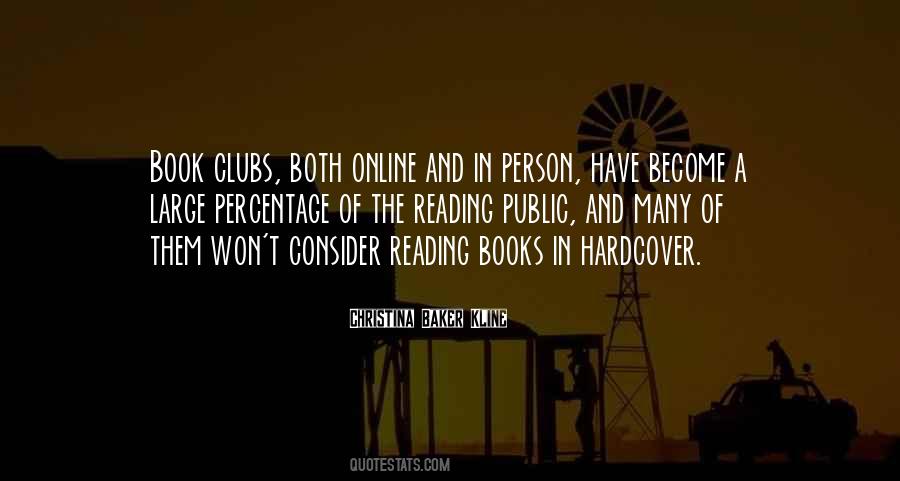 #6. I don't keep mistresses; it's far too much trouble. I'm offering to marry you, although I might regret it. And if you think the Lim family disapproved of your marriage, wait until you meet mine. - Author: Yangsze Choo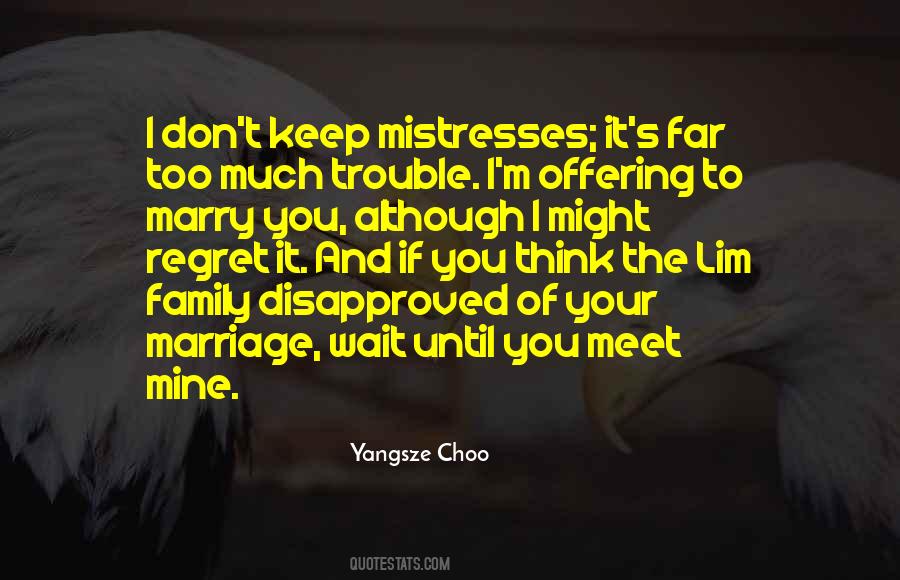 #7. I've never been on a paperback tour before, you know, because usually you go on tour when a hardcover comes out. - Author: Hector Tobar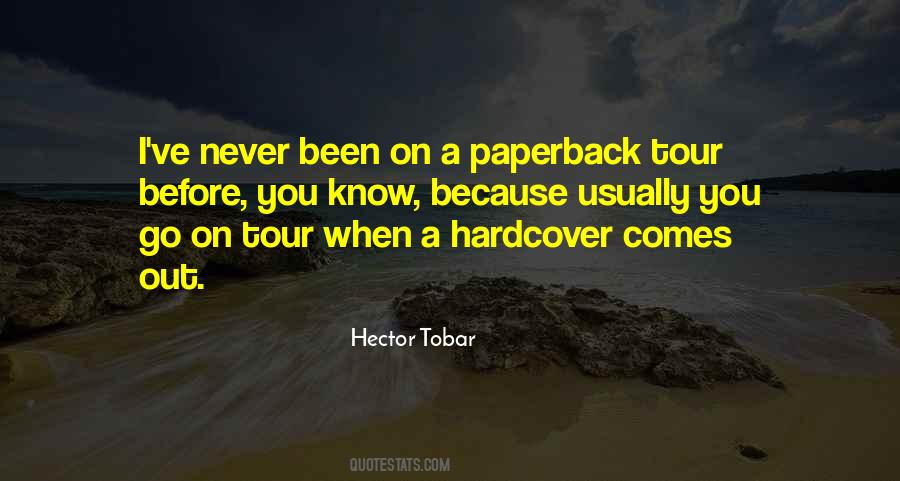 #8. Byron clapped Walter on the back. 'Good work,' he said.
Walter shook his head. 'You're the one who clocked her with the Stephen King hardcover. That took some of the wind out of her.'
'Thank heavens he's a wordy man,' said Byron. - Author: Michael Thomas Ford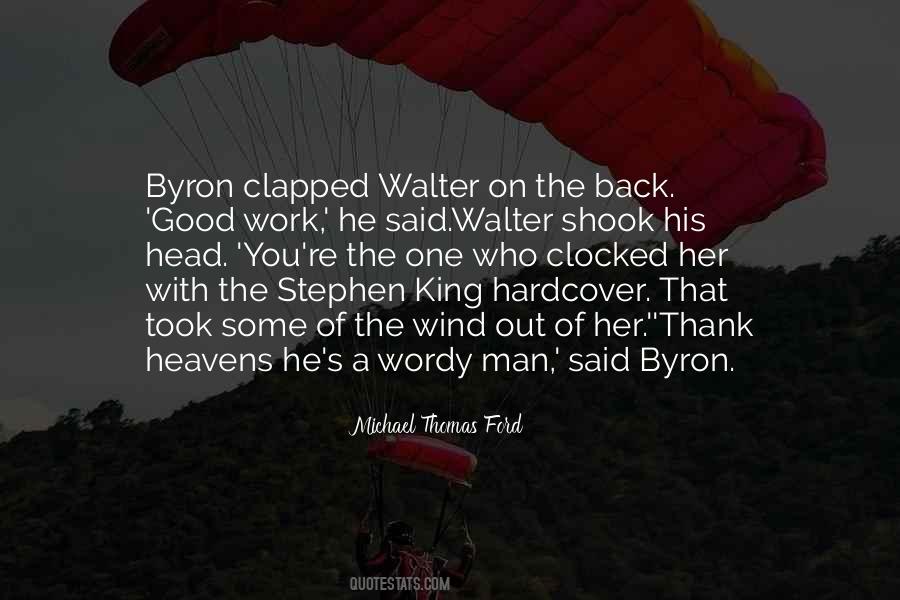 #9. My hardcover sales are 17% down in books but up 400% in electronics. - Author: Lisa See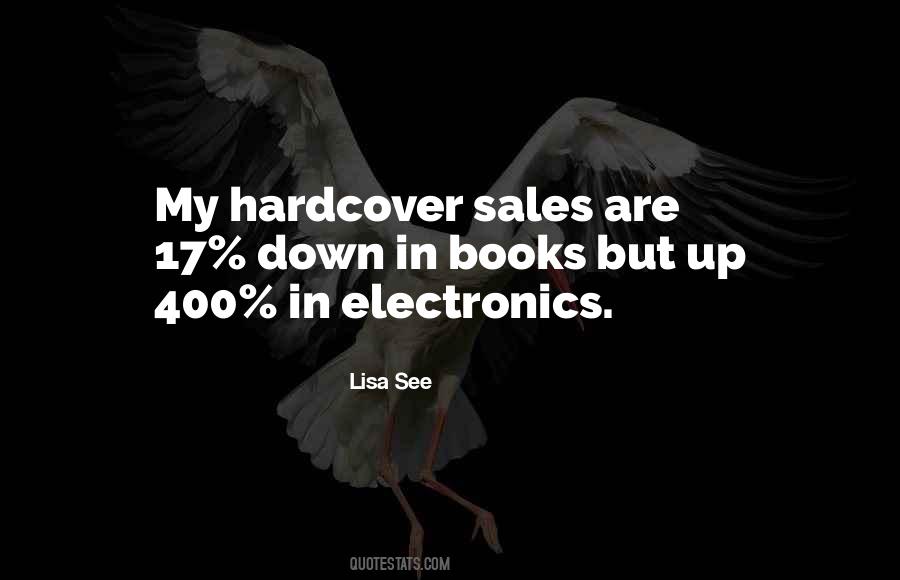 #10. Their house had real hardcover books in it, and you often saw them lying open on the sofa, the words still warm from being read. - Author: David Sedaris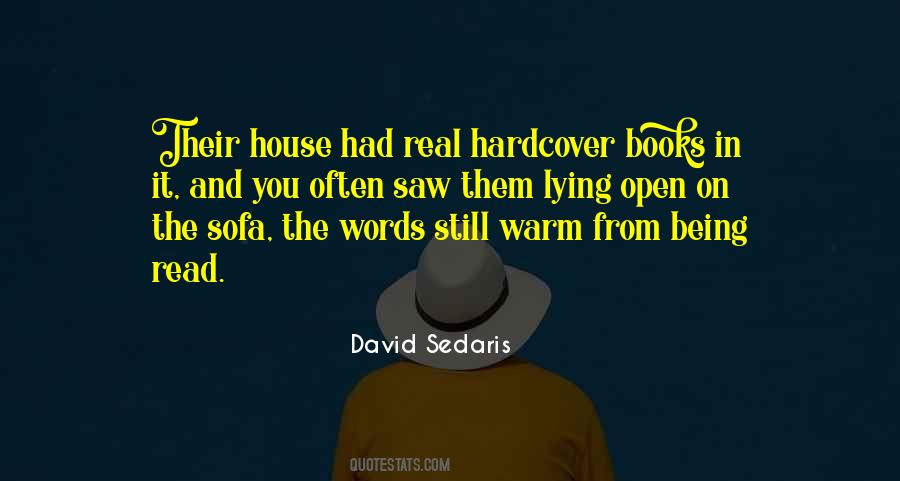 #11. You could have sex relatively comfortably on a platform of books, but not on a platform of PDA.s. Hardcover books. Paperbacks might start sliding around. Though I.d still prefer paperbacks to a pile of PDA.s. - Author: William Gibson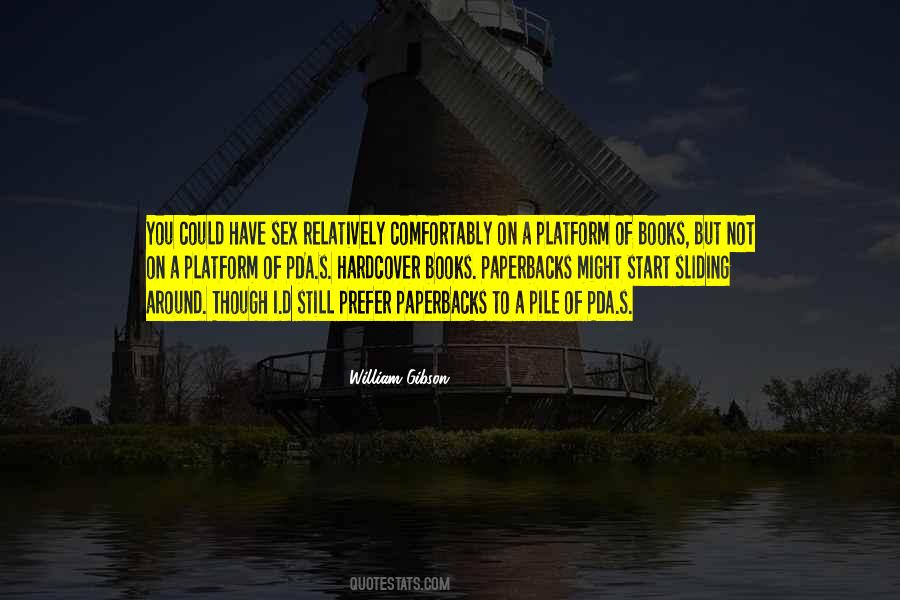 #12. Spend 80 percent of your time on books and 20 percent on articles and newspapers. And by books, I don't mean just any book. I mean hardcovers. A paperback is made to be read. A hardcover is made to be studied. There's a huge difference. - Author: Tim Sanders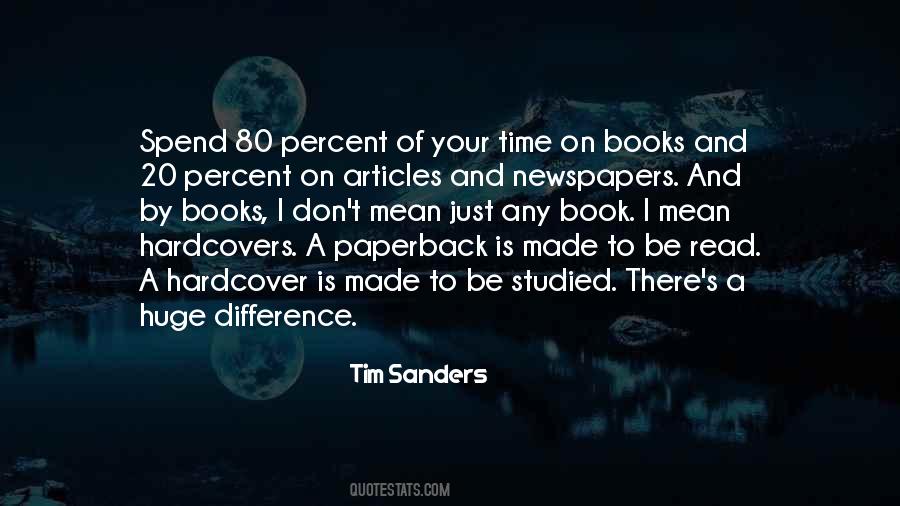 #13. You want to know about creativity? Just go out and buy that book Imagine by Jonah Lehrer. It's only $29.00 in hardcover. - Author: Bob Dylan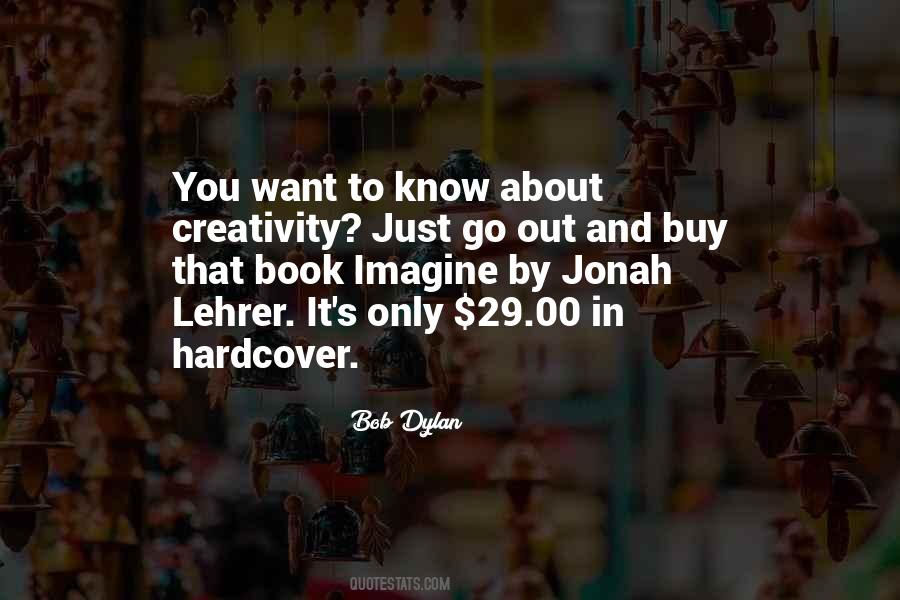 #14. When I wake up, I'm like, 'I gotta go to Whole Foods.' I'm constantly reading cookbooks; I bring hardcover cookbooks with me on the plane and tag pages. I just have this crazy food obsession. - Author: Chrissy Teigen
#15. You break out of the box by stepping into shackles.
From Imagine: How Creativity Works pg 23 (hardcover) - Author: Jonah Lehrer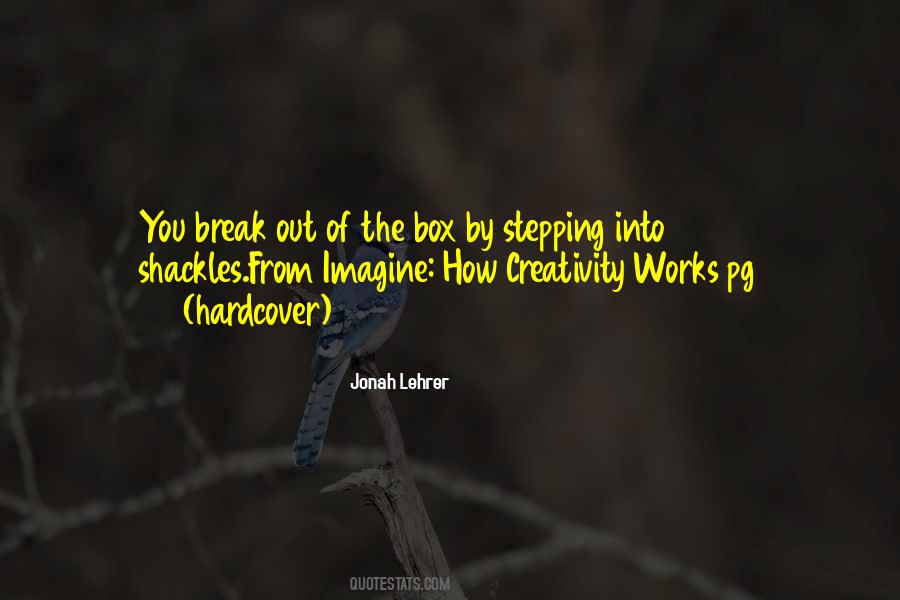 #16. They're going to burn this complete collection of MacDonald's children's book There's a new translation out in paperback but I've always dreamed of eating the entire twelve-volume set in hardcover I refuse to watch something so delicious get turned to charcoal right in front of me - Author: Mizuki Nomura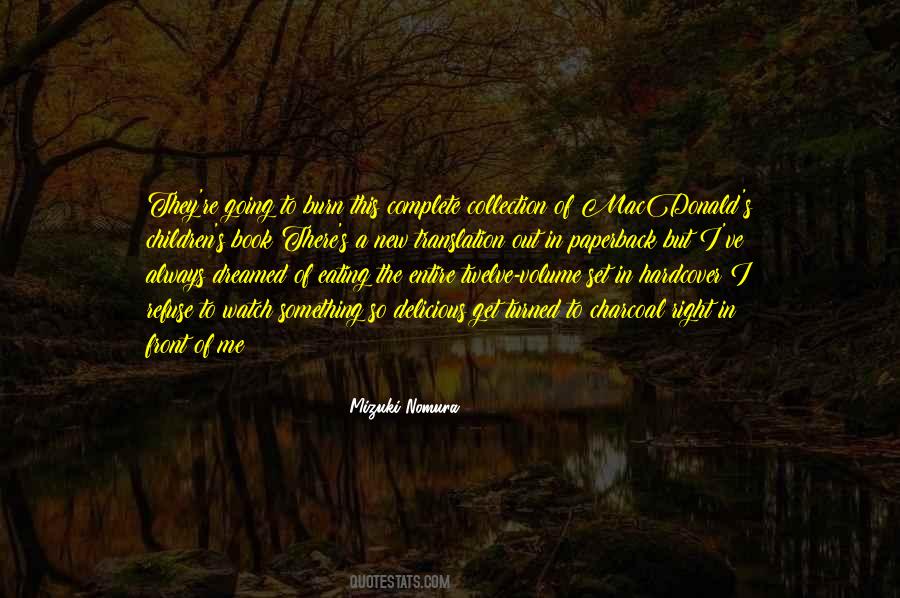 #17. Hardcover books are fairly expensive these days and to read one requires a significant commitment of time in our busy society. So I want to make sure that when readers buy one of my books they get something they're familiar with. - Author: Jeffery Deaver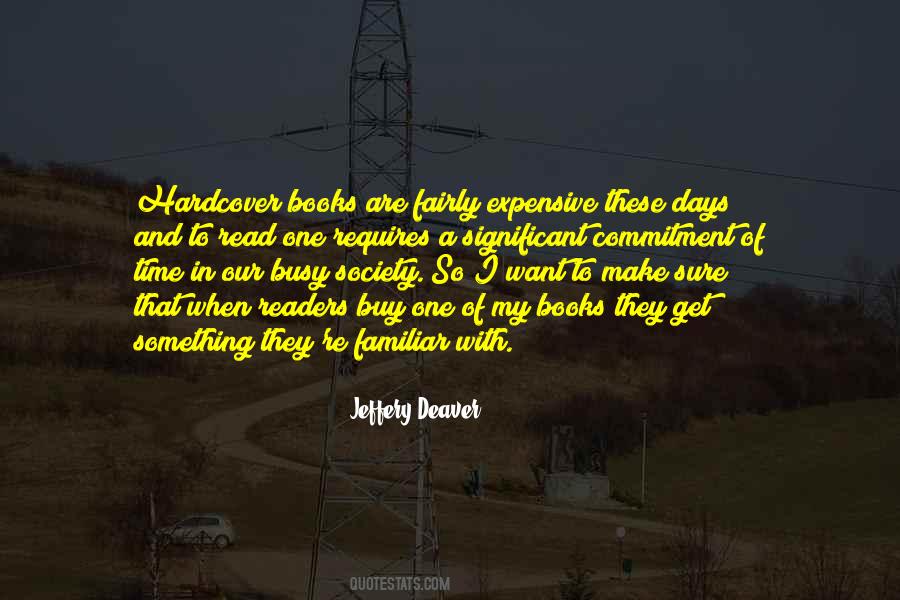 #18. I had been writing poems and stories since I learned to make letters. I had placed poems in a hardcover anthology at the age of 6. And I knew more big words than anyone else in the 10th grade. - Author: Jeff Lindsay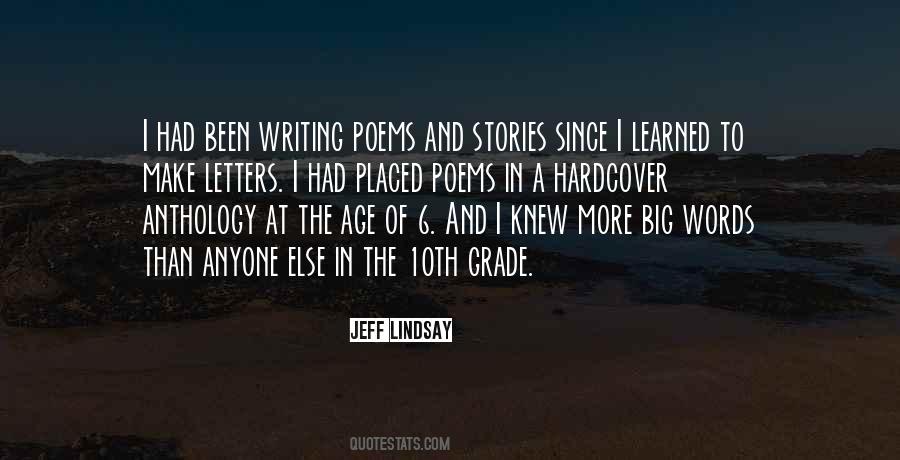 #19. And then he did move, because my hardcover copy of Breaking Dawn whacked him full in the face, with all my vampiric strength propelling it. - Author: Helen Keeble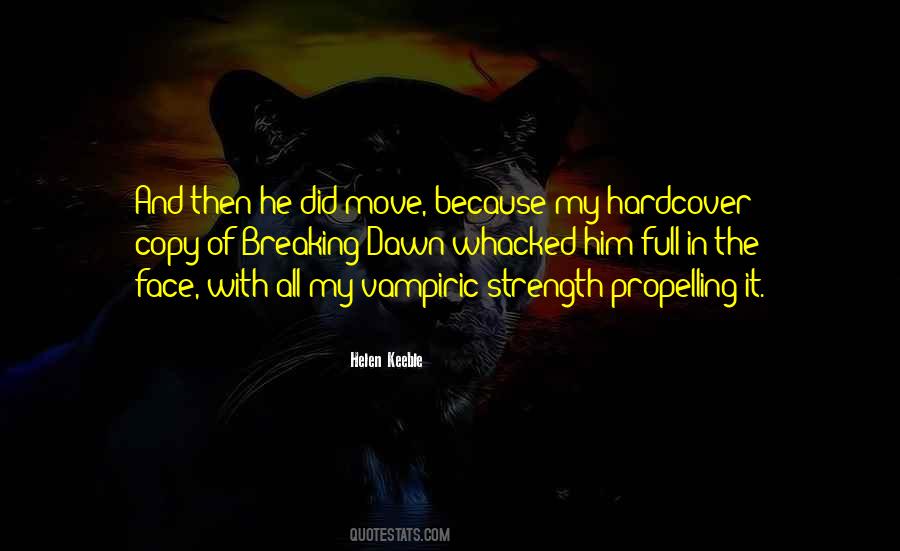 #20. Getting 10,000 listeners for a free podcast novel is a lot easier than selling 10,000 hardcover novels at $25 a pop. - Author: Jeremy Robinson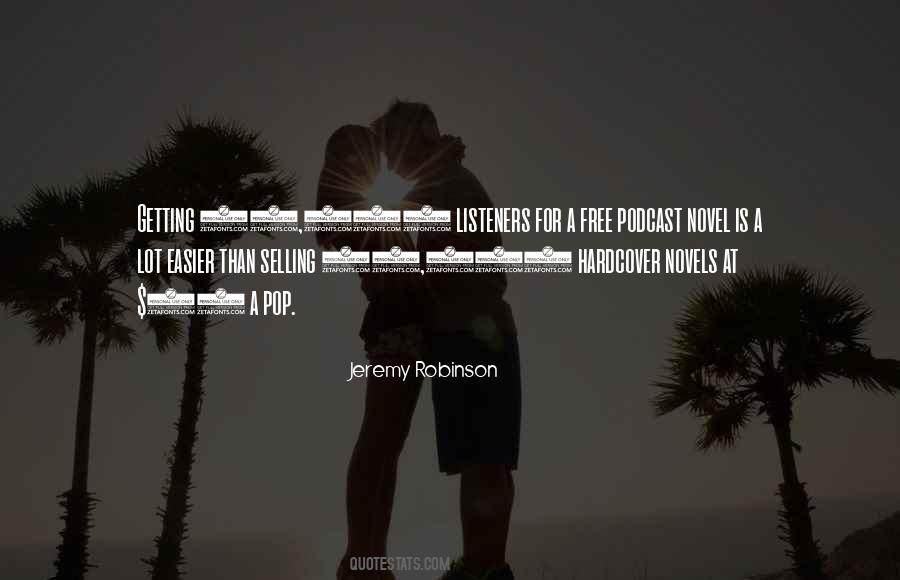 #21. I've come to think of Europe as a hardcover book, America as the paperback version. - Author: Don DeLillo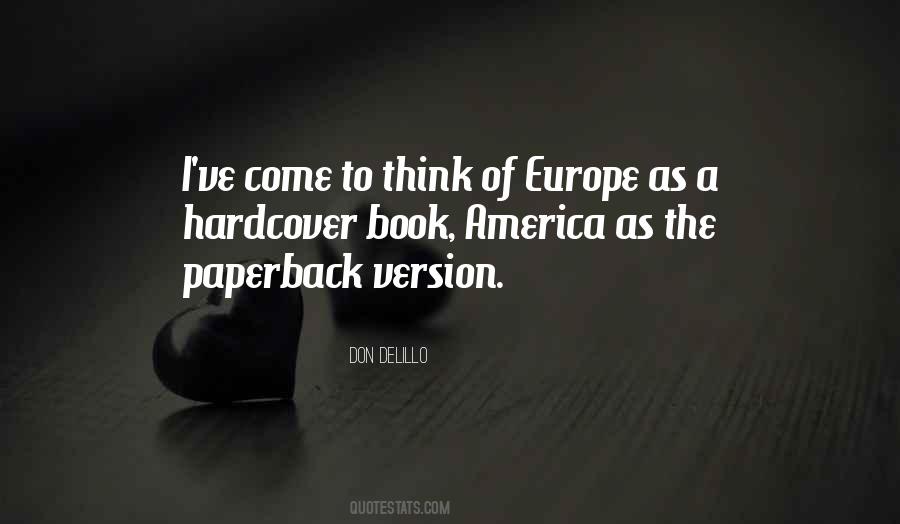 #22. In the absence of real power blood seemed the only alternative.
though he could walk away, and had to walk away, he could not walk away with impunity. he could never be a mordantly amused or merely interested observer of the beast. - Author: Thomas Williams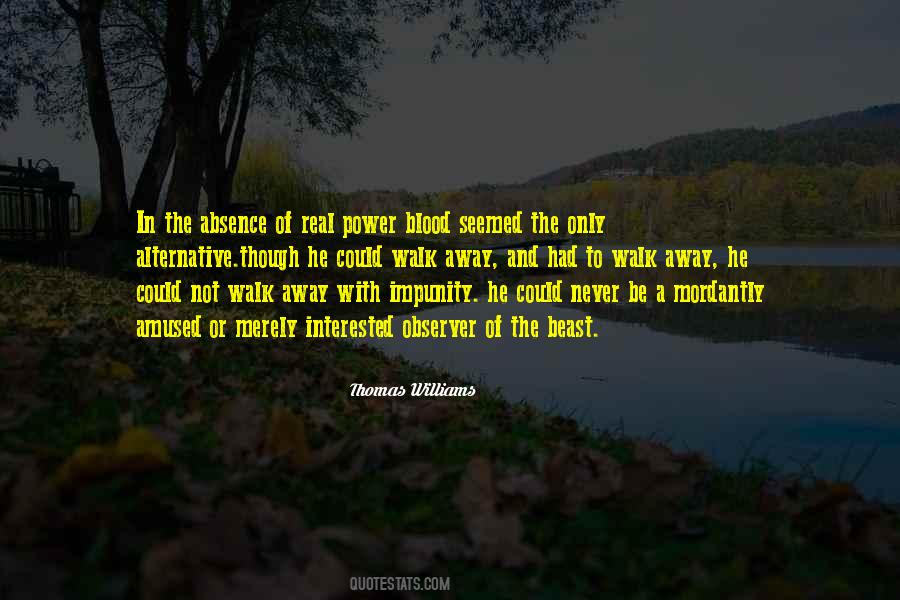 #23. I am an author, and like many in my profession, I am also a traveling salesman, going all over in an attempt to persuade people to spend twenty-five dollars on a hardcover book by me. - Author: Ian Frazier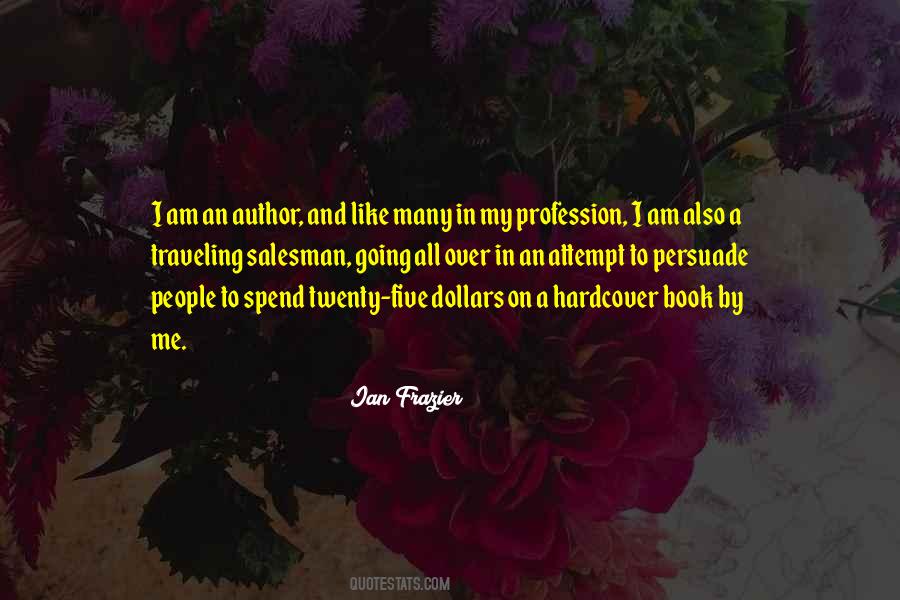 #24. Hardcover and paperback forever. Someone carve that into a tree. - Author: Adam Ross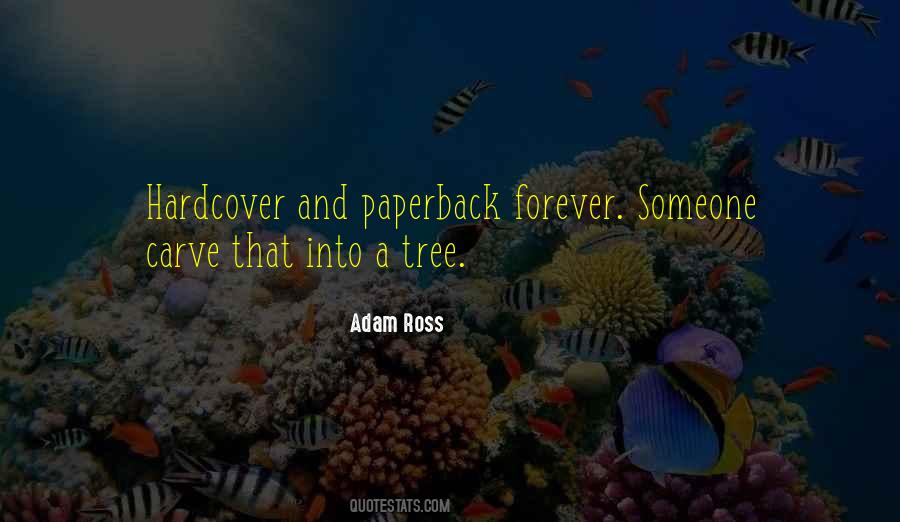 #25. I think it shows that sometimes for one person to keep breathing, something else has to stop. (hardcover page 37) - Author: Michele Jaffe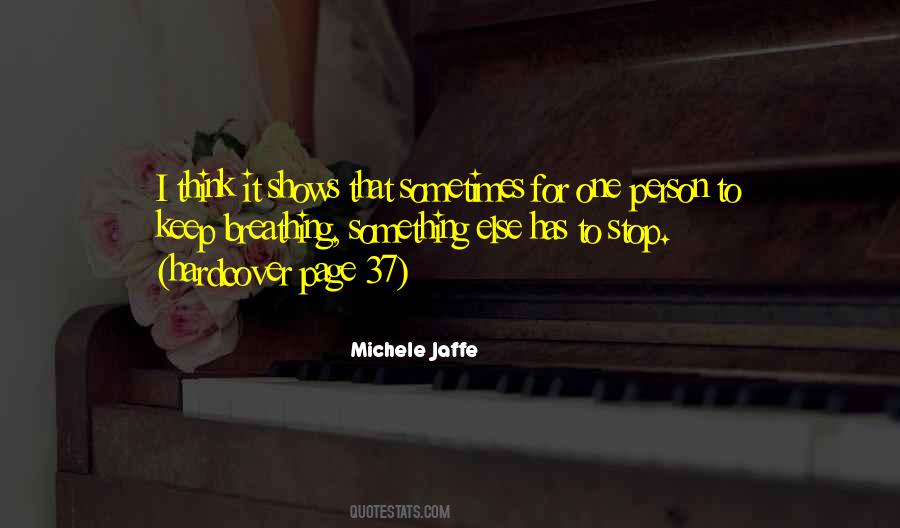 #26. The paperback is very interesting but I find it will never replace the hardcover book
it makes a very poor doorstop. - Author: Alfred Hitchcock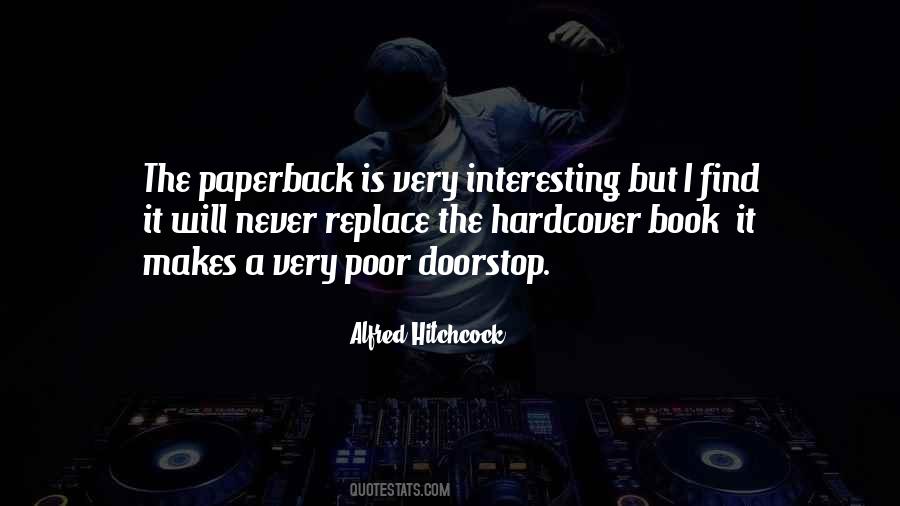 #27. With a hardcover, you get two chances, a year apart, for the book to make an impact - often with a new cover featuring artfully crafted snippets of reviews, a new marketing campaign and maybe even a new publisher. - Author: Christina Baker Kline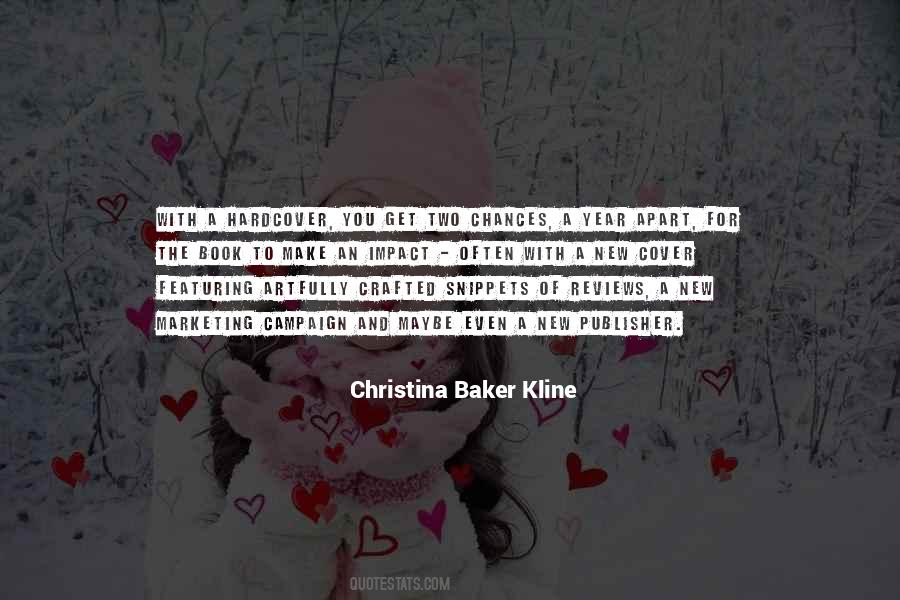 #28. I look up at the ceiling, at all the hardcover fiction. So very few people want it. It is operating as insulation rather than stock. The argument rages on about whether it is better to have books or ebooks, but while everyone gets heated about the choices, the hardcover fiction molders quietly away. - Author: Deborah Meyler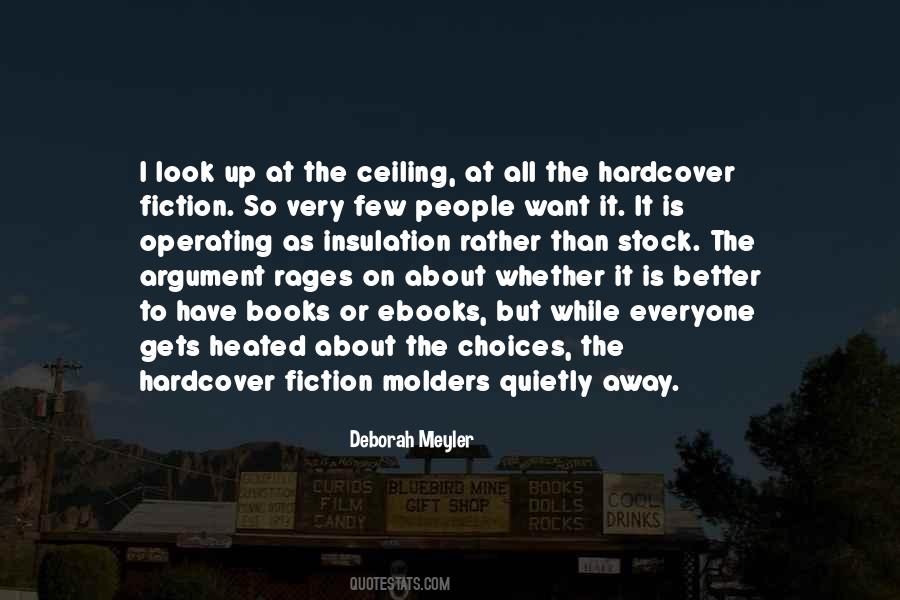 #29. Jewel moved 432,000 hardcover copies of A Night Without Armor, thereby making her the best-selling American poet of the past fifty years. - Author: Chuck Klosterman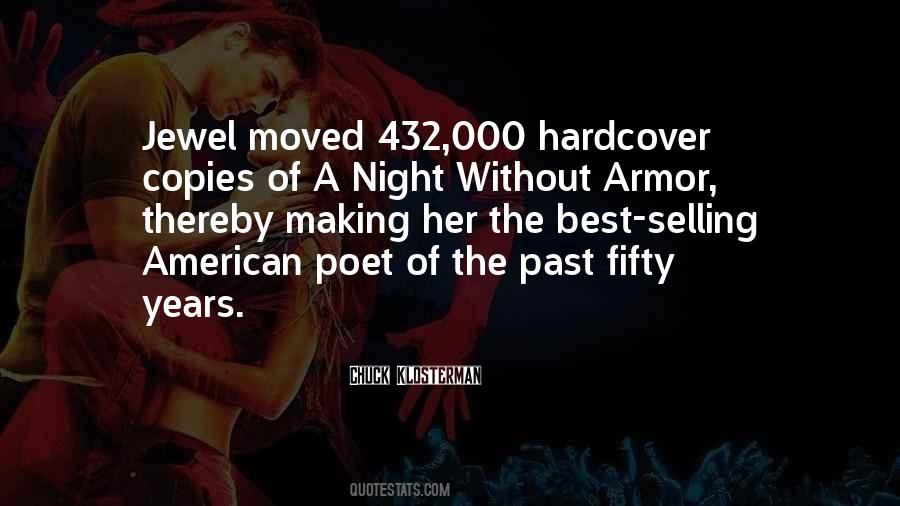 #30. The price of an e-book is a lot less than the price that we're charging for a hardcover book. It's about the same as we charge for a paperback. And that means a different revenue stream. - Author: Jonathan Galassi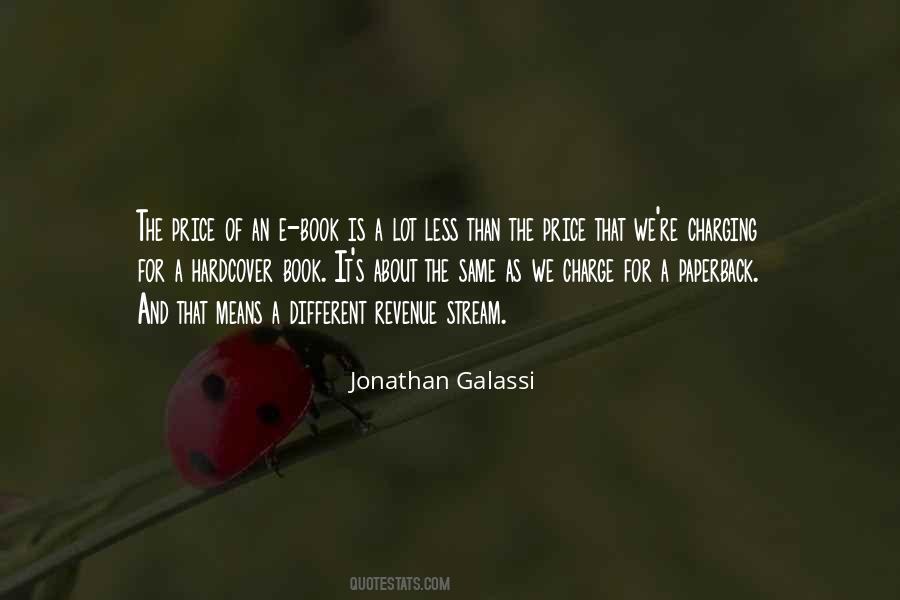 #31. According to my royalty statements, 'The Green Progression' sold 392 copies in hardcover. - Author: L.E. Modesitt Jr.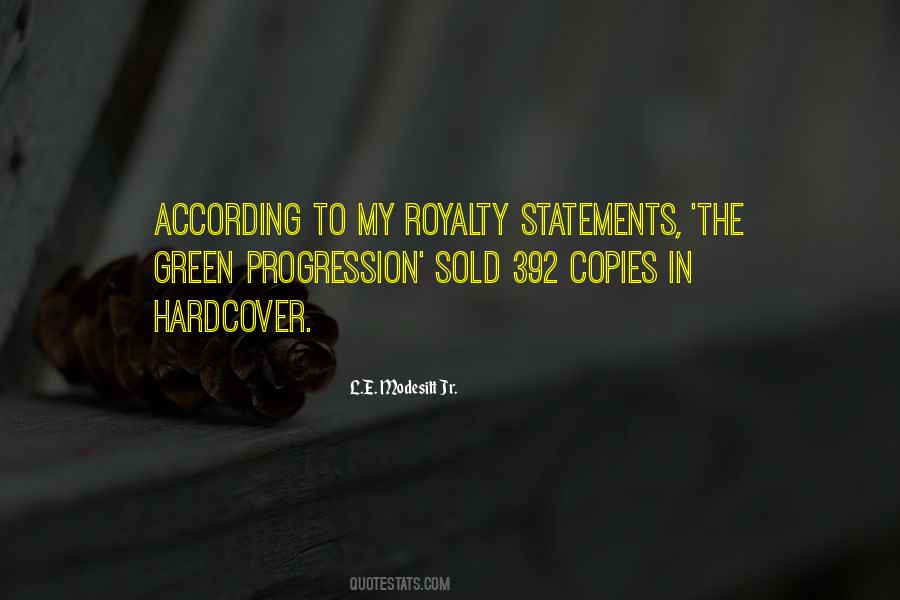 #32. Anyway, he's [Simon] obviously not here. Go back to what you were doing. What's the point in wasting a perfectly good brick wall when you have someone to throw against it, that's what I always say. And she [Isabelle] stalked off, back toward the bar. - City of Fallen Angels pg 188 hardcover - Author: Cassandra Clare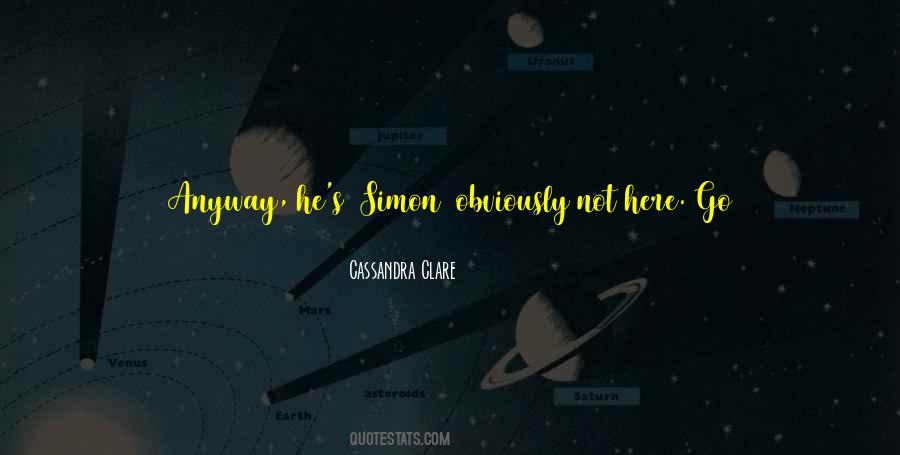 #33. OUTLANDER A Delta Book PUBLISHING HISTORY Delacorte Press hardcover edition published 1991 Delta trade paperback edition/July 2001 Published by Bantam Dell A Division of Random House, Inc. - Author: Diana Gabaldon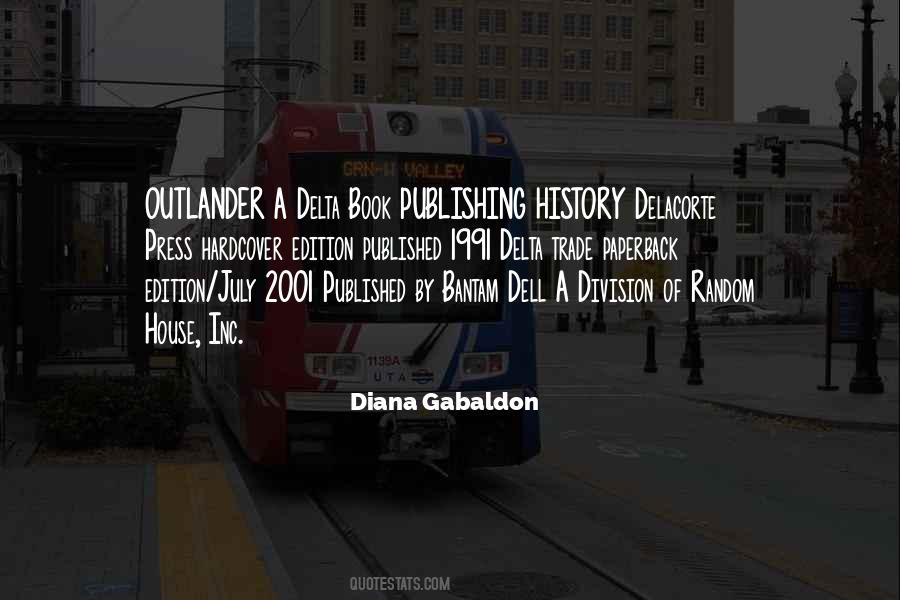 #34. More than 3,500 hardcover novels are published each year. Even the most avid reader buys fewer than one a week. - Author: M.J. Rose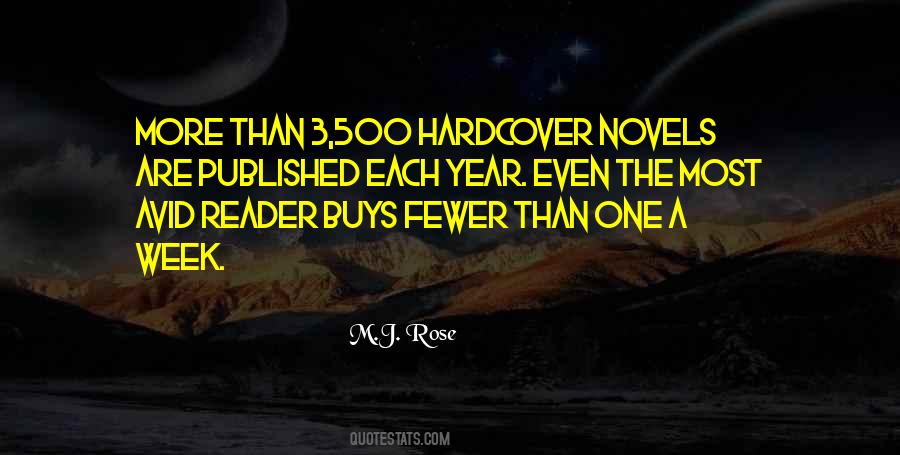 #35. He ran his finger down the hardcover keyboard of book spines. Individual memories of each, particularly his first experience with every title, burned through him - Author: Mike Robinson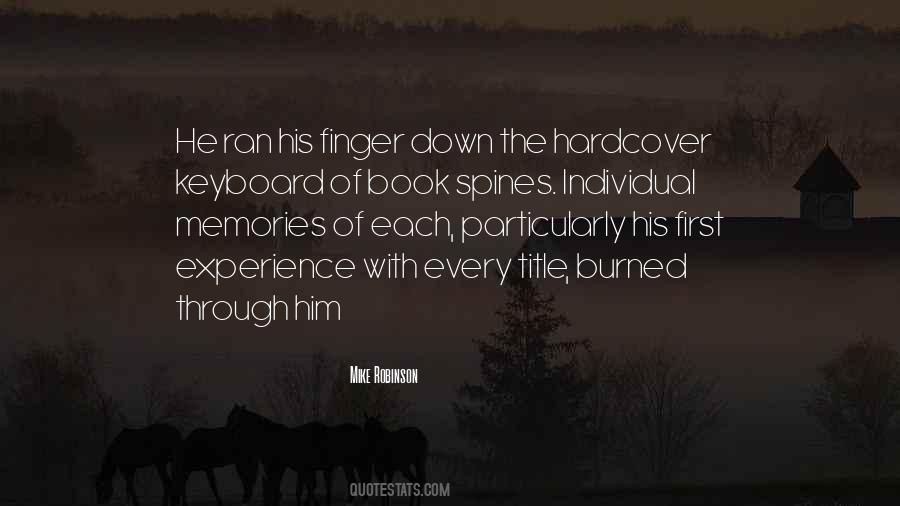 #36. There was a sense that there was a lot of word of mouth happening with 'The Memory Keeper's Daughter,' even in hardcover. - Author: Kim Edwards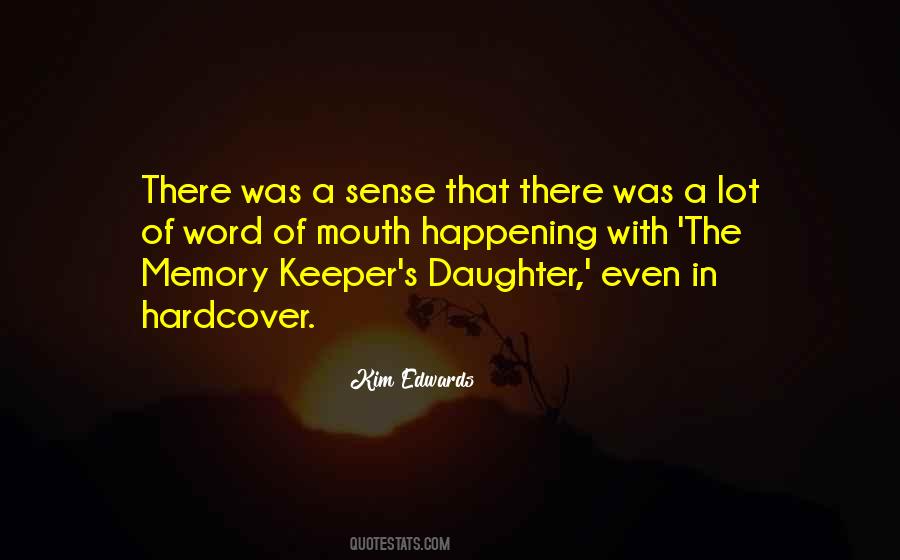 Famous Authors
Popular Topics