List of top 20 famous quotes and sayings about being programmed to read and share with friends on your Facebook, Twitter, blogs.
Top 20 Quotes About Being Programmed
#1. I could take a cow and implant a camera in it and let it amble around the city or in its own domain (I say a cow because a human being I would not trust). If the camera was programmed to go off at an indeterminate series of moments, the samplings would be fantastic.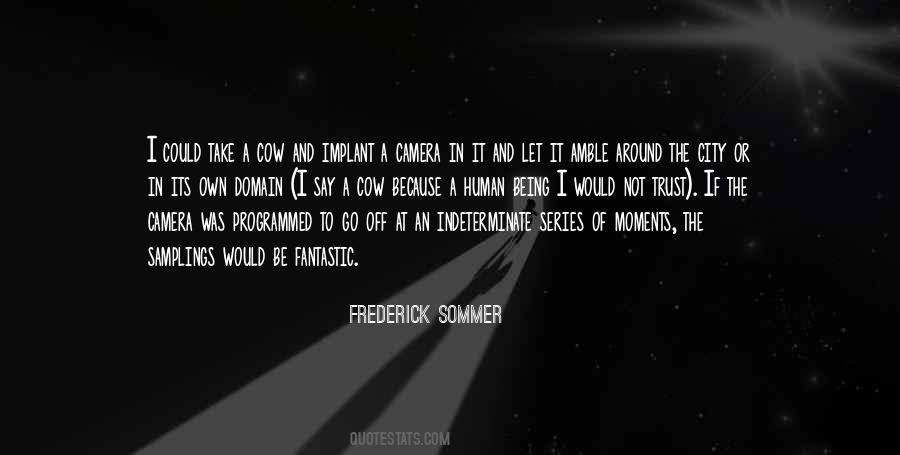 #2. We are being programmed by mental pygmies.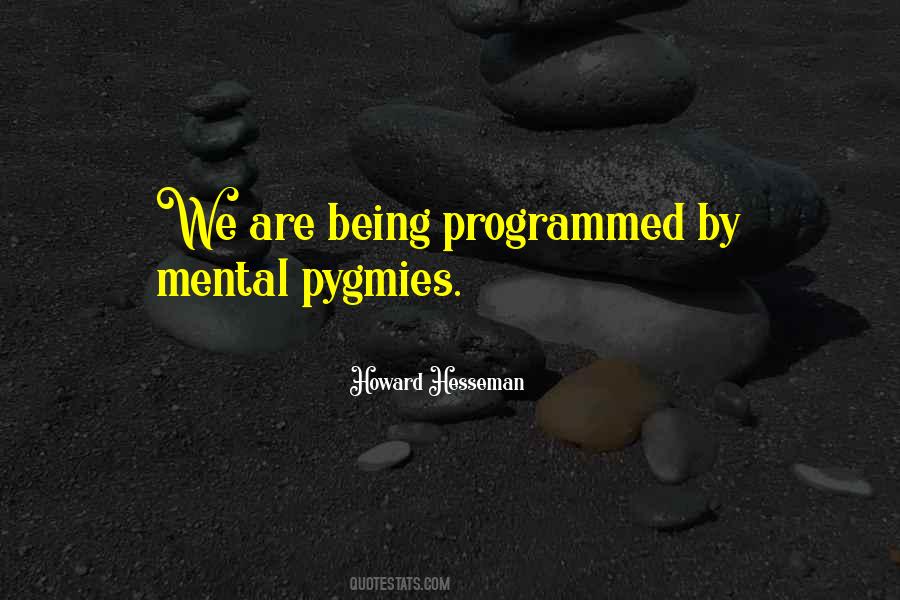 #3. The Americans make associations to give entertainment, to found seminaries, to build inns, to construct churches, to diffuse books, to send missionaries to the antipodes; in this manner, they found hospitals, prisons and schools.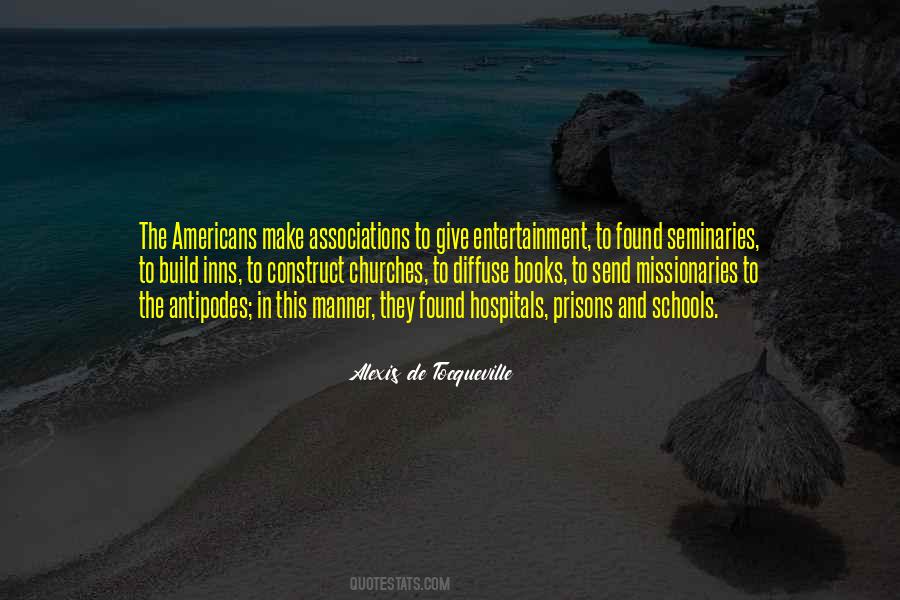 #4. You are being programmed all day, every day. You can't stop it, but you can determine if the programming is positive or negative.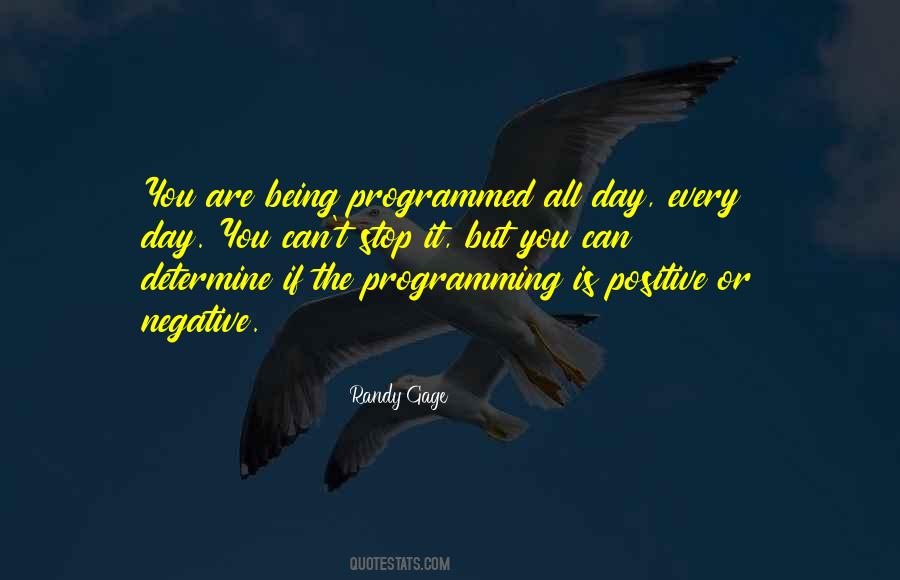 #5. Successful marriage is leading innovative lives together, being open, non-programmed. It's a free fall: how you handle each new thing as it comes along. As a drop of oil on the sea, you must float, using intellect and compassion to ride the waves.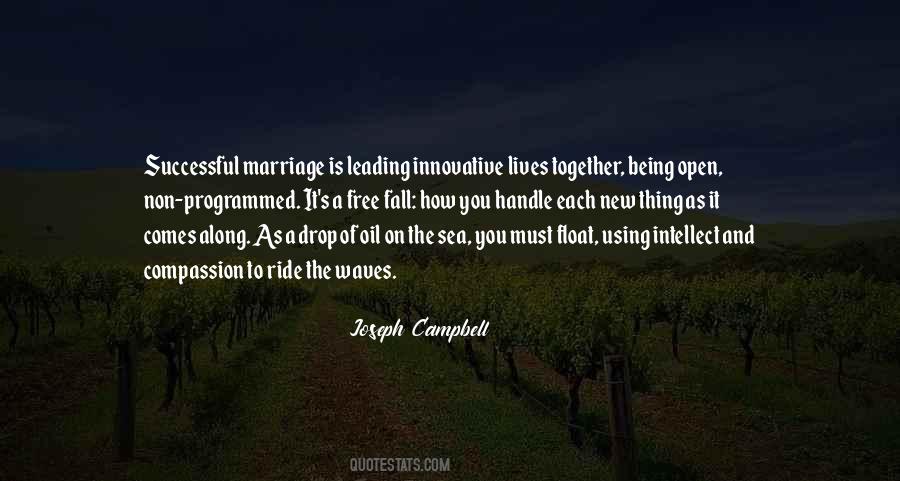 #6. As many have discovered, it is entirely possible (although not particularly desirable) to love two people with all your heart. It is entirely possible to long for two lives, to feel that one life can't come close to containing it all.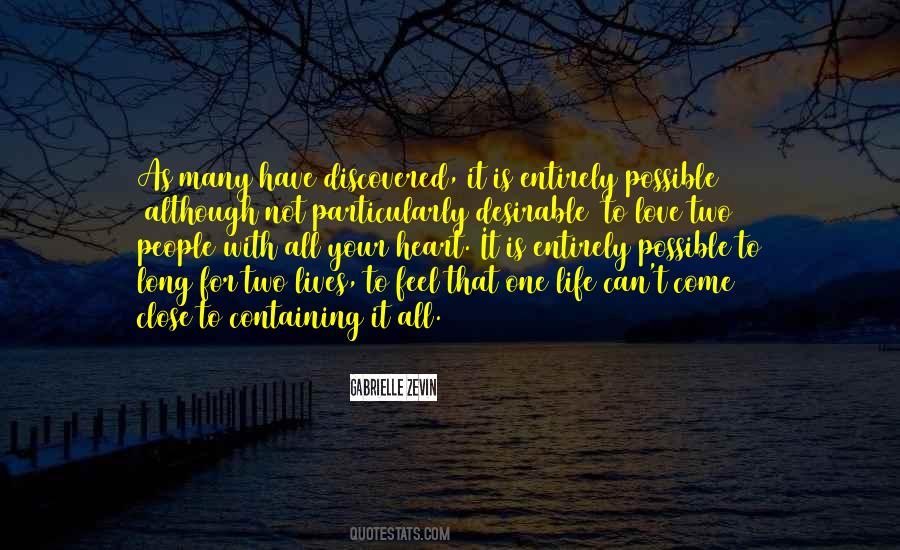 #7. But the price of freedom is blood, toil and tears. This consolation I have, however, that Africa never forgets. And these martyrs of freedom, these young and budding women, will be remembered and honoured when Africa comes into her own.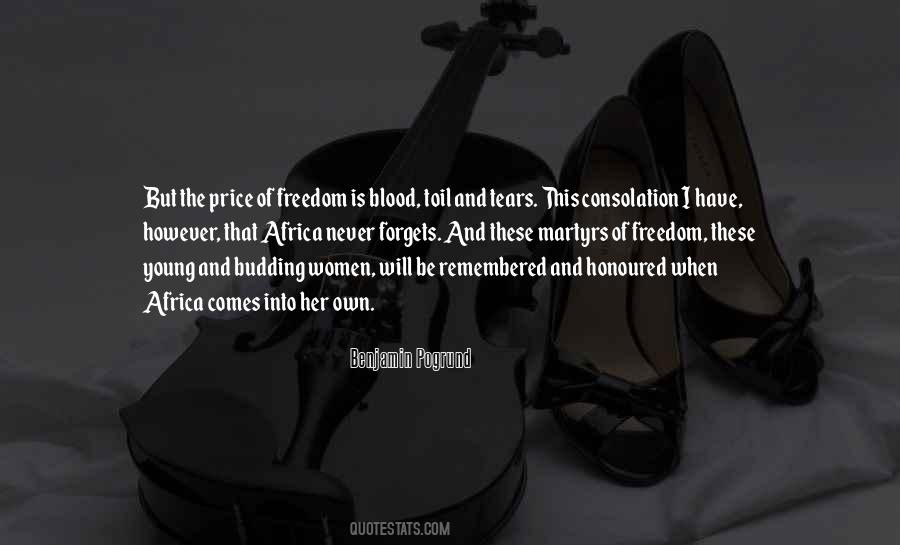 #8. Every human being has to feel a part of a tribe. It's programmed into us. And you have to feel that you're contributing to something.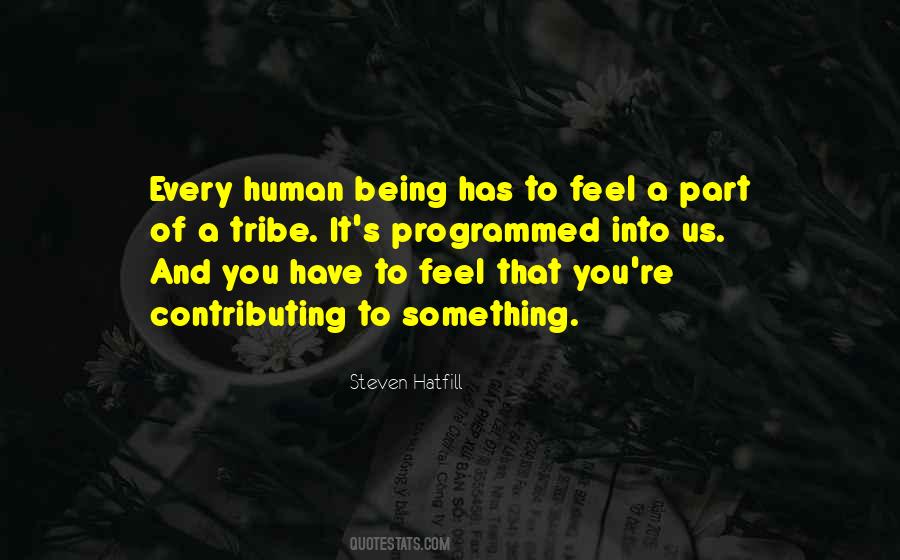 #9. Personally, I feel that in my own work I wanted to look programmed or impersonal but I don't really believe I am being impersonal when I do it. And I don't think you could do this.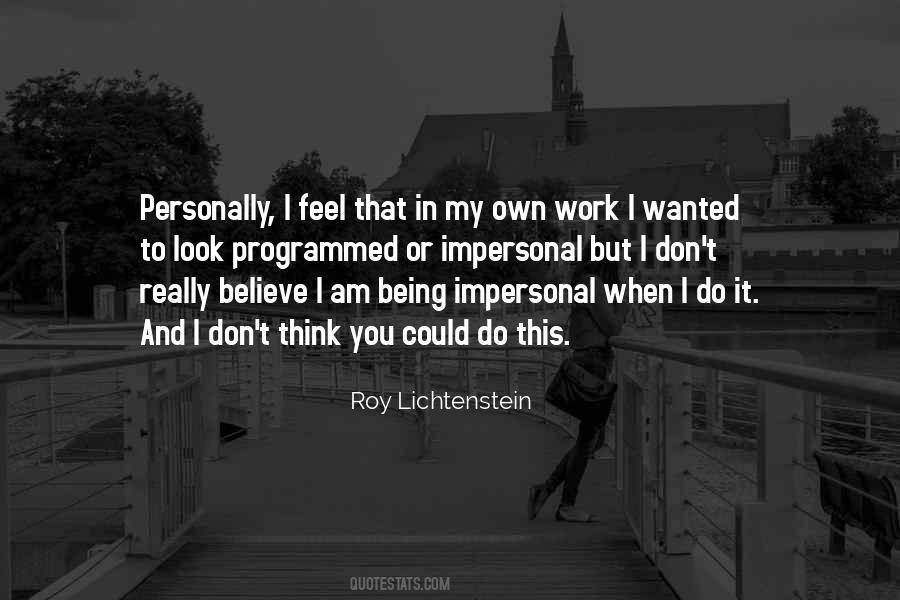 #10. I predict we will abolish suffering throughout the living world. Our descendants will be animated by gradients of genetically pre-programmed well-being that are orders of magnitude richer than today's peak experiences.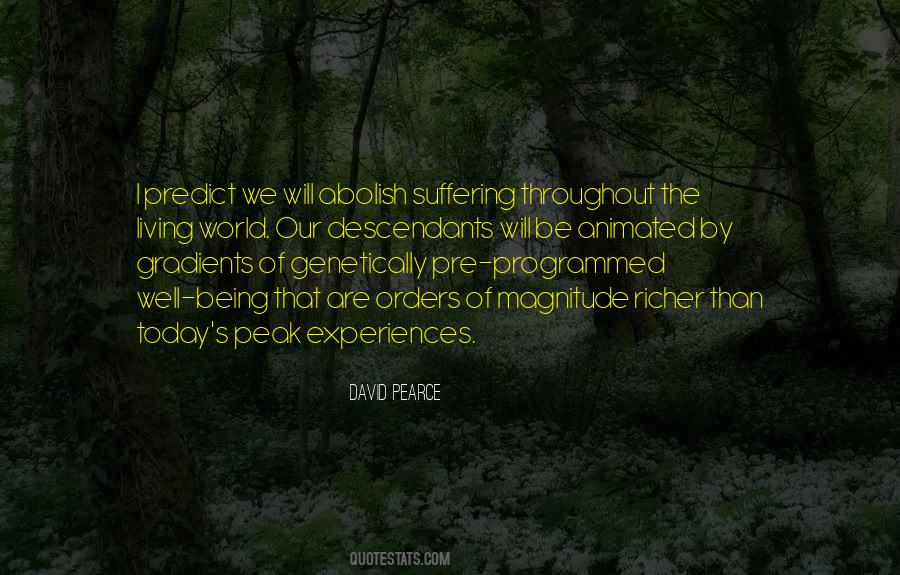 #11. A human being is a real artist and a creative in any field, not a programmed robot in some factory.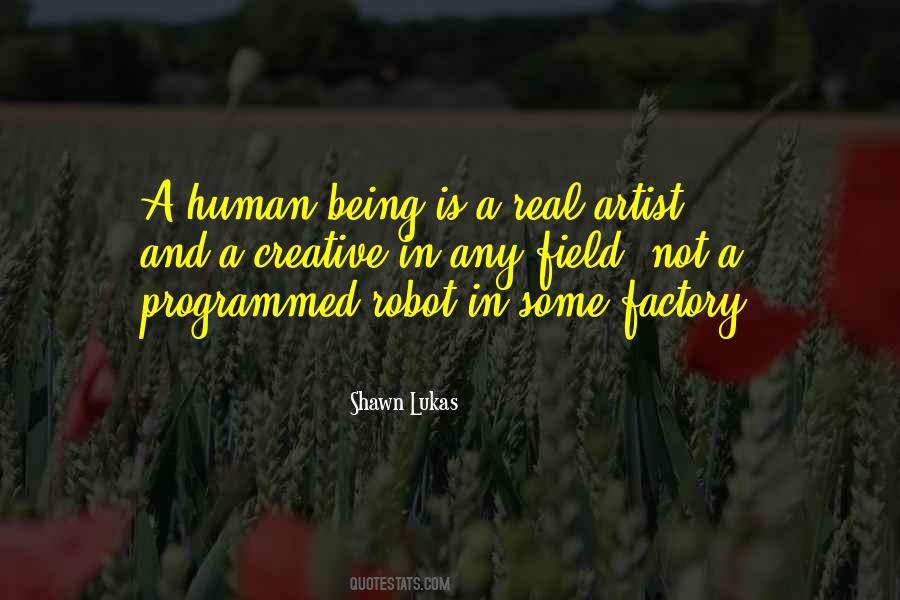 #12. As a kid when I was growing up, as any kid, you think you know every thing and I was no different to that.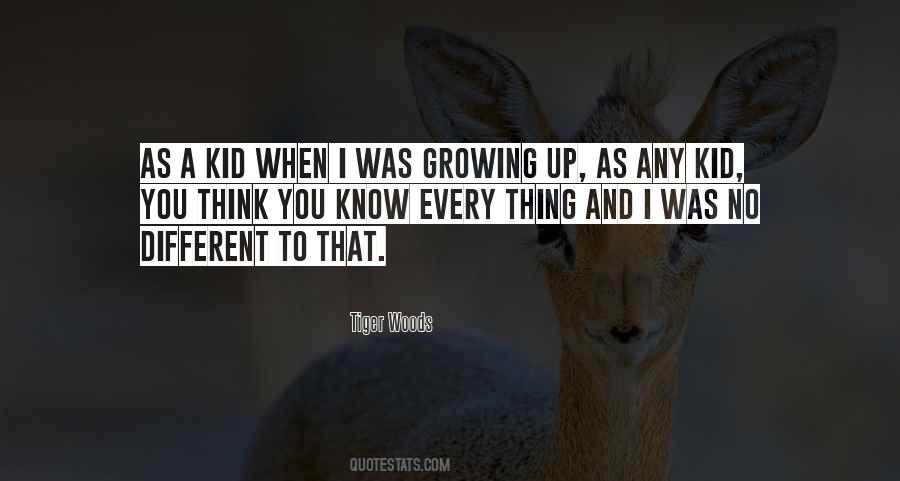 #13. Following a process is being programmed, living is doing it in other way.
#14. You are born with the kingdom laws programmed into your being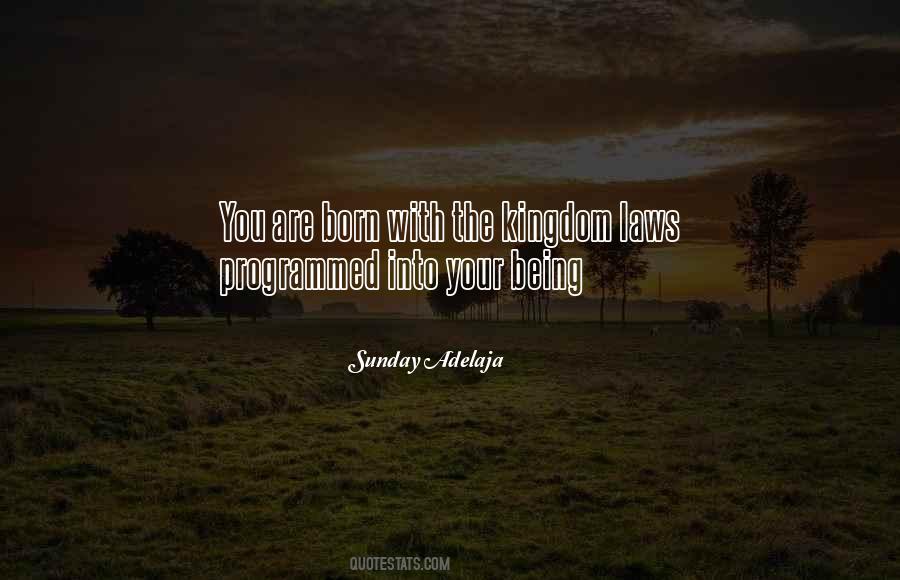 #15. Most of the time, thank goodness, we suffer quite stupidly and unreflectingly, like the animals.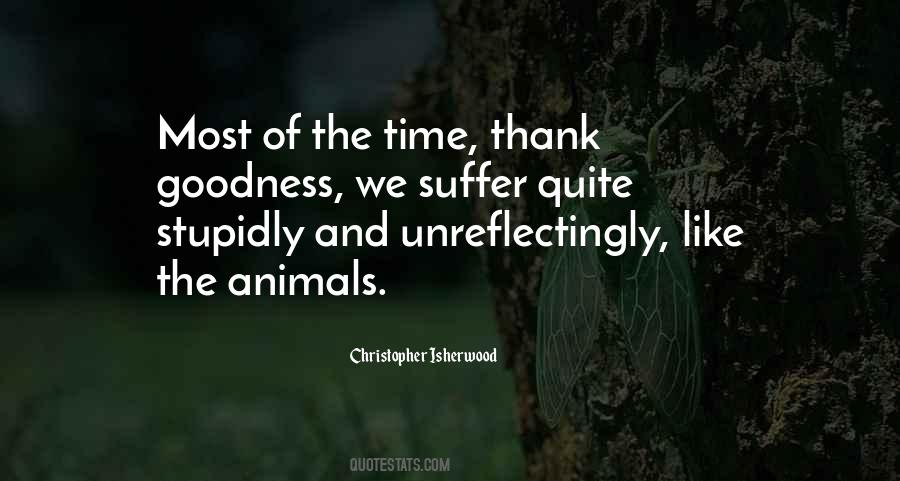 #16. One of the hardest ideas for humans to accept,' he says, 'is that we are not the culmination of anything. There is nothing inevitable about our being here. It is part of our vanity as humans that we tend to think of evolution as a process that, in effect, was programmed to produce us.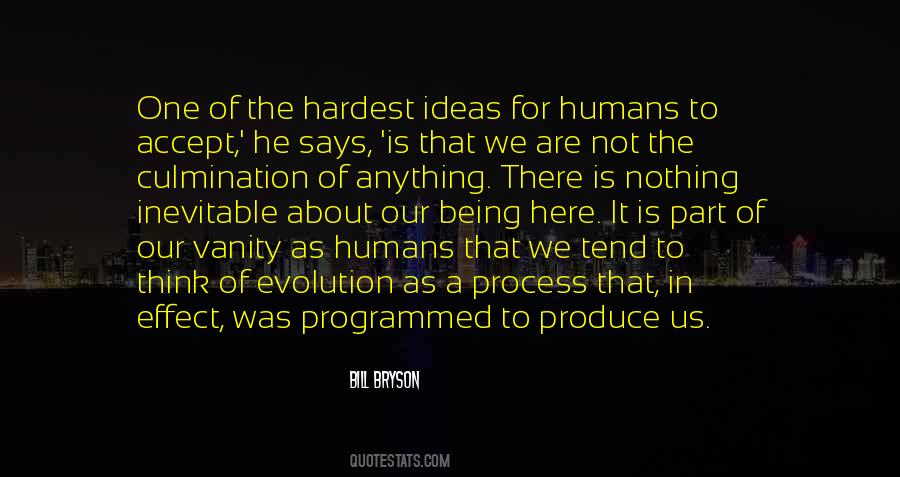 #17. We live in a media soup and are constantly being programmed or are fighting that programming. Thus any truthful account of a life, every part of a life, is about society as well as an individual.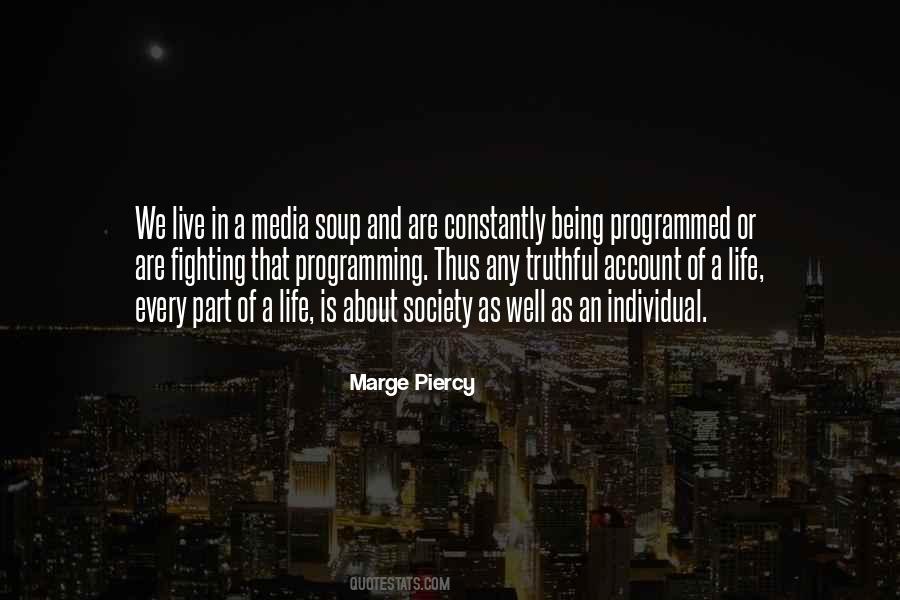 #18. In training a dog you must reward only those behaviors you desire the dog to repeat endlessly.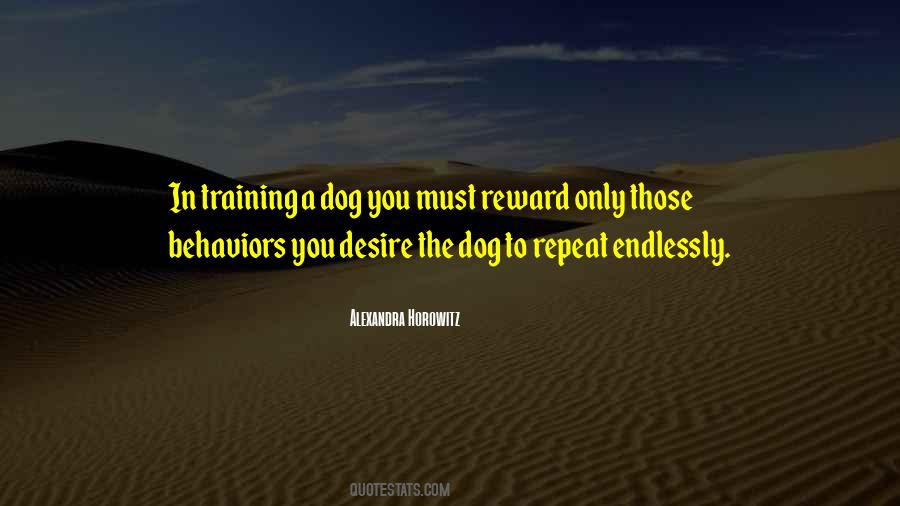 #19. Mrs Icarus
I'm not the first or the last
to stand on a hillock,
watching the man she married
prove to the world
he's a total, utter, absolute, Grade A pillock.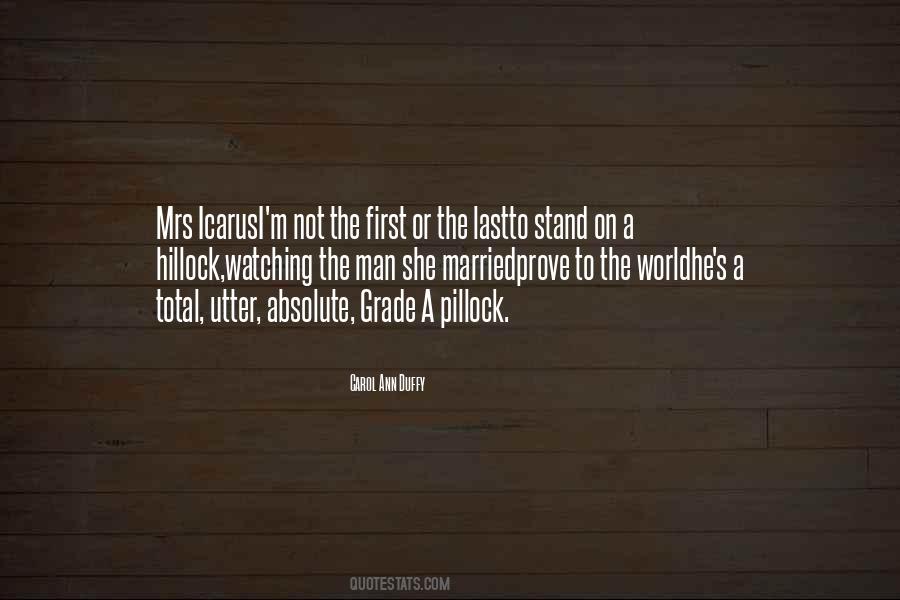 #20. Getting what you want doesn't make you happy, growth makes you happy, raising your level of consciousness. The problem with most people, they don't know what they want because they start at a very early age being programmed to think that they can't have what they want.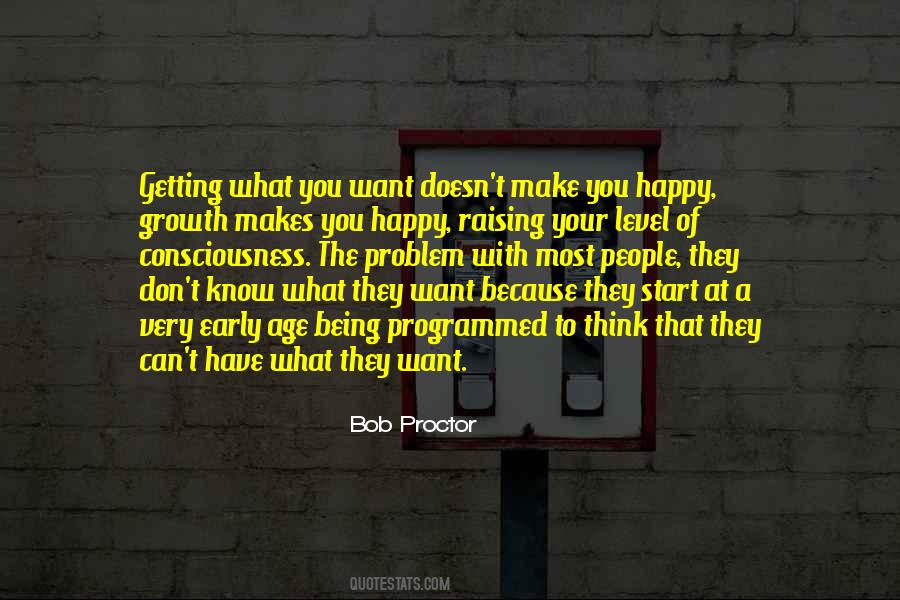 Famous Authors
Popular Topics