Fundraiser Famous Quotes & Sayings
List of top 35 famous quotes and sayings about fundraiser to read and share with friends on your Facebook, Twitter, blogs.
Top 35 Fundraiser Quotes
#1. There was an embarrassing moment at a recent Democratic fundraiser. When John Kerry was handed a $10 million dollar check, he said, 'I do.' - Author: Craig Kilborn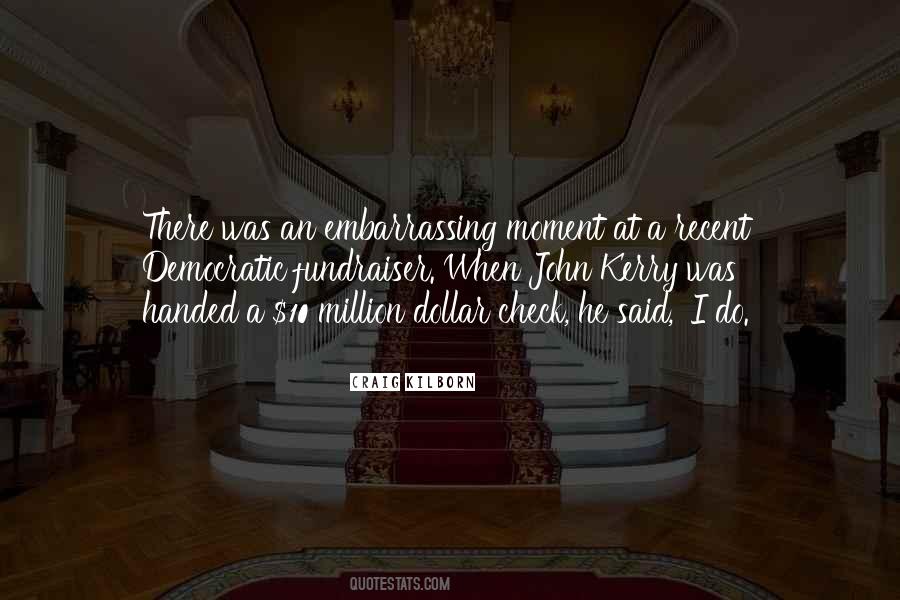 #2. In other words, Foxx represented what Sarah Palin (speaking at a campaign fundraiser in Greensboro three weeks before the election) called "the real America," by which she did not mean fallow farms and disability checks and crack. - Author: George Packer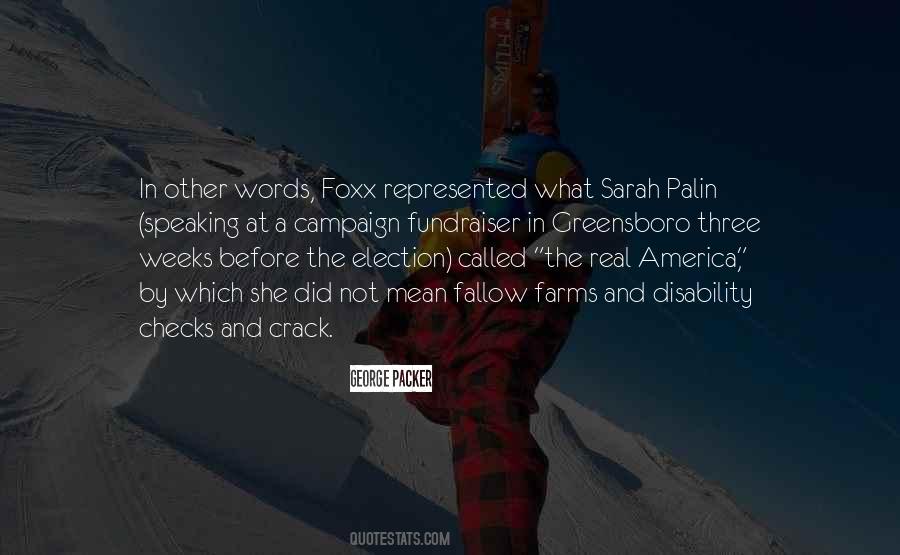 #3. I have a cotillion event. Some yacht-club charity fundraiser thingy. Whitney is insisting, and Kit took her side." Three wide smiles. "Oh shut up. - Author: Kathy Reichs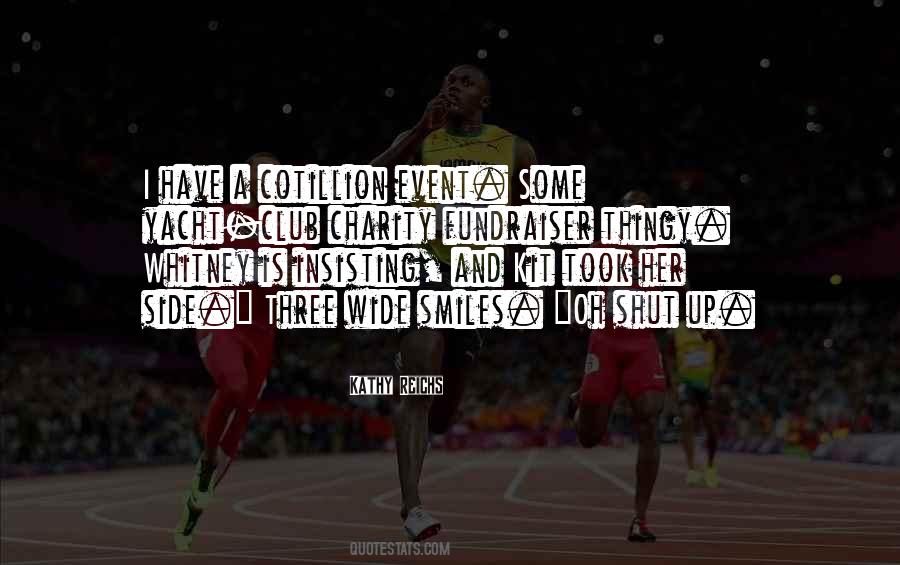 #4. Mary-Kate and Ashley Olsen attended a fundraiser for Hillary Clinton in New York City this week. Hillary told them, 'Good luck with the reboot of your '90s show.' And they said, 'Thanks. Good luck with yours.' - Author: Jimmy Fallon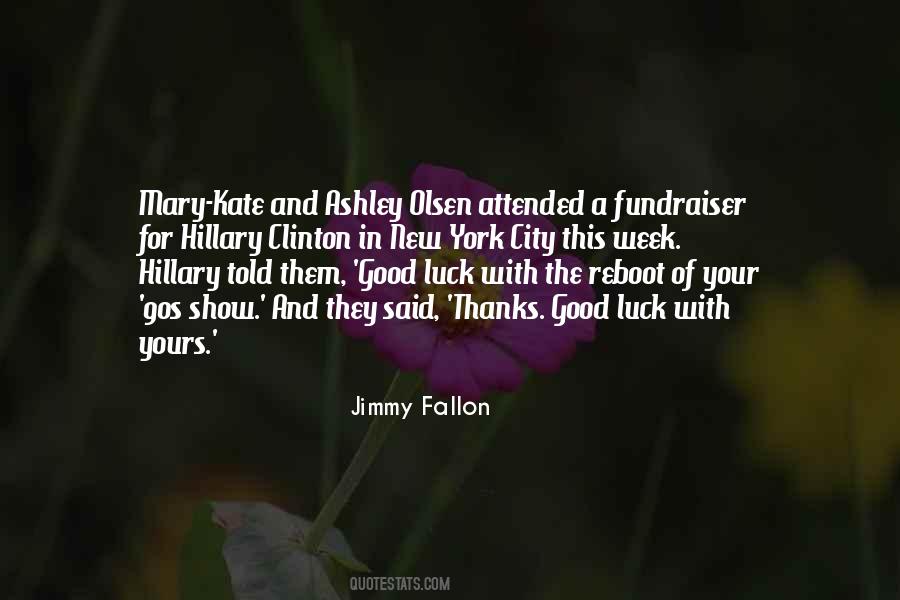 #5. Considering Adrian had once gotten bored while reading while reading a particularly long menu, I had a hard time imagining he'd read the Hugo book in any language. - Author: Richelle Mead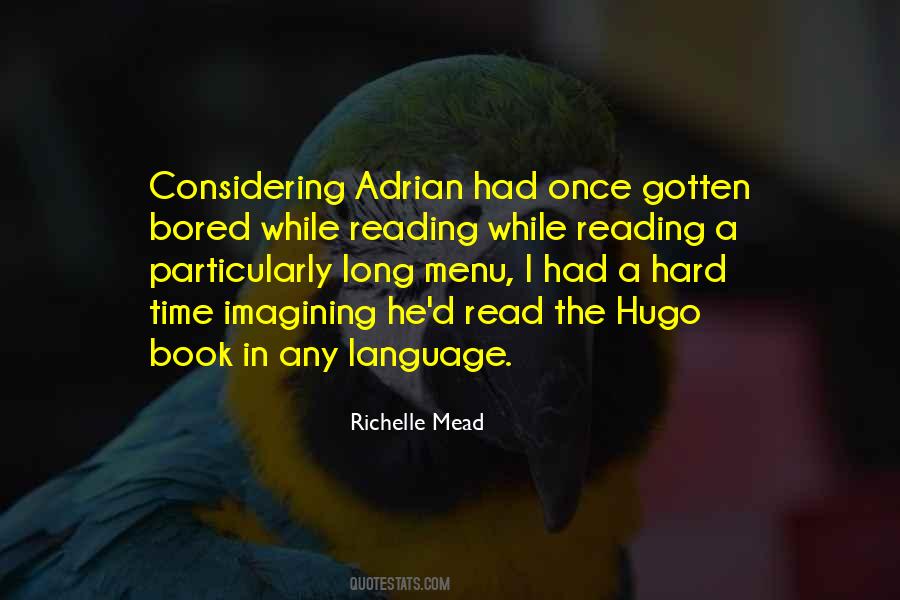 #6. Anybody who is running a marathon or doing a walkathon, doing a fundraiser for their school, their company, by far it's guaranteed the easiest and most fun way to quickly set up a fundraising campaign and send it around to your friends and family. - Author: Edward Norton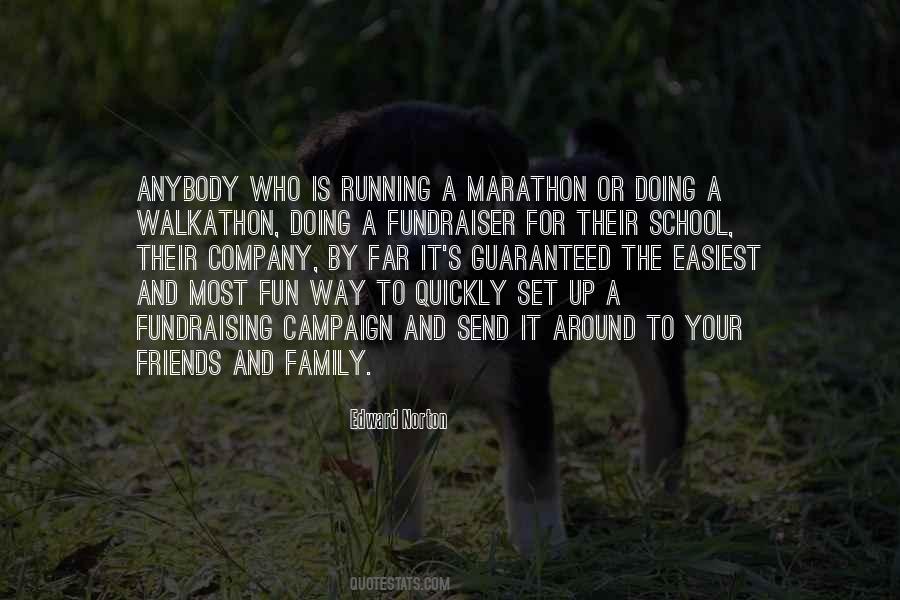 #7. Mitt Romney had a fundraiser in Israel with a bunch of diamond merchants, we don't know the names of them. - Author: Bob Beckel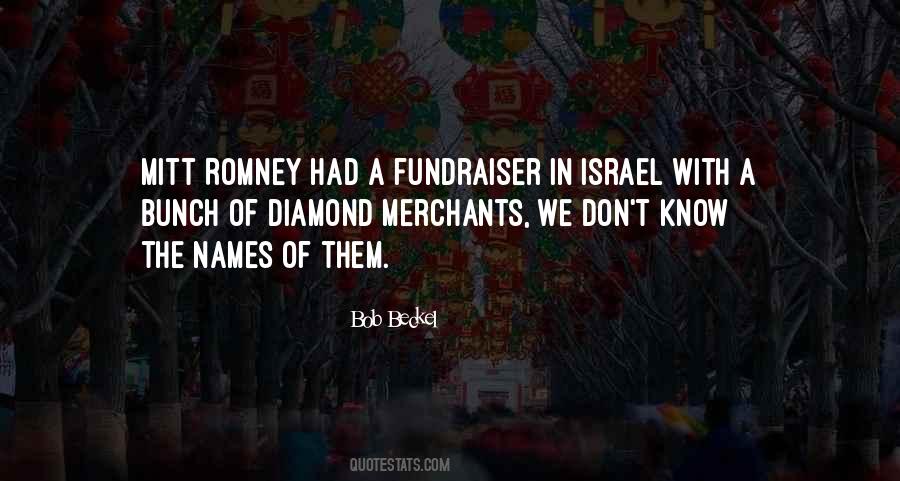 #8. You want to know who owns America? A few at the top. And they've got one thing on their mind. No change. Look at Obama, all that hope and promise. No change. He went to Wall Street, had a fundraiser - $35,800 a ticket - and you know who the host was? Goldman friggin' Sachs. - Author: Buddy Roemer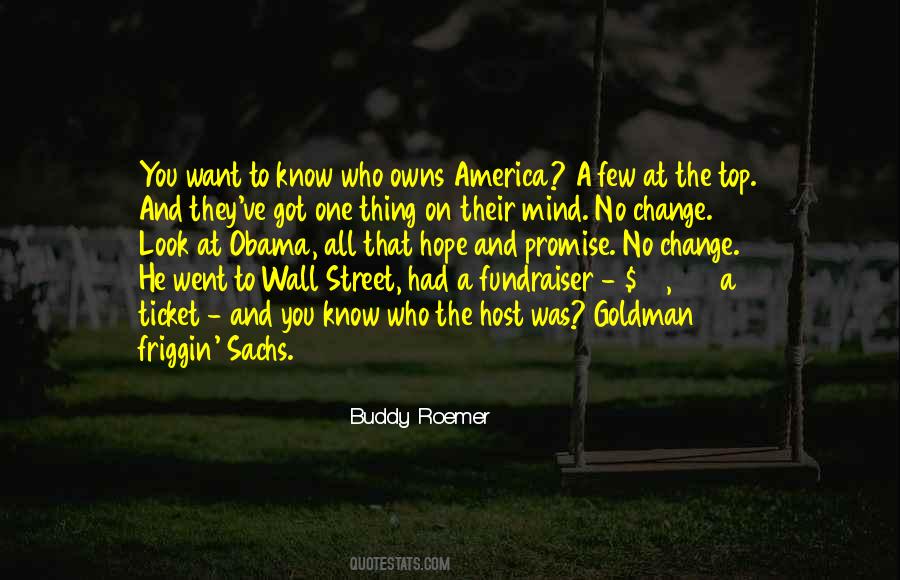 #9. the flicker of a memory
is all we can cling to
for our cherished ghosts

From "Cat Paws on a Windscreen - Author: J.S. Watts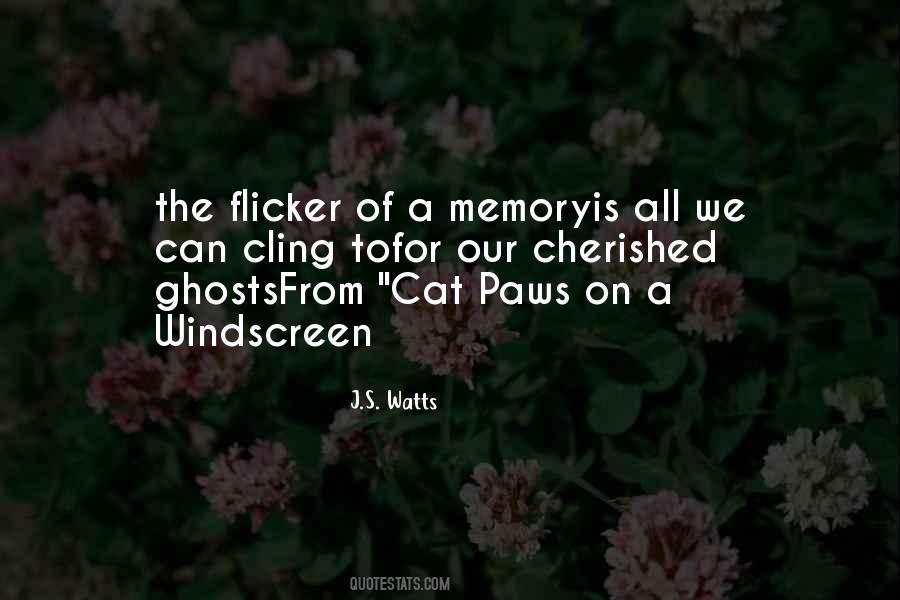 #10. For mankind as a whole, a possession infinitely more valuable than individual life is our genetic heritage, our link with past and future ... Yet genetic deterioration through man-made agents is the menace of our time ... - Author: Rachel Carson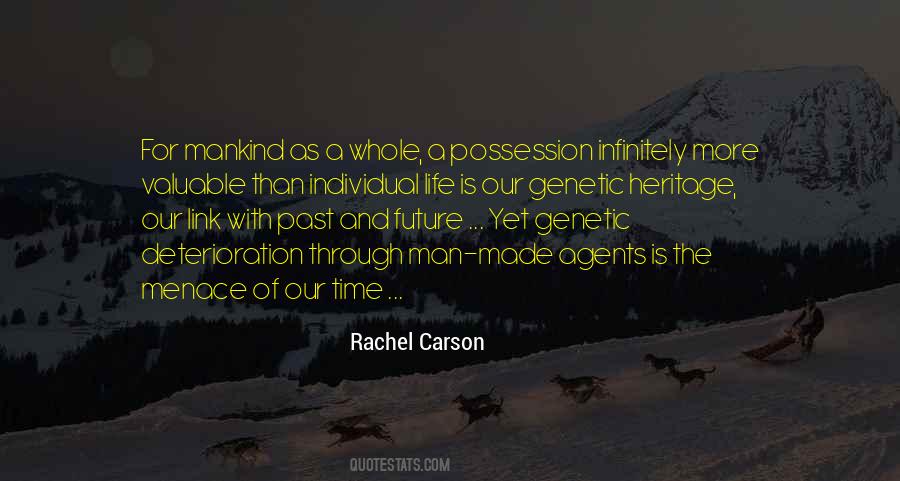 #11. She was as lovely sleeping as she was dripping in sensuality at the fundraiser - Author: Kailin Gow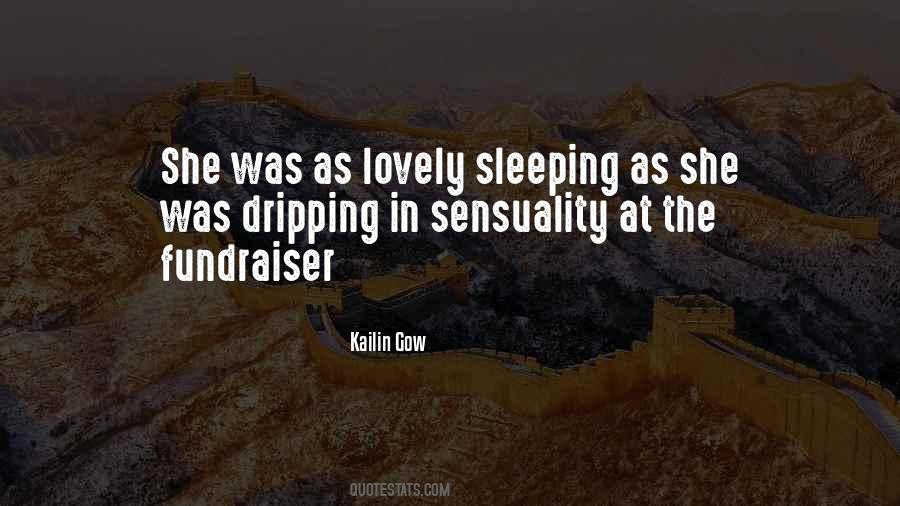 #12. Chefs, as a whole, say yes to any project, fundraiser, or tasting because they have such a generous spirit. - Author: Charlie Trotter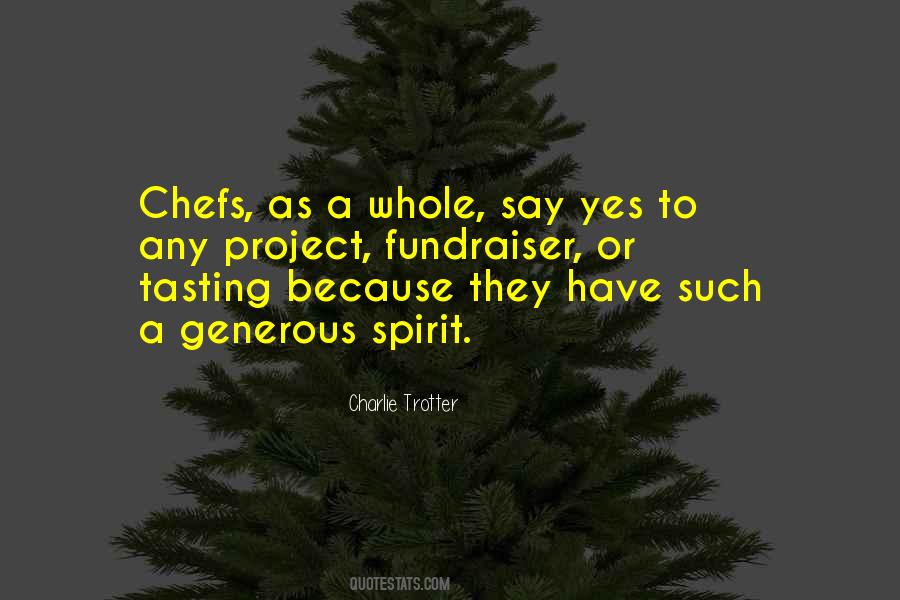 #13. The Pakistan fundraiser was thoroughly inspiring - the event was able to amass 2.3 million smiles for the school - Author: Dave Eggers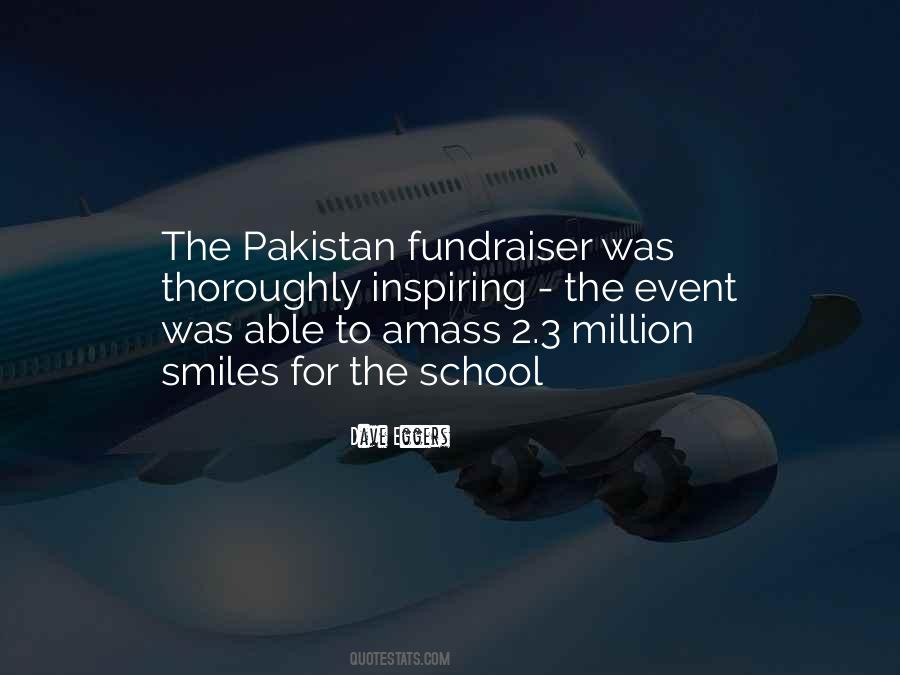 #14. When you get together in a group, it becomes like a family, with the different personalities and the politics that comes with being in a band. It's different than bringing something in by yourself. - Author: Albert Hammond Jr.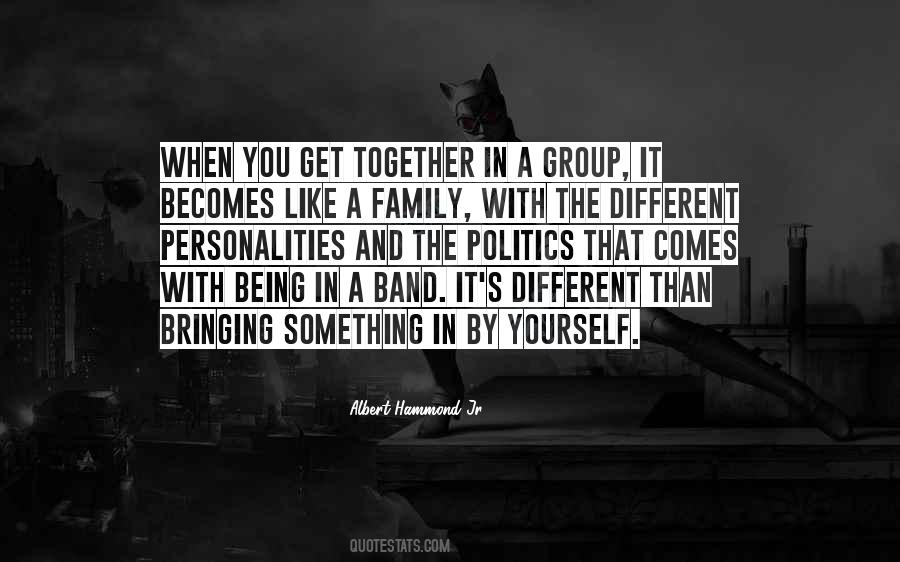 #15. In 1980, a well-meaning fundraiser came to see me and said, "Miss Graham, the most powerful thing you have going for you to raise money is your respectability." I wanted to spit. Respectable! Show me any artist who wants to be respectable. - Author: Martha Graham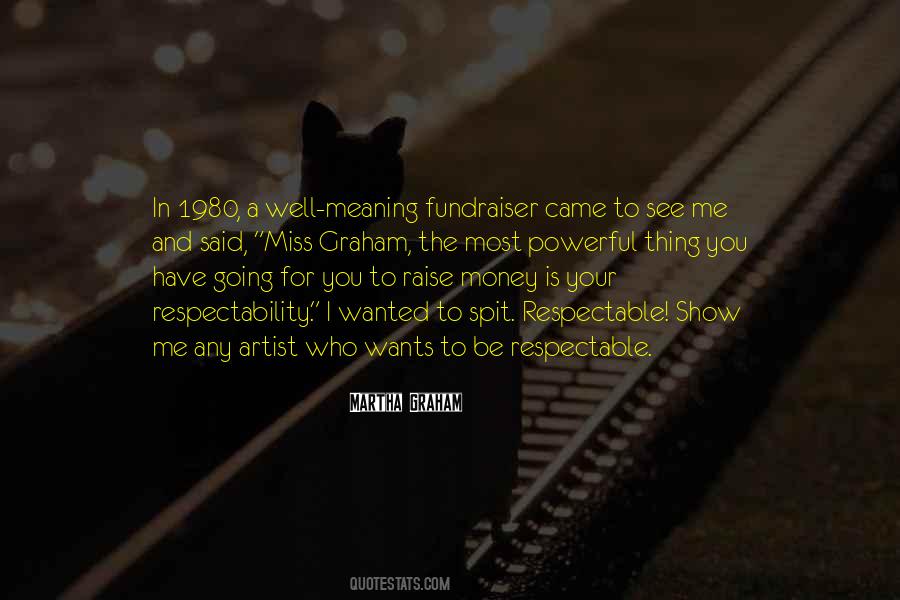 #16. To Jewish audiences, worshiping a crucified man was blasphemy; it was about as kosher as pork sausages wrapped in bacon served to Jews for a jihad fundraiser. - Author: Anonymous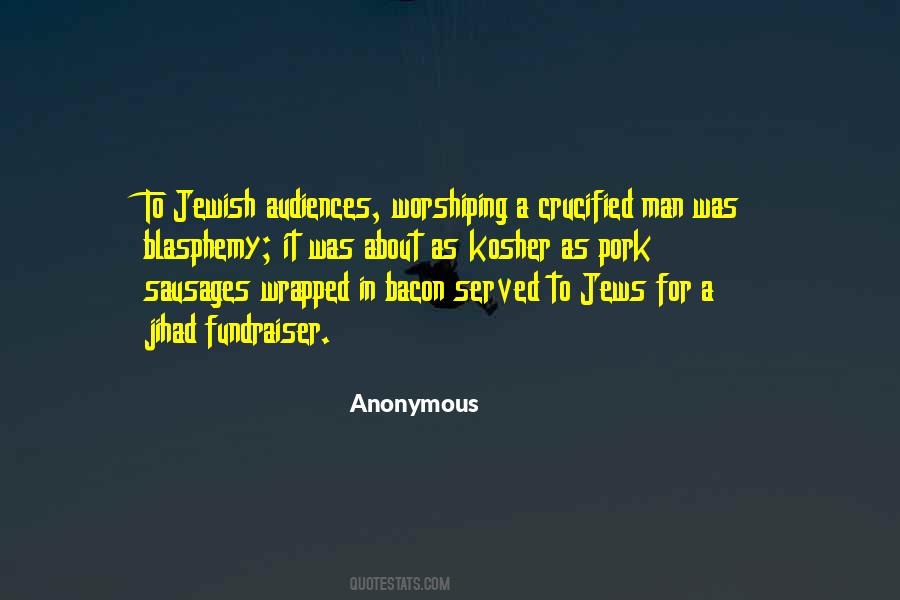 #17. only three ingredients are needed to be a successful fundraiser: Hard work, hard work, and hard work. - Author: Jerold Panas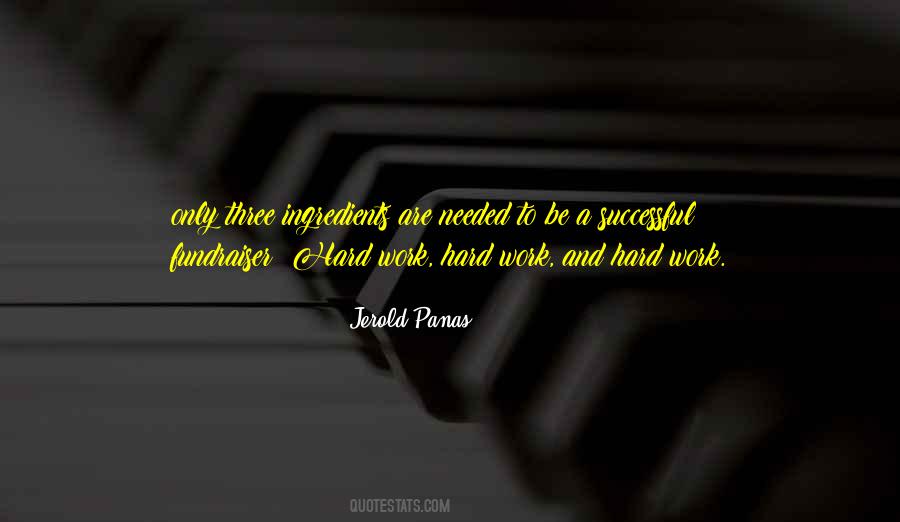 #18. Passion does not make careful arguments: it declares itself, and that is enough. - Author: Jane Hirshfield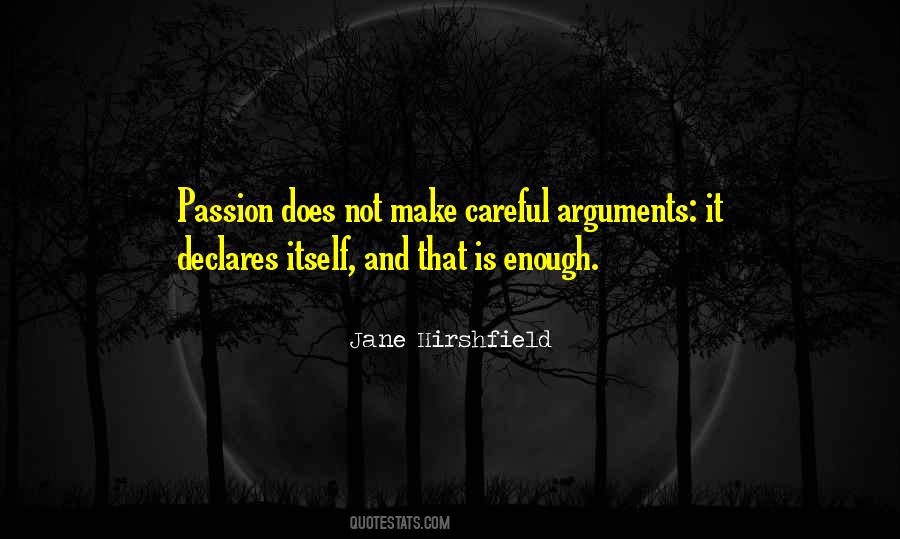 #19. You think Jesus ever tried to talk God out of some of that stuff? 'Instead of that whole crucifixion, how about we do a big fundraiser!' - Author: Jim Gaffigan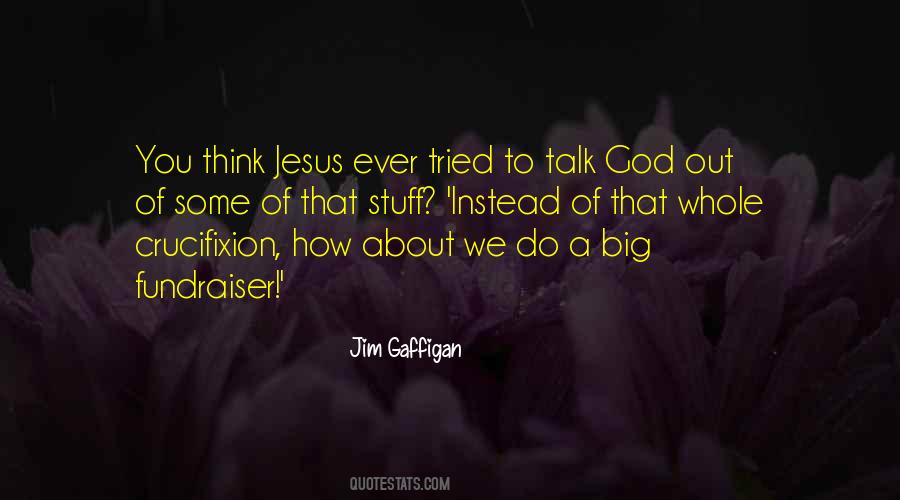 #20. I hold a little fundraiser every day. Its called going to work. - Author: Stephen Colbert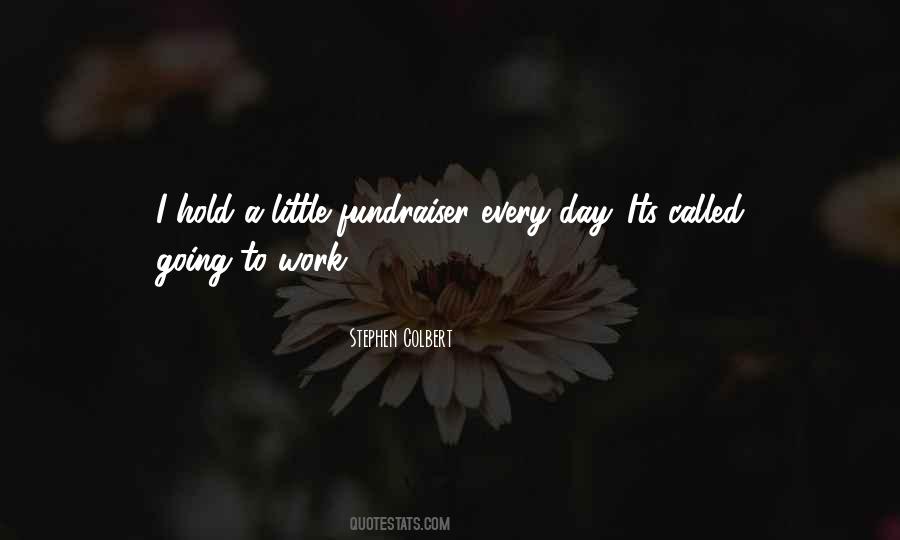 #21. Each thing in its way, when true to its own character, is equally beautiful. (p 41) - Author: Edward Abbey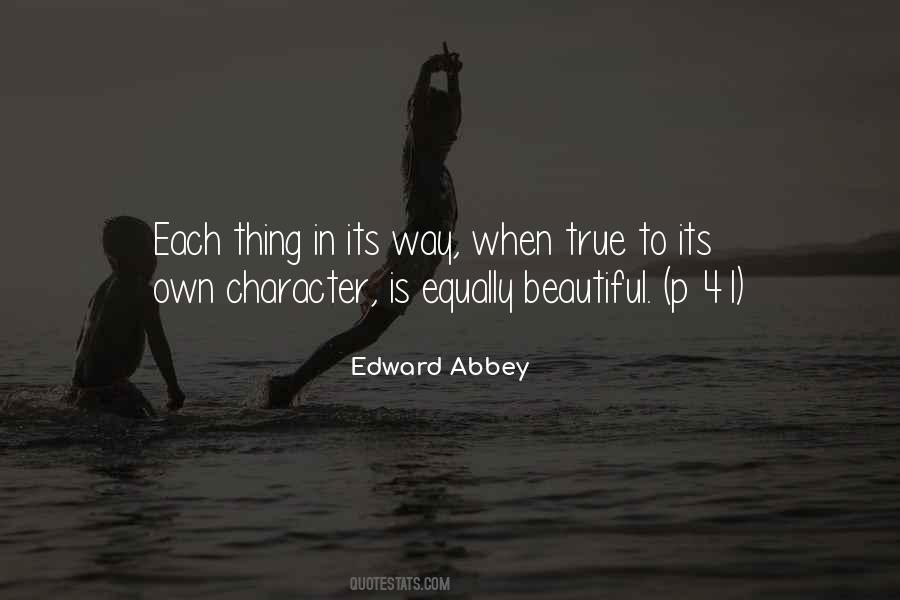 #22. Anger infests Lee Bowyer's simple mind. He could get sent off playing solitaire. - Author: Henry Winter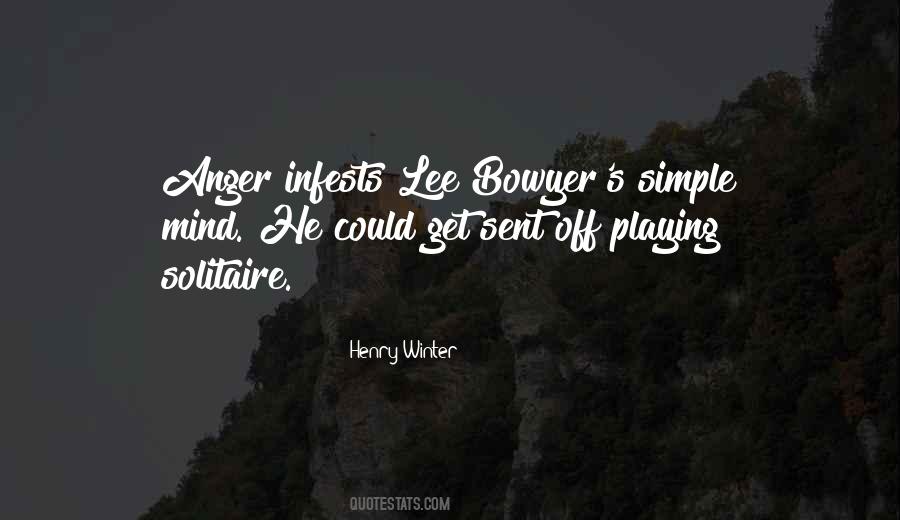 #23. Mitt Romney speaking to a $50,000-a-plate Republican fundraiser says he doesn't have to worry about the 47 per cent of Americans who don't pay tax. He was not counting on the smart phone recording his speech and then posting it on YouTube. - Author: Malcolm Turnbull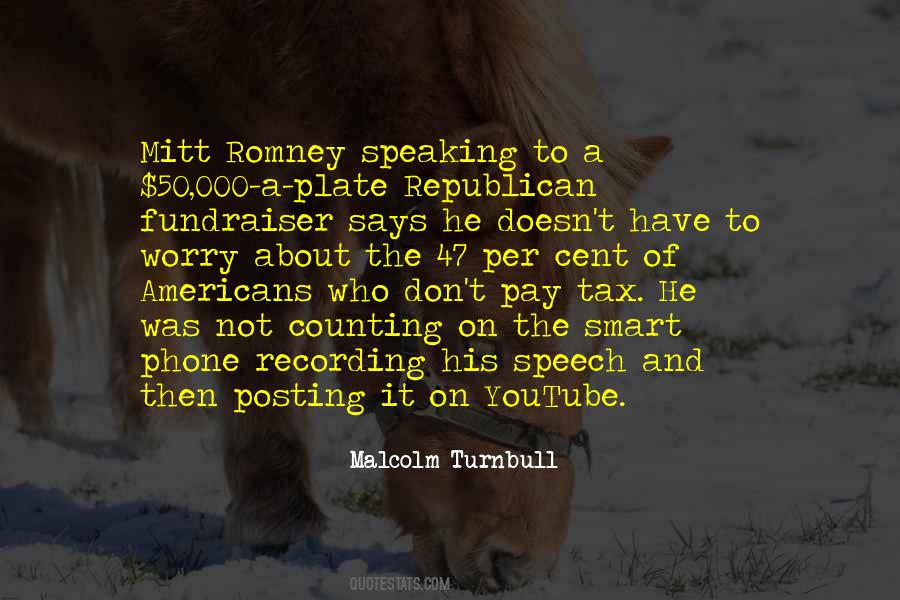 #24. The first Chapter Law is, "Don't spend much time on it. You're going to have to rewrite it." - Author: Tony Hillerman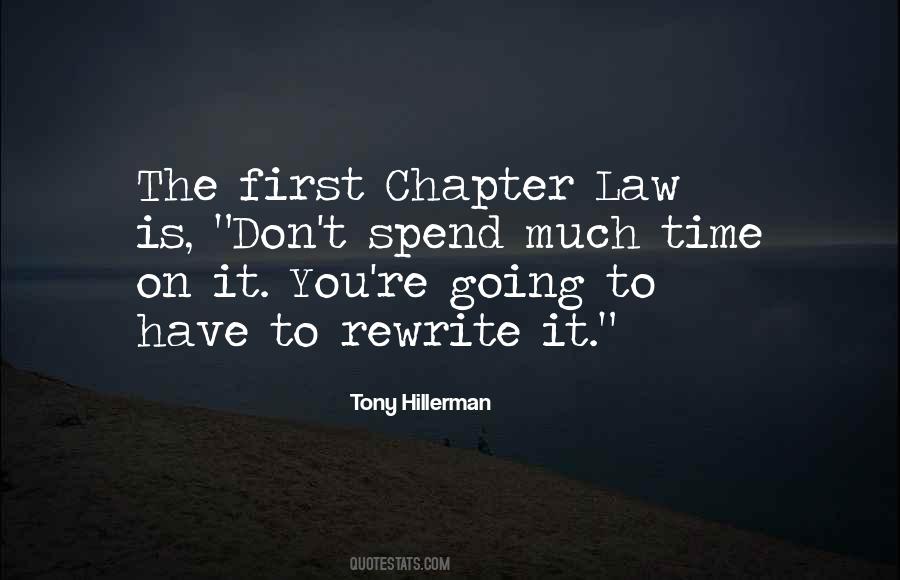 #25. You say grace before meals. All right. But I say grace before the concert and the opera, and grace before the play and pantomime, and grace before I open a book, and grace before sketching, painting, swimming, fencing, boxing, walking, playing, dancing and grace before I dip the pen in the ink. - Author: G.K. Chesterton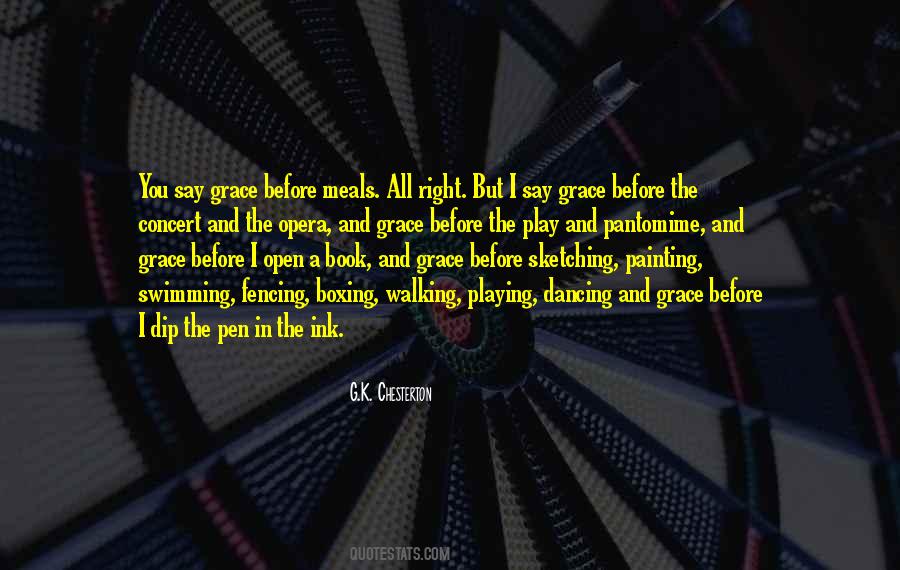 #26. In vogue and cosmopolitan they clutch their Pomeranians and walk among the millionaires or watch from swayback steamer chairs - Author: Allan Wolf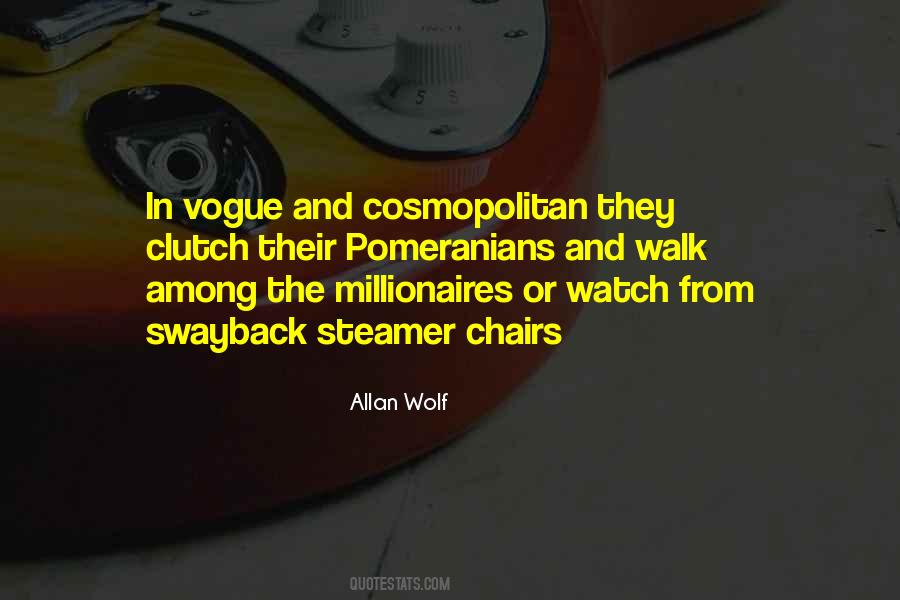 #27. I see, these books are probably law books, and it is an essential part of the justice dispensed here that you should be condemned not only in innocence but also in ignorance. - Author: Franz Kafka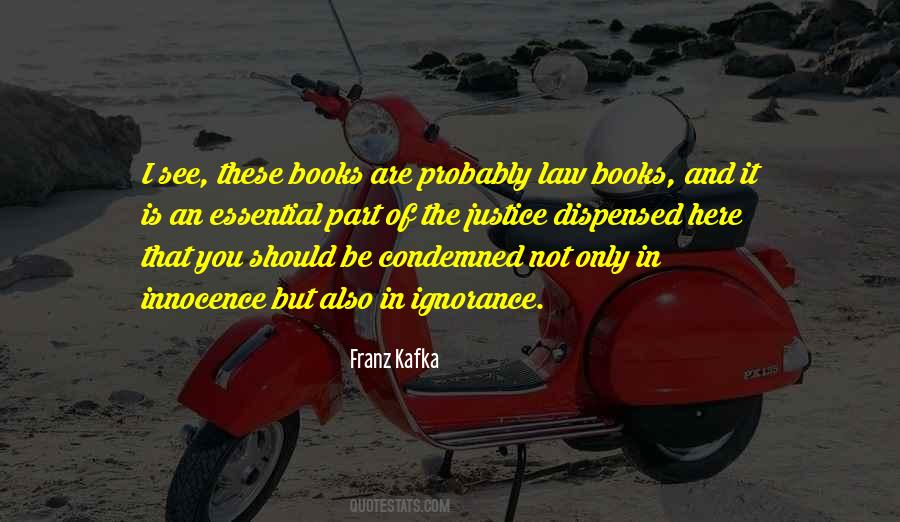 #28. I wasn't mad at you. I just have a bad habit of lashing out at those I care about. It's a piss poor excuse, I know, but I am sorry, he said, enveloping me in his arms. - Author: Jamie McGuire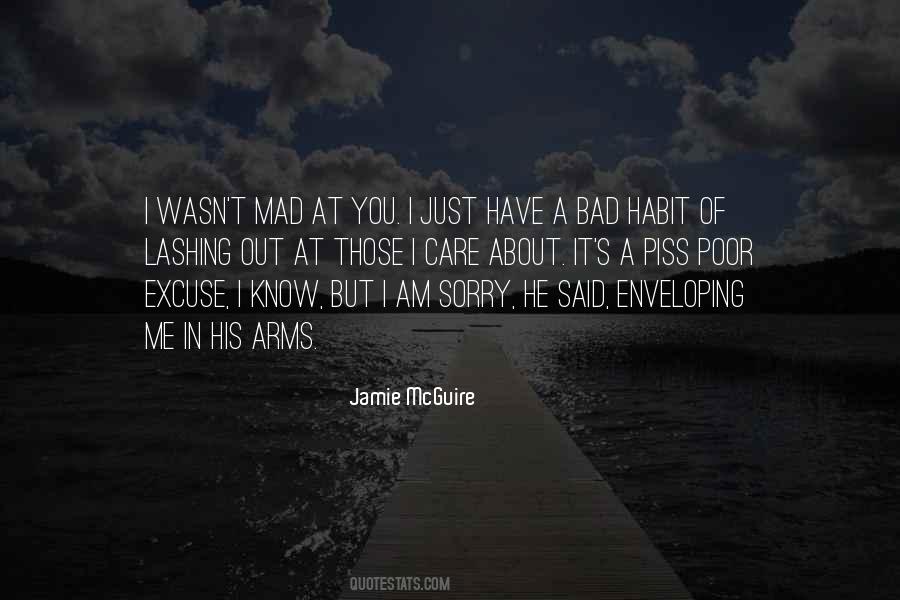 #29. Donors want to meet famous people, and getting a high profile draw for a fundraiser is one way to boost both the crowd and the cash. It's why the president and the vice president are always in demand. These folks are in demand because people around the country want to meet them. - Author: Carl Forti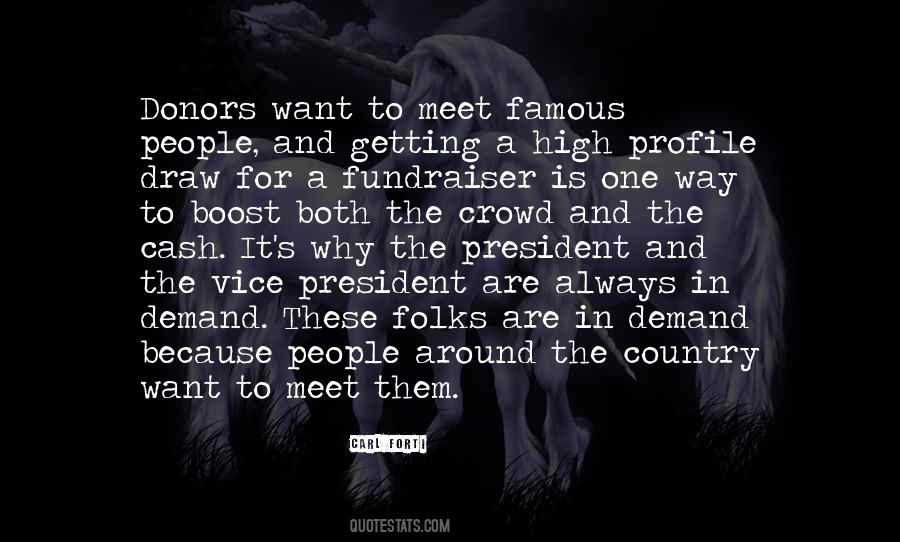 #30. Depend on yourself; you won't be let down. - Author: Madhuri Dixit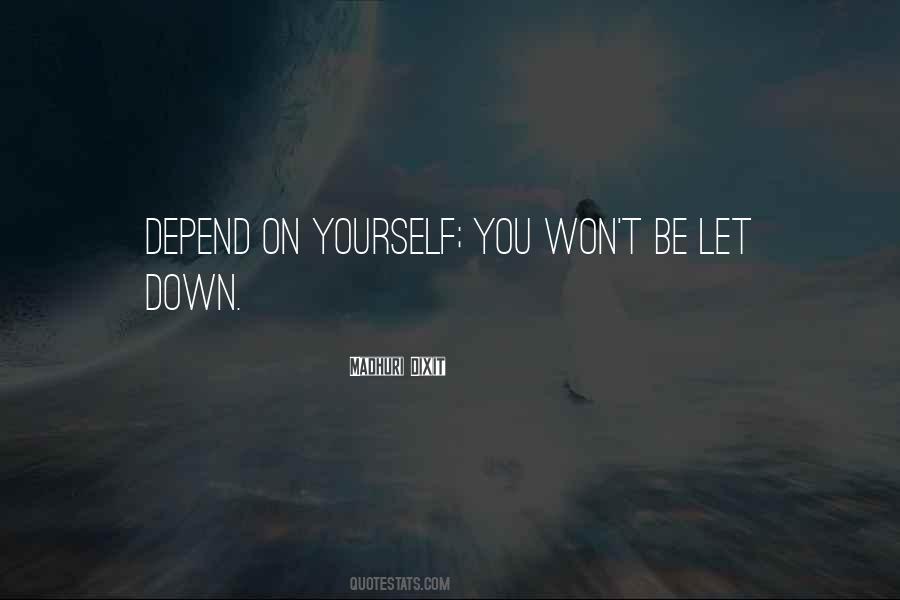 #31. Barack Obama said today that politics has become too gummed up by money and influence ... and then he had to leave to attend a fundraiser. - Author: Jay Leno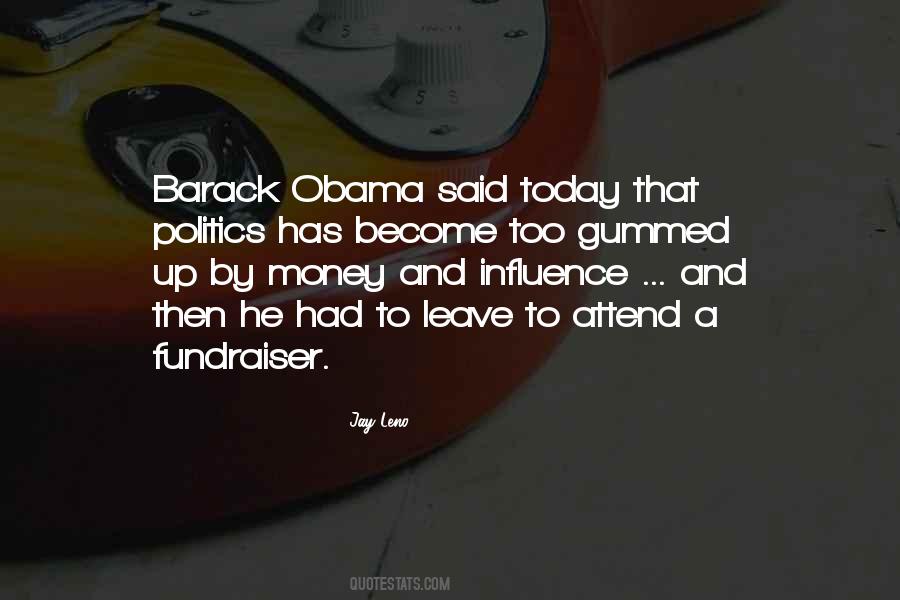 #32. When we take our focus off of our external selves, and others, God does His best work internally! JW - Author: Evinda Lepins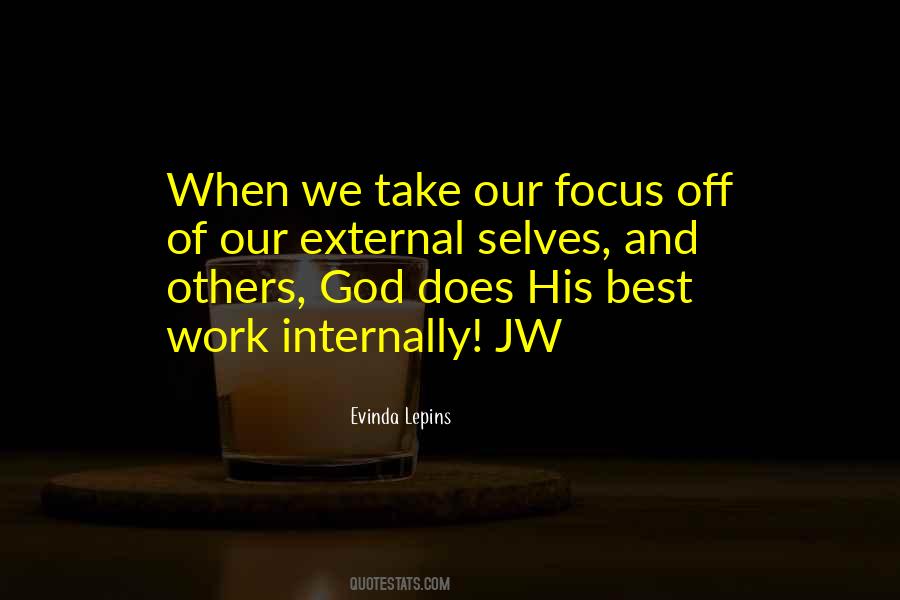 #33. A lot of charities spend a million dollars on a fundraiser to make $15,000. It's a social swirl. They do some great stuff and then - it's called mission drift. It becomes more about the parties. - Author: Sam Simon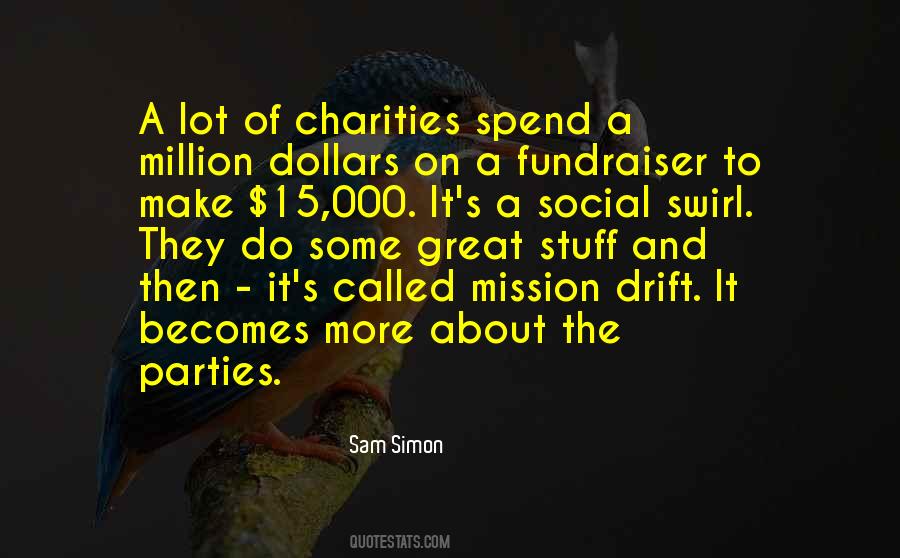 #34. According to the Bible, a genuine answer to prayer is getting what you ask for. - Author: John R. Rice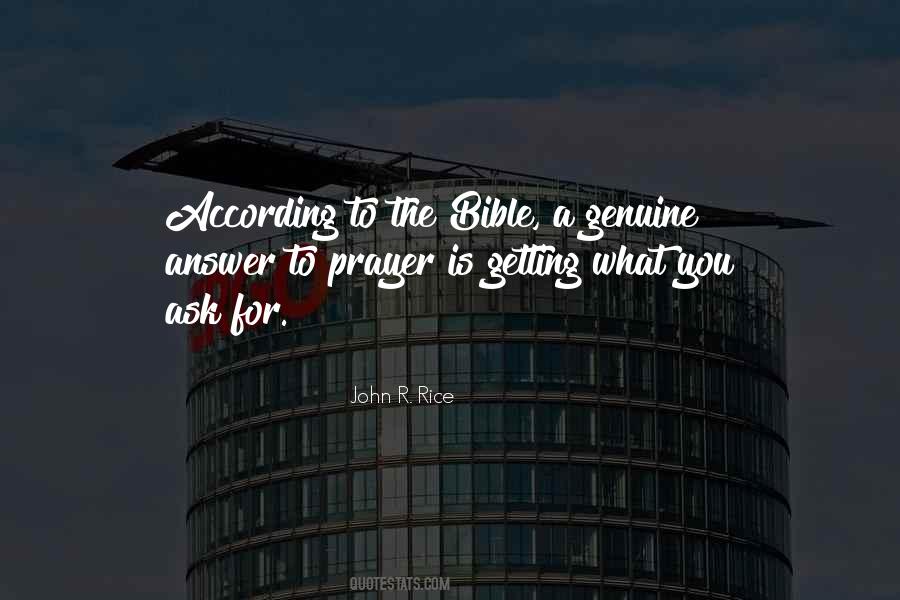 #35. The 'Great Walk to Beijing' was a fundraiser for my cancer center. It was a three-week trek with fellow cancer 'thrivers,' including celebrities ranging from Joan Rivers to Leeza Gibbons and Olympians. - Author: Olivia Newton-John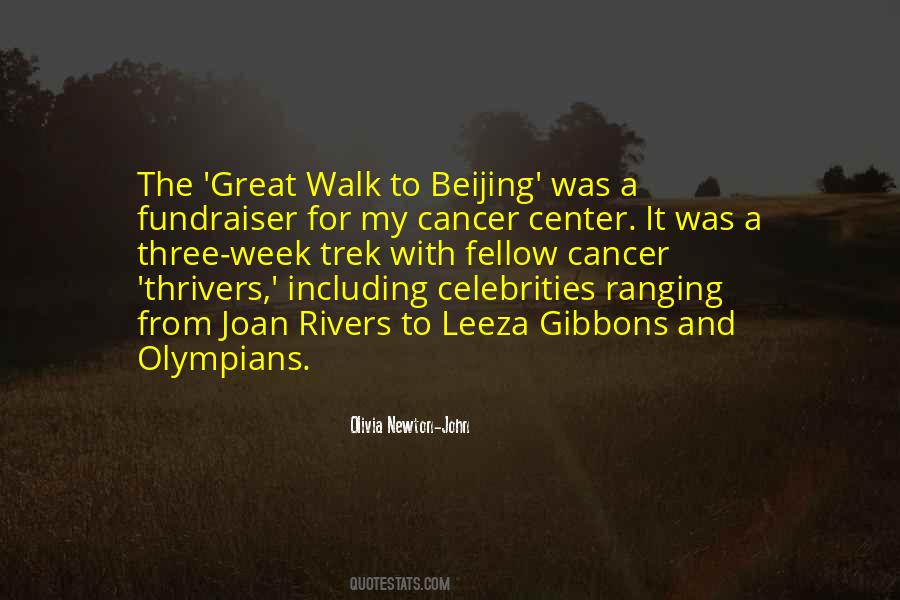 Famous Authors
Popular Topics