List of top 40 famous quotes and sayings about rosenbaum to read and share with friends on your Facebook, Twitter, blogs.
Top 40 Rosenbaum Quotes
#1. They asked me why I was wearing heels, and I said, I'm trying to hide my ass. They gave me a prosthetic behind.
#2. I had to be the world's biggest loser, writing about hair, and stuff about my body. No wonder I stopped keeping a journal. It was like keeping a record of my own stupidity. Why would I want to do that?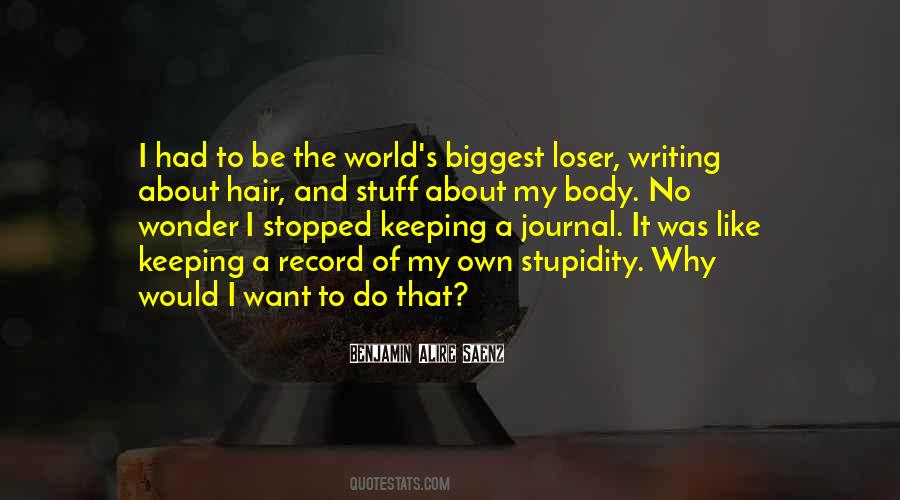 #3. The novelist is the person who spends a lot of his or her day thinking about the human drama and emotional complexity.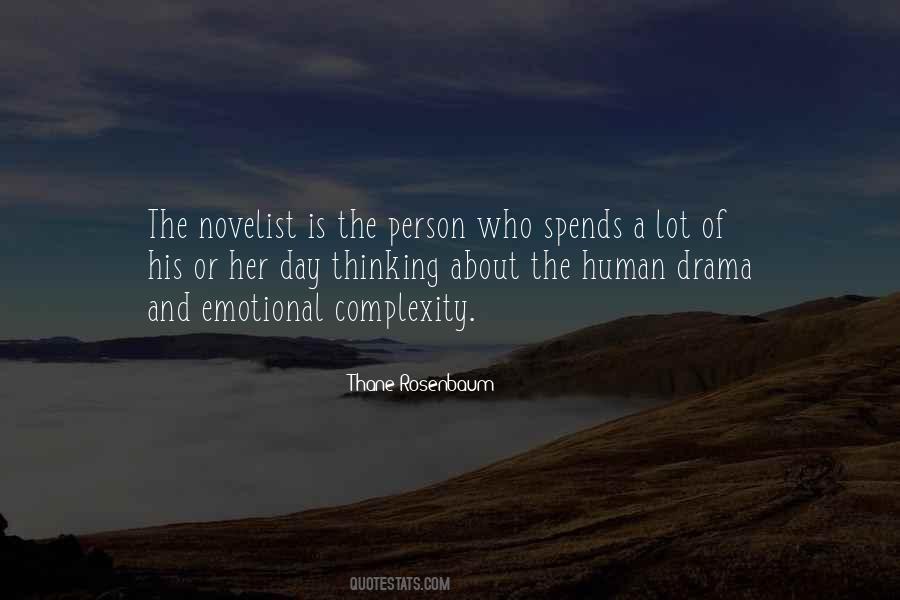 #4. There is no such thing as an infallible doctor.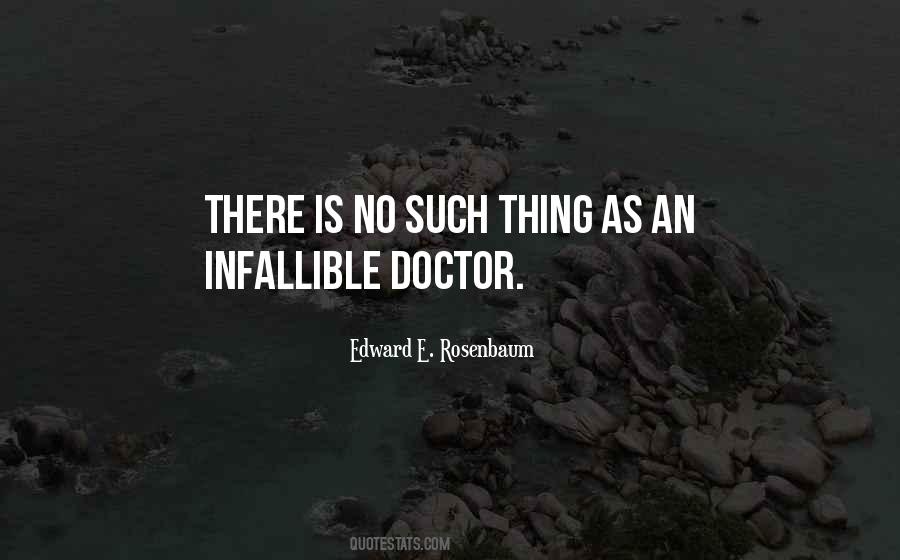 #5. It's a sign of this film's greatness that the enormous sadness that accompanies the final leave-taking of the circus interior is a good deal more than the conclusion of an unpretentious evening's entertainments; it's a sublime and awesome coda to the career of one of this century's greatest artists.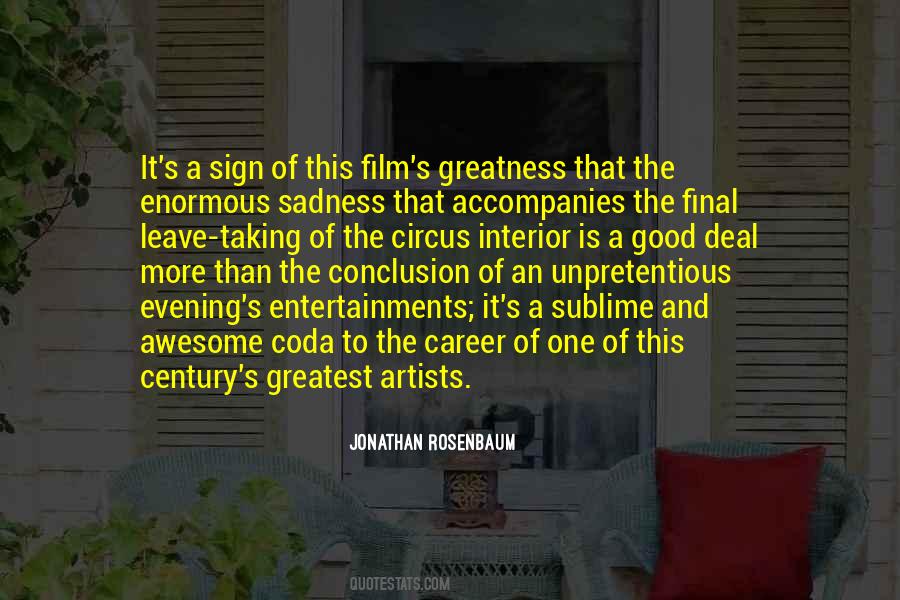 #6. I have a second-degree black belt in Okinawan kobudo weapons training.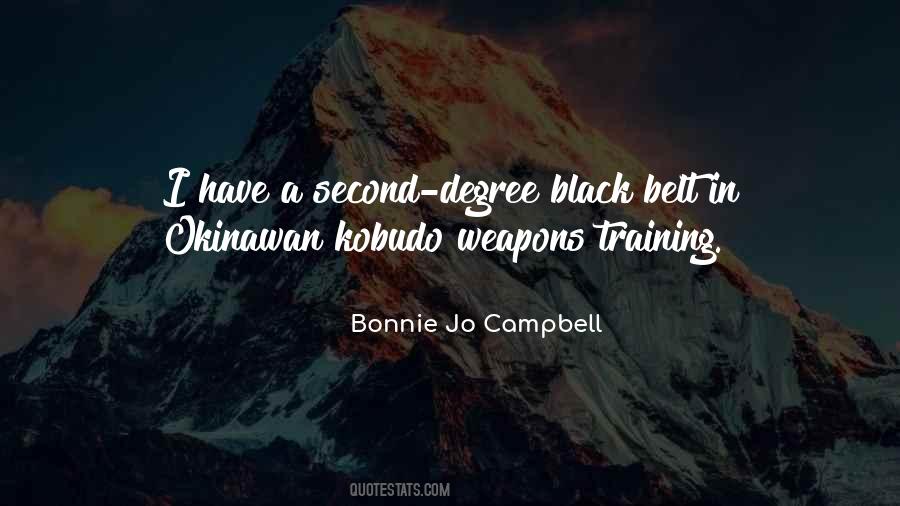 #7. With all the horror in the world and all the crap that's going on, for an hour and a half you go eat some popcorn and laugh with your friends. That's what a movie is all about.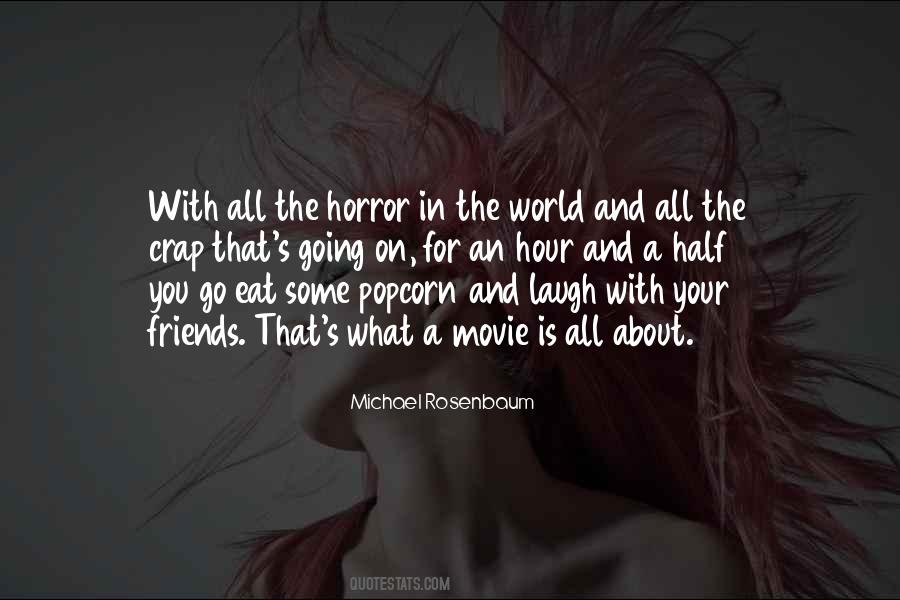 #8. I like girls who don't mind that I hang out with my friends.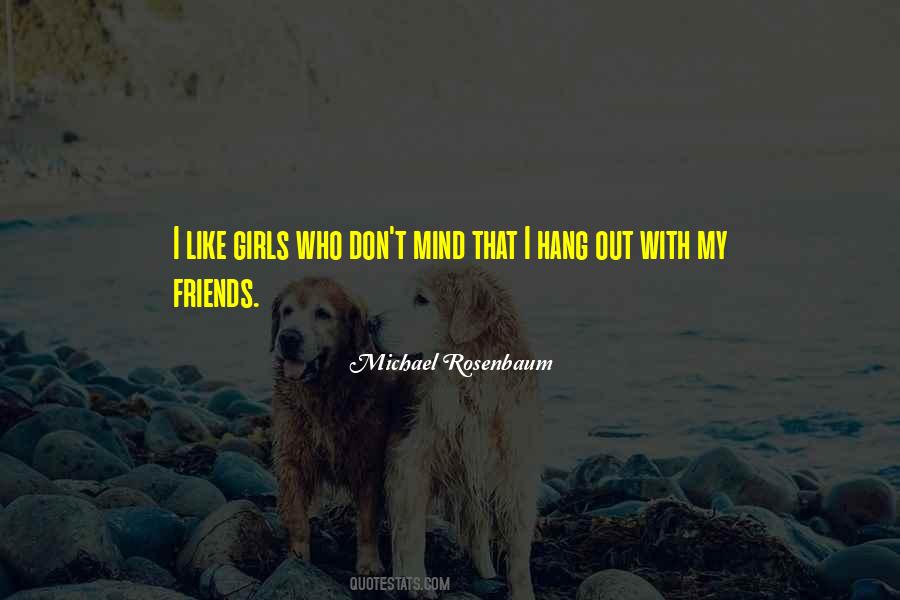 #9. Whether these characters are lovable or detestable, they're lovable or detestable in a TV way - defined by a minimal set of traits that are endlessly reiterated and incapable of expansion or alteration, a fixed loop.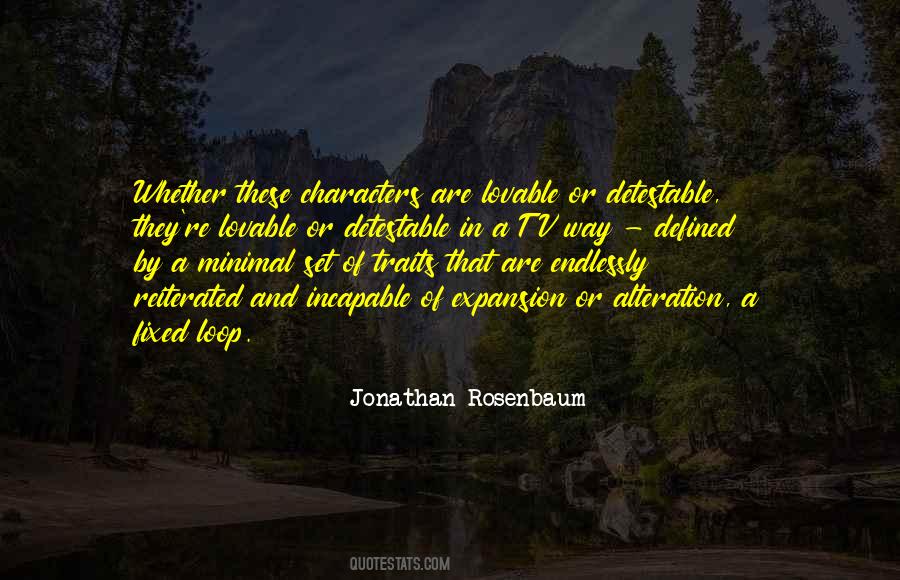 #10. Happiness requires courage, stamina, persistence, fortitude, perseverance, bravery, boldness, valor, vigor, concentration, solidity, substance, backbone, grit, guts, moxie, nerve, pluck, resilience, spunk, tenacity, tolerance, will power, chutzpah, and a good thesaurus.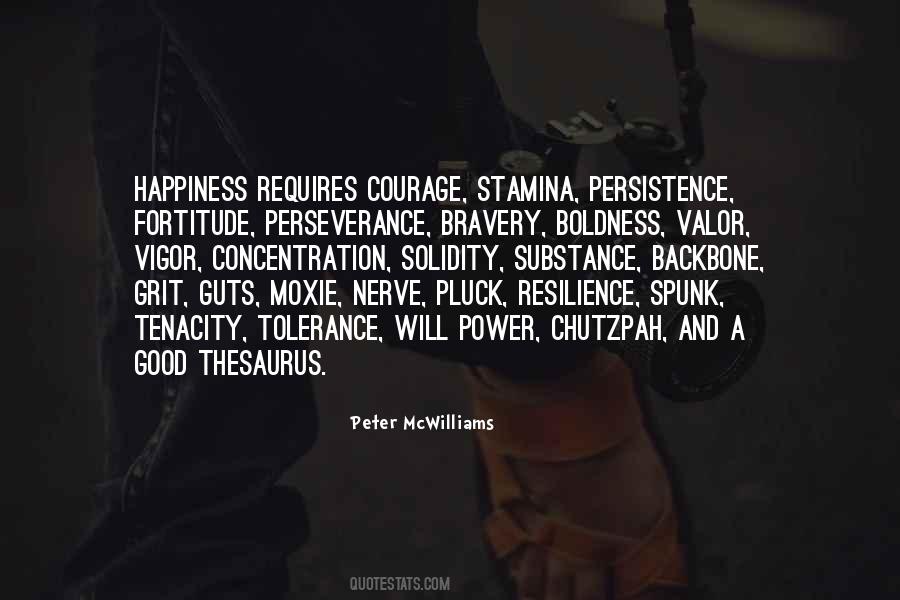 #11. So if you look back over the long history of China, they've never tried to take over the world, but they've been quite aggressive in their own neighborhood ... in carrying out their own purposes and interests in their sphere of the world.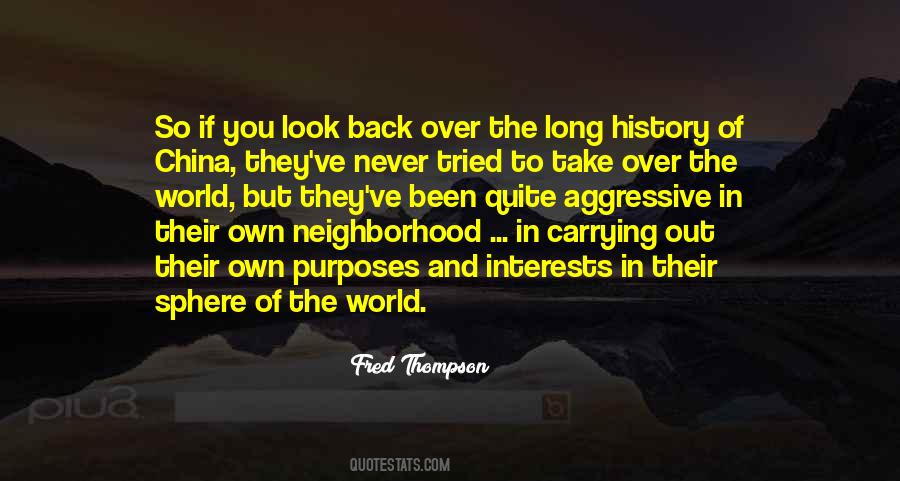 #12. However, this President sees no problem eliminating funding for Perkins Loans in his budget, even though the cost of tuition is rising and will continue to rise as the administration's policies force inflation.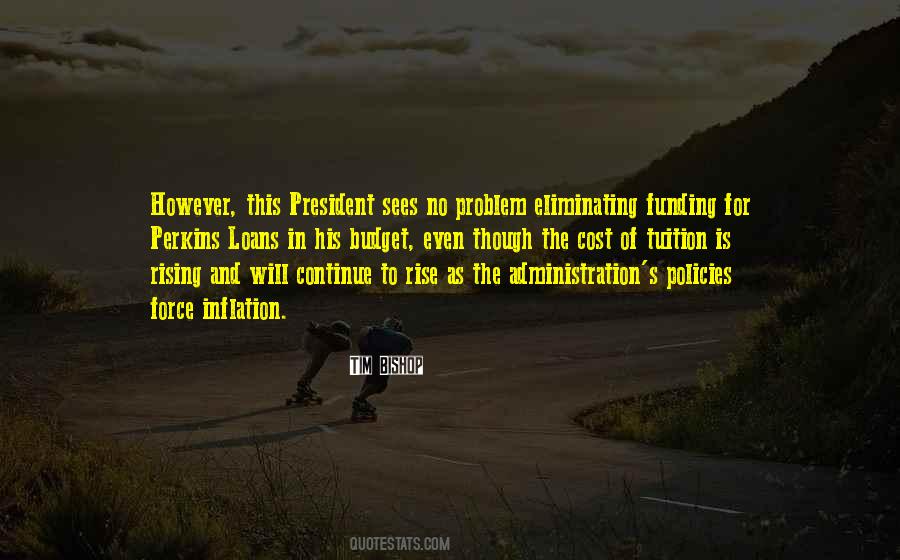 #13. Judging by the the movie's enduring popularity, the message that stupidity is redemption is clearly what a lot of Americans want to hear.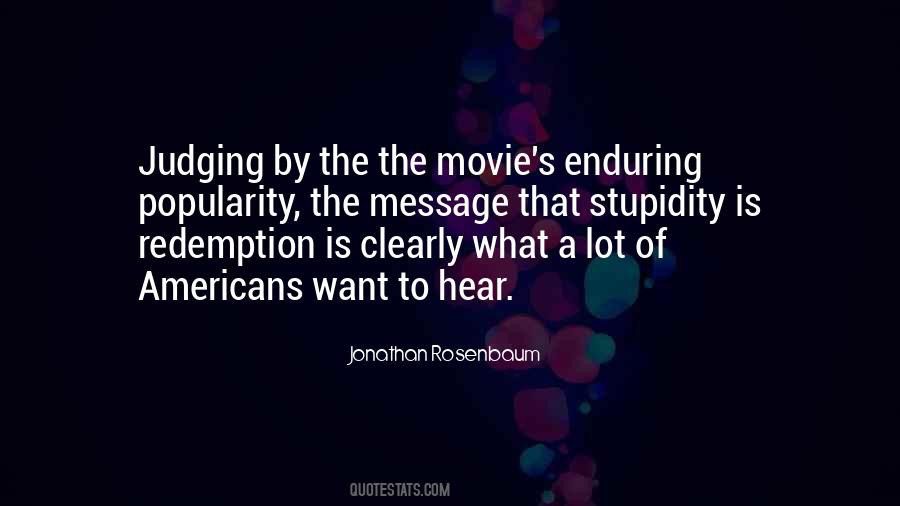 #14. All calls for justice require that victims feel avenged, and revenge is never just if it's disproportionate.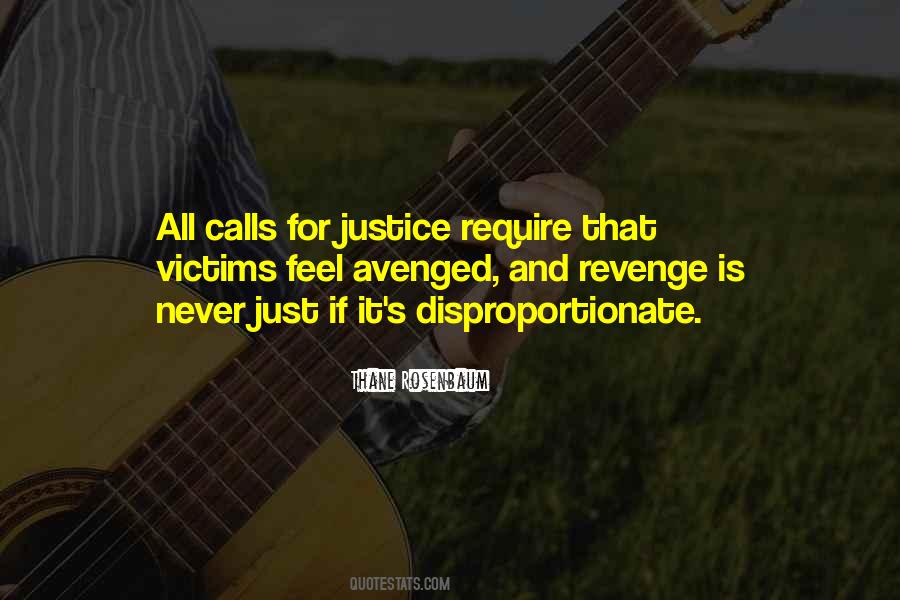 #15. I'll never be such a gosling to obey instinct, but stand as if a man were author to himself and knew no other kin.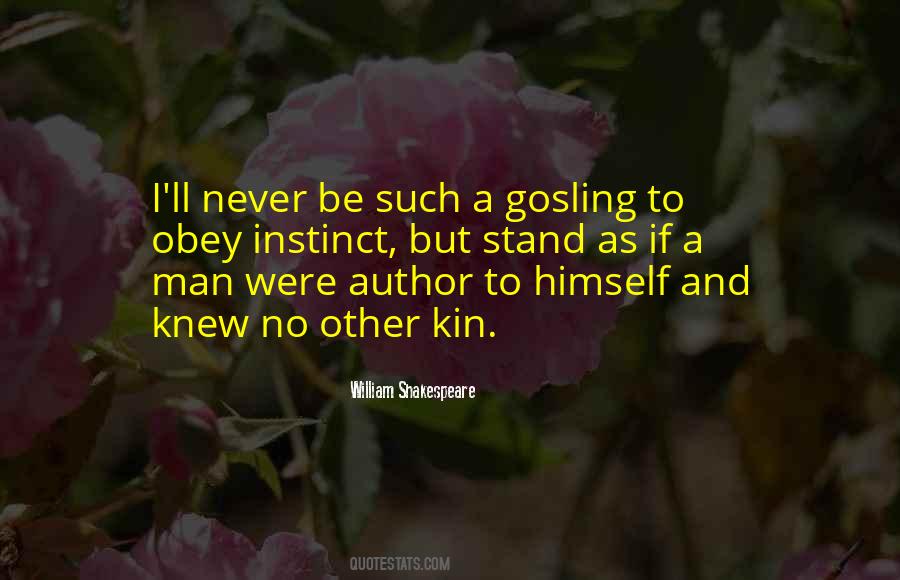 #16. Natural selection involves no plan, no goal, and no direction - just genes increasing and decreasing in frequency depending on whether individuals with those genes have, relative to other individuals, greater or lesser reproductive success.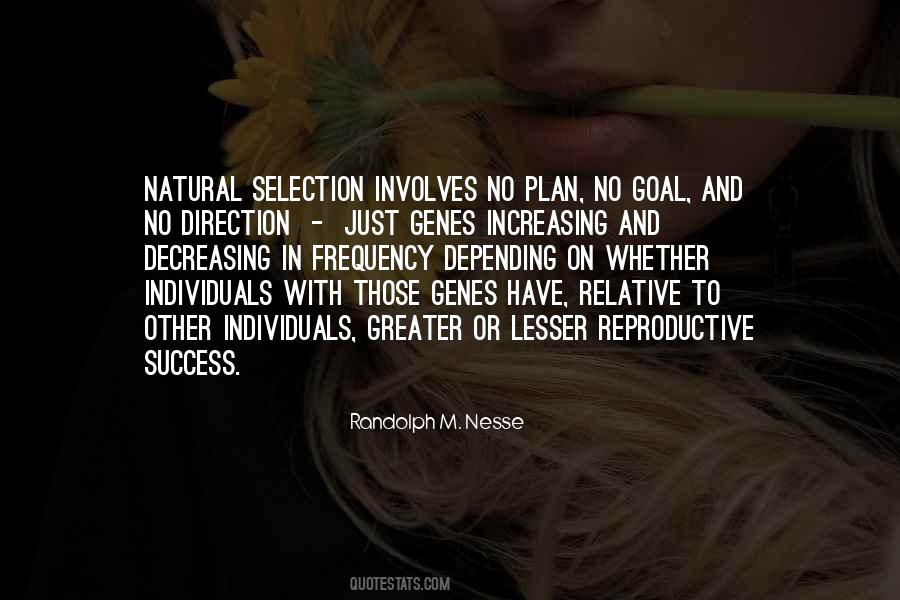 #17. Facts just twist the truth around.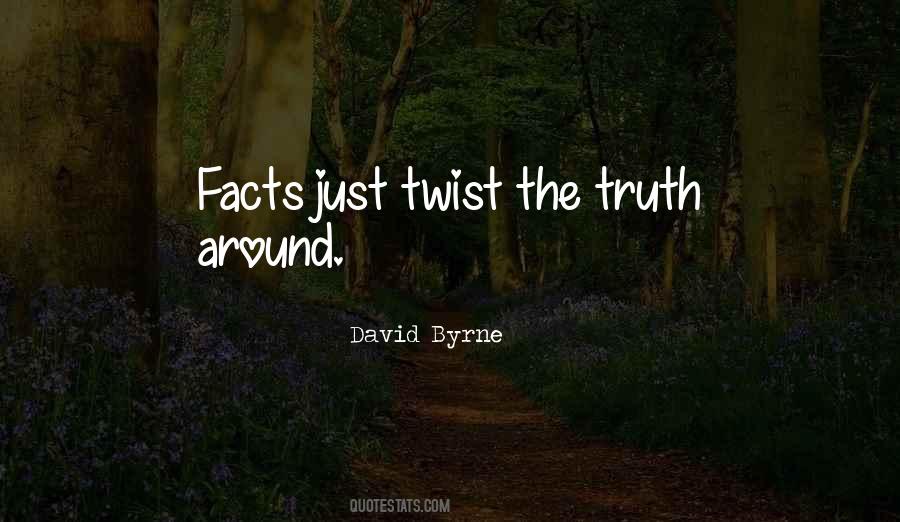 #18. I don't just want my books to be about the '30s and '40s. I want them to read as if they had been written then. I think of them as '40s novels, written in the conservative narrative past.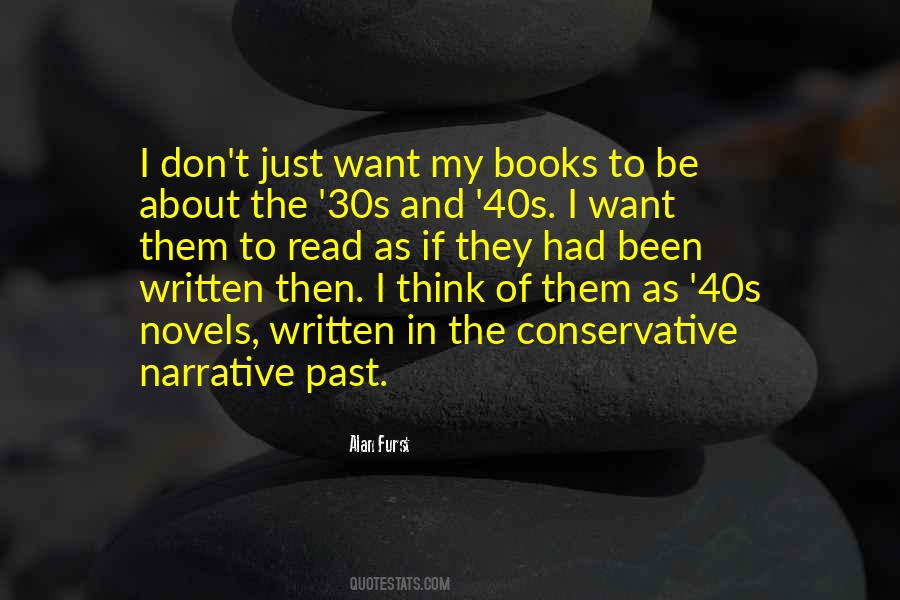 #19. Since lawyers are thinkers and not feelers, and their moral development is locked into the rigidity of maintaining law and order, they often come across as impersonal, insensitive, amoral, and not particularly human to the clients they serve.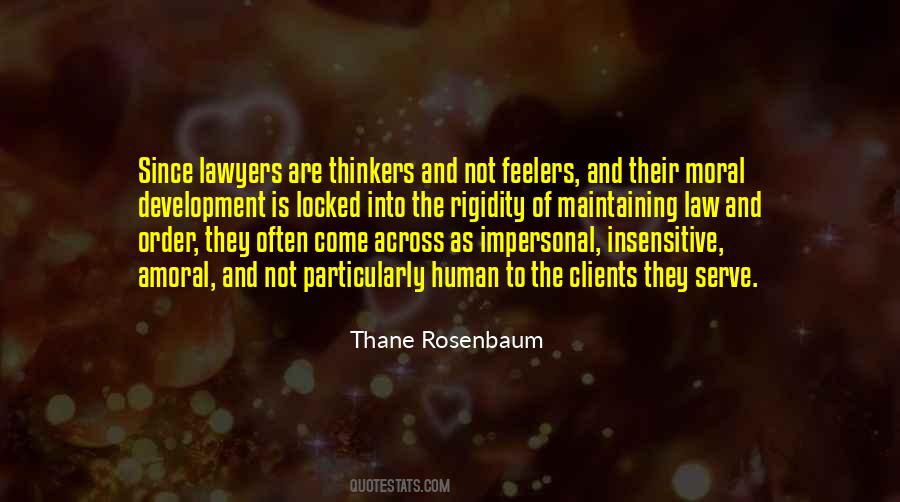 #20. I give people my heart and my full attention.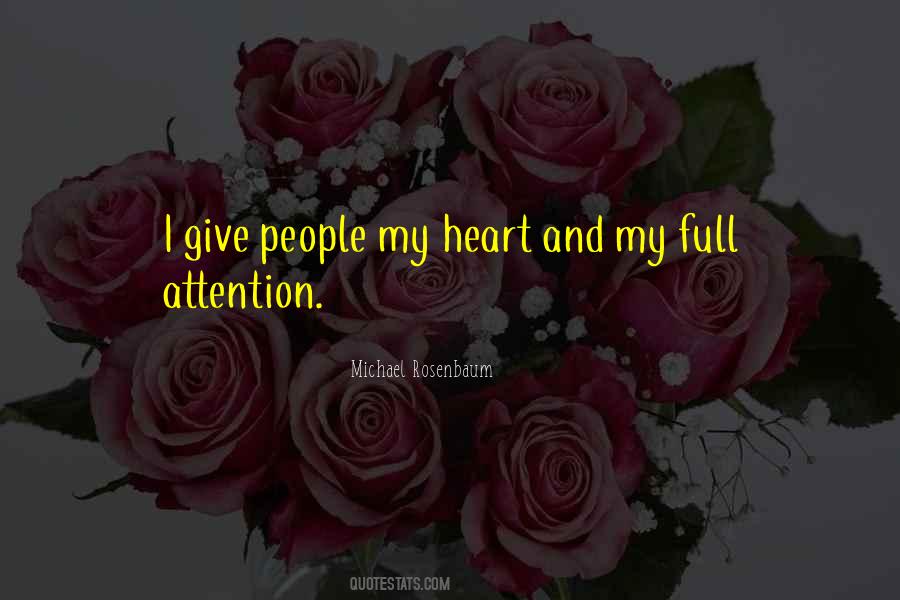 #21. Artists see the world in a very different way than everyone else, and it's important when the artist points a lens at the law.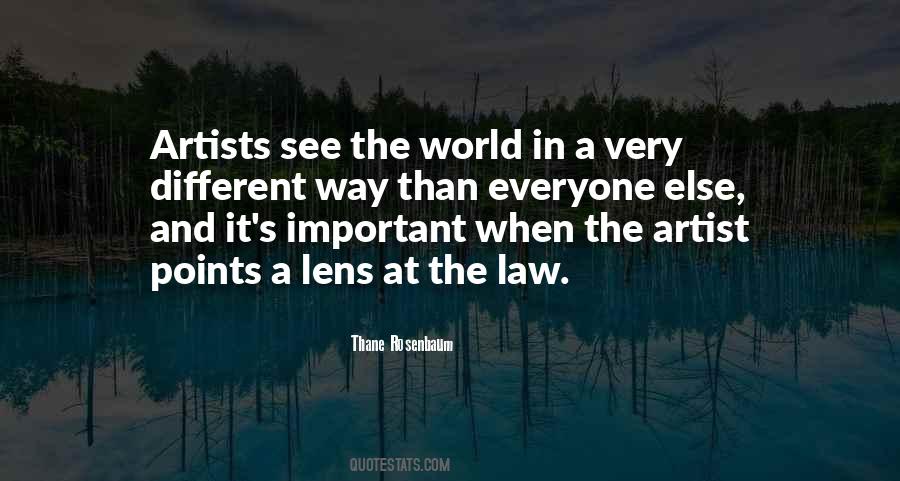 #22. Rather than diluting the positive feelings by telling others about your own kindness, by keeping it to yourself you get to retain all the positive feelings.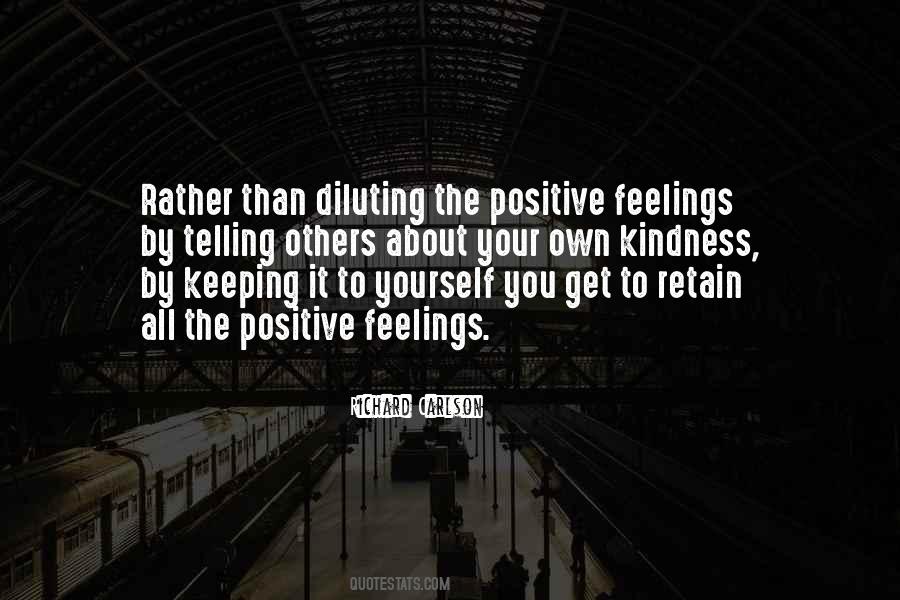 #23. I was a mechanic at a go-cart place, a deejay at a roller rink, a telemarketer in New York, a grocery bagger.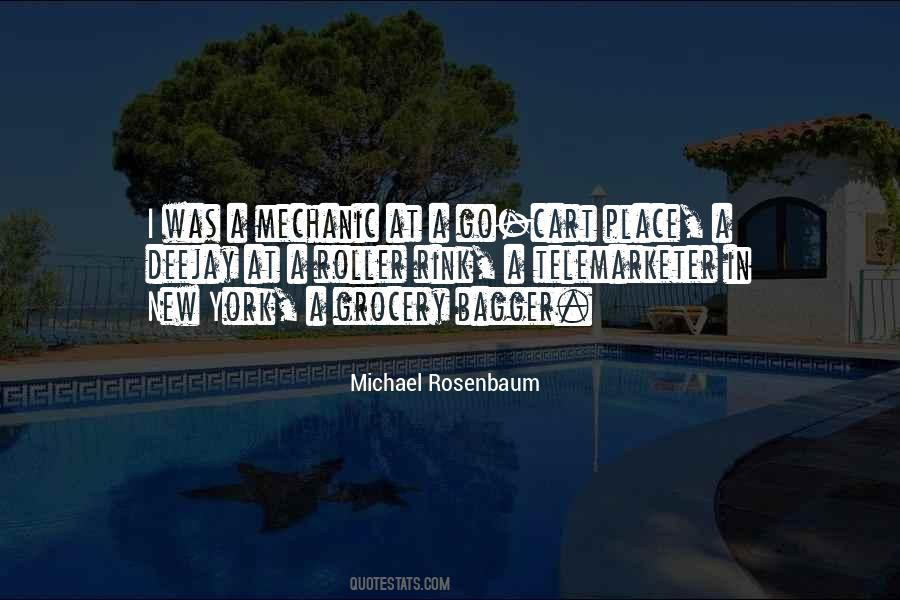 #24. There's so much to becoming a woman.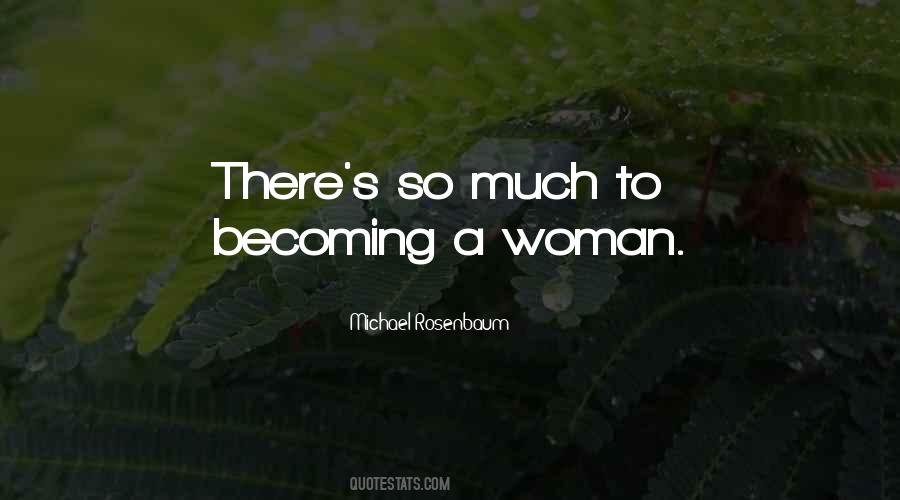 #25. I knew I wanted to be a performer and do comedy at 5 years old. My dad's wife, Marlene Rosenbaum, was boiling water and she goes, "What do you want to be when you grow up?" I said, "A comedian." And she laughed and laughed because she thought that was the cutest, funniest thing ...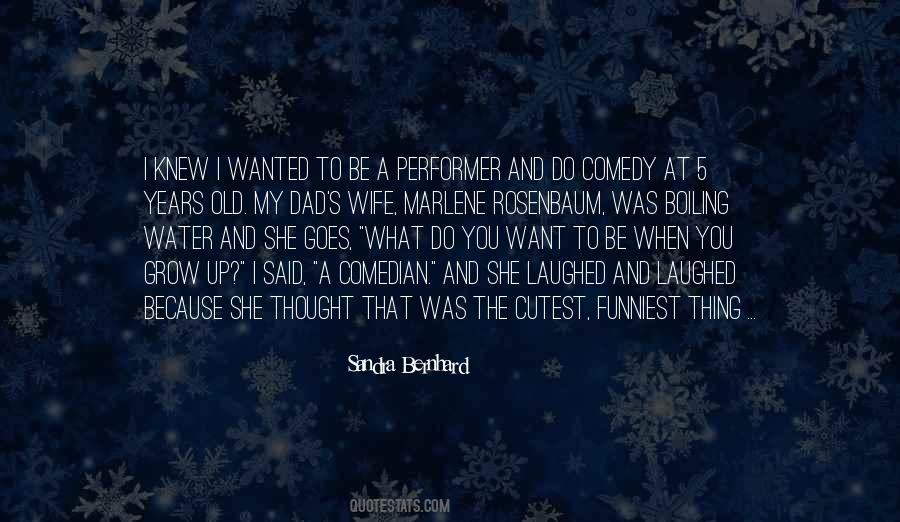 #26. Just as Freud couldn't always be blamed for the Freudians, Bresson didn't always feel obliged to behave like a Bressonian.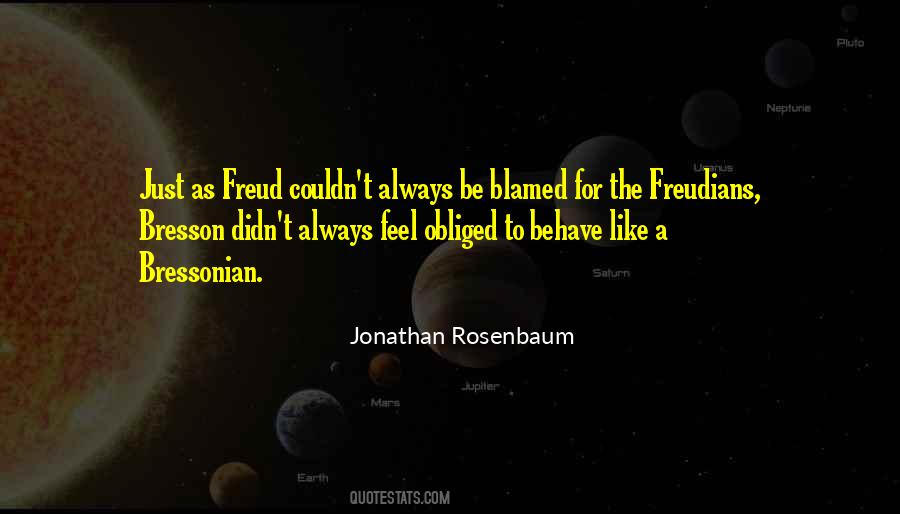 #27. He holds her for an eternity. Time cascades into the void of the past. She inhales his scent. Full of man and strength and yearning. And she wonders why she ever doubted their relationship. Why she let Julian's soothing touch coax her into loving him too. Gage is everything. Gage is hers.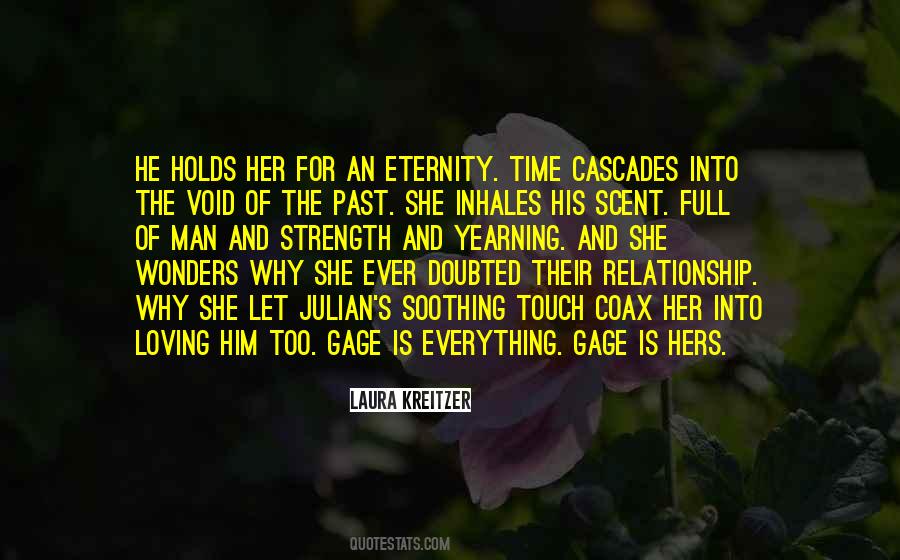 #28. The first day of shooting I walk up to Christopher Walken, and I said, Should I call you Mr. Walken or Chris? He goes, 'Call me Flash.'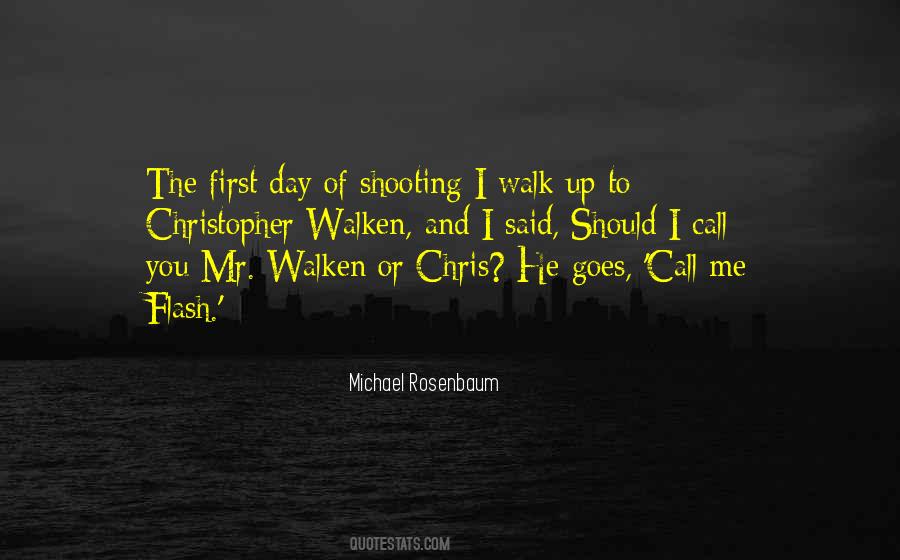 #29. If there's anything in life you consider worthwhile achieving - go for it. I was told many times to forget show business - I had nothing going for me. But I pursued it, anyway. Voila!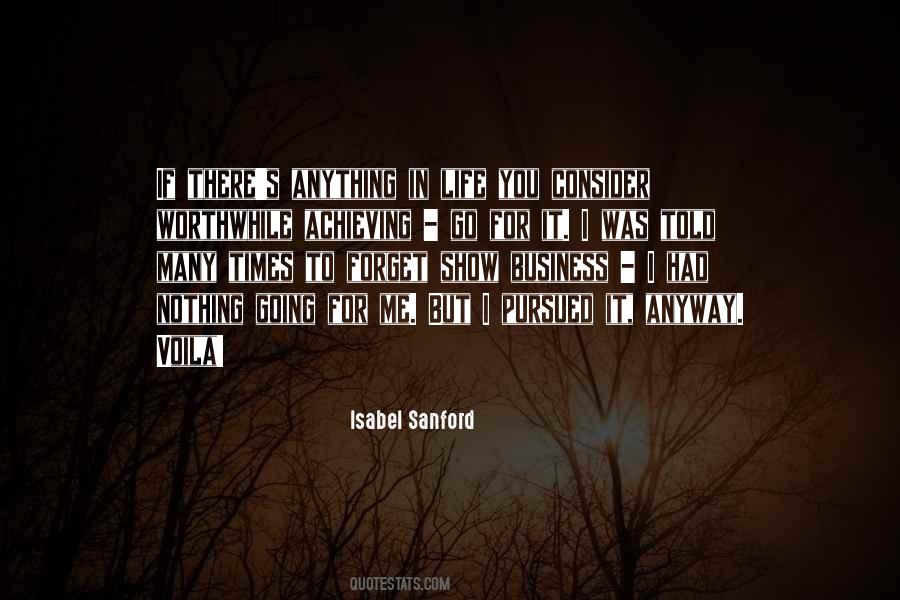 #30. I treat everyone as a friend, but if they betray me, that's it. They're out of my life in one way or another.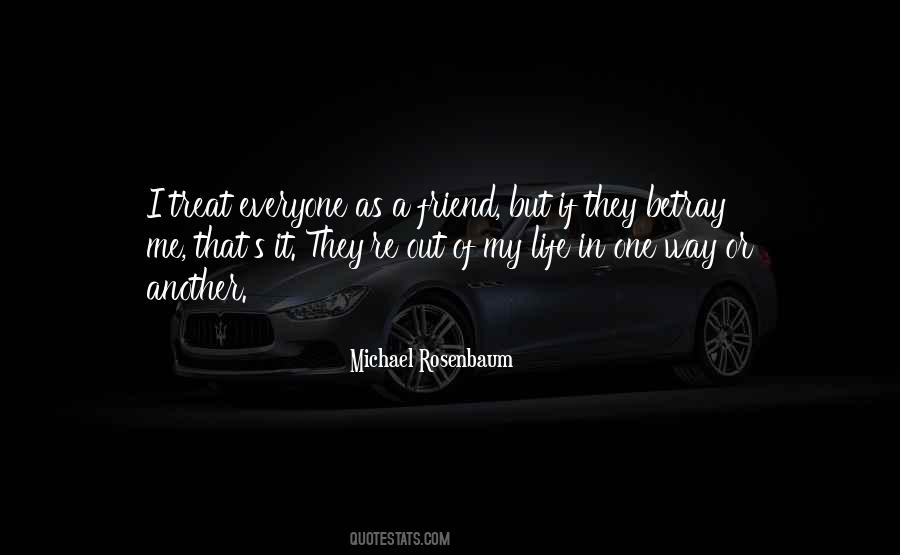 #31. Maybe the desire that burns behind this question is the desire to be real. And which is more real - a clod of dirt unnoticed at your feet, or a hero in a legend?
And maybe behind the desire to be real is simply wanting to be known.
To be held.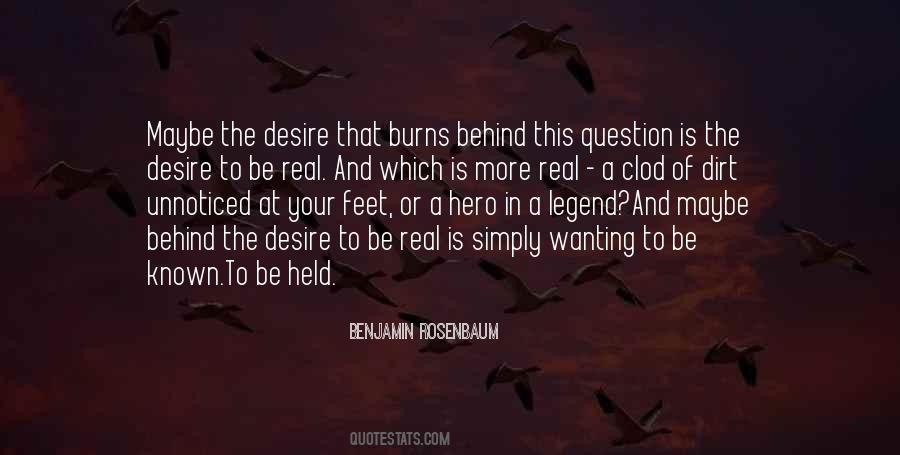 #32. There is in even the most selfish passion a large element of self-abnegation. It is startling to realize that what we call extreme self-seeking is actually self-renunciation. The miser, health addict, glory chaser and their like are not far behind the selfless in the exercise of self-sacrifice.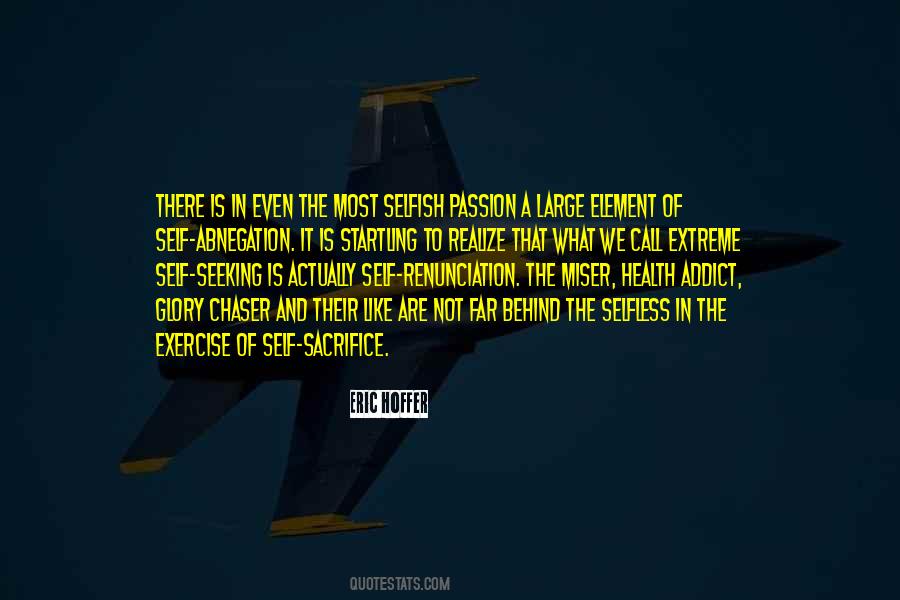 #33. Besides the physical strains I realized men can be pigs to women even when it's a man dressed as one.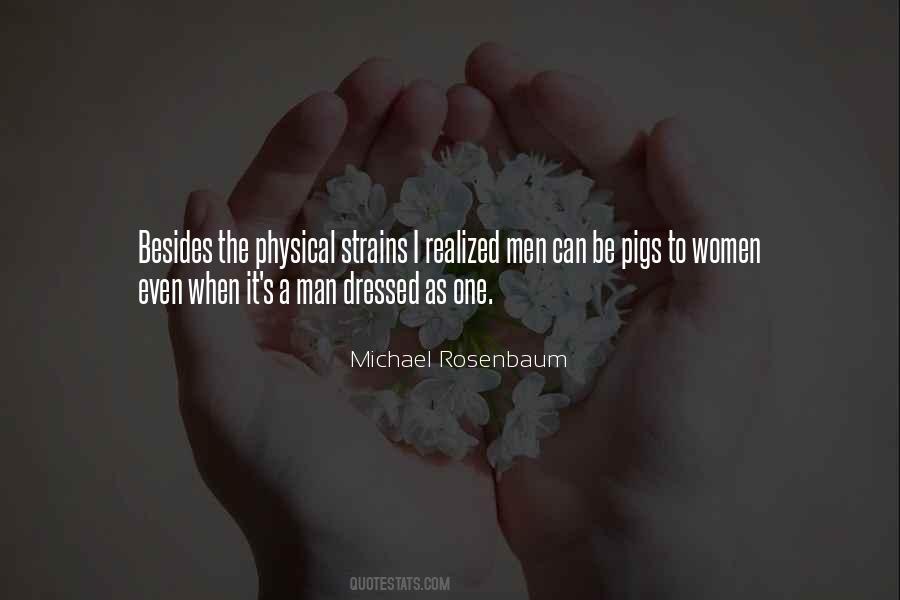 #34. Being in drag for three months - I now have an idea of what women go through. At least maybe a little.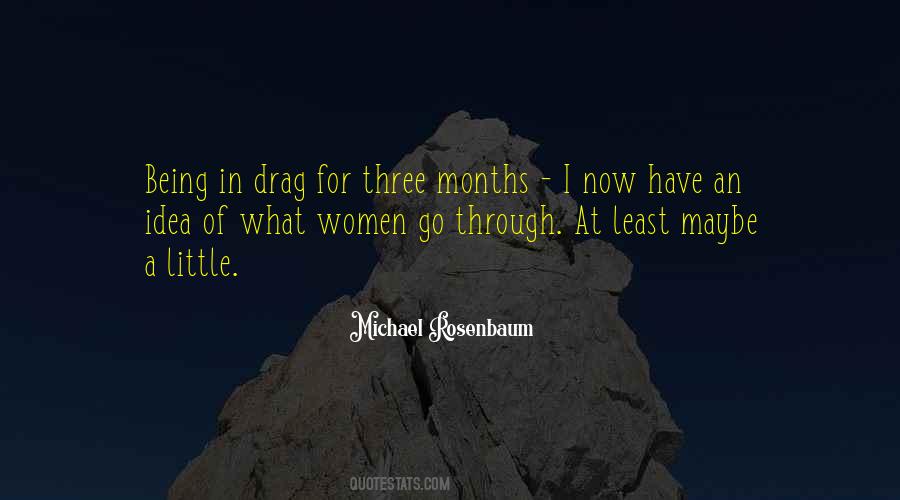 #35. I was pretty much a homebody; didn't really go to school dances, never went to a prom. I was a bit of a loner, a geek.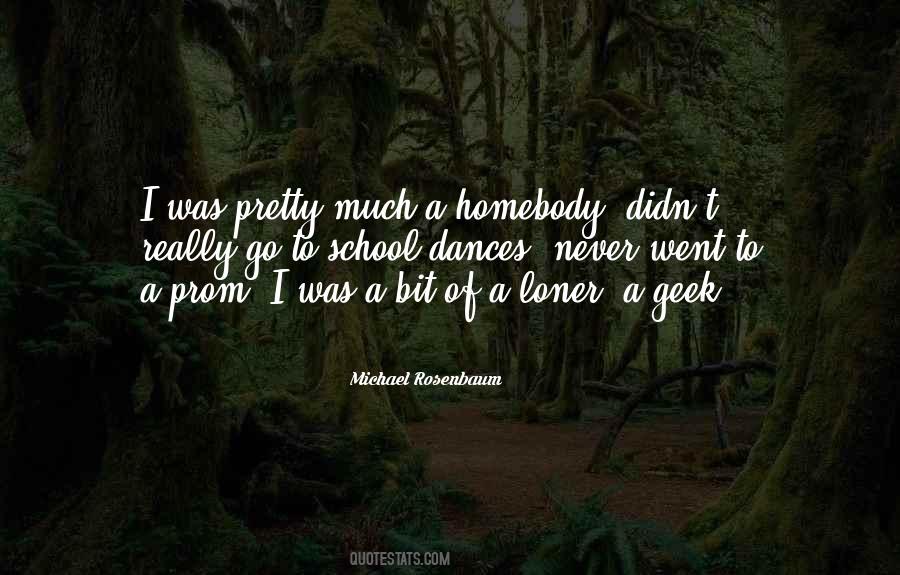 #36. I'm into classic games like Donkey Kong, and also collect vintage tour t-shirts - everything from Olivia Newton-John to Duran Duran. I've got a Chicago one worth $100.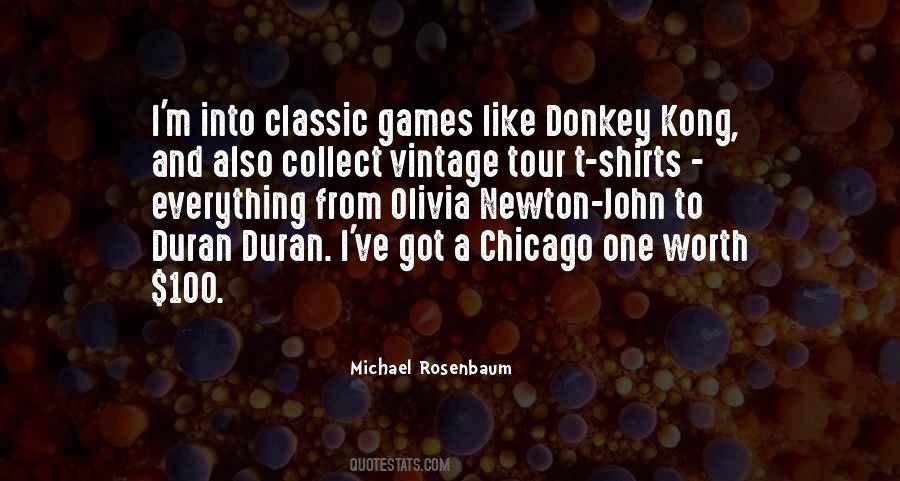 #37. Though it's a small price to pay, shaving my head has opened more doors than I ever thought possible.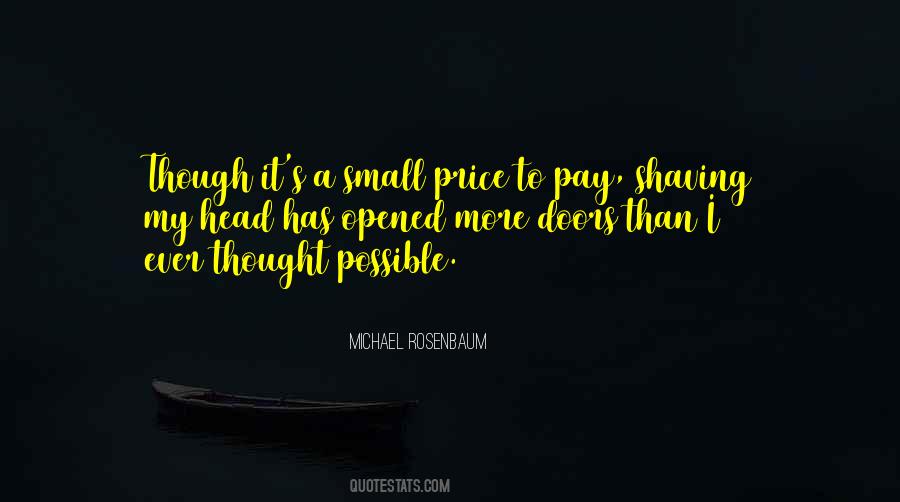 #38. Doctors are great
as long as you don't need them.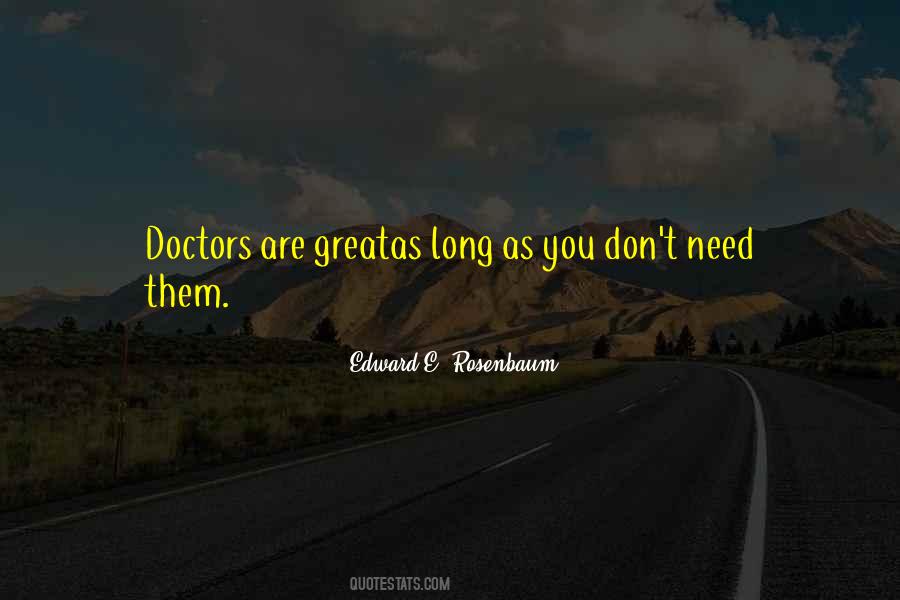 #39. The five types of content curation...54 aggregation distillation elevation mashups chronology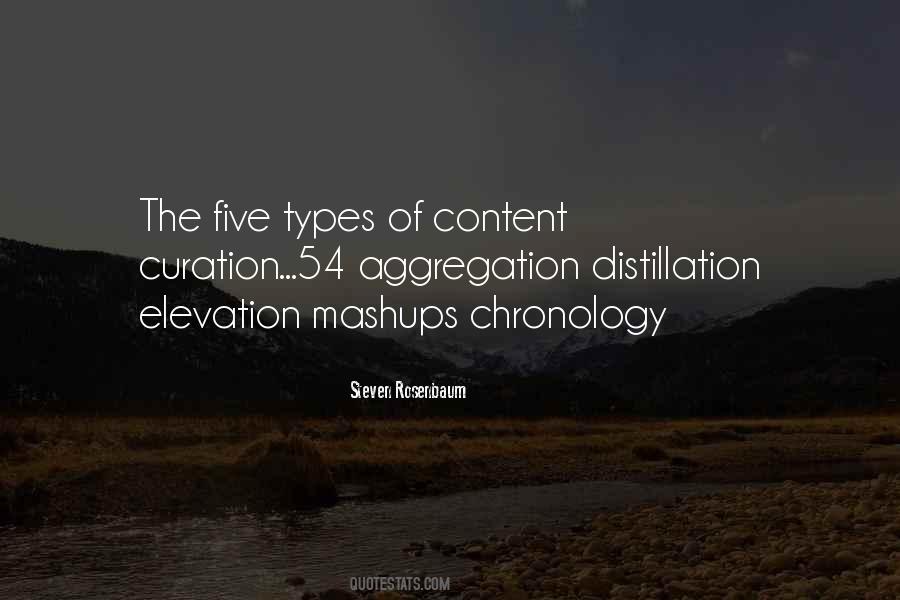 #40. I said, 'Ooh, Dad, I want the yellow ones.' He said, 'Where?' I said, 'Right there, Dad. I want the yellow ones.' Everybody goes, 'Those are green'. That's how I knew I was colorblind.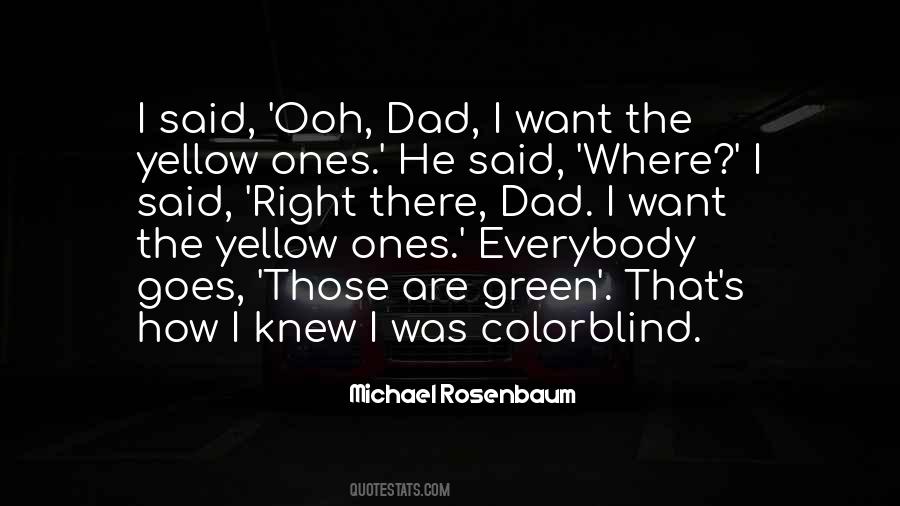 Famous Authors
Popular Topics