Pastimes Famous Quotes & Sayings
List of top 35 famous quotes and sayings about pastimes to read and share with friends on your Facebook, Twitter, blogs.
Top 35 Quotes About Pastimes
#1. If we think to regulat Printing, thereby to rectifie manners, we must regulat all recreations and pastimes, all that is delightfull to Man. - Author: John Milton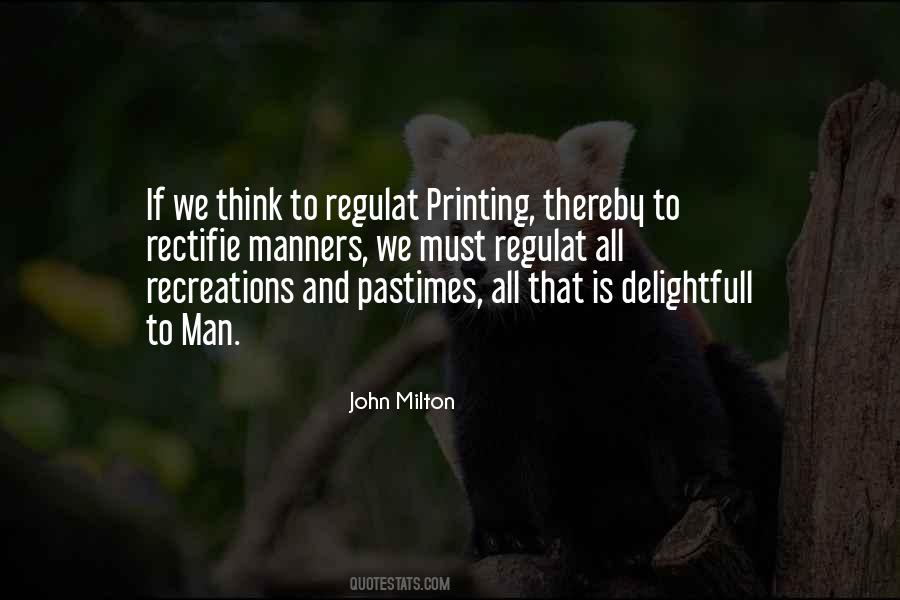 #2. It's more than music: It's light. It's love. It's life." - (Niall Logan) - Author: Susan Moore Jordan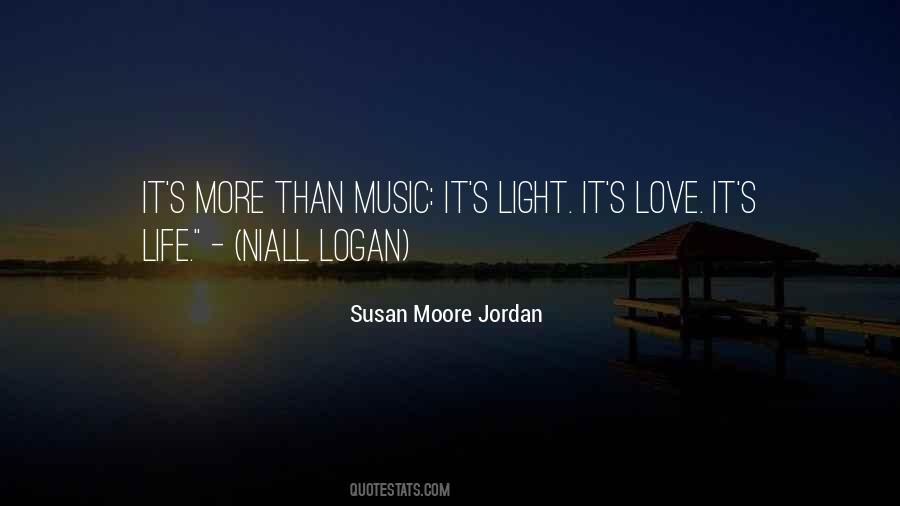 #3. I have not the least sympathy for these useless and destructive pastimes, football and politics. - Author: Cesar Aira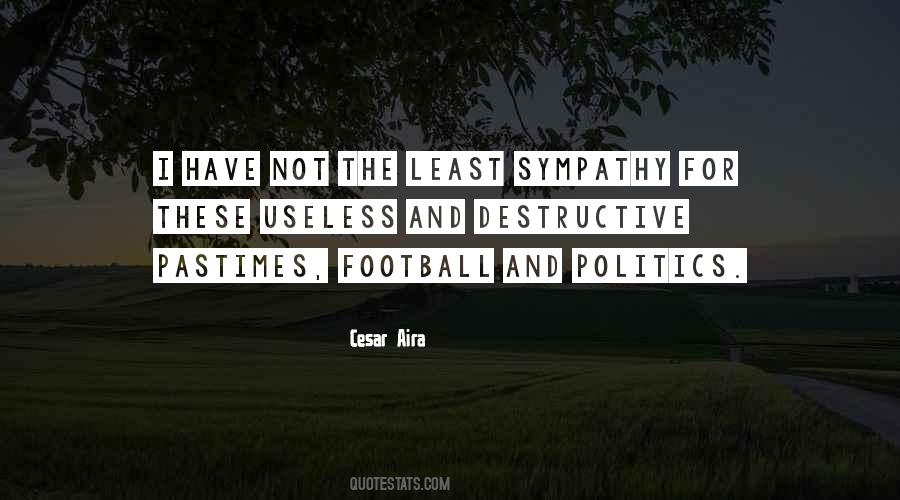 #4. I would like the world to remember me as the guy who really enjoyed playing games and sharing his knowledge and his fun pastimes with everybody else. - Author: Gary Gygax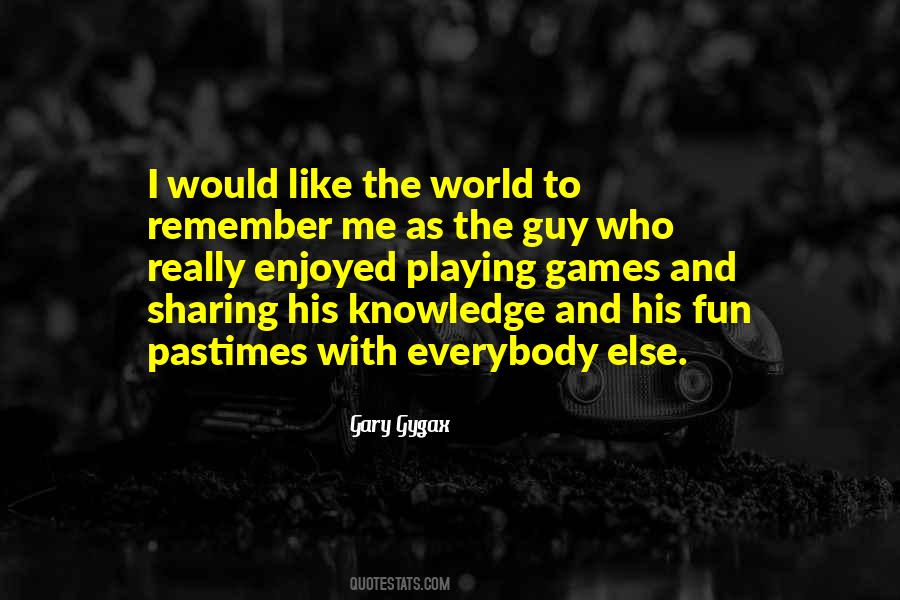 #5. If you really want to give me advice, do it on a Saturday afternoon between one and four o'clock, when you've got 25 seconds to do it, between plays. Don't give me advice on Monday. I know the right thing to do on Monday. - Author: Alex Agase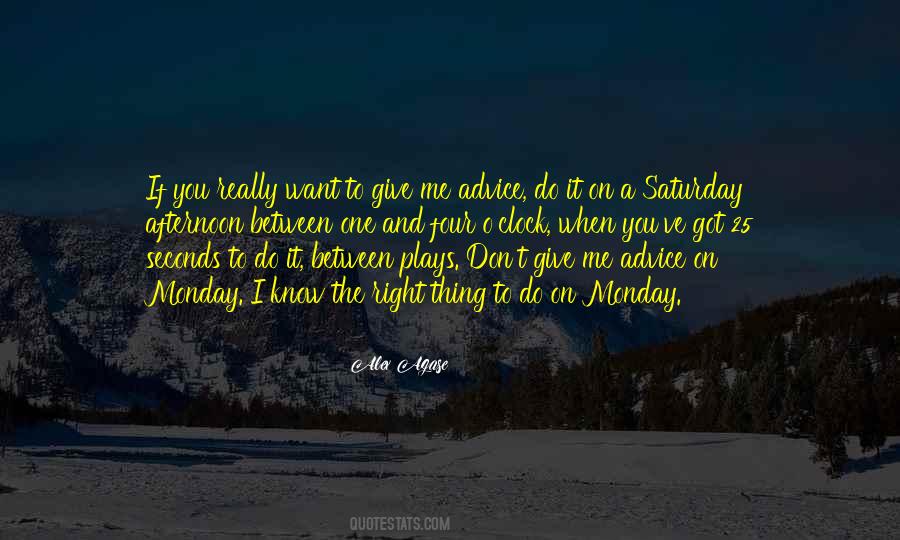 #6. Listening to people howl in misery is not one of my favourite pastimes. - Author: John Green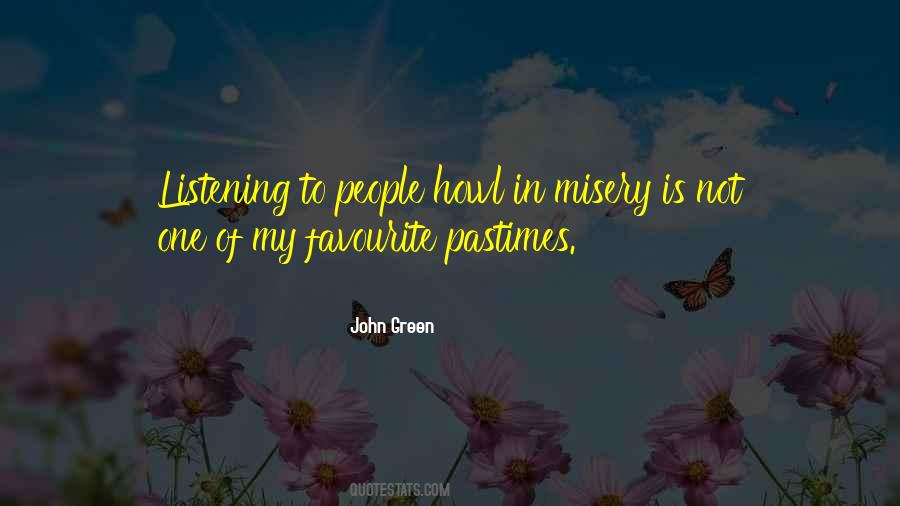 #7. Otherwise, though, the ambitions they had carried with them to Hawaii had slowly drained away, until regularity
of schedules and pastimes ad the weather
became their principal consolation. - Author: Barack Obama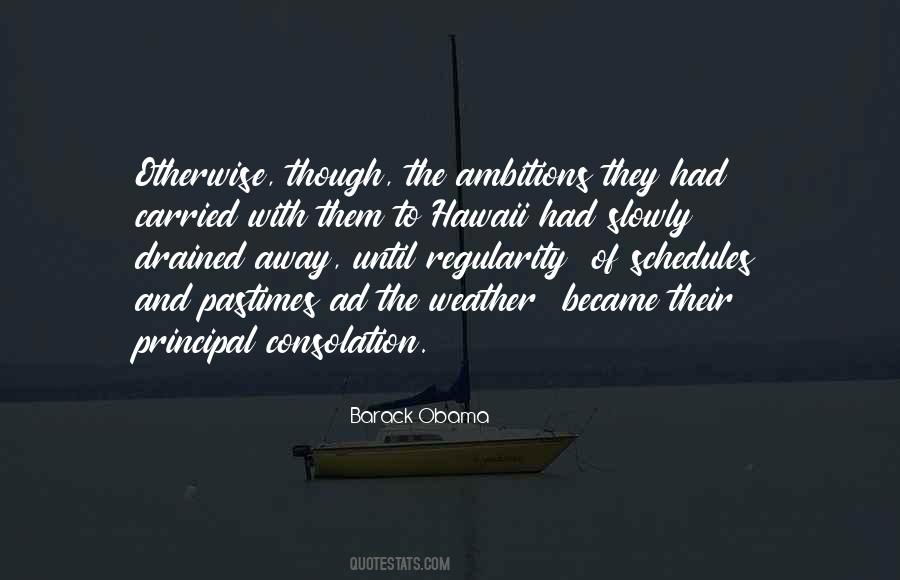 #8. My preferred pastimes are conversation, reading, travel and writing, in that order. - Author: Truman Capote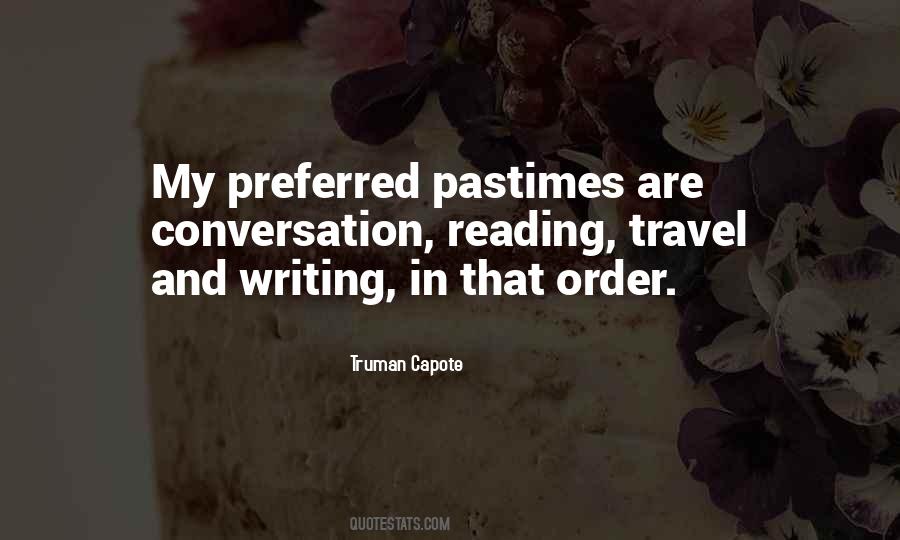 #9. I tend to get comfortable with the dialogue and find out who the person is in the script and try to hit that. People are sort of independent of their occupations and their pastimes. You don't play a politician or a fireman or a cowboy - you just play a person. - Author: Billy Campbell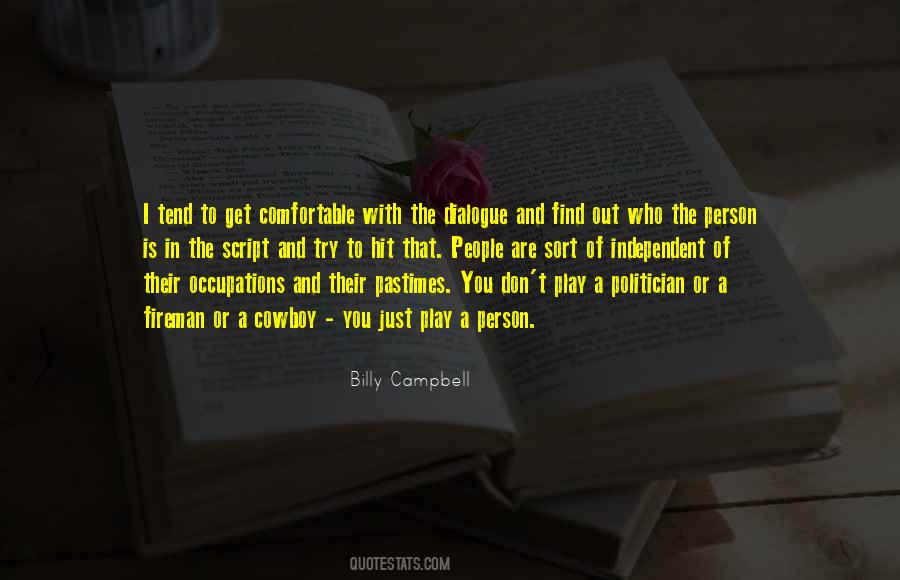 #10. Cycling is one of those weird pastimes where the participant is continually faced with adversity, mediocrity and many other reasons to stop and go and do something more rewarding instead. Yet I and others carry on doing it, because we can and we love it. - Author: Dave Barter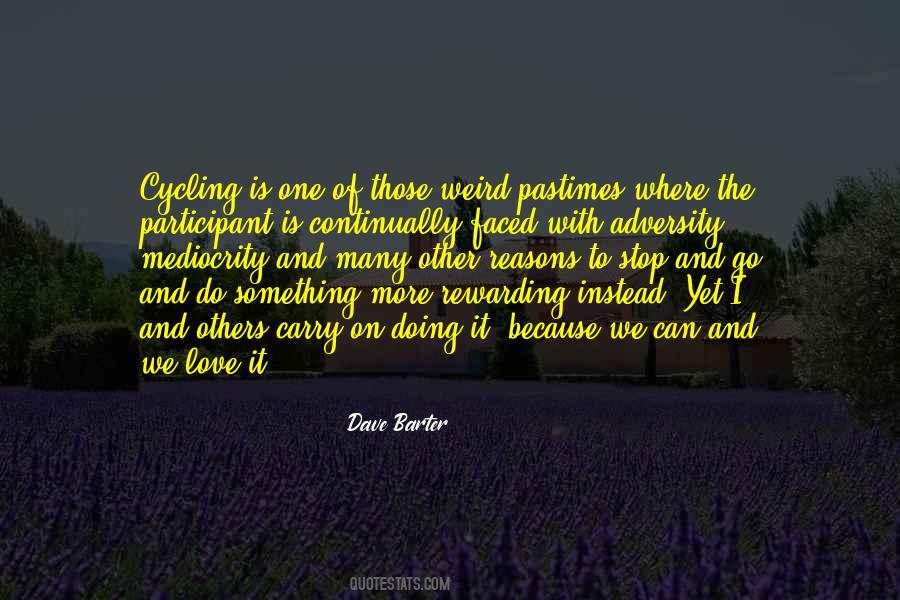 #11. Pastimes and games are substitutes for the real living of real intimacy. - Author: Eric Berne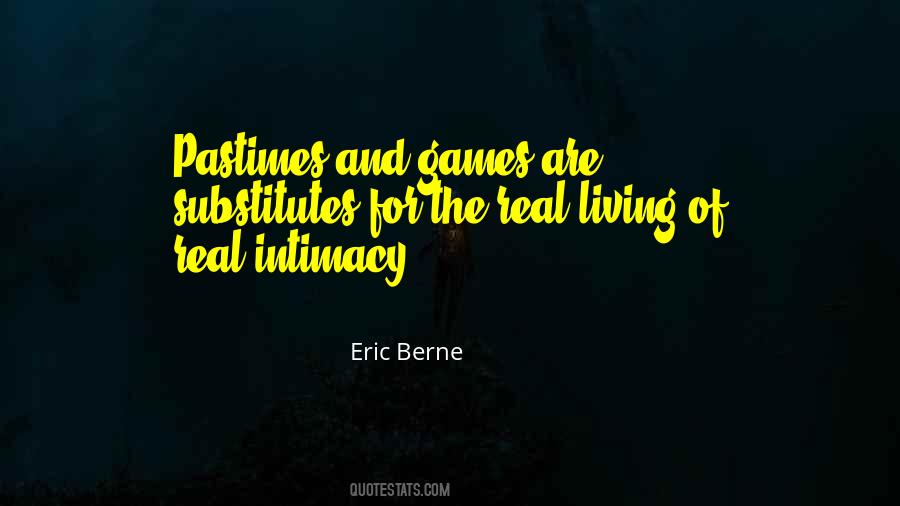 #12. The intellect must not be kept at consistent tension, but diverted by pastimes ... The mind must have relaxation, and will rise stronger and keener after recreation. - Author: Seneca The Younger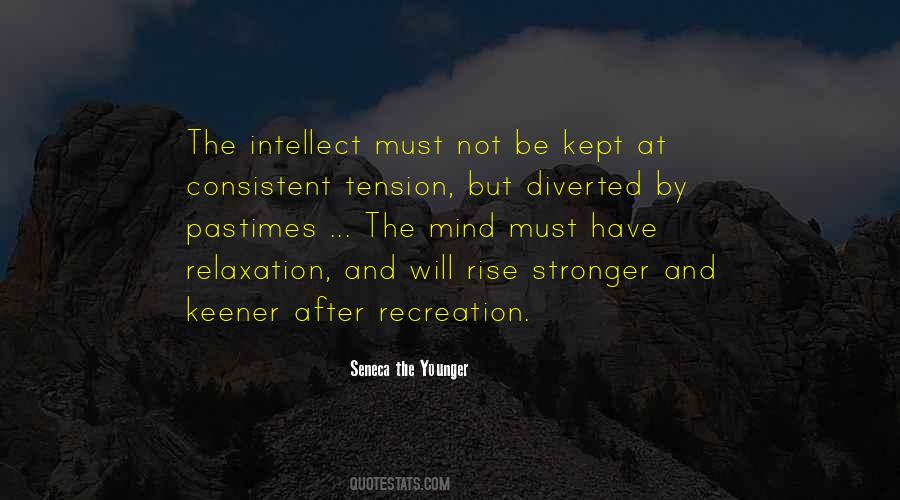 #13. It isn't easy to understand exactly what she is saying, for one doesn't know whether she is speaking ironically or seriously, it's mostly serious, but sounds ironic. - "Stop interpreting everything!" said K. - Author: Franz Kafka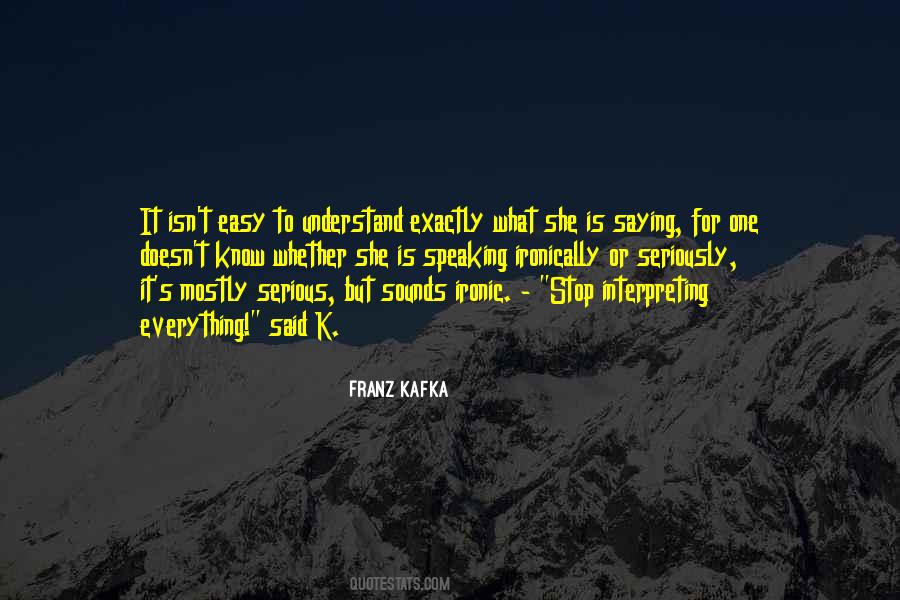 #14. Happiness does not consist in pastimes and amusements but in virtuous activities. - Author: Aristotle.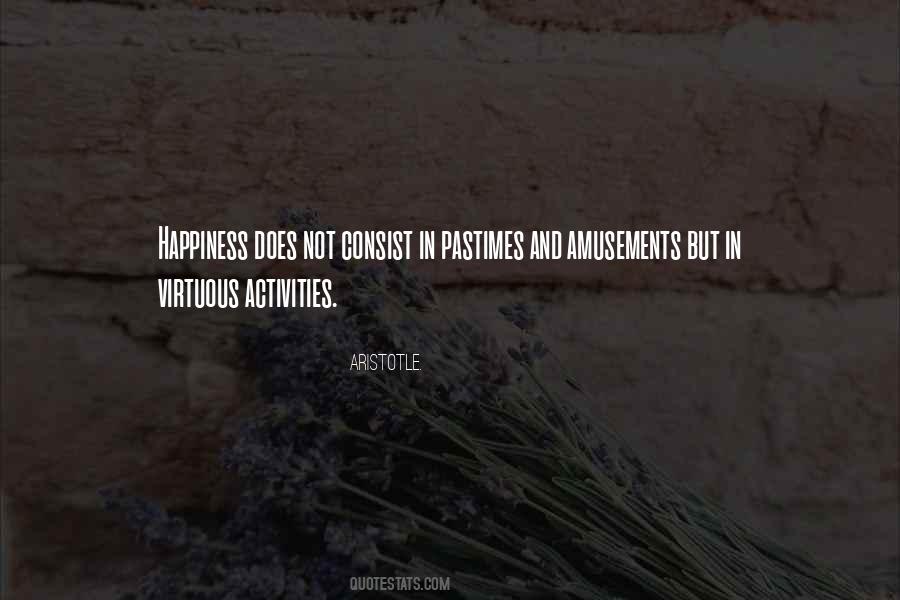 #15. His next words - though there was no way for her to know it - sealed her fate, her eternity, with that man. "I release you." Stunned, she closed her eyes to gather herself. "Pardon? Am I some sort of wild creature that begs to be released? - Author: Rachel Van Dyken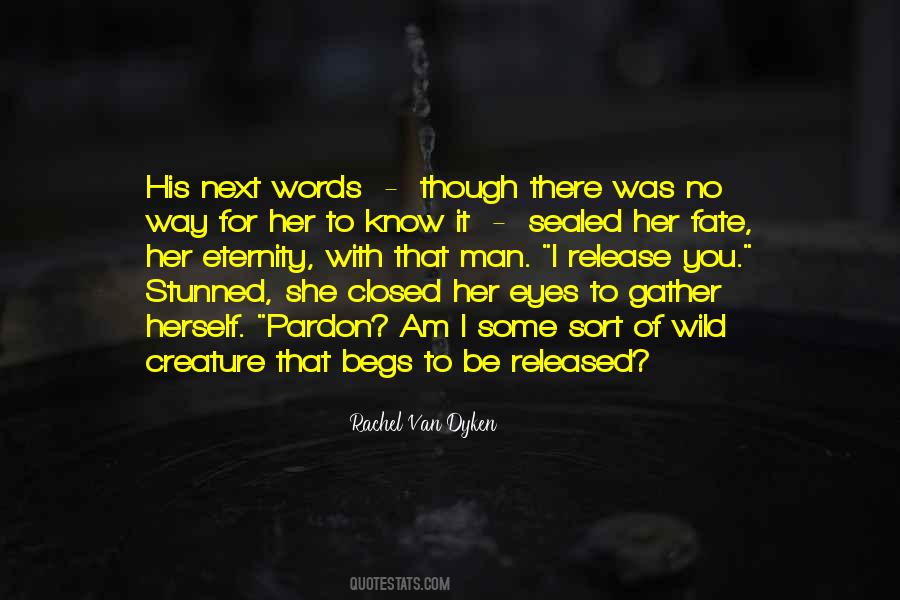 #16. They both had backgrounds in science, and enjoyed similar pastimes such as cycling and CrossFit. - Author: Patrick Kendrick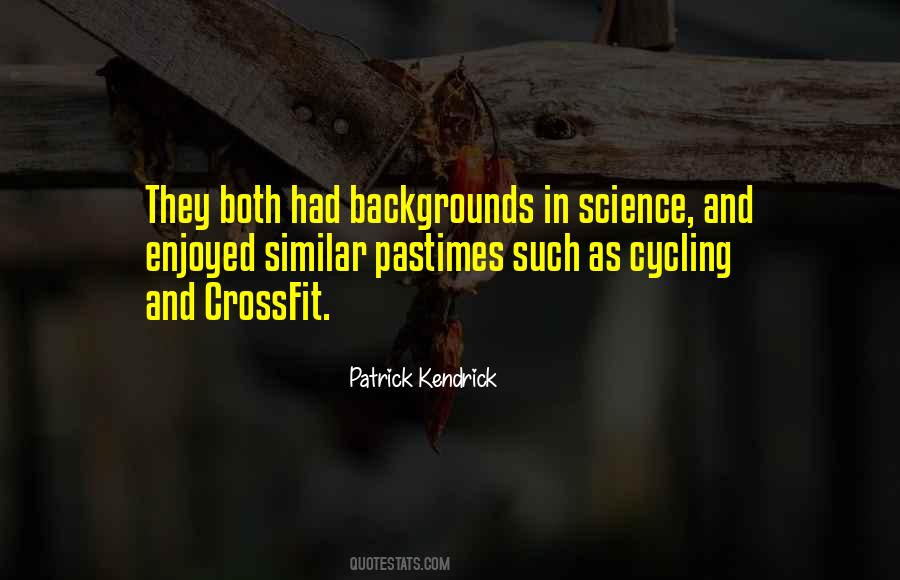 #17. Entertaining females with accounts of jug-bitten maunderings is one of my favourite pastimes.' He - Author: Georgette Heyer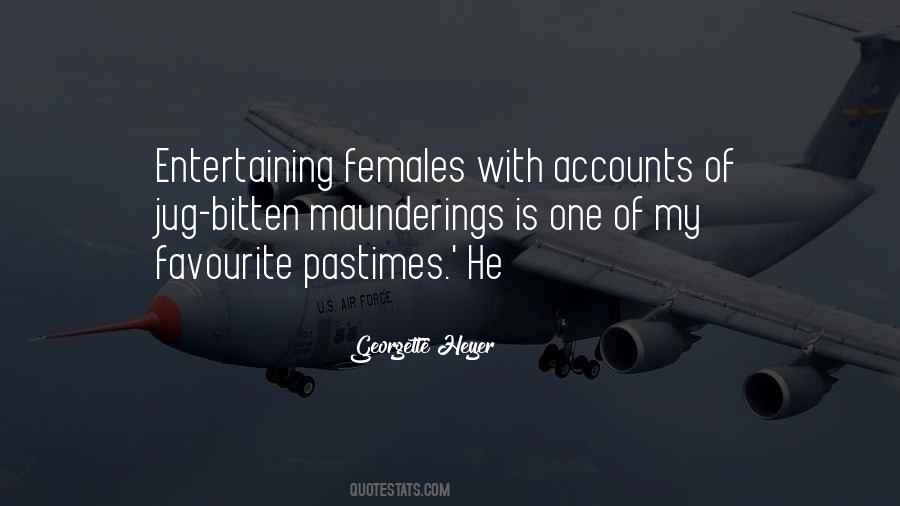 #18. Fantasizing about the future is one of my favorite pastimes. - Author: Richard Branson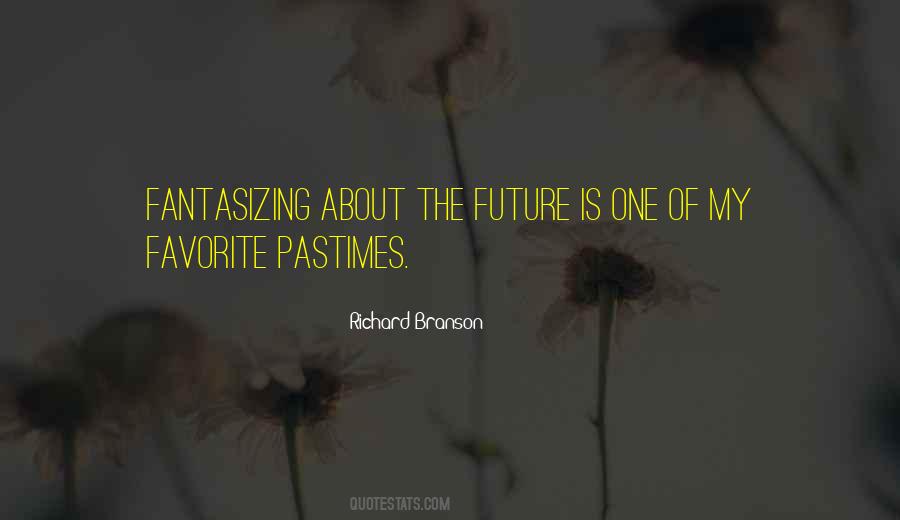 #19. Power comes from doing meditation, leading a controlled life, being conservative, not wasting all your energy on drugs, alcohol and sex and other pastimes. The guideline for all experience is how you feel afterwards. - Author: Frederick Lenz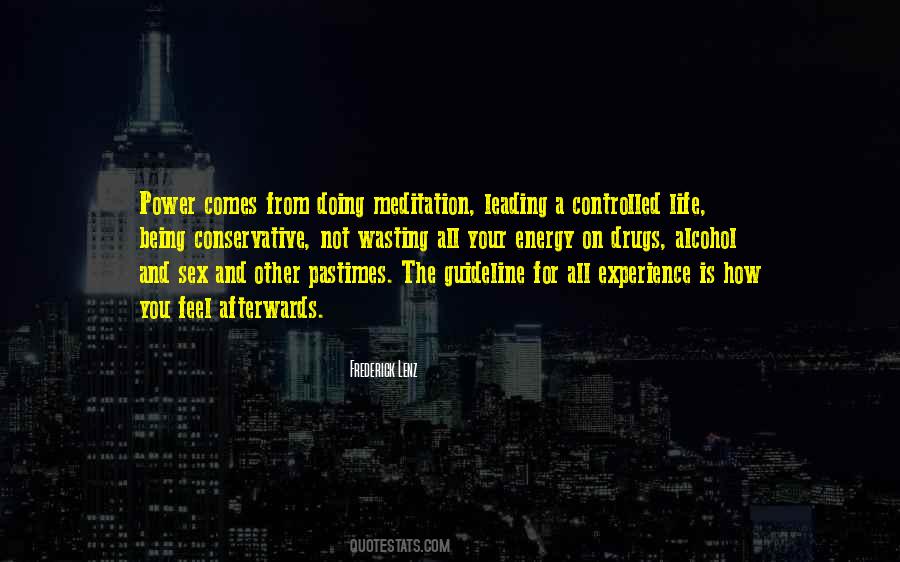 #20. Blackmail is one of the great pastimes of family life. - Author: Mason Cooley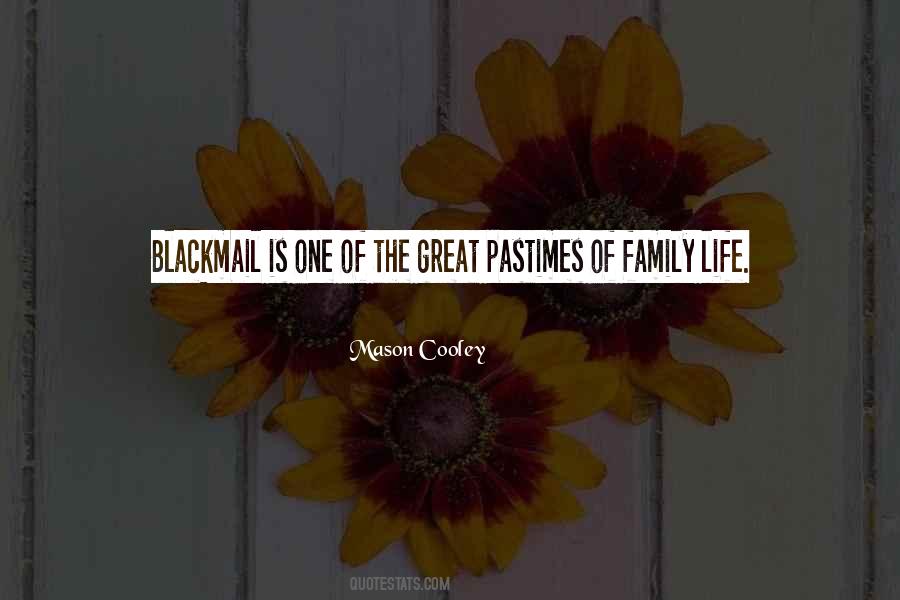 #21. Parents have bought into the world's pastimes chock-full of pop culture, and it is searing the souls of our children. Parents have allowed electronic babysitters to infiltrate their homes and minds; young people's sense of right and wrong is being choked by wild and rank weeds in a moral wasteland. - Author: Billy Graham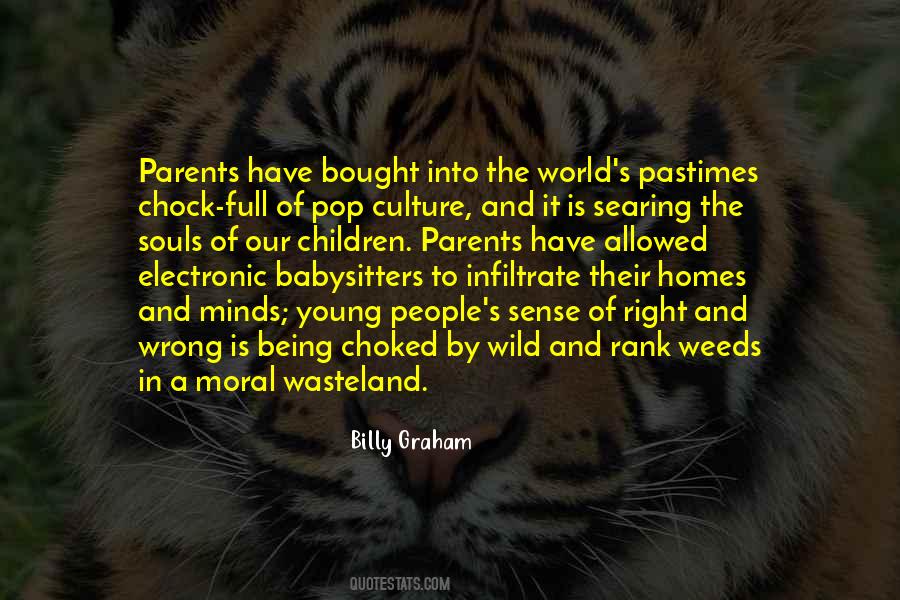 #22. I can't really criticize the Tea Party people, because I came into the White House pretty much on the same basis that they have become popular. That is dissatisfaction with the way things are going in Washington and disillusionment and disencouragement about the government. - Author: Jimmy Carter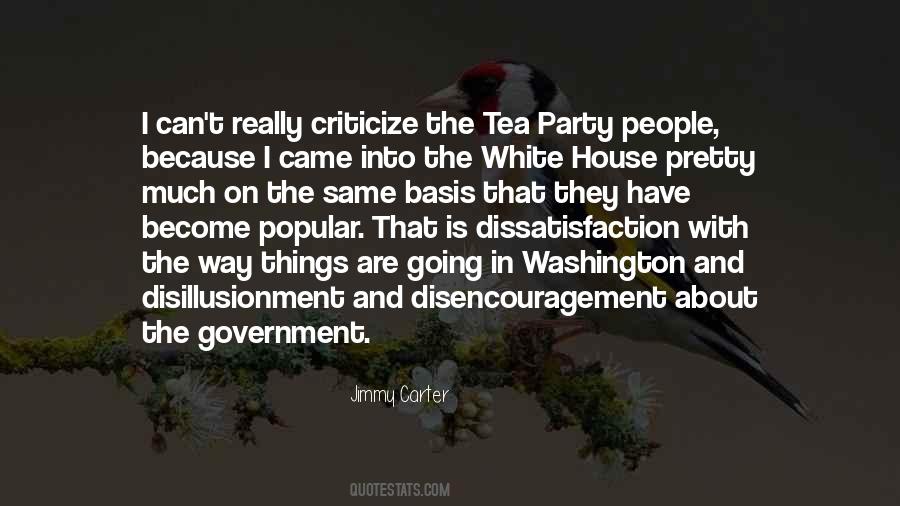 #23. You are welcome to your intellectual pastimes and books and art and newspapers; welcome, too, to your bars and your whisky that only makes me ill. Here am I in the forest, quite content. - Author: Knut Hamsun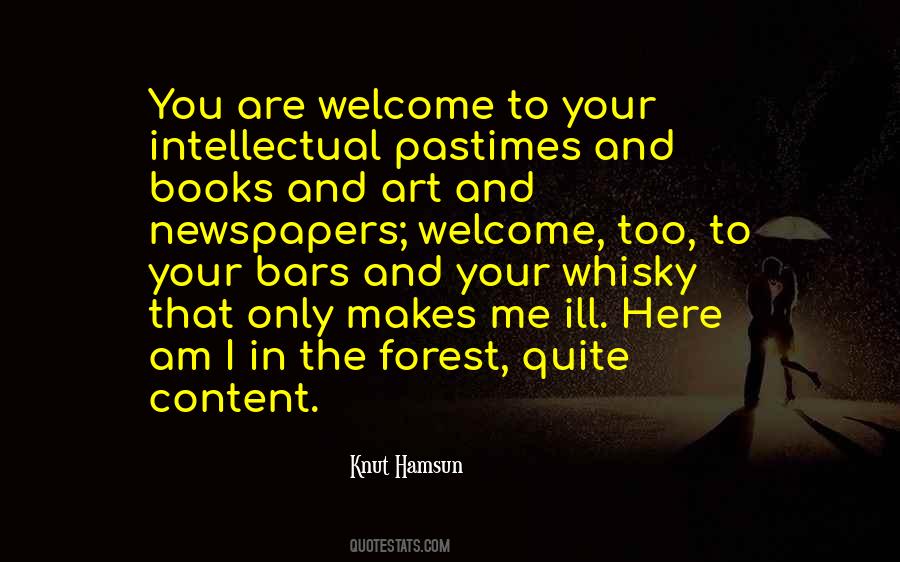 #24. Golf combines two favorite American pastimes: taking long walks and hitting things with a stick. - Author: P. J. O'Rourke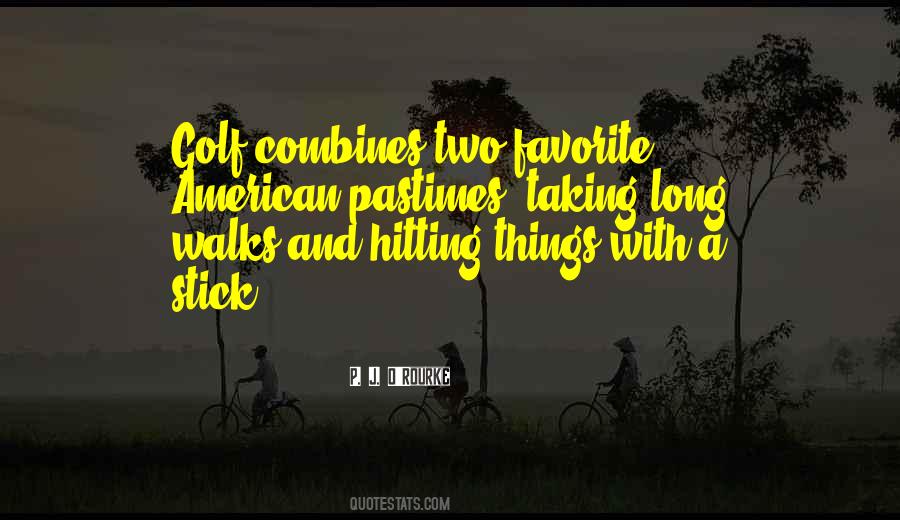 #25. true church, whilst the authorities appeared ever more indulgent to the unChristian pastimes - Author: Tristram Hunt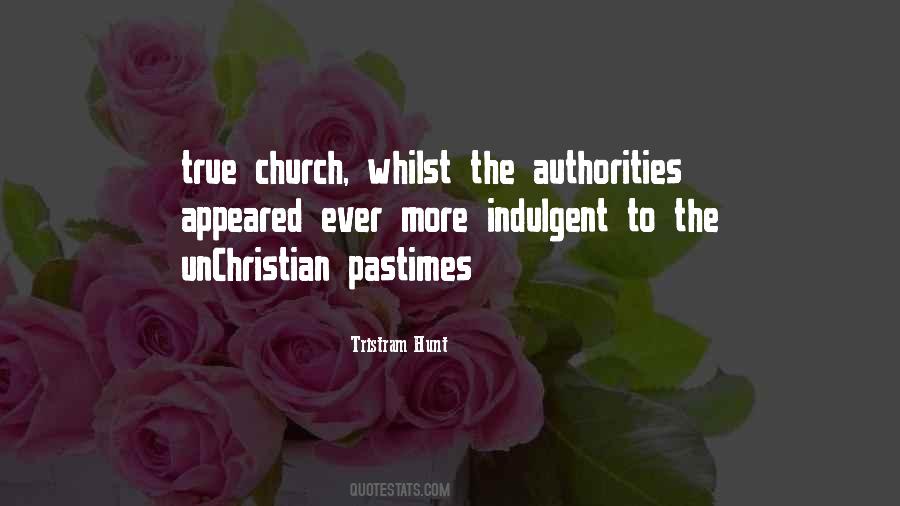 #26. With the advent of chivalry, the art of boxing waned. The evolution of feudal aristocracy, with other and widely different exercises, pastimes and weapons from those of the common people, made boxing unfashionable. - Author: John Boyle O'Reilly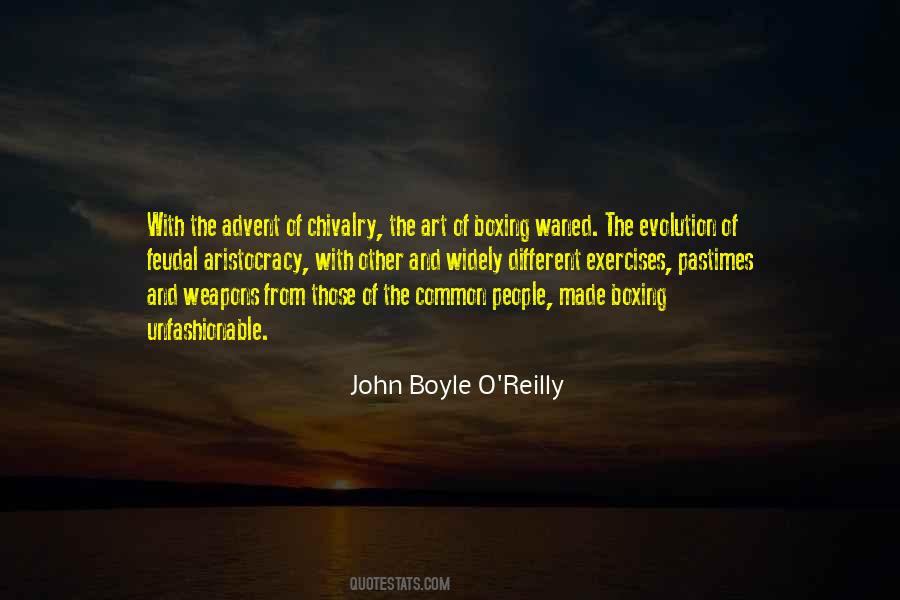 #27. If we think we regulate printing, thereby to rectify manners, we must regulate all regulations and pastimes, all that is delightful to man. - Author: John Milton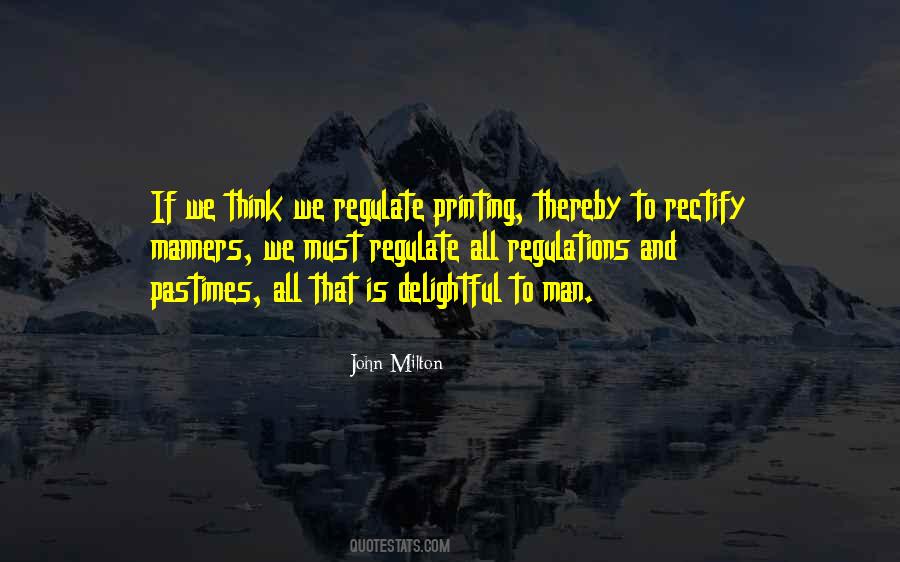 #28. When I hear young people today complain about being bored - and the things that keep them from being bored are generally exclusively videogames and/or computer pastimes - I just try to encourage them to go outside. - Author: Nick Offerman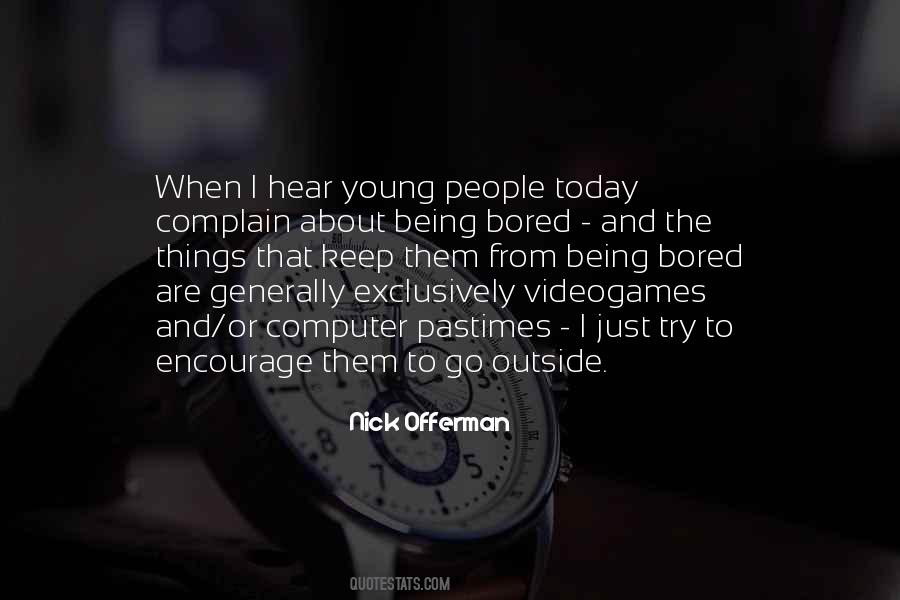 #29. The best pastimes for a true enjoyer of leisure who has to stay at home ... : reading by the fireside ... Listening to music. - Author: Salvador De Madariaga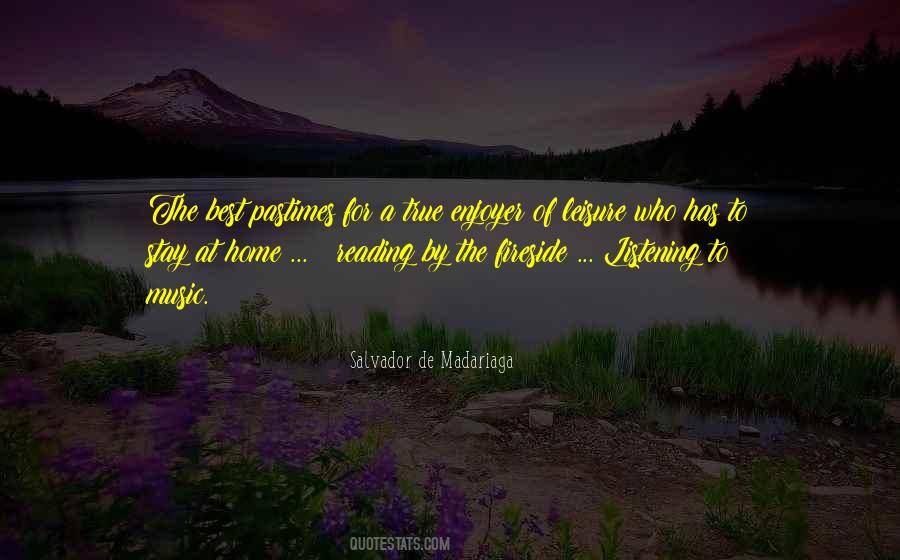 #30. Yes, the Boy Scouts of America should definitely allow gay adult leaders and I think it's really going to hold them back if they don't. - Author: Bear Grylls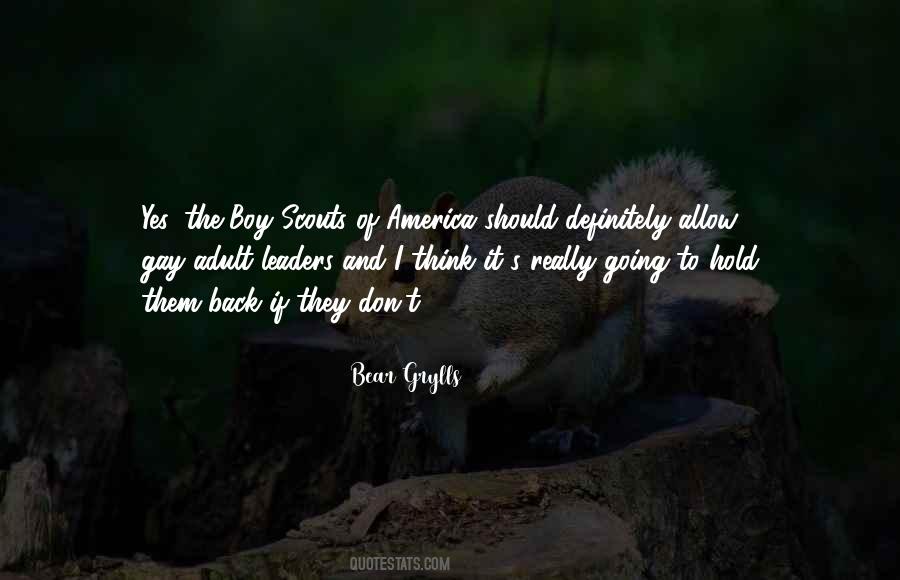 #31. Not for her the cruel, delicate luxury of choice, the indolent, cat-and-mouse pastimes of the hearth-rug. No Penelope she; she must hunt in the forest. - Author: Evelyn Waugh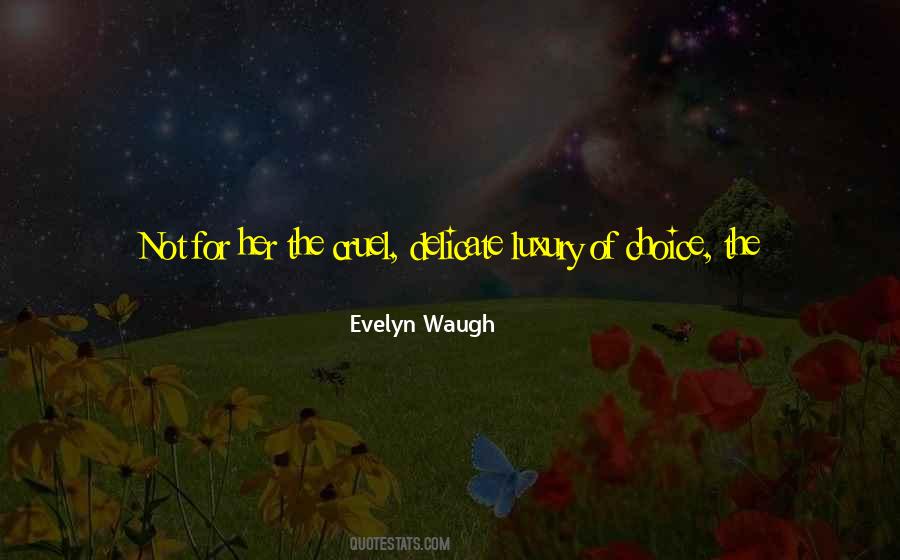 #32. The chase is among the best of all national pastimes; it cultivates that vigorous manliness for the lack of which in a nation, as in an individual, the possession of no other qualities can possibly atone. - Author: Theodore Roosevelt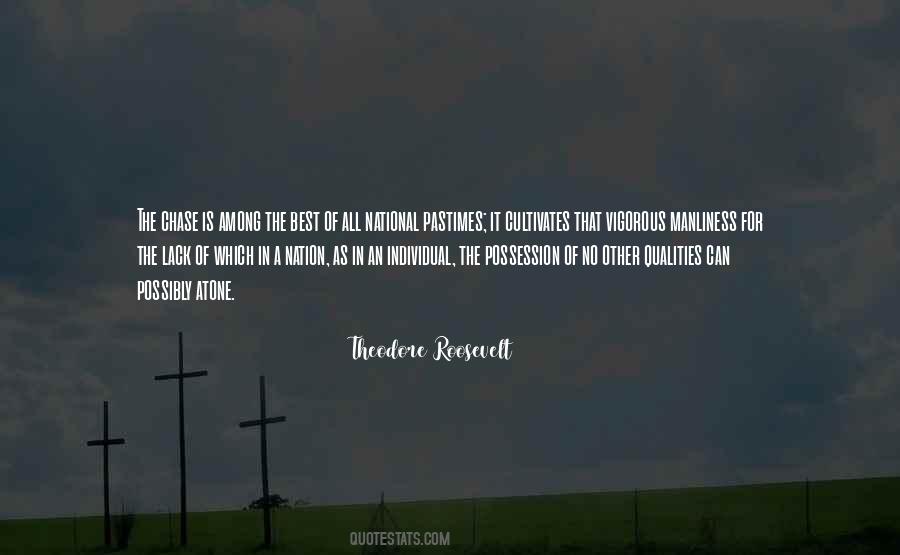 #33. Leisure was the sine qua non of the full Renaissance. The feudal nobility, having lost its martial function, sought diversion all over Europe in cultivated pastimes: sonneteering, the lute, games and acrostics, travel, gentlemanly studies and sports, hunting and hawking, treated as arts. - Author: Mary McCarthy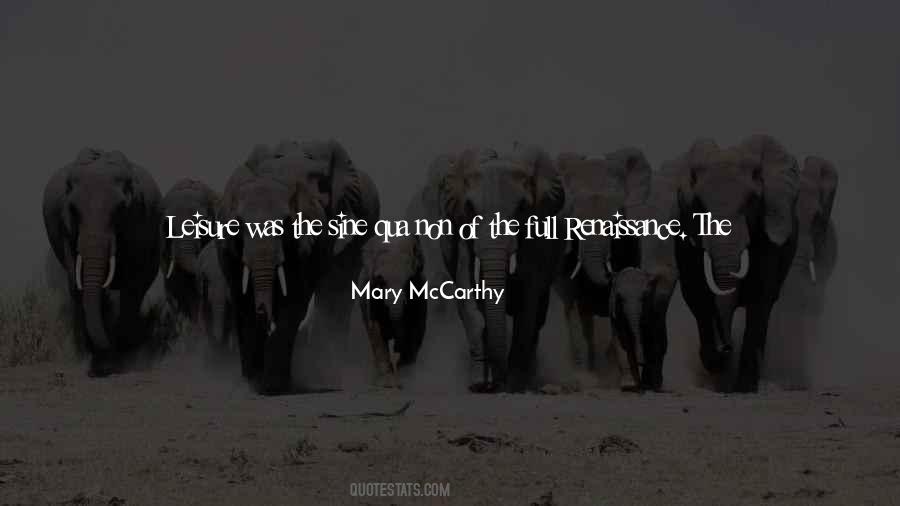 #34. I was counting the blades of grass, he said, by way of apology for his absentmindedness. It's a sort of pastime of mine. Rather irritating, I'm afraid. - Author: W.G. Sebald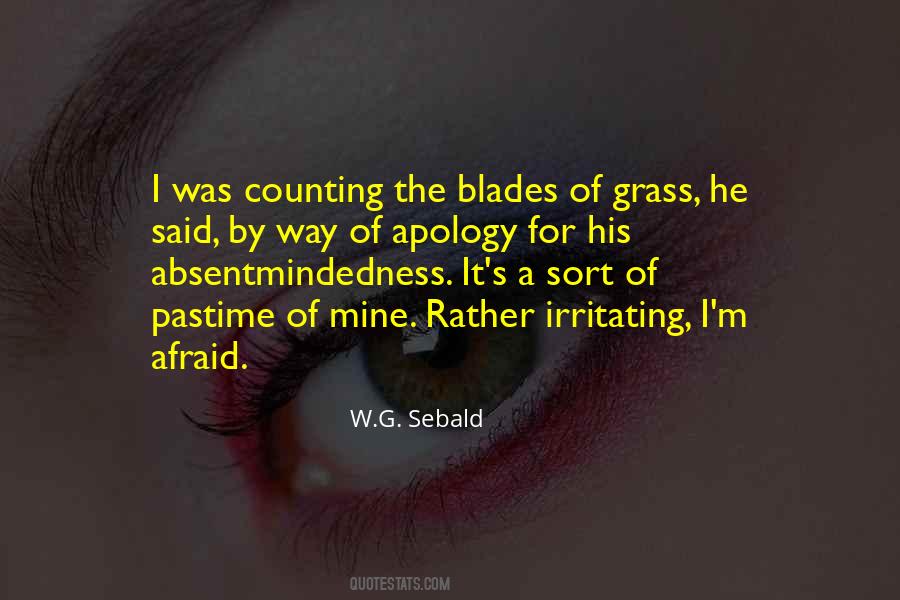 #35. Never neglect an opportunity to play leap-frog; it is the best of all games, and, unlike the terribly serious and conscientious pastimes of modern youth, will never become professionalized. - Author: Hesketh Pearson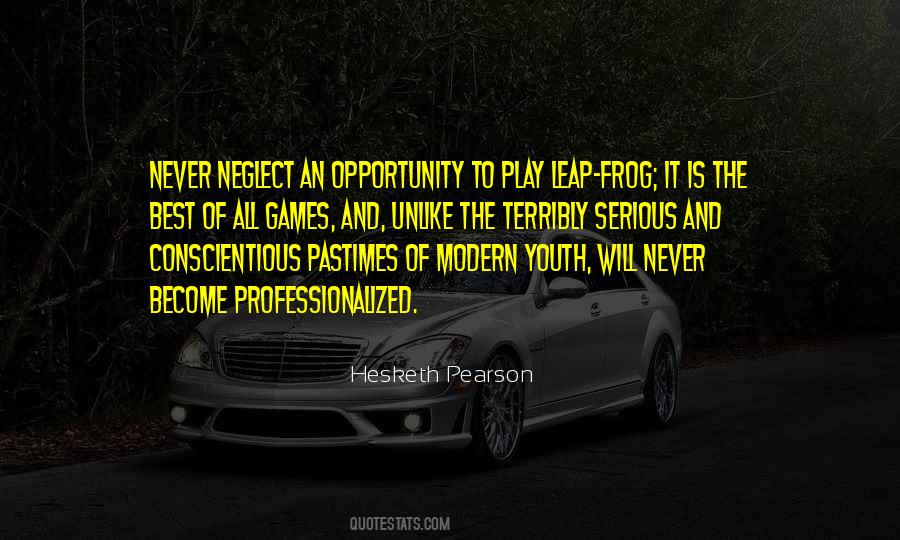 Famous Authors
Popular Topics