Getting Dressed Up And Going Out Famous Quotes & Sayings
List of top 32 famous quotes and sayings about getting dressed up and going out to read and share with friends on your Facebook, Twitter, blogs.
Top 32 Quotes About Getting Dressed Up And Going Out
#1. I don't look to celebrities for style anymore because I've learned the chain of command. They are being dressed by a stylist who's getting inspiration from a 16-year-old kid running the streets of Melbourne, Australia. Once I learned that chain of command, I just started taking it to the streets. - Author: Lizzo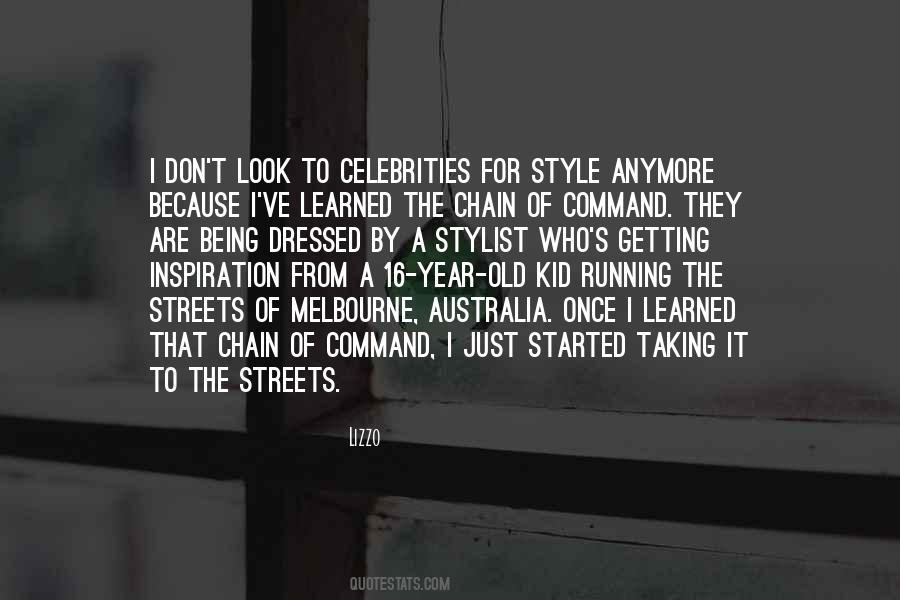 #2. Thank God my hair is always the same. And I get dressed very quickly. I am not one of those people who spend three hours getting dressed. I never understood that. What do you do for the two and a half hours after the half hour it takes you to get ready? - Author: Carolina Herrera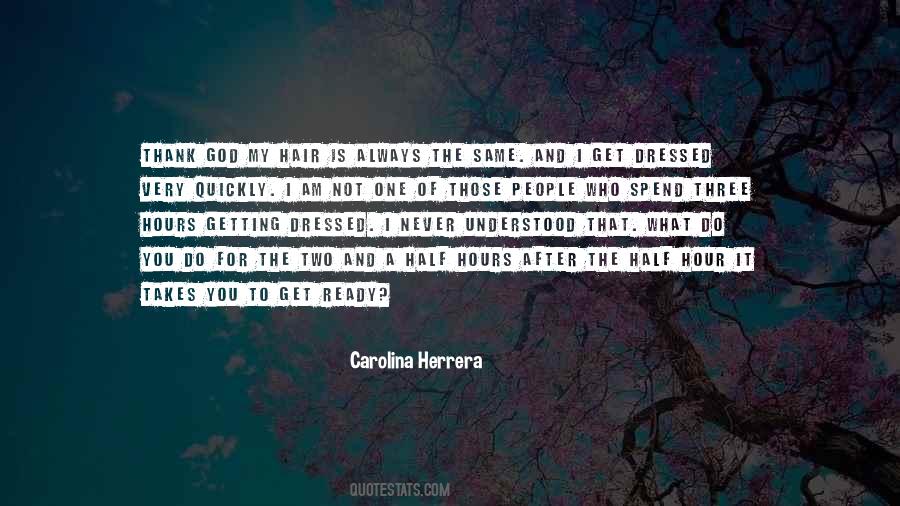 #3. Waking up breaks my heart.
Getting dressed breaks my arms.
Joining the crowd breaks my legs.
Letting someone in ... does me in. - Author: Casey Renee Kiser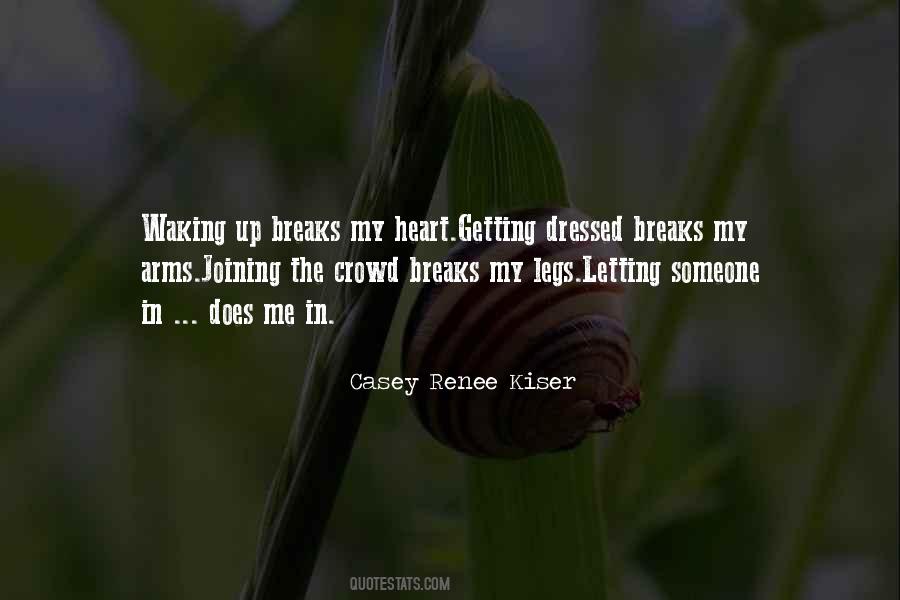 #4. I'll spend more time getting dressed than I spent at the actual event. - Author: Iris Apfel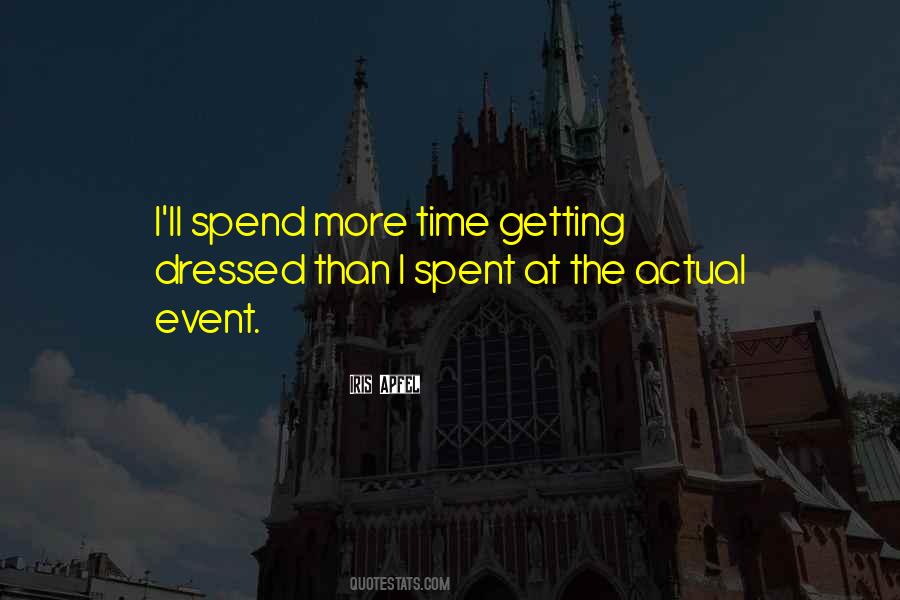 #5. I love Demi Lovato's style. It's really different, but it's super chic and has a cool edge to it. I'm always trying to channel her style when going shopping for new clothes or getting dressed in the morning. - Author: Kelli Berglund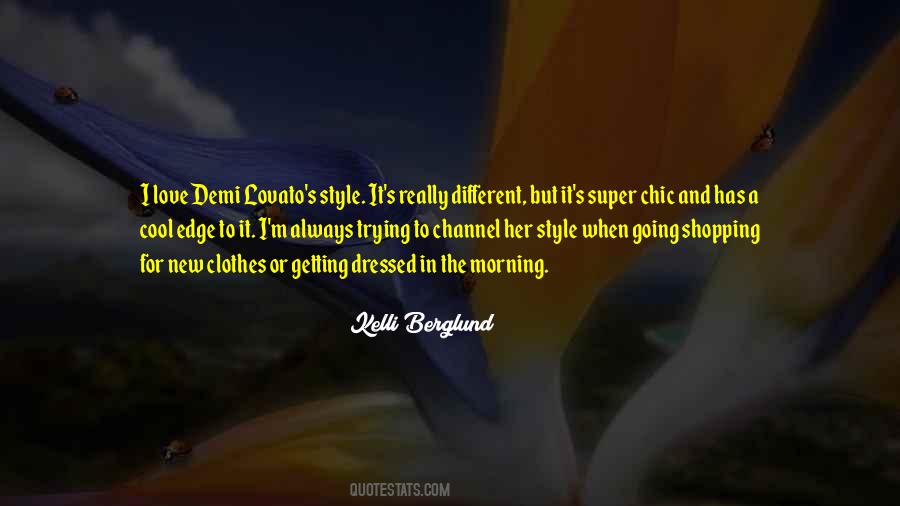 #6. The simple task of getting dressed and undressed was a real strain, but nothing could compare with her addiction to deep sleep ... - Author: Ingeborg Bachmann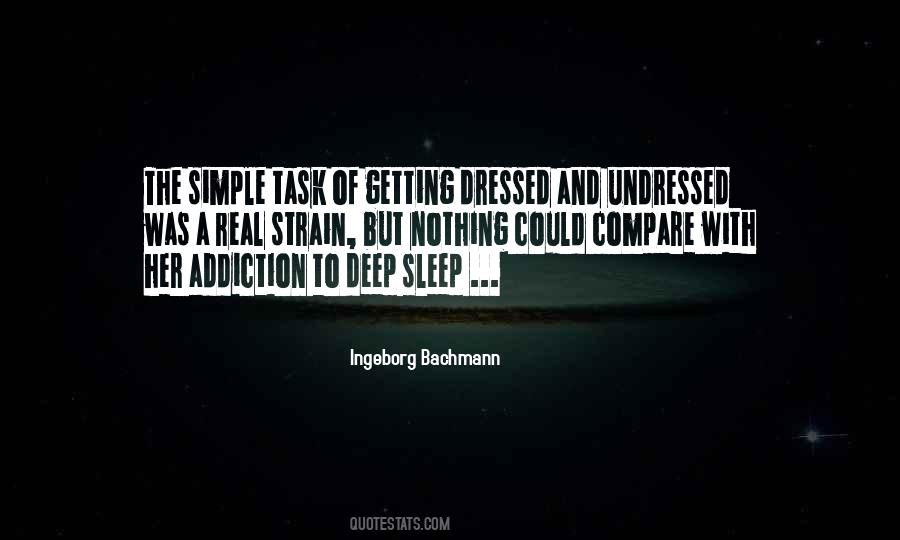 #7. Rap is something you can just throw on the skillet and fry up real quick. That's how it comes to me, my train of thought. It's like getting dressed - I don't have to sit down and stare at clothes, I just pick what I like and put it on. But rock, you gotta put it in the oven and let it bake. - Author: B.o.B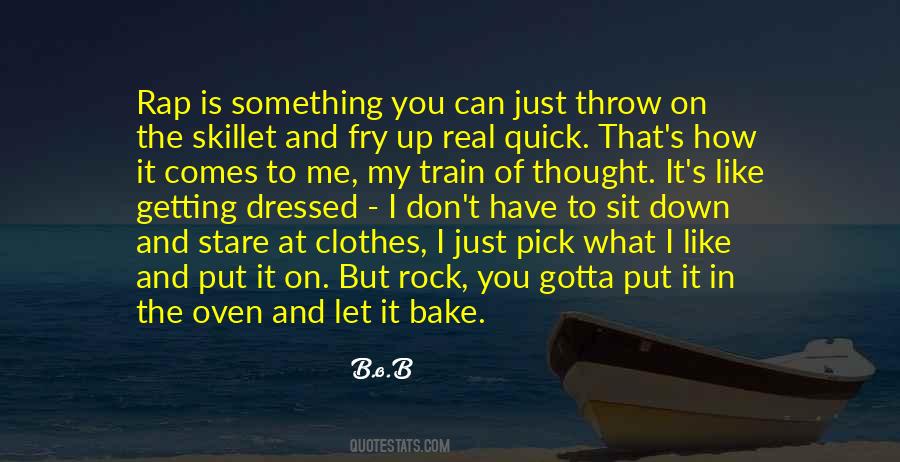 #8. One of my favorite things as a teenage girl was getting dressed up to go to shows. - Author: Bethany Cosentino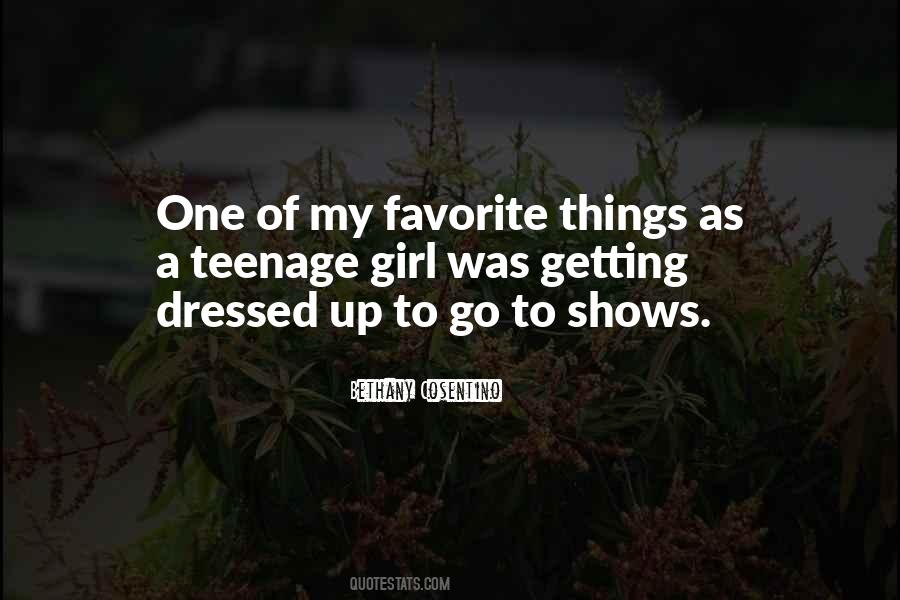 #9. Maybe I exclude myself from that genre by not getting dressed up often enough, by acting ghetto most of the time, and running around in sweats and Timberlands. - Author: Michelle Rodriguez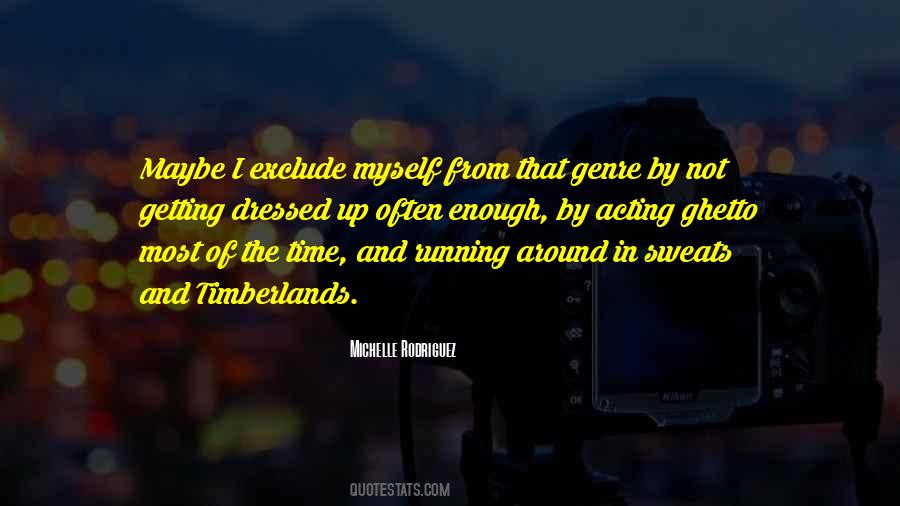 #10. If you are a girl dressing up in the morning thinking about the whole world having a point of view on what you are wearing, it takes the pleasure out of getting dressed. - Author: Olivier Theyskens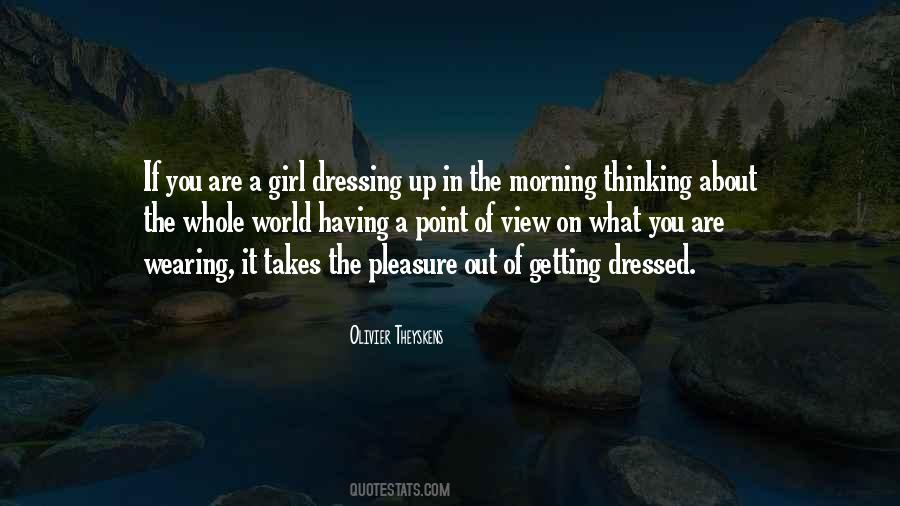 #11. I don't like getting dressed up. It's hard because as a woman, as an actor, the whole world wants you to enjoy dressing up. - Author: Andrea Riseborough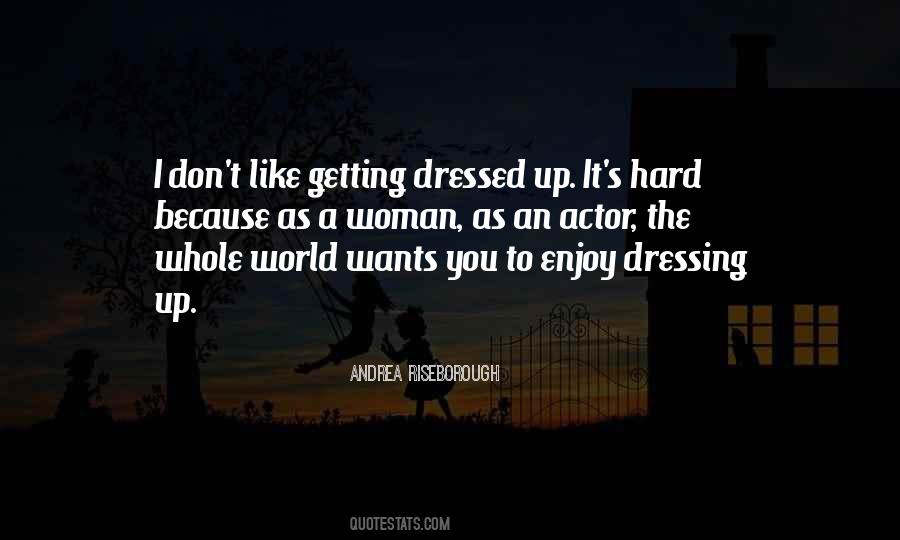 #12. Getting dressed was always the best part of every night. - Author: James St. James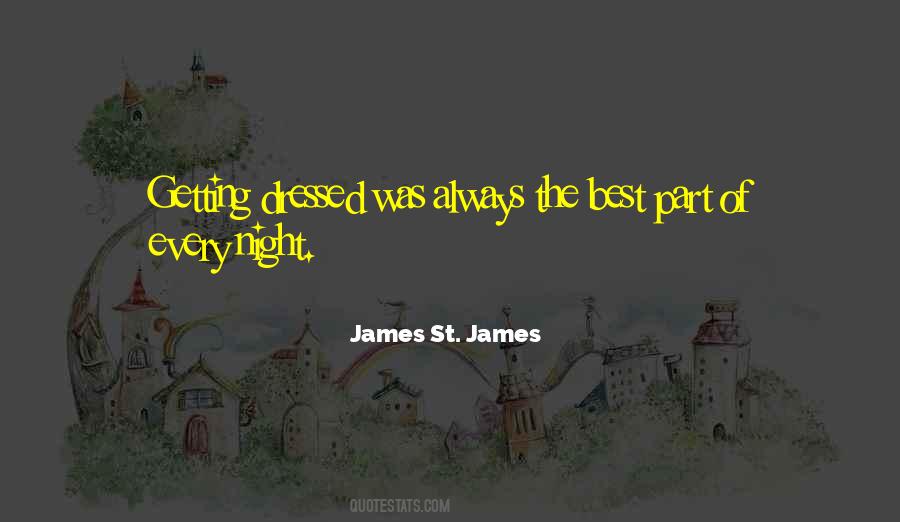 #13. I went to tranny bars and kind of got used to being around that and then getting dressed up. - Author: Paul Dano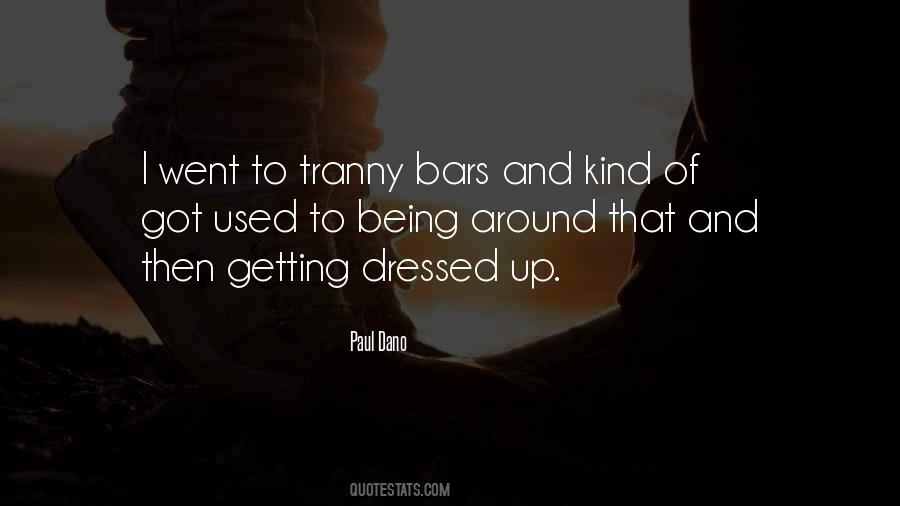 #14. I love getting dressed up for red carpet events and having my hair and makeup done professionally - that definitely helps with nerves of going down the red carpet. - Author: Jessica Ennis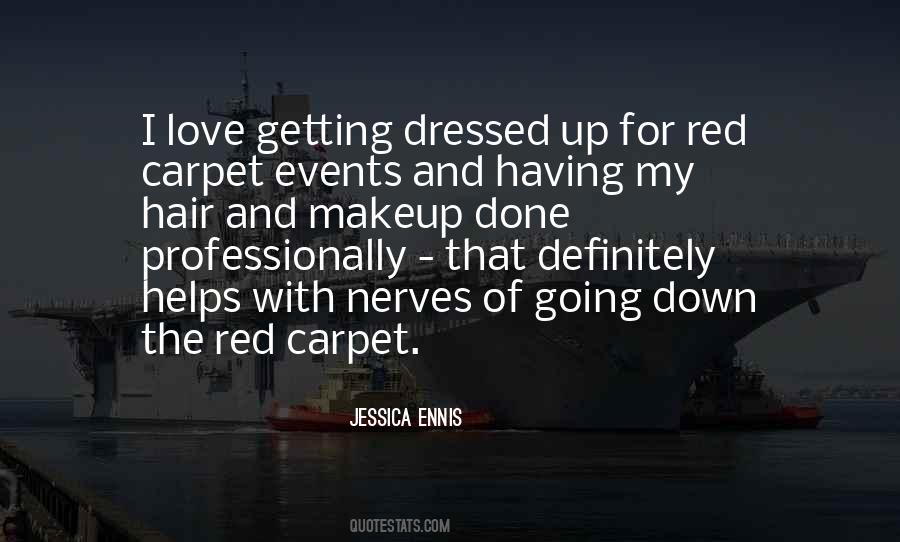 #15. If I wasn't even famous or had any success, I would still wake up and put tons of make-up on, and put on a cool outfit. That's always been who I've been my whole life, so that's never gonna change. I love fashion. I love getting dressed up. I love Halloween, too. - Author: Gwen Stefani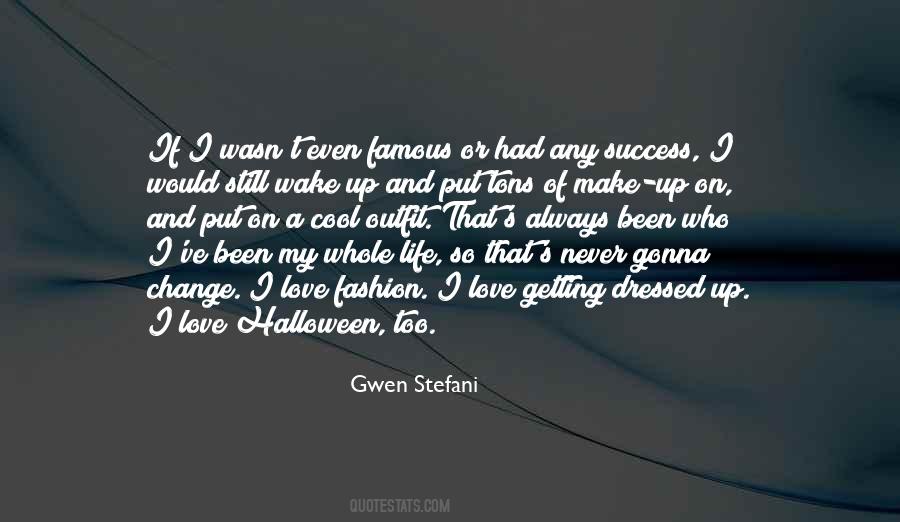 #16. Pen-and-paper role-playing is live theater and computer games are television. People want the convenience and instant gratification of turning on the TV rather than getting dressed up and going out to see a live play. In the same way, the computer is a more immediately accessible way to play games. - Author: Gary Gygax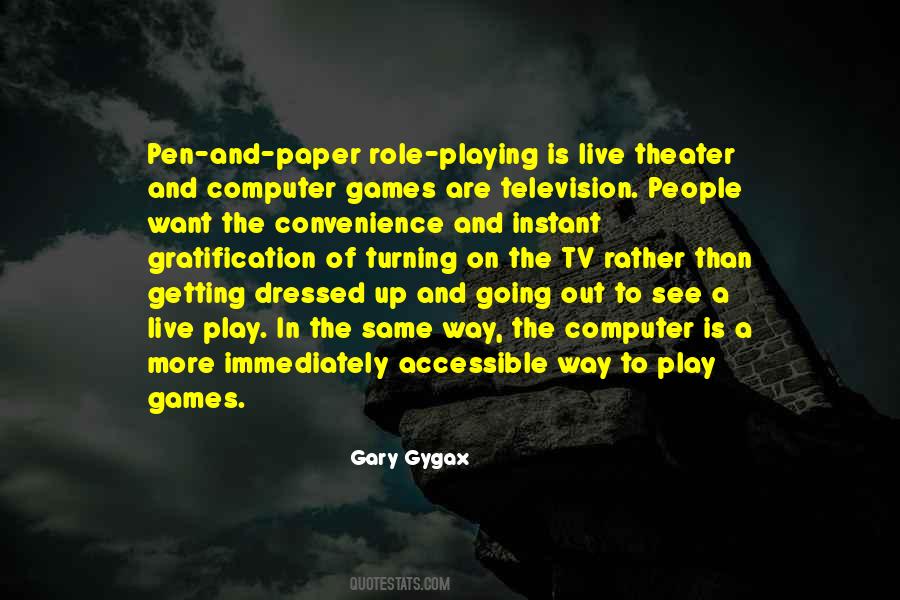 #17. I love getting dressed up, but I want to be remembered for my singing. - Author: Jessie J.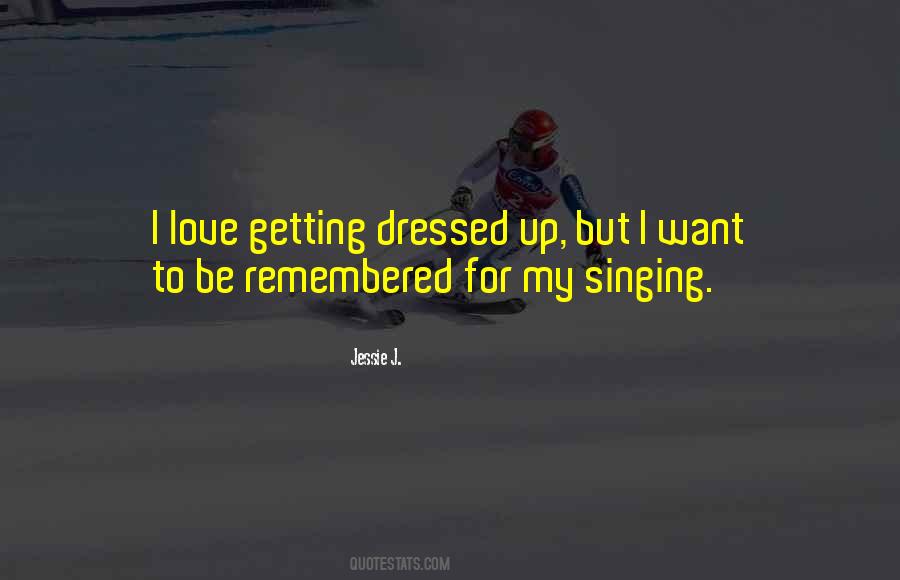 #18. I don't overthink when I'm styling. I kind of forgive myself and accept that I will make mistakes. Getting dressed should be a fun experience! - Author: Paloma Faith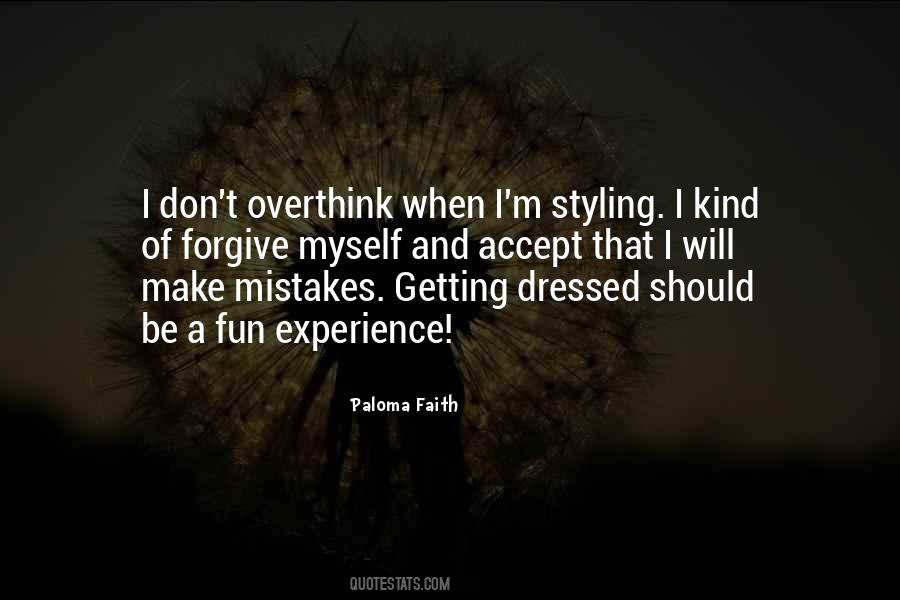 #19. To many managers, getting rid of the arrogant, undisciplined, over-paid, technology-obsessed, improperly-dressed etc. programmers would appear to be a significant added benefit - Author: Bjarne Stroustrup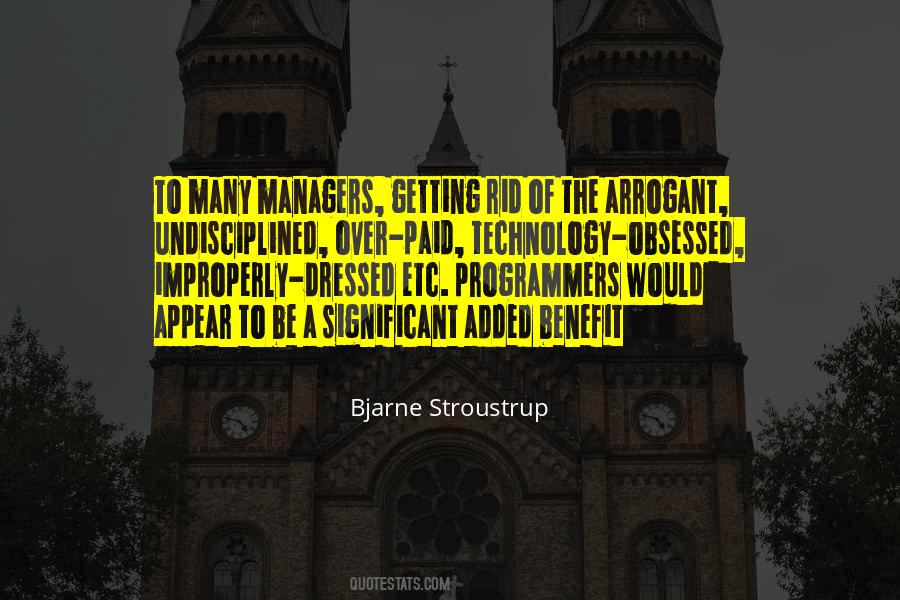 #20. I love costumes. I love getting dressed up because it really helps my imagination make the leap to believe that I am who I say I am. - Author: Alessandro Nivola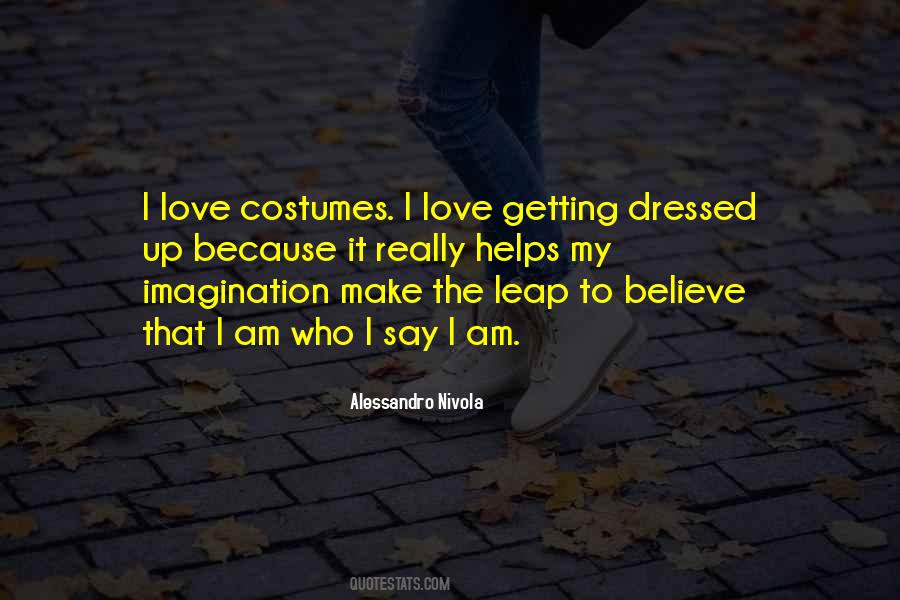 #21. Remember my first tenet in getting dressed is how you feel in the morning. So if you're not being true blue to that, it usually shows. - Author: Pharrell Williams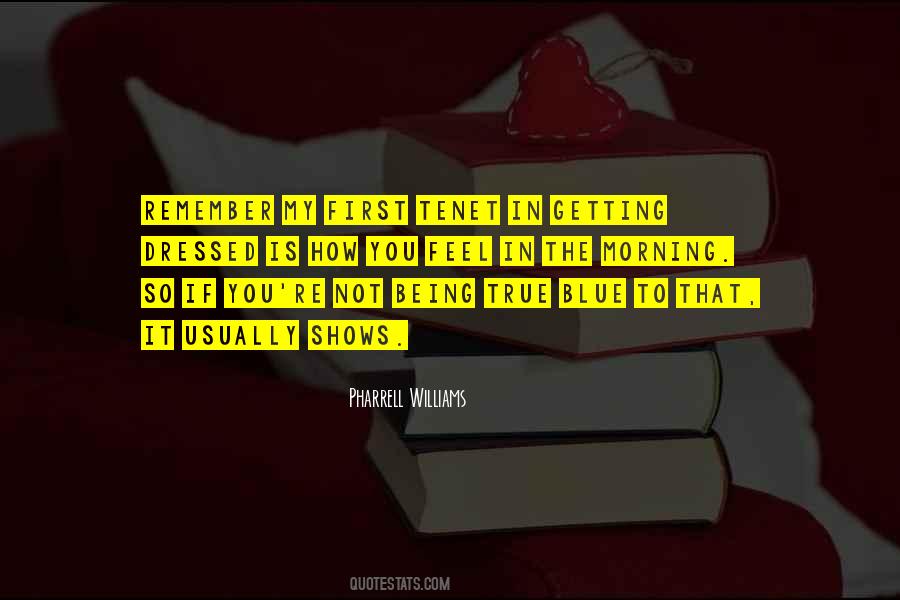 #22. Has any progress been made on Cabal's notes?" "All a bit technical for me, I'm afraid," said Karstetz, who found getting dressed unassisted all a bit technical for him. - Author: Jonathan L. Howard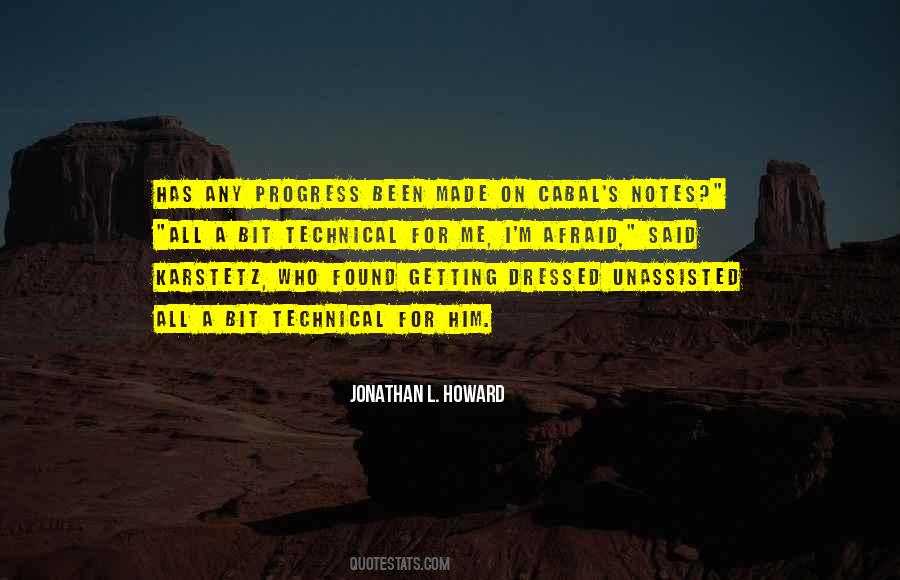 #23. I really hate the duties of being a celebrity, like getting dressed up for the red carpet. - Author: America Ferrera
#24. I'm a mom, so I have to be comfortable. Jeans are a staple - I have way too many in my closet! It's warm in Florida, so I wear jeans and a tank top every day. I love my True Religions, my Rich and Skinny, and Citizens of Humanity. But I also love getting dressed up! - Author: Candace Cameron Bure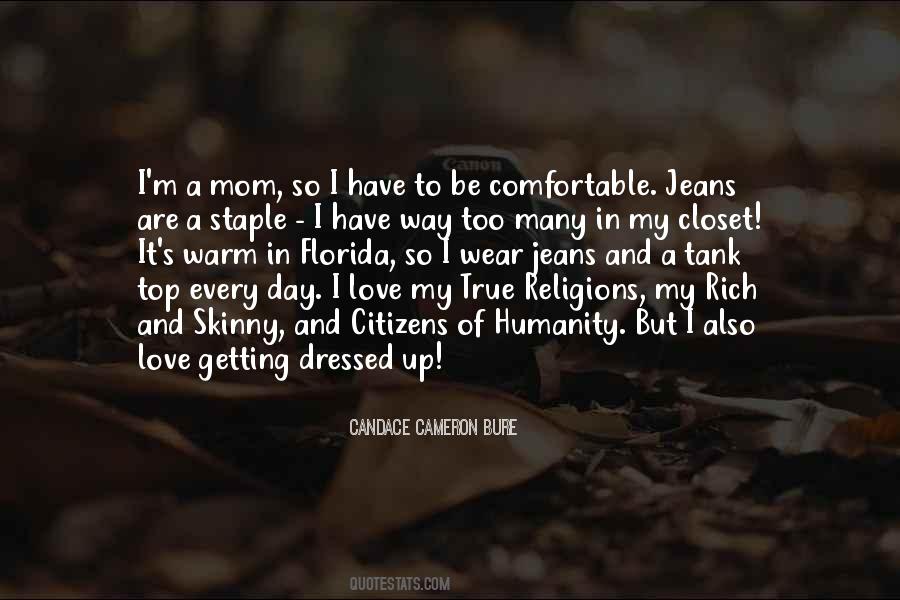 #25. Sylvester wins, obviously [best actor in a supporting role in 2016]. That's the whole point of this. We're all getting dressed up to go to the Oscars to hear Sylvester Stallone, let no one get this twisted. The academy can't pay for a better moment than this: this is the Oscar's original darling. - Author: Bun B.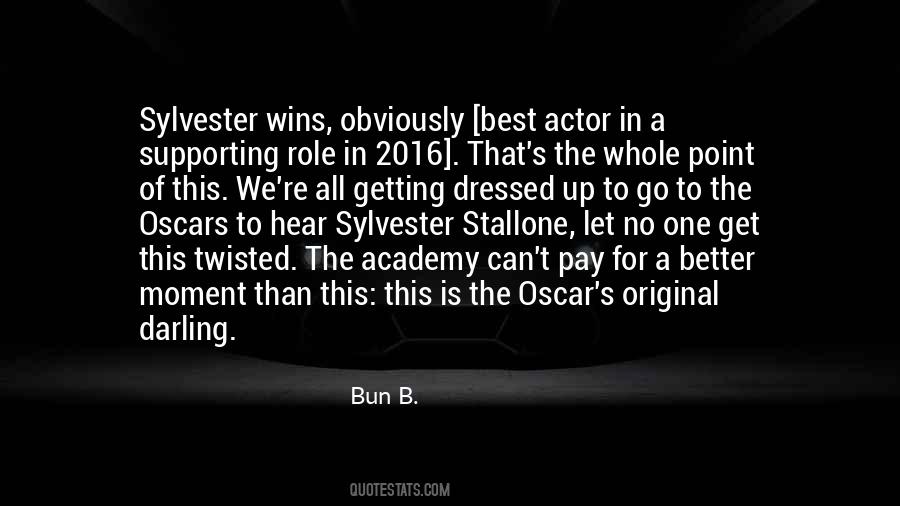 #26. Nonc's pretty okay with the man's death, but the notion that he'll never get dressed again, that he's to die in a gown, seems strange and impossible. - Author: Adam Johnson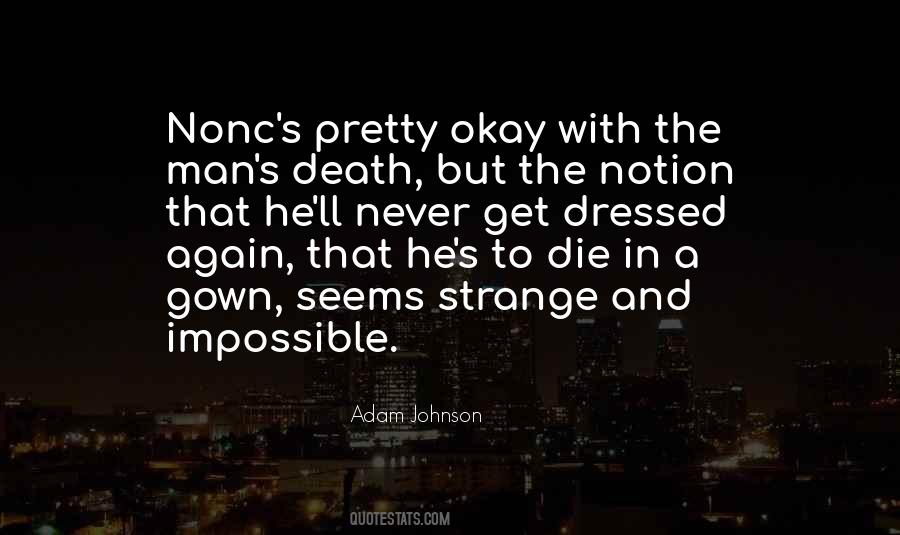 #27. I simply adore getting dressed up for a special occasion. I feel incredible stepping out in luxurious fabrics and a bit of bling. That's also how I feel about special-occasion dining rooms. Because these aren't everyday spaces, they contain all sorts of drama for that once-in-a-while 'wow' event. - Author: Candice Olson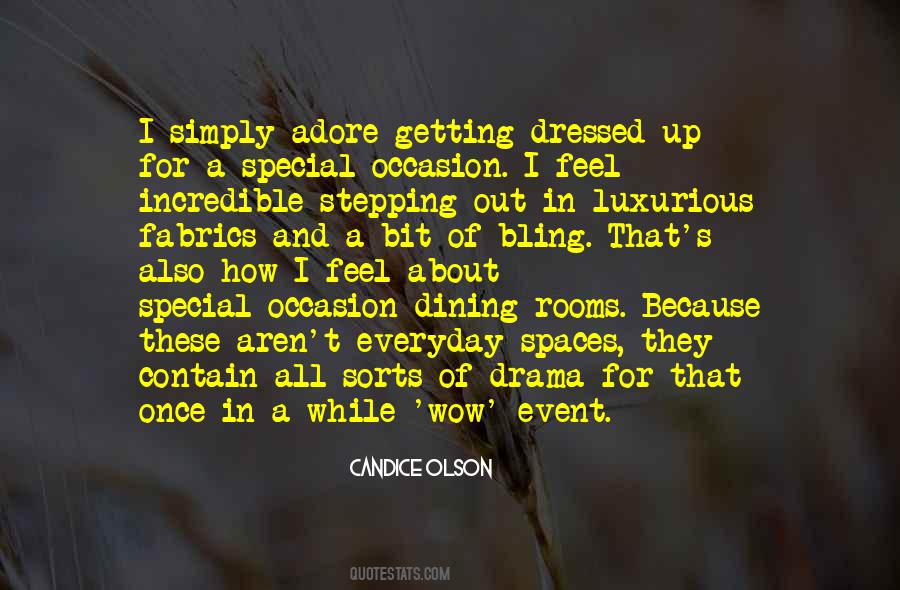 #28. The fun of getting dressed is it's a creative experience. - Author: Iris Apfel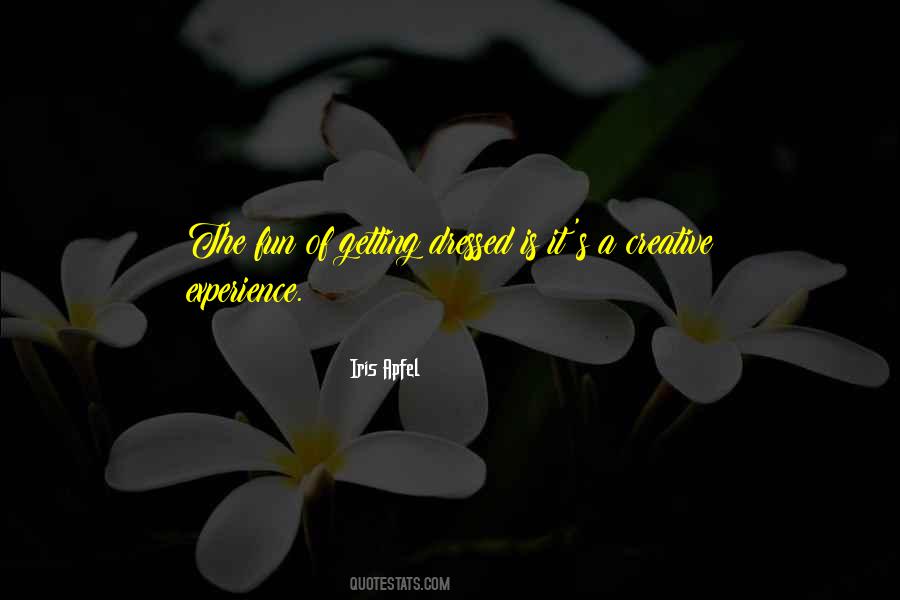 #29. I'm personally more of a low-maintenance type of person. I want things to be easy and quick, especially when it comes to getting dressed. - Author: Shelley Hennig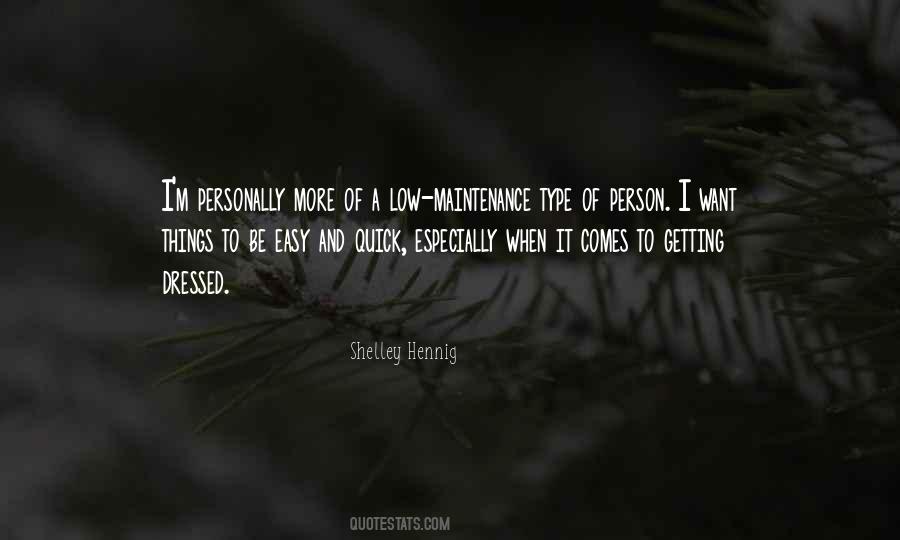 #30. With so few clothes to choose from, getting dressed was no quarrelsome effort. It was almost an argument for not acquiring more blouses and skirts, jumpers and jackets, else how much time would be lost in dividing and conquering them? - Author: Sarah Jane Stratford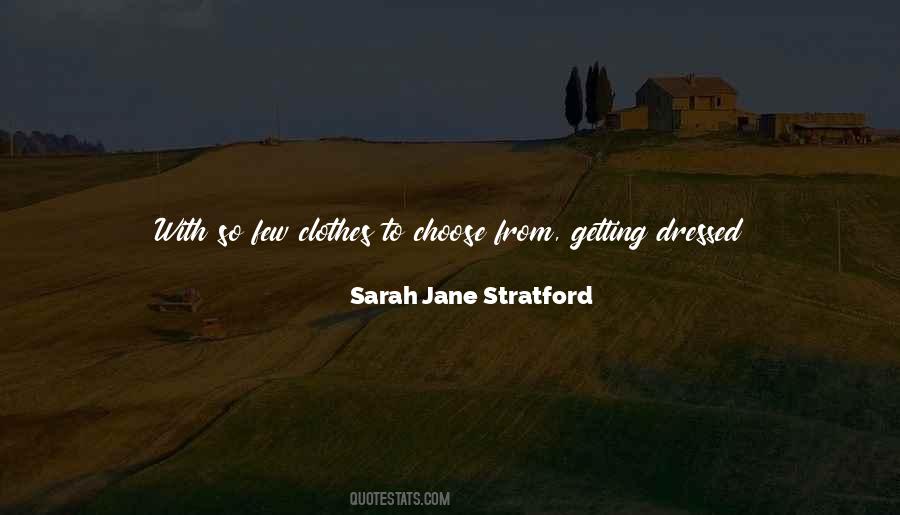 #31. Asking for advice about what you should write is a little like asking for help getting dressed. I can you tell you what I think looks good, but you have to wear it. And as every fashion victim knows, very few people look good in everything. - Author: Betsy Lerner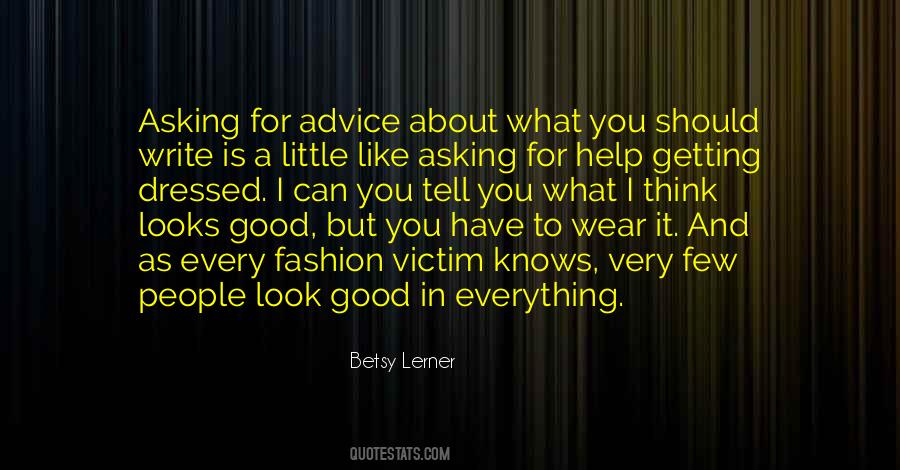 #32. Life excites me-just little, normal, everyday things. Getting out of bed. Getting dressed. Making food. I find it all exciting. - Author: Liv Tyler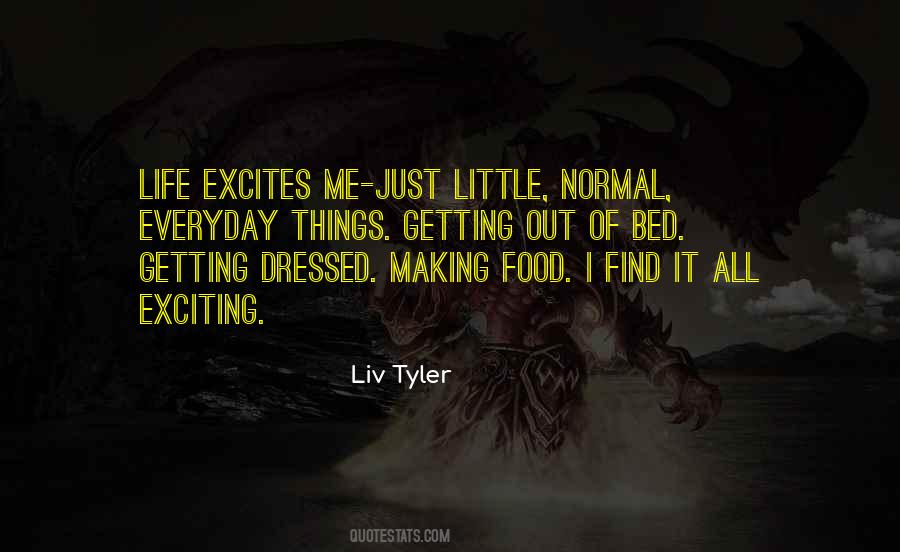 Famous Authors
Popular Topics