Carb Famous Quotes & Sayings
List of top 34 famous quotes and sayings about carb to read and share with friends on your Facebook, Twitter, blogs.
Top 34 Quotes About Carb
#1. The brain's preferred source of fuel is glucose/carbohydrates. And when you go on a low-carb/high-protein diet, your brain is using low-octane fuel. You'll be a little groggy, a little grumpy. - Author: Jack LaLanne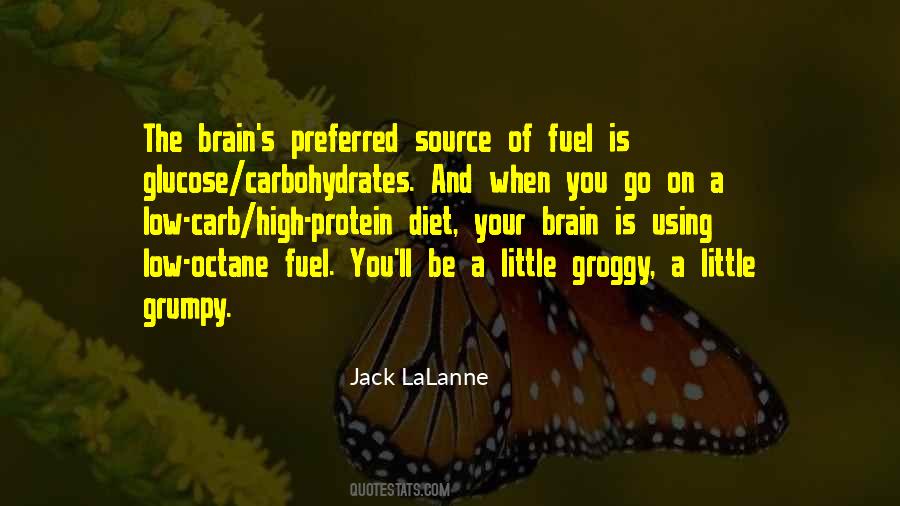 #2. I always start my breakfast out with oatmeal, because it's full of vitamin D, it's a great carb, and you can get, like, some fun flavors in there. - Author: Gracie Gold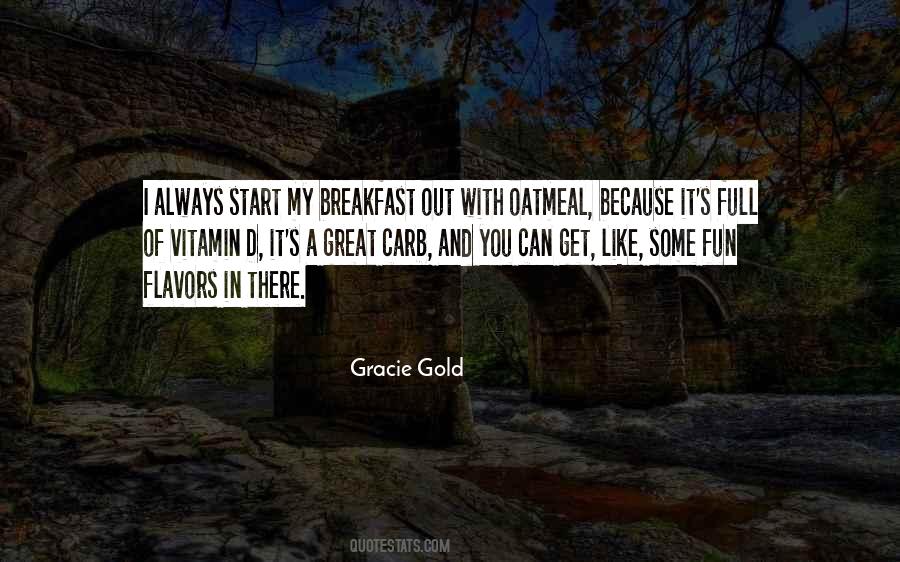 #3. I'm sort of a carb-oholic. I love pasta, and I know it's really simple, but I love pasta with olive oil and crushed red pepper and maybe some Parmesan. I don't really eat cheese anymore, but that would be my favorite. I love a tri colore salad - it's my favorite. - Author: Judy Greer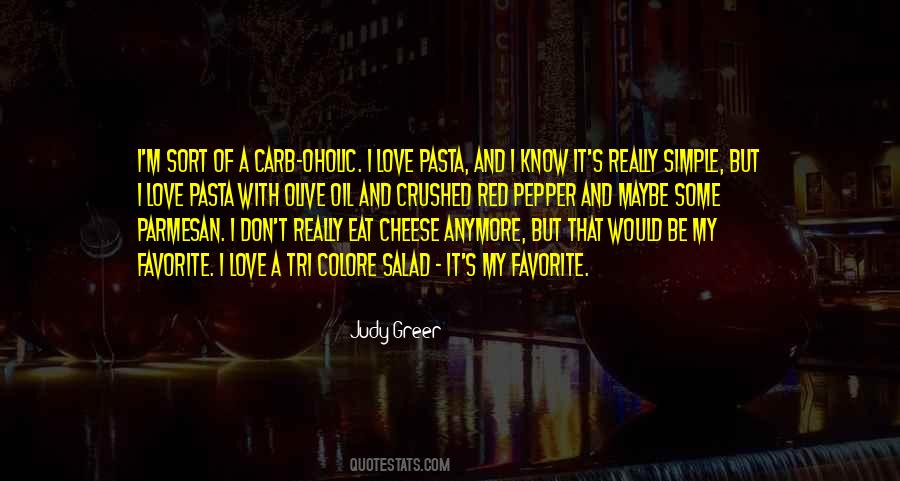 #4. I try not to deprive myself of anything. I don't do the low-carb thing or anything like that. - Author: Alicia Sacramone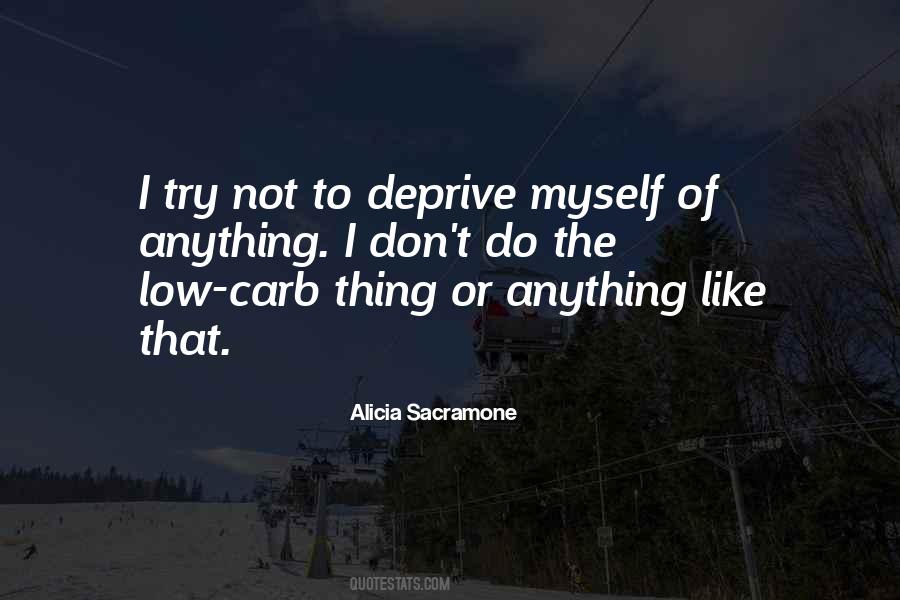 #5. I put on fifteen pounds of muscle, so that was a lot of eating chicken and a high protein, low-carb diet. Also a lot of heavy lifting and a very different kind of training with an ex-navy SEAL guy who wanted to kill me every time I got with him. In a good way. - Author: Josh Hutcherson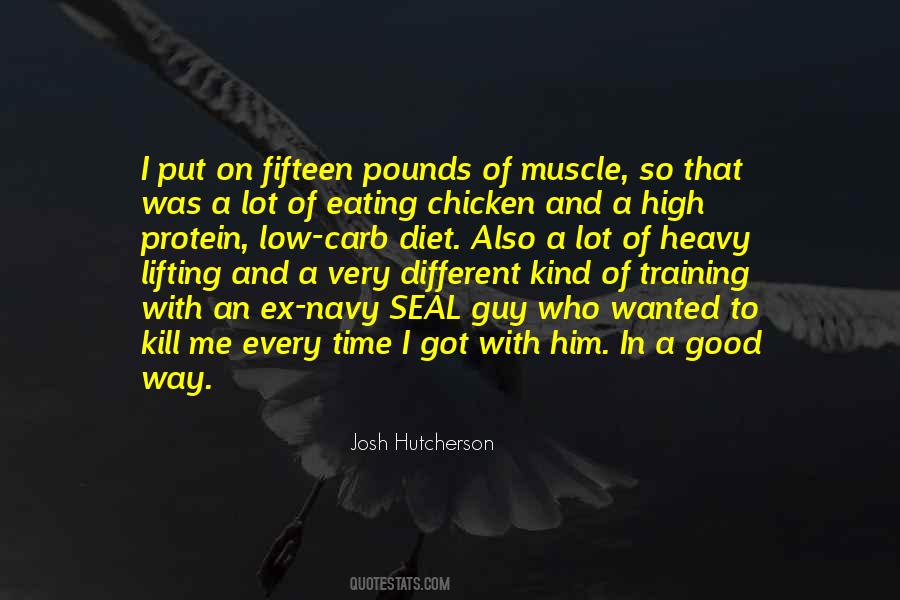 #6. For that is the people's verdict, but wise men on the whole reject the people's decrees. - Author: Seneca.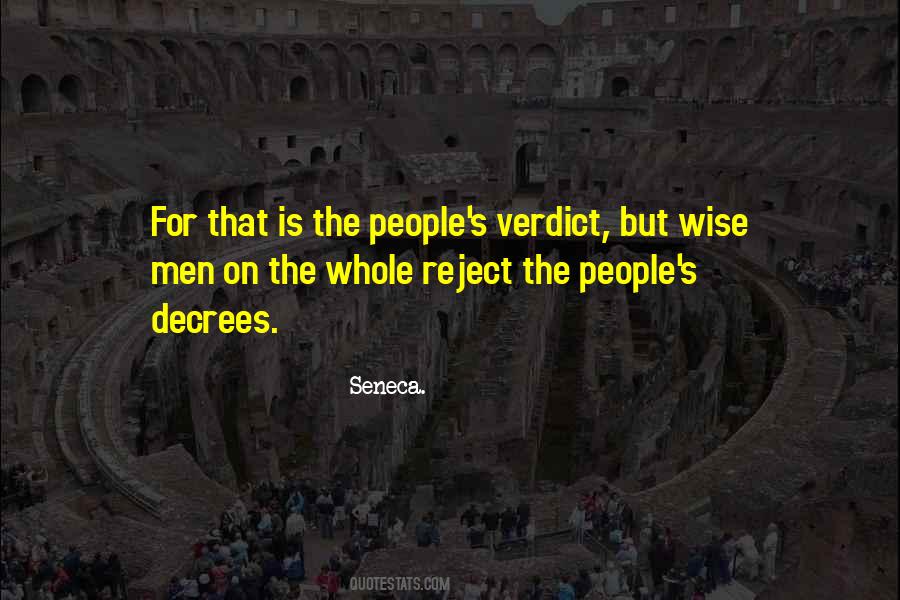 #7. Our brain is essentially programmed to enjoy carbohydrates because they give us a sense of fullness and a rush of pleasure. When people go on low-carb diets, they start to almost subconsciously experience distress from eating carbohydrates. - Author: Charles Duhigg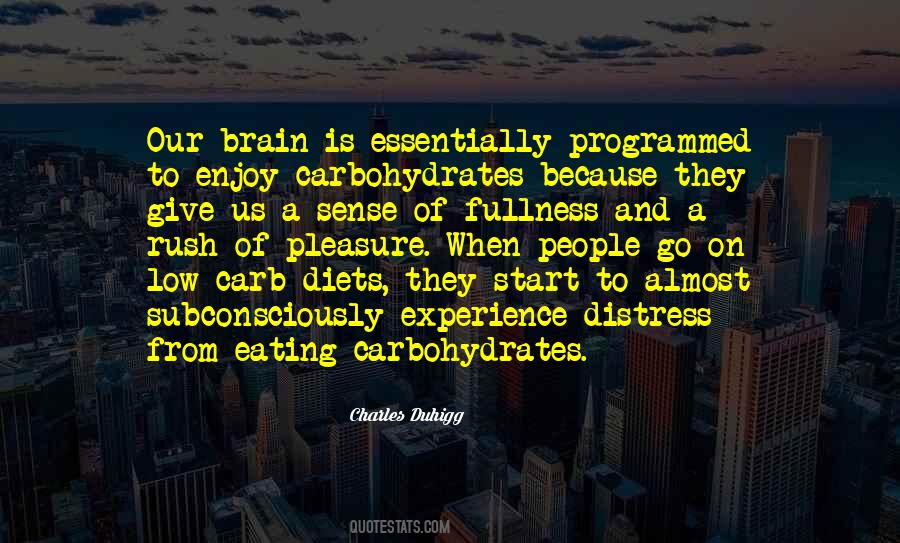 #8. I'm a carb queen. I'll always order macaroni and cheese, but I don't want it to be fancy. I want it to be as close to Kraft Services as it can possibly get! - Author: Drew Barrymore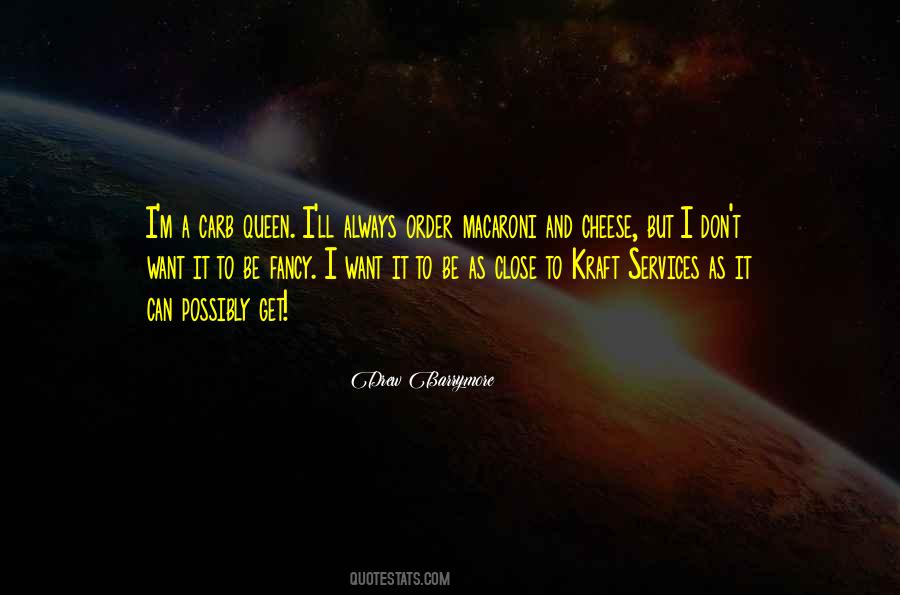 #9. Deep within each of us is a longing for home. We yearn for a place of comfort where we can be ourselves, where we can realize our dreams. - Author: Denise Linn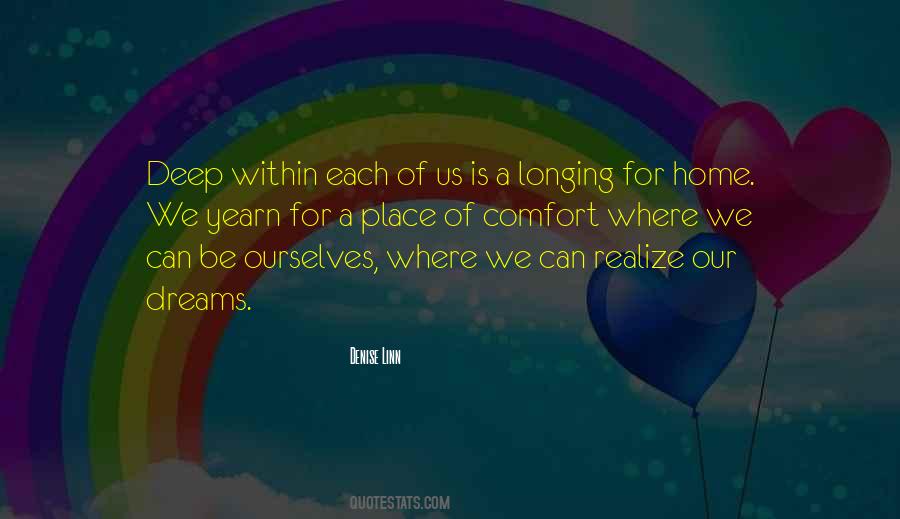 #10. The Daniel Plan is a high-carb diet. In fact, carbs are the single most important food you can eat for long-term weight loss and health. - Author: Rick Warren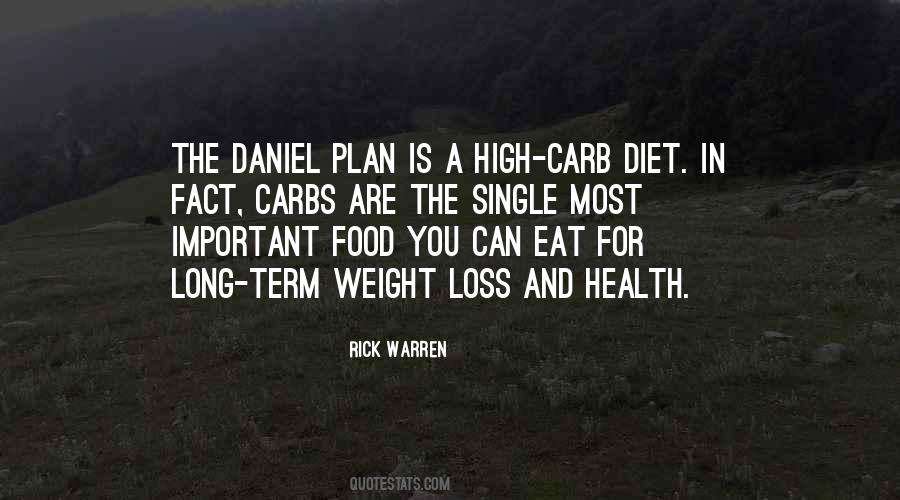 #11. Japanese movie "Be With You" served as inspiration for "Love Box." I couldn't fill up the album with just my experiences. - Author: Seungri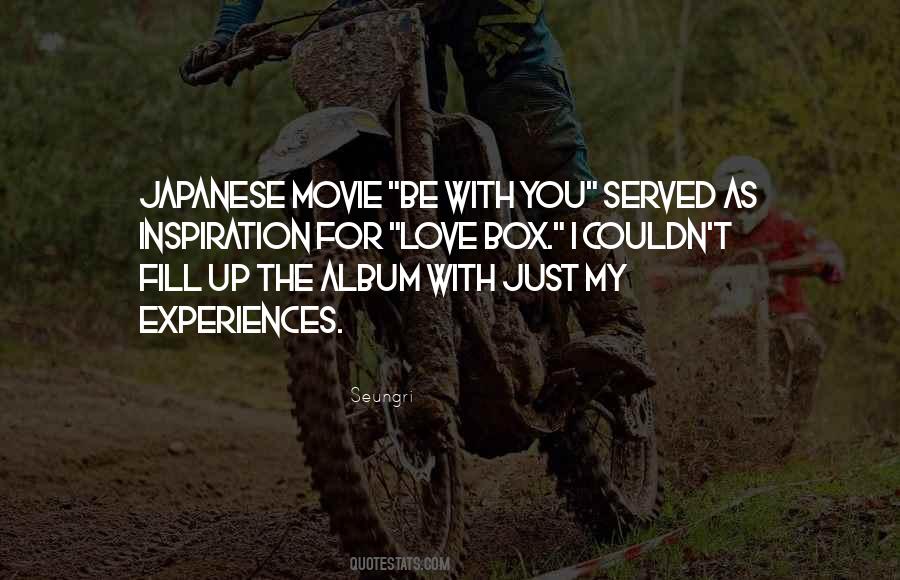 #12. There are certain times of the day when you need a balance - that is, your protein and your carbs. I'm a Barry Sears man. I believe that anything green is a carb, and I need 2:1. Two of the carbs to one of the protein. - Author: Bill Cosby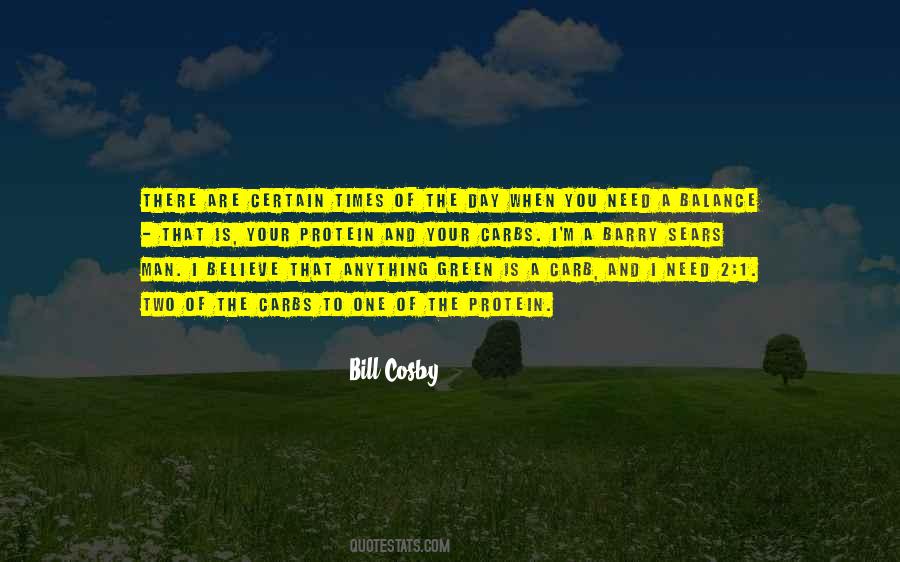 #13. But eating carbohydrates is like eating hungry pills. - Author: Dana Carpender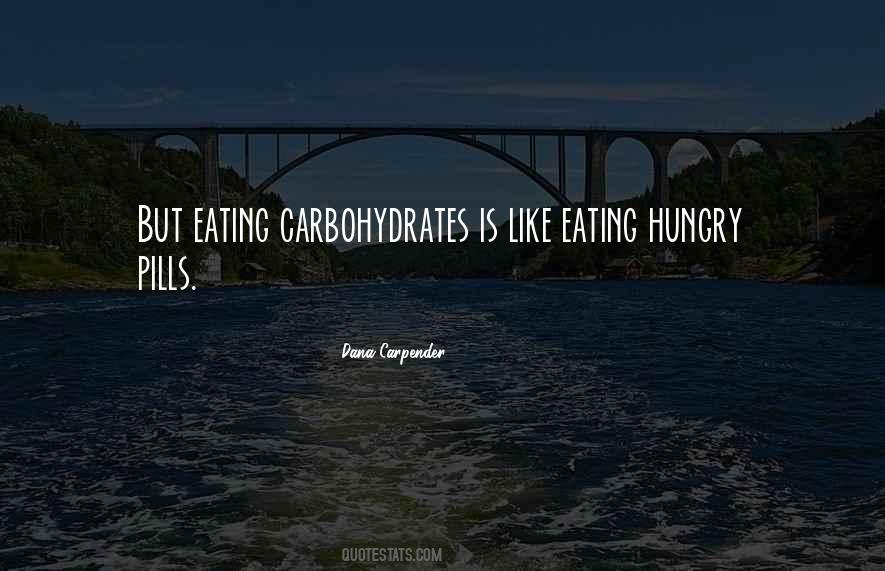 #14. In a perfect world, we would all swap our carb loaded breakfasts for veggie smoothies, exercise 7 days a week, and meditate for an hour a day. No one would be overweight, we would never lose our tempers and we would sing Kumbaya all day. This is the real world, so this is never going to happen. As - Author: Carmella J Bell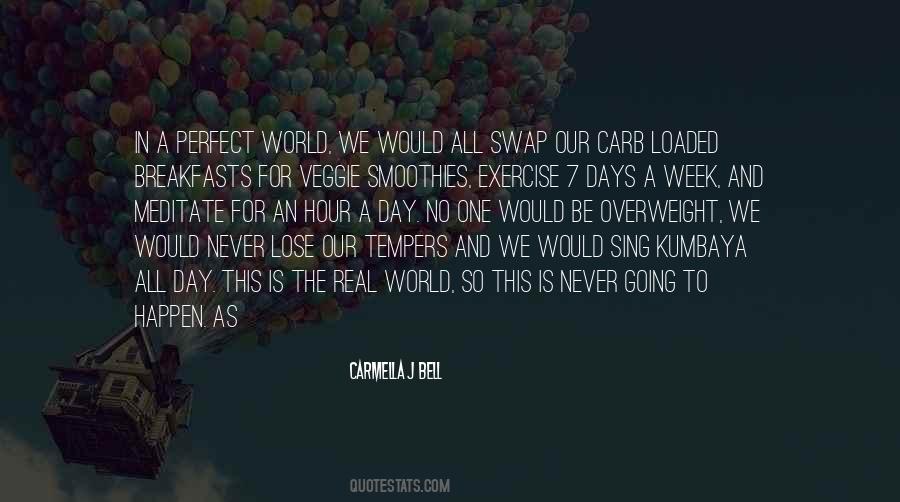 #15. I don't believe in the no-carb diet ... I have a theory. I think if you give up carbs, you get cranky. You must include them in your daily diet. - Author: Karisma Kapoor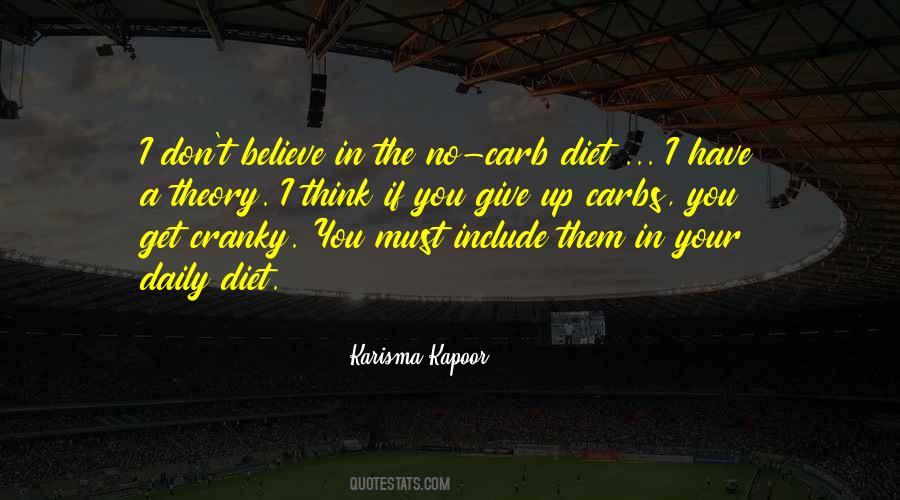 #16. Worry about the macros and let the calories look after themselves. - Author: Laura Childs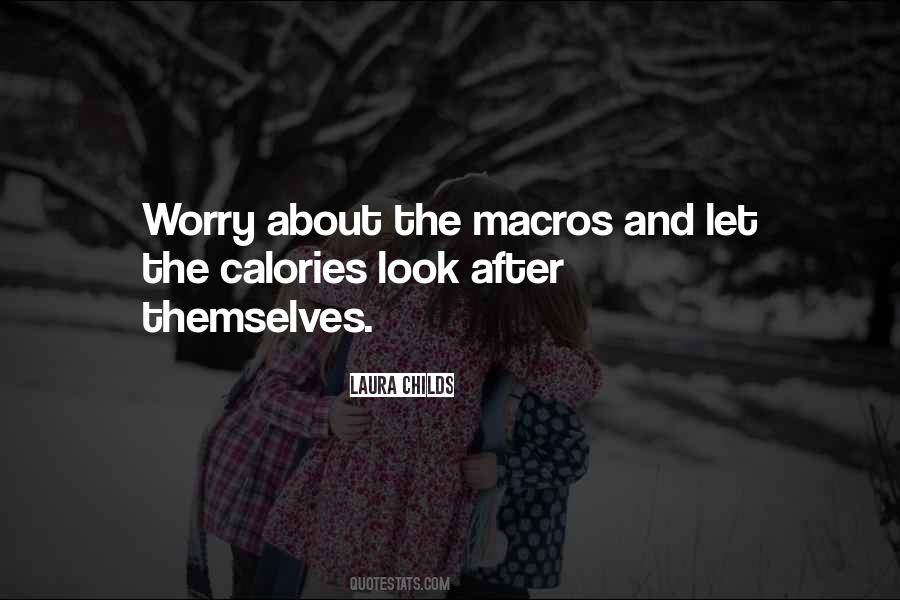 #17. See, the good Lord loves everybody. He don't care what color your hair is or where you put your jewelry. - Author: Randolph Randy Camp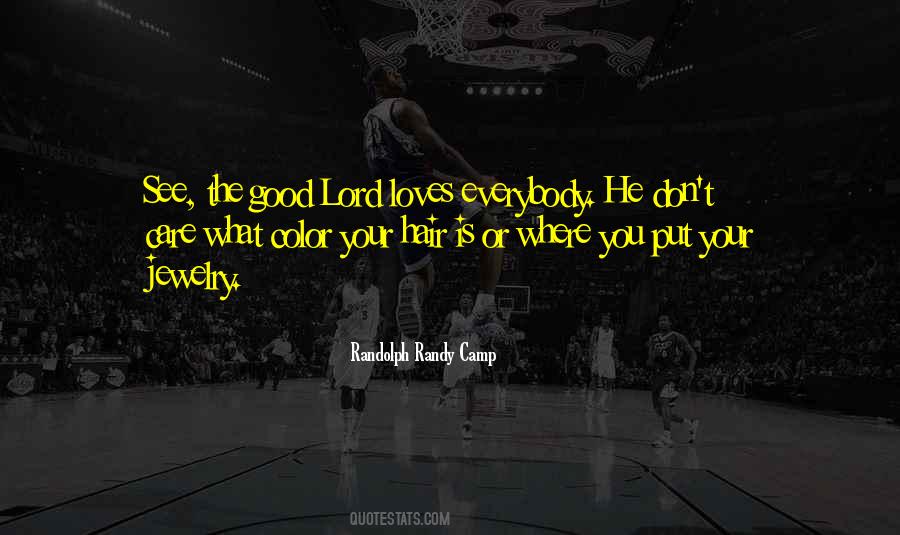 #18. I wasn't eating the right kinds of calories. I didn't know about healthy carbs such as brown rice and lentils. Now I eat small meals throughout the day: oatmeal with cinnamon to start, fruit and yogurt as a snack, and vegetables or with chicken or tuna, and a healthy carb, like a yam, for lunch. - Author: Alison Sweeney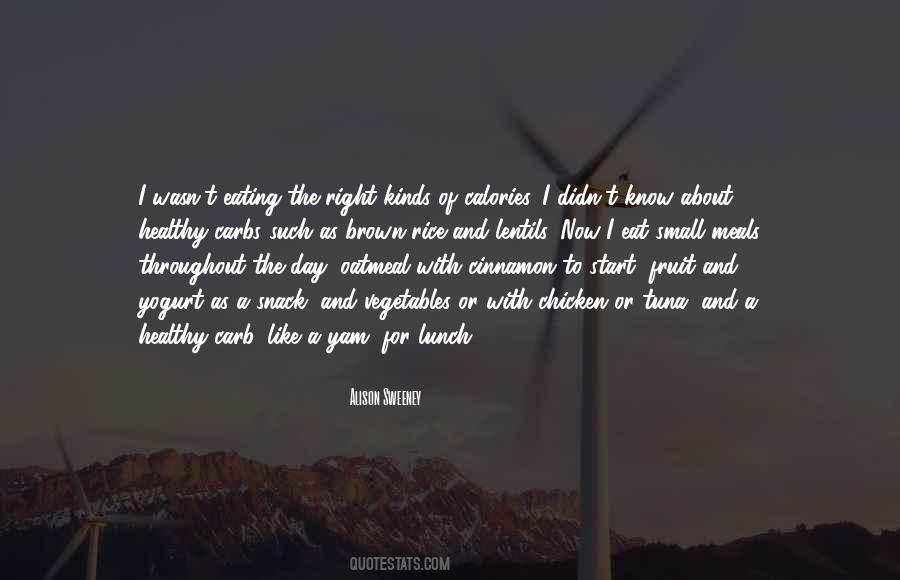 #19. Keto is different from other low-carb diets because the goal is not only to restrict carbohydrate intake, but also to enter and maintain a state of ketosis. Many - Author: Celby Richoux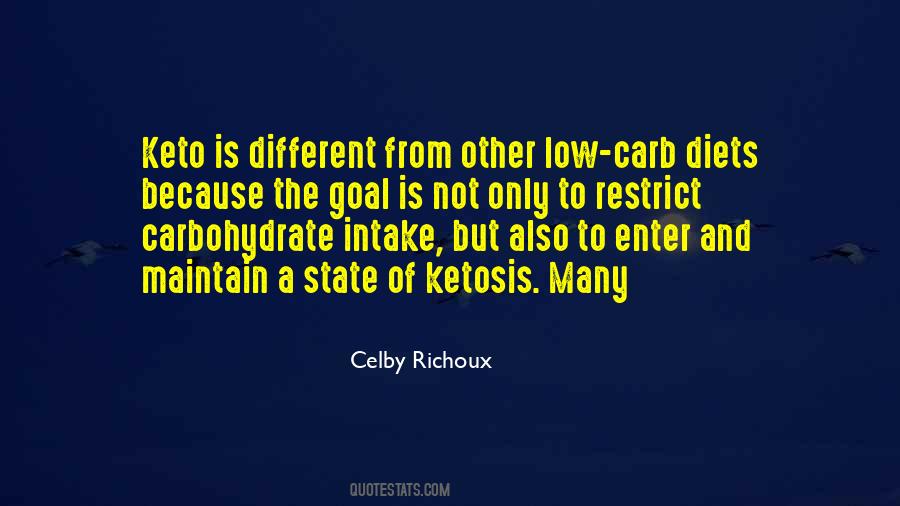 #20. An organic cookie, is still a cookie. - Author: Gary Collins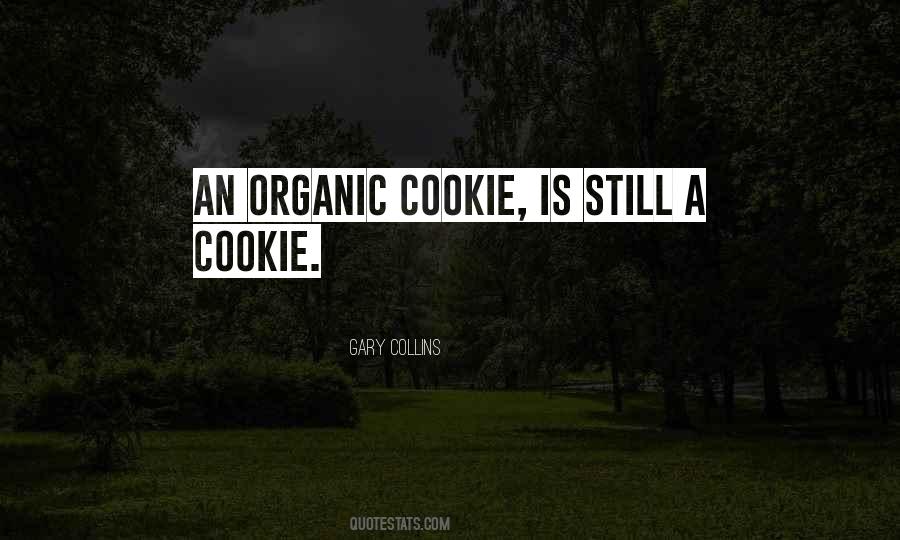 #21. I try to stay low-carb and high on lean protein. I'm lucky in that I love chicken and rice; it's one of my favorite meals. I steam some vegetables and top them with olive oil for some flavor. - Author: Ashley Wagner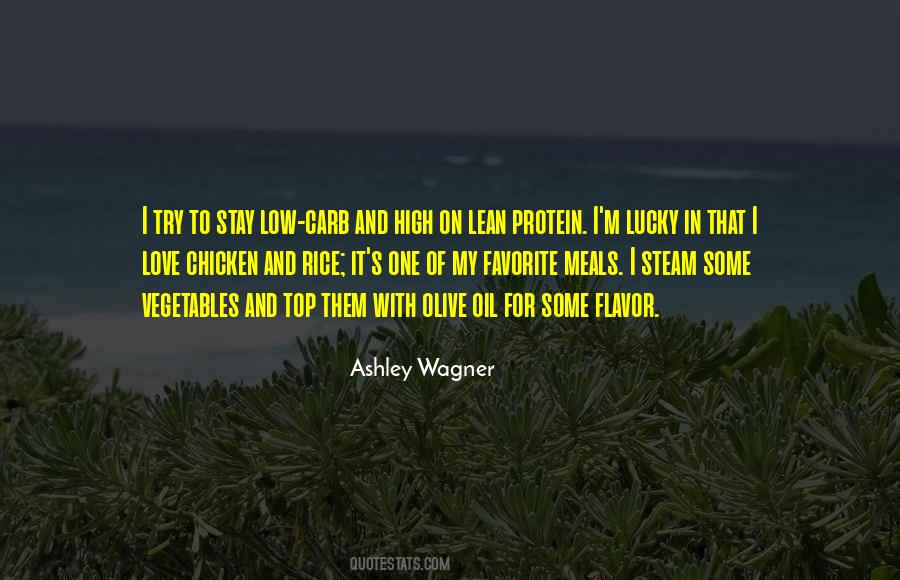 #22. School district policies and practices have not kept pace with student and teacher needs. - Author: Eli Broad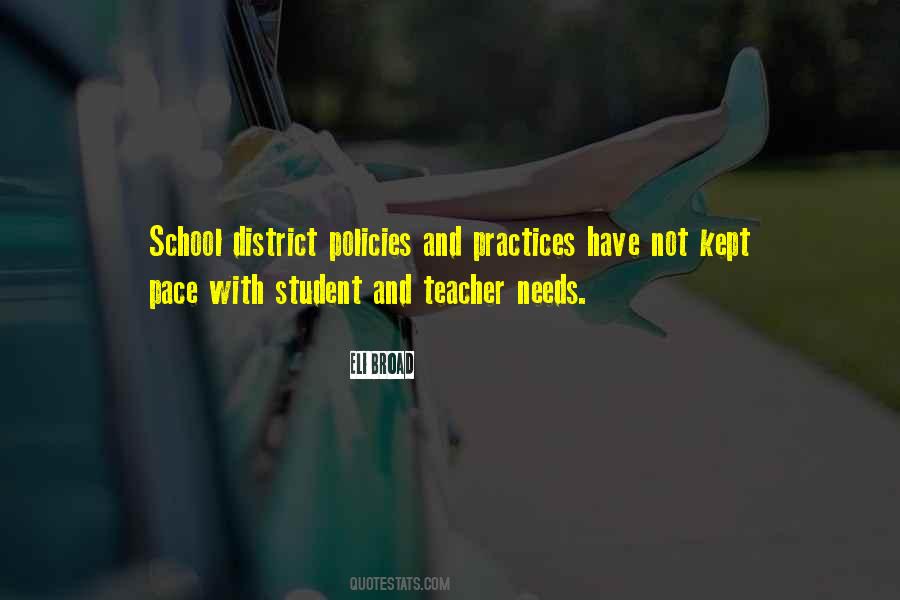 #23. Tyson dropped the two warriors he was about to tie into a knot and jogged after us. He jumped on the centaur's back.
'Dude!' the centaur groaned, almost buckling under Tyson's weight. 'Do the words "low-carb diet" mean anything to you? - Author: Rick Riordan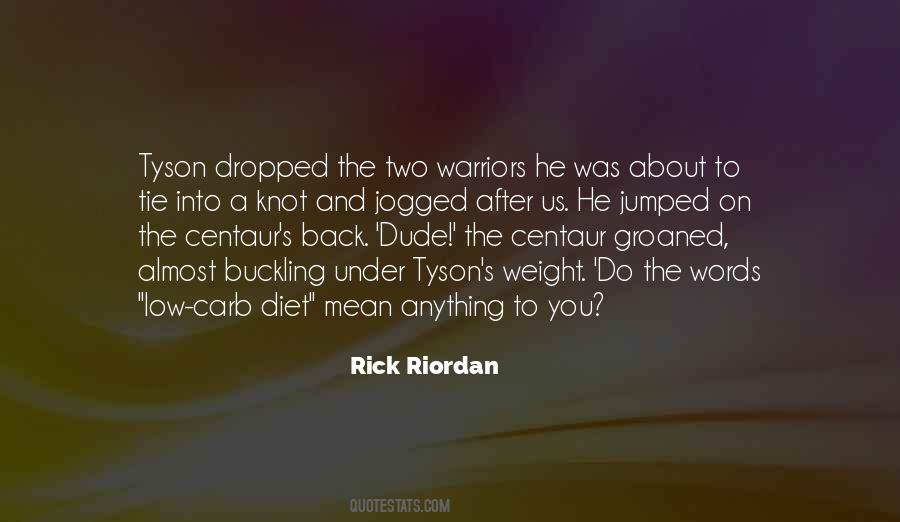 #24. Basically, high protein, low carb. I work out three to four times a week. I definitely don't do the same thing every day, whether it be spinning or hiking or walking or doing the treadmill. I try to do something different every day. But definitely the one thing is, I sweat. - Author: Molly Sims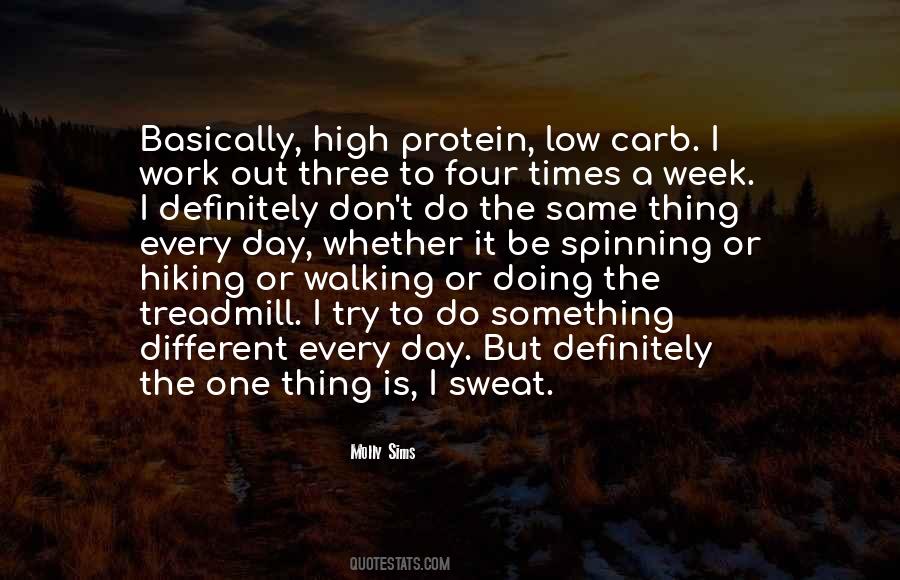 #25. I am eternally 12 years old. I don't know if that's good or bad, but I like to have a good time! - Author: Jimi Westbrook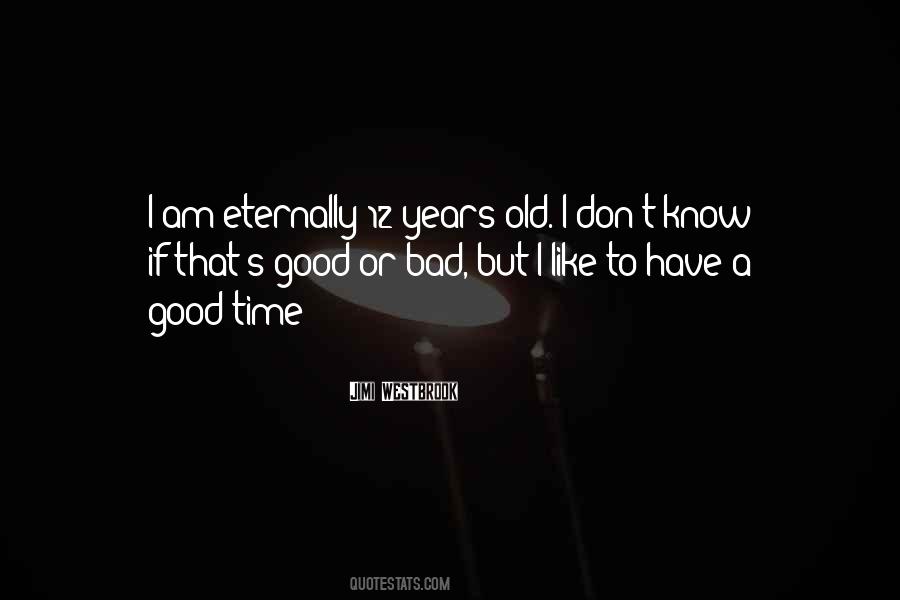 #26. When a woman walks into a room, her outfit is the first thing she says, before she even opens her mouth. Women are judged on what they wear in a way men would find incomprehensible. - Author: Caitlin Moran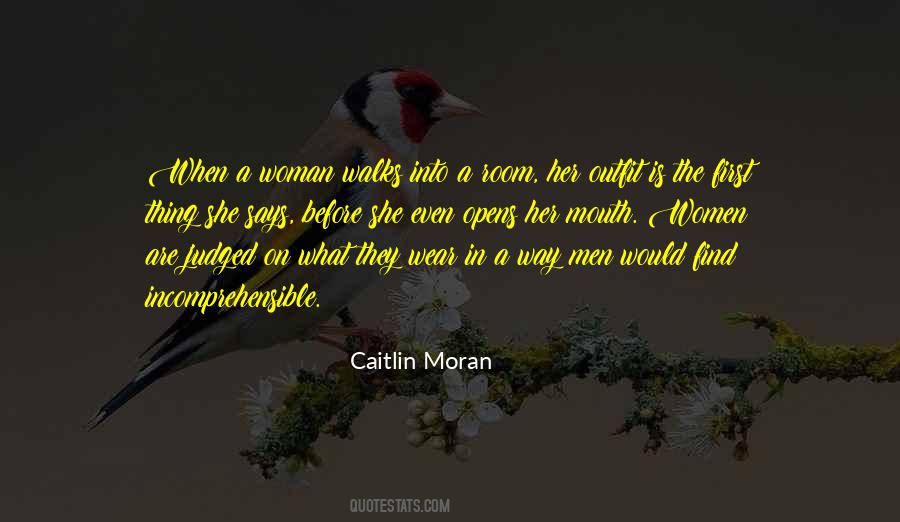 #27. Our ancestors took this land. They took it and made it and held it. We do not give up what our ancestors gave us. They came across the sea and they fought here, and they built here and they're buried here. This is our land, mixed with our blood, strengthened with our bone. Ours! - Author: Bernard Cornwell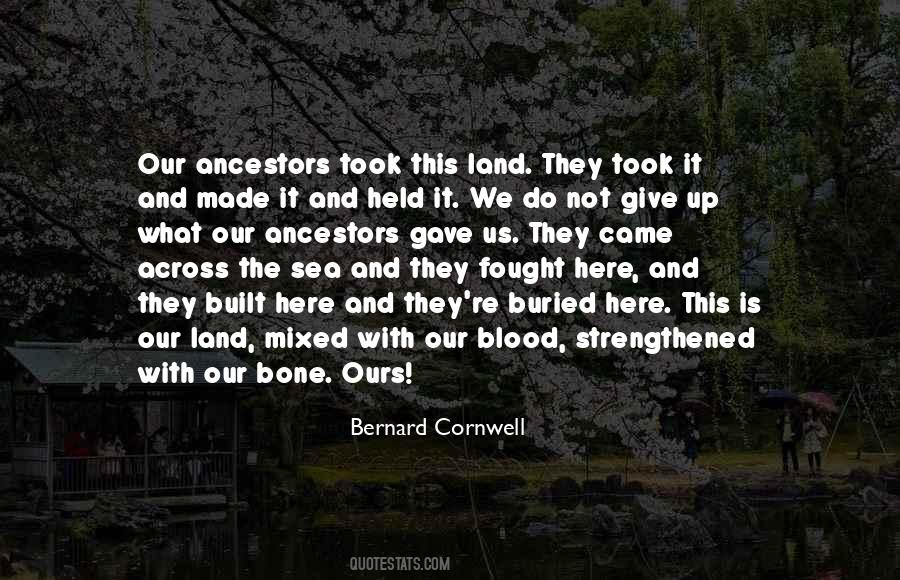 #28. While Primal eating is low-carb in comparison to the Standard American Diet, it advocates abundant consumption of nutritious carbs such as all vegetables and certain fruits. - Author: Mark Sisson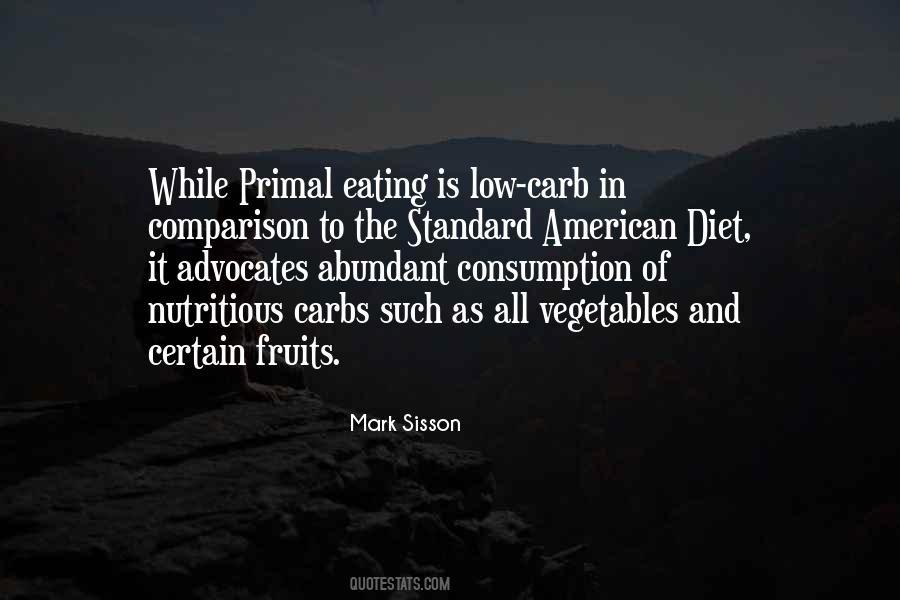 #29. When I was training for the Olympics, I didn't eat the way I should have. I missed out on much-needed protein and opted for every easy carb. - Author: Summer Sanders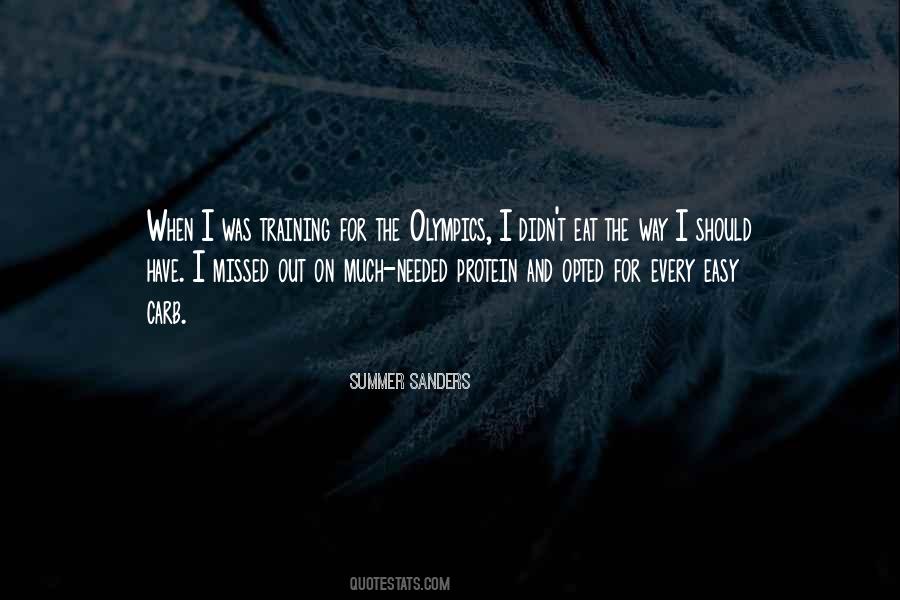 #30. My whole problem is that all of my favorite things at Thanksgiving are the starches, and everyone is trying to go low-carb this year, even a green vegetable has carbs in it. - Author: Ted Allen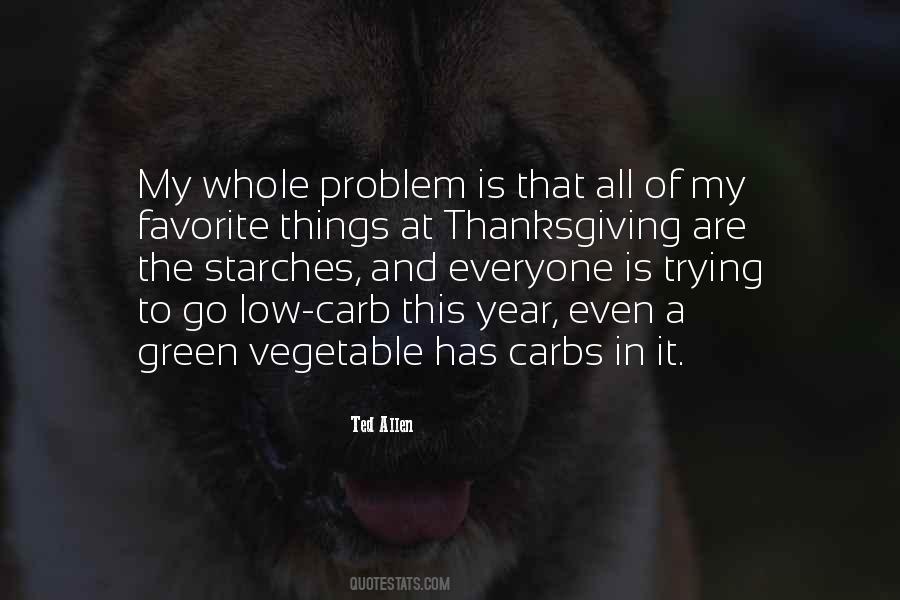 #31. I try to stay away from carb-y things at dinner. - Author: Carrie Underwood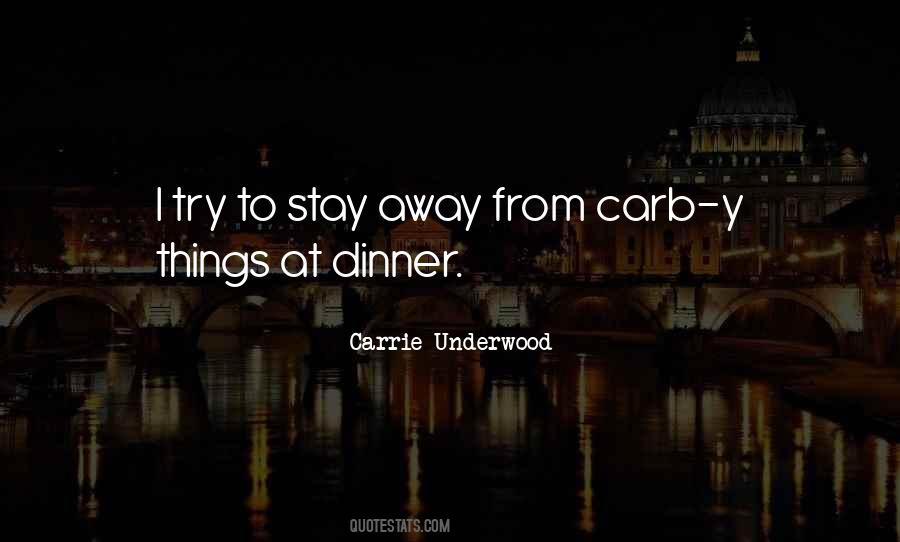 #32. Everyone on my team is different in terms of how long before a workout they prefer to eat. I like to eat my big meal 4.5-5 hours before I play. I usually eat a carb either rice or pasta with tofu or chicken. Around 2 hours before I play to like to eat greek yogurt with a banana. - Author: Kim Smith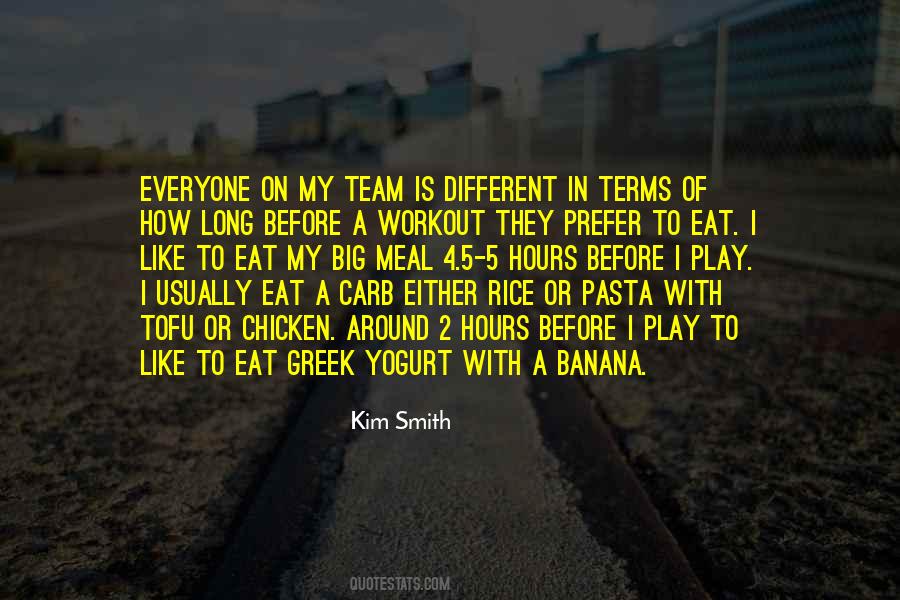 #33. I really can't live without my In-N-Out burgers. Honestly, I can't. Even when I'm doing the whole no-carb thing occasionally, I make an exception for these. They're too delicious to count. - Author: Nate Berkus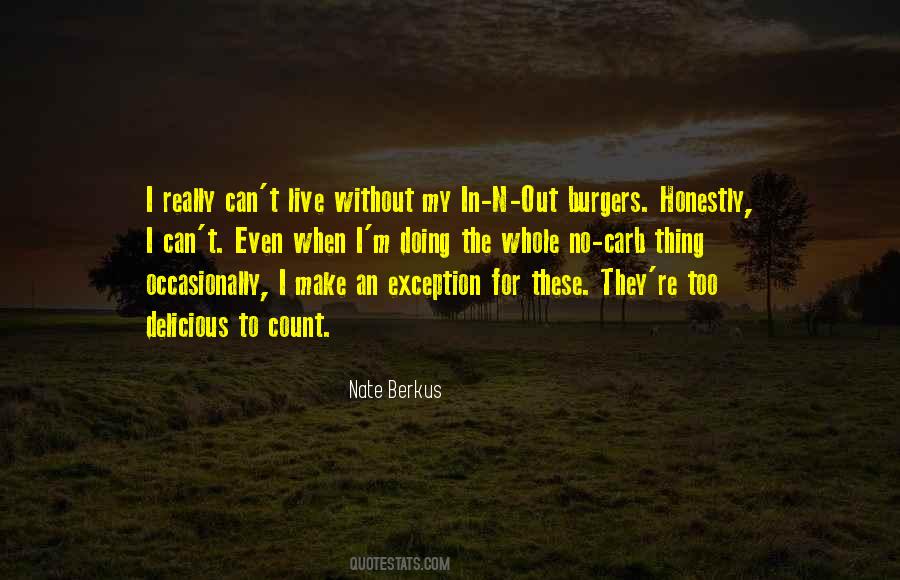 #34. I'm a carb-y person. I love pastries and whatnot. - Author: Kimiko Glenn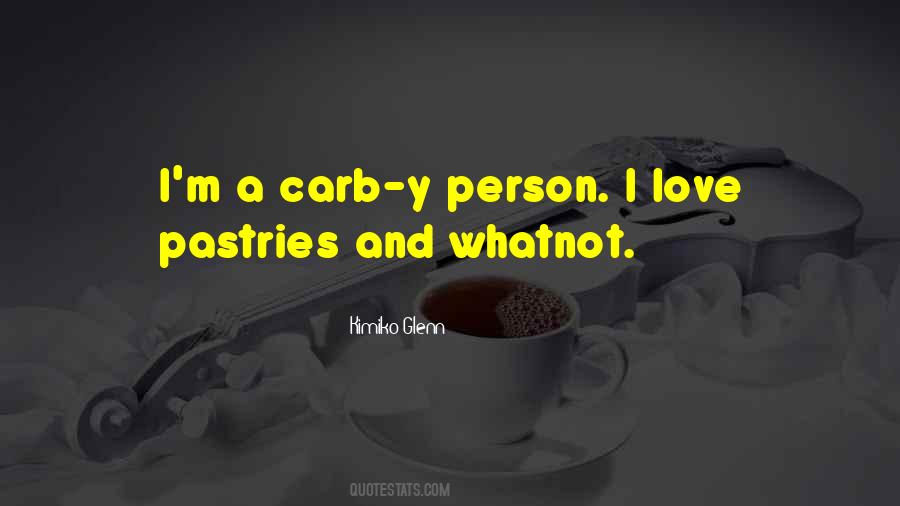 Famous Authors
Popular Topics