Plotting Scheming Famous Quotes & Sayings
List of top 12 famous quotes and sayings about plotting scheming to read and share with friends on your Facebook, Twitter, blogs.
Top 12 Plotting Scheming Quotes
#1. You'll be bothered from time to time by storms, fog, snow. When you are, think to yourself, 'What they could do, I can do. - Author: Antoine De Saint-Exupery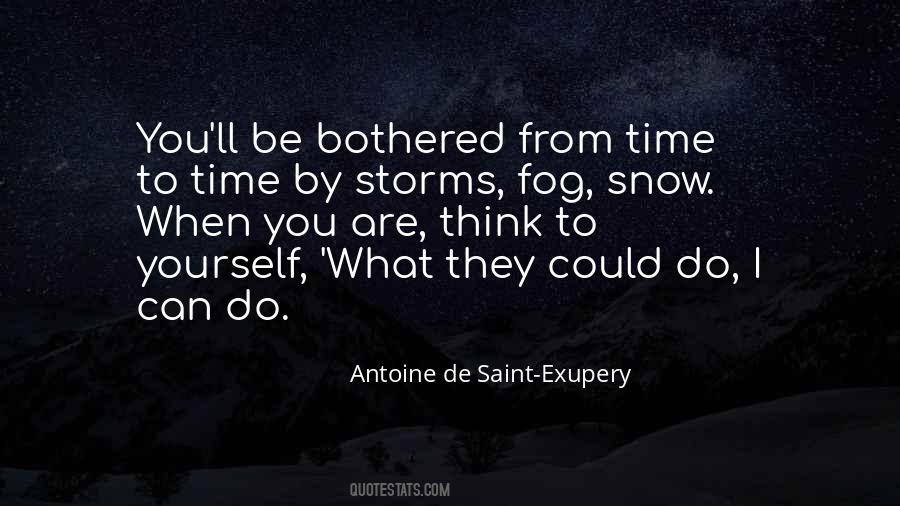 #2. If Baz thinks I'm ever letting him go, he's wrong. I like him like this. Under my thumb. Under my hands. Not off plotting and scheming and talking to vampires.
I've got you now, I think. I've finally got you where I want you. - Author: Rainbow Rowell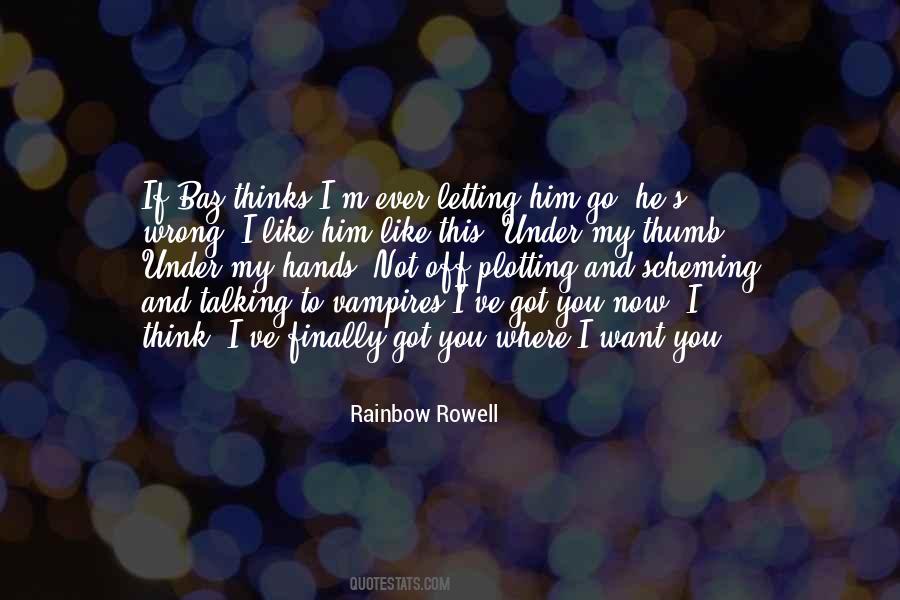 #3. Once you were in the hands of a Grand Vizier, you were dead. Grand Viziers were always scheming megalomaniacs. It was probably in the job description: "Are you a devious, plotting, unreliable madman? Ah, good, then you can be my most trusted minister. - Author: Terry Pratchett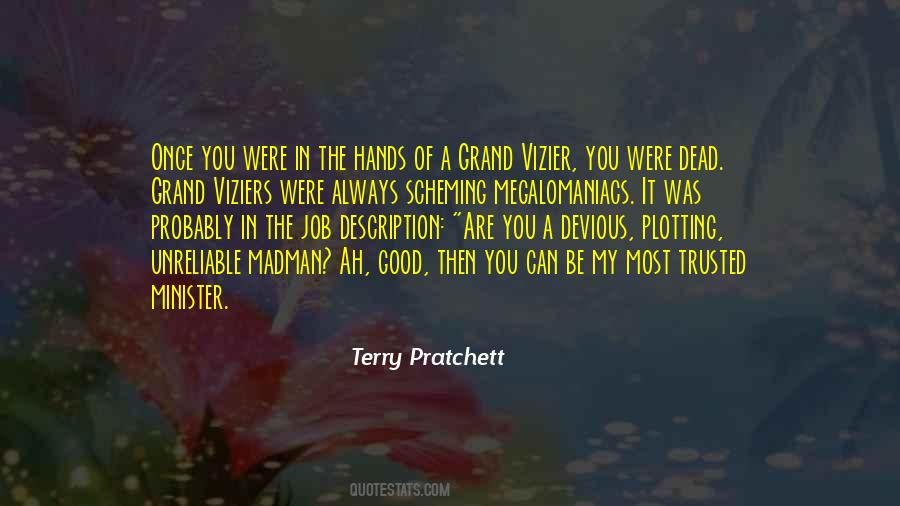 #4. It is amazing how women spend too much time and energy scheming, plotting and seducing men when they should spend more time listening, learning and getting over desperation. - Author: Benyf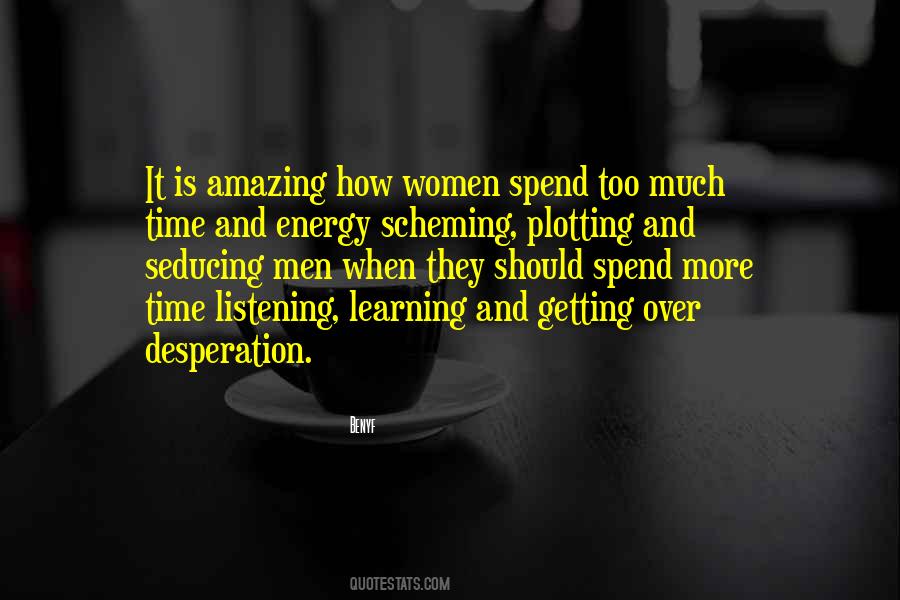 #5. Past glories are poor feeding. - Author: Isaac Asimov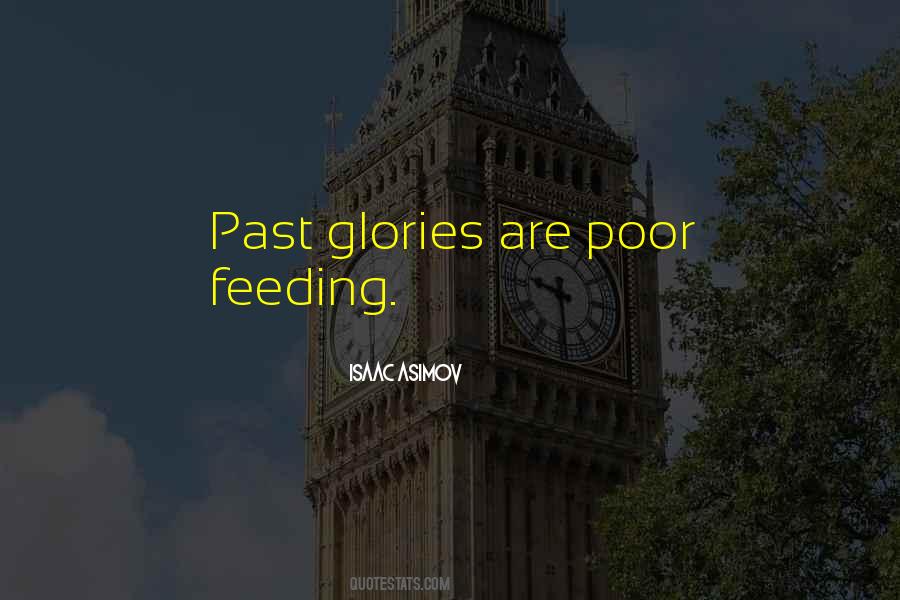 #6. Never forget, Jules. The choices we make, make us. - Author: Cassandra Clare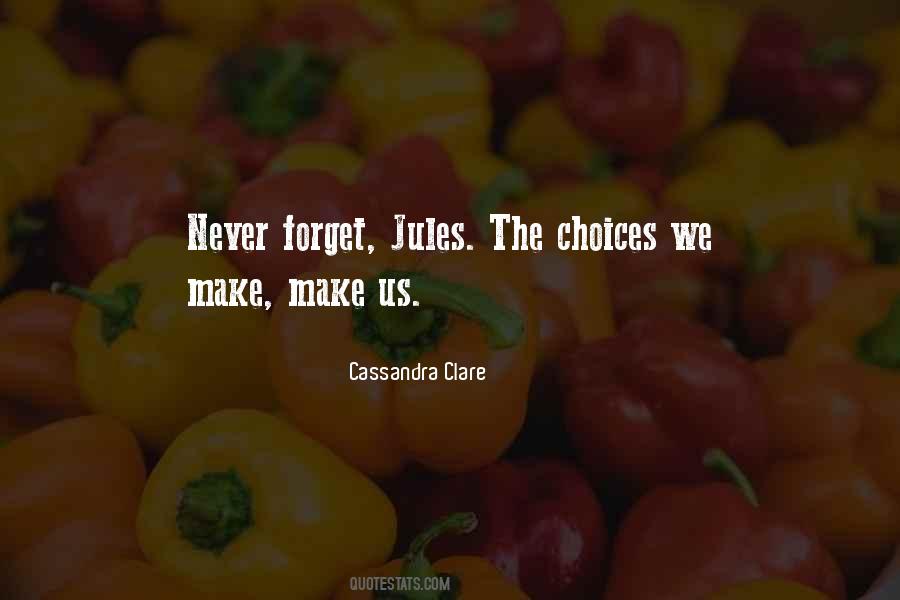 #7. I came from a communist country where there are no luxury cars. - Author: Robert Herjavec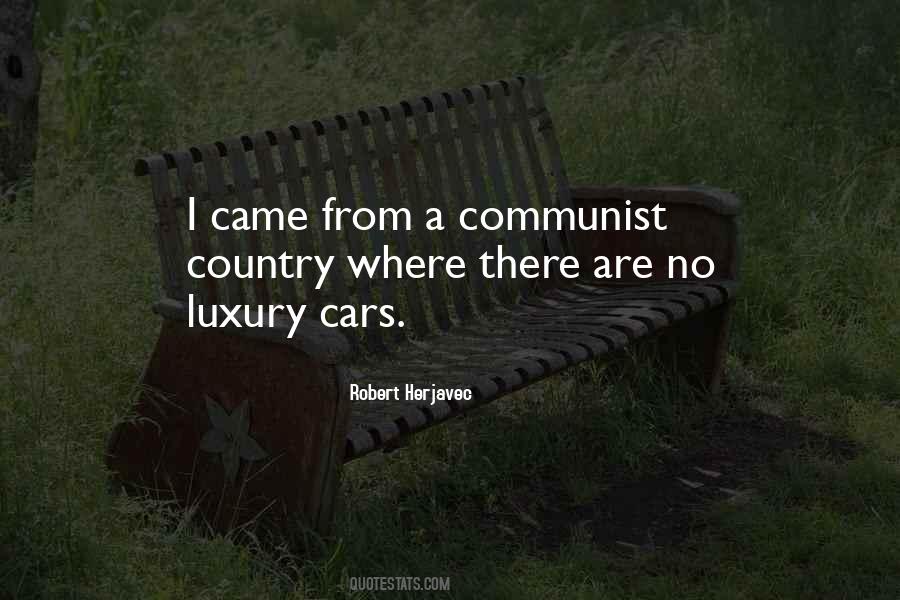 #8. We must stop planning, plotting and scheming, and let Infinite Intelligence solve the problem in its own way. - Author: Florence Scovel Shinn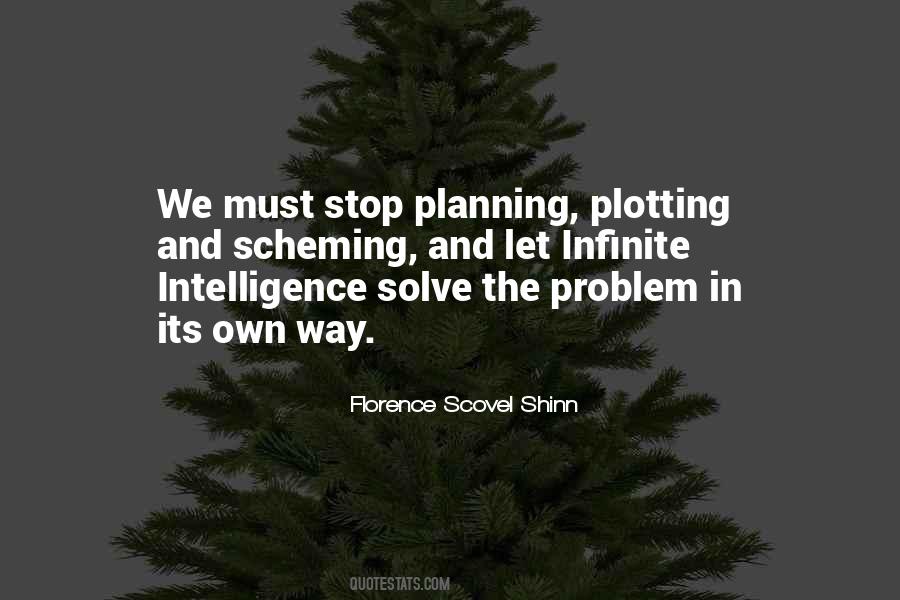 #9. Then life began, and since then we remember each dumpster, abandoned house, and foot-chase by retail security. At night, after running around, plotting and scheming, our checklist items all crossed out, we paused to think - 'What to do tomorrow?' and the answer was always, 'As we please ... - Author: CrimethInc.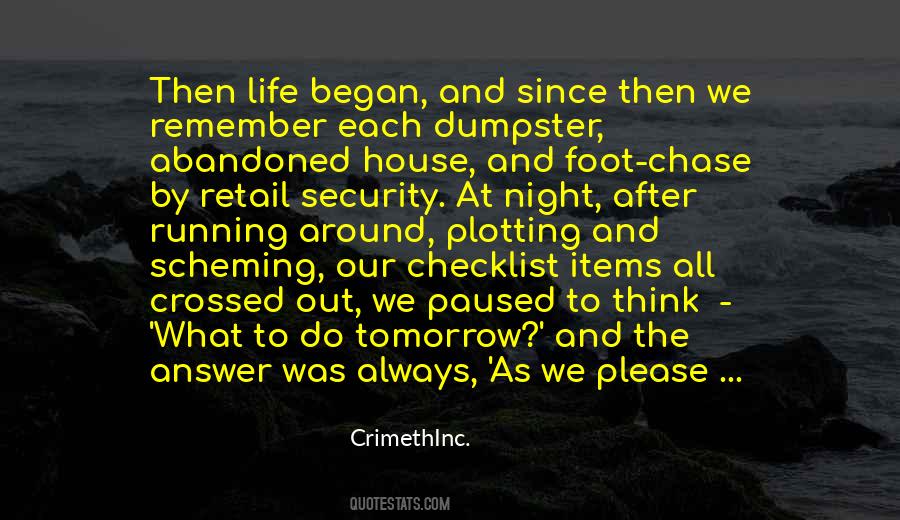 #10. The Cold War isn't thawing; it is burning with a deadly heat. Communism isn't sleeping; it is, as always, plotting, scheming, working, fighting. - Author: Richard M. Nixon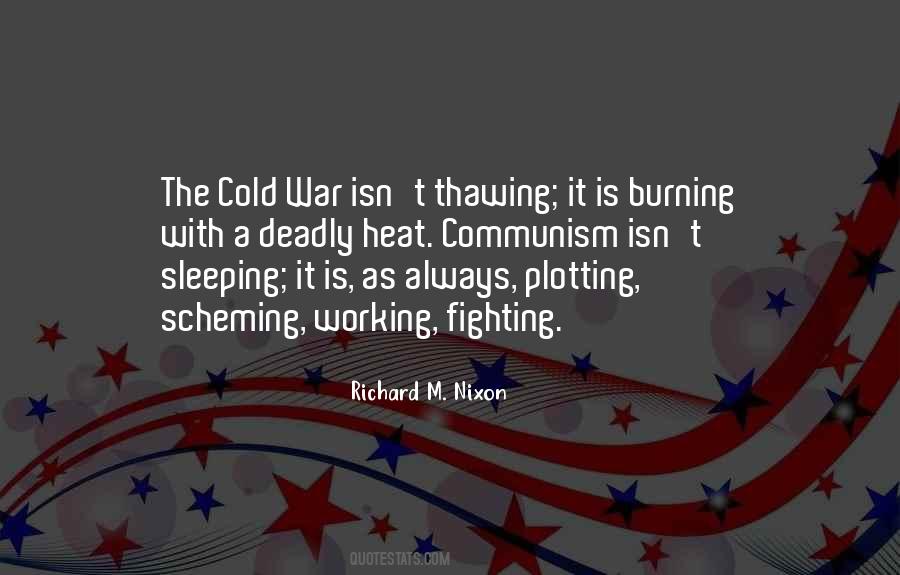 #11. The beginning of a relationship was always the easiest. - Author: Charles Bukowski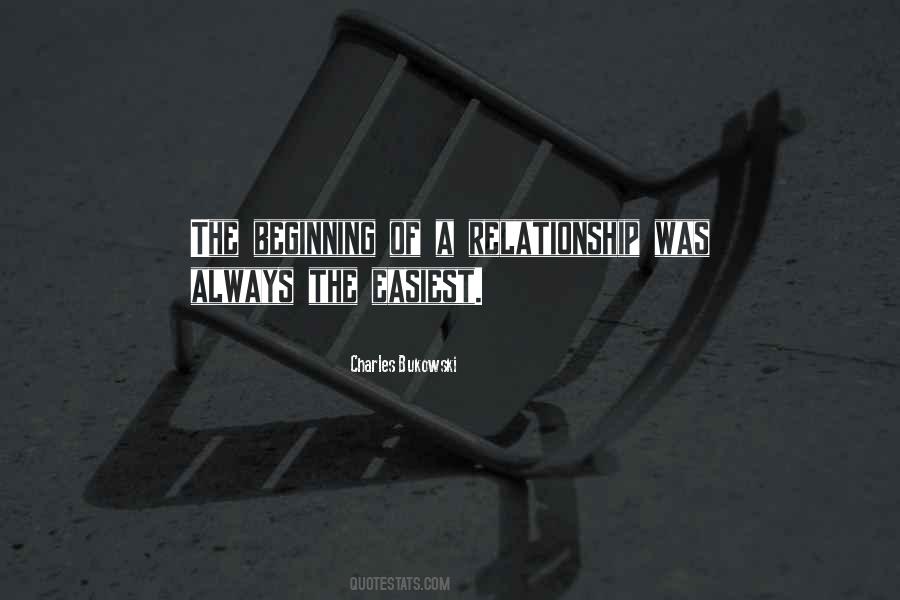 #12. I've always got a whole bunch of things in the works. That's sort of the nature of the business. Even when you're doing something you love doing, you have to be plotting and scheming and writing and preparing for what you're going to do when that's finished. - Author: Tom Green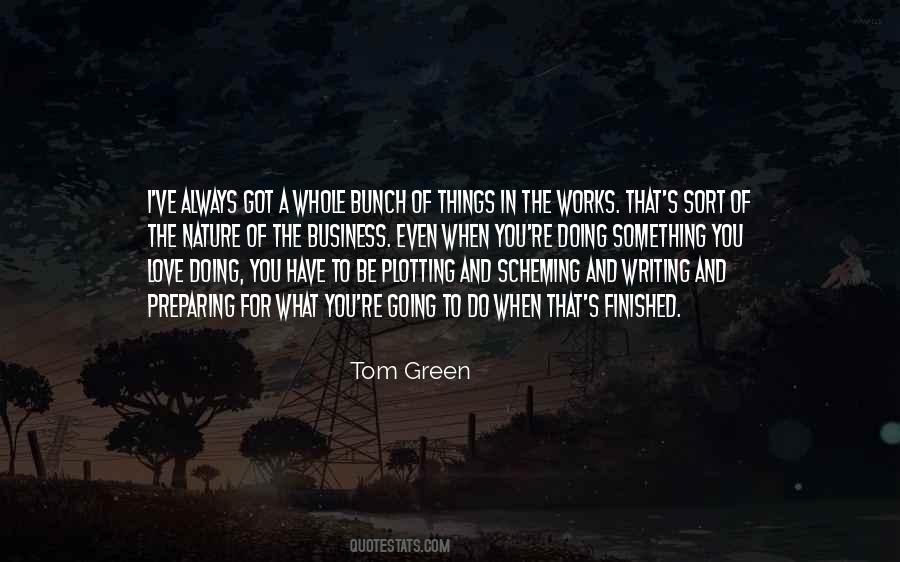 Famous Authors
Popular Topics