Nature Heals Famous Quotes & Sayings
List of top 21 famous quotes and sayings about nature heals to read and share with friends on your Facebook, Twitter, blogs.
Top 21 Nature Heals Quotes
#1. The physician treats, but nature heals. - Author: Hippocrates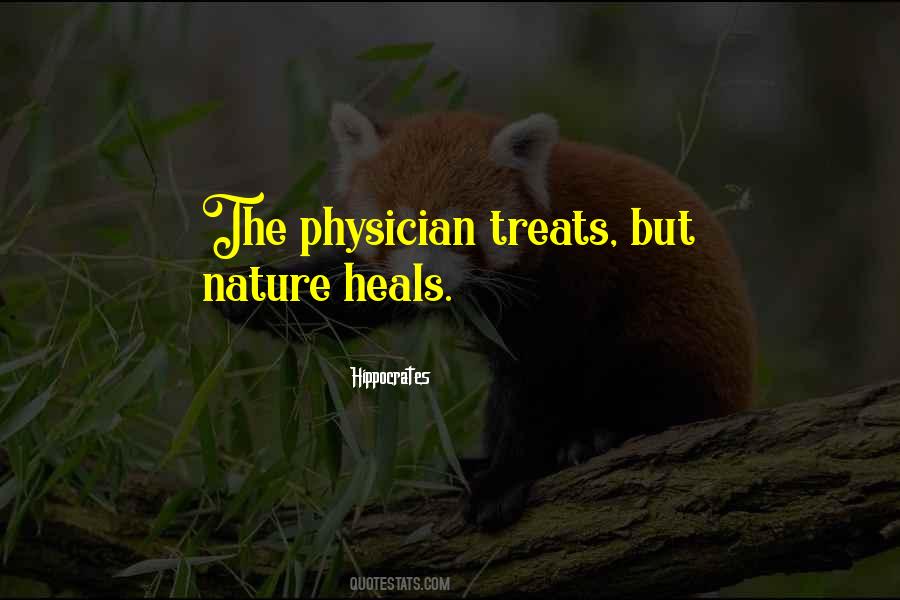 #2. The other veteran said Listen, mate, everybody gets scared, and anybody says he don't is a damn liar - Author: Eugene B. Sledge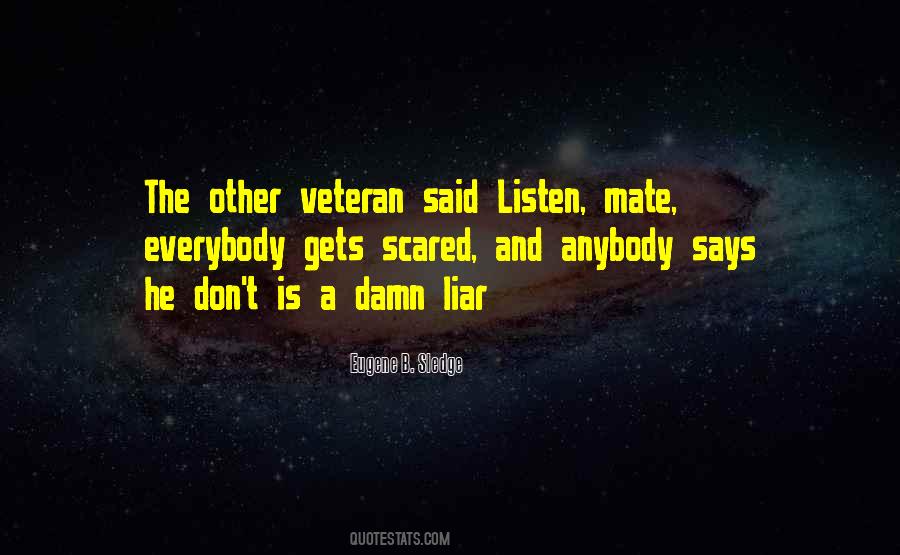 #3. You're family, but that doesn't mean you have the right to govern my relationships, love or otherwise. - Author: Miu Ootsuki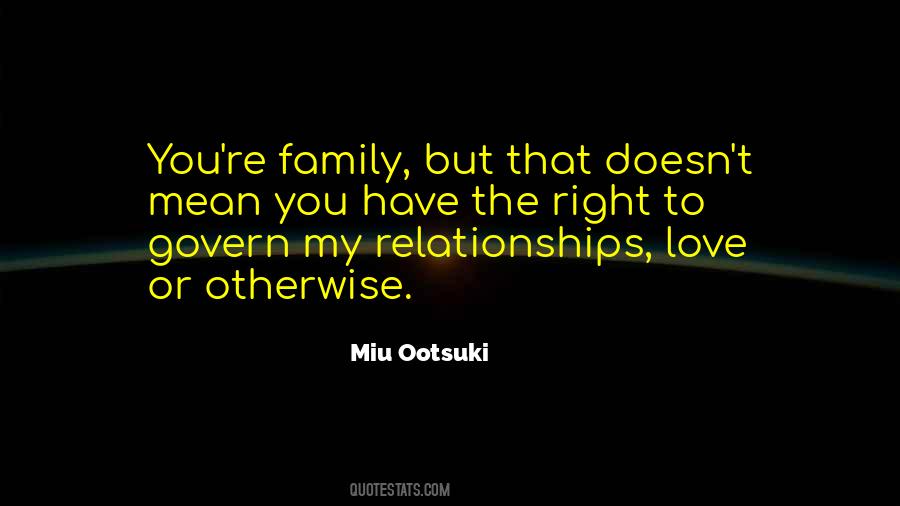 #4. I actually got discovered in my hometown of Pittsburgh, Pennsylvania by a man who worked at a place that sold barbecue sandwiches! - Author: George Benson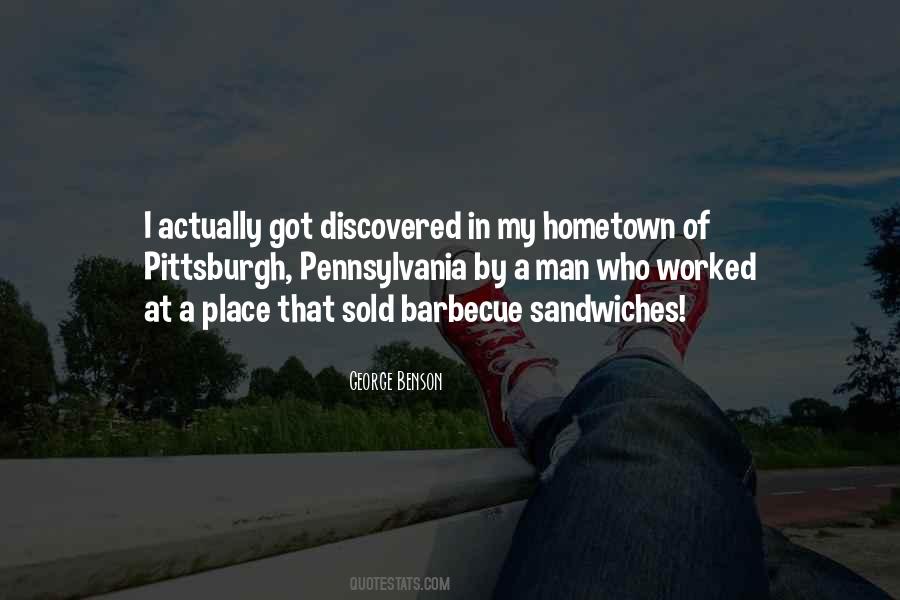 #5. Man is under all conditons immersed in a sea of God's blessings. Therefore, be thou not hopeless under any circumstances, but rather be firm in thy hope - Author: Abdu'l- Baha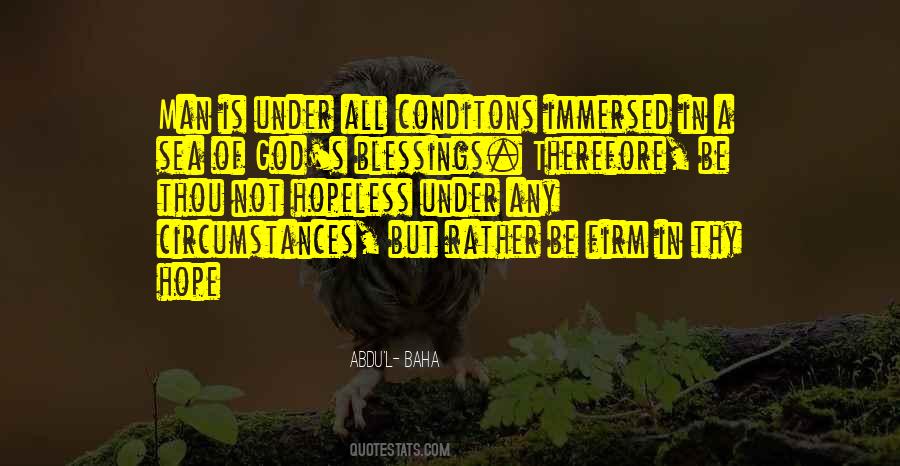 #6. To help people emerge from the poverty, you have to understand, what are the structural causes of it. And the structural causes are partially cultural. - Author: Marco Rubio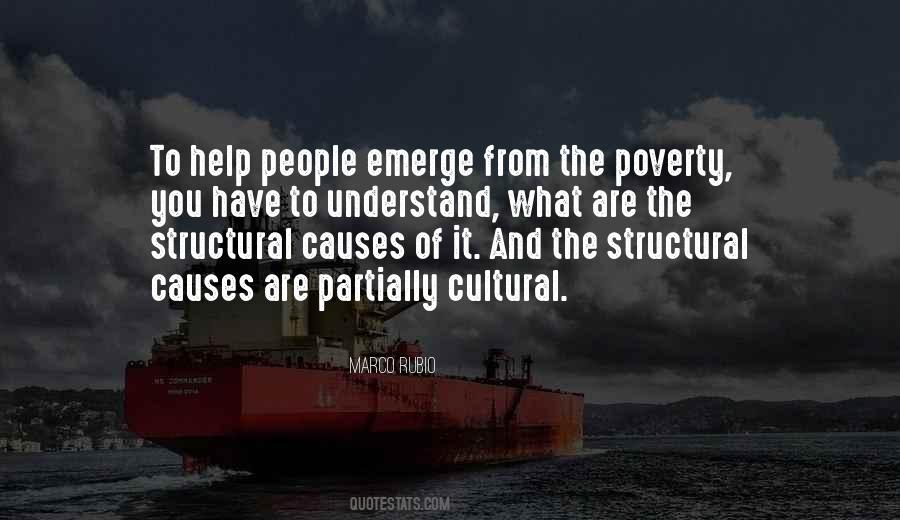 #7. Do you follow the wrestling? Most people think it's illegal, but you can watch it there. Ruby and Python are on display this evening. - Author: Samuel R. Delany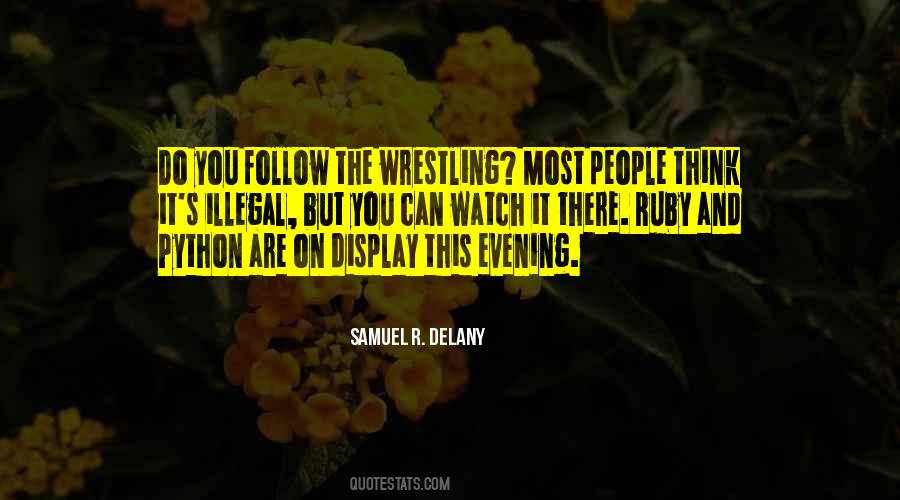 #8. Action on behalf of life transforms. Because the relationship between self and the world is reciprocal, it is not a question of first getting enlightened or saved and then acting. As we work to heal the earth, the earth heals us. - Author: Robin Wall Kimmerer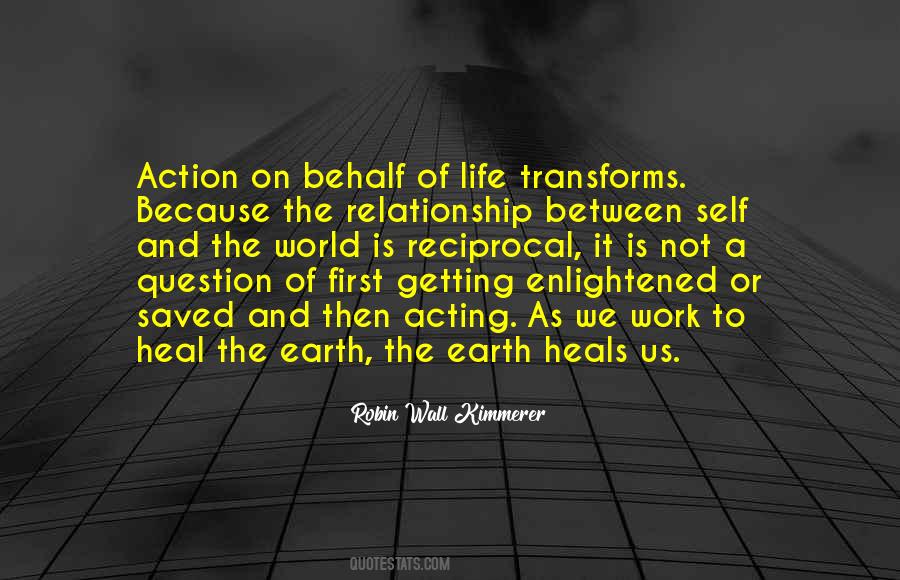 #9. Nature soothes us. Nature heals us, and something more, the woods are a place of power. Any woods that are still surviving on this planet, those are powerful areas to have kept themselves free from the encroachment of the industrial societies of our earth. - Author: Frederick Lenz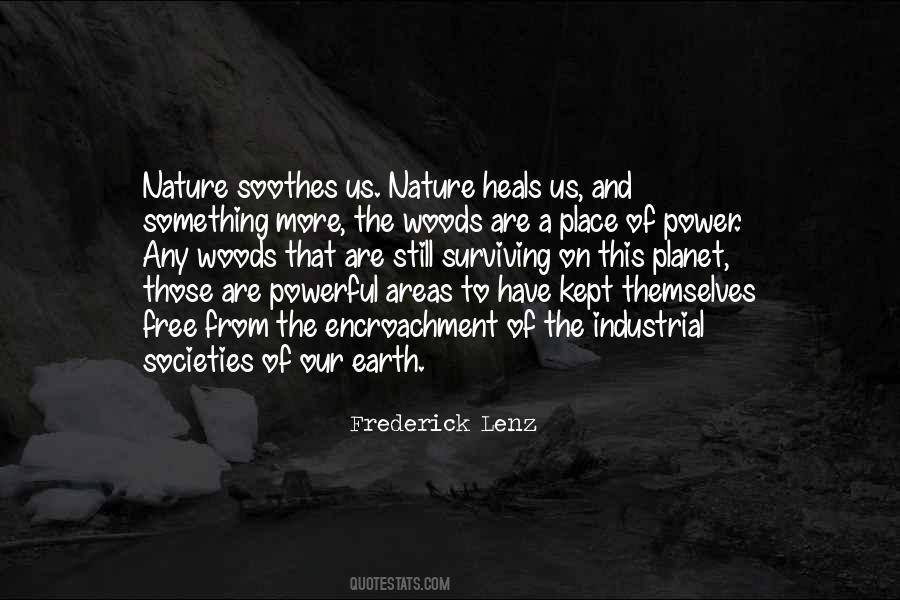 #10. Everyone needs beauty as well as bread, places to play and pray, where nature heals and give strength to body and soul alike. - Author: John Muir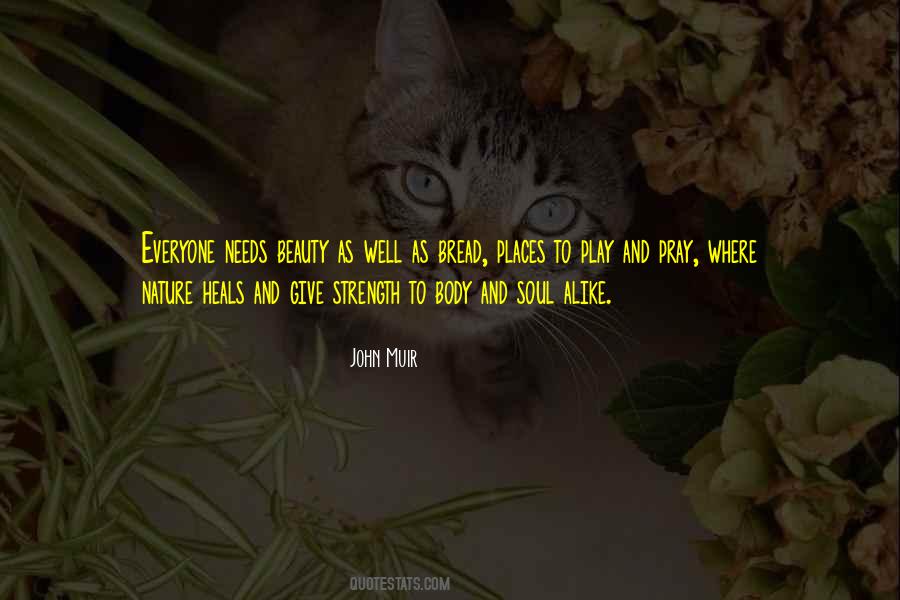 #11. Sometimes what you have planned, is nothing like the plan your soul invited you, to this earth for. - Author: Nikki Rowe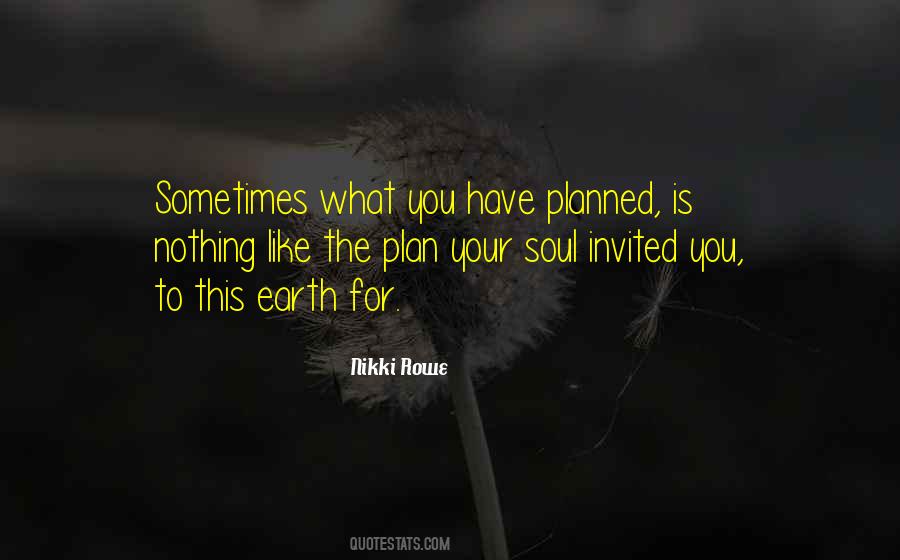 #12. Life is fleeting, yes, but also eternal; it will always find a way to begin again. - Author: Kelseyleigh Reber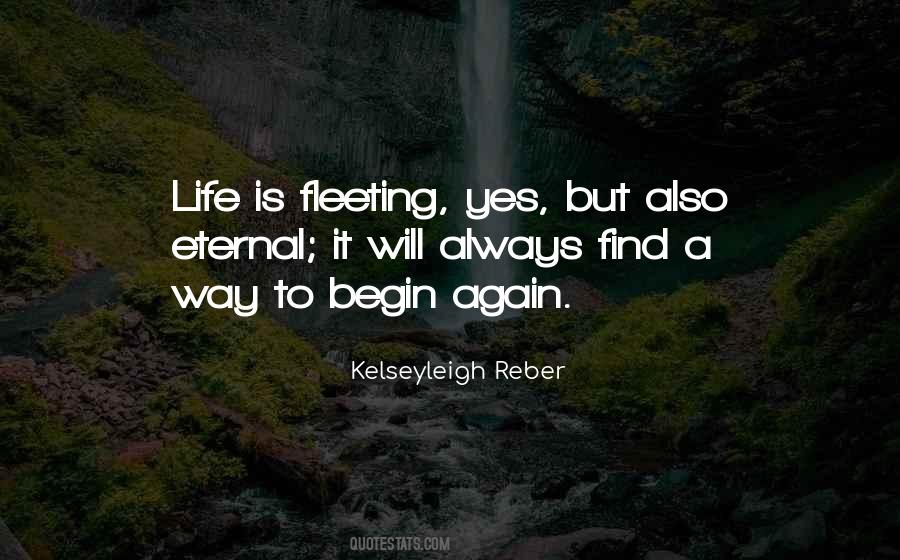 #13. The physician heals, Nature makes well. - Author: Aristotle.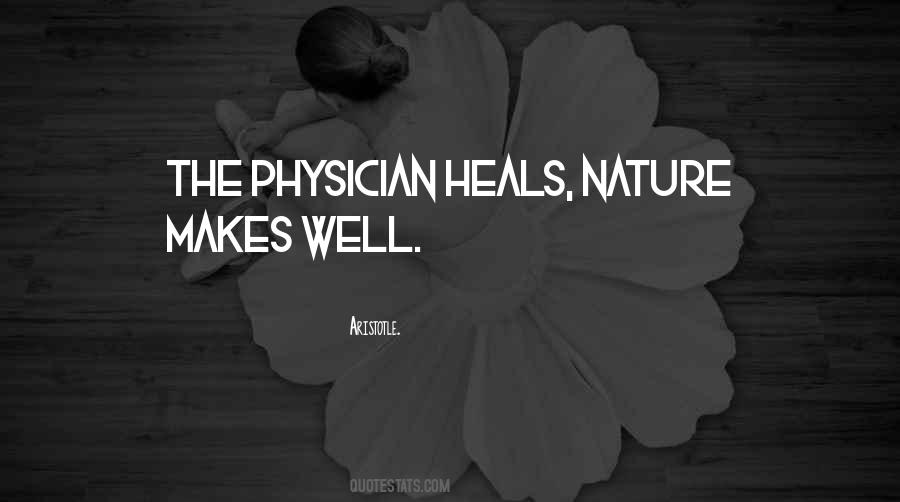 #14. Silence is our deepest nature, our home, our common ground, our peace. Silence reveals. Silence heals. - Author: Gunilla Brodde Norris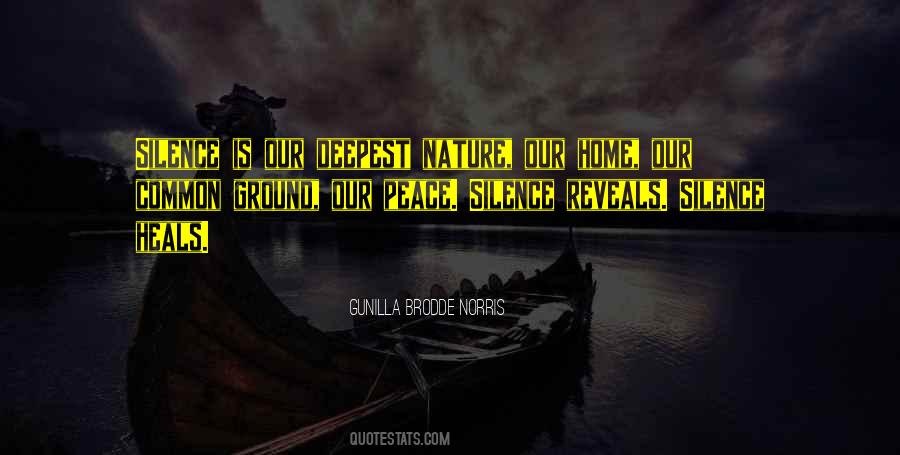 #15. If you live today, you breath in nihilism ... it's the gas you breathe. If I hadn't had the Church to fight it with or to tell me the necessity of fighting it, I would be the stinkingest logical positivist you ever saw right now. - Author: Flannery O'Connor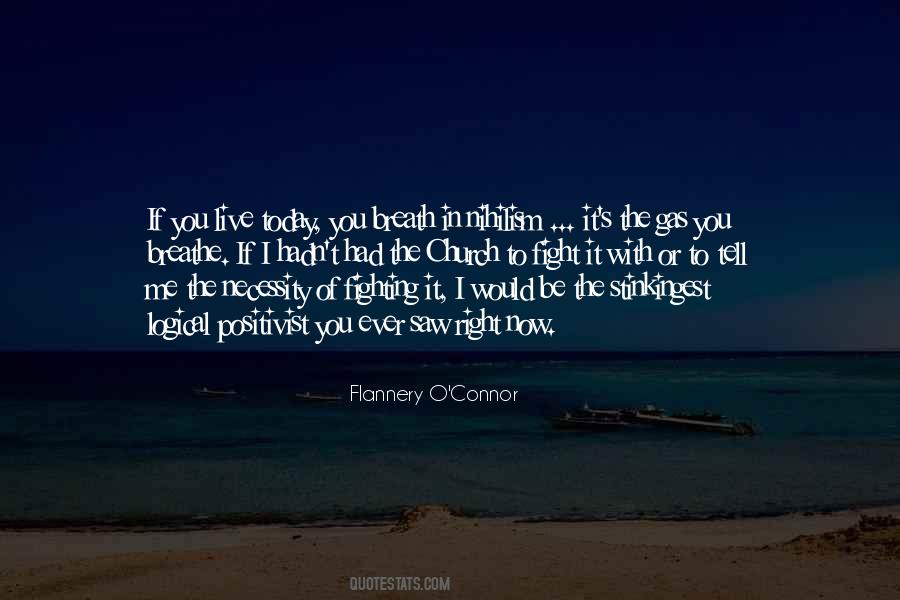 #16. Nature is always lovely, invincible, glad, whatever is done and suffered by her creatures. All scars she heals, whether in rocks or water or sky or hearts. - Author: John Muir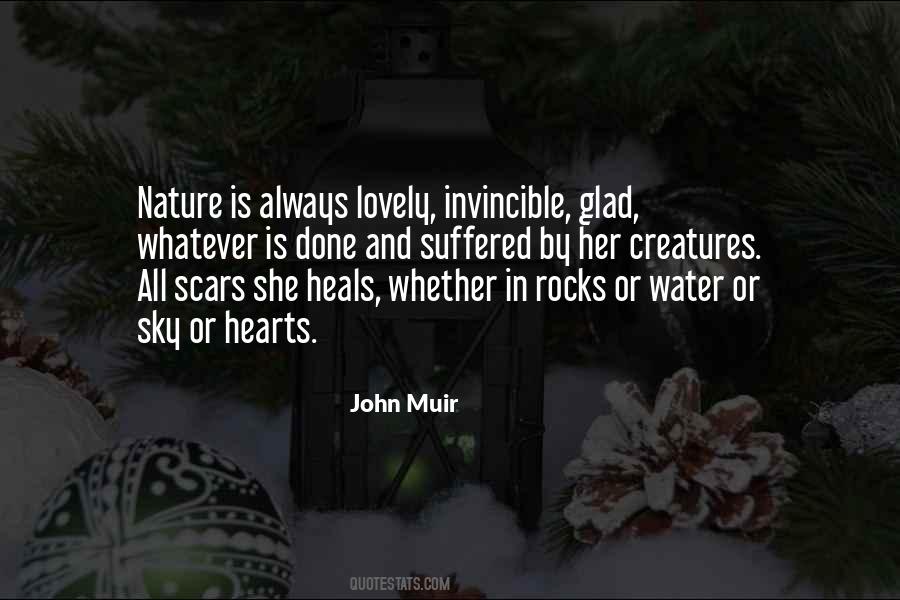 #17. Columbus did not know where he was going, how far it was, nor where he had been after his return. With Apollo, there is no such lack of information. Nevertheless, the flight will involve risks of great magnitude and probably risks that have not been foreseen. - Author: Jerome F. Lederer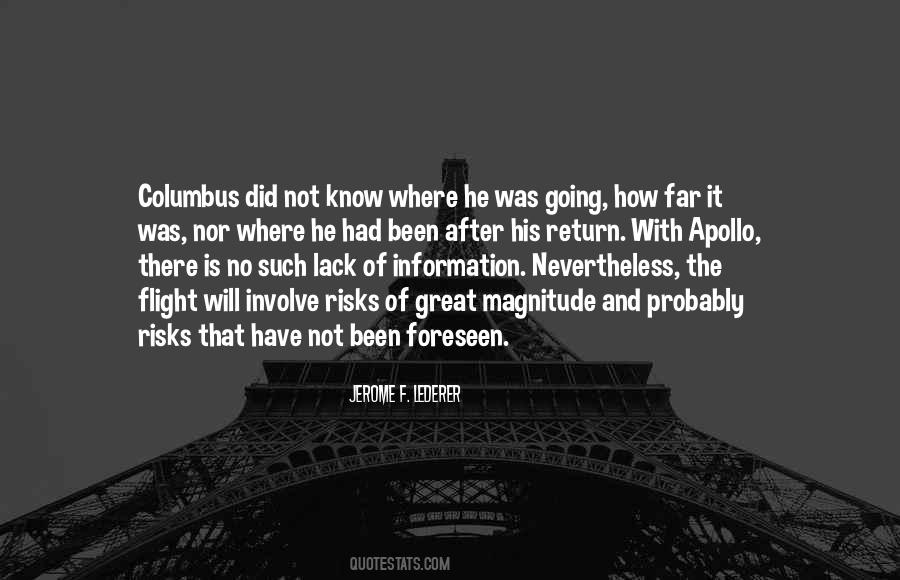 #18. Nature in her green, tranquil woods heals and soothes all afflictions. - Author: John Muir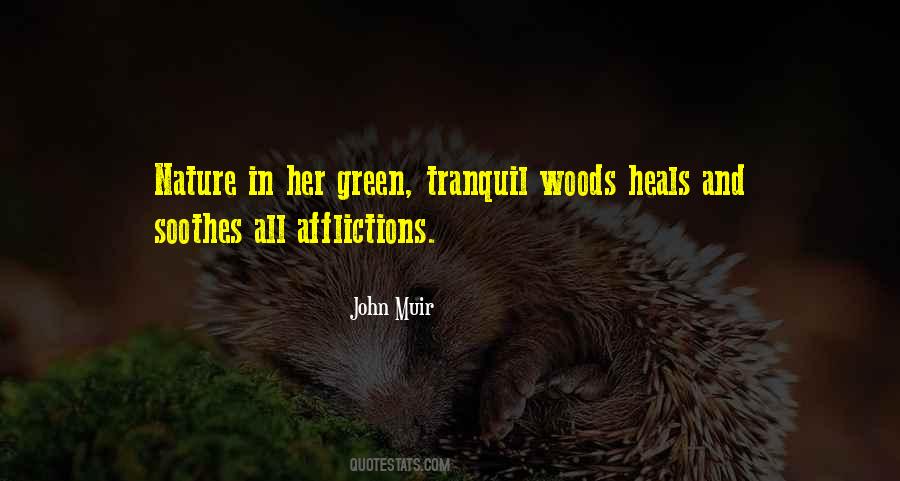 #19. You have to bring relevance to people before teaching them the ways of Christ - Author: Sunday Adelaja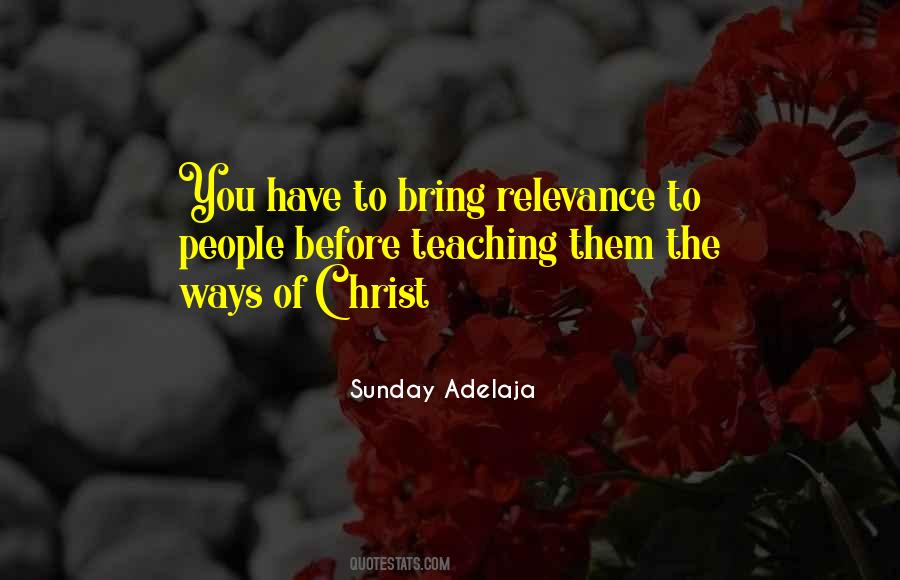 #20. I am what the universe made me to be, my dear. - Author: Brandon Sanderson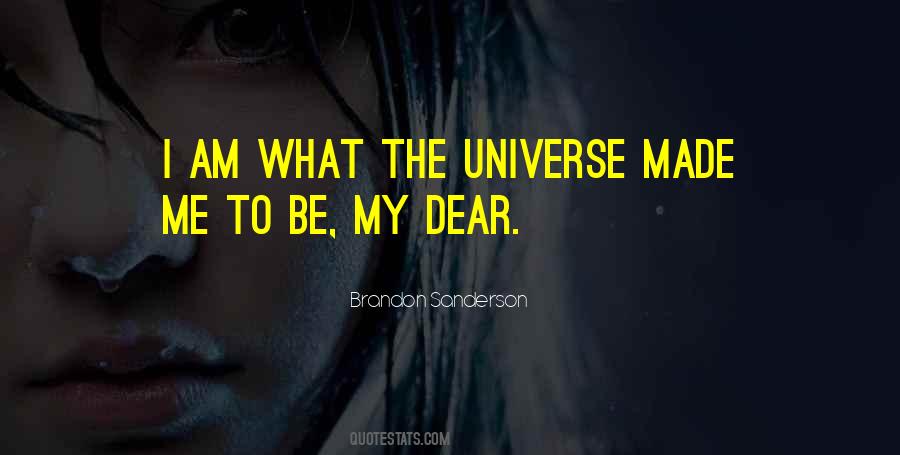 #21. It is never safe to look into the future with eyes of fear. - Author: E. H. Harriman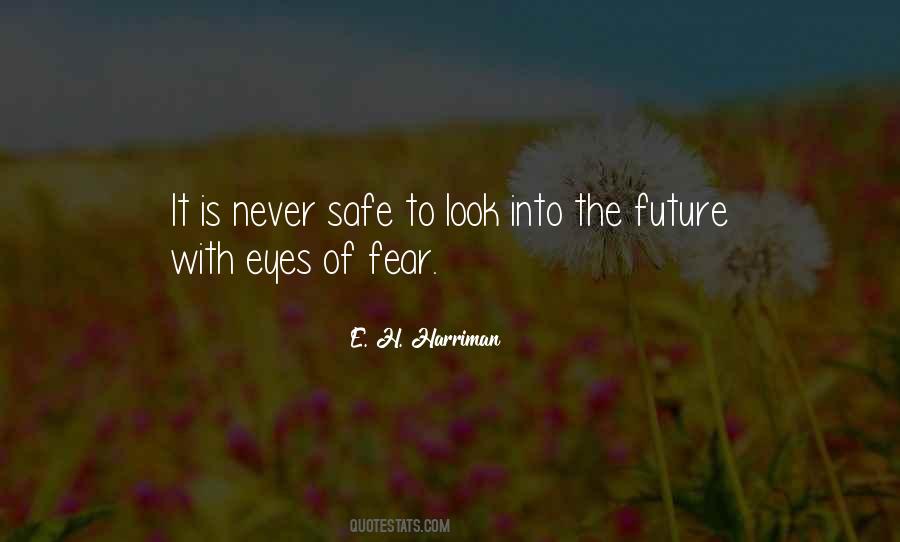 Famous Authors
Popular Topics