Moving Objects Famous Quotes & Sayings
List of top 24 famous quotes and sayings about moving objects to read and share with friends on your Facebook, Twitter, blogs.
Top 24 Moving Objects Quotes
#1. I even hung mobiles, banners, and wind chimes from the ceiling in any wide open space." In an aside she commented, "Moving objects especially mess with their ability to pull themselves together." "Is that so? Now you're the expert on ghost prevention?" "I guess so. It worked. - Author: Rhonda Hughes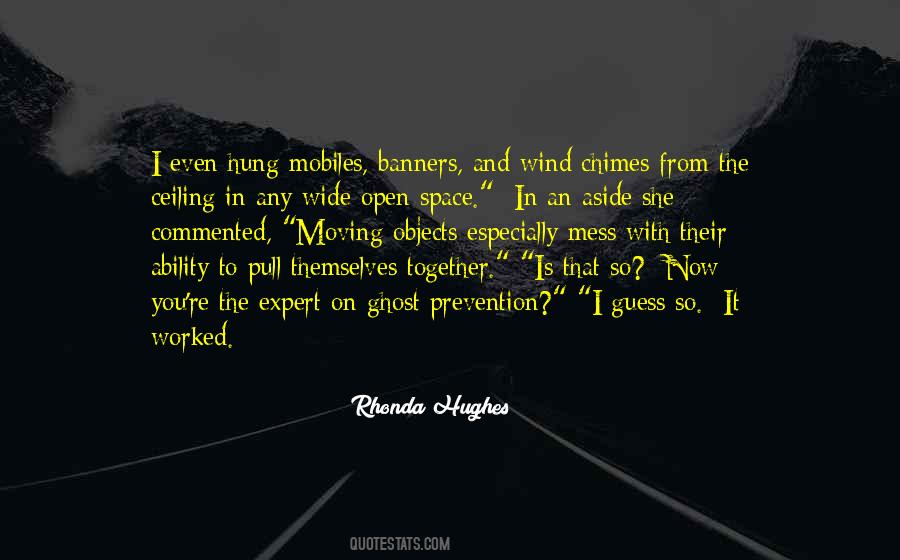 #2. In real life, that's how we're moving around. We look at things while we're walking and moving and turning around. We stare at objects in the world. - Author: Brendan Iribe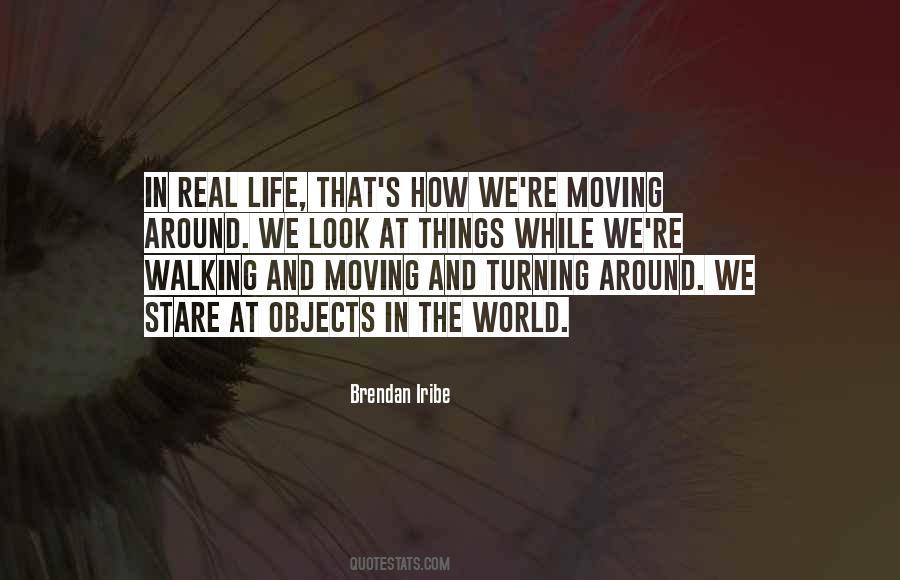 #3. The magnificence of such objects hardly pertains to the human. They live only in a world of icons and there they participate in rituals which transmute life itself to a series of grand gestures, as moving as they are absurd. - Author: Angela Carter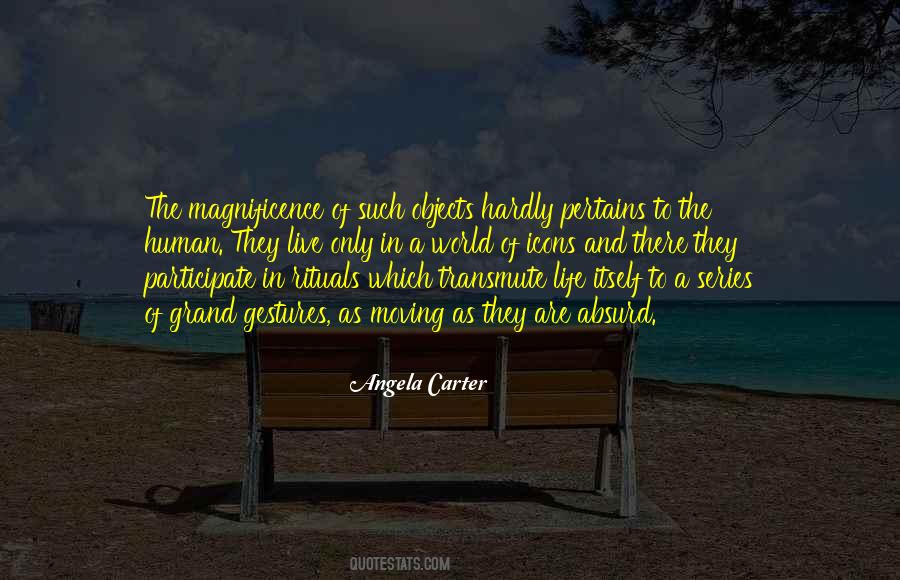 #4. How silly then to imagine that the human mind, which is formed of the same elements as divine beings, objects to movement and change of abode, while the divine nature finds delight and even self-preservation in continual and very rapid change. - Author: Seneca.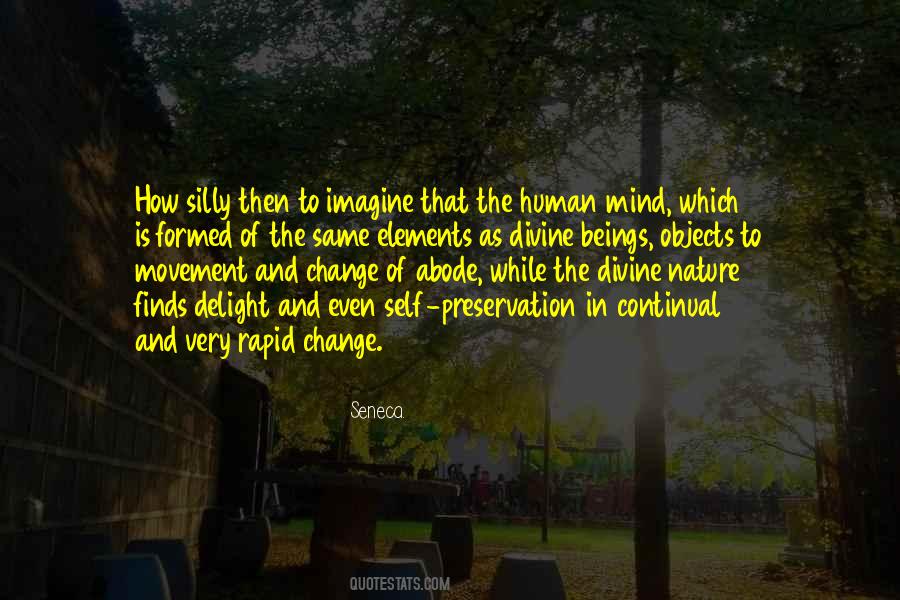 #5. Objects moving in a circle are under the influence of changing force. - Author: Melody Mayer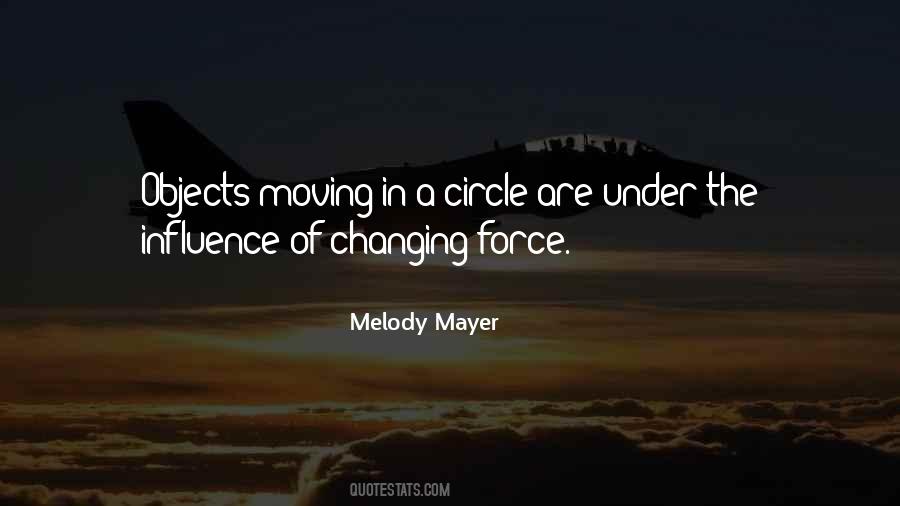 #6. I love the abandonment to impulse, I act from impulse only, and I love to madness that others do the same by me. - Author: Jeanne Julie Eleonore De Lespinasse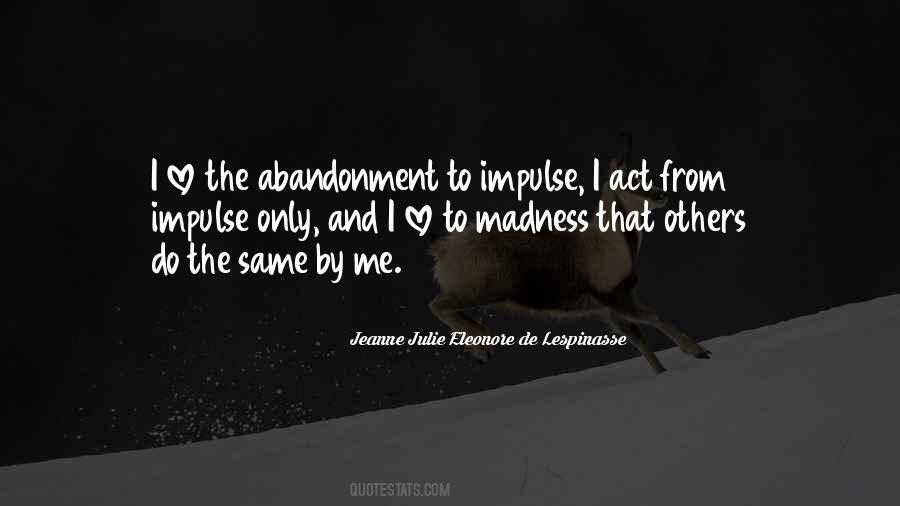 #7. Challenges are inevitable, Defeat is optional. - Author: Roger Crawford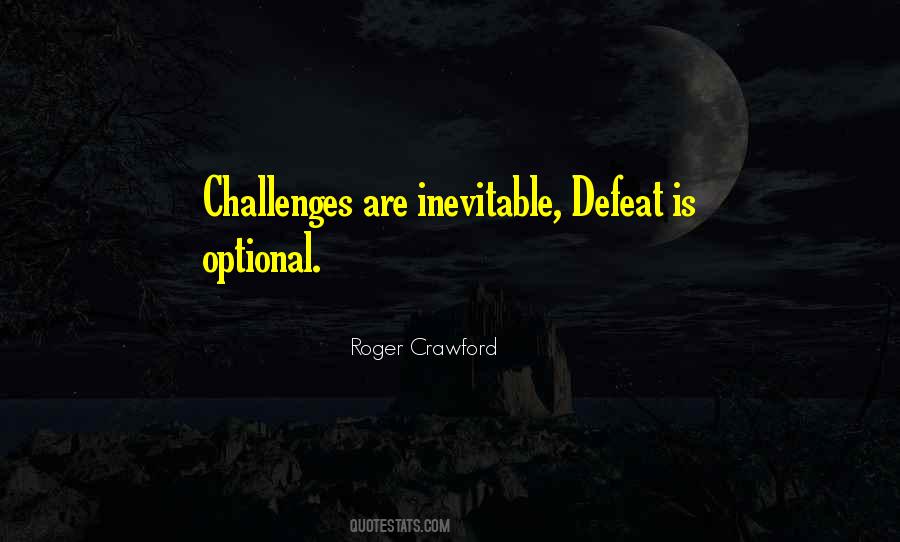 #8. You care enough, that you want your life to be fulfilled in a living way, not in a painting way, not in a writing way ... you really do want it to be involving in living, corresponding with other living objects, moving, changing, that kind of thing. - Author: Edie Sedgwick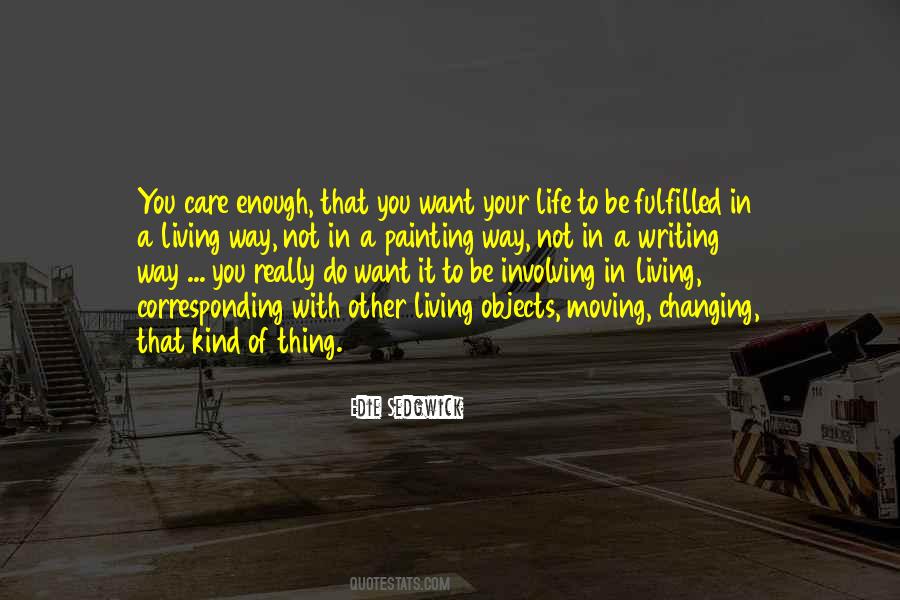 #9. Three-quarters of people say they want to die at home, but only a quarter of people actually do. - Author: Katy Butler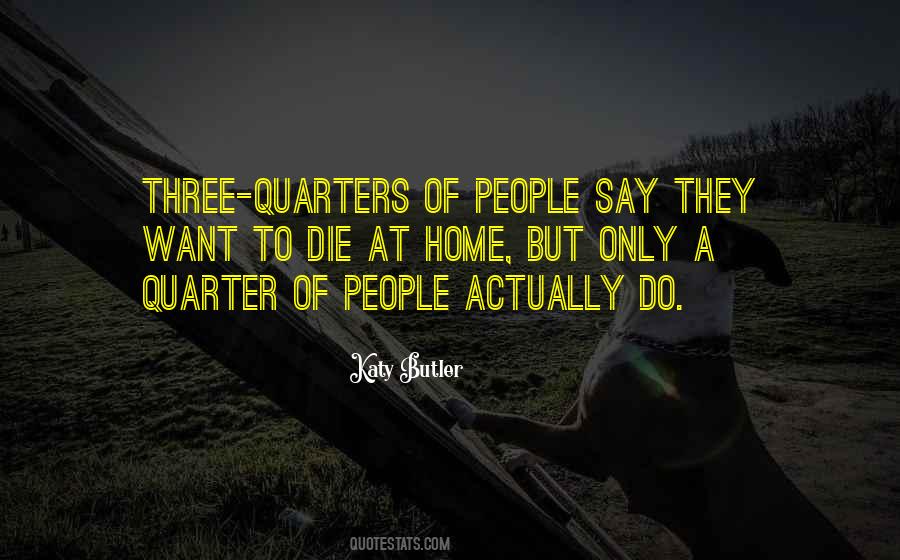 #10. When one is a child, the disposition of objects, tables and chairs and doors, seems part of the natural order: a house-move lets in chaos - as it does for a dog. - Author: Elizabeth Bowen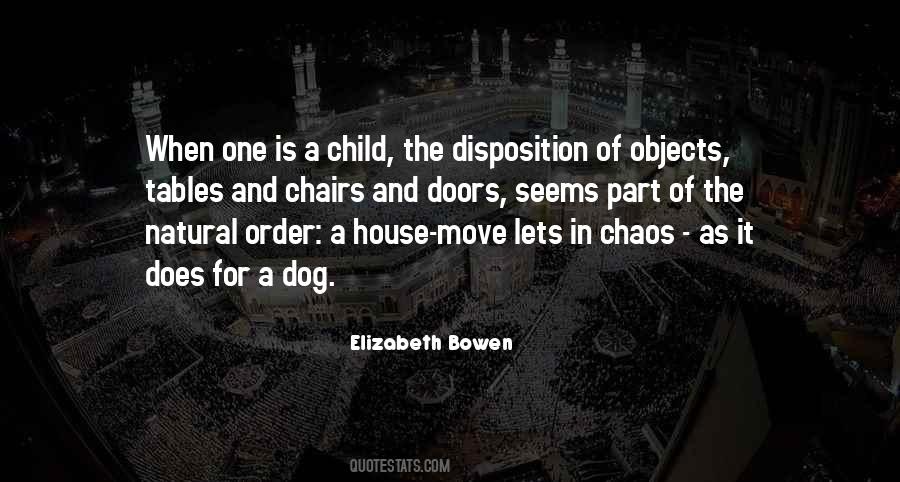 #11. The human shapes moving past him in the streets of the city were physical objects without any meaning. - Author: Ayn Rand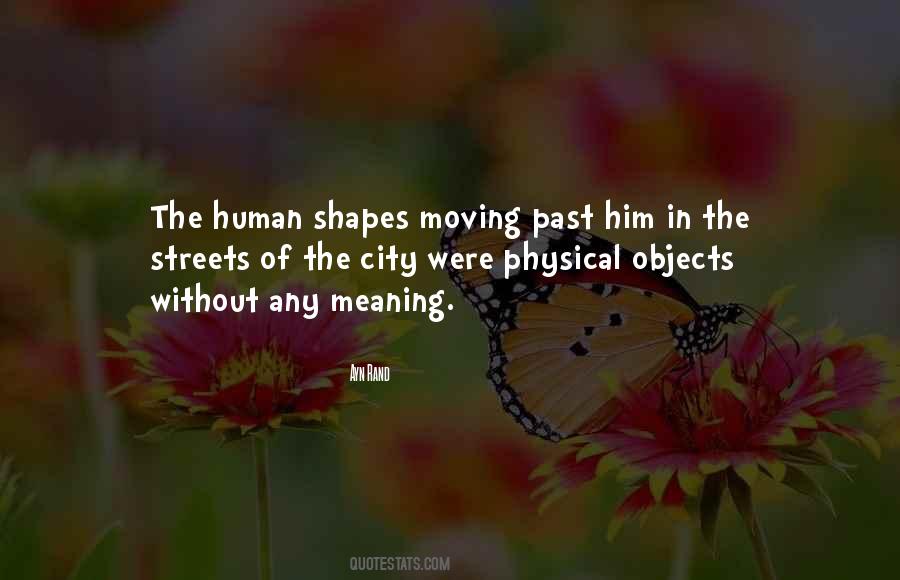 #12. Girl gets; girl gets; girl gets. Not that she is granted things but that things keep happening to her, until they don't - until she starts doing unto others as they have done, hurting everyone who ever hurt her, moving the world with her mind, conducting its objects like an orchestra. - Author: Leslie Jamison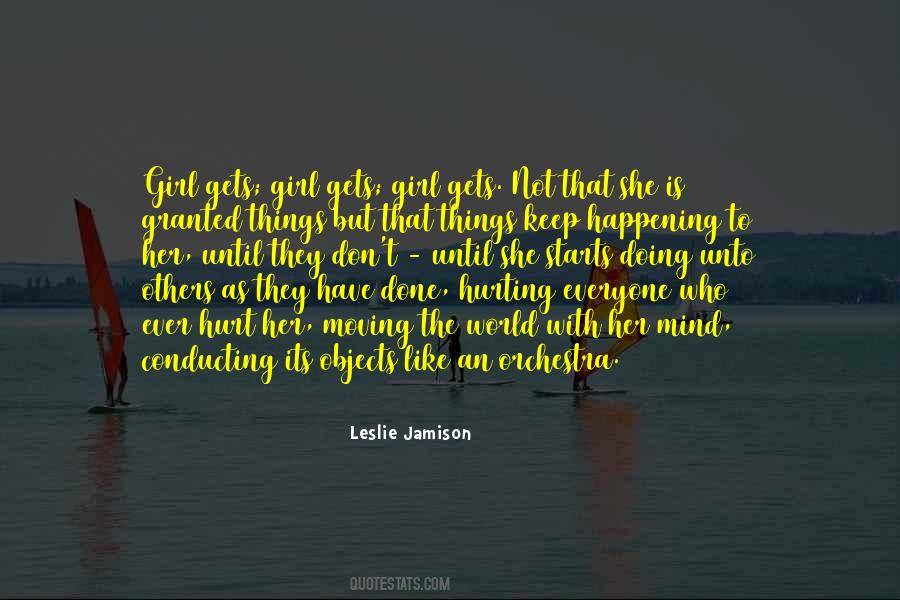 #13. We could already try to lend a hand, to intervene if only by simply moving objects around. This would be better, on the whole, than waiting for the thick wall encircling life to brutally make the first move. (As happens during wartime.) - Author: Tom McDonough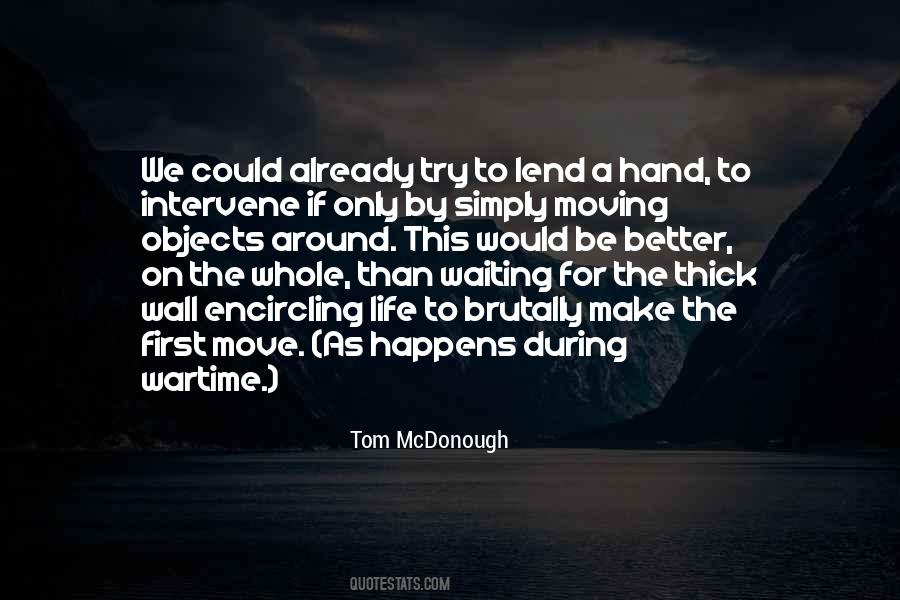 #14. Moving across levels of the particular and the abstract, trying to avoid a transcendent purchase on the objects of study, we set ourselves up for necessary failure in order to learn how to find our way into post-foundational possibilities. - Author: Patti Lather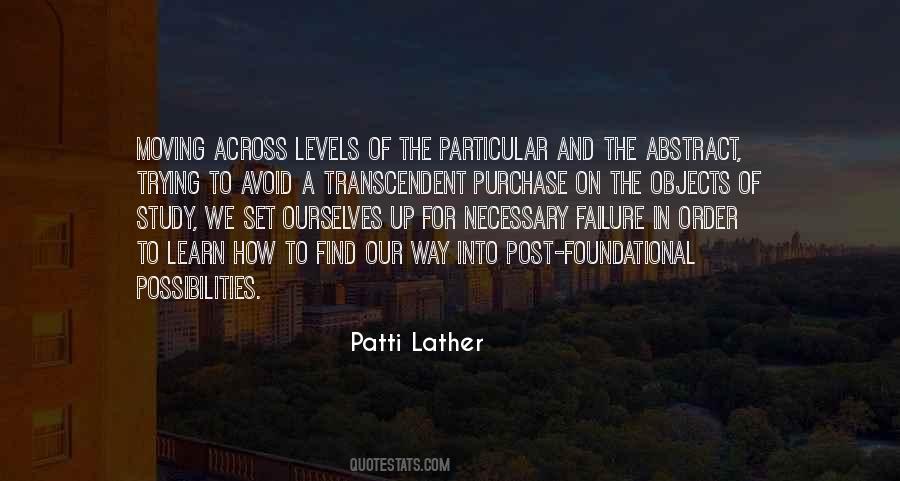 #15. It was 1953, and I was still at school. I'd borrowed a silent French film from the library for my 9.5mm projector. It was by Jean Epstein, and it was awful. So I rang the library and asked if they had anything else. They said they had 'Napoleon Bonaparte and the French Revolution.' - Author: Kevin Brownlow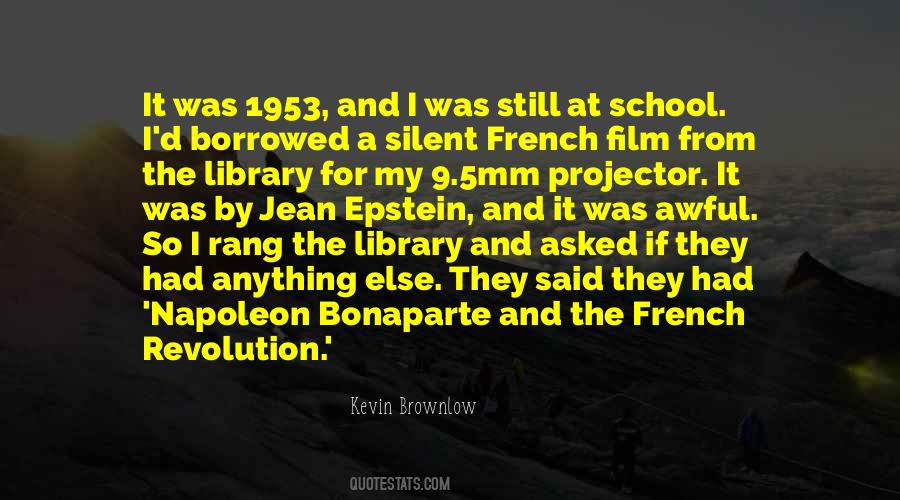 #16. My explorations of the technical world started with Legos, with which I was quite creative in constructing moving objects with the basic building blocks that were then available. - Author: Wolfgang Ketterle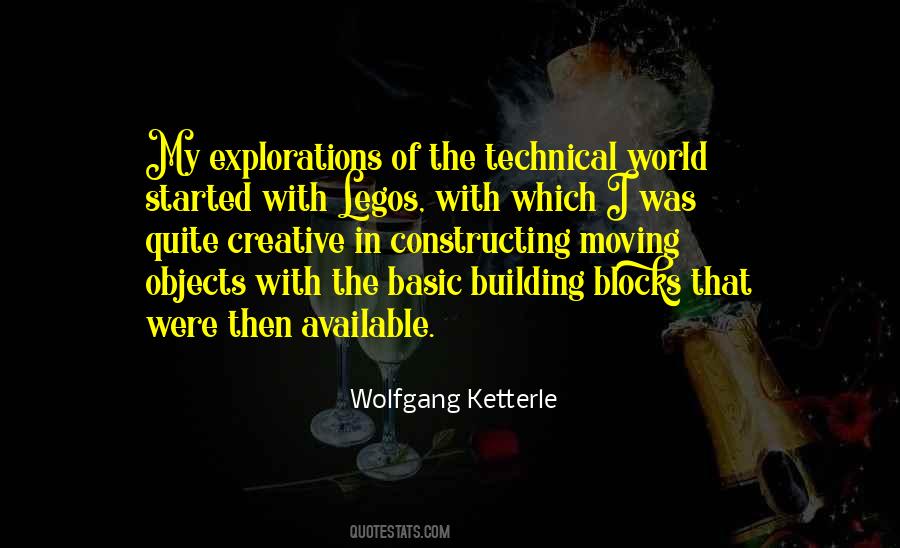 #17. To change skins, evolve into new cycles, I feel one has to learn to discard. If one changes internally one should not continue to live with the same objects. They reflect one's mind and psyche of yesterday. I throw away what has no dynamic, living use. - Author: Anais Nin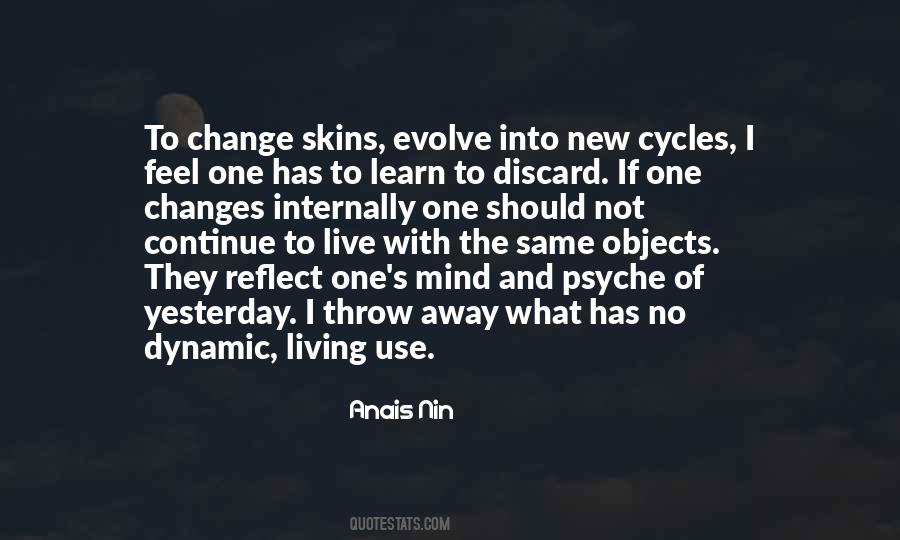 #18. But the self-controlled man, moving among objects, with his senses under restraint, and free from both attraction and repulsion, attains peace. - Author: Chinmayananda Saraswati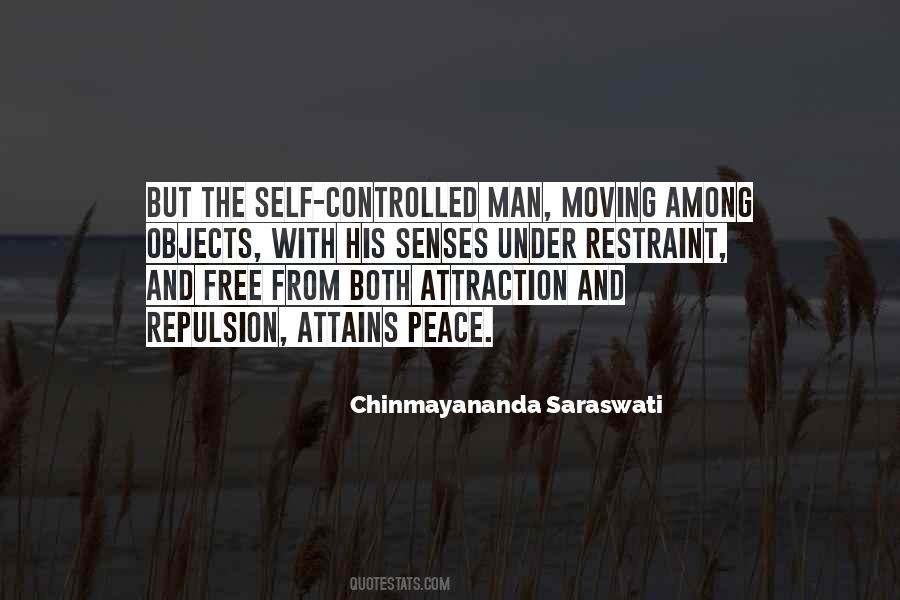 #19. It is a law of nature that two moving bodies in contact with each other create friction. This is as true for human beings as it is for inanimate objects. - Author: Peter F. Drucker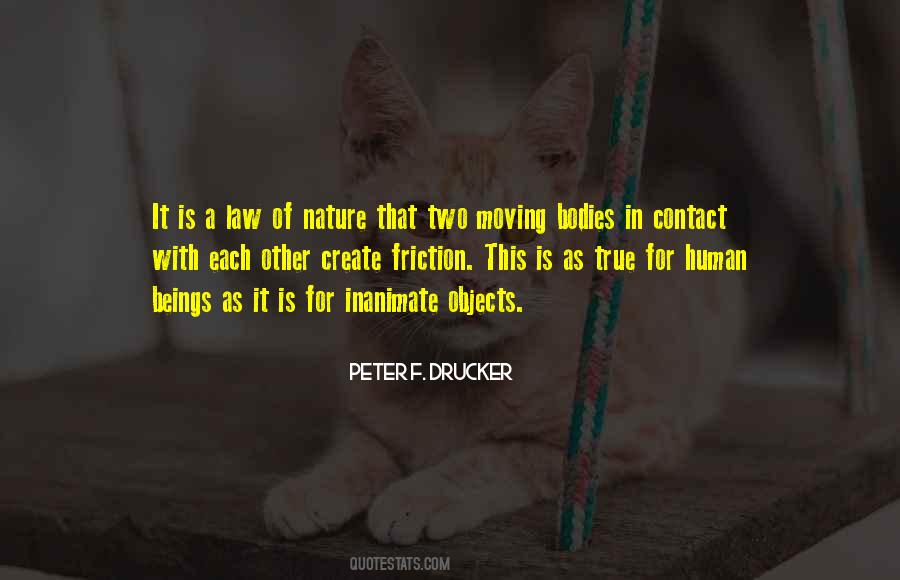 #20. I can move objects with my mind ... if I use my hands! - Author: Demetri Martin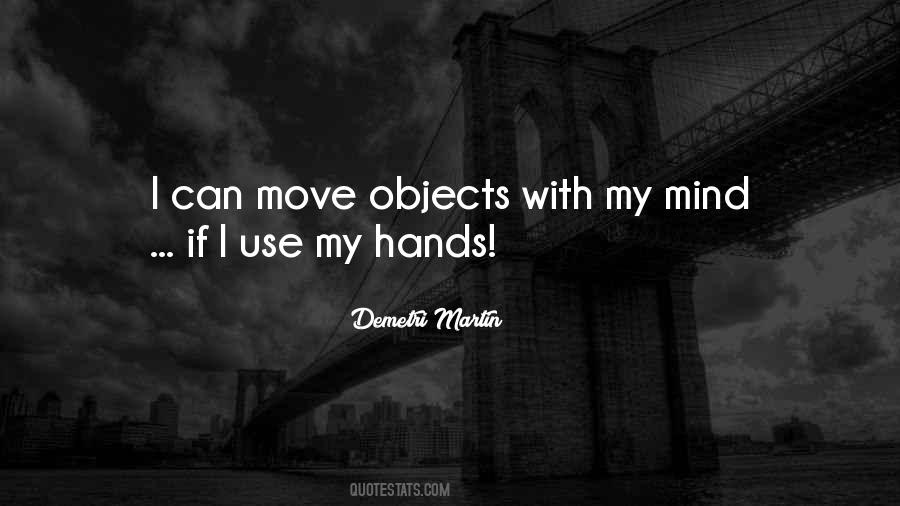 #21. Love is the essence and the truth of life. - Author: Debasish Mridha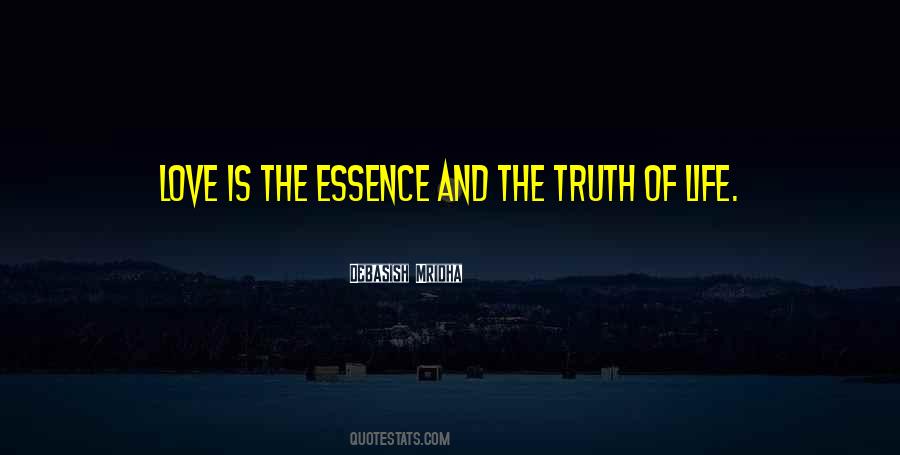 #22. While seeing or hearing, touching or smelling; eating, moving about, or sleeping; breathing 9 or speaking, letting go or holding on, even opening or closing the eyes, they understand that these are only the movements of the senses among sense objects. 10 - Author: Krishna-Dwaipayana Vyasa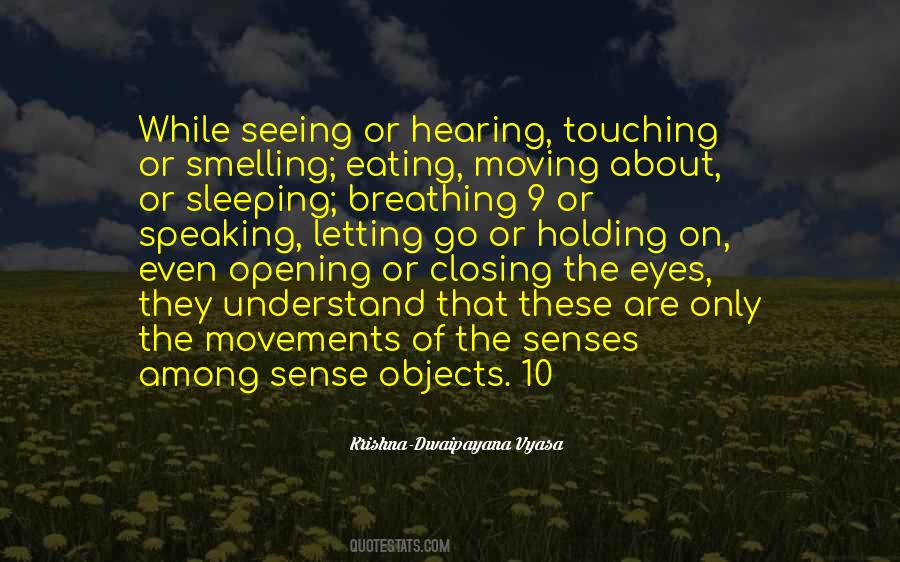 #23. Nor is mathematics about a Platonic reality of eternal truths. It is a creation of the human body and senses, growing out of the activities of moving along a path and of collecting, constructing, and measuring objects. - Author: Steven Pinker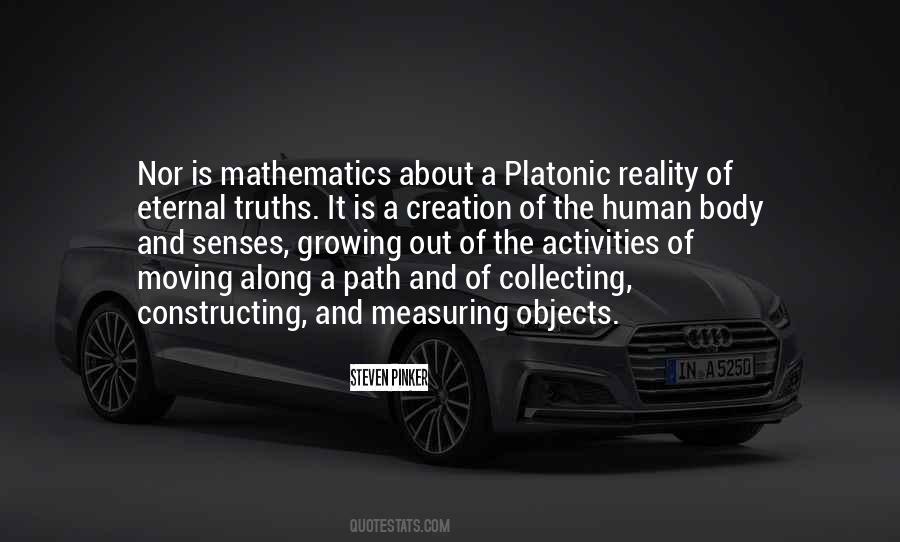 #24. To most people who look at a mobile, it's no more than a series of flat objects that move. To a few, though, it may be poetry. - Author: Alexander Calder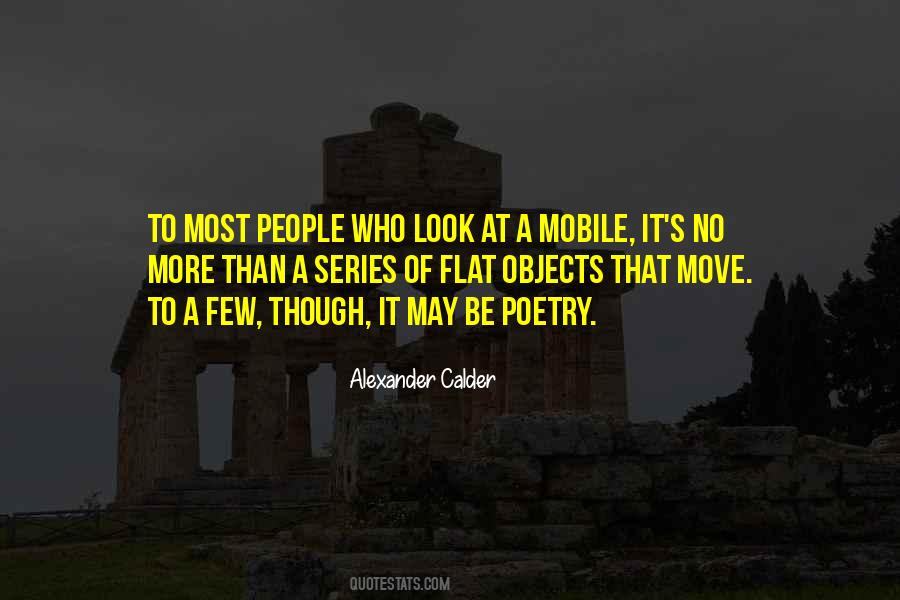 Famous Authors
Popular Topics