Kelsey Chow Famous Quotes & Sayings
List of top 28 famous quotes and sayings about kelsey chow to read and share with friends on your Facebook, Twitter, blogs.
Top 28 Kelsey Chow Quotes
#1. I couldn't have asked for more than God in deliberate grace has surprised me with! - Author: Jim Elliot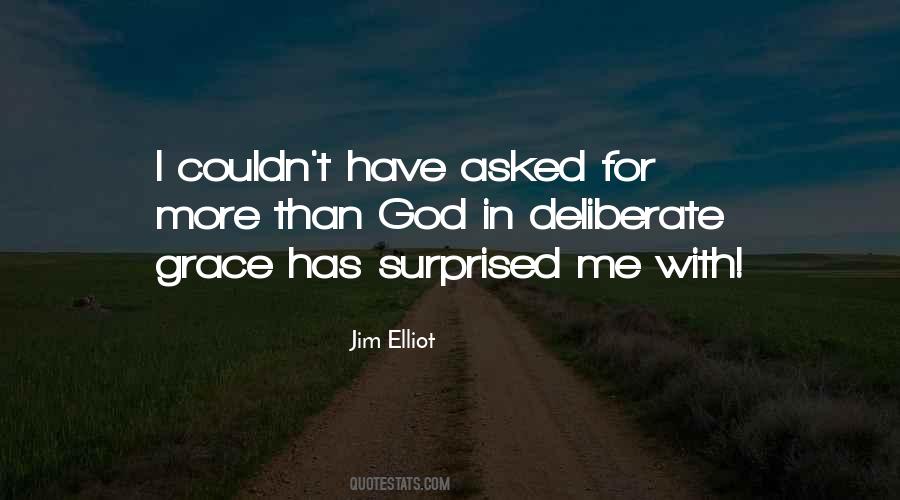 #2. I wish I could read minds. It's a dangerous superpower, so I'd wish for it to come with a switch where I could turn it off if I wanted to. You'd learn a lot about people, that's for sure! - Author: Kelsey Chow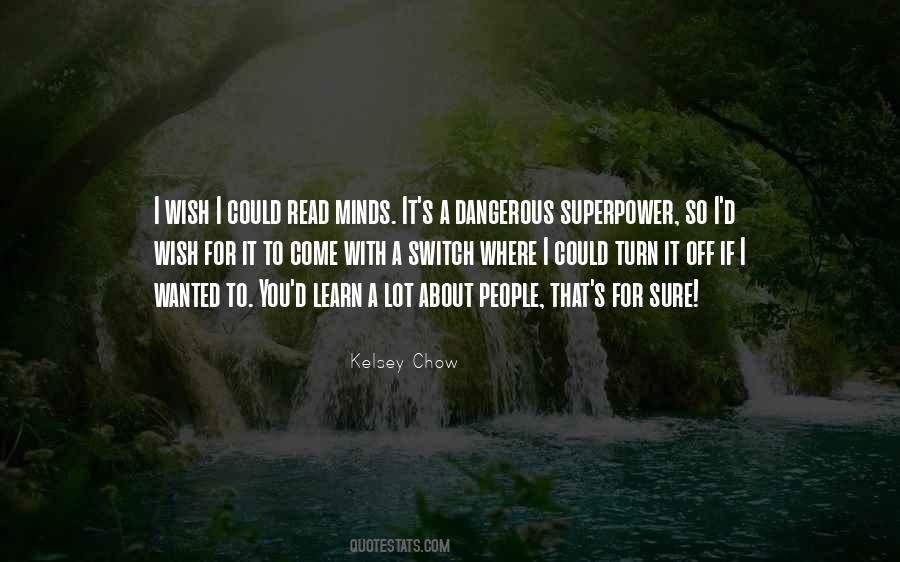 #3. I want to do roles that will challenge me. I'm definitely interested in period pieces. But I definitely don't want to limit myself. I'm very open to different roles. - Author: Kelsey Chow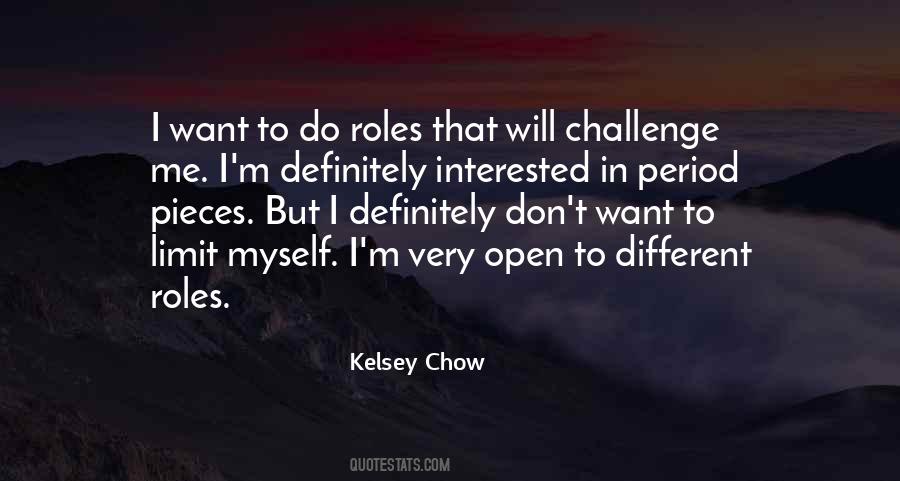 #4. A poet, you see, is a light thing, and winged and holy, and cannot compose before he gets inspiration and loses control of his senses and his reason has deserted him. - Author: Plato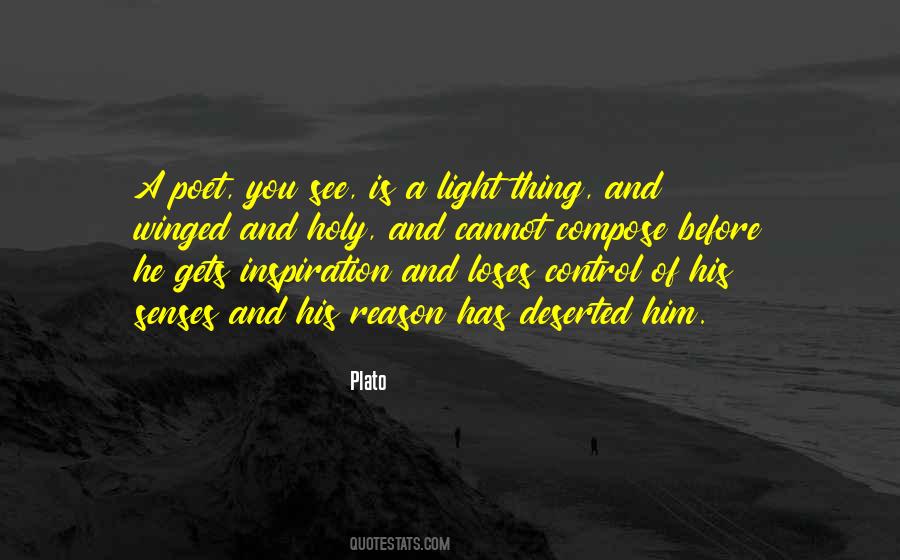 #5. I definitely want to study global health. Right now I'm working on all the prerequisite core curriculum that Columbia has. So getting all of that out of the way. And I definitely want to pursue something along the lines of public health. - Author: Kelsey Chow
#6. I like vintage dresses that I can just slip on. - Author: Kelsey Chow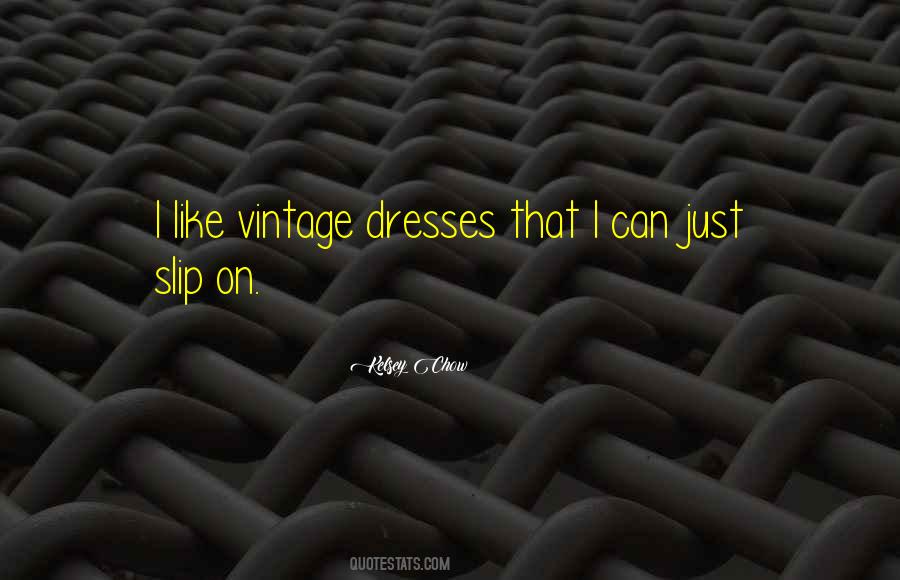 #7. The more you love a person, you more you should respect that person. Encourage her to be the best she can be, and you'll both be happier. - Author: Kelsey Chow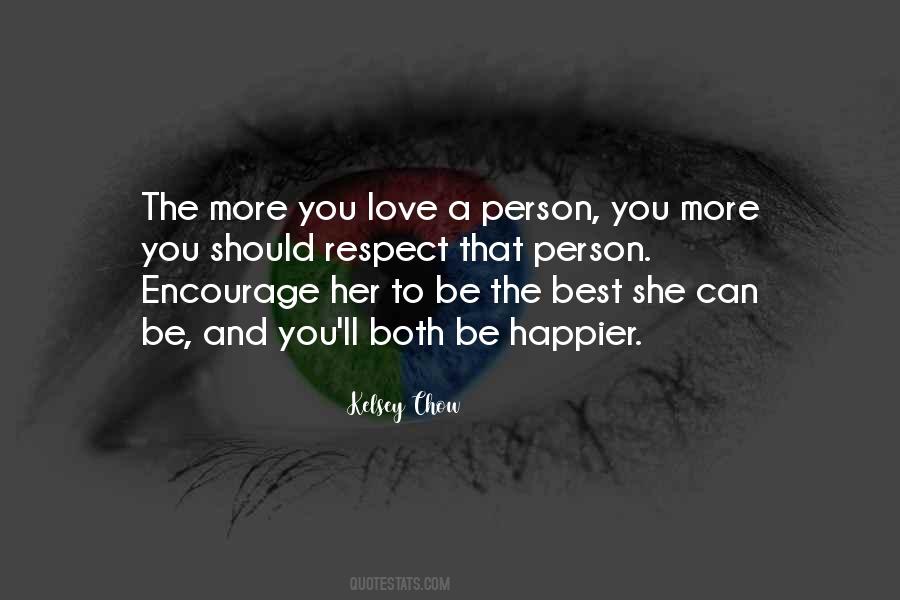 #8. I love mixing prints. The costume designer for 'Pair of Kings' and I have actually incorporated the trend for my character 'Mikayla.' - Author: Kelsey Chow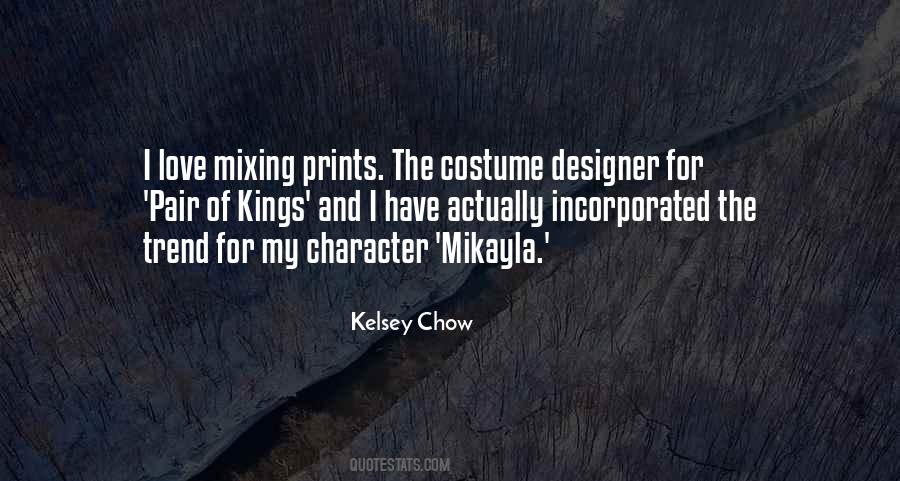 #9. Because sometimes the Church seems like those posed circus tableaus where the curtain lifts and men, white, zinc-oxide, talcum-powder statues, freeze to represent abstract Beauty. Very wonderful. But I hope there will always be room for me to dart about among the statues, don't you, Father Stone? - Author: Ray Bradbury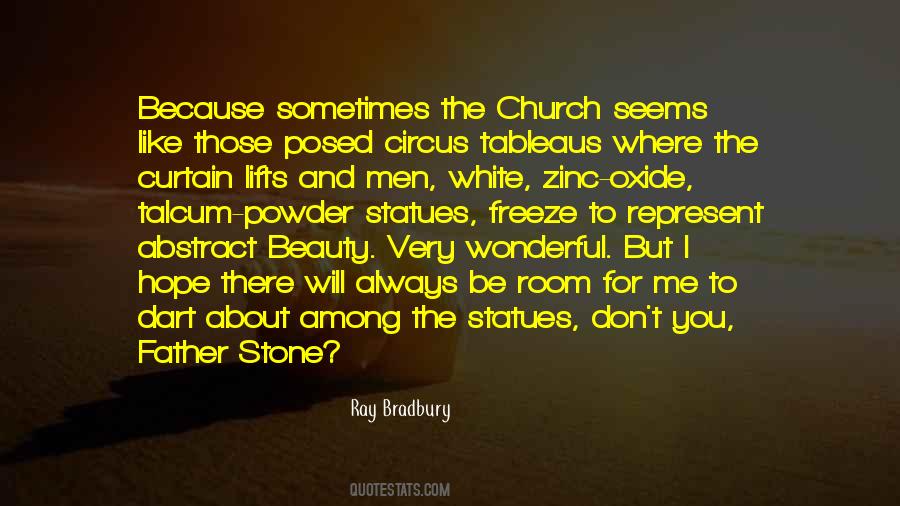 #10. If you can abuse your power you have too much. - Author: Marty Rubin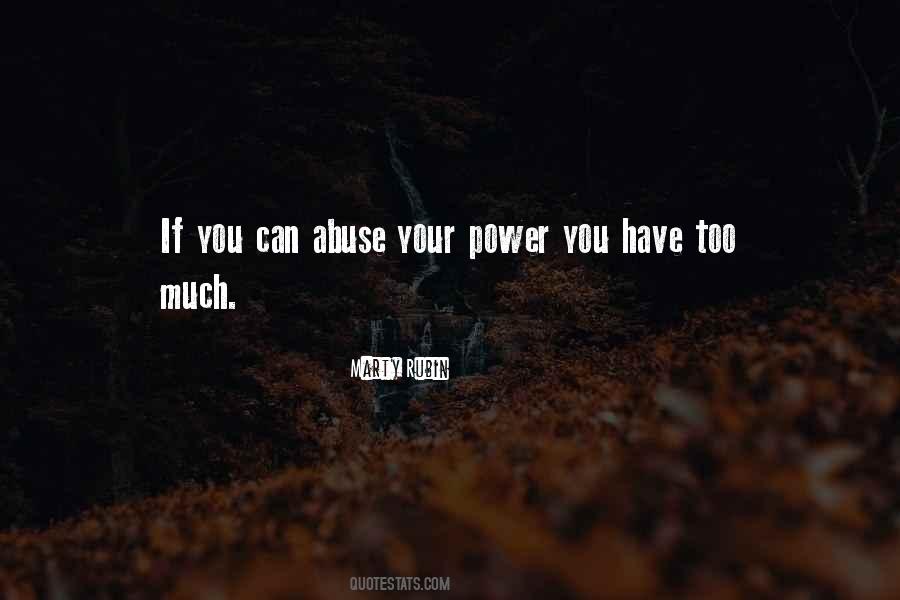 #11. Procrastination is the longest word in the language, but there's only one letter between its ends when they occupy their proper places in the alphabet. - Author: George Horace Lorimer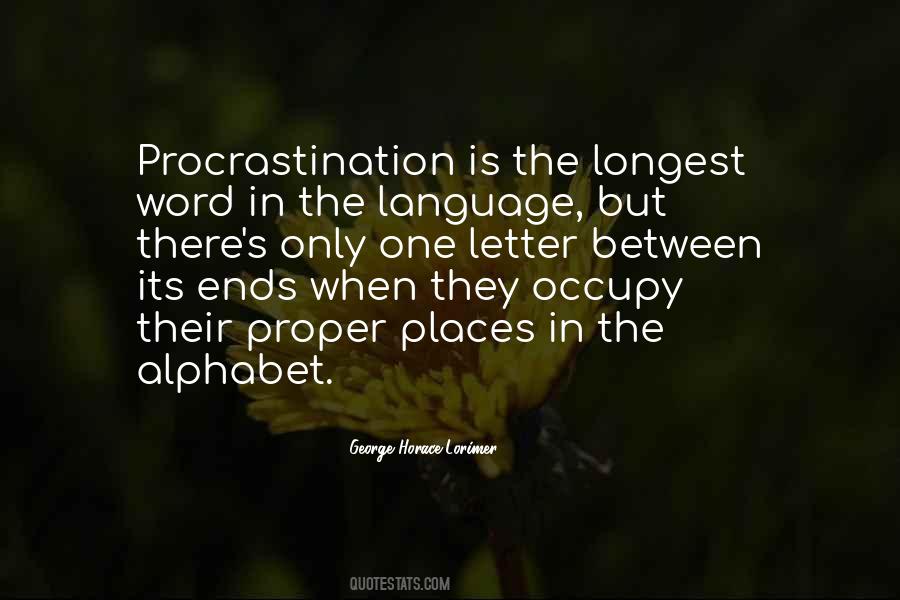 #12. I'm very lucky to have a strong support system with my friends and my family. They have kept me grounded. - Author: Kelsey Chow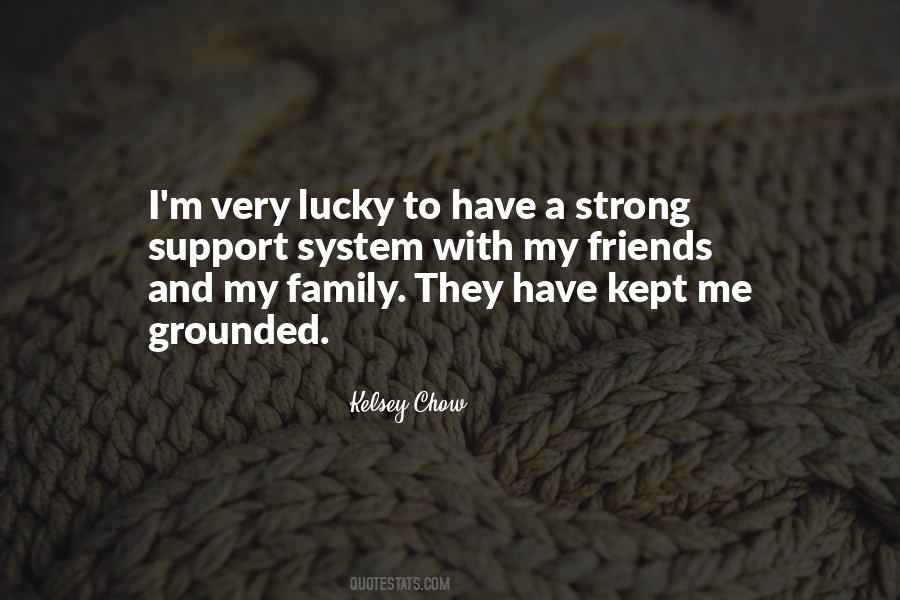 #13. When you're young, you don't think about your career or your future - you perform because you love it. - Author: Kelsey Chow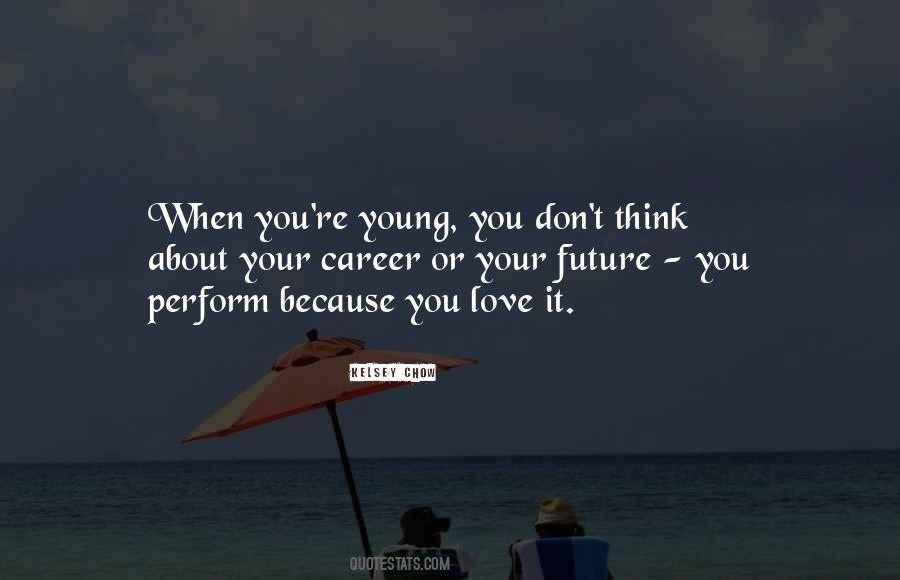 #14. 'Run' is exciting, about family secrets, the mystery surrounding them and the outdoor sport of parkour. The story itself is full of intrigue and action, but the parkour takes the story to another level. It was an absolutely incredible experience, working with experts from all over the country. - Author: Kelsey Chow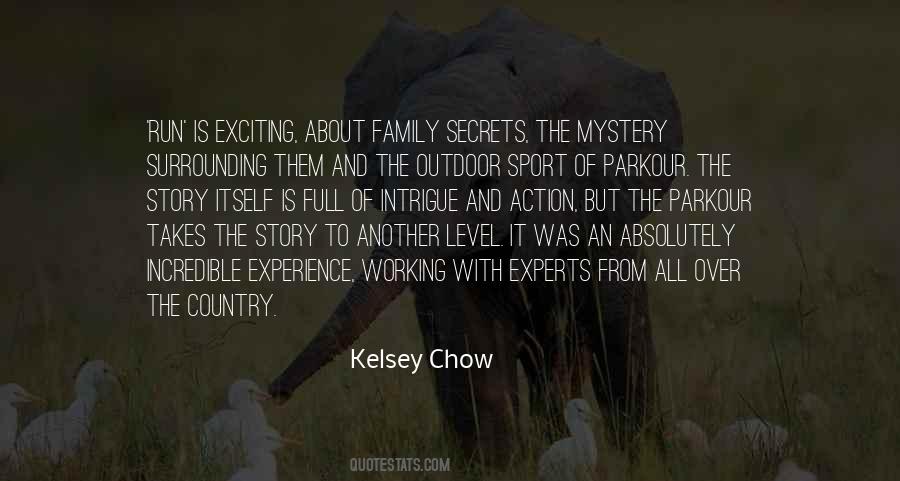 #15. I enjoyed the drama of 'One Tree Hill,' and the opportunity to be one of the comedic aspects, initially. - Author: Kelsey Chow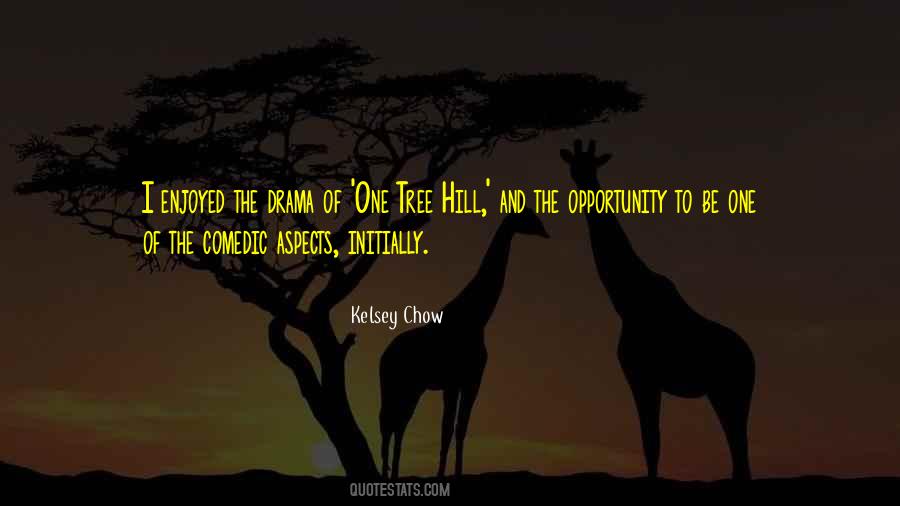 #16. After all, eyes are the windows to the soul. But Renzo had a bit too much soul in his eye. - Author: Ripley Patton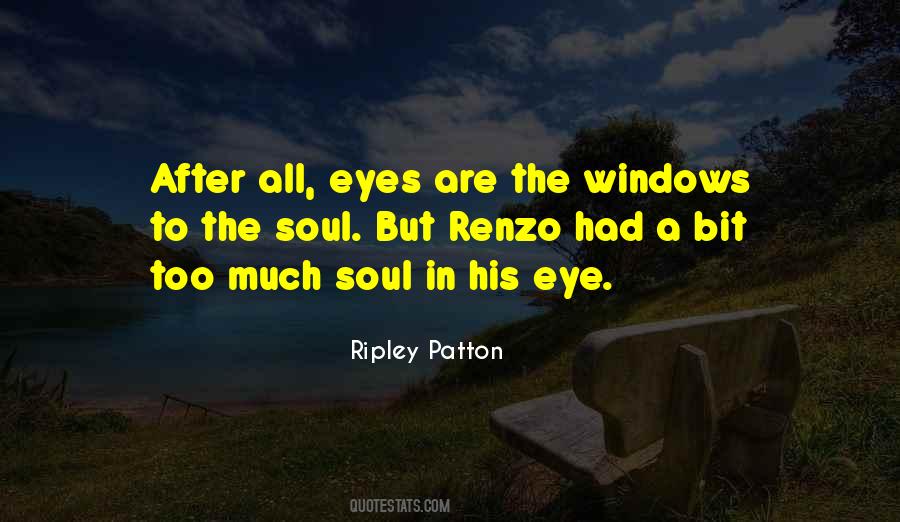 #17. Love is one of the chief characteristics of Deity, and ought to be manifested by those who aspire to be the sons of God ... - Author: Joseph Smith Jr.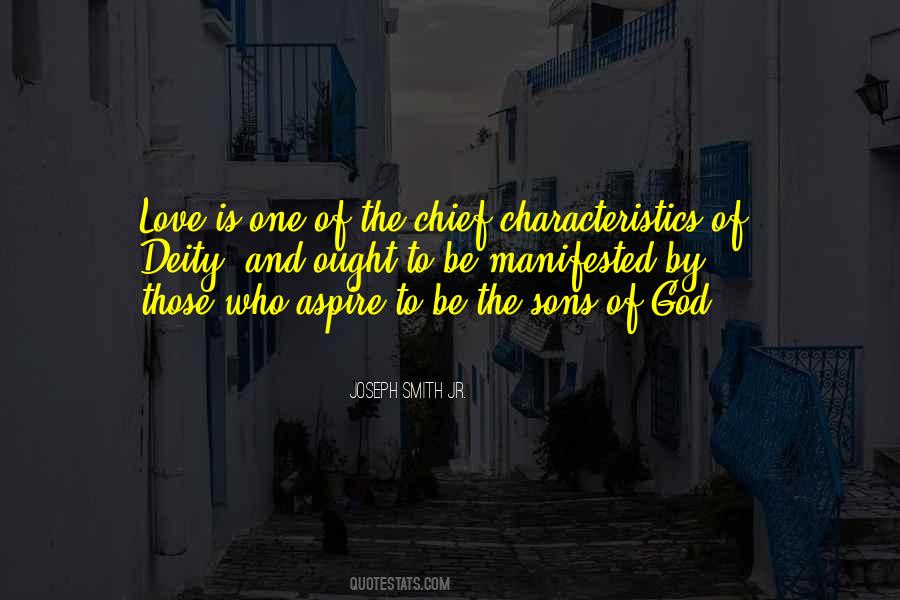 #18. I've always wanted to work with Sean Connery - there's something about his style, and his calm, cool demeanor that I find intriguing. - Author: Kelsey Chow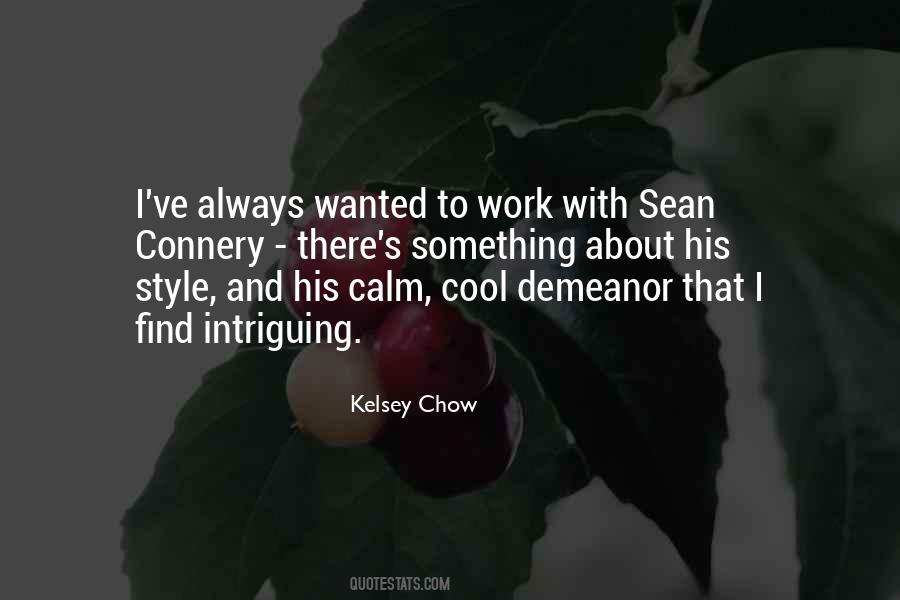 #19. Whether you dream big or dream small, chances are your dream will come true if you believe in it and really work hard on it. - Author: Nabil N. Jamal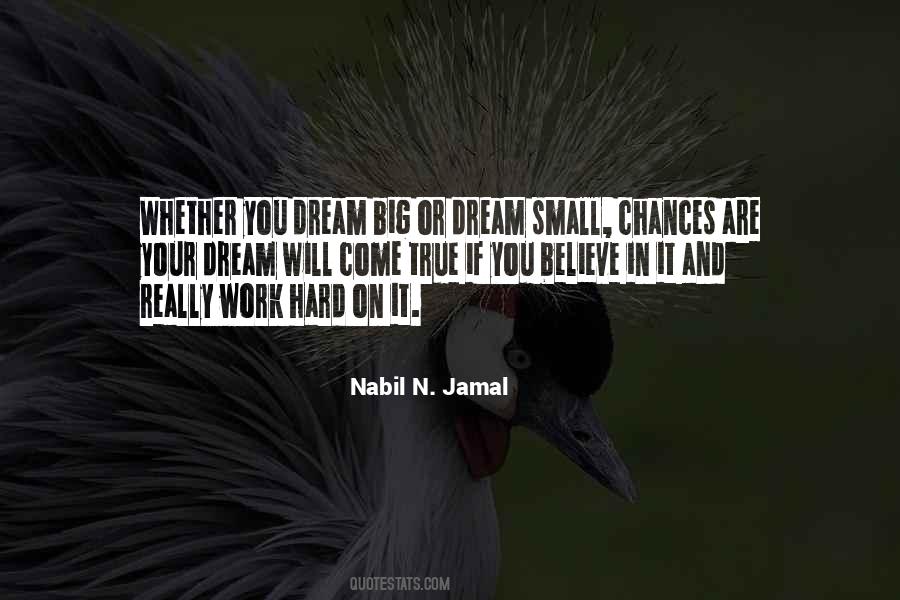 #20. I don't know" means "NO!"
"I don't know" means "I'm too cowardly to tell you the truth because I can't deal with confrontation."
"I don't know" means please do the dirty work for me because I don't want to hurt your feelings even more then I already have. - Author: Greg Behrendt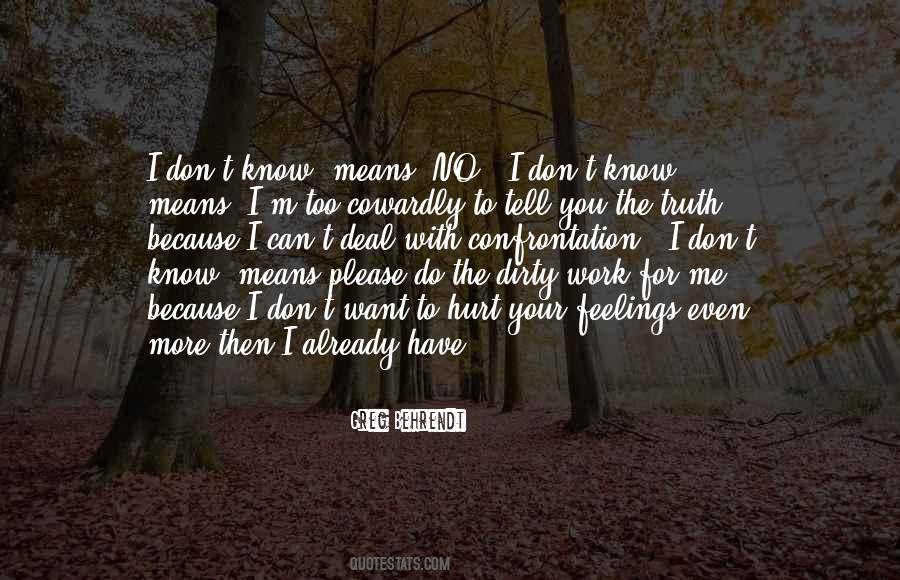 #21. Dance and theatre afforded me the opportunity to discover my passion for acting, for telling stories. - Author: Kelsey Chow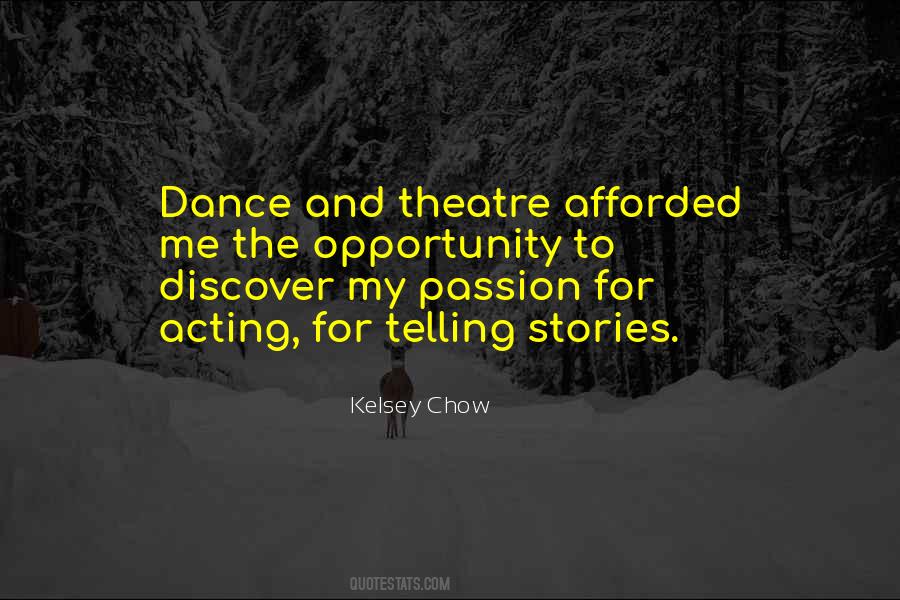 #22. I enjoy having the ability to play a variety of ethnicities. Being ethnically ambiguous allows me to explore many roles, and I enjoy being free to be whoever I want to be. - Author: Kelsey Chow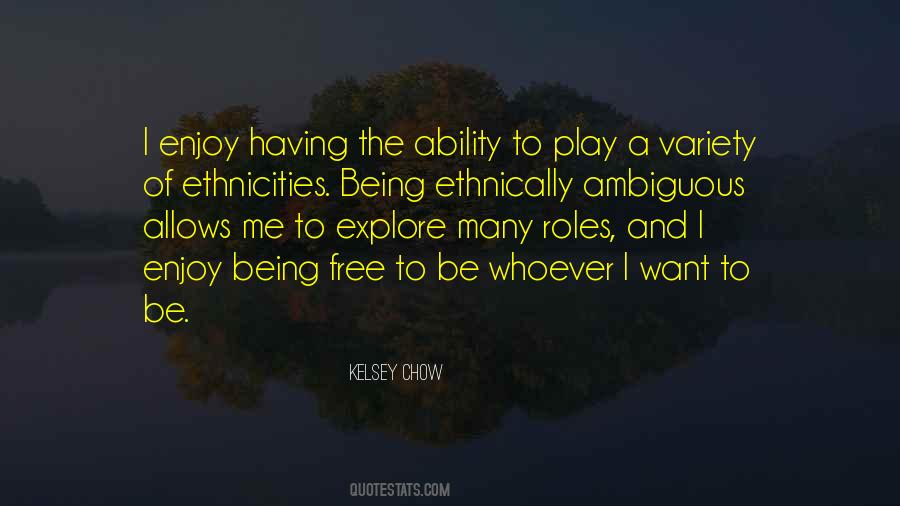 #23. Respect existance or expect resistance. - Author: Unknown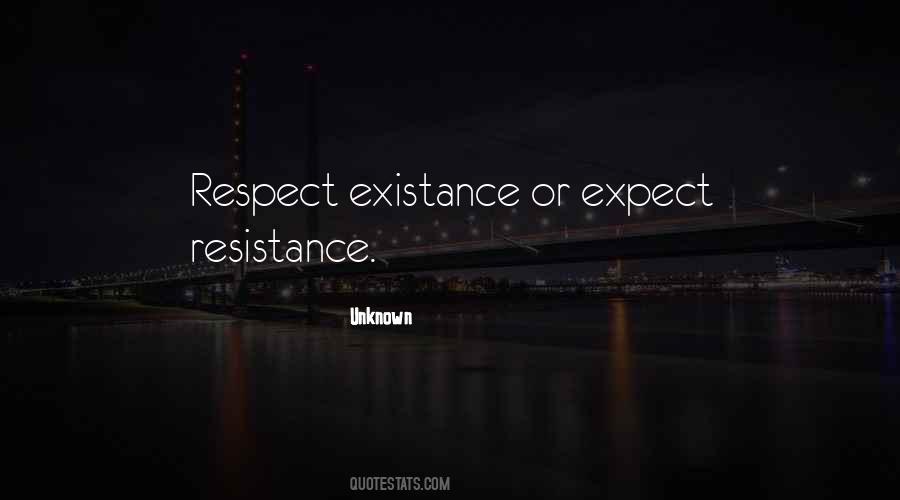 #24. 'Pair of Kings' is so much fun, literally. It is a very physical show with loads of stunts and green screen work, and you never know what great adventure is ahead of you! It's also a nice change in terms of being of similar ages to Doc Shaw and Mitchel Musso. - Author: Kelsey Chow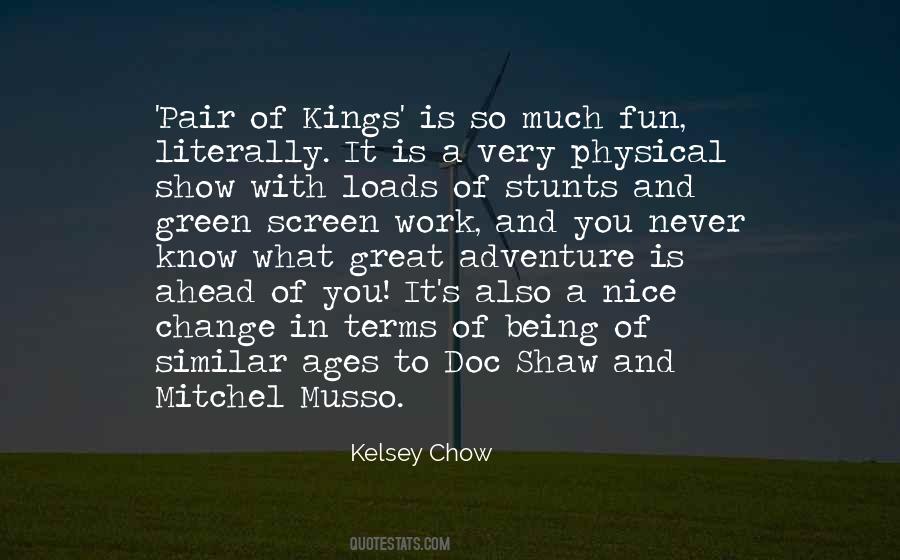 #25. 'The Wine of Summer' is a beautiful film about love lost and found, and the complexities of life while discovering who you are. It was filmed primarily in and around Barcelona, and the imagery is breathtaking. - Author: Kelsey Chow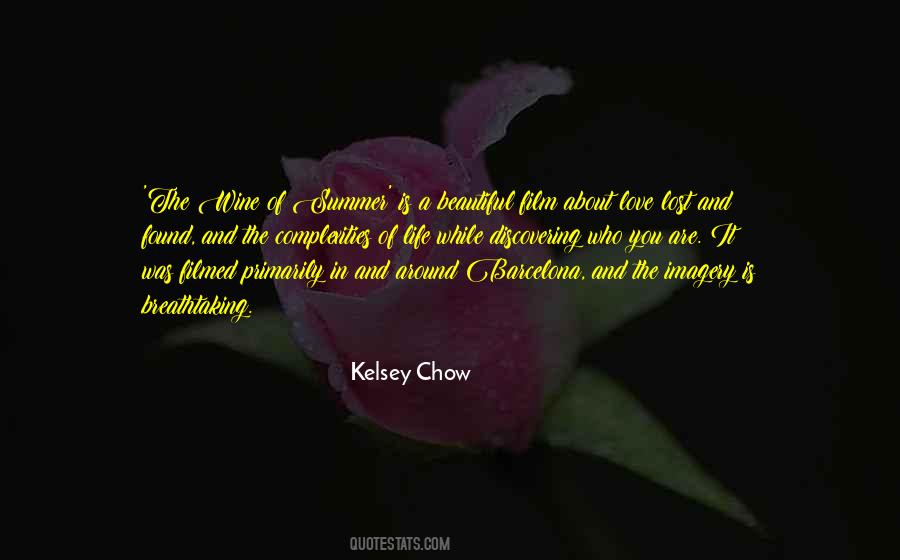 #26. You can just stay in oblivion, going through your days and your life and your experiences, staying with your friends, family. If that suits you, it's good. But for some people, it's not enough. - Author: Frederick Lenz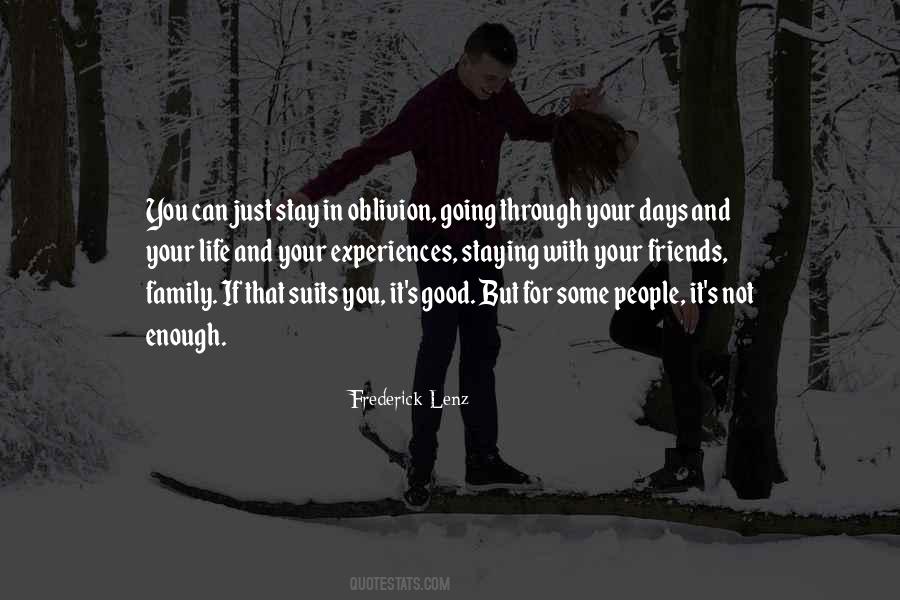 #27. I was really young when I started on 'One Tree Hill,' and the encouragement from my friends and family has been crucial in my development as an actress. I'm also continuously surprised and humbled by the kindness and generosity of the fans. - Author: Kelsey Chow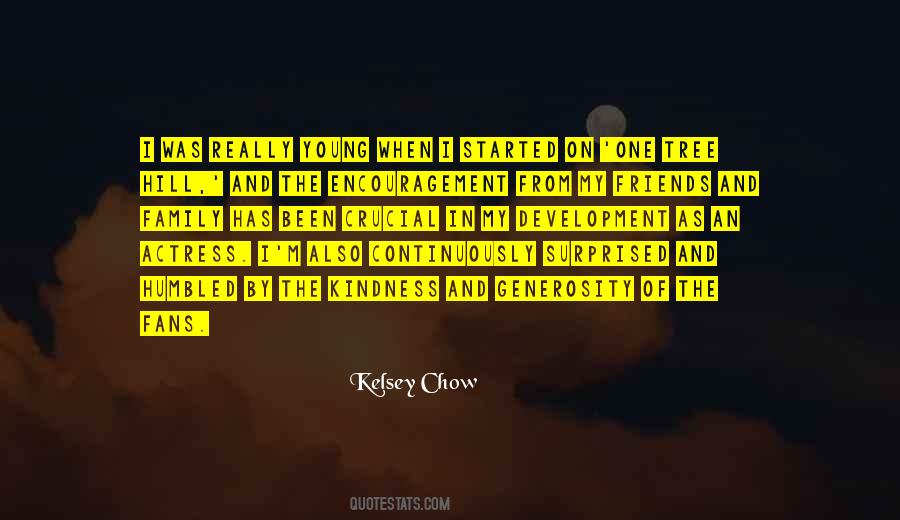 #28. I don't mean to be trite about abortion, but I do feel it's a woman's body, and I don't think anyone should take away her choice of having or not having a child. - Author: Joanna Cassidy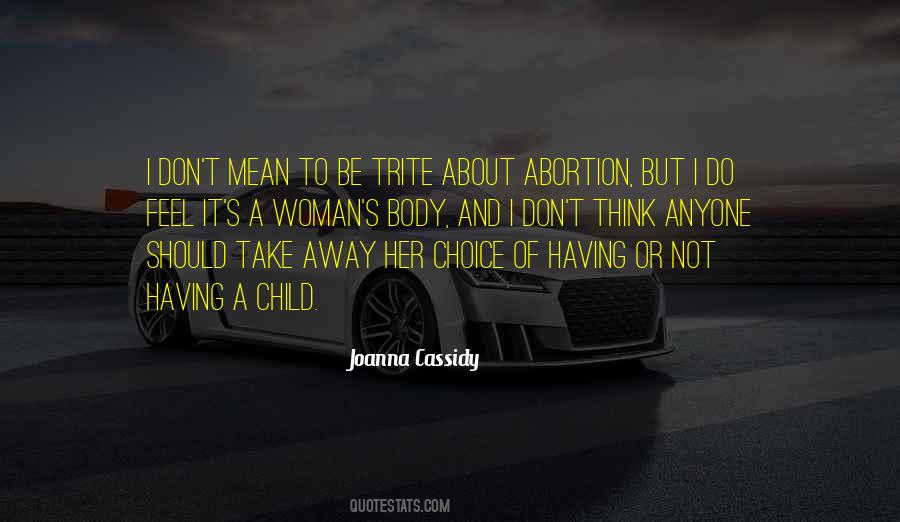 Famous Authors
Popular Topics