List of top 15 famous quotes and sayings about jellybeans to read and share with friends on your Facebook, Twitter, blogs.
Top 15 Jellybeans Quotes
#1. Mm!" Joey rubbed his stomach. "I love me some root juice in the morning. Enlivens the senses!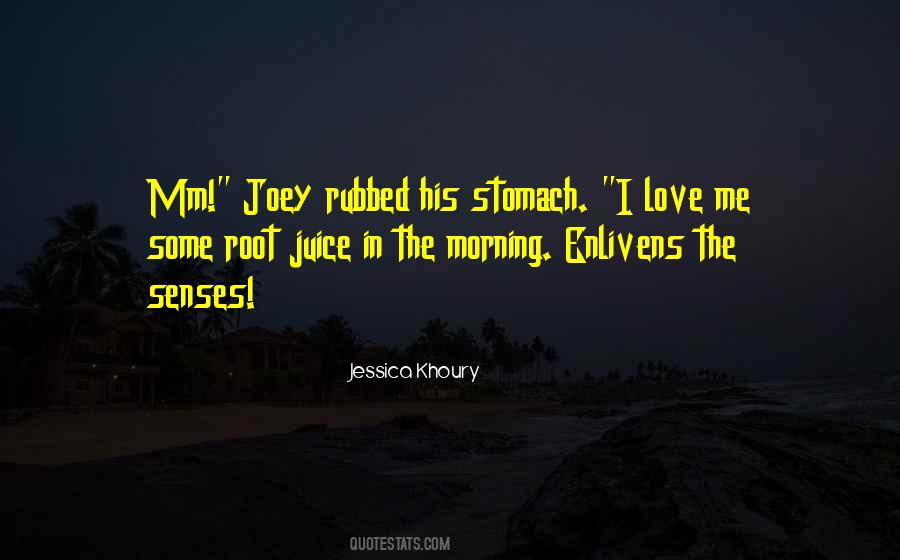 #2. What's interesting about you is you.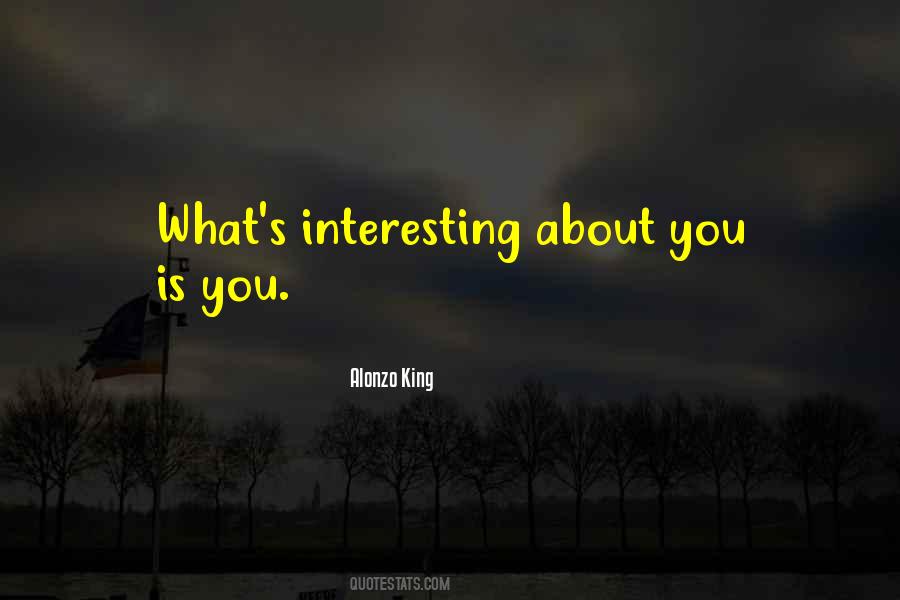 #3. I can't take my eyes of him. I'm definitely a creepy friend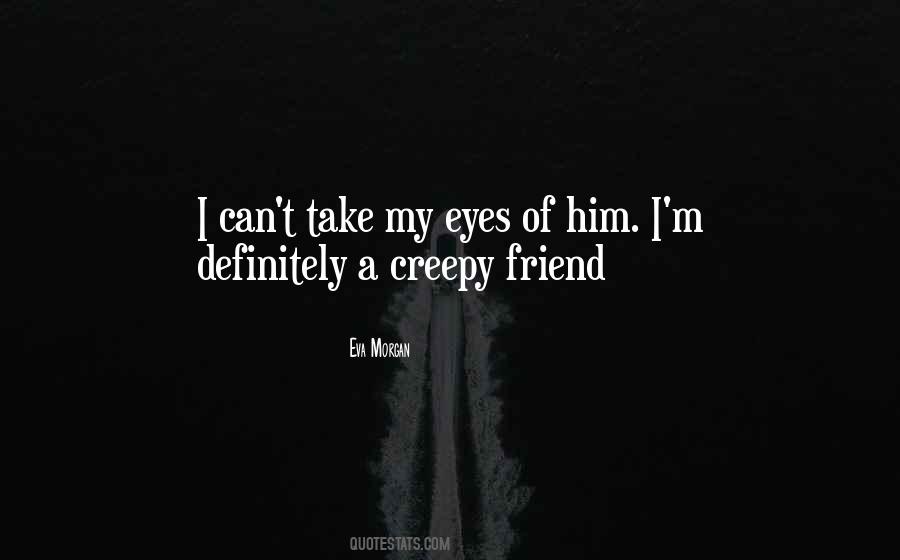 #4. You can tell a lot about a fellow's character by his way of eating jellybeans.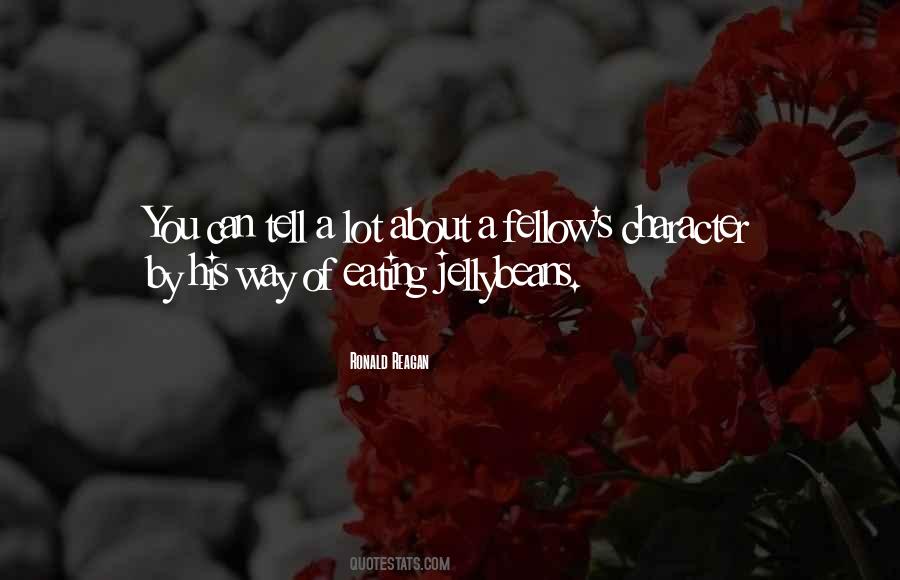 #5. I didn't marry The One, I married this one, and the two of us became one.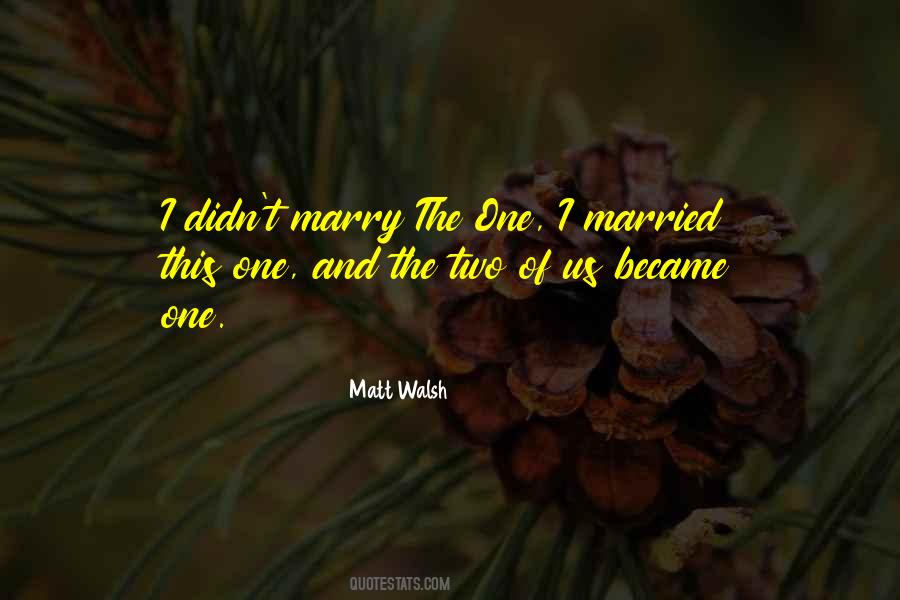 #6. I go to Wal-Mart all the time. The one in my hometown of Hendersonville, Tenn., is open 24 hours, so I go there a lot to buy DVDs and stuff like that.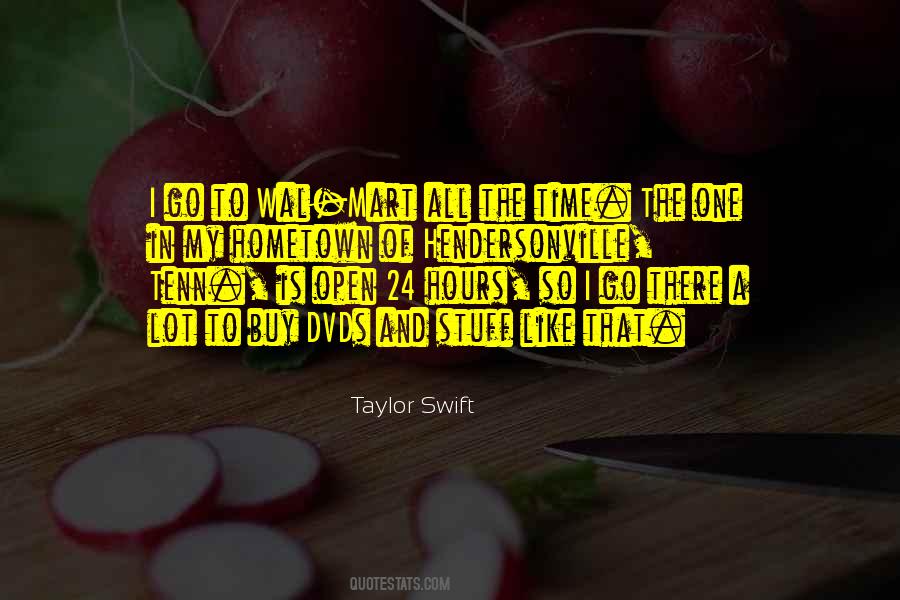 #7. Oh, yes, I was a great retoucher. A retoucher is an esthetic surgeon !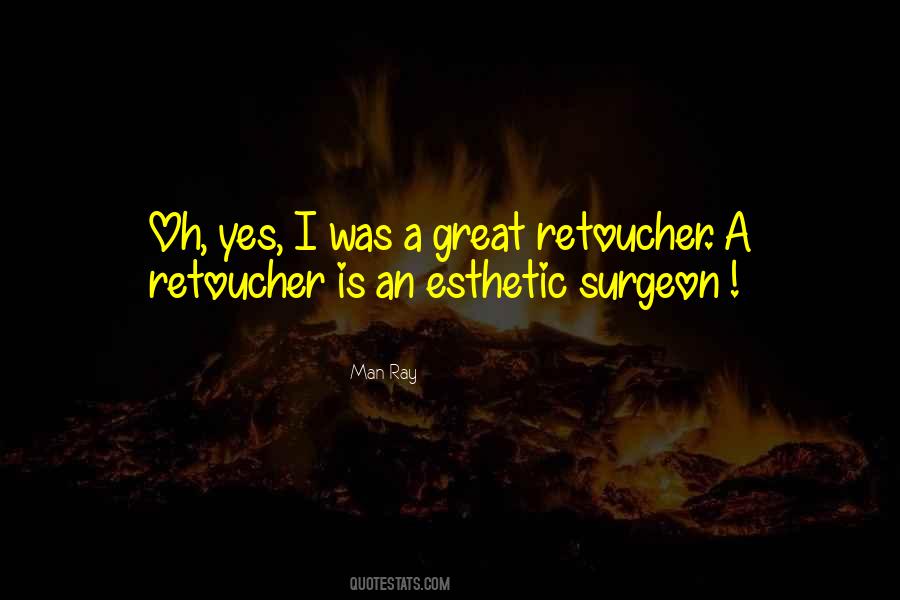 #8. Truth: last week I online shopped too much. Then I ate 2 pounds of jelly beans to feel better about that. In fact, while I was trying to read soul-nourishing things all I could think about was shopping and jellybeans. Points to the monkey mind.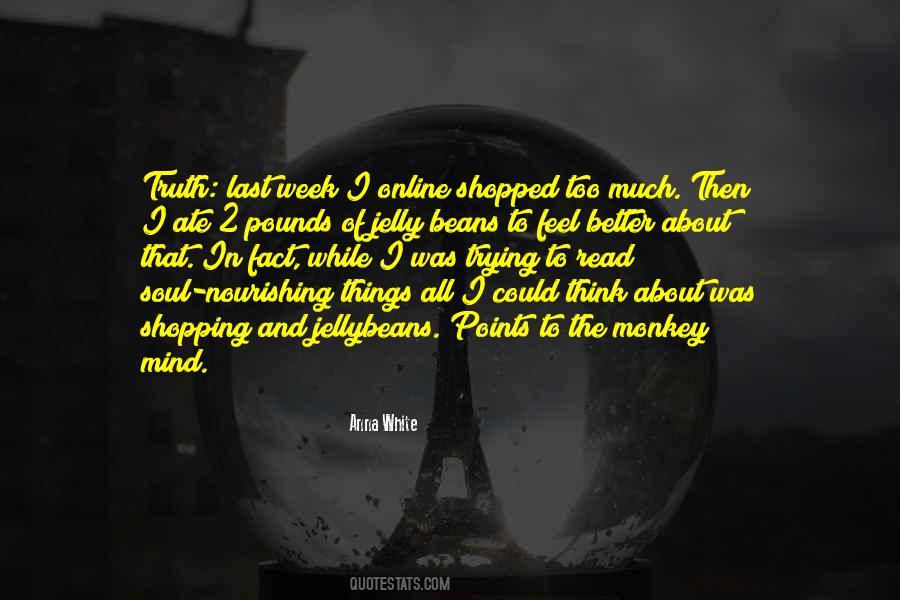 #9. I thought I'd go to a craft fair, and there would be a jar of jellybeans there - "Guess how many jellybeans are in this jar, and win a prize". Aw, come on, man, let just me have some. I'll tell you what, guess how many jellybeans I want! If you guessed a handful, you are right.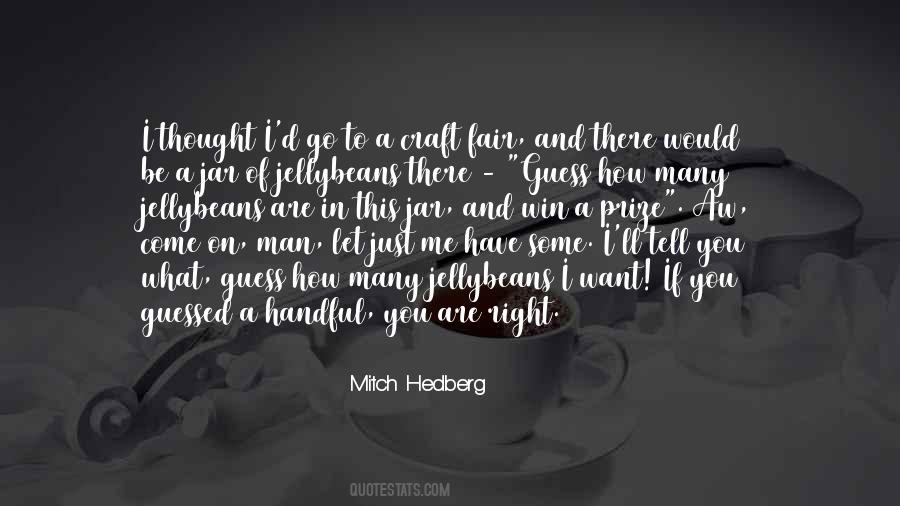 #10. The Art of Fulfillment is the ability to experience not only the thrill of the chase, but also the magic of the moment, the unbridled joy of feeling truly alive.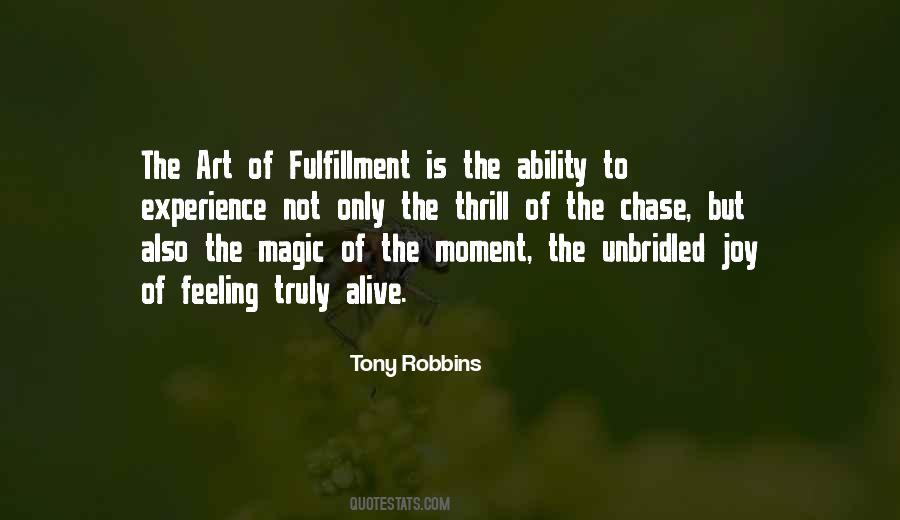 #11. The Scriptures are words of great encouragement.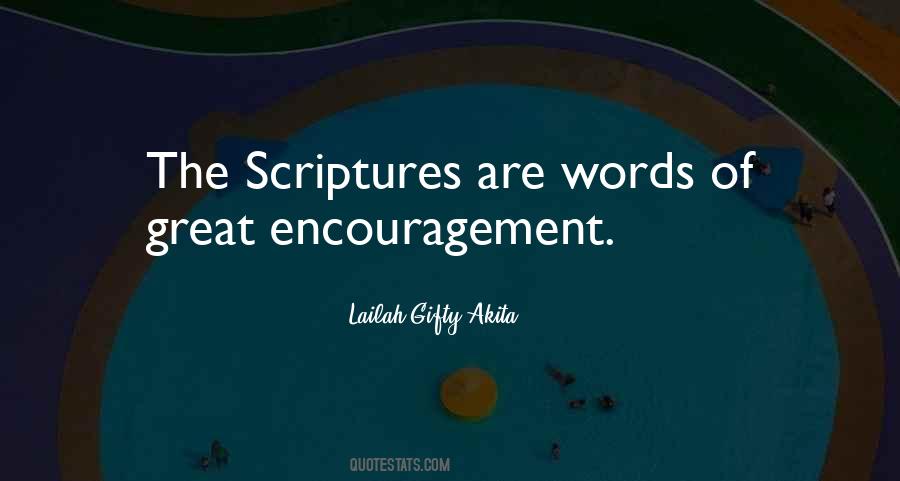 #12. Most diseases are the result of medication which has been prescribed to relieve and take away a beneficent and warning symptom on the part of Nature.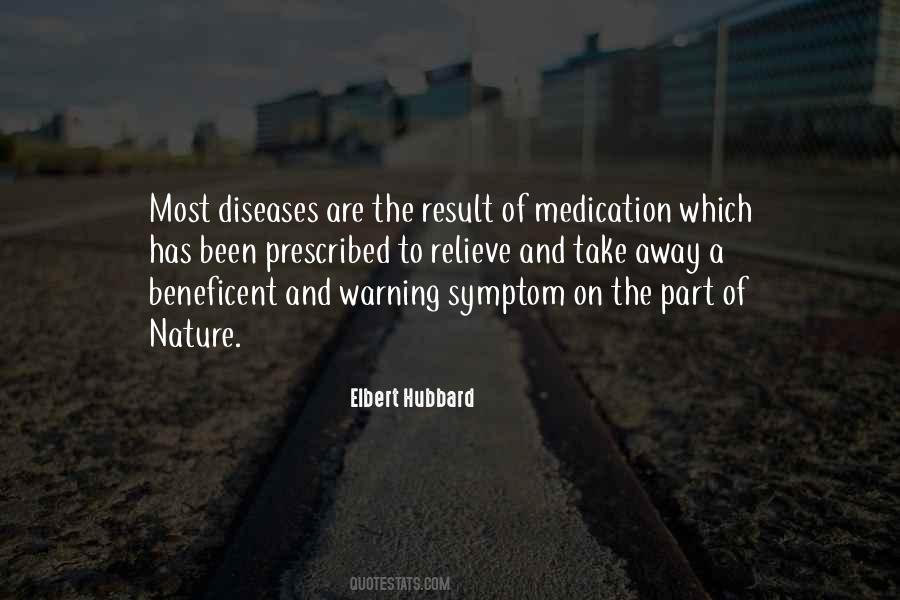 #13. #StarWars #Fresh&Easy #50%Off #Candy #JellyBelly #Jellybeans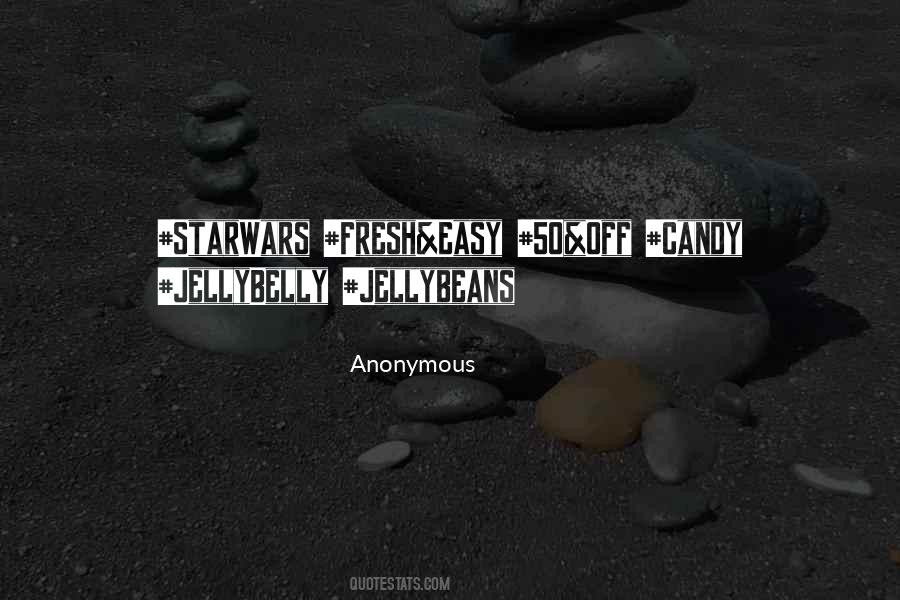 #14. People say I eat a lot. I really don't. More or less I just eat all the time.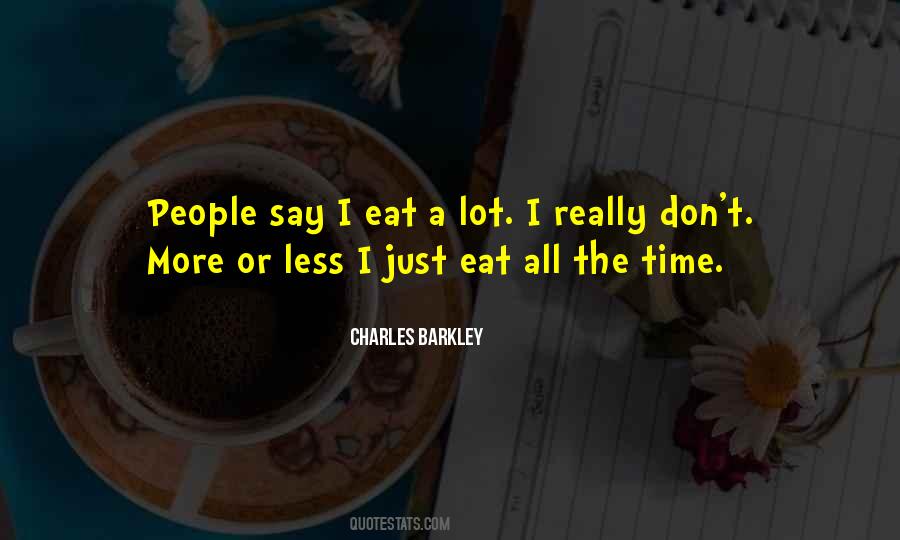 #15. I can paint anything. Leonardo? Of course. But why? You couldn't sell it.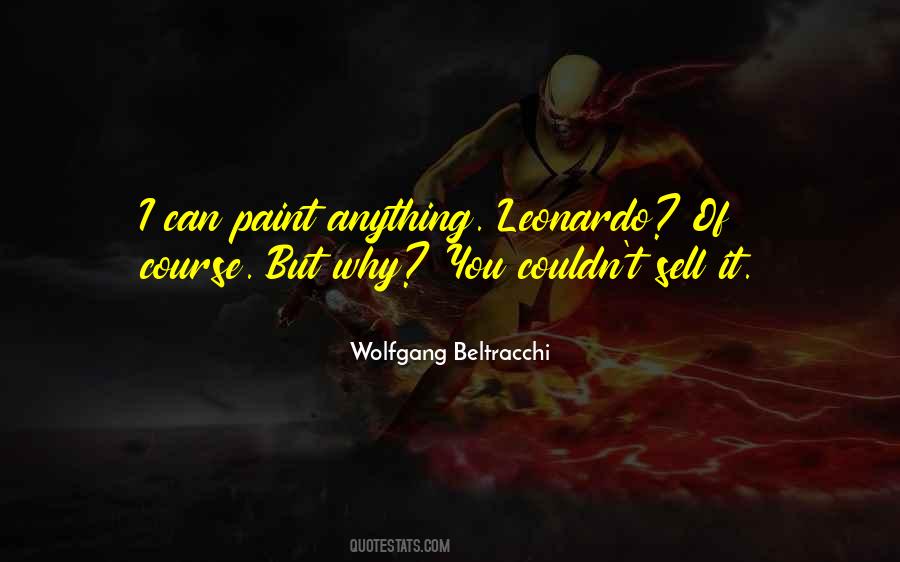 Famous Authors
Popular Topics