Inspirational Overcoming Adversity Famous Quotes & Sayings
List of top 25 famous quotes and sayings about inspirational overcoming adversity to read and share with friends on your Facebook, Twitter, blogs.
Top 25 Inspirational Overcoming Adversity Quotes
#1. Let's face it. you become a deeper person amidst adversity. You become a more perceptive, strong, resilient person when life is not handed to you on a silver platter held by a butler. - Author: Cathy Lamb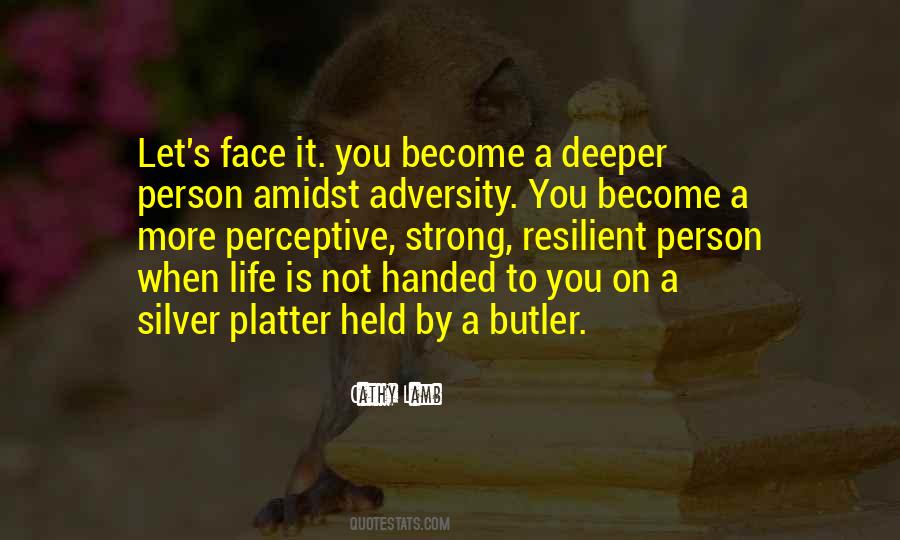 #2. I am not perfect and I don't pretend to be. My brand is about dealing with life after it happens and not sugar coating the fact that I'm a human who makes mistakes. - Author: Isha Johnson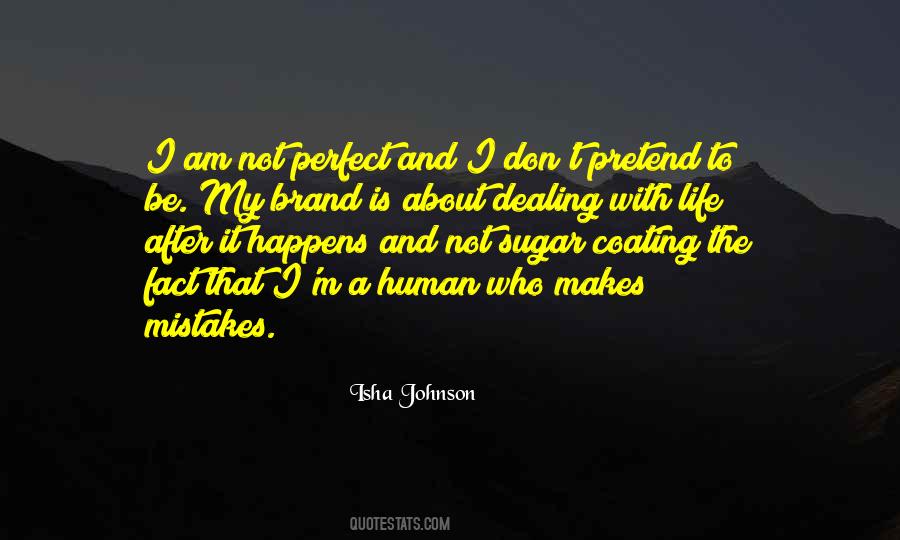 #3. In every ascetic morality man worships a part of himself as God and for that he needs to diabolize the other part. - Author: Friedrich Nietzsche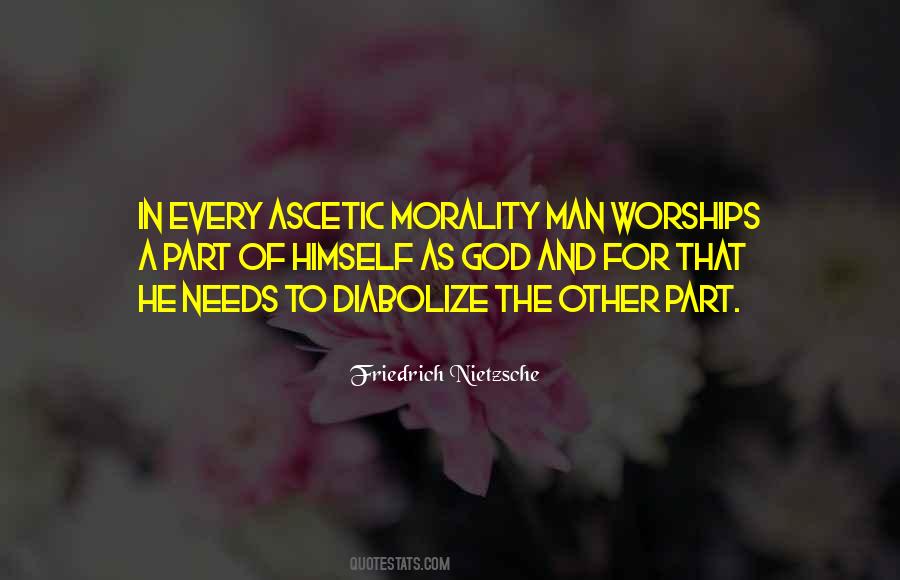 #4. What I do as an individual player is only important if it helps the team to win. That is the most important thing. - Author: Cristiano Ronaldo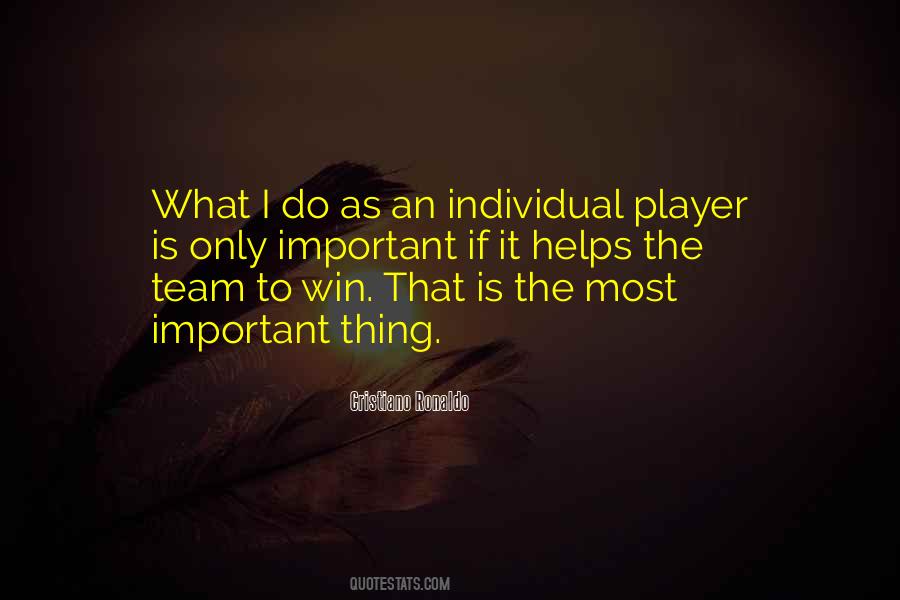 #5. I heard someone say once that many of us only seem able to find heaven by backing away from hell. And while the place that I've arrived at in my life may not precisely be everyone's idea of heavenly, I could swear sometimes
I hear angels sing. - Author: Carrie Fisher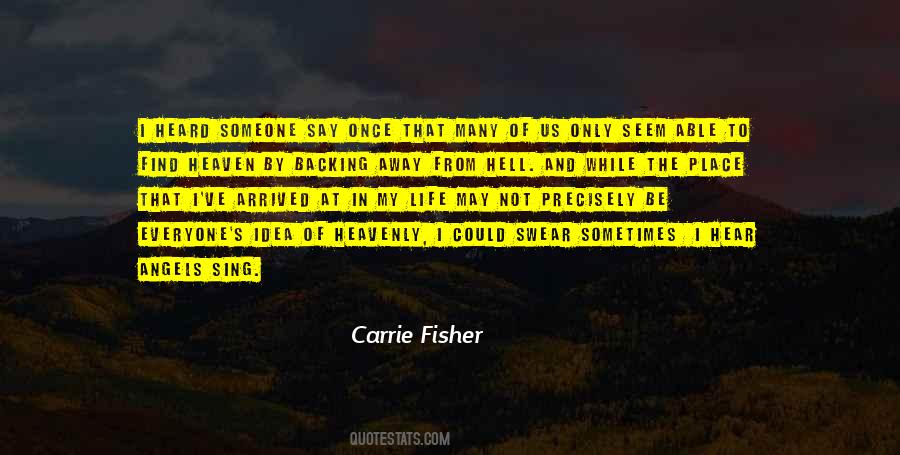 #6. The most vibrant of flowers often come from the filthiest of soils. - Author: Zack W. Van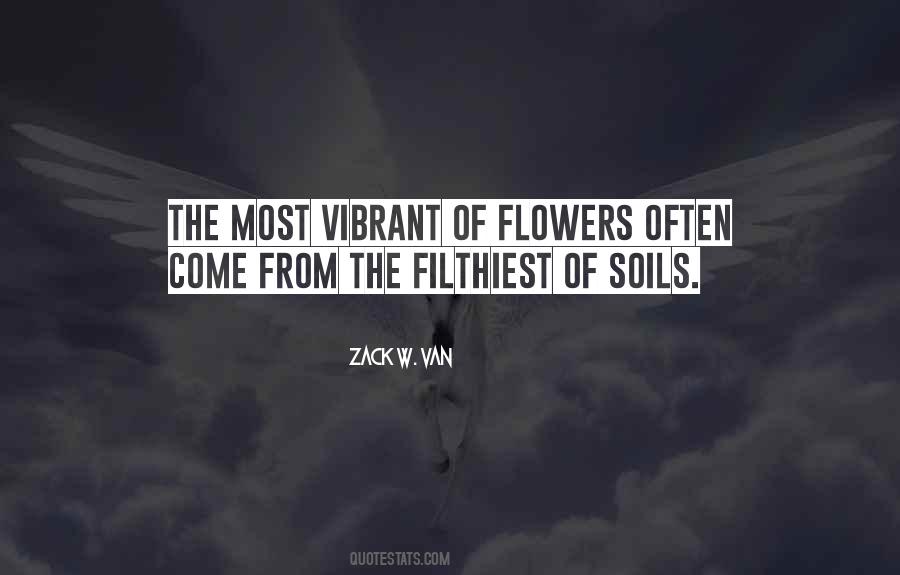 #7. I often think of life as a great darkened room with a mammoth-sized tapestry fastened to a stone wall. I believe true peace can be achieved not in viewing the whole tapestry, but in accepting without bitterness those portions we have been afforded the luxury to see. - Author: Chip St. Clair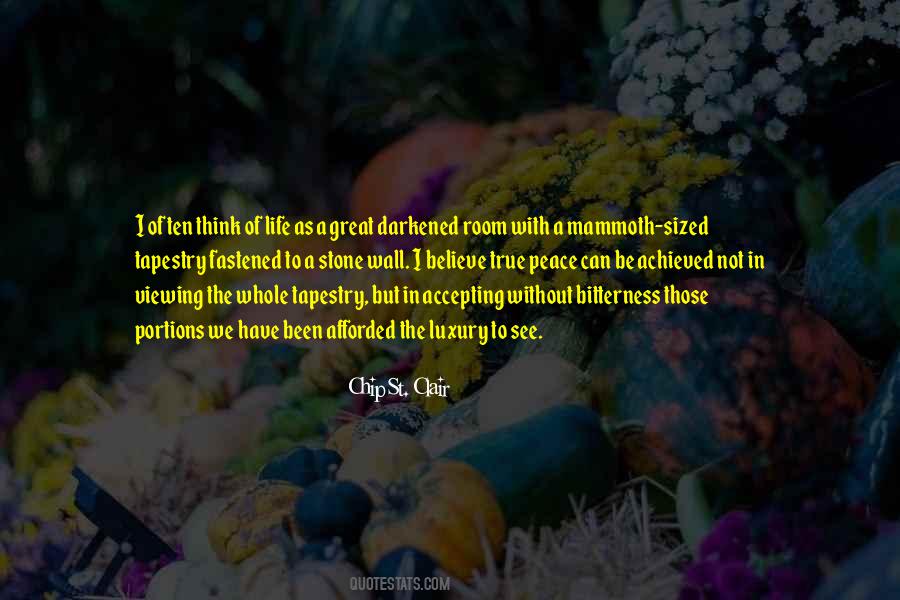 #8. No matter our size or shape, everyone deserves a safe place in this world." ~ from BIG SMALL DOG, a children's story about overcoming bullying and adversity, and discovering unity and friendship. - Author: Suzanne V. Marshall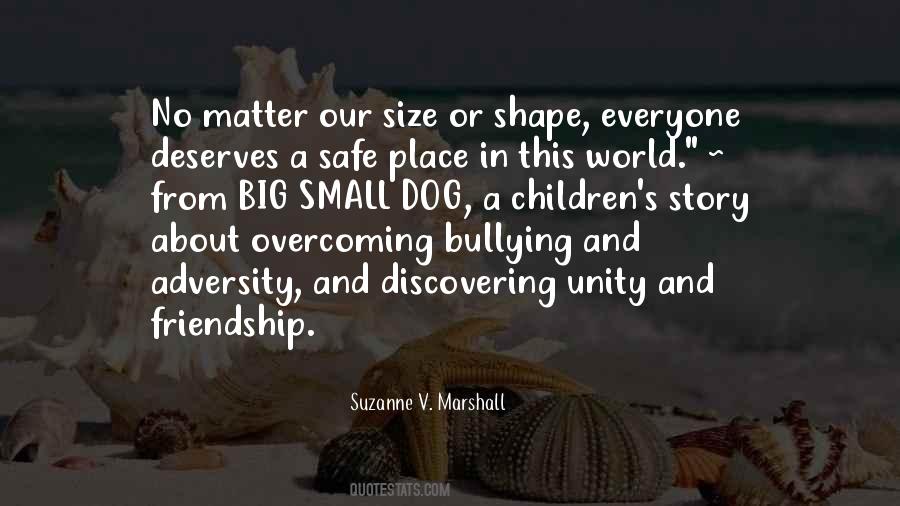 #9. You are stronger than your challenges and your challenges are making you stronger. - Author: Karen Salmansohn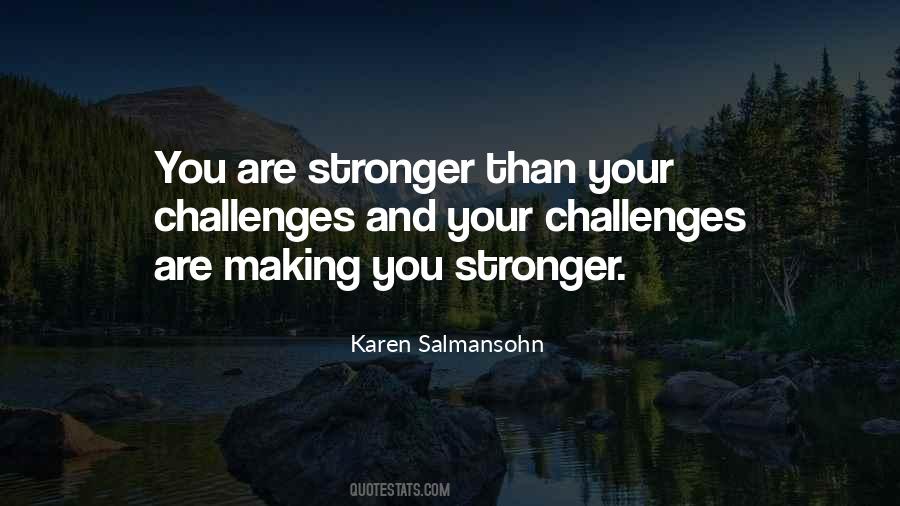 #10. May you find the grace of triumph over any situation. - Author: Lailah Gifty Akita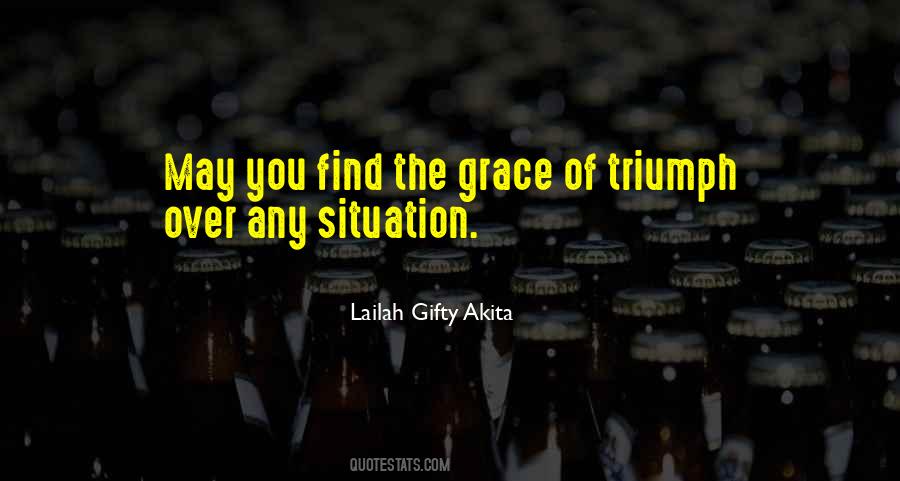 #11. Hope is a great assurance. - Author: Lailah Gifty Akita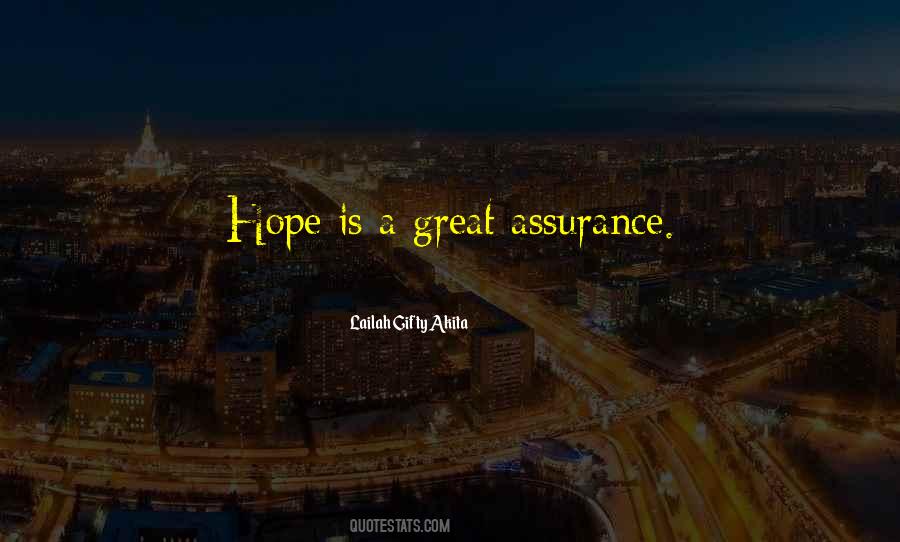 #12. Too many people are too lazy to think. Instead of learning something new, they think the same thought day in day out. - Author: Robert Kiyosaki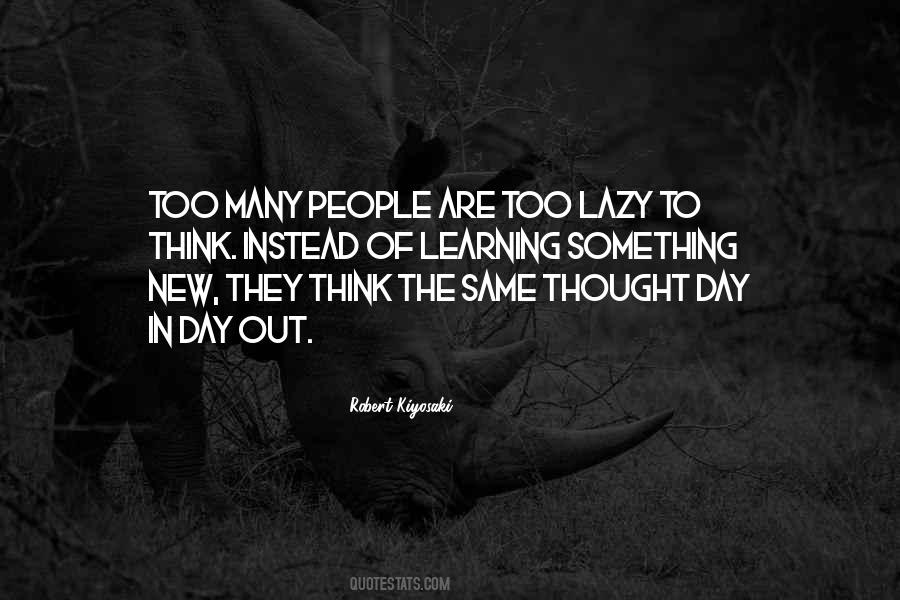 #13. Given the ease with which health infuses life with meaning and purpose, it is shocking how swiftly illness steals away those certainties ... Time unused and only endured still vanishes, as if time itself is starving, and each day is swallowed whole, leaving no crumbs, no memory, no trace at all. - Author: Elisabeth Tova Bailey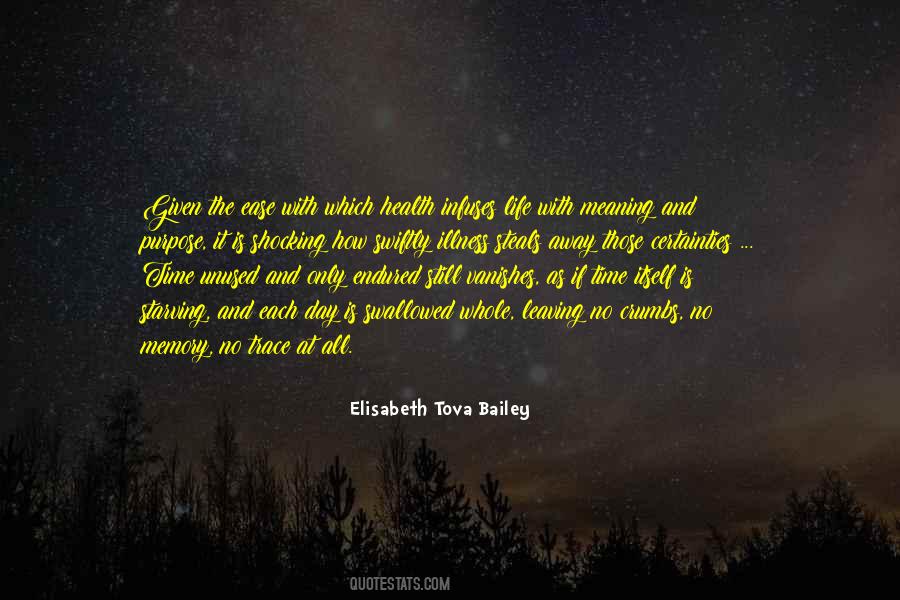 #14. I'm almost completely without family and it's a very odd feeling in life. I have no children. - Author: Walter Mosley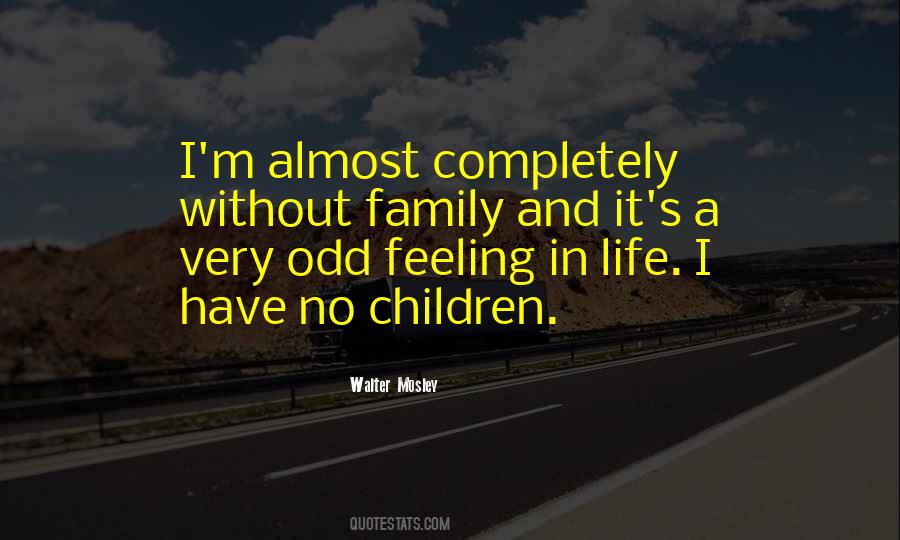 #15. Without failing at one thing, there won't be an opportunity to try again, learn and grow. Life isn't static but dynamic. Learn to embrace whatever situation you may face and strive to overcome. Believe in yourself, knowing your best is yet to come. - Author: Kemi Sogunle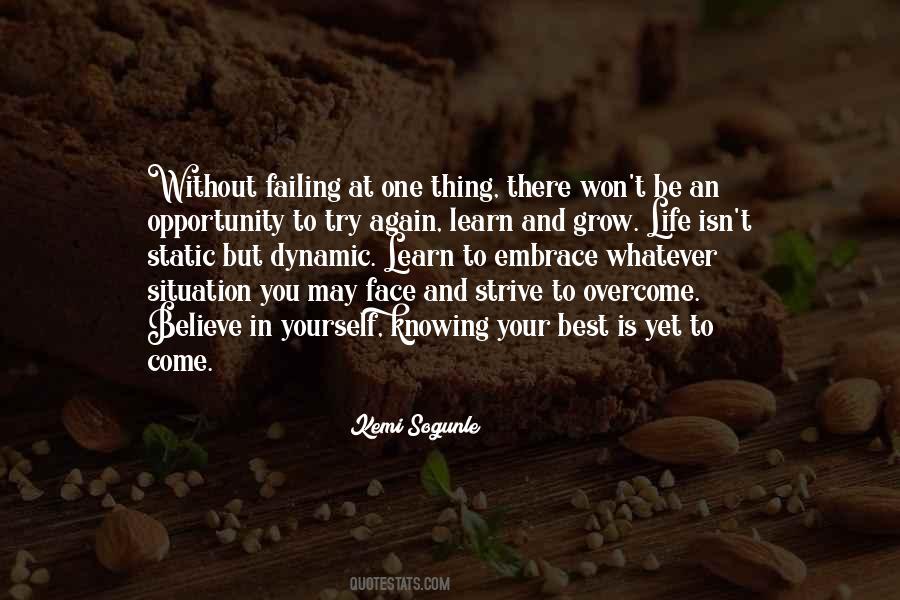 #16. It's not enough to step in front of people's bullets; you have to be bulletproof too. You have to be harder than anything anyone else can throw at you, and sometimes you risk losing yourself just trying to save yourself. - Author: Anthony Breznican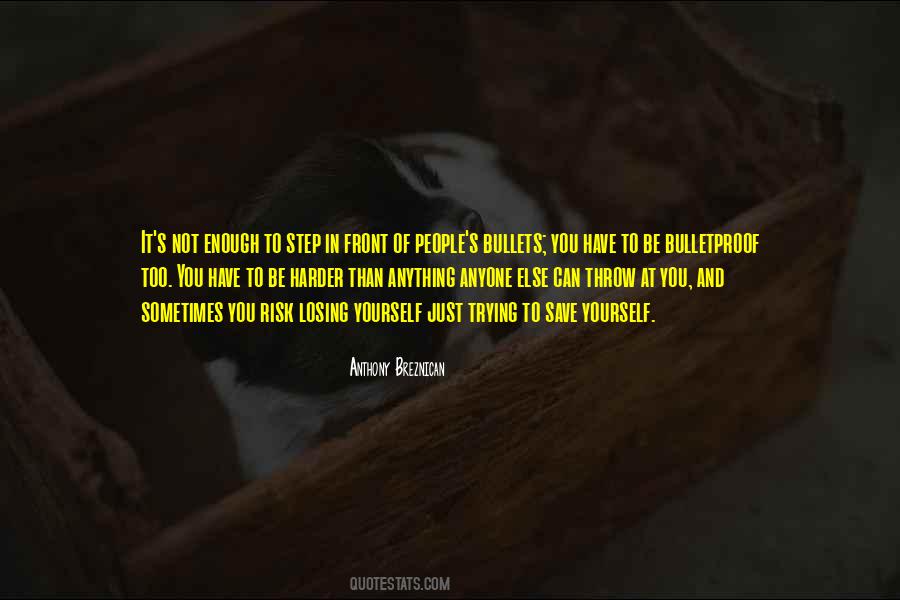 #17. Trust in God gives self-power. - Author: Lailah Gifty Akita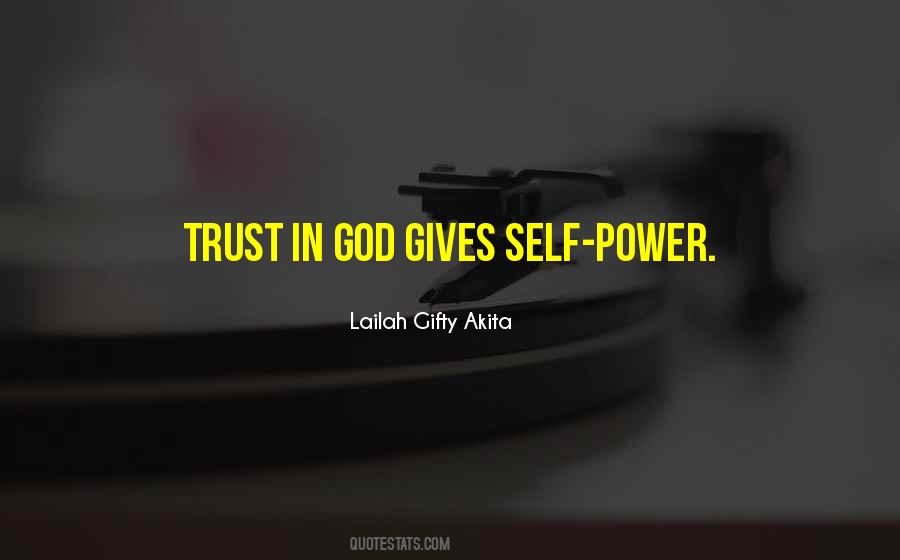 #18. Plain white T-shirts do it for me every time. You can spend anything from £3 to £50 on a T-shirt, but I've bought some great ones from H&M, as well as shelling out on Duffer Of St George and a Polish label I discovered while filming 'Robin Hood' in Hungary called Scotch And Soda. - Author: Jonas Armstrong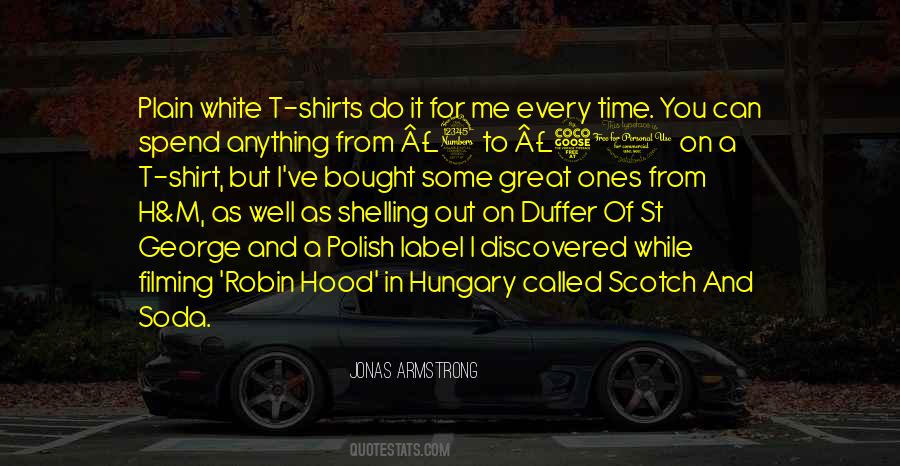 #19. Struggle begets strength. - Author: Lailah Gifty Akita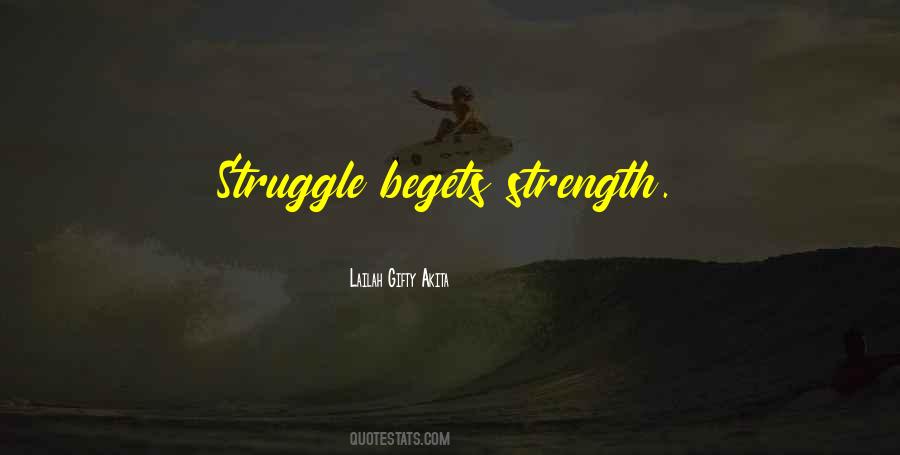 #20. No matter where you once were, no matter how dark your storm, God doesn't want you to remain there. Overcoming may not be easy, but it's possible when you ask your Father to battle for you. - Author: Dana Arcuri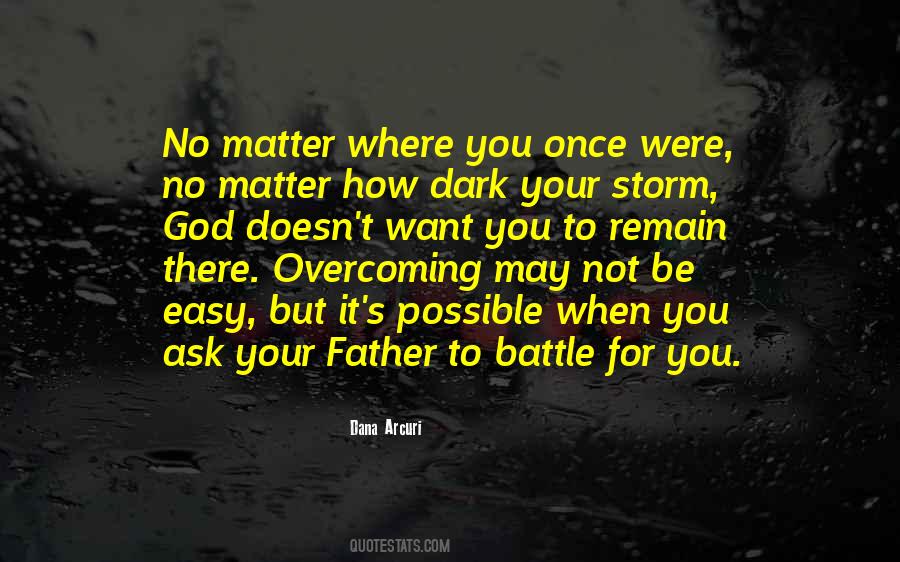 #21. I beg you to believe that life is not a process, it's a drama - Author: Malcolm Muggeridge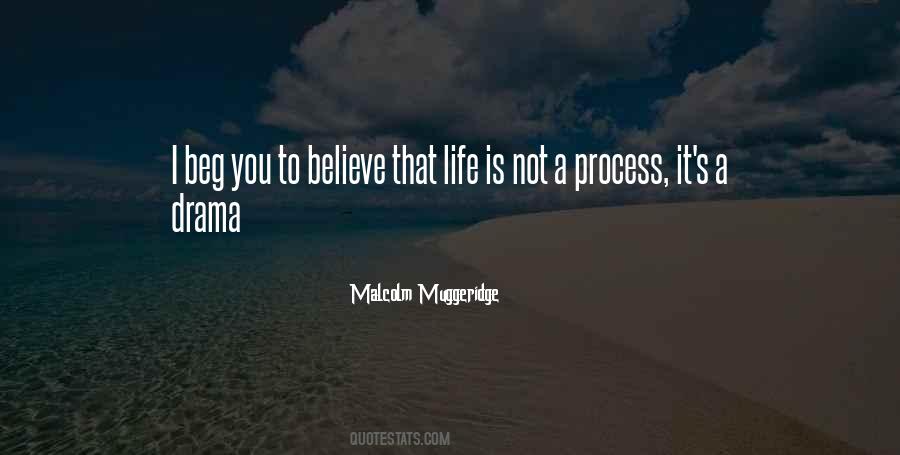 #22. Life stories with themes of ruin can trap us. Life stories that are triumphant can transform us. - Author: Meg Jay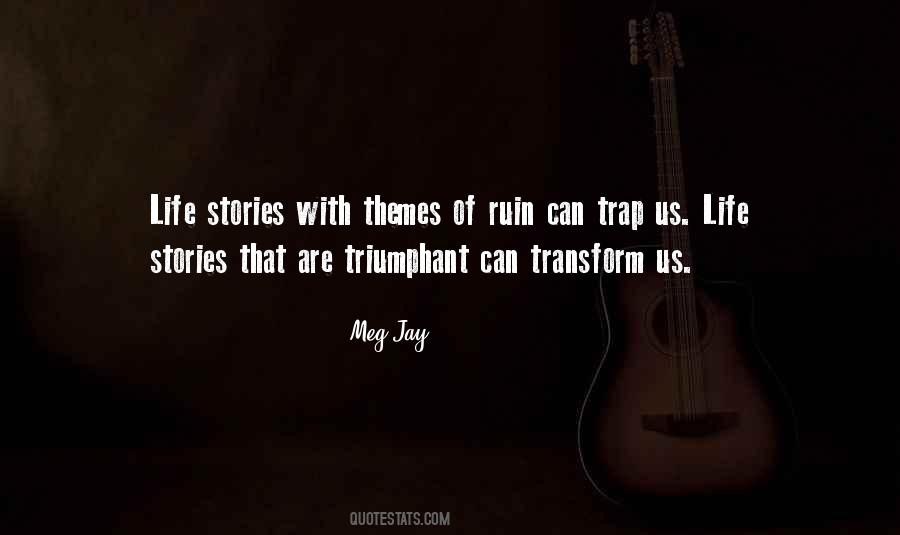 #23. Through the trials and tribulations of life come the openness to receive greatness. - Author: Michelle Cruz-Rosado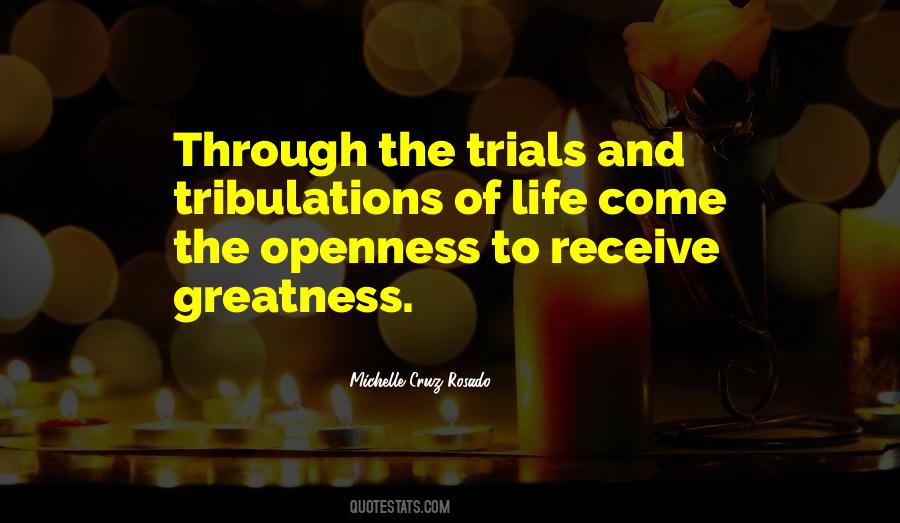 #24. There is a lot of silence in me, and I feel that silence is often better than spoken words. - Author: Randeep Hooda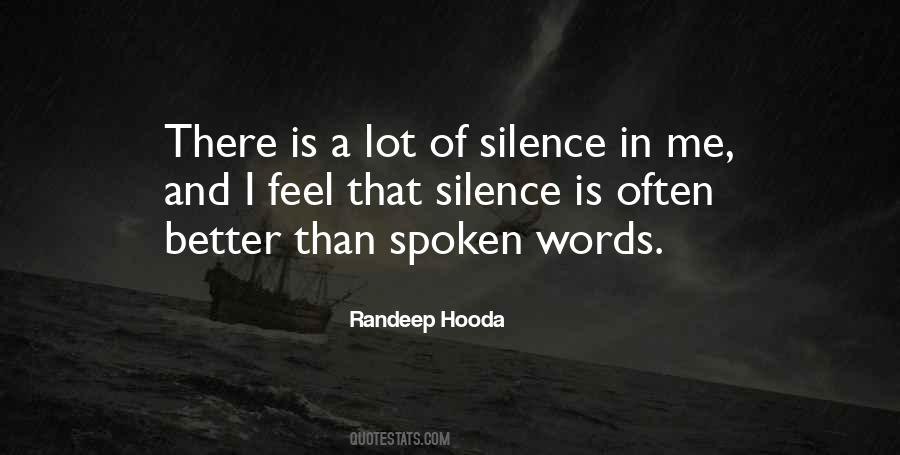 #25. Never be afraid to offer a smile; sure the risk is that a few foolish people may misinterpret your kindness as weakness, but the reward in their error be that at least they cannot blame you because you did show your teeth. - Author: Johnnie Dent Jr.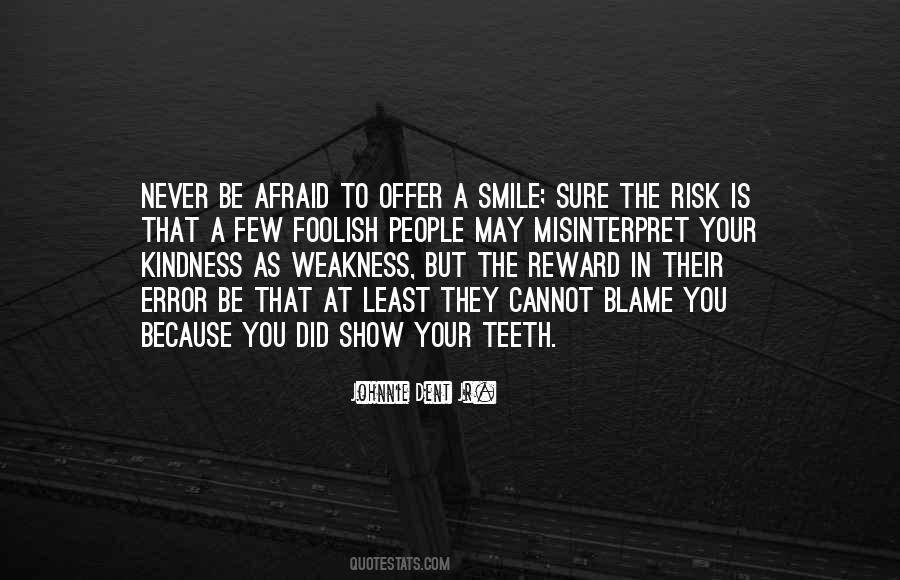 Famous Authors
Popular Topics