Heart Expanding Famous Quotes & Sayings
List of top 25 famous quotes and sayings about heart expanding to read and share with friends on your Facebook, Twitter, blogs.
Top 25 Heart Expanding Quotes
#1. The ethical debates are like stones in a stream. The water runs around them. You haven't seen any biological technologies held up for one week by any of these debates. - Author: Ray Kurzweil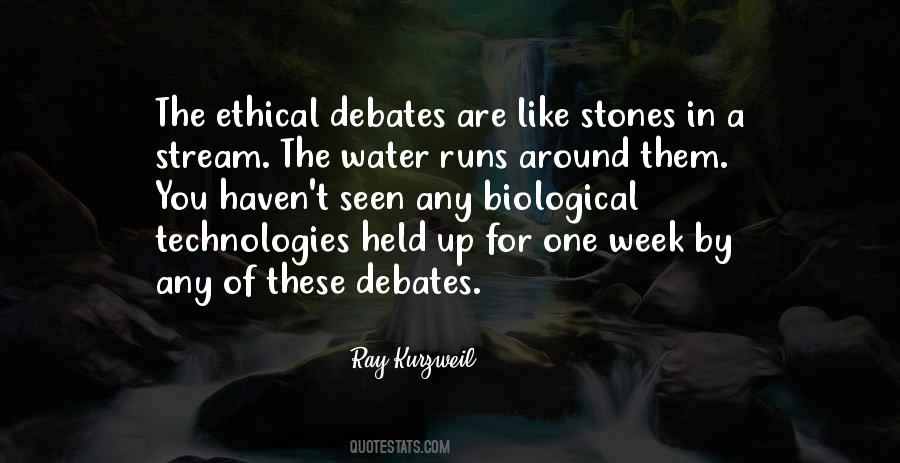 #2. There is always a choice to be had, you even have the choice to choose it. - Author: Travis Besecker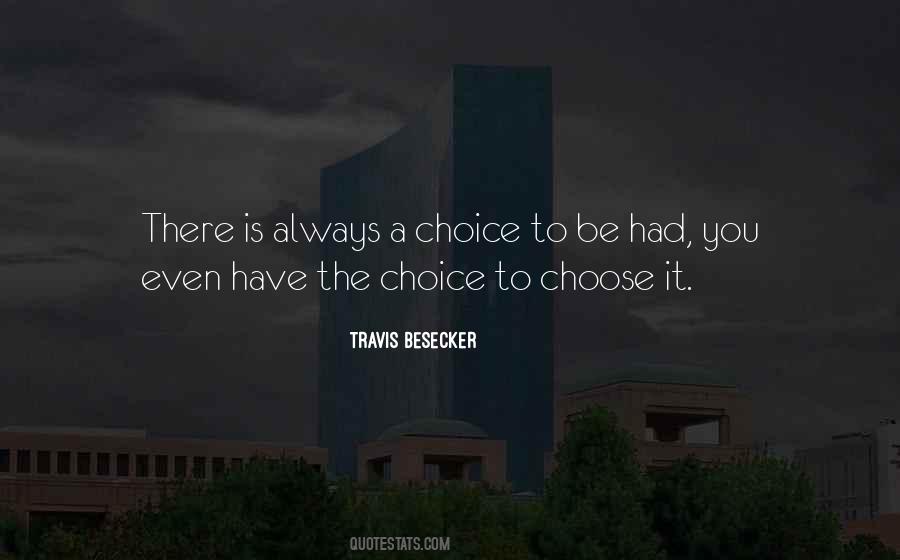 #3. Eggs are one of my all-time favorite foods, and making the over-easy egg is a test of skill. - Author: Wylie Dufresne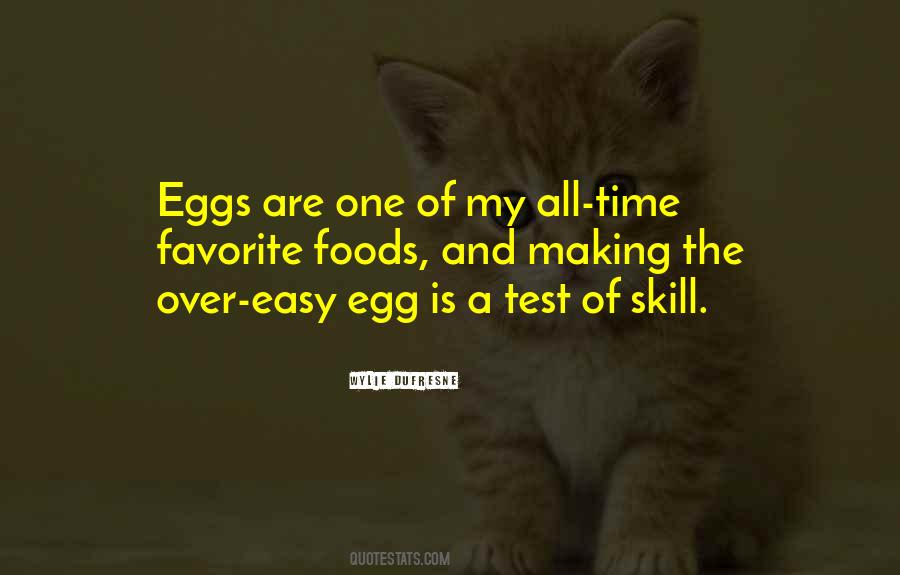 #4. I'm going to teach you the art of distinguishing between day and night. Always look at a window, and failing that look into the eyes of a man. If you see a face, any face, then you can be sure that night has succeeded day. For, believe me, night has a face." Then, - Author: Elie Wiesel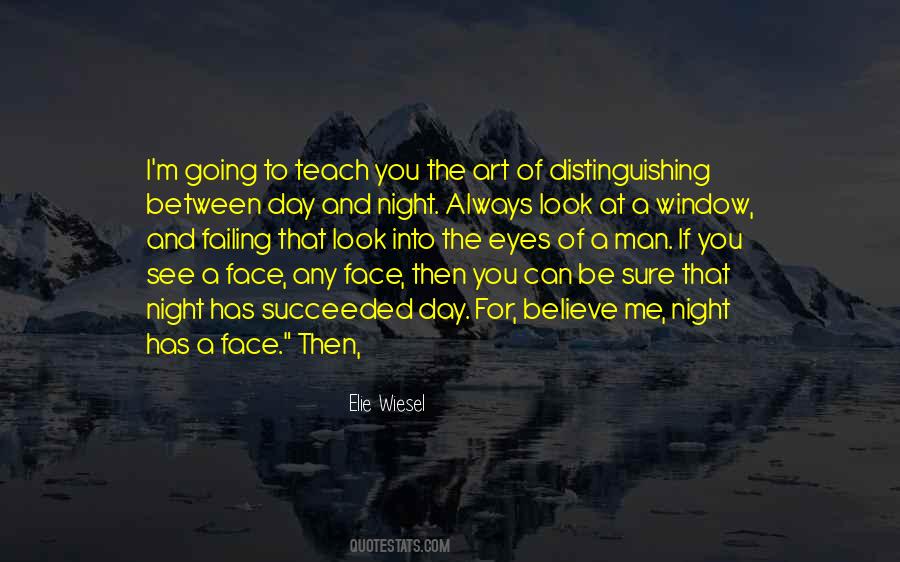 #5. He laughed in exultation as he came upon the house, the rush of his full power better than any human drug, the joy of its unfettered release expanding his heart with every beat, gorging his lungs with every breath. - Author: D.B. Reynolds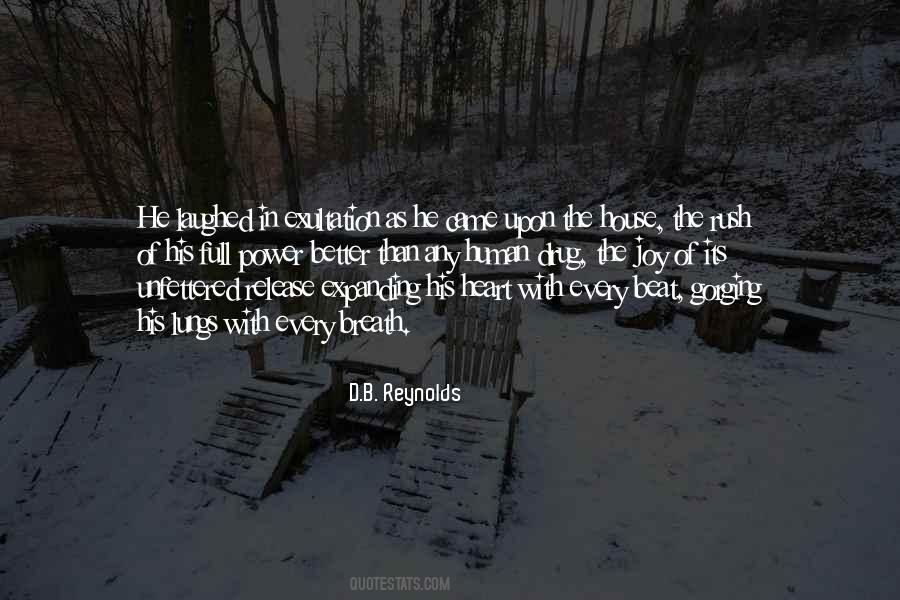 #6. The political status legislation which emerged in Congress in 1990 and 1991 did not receive the support needed for enactment into law during my tenure as Attorney General. - Author: Dick Thornburgh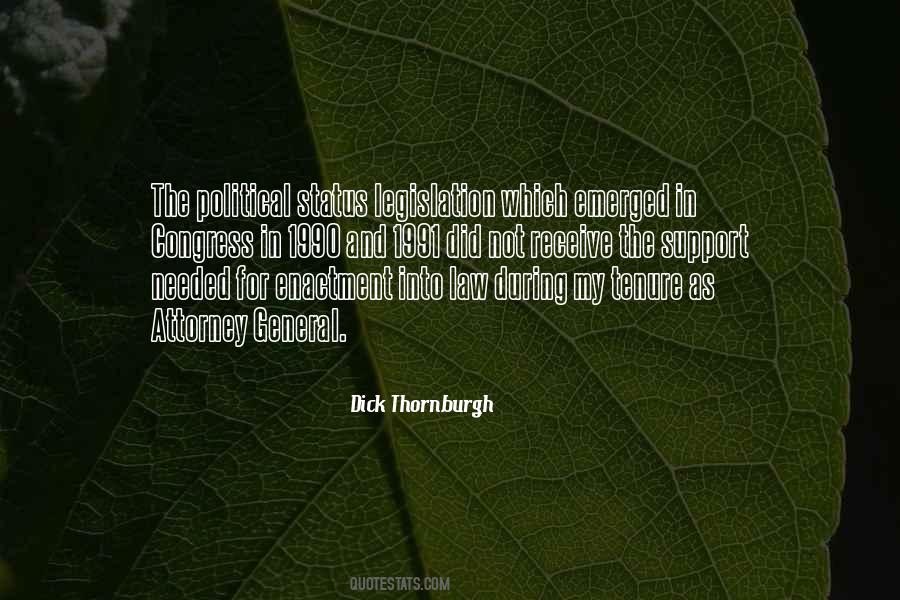 #7. When Daniela drinks, three things happen: her native accent begins to bleed through, she becomes belligerently kind, and she tends toward hyperbole. - Author: Blake Crouch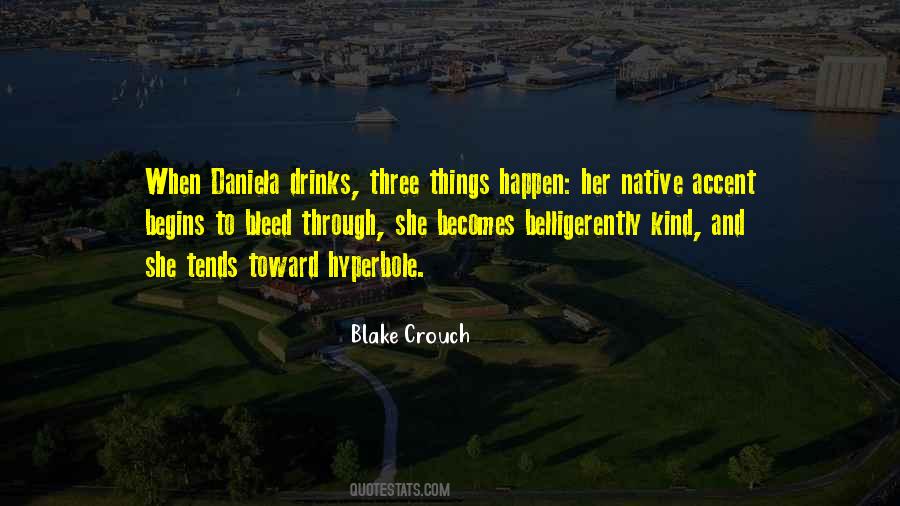 #8. Exploring an ever-expanding world of diverse cultures and beliefs is at the very heart of the 'Dragonships' series. - Author: Tracy Hickman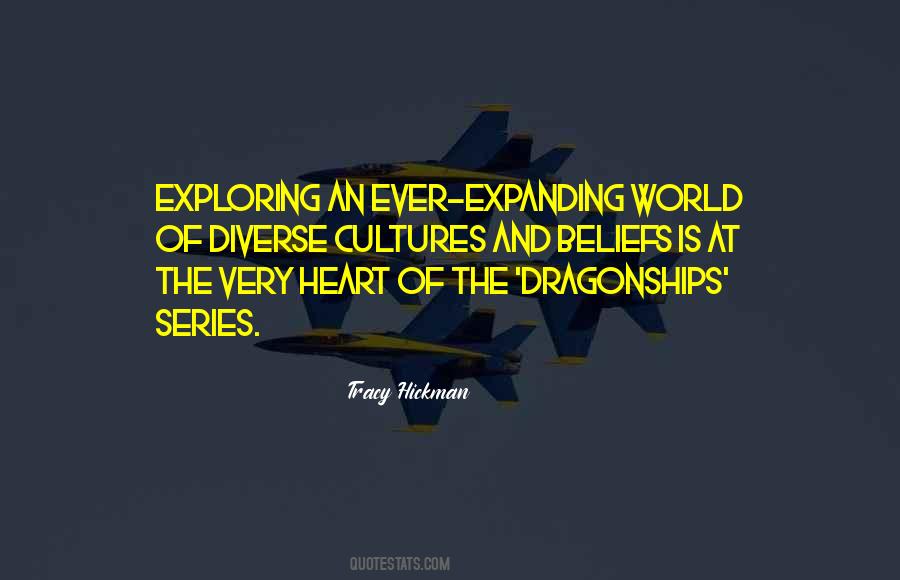 #9. The suffering that started off challenging our being and our ideas of what life is and should be ends up opening our heart, expanding our identity, and connecting us forever to the human family and life. - Author: John P. Schuster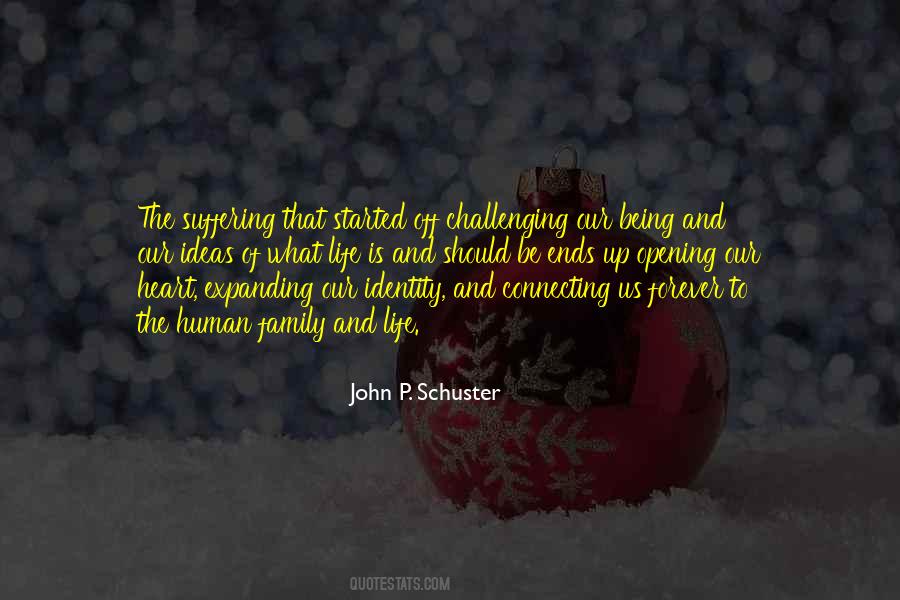 #10. Anything that's expanding the mind and heart is happiness. But it's not a goal. - Author: Richard Gere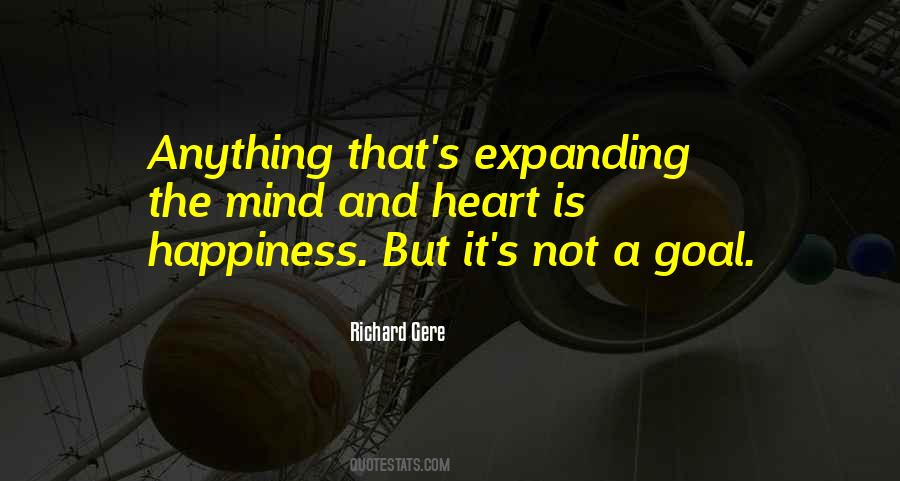 #11. The heart doesn't know it's expanding with compassion anymore than a hawk spreading its swings knows it's being a hawk. Nor does someone acting out of love often realize they are being kind. - Author: Mark Nepo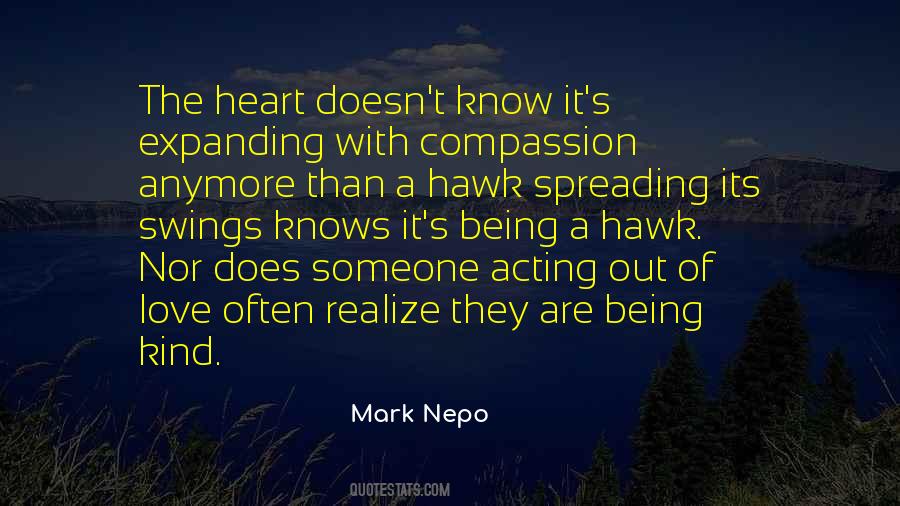 #12. God does not give money. He gives the power to get wealth. - Author: Sunday Adelaja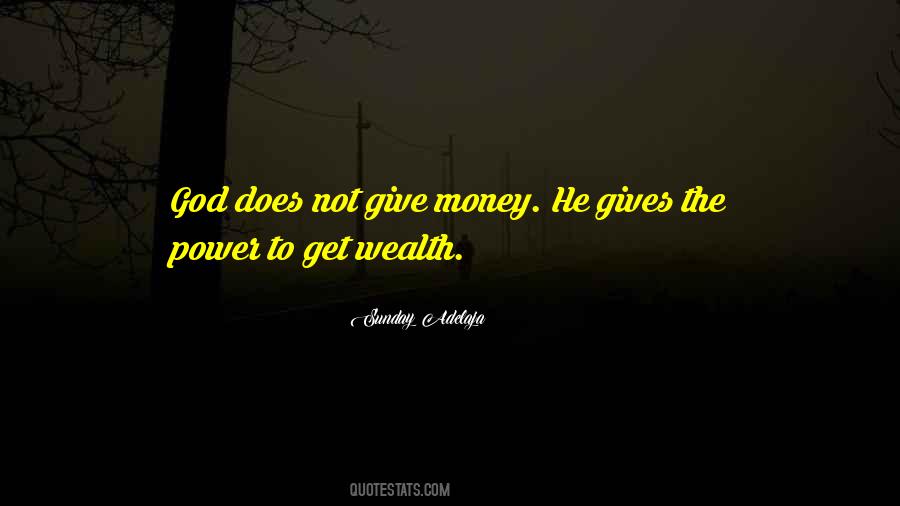 #13. If you don't risk anything you risk everything - Author: Mark Zuckerberg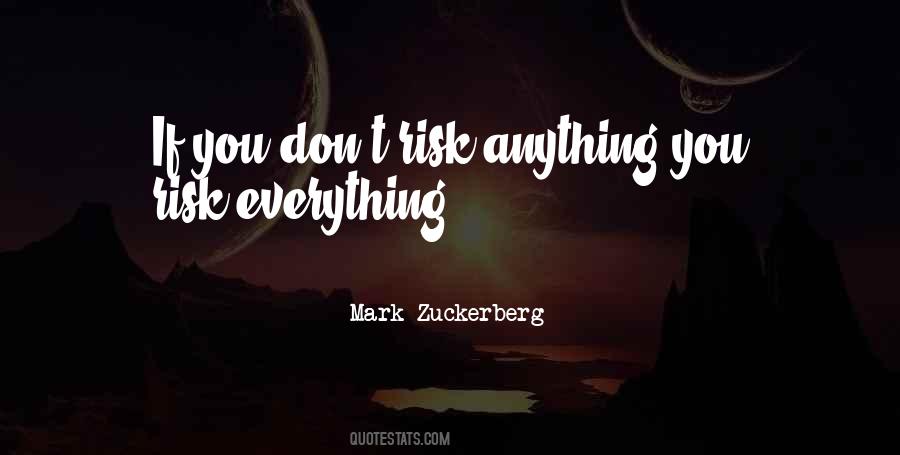 #14. I felt my heart expanding, making room for him to movie in permanently. - Author: Cecily White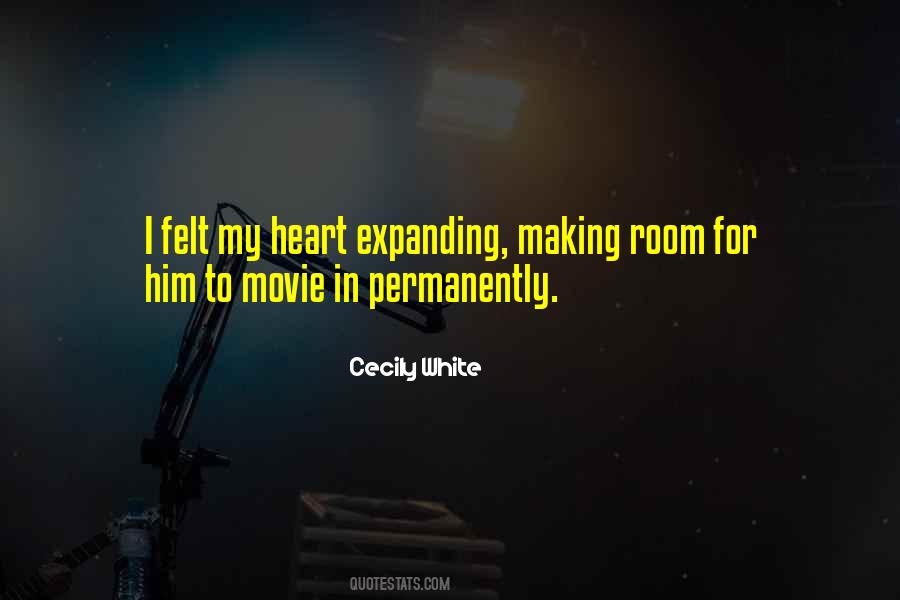 #15. My head is bursting with the joy of the unknown. My heart is expanding a thousand fold. - Author: Rumi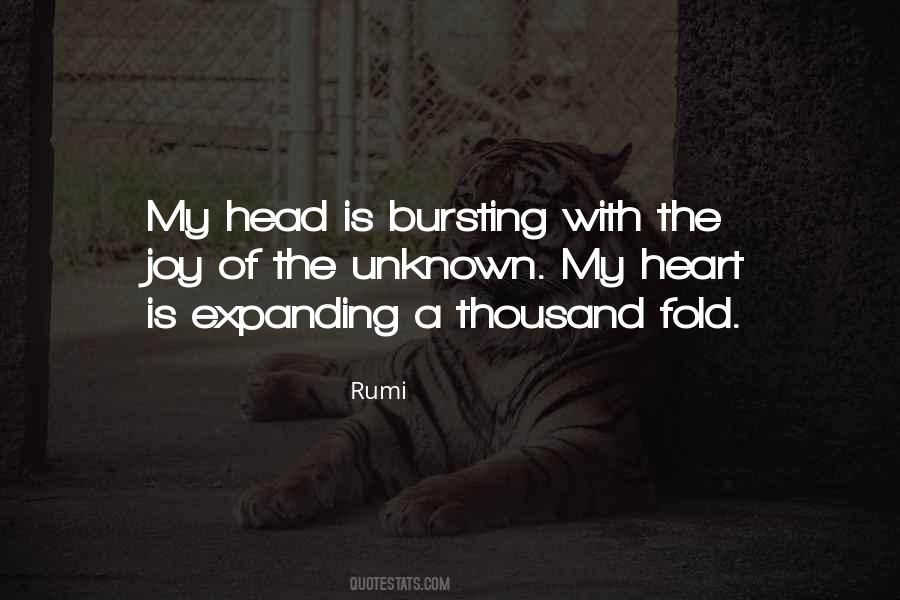 #16. The apple of my eye, had turned into an empty core. - Author: Anthony Liccione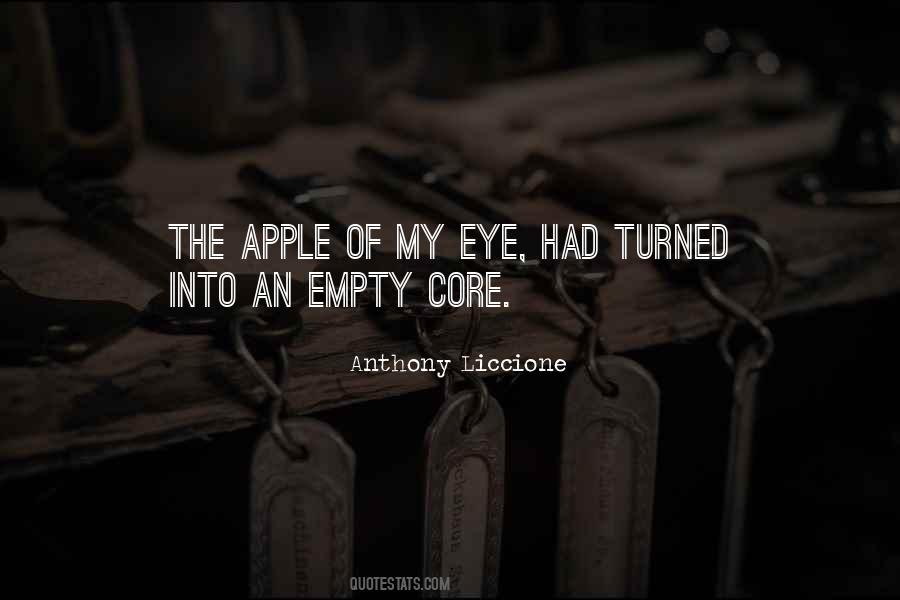 #17. Yielding flexibility is a virtue of an ever-expanding heart. - Author: Molly Friedenfeld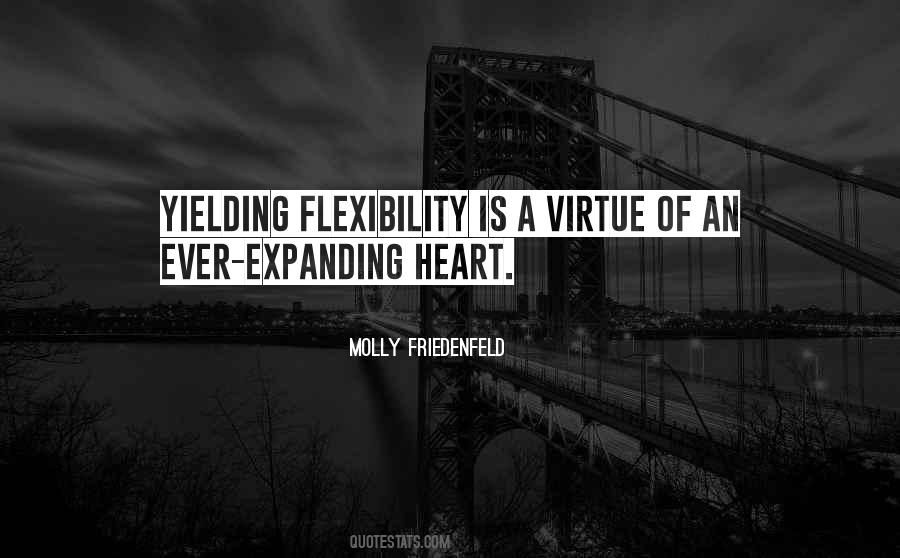 #18. I never intend to adjust myself to the madness of militarism. - Author: Martin Luther King Jr.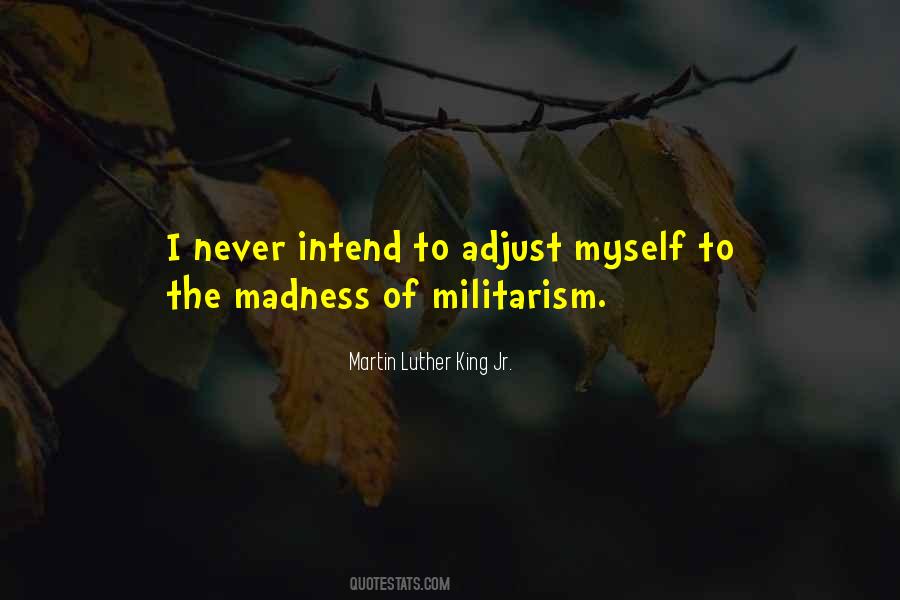 #19. I do not believe in anything that I cannot see with my own eyes or hear with my own ears. - Author: Ned Hayes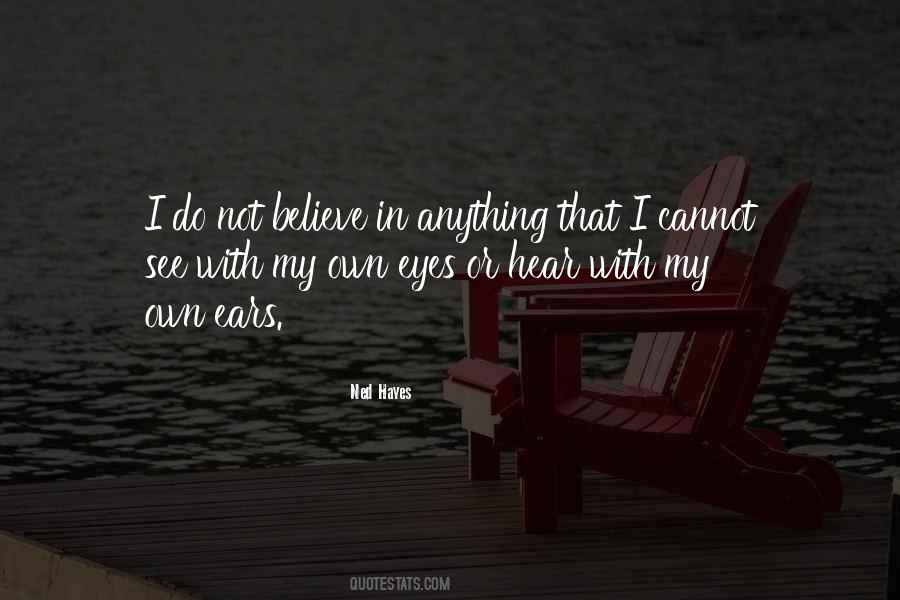 #20. I think when the joke comes from the situation in a horror film, it's really great. I don't like jokey horror films like where people are cracking a joke or being post-modern about it. - Author: Guillermo Del Toro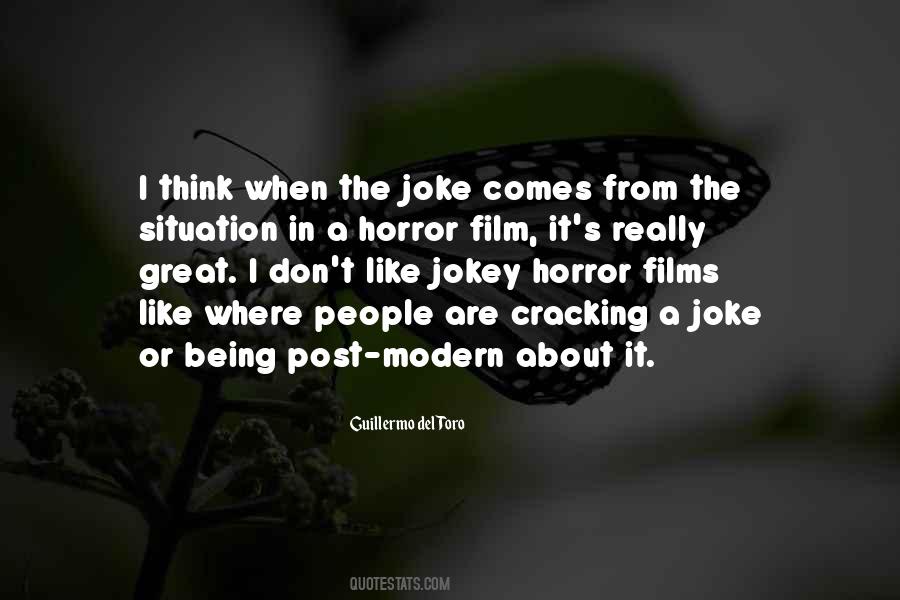 #21. The bully on the block who beats up somebody doesn't become more powerful. All they do is walk around inside their own mind with an inflated ego. - Author: Frederick Lenz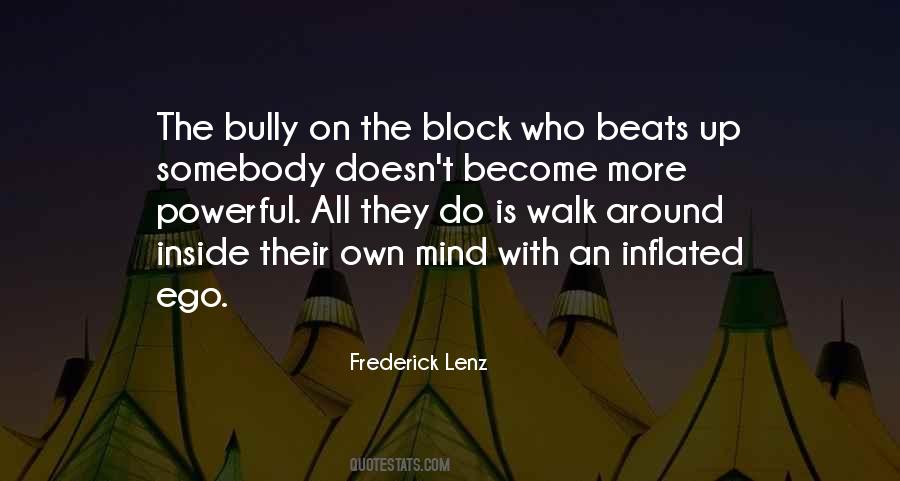 #22. It astounded Farah that Frankenstein-er, Frank Walters couldn't remember his given Christian name, but could recall the recipe for Indian curry with the endless measurements of exotic spices. - Author: Kerrigan Byrne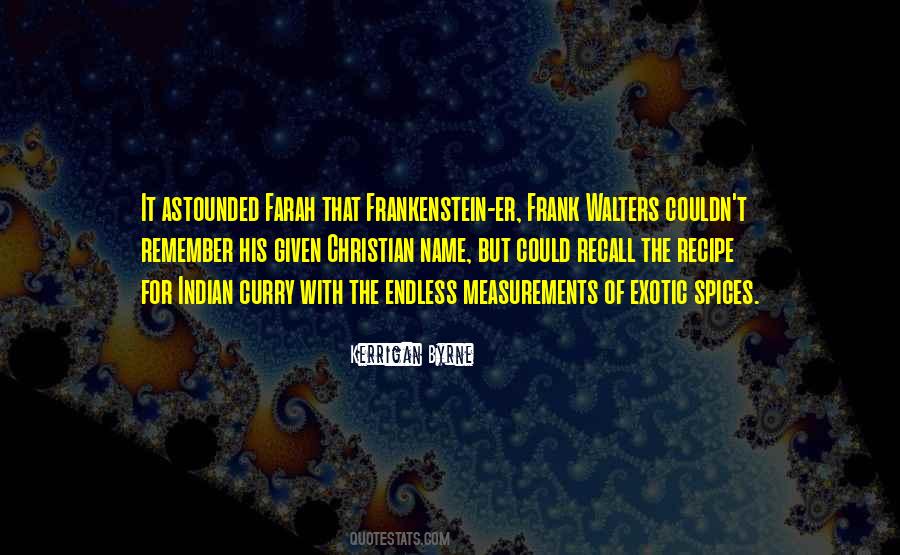 #23. The wise man should keep the balance between love and power; he should keep the love in his nature ever increasing and expanding, and at the same time strengthen the will so that the heart may not easily be broken. - Author: Hazrat Inayat Khan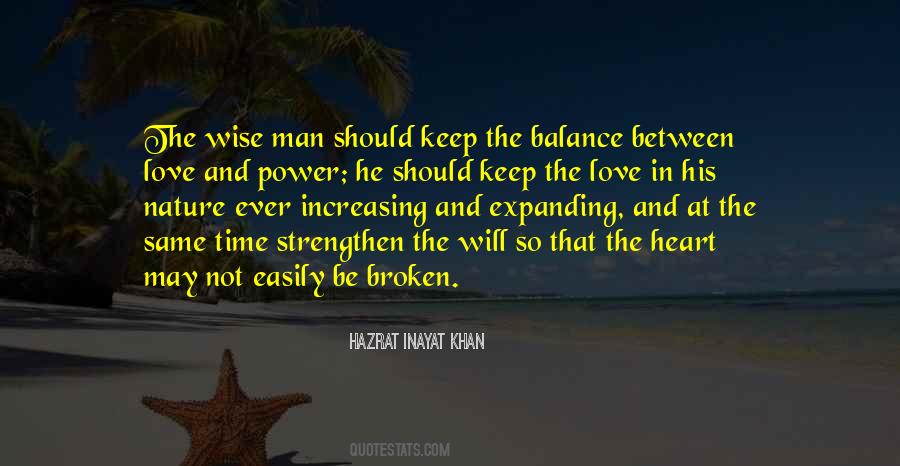 #24. Jim Morrison's very good looking, but I don't like this version of the song. The Feliciano version is better. - Author: Maurice Gibb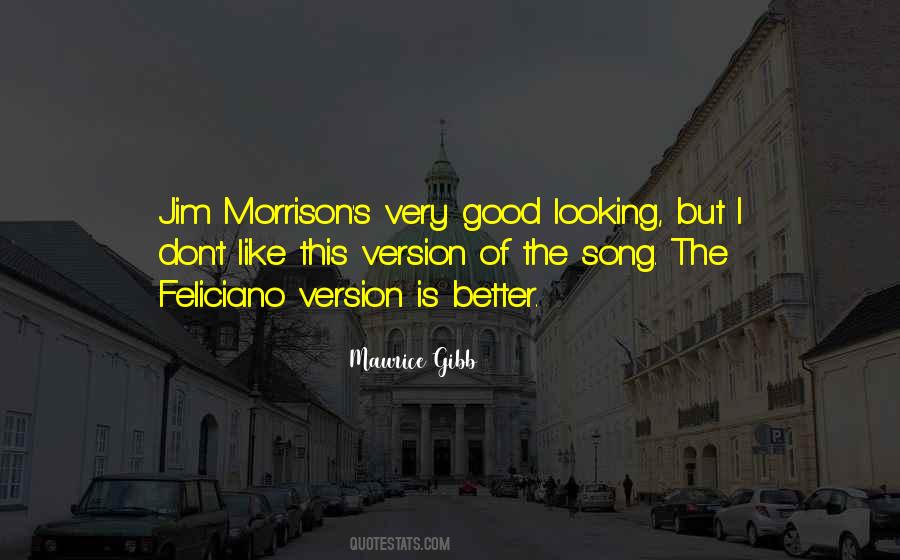 #25. Had my first son this morning ... well, actually, my wife had him. I just caught him. Wo. Heart expanding way faster than my brain ... If you could bottle up and distribute this feeling, I swear there'd be no more war. - Author: James Van Der Beek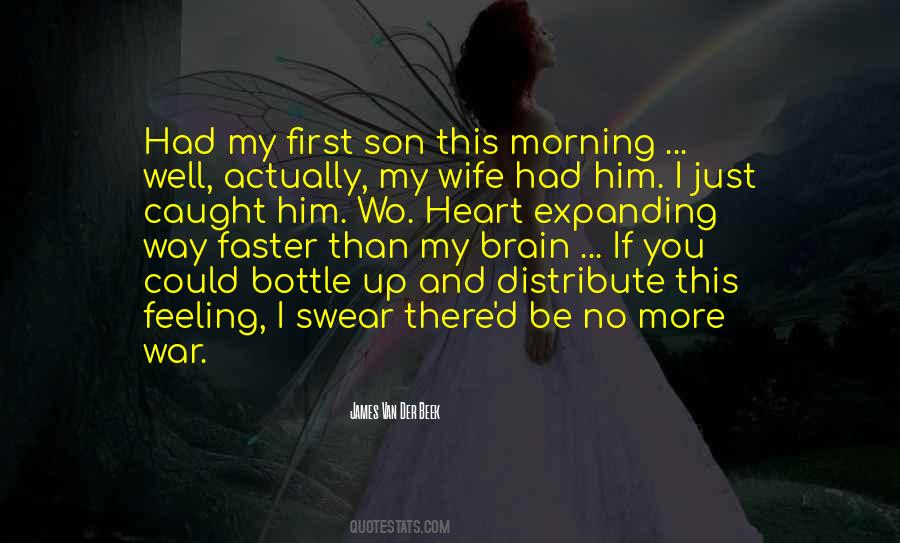 Famous Authors
Popular Topics