Hate Your Friends Famous Quotes & Sayings
List of top 36 famous quotes and sayings about hate your friends to read and share with friends on your Facebook, Twitter, blogs.
Top 36 Hate Your Friends Quotes
#1. Love yourself as you love your neighbour. If you love your neighbour with a heavy heart, love yourself too with a heavy heart. - Author: Israelmore Ayivor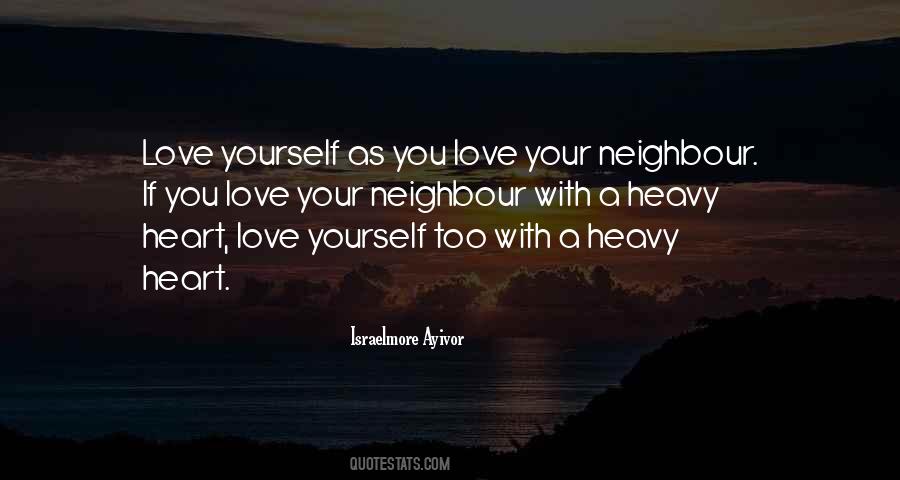 #2. Love your enemies and hate your friends, your enemies remain the same your friends always change - Author: 50 Cent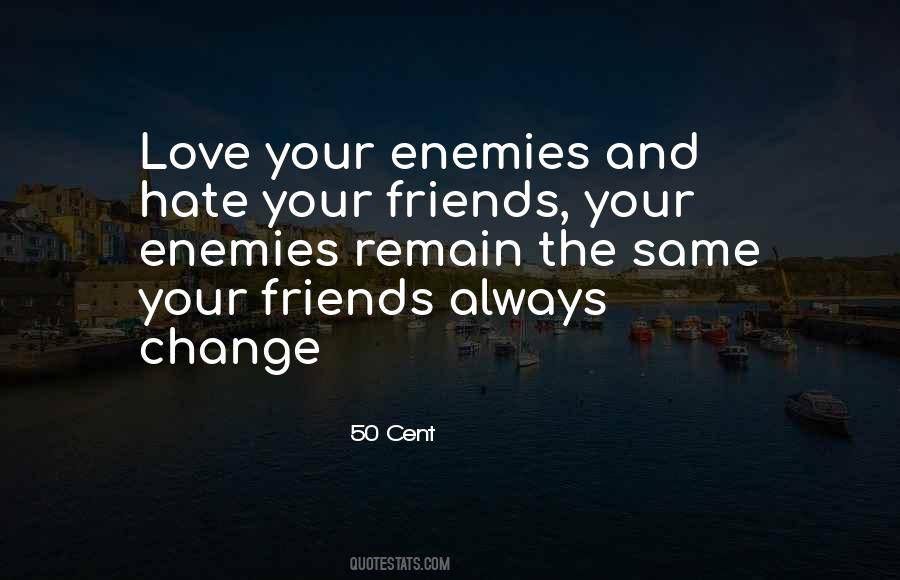 #3. That's the way we see life: your community is your survival. And if you live in a small community like this, even the people you hate you have as friends. - Author: Carolyn Chute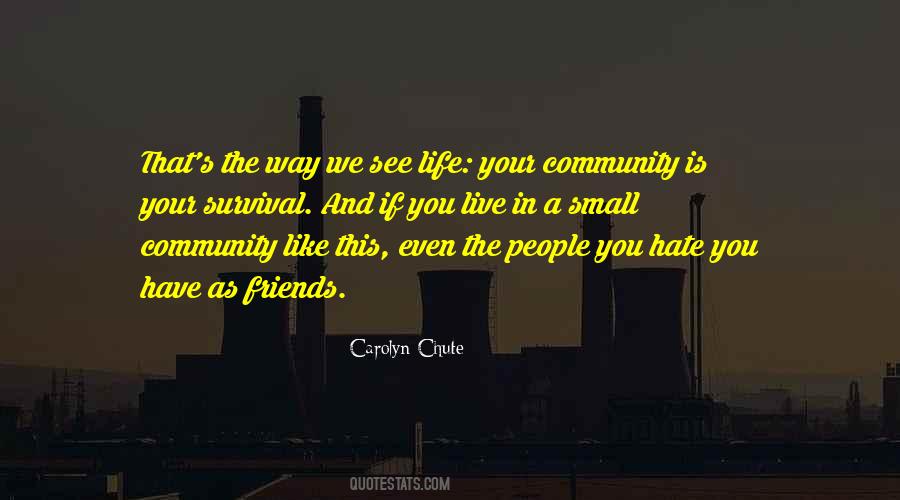 #4. I hate it when people say they're trying to be your friend. You shouldn't have to try to be somebody's friend. Either you like someone or you don't. Either you want them as a friend or not. Making friends isn't like trying for the lead in the school play. - Author: Emily Wing Smith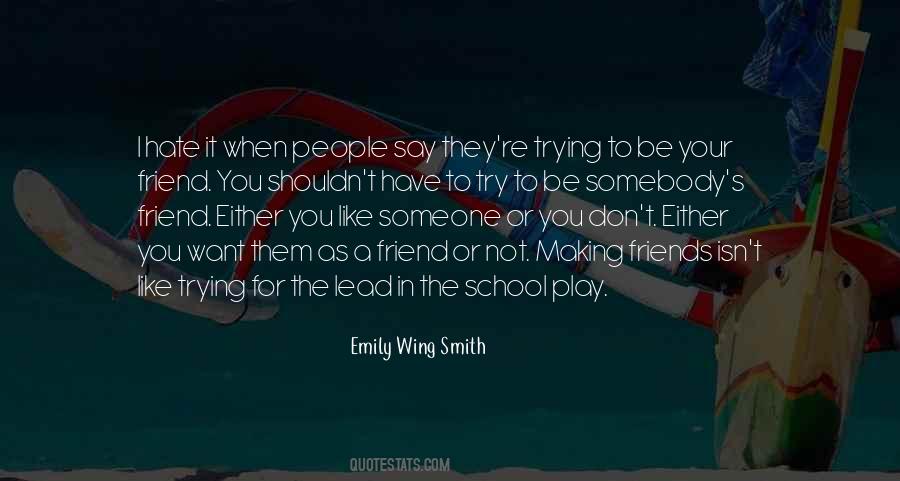 #5. If you have nothing in common with the person you are dating and his parents hate you and your friends hate him, this is not romantic; it's a bad idea. - Author: Amy E. Spiegel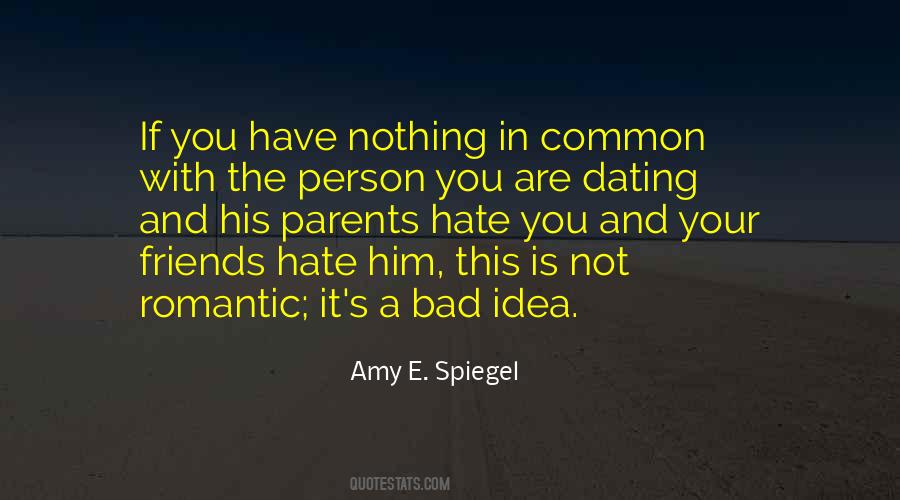 #6. Instead of spending your dear energy on hating enemies,
Utilize this energy to love your friends a little harder truly.
[229] - 4 (Thoughts) - Author: Munindra Misra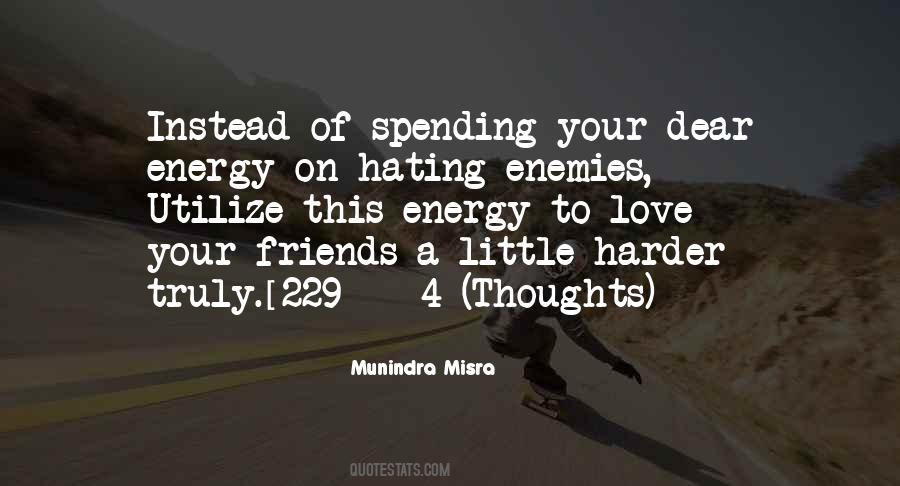 #7. I hate it when she does that. There's nothing more humiliating than being smacked by your crazy mother in front of your friends. - Author: Susan Ee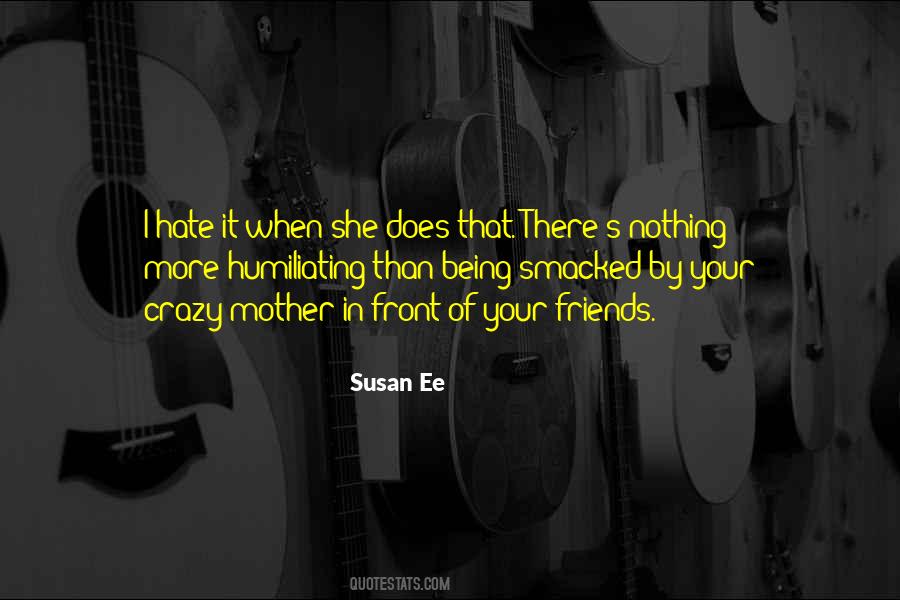 #8. I hate to say this, but one of the biggest distractions can be friends and family. You want them to be there and support you, but when you need to get your rest or focus, you need to communicate that to them. - Author: Swin Cash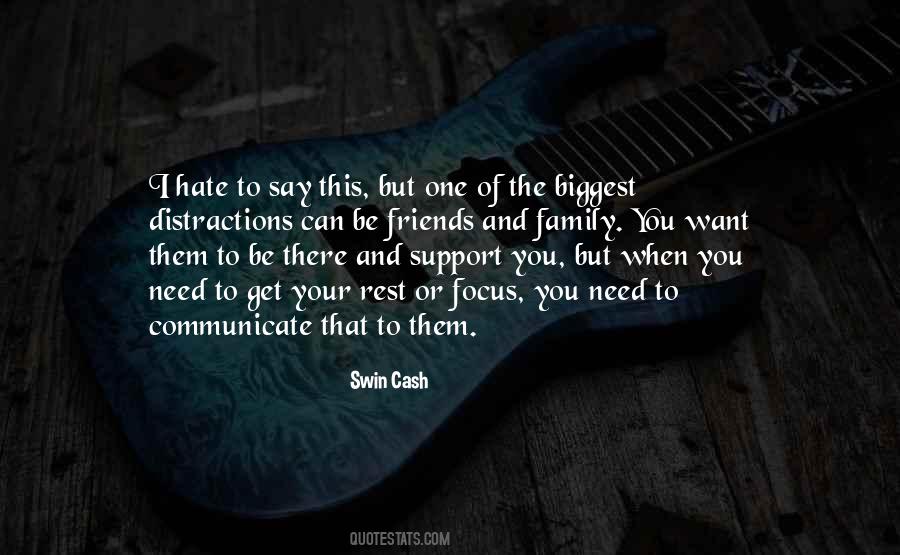 #9. Your friends will notice at once that glib vacuities fail to impress, and hate you, and tell lies about you. It's worth it. - Author: Aleister Crowley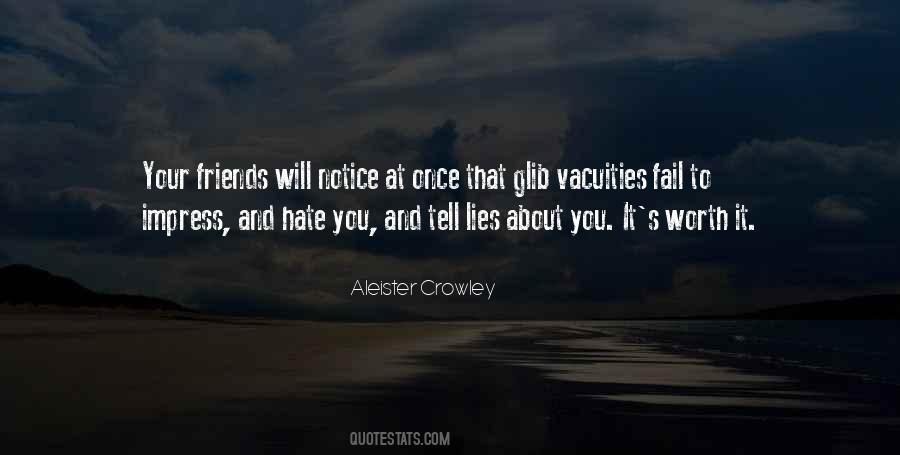 #10. I hate the whole race. There is no believing a word they say, your professional poets, I mean there never existed a more worthless set than Byron and his friends for example. - Author: Arthur Wellesley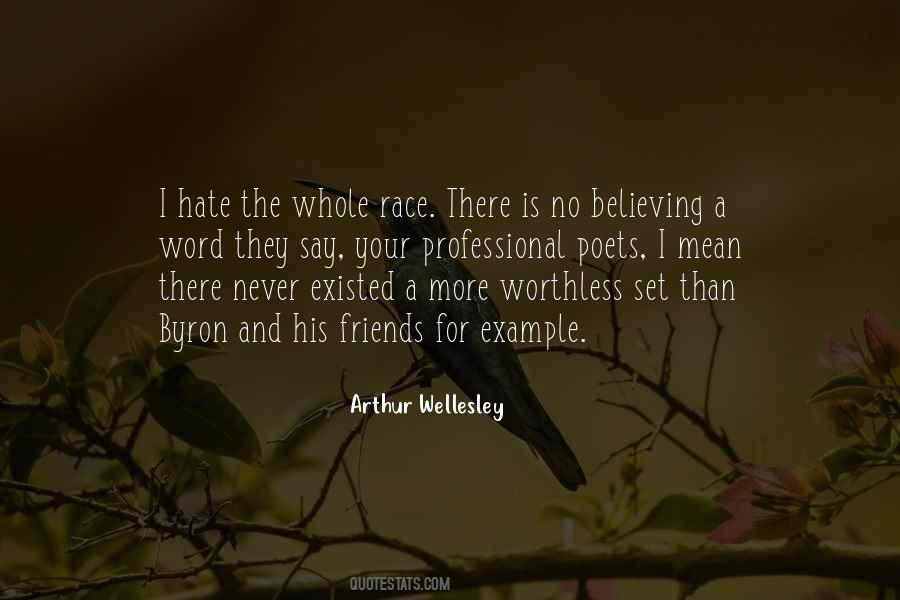 #11. She looked up from the tag. "Uh, news flash. Your friends hate me."
"They don't know you," he said. Opening his door, he climbed out. He turned back, though, and leaned in on the door frame, peering at her. "Besides," he said, "you'd be with me. - Author: Kelly Creagh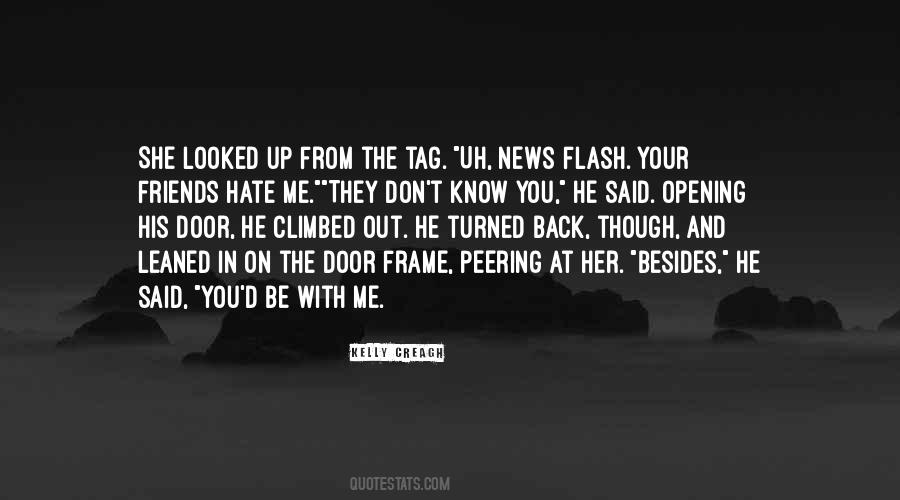 #12. You should go out with your friends, Chelsea. Have fun." No matter how much I hate the idea. "The kids and I will be fine. - Author: Emma Chase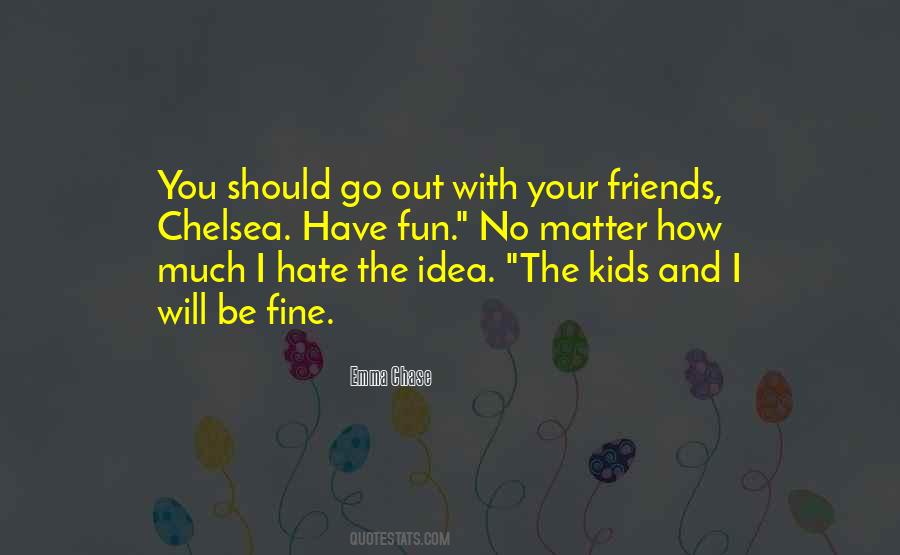 #13. Your heart and my heart are very, very old friends. - Author: Hafez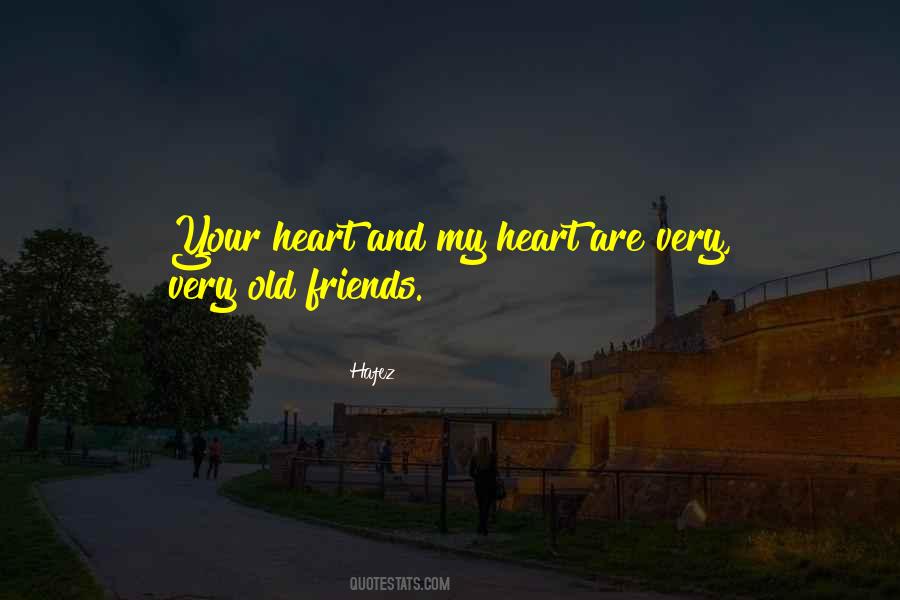 #14. Don't you just hate that, you meet a girl she seems pretty nice, you tell all your friends and before you know it she turns out to be a vampire, don't you just hate it when that happens? - Author: L.J.Smith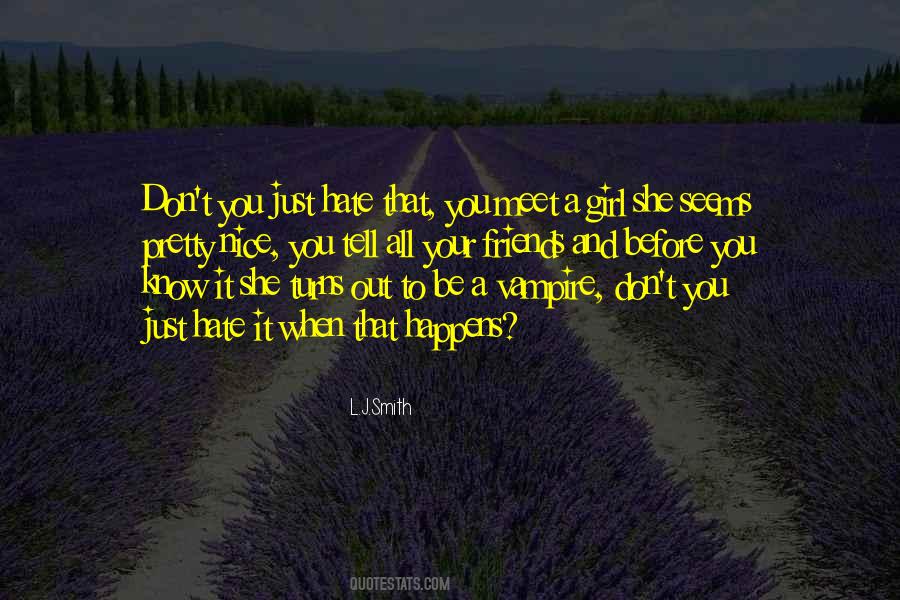 #15. It's awkward, because sometimes you find new friends that are cooler than your old friends, and then your old friends desperately try to cling on to you even though you sort of hate them by now. - Author: Panda Bear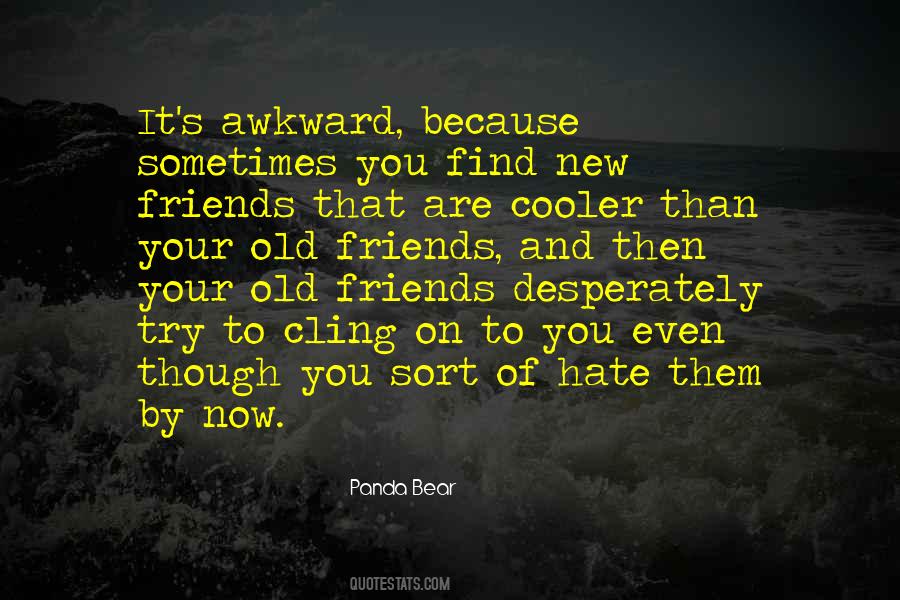 #16. You can't hate your best friend for taking opportunities he'd been given. That would be the worst sort of hate, wouldn't it? Because it would mean you hate yourself, too. - Author: Craig Davidson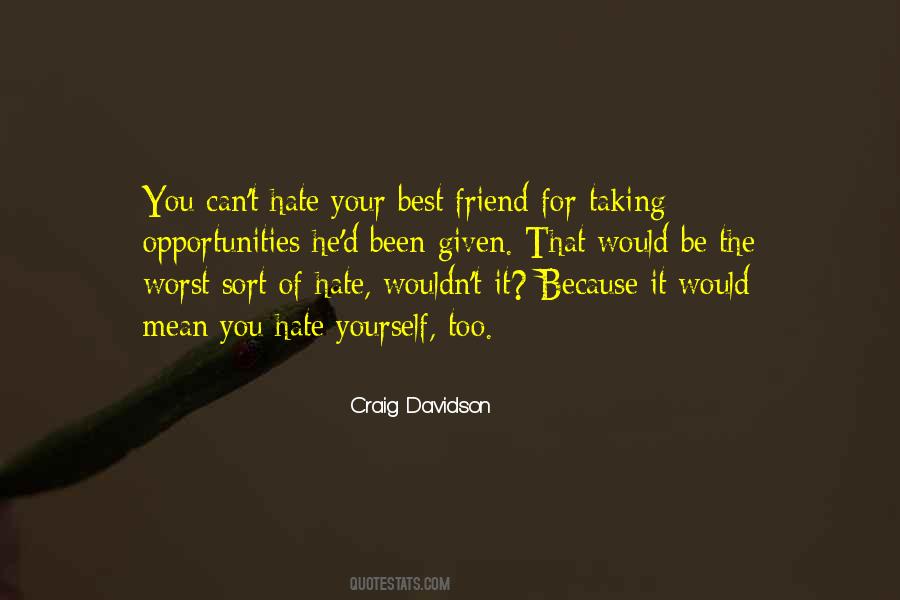 #17. It is not necessary to have enemies if you go out of your way to make friends hate you. - Author: Frank Dane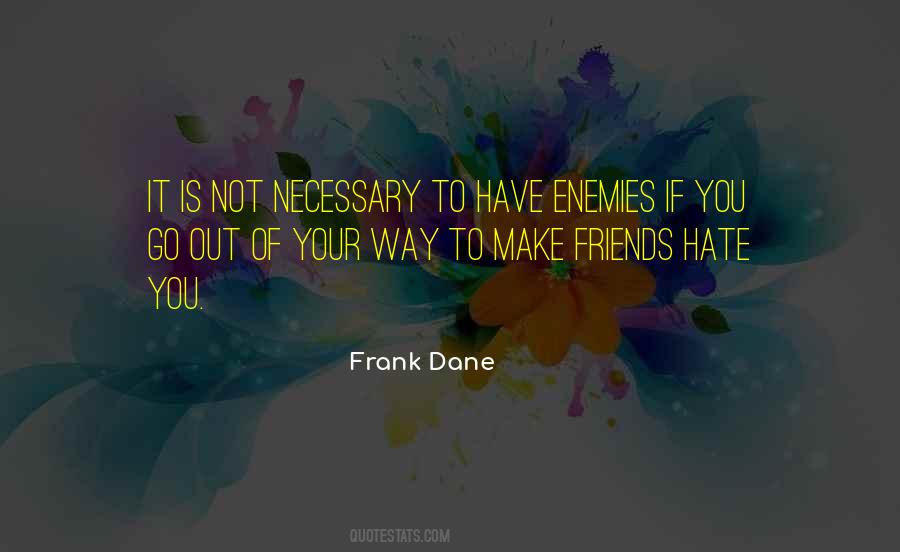 #18. General [De Gaulle], you must not hate your friends more than you hate your enemies - Author: Clementine Churchill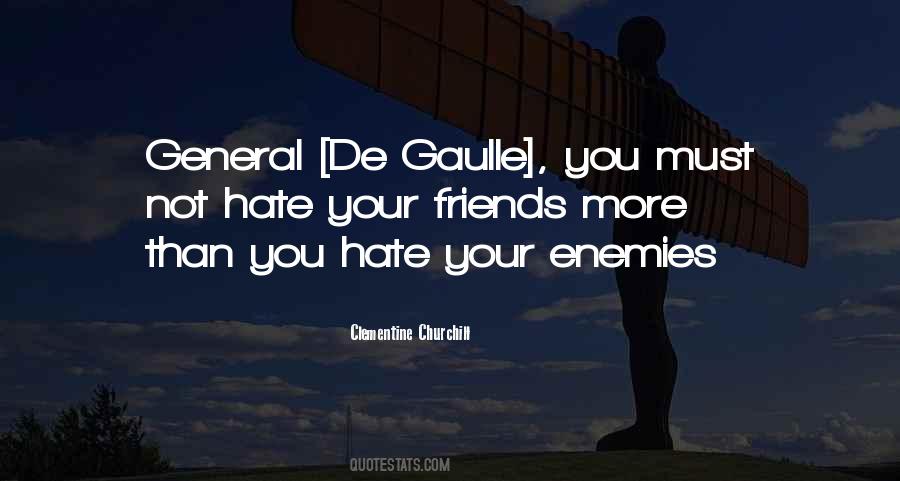 #19. Your friends may love you in private but your enemies will hate you in public. - Author: Mark Twain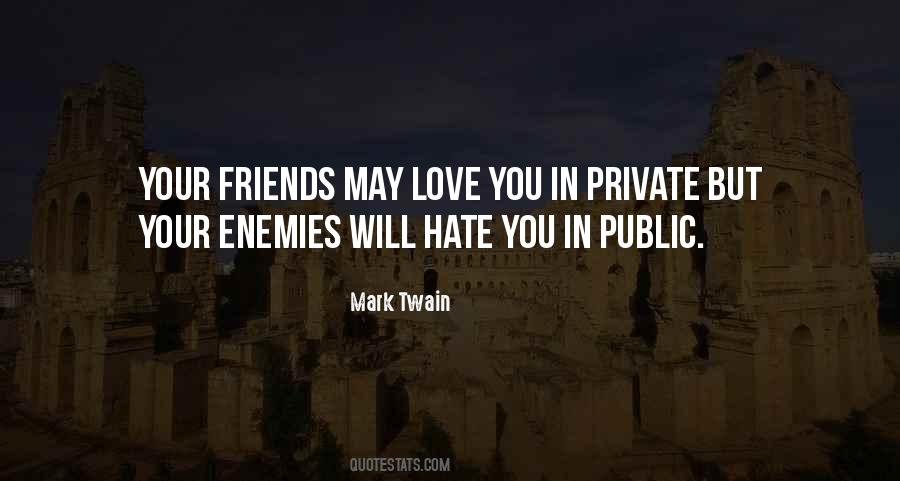 #20. I hate when your friends quit drinking on you, don't you? It's sad. I've lost more friends to AA than Liberace did to the virus. It's sad to see 'em go. You see a thirty day chip on your buddy's key ring, it's like seeing a toe tag on his cold, stiff corpse. - Author: Doug Stanhope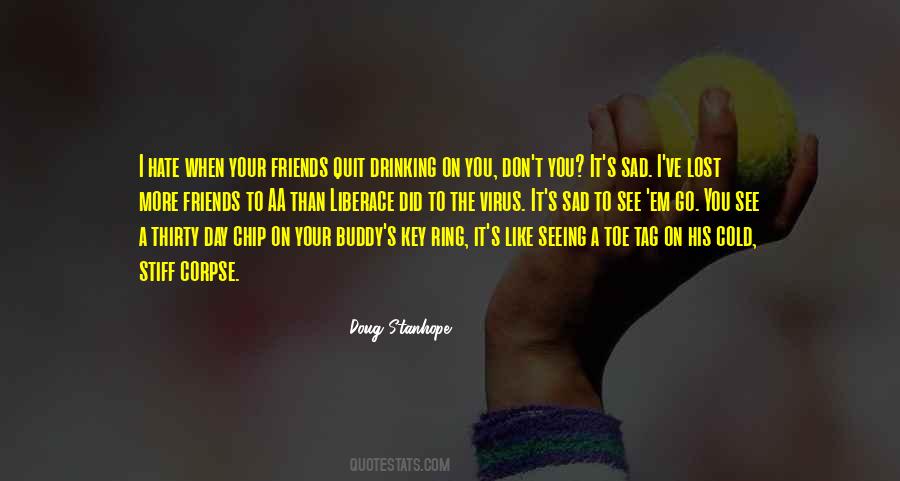 #21. The nearest I can make it out, "Love your Enemies" means, "Hate your Friends" - Author: Benjamin Franklin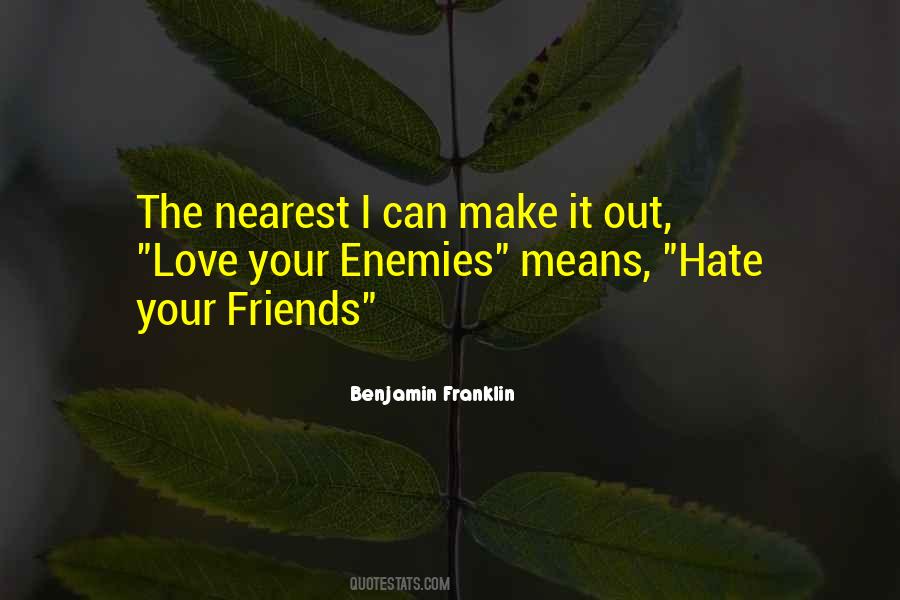 #22. Don't risk your life for those that doesn't love your life, lest you end up in regrets if not death. - Author: Michael Bassey Johnson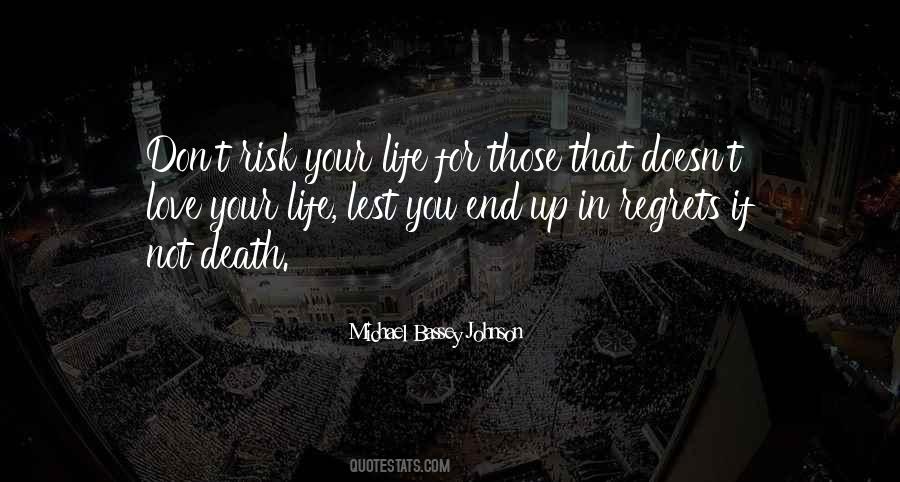 #23. Can't we be friends?' I hate your guts, Frankovitch' Can't our guts be friends? - Author: Barbara Park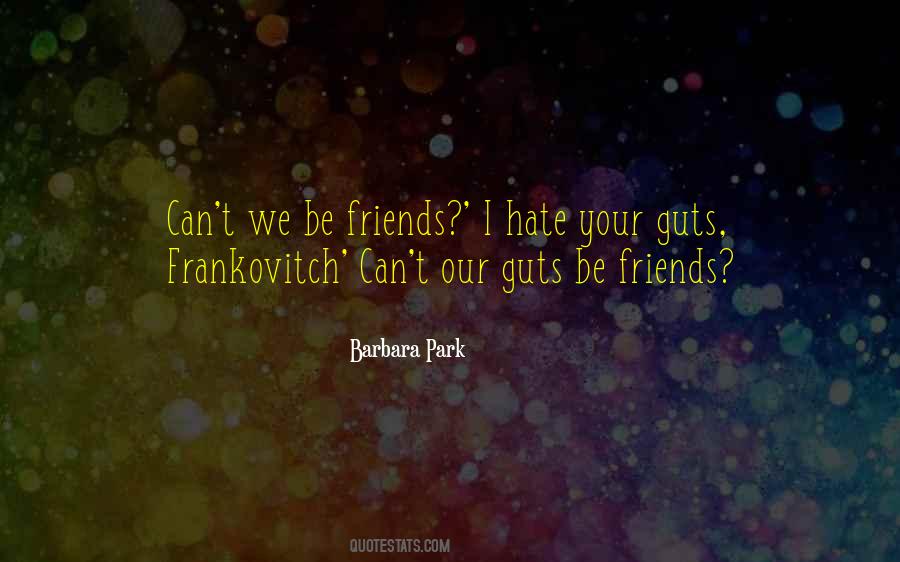 #24. Don't hate people who show you what's wrong with you. They are your mirror, they are your true friends. - Author: C. JoyBell C.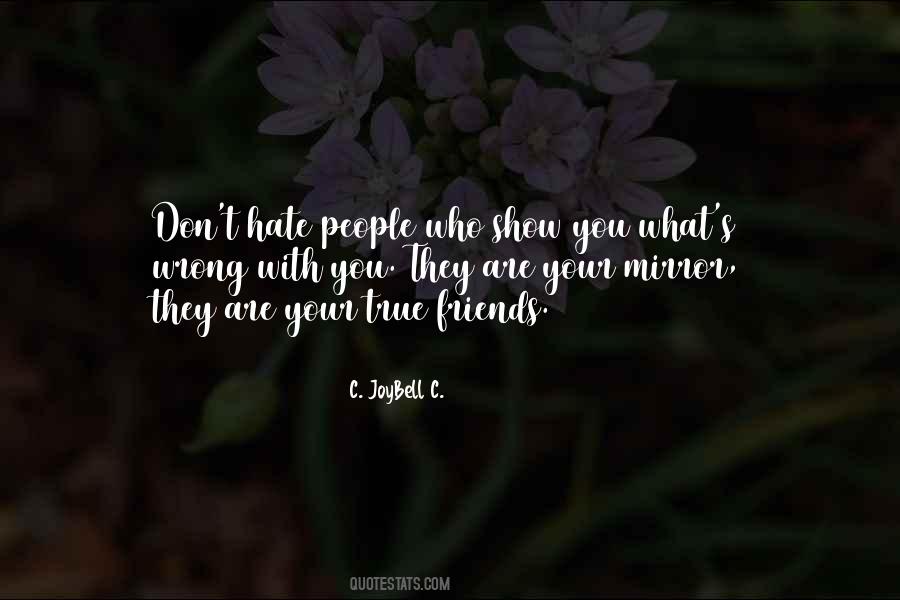 #25. Hate not your enemies; love thy rivals, for this is the only way to convert them into your friends and your partners! - Author: Mehmet Murat Ildan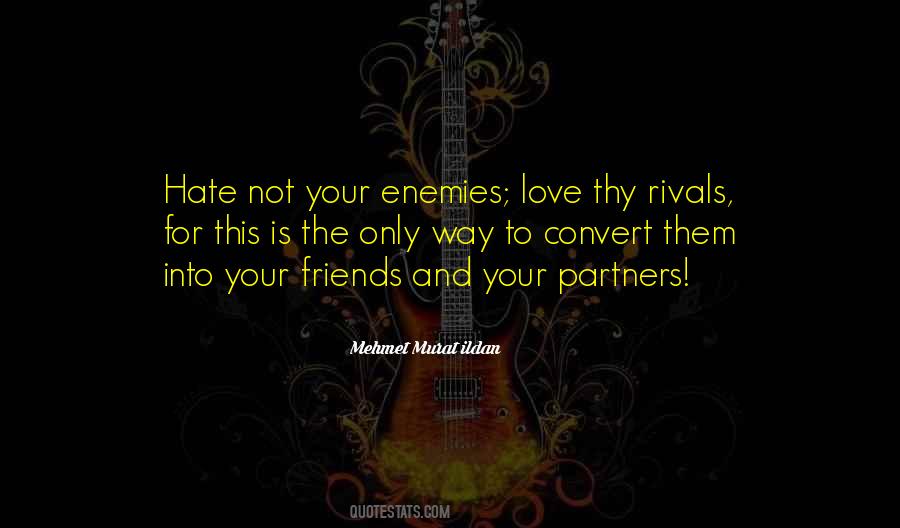 #26. It is your enemies who keep you straight. For real use one active, sneering enemy is worth two ordinary friends. - Author: E.W. Howe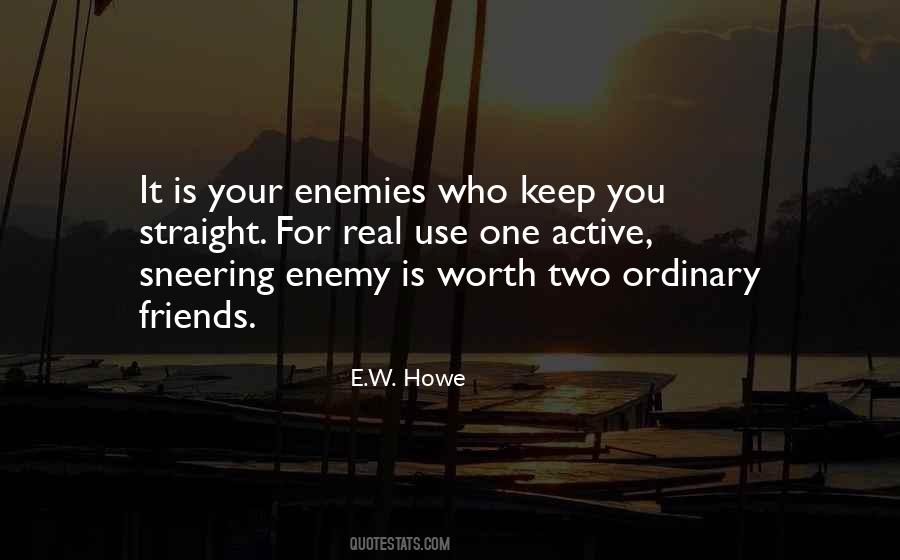 #27. Discretion is the survival one needs around friends who admires you but hate your hapiness and success, and would do anything so that you are not up to them or better than them. - Author: Darmie Orem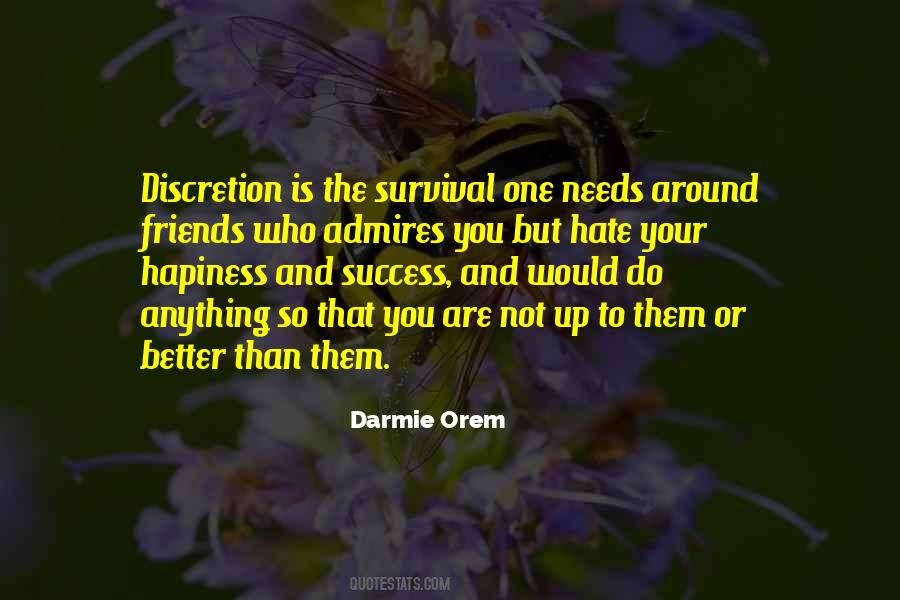 #28. If you hate your enemies, you will contract such a vicious habit of mind that it will break out upon those who are your friends, or those who are indifferent to you. - Author: Plutarch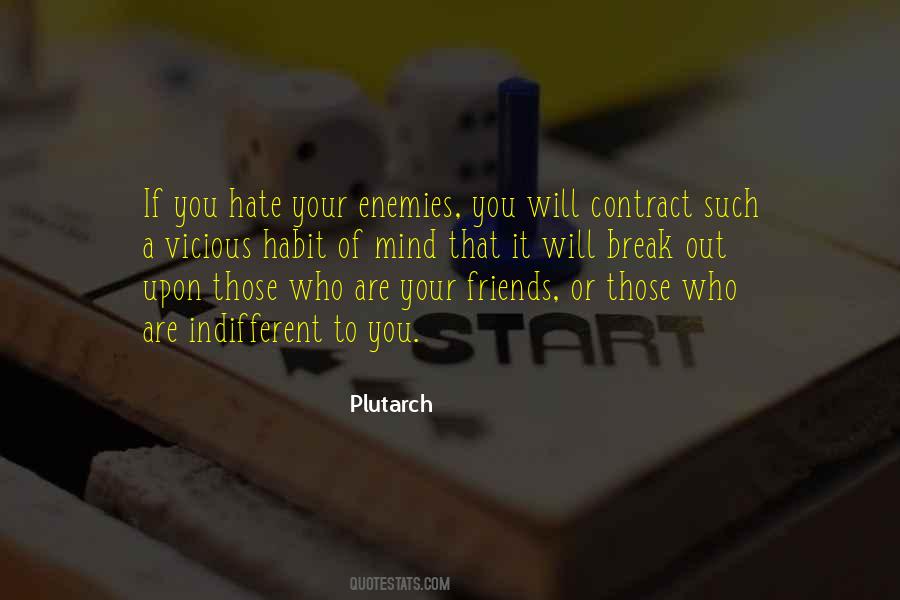 #29. I hate the way, once you start to know someone, care about them, their behavior can distress you, even when it's unreasonable and not your fault, even if you were really trying to be careful, tactful. - Author: Tanith Lee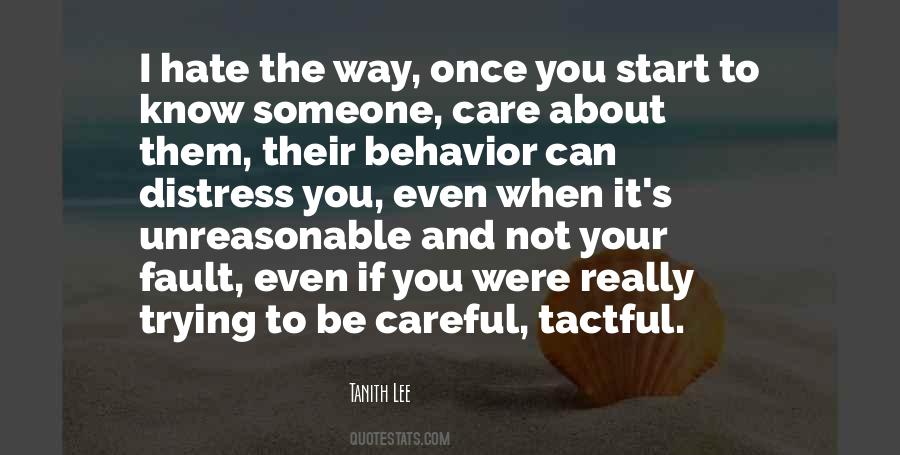 #30. No matter how far you take it with your friends, whether you're fighting with them or you hate them for two months, you just really need them, because they're the ones who teach you the most about yourself. - Author: Kate Hudson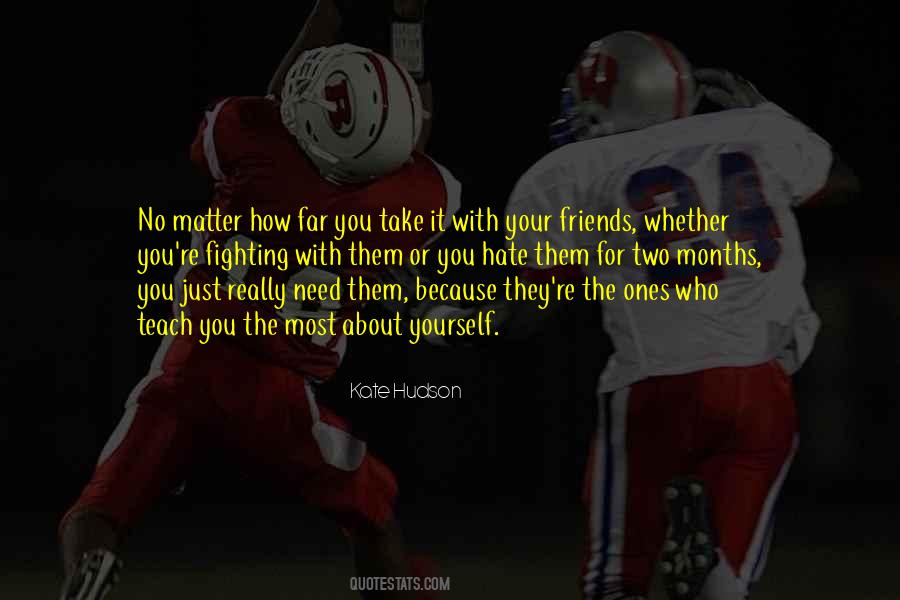 #31. Money comes and goes. I'm thankful I have money. I'm trying to save up more. I would like more money. But it's not happiness. If you're a millionaire and hate your family, hate your friends and your life, then what is the point? You're just a person with a lot of money and power who is not happy. - Author: Dat Phan
#32. Memo to extreme partisans: If you can't bring yourselves to love your enemies, can you at least learn to hate your friends? - Author: Walter Kirn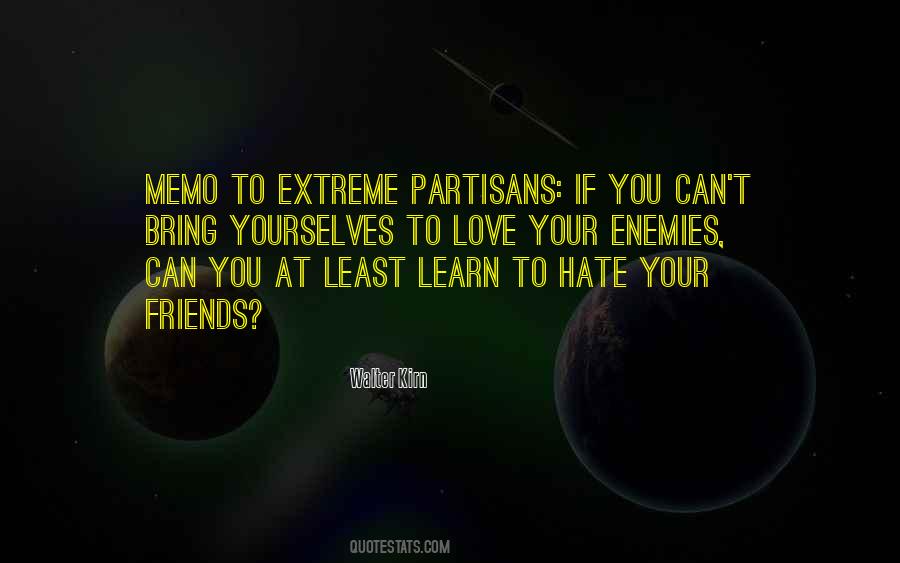 #33. I've got news for you ... both those idiots [Al Snow and the Rock] aren't your friends! They hate you! Everybody hates you! All the people at home, all these people in the arena hate you, and most importantly, Y2J hates you! - Author: Chris Jericho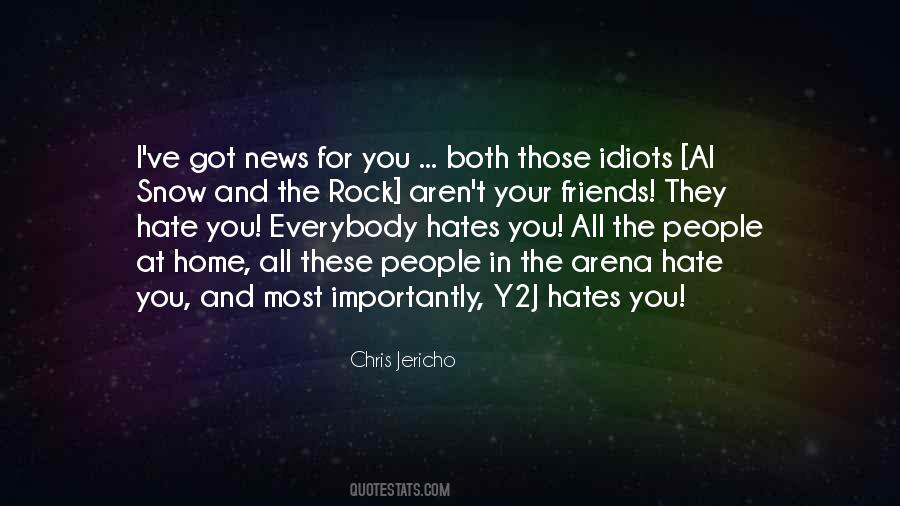 #34. People who hate in concrete terms are dangerous. People who manage to hate only in abstracts are the ones worth having for your friends. - Author: John Brunner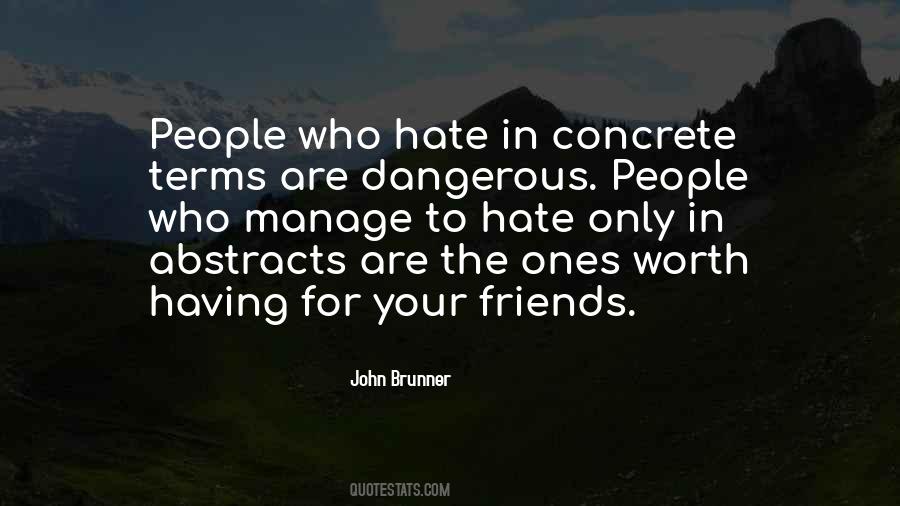 #35. Don't be too formal with familiar friends, lest you become an object of hate - Author: Michael Bassey Johnson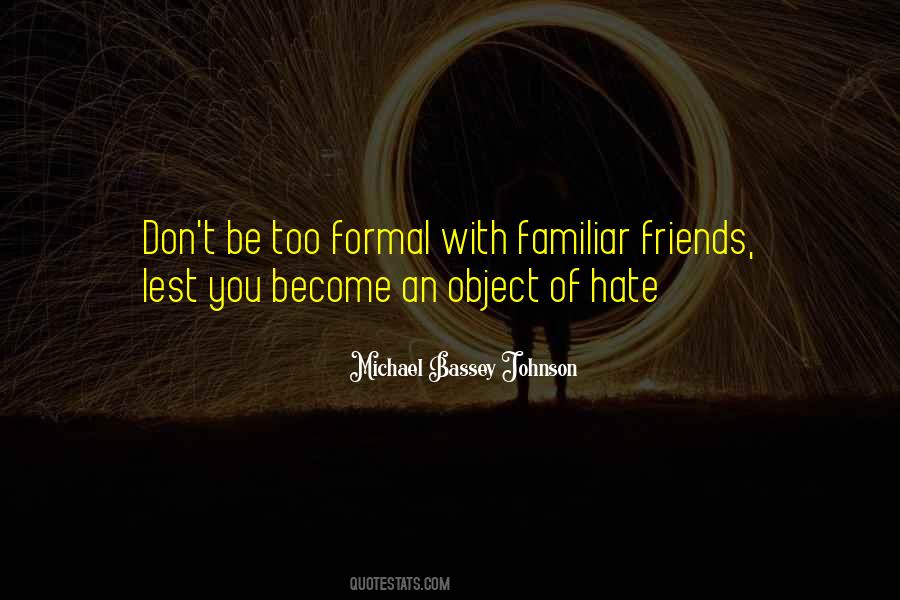 #36. It goes to extremes - from people saying I'm the best of all-time to people saying, "I hate that white boy." Who cares? At the end of the day, if people don't like you, they're not your friends anyway. - Author: Riff Raff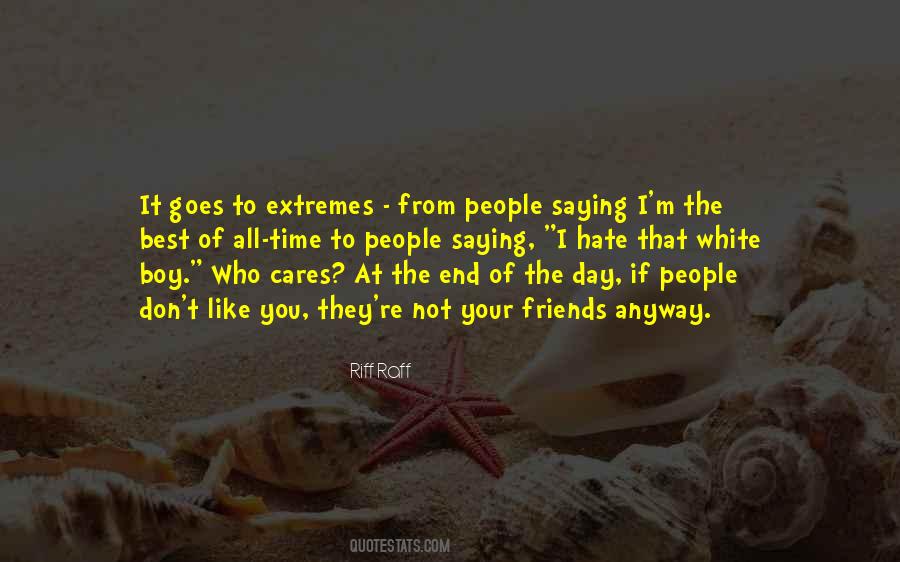 Famous Authors
Popular Topics