Browse top 10 famous quotes and sayings by Tom Izzo. Read & share Tom Izzo quotes pictures with friends. Free using on Facebook, Twitter, blogs.
Top 10 Tom Izzo Quotes
#1. Today's society wants to skip the process. And I hate that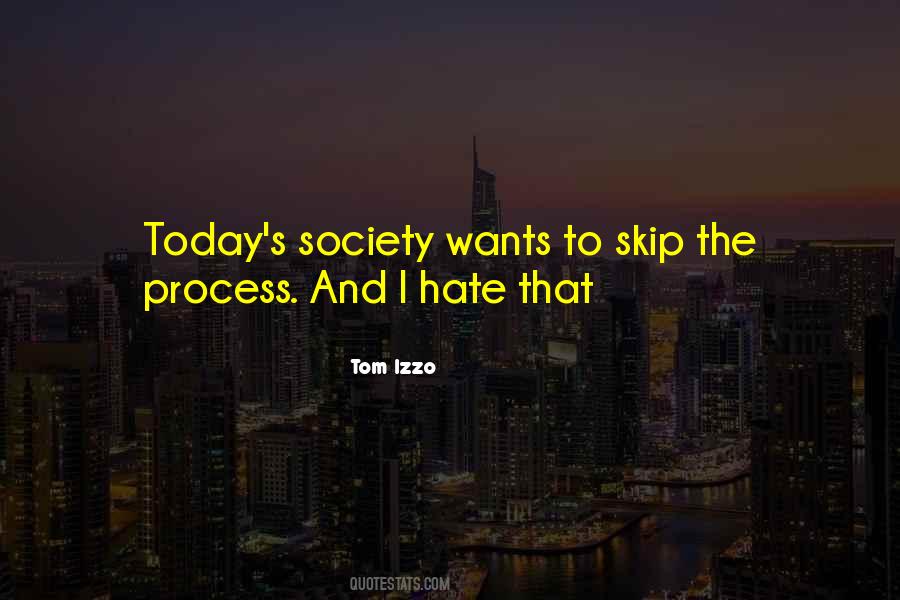 #2. Discipline is the greatest form of love you can show someone. Great players crave discipline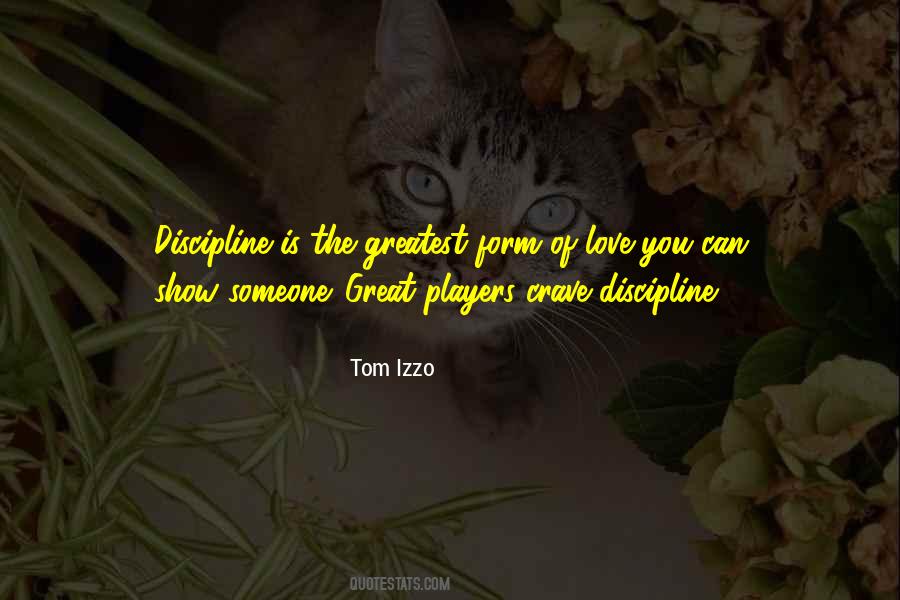 #3. We want men here, not just players. Players are a dime a dozen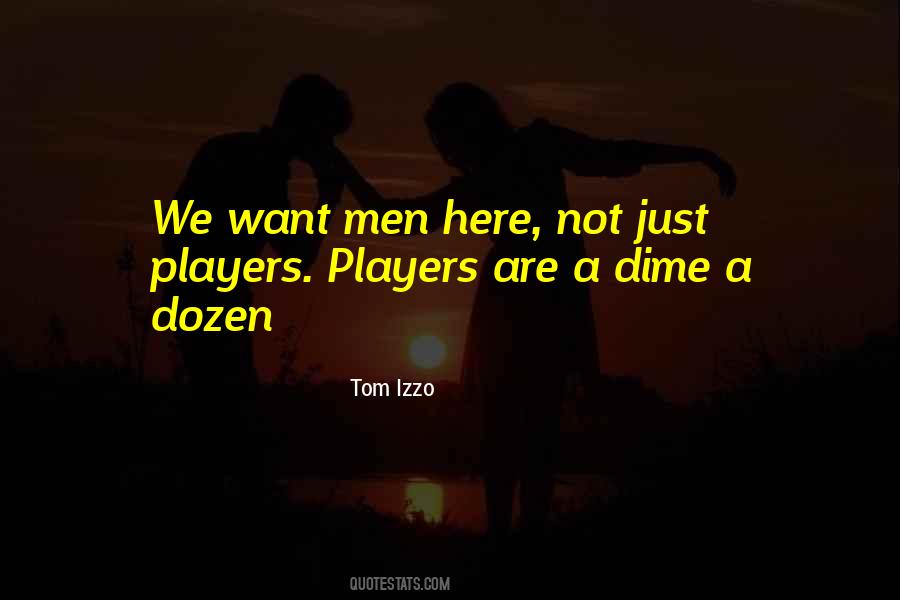 #4. I haven't always recruited for the best talent. I've taken a few guys who would fit for different reasons. Leadership. Toughness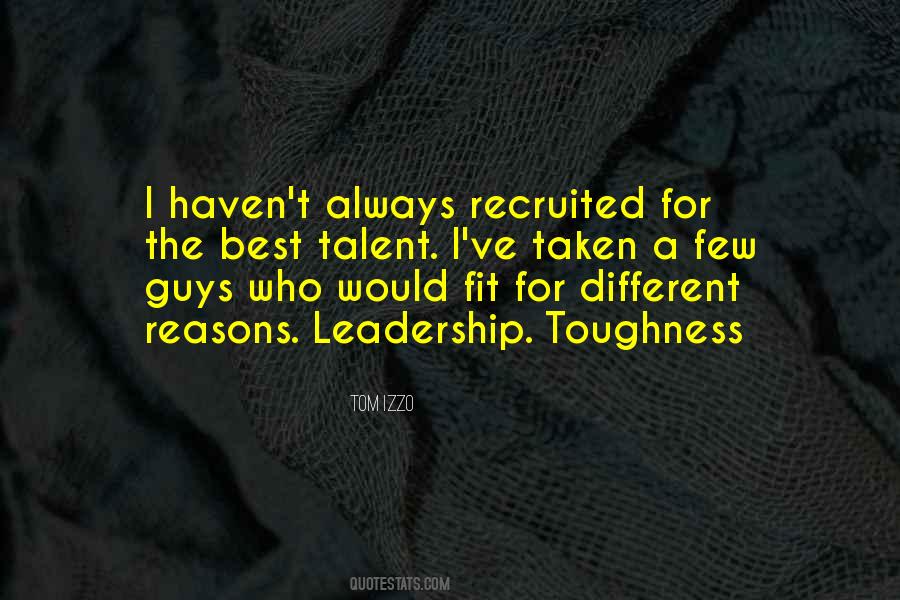 #5. I'm pleased to say I am here for life at Michigan State.
#6. Championships and great seasons are won in locker rooms.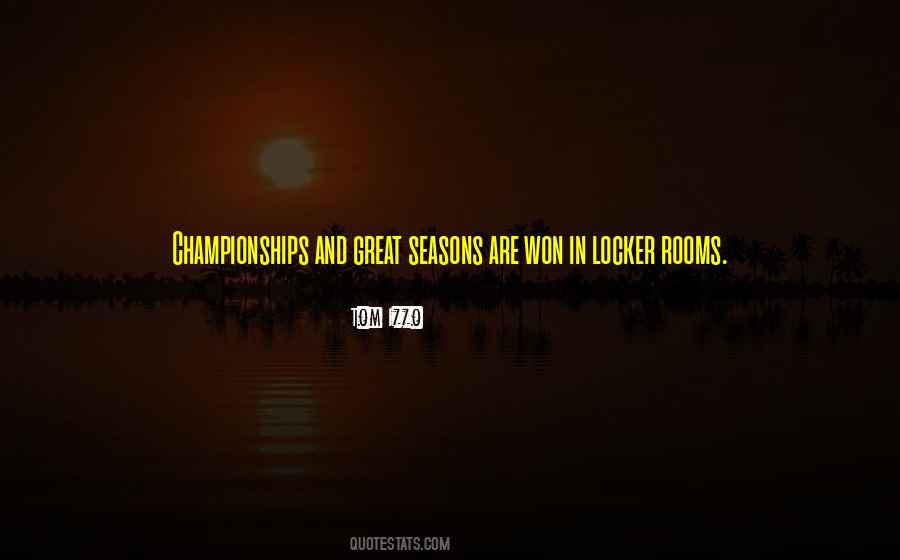 #7. We are in the trophy generation.Give them a trophy for 23rd place.That makes the parents happy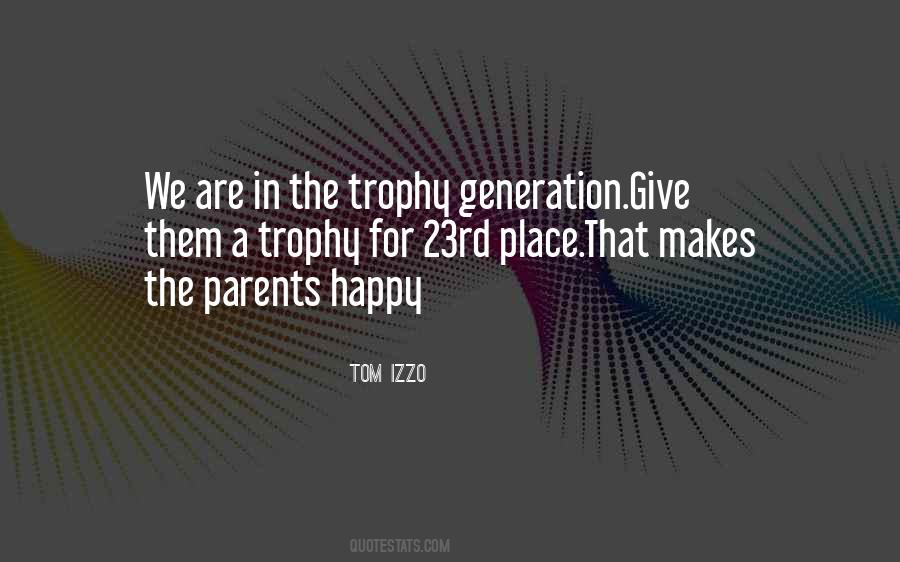 #8. What is the difference between good and great? "Sacrifice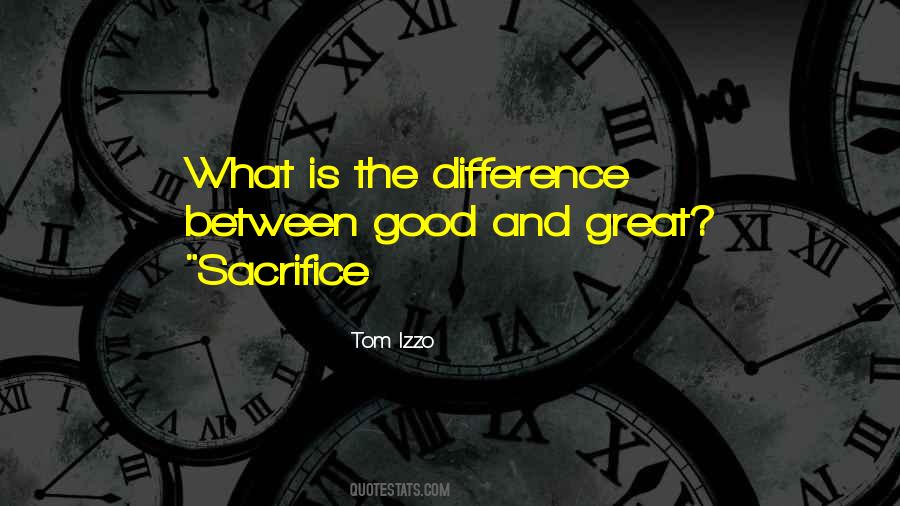 #9. Discipline is the highest form of love. If you really love someone, you have to give them the level of discipline they need.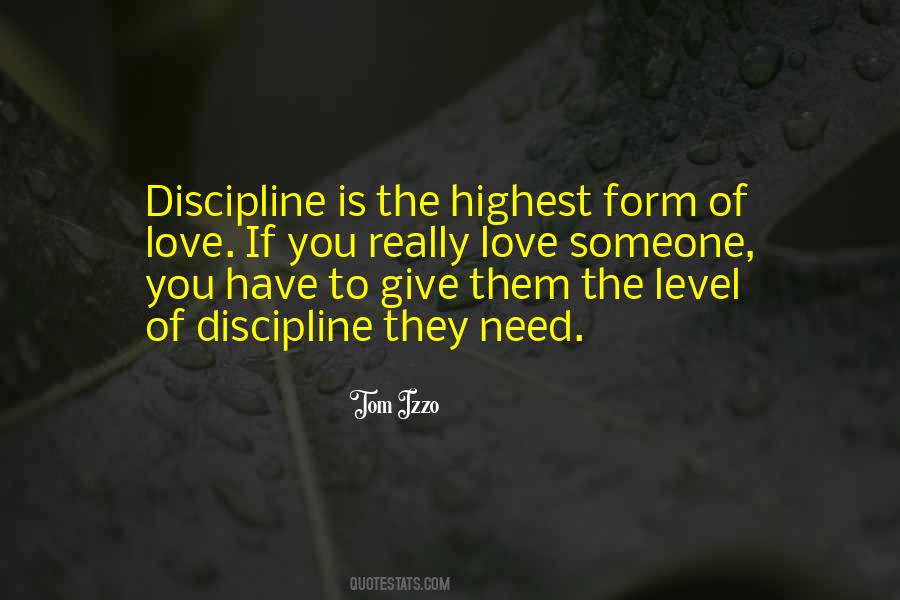 #10. Wimps go up to rebound with one hand, not two.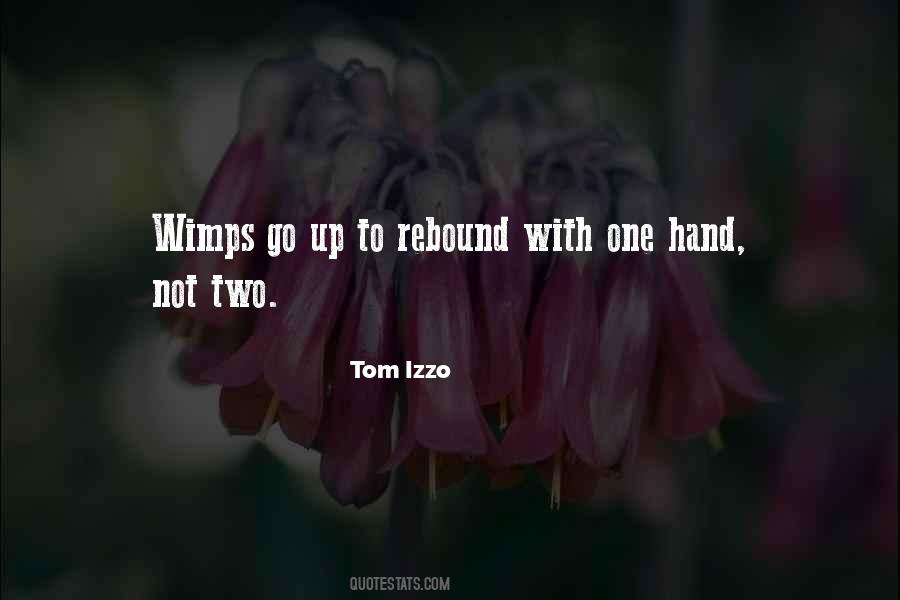 Famous Authors
Popular Topics