Browse top 15 famous quotes and sayings by Saravana Kumar Murugan. Read & share Saravana Kumar Murugan quotes pictures with friends. Free using on Facebook, Twitter, blogs.
Top 15 Saravana Kumar Murugan Quotes
#1. Even the most colorful garden appear like a graveyard without you.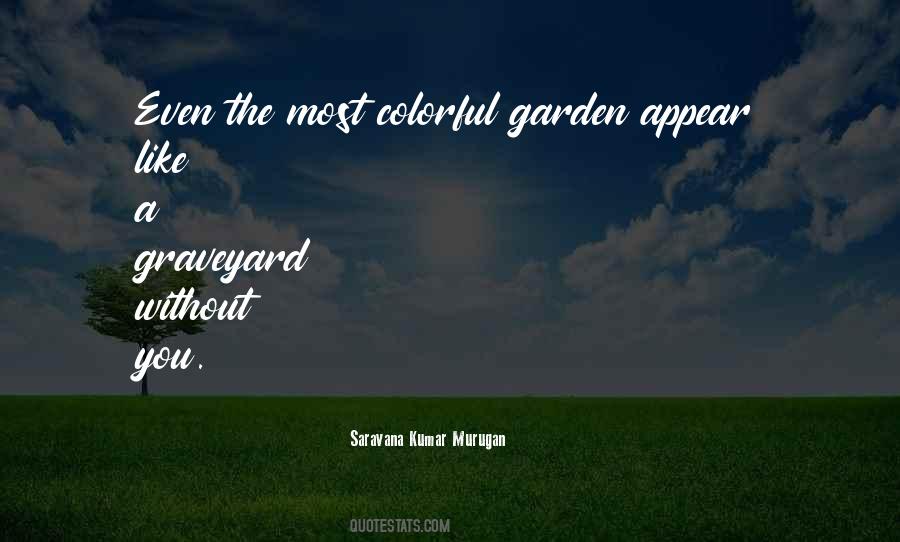 #2. Listening ears are soothing for a heart that needs peace.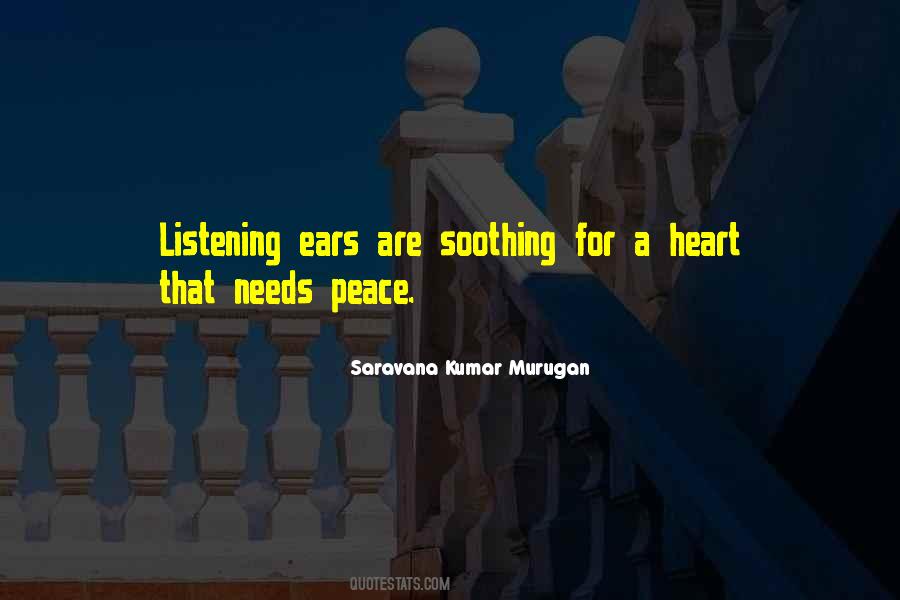 #3. The language, feminine desires to speak, and her first phrase to express her love to him - *blush*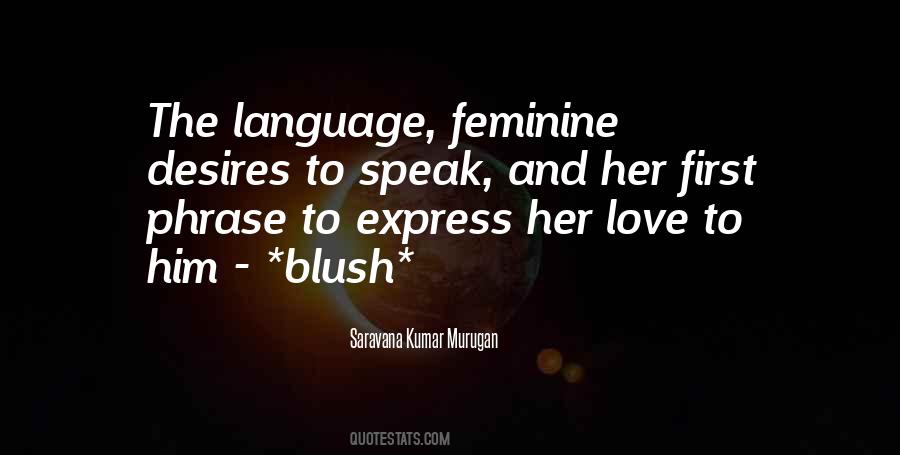 #4. I am not depressed. I just miss people around me.. I am sure of this: missing people is good in a way.. It helps me realize how precious they are.. how they've changed my life..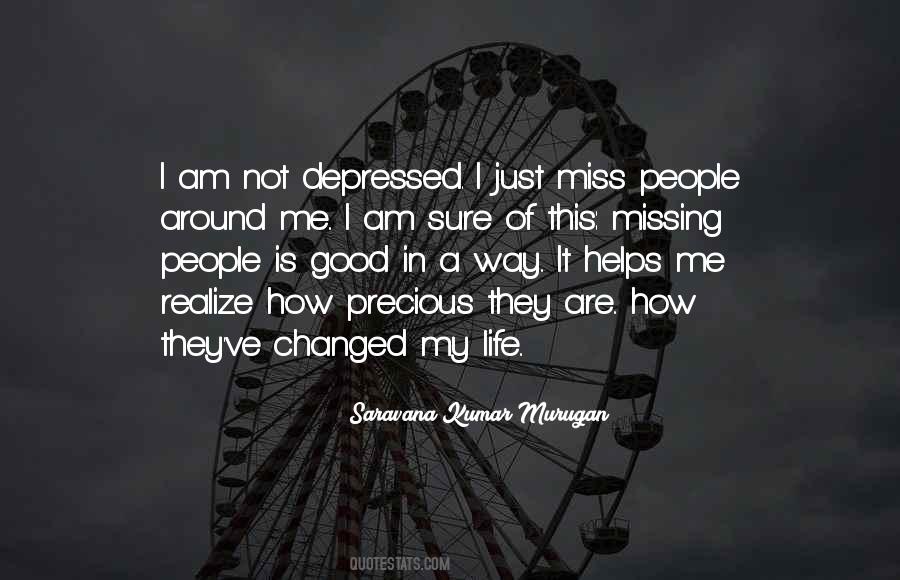 #5. Relationship and relations, two different ends, very difficult to meet their needs.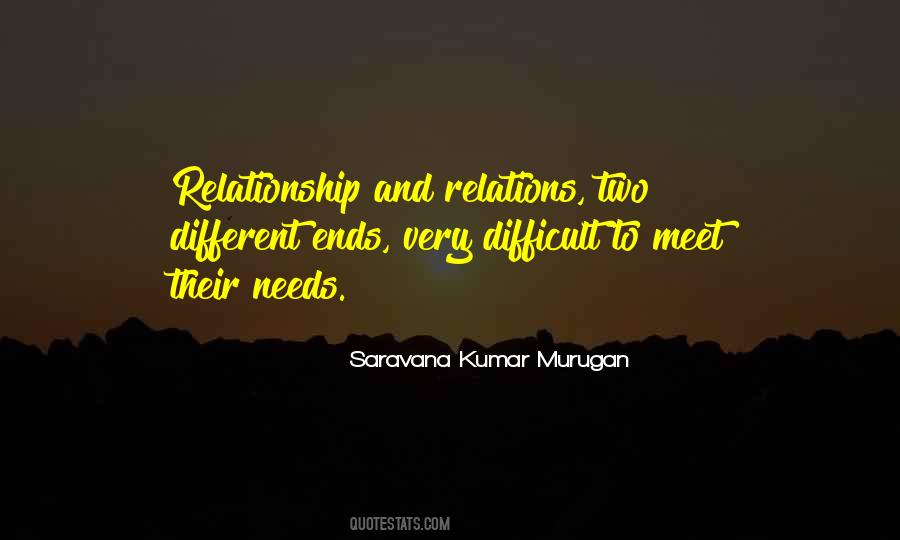 #6. I am sure of this: I am not crying. It is just that stupid drops of water that comes out of my eyes, now and then.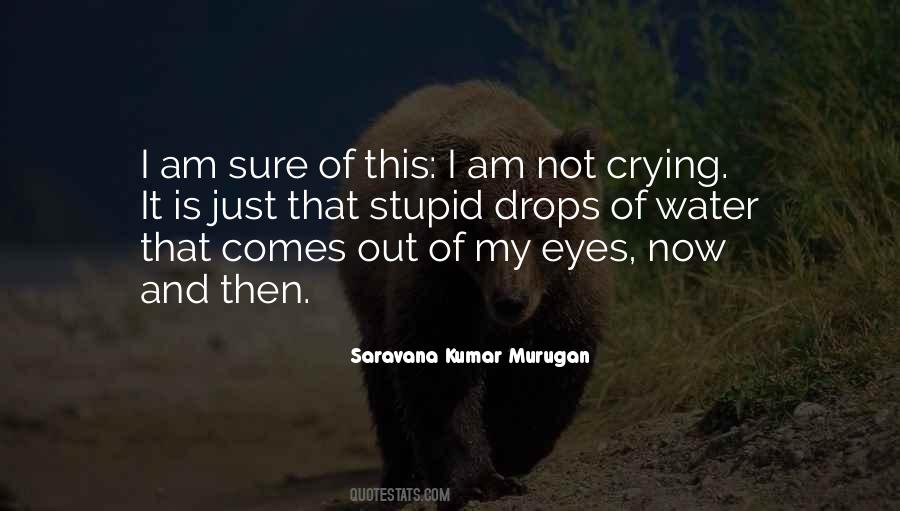 #7. Some drafts are always more precious than sent emails.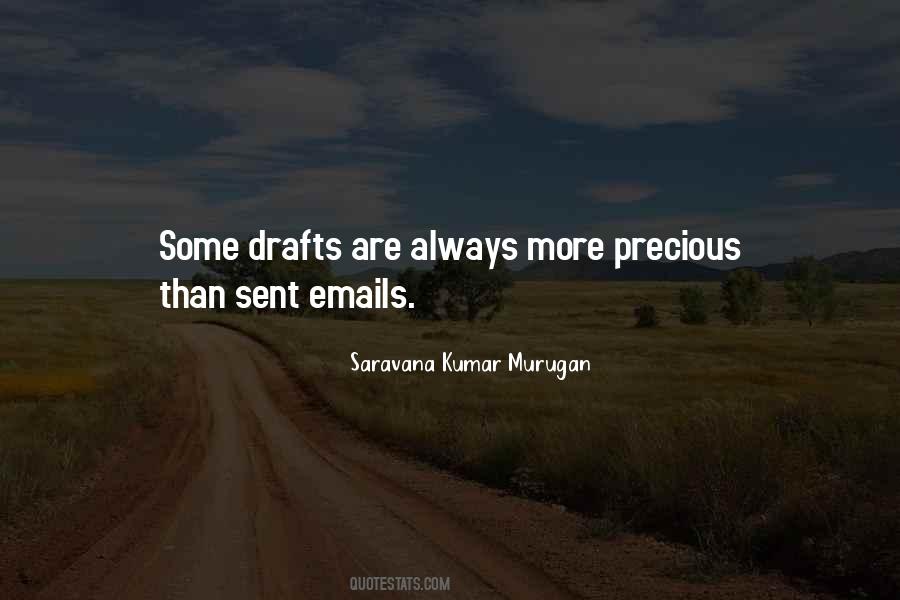 #8. The best gift you can give to someone is spending time with them. The worst thing you can do someone is to avoid them when they badly need you.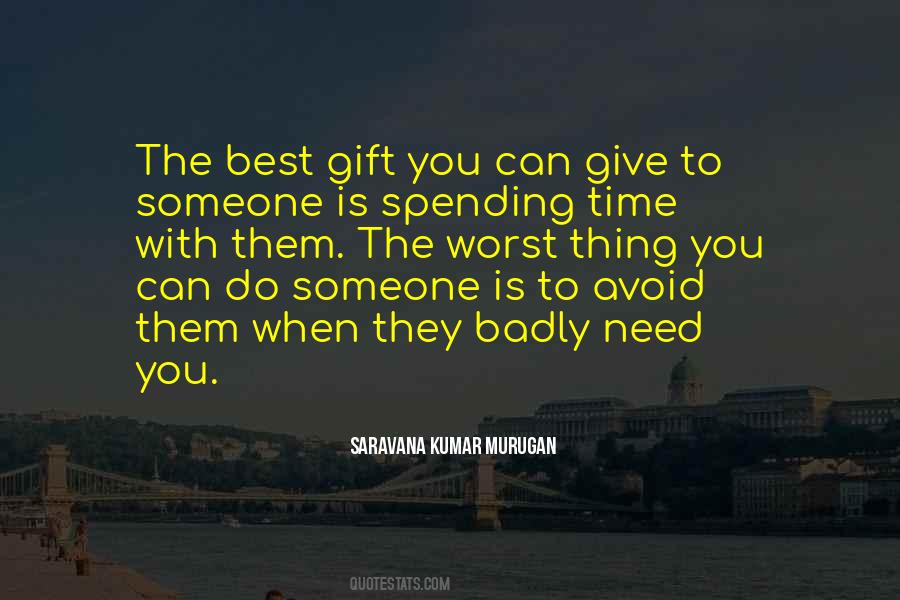 #9. Friendship, a covalent bond, powerful and without any expectations.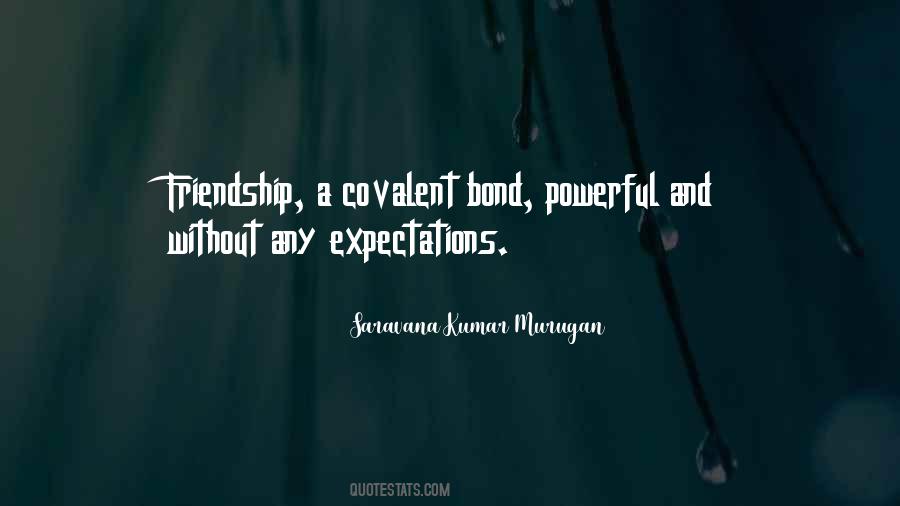 #10. It is a two-line poem, which could be really sweet, or sour at times and it depends, totally on the way we use it.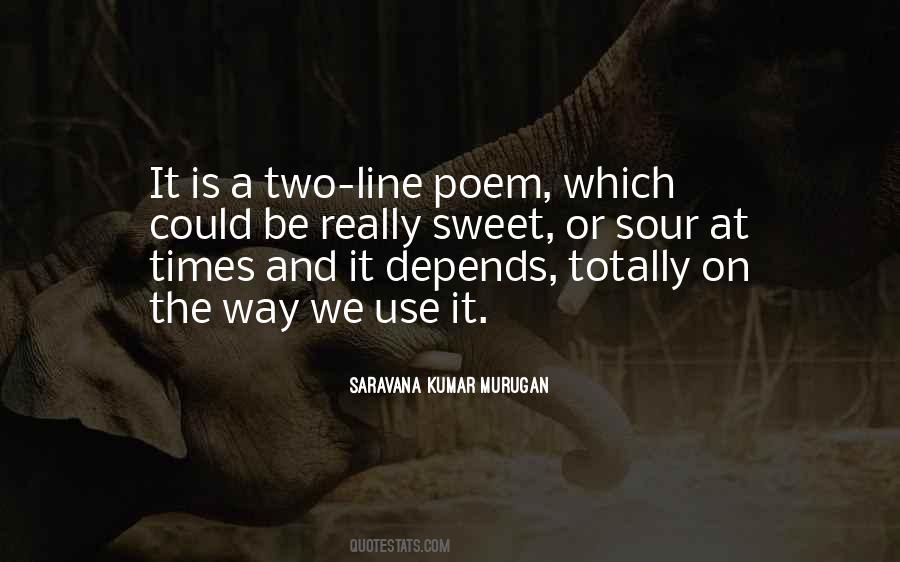 #11. Coffee and love taste the same, bittersweet!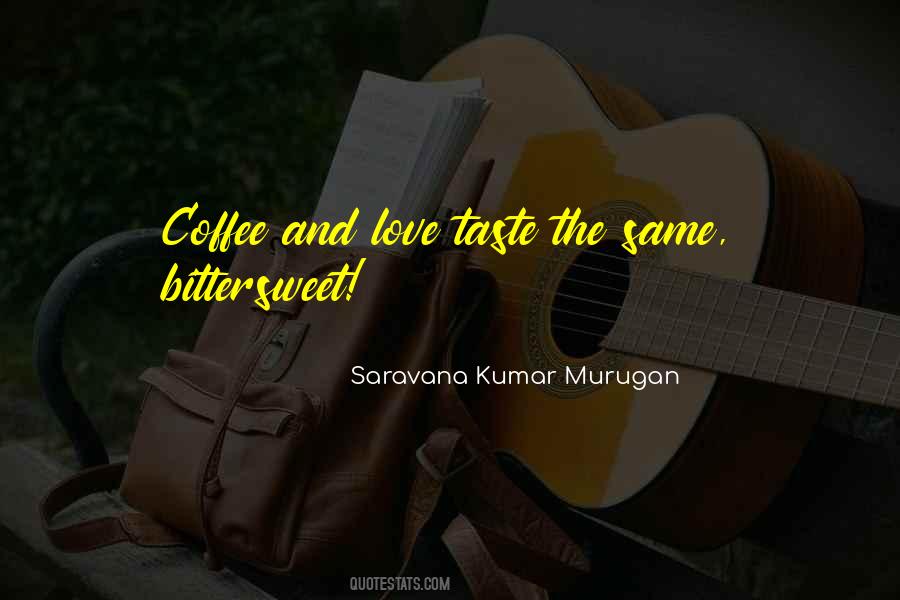 #12. All good things that happen today are a part of golden memories in future.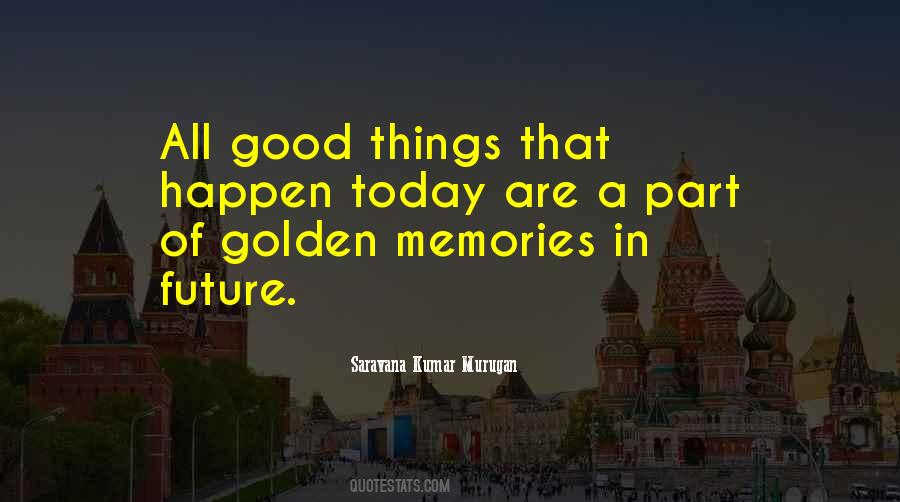 #13. The beautiful word found by human being for the unseen feeling is love.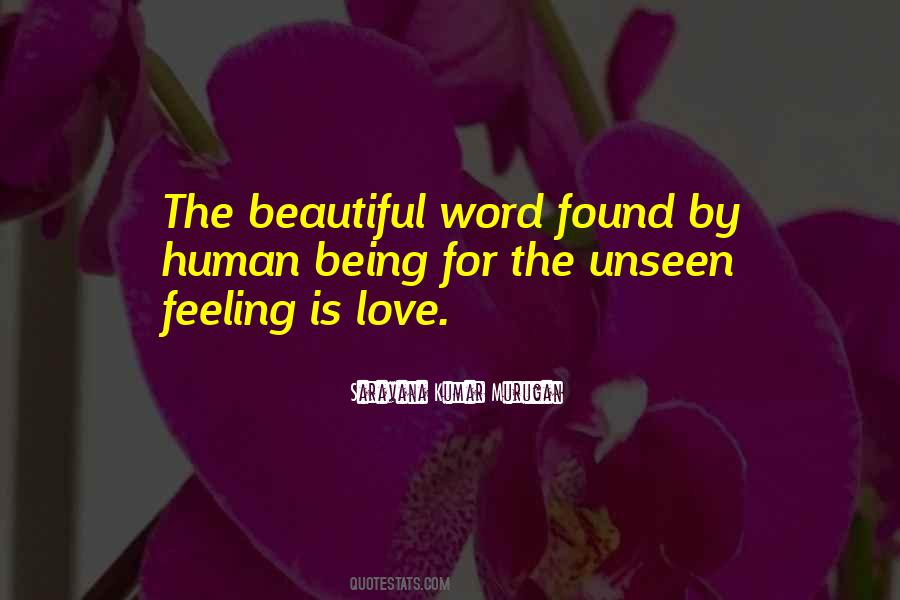 #14. When husband and wife fights, the door cries.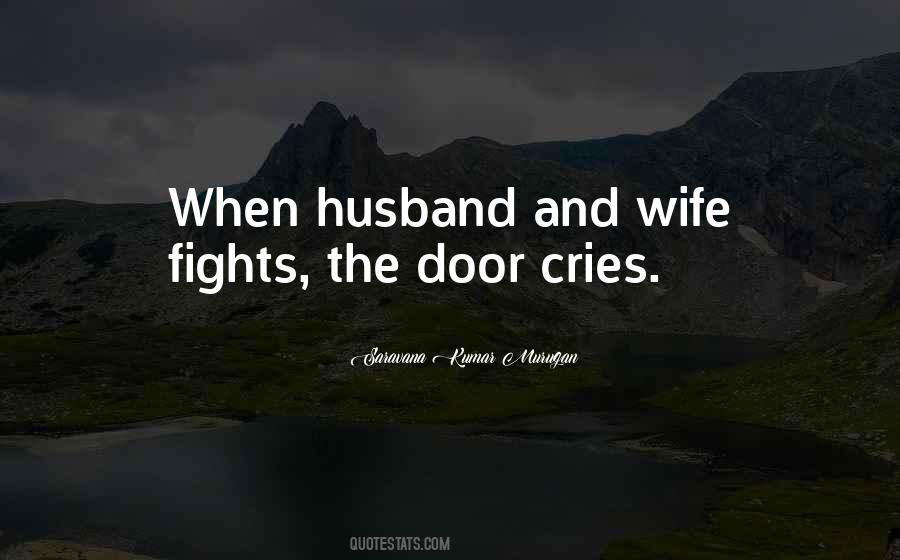 #15. Missing 'U' is my way of Loving 'U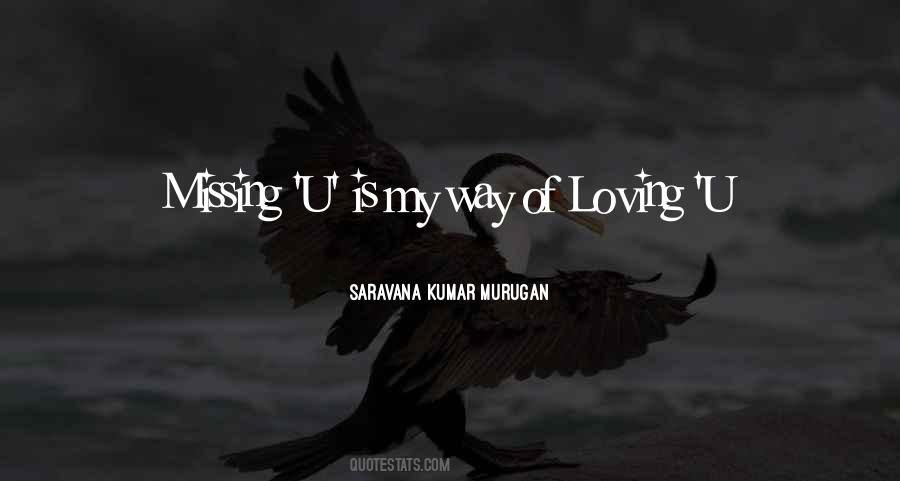 Famous Authors
Popular Topics