Browse top 17 famous quotes and sayings by Matthew FitzSimmons. Read & share Matthew FitzSimmons quotes pictures with friends. Free using on Facebook, Twitter, blogs.
Top 17 Matthew FitzSimmons Quotes
#1. In the immortal words of Duke Vaughn, "If you don't have anything nice to say, take a big bite and chew slow.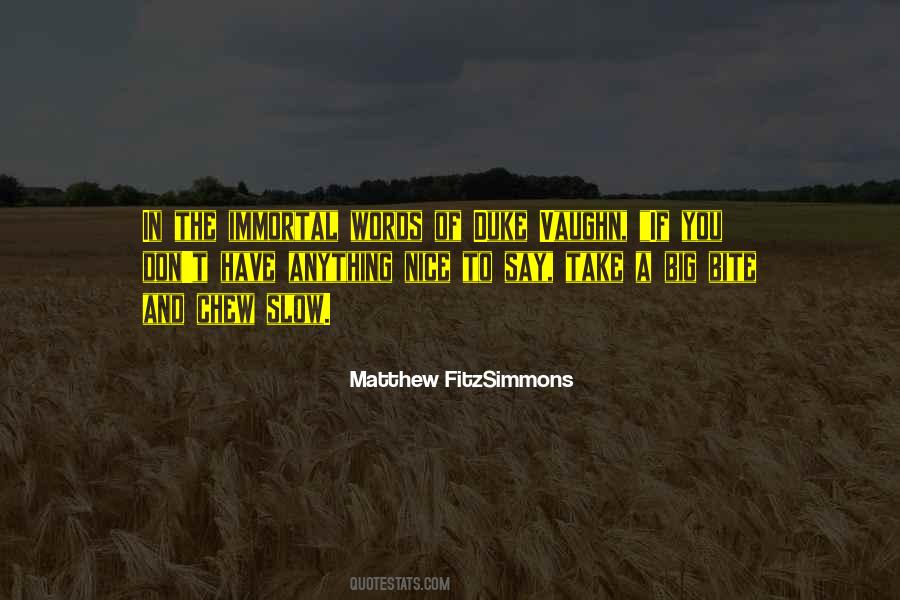 #2. there are kings and there are kingmakers. Regardless of what populist history might argue, you rarely have one without the other.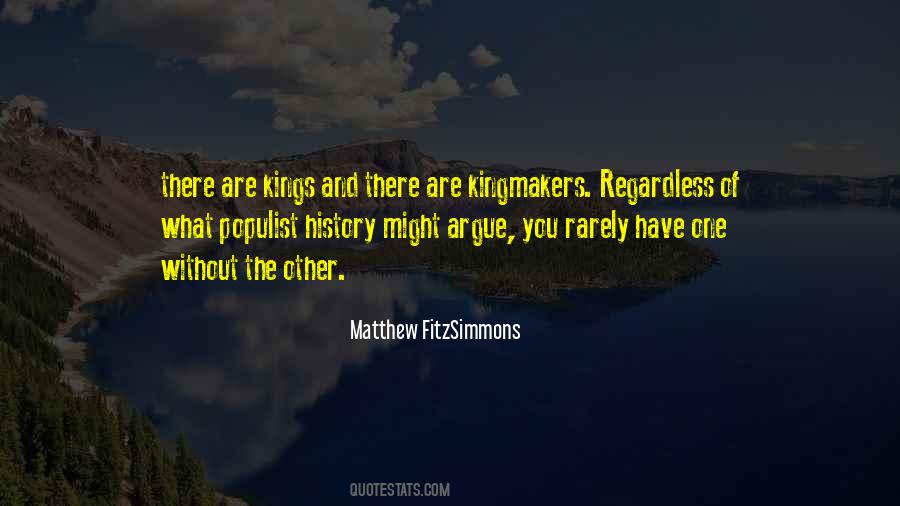 #3. But in a pinch, he was a capable coder too. He just wasn't especially fast. So when he was finally done coding and debugging his program and ran a successful test, it was past eleven on Tuesday night. He hadn't slept but for a few hours on Sunday night, and the lack of sleep had cooked him.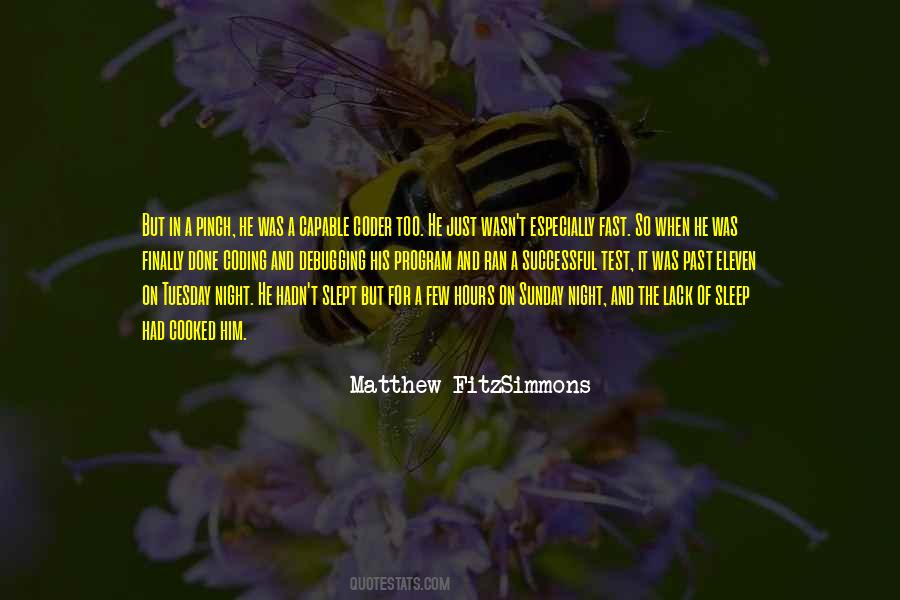 #4. What happens next?" Gibson found he was curious too. They finished The Return of the King two years later, and in the process, Gibson became a reader. Something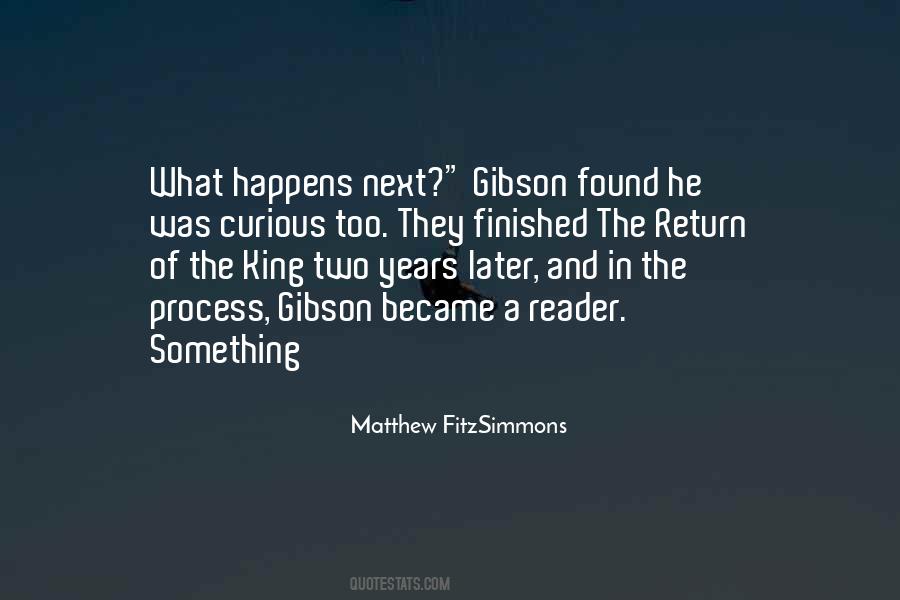 #5. Politics is an ugly picture with a pretty frame.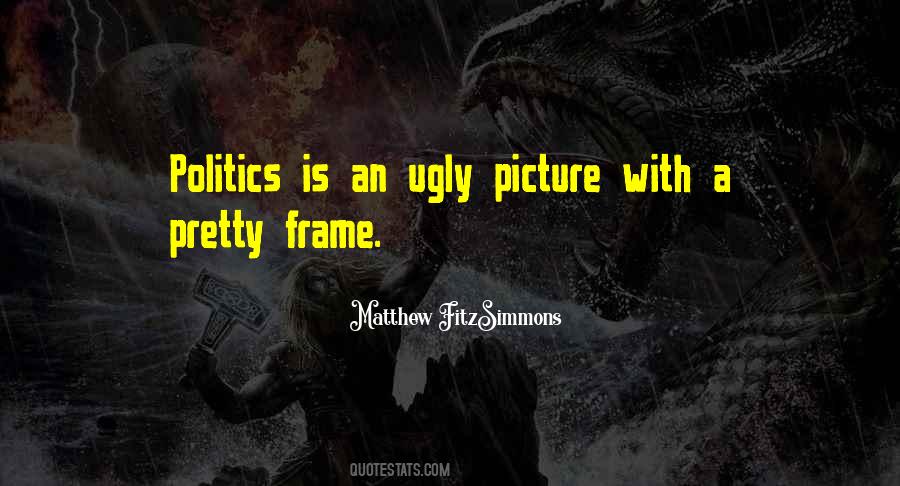 #6. What kind of selfish prick hangs himself where he'll be found by his fifteen-year-old son? No note, nothing. It was unforgivable.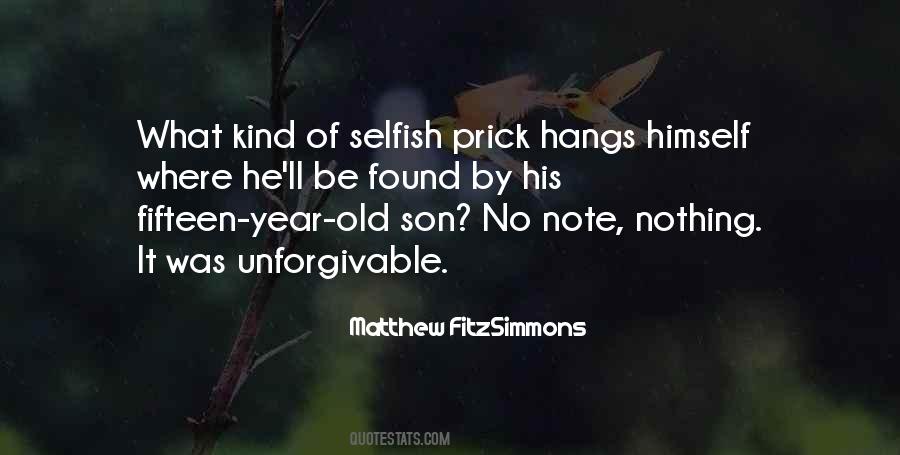 #7. Time was the great leveler, and neither money nor power held sway over its relentless march.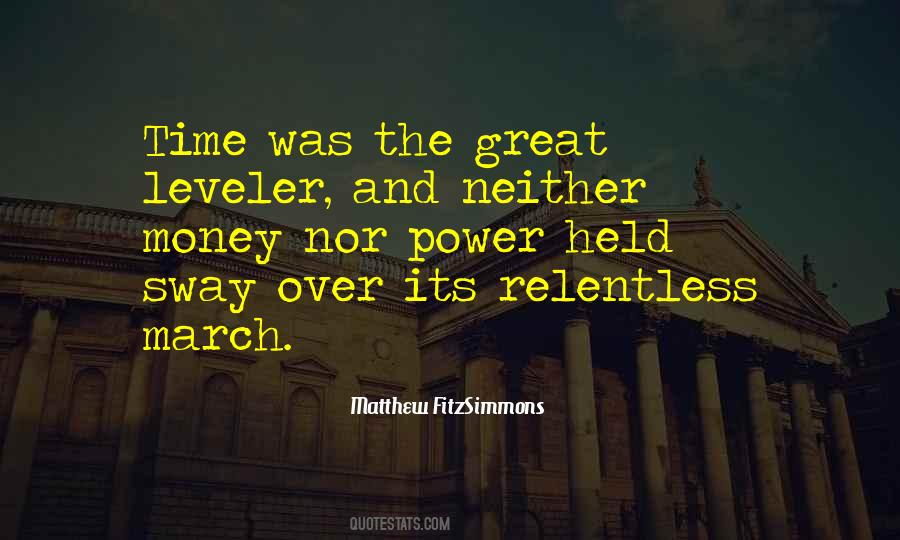 #8. A memory swam up from the depths, its hideous, reptilian spine almost breaking the surface before it swam powerfully away from him.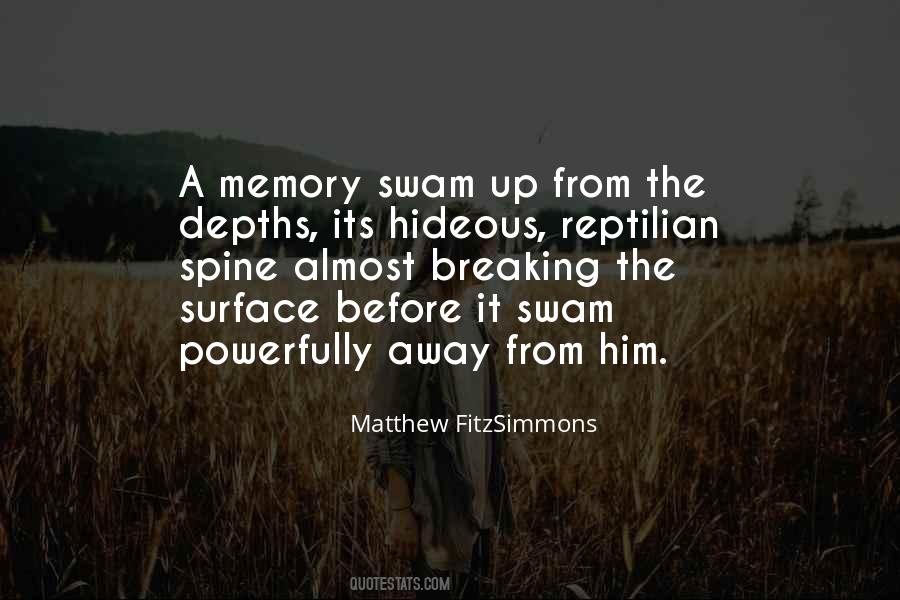 #9. There was an old joke - it's not the fall that kills you but the abrupt stop.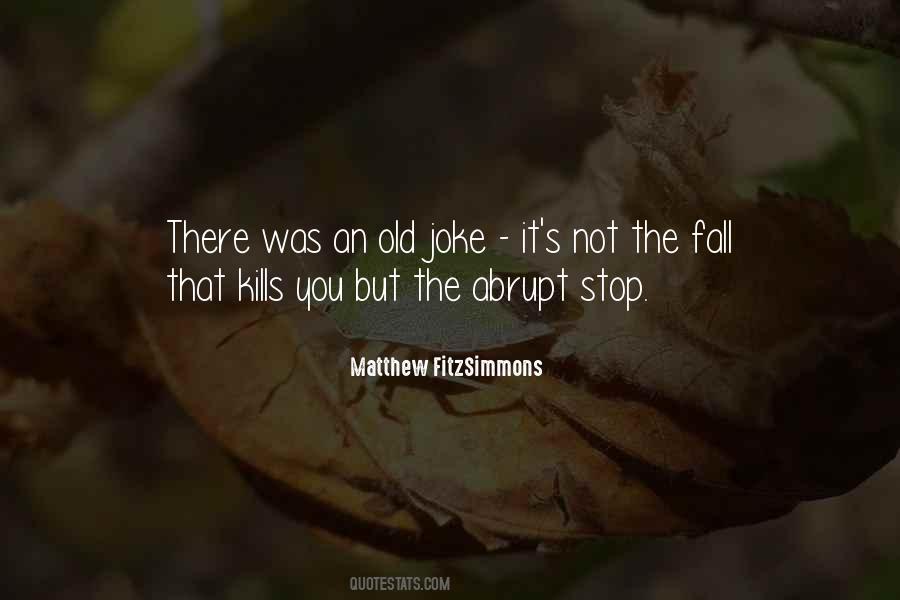 #10. You couldn't allow your past to define you.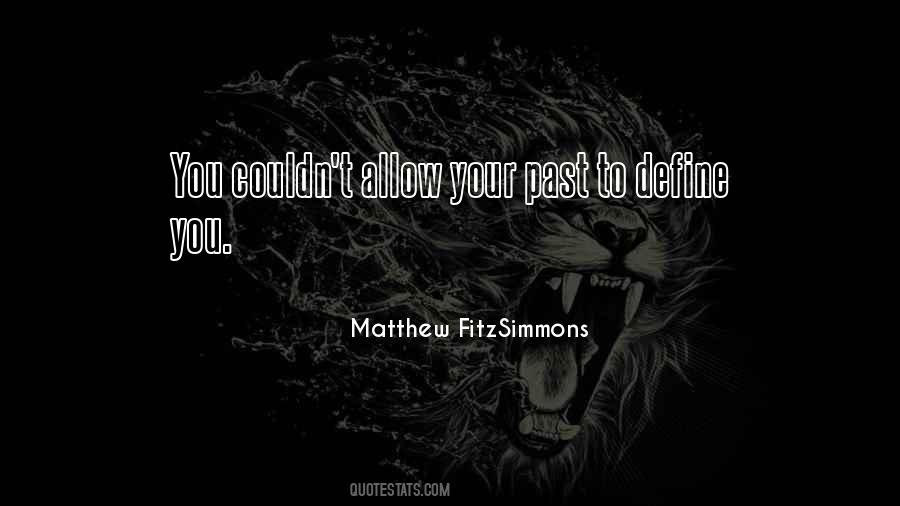 #11. Google's no substitute for knowing things. Write that down.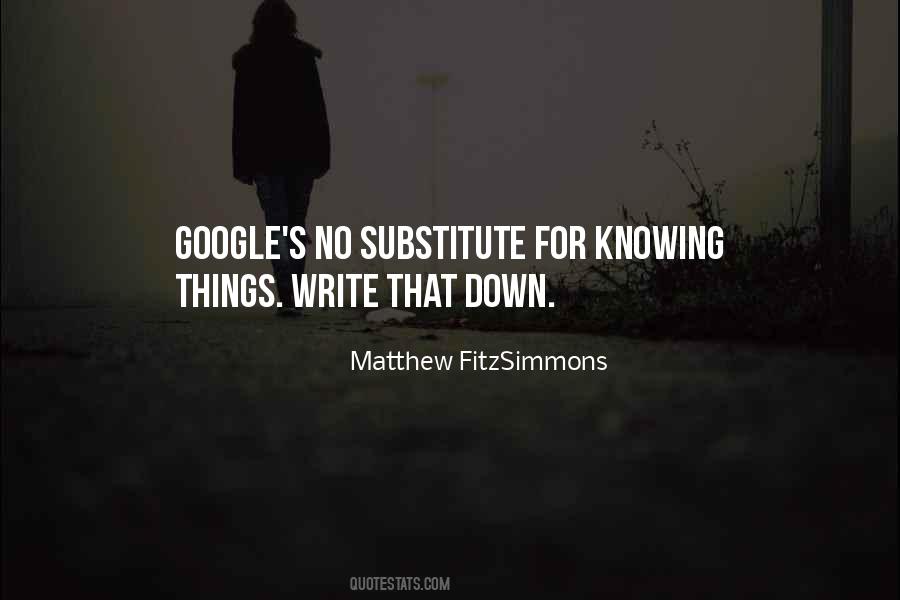 #12. Hope is a cancer. One of two things happens. Either you never learn the truth, in which case it gnaws down to the bone until there's nothing left, or worse, you do, and you go through that windshield at ninety because hope told you it was okay to make the drive without a seat belt.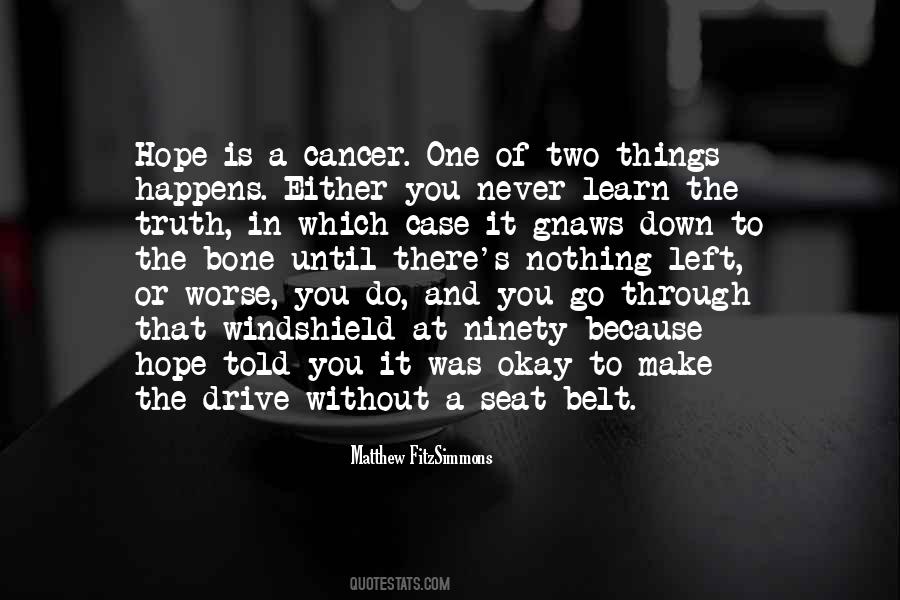 #13. Entitlement breeds laziness, which in turn breeds decline. But of course with enough money, it is possible not to notice for decades that your family name is gathering dust.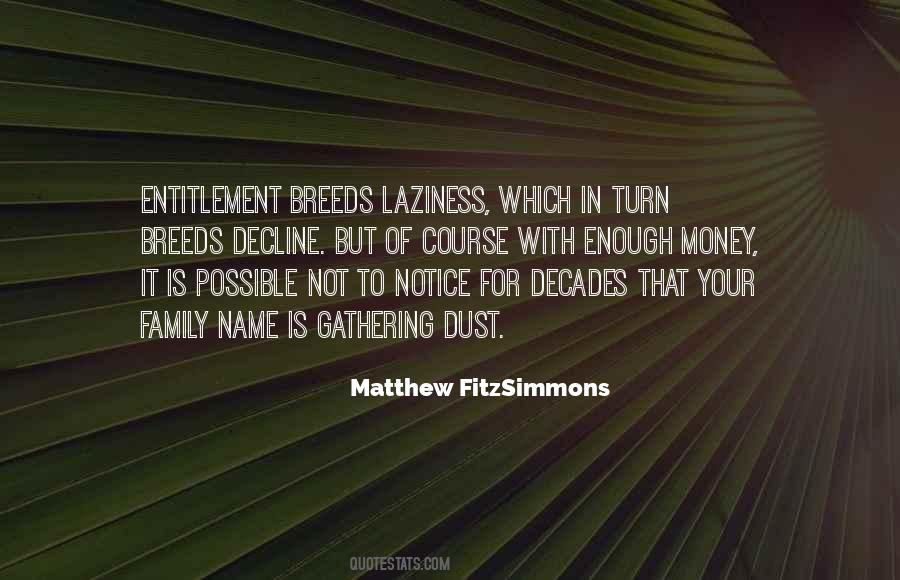 #14. His regret was cold and offered no comfort. Filled up with words that he wished he had spoken and the faces he wished he had spoken them to.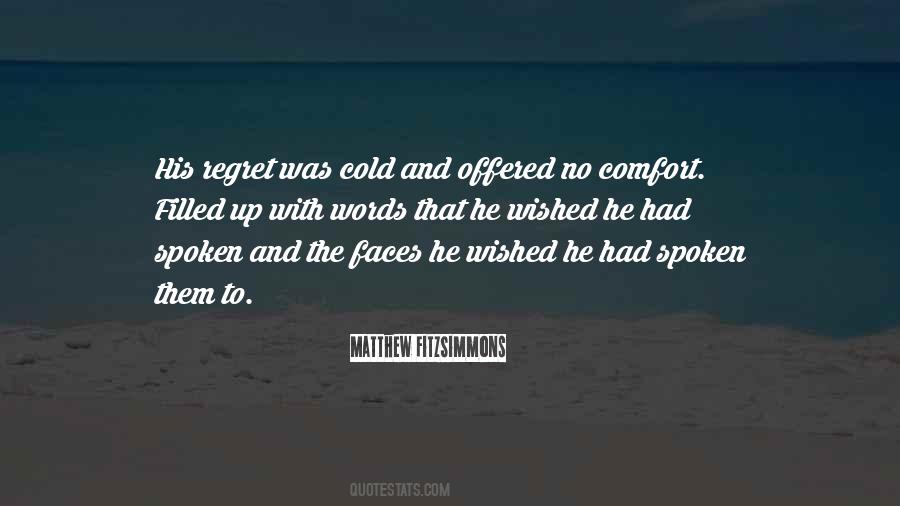 #15. Anyway, the trick is seeing what they're trying to hide. What are they trying to draw your eye away from? Figure that out, and you figure out the man. Or woman. But start with men, because they're easier. Women are more of a PhD thing.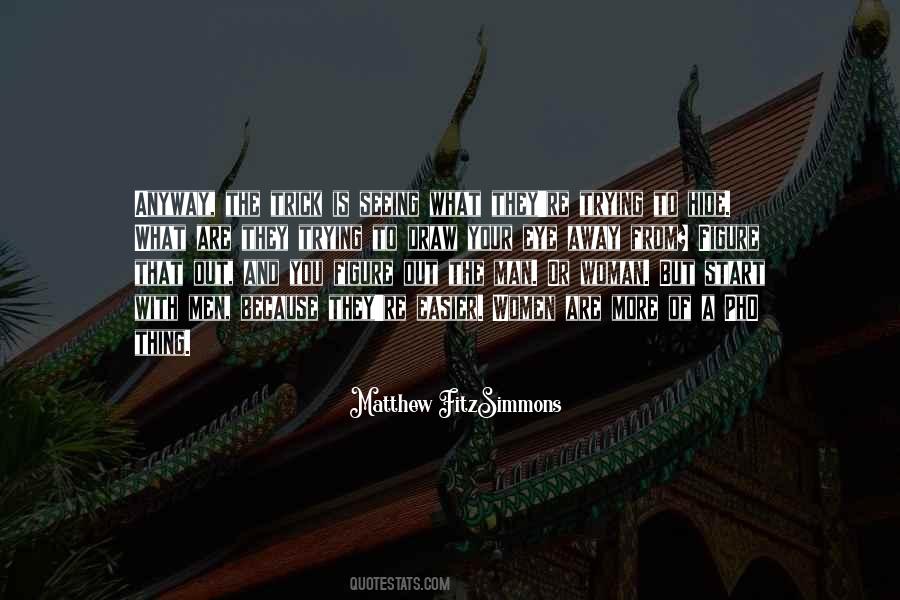 #16. What was the first rule to getting someone to fall in line? Figure out what they need and give them a taste. Not enough to sate them, but enough to whet their appetite. Enough that they wanted more. Needed more.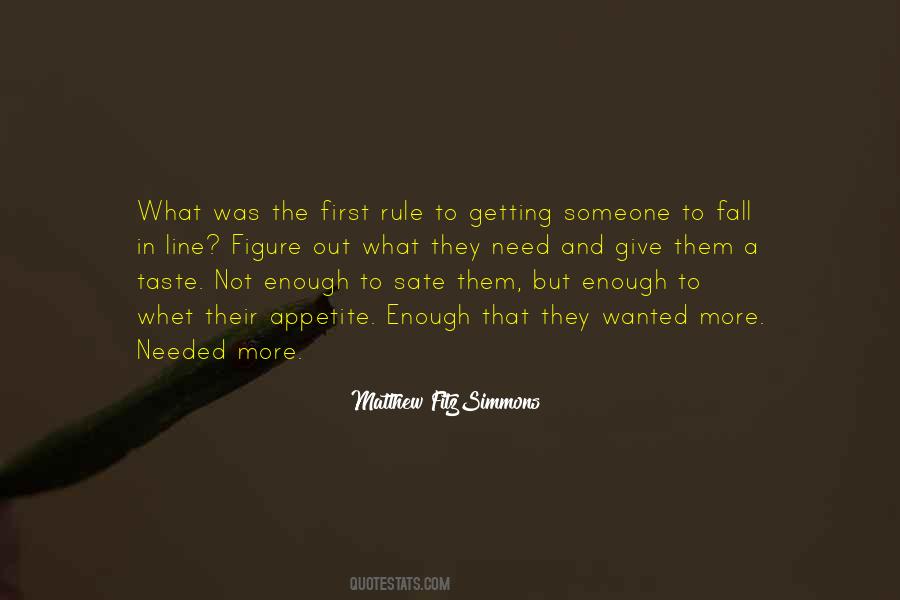 #17. The trial was over in nine days, the verdict a foregone conclusion.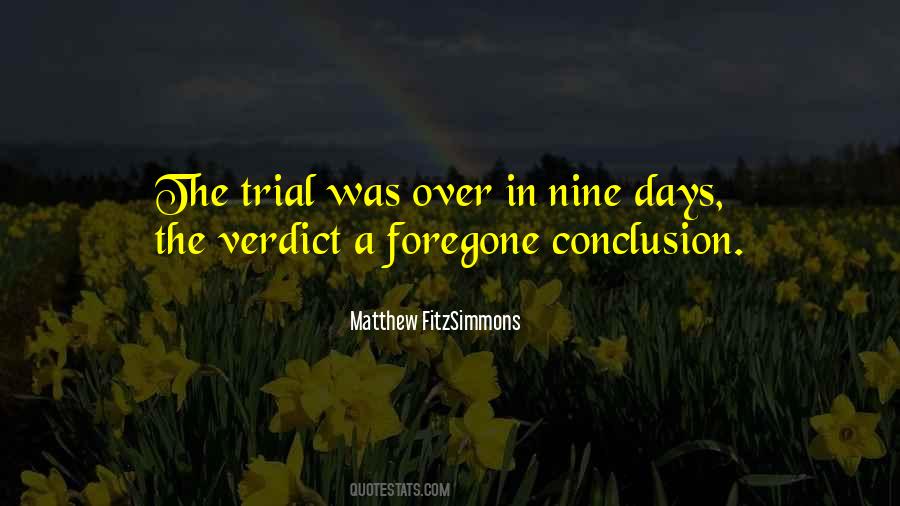 Famous Authors
Popular Topics