Browse top 10 famous quotes and sayings by John Tiffany. Read & share John Tiffany quotes pictures with friends. Free using on Facebook, Twitter, blogs.
Top 10 John Tiffany Quotes
#1. All I ever wanted to do was go to Hogwarts and have a mate to get up to mayhem with. Just like Harry Potter. And I got his son. How crazily fortunate is that. ALBUS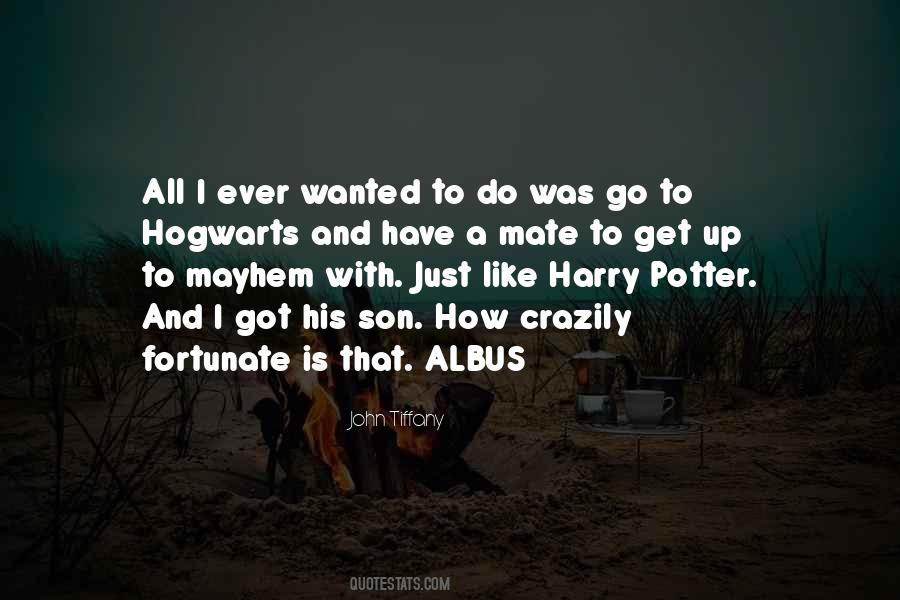 #2. I didn't choose, you know that? I didn't choose to be his son.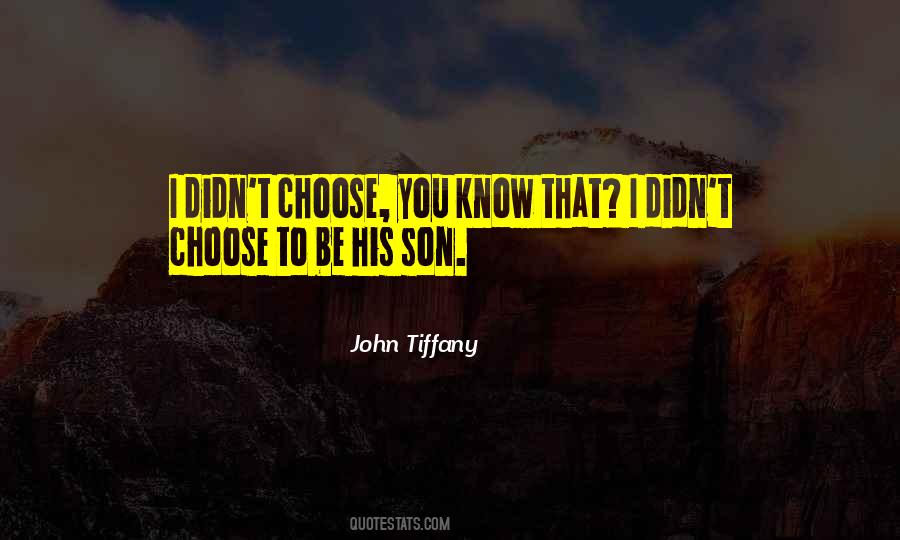 #3. I am your daughter. HARRY/VOLDEMORT: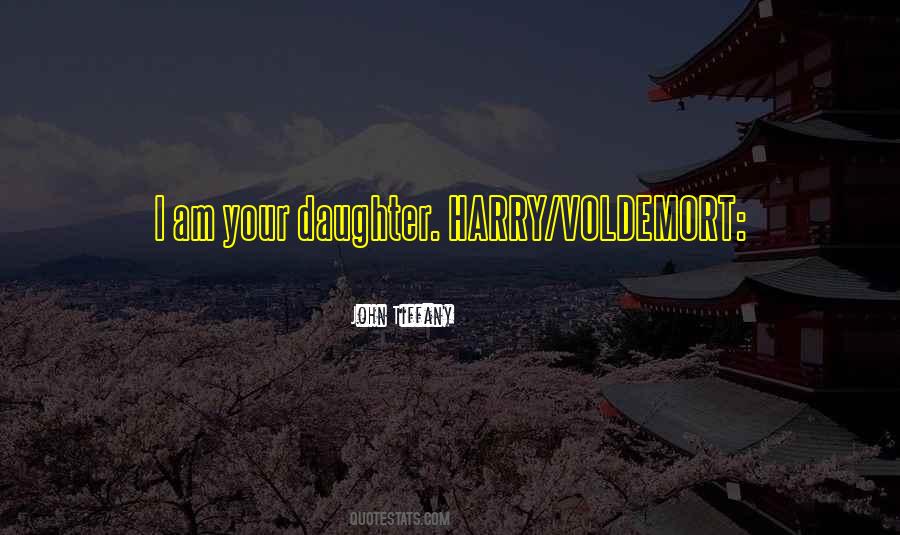 #4. I am the creature you have not seen. I am you. I am me. The echo unforeseen. Sometimes in front, sometimes behind, A constant companion, for we are entwined.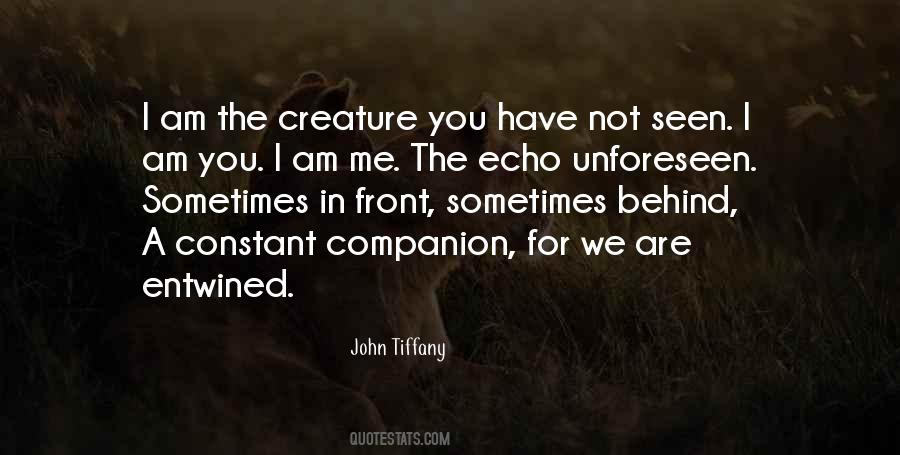 #5. Thank you for being my light in the darkness. SNAPE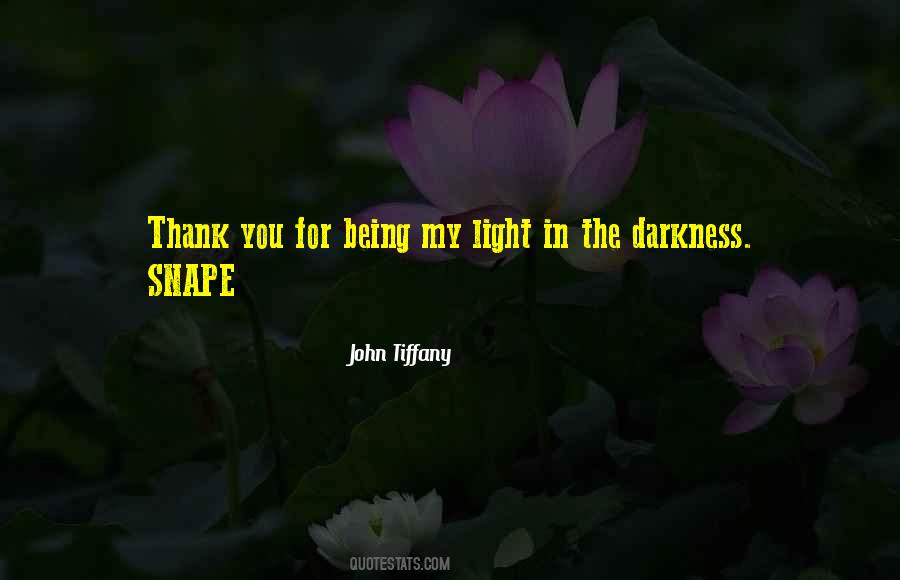 #6. That's the thing, isn't it? About friendships. You don't know what he needs. You only know he needs it.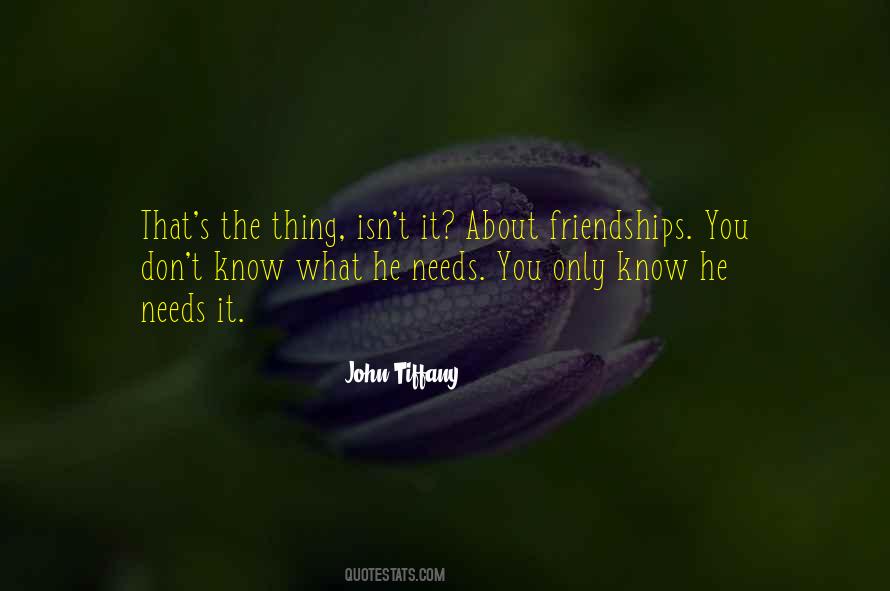 #7. How many people have died for the Boy Who Lived?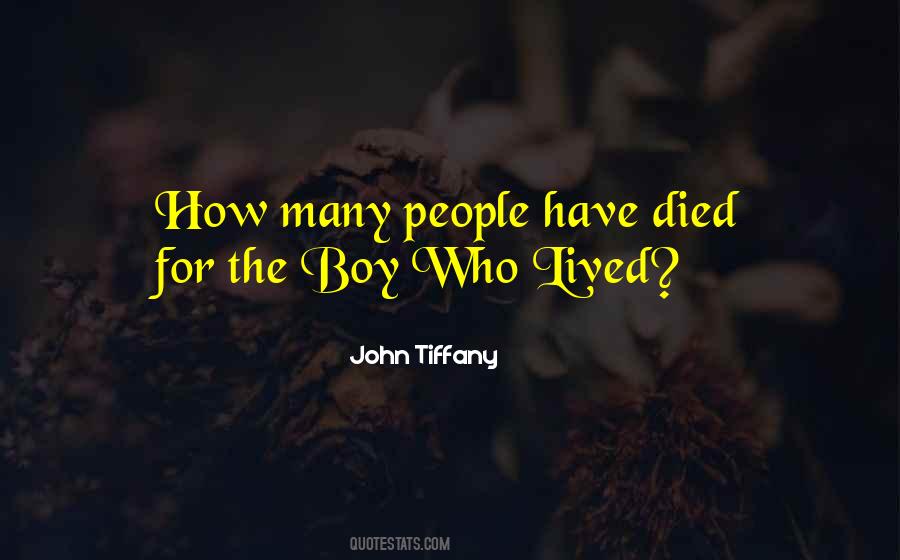 #8. You know what I loved most about your mother? She could always help me find light in the darkness. She made the world - my world anyway - less - what was the word you used - "murky".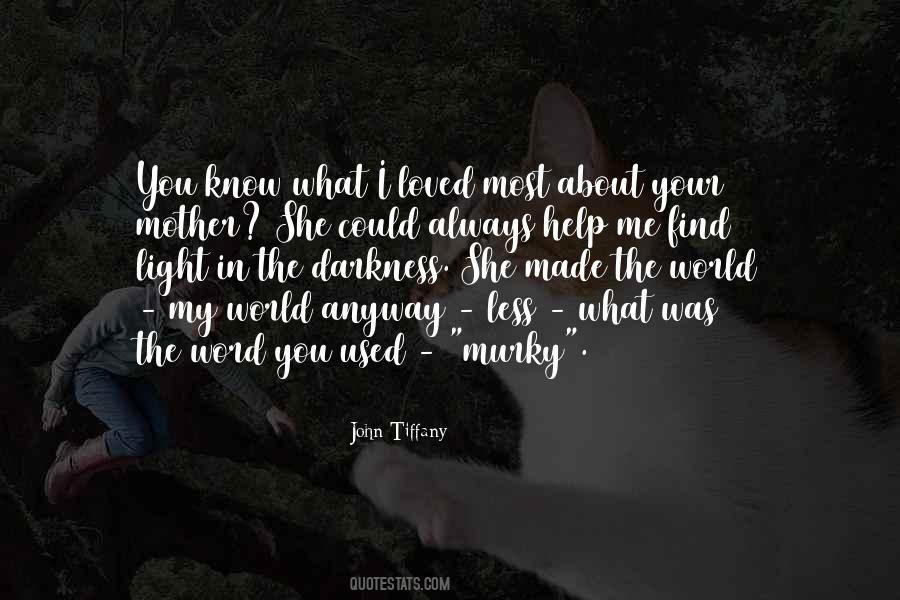 #9. Mouldy blanket? ALBUS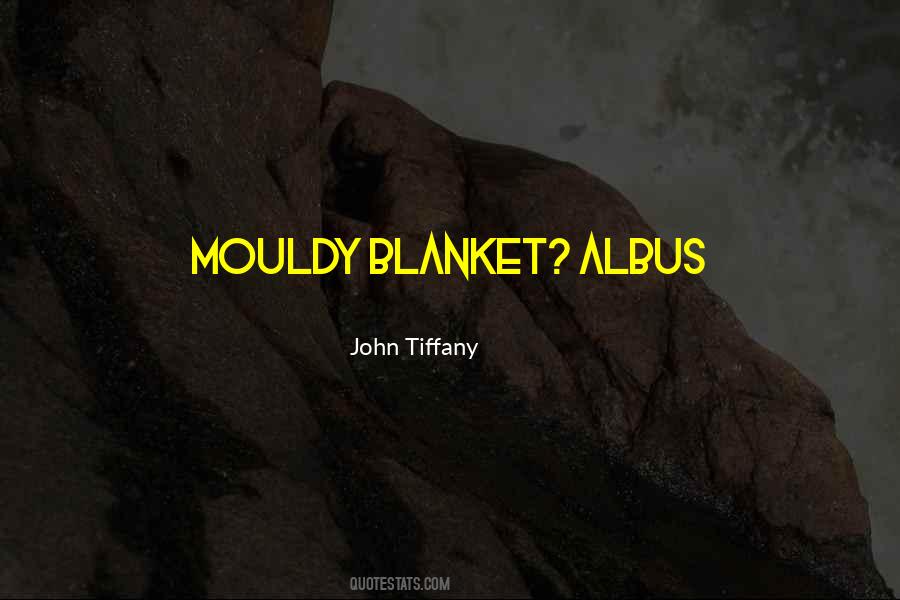 #10. Losers are taught to be losers. And there's only one way to teach a loser - and we know that better than anyone - humiliation.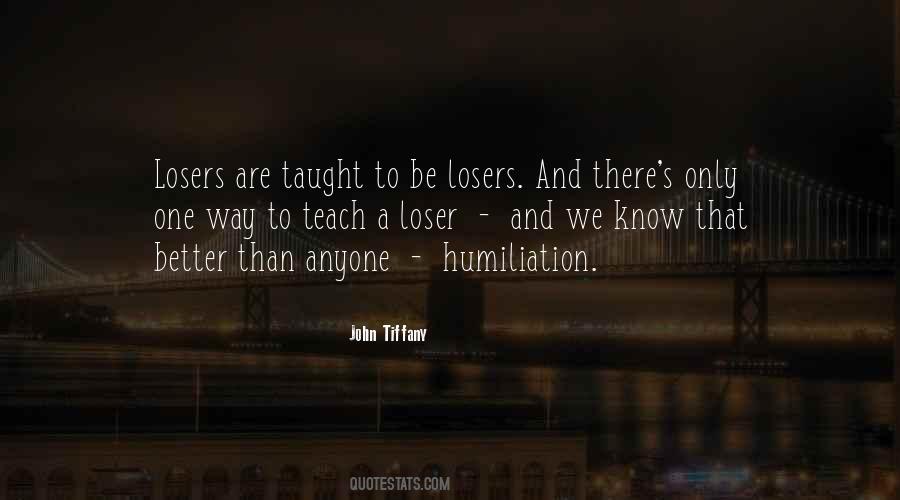 Famous Authors
Popular Topics