Browse top 4 famous quotes and sayings by Louise Welsh. Read & share Louise Welsh quotes pictures with friends. Free using on Facebook, Twitter, blogs.
Top 4 Louise Welsh Quotes
#1. It's always struck me as funny that guys with scars get a reputation for being hard. It's the ones that cut them you should be looking out for, right?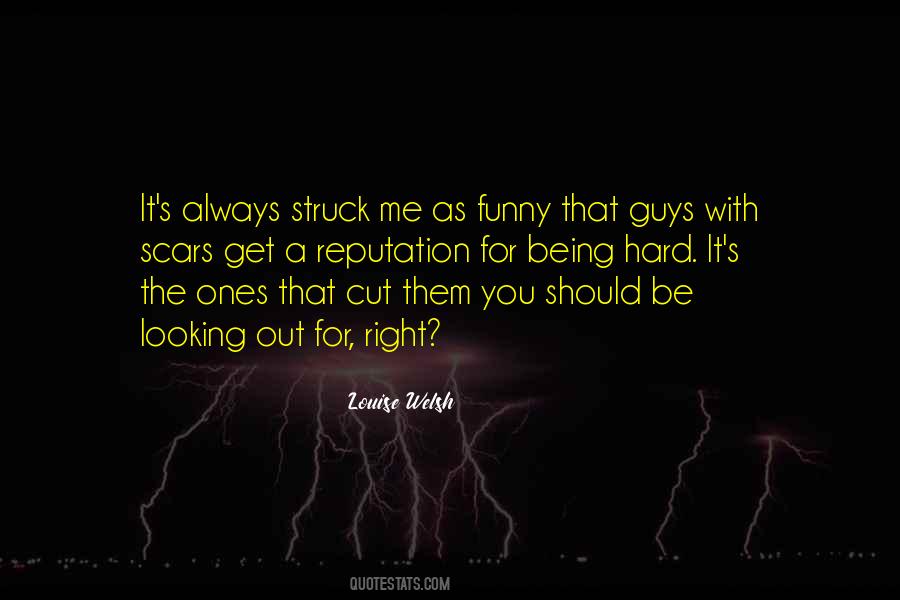 #2. John had said McKindless would be revealed through his library, but John was a bookseller; he formed his opinion of everyone through their books.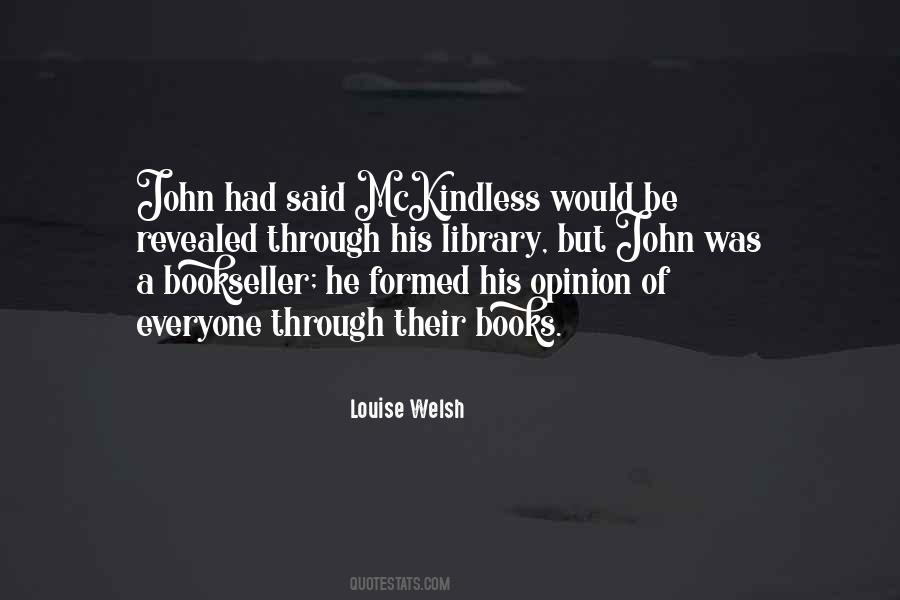 #3. Now here he was, drunk and sober at the same time. Each half of him disgusted at the other.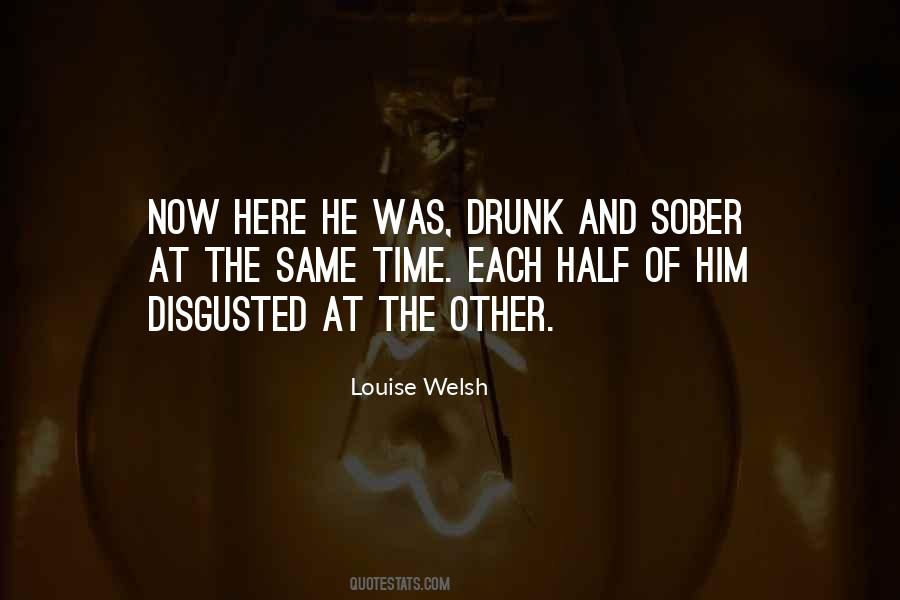 #4. I turned into Little Red Riding Hood. I made a cake, packed it up and went through the forest until I met the wolves. That's something the story got wrong, wolves don't travel solo, they hunt in packs.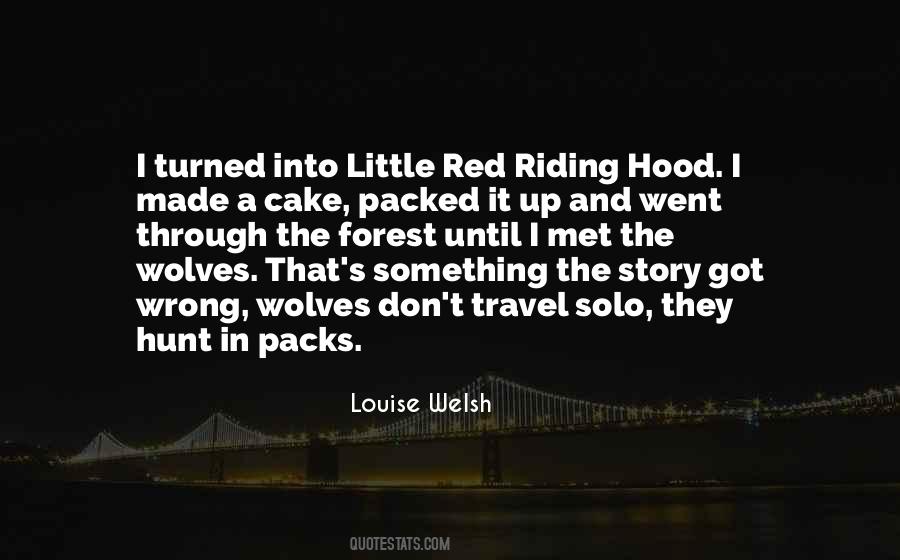 Famous Authors
Popular Topics