Browse top 11 famous quotes and sayings by Adam Gilchrist. Read & share Adam Gilchrist quotes pictures with friends. Free using on Facebook, Twitter, blogs.
Top 11 Adam Gilchrist Quotes
#1. I'm confused. Really, really confused.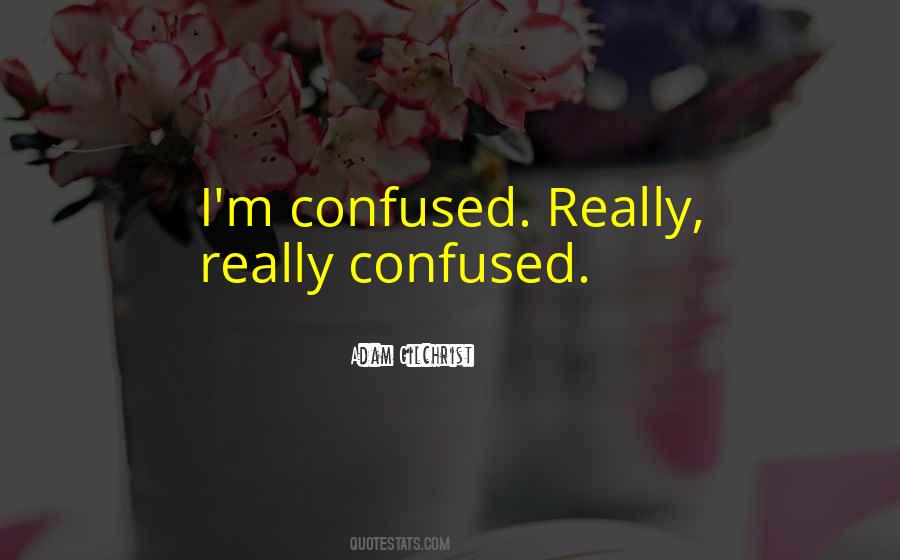 #2. And I can say that I'll pay to watch MS Dhoni bat.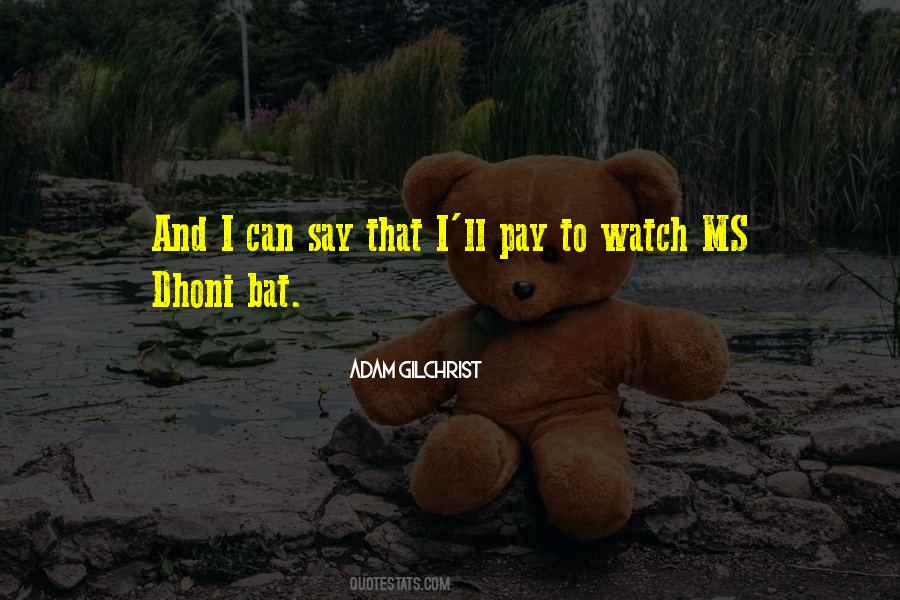 #3. I have done all the work I usually do and a little bit more, so hopefully that will produce results in at least one of the last two Tests.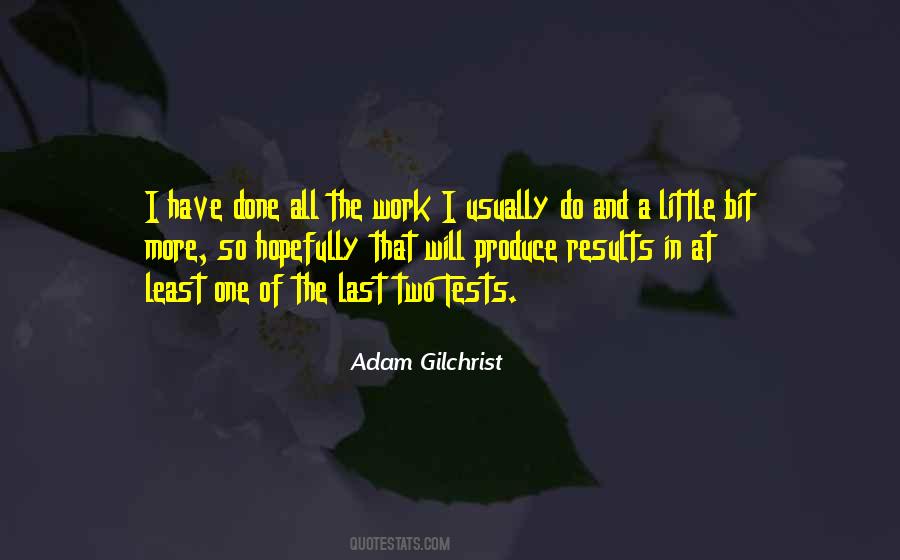 #4. I guess they have had 16 years when they haven't even been close in an Ashes series but we have found some sections of the crowd to be scathing and harsh. That has not been overly enjoyable. We have seen a pretty ugly side in some supporters.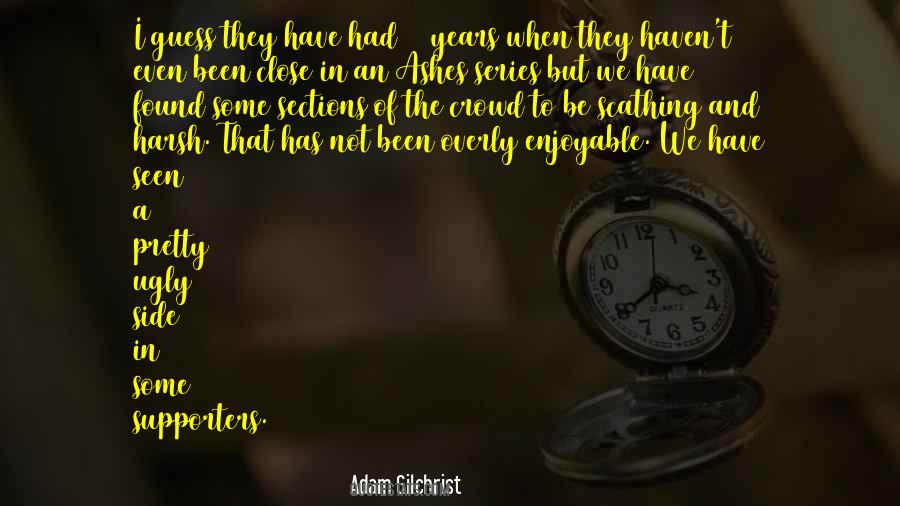 #5. It was an amazing win and testament to the character of the team. From the position we were in it must be one of the greatest comebacks.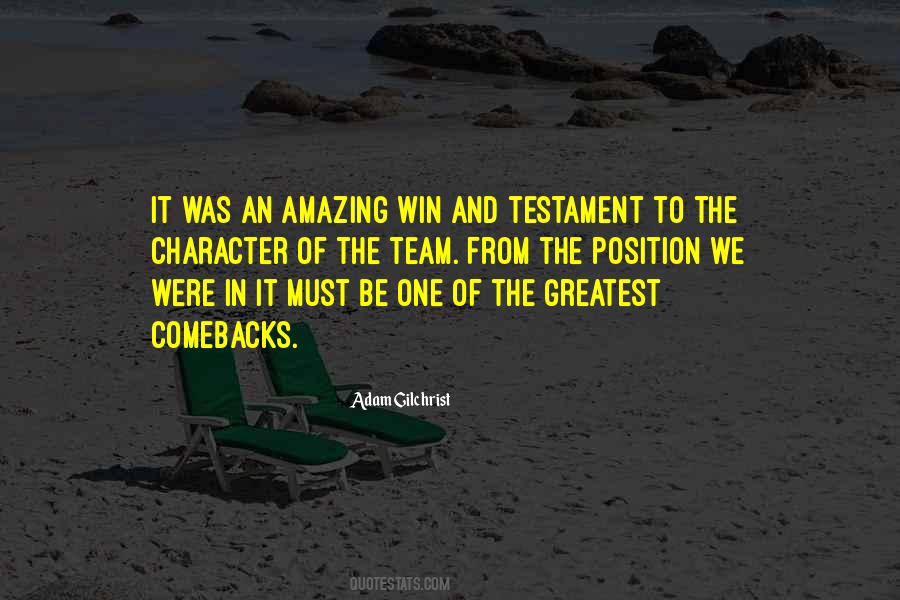 #6. Whilst there's a competition still on we're still a chance,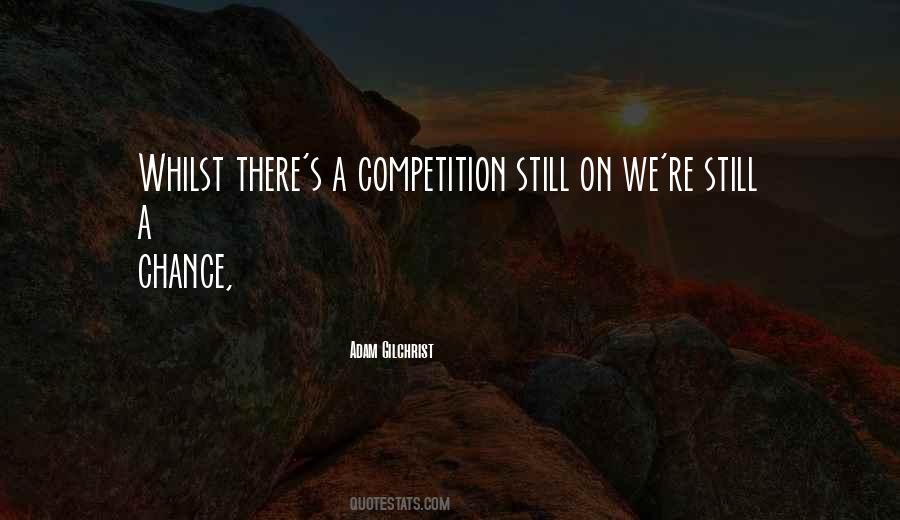 #7. It is difficult batting in artificial light with a red ball but it's a horrible task for umpires to make a judgement, particularly if they're going by light meters.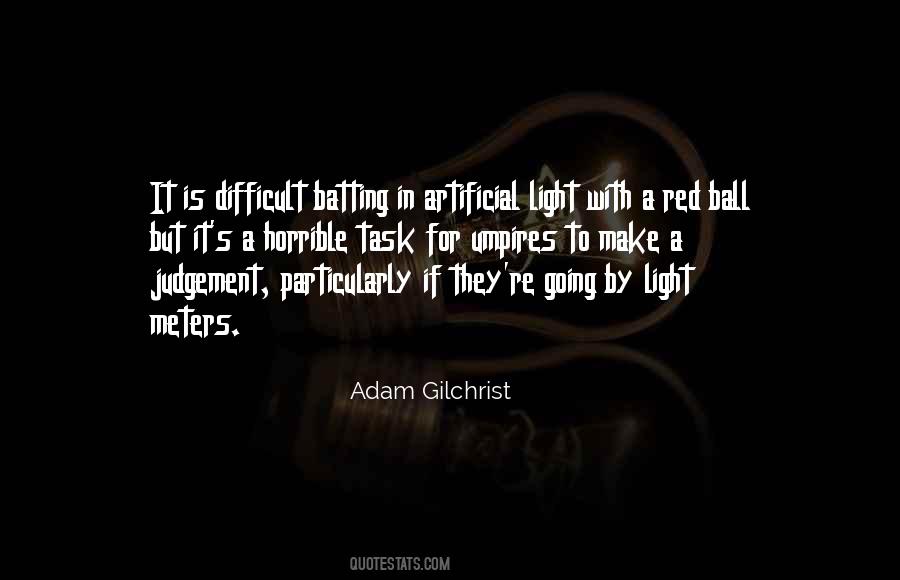 #8. There was a little element of feeling like a cow.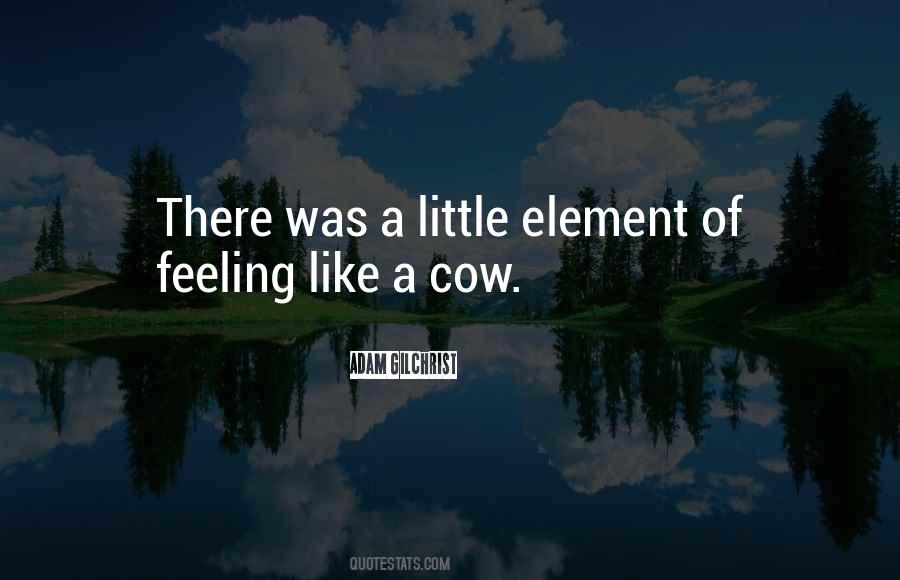 #9. I would be comfortable to bat anywhere,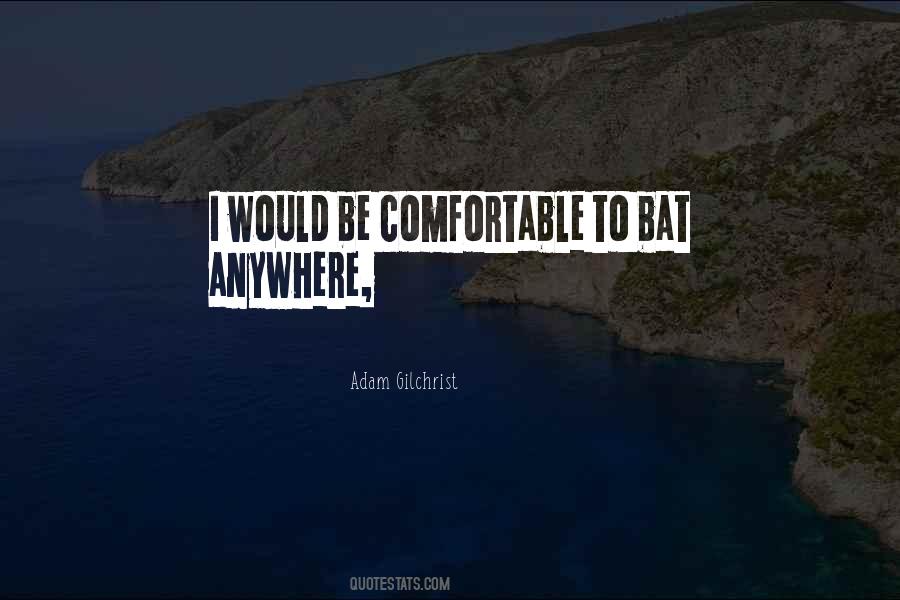 #10. I'll pay to watch MS Dhoni Bat. Dhoni is not the next Gilchrist. He's the first MS Dhoni.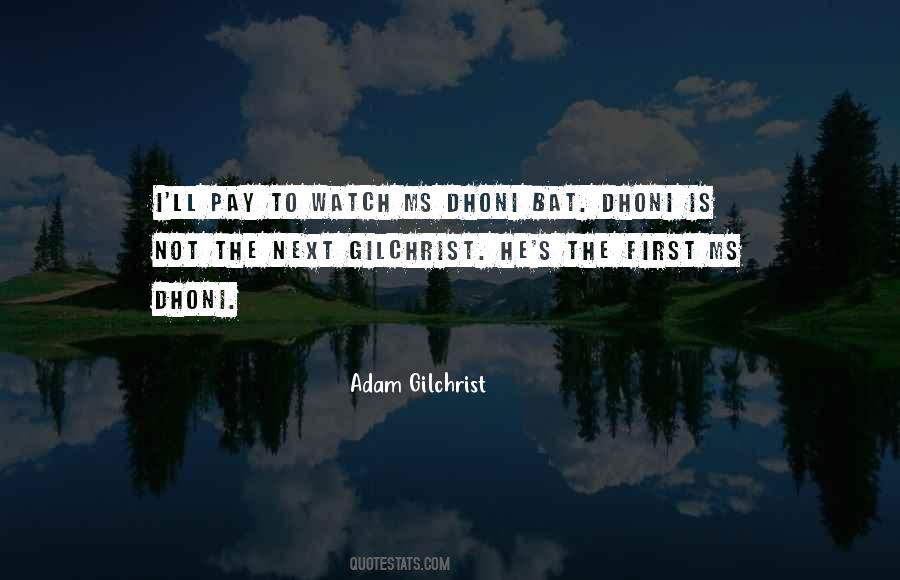 #11. I now know what Sachin Tendulkar feels every time he bats in India.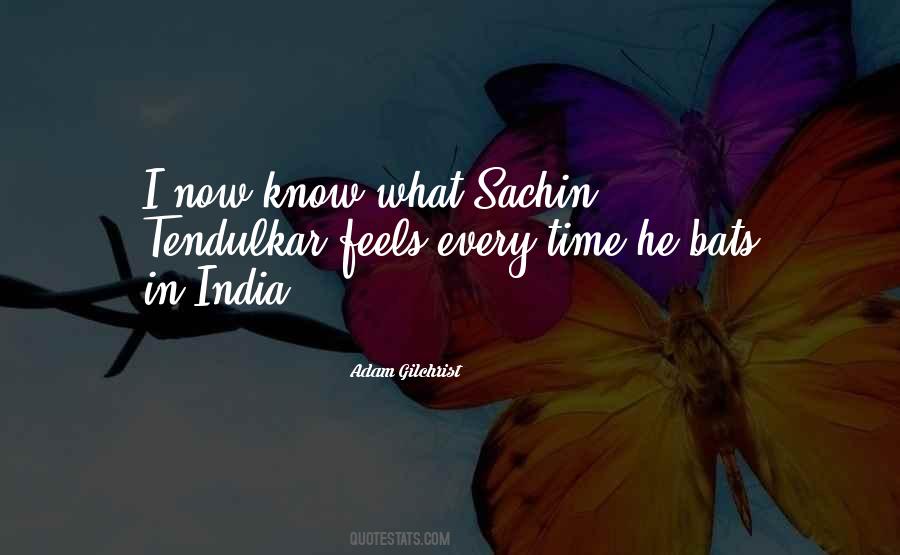 Famous Authors
Popular Topics