You Can't Take Back Words Famous Quotes & Sayings
List of top 42 famous quotes and sayings about you can't take back words to read and share with friends on your Facebook, Twitter, blogs.
Top 42 You Can't Take Back Words Quotes
#1. Once you squeeze toothpaste out, you can't put it back into the tube. The same is true with our words. Once we say something hurtful, we can't take it back - Author: LeBron James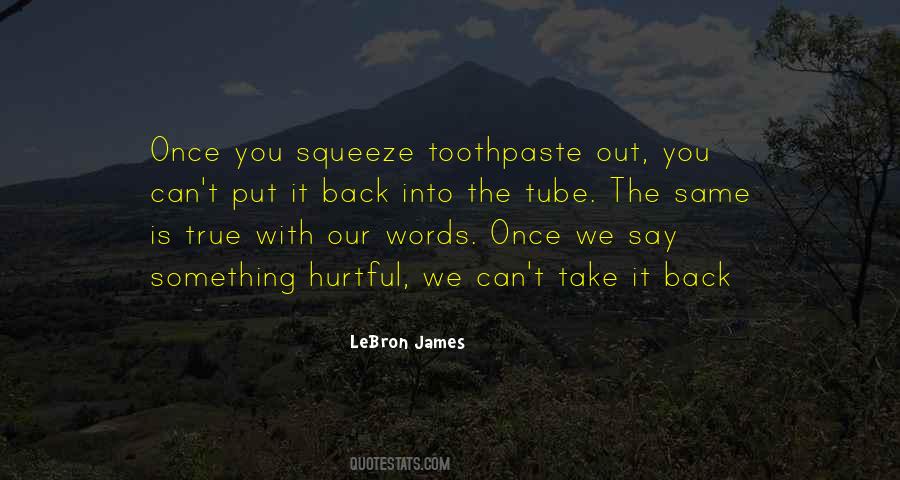 #2. Young sir, this merchant is in the right, and whatever his trade may be, his blood is as good as your own. After your brave words, either you should fight him or take back the blow you gave. Then he leaned down - Author: H. Rider Haggard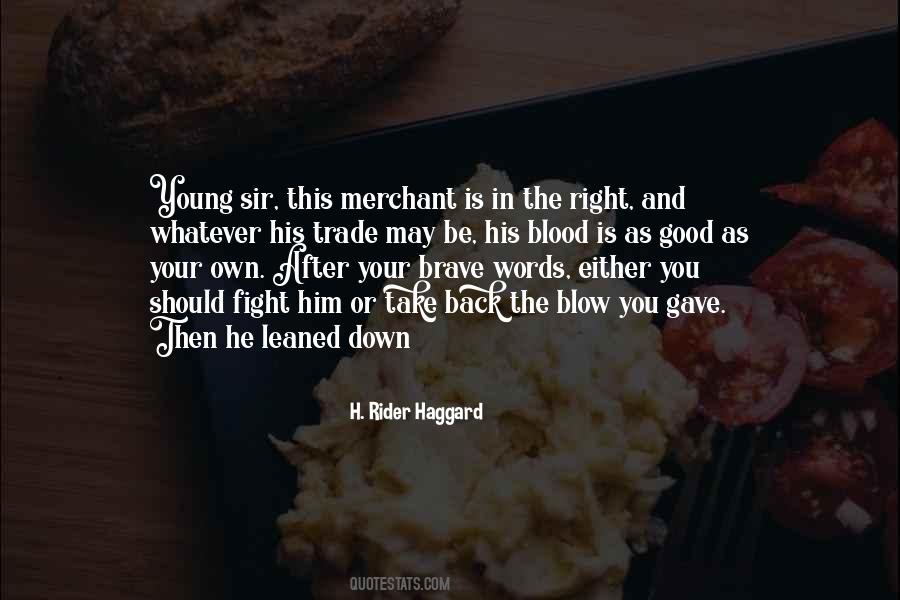 #3. There are times in a man's life when he says things he will never be able take back. It's true words can have a physical impact on somebody. A person can concuss with their words. Words can snap as fast as a trap in the woods and leave a victim to writhe for weeks. - Author: Donald Miller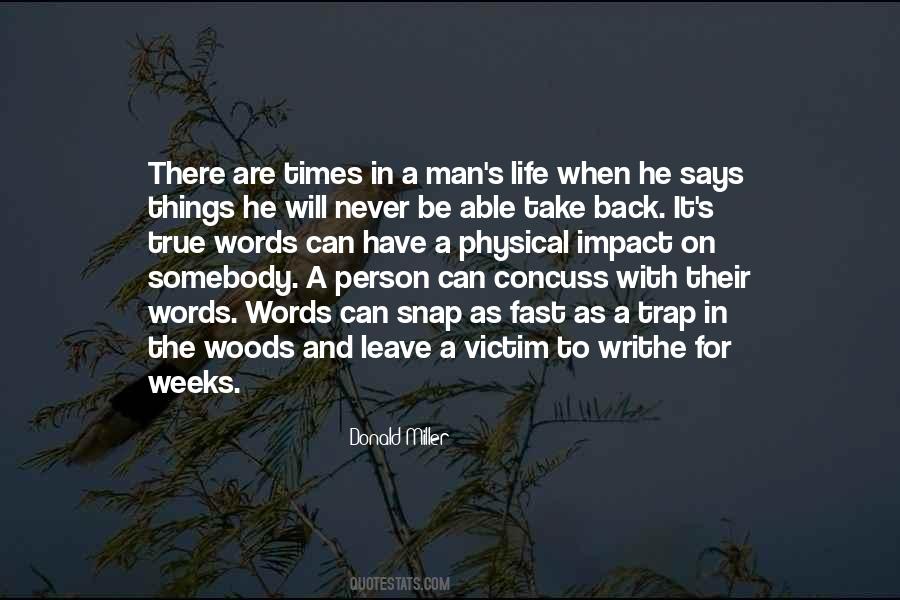 #4. Do you ever wonder what happens to the words that we send
Do they bend, do they break from the flight that they take
And come back together again with a whole new meaning
In a brand new sense, completely unrelated to the one I sent
((Did You Get My Message?)) - Author: Jason Mraz
#5. Don't associate with evil men; don't long for their favors and gifts. Their kindness is a trick; they want to use you as their pawn. The delicious food they serve will turn sour in your stomach, and you will vomit it and have to take back your words of appreciation for their "kindness. - Author: Anonymous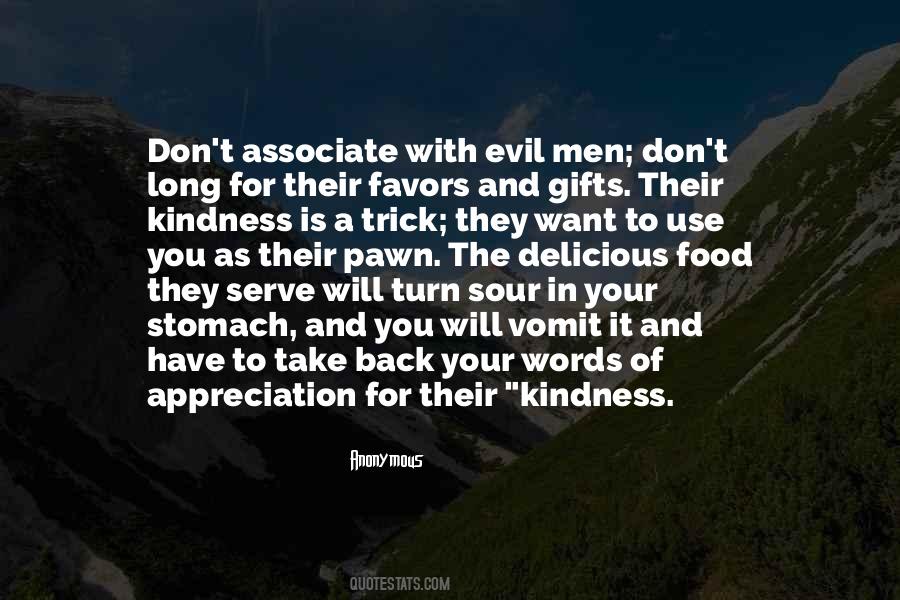 #6. The mission of Patrick Henry College was to attract and cultivate academic stars from the ranks of home-schooled evangelicals, then send them off on graduation day to 'shape the culture and take back the nation,' in the words of a common home-schooling rallying cry. - Author: Nina Easton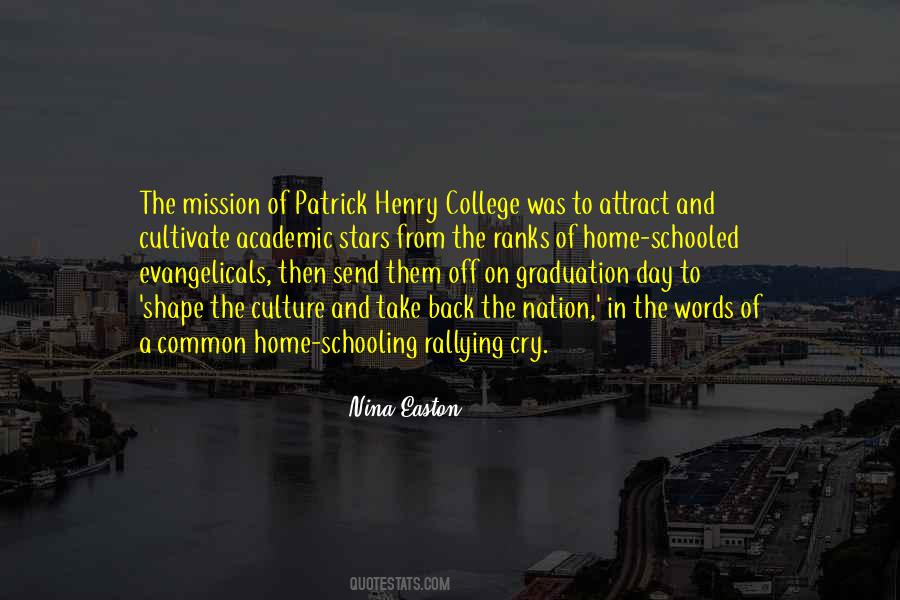 #7. From the three, you then use one to make eight ones. You add those ones to the three, and you get one-three base eight, or, in other words, In base ten you have eleven, and you take away seven. And seven from eleven is four. Now go back to the sixty-fours, you're left with two. - Author: Tom Lehrer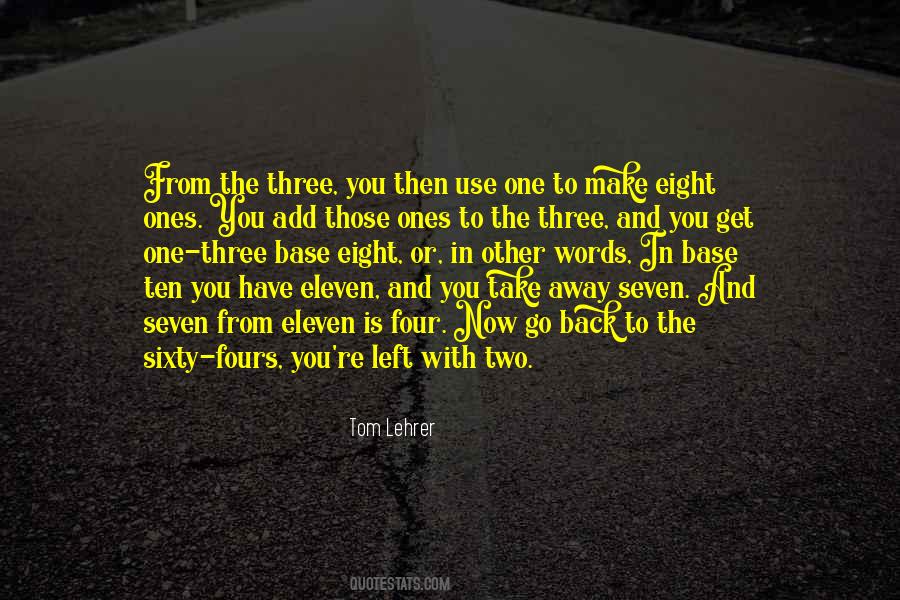 #8. I feel if some kid has sat down and felt I'm important enough to write two pages of words to and take up a lot of his valuable time, then he deserves a few words back, or even a phone call as I have done on a few occasions. - Author: Jim Dale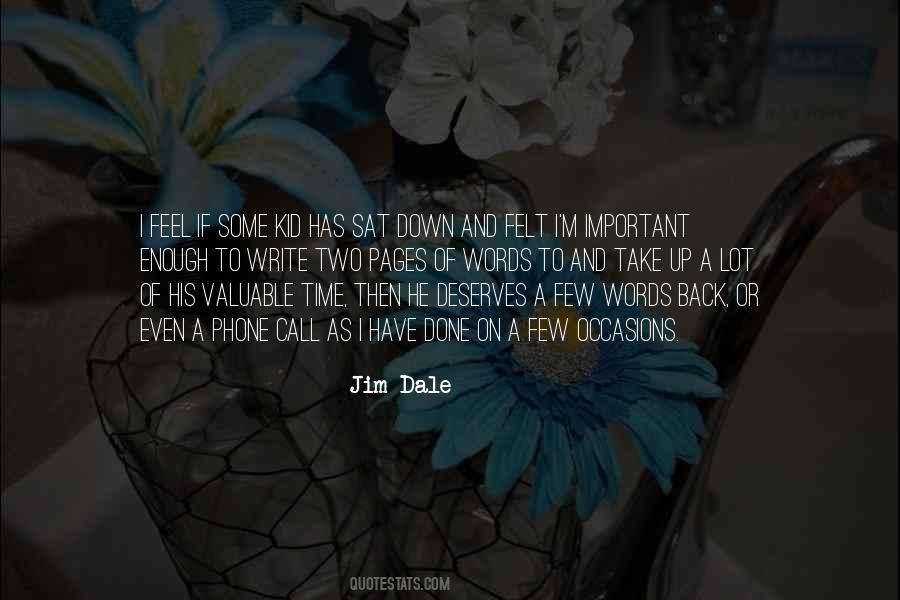 #9. I hate that I can't take back what I said. I would never hit Dylan. I would never hurt her. But just beat her up with words. - Author: Katie Kacvinsky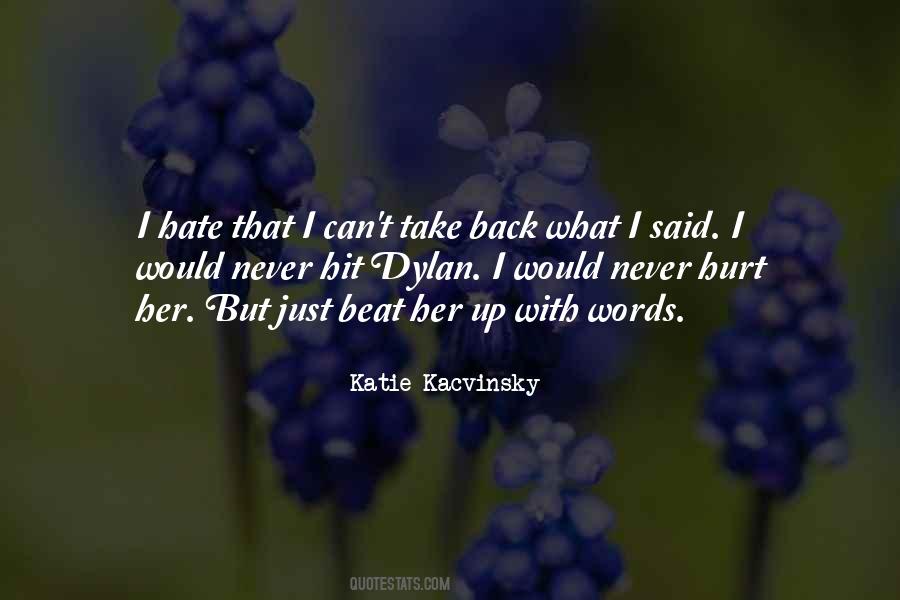 #10. To me, words are like stickpins. I can throw a word at you and it will bounce right off your body. But if I take that little stickpin and wire it to the back of an iron bar called human emotion, I can put that thing right through your heart. - Author: Tony Robbins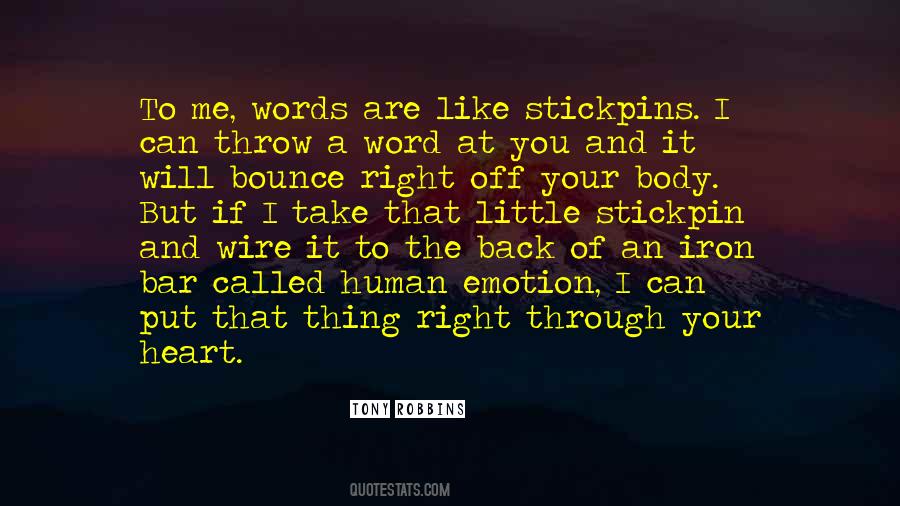 #11. Words are always getting conventionalized to some secondary meaning. It is one of the works of poetry to take the truants in custody and bring them back to their right senses. - Author: William Butler Yeats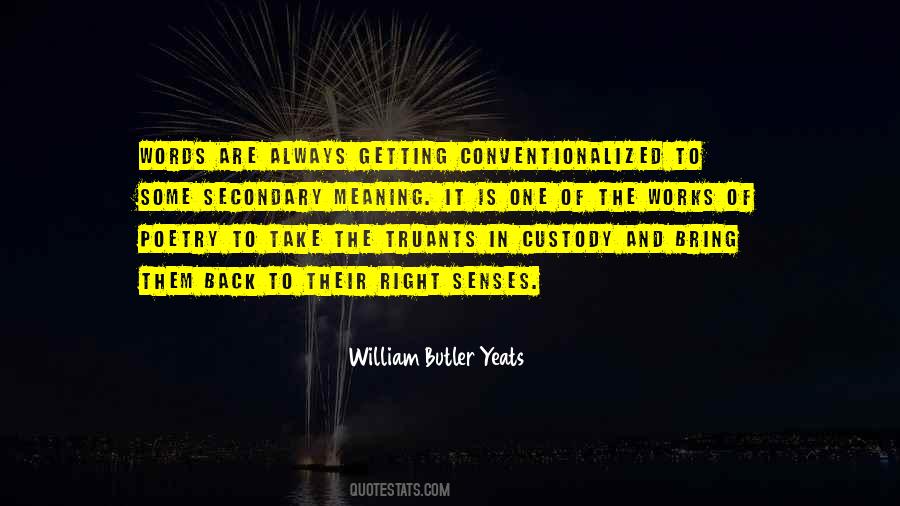 #12. The cardinal rule: You never have to take back words you don't say. - Author: Harlan Coben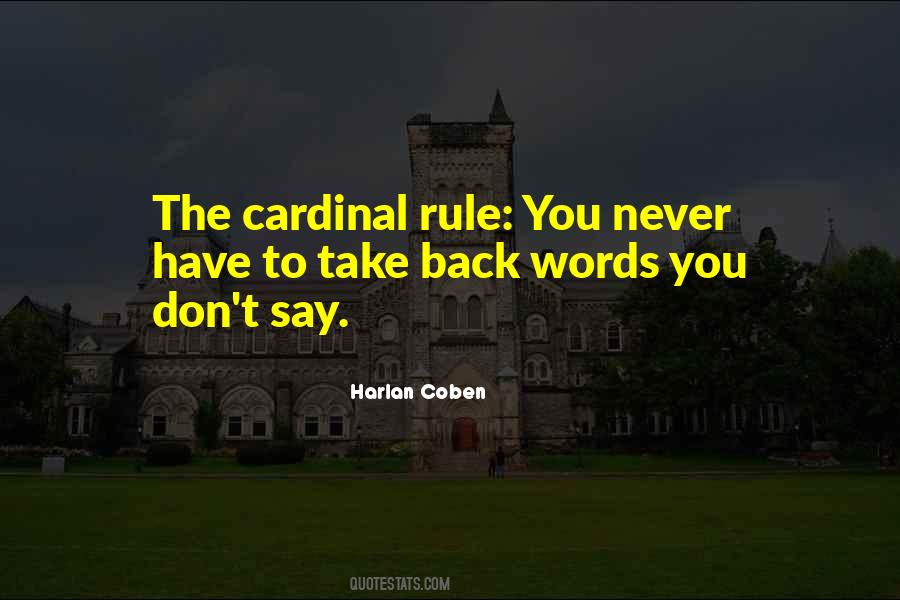 #13. Our words sound light and almost carefree, but we can both feel the strain behind them. The effort of trying to forget, to push down. The consequence of things neither of us can ever take back. - Author: Marie Lu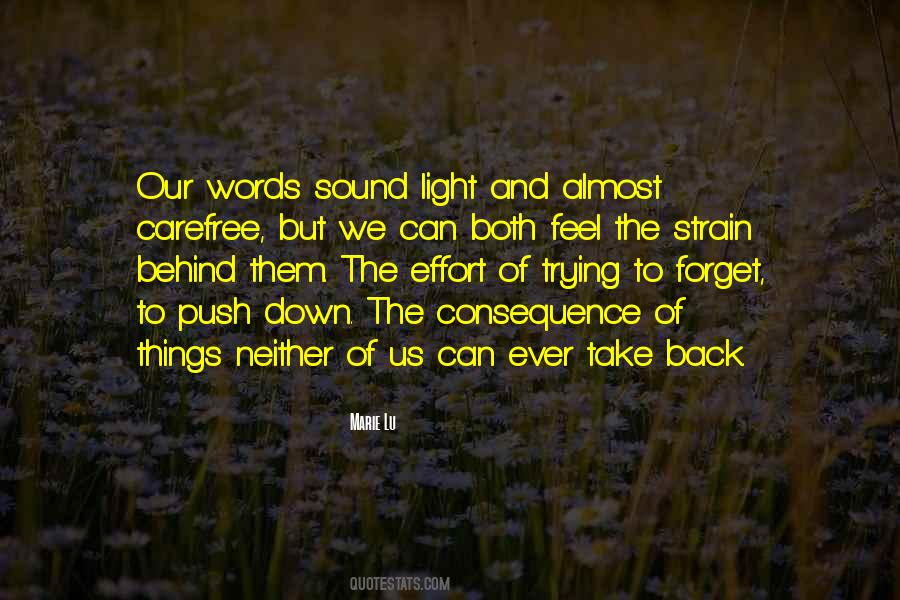 #14. And if candor strikes to forcefully, step back, draw careful breath, and consider the angle your words must take before you open your mouth, let them leak out. Because once you tilt the truth, it becomes a lie. - Author: Ellen Hopkins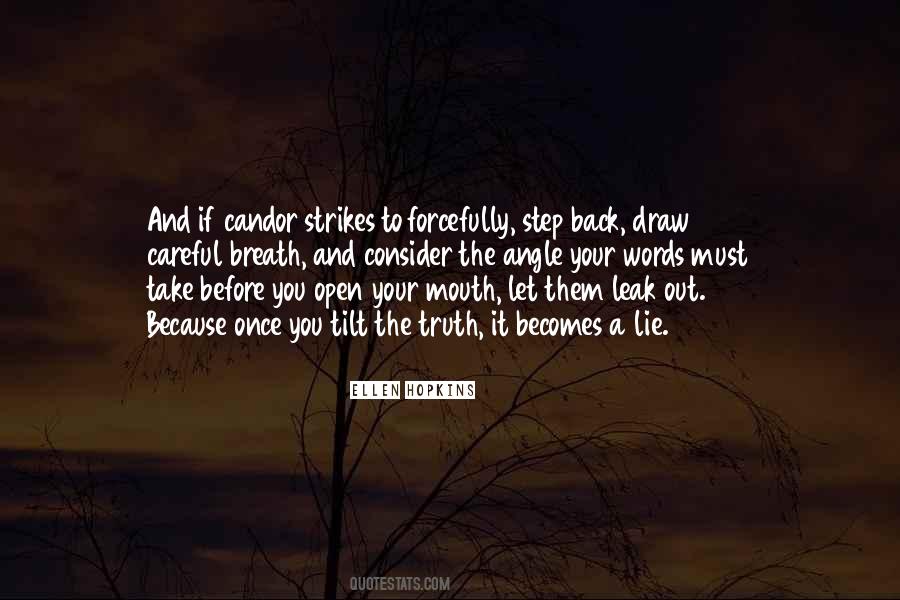 #15. Choose your words carefully. The only place you can take back what you said is the Congressional Record. - Author: Ron Brackin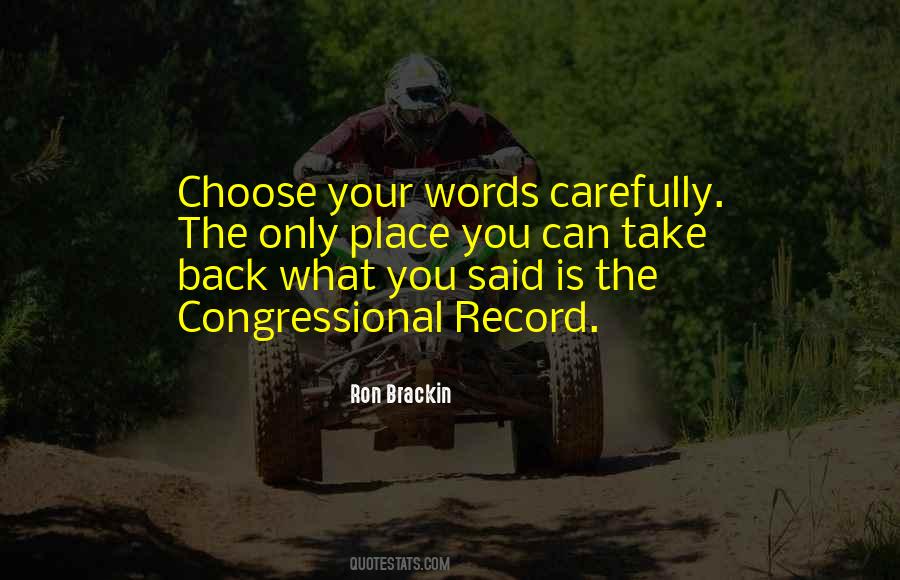 #16. Let me be who you need. Those words out of Sophia's mouth were everything I wanted to hear in this moment, and everything I wanted her to take back and pretend like she'd never said. - Author: Nina Levine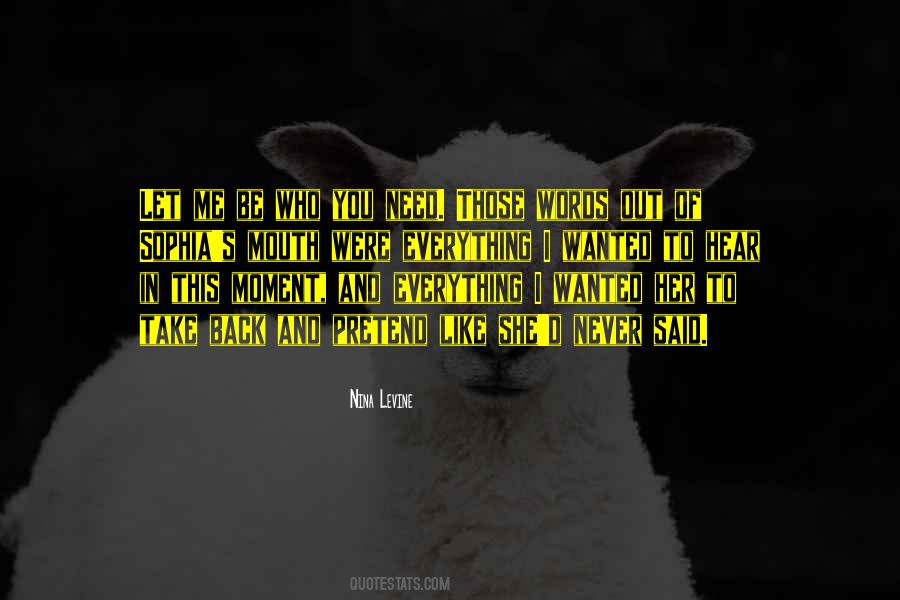 #17. If I win... do you know what I would wish for?" Don't say it, don't say it. Don't say the thing you can't take back. I'd wish we never started any of this." The words echo in my head, in the air. - Author: Jenny Han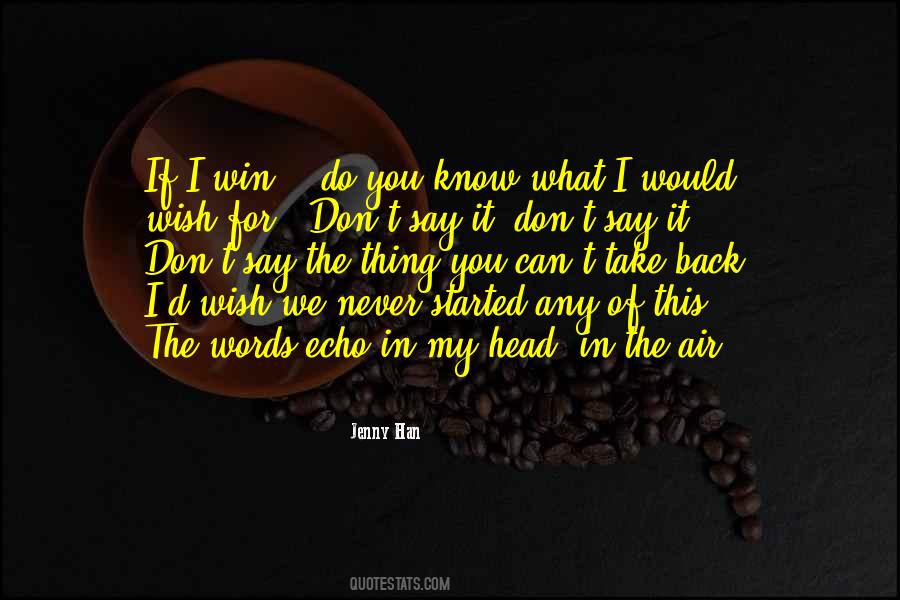 #18. We don't want your kind in this city.
Take your pack of animals and go back to where you came from.
Mark my words
if you open this club, it will be the last thing you ever do.
Blood will run. - Author: Sara Humphreys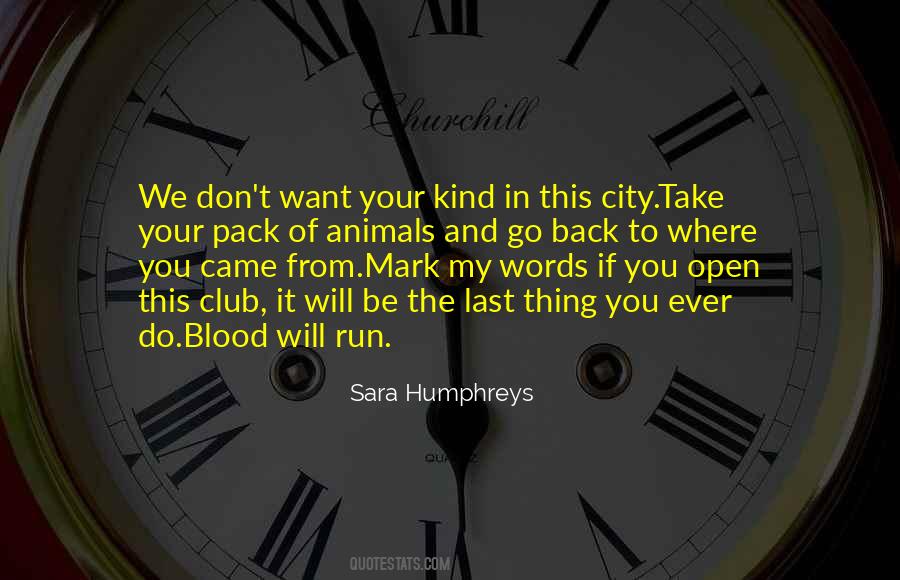 #19. Learn the lesson: Once the words are out, you cannot take them back. Keep them under control. Be particularly careful with sarcasm: The momentary satisfaction you gain with your biting words will be outweighed by the price you pay. - Author: Robert Greene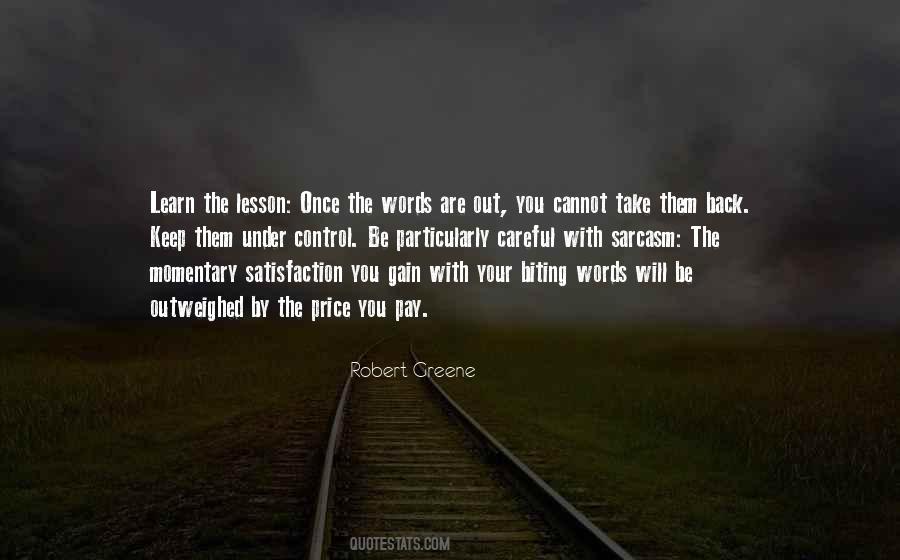 #20. Think before you speak, because words can really hurt, and you can't take back what you said, because the damage is already done. - Author: M. Clarke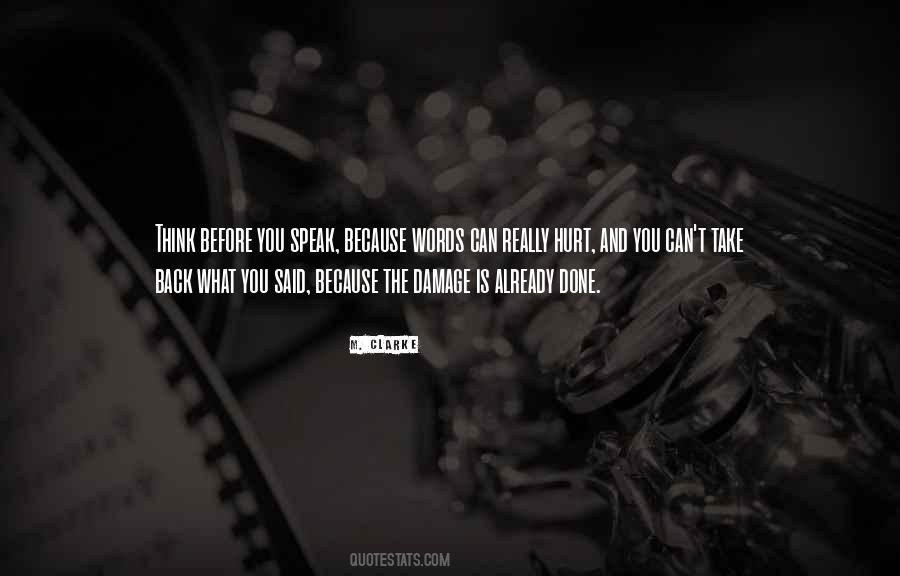 #21. Now the words are on paper and I can't take them back. Sometimes I hate ink. Its so permanent. - Author: Jodi Meadows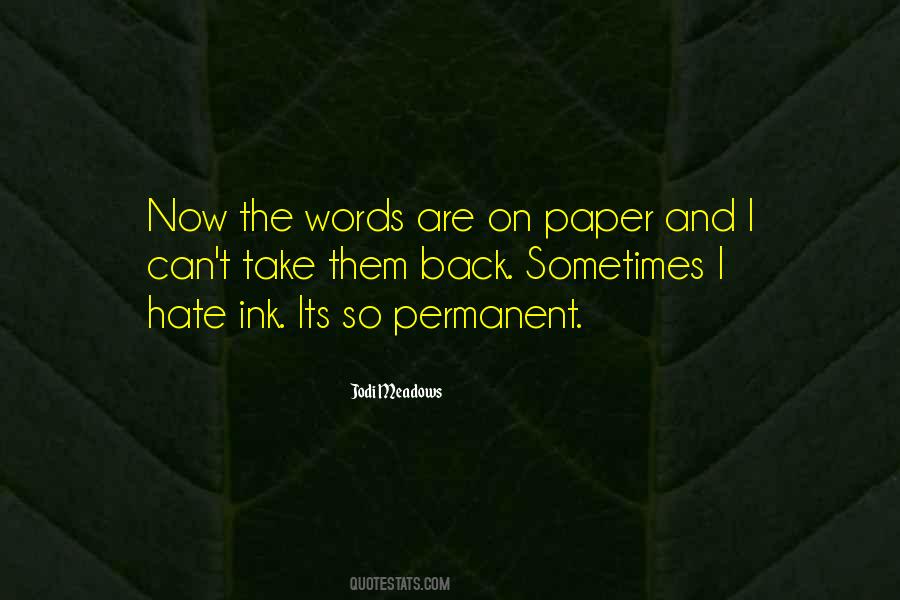 #22. I instantly regretted my comeback but that's the thing about unkind words. You can try to undo the damage, but (a) it's hard when you're all coffee-ed up, and (b) you can't take it back, ever. - Author: Rachel Cohn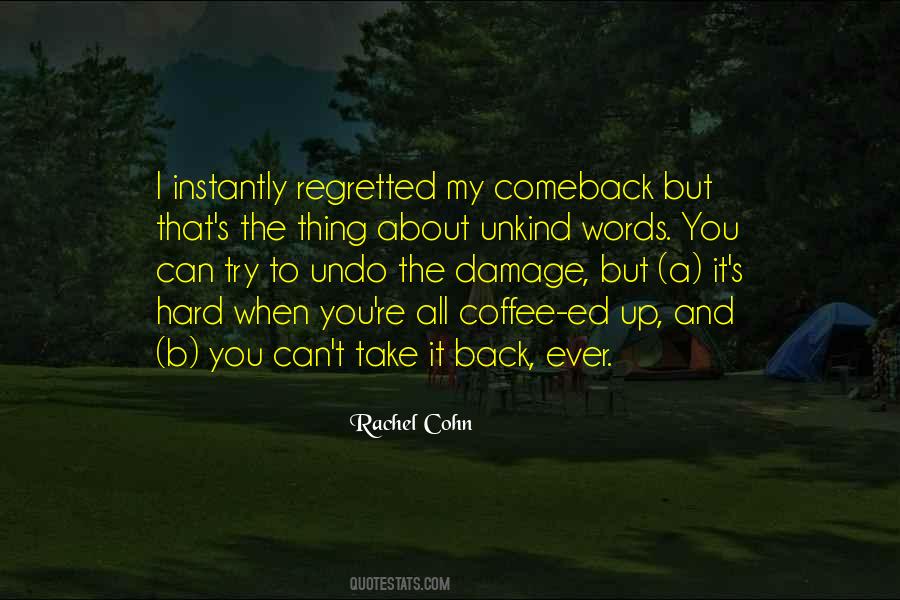 #23. One personal tip that my trainer gave me was, "Don't take things personally. People are calling on the worst days of their lives and you're their first point of contact. Be like a duck and let the water roll off your back." I live by those words when I'm at work. - Author: Cameron West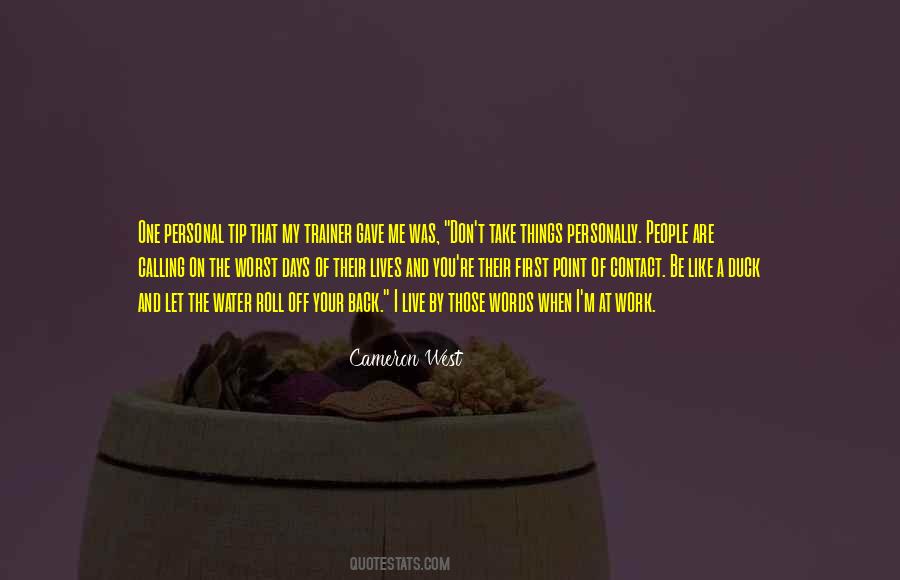 #24. Be gentle with your words - you can't take them back. - Author: Willie Nelson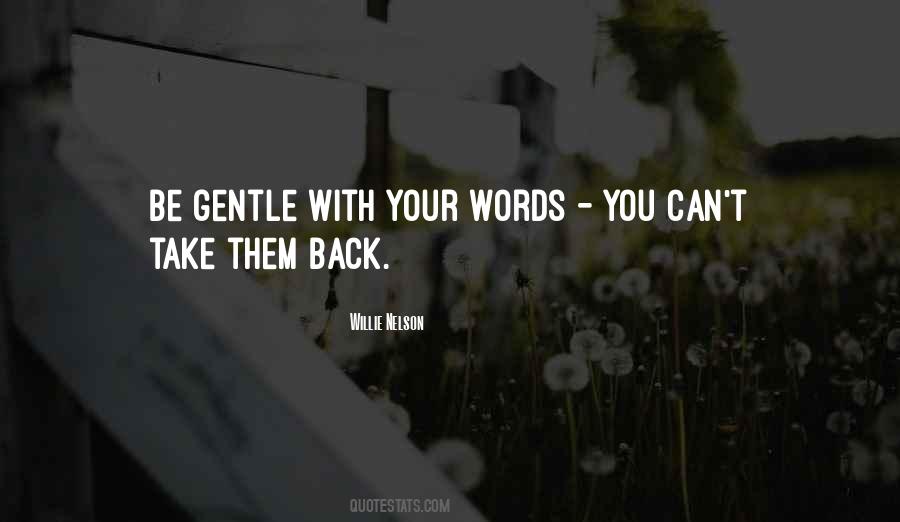 #25. I don't want to fuck you, Elle. I want to make love to you. Take me gently, angel." I moan at his words and come back in a little too eagerly. "Gently," he whispers, halting me for an instant before I place my lips tenderly on his. - Author: Lena Black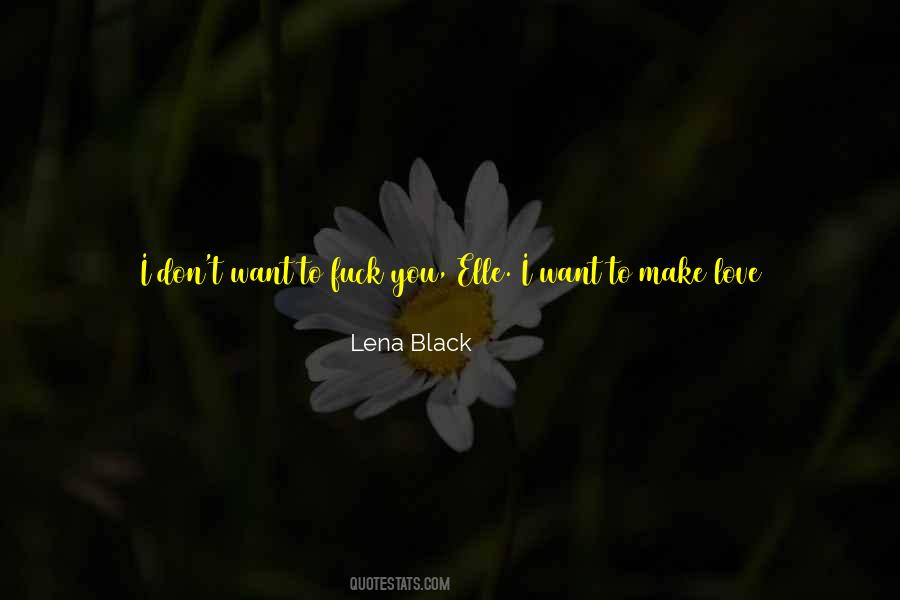 #26. Anger made for hasty decisions and rash words that sometimes were hard to take back. - Author: Robert Jordan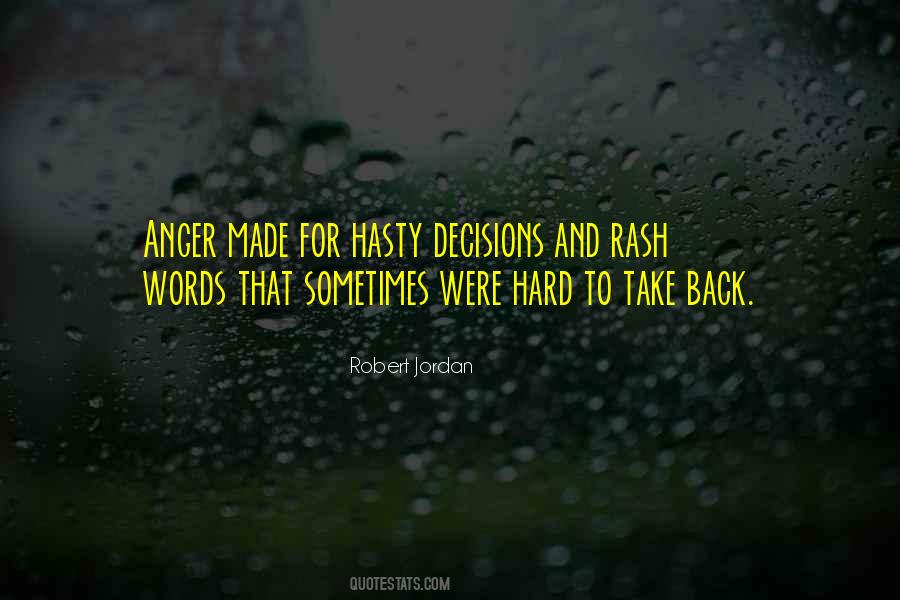 #27. Cursed, he once cried in a fit of rage. His temper has always been as restless and unpredictable as the sea itself. But his words had power behind them and I felt the effects instantly. Too late to take it back. - Author: Jennifer Silverwood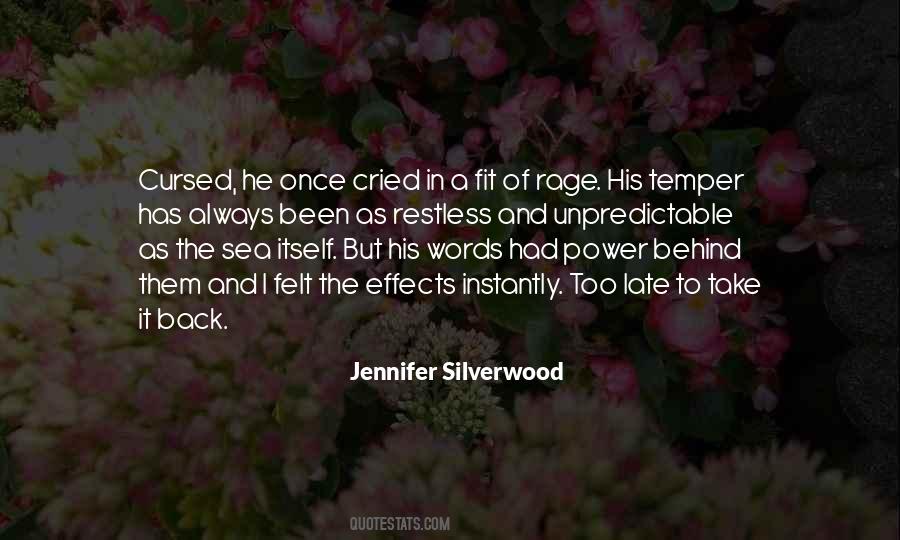 #28. I don't trust novels with points, do you? If a novel is only about a point, the writer should just say it in as few words as possible so we can take it in and go back to watching 'The Bachelor' on television. - Author: William Lashner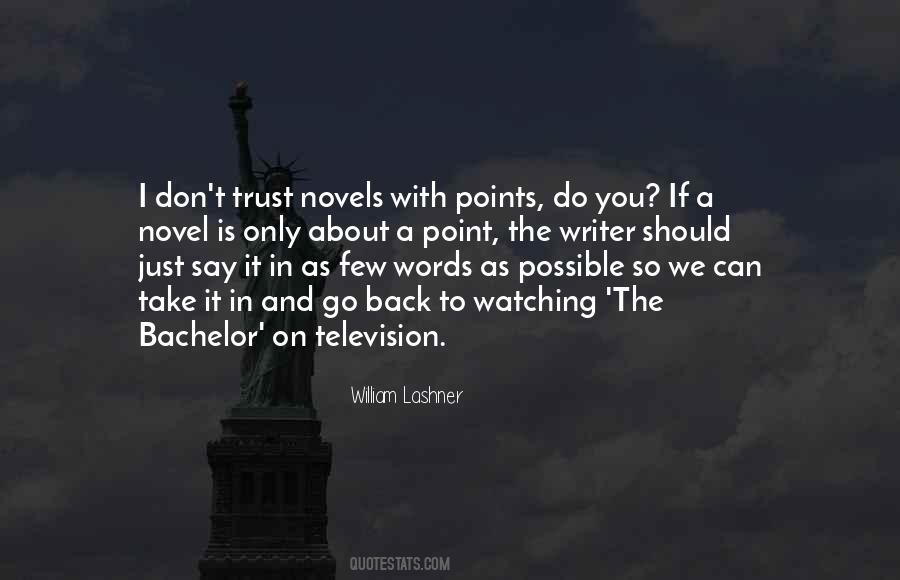 #29. Remember this, posting pictures are like speaking words, you cannot take them back. - Author: John Patrick Hickey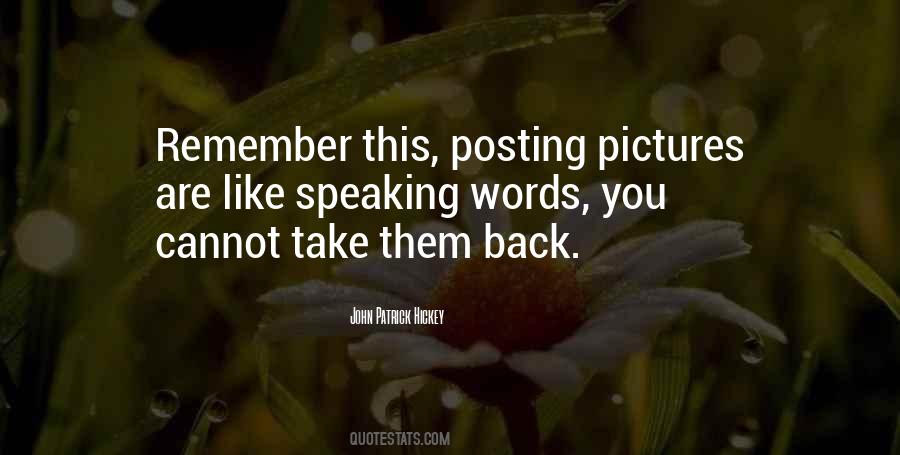 #30. Once those words leave your mouth, you'll never be able to take them back. - Author: Gosho Aoyama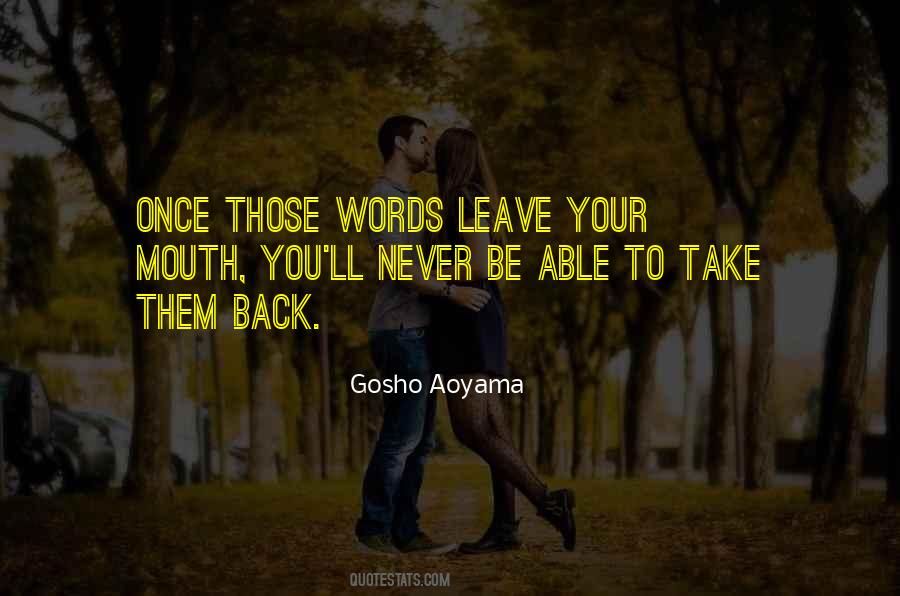 #31. Back in his head. His entire body began to tremble. The Sister murmured thick words that had no meaning to Dalton. Each, as it oozed forth, seemed to take root in Rowley. The young man's arms flinched when - Author: Terry Goodkind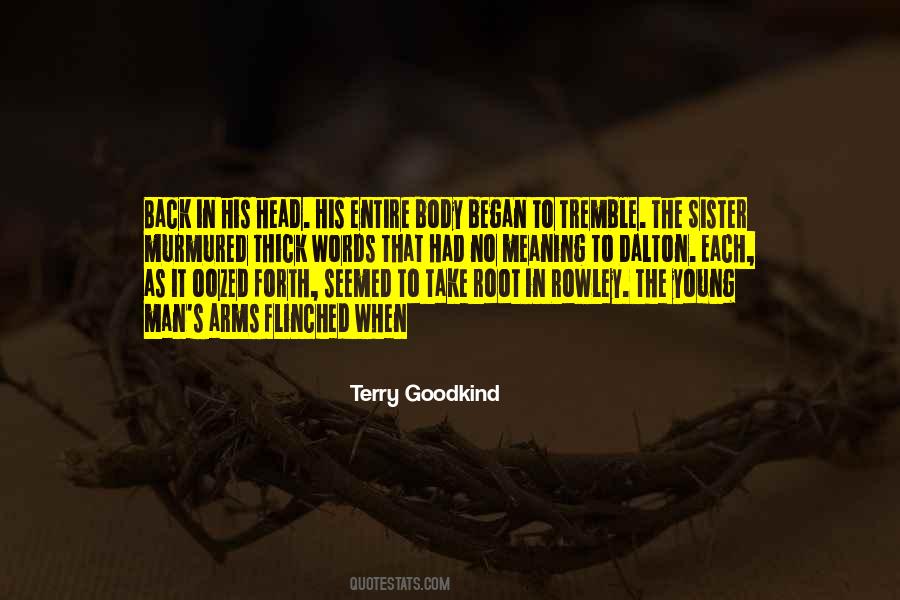 #32. With a heavy heart, I pulled out my own pocket knife, and carved three little words beneath Archer's. A plea and a wish, in a form I could never take back.
Return to me. - Author: Ashleigh Z.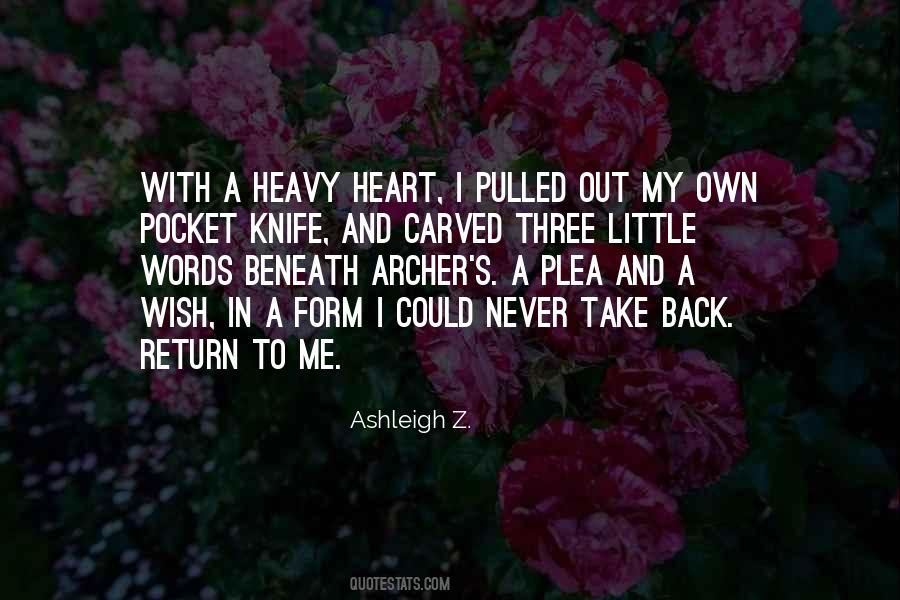 #33. He swallows a soothing mouthful of Jim Beam and rubs at his face, trying to rub away the familiar regret, that he can't take back words that are already history, that have found their mark and already done their damage. - Author: Caitlin R. Kiernan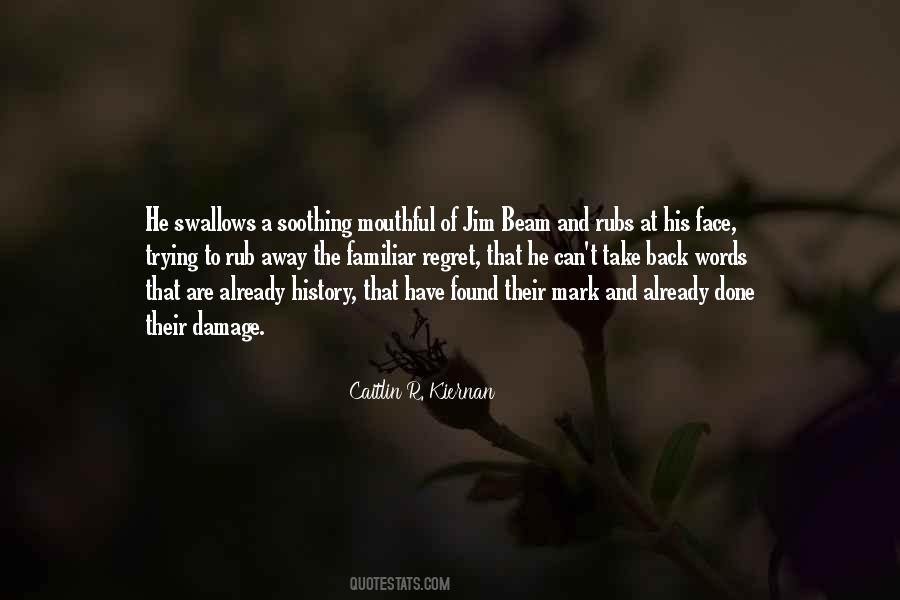 #34. There are silences harder to take back than words. - Author: James Richardson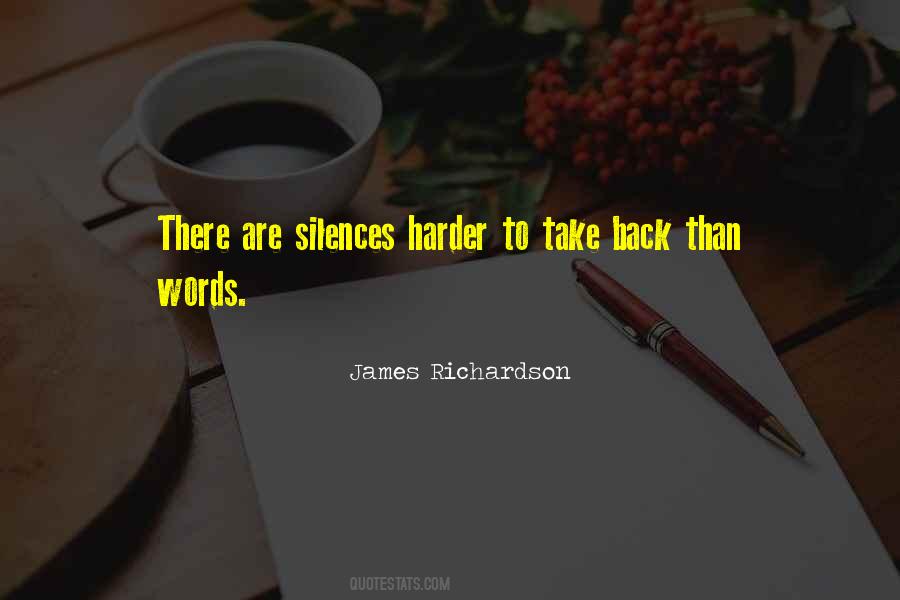 #35. She wanted to take those words back. But they were out, shattering in the air all around them, slicing them both. - Author: Lisa Unger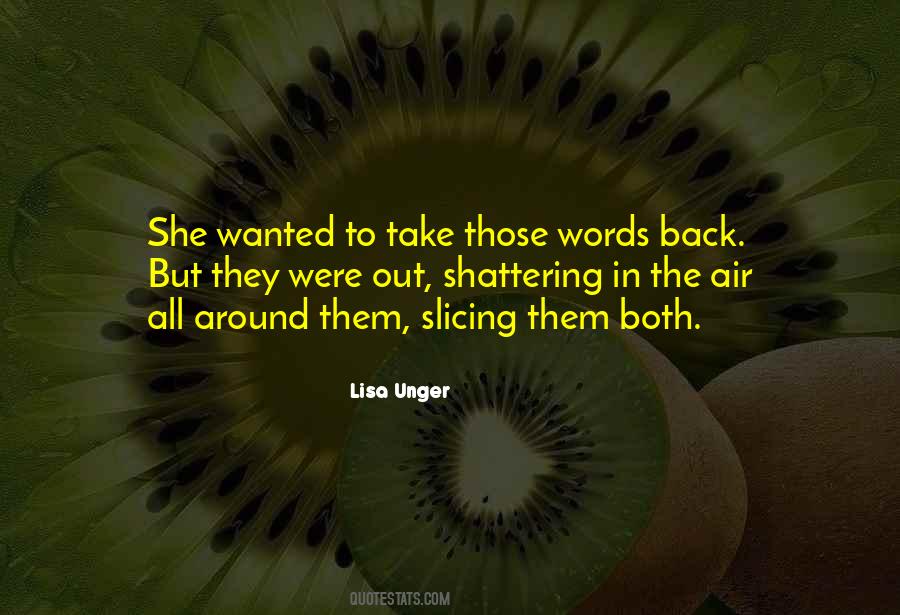 #36. I remember. You take a great deal of
pleasure in small victories." Damen
quoted Laurent's words back to him.
"It's not small," said Laurent. "It's the
first time I've ever won a play against
my uncle. - Author: C.S. Pacat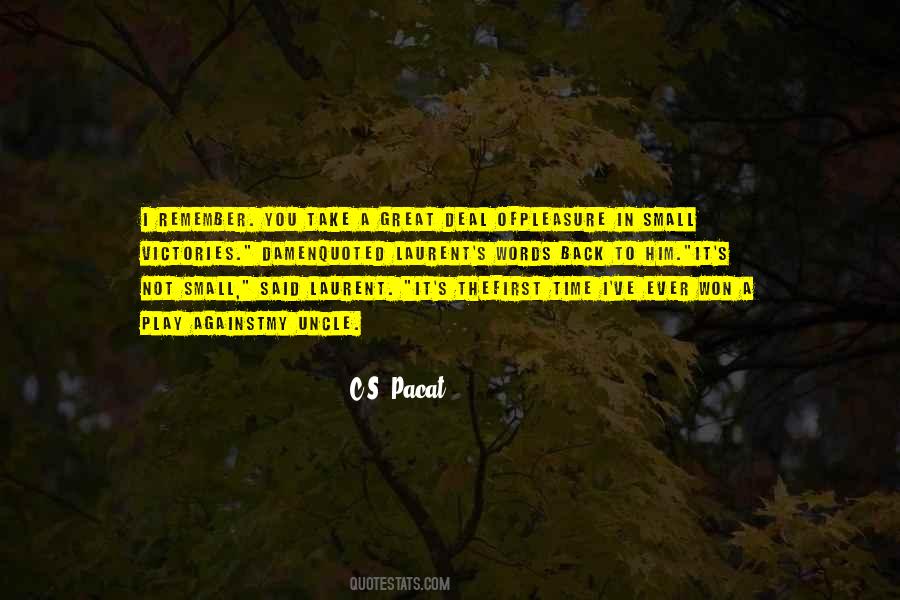 #37. If you would serve your brother it is fit for you to serve him, do not take back your words when you find that prudent people do not commend you. Be true to your own act, and congratulate yourself if you have done something strange and extravagant and broken the monotony of a decorous age. - Author: Ralph Waldo Emerson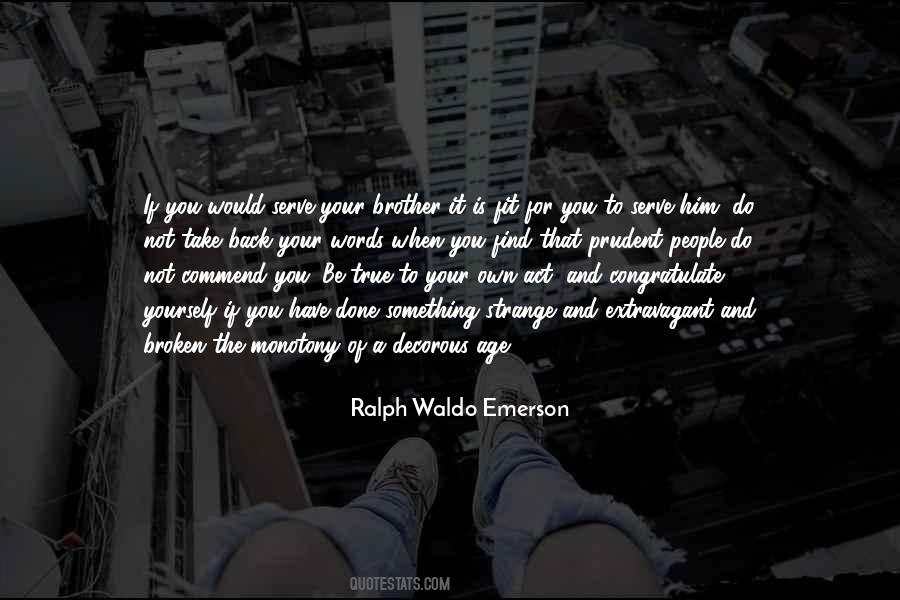 #38. Words are so very difficult to take back and forget. Memories fade with time, but words never do. They linger in our minds, our hearts, haunting us. - Author: Charlotte Featherstone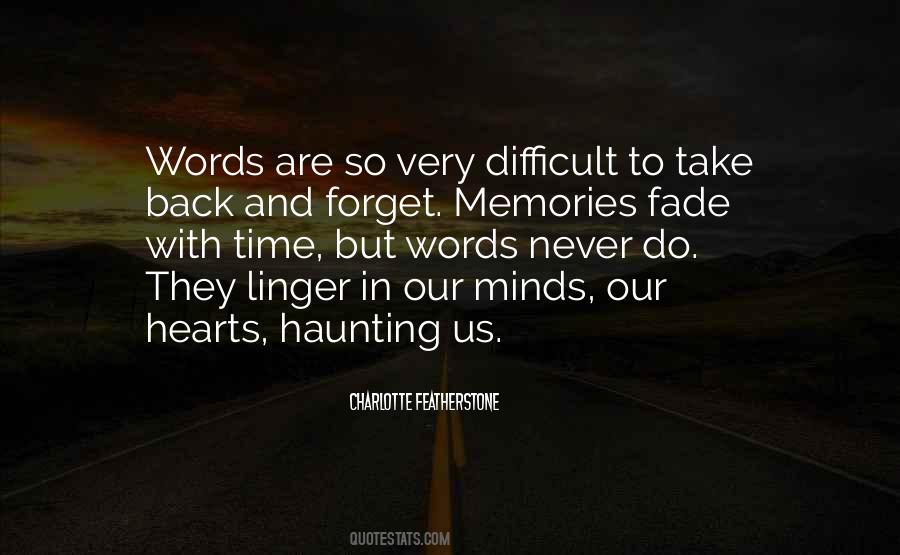 #39. For she was the only one, of all of them, to have spared me a pleasant word; and suddenly I longed for time to pass, not for its own sake, but as it would take me back to her. - Author: Sarah Waters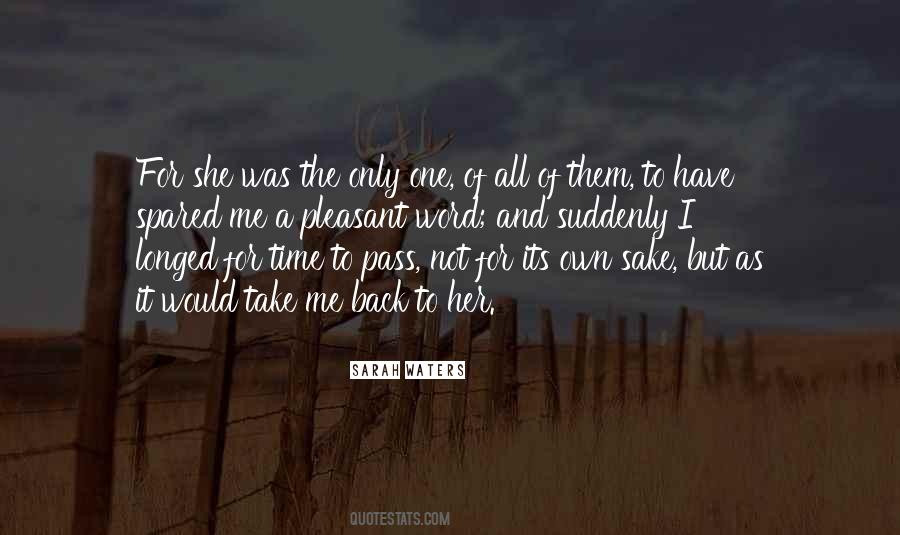 #40. Make sure you take lots of pictures, and if you come back using words like 'queue' or 'lorry', I'll be very upset. - Author: Rachel Hawkins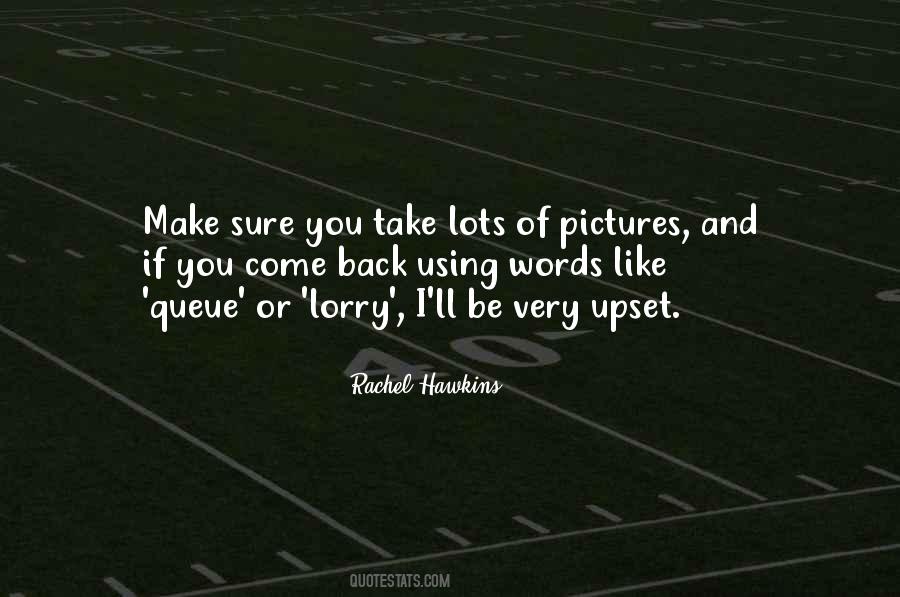 #41. I have a message from the Tea Party, a message that is loud and clear and does not mince words. We've come to take our government back. - Author: Rand Paul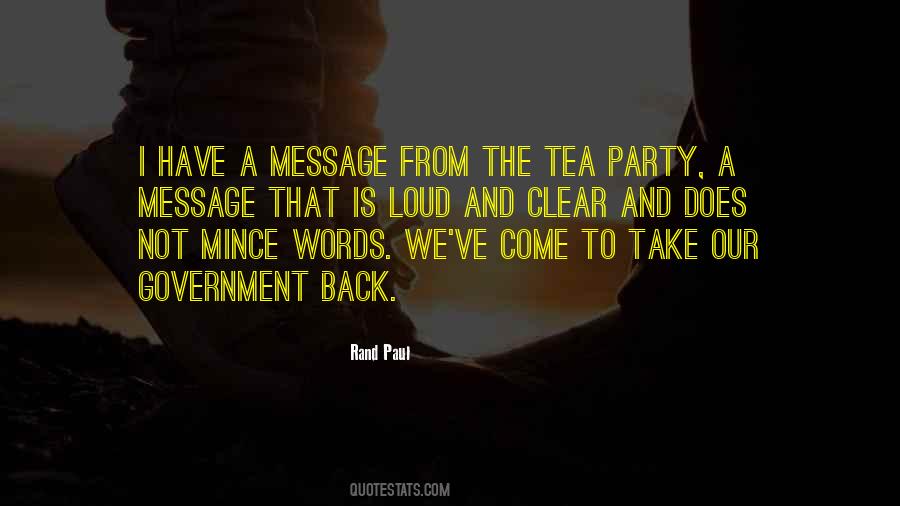 #42. Words are like feathers...can you see that? It is so easy for them to come out, and they scatter on the wind before you know it. But like feathers, our words are not easy to gather back up again. Once out of your mouth, you simply CANNOT take them all back. - Author: Rebecca Musser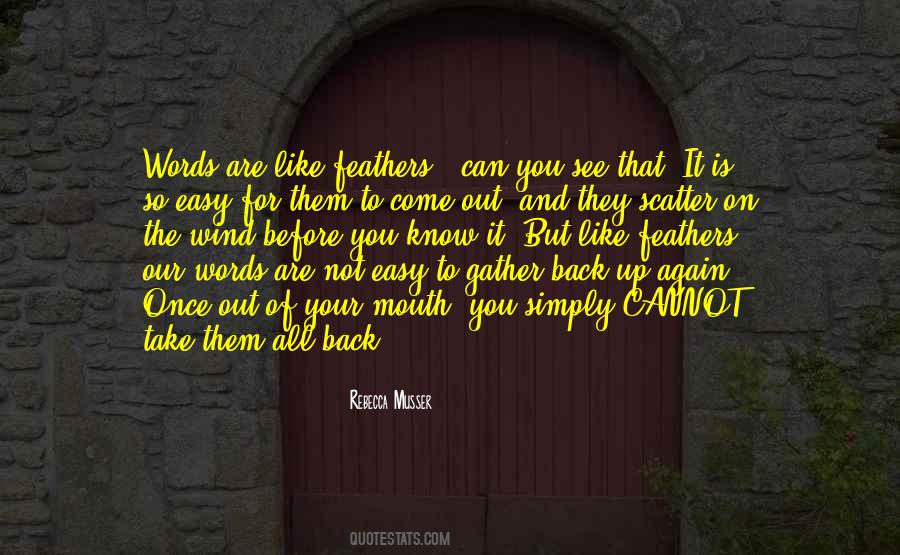 Famous Authors
Popular Topics