List of top 36 famous quotes and sayings about tosca lee to read and share with friends on your Facebook, Twitter, blogs.
Top 36 Tosca Lee Quotes
#1. How mighty, how great the One must be, I thought, to send the heavens careening, and yet hear the cry of a single heart.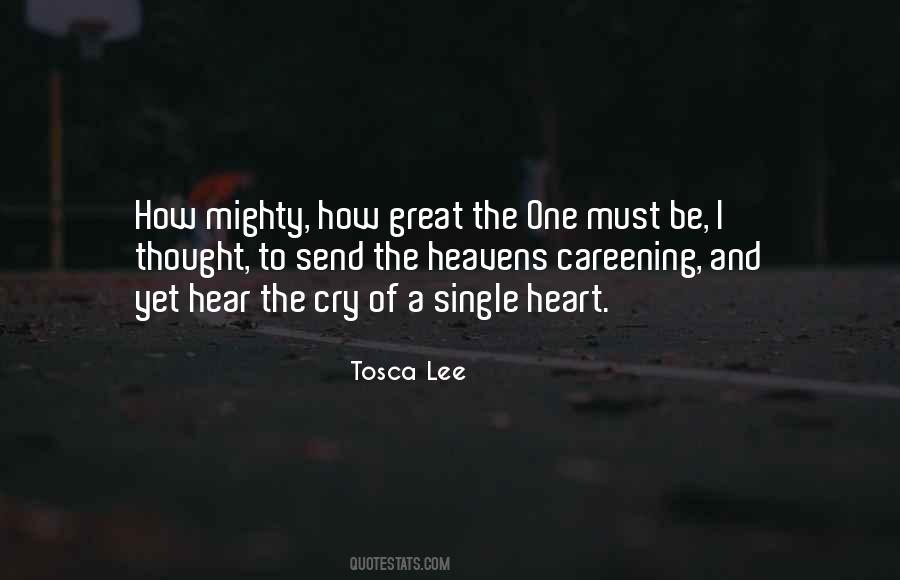 #2. I slept in the grip of that love, comforted, thinking I should forget my longing within it, knowing that all was somehow well...In the morning when I stirred, I knew...I knew I lay here in my own flesh, but not alone.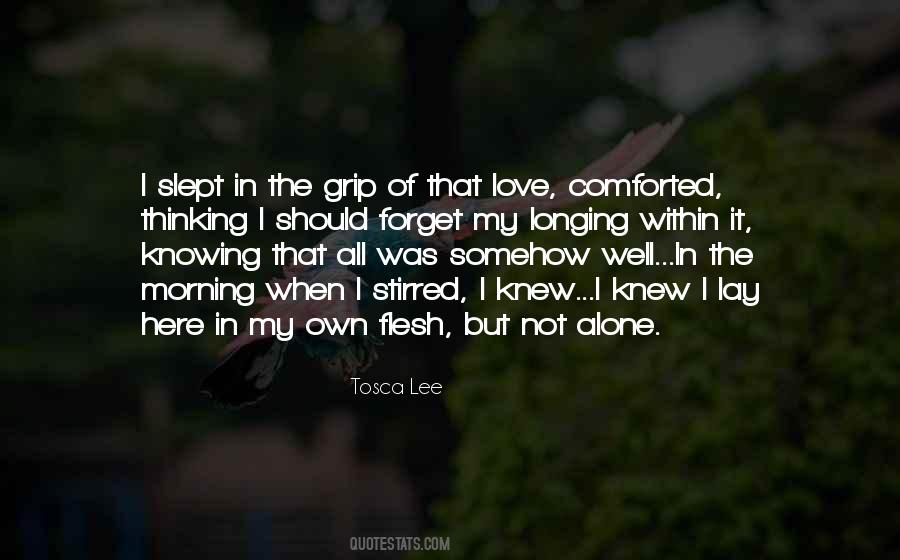 #3. I have always contended that girls are the sturdier of the genders and wondered in secret if the One that Is might not best be identified with the creativity of the female heart.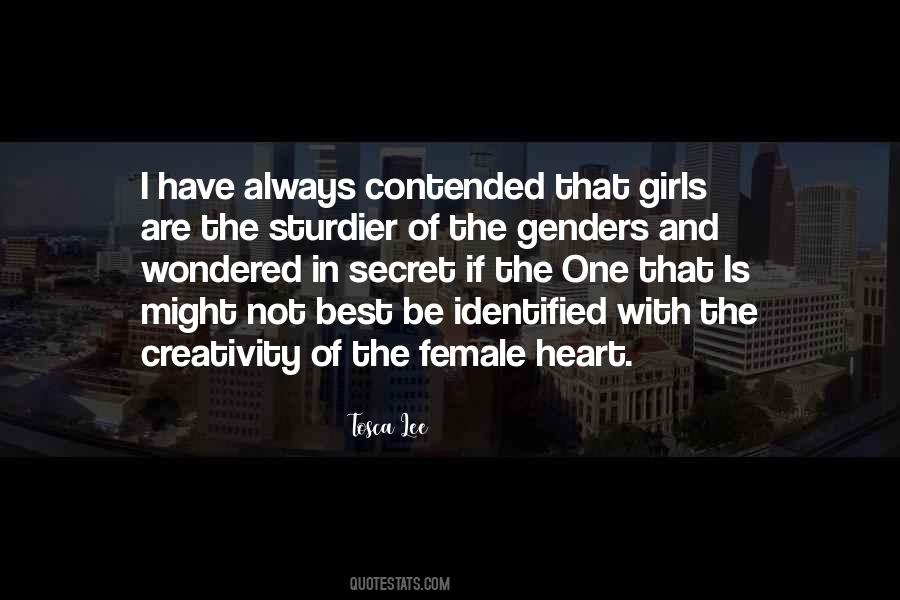 #4. In the beginning there was God...but for me there was Adam.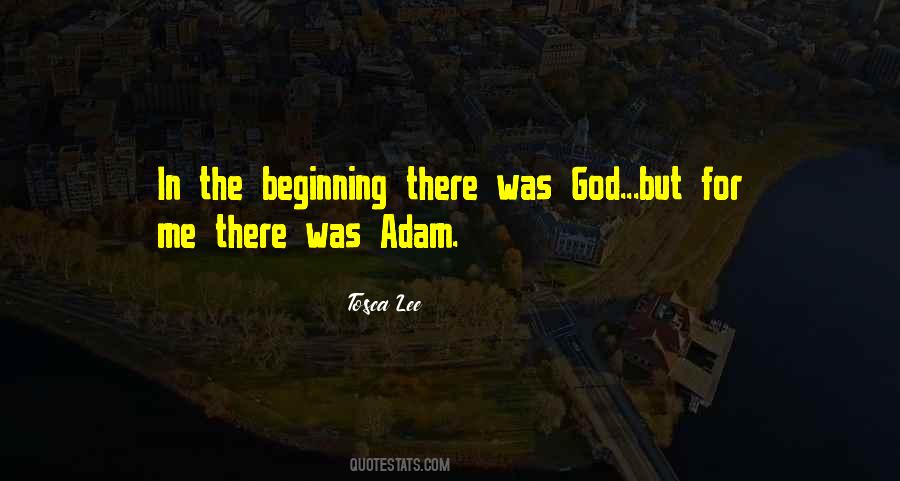 #5. I had sought love. I had talked of love, not knowing that it is one step beyond wisdom into the face of God. And this was the only salvation.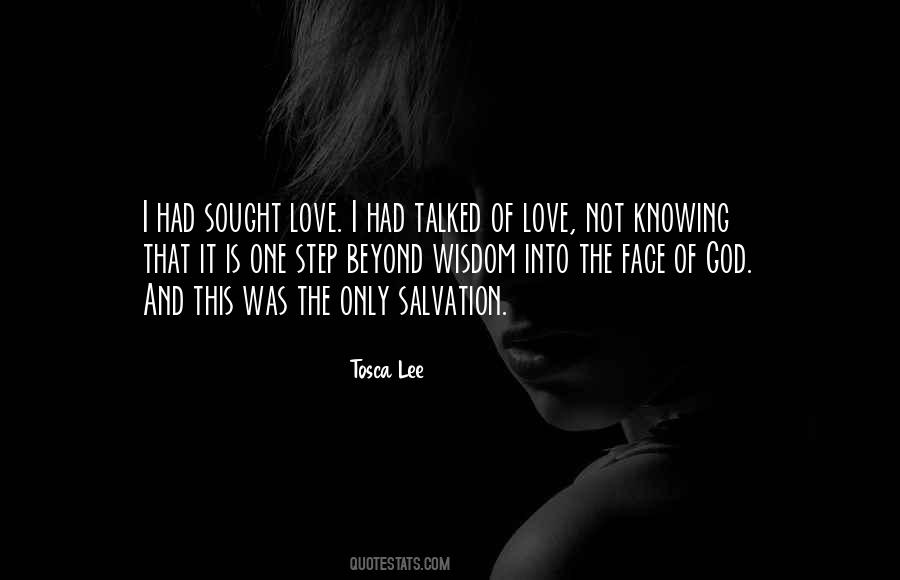 #6. I wanted to be alone with the One. The One who scaled then careened from the heights of the Mount. The One who raised up the man from the mud. The One who fashioned me from a part of the man and knew me more intimately than even the adam.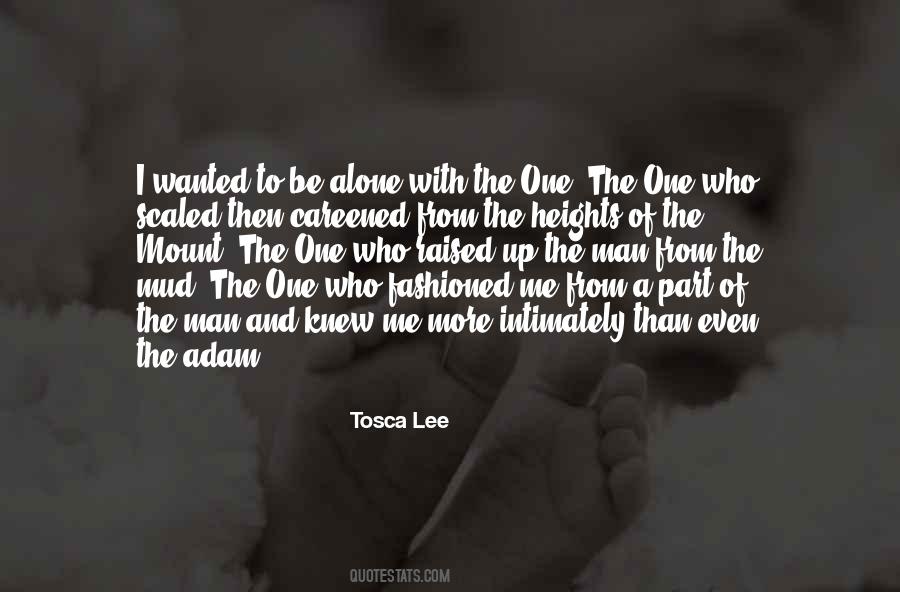 #7. It wasn't until my late teens that I really got into soul music and then I was like 'Ooh, this is good!' You'd always here it at old family parties, like, Gladys Knight and I'd always love it but I didn't really get to know it and respect it until I was a bit older.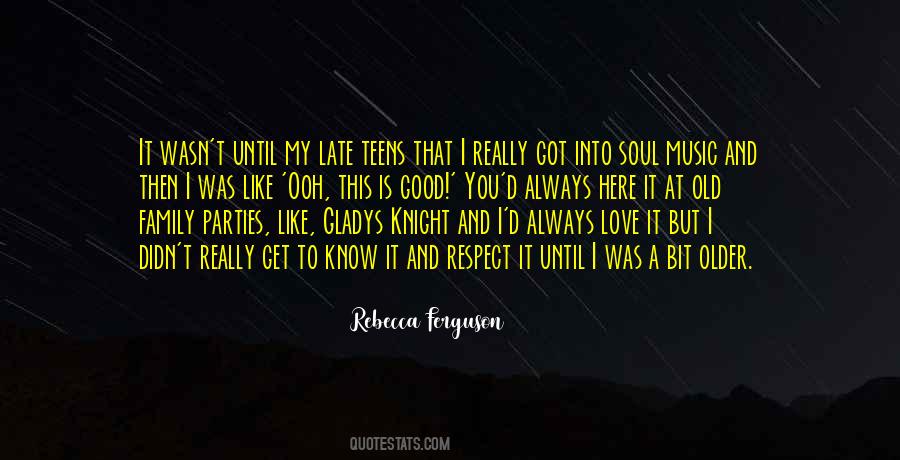 #8. You are necessary to that end, and to me...you are all I have of the garden. You are the image of me and of the One. And if you have wronged, then I have surely repaid your wrong twice over.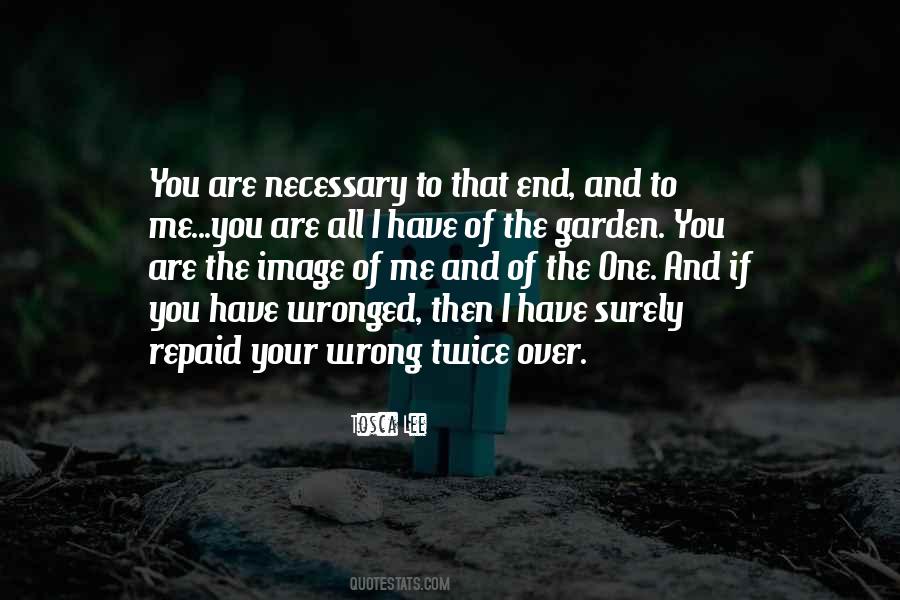 #9. I wonder now if [the gods] take from us that which we love so we must seek them, if only to scavenge for meaning in this existence.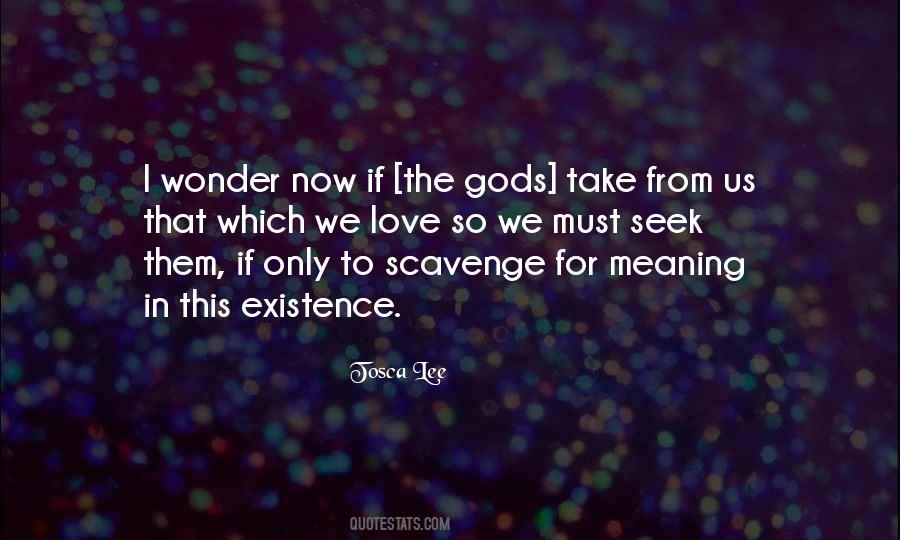 #10. The words, when they came to my heart, were so gentle, and familiar
and so very sad: What is this you have done?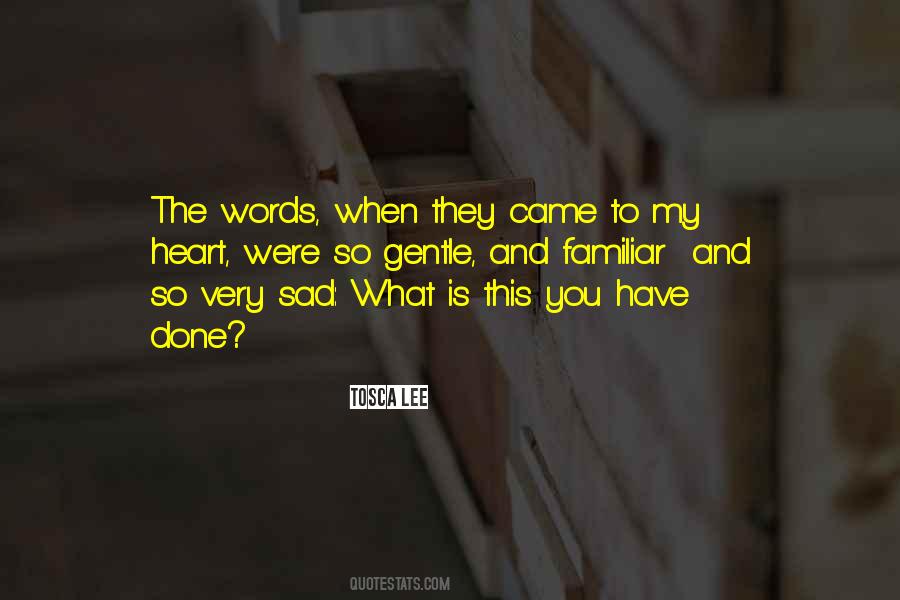 #11. God has a story to tell about you.
A major part of it is you telling yours.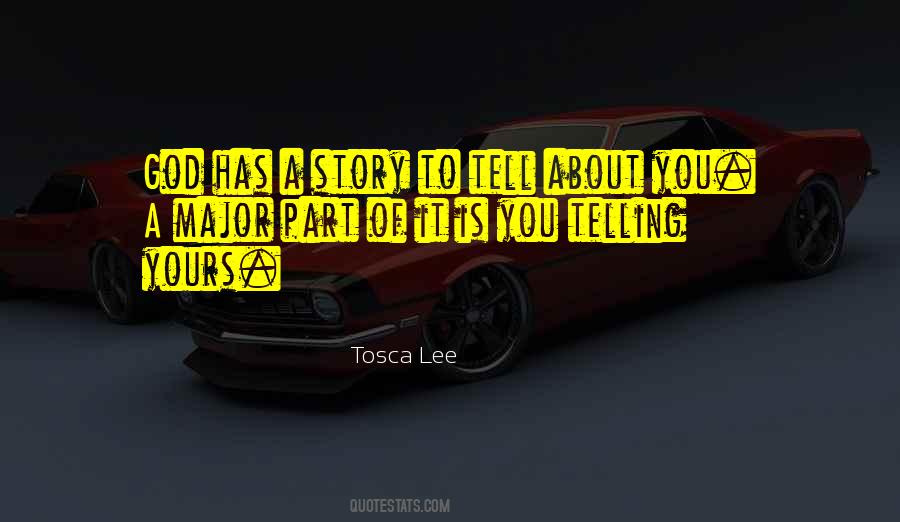 #12. My purpose for living, my role in this great scheme was clear to me from the first: to fall down, to worship, to praise, to wait upon the word of El."

"That sounds really boring."

"Really? Imagine the bliss of fulfilling one's created purpose.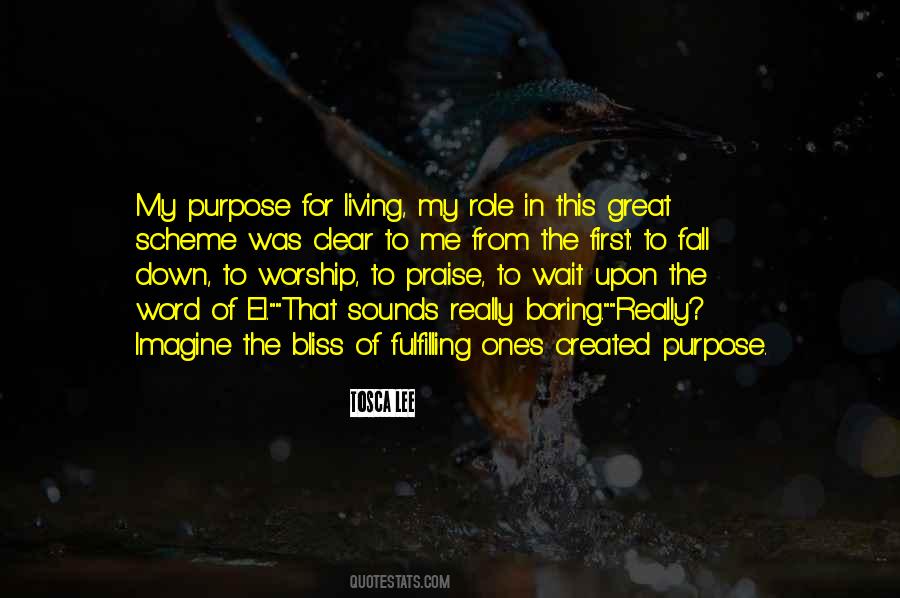 #13. My #1 rule is write like no one is ever going to read it. Why? Because it gives you permission to be as audacious as you want.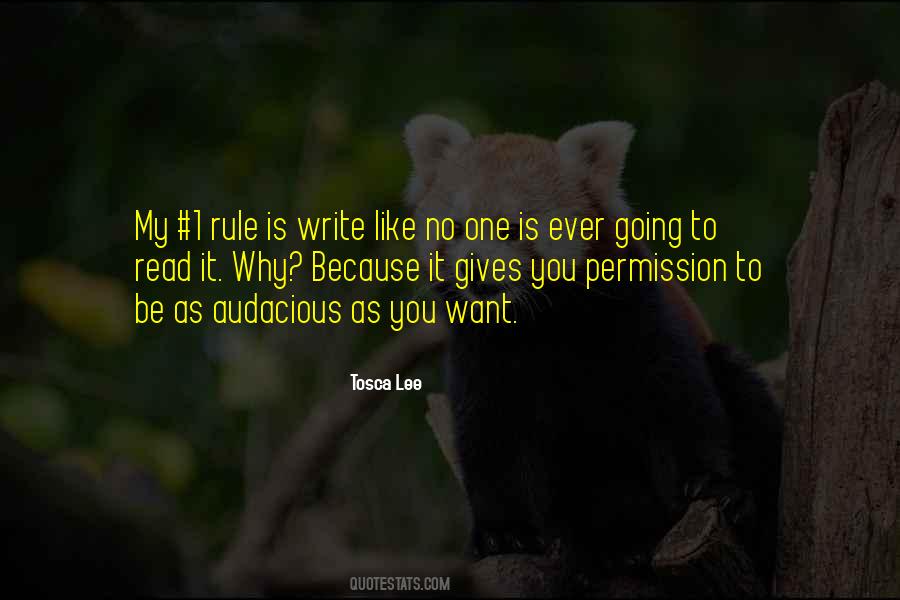 #14. What good is a vocabulary that isn't used?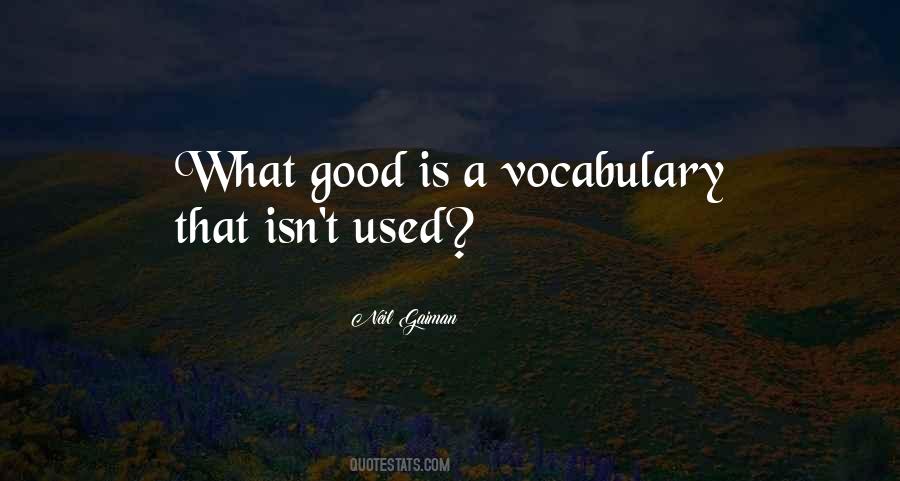 #15. Our paradigms, correct or incorrect, are the sources of our attitudes and behaviors, and ultimately our relationships with others. *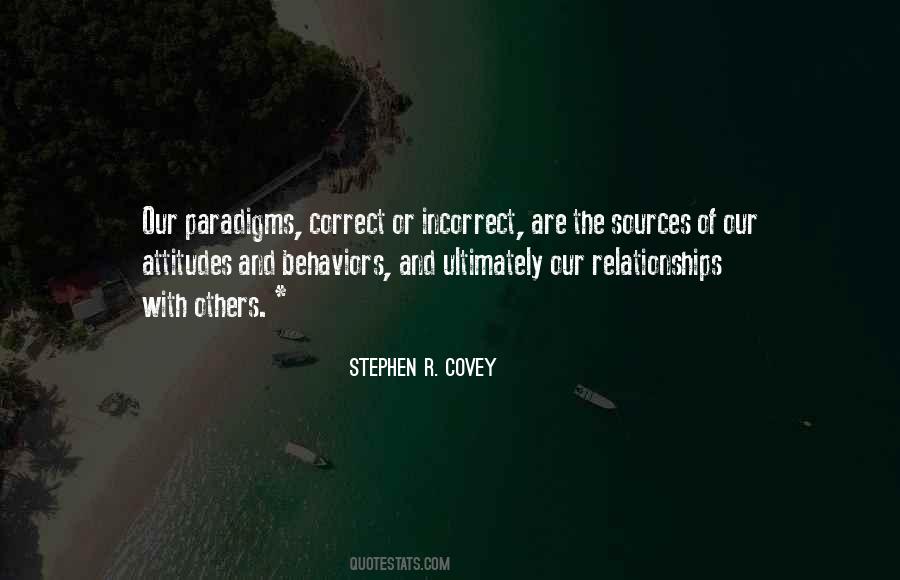 #16. Yes, I call your beautiful world mutant and perverse. So would you if you had seen the original. If you had, you would know how far we've all veered, how like a cancer things have grown.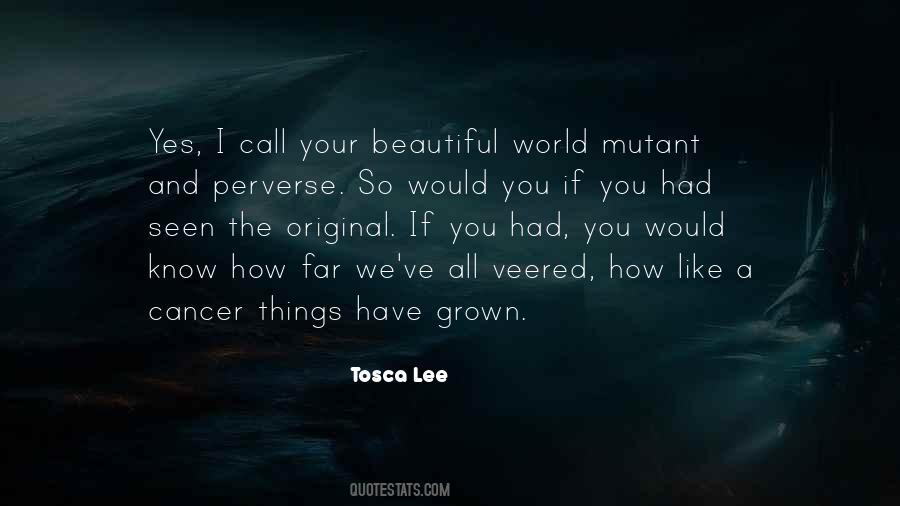 #17. And I know that God made the heart the most fragile and resilient of all organs, that a lifetime of joy and pain might be encased in one mortal chamber.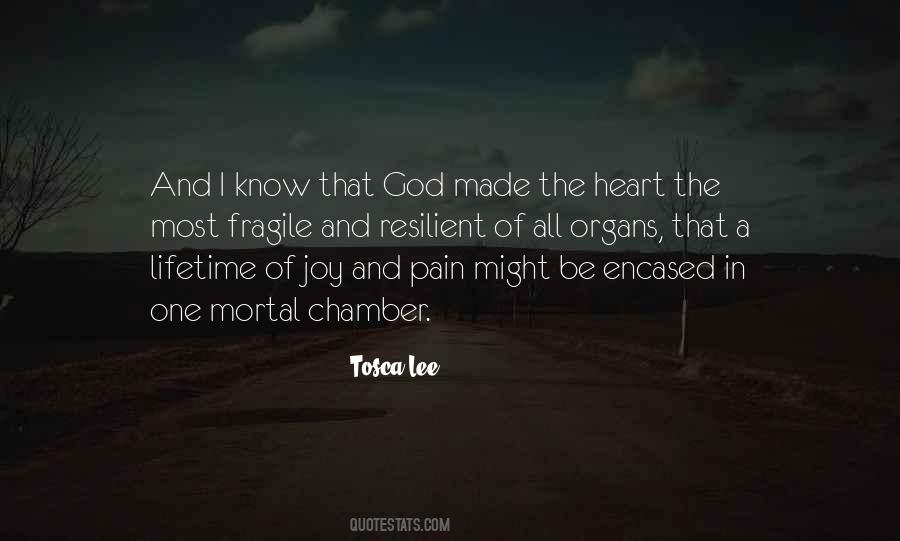 #18. Life asked Death 'why do people love me, but hate you?'. Death responded 'because you are a beautiful lie and I am a painful truth'.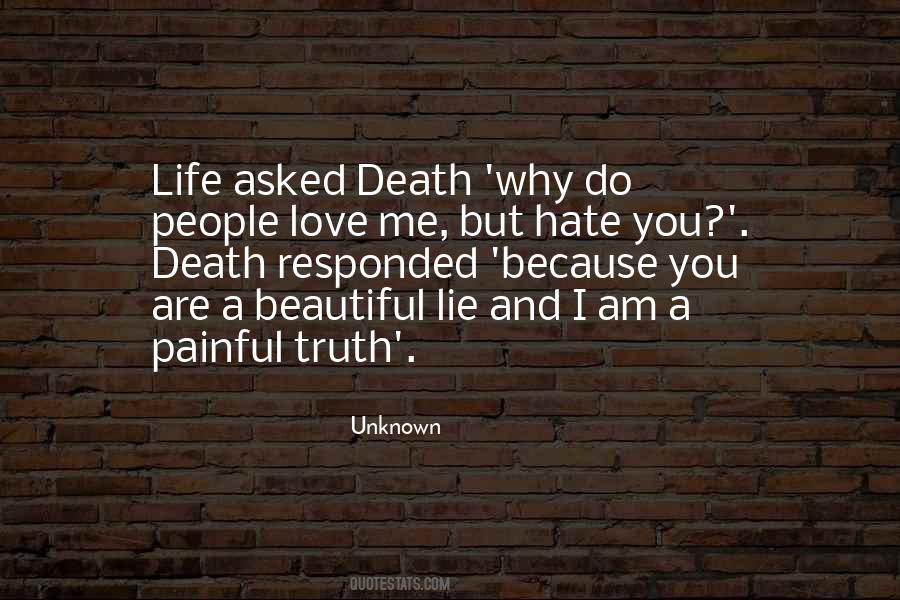 #19. Keep your words. This pain is no life." "You only feel pain because you're alive, boy!" the keeper thundered. "This is the mystery of it. Life is lived on the ragged edge of the cliff. Fall off and you might die, but run from it and you are already dead!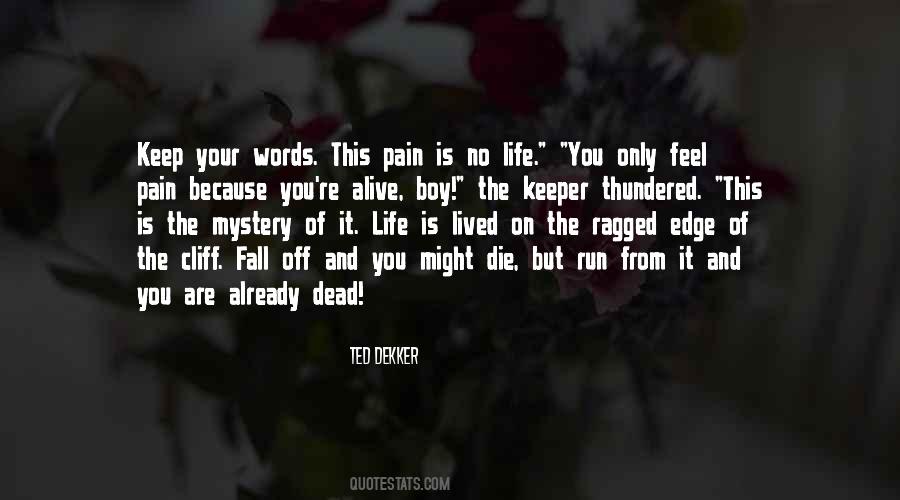 #20. Sometime before sleep it occurred to me that the true nature of being without might mean never knowing what one lacked.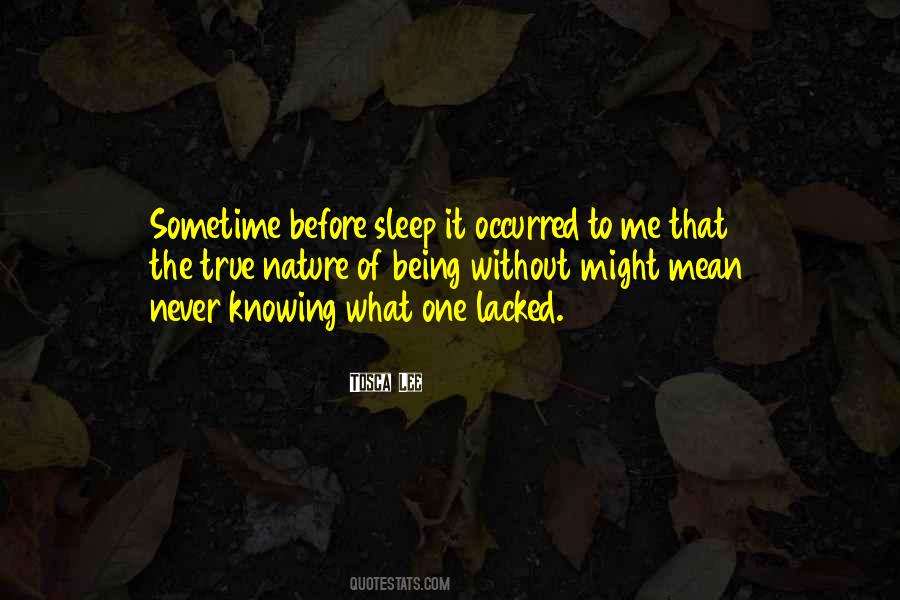 #21. understanding. Do we wish our children to do as they are told forever, simply because we told them what they should do, or because they fear punishment? Or do we hope that they grow in understanding to discern for themselves and freely choose right?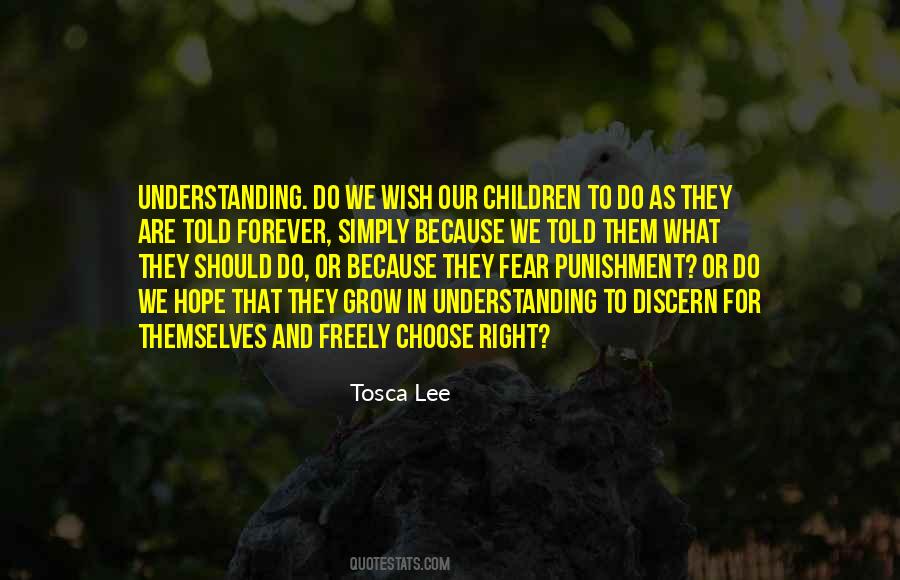 #22. Look at Greg Jbara! I've watched him work for years, always switching. He's literally a different human being when he's onstage in 'Billy Elliot.' That's the fun of what we do.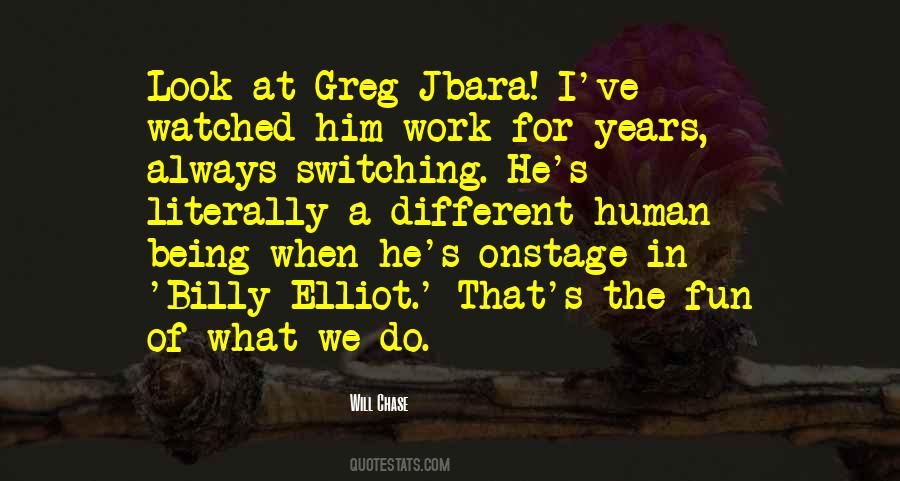 #23. Ultimately it all comes down to money, ultimately it all comes down to lab capacity. One thing we are clear about is if that money were to pass (in Congress), thousands of lives will be saved.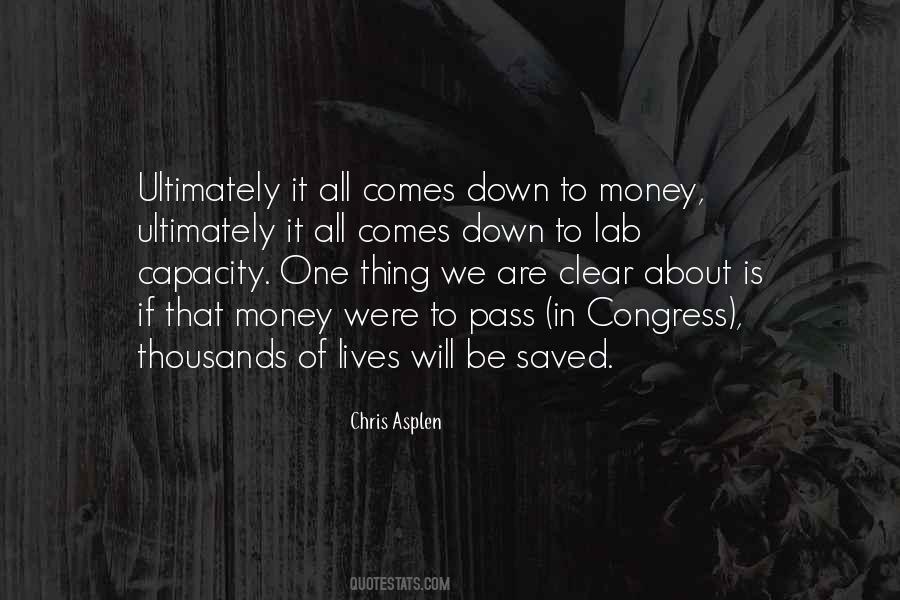 #24. Trust me, at the time nine hundred years seemed frighteningly short - it still does. I really don't know how you cope with your eighty-something life spans, and that's a best-case scenario, isn't it?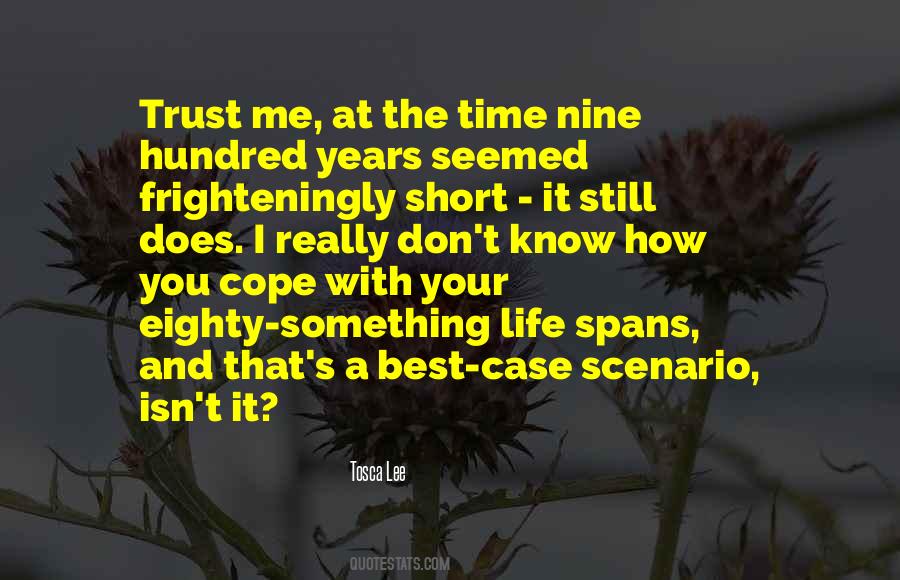 #25. have begun to despair that even love is like this. That it is all and only the transaction of agreement. 'I will love you if you please me.' 'I will love you if you desire no other.' 'I will love you if . . .' and so on and so on." I said it, because it was true.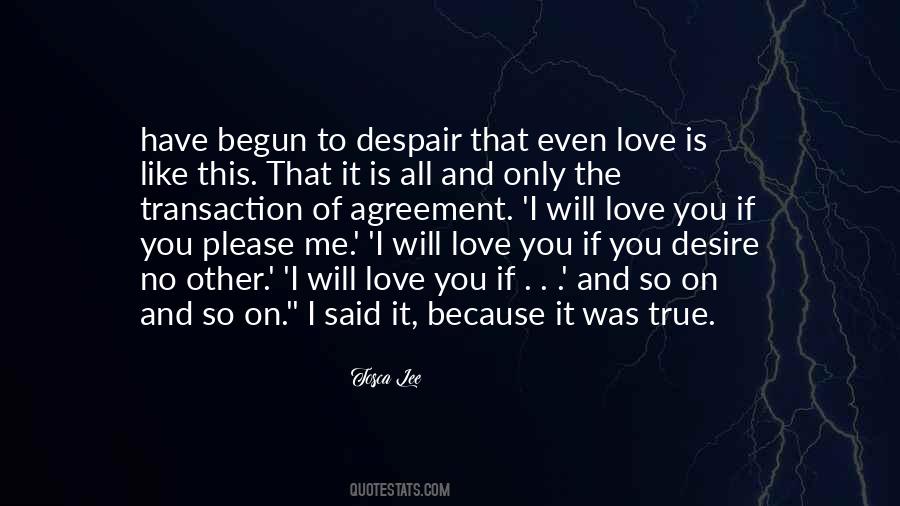 #26. I constantly looked for motherly protection.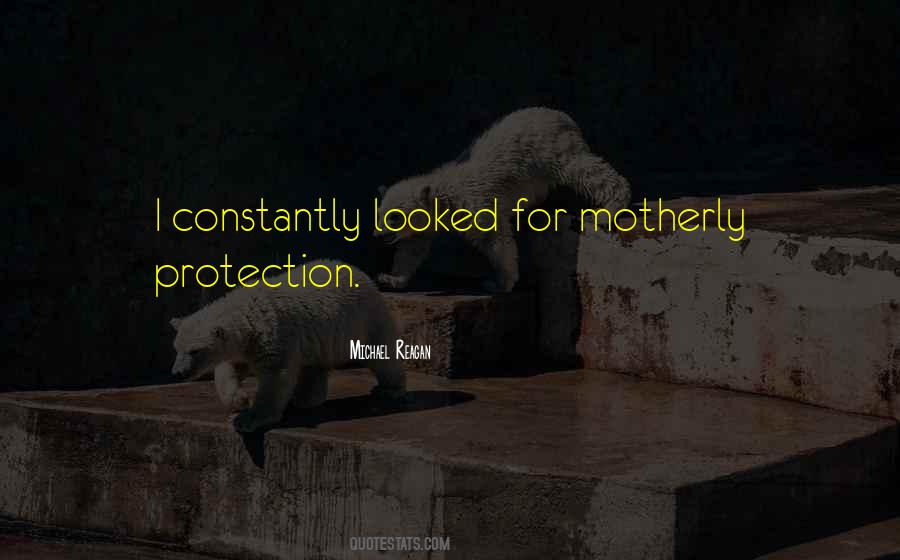 #27. You can only maintain your interest if you're travelling more in ignorance than knowledge.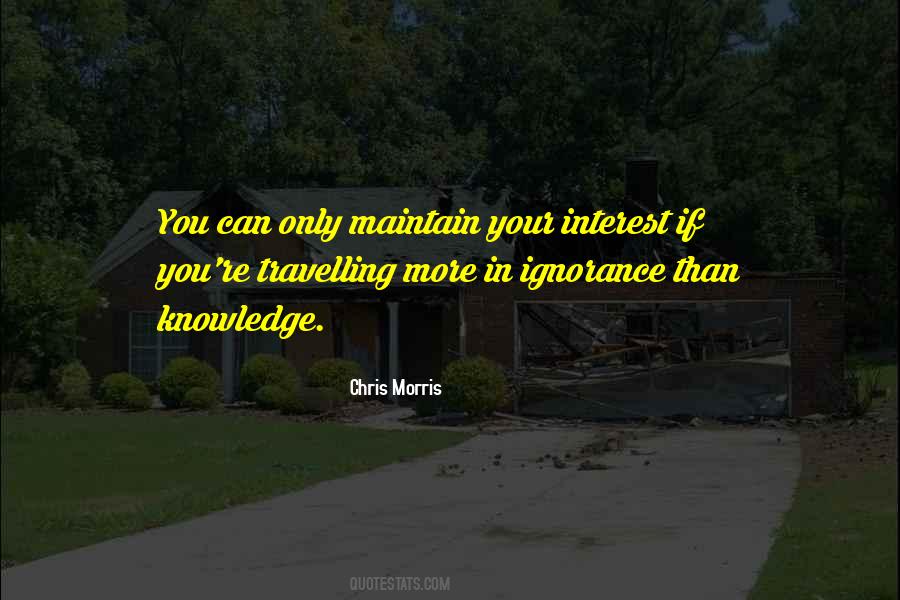 #28. I felt laid bare, a fruit split open to reveal a moldering inside.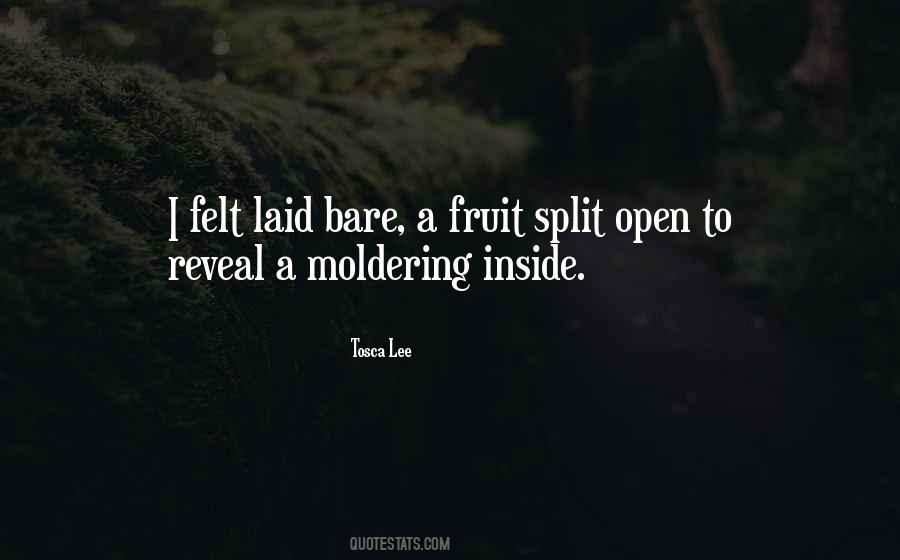 #29. For there is no defense for a man who, in the excess of his wealth, has kicked the great altar of Justice out of sight.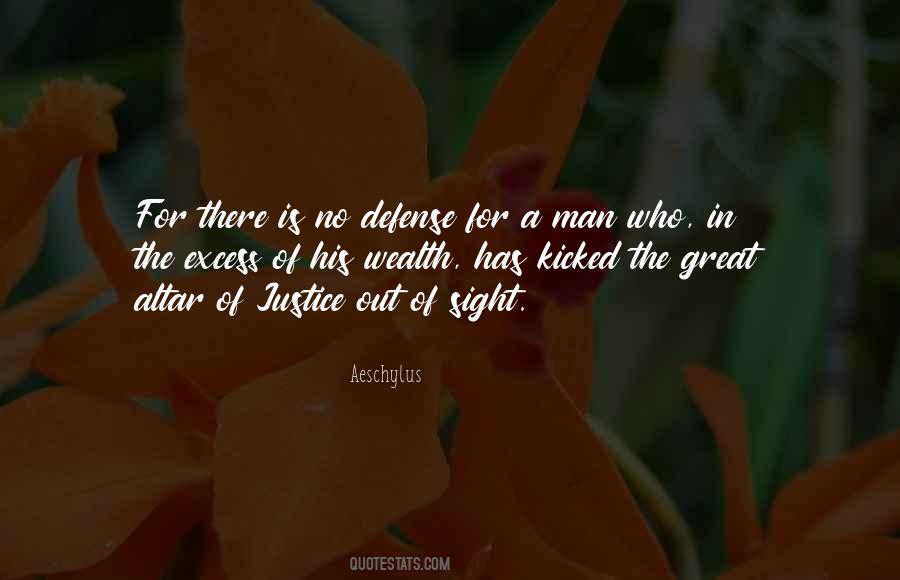 #30. Not yet," he wailed, as raw as the earth. "But you lay as though already dead, and I cannot go on without you. Do not leave me; do not die!" And I felt a grief from him to melt the mountain ice. Grief to drown in. Grief to both rend my heart and mend it at once.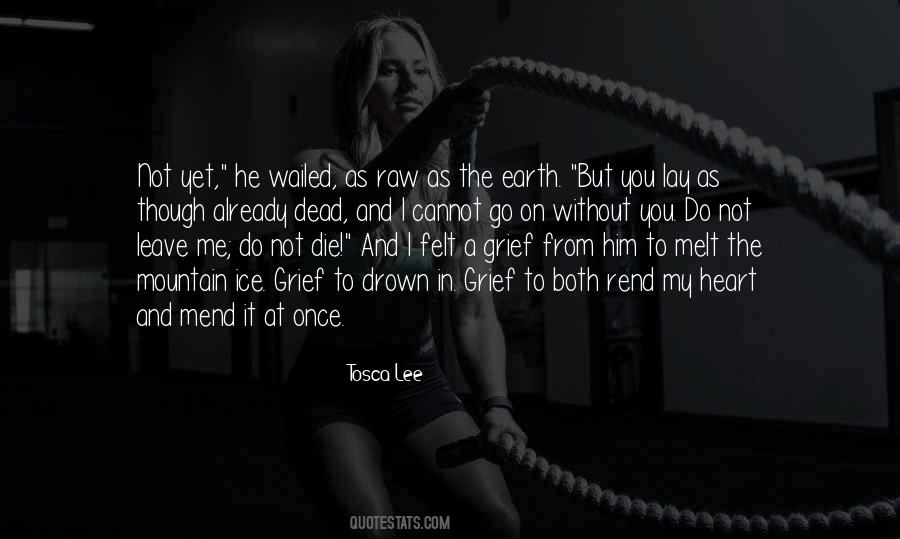 #31. I stared. "But you're saying--"

"Yes, Clay" - her mouth smoothed into a chilly smile - "Image of El, breath of God. In such an unworthy vessel. Something far more precious than diamonds, denied even to us but entrusted to a container of mud.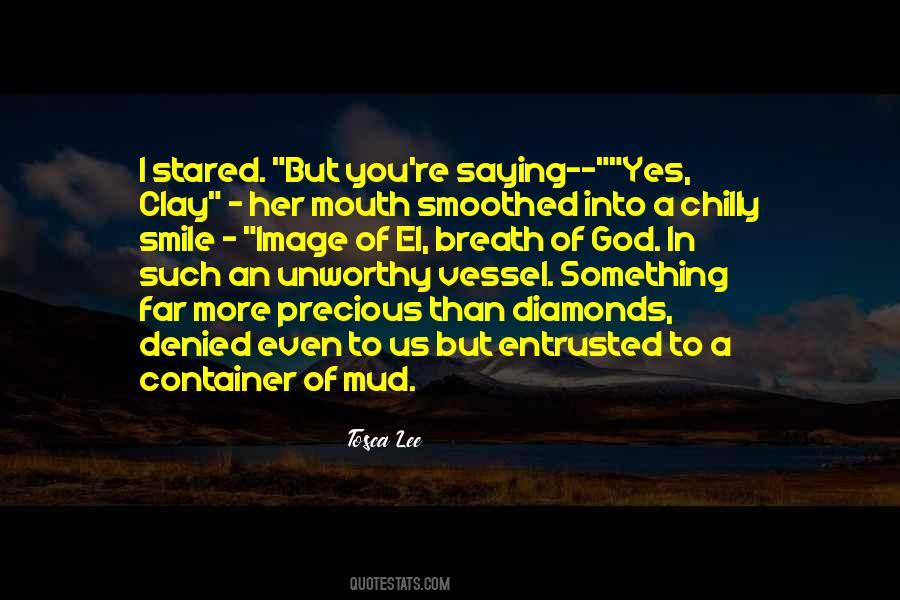 #32. a girl in her twenties who might have been pretty had she refrained from drawing her eyebrows on with a marker.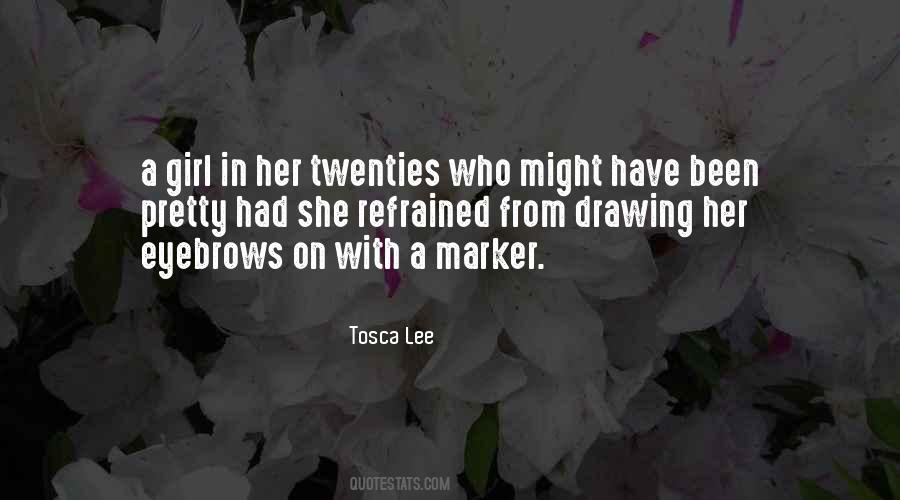 #33. I was beloved. I had been hoped for. Somehow, I was necessary.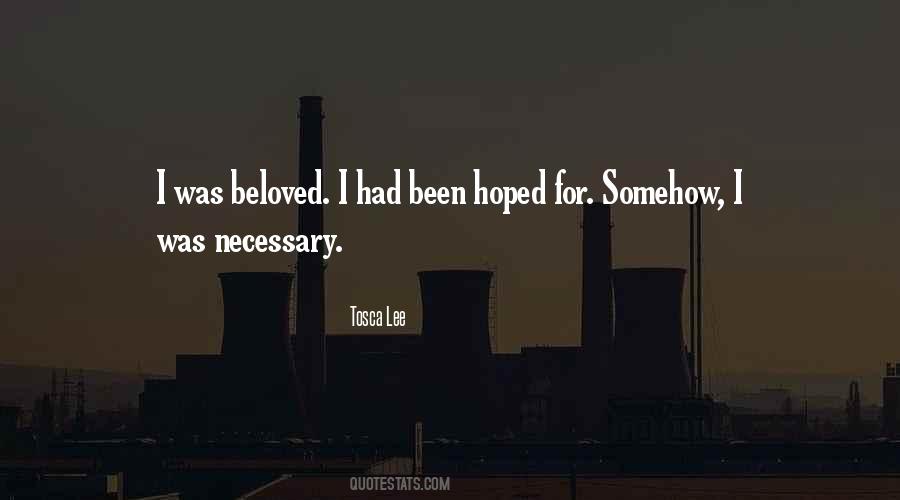 #34. The passing of every moment since has disconcerted me. See the clock on the dash?" He tapped it. "You're deaf to it, to the death of each second. But I am not.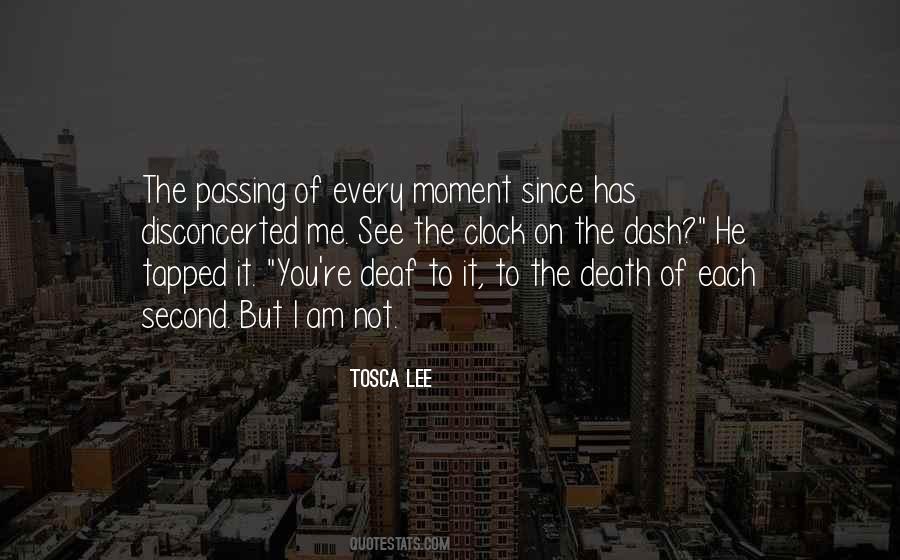 #35. A weak man declares a woman a temptress and orders her to cover herself. A strong man covers himself and says nothing.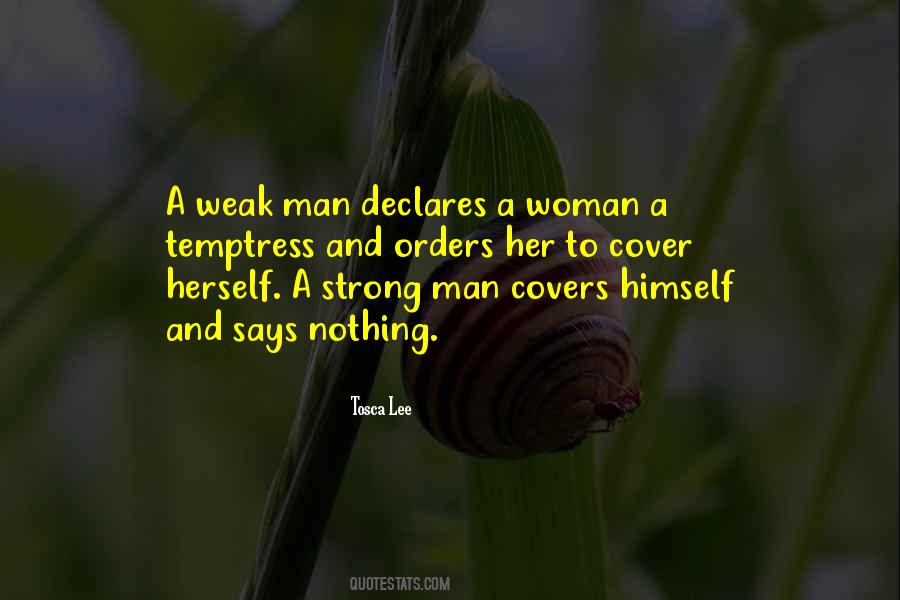 #36. She shrugged. "He sat back, called it good, and rested."

I waited.

She waited.

I raised my brows. "And?"

Her mouth curved into a smile. "You think I'm pretty, don't you.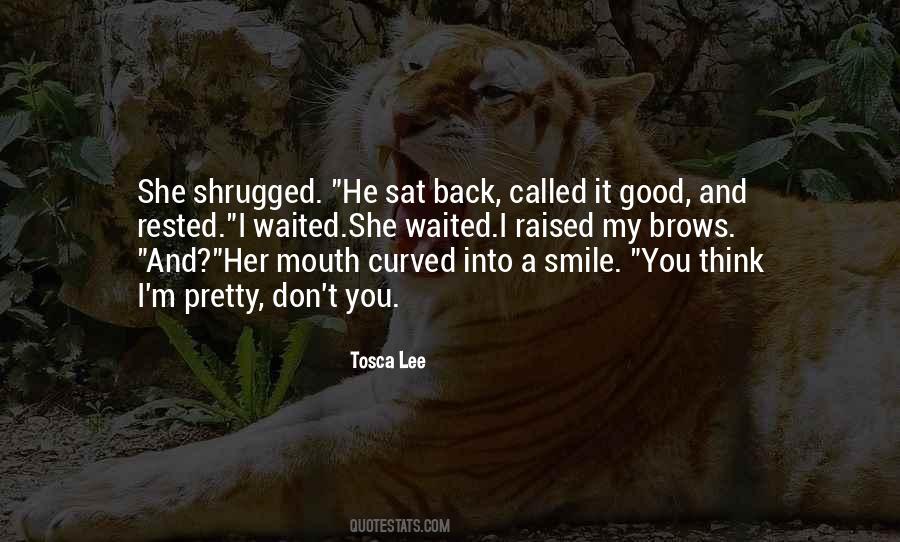 Famous Authors
Popular Topics