Stoutness Famous Quotes & Sayings
List of top 12 famous quotes and sayings about stoutness to read and share with friends on your Facebook, Twitter, blogs.
Top 12 Stoutness Quotes
#1. I just pick the best roles that are left over, and they usually aren't the heterosexual, leading-man, non-drug-addict parts. And once you get into doing them, people know you do them. - Author: Peter Sarsgaard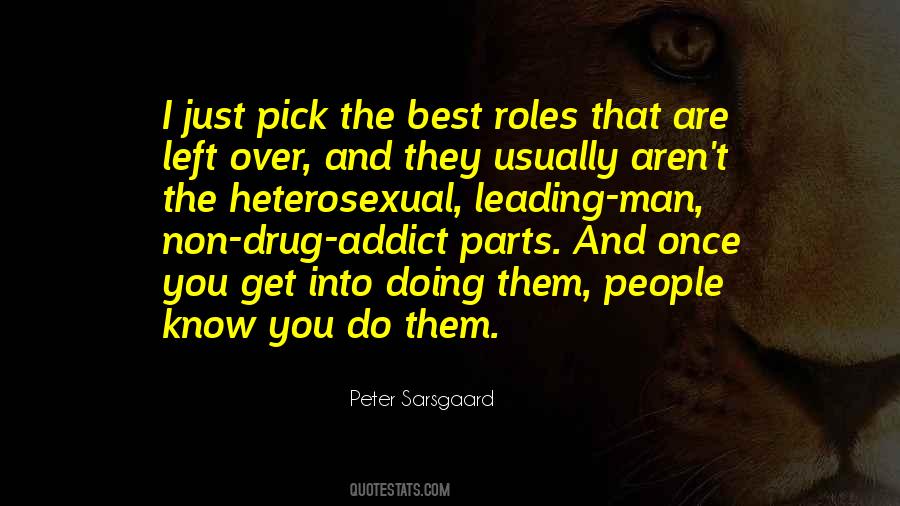 #2. The borrowing is often honest enough, and comes of magnanimity and stoutness. A great man quotes bravely and will not draw on his invention when his memory serves him with a word as good. - Author: Ralph Waldo Emerson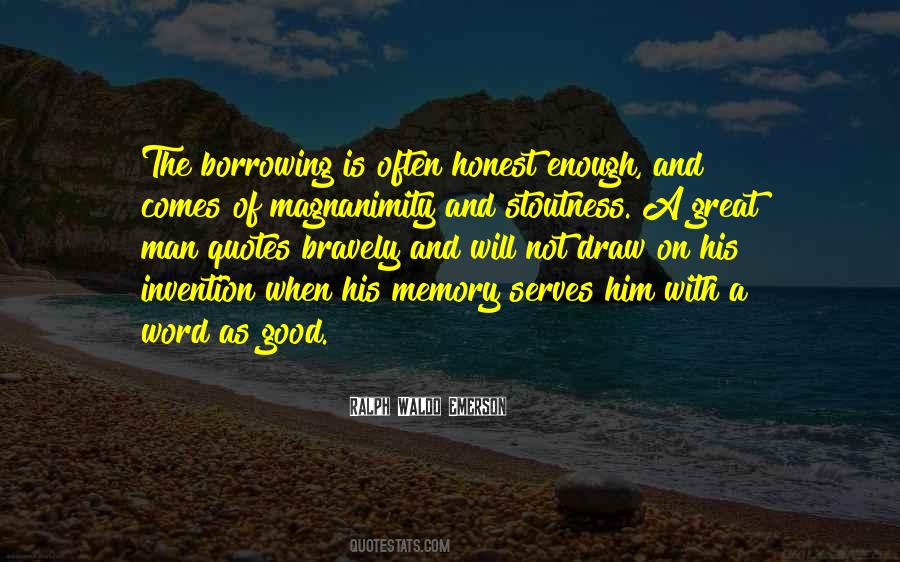 #3. Being assured of our salvation is no arrogant stoutness. It is faith. It is not presumption. Rather it is confidence in God's promise. - Author: John F. MacArthur Jr.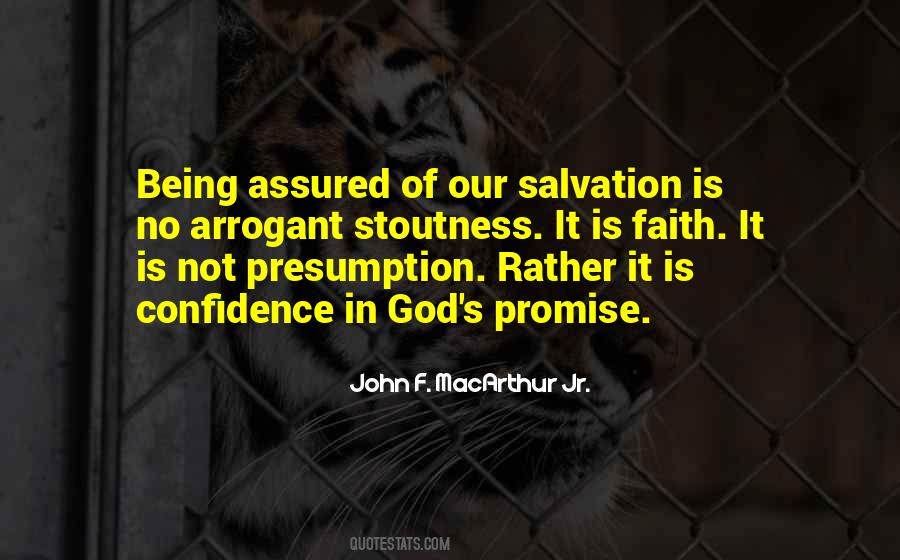 #4. I see no objection to stoutness, in moderation. - Author: W.S. Gilbert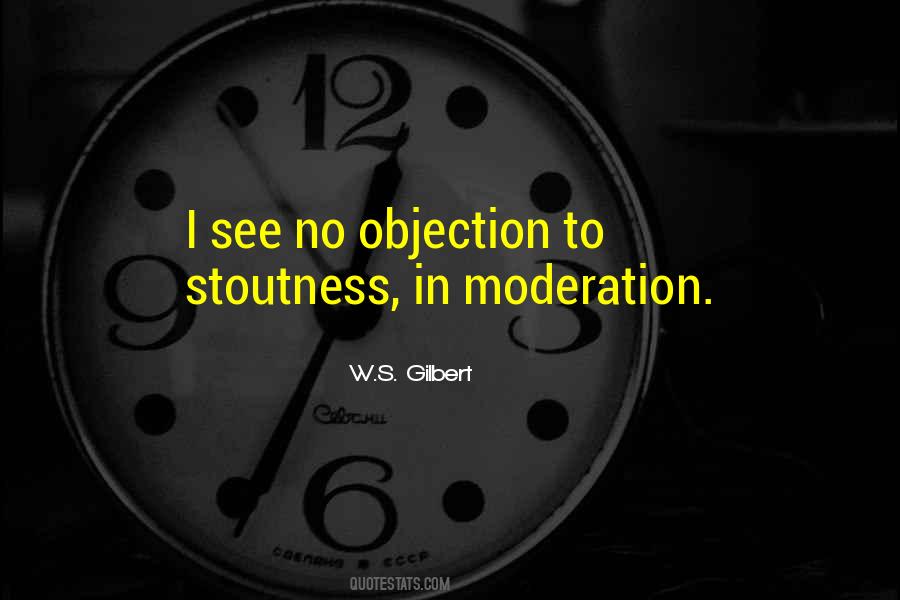 #5. Without being told, he'd ordered what I wanted. It was another of the many serendipitous things that always made me feel like we were destined to end up in the same place, together, if only we could make it that far. - Author: Sylvia Day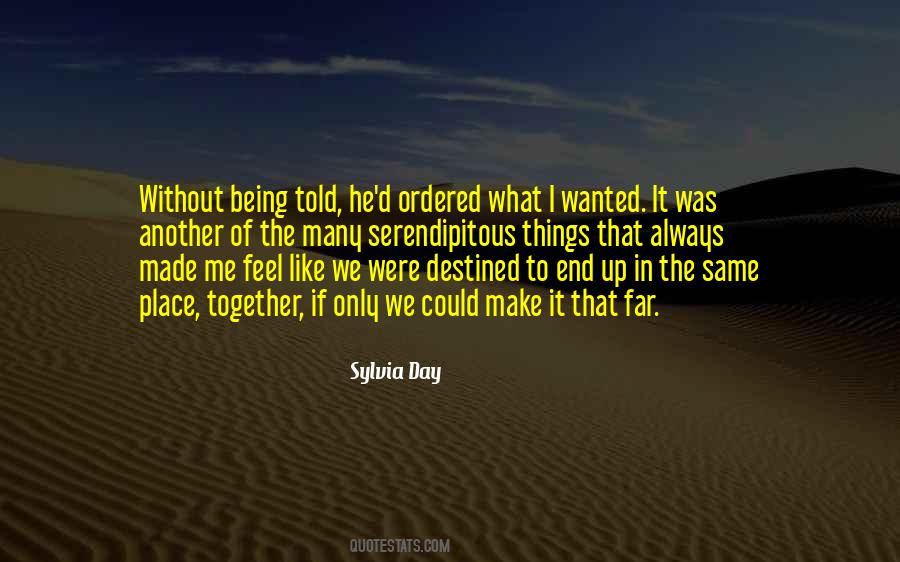 #6. My singing is part of me, like my stoutness, or my light hair, or my poor eyesight. - Author: Kate Smith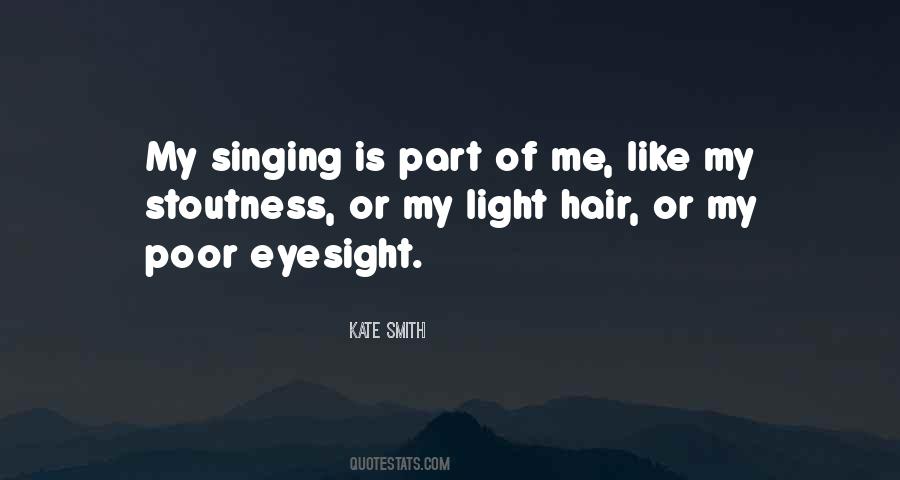 #7. A man with a briefcase can steal millions more than any man with a gun. - Author: Don Henley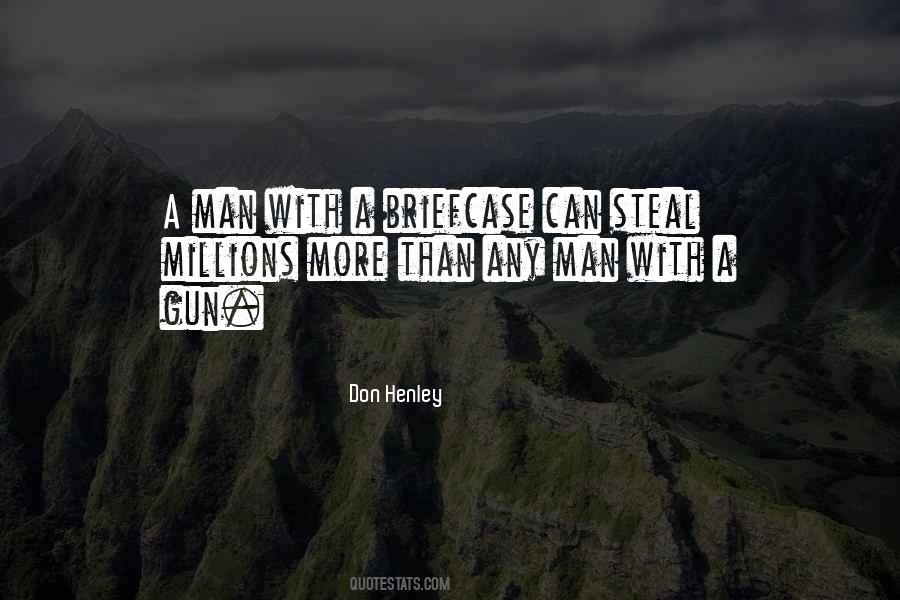 #8. You face adversity all the time. I accept what lies ahead and then I do my best. You can't take things too seriously, and you can't use things as an excuse or you'll never get through. - Author: Kristine Lilly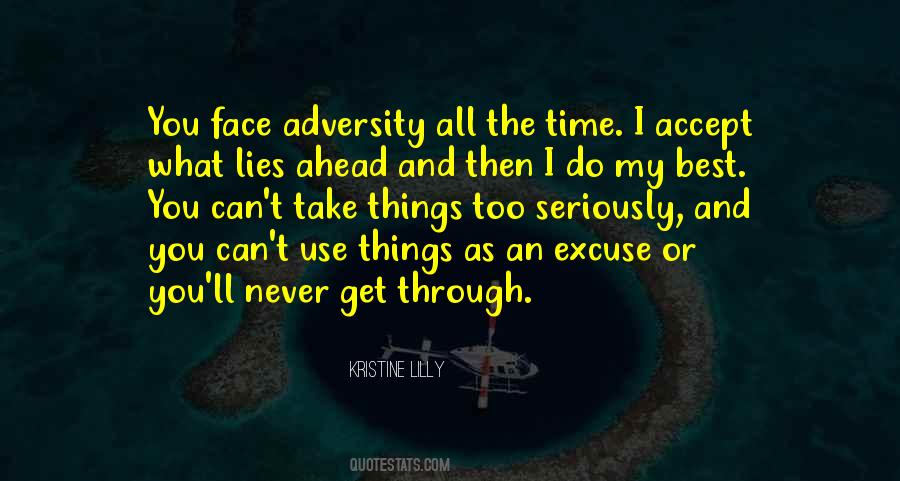 #9. There is no law that sermons shall be the preacher's own, but there is an eternal law against all manner of humbug. Pardon the word. - Author: George MacDonald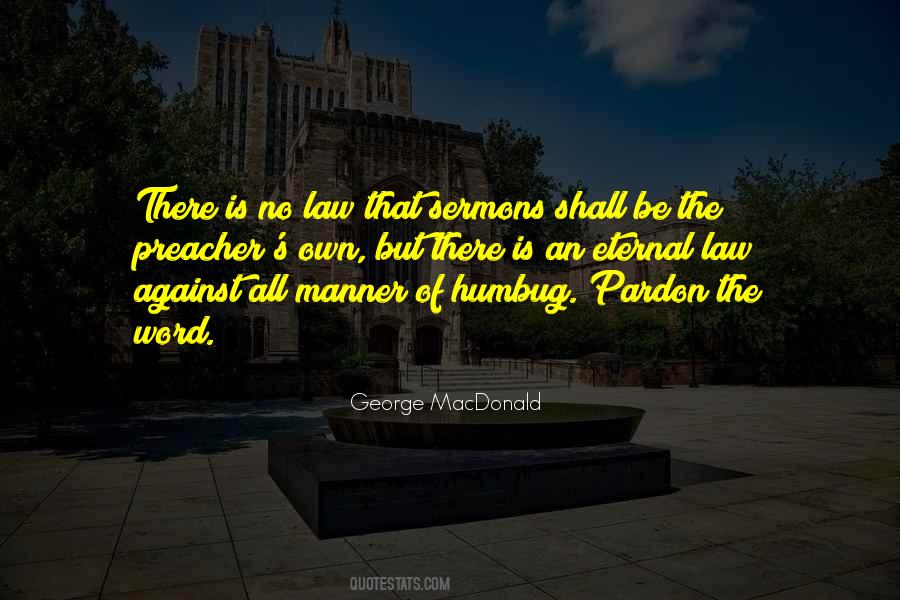 #10. Woman, last at the cross, and earliest at the grave. - Author: Eaton Stannard Barrett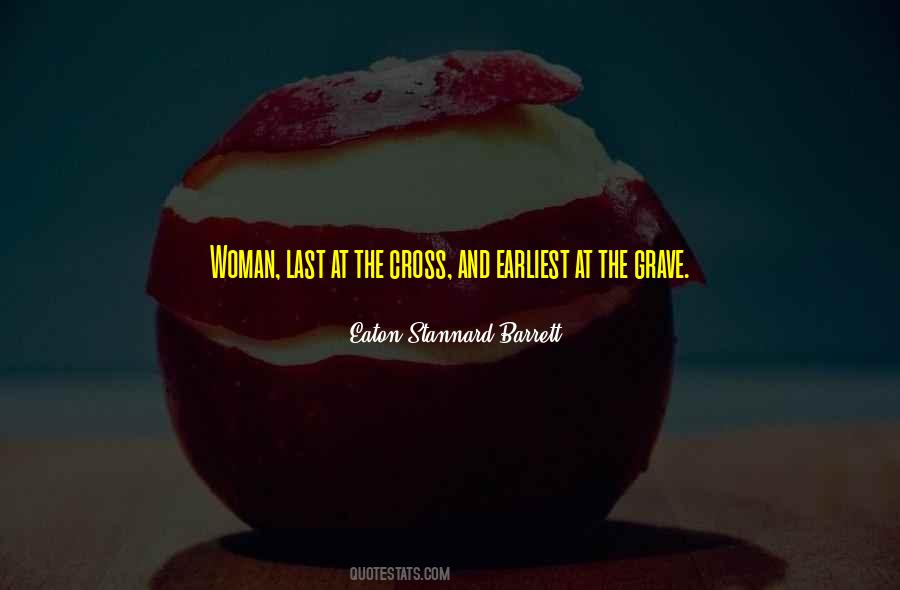 #11. My mother was a piano teacher, my father an inventor. He invented the reflective paint they still use on airstrips. They had faith in my ambition, and I think that made all the difference. - Author: Chuck Close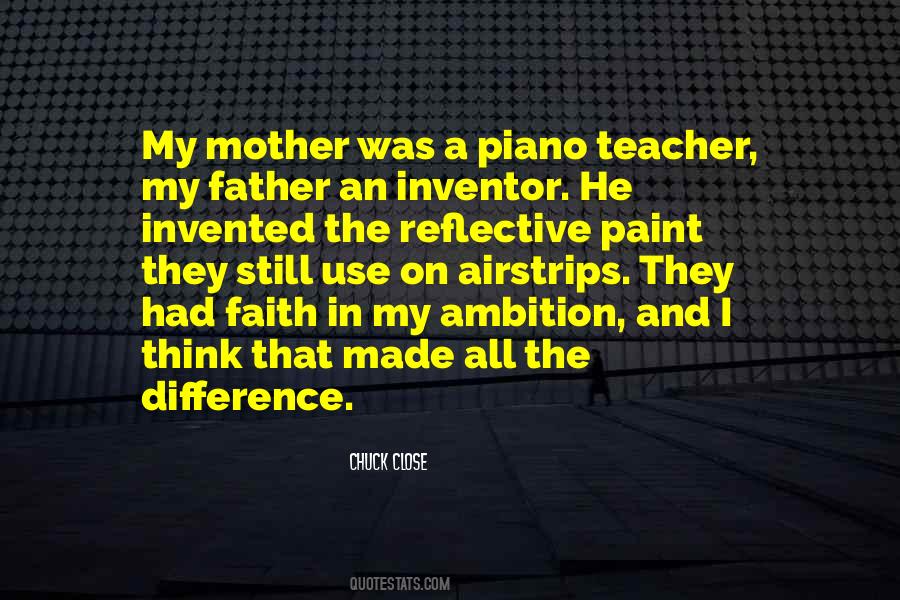 #12. If others surpass you in knowledge, in charm, in strength, in fortune, you have other causes to blame for it; but if you yield tothem in stoutness of heart you have only yourself to blame. - Author: Michel De Montaigne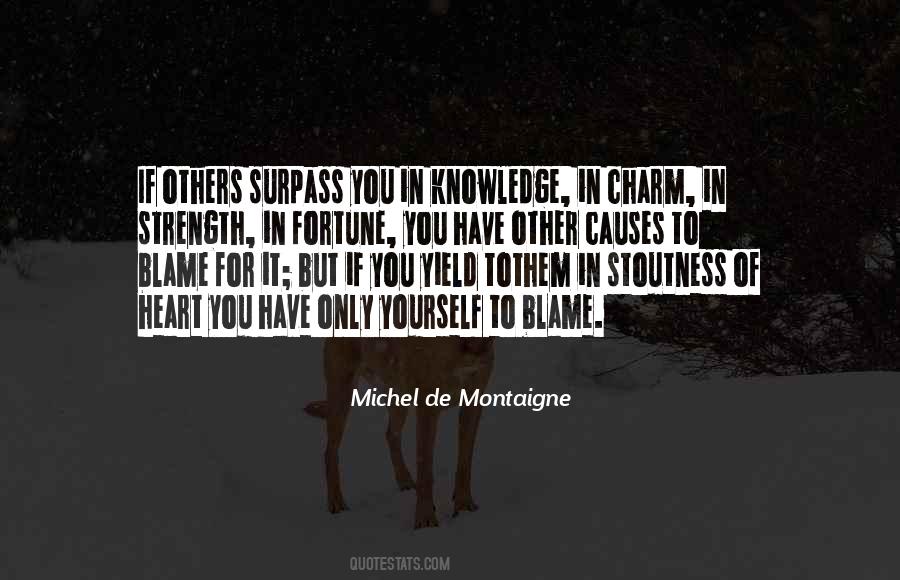 Famous Authors
Popular Topics