Russell Conwell Famous Quotes & Sayings
List of top 33 famous quotes and sayings about russell conwell to read and share with friends on your Facebook, Twitter, blogs.
Top 33 Russell Conwell Quotes
#1. True greatness is often unrecognized. - Author: Russell H. Conwell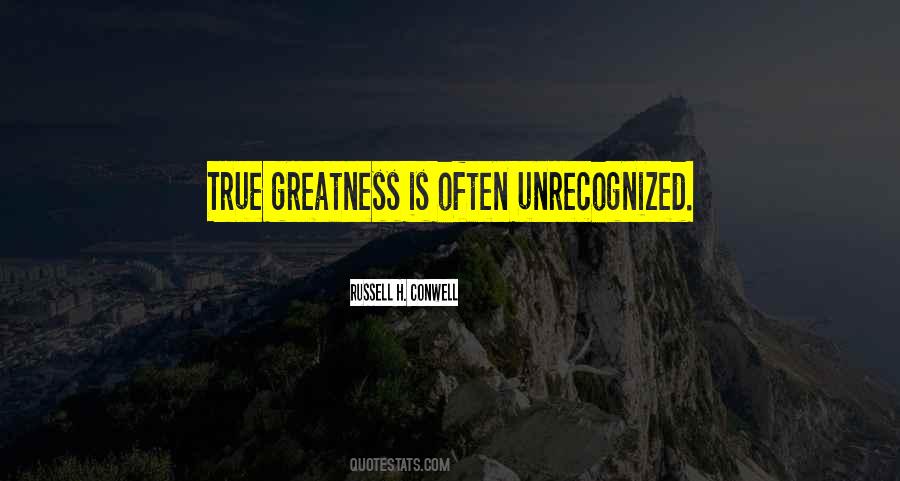 #2. Do you ever see a man who struts around altogether too large to notice an ordinary working mechanic? Do you think he is great?
He is nothing but a puffed-up balloon, held down by his big feet.
There is no greatness there. - Author: Russell H. Conwell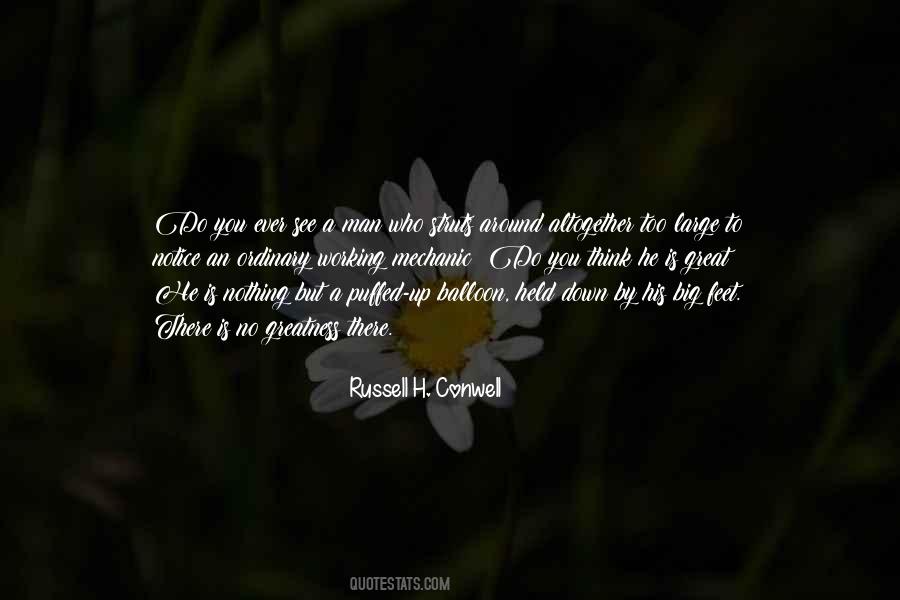 #3. I've always had, when I needed it, an extreme amount of focus that I could put into something. That has served me well. - Author: Will Ferrell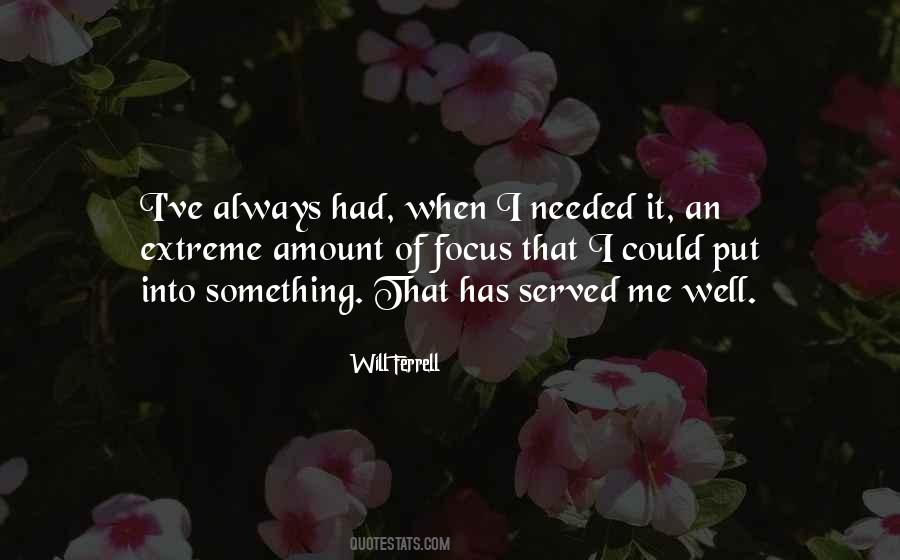 #4. Let every man or woman here, if you never hear me again, remember this, that if you wish to be great at all, you must begin where you are and with what you are, in Philadelphia, now. - Author: Russell H. Conwell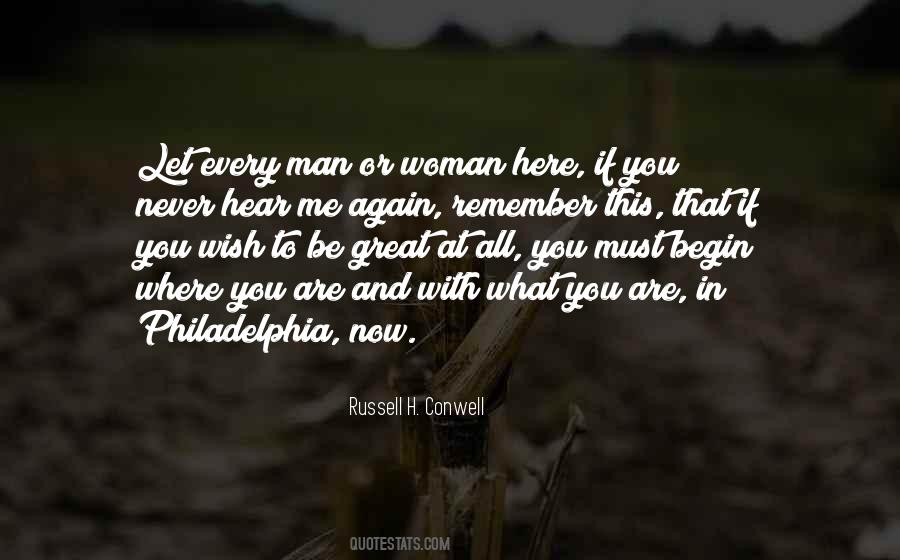 #5. The term 'too big to fail' must be excised from our vocabulary. - Author: Jamie Dimon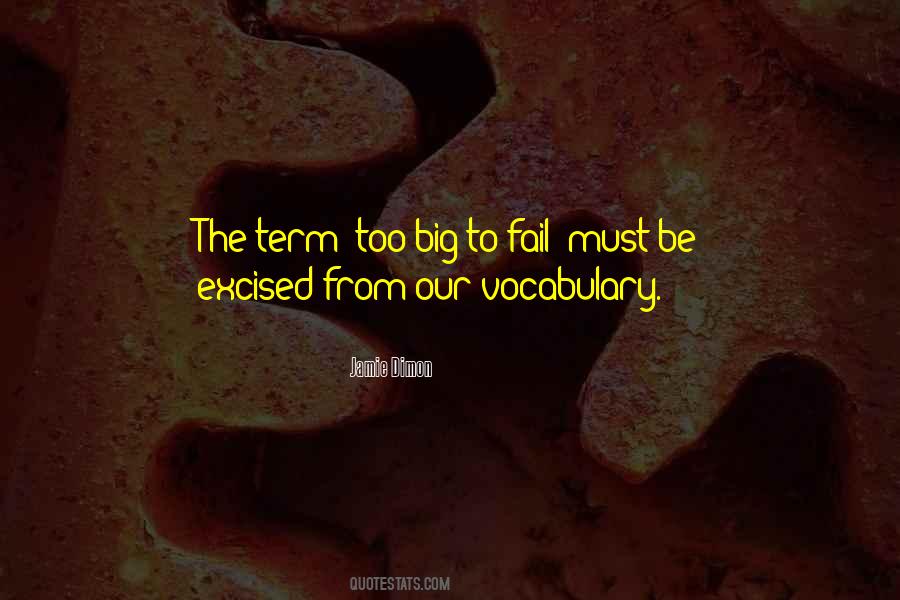 #6. My life is spontaneous and things just kind of happen. - Author: Harry Connick Jr.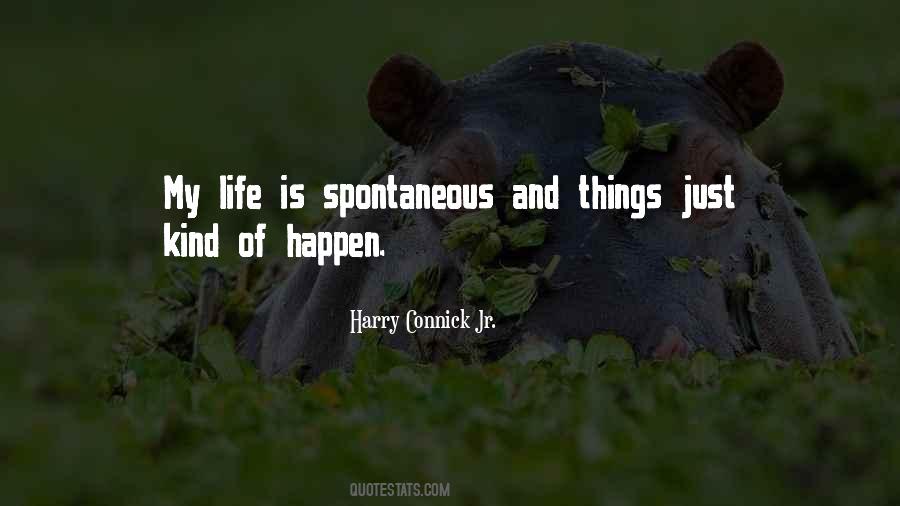 #7. Saw a lost dog sign with a pic of the dog and a little boy hugging it. I'm assuming the kids safe and we're just focusing on the pooch. - Author: Dane Cook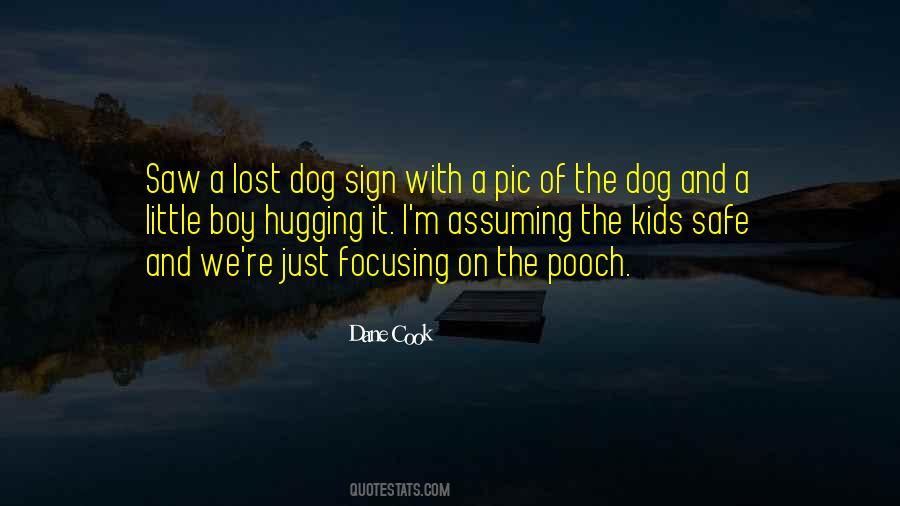 #8. Certainly, if you look at human behavior around the world, you have to admit that we can be very aggressive. - Author: Jane Goodall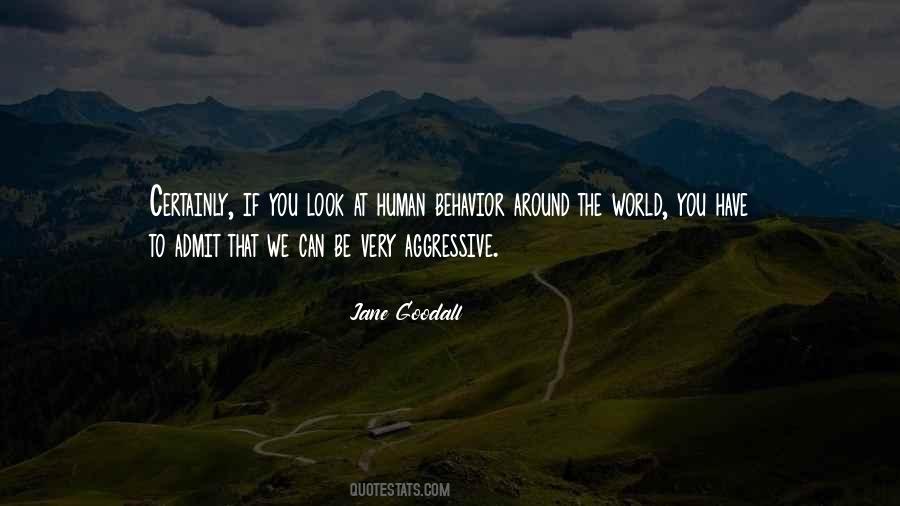 #9. When a man has done all he can do, still there is a mighty, mysterious agency over which he needs influence to secure success. The one way he can reach it is by prayer. - Author: Russell Conwell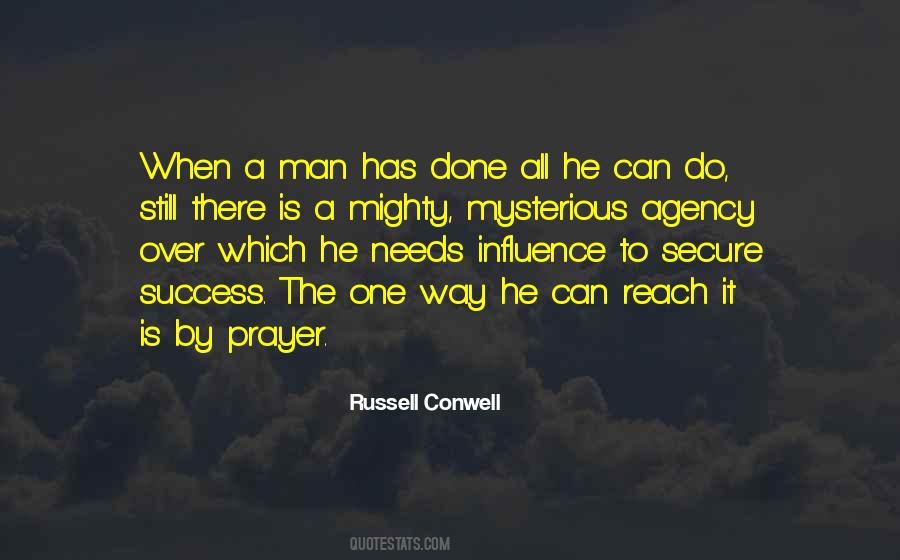 #10. I ask not for a larger garden, but for finer seeds. - Author: Russell Conwell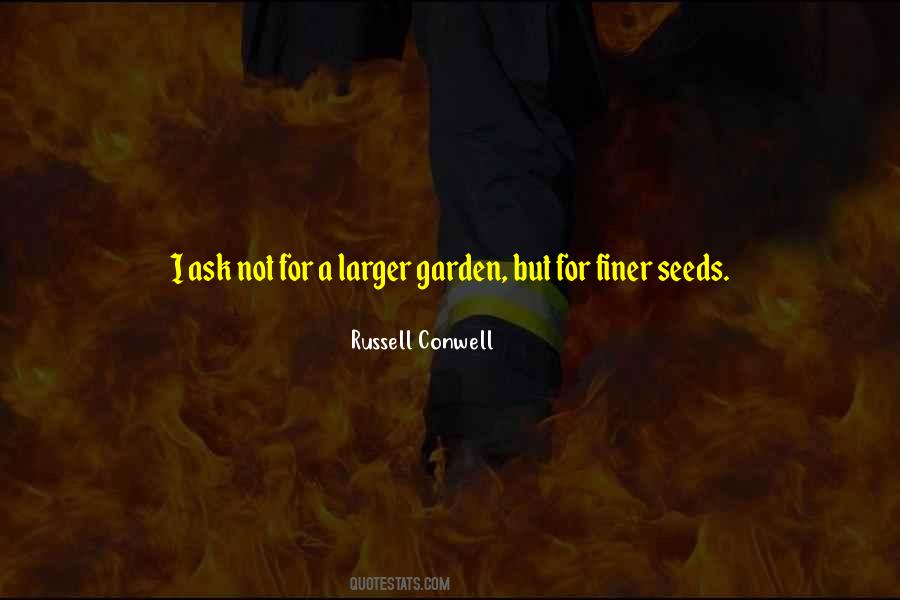 #11. Your diamonds are not in far distant mountains or in yonder seas; they are in your own backyard, if you but dig for them. - Author: Russell H. Conwell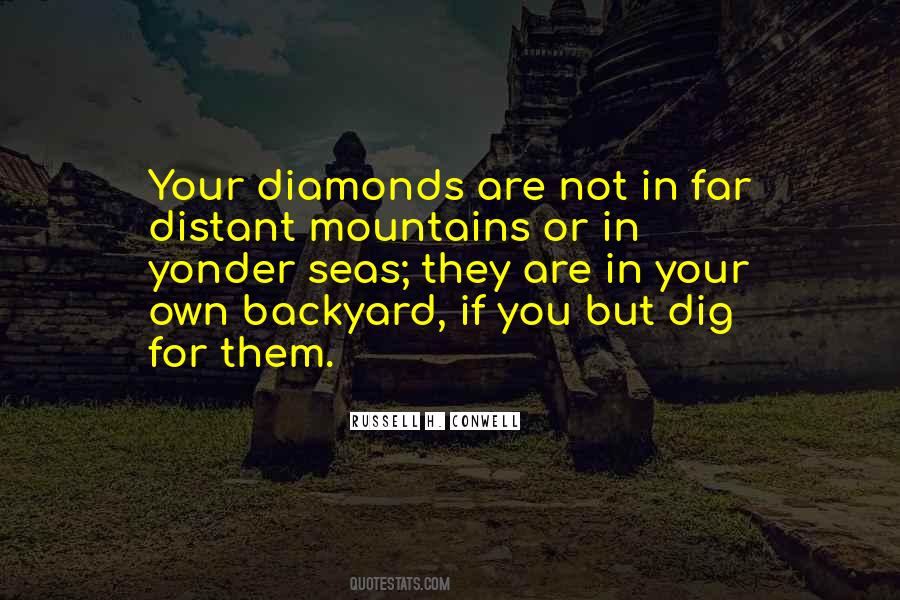 #12. Ninety-eight out of 100 of the rich men in America are honest. That is why they are rich. - Author: Russell Conwell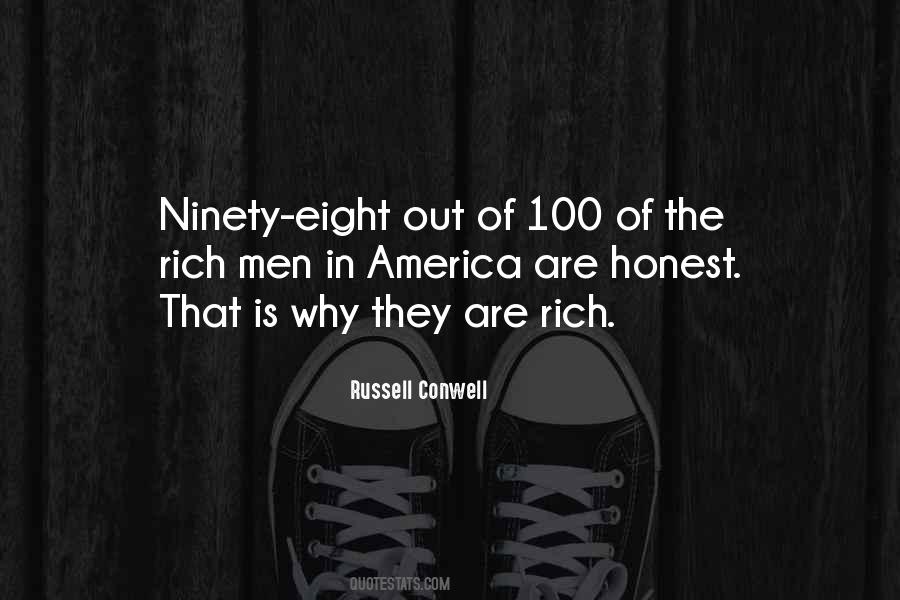 #13. Money is power, and you ought to be reasonably ambitious to have it. - Author: Russell Conwell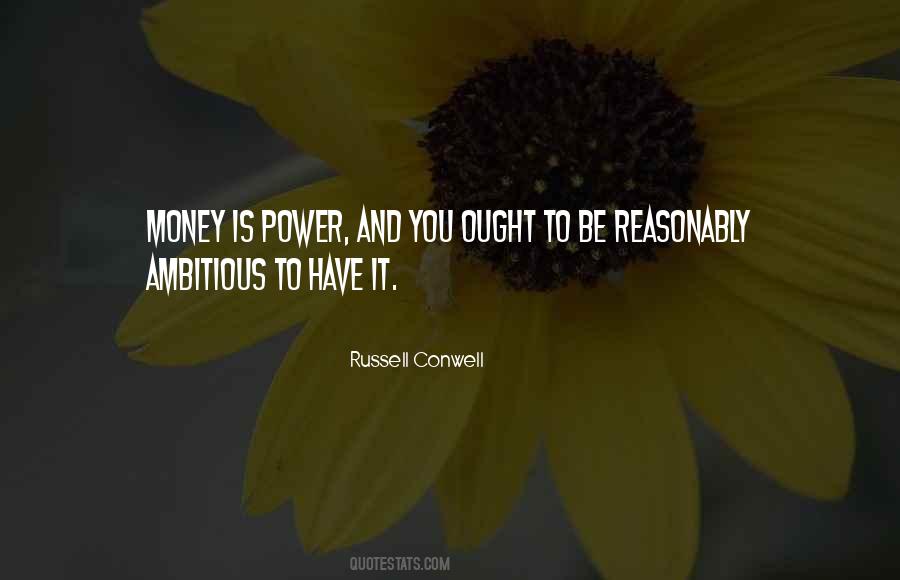 #14. There is wealth within the sound of your voice. - Author: Russell Conwell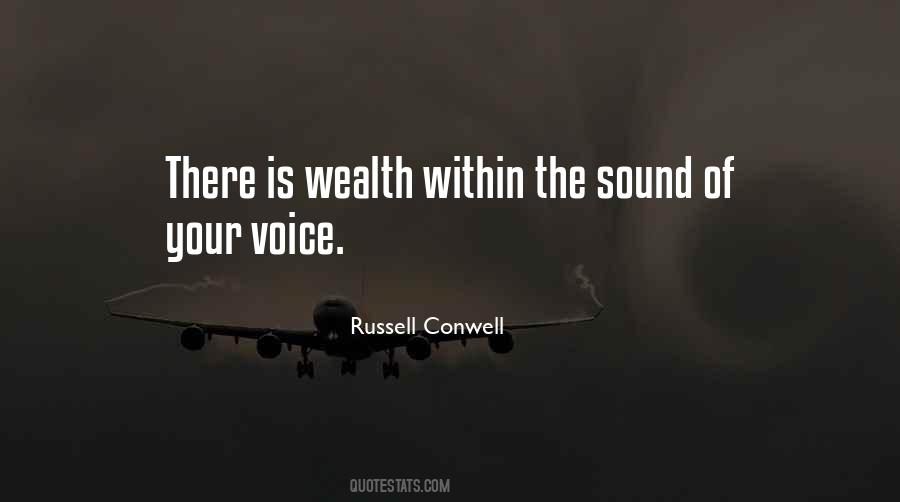 #15. Money is power, money is force, money will do good as harm. In the hands of good men and women it could accomplish, and it has accomplished, good. - Author: Russell Conwell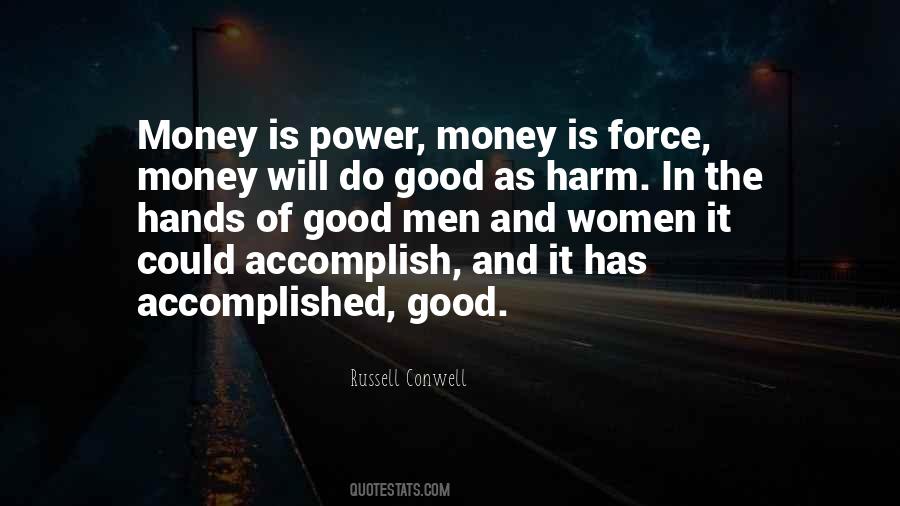 #16. So, if you feel a smile begin, don't leave it undetected, let's start an epidemic quick, and get the world infected! - Author: Russell Conwell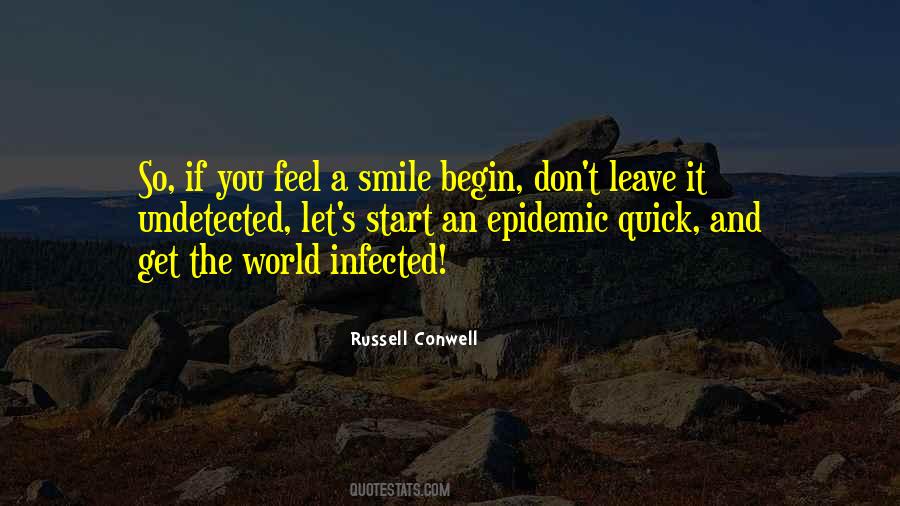 #17. No matter what you do, do it to your utmost. I always attribute my success to always requiring myself to do my level best, if only in driving a tack in straight. - Author: Russell Conwell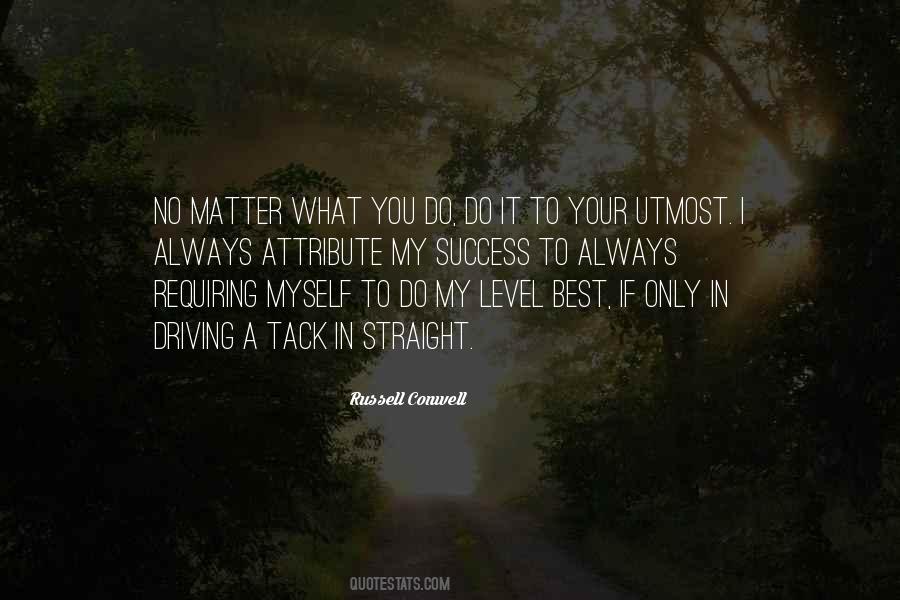 #18. Let every man or woman here remember this, that if you wish to be great at all, you must begin where you are and with what you are. He who would be great anywhere must first be great in his own Philadelphia. - Author: Russell Conwell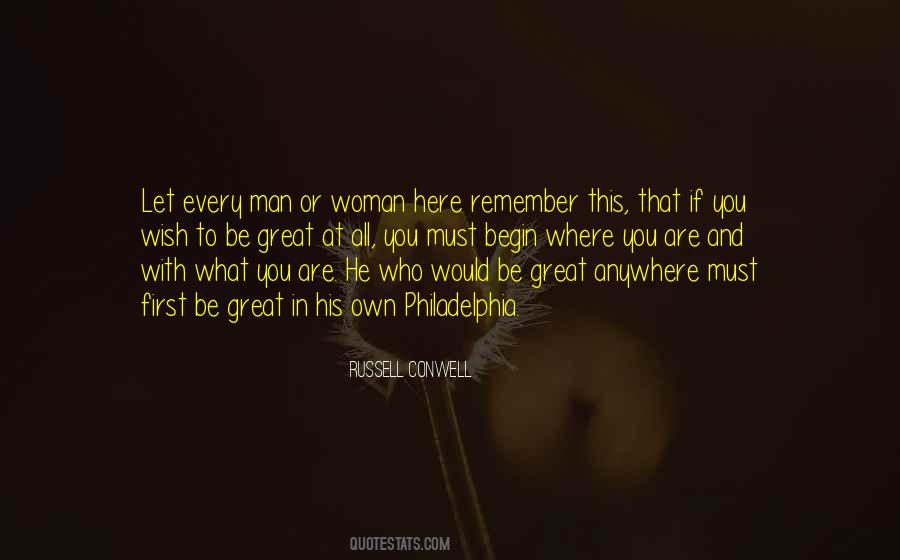 #19. Some people are like shooting stars. They burst through our lives in a spectacular arc, but they don't stay long. They just leave a trail. - Author: Erica Orloff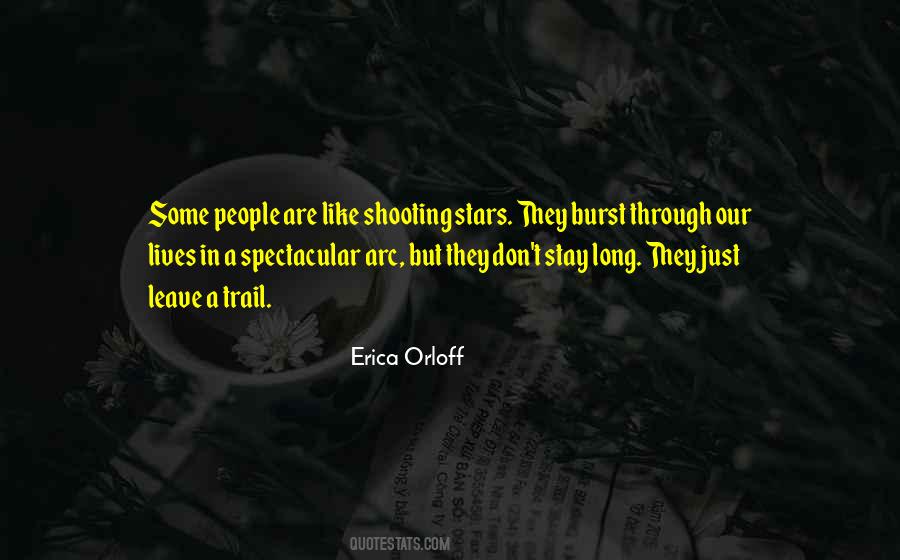 #20. Let us remember there is not a poor person in the United States who was not made poor by his own shortcomings. - Author: Russell Conwell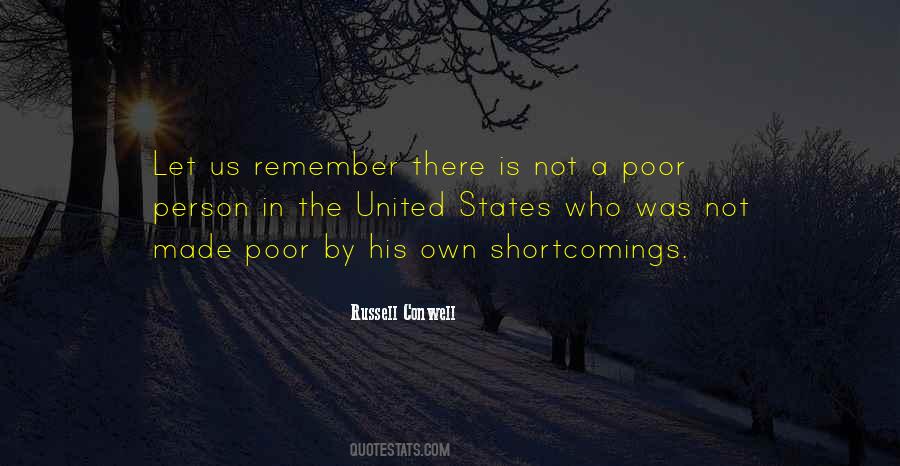 #21. Greatness really consists in doing some great deed with little means. - Author: Russell Conwell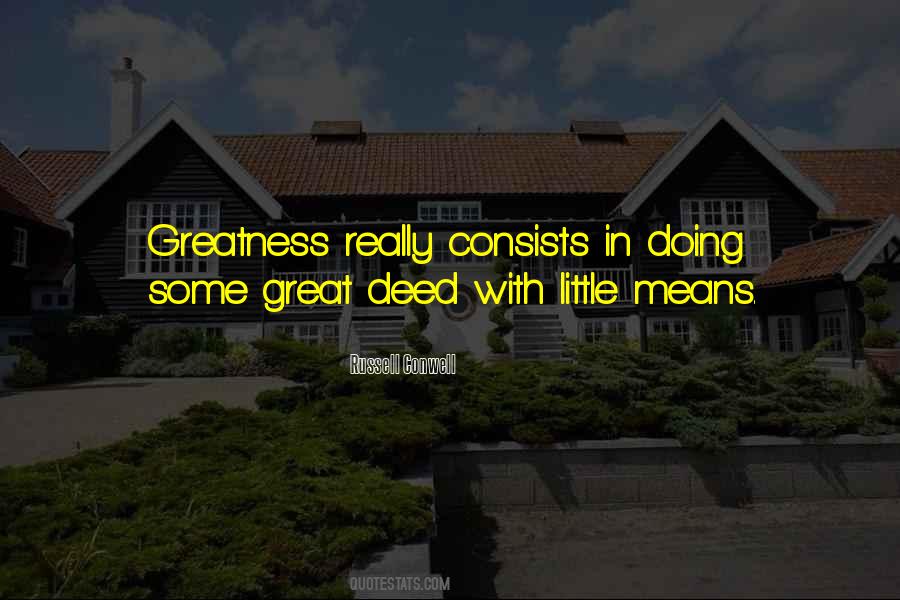 #22. Greatness consists not in the holding of some future office, but really consists in doing great deeds with little means and the accomplishment of vast purposes from the private ranks of life. To be great at all one must be great here, now, in Philadelphia. - Author: Russell H. Conwell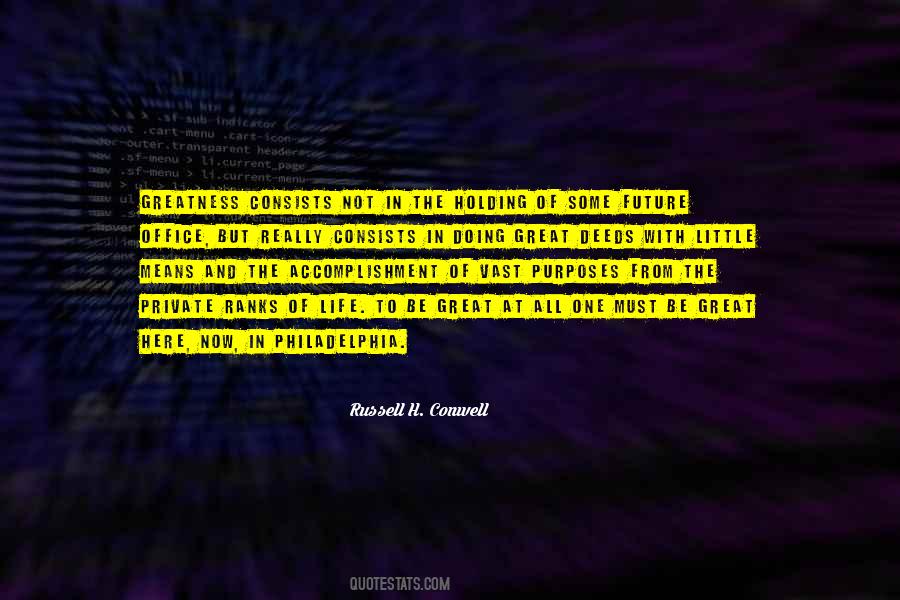 #23. I found my way into the indie world a bit late in my career, but it was something that I was really passionate about doing. - Author: Mary Elizabeth Winstead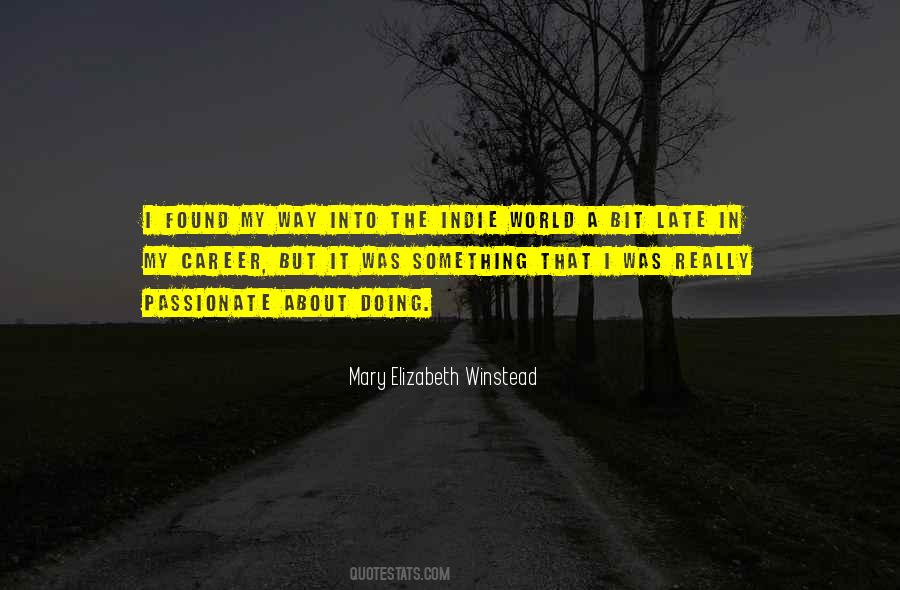 #24. It is easy to raise a laugh, but dangerous, for it is the greatest test of an orator's control of his audience to be able to land them again on the solid earth of sober thinking. - Author: Russell H. Conwell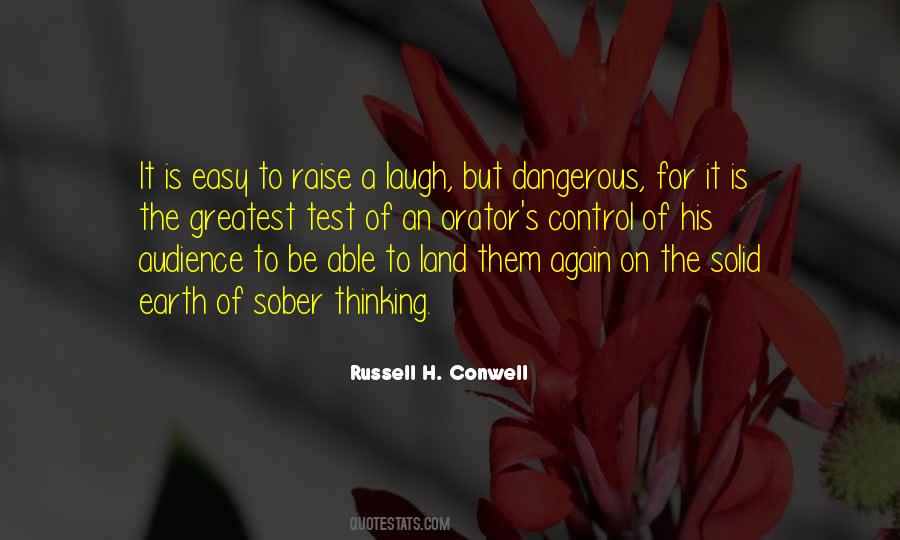 #25. You can journey to the ends of the earth in search of success, but if you're lucky, you will discover happiness in your own backyard. - Author: Russell H. Conwell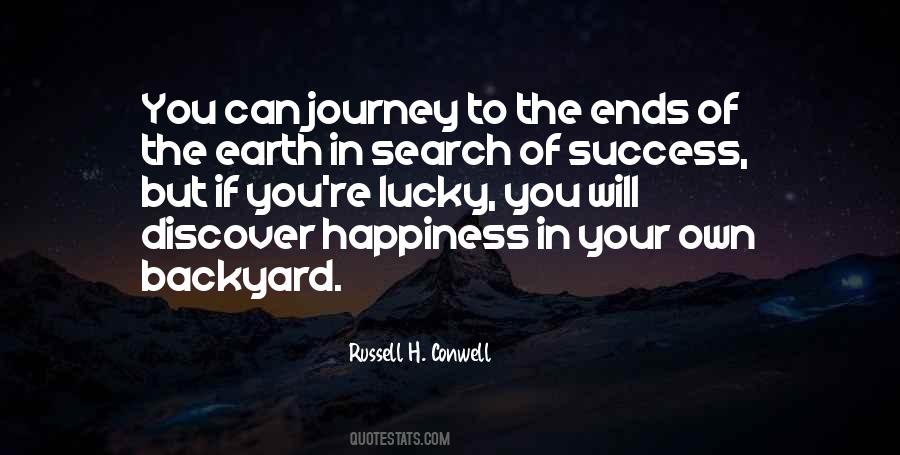 #26. Love is the grandest thing on God's earth, but fortunate the lover who has plenty of money. - Author: Russell Conwell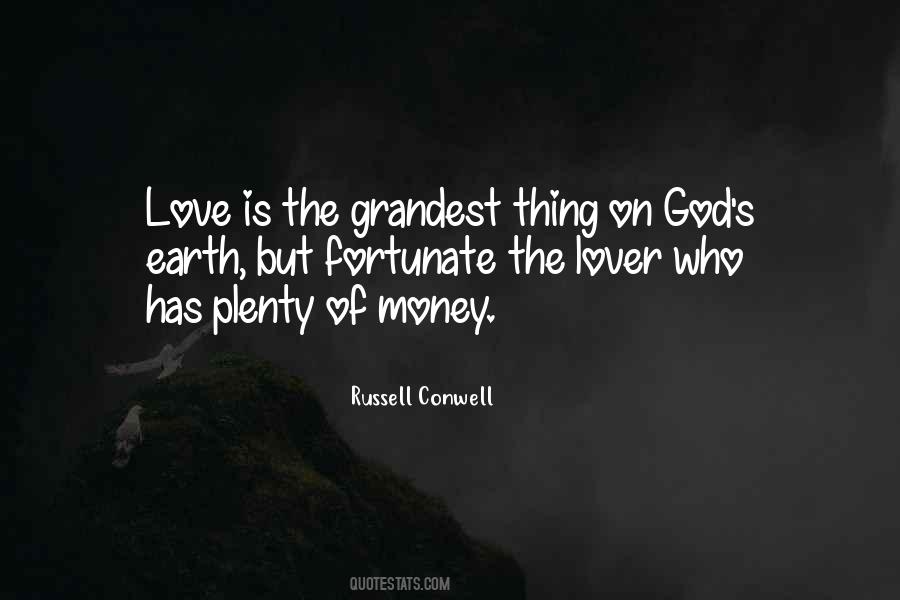 #27. You cannot trust a man with your money who cannot take care of his own. - Author: Russell H. Conwell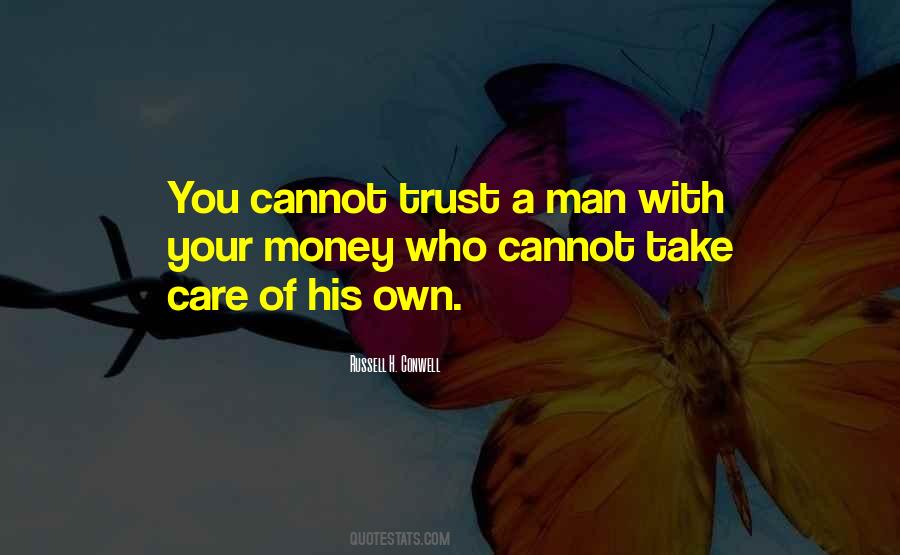 #28. Many of us spend our lives searching for success when it is usually so close that we can reach out and touch it. - Author: Russell Conwell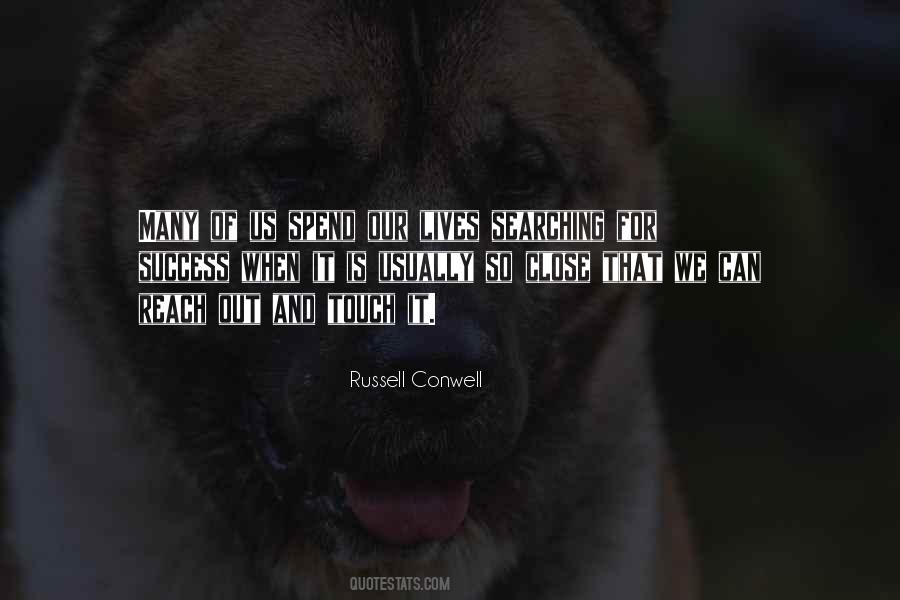 #29. Begin where you are and what you are. - Author: Russell H. Conwell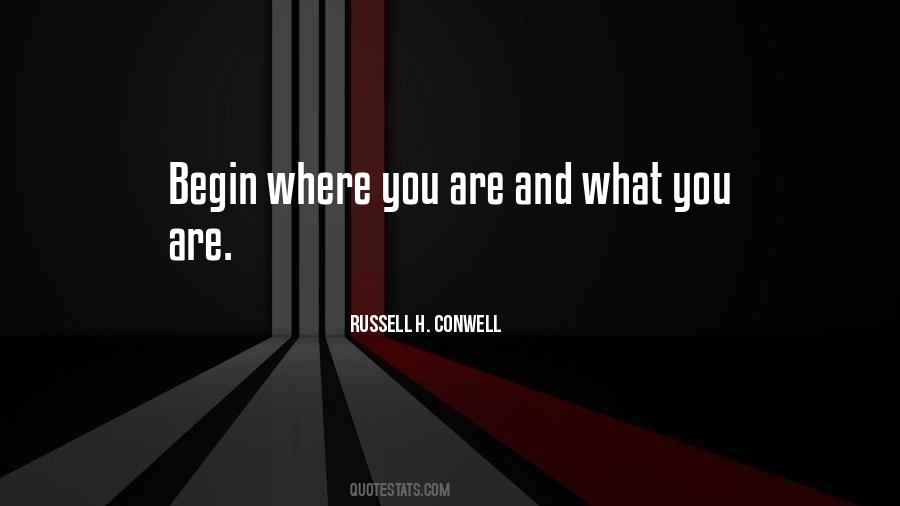 #30. Money is power. Every good man and woman ought to strive for power, to do good with it when obtained. I say, get rich, get rich! - Author: Russell Conwell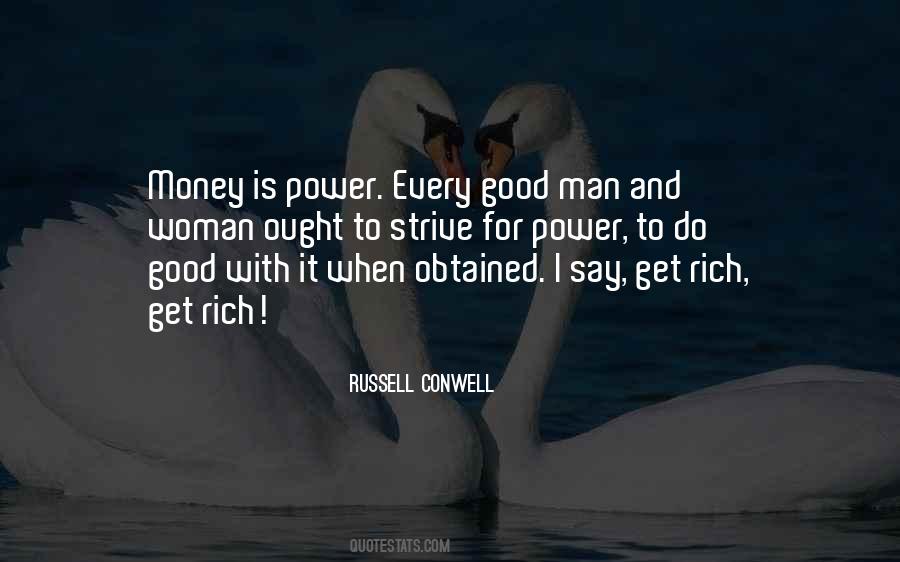 #31. If there is one maverick molecule in all the universe, then God is not sovereign. And if God is not sovereign, He is not God. - Author: R.C. Sproul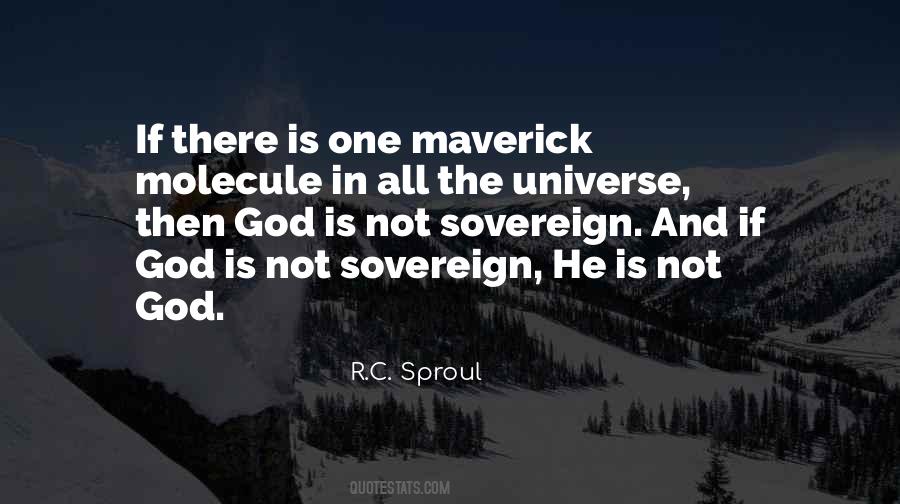 #32. I love a really good storyline. - Author: Jim Broadbent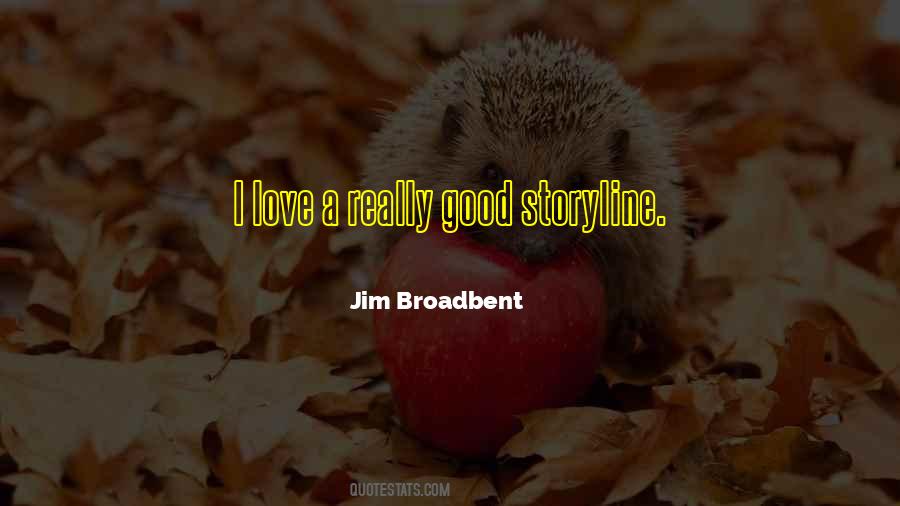 #33. If people knew how good God is, they would love Him and live for Him. That in turn would solve all the problems of the world. - Author: Paul Silway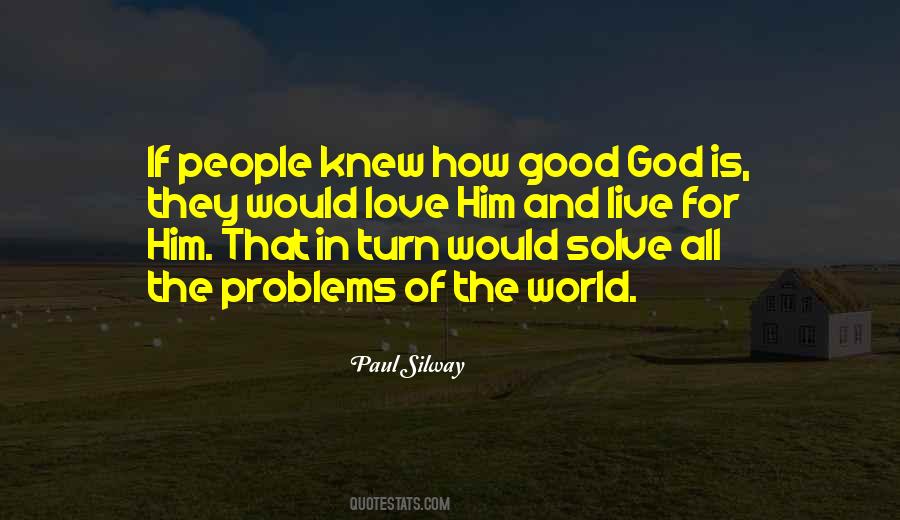 Famous Authors
Popular Topics