Religious Bias Famous Quotes & Sayings
List of top 18 famous quotes and sayings about religious bias to read and share with friends on your Facebook, Twitter, blogs.
Top 18 Religious Bias Quotes
#1. What we need is not a history of selected races or nations, but the history of the world void of national bias, race hate, and religious prejudice. - Author: Carter G. Woodson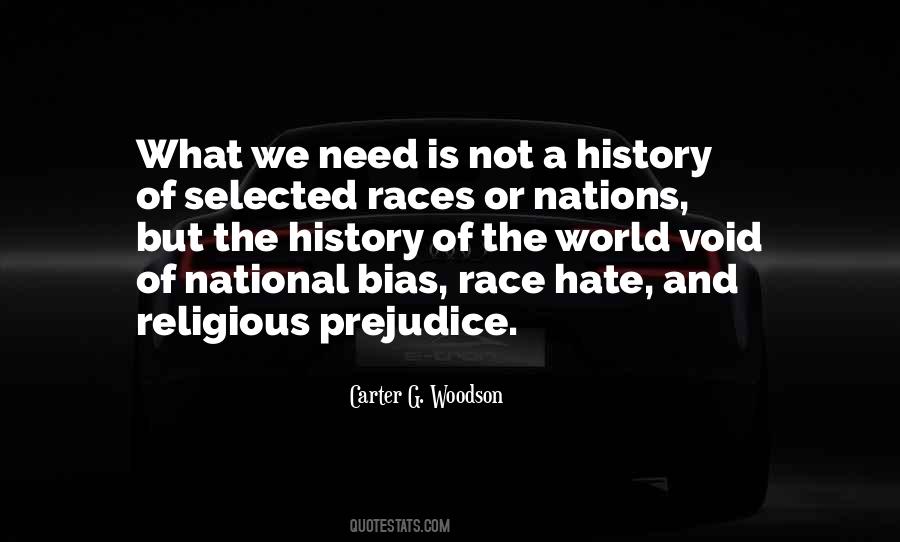 #2. I am always reading or thinking about reading. - Author: Joyce Carol Oates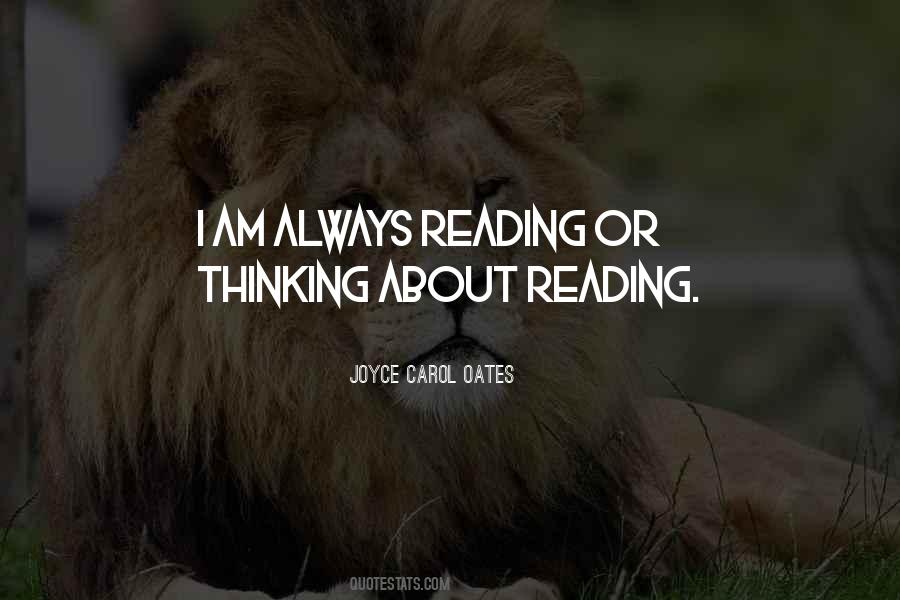 #3. I said, well, it's a very primitive country, the United States, and it's full of superstitions, which come out of a very fundamental religious bias, which is primitive Christianity. - Author: Gore Vidal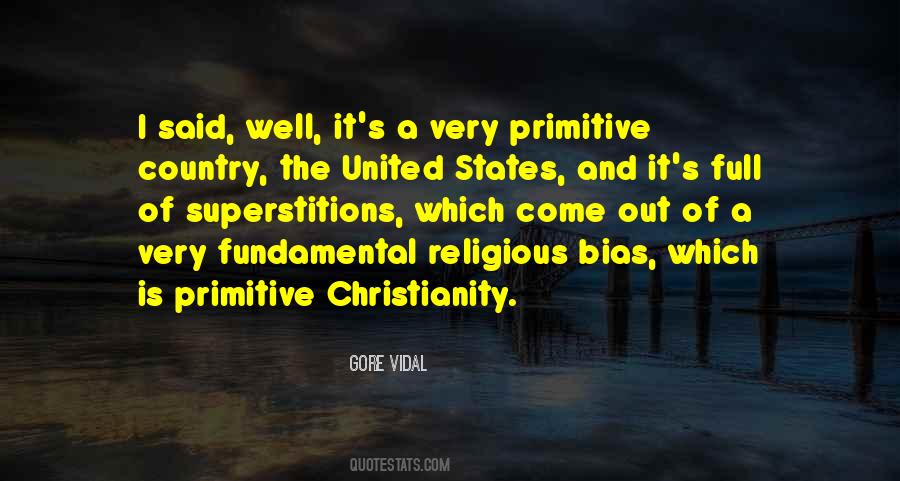 #4. There is a decided bias against things Christian. - Author: Gary DeMar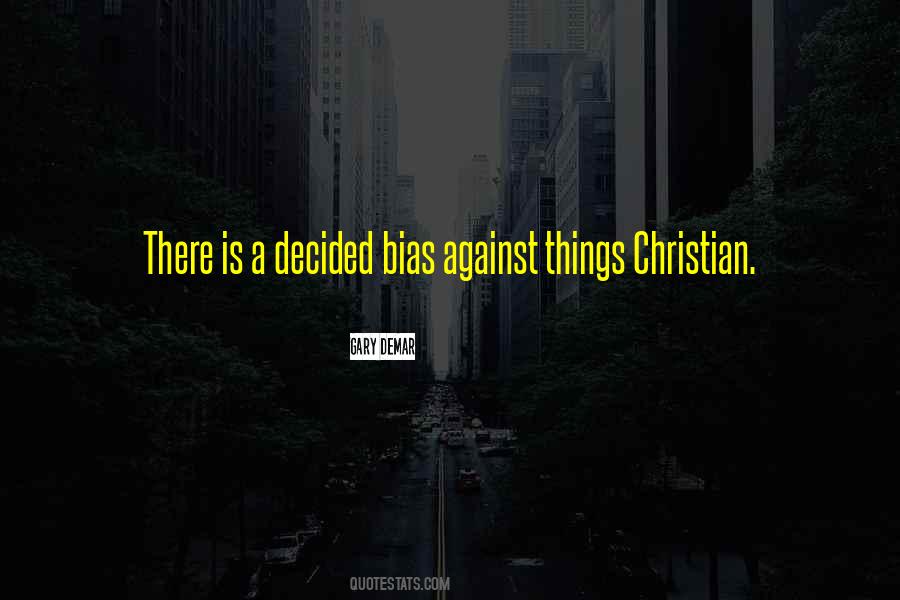 #5. The ACLU's various policies regarding religious freedom in public schools are a revealing collection of anti-religious bias. - Author: F. LaGard Smith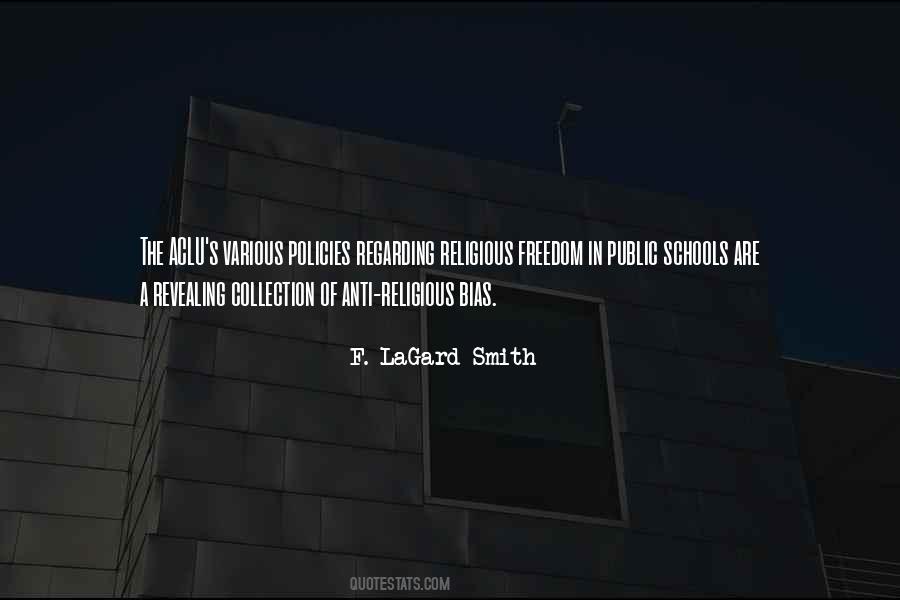 #6. I'm not a poet - I'm a drifter in the arts. - Author: Taylor Mead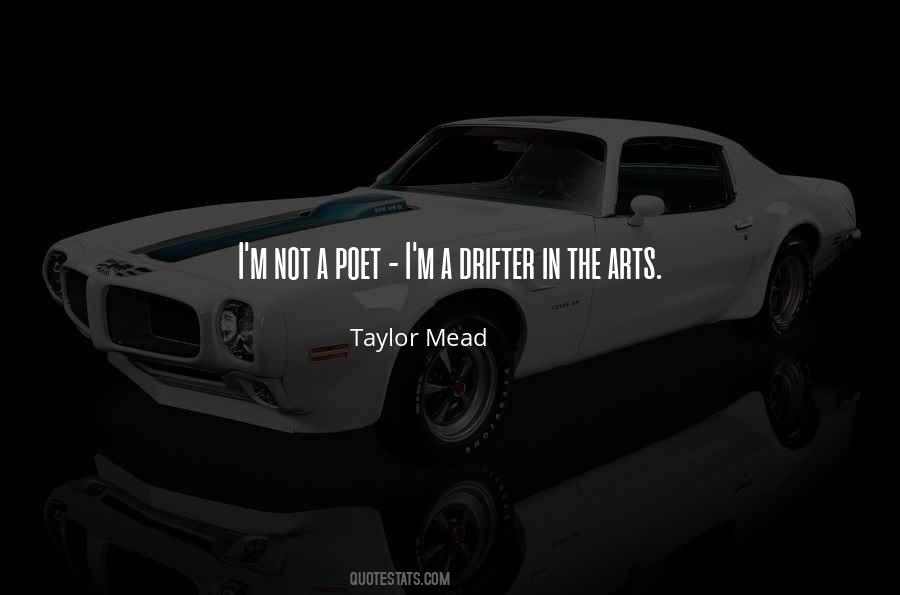 #7. That disapproving look was back in her eyes. Her teacher face. The one that could make you squirm from ten paces, even if you were innocent. And I hadn't been innocent for years. - Author: Laurell K. Hamilton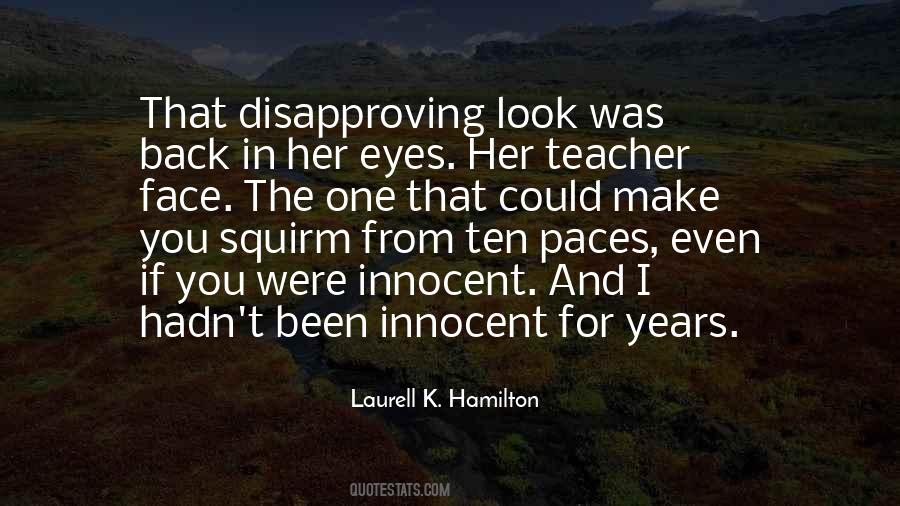 #8. I have a deep-seated bias against hate and intolerance. I have a bias against racial and religious bigotry. I have a bias that leads me to believe in the essential goodness of my fellow man, which leads me to believe that no problem of human relations is ever insoluble. - Author: Ralph Bunche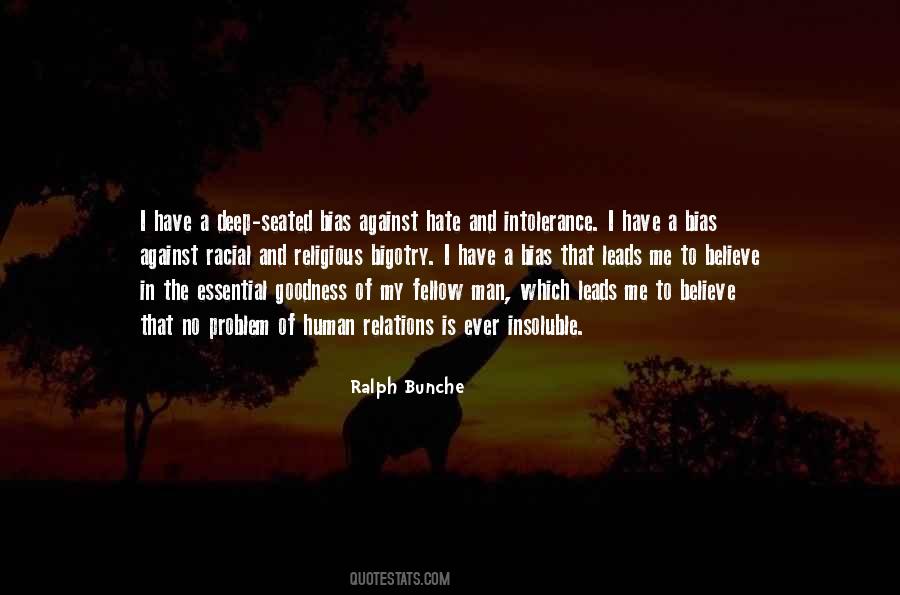 #9. I am not someone who is ashamed of my past. I'm actually really proud. I know I made a lot of mistakes, but they, in turn, were my life lessons. - Author: Drew Barrymore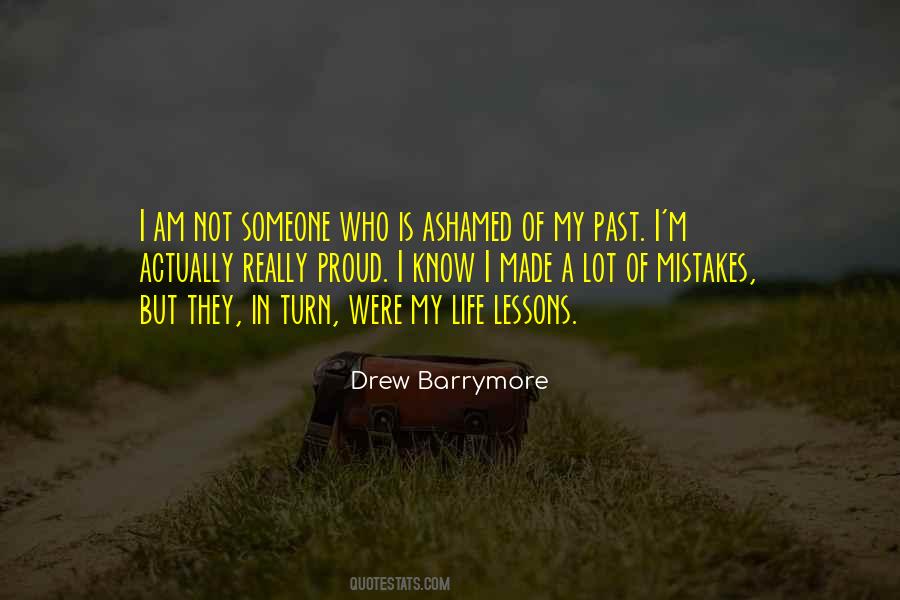 #10. the BIG issue nowadays is that on TV and in magazines, the images we see, while they appear surreal, "really aren't surrealistic, because they're just random, and there's no subconsciousness underneath to generate the images. - Author: Douglas Coupland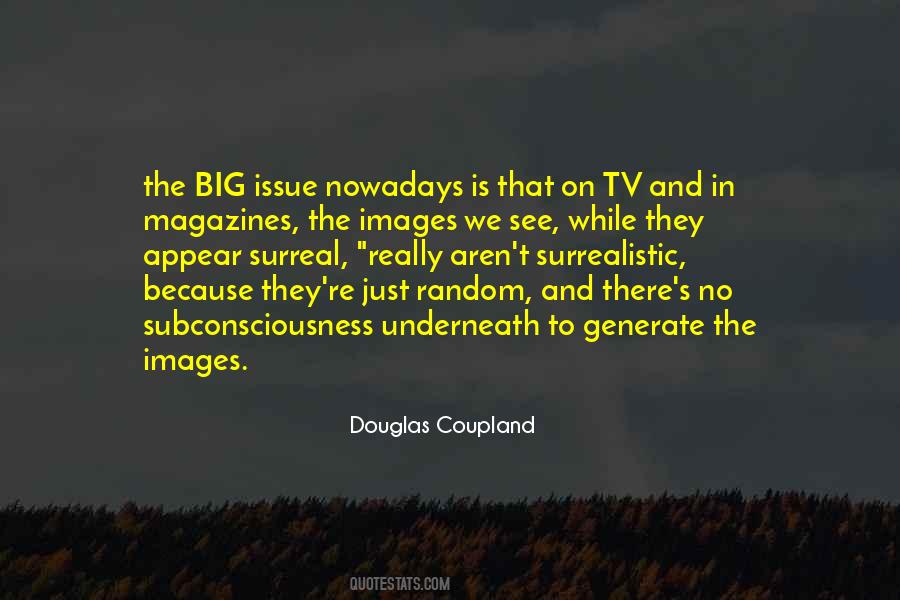 #11. Obviously I'm a lawyer; I like to have cases. - Author: David Boies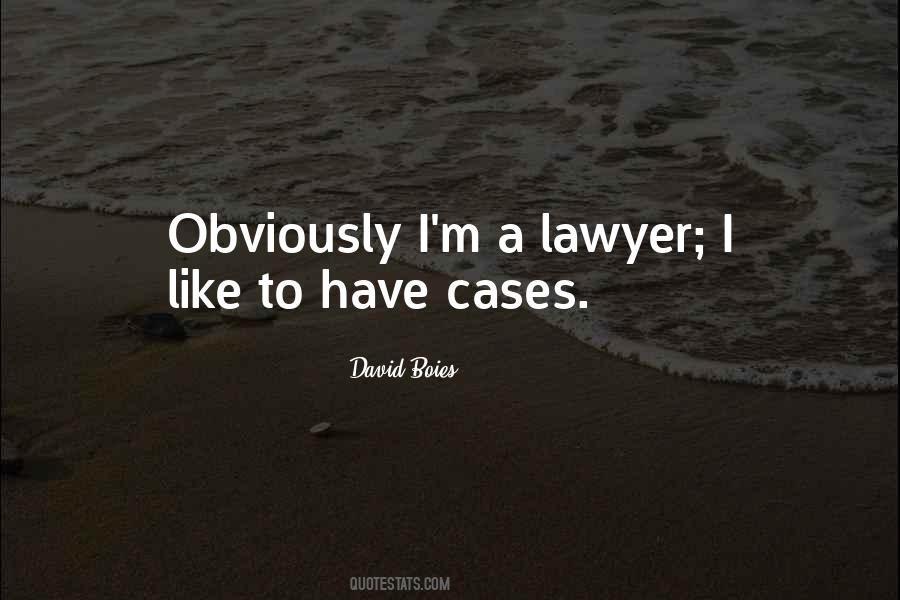 #12. So many promises and hopes I had for myself were wrapped up in tomorrow, and the greatest loss of all was not having more to look forward to. "Then - Author: Maggie Leffler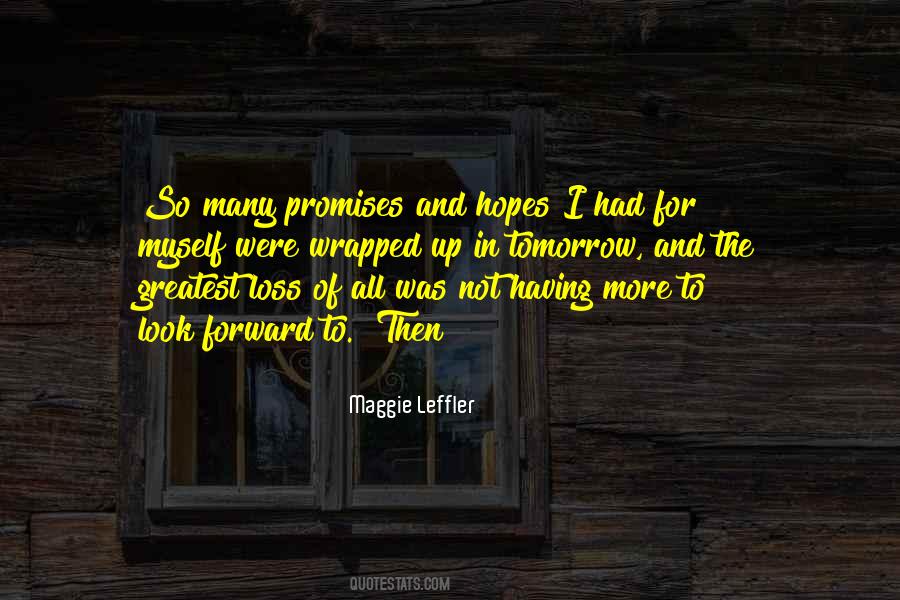 #13. Are public school textbooks biased? Are they censored? The answer to both is yes. And the nature of the bias is clear: Religion, traditional family values, and conservative political and economic positions have been reliably excluded from children's textbooks. - Author: Paul Vitz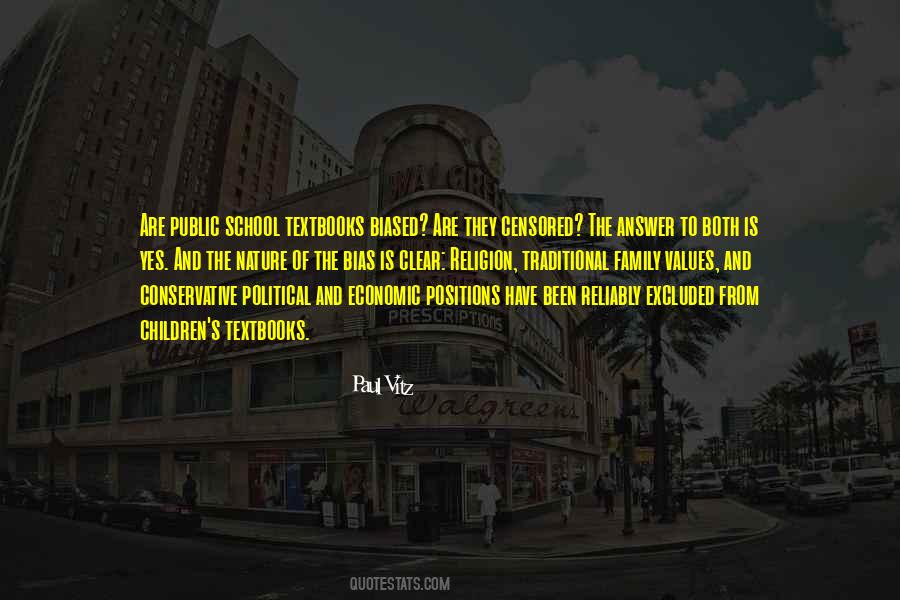 #14. I've fought for religious freedom and I can tell you that anti-gay 'religious freedom' bills aren't it. - Author: DaShanne Stokes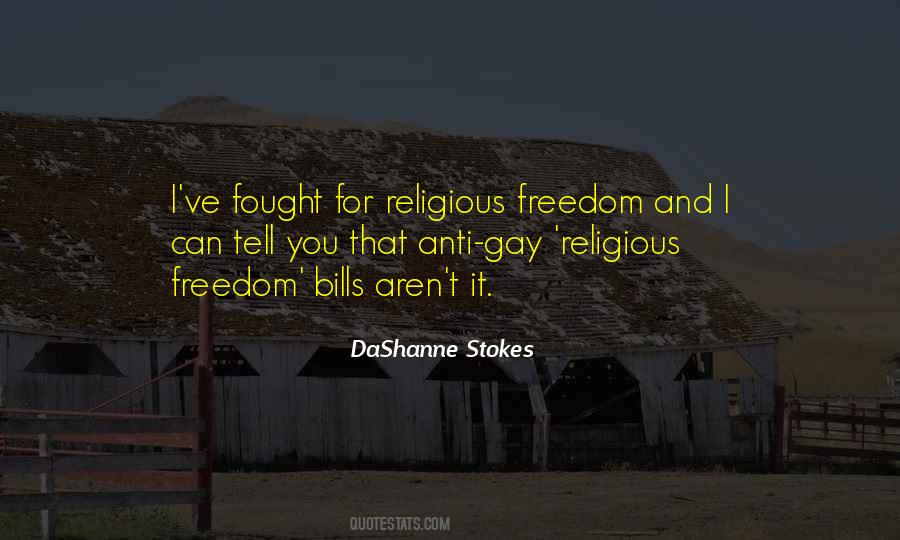 #15. All I was doing was trying to get home from work. - Author: Rosa Parks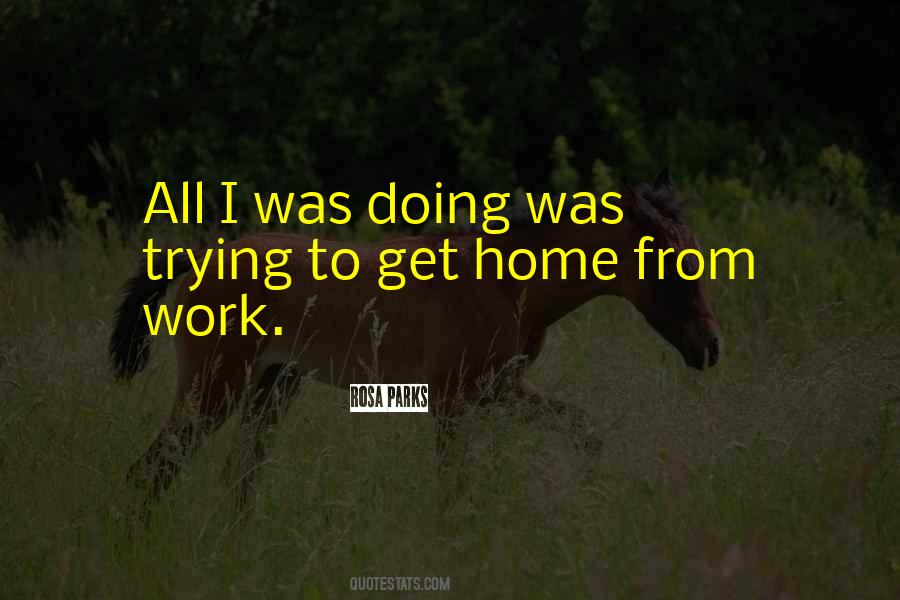 #16. Our legal and political culture has created a bias in the law that borders on censorship against reading, displaying, or quoting the Bible. - Author: Ralph E. Reed Jr.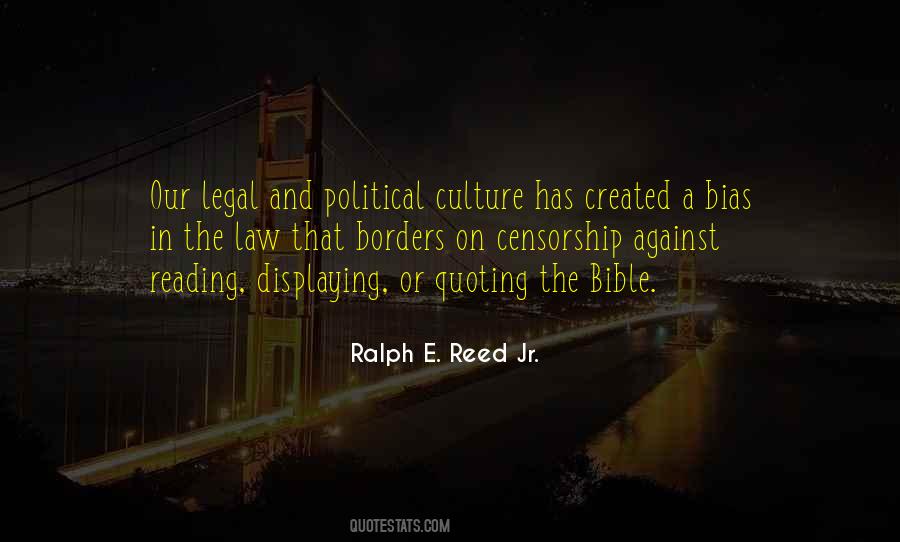 #17. Remember that thought is speech before God. - Author: Charles Spurgeon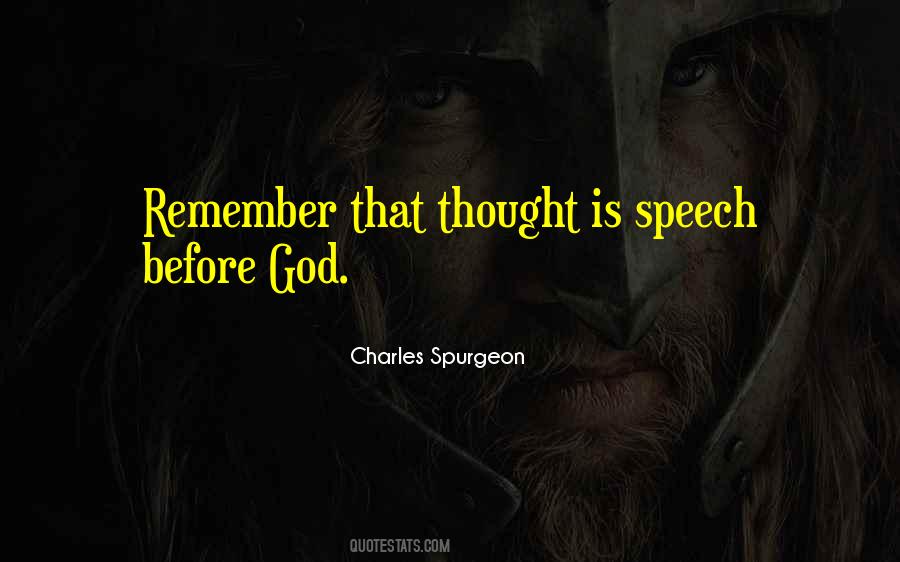 #18. This determined bias against religion, especially Christianity, is clearly evident when viewed against the religious heritage of American culture as revealed in the Church of the Holy Trinity v. United States, 143 U.S. 452. 1892. - Author: Mathew Staver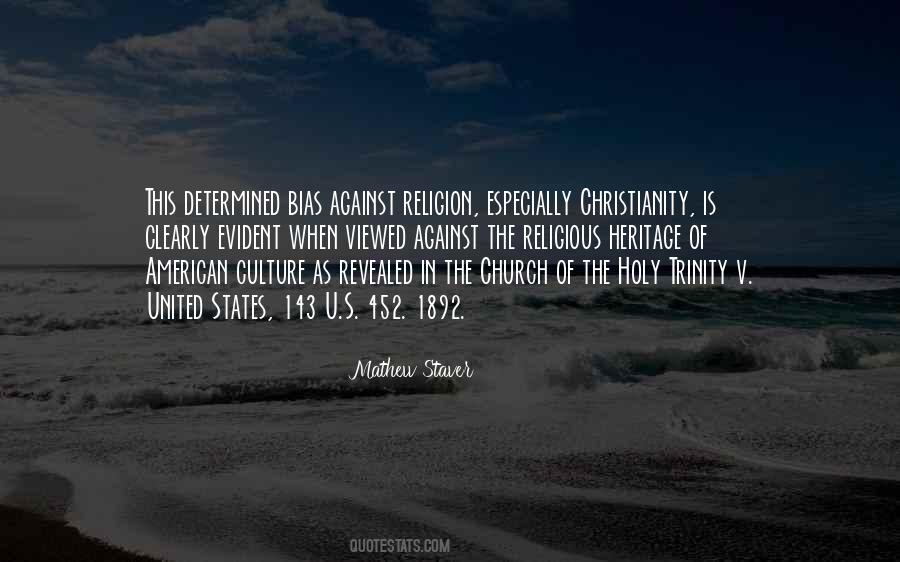 Famous Authors
Popular Topics