Looking Back To Look Forward Famous Quotes & Sayings
List of top 31 famous quotes and sayings about looking back to look forward to read and share with friends on your Facebook, Twitter, blogs.
Top 31 Quotes On Looking Back To Look Forward
#1. I'm scared if I stay, I'll keep looking back and never look forward. - Author: Katie McGarry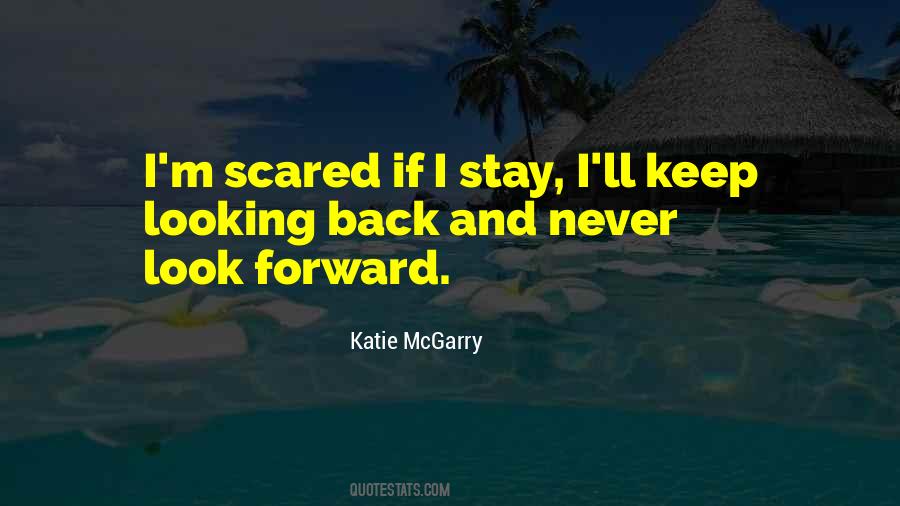 #2. As our credulity switched back to her she leaned forward with enthusiasm.
'You look at him sometimes when he thinks nobody's looking at him. I'll bet he killed a man.' She narrowed her eyes and shivered. - Author: F Scott Fitzgerald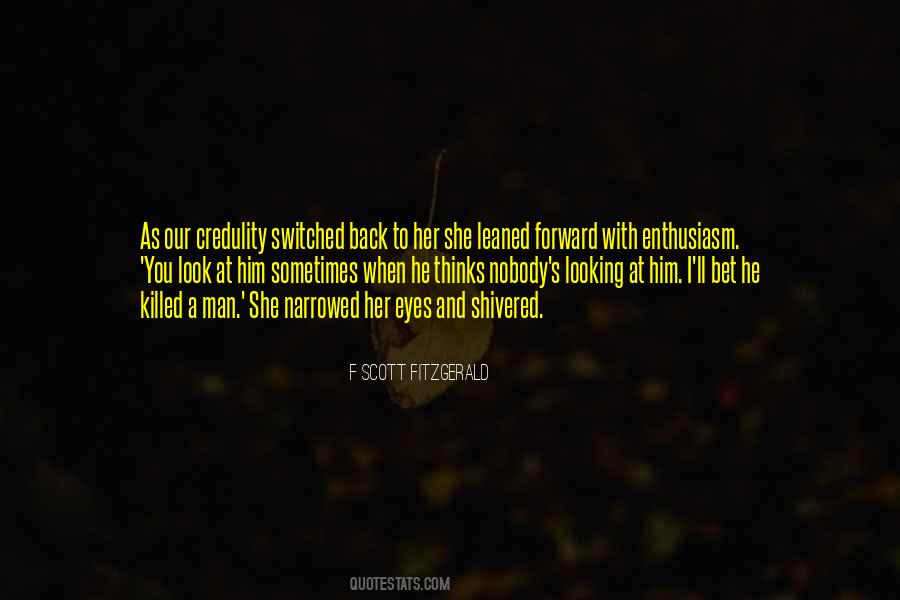 #3. You can make fun of yourself and people will laugh at you. If you're smart, you'll end up as a comedian. If you're not, you'll end up as a clown. - Author: Ljupka Cvetanova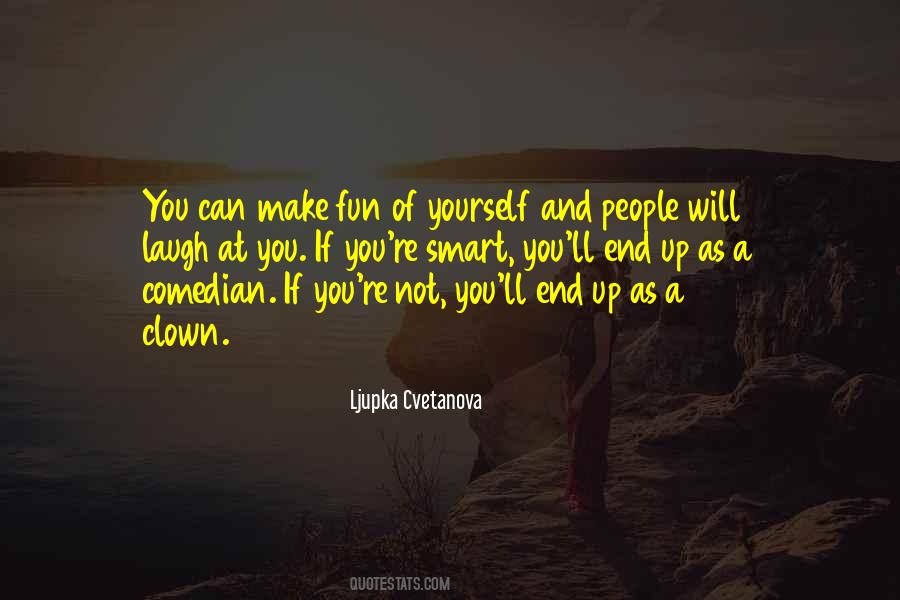 #4. In the woods the tree frogs were going smelling rain in the air they sounded like toy music boxes that were hard to turn and the honeysuckle come - Author: William Faulkner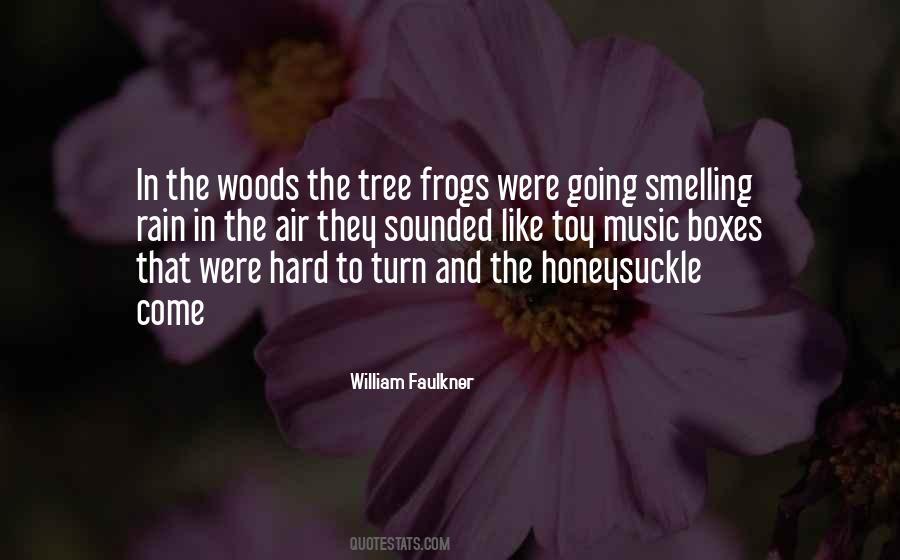 #5. Really now, I just can't seem to die ... Where's the messy end I was promised? - Author: Gangrel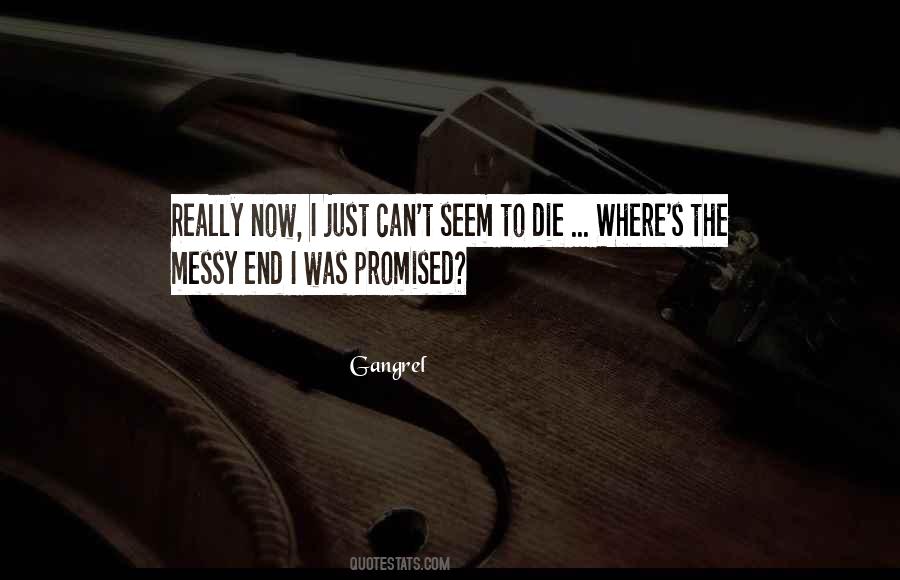 #6. There are some moments in man's life that looking back might cause him fall into the precipice! At those moments, man must just look forward! - Author: Mehmet Murat Ildan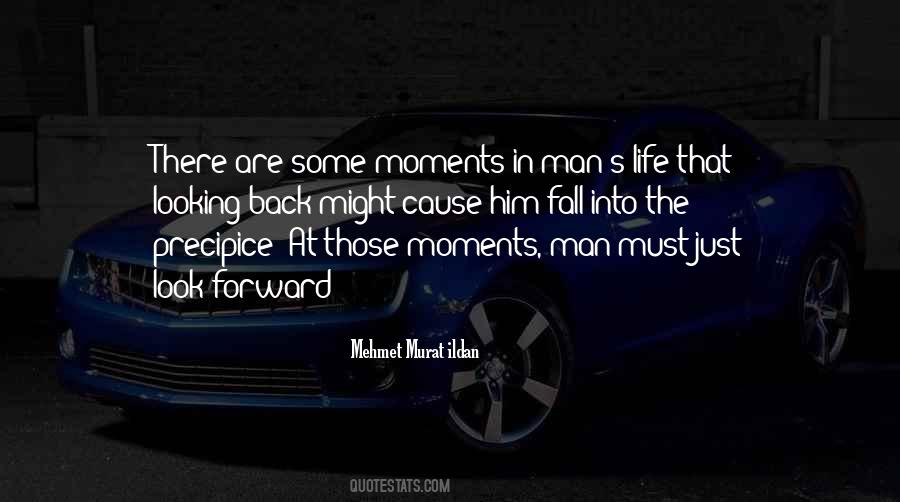 #7. He didn't love her. They were together for the obvious and timeless reason: It was slightly less painful than being alone. - Author: Gary Shteyngart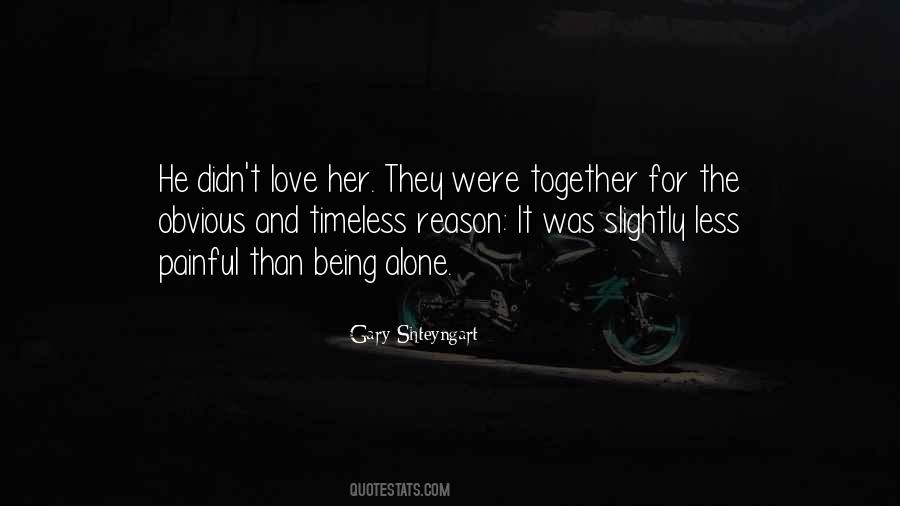 #8. You can't look back. Nothing you can do to change it. Only forward. - Author: Jen Calonita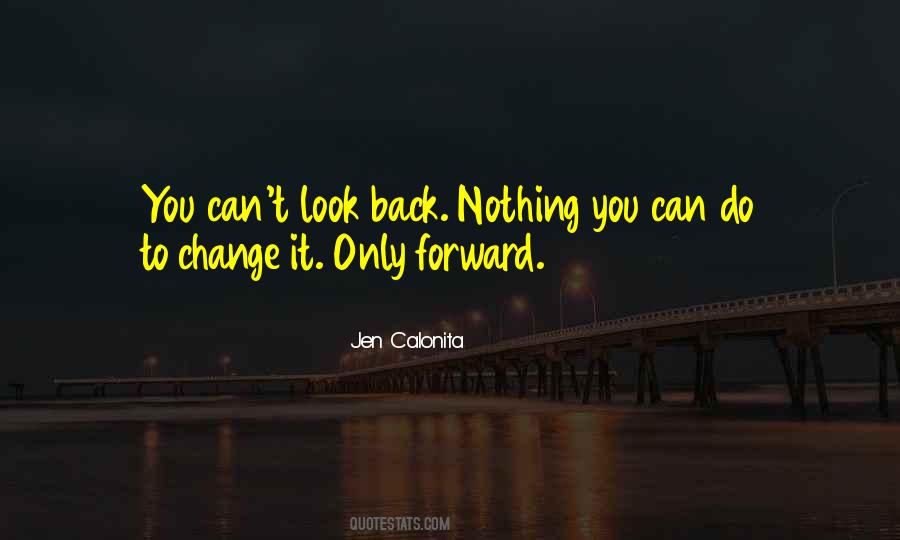 #9. Home is a little kingdom with rulers, laws, and subjects, each with a part to perform in order that life there shall be perfect. - Author: Mabel Hale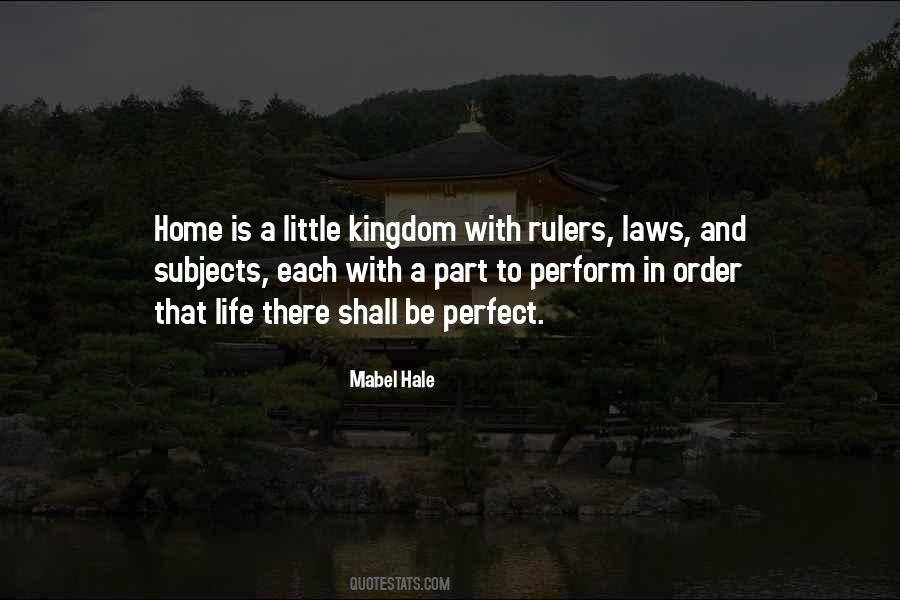 #10. Taste is tiring like good company. - Author: Francis Picabia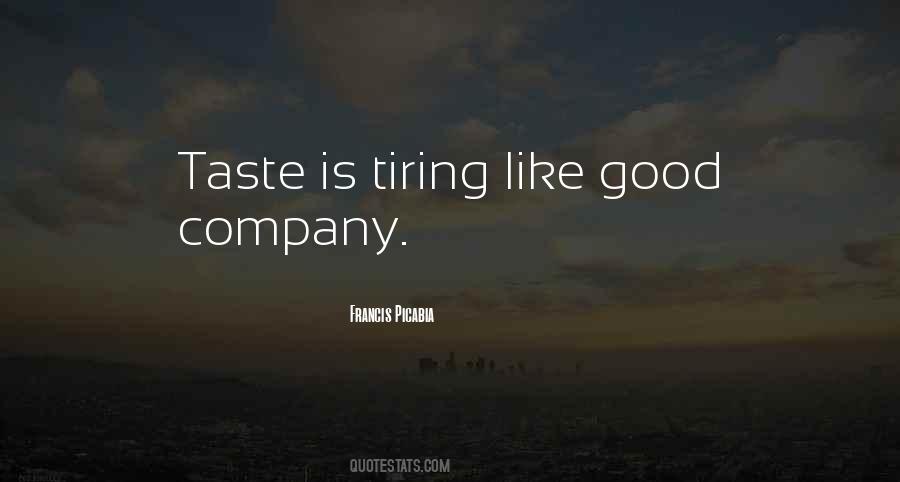 #11. Yet in opinions look not always back,
Your wake is nothing, mind the coming track;
Leave what you've done for what you have to do;
Don't be "consistent," but be simply true. - Author: Oliver Wendell Holmes, Sr.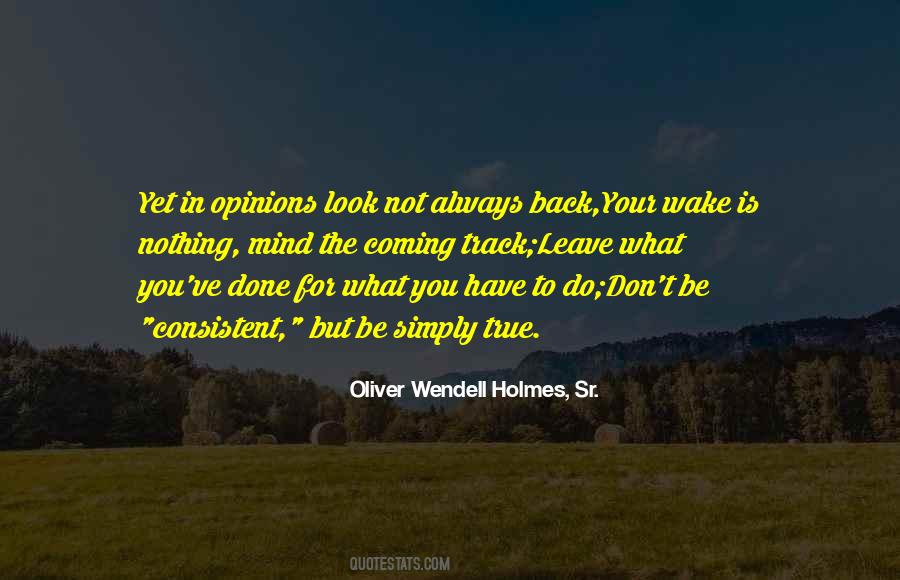 #12. When you're looking back, you can't look forward. And sometimes you run smack into something and hit your head. - Author: Jennifer Niven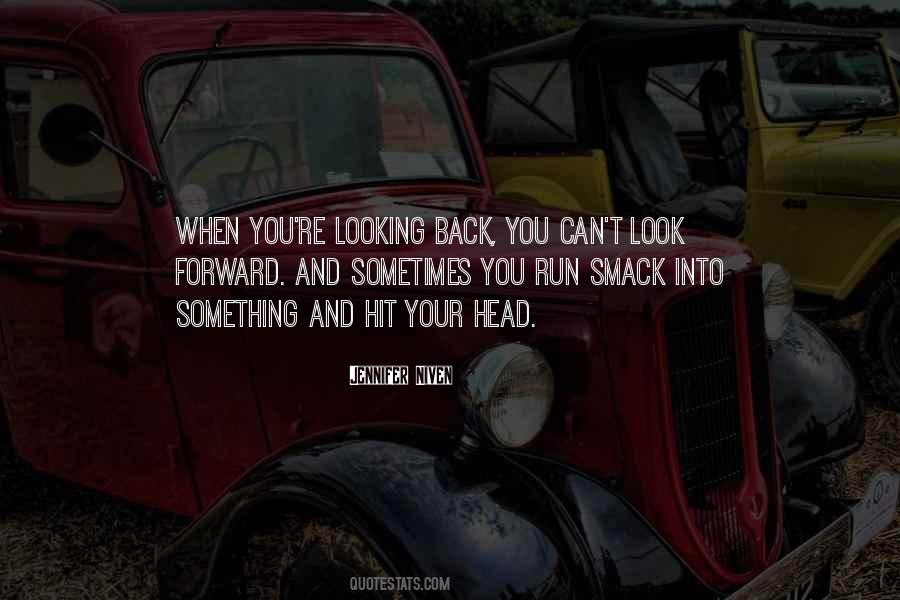 #13. Look at your neck turning radius. Its designed to look 180 deg forward side only.
Looking back slows you down. Always look forward in life. - Author: Manoj Arora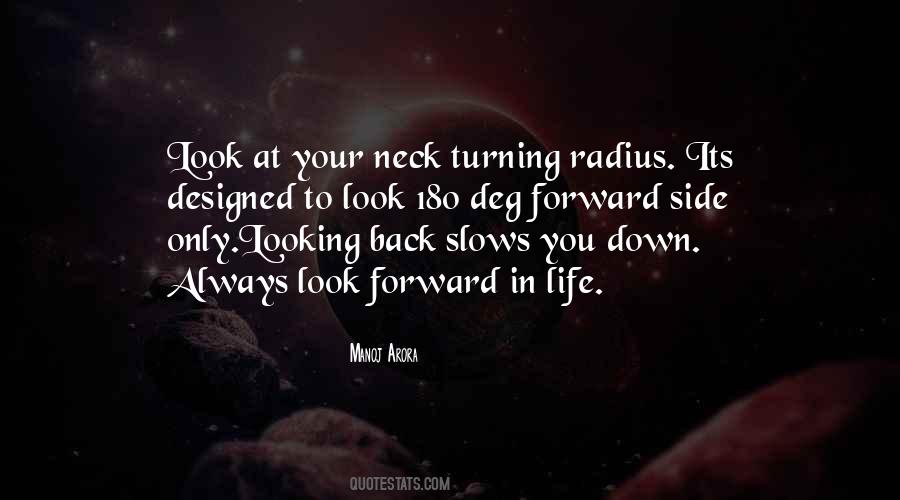 #14. Happiness means being close to the one you love, that's all. (Taking immediate possession is not necessary.) - Author: Orhan Pamuk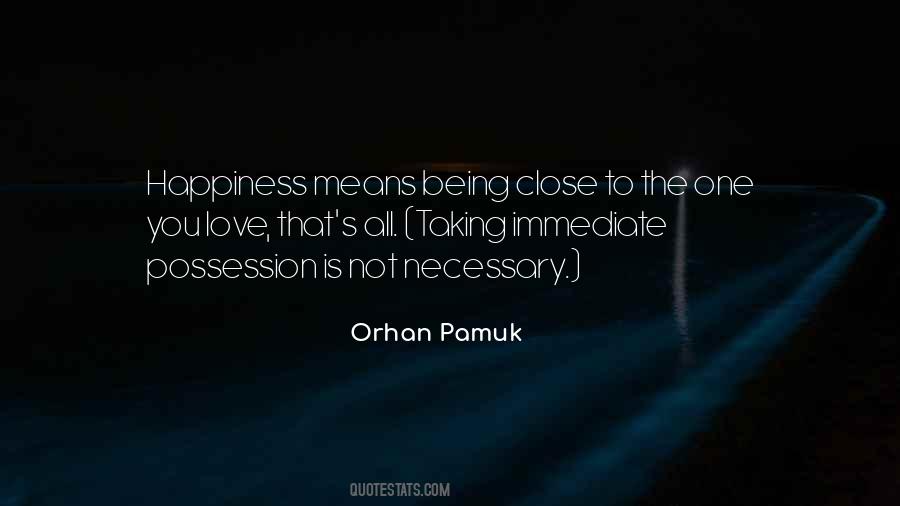 #15. Was now the time to look forward to the doom of parting, and stop looking back at the doom of meeting? - Author: Eudora Welty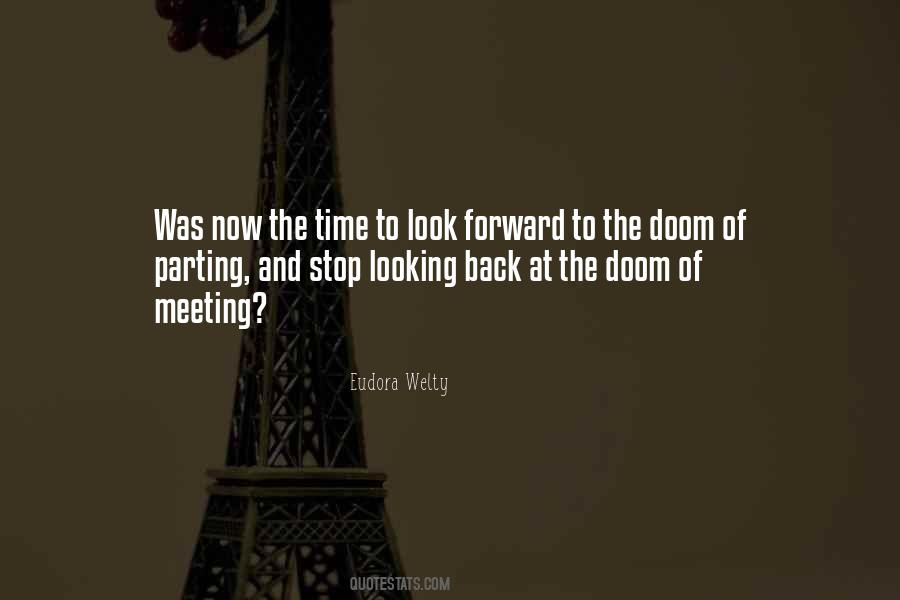 #16. We are so habitually nostalgic by now that we anticipate looking back in the midst of enjoyment, look forward to watching the videos we're taking of our children even as we make them. - Author: Deborah Tall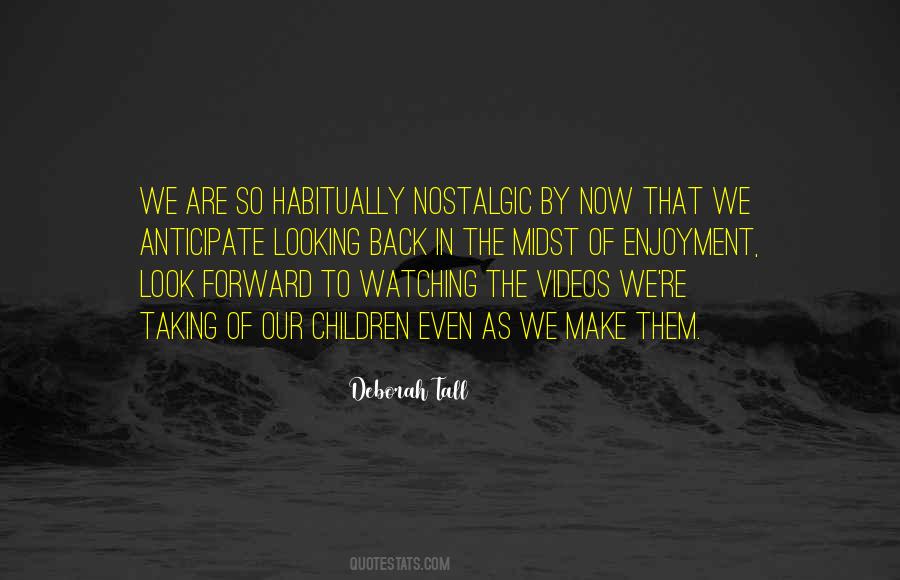 #17. I've never particularly liked the idea of looking back; I'd rather look forward. - Author: Jane Asher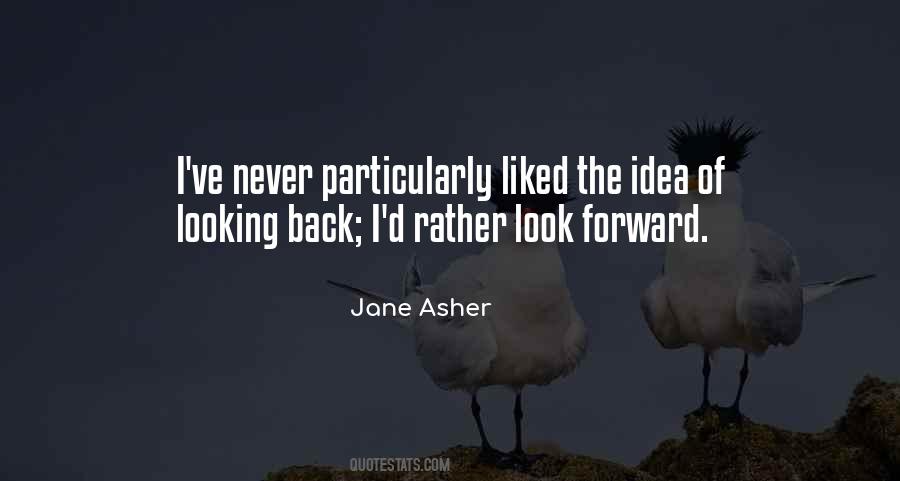 #18. You know, I try not to look back, because looking forward is so much better than looking backward. - Author: Jim Bakker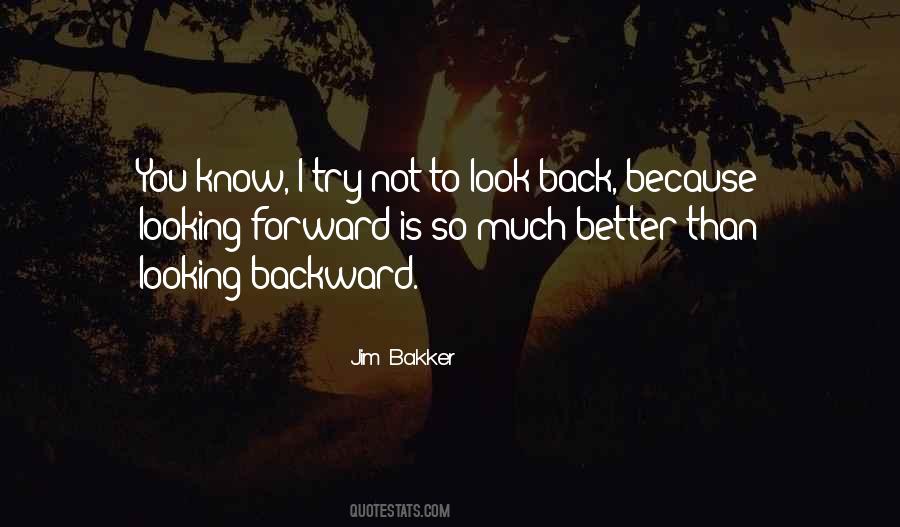 #19. Your past is handing you a tool you can use to leap into your future: the crucible moments from your own life. The power you need is in looking back to look forward. - Author: Bill Jensen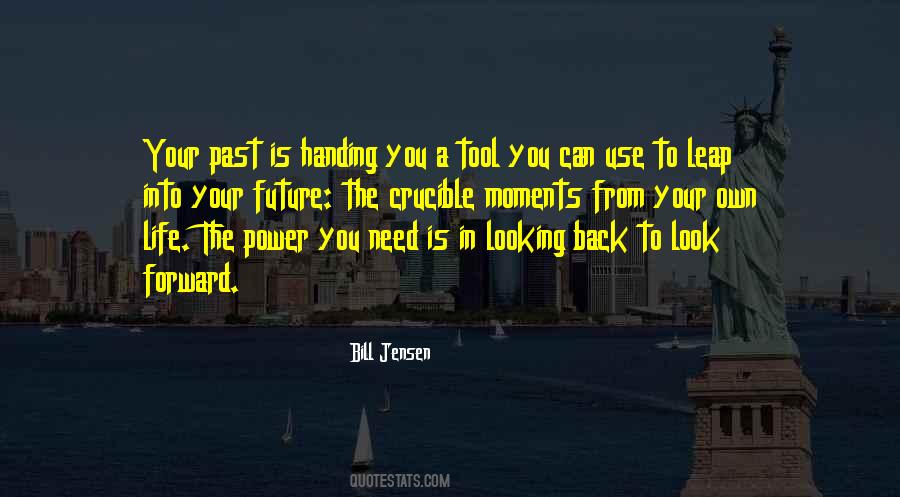 #20. Always keep looking forward, and never look back. - Author: Justin Bieber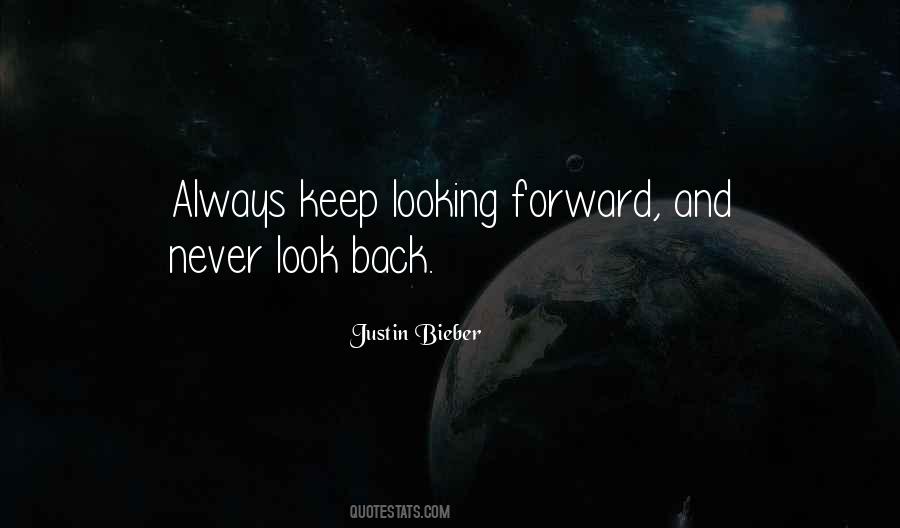 #21. I think if you look at exactly where you are, you can't really focus without looking back and forward at the same time. - Author: Bill Laswell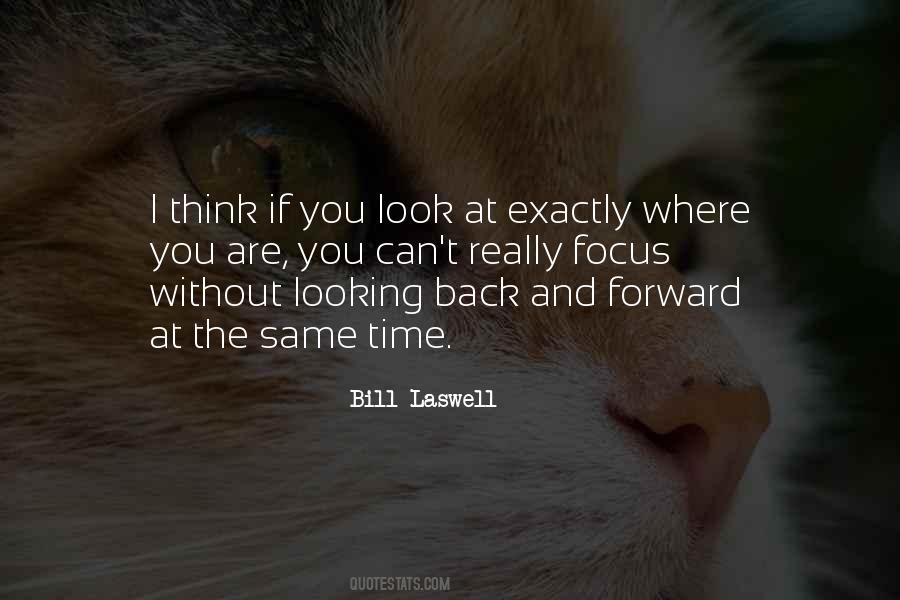 #22. I'm going to be looking forward, asked to be judged on my record, not taken back as has been the - in a sense, the tendency throughout politics in Northern Ireland, is to always look back, always look at what was said a long time ago, instead of looking forward. - Author: Peter Hain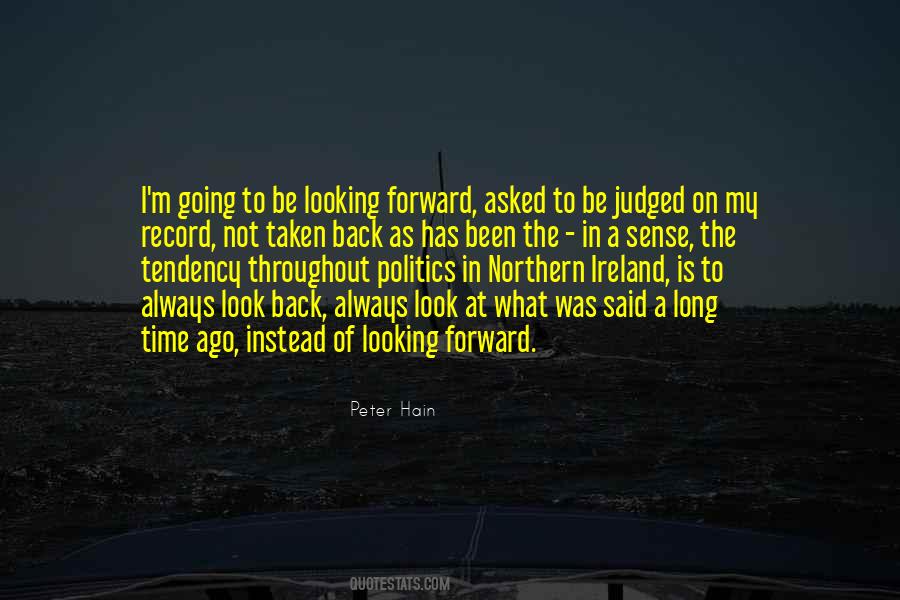 #23. The way I am, I like to look forward instead of looking back. - Author: Jamie Redknapp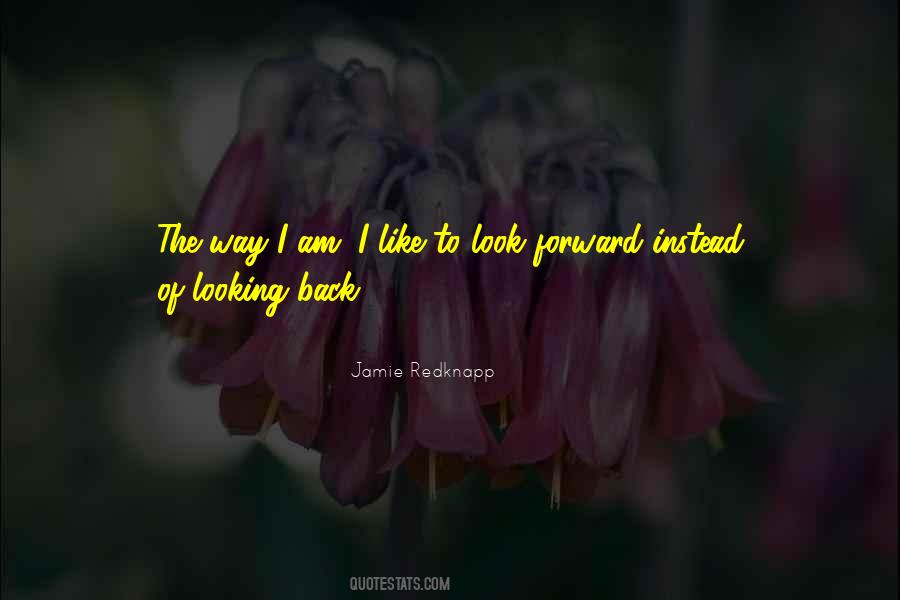 #24. You can never really know where exactly people are looking at! At the place they are staring at? Or at their past? Or at their future? - Author: Mehmet Murat Ildan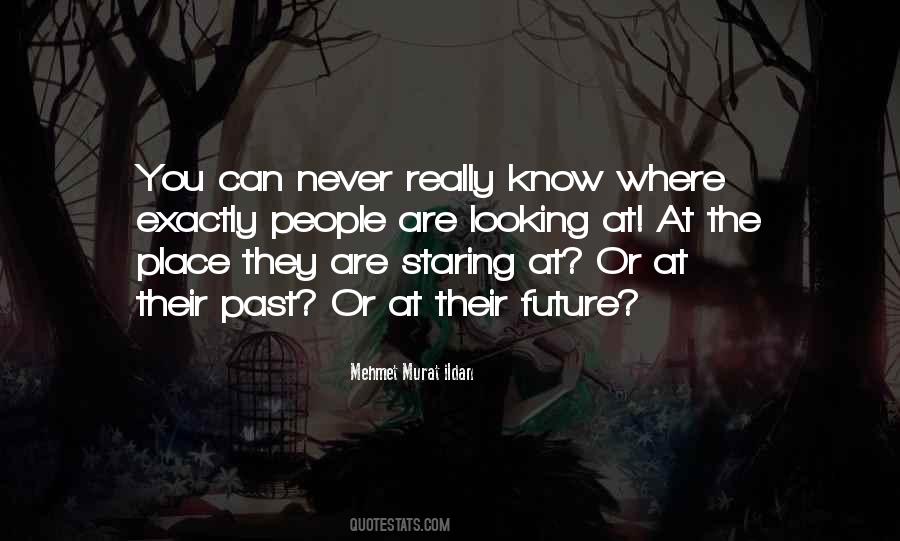 #25. I'm really looking forward to a time when generations after us look back and say how ridiculous it was that humans were driving cars. - Author: Sebastian Thrun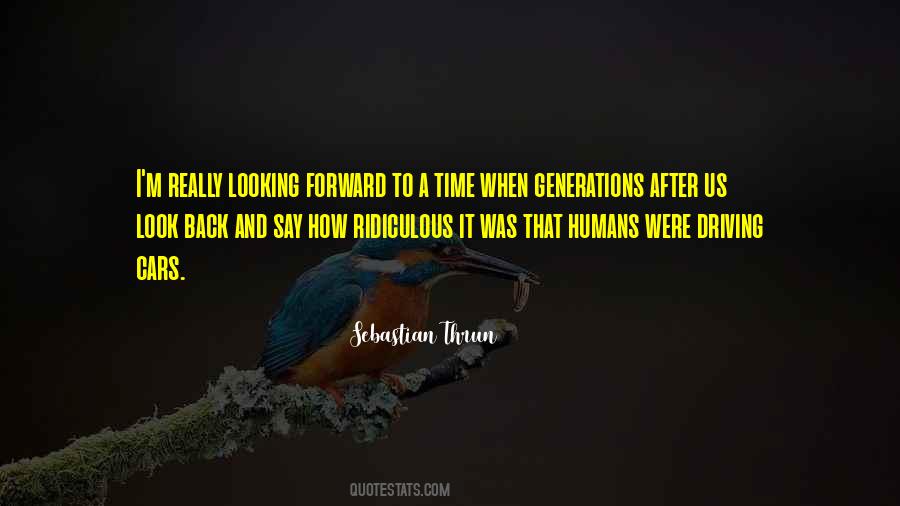 #26. Every moment is precious, even the ones behind me that I often reflect upon with a reserved smile. However ... I seldom look back, only forward in anticipation of the next greater now. - Author: Carl Henegan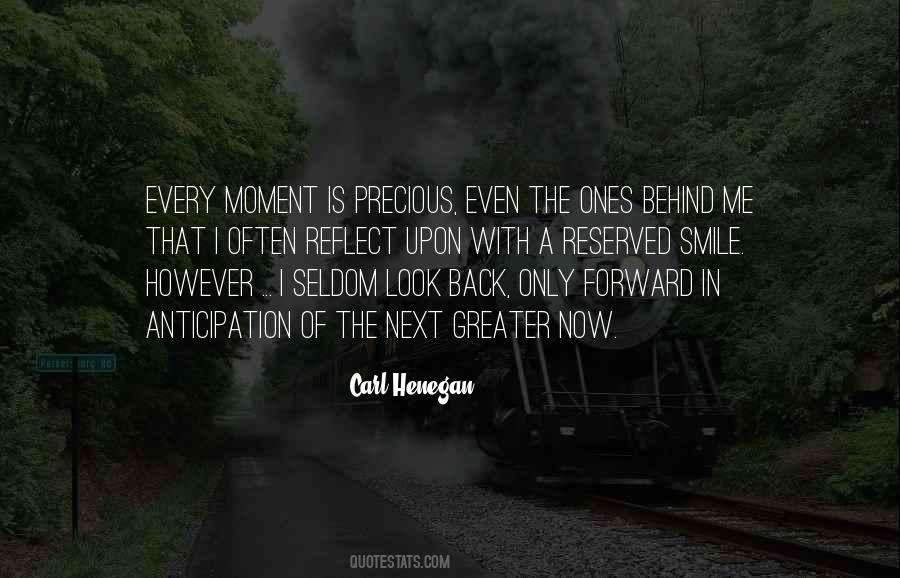 #27. I try not to look back. I'm looking forward. I'm worried more about what I'm going to do next week than I am what I did last week. There are too many things to do. Looking back is for everybody else. - Author: Neil Young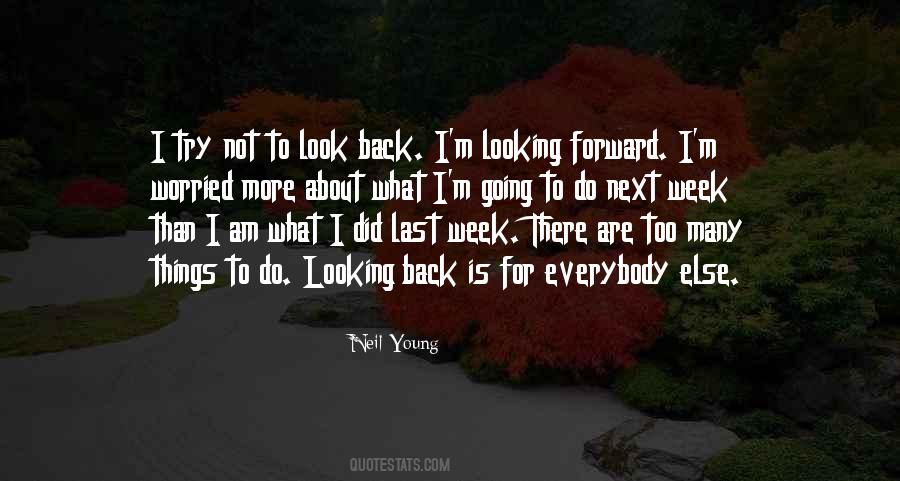 #28. You can't look back; you have to keep looking forward. - Author: Lucy Liu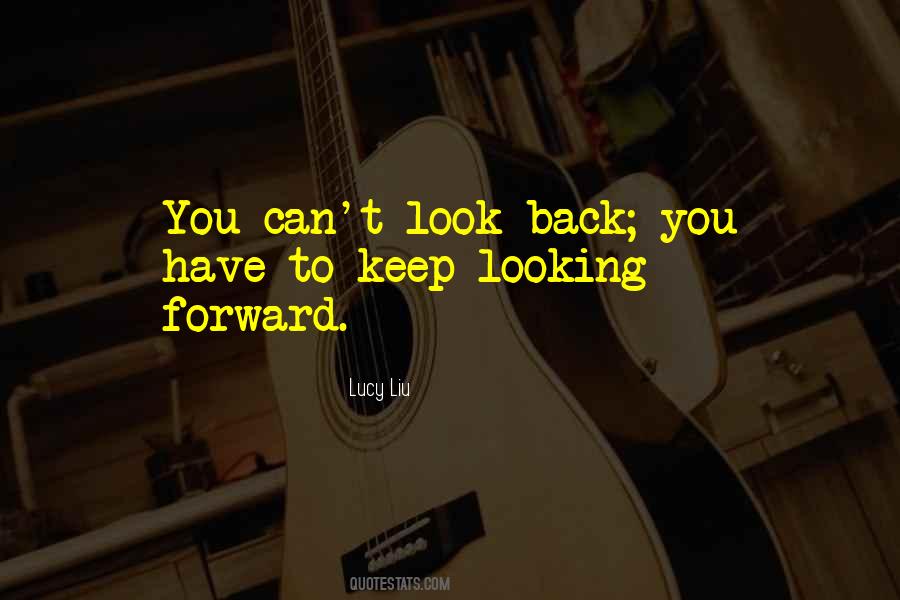 #29. People die all around us all the time. Drop like flies. Overdose. Aids. Sometimes they kill themselves. People come. They go. Dying is the same as rehab or moving back to Missouri. It just means I won't be seeing them again - Author: James St. James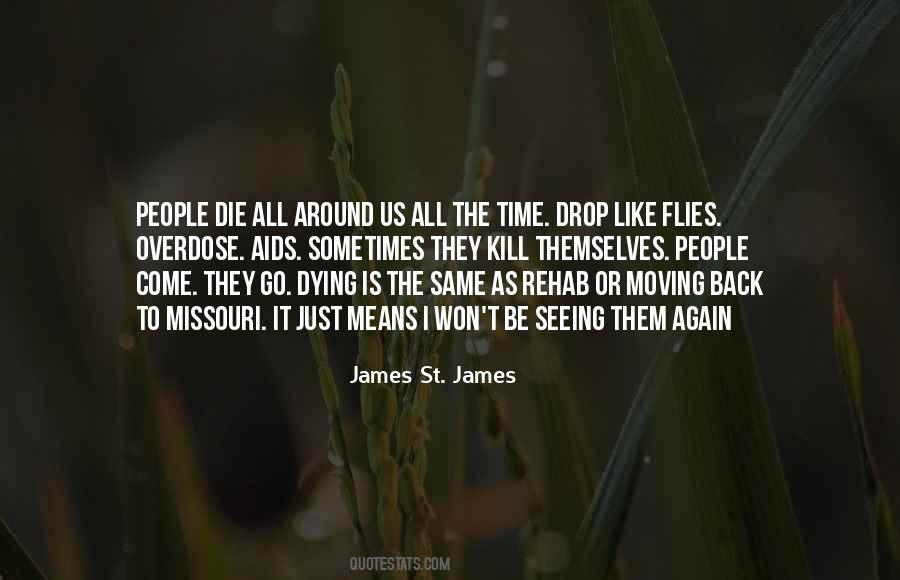 #30. It's not about being upset about the things you might have said or done yesterday, which is quite appropriate at the moment. It's about looking forward rather than looking back. I hate people who look back on the past or talk about what might have been. - Author: Noel Gallagher
#31. The earth has become small, and on it hops the last man, who makes everything small. His race can no more be exterminated than the flea can be. The last man lives the longest. - Author: Friedrich Nietzsche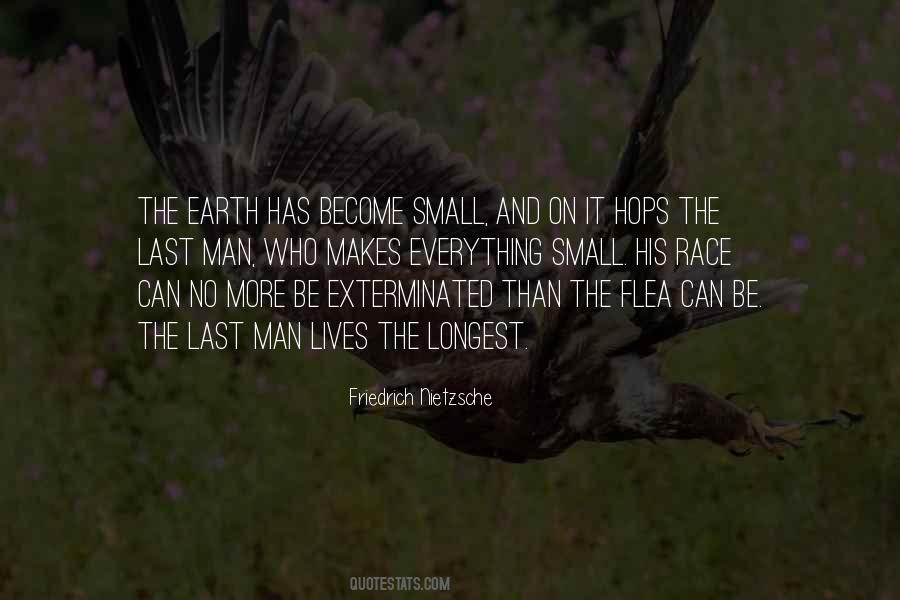 Famous Authors
Popular Topics