What True Love Means Famous Quotes & Sayings
List of top 43 famous quotes and sayings about what true love means to read and share with friends on your Facebook, Twitter, blogs.
Top 43 Quotes About What True Love Means
#1. I feel more beautiful than I've ever felt because I've given birth. I have never felt so connected, never felt like I had such a purpose on this earth. The best thing about having a daughter is having a true legacy. The word love means something completely different now. - Author: Beyonce Knowles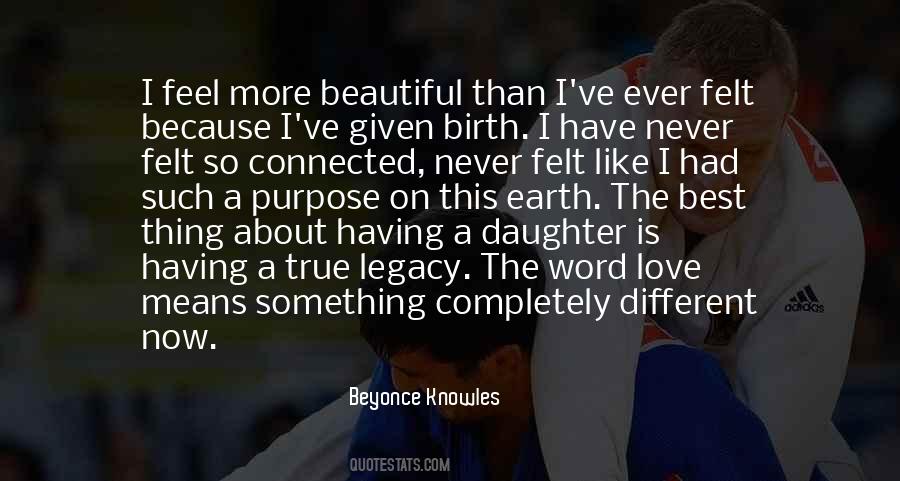 #2. If ye love me, keep my commandments. This is the essence of what it means to be a true disciple: those who receive Christ Jesus walk with him. - Author: Dieter F. Uchtdorf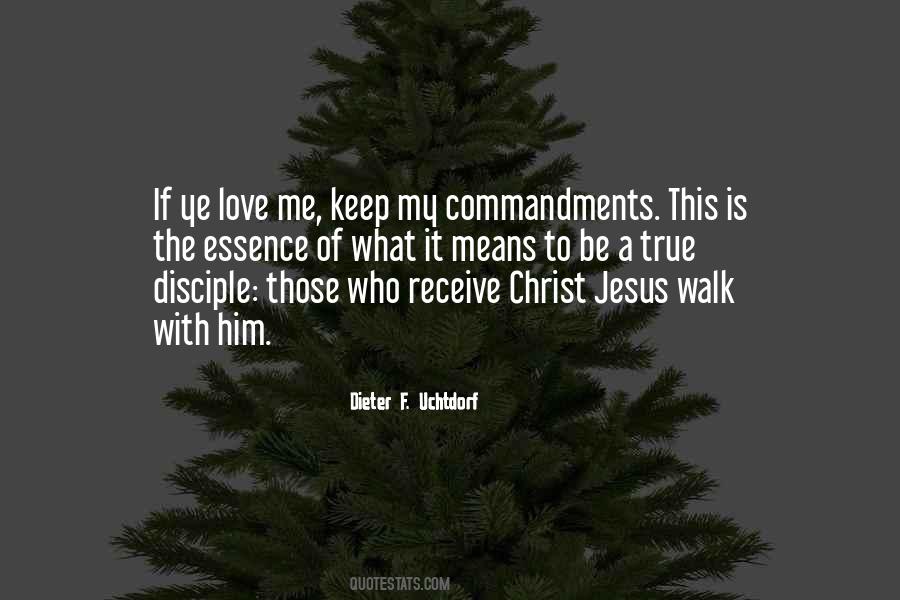 #3. Following your heart means allowing the possibility of finding true love to be stronger than the fear of rejection. - Author: Susane Colasanti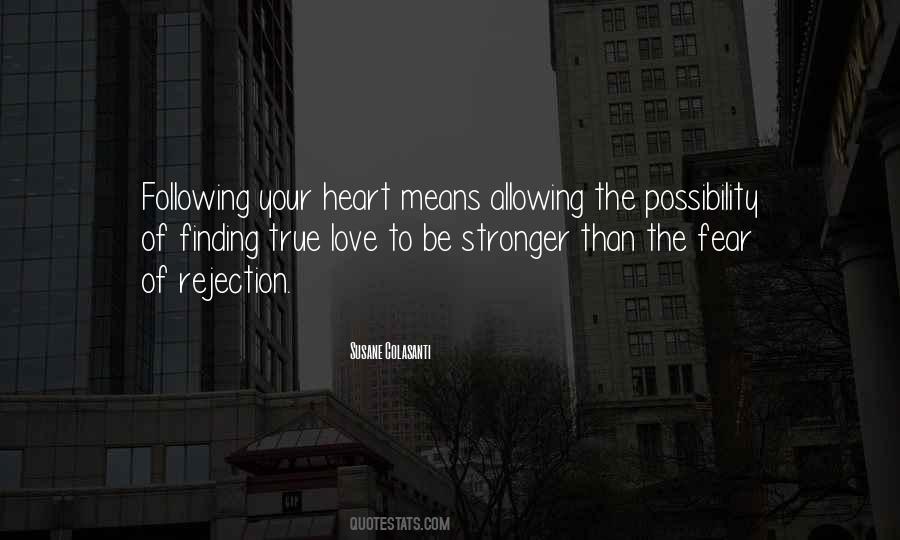 #4. True love means knowing that your love may never be returned, and loving all the more because of it. - Author: Michel Templet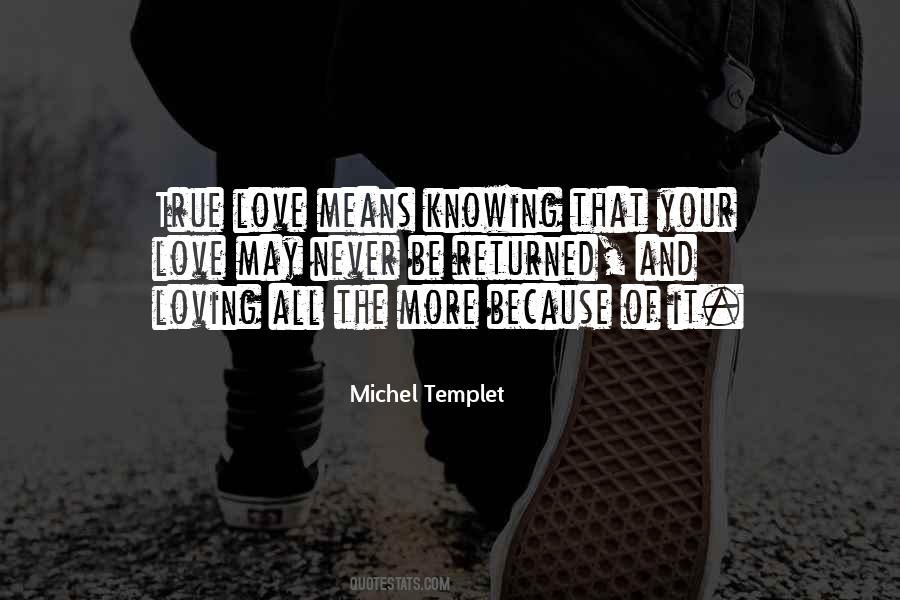 #5. A true Christian does not see God's promise of forgiveness as a license to sin, a way to abuse His love and presume on His grace. Rather, he sees God's gracious forgiveness as the means to spiritual growth and sanctification. He continually thanks God for His great love and willingness to forgive. - Author: John F. MacArthur Jr.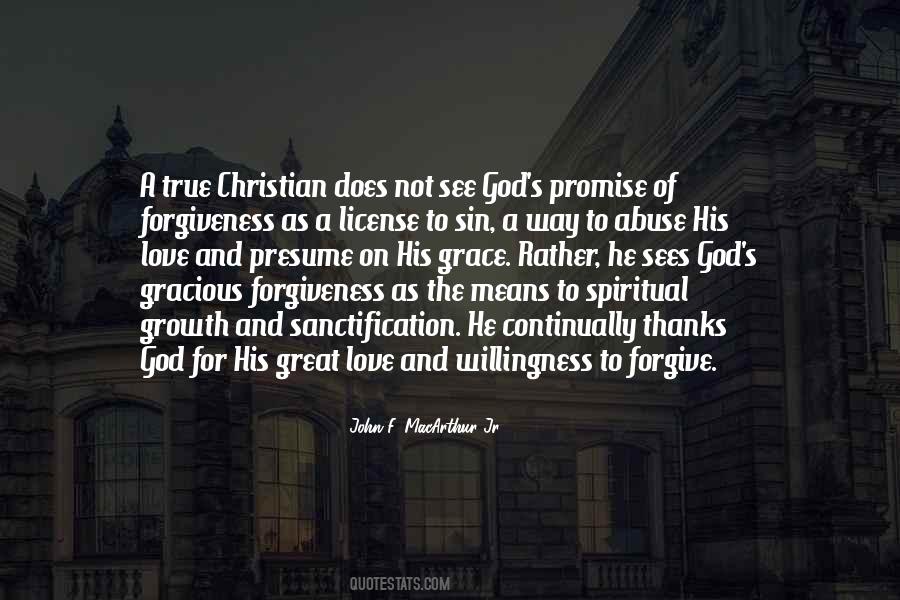 #6. The truth is I do love you. Admitting that means opening myself up to all that pain when you leave. After you realize this wasn't love, but gratitude. - Author: Kelly Moran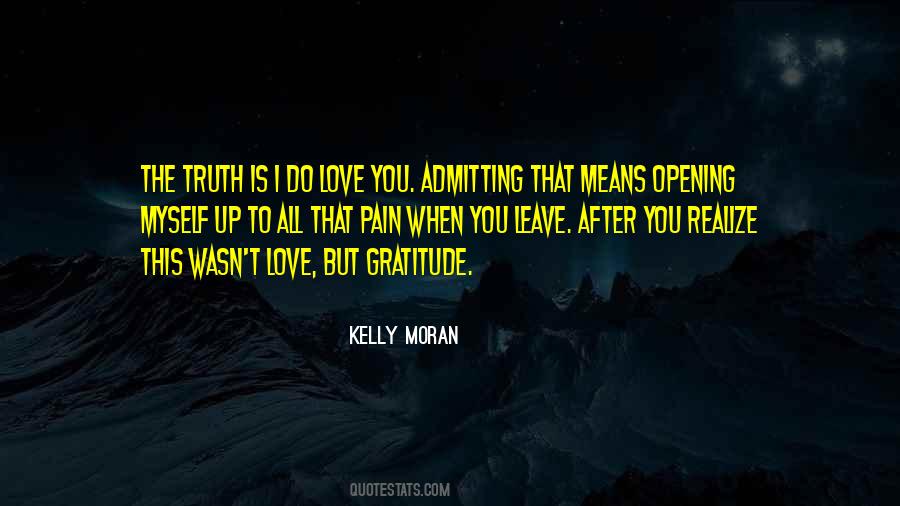 #7. True love, by definition, means "someone that is truly loved". But true love must be reciprocated, or it is only excrutiatingly unbearable and devistating - a never-ending lonely night in an empty room. - Author: A.M. Hudson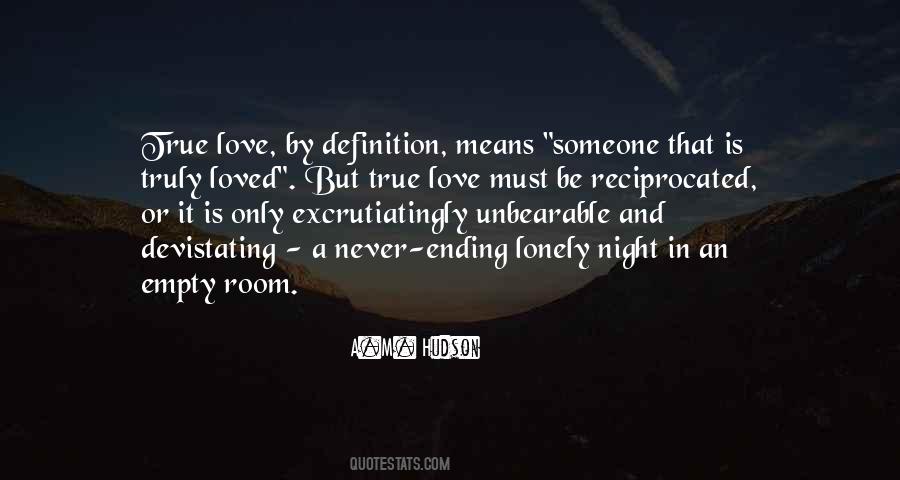 #8. To become desireless, to not want anything external to ourselves, means we rest in ourselves, whole, joyous and happy. In this state, our true nature is constant love, unending love, giving love. - Author: Lawrence Crane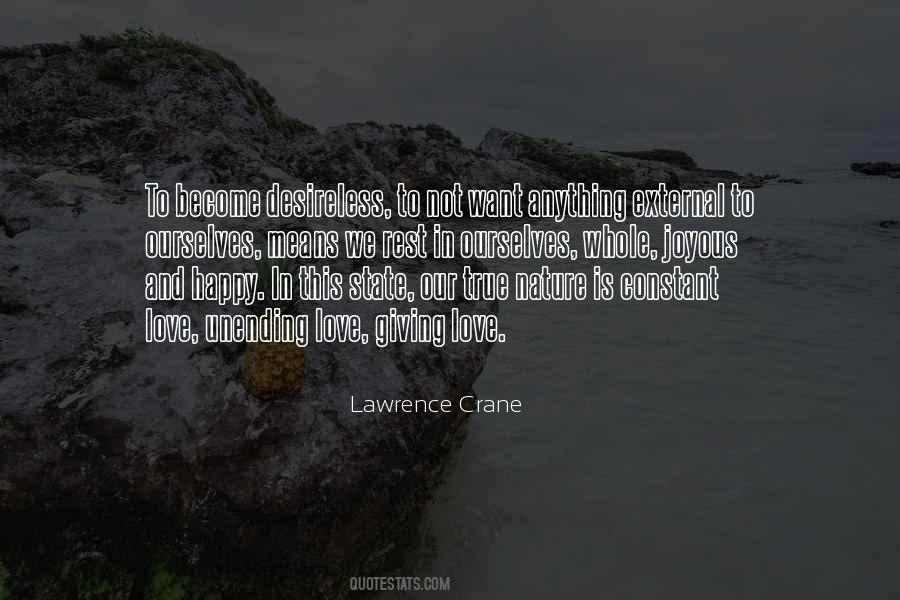 #9. In true love there is no heart break. A broken heat means broken demands, broken expectations and broken hopes. - Author: Sri Sri Ravi Shankar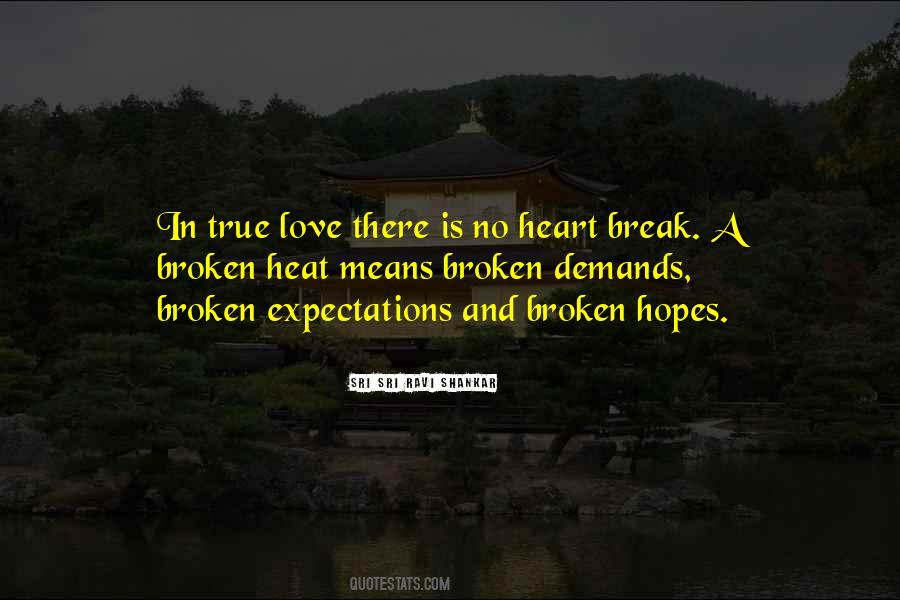 #10. To live as true children of God means to love our neighbour and to be close to those who are lonely and in difficulty - Author: Pope Francis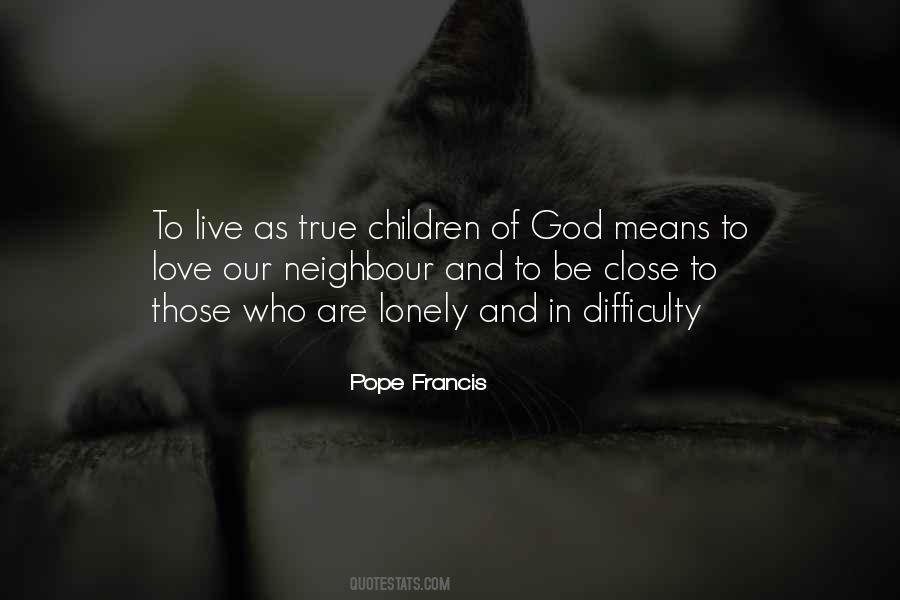 #11. If a man cries in front of you, it doesn't mean he's weak. It means that he trusts you enough to let his guard down. - Author: Faraaz Kazi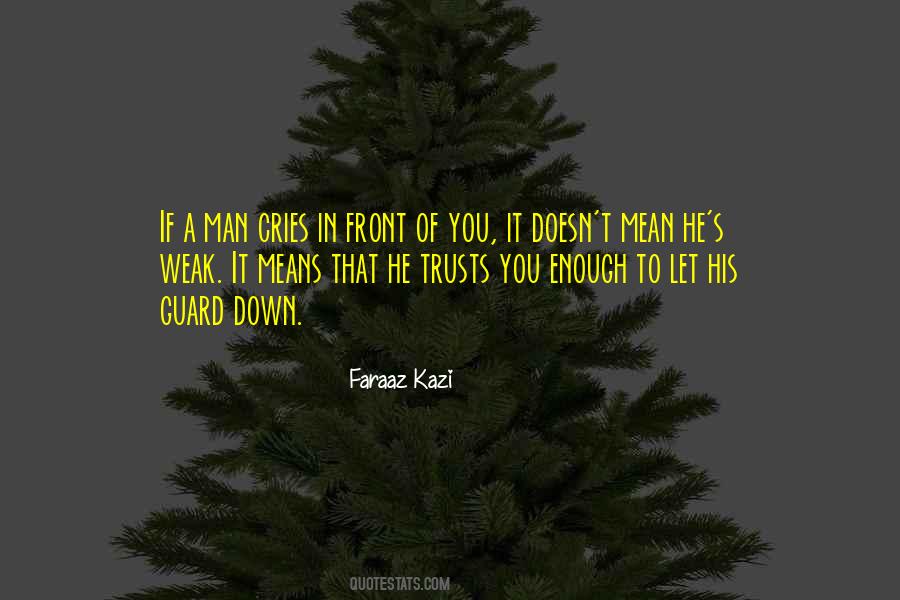 #12. If it is true, as used to be said, that oversalting means the cook is in love, at least one cook at Le Cirque must be head over heels. - Author: Mimi Sheraton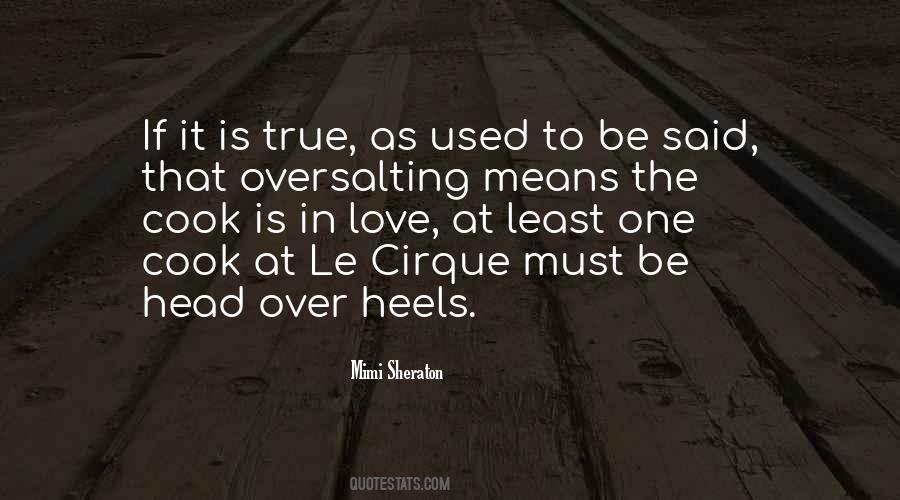 #13. Love also means the freedom to follow your own conscience. If you can't be true to yourself, you don't have much left to give anyone else. - Author: Anne Perry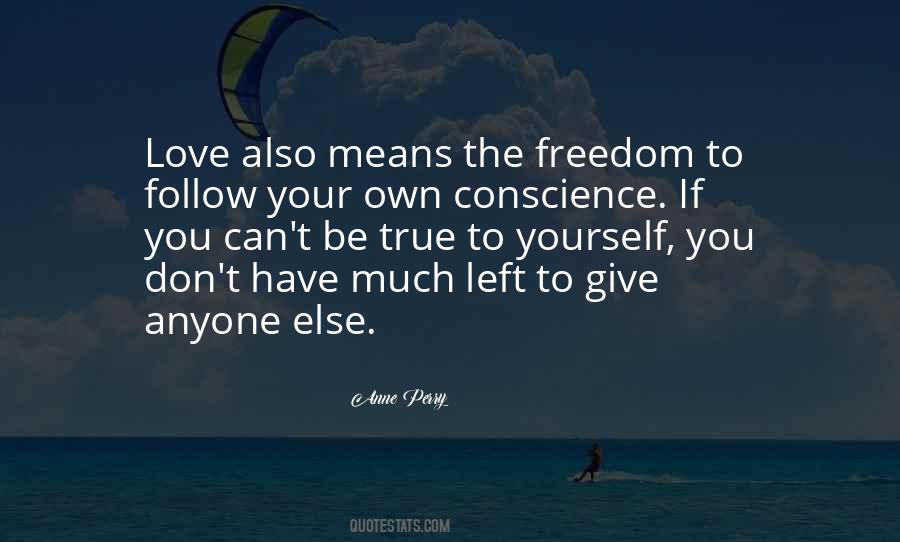 #14. And bear this in mind; love is not always smooth and easy. Love can be piercing. Love means exposing yourself - all of yourself, every tender part - to being hurt. Because true love is not only the flower, true love is also the thorns. - Author: Mia Sheridan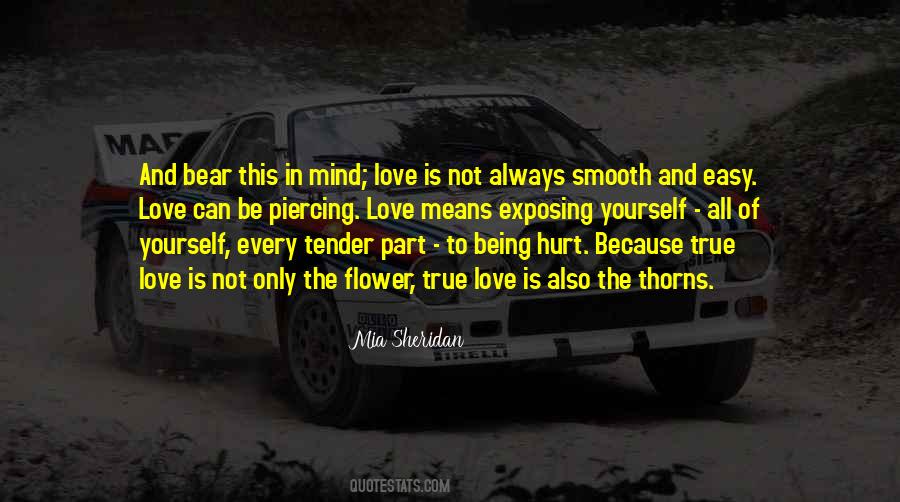 #15. We love each other, that's true whatever it means, but we aren't good at it; for some it's a talent, for others only an addiction. - Author: Margaret Atwood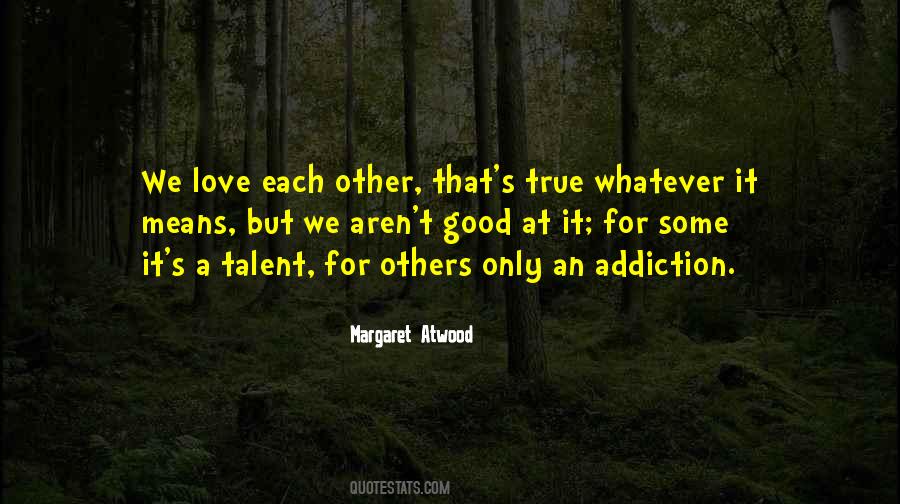 #16. It was Richepin who said somewhere, 'The love of art means loss of real love' ... True, but on the other hand, real love makes you disgusted with art. - Author: Vincent Van Gogh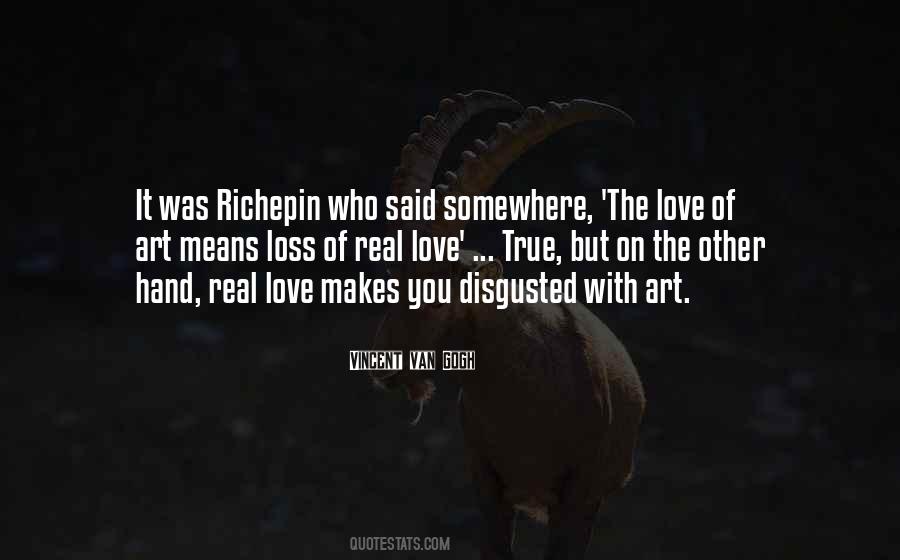 #17. Trust and my heart are linked. If I trust you it means I've let you into my heart. And I trust you not to hurt me. The pinnacle of trust, the trust I've never afforded to anyone, is the scariest: true love. - Author: Kim Holden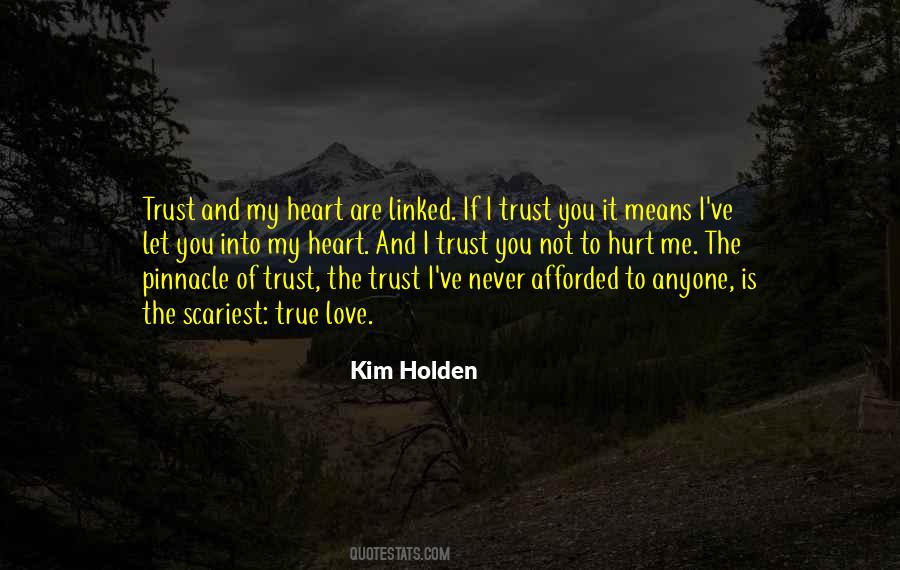 #18. What we see on the TV screen, or the film screen or what we listen to in music, we have an illusion of what Prince Charming looks like or Cinderella's gonna look like in our life and we forget about what true love really means. - Author: Shari Wiedmann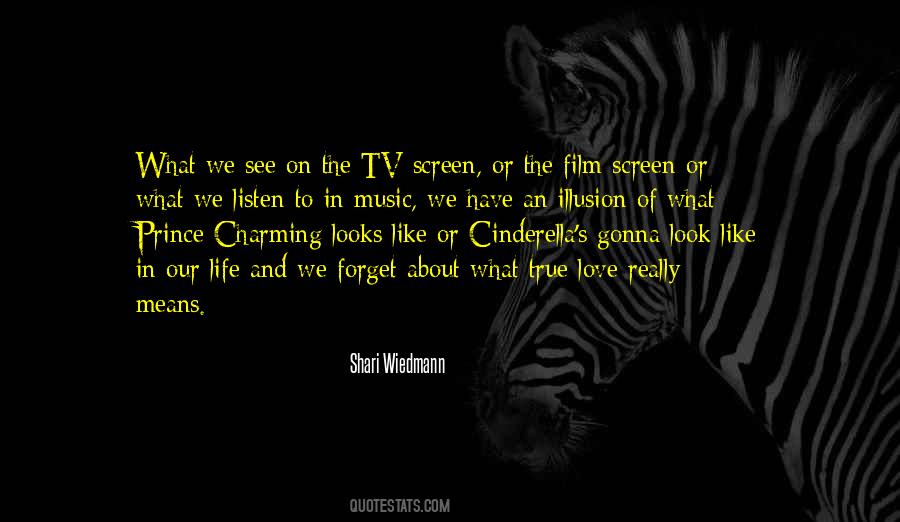 #19. The bitterest hardships, the most daunting trials; none of these are burdens if it means being with you. - Author: Richelle E. Goodrich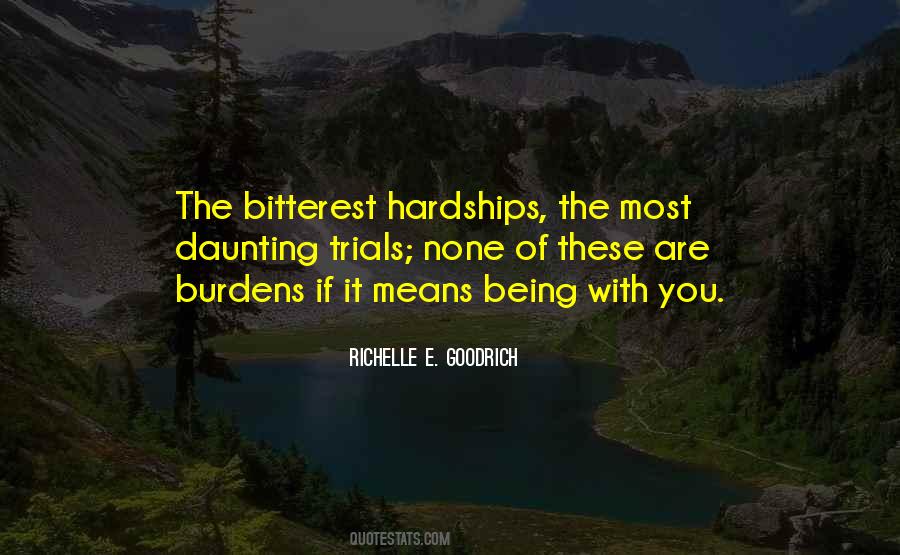 #20. Love is a many-sided sacrifice; it means thoughtfulness for others; it means putting their good before self-gratification. Love is impulse, no doubt, but true love is impulse wisely directed. - Author: Hugh Reginald Haweis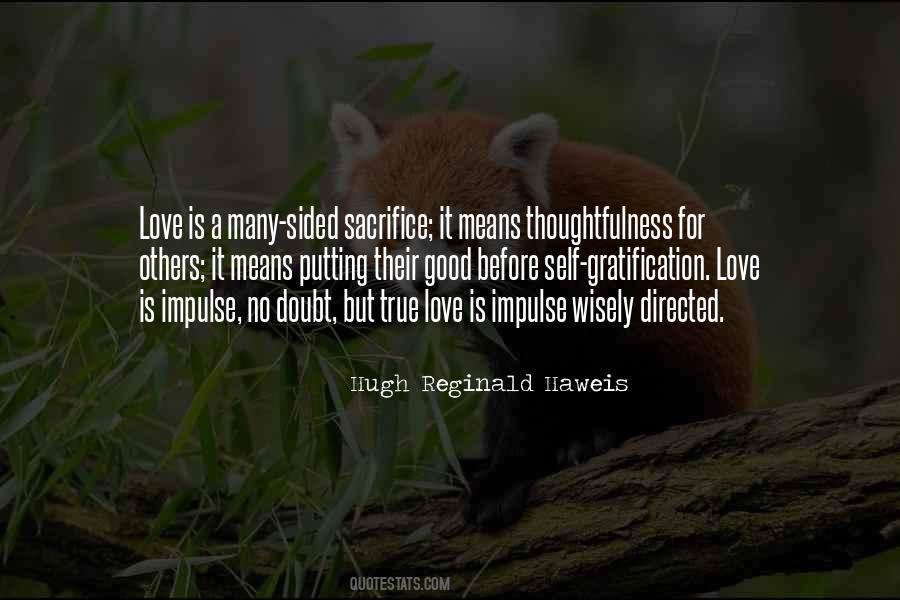 #21. We know that peace is only possible when it is the fruit of justice. True peace is a profound transformation by means of the force of nonviolence that is the power of love. - Author: Adolfo Perez Esquivel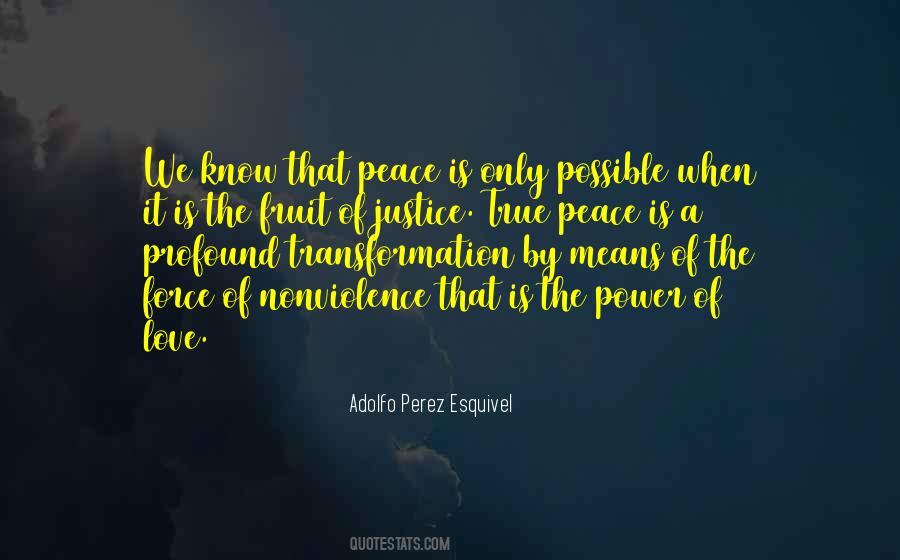 #22. ...to have true faith means believing in things you cannot see just as true love sometimes means making choices you never thought you'd have to make. - Author: J.D. Watts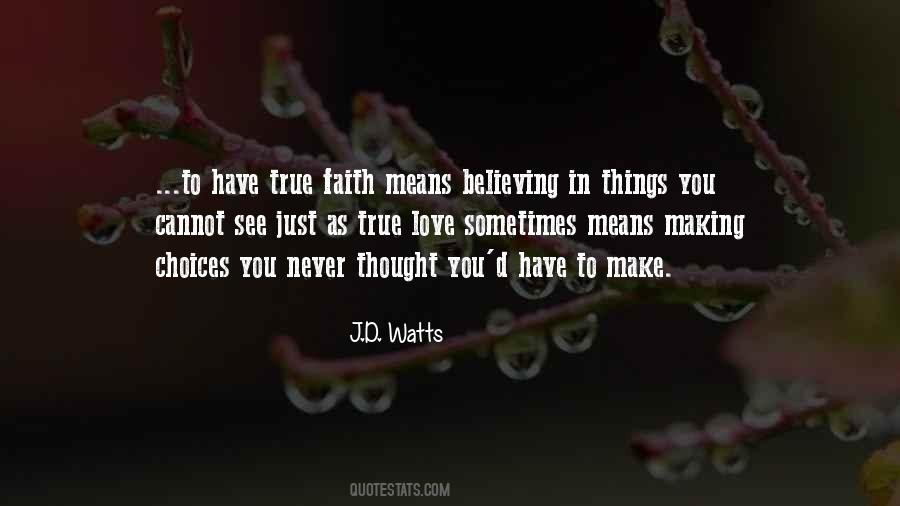 #23. Standing alone scares alot of people it means they have to be themselves and more often than not they haven't the slightest clue who they've been all this time & that's why people stay the same because it's a frightening choice to step away from the crowd. - Author: Nikki Rowe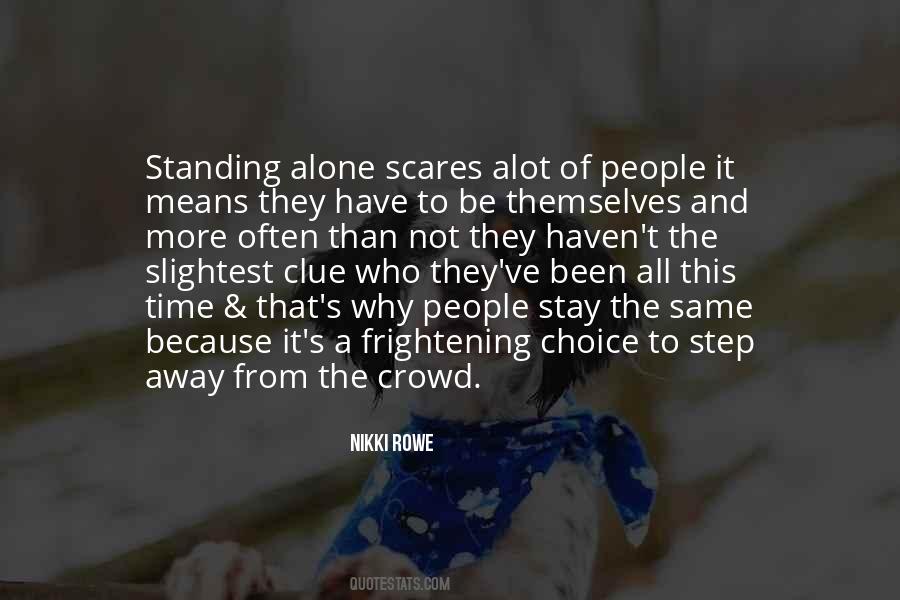 #24. It's a scary thought, isn't it? That every single person on this planet could lose their one true love and live to love again? It means the one you love could love again if they lost you. - Author: Taylor Jenkins Reid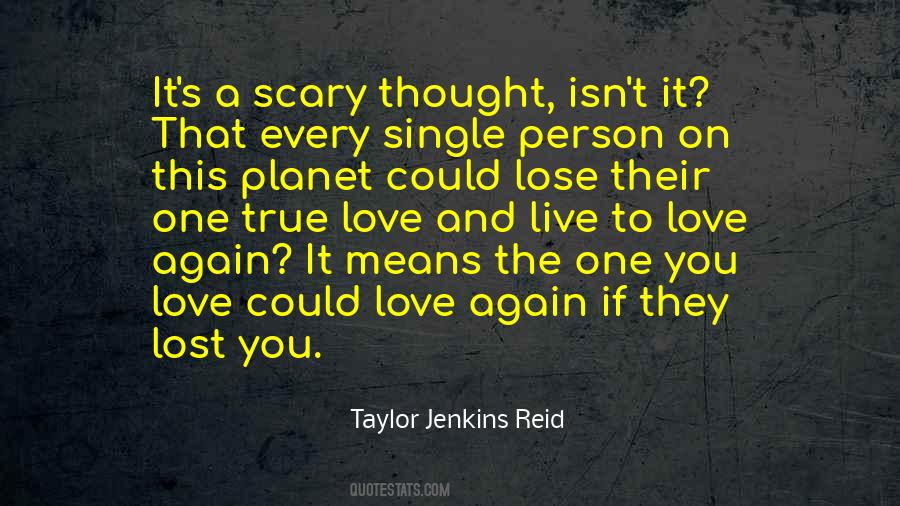 #25. Salvation brings into the life a new capacity and with it a new ability to think right, to love God, to purpose to do the will of God, to have a changed heart. The heart of the Christian (and this means his intellectual, emotional, volitional, and spiritual life) can now be true and pure (Heb. - Author: Charles C. Ryrie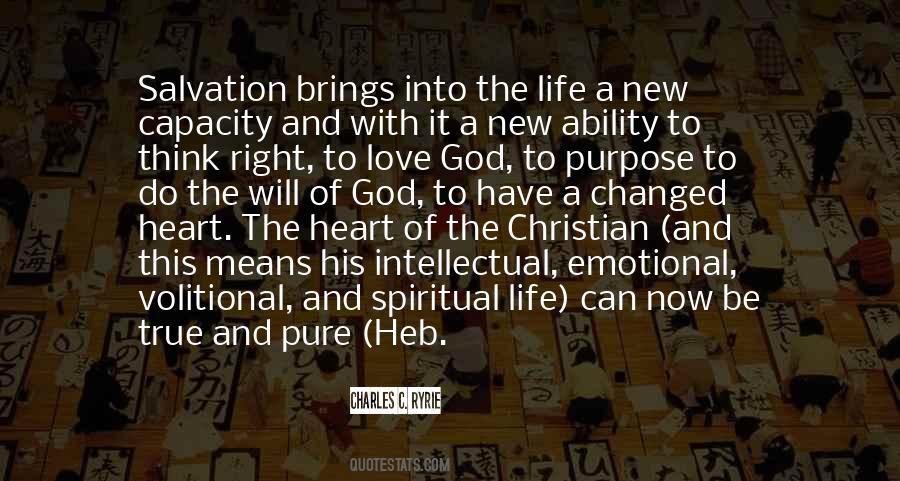 #26. My grandchild has taught me what true love means. It means watching Scooby-Doo cartoons while the basketball game is on another channel. - Author: Gene Perret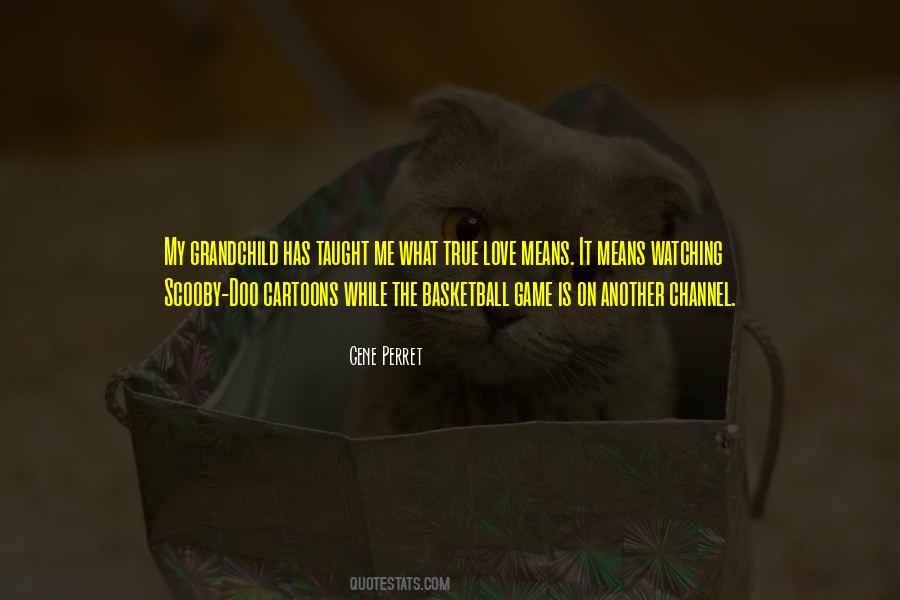 #27. Tamaki: Having the courage to be able to admit what you love ... enjoying what you love ... and being true to yourself ... Isn't that also what it means to be strong? - Author: Bisco Hatori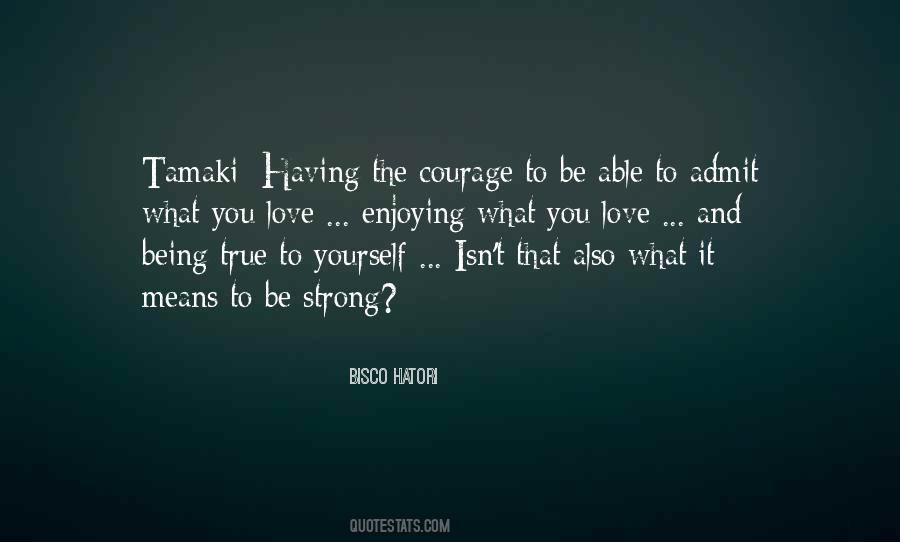 #28. I think, maybe, this is what true love means.

Maybe true love is warming someone up from the cold, or tenderly brushing a hair away, because you care about them with every bone in your body even though you know what's between you won't last. - Author: Taylor Jenkins Reid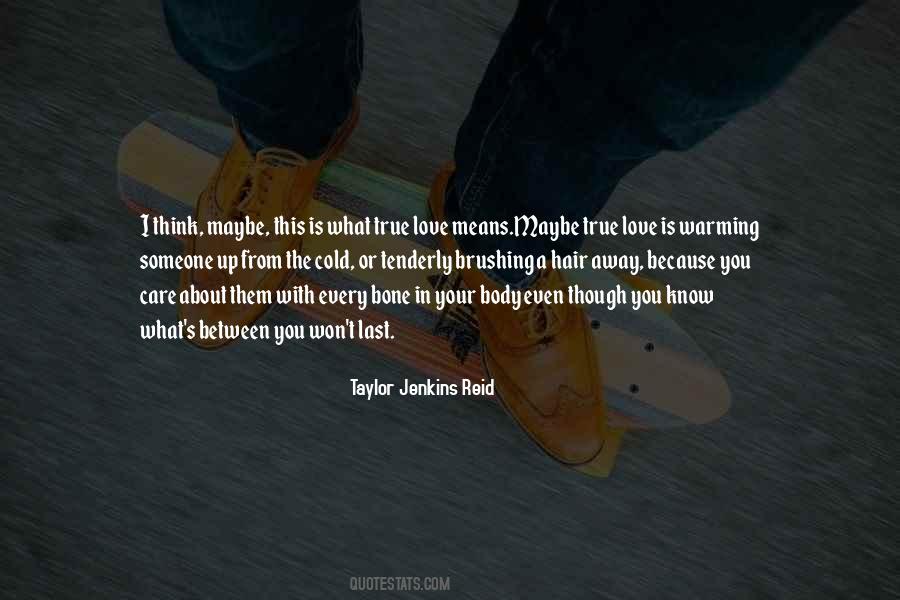 #29. True love means you love a person for what they are, not for what you think they should be. - Author: Wayne Dyer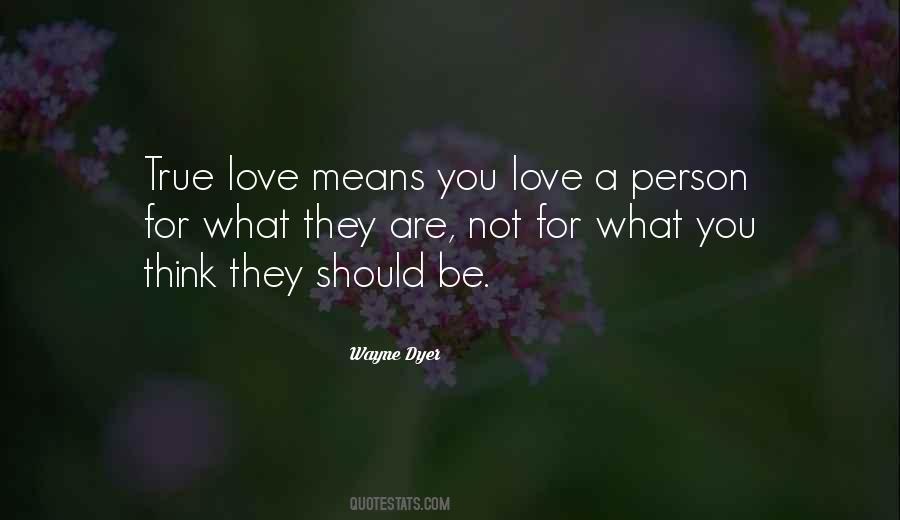 #30. Love means making time for that special someone - even when you don't have the time. - Author: Charline Ratcliff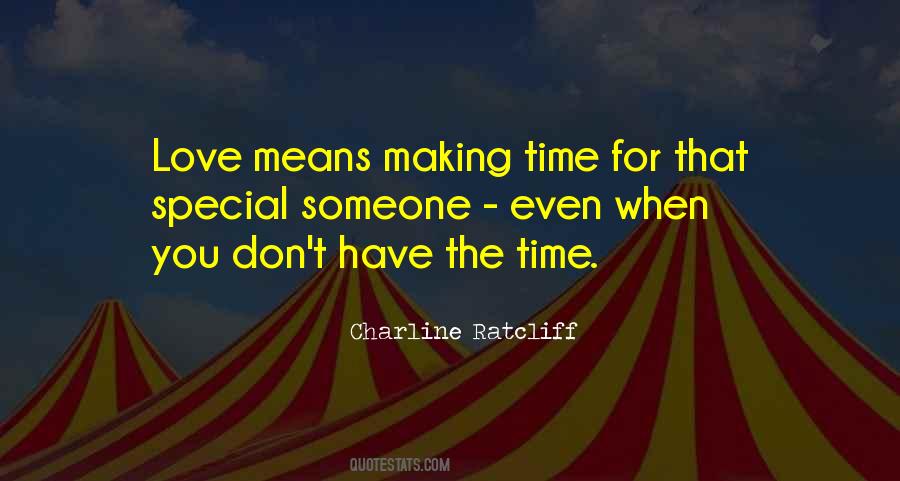 #31. She would make a man of me. She puts strength and courage into me as no one else can. She is unlike any girl I ever saw; there's no sentimentality about her; she is wise, and kind, and sweet. She says what she means, looks you straight in the eye, and is as true as steel. - Author: Louisa May Alcott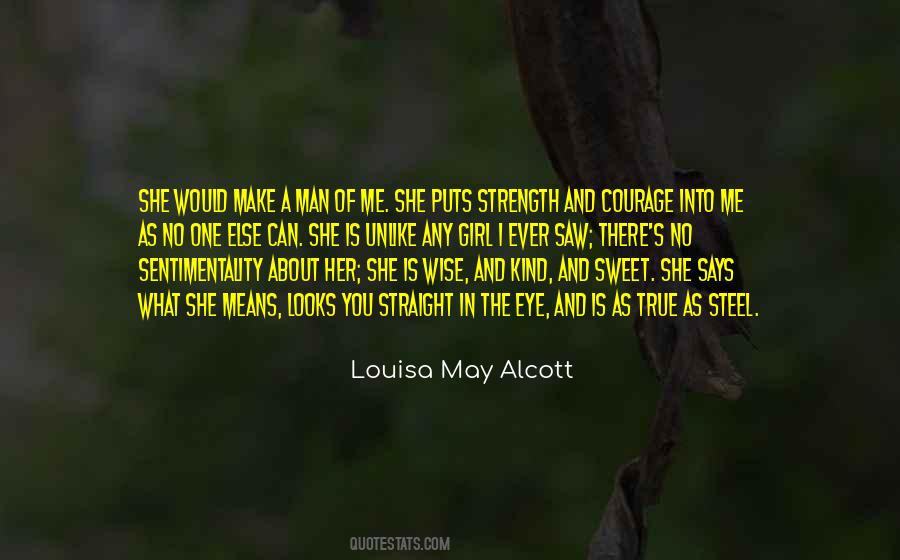 #32. Every true love and friendship is a story of unexpected transformation. If we are the same person before and after we loved, that means we haven't loved enough. - Author: Elif Shafak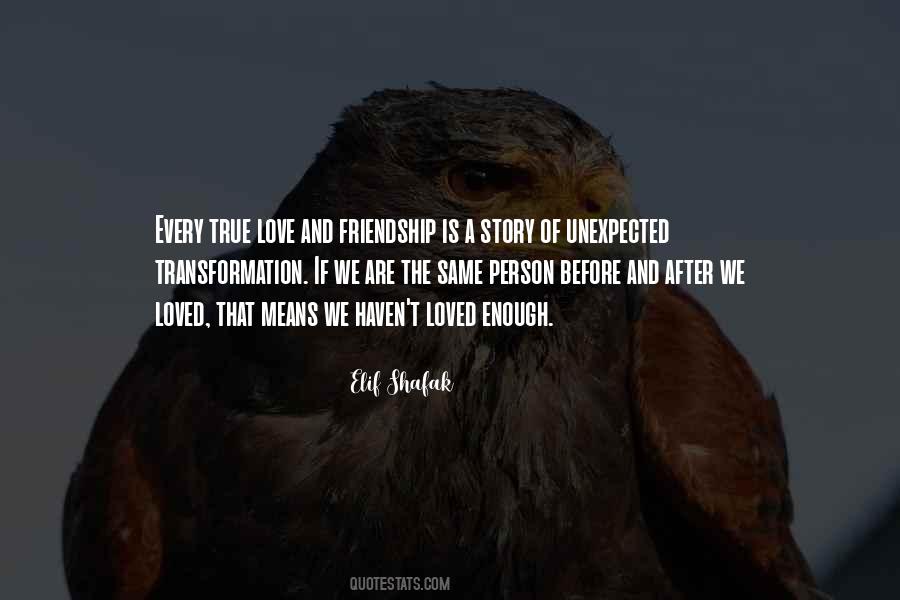 #33. Rahel's "list" was an attempt to order chaos. She revised it constantly, torn forever between love and duty. It was by no means a true gauge of her feelings. - Author: Arundhati Roy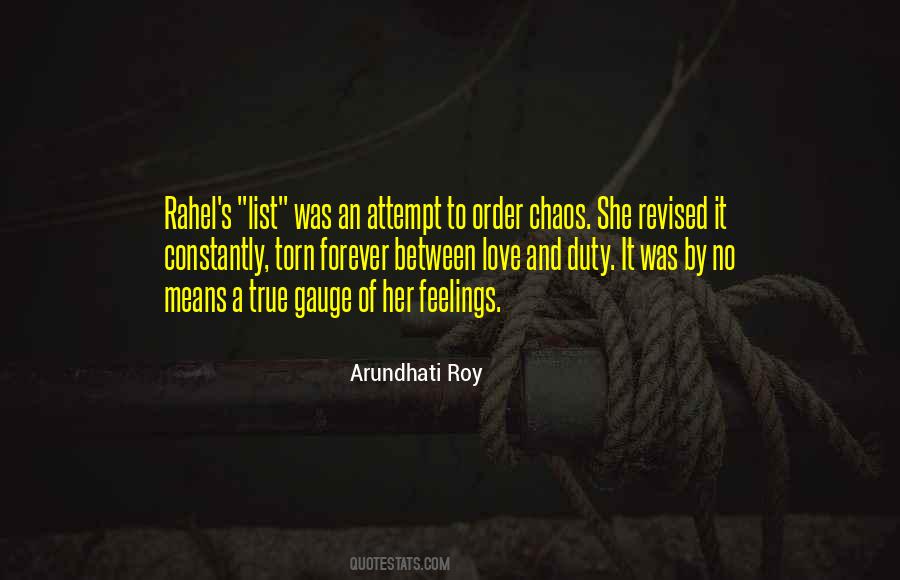 #34. To love Christ -means not to be a hireling, not to look upon a noble life as an enterprise or trade, but to be a true benefactor and to do everything only for the sake of love for God. - Author: Saint John Chrysostom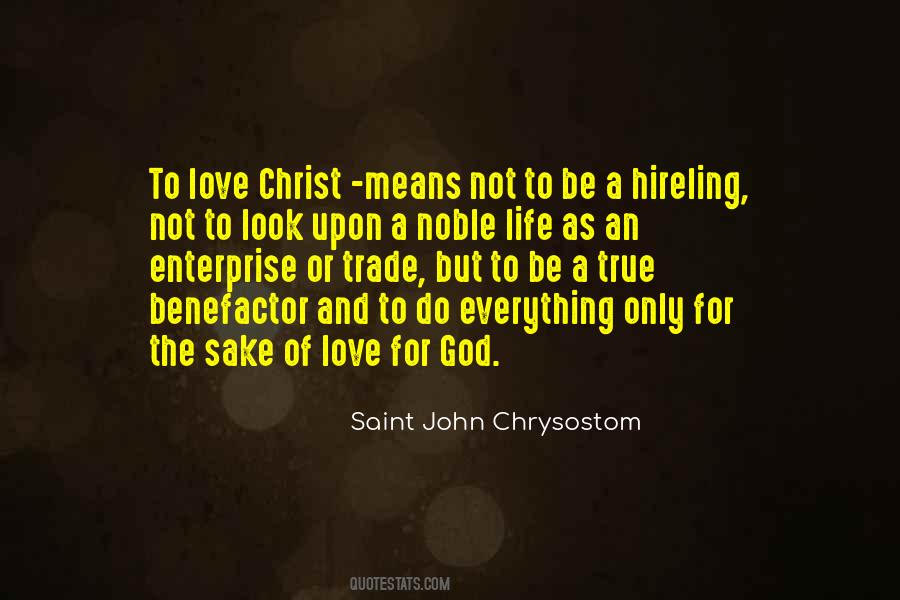 #35. True love means you love the real person, not an ideal that you have in your head and superimpose over them. That's illusion and lies to me. - Author: Laurell K. Hamilton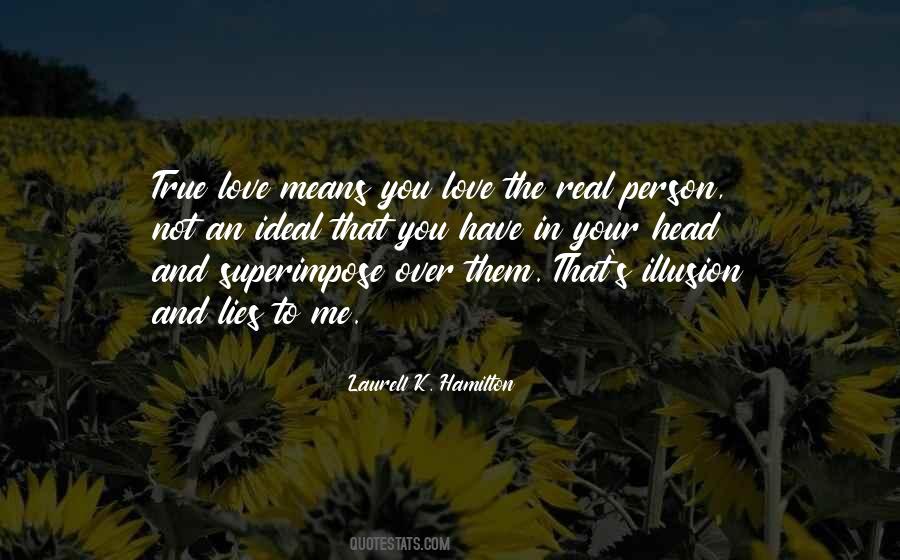 #36. Love is the true means by which the world is enjoyed: our love to others, and others love to us. - Author: Thomas Traherne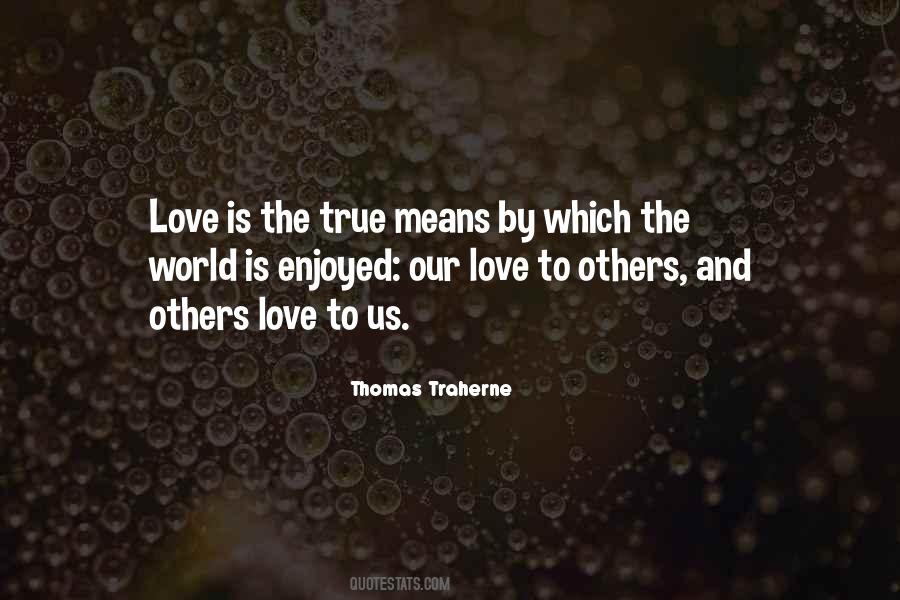 #37. Loving someone doesn't just include that person, Ben. Loving someone means accepting all the things and people that person loves, too. And I will. I do. I promise. - Author: Colleen Hoover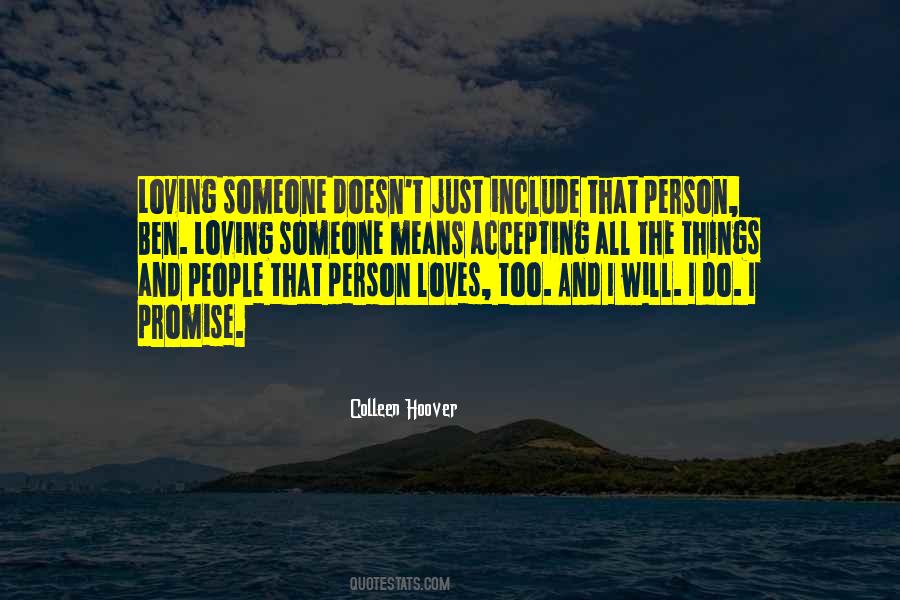 #38. If 10 percent of them are close to your age, that would be around 50,000 people in a lifetime. Given that you have 500,000,000 potential soul mates, it means you would find true love only in one lifetime out of 10,000. - Author: Randall Munroe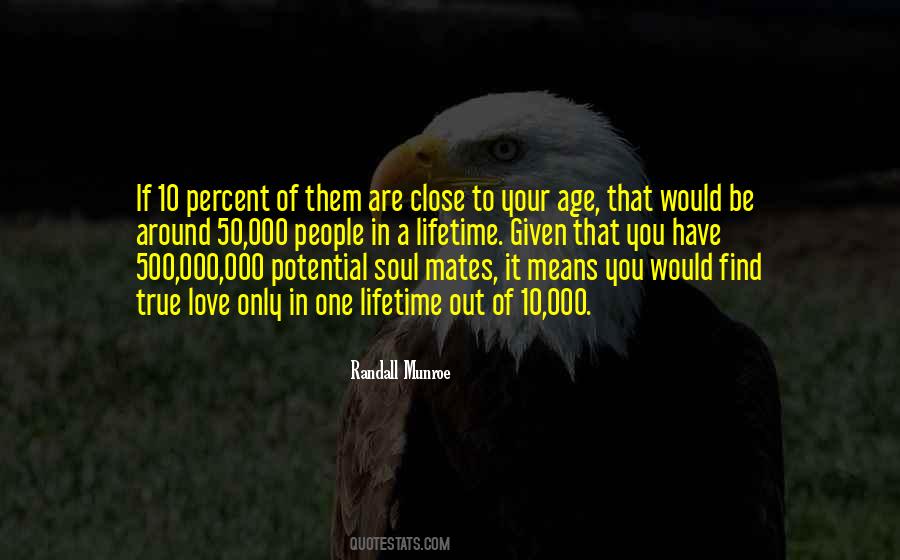 #39. Pure love' means that it never increases or decreases. If it does not decrease when you curse him and it does not increase when you give him garlands of flowers; it is 'Pure Love'. 'Pure love' is considered Paramatma prem (Love of God). That is indeed true religion. - Author: Dada Bhagwan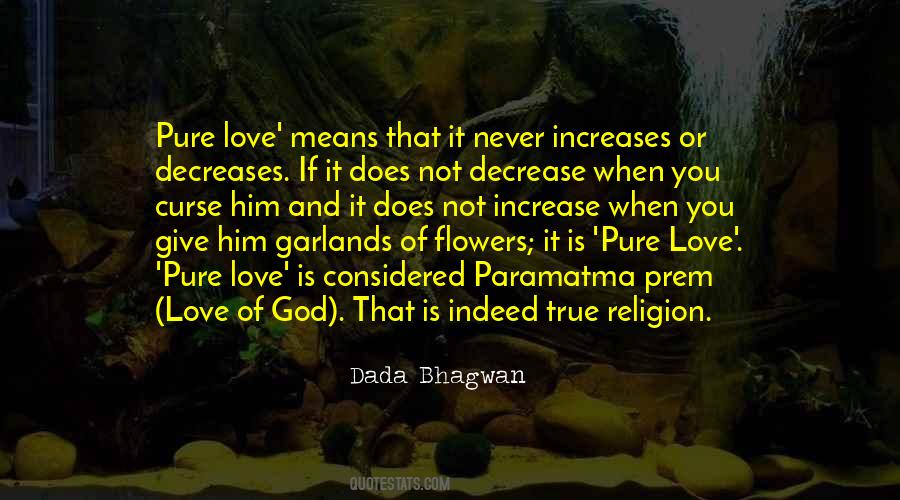 #40. People change,feelings change, but that doesn't mean that the love once shared wasn't true and real. It simply means that sometimes when people grow, they grow apart - Author: Scott Neustadter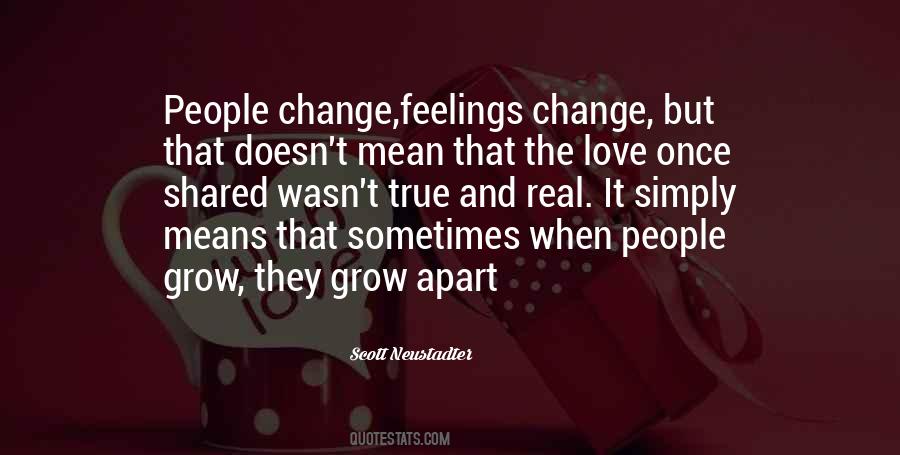 #41. Vulnerable people are powerful people. Opening your heart and sharing it means you're going to get so much love in your life. and it's the way to true connection and real purpose and meaning in your life, in my opinion. - Author: Amy Poehler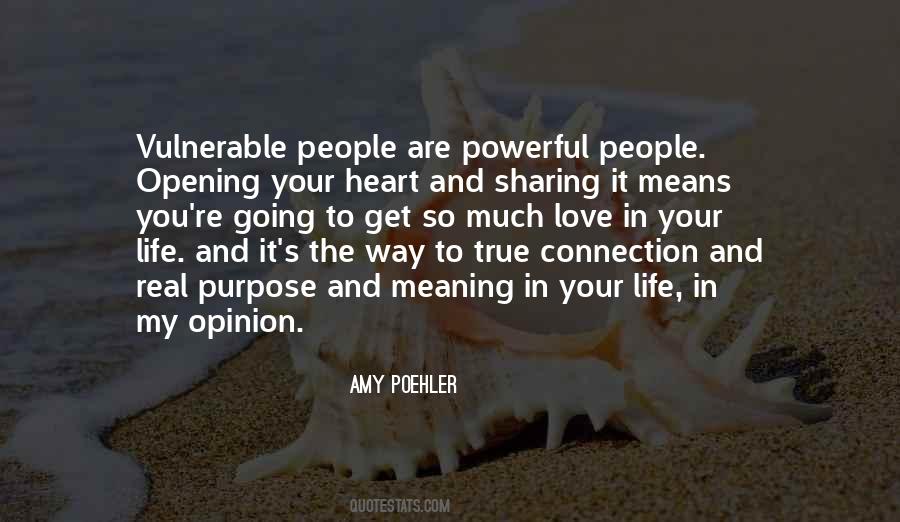 #42. True lovers may never know what love means. A man may love a woman out of his reach. She does not know he loves her, and he will never speak of it. - Author: Rosalind Miles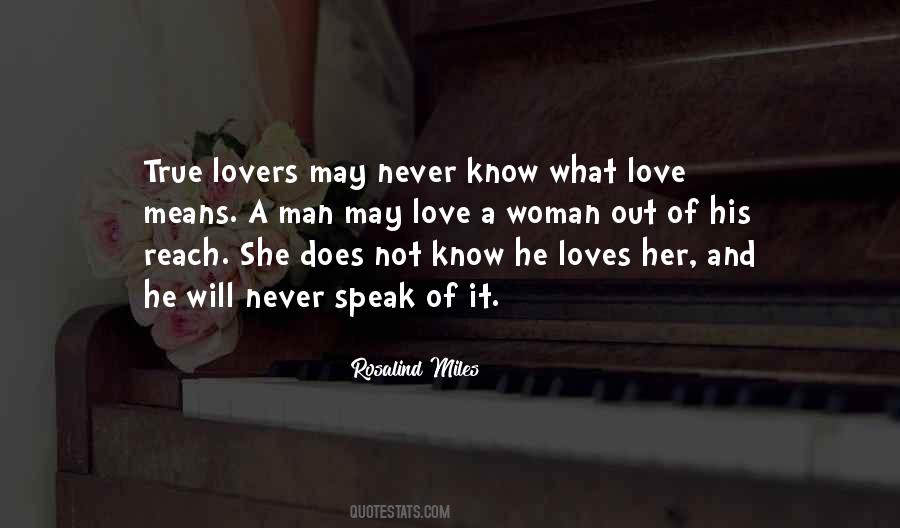 #43. The prosperity of Masonry as a means of strengthening our religion and propagating true brotherly love, is one of the dearest wishes of my heart, which, I trust, will be gratified by the help of the Grand Architect of the Universe. - Author: William Howard Taft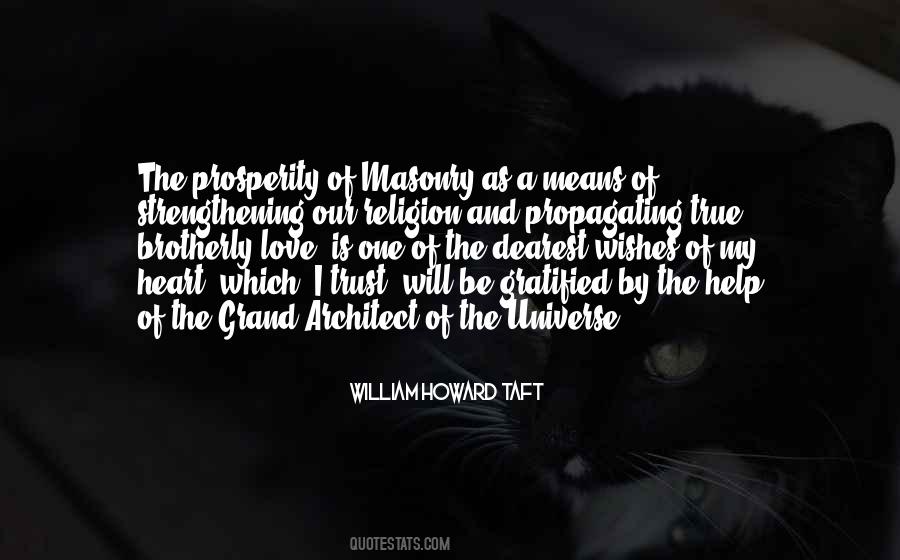 Famous Authors
Popular Topics