Tired Of Loving Famous Quotes & Sayings
List of top 28 famous quotes and sayings about tired of loving to read and share with friends on your Facebook, Twitter, blogs.
Top 28 Quotes About Tired Of Loving
#1. Many churches have molded their programs around the community - not the Word of God. - Author: Billy Graham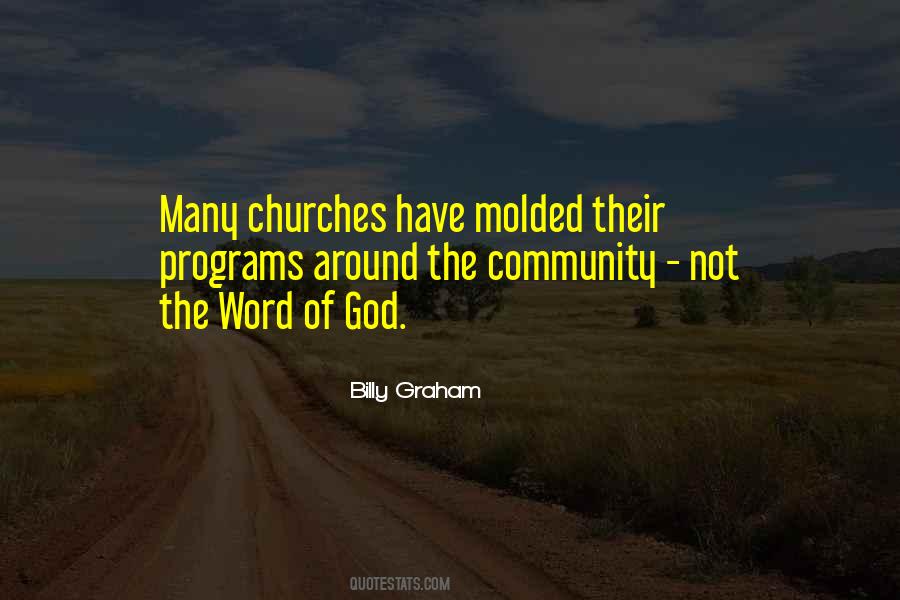 #2. We admire elephants in part because they demonstrate what we consider the finest human traits: empathy, self-awareness, and social intelligence. But the way we treat them puts on display the very worst of human behavior. - Author: Graydon Carter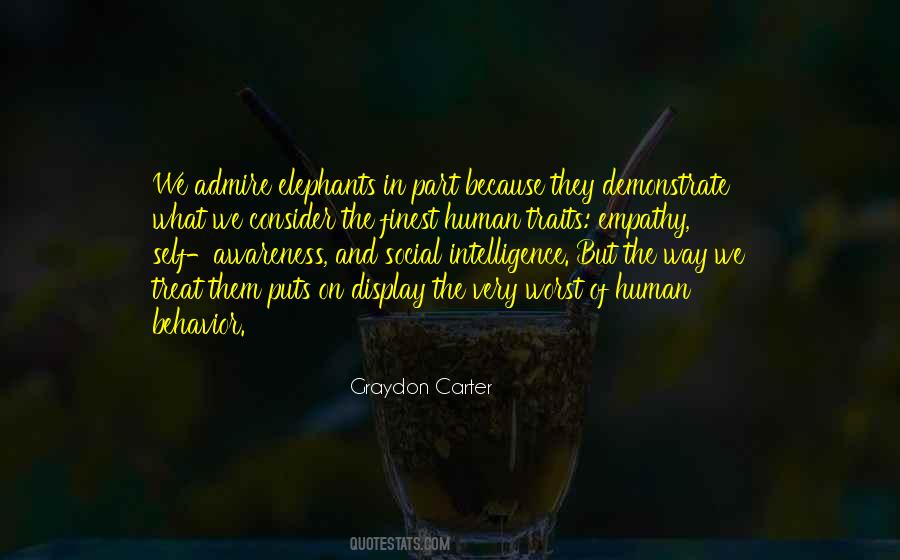 #3. Disrespect is tired. Shade is old. Sipping 'tea' isn't cute. But loving, supporting, giving, being grateful and perpetuating light, is. - Author: Grace Gealey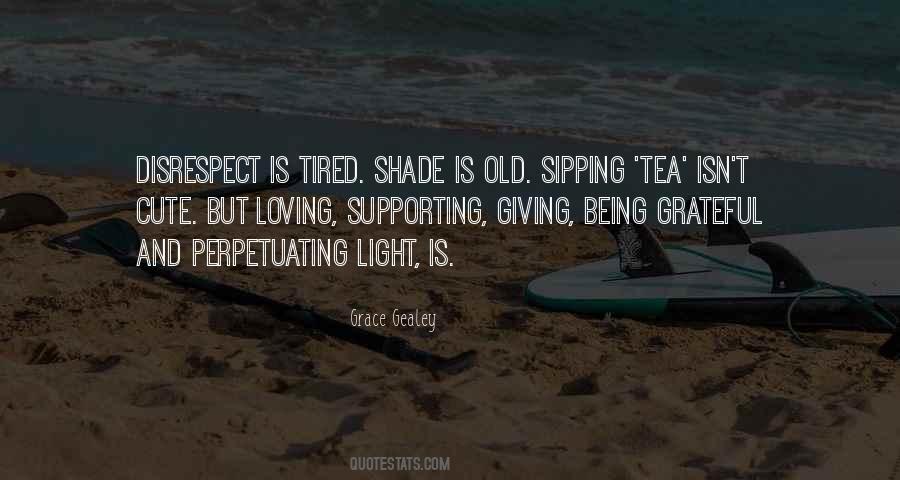 #4. It is the merit of a general to impart good news, and to conceal the truth. - Author: Sophocles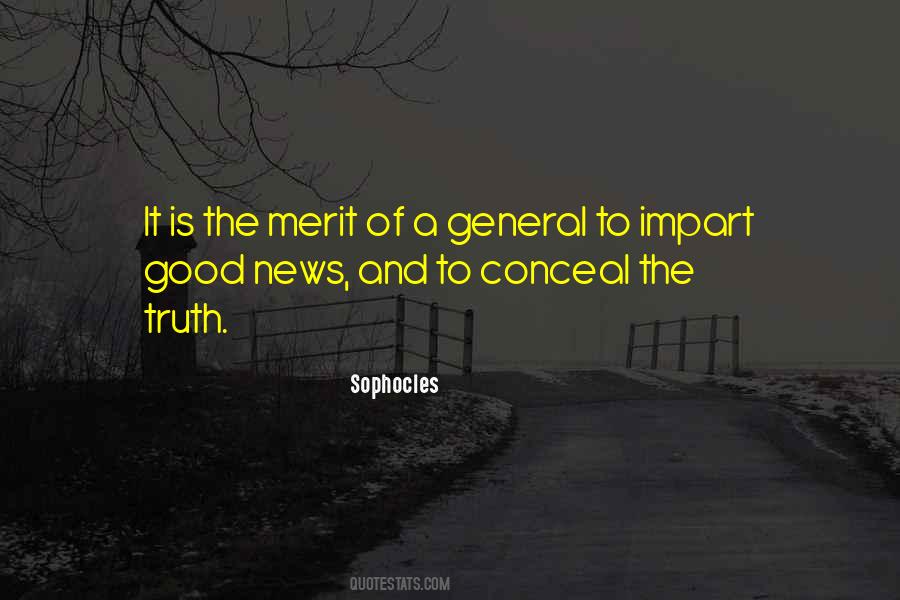 #5. I can only admire people who I have never met and are dead - because you know so much about anyone who is alive. - Author: Ken Livingstone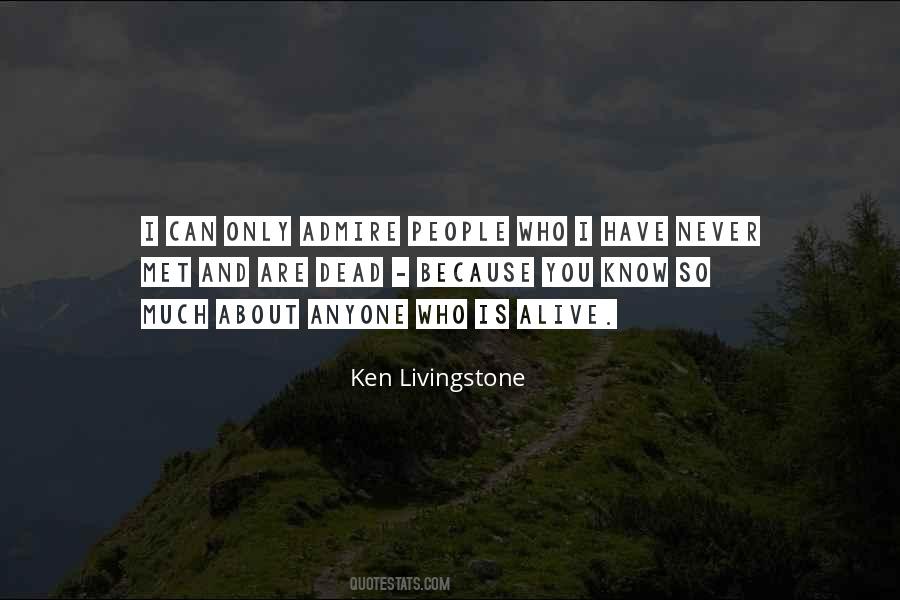 #6. I don't know if i can," I said, looking up into Archer's eyes. "Honestly, Archer ... I'm tired of being scared, tired of loving you on one hand and hating you on the other. - Author: J.L. McCoy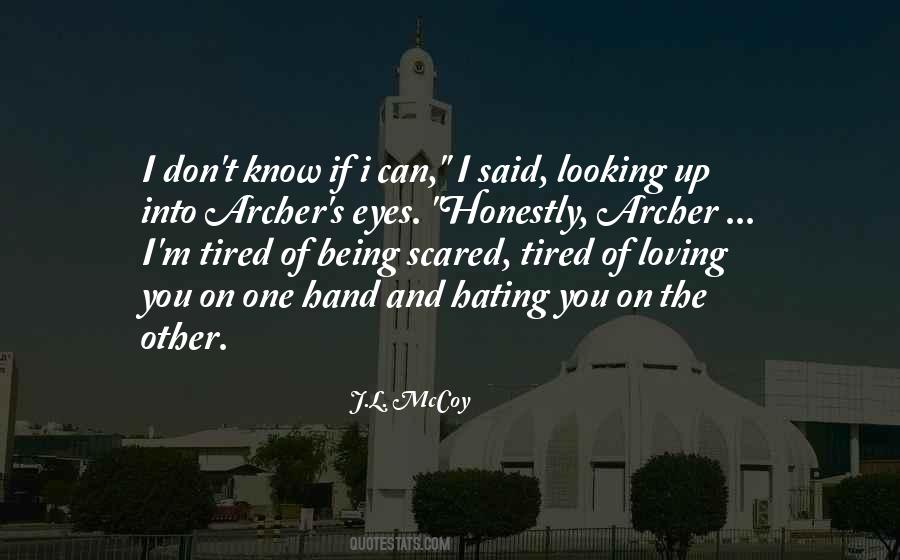 #7. PRACTICE THE Art of Peace sincerely, and evil thoughts and deeds will naturally disappear. The only desire that should remain is the thirst for more and more training in the Way. - Author: Morihei Ueshiba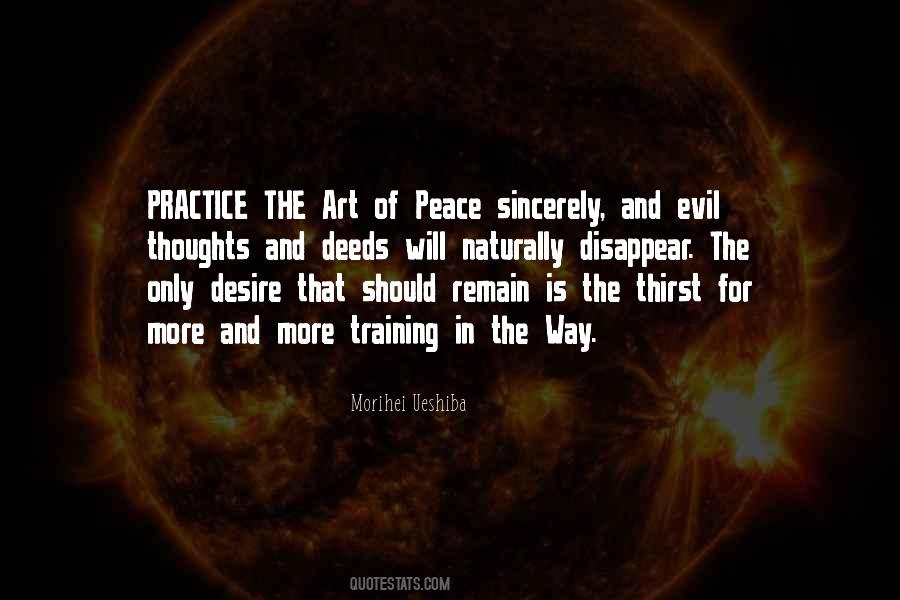 #8. No one ever gets tired of loving. But everyone gets tired of waiting, assuming, hearing lies, and hurting. - Author: Megan Fox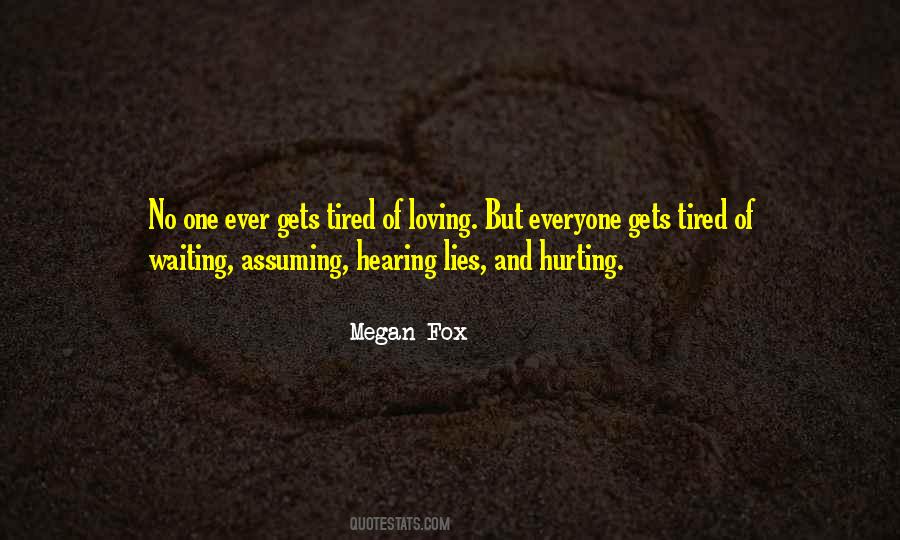 #9. The moon has been loving us with her dreamy smile for billions of years, but still she is not tired. - Author: Debasish Mridha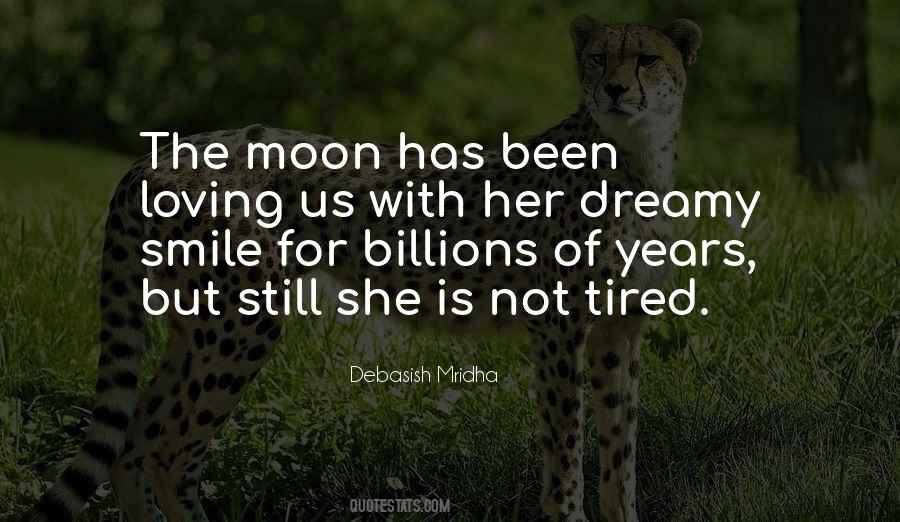 #10. It is credit that matters, not money (in other words, monetarism is a false ideology). - Author: George Soros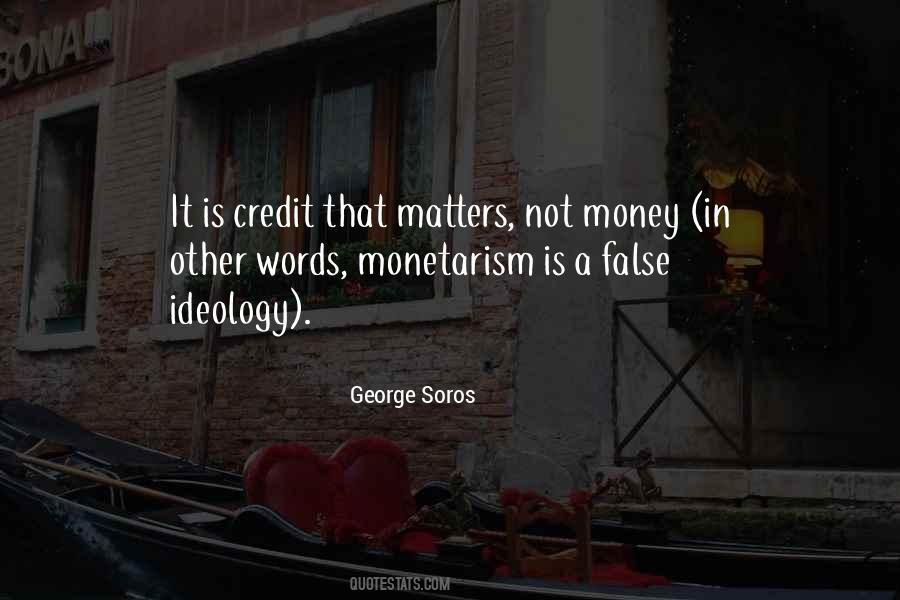 #11. I am tired of loving a foreign muse. - Author: Stephen Vincent Benet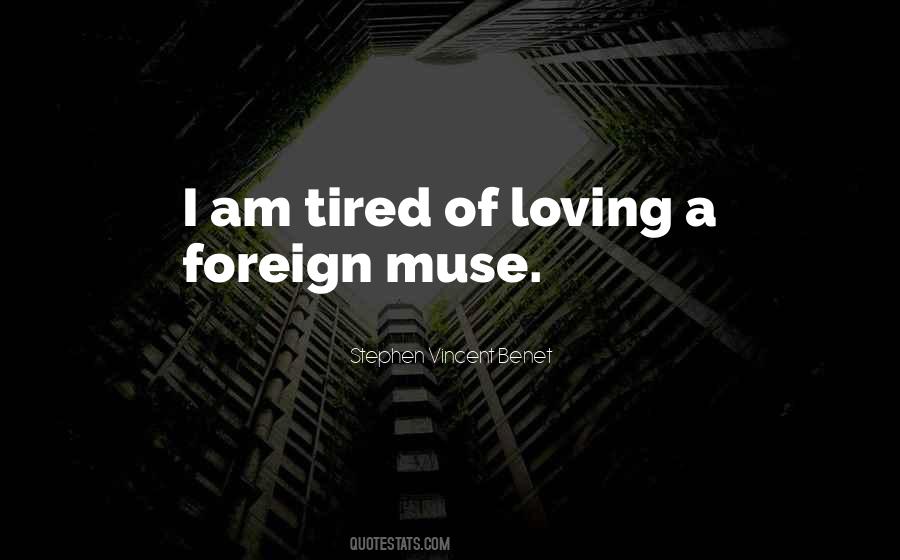 #12. Knowing Charlie, she wouldn't have gotten a tattoo unless it really meant something to her. It had to be something she knew she would never grow tired of. Never stop loving. - Author: Colleen Hoover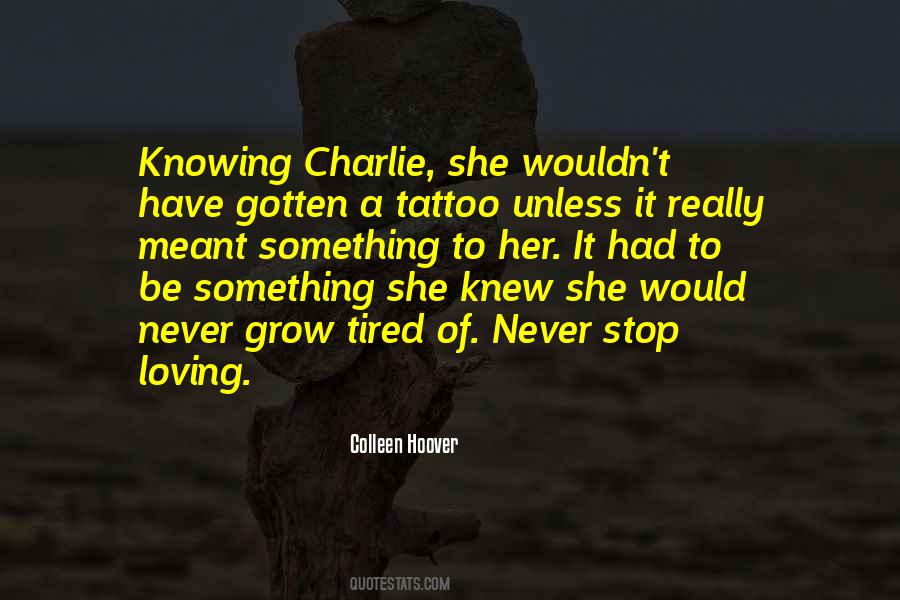 #13. You don't want to be so far off the planet that you come out with something that doesn't make sense to anybody. - Author: Andy Summers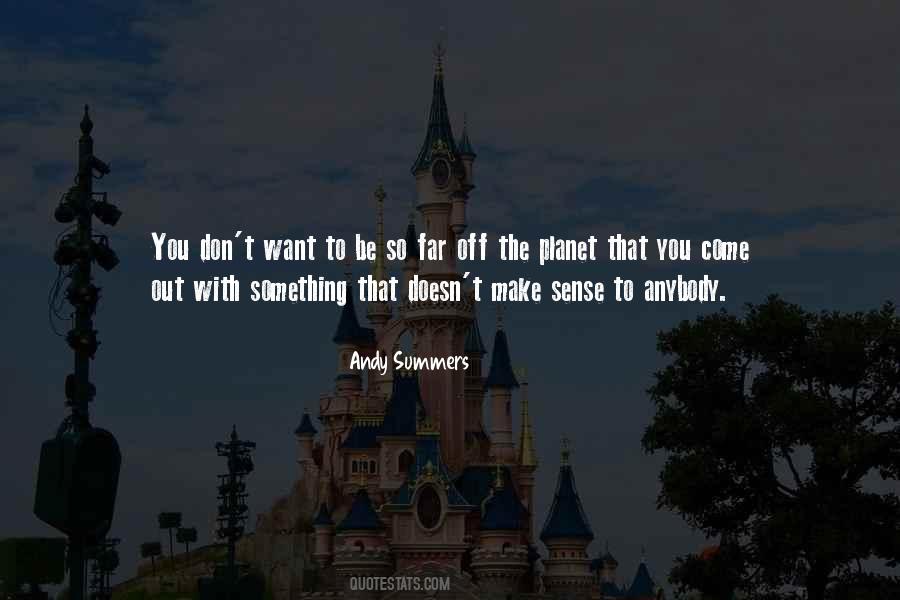 #14. Director Tom Stone is currently a potato farmer in Holbrook and could not be reached for comment. RECORDING - Author: Adam Rex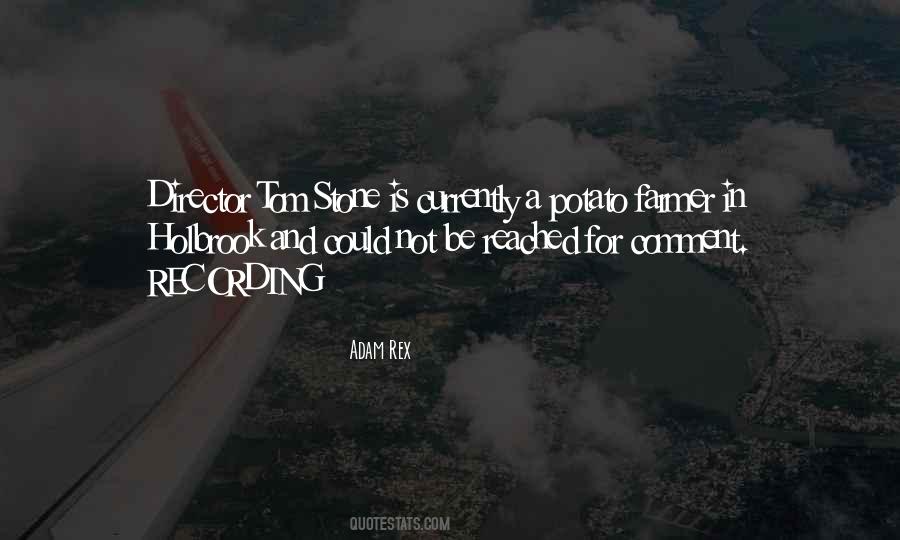 #15. Plenty of couples, they start off loving each other, then get tired of each other, end up hating each other. Sometimes though it goes the other way. - Author: Kazuo Ishiguro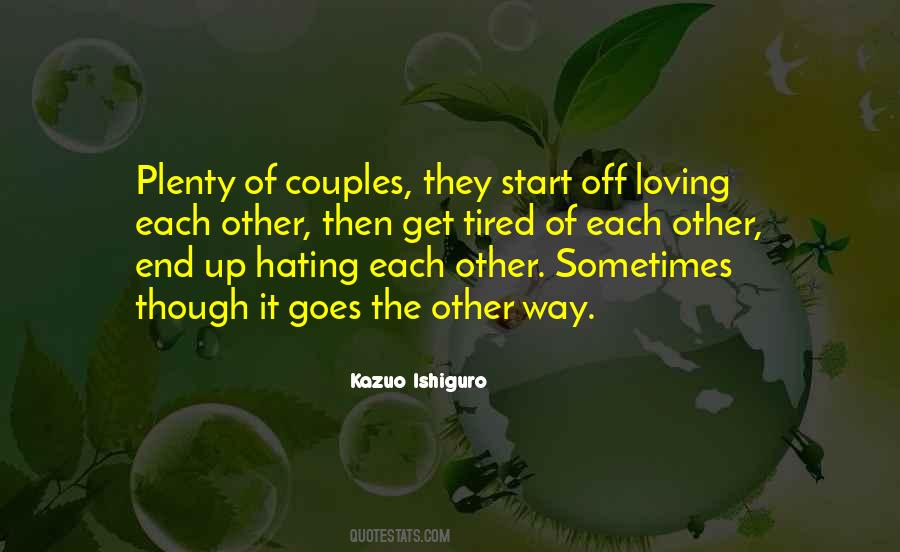 #16. But then she just got tired of hating him and started loving him again. It was easier. - Author: Liane Moriarty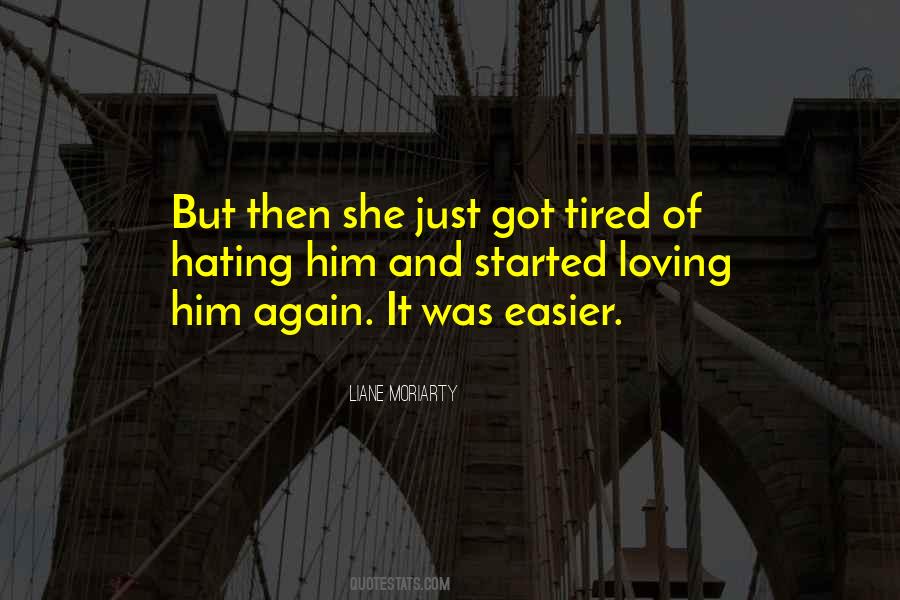 #17. Creeds, it was said, divided men; but at least morals united them. - Author: G.K. Chesterton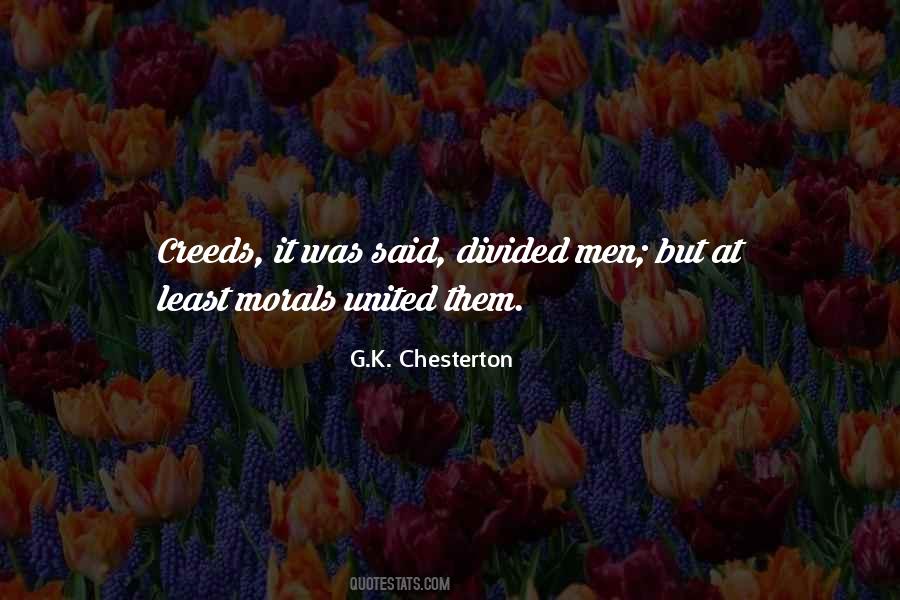 #18. Drawing used to be a civilized thing to do, like reading and writing. It was taught in elementary schools. It was democratic. It was a boon to happiness. - Author: Michael Kimmelman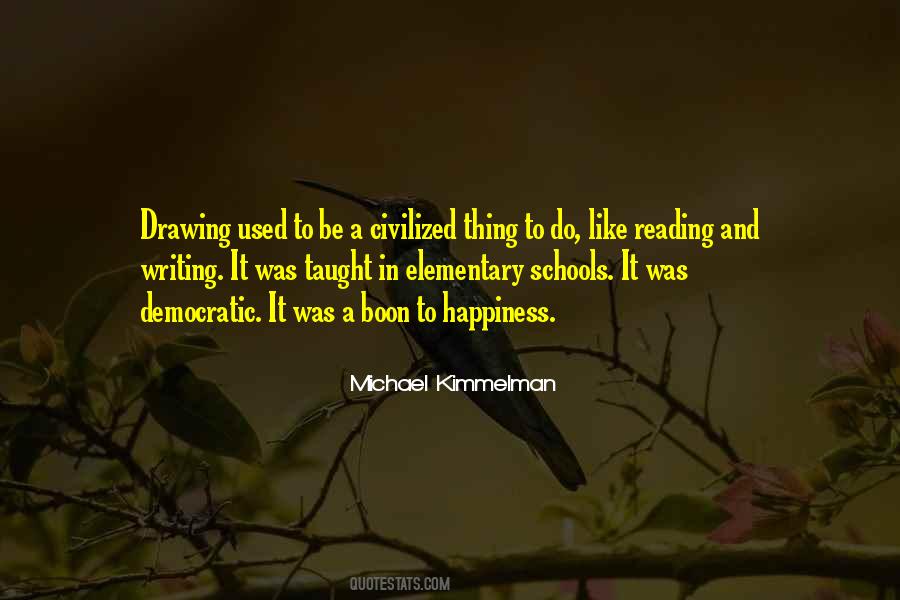 #19. Effort is admirable. Achievement is valuable. - Author: Morton Blackwell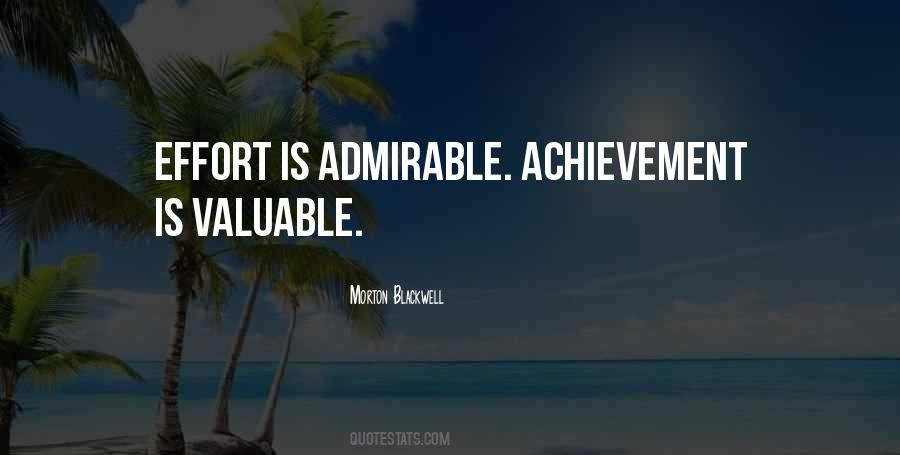 #20. The nature of love is about paying attention to the people who matter, about still giving when you are too tired to give. Be a mother who listens, a father who cuddles, a friend who calls back, a helping neighbor, a loving child. - Author: Deborah Blum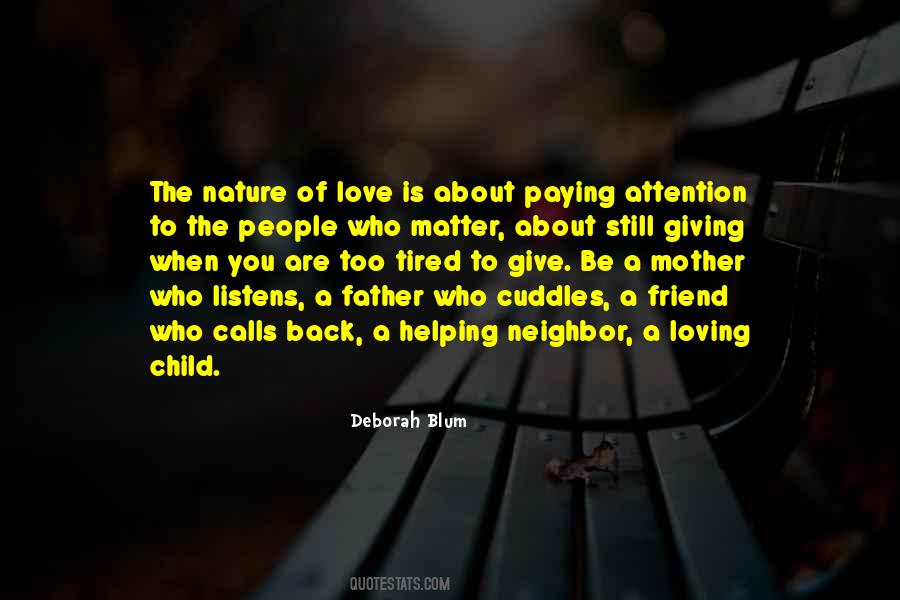 #21. You'll never get tired of loving when you enjoy the feeling of being in love.. - Author: Jinnul Jr.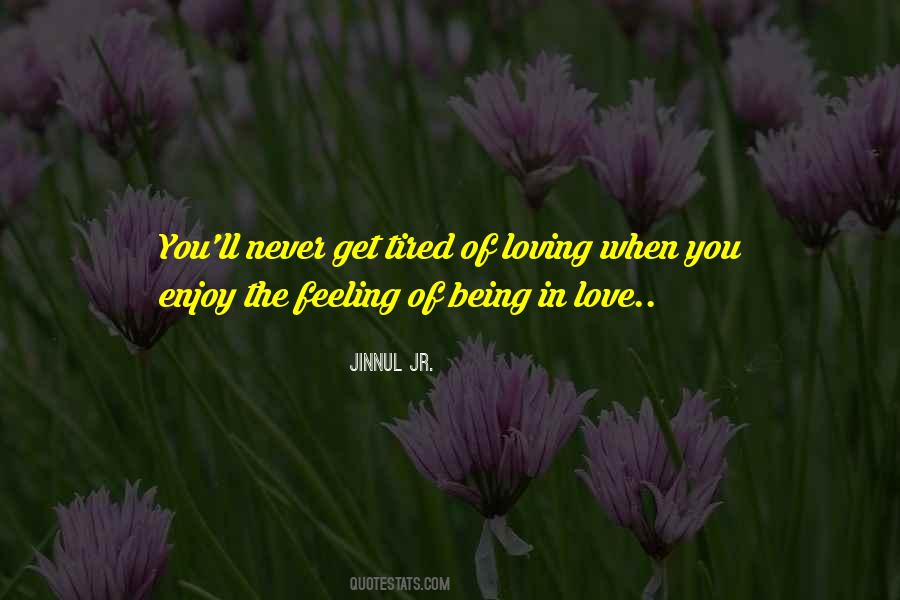 #22. During my study of happiness, I noticed something that surprised me: I often learn more from one person's highly idiosyncratic experiences than I do from sources that detail universal principles or cite up-to-date studies. - Author: Gretchen Rubin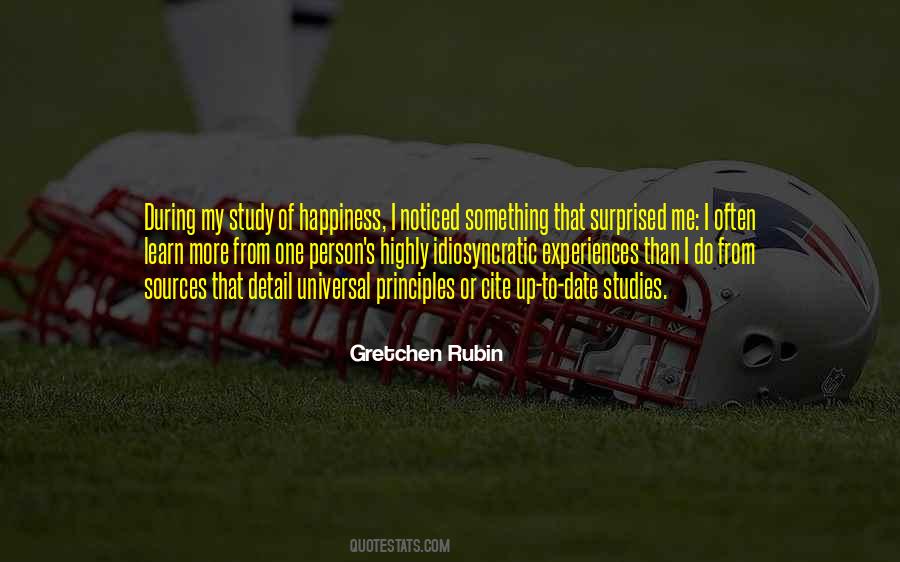 #23. Everything is worth it. The hard work, the times when you're tired, the times where you're a bit sad ... In the end, it's all worth it because it really makes me happy. There's nothing better than loving what you do. - Author: Aaliyah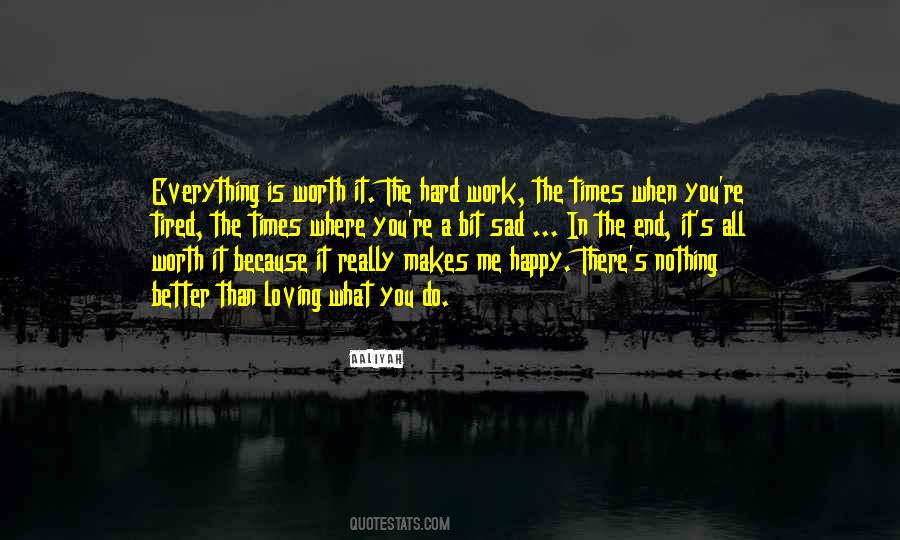 #24. I don't stop when I'm tired. I only stop when I'm done. - Author: Marilyn Monroe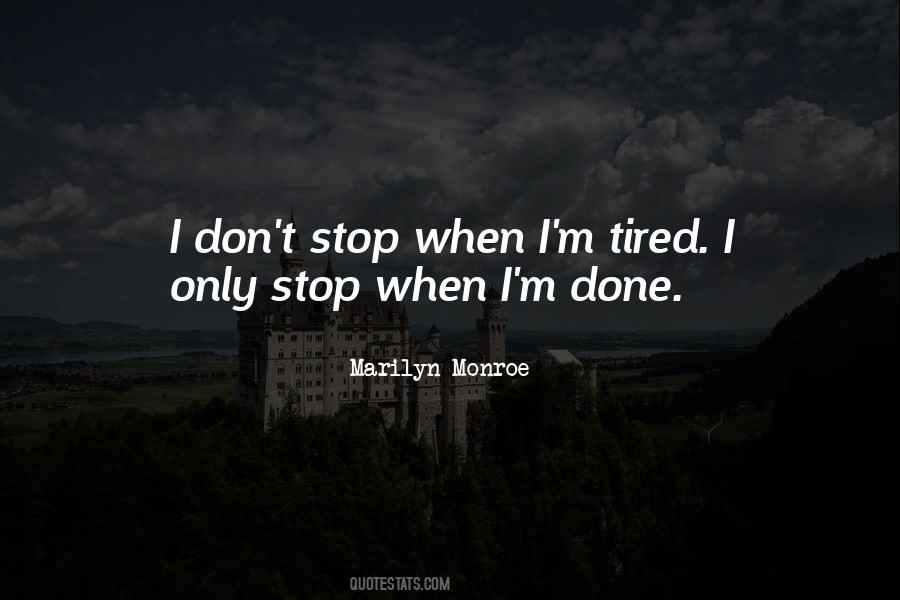 #25. You do not own the rain, or the
trees, or the laws which pertain to them. - Author: Mary Oliver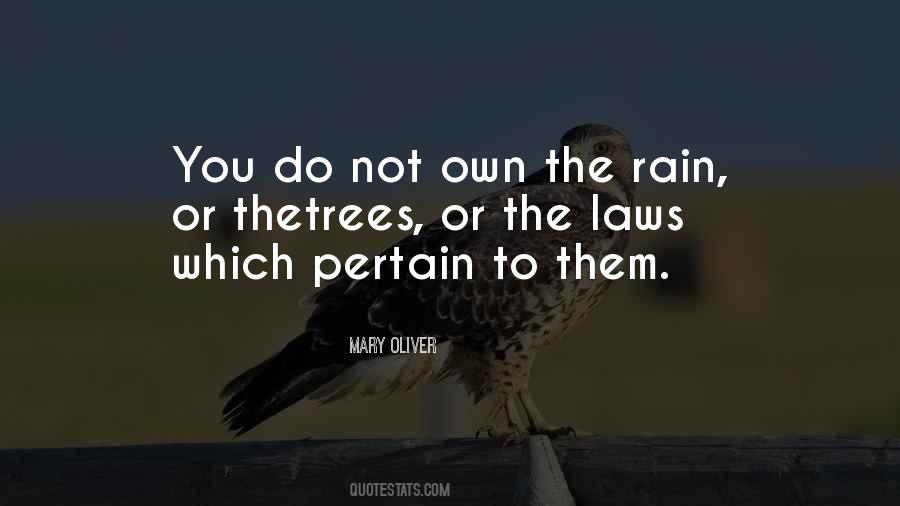 #26. Feeling angry is a universal human phenomenon. It is as basic as feeling hungry, lonely, loving, or tired. The capacity to feel angry and to respond in some way to that feeling is in us from birth. - Author: Theodore Isaac Rubin
#27. My students tell me, we don't want to love! We're tired of being loving! And I say to them, if you're tired of being loving, then you haven't really been loving, because when you are loving you have more strength. - Author: Bell Hooks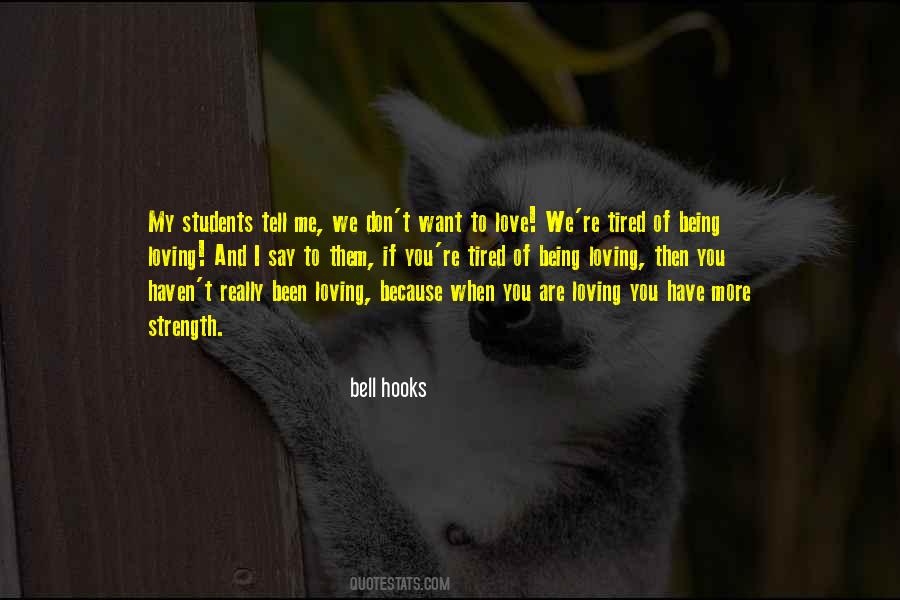 #28. Erotic role-play is a powerful sexual outlet which can orgasmically release us from the shackles of convention and normality to express a side of ourselves we otherwise would not have opportunity to convey. - Author: Miya Yamanouchi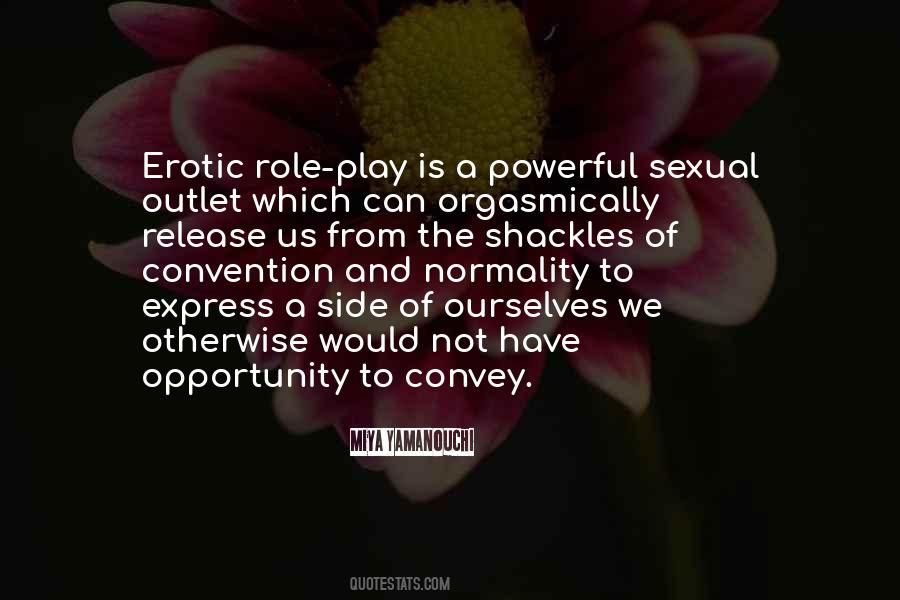 Famous Authors
Popular Topics