Students And Politics Famous Quotes & Sayings
List of top 18 famous quotes and sayings about students and politics to read and share with friends on your Facebook, Twitter, blogs.
Top 18 Quotes About Students And Politics
#1. Finn stood away from all the water with his friend Dillard, who had taken the occasion to borrow one of his father's Hawaiian shirts. Finn thought he looked pretty cool. - Author: Ridley Pearson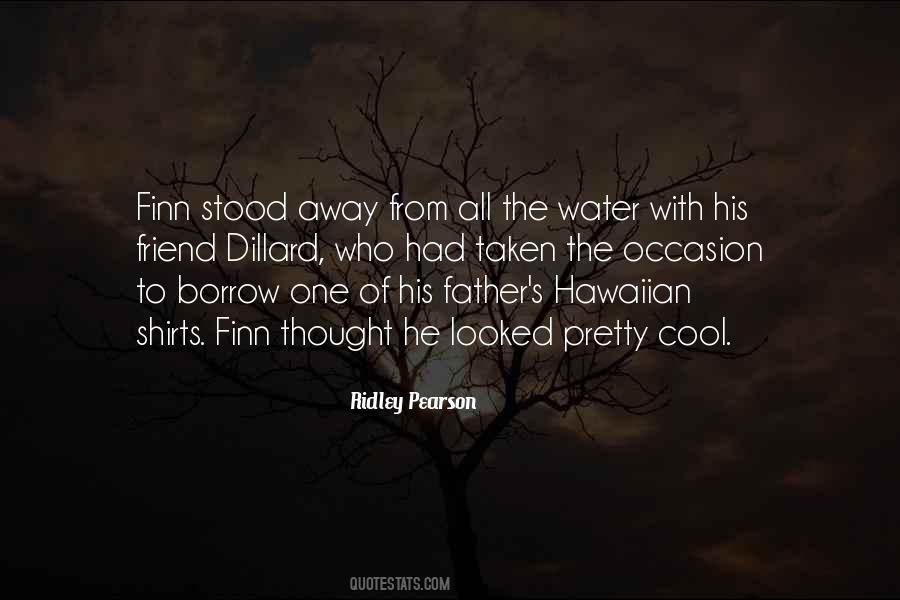 #2. The student of politics therefore as well as the psychologist must study the nature of the soul. - Author: Aristotle.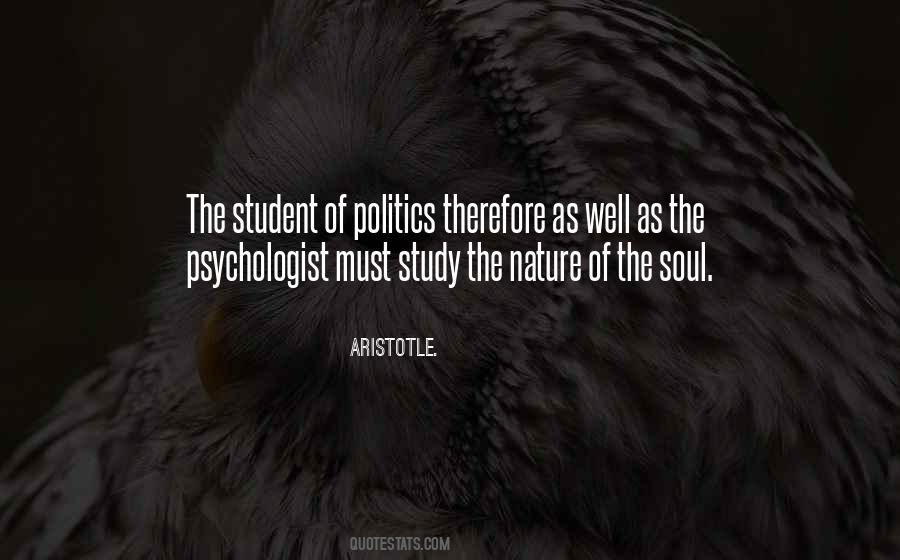 #3. Our focus is not on current politics, but students seem to be naturally drawn to this topic. This is understandable, when the U.S. is constantly trying to terrorize the nation with threats of war, students obviously take notice. - Author: Mohammad Marandi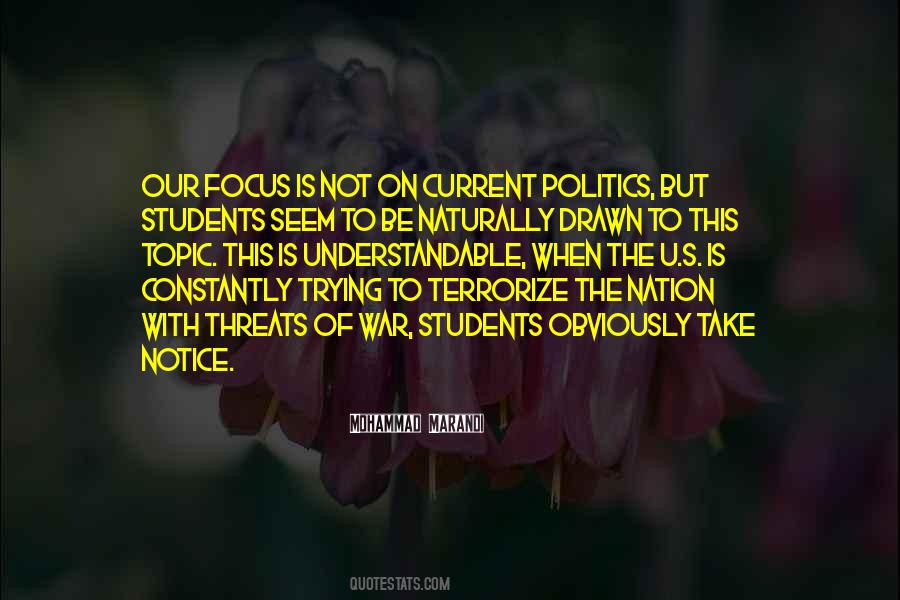 #4. I'm always amazed how many politicians have a very unlikely story, and when I talk to groups of students, I remind them that not everybody who gets into politics is a lawyer or went to school to study it. We all come to it for different reasons. - Author: Chellie Pingree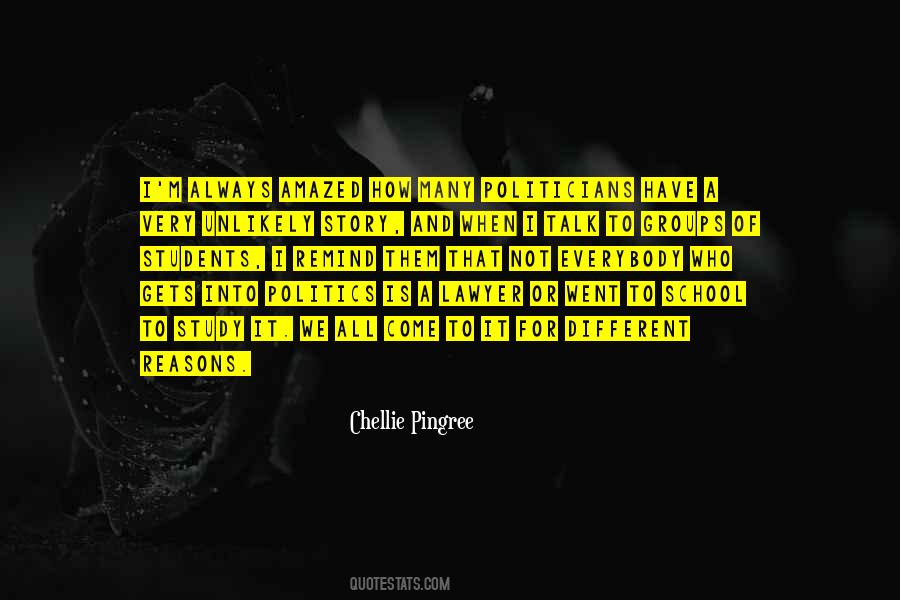 #5. Whole generations of students were blown off their life courses, rendered jobless, unmoored by direction or occupation. My father raged about the incessant closing of the university. - Author: Nayomi Munaweera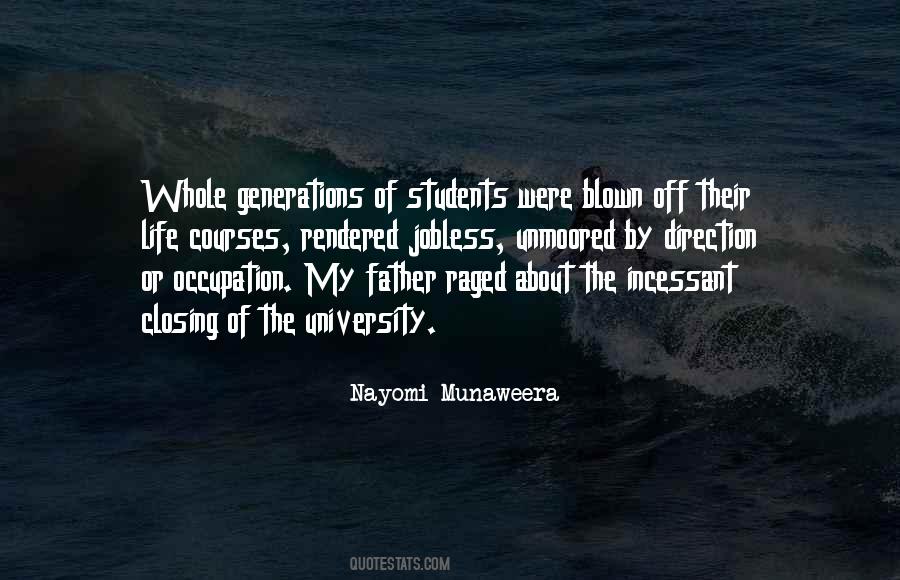 #6. Have you ever had a date so bad, it makes you contemplate a lobotomy? - Author: Steph Campbell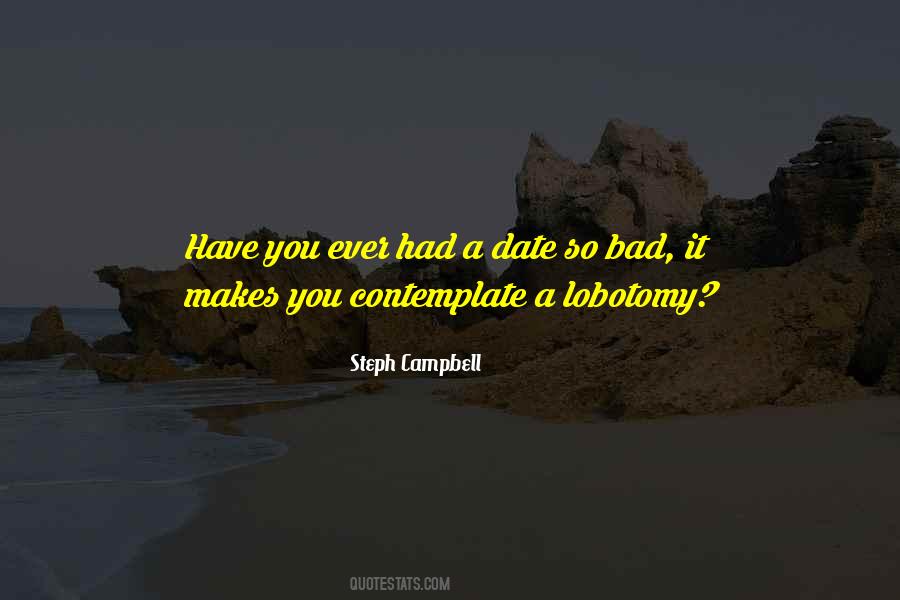 #7. Sometimes it's possible to see misfortune coming and prepare for it, I guess, but most of the time, when a person disappears, it's as unexpected and shocking as hail in the middle of June. - Author: Tiffany Baker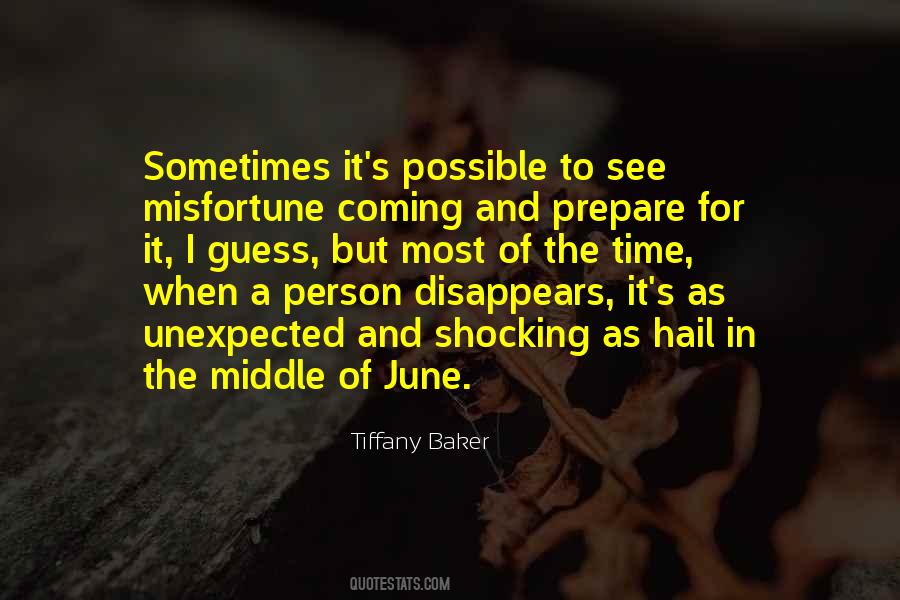 #8. At a purely practical level, history is important because it provides the basic skills needed for students to go further in sociology, politics, international relations and economics. History is also an ideal discipline for almost all careers in the law, the civil service and the private sector. - Author: Antony Beevor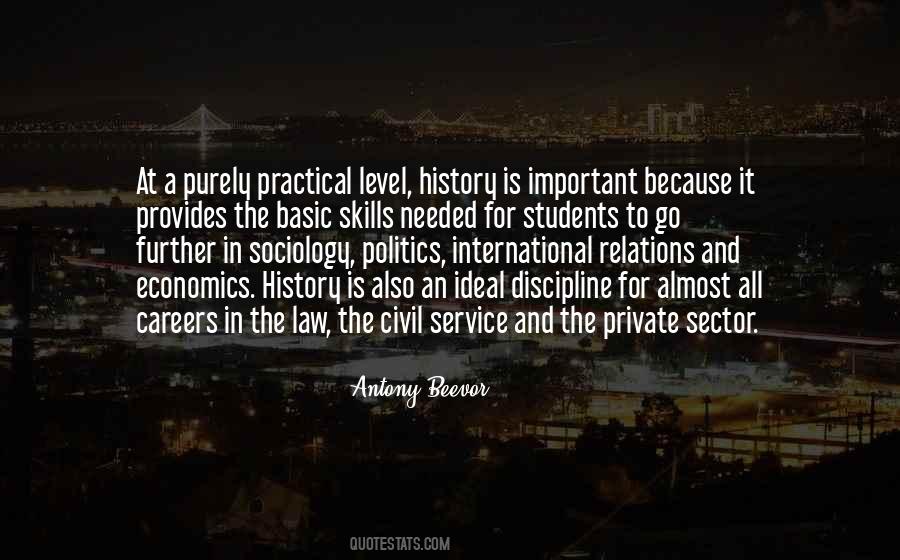 #9. Religion and morality are critical to how students think about politics and form opinions on political issues. - Author: Jeanne Shaheen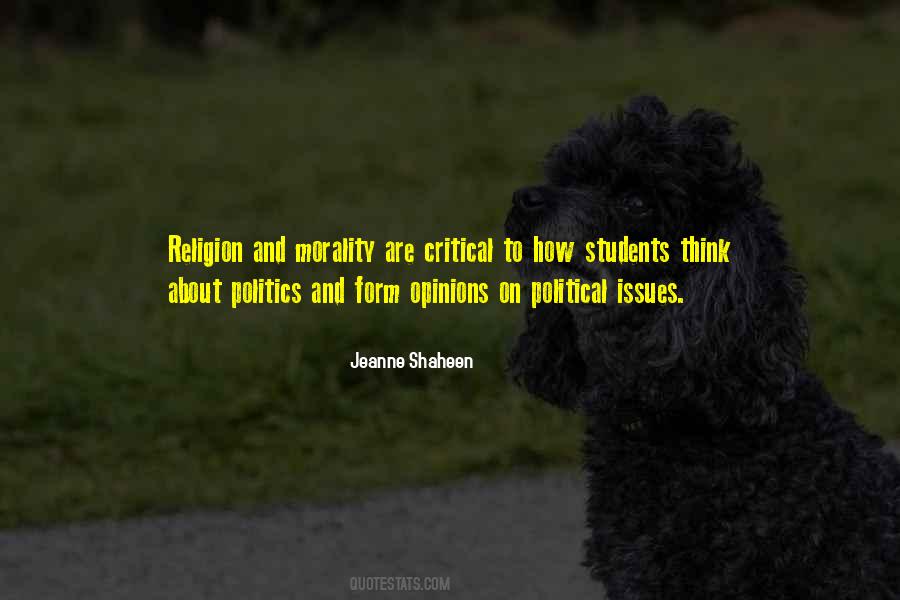 #10. Politics was good a hundred years ago. Today, politicians have no ability to solve any problems because they are not students of behavior. They are not students of agriculture, oceanography - they know nothing about the factors that operate the world. - Author: Jacque Fresco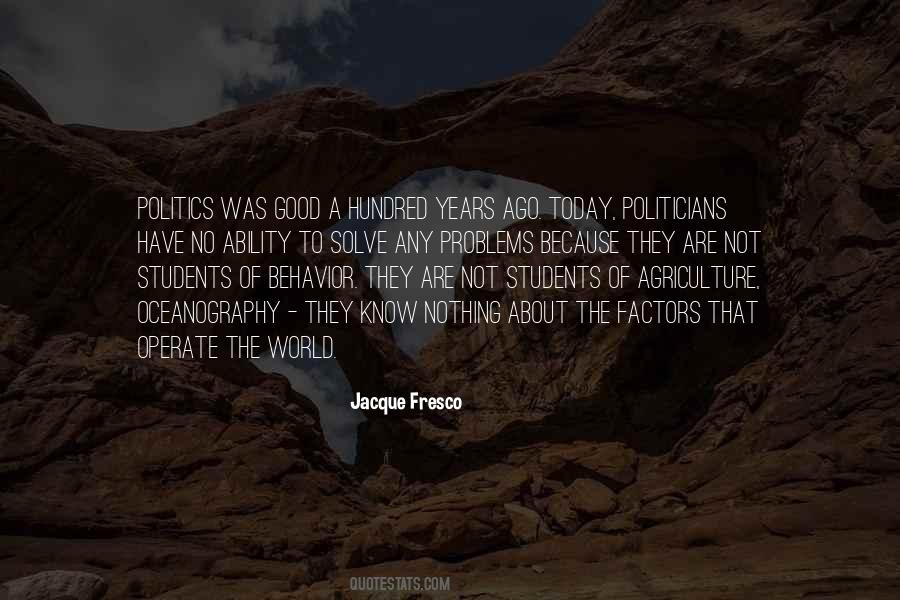 #11. Of course, all students should learn African history, as they should learn the history of other continents and major civilizations. But this history should be taught accurately and based on the best scholarship, not ideology or politics. - Author: Diane Ravitch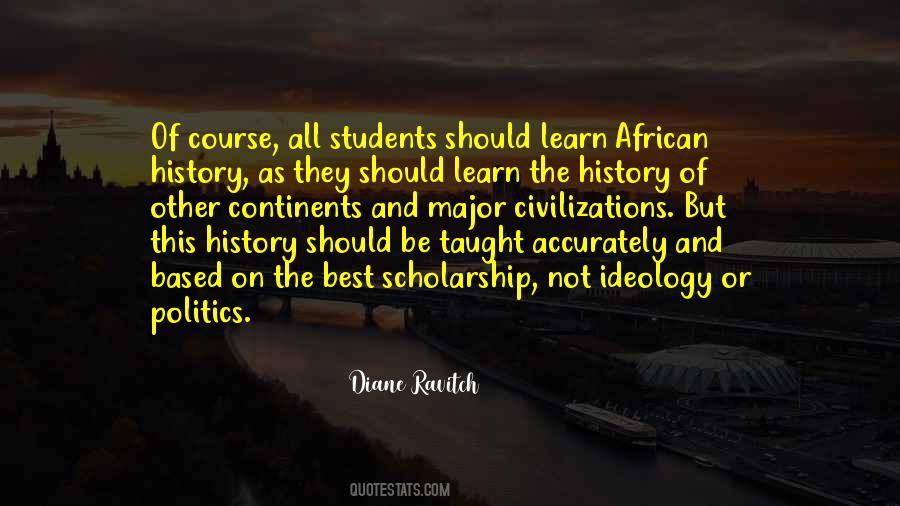 #12. After the passing of irresistible music you must make do with a dripping faucet. - Author: Jim Harrison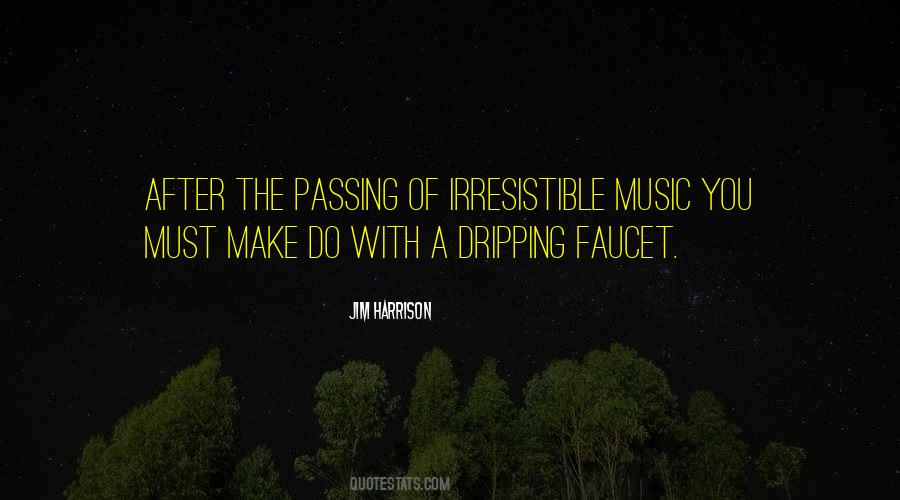 #13. I teach students that what people say about failure in politics is mostly wrong. People always told me, 'They'll praise you on your way up and kick you on your way down.' That wasn't my experience. I can't walk down the street in Toronto without someone coming up and saying hello. - Author: Michael Ignatieff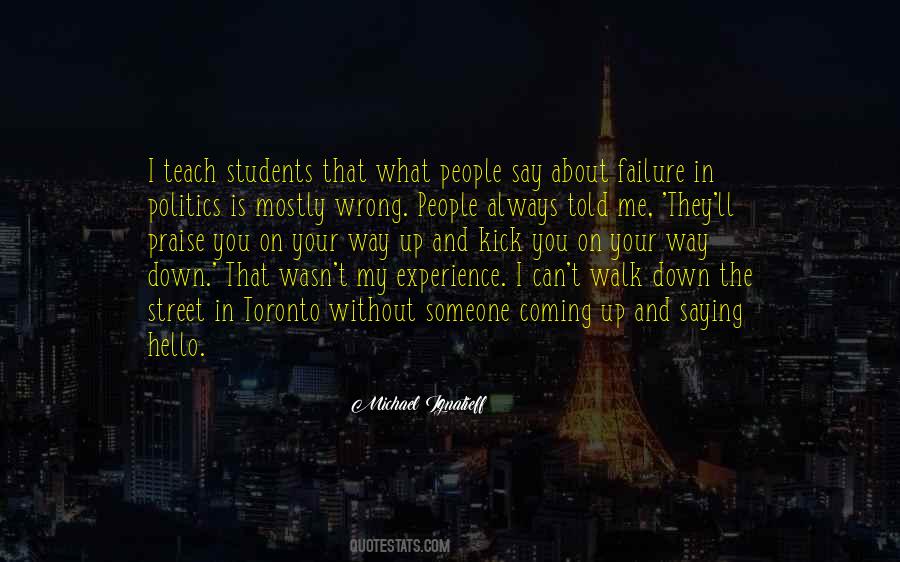 #14. Russell's books should be bound in two colours, those dealing with mathematical logic in red - and all students of philosophy should read them; those dealing with ethics and politics in blue - and no one should be allowed to read them. - Author: Ludwig Wittgenstein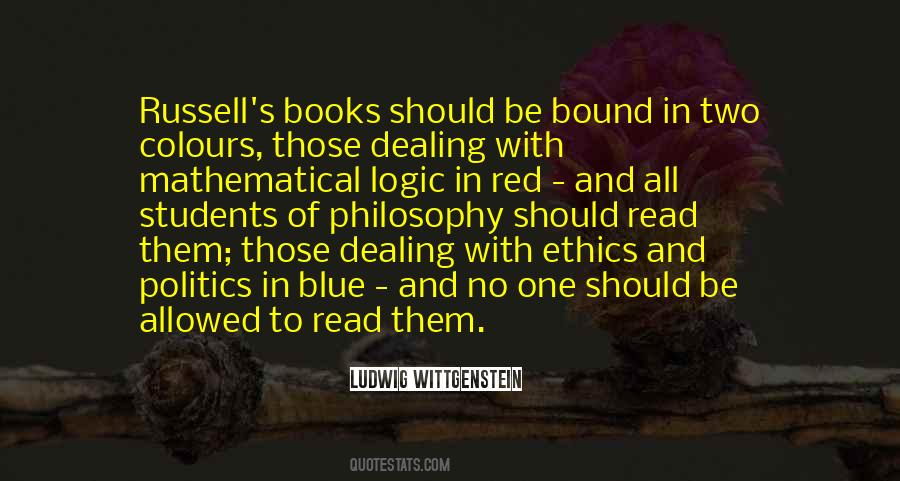 #15. So, Azalee - " When he turned to her, she stared daggers back - almost as though she had read his mind. Can Chertzes do that? he wondered in a wild moment of panic.

"What?" bit Azalee when he didn't continue.

Mighty Zeus, could he go five minutes without offending a woman? - Author: Deidre Huesmann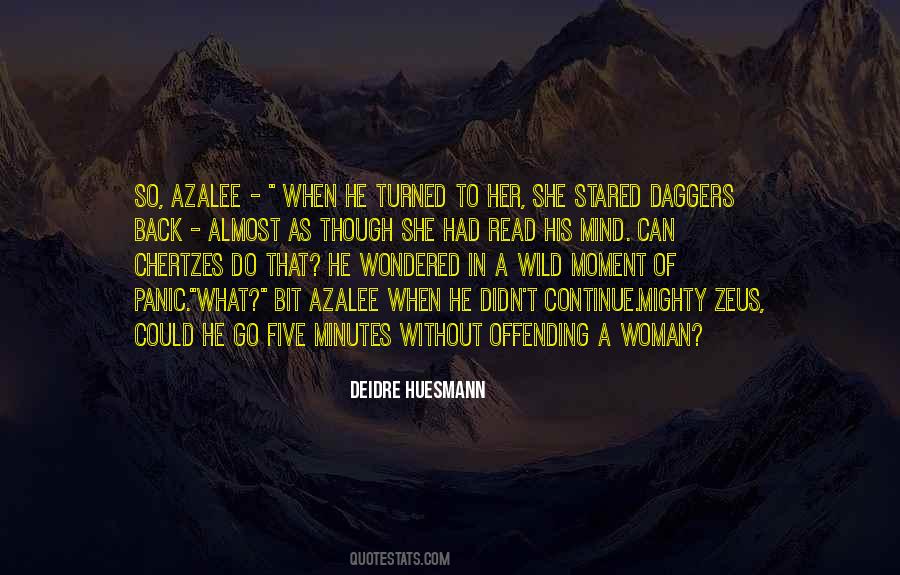 #16. It's time for students to learn that Life is Triggering. Once they leave college, they'll be constantly exposed to views that challenge or offend them. There are a lot of jerks out there, and no matter what your politics are, a lot of people will have the opposite view. - Author: Jerry A. Coyne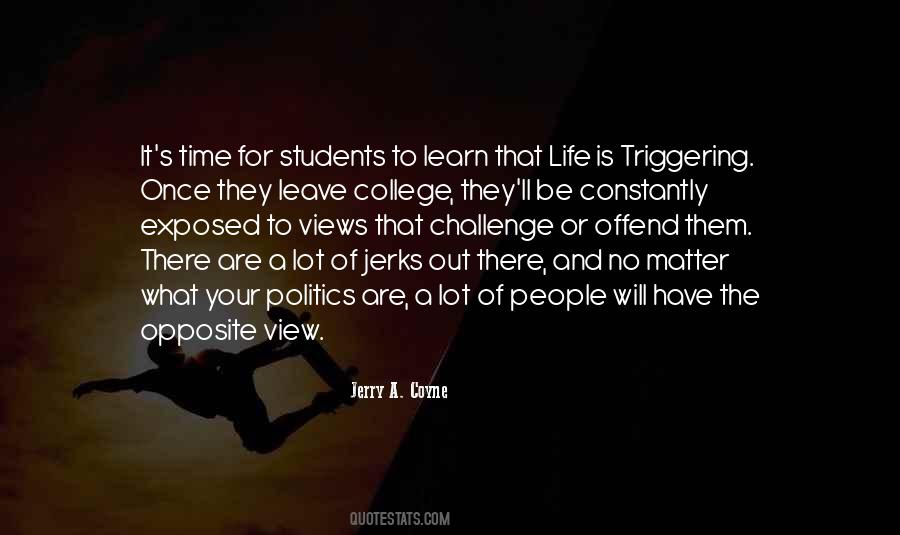 #17. Bleep if I was going to stage a rescue in a freaking pantsuit. - Author: Kiersten White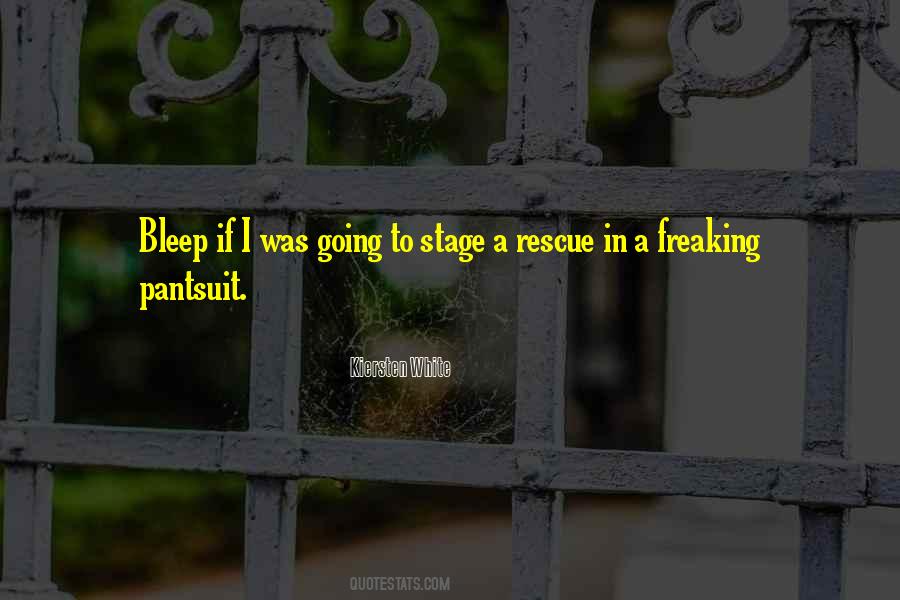 #18. As a reader I like both great characterization and fast moving plots. The challenge is to balance the both and not compromise one for the other. - Author: Tobsha Learner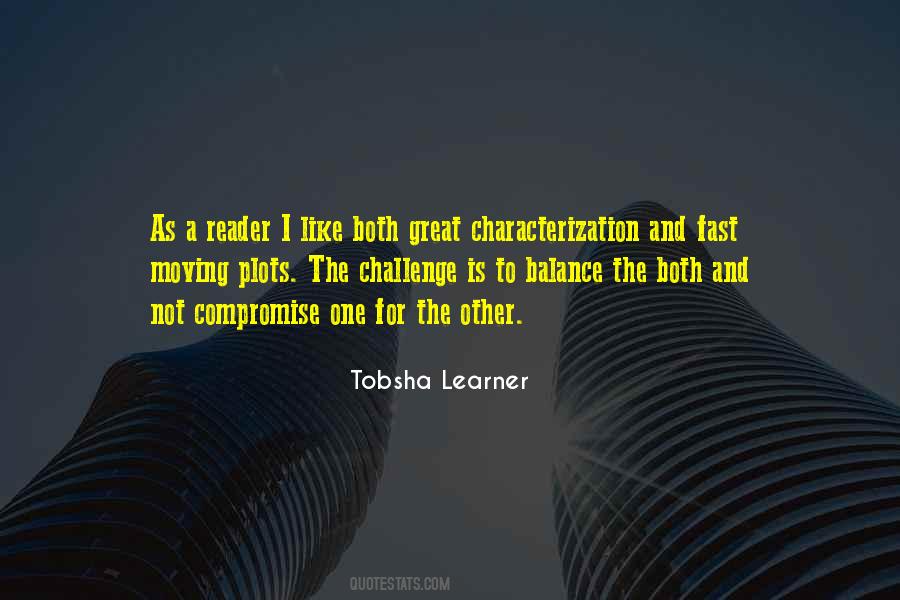 Famous Authors
Popular Topics