Sam Gamgee Famous Quotes & Sayings
List of top 27 famous quotes and sayings about sam gamgee to read and share with friends on your Facebook, Twitter, blogs.
Top 27 Quotes About Sam Gamgee
#1. As I lay in prison, Sam, I tried to remember the Brandywine, and Woody End, and The Water running through the mill at Hobbiton. But I can't see them now. - Author: J.R.R. Tolkien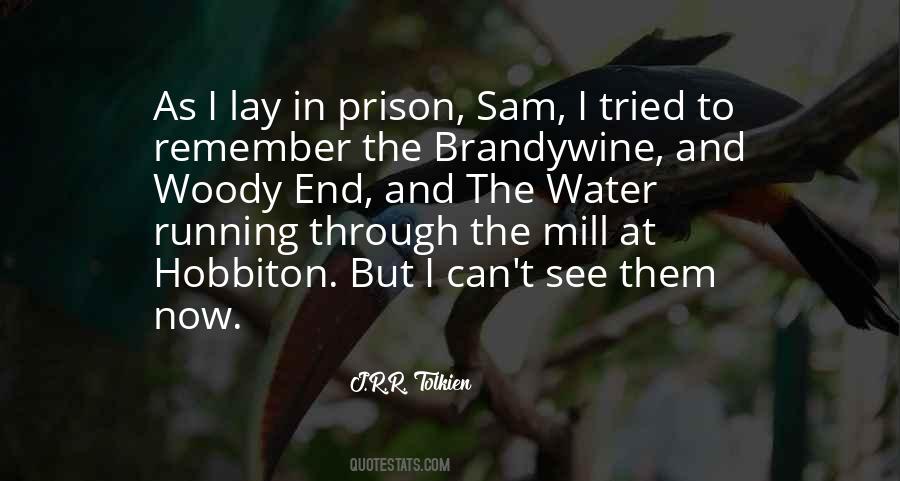 #2. To politicize a man's tragic death is about as low as you can go, isn't it? - Author: Tucker Carlson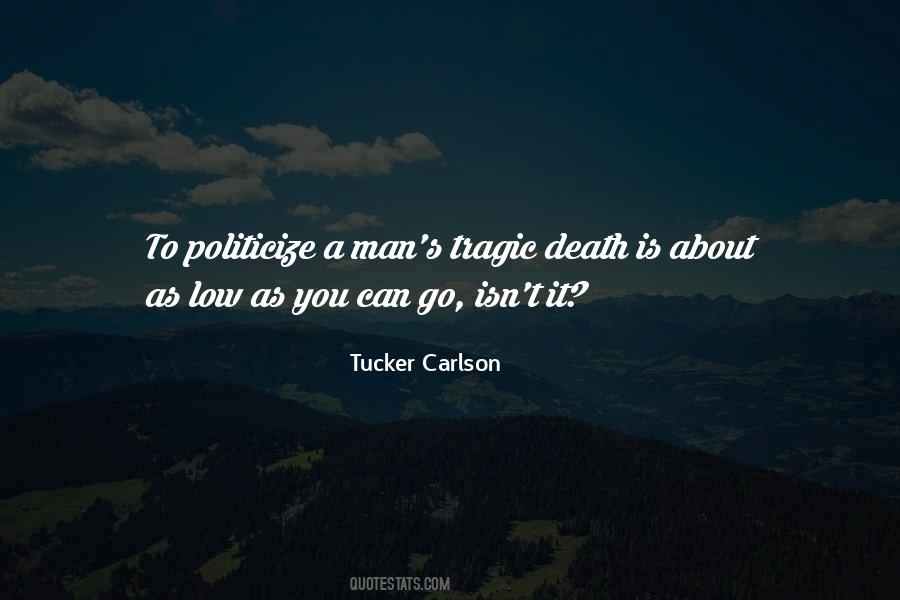 #3. Sam, clinging to Frodo's arm, collapsed on a step in the black darkness. 'Poor old Bill!' he said in a choking voice. 'Poor old Bill! Wolves and snakes! But the snakes were too much for him. I had to choose, Mr. Frodo. I had to come with you. - Author: J.R.R. Tolkien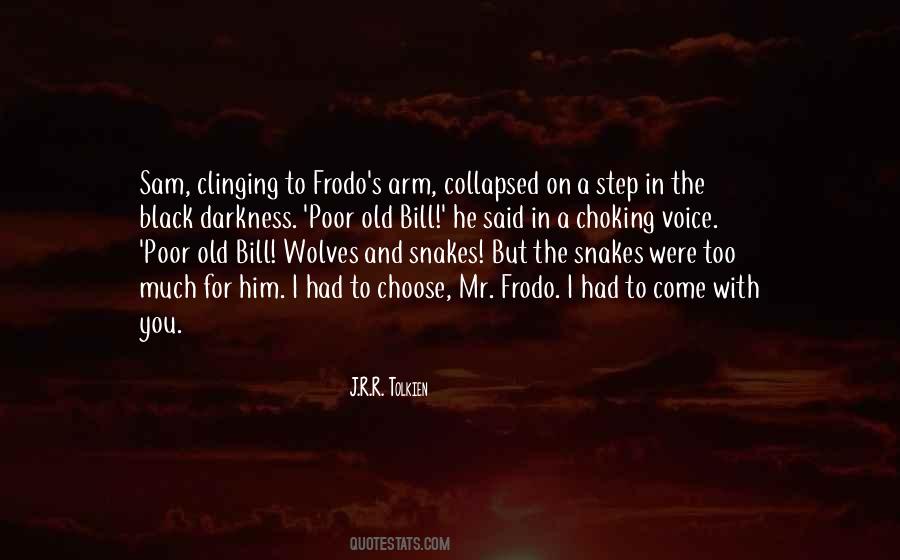 #4. Most of the great triumphs and tragedies of history are caused not by people being fundamentally good or fundamentally evil, but by people being fundamentally people. - Author: Terry Pratchett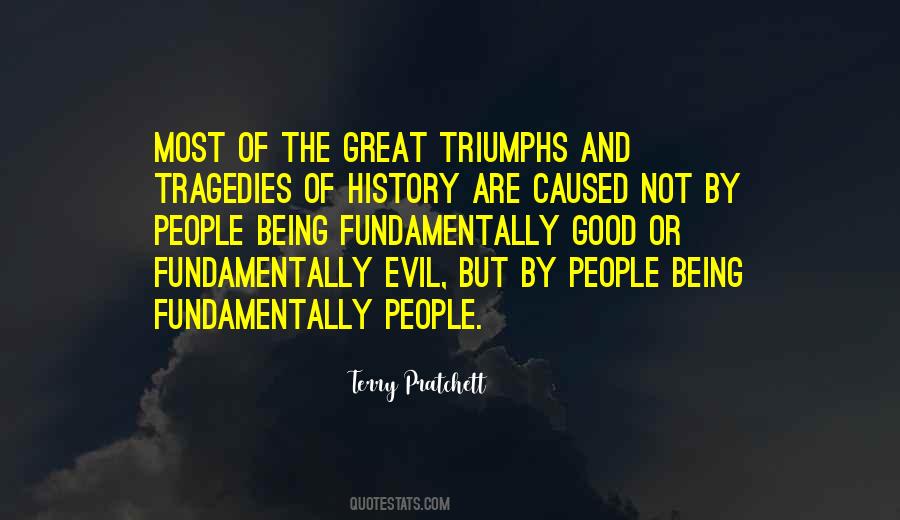 #5. In this spot, he is housed in evil. Reader, unbury him with a word. - Author: Elizabeth Kostova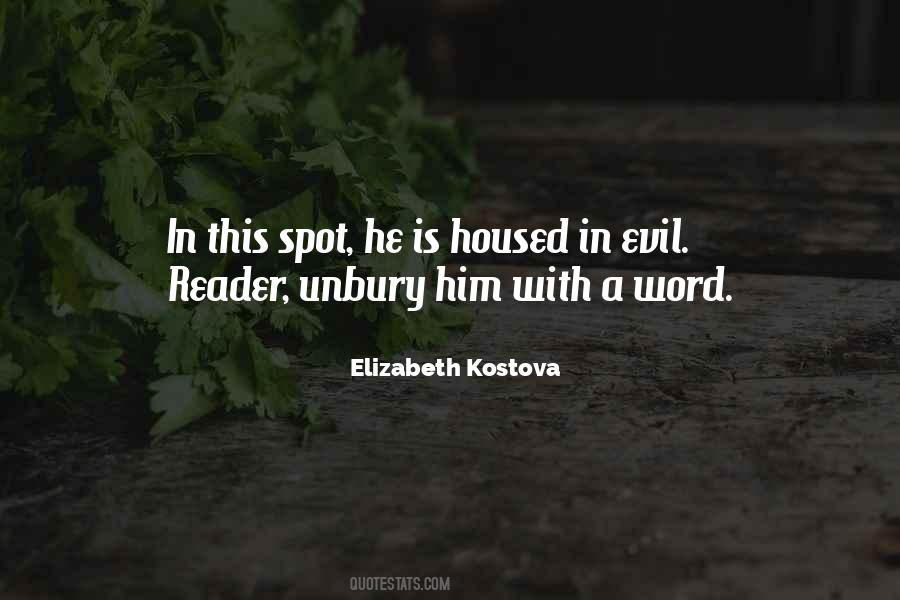 #6. The senses are gateways to the intelligence. There is nothing in the intelligence which did not first pass through the senses. - Author: Aristotle.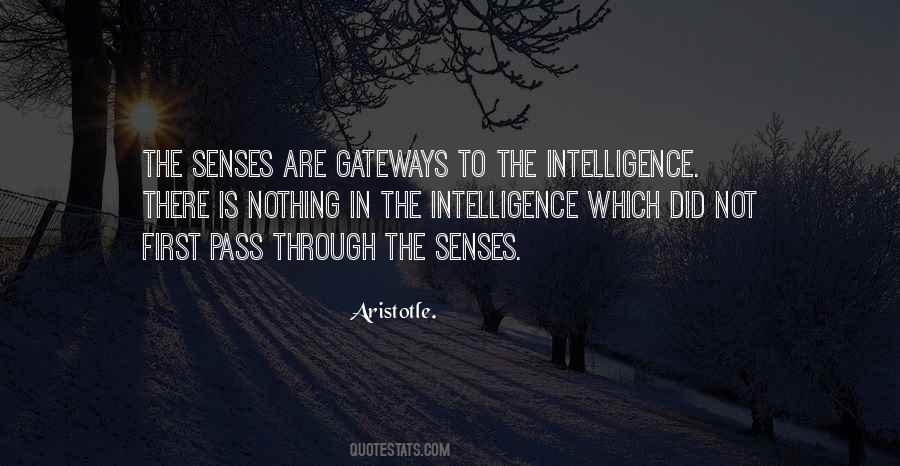 #7. I wonder if people will ever say, "Let's hear about Frodo and the Ring." And they'll say, "Yes, that's one of my favorite stories. Frodo was really courageous, wasn't he, Dad?" "Yes, m'boy, the most famousest of hobbits. And that's saying a lot. - Author: J.R.R. Tolkien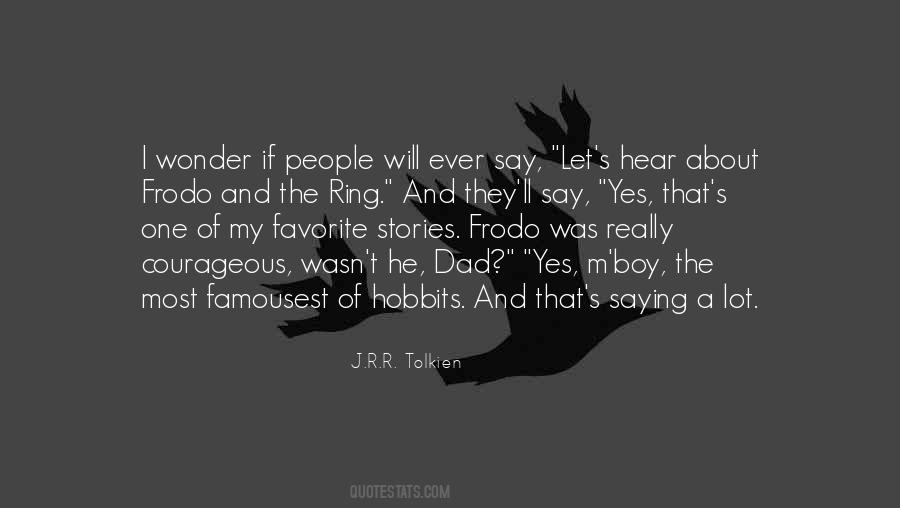 #8. And yet their wills did not yield, and they struggled on. - Author: J.R.R. Tolkien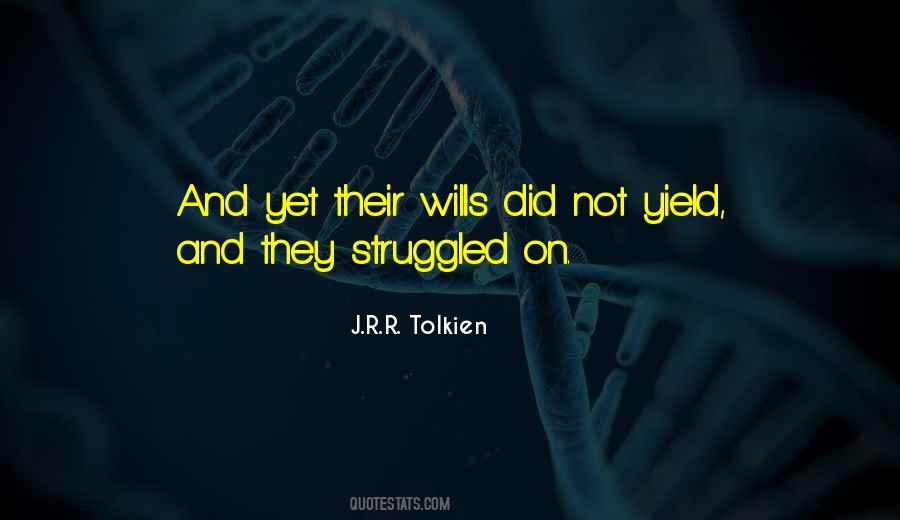 #9. I'm very happy to be a foreigner in Japan, and I can't think of a more wonderful place to live, but at the same time, I would never want to be Japanese, because they are subject to stresses that I am not. - Author: Pico Iyer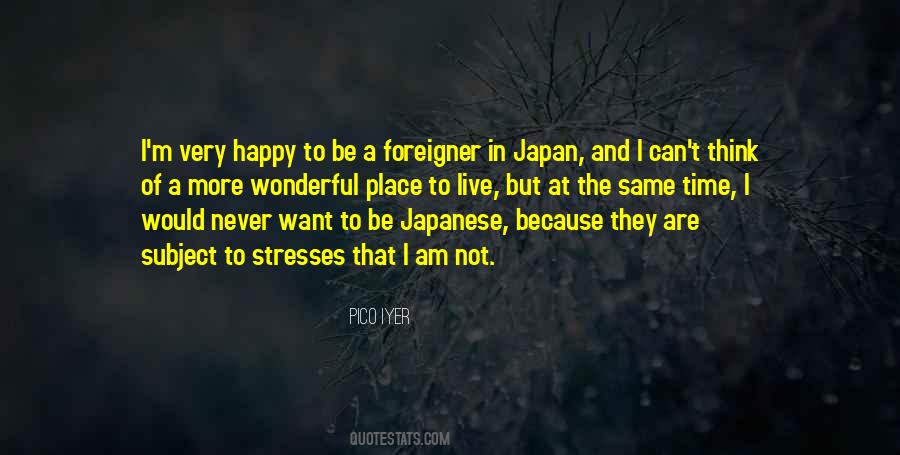 #10. Is everything sad going to come untrue? - Author: J.R.R. Tolkien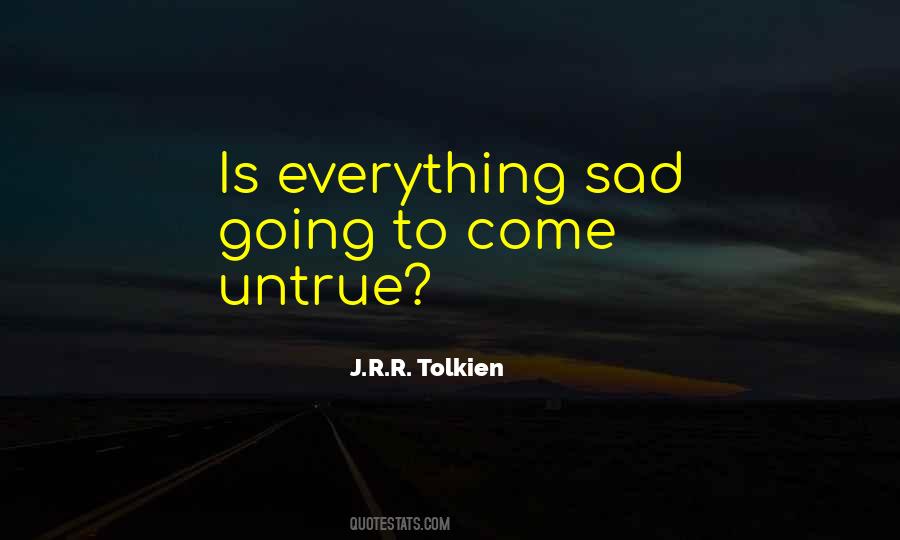 #11. I don't hold grudges. - Author: Ian McEwan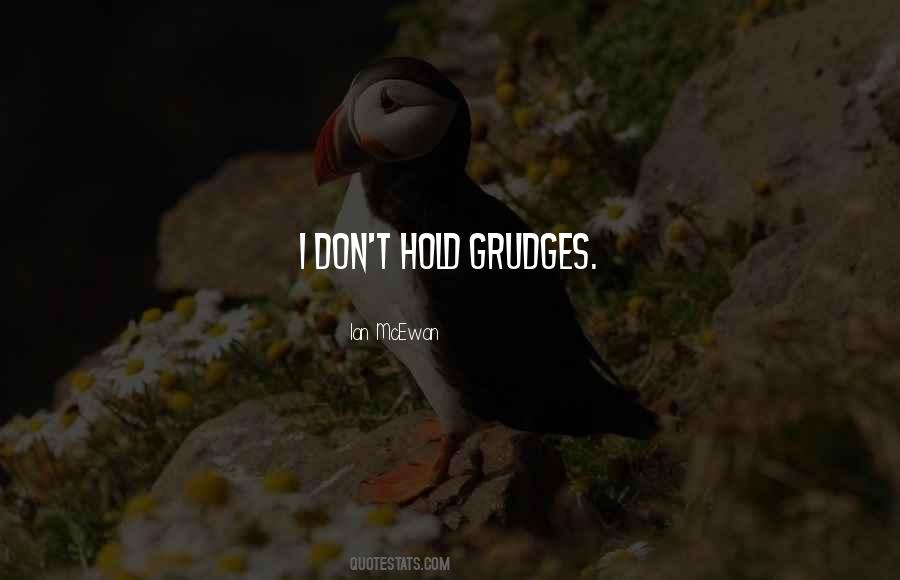 #12. Leave him! I said. I never mean to. I am going with him, if he climbs to the Moon; and if any of these Black Riders try to stop him, they'll have Sam Gamgee to reckon with, I said. They laughed. - Author: J.R.R. Tolkien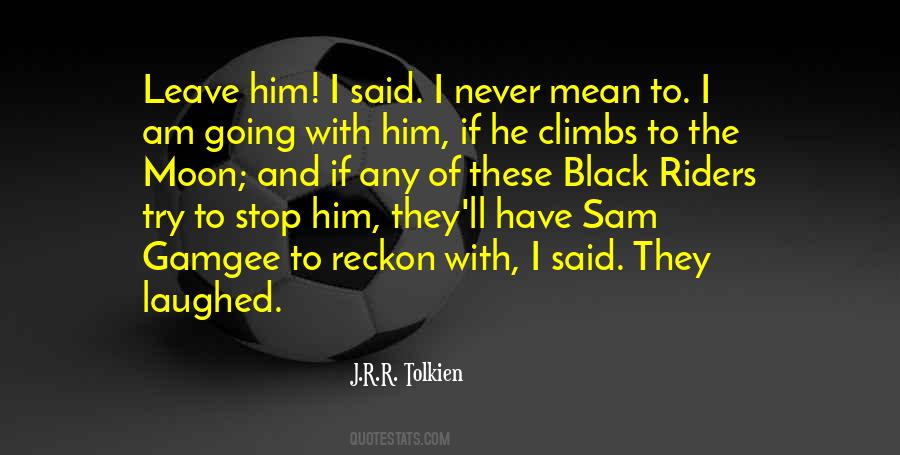 #13. Whoa, Sam Gamgee!' he said aloud. 'Your legs are too short, so use your head. - Author: J.R.R. Tolkien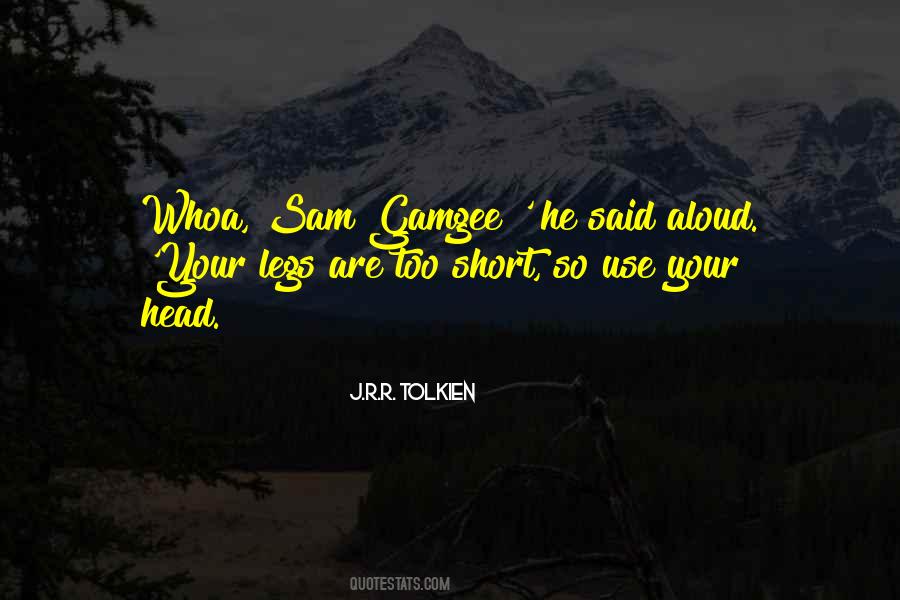 #14. Yes, they are elves," Legolas said. "and they say that you breathe so loud they could shoot you in the dark." Sam hastily covered his mouth. - Author: J.R.R. Tolkien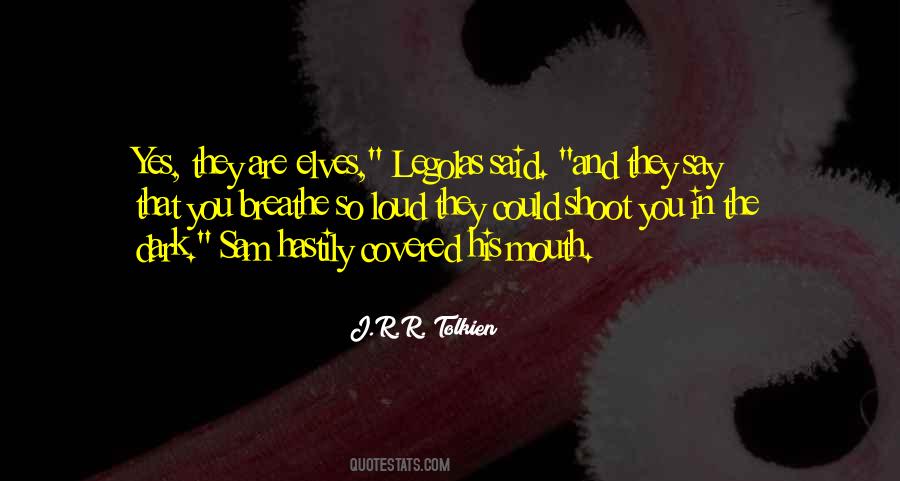 #15. One can be a vegan and eating a health-promoting, high-nutrient diet, but one can also eat a small amount of animal products while following a Nutritarian diet and still live a long, healthy life. - Author: Joel Fuhrman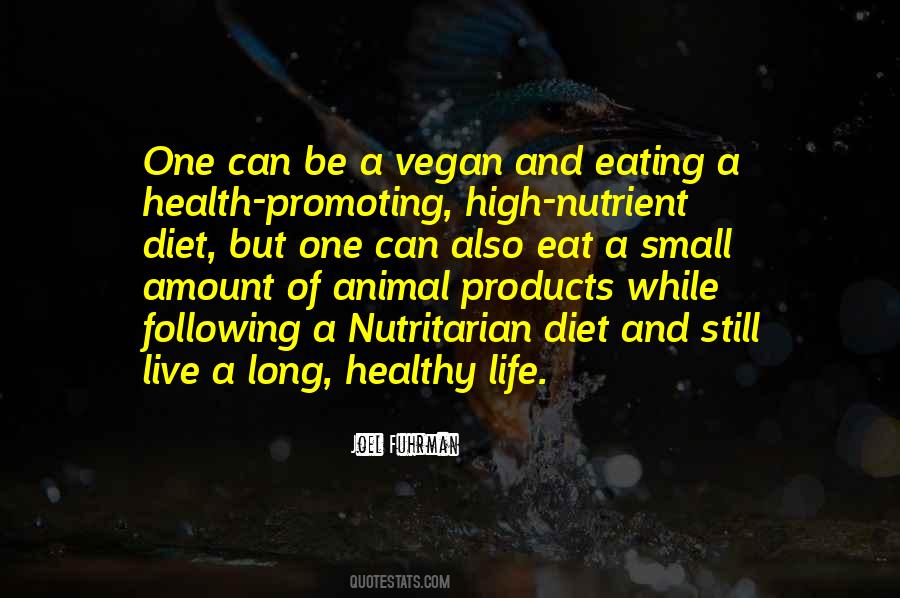 #16. Frodo: Sam! Wood-Elves! They're going to the harbour beyond the White Towers. To the Grey Havens
Sam: They're leaving Middle-earth.
Frodo: Never to return. - Author: J.R.R. Tolkien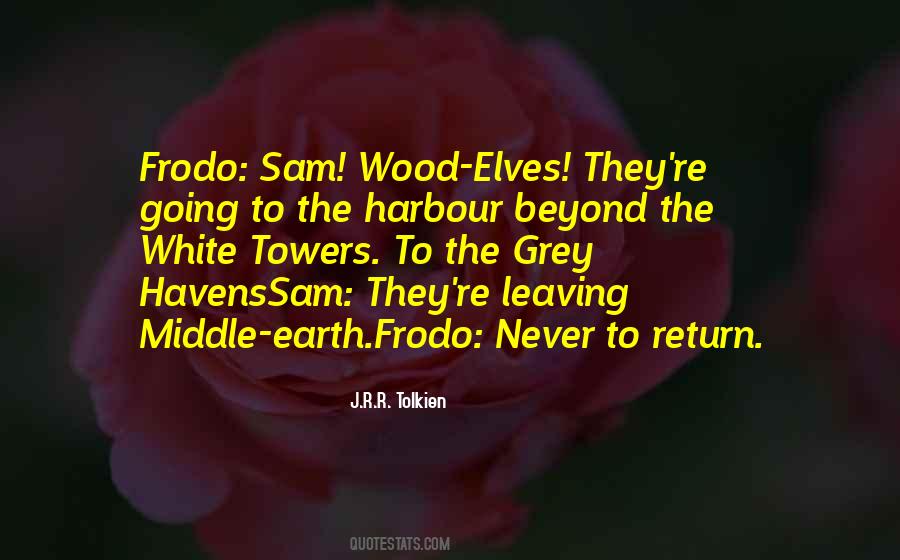 #17. It would be the death of you to come with me, Sam," said Frodo, "and I could not have borne that."
"Not as certain as being left behind," said Sam.
"But I am going to Mordor."
"I know that well enough, Mr. Frodo. Of course you are. And I'm coming with you. - Author: J.R.R. Tolkien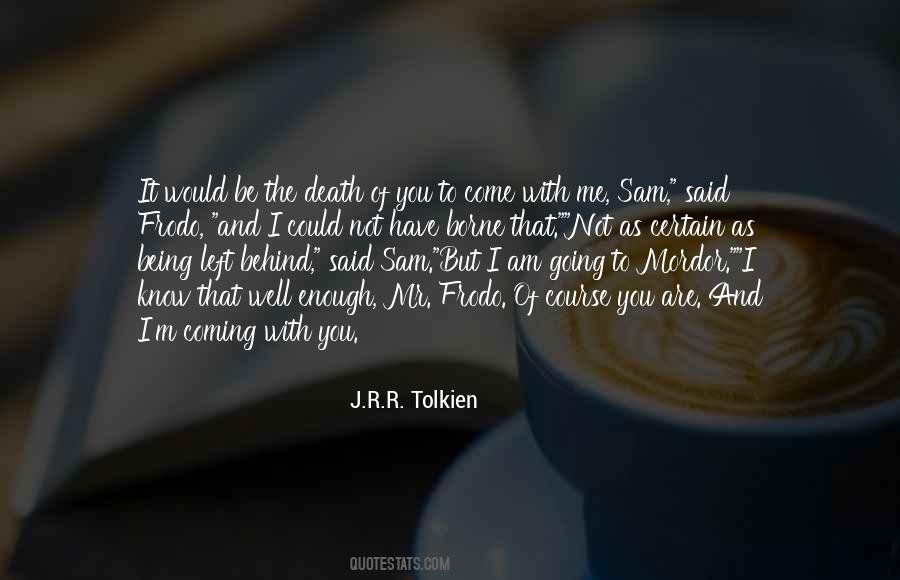 #18. Nothing was ever easy or simple, not one blasted thing. - Author: Jackie Merritt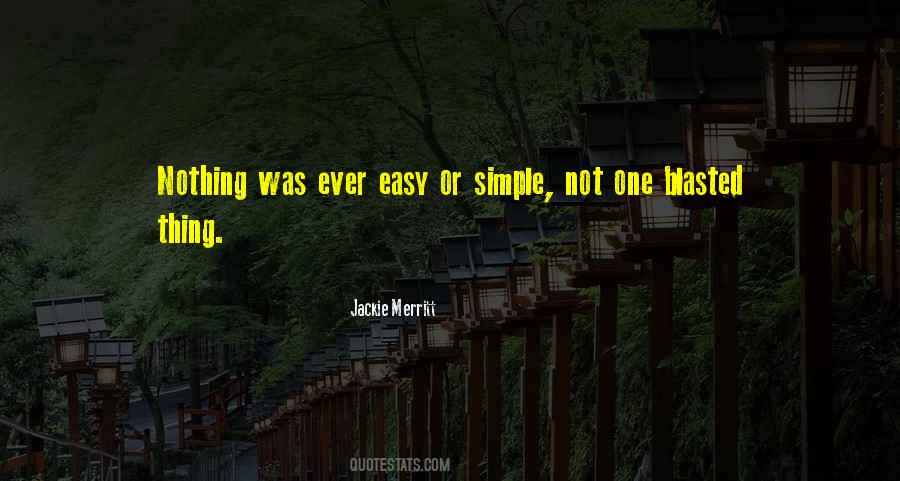 #19. Well, you have now, Sam, dear Sam,' said Frodo, and he lay back in Sam's gentle arms, closing his eyes, like a child at rest when night-fears are driven away by some loved voice or hand. Sam felt that he could sit like that in endless happiness ... - Author: J.R.R. Tolkien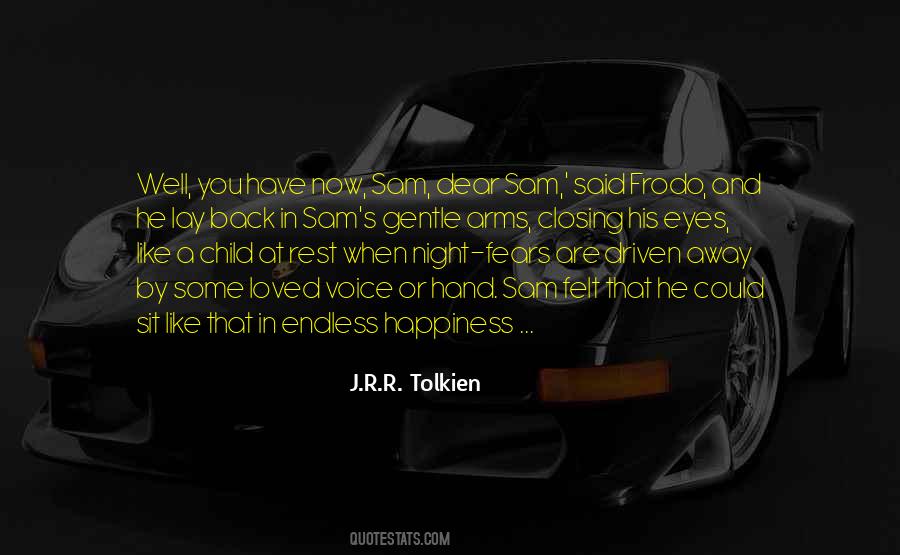 #20. My 'Sam Gamgee' is indeed a reflexion of the English soldier, of the privates and batmen I knew in the 1914 war, and recognised as so far superior to myself. - Author: J.R.R. Tolkien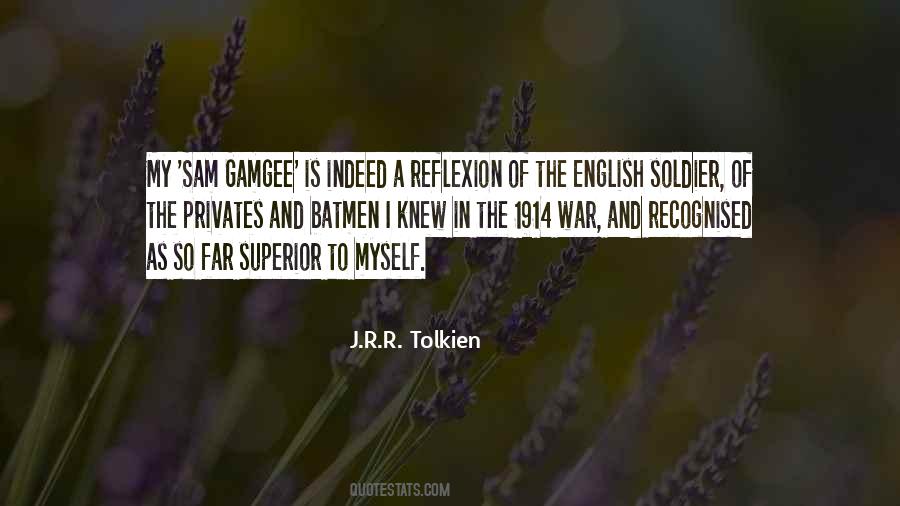 #21. There was a lot more to that song,' said Sam, 'all about Mordor. I didn't learn that part, it gave me the shivers. I never thought I should be going that was myself!'
'Going to Mordor! Cried Pippin. 'I hope it won't come to that!'
'Do not speak that name so loudly!' said Strider - Author: J.R.R. Tolkien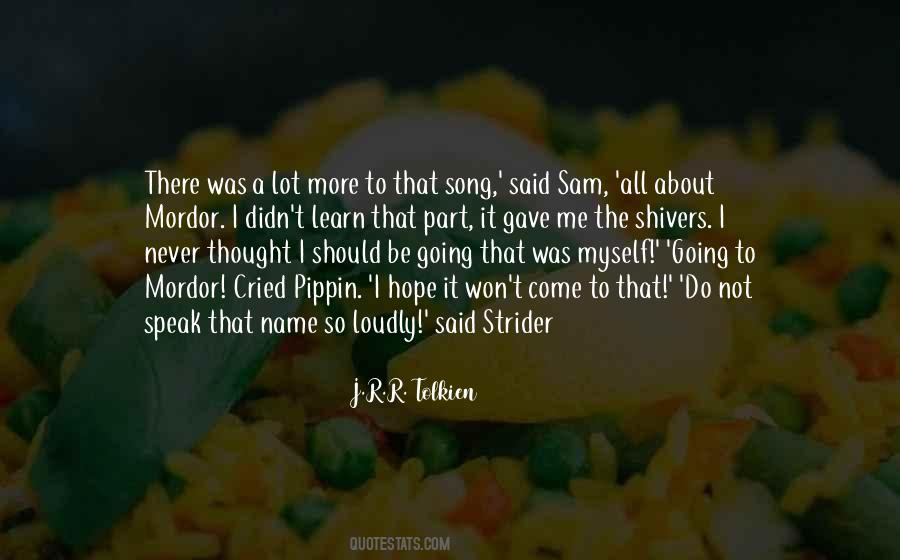 #22. Life at a vile boarding school is in this way a good preparation for the Christian life, that it teaches one to live by hope. - Author: C.S. Lewis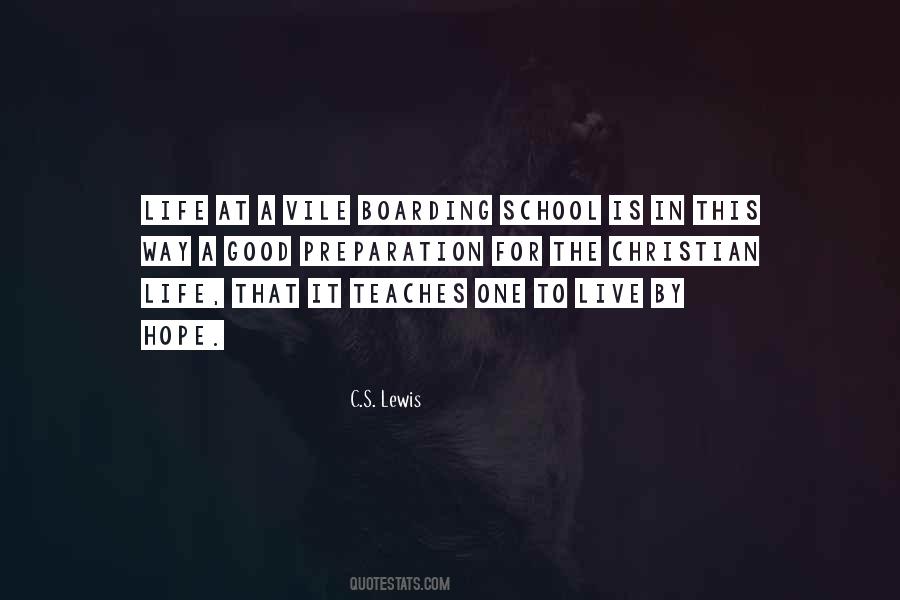 #23. His love for Frodo rose above all other thoughts, and forgetting his peril he cried aloud: 'I'm coming Mr. Frodo! - Author: J.R.R. Tolkien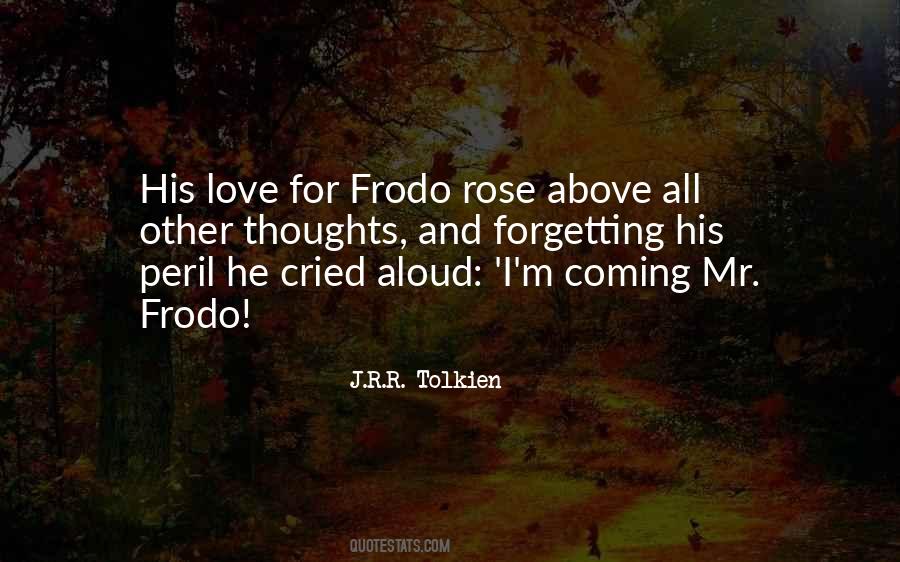 #24. I am learning a lot about Sam Gamgee on this journey. First he was a conspirator, now he's a jester. He'll end up by becoming a wizard or a warrior! - Frodo Baggins - Author: J.R.R. Tolkien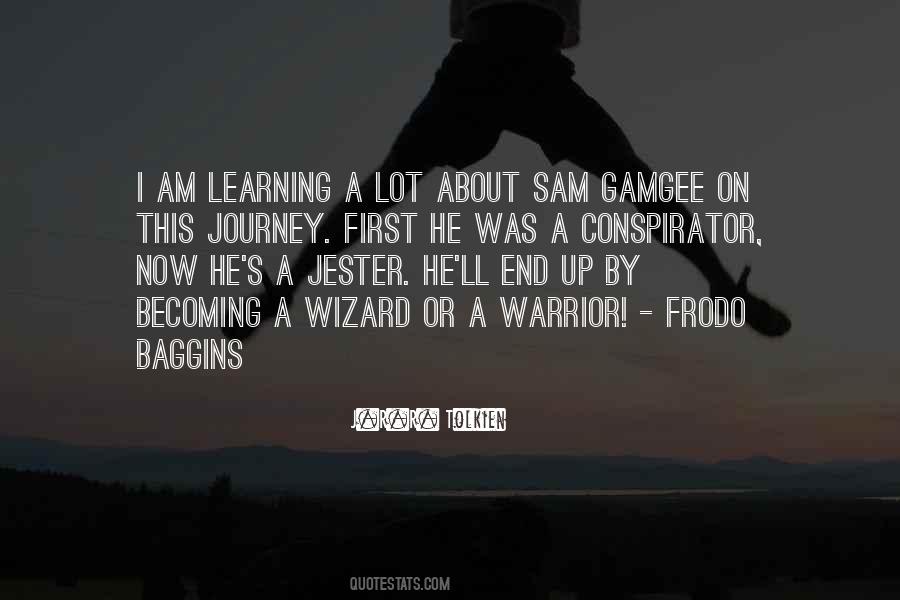 #25. I just don't want to copy the current trends or do movies for teenagers. I want people to get more out of movies. - Author: Clint Eastwood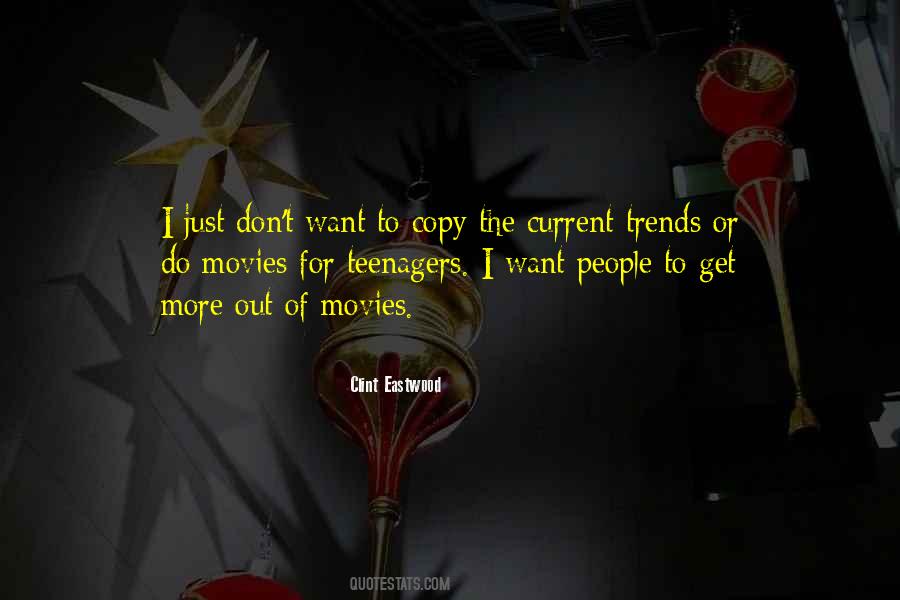 #26. There was some murmuring, but also some grins on the faces of the men looking on: the sight of their Captain sitting on the ground and eye to eye with a young hobbit, legs well apart, bristling with wrath, was one beyond their experience. - Author: J.R.R. Tolkien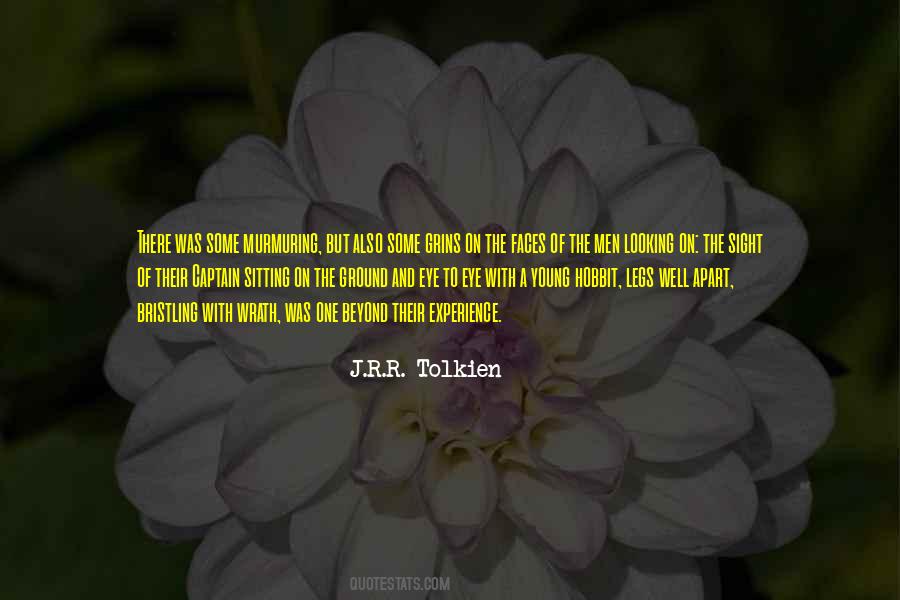 #27. No one lives in these regions
of rock and sun.
It is a lucky part of the world;
to grow old without buildings
and roadways,
to dissolve quietly
without feeling stunned. - Author: Naomi Shihab Nye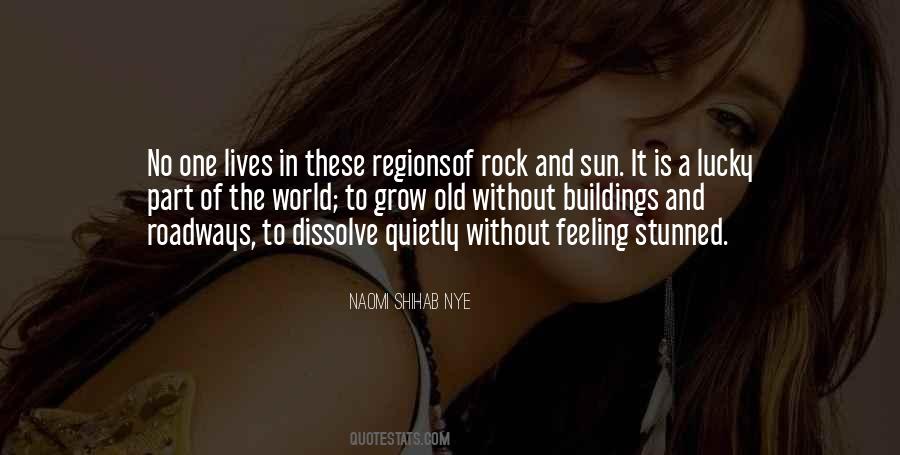 Famous Authors
Popular Topics