Questioning The Status Quo Famous Quotes & Sayings
List of top 17 famous quotes and sayings about questioning the status quo to read and share with friends on your Facebook, Twitter, blogs.
Top 17 Quotes About Questioning The Status Quo
#1. Questioning the status quo can result in banishment, imprisonment, ridicule or being burned at the stake, depending on your era, your locale, and the sacred cows you wish to butcher. - Author: Gene Spafford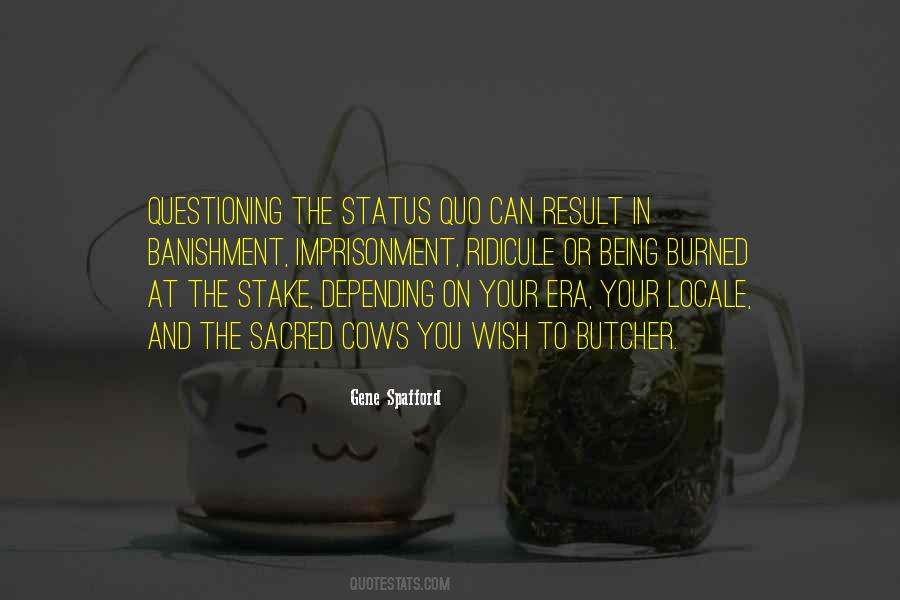 #2. As a teenager I was very clear that I wasn't in the church just to toe the line, but I saw there was a capacity within Christianity and the bible not to fall into line but to question the status quo, that's what kept me in the church. I was listening to the sort of music that did that questioning. - Author: Alan Green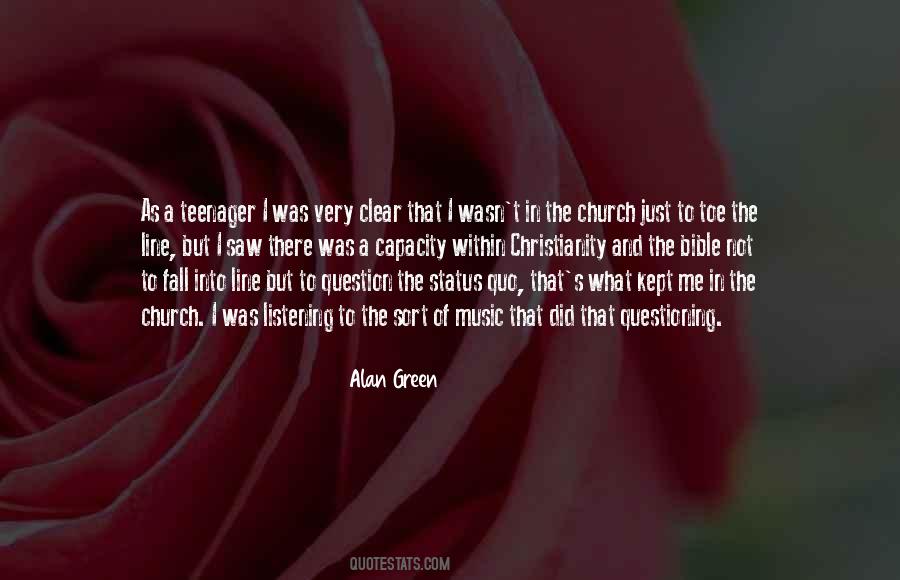 #3. A stable social system is necessary, but every stable system hitherto devised has hampered the development of exceptional artistic or intellectual merit. How much murder and anarchy are we prepared to endure for the sake of great achievements such as those of the Renaissance? - Author: Bertrand Russell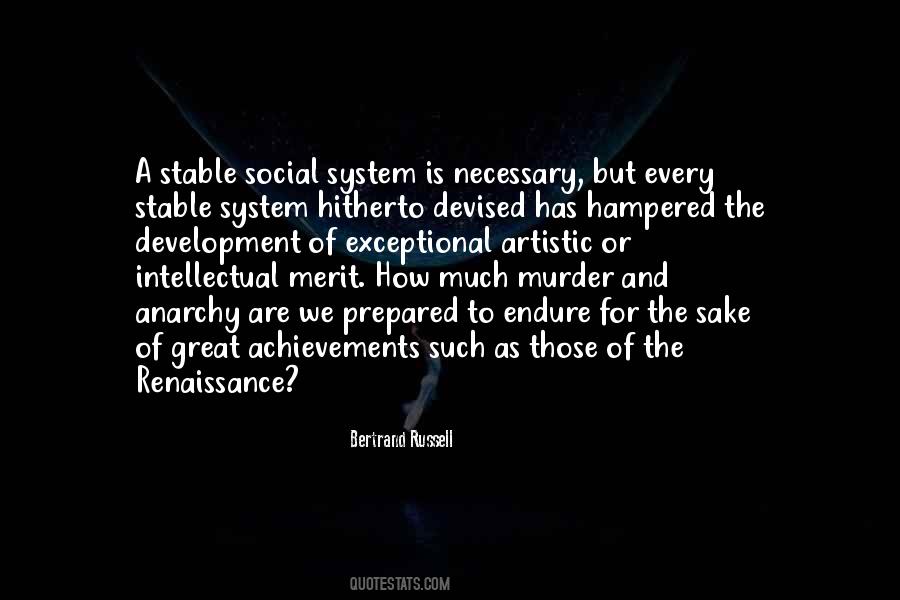 #4. Government can wreck a business by confiscating its money by taxation. - Author: Owen Paterson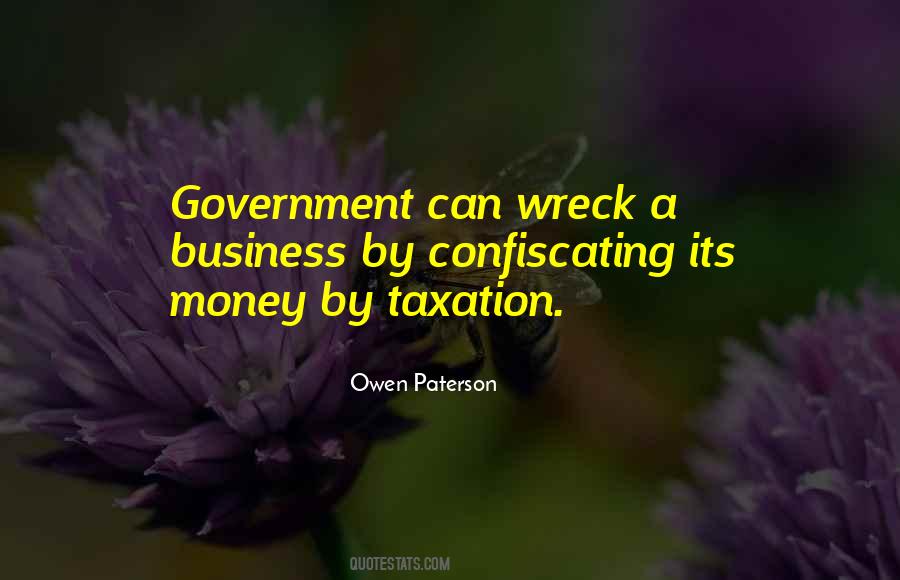 #5. Our characters are the result of our conduct. - Author: Aristotle.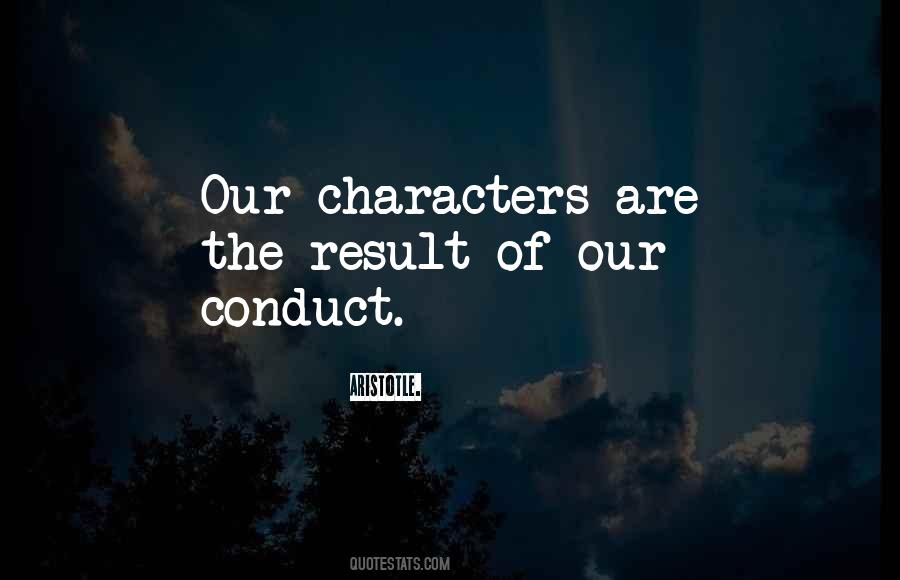 #6. My appetite for public policy and changing it, and not only being a part of the conversation, but affecting it in a positive way, never diminished after 10 years in Congress. - Author: Harold Ford Jr.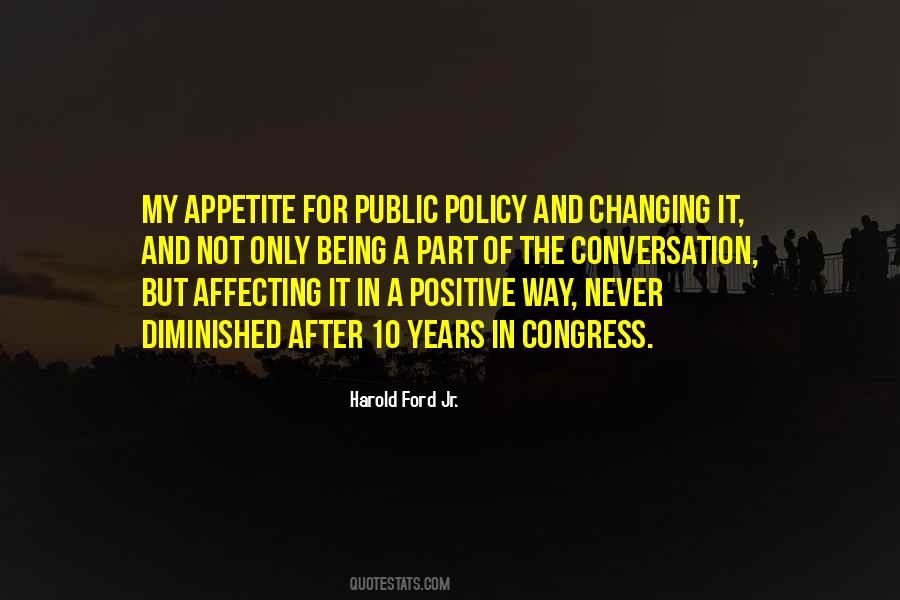 #7. As the generalization goes about the art industry, people can be really challenging and thought-provoking in their thinking and questioning the status quo, and it's really important that the status quo can be questioned and that there are people doing that. - Author: Lily Cole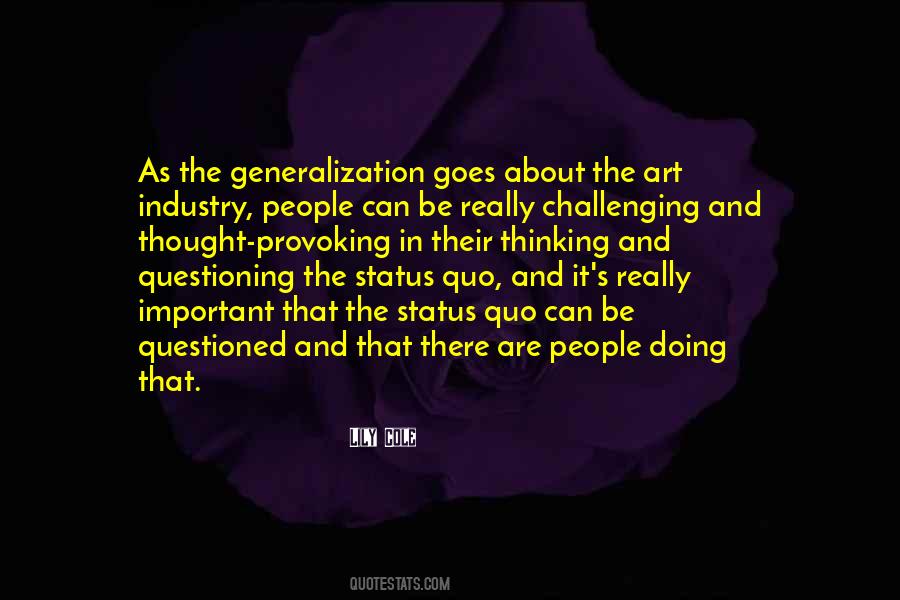 #8. The little people will get even, which is one of a thousand reasons why they are not little people at all. If you're a jerk as a leader, you will be torpedoed. And usually it won't be by your vice presidents; it will be on the loading dock at 3am when no supervisors are around. - Author: Tom Peters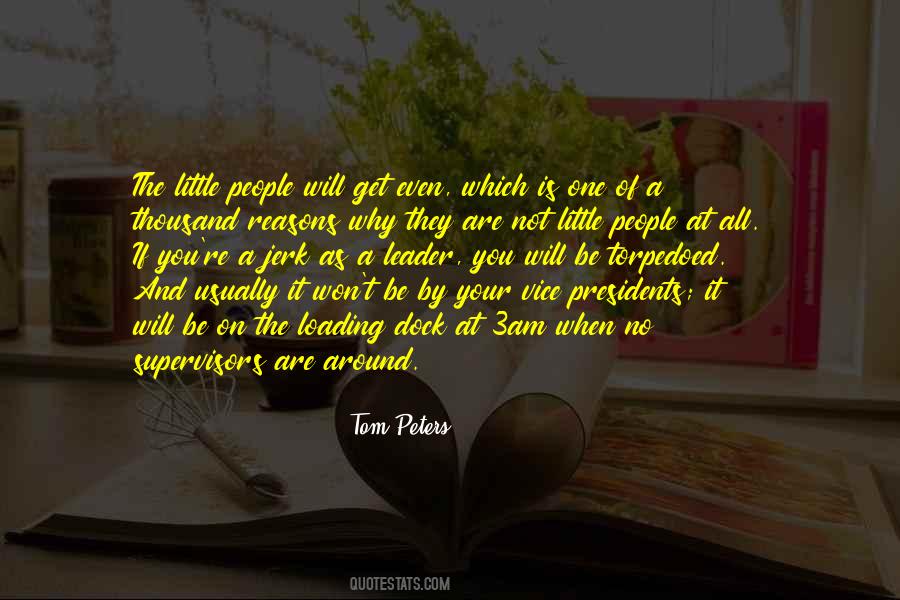 #9. The most radical and far-reaching solutions often need rethinking of processes and deep questioning of the status quo-and these are hard. - Author: Bill Price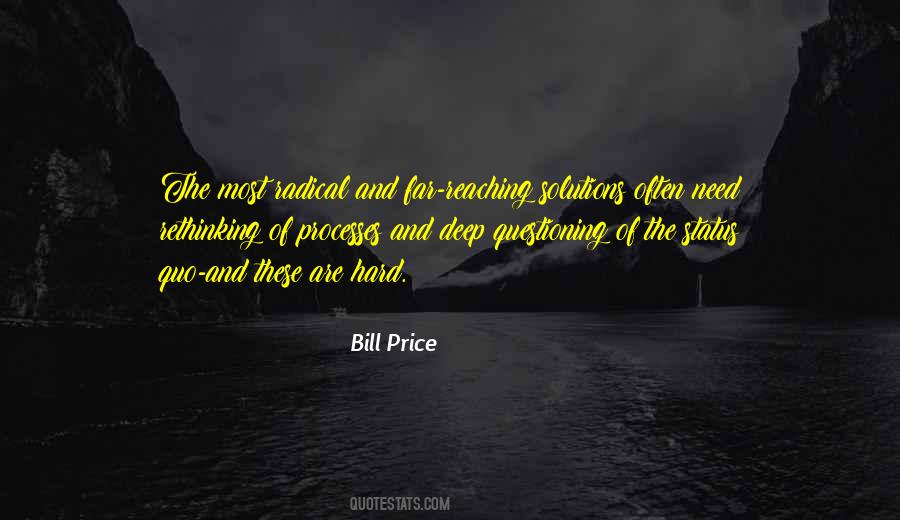 #10. Constant questioning produces a status quo of change. - Author: Ted Agon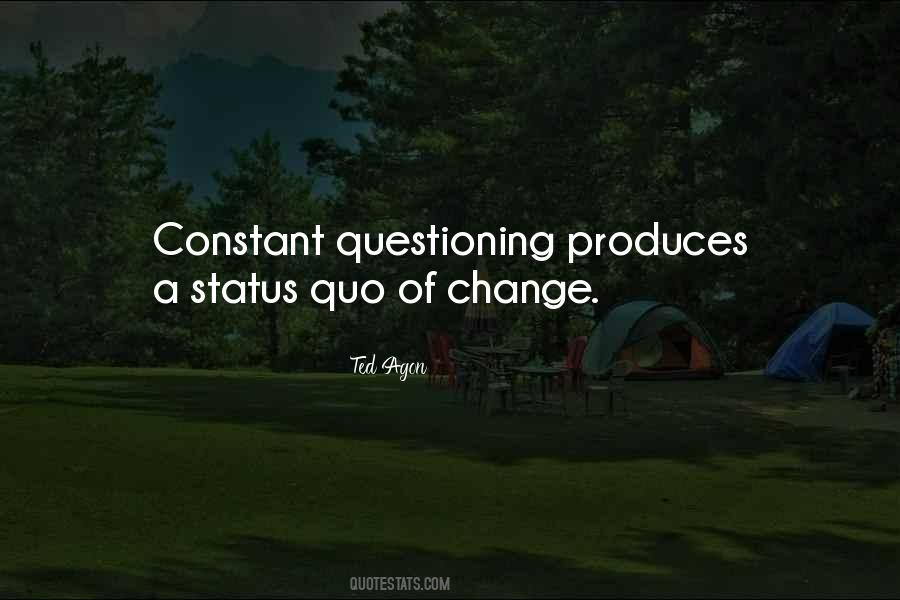 #11. He's the only man I ever knew who had rubber pockets so he could steal soup. - Author: Wilson Mizner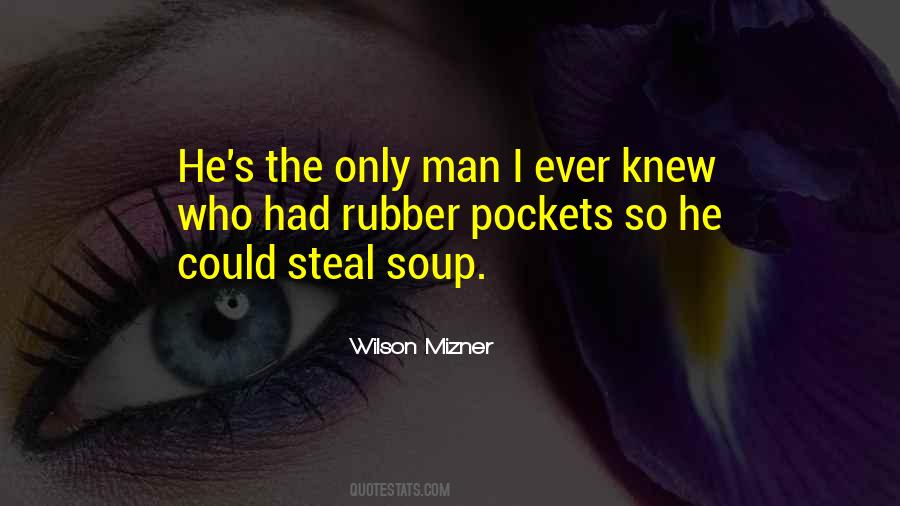 #12. I should sell my tongue and buy a thousand ears when that One steps near and begins to speak. - Author: Rumi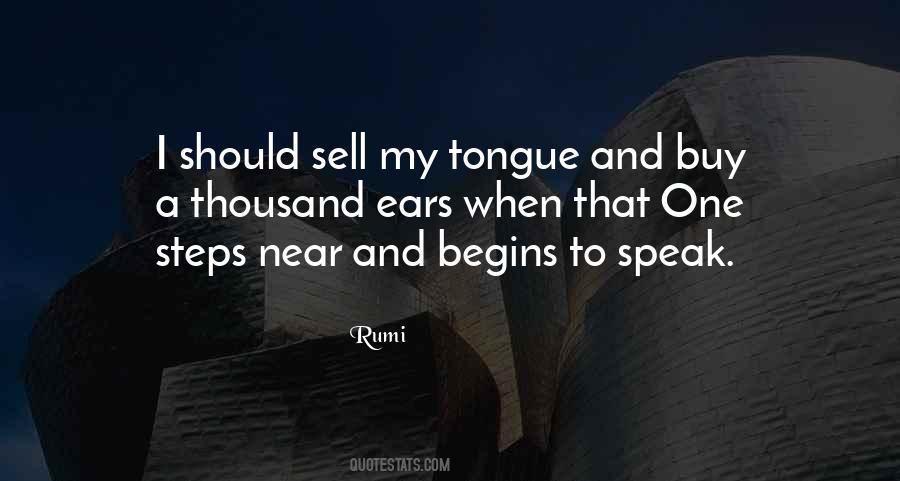 #13. Thy hand bestows blessings: Thy power averts evil. I - Author: Anonymous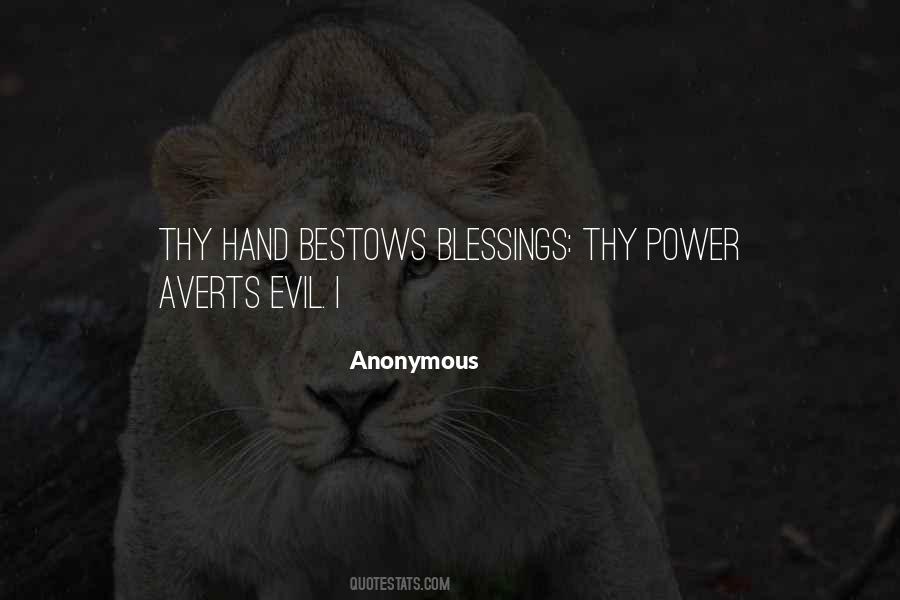 #14. Tonight I had wrought magic powerful enough to have drawn the attention of a goddess. In that moment, though, I was certain of one thing: Of all the magic I possessed, none of it could begin to compare to the magic he and I created together. - Author: Jenna Maclaine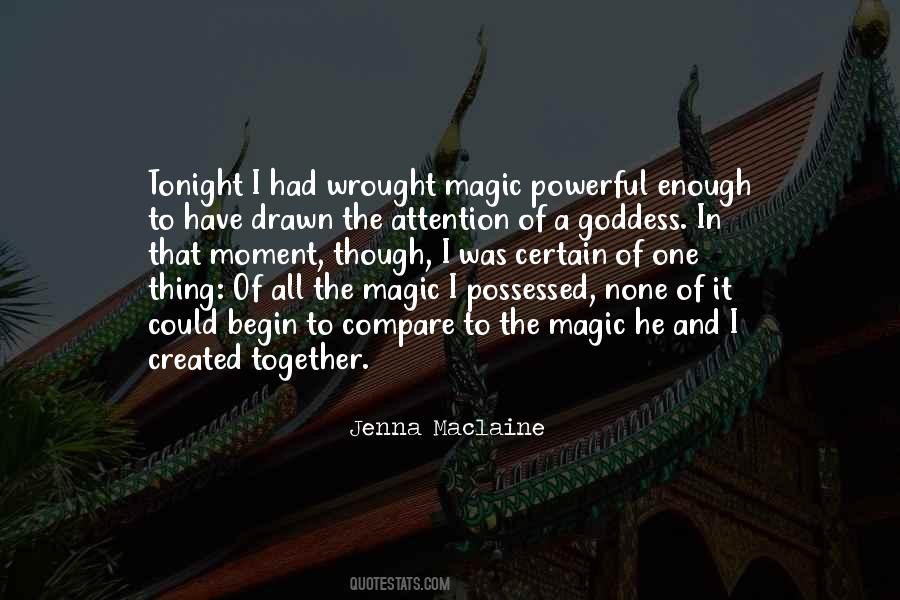 #15. Rock is so much fun. That's what it's all about - filling up the chest cavities and empty kneecaps and elbows. - Author: Jimi Hendrix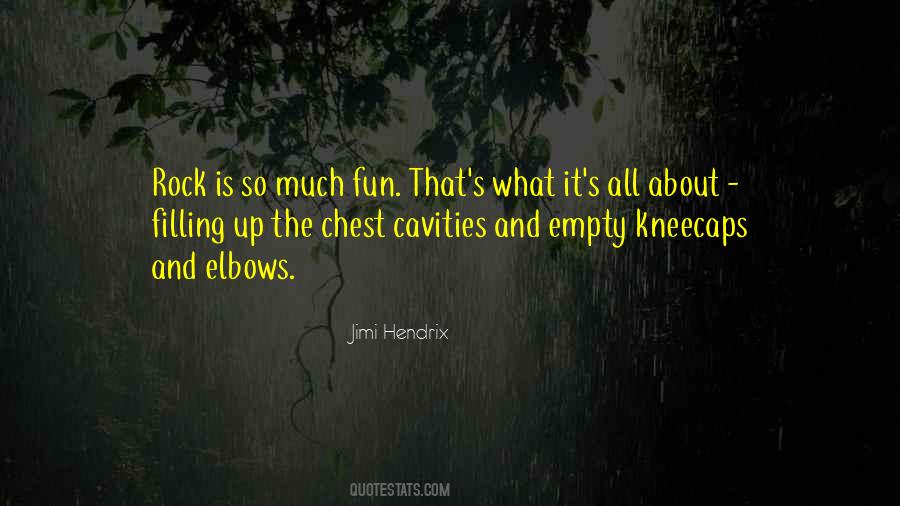 #16. When I meet somebody, I hang out with them, and it's all good, but I don't take it too seriously. - Author: Christina Milian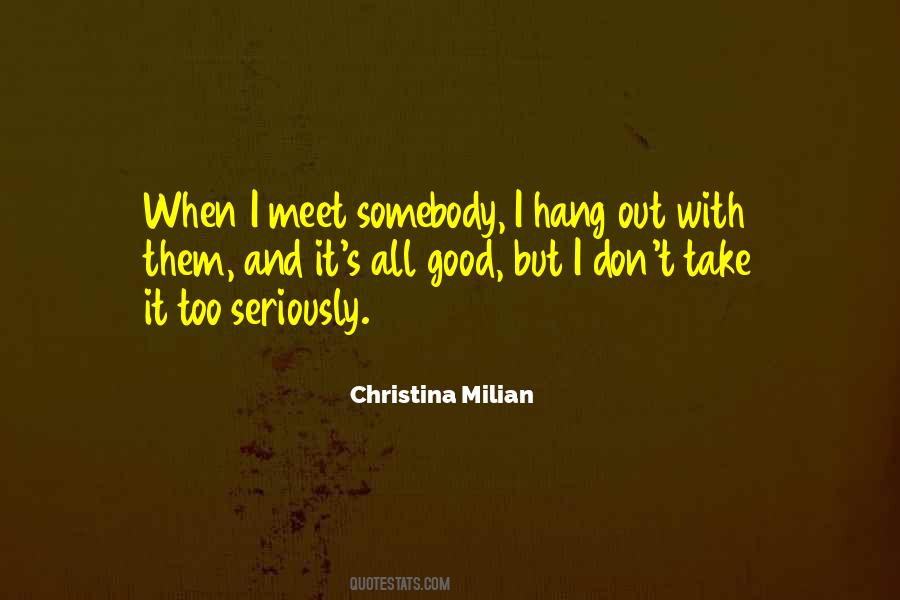 #17. I know I'm good at tennis. Other than that, everything else is a wild card. I'm a wild card. - Author: Venus Williams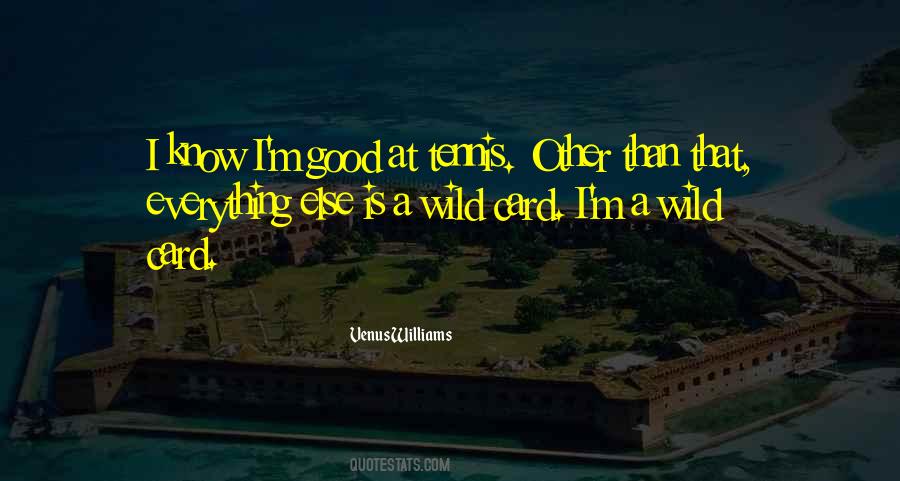 Famous Authors
Popular Topics