Participation In Government Famous Quotes & Sayings
List of top 32 famous quotes and sayings about participation in government to read and share with friends on your Facebook, Twitter, blogs.
Top 32 Quotes About Participation In Government
#1. Increased interest and participation by labor in the affairs of government should make for economic and political stability in the future. Labor has a constitutional and statutory right to participate. - Author: John L. Lewis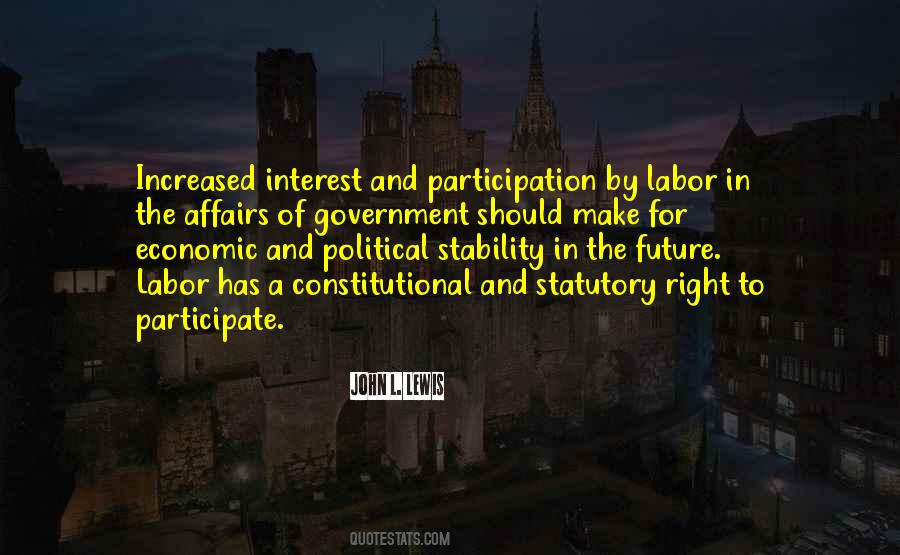 #2. My government has the challenge of addressing the issue of gas. The issue of gas cannot be addressed today without the participation of all Bolivians alike. - Author: Carlos Mesa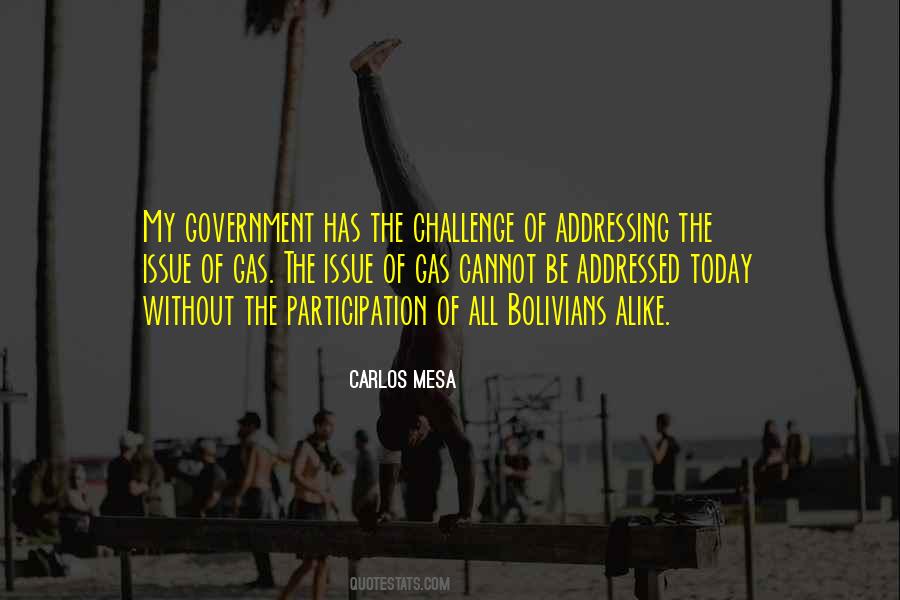 #3. Big-government economics breeds crony capitalism. It's corrupt, anything but neutral, and a barrier to broad participation in prosperity. - Author: Paul Ryan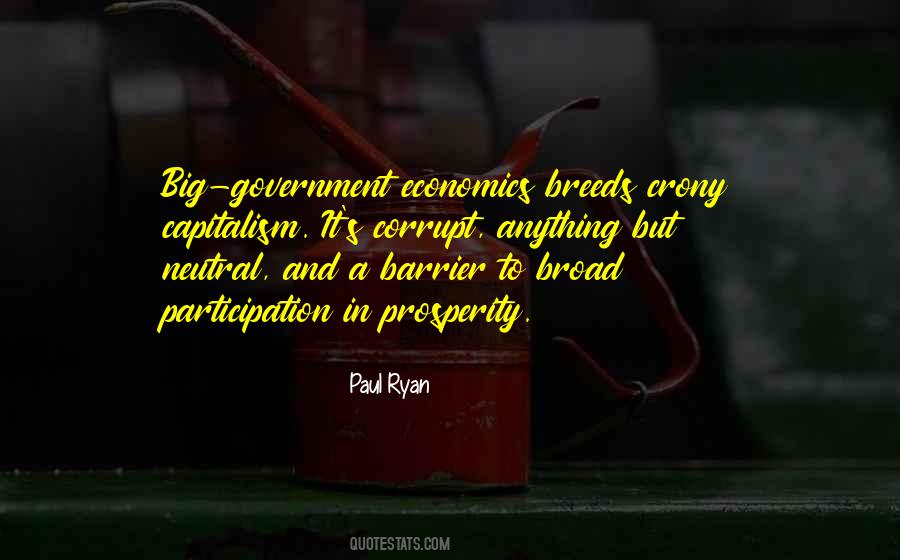 #4. We wish for a broad-based government with the active participation of women, which will promote freedom and equal rights for women - Author: Sima Samar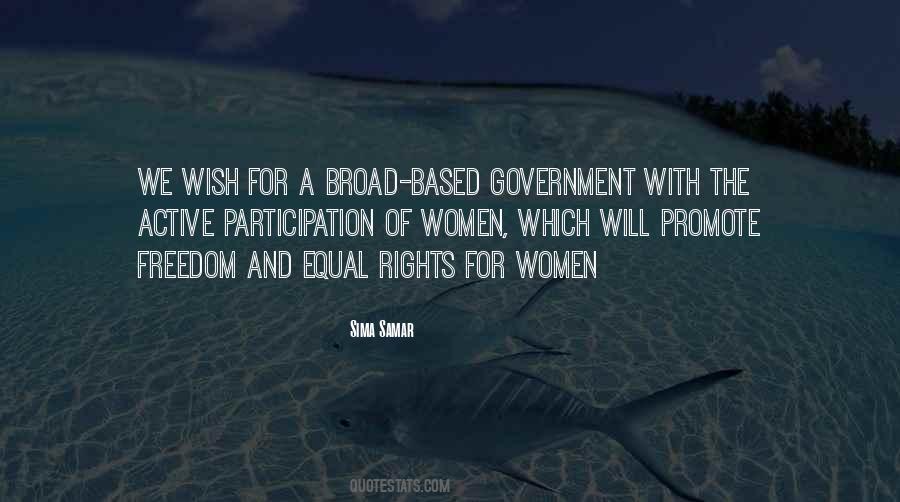 #5. The digital revolution has deepened the crisis within representative democracy. But as it forces its demise, it might also dictate its future. Traditional representative democracy within nations is no longer enough. People want more participation and collaboration with their government. - Author: Eduardo Paes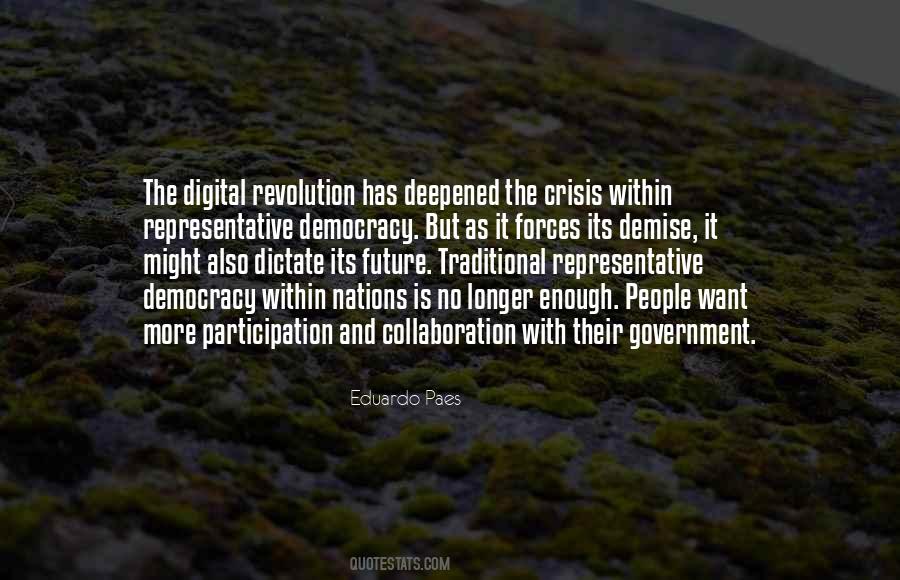 #6. I love and always have loved policy issues and trying to have an impact on the issues that are out there. I cherish my years in government. I have loved my participation at CNN, at Current; writing; teaching. Where I will go next, I will have to sort out. - Author: Eliot Spitzer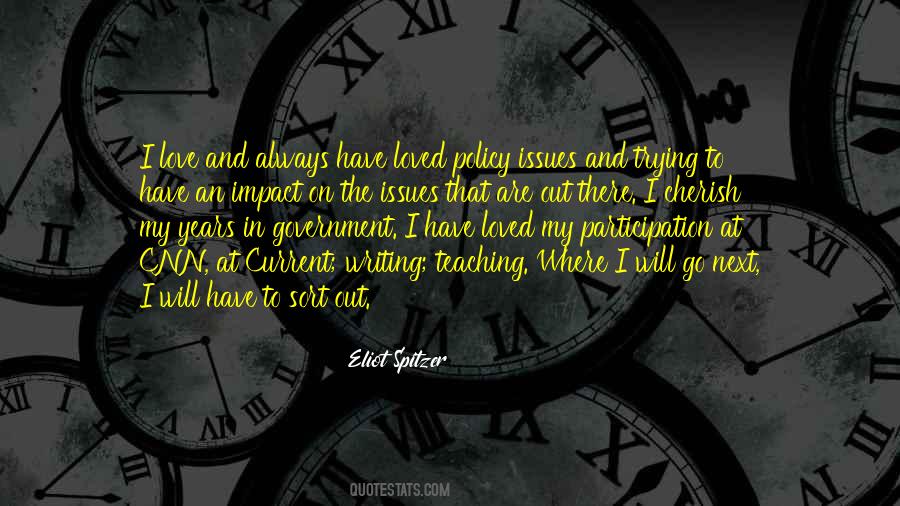 #7. The Menzies Government, by its participation in the plans for the development of other nations, can see the virtue of planning for them but apparently cannot see the virtue of a plan for Australia. - Author: Lionel Murphy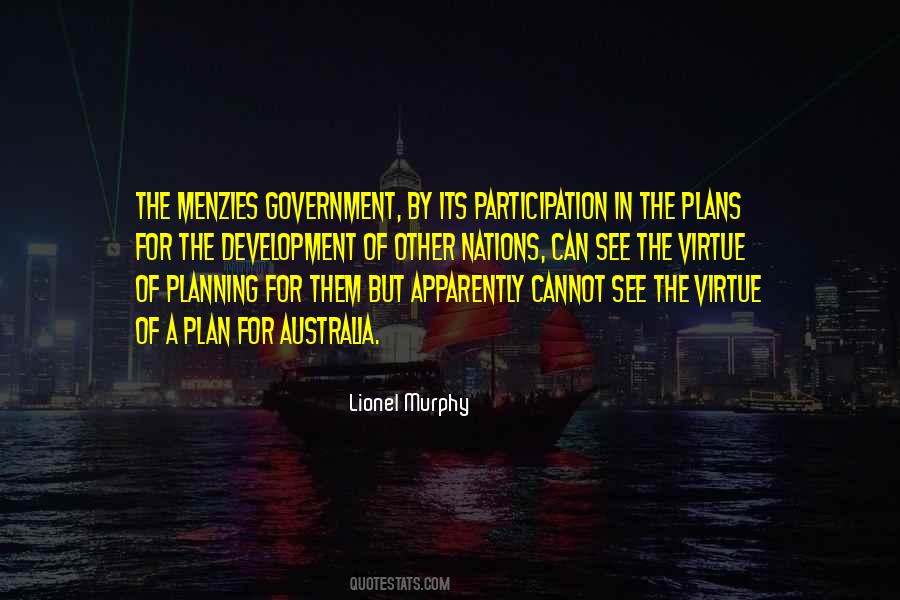 #8. If I could undo what's been done, But I guess everyone is living, With water and bridges. - Author: Kenny Rogers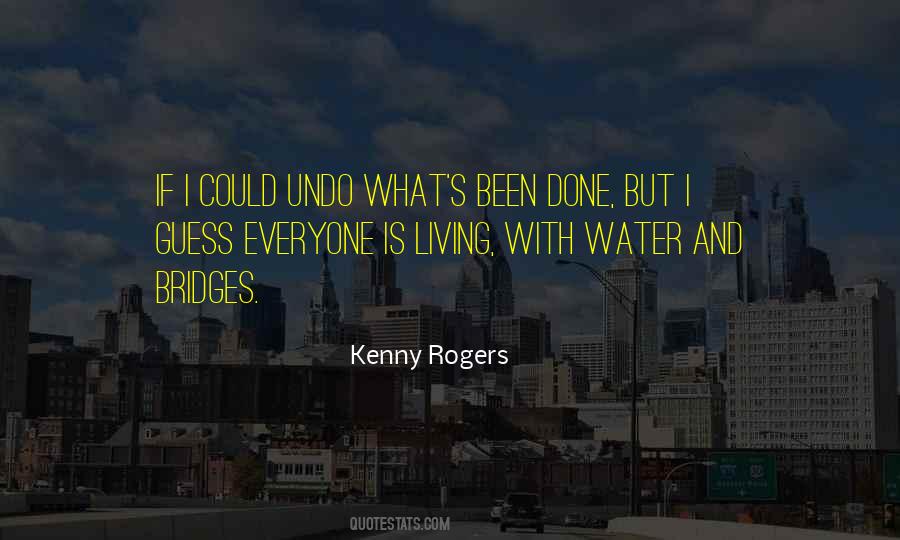 #9. Direct democracy is lazy anarchy, for people who don't want to be governed but are too lazy to govern themselves. They want participation served to them. - Author: Heather Marsh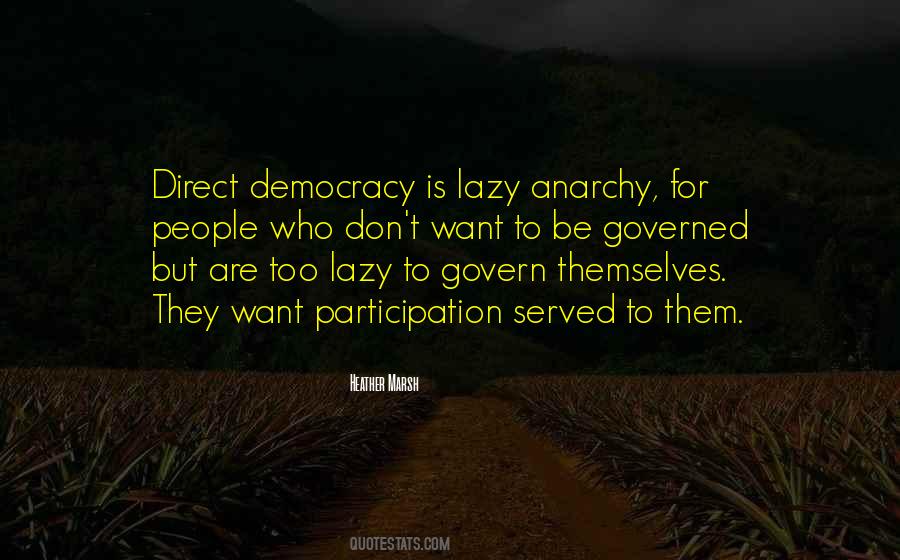 #10. Learn how to smile in the cannibal pot and life will be so much easier. - Author: Alan Brennert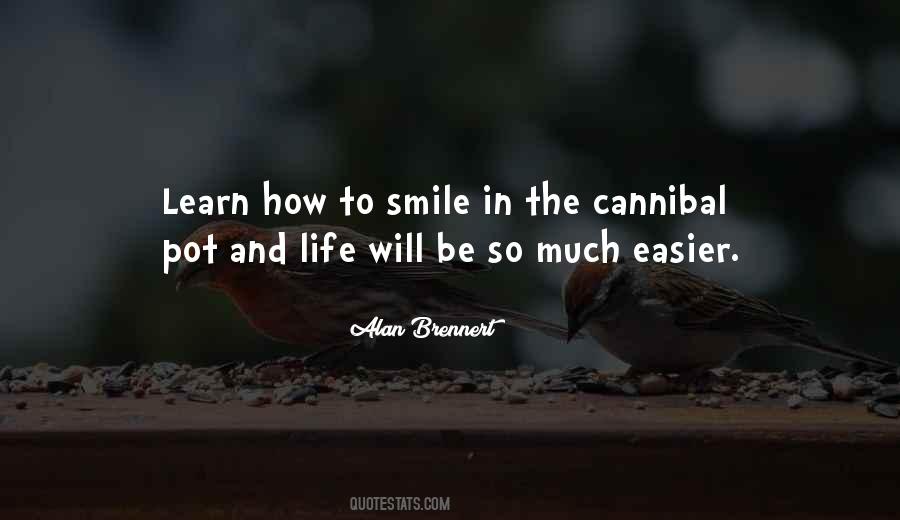 #11. The US has attacked countries like Grenada, Panama, Libya ... the list of victims of US terrorism is almost infinite. And the US government's participation in torture, whether in El Salvador, Guatemala, Chile ... is well-documented and widely known. - Author: Assata Shakur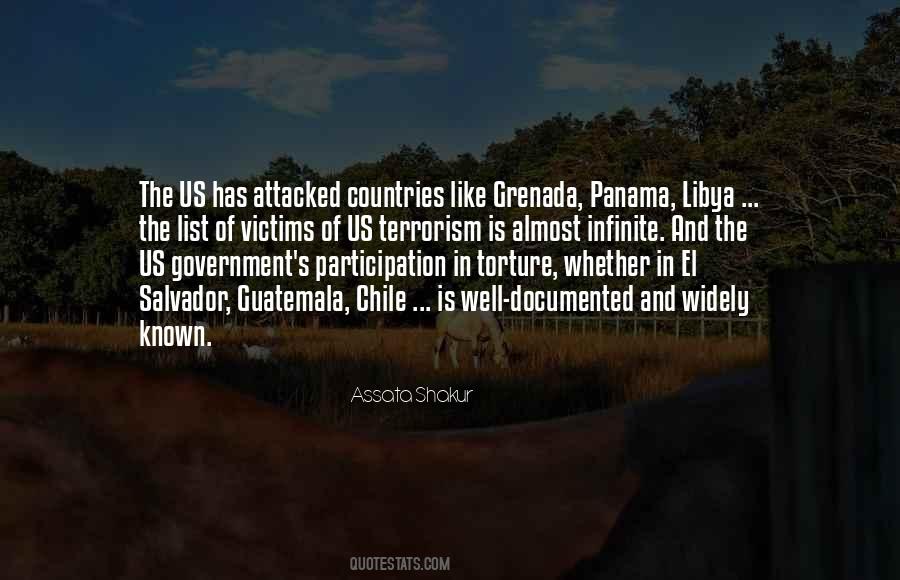 #12. [David] Maraniss sees [Barack] Obama as a man with a moviegoer's or writer's sensibility, where he is both participating and observing himself participating, and views much of the political process as ridiculous or surreal, even as he is deep into it. - Author: Jane Mayer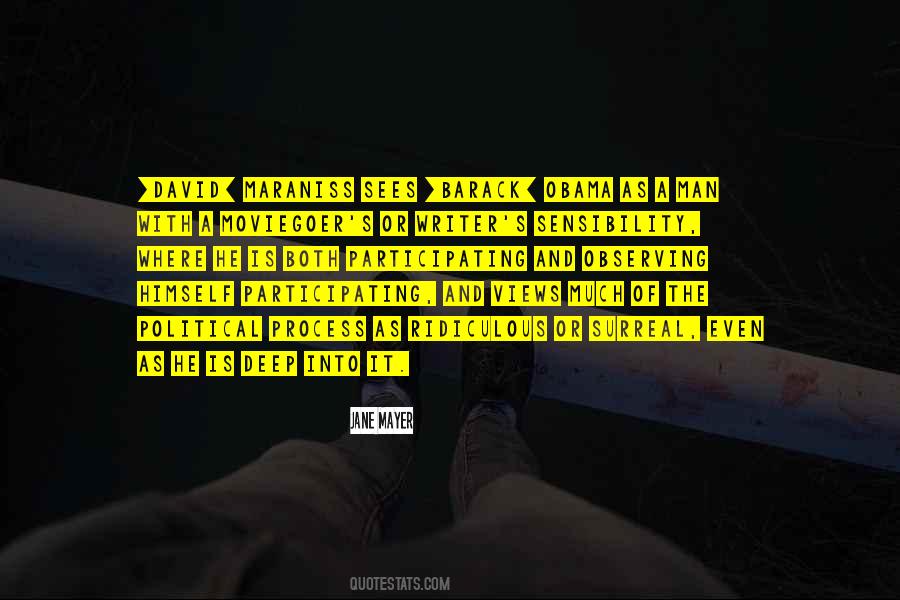 #13. Wharton thought no one could have freedom, but James knew no one wanted freedom. - Author: Vivian Gornick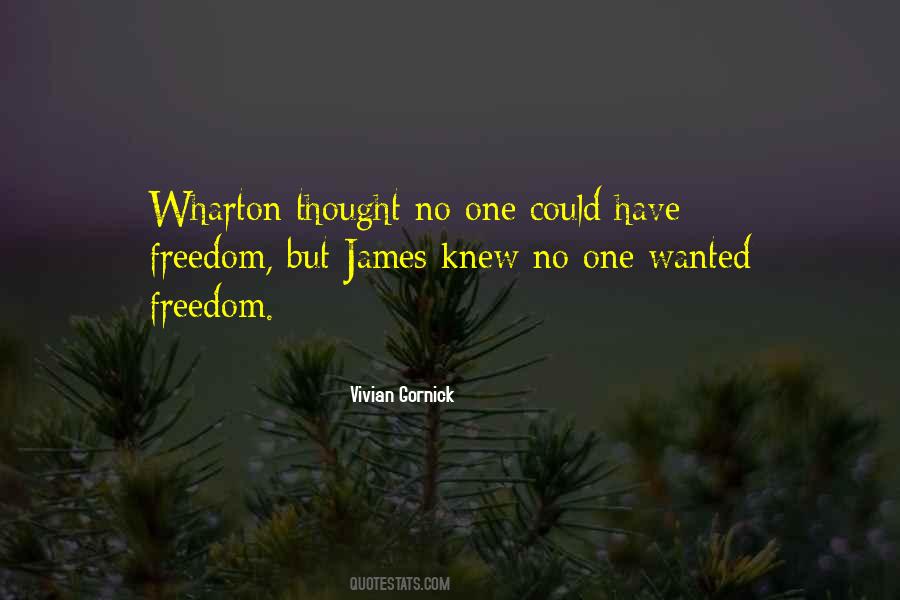 #14. My government will make efforts to realize the farming potential of rain-fed and dry land areas by ensuring healthy participation by all stakeholders and convergence of various government sponsored programs. - Author: Pratibha Patil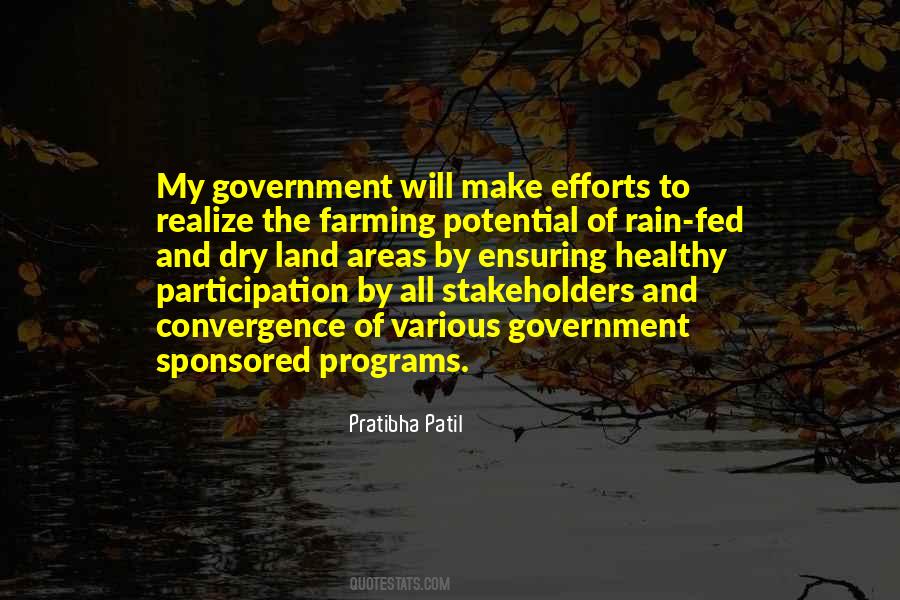 #15. Indignant reply to the blatent sex discrimination expressed in a colleague's opposition when Hilbert proposed appointing Emmy Noether as the first woman professor at their university. - Author: David Hilbert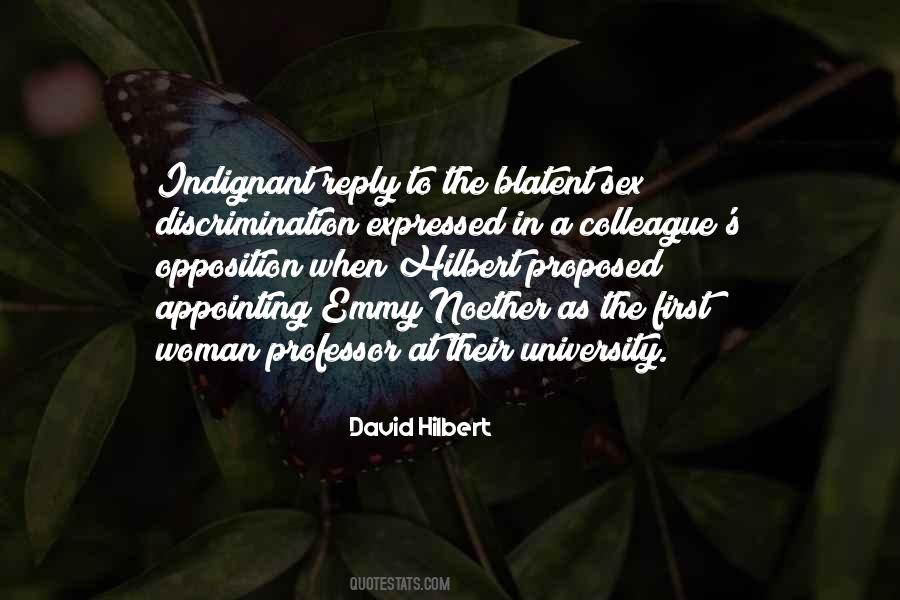 #16. Any participation, even in the smallest public function, is useful. - Author: John Stuart Mill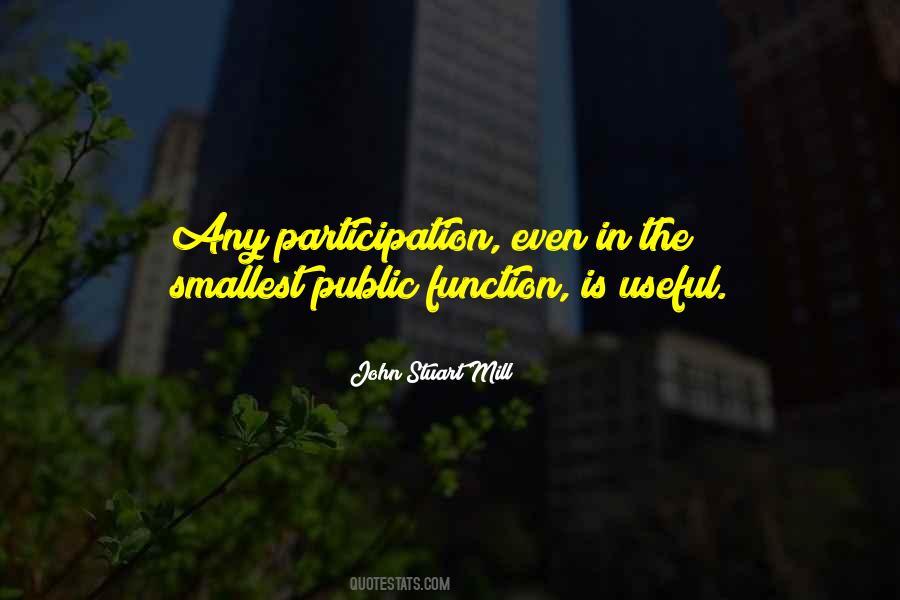 #17. It is dangerous to build systemic reforms on a close association with one particular government. Systemic reforms need broad public participation and support. That is what makes them irreversible. - Author: George Soros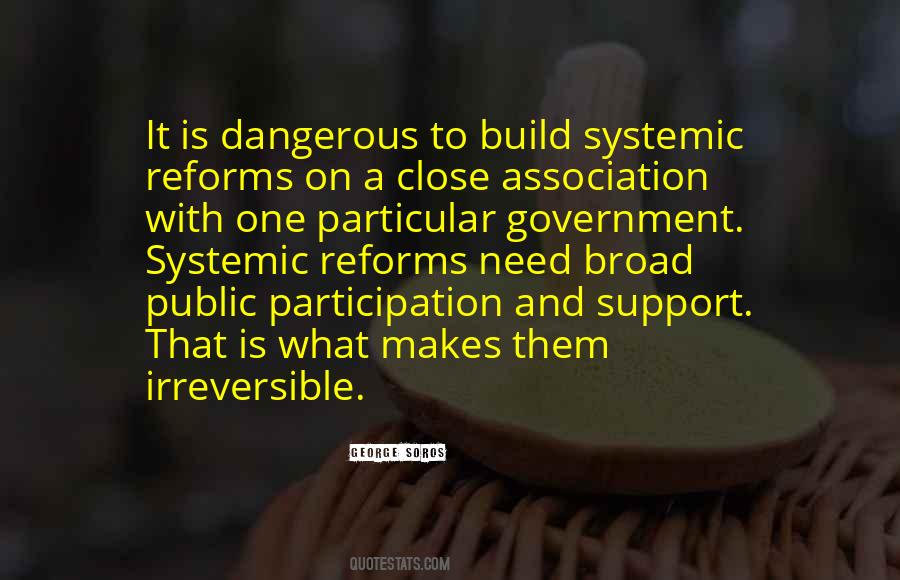 #18. Democratic elections alone do not remedy the crisis of confidence in government. Moreover, there is no viable justification for a democratic system in which public participation is limited to voting. - Author: Beth Simone Noveck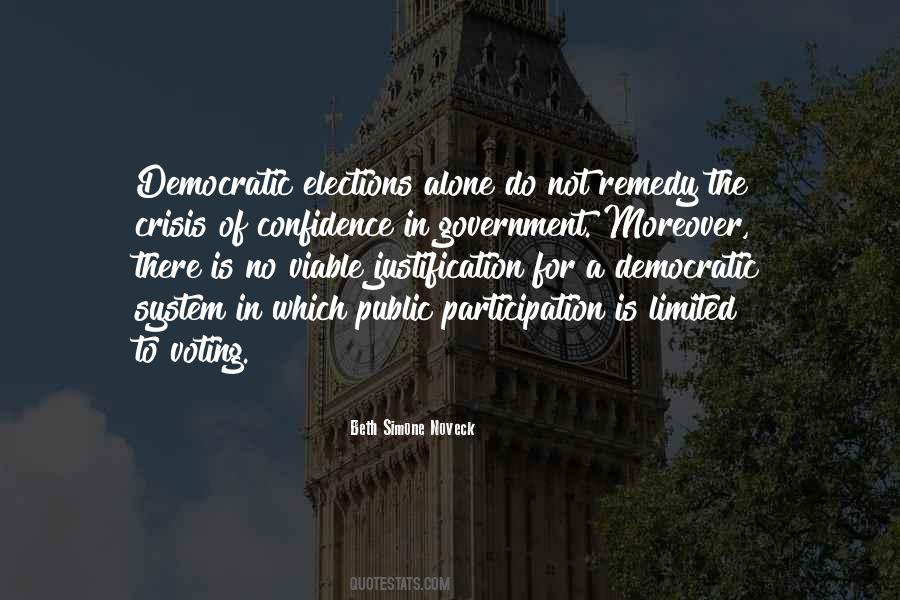 #19. I grew up on Nintendo. Mario was my best friend. I can't wait to get inside and play Nintendo GameCube. - Author: Mandy Moore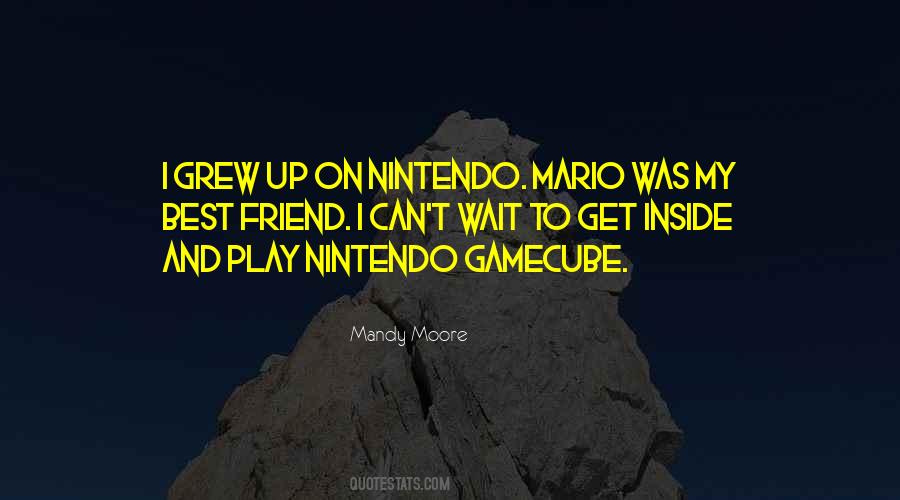 #20. As far as domestic democracy, all here present know that democracy means government of the people by the people. While we agree that consultation and participation are essential to every democracy, this is seldom achieved in practice. - Author: Alfred-Maurice De Zayas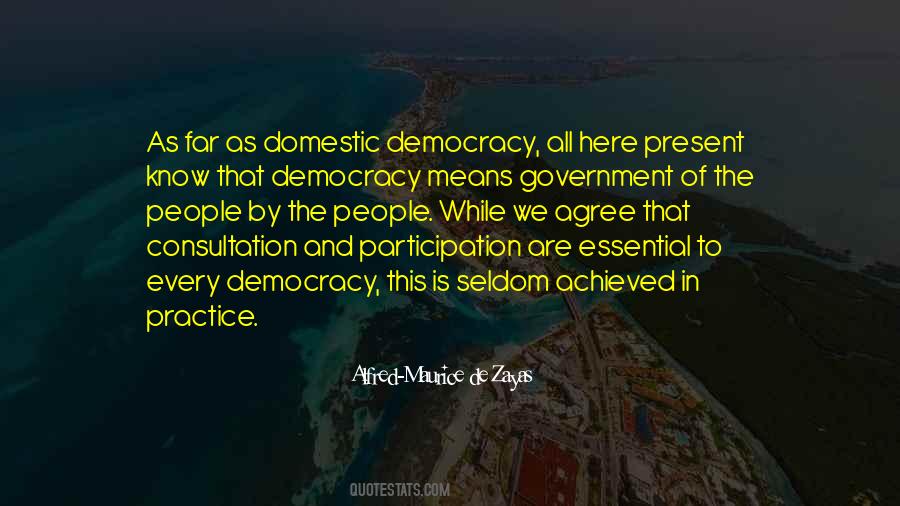 #21. One study by the Forum Corporation in Boston showed that 70 percent of customers leave because of poor service and only 15 percent because of price or product quality. - Author: Stephen Spinelli Jr.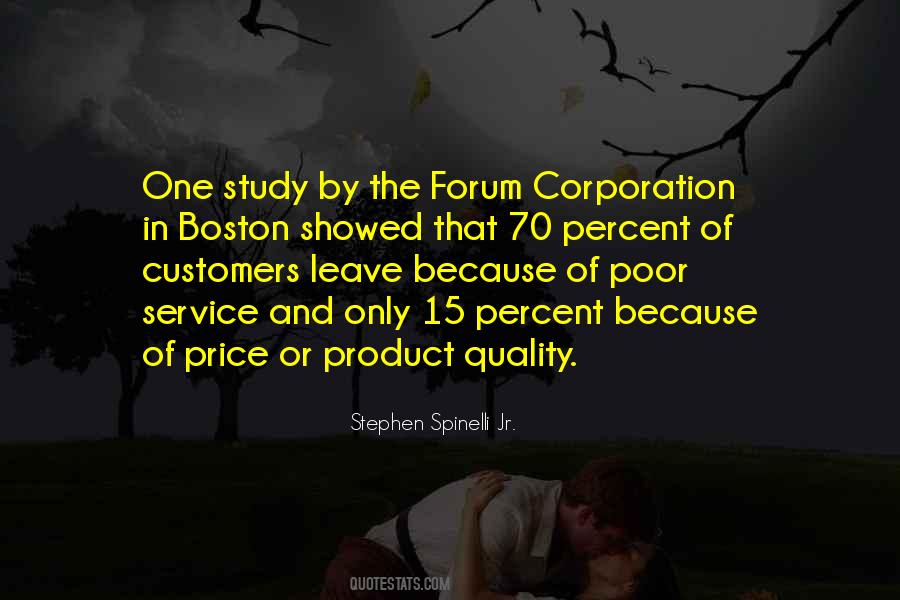 #22. Full participation in government and society has been a basic right of the country symbolizing the full citizenship and equal protection of all. - Author: Charles B. Rangel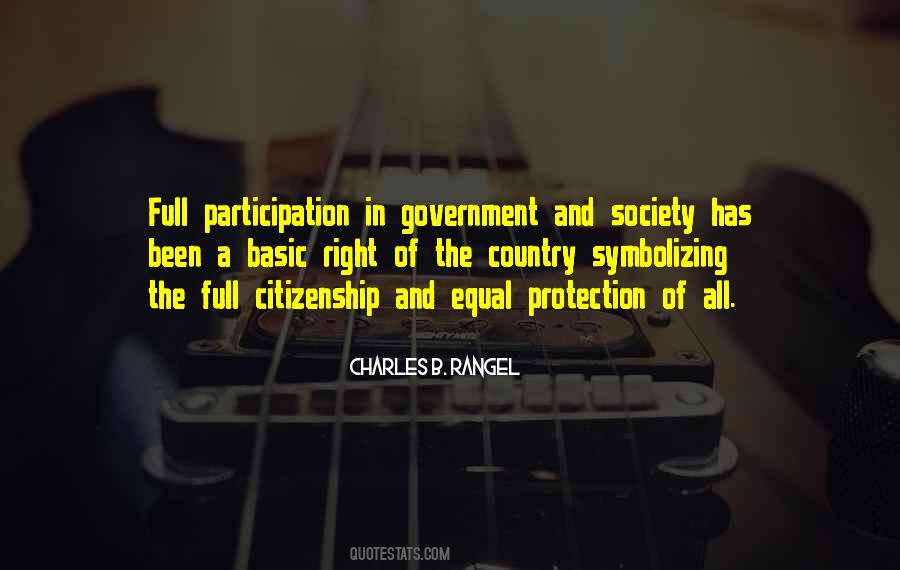 #23. Freedom of expression - in particular, freedom of the press - guarantees popular participation in the decisions and actions of government, and popular participation is the essence of our democracy. - Author: Corazon Aquino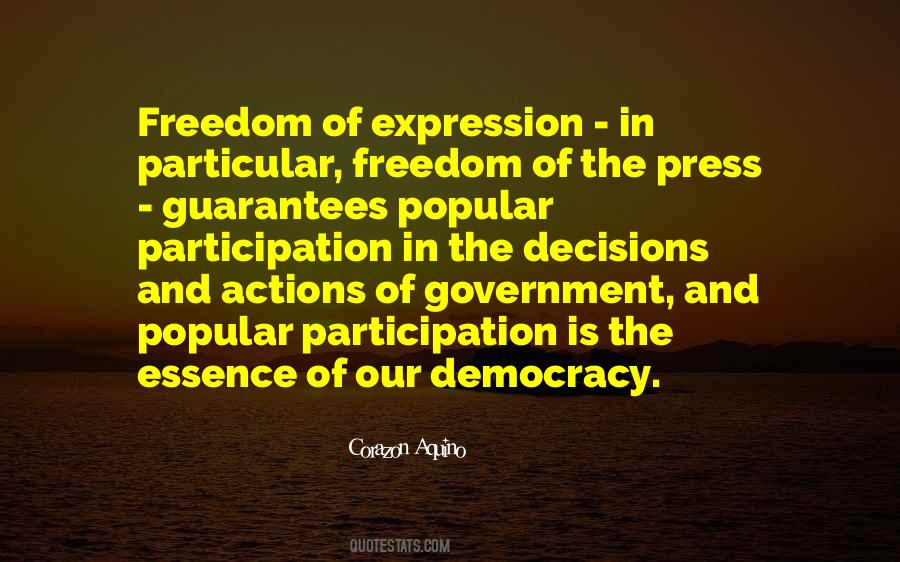 #24. The answer to growing complexity in the social sphere is renewed efforts at participation by each one of us, or else a progressive decline of inert and unquestioning masses submitting to government by an elite which will have little regard for the ultimate interest of the common man. - Author: Gordon W. Allport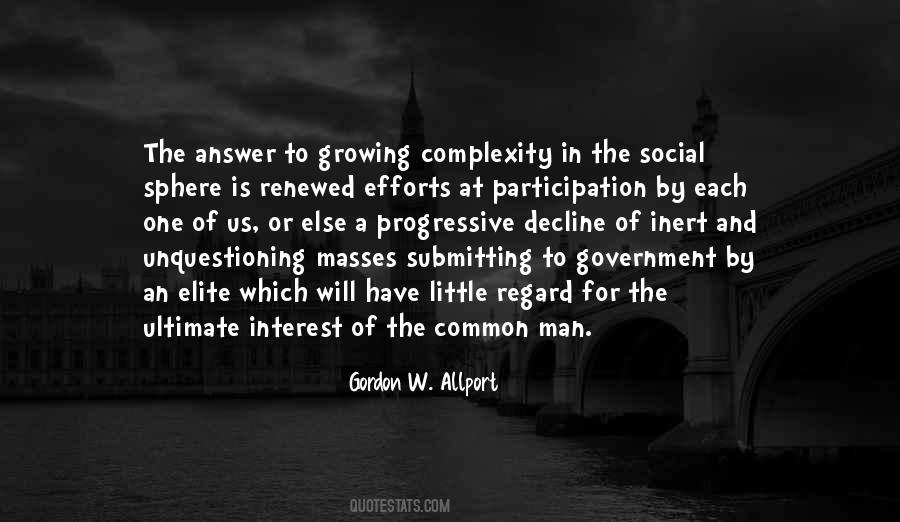 #25. 'Sweet Genius' viewers will be on the edge of their seats as we continue to push the limits with inspirations and ingredients, while showcasing the talents of some of the best pastry chefs around. As a result, the desserts that the chefs create are truly outrageous. - Author: Ron Ben-Israel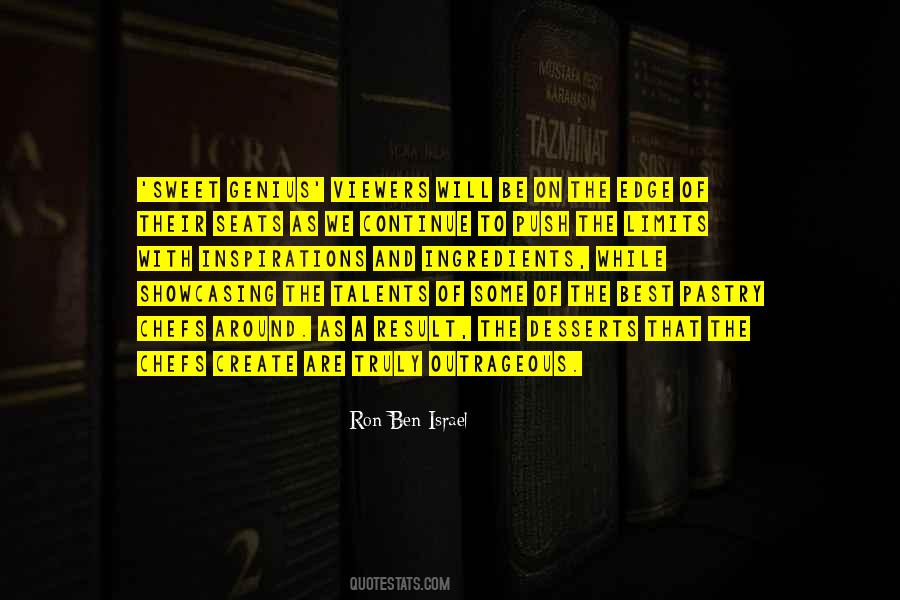 #26. Regarding our links with the Russian government, Severstal is a private company with no government participation. We are answerable to our shareholders. - Author: Alexei Mordashov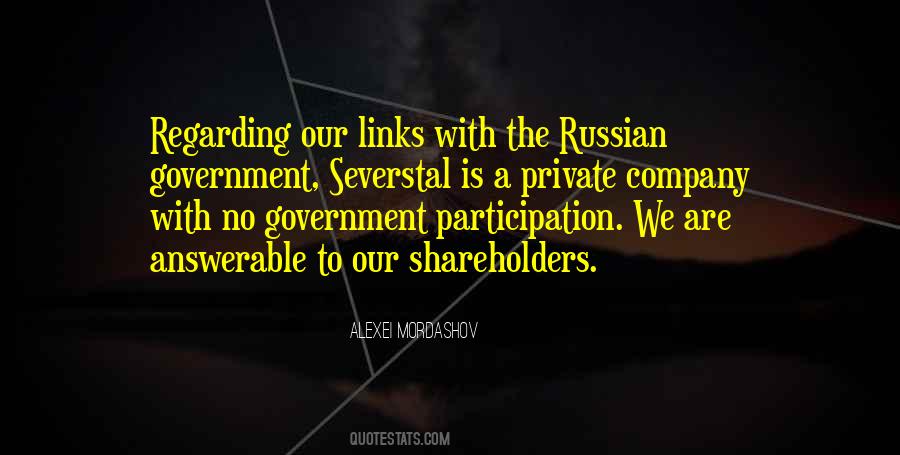 #27. Short stories amount for the most part to parlour tricks, party favours with built-in snappers, gadgets for including recognition and reversals - Author: Howard Nemerov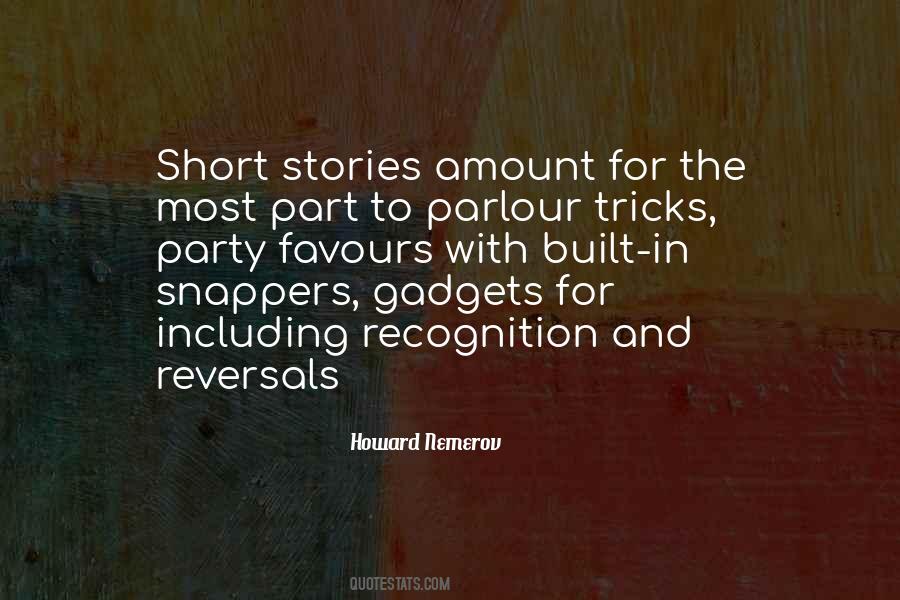 #28. Path of least resistance, or the walk over hot coals. - Author: Greg Iles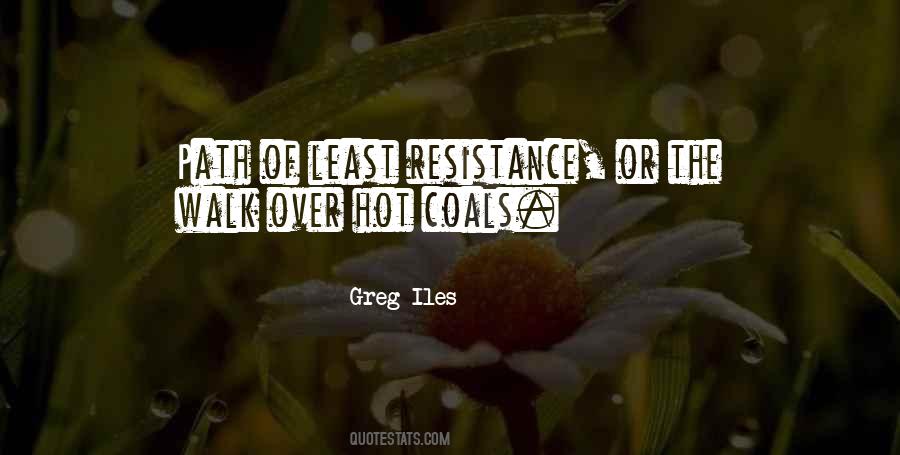 #29. Because widespread participation is so central to popular sovereignty, we can say that the less political participation there is in a society, the weaker the democracy. - Author: Edward S. Greenberg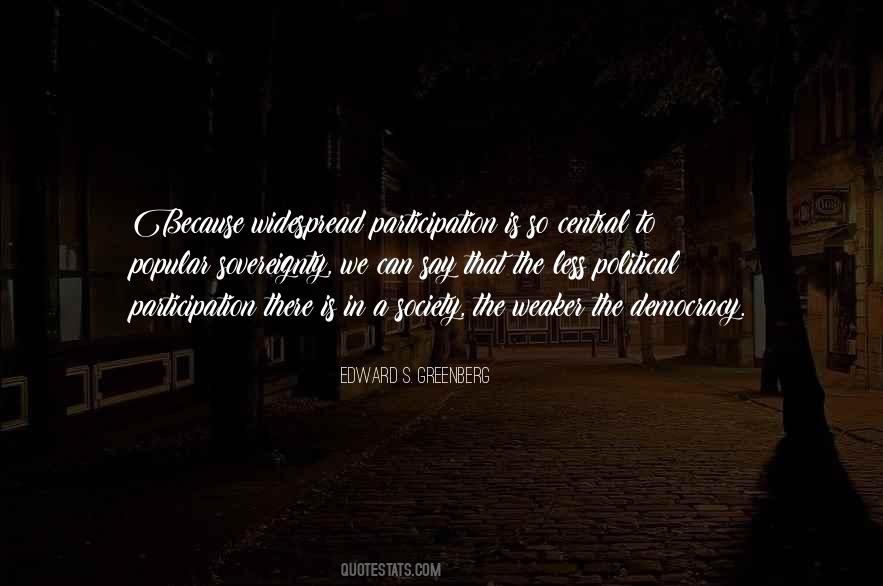 #30. [The New World Order] cannot happen without U.S. participation, as we are the most significant single component. Yes, there will be a New World Order, and it will force the United States to change it's perceptions. - Author: Henry A. Kissinger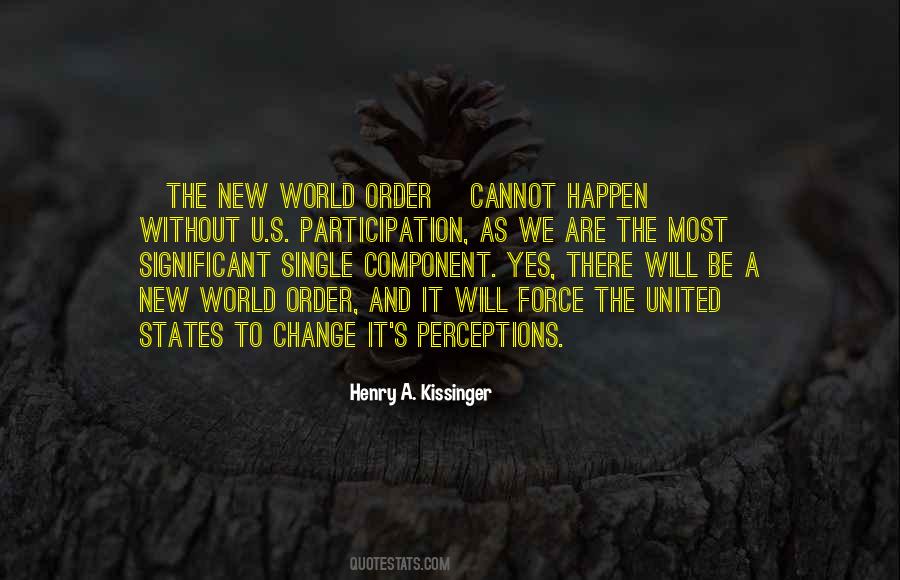 #31. ONLY GOD HELPS THE BADLY DRESSED." - SAYING (SPANISH) - Author: Deborah Lynn Darling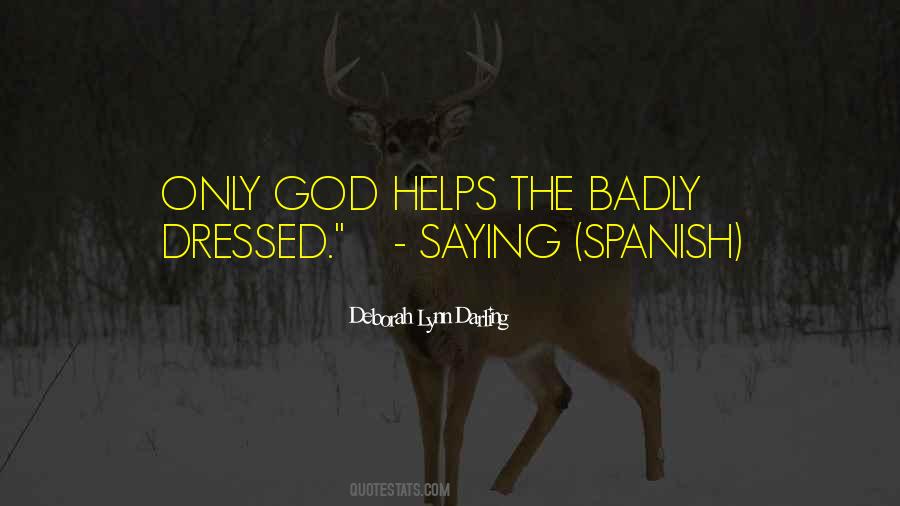 #32. The participation of the people in their own government was the more significant, because the colonies actually had what England only seemed to have, - three departments of government. - Author: Albert Bushnell Hart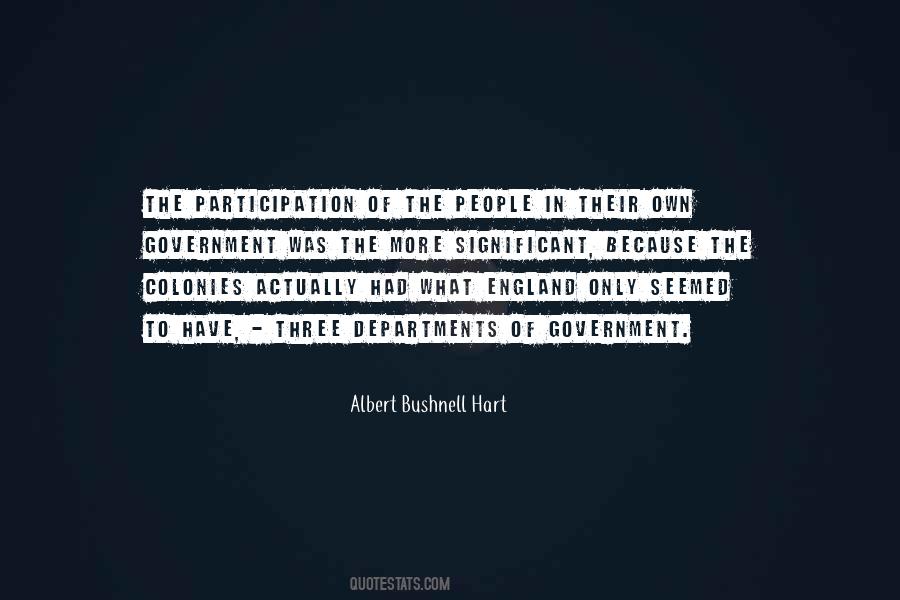 Famous Authors
Popular Topics