International Organizations Famous Quotes & Sayings
List of top 29 famous quotes and sayings about international organizations to read and share with friends on your Facebook, Twitter, blogs.
Top 29 Quotes About International Organizations
#1. The empty quarter, the empty half, the empty outside of a full beaker ... why are these the things he looks for? - Author: L.E. Modesitt Jr.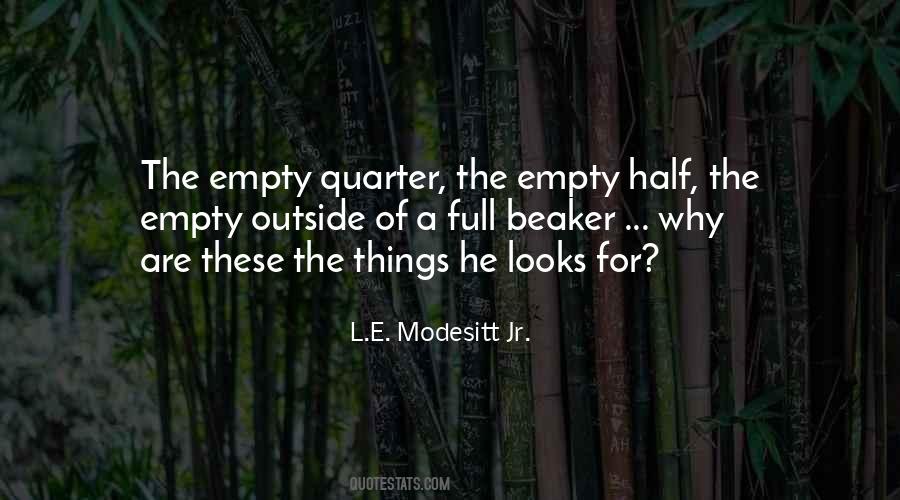 #2. I am grateful to organizations like the International Child Art Foundation that gives us the opportunity to see the world through the eyes of our nation's young people. I encourage you to continue to support programs that help children to discover their talents and believe in themselves. - Author: Hillary Clinton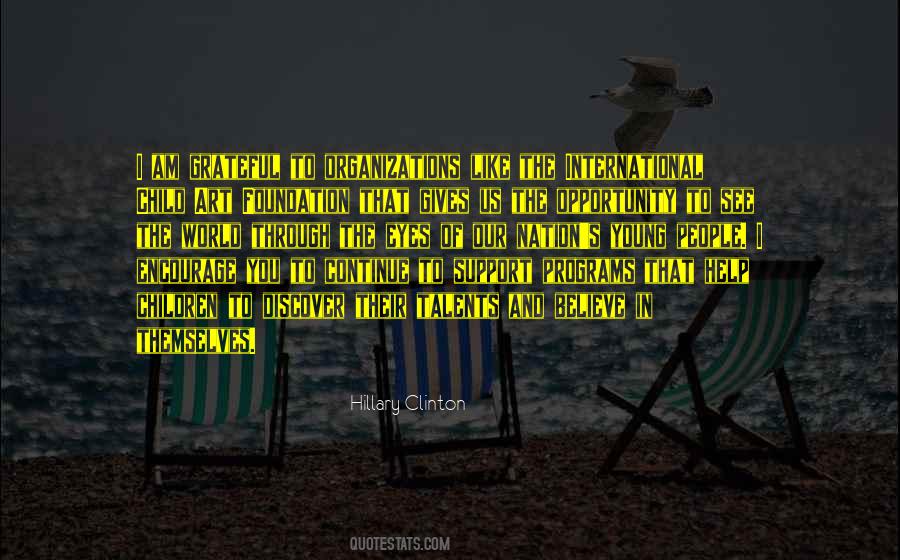 #3. We face an essential need to reach a definition of terrorism that will enjoy wide international agreement, thus enabling international operations against terrorist organizations. - Author: Boaz Ganor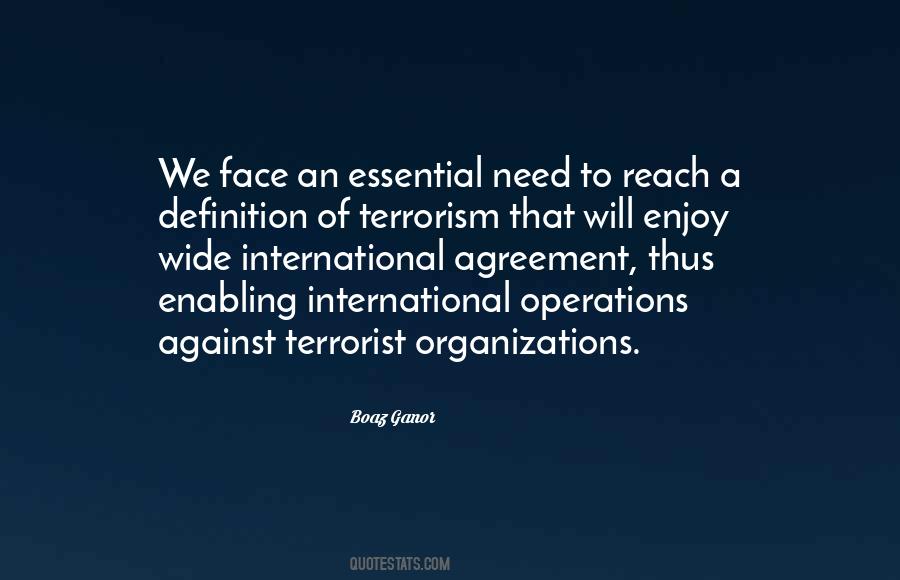 #4. The standards of the international community manifest firmness. Iran has no need for long-range missiles or to collaborate with terrorist organizations all over the world. - Author: Moshe Katsav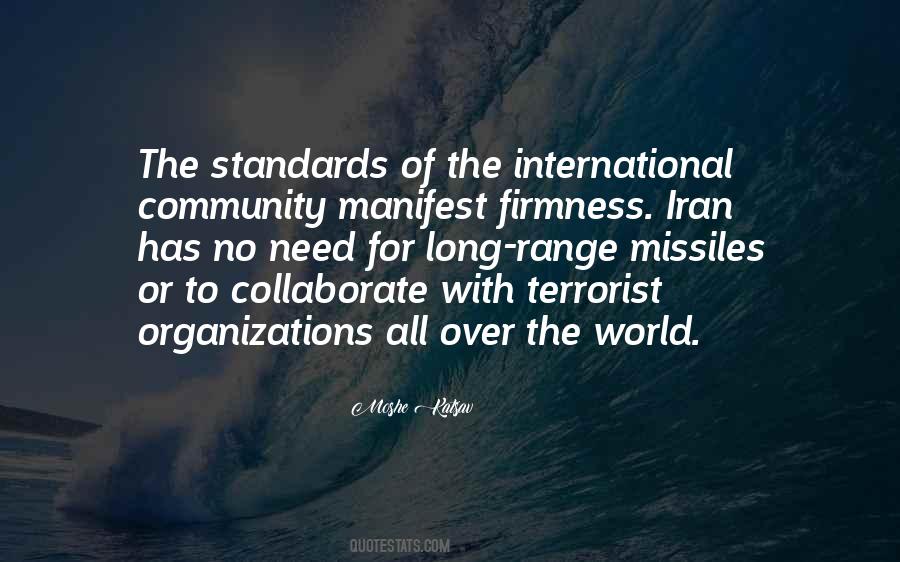 #5. Israel and Rwanda both play an active part in international organizations, including the U.N., but I think it's true that our unique experiences as nations have shaped a fierce independence that we will not relinquish. - Author: Paul Kagame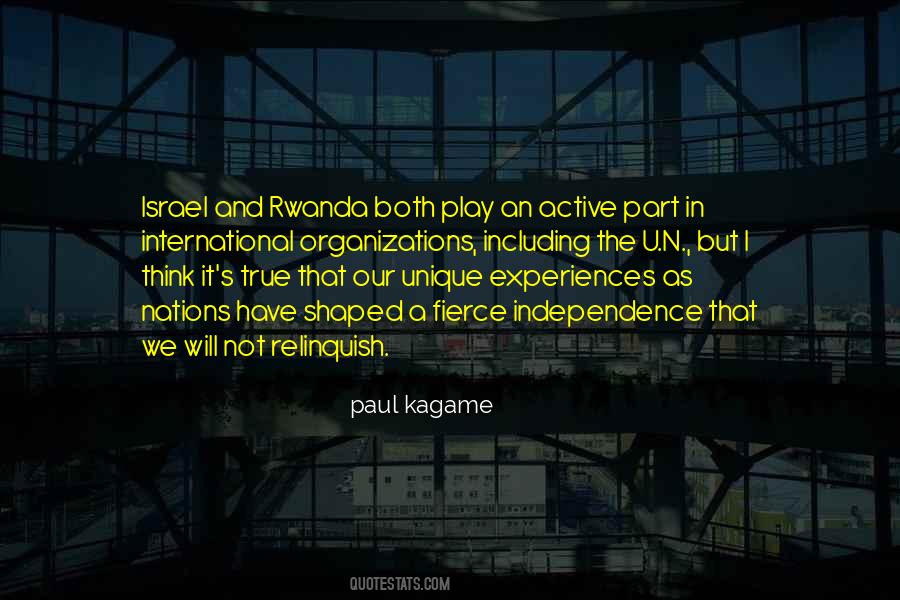 #6. U.S. computer networks and databases are under daily cyber attack by nation states, international crime organizations, subnational groups, and individual hackers. - Author: John O. Brennan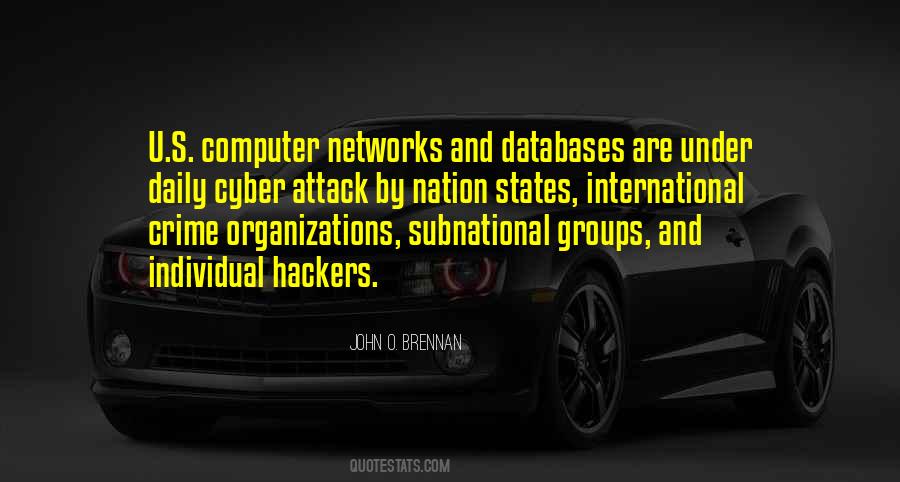 #7. If civilization has an opposite, it is war. - Author: Ursula K. Le Guin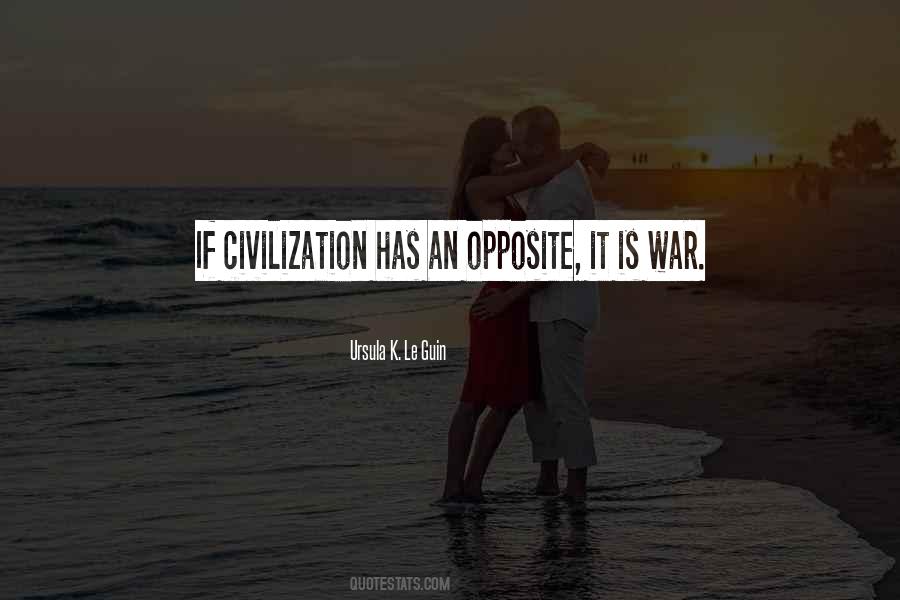 #8. The Security Council decided to deal with Iran's nuclear intentions. The international community will not be willing to tolerate an Iran with a nuclear capability and an Iran that collaborates with terrorist organizations. - Author: Moshe Katsav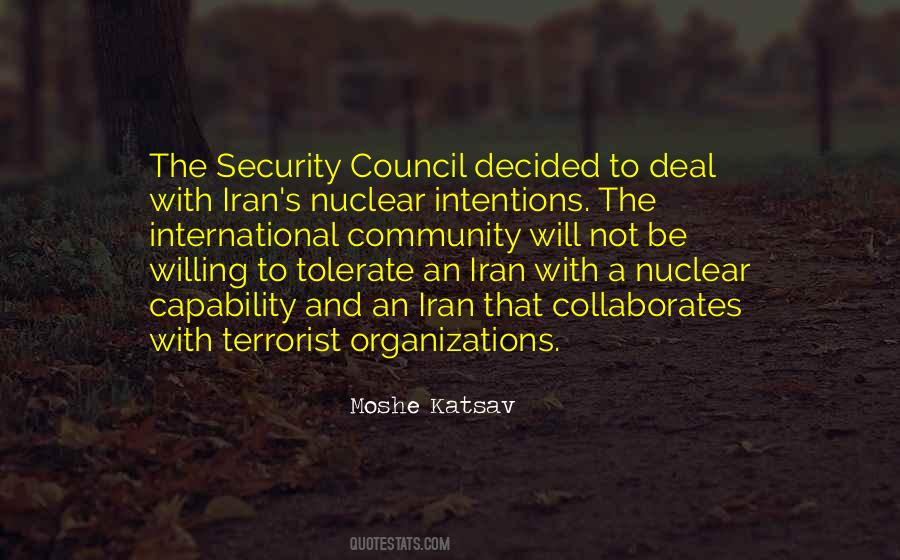 #9. Prior to the United Nations even being formed, Palestine was a country. But the right of the Palestinian people were trampled, and unfortunately, international organizations contributed to those rights being trampled. - Author: Mahmoud Ahmadinejad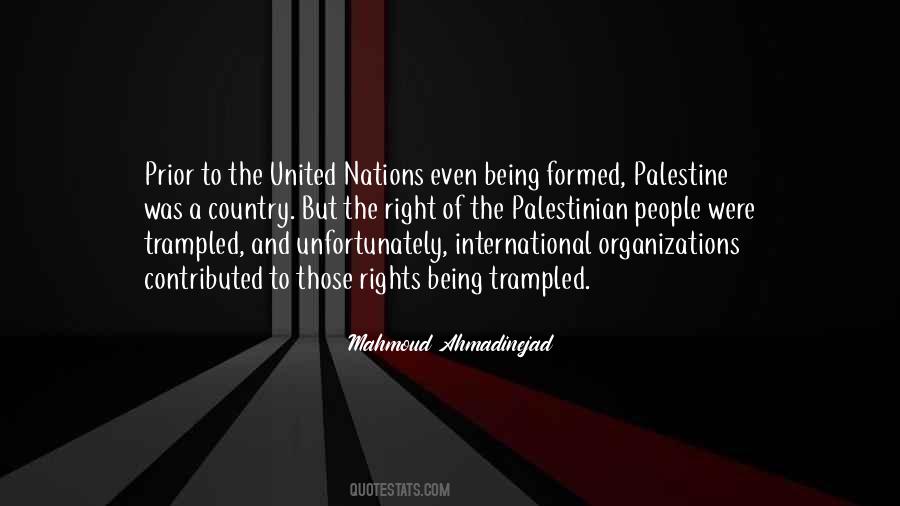 #10. And at the UN she took the advice - she had to take the advice - of the State Department and the Assistant Secretary of State for International Organizations. They keep our UN representatives on a very short leash. She did as she was told, and voted as she was told. - Author: William A. Rusher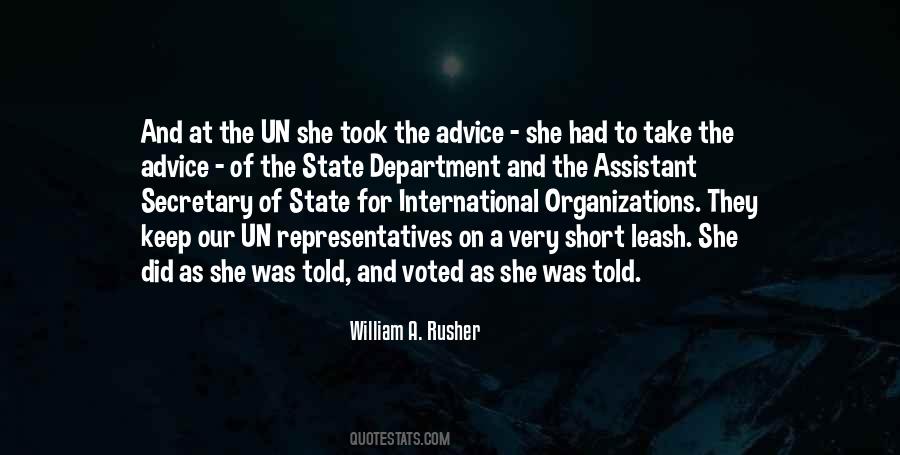 #11. The silence of a mountain has the tranquility and serenity of peace. - Author: Debasish Mridha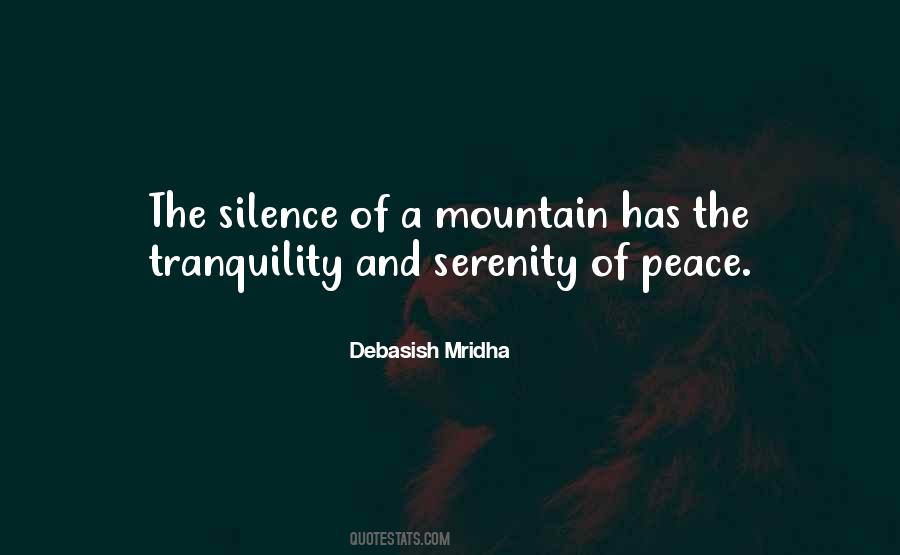 #12. I don't think anyone sets out to malign poor people but certainly that's what we do through organizations such as the World Trade Organization, the World Bank and the International Monetary Fund. - Author: Bob Geldof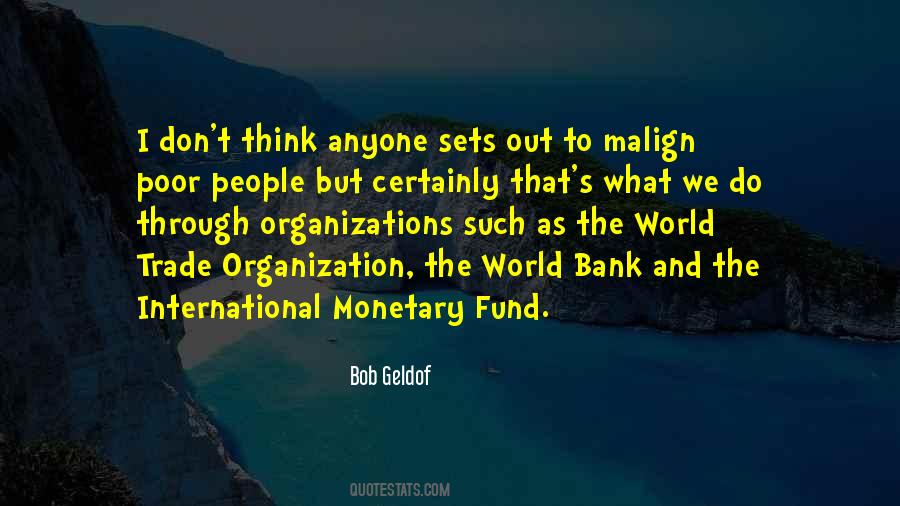 #13. To be shapely when you're in the seventh grade is not exactly what everyone's looking for, or they weren't then, as someone was telling me the other day. now, that's like a really great thing to do, to be, but then it wasn't. - Author: Katey Sagal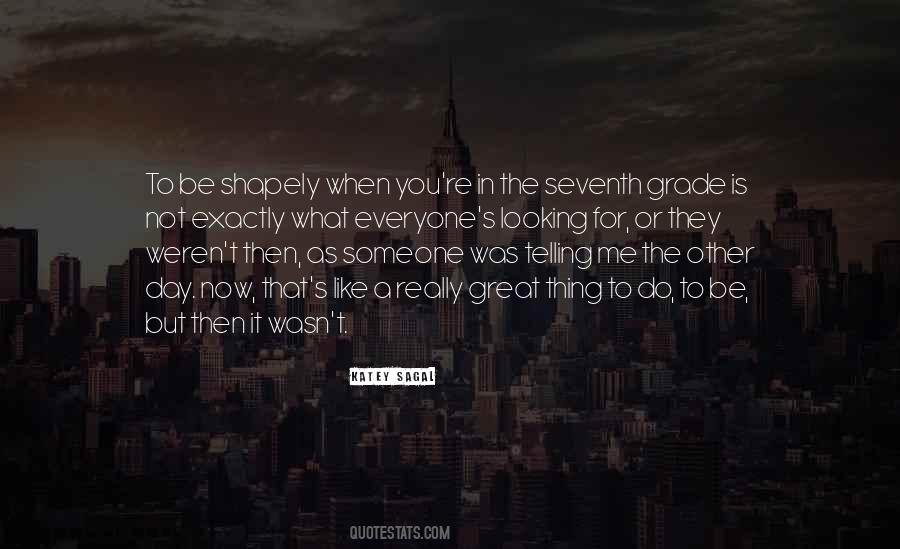 #14. While looking one's best was important to my mother, looking natural took precedence. - Author: Betty Jamie Chung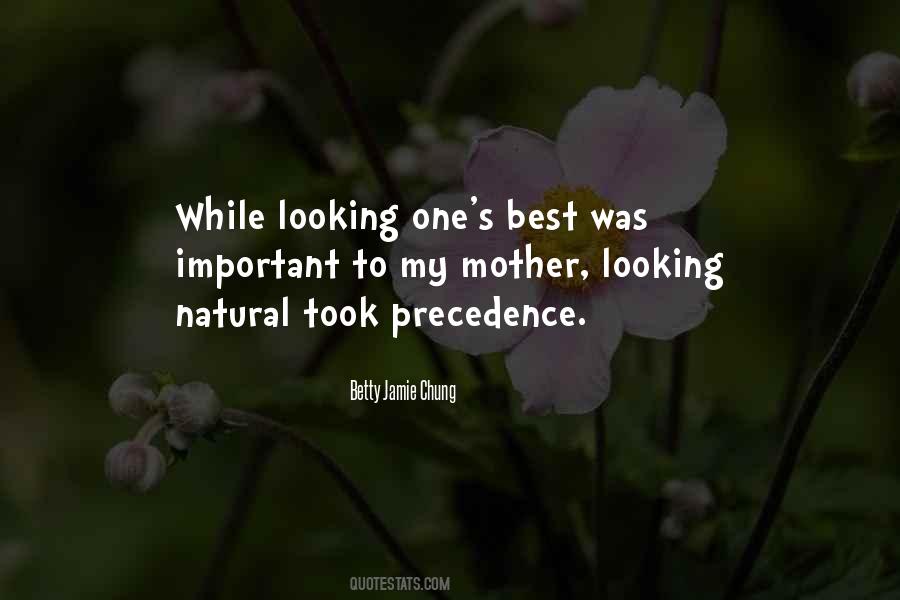 #15. He wished she knew his impressions, but he would as soon as thought of carrying an odour in a net as of attempting to convey the intangibles of his feeling in the coarse meshes of language. So he remained silent. - Author: Thomas Hardy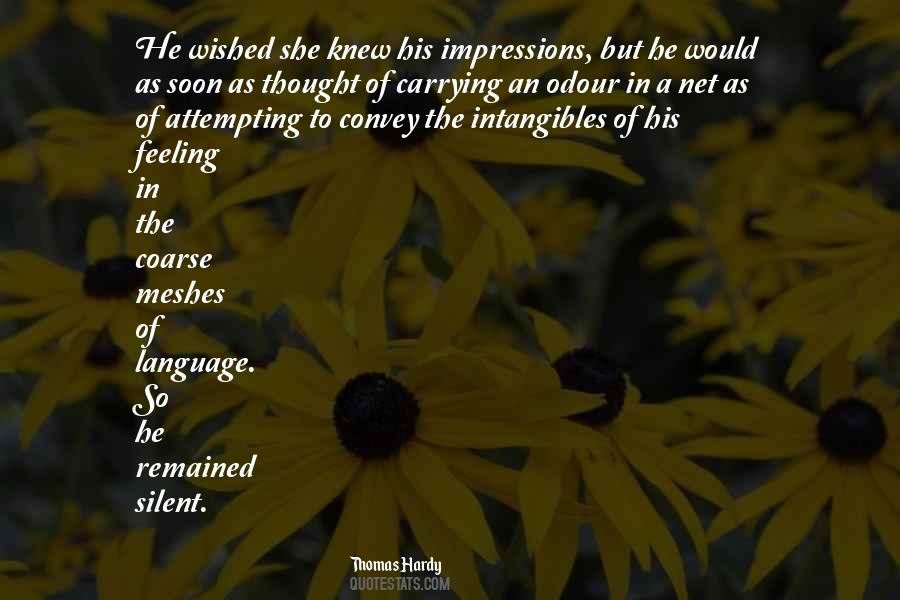 #16. He United States is subject to the scrutiny of a candid world ... what the United States does, for good or for ill, continues to be watched by the international community, in particular by organizations concerned with the advancement of the rule of law and respect for human dignity. - Author: Ruth Bader Ginsburg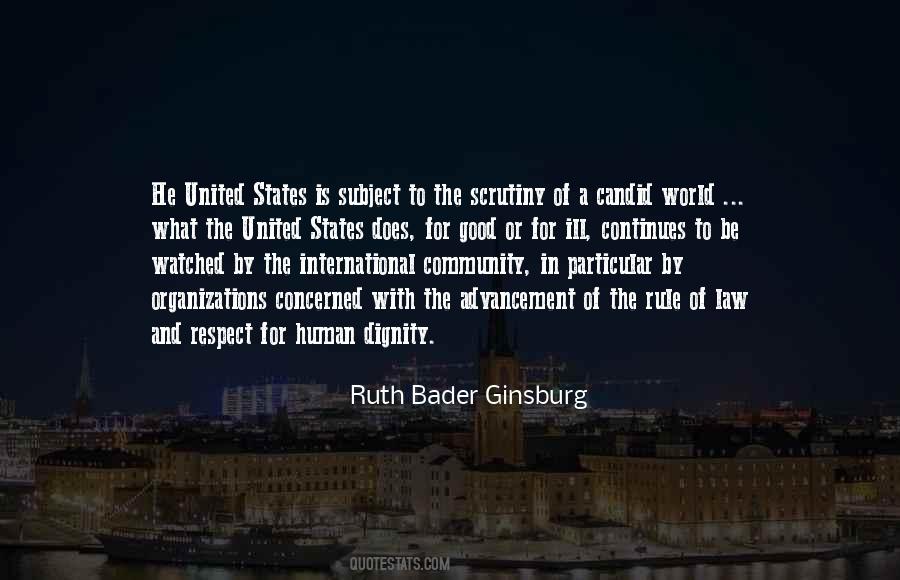 #17. Unbelievably, while many non-governmental organizations like Amnesty International and America's Watch have denounced the human rights situation in Cuba, there has been a continuing love affair on the part of the media and many intellectuals with Fidel Castro. - Author: Armando Valladares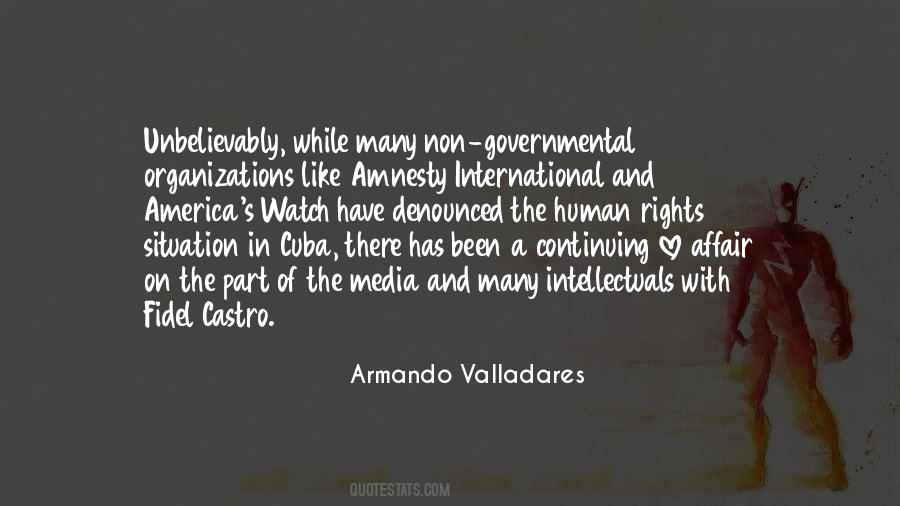 #18. I am sacred survivor. - Author: Lailah Gifty Akita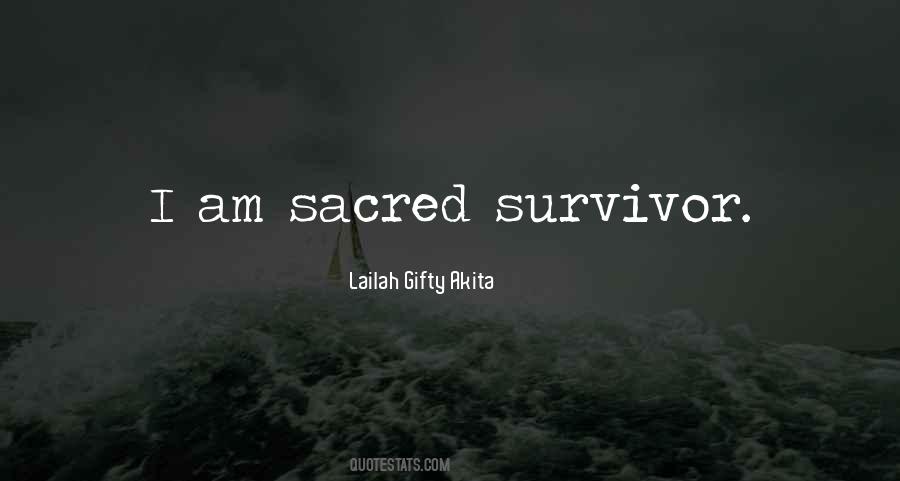 #19. The autocracies of the Arab world have been as economically destructive as they've been politically repressive. - Author: James Surowiecki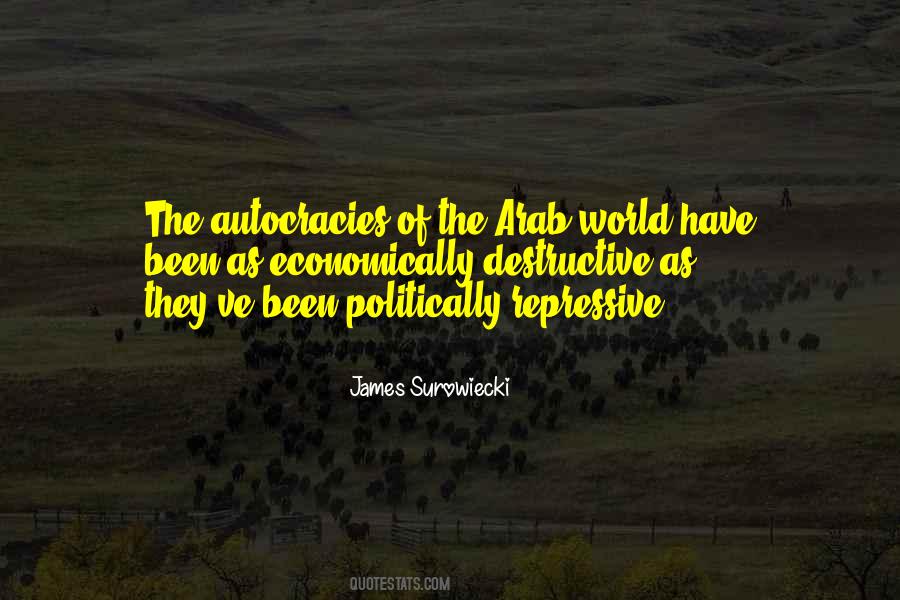 #20. The continual manufacture of enemies is essential to the growth of the fascist state. - Author: Stefan Molyneux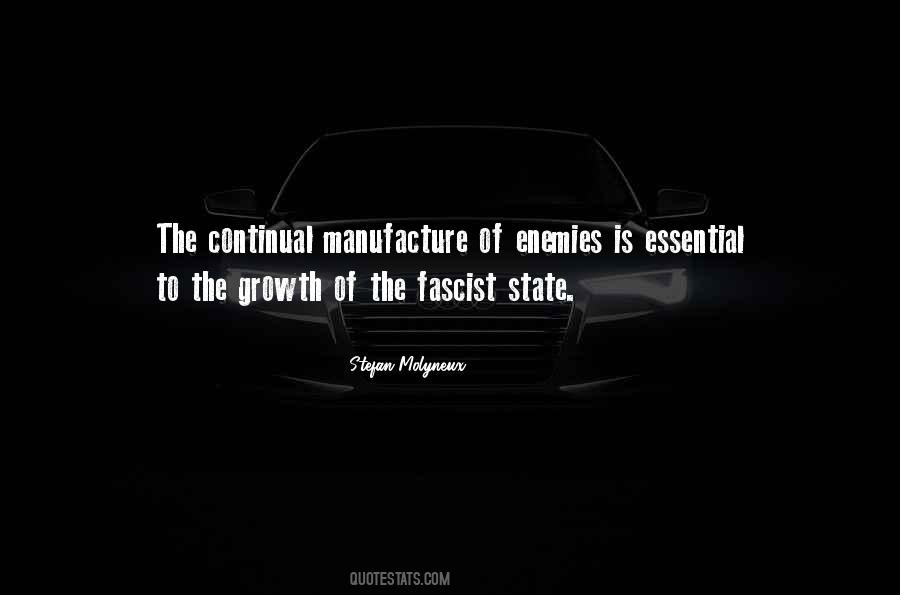 #21. The work being done by Linklaters to help organizations understand keys to success in the development sector serves as an important international affairs issue and crucial element in how all of us work to support service provision in impoverished communities in a lasting and effective way. - Author: Ann Cotton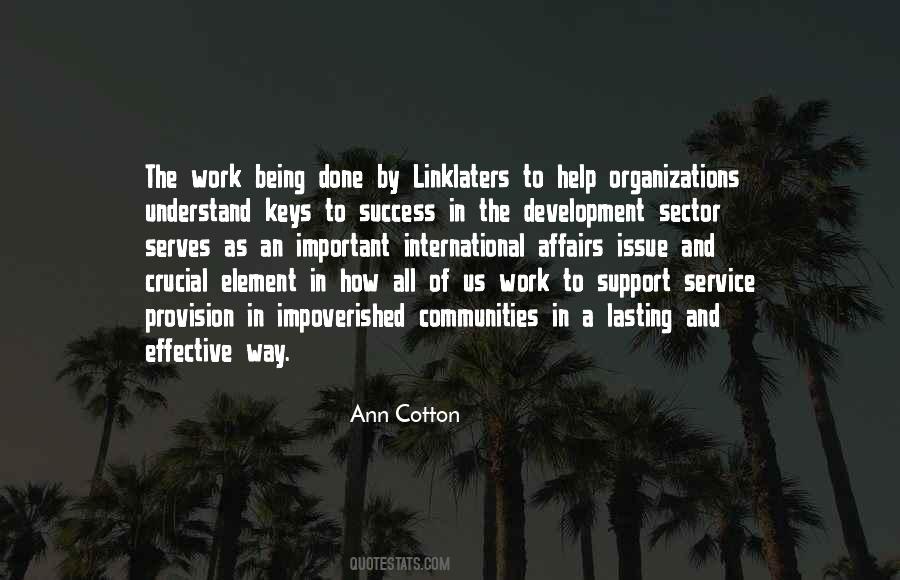 #22. Alliances and international organizations should be understood as opportunities for leadership and a means to expand our influence, not as constraints on our power. - Author: Chuck Hagel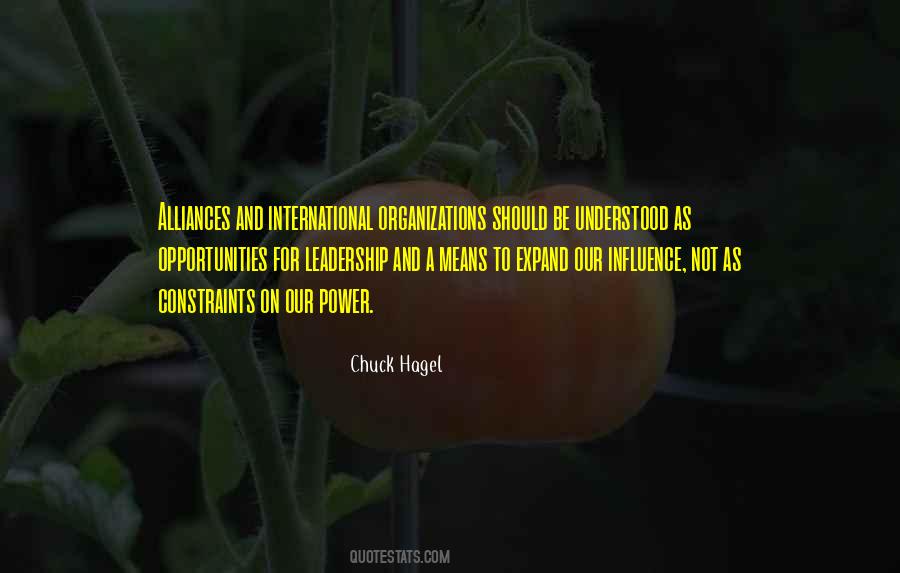 #23. We started Kotter International to improve leaders' ability to deal with big, important transformations in organizations - and in their lives. - Author: John P. Kotter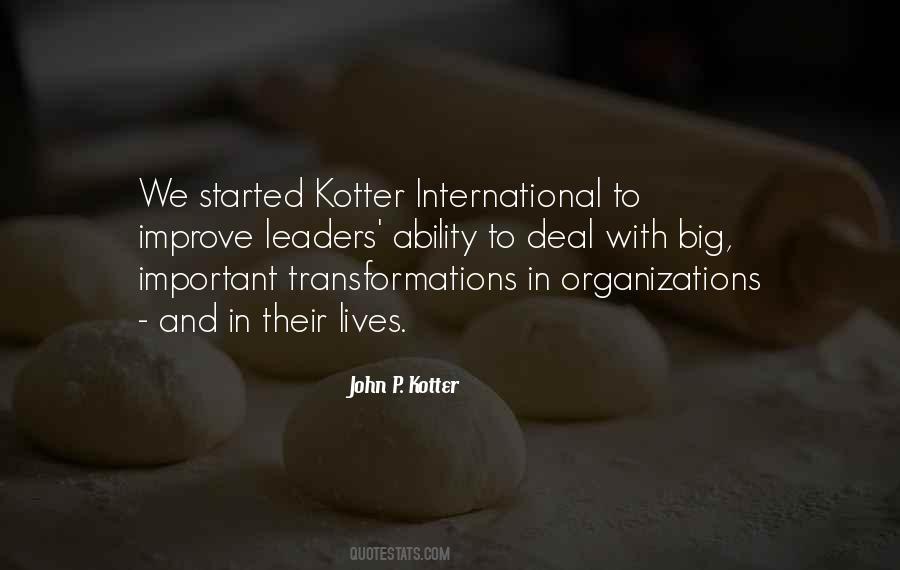 #24. Iran's continued pursuit of nuclear weapons, support for international terrorist organizations, and abhorrent human rights practices pose one of the greatest threats to global security. - Author: Allyson Schwartz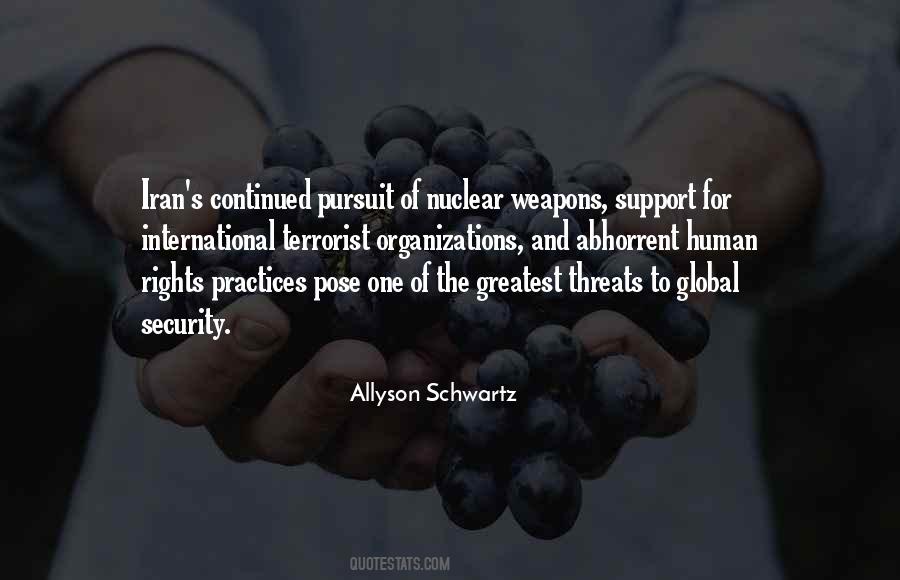 #25. Little deeds that proceed from charity please God and have their place among meritorious acts. - Author: Francis De Sales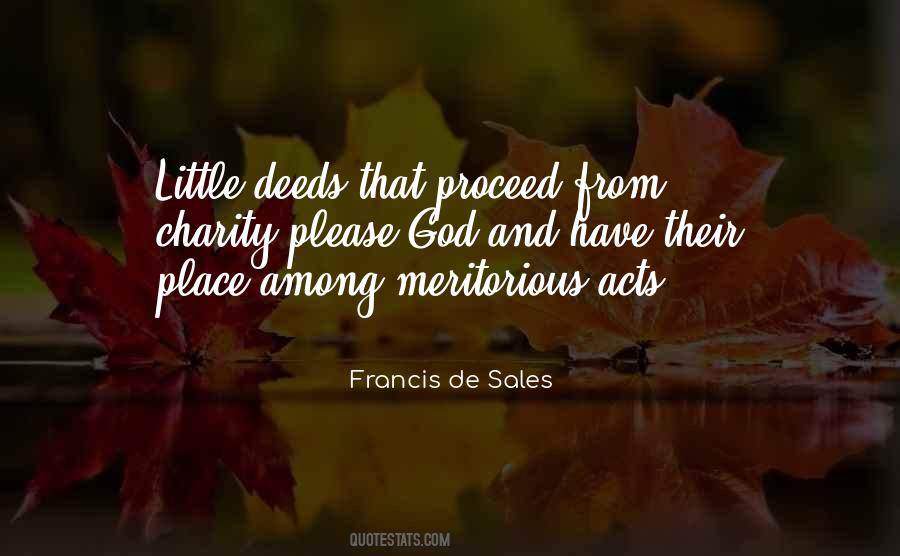 #26. Be as good to yourself as you are to those you love. - Author: Suze Orman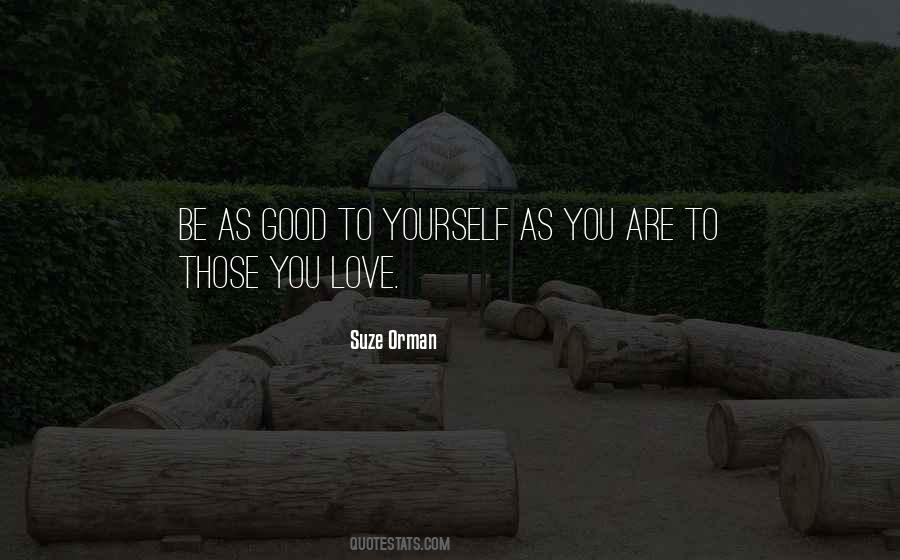 #27. The Sister Fund supports spiritual women and their organizations, both grassroots activists for justice, and national and international social change agents. - Author: Helen LaKelly Hunt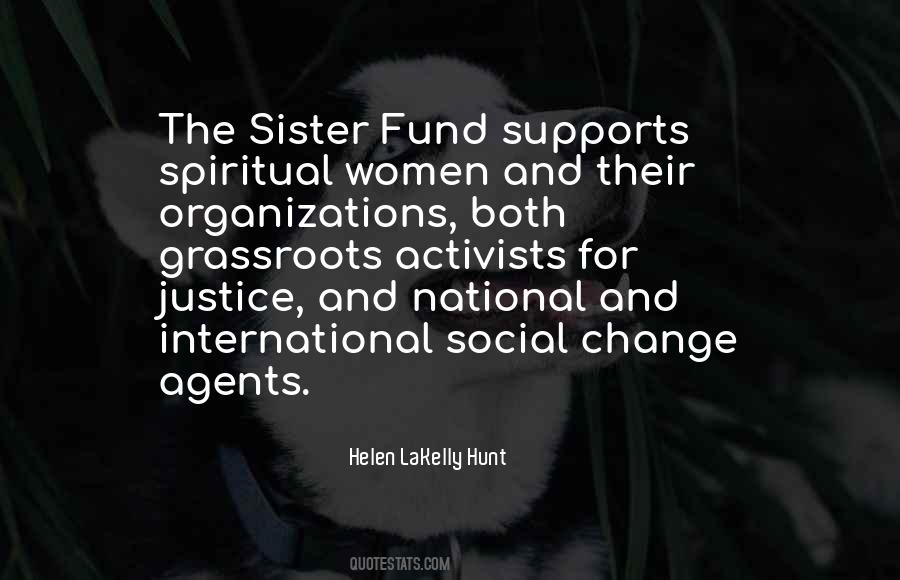 #28. There is international criminal organizations penetrating our southern based borders, and we need to do something about it. Secure the border, enforce the law, no amnesty, and go forward with the legal immigration system that gives priority to American working families and wages. - Author: Scott Walker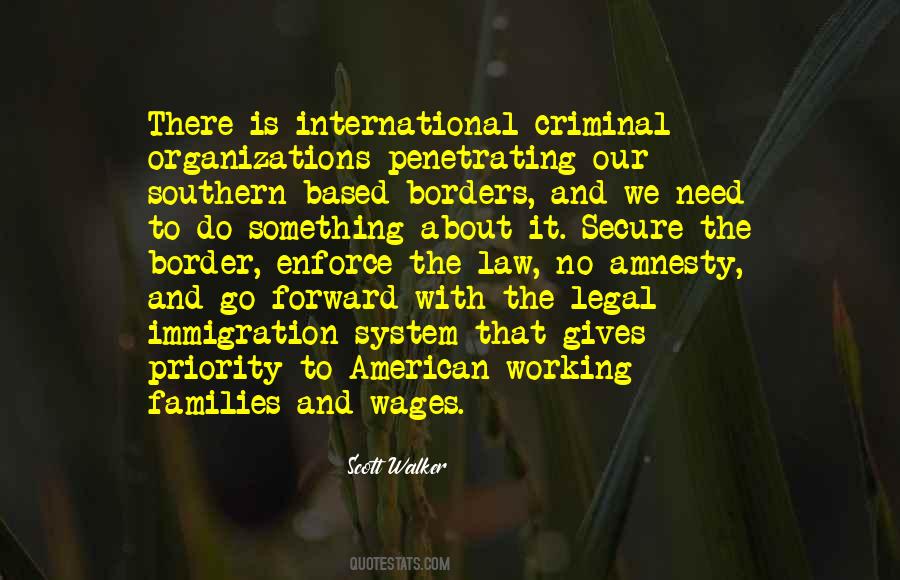 #29. We don't know the contour of feeling;
we only know what molds it from without. - Author: Rainer Maria Rilke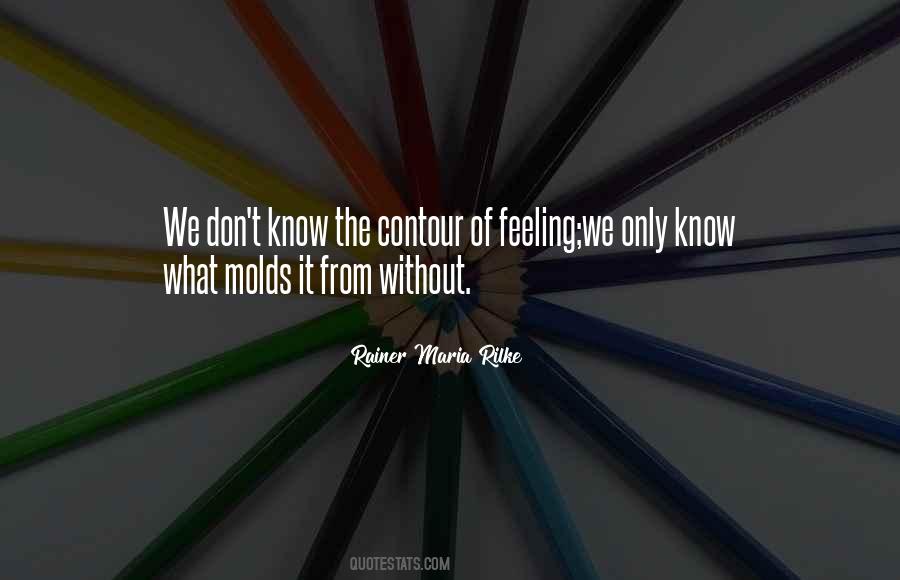 Famous Authors
Popular Topics