Flawed Heroes Famous Quotes & Sayings
List of top 17 famous quotes and sayings about flawed heroes to read and share with friends on your Facebook, Twitter, blogs.
Top 17 Quotes About Flawed Heroes
#1. Imagine yourself in Harriet Tubman's shoes. Fighting to be freed from deplorable conditions. Placing one foot in front of the other, putting slavery behind you. If a petite, abused slave can rise up, fight for freedom, secure the freedom of others, and change her world, so can I. And so can you. - Author: Susie Larson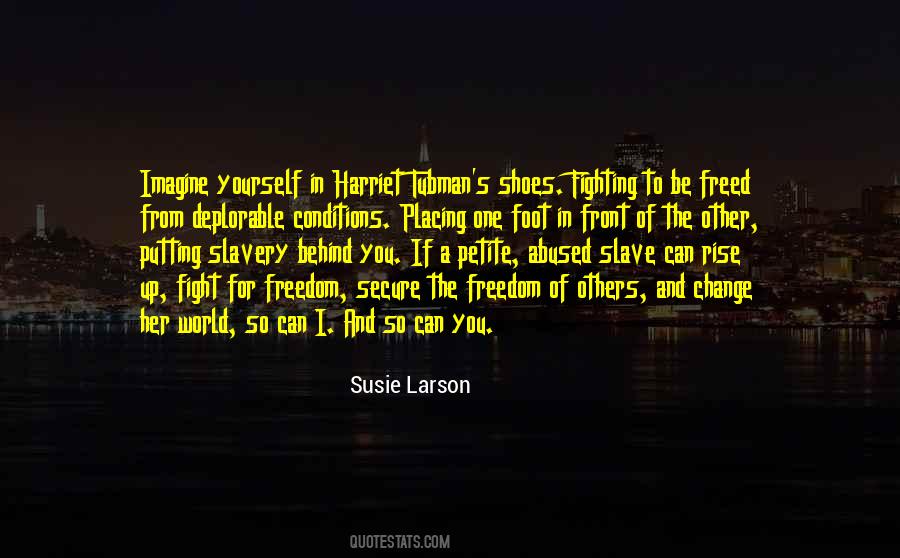 #2. I've never met a very memorable cobbler. - Author: Carson Cistulli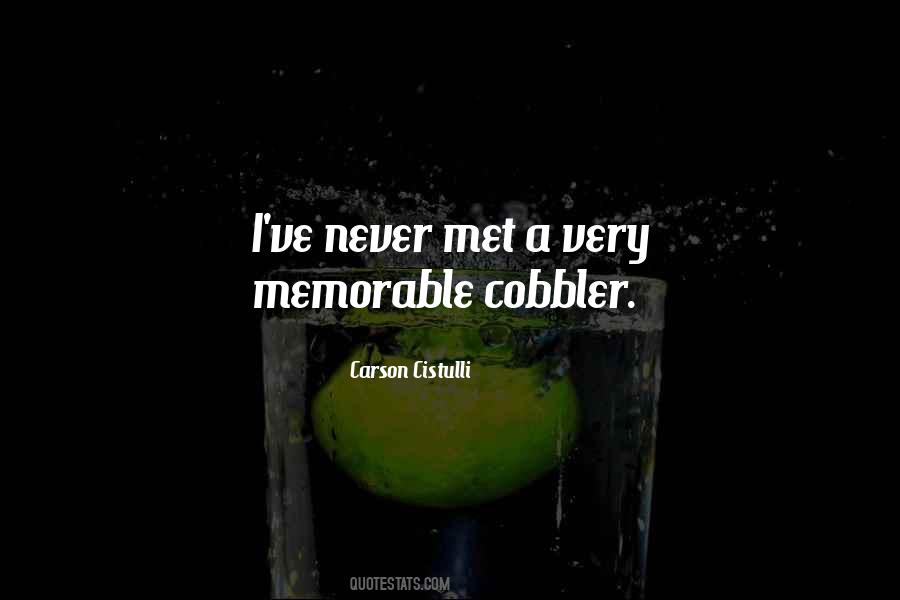 #3. And while she pretended he was someone else, he would pretend she had no reason to imagine he was anyone other than who he was. - Author: Lorraine Heath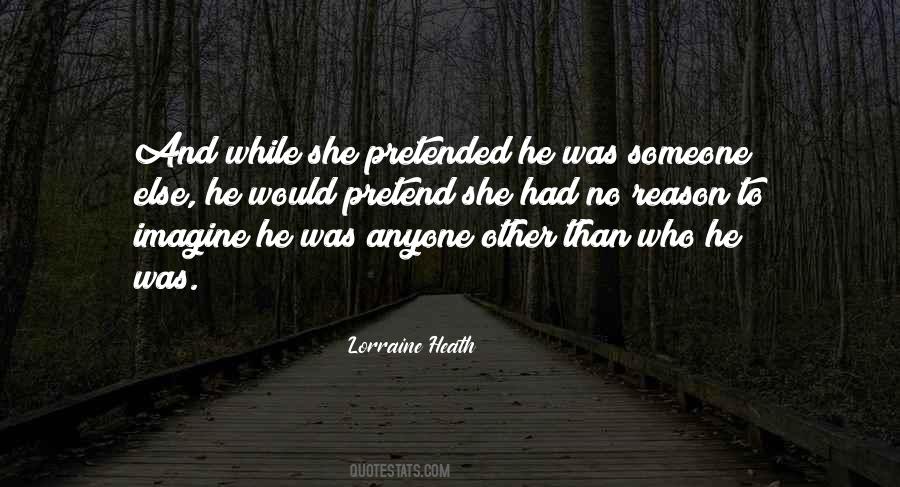 #4. I take the chakram, my eyes on Mather. "I'm not me without it, am I?"
A smile flips across his face before he shakes his head. "You're perfect the way you are. - Author: Sara Raasch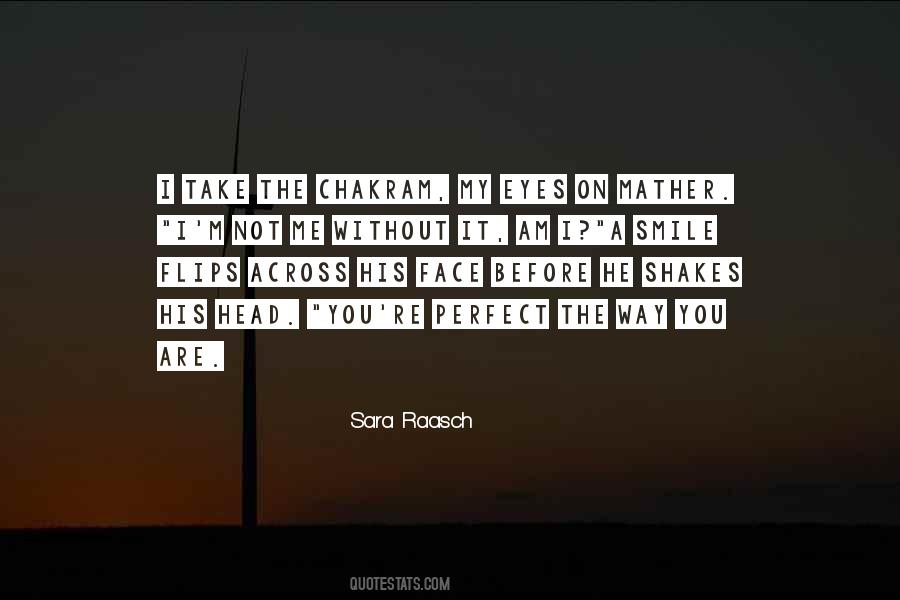 #5. The way of acquiescence leads to moral and spiritual suicide. The way of violence leads to bitterness in the survivors and brutality in the destroyers. But, the way of nonviolence leads to redemption and the creation of the beloved community. - Author: Martin Luther King Jr.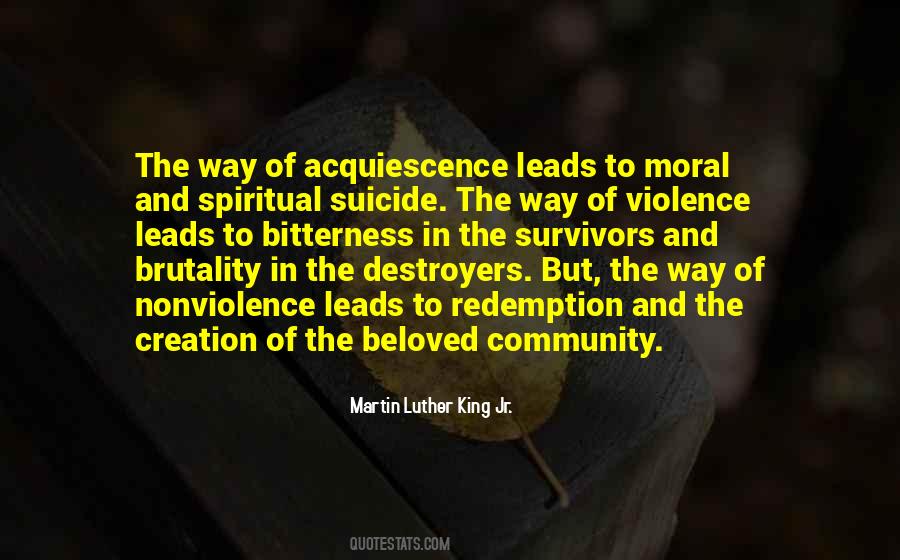 #6. Most of all, learning to fail well means overcoming our natural instincts to blame someone - maybe ourselves - whenever something goes wrong. - Author: Megan McArdle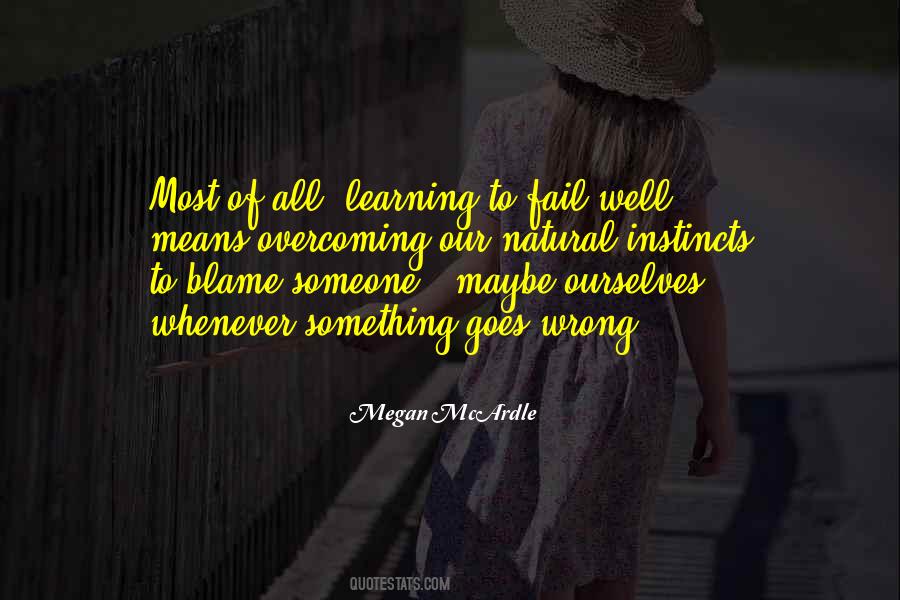 #7. Even though I'm a leftist. I think the left eats its own. - Author: Ted Rall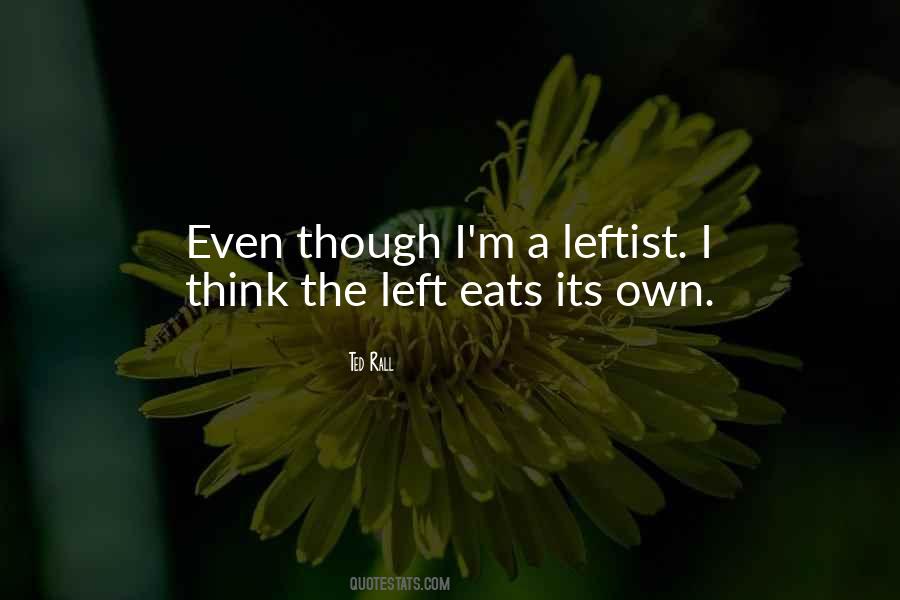 #8. I think the Greeks were the only people ever to nail character. Their heroes are deeply flawed. - Author: Marlon James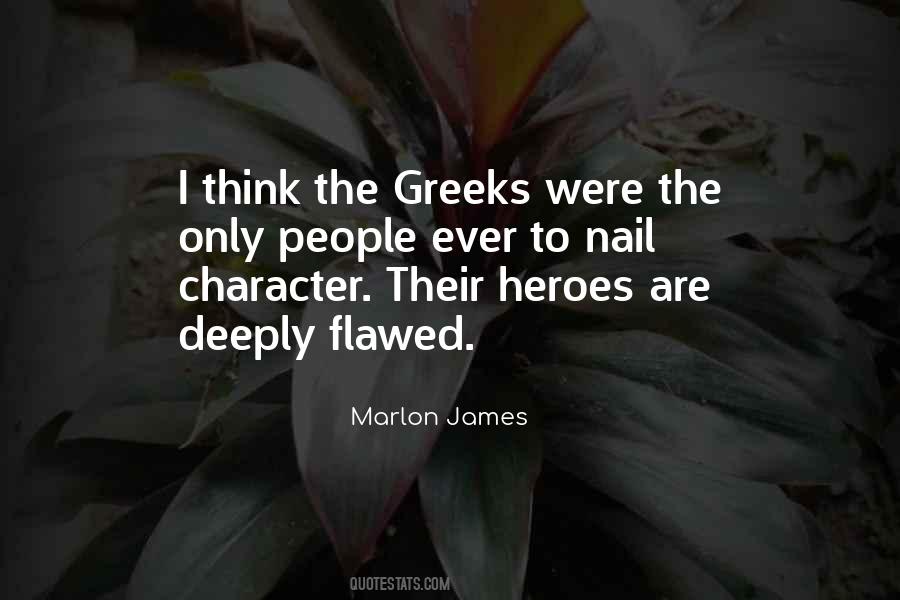 #9. Both villains and heroes are a bit boring, really, unless they're flawed and broken somehow. If they're not flawed and broken, then clearly they need to be broken and made flawed. That's what an author does if he or she has any dignity. - Author: Ben Peek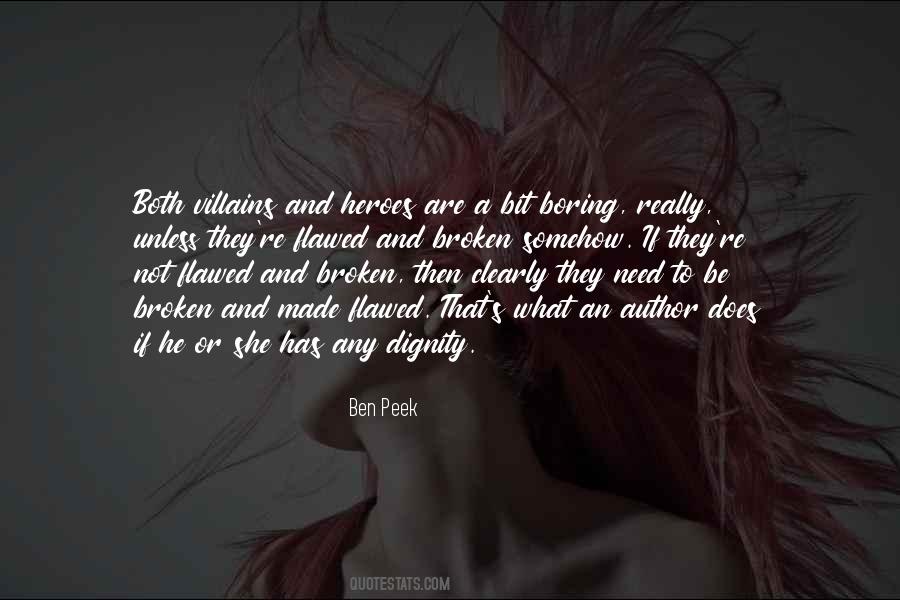 #10. I'm always much more interested in flawed heroes than in perfect ones. - Author: Graham Moore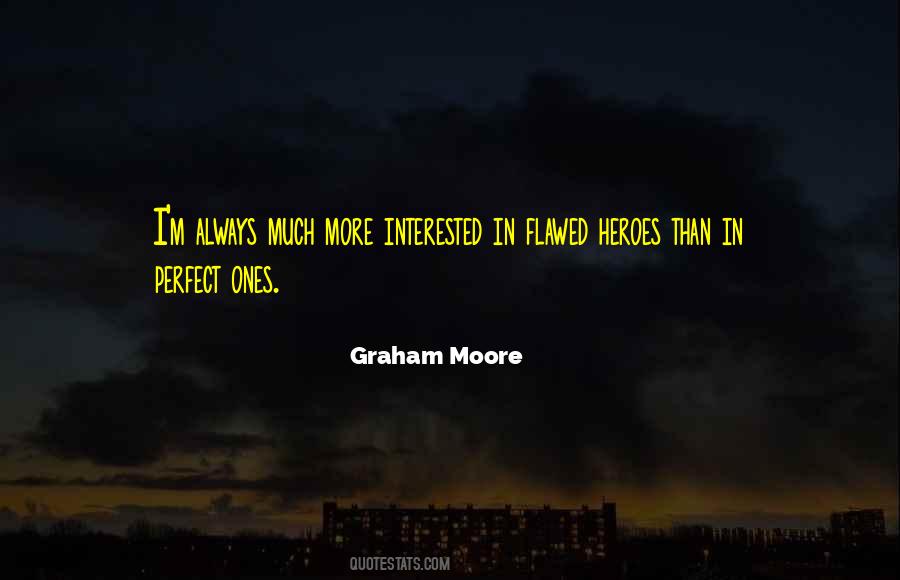 #11. Those of us who follow Jesus Christ must seriously commit to praying for our leaders, never forgetting that even our greatest heroes are flawed individuals who need Jesus Christ, just like the rest of us. - Author: Jonathan Falwell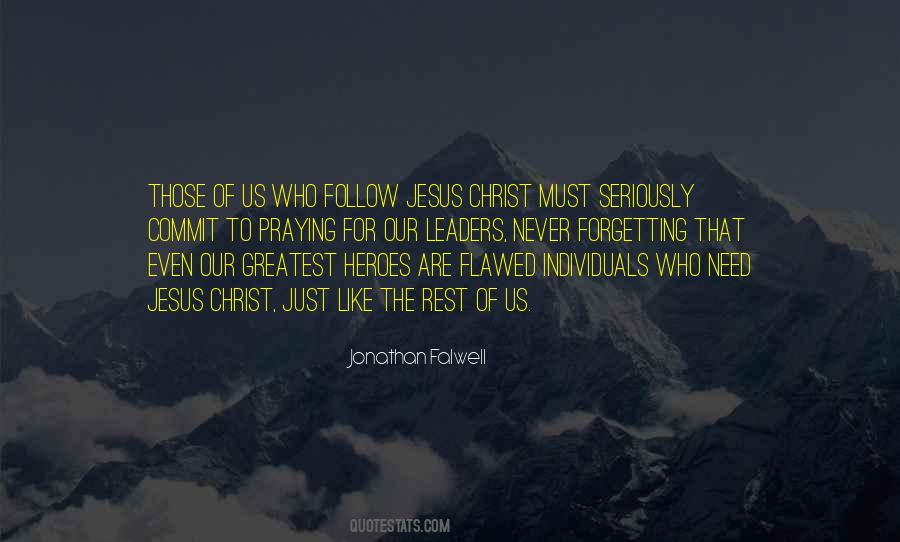 #12. Real heroes are men who fall and fail and are flawed, but win out in the end because they've stayed true to their ideals and beliefs and commitments. - Author: Kevin Costner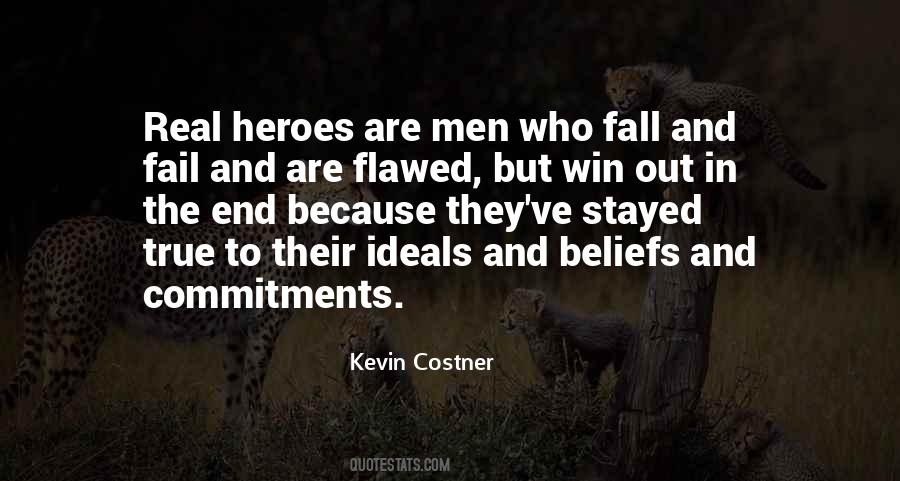 #13. No one wants to see a person on TV who's super-ultra-cool. That's Superman, that's a thing of the past. Heroes are now flawed, and have terrible tempers, you know? They're real people. - Author: Nathan Fillion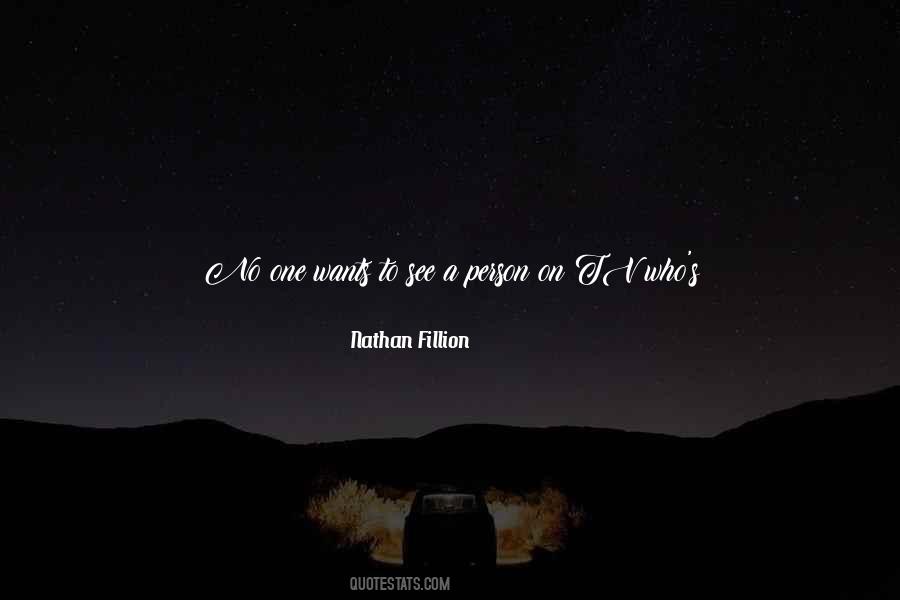 #14. Heroes rarely look the way we draw them in our minds: attractive, imposing figures with rippling muscles and strong chins. More times than not they are humble beings, small and flawed. It is only their spirits that are beautiful and strong. - Author: Richard Paul Evans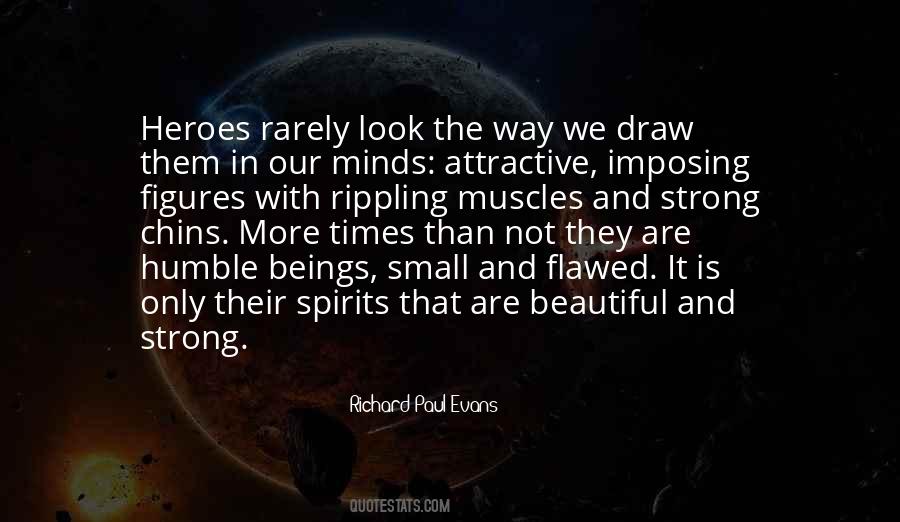 #15. For me, the great problem growing up in England was that I had a very narrow concept of what God can be, and it was damn close to an old man with a beard. - Author: John Cleese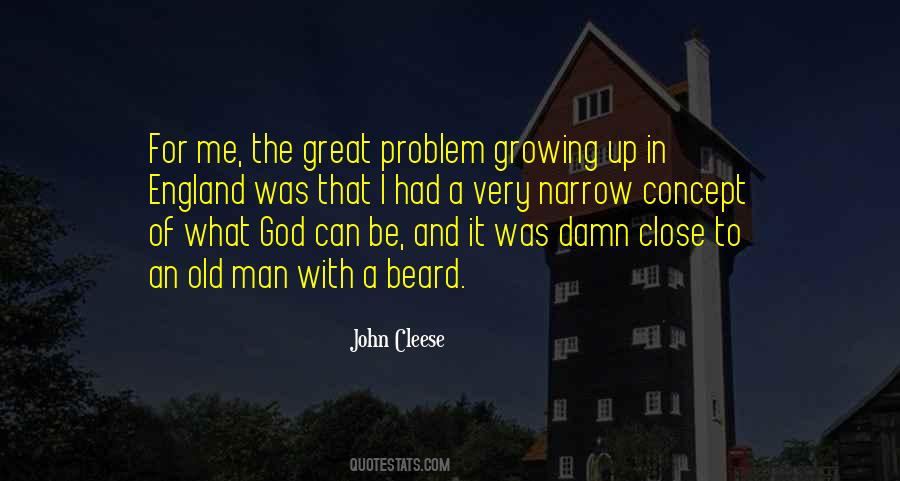 #16. We're all flawed heroes. Responsibility is power. Take responsibility for the consequences of your actions, and the world is yours. Everything is a choice. - Author: Tom Hiddleston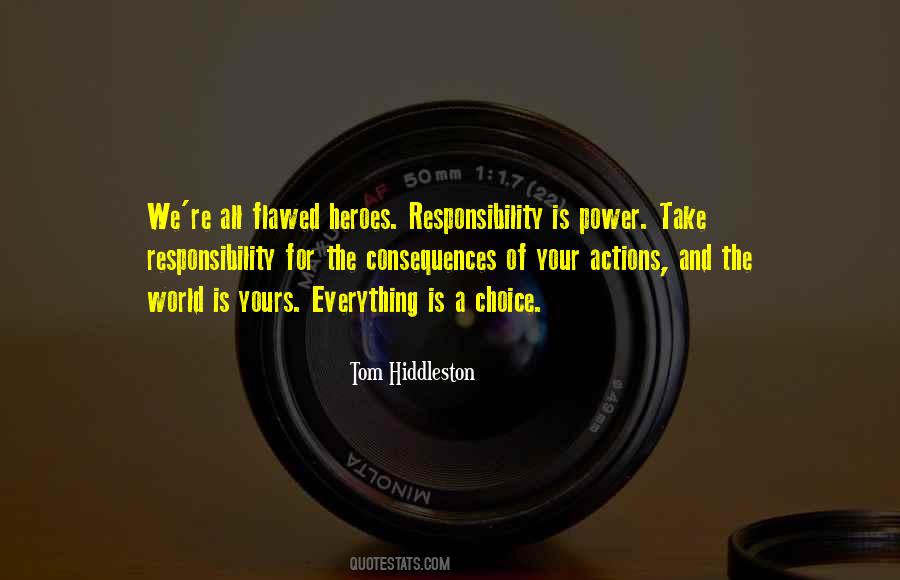 #17. The search for total knowledge starts from the Self and finds its fulfillment in coming back to the Self, finding that everything is the expression of the Self - everything is the expression of my own Self. - Author: Maharishi Mahesh Yogi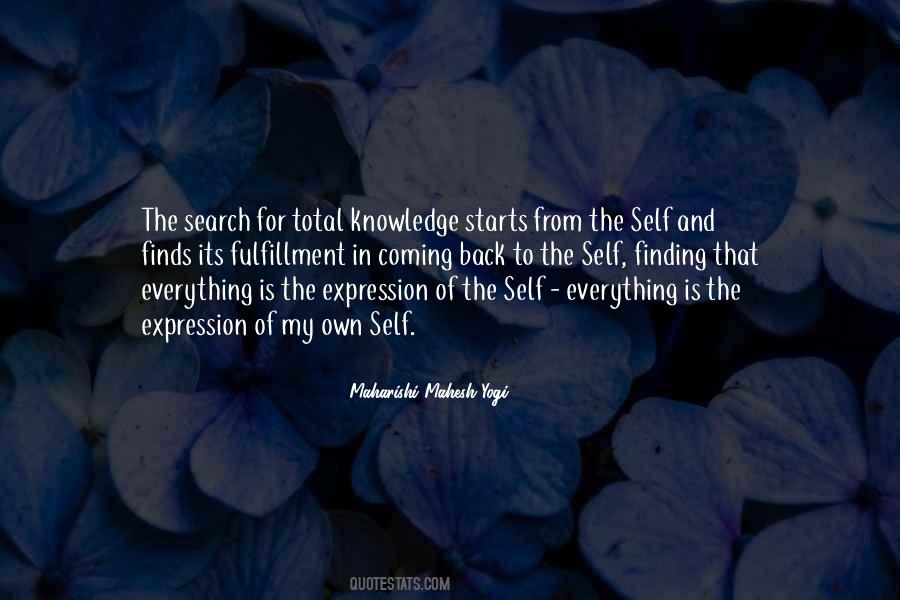 Famous Authors
Popular Topics