Everything Happening At Once Famous Quotes & Sayings
List of top 22 famous quotes and sayings about everything happening at once to read and share with friends on your Facebook, Twitter, blogs.
Top 22 Quotes About Everything Happening At Once
#1. I feel I need a lot of contrast, so I have all these things happening, but they're all necessary to make me feel satisfied. It's got to be this big pot happening, with everything boiling at once. - Author: Dave Cooper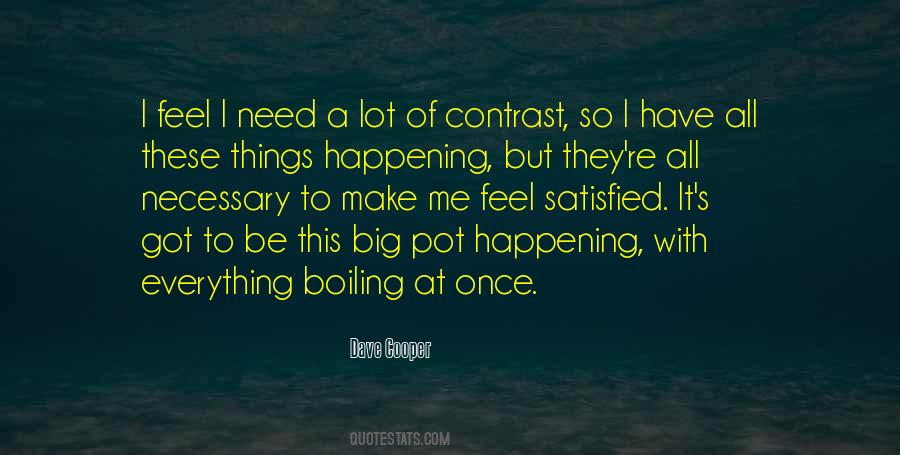 #2. But there's two kinds of work, kid, work and hard work. If you want to stand out, have something to sell, you got to do hard work. Pick out something impossible and do it, or be a bum the rest of your life. - Author: Kurt Vonnegut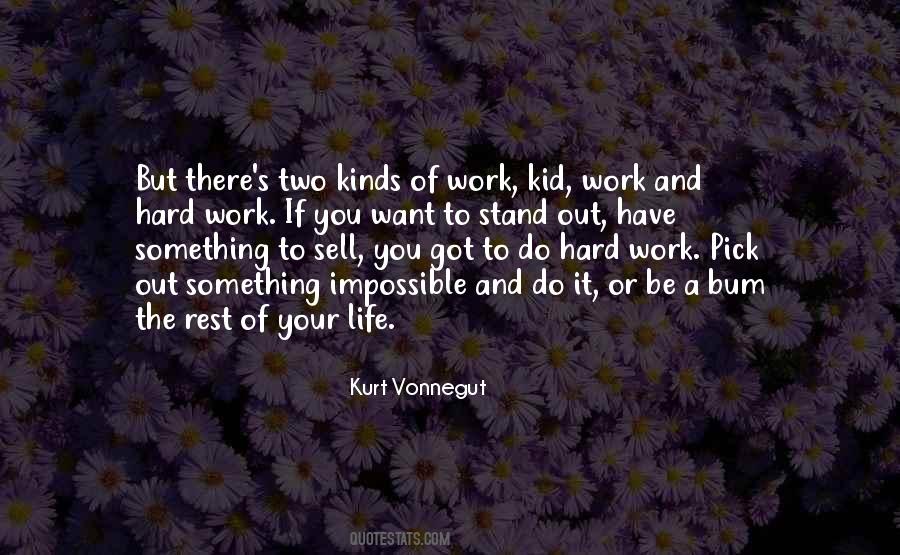 #3. In the end, I need to be fulfilled in my work - that's more important than the money. - Author: T. R. Knight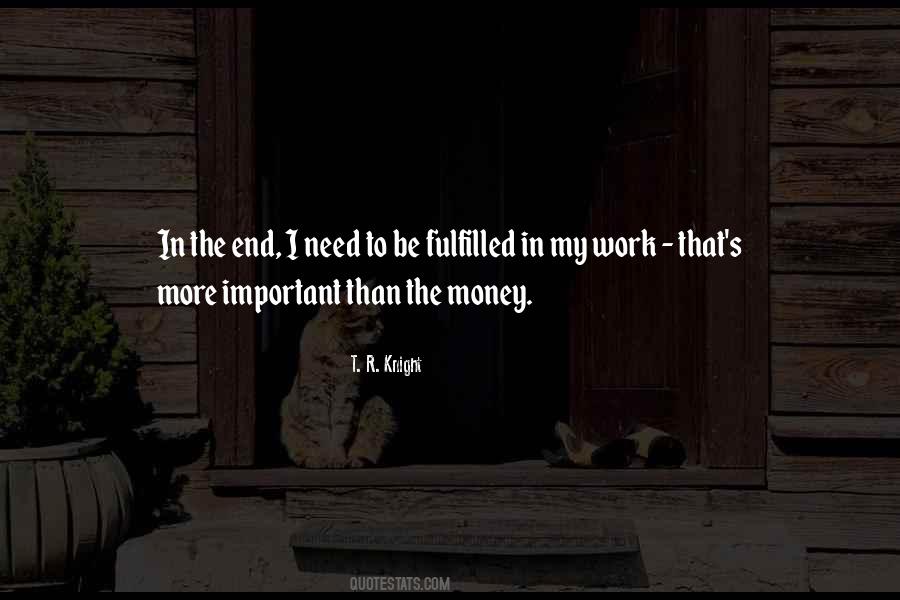 #4. Do not be satisfied by just getting what you need, strive and work harder to get what you want. - Author: Auliq Ice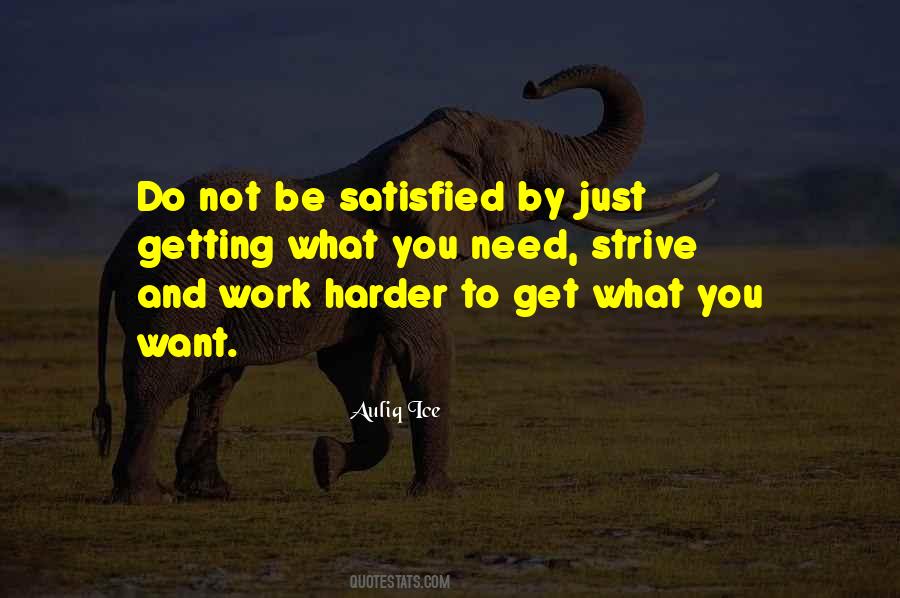 #5. My personal belief is that everything is always happening all at once. - Author: Joseph Gordon-Levitt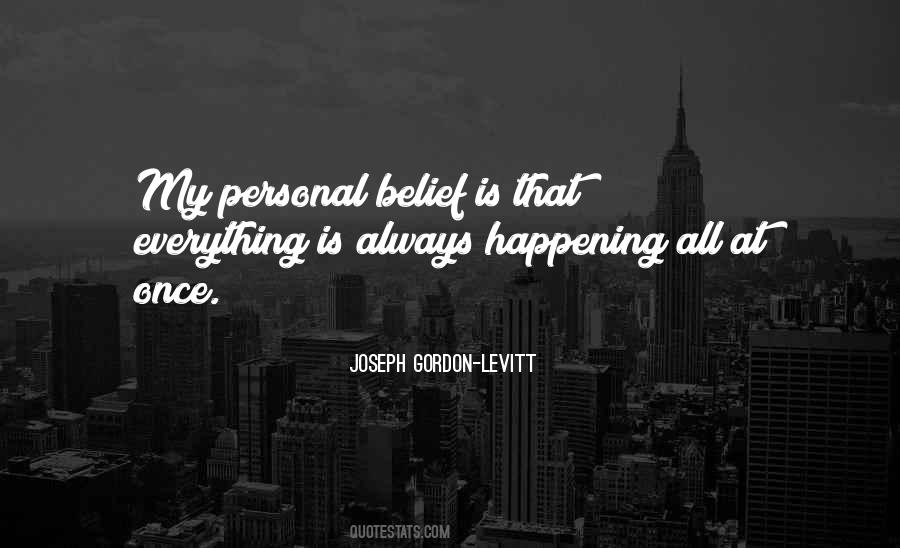 #6. You can't pee like a puppy if you wanna run with the big dogs. - Author: Nikki Sixx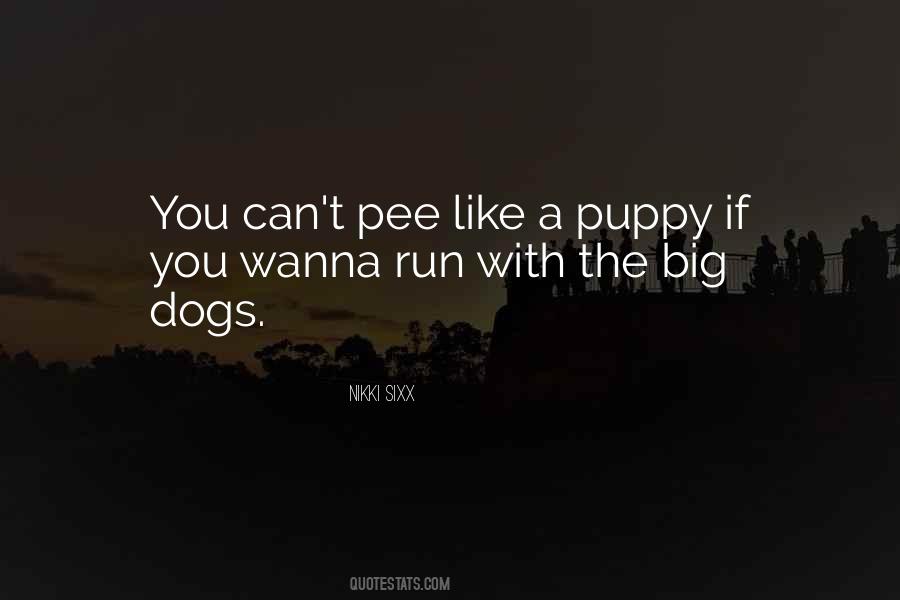 #7. I have three very simple principles. I don't like conflicts of interest; they should be eliminated or disclosed. I believe in transparency, that people have to really not just know but understand what they're buying and selling. And that you have to have enough capital to back up your promises. - Author: Eric Schneiderman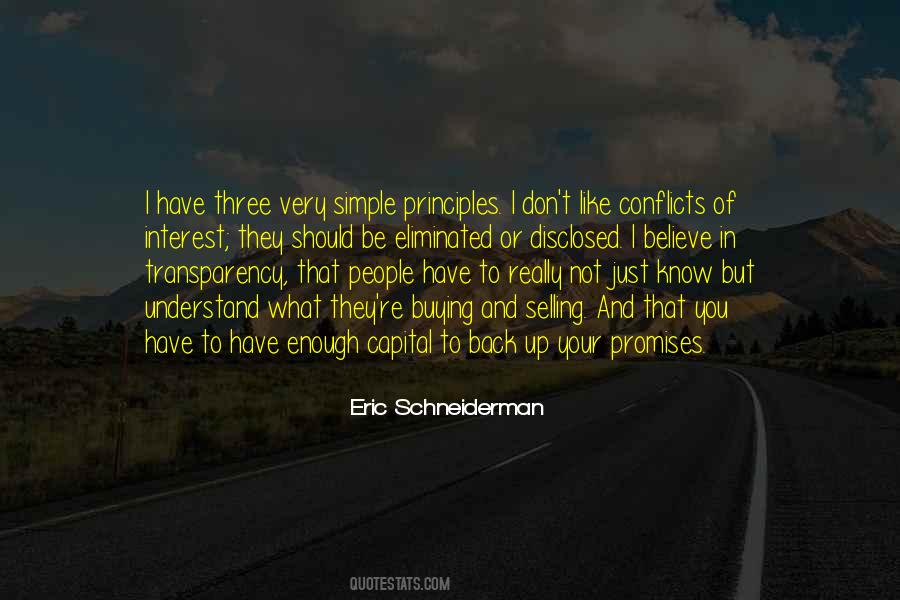 #8. Time is nature's way of keeping everything from happening at once. - Author: John Archibald Wheeler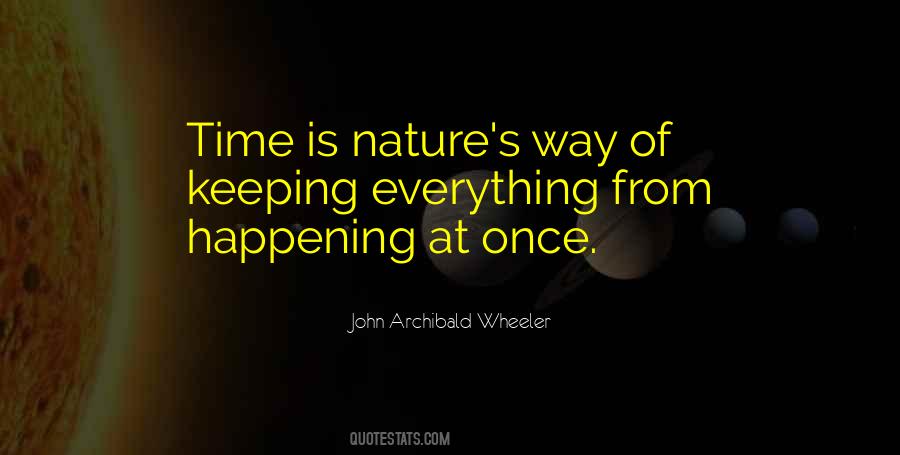 #9. The Purpose of Time is to Prevent Everything from Happening at Once - Author: X.J. Kennedy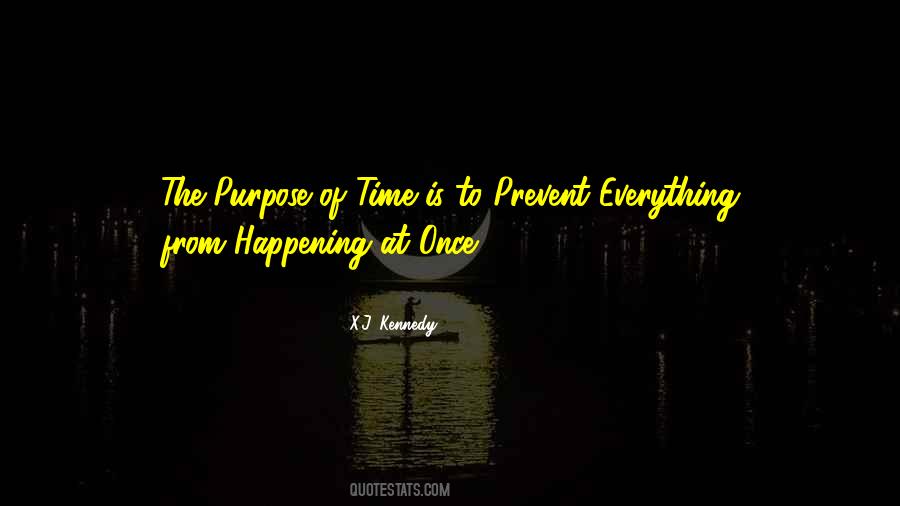 #10. Never do today what you can put off till tomorrow. Delay may give clearer light as to what is best to be done. - Author: Aaron Burr Jr.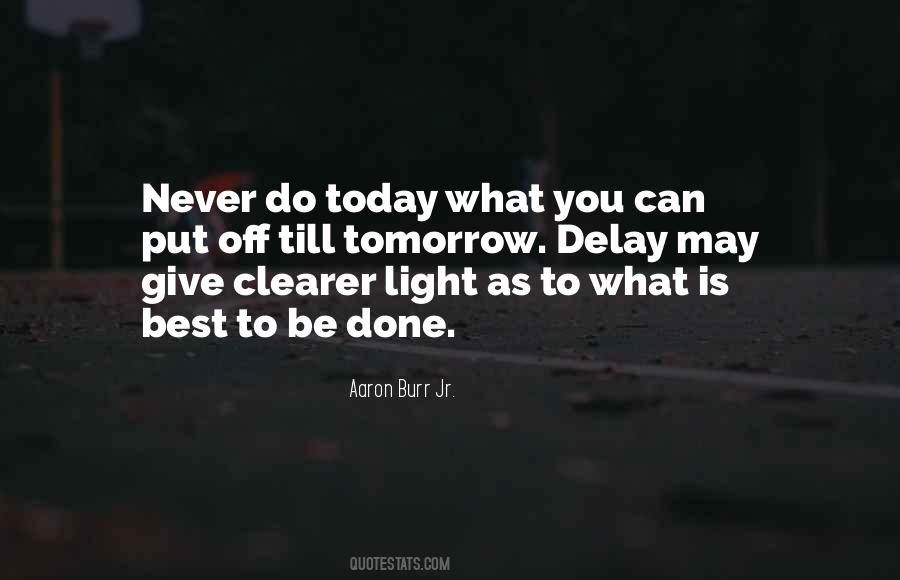 #11. It's all happening at once, but everything I do seems to be wrong - Author: Stephanie Perkins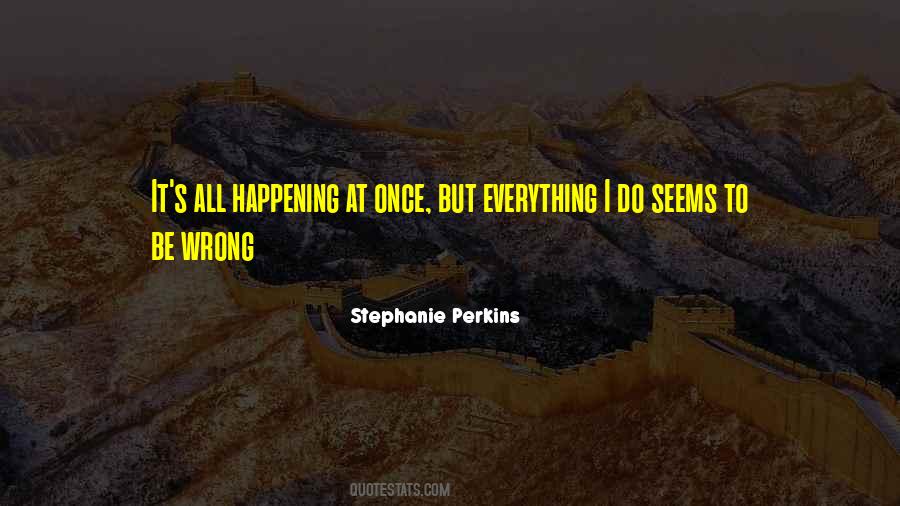 #12. Everything is always happening all at once, in the present tense, forever, the beginning and the end and the denouement and the remaindering. - Author: Catherynne M Valente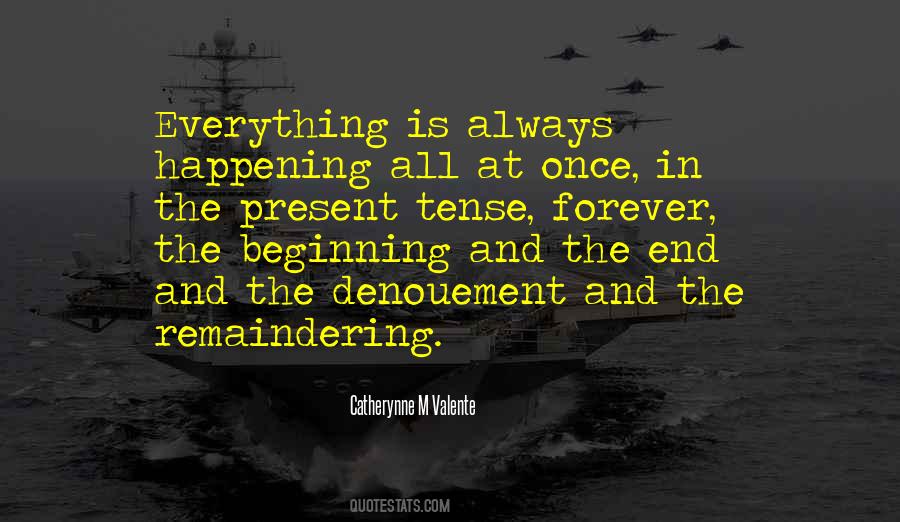 #13. Time is what keeps everything from happening at once. - Author: Ray Cummings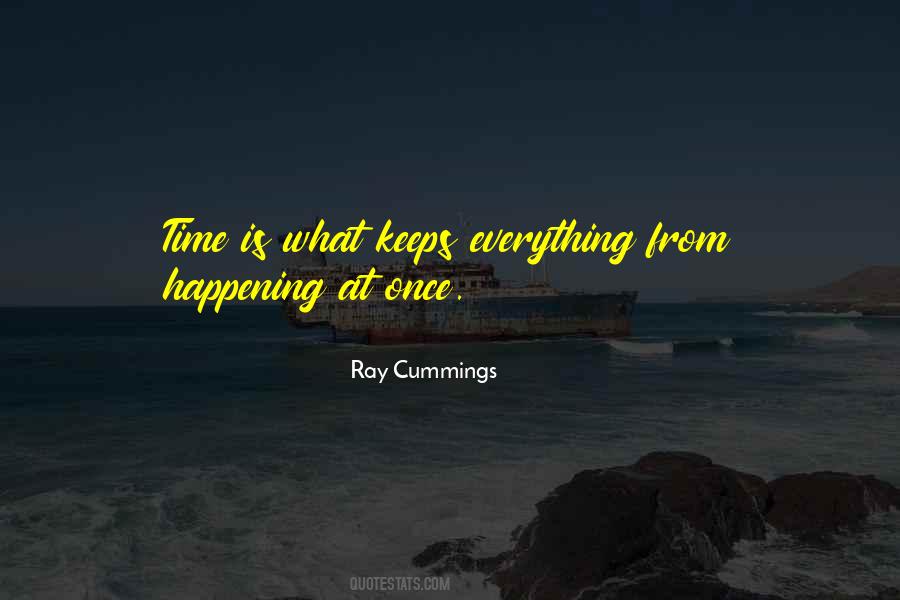 #14. If parents wish to preserve childhood for their own children, they must conceive of parenting as an act of rebellion against culture. - Author: Neil Postman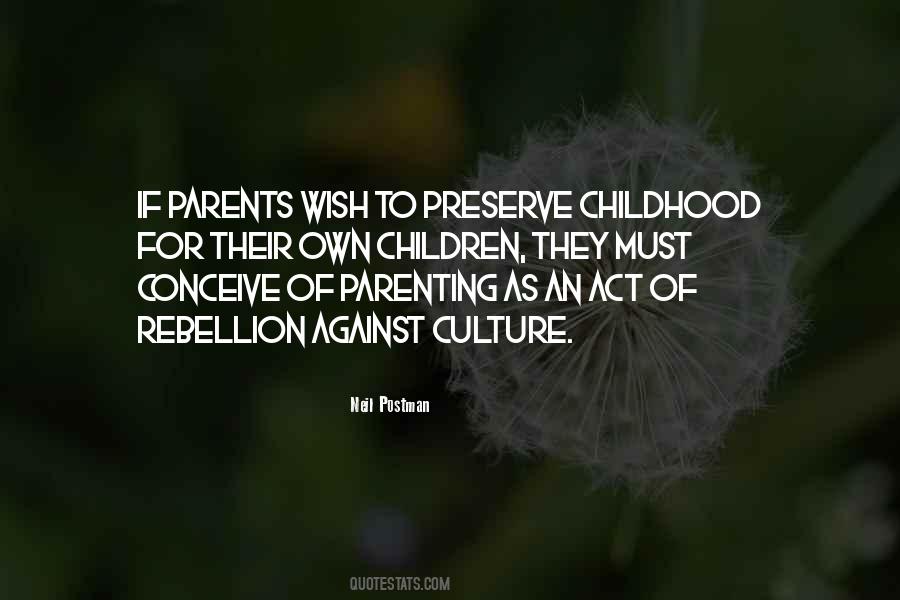 #15. You're a virgin. You have no idea what you're asking for."
"Then you will have to teach me."
"Not like this. Not on a horse in the middle of nowhere. - Author: Sarah McCarty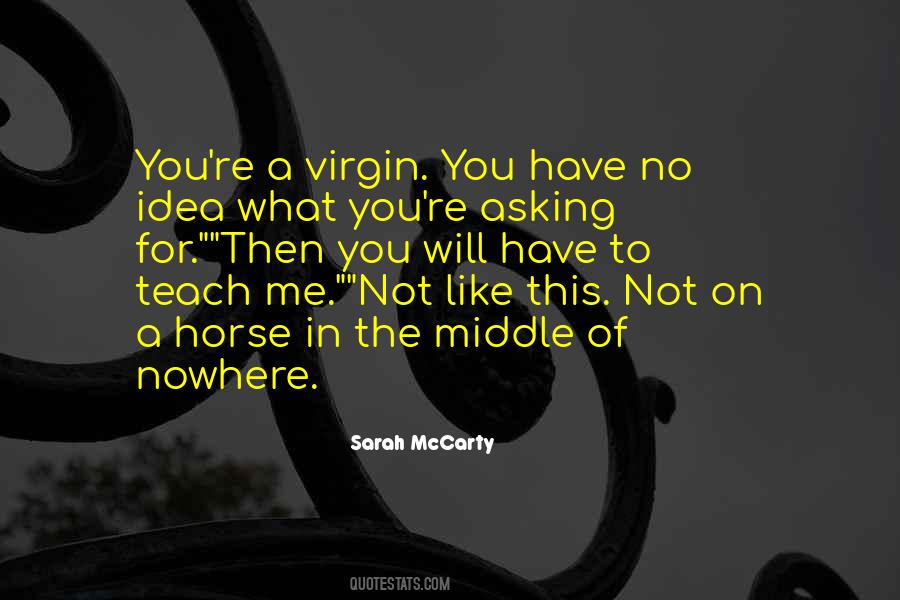 #16. No one is too great to fall - Author: Mary E. Pearson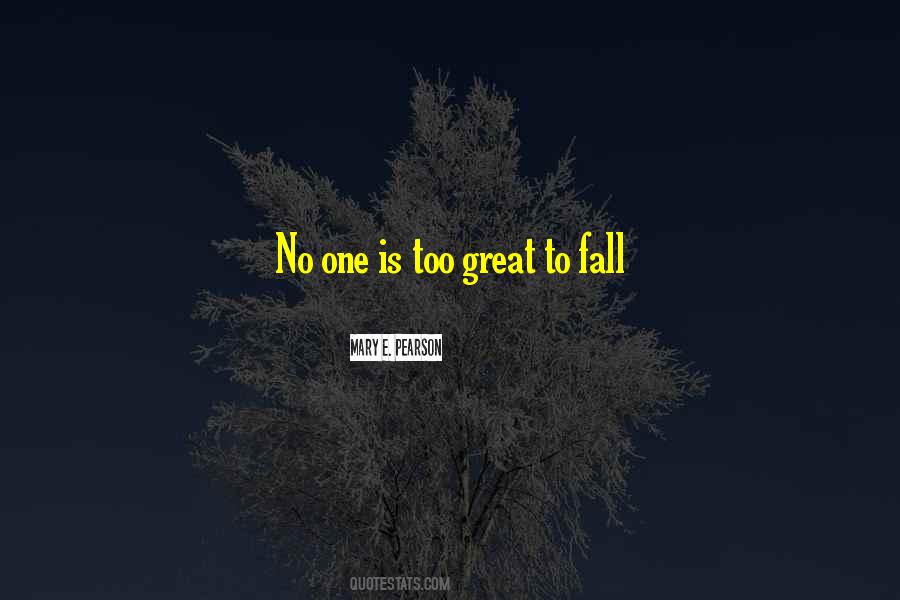 #17. If you're going to make a big wave, you have to be totally unified with everything that's happening ... Maybe in the moment of having to know everything all at once you burst through the barriers of trying to put things in order. - Author: Nick Carroll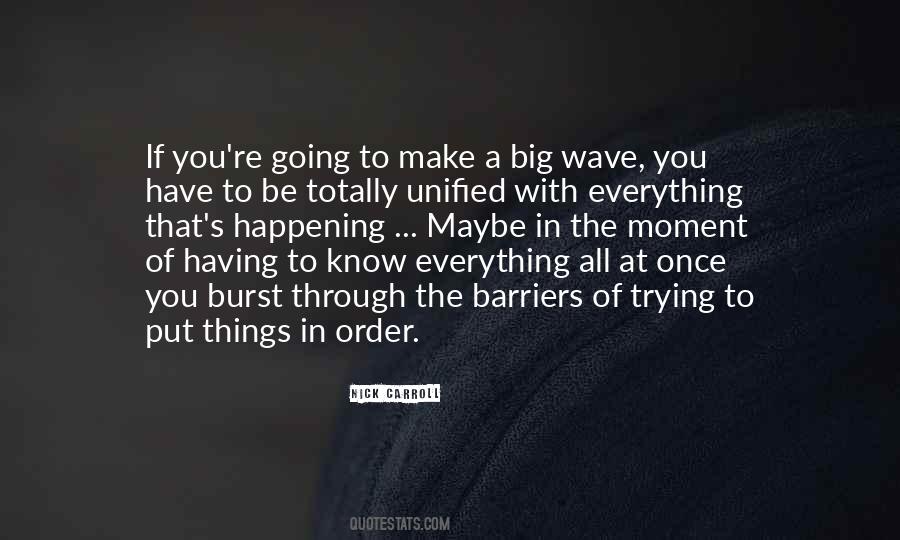 #18. Time is a device to stop everything from happening at once ... space is a device to stop everything from happening in Cambridge. - Author: Dharma Kumar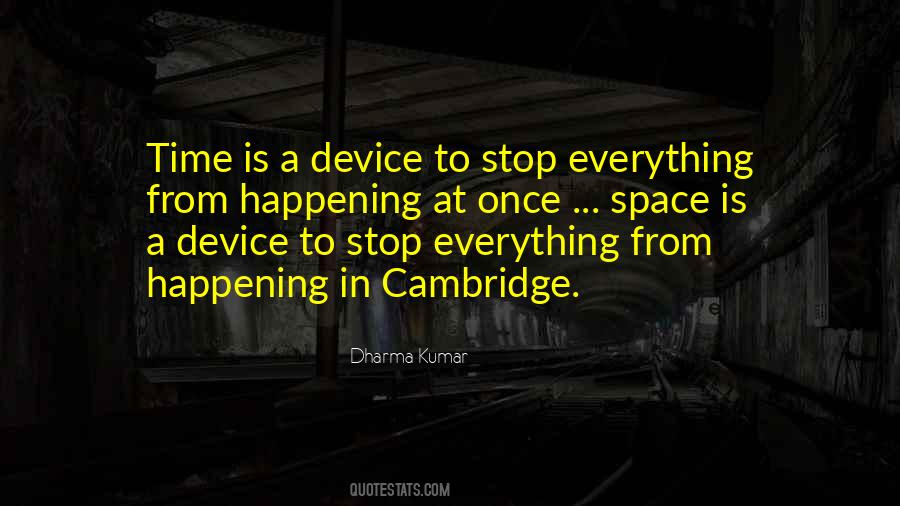 #19. I wanted to do gigs where you've just got mirrors on the stage, and then you light the crowd so they look at the stage and all they can see is themselves. It's just like, "There you go, it's you, you cunts." - Author: Aphex Twin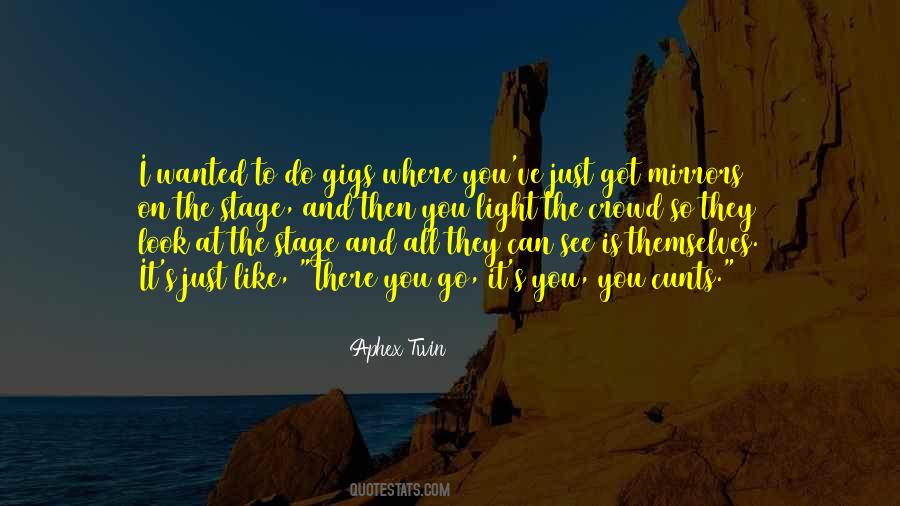 #20. Well, lion tamers are probably difficult to live with - I suppose there's no small amount of testosterone involved in taming lions, Vargas said, shrugging. - Author: John Irving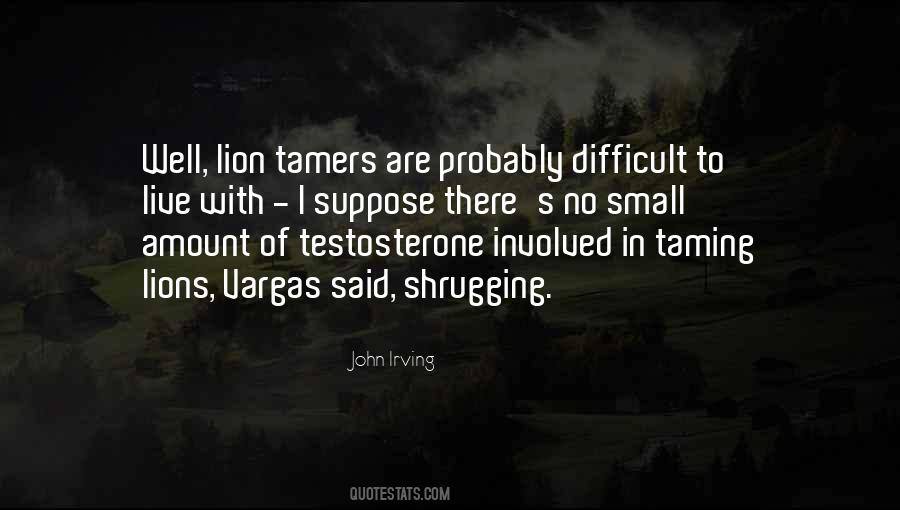 #21. Dead by her hand. All dead. The price of her freedom? Chung-Cha's soul. - Author: David Baldacci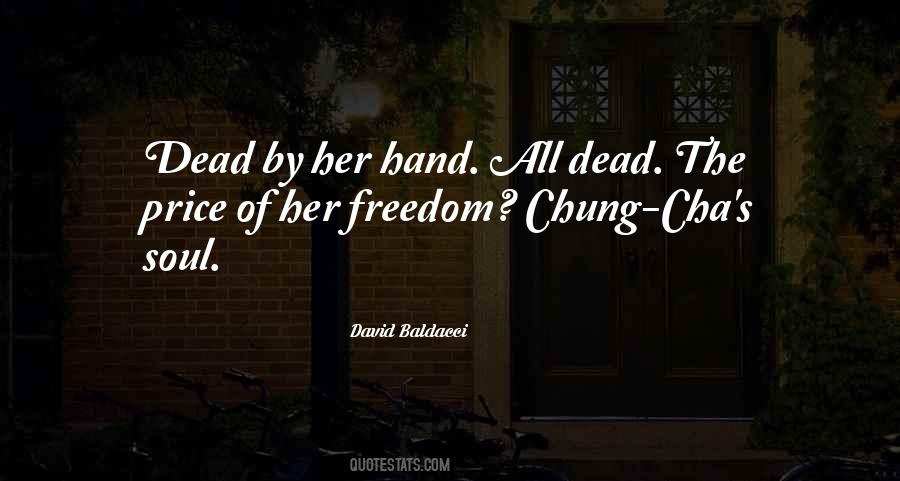 #22. Callie a wink. As Will and Beth took turns with the Eton Mess, Sid - Author: Terri Osburn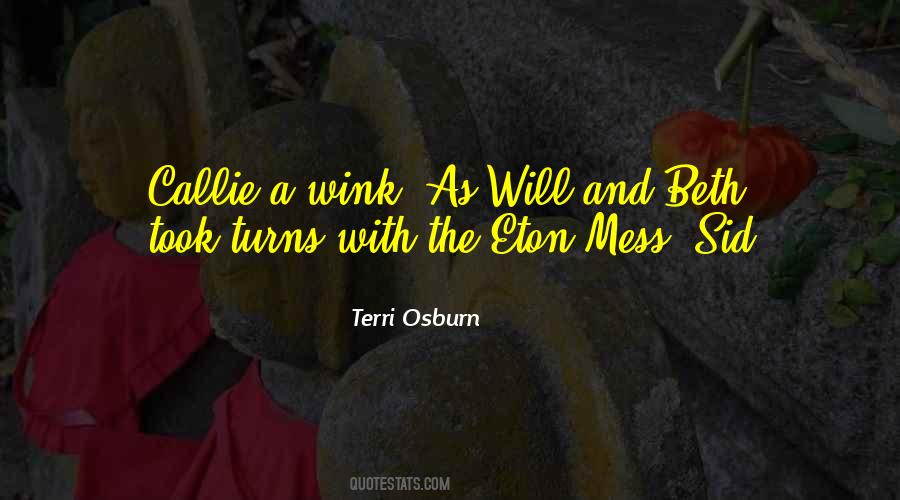 Famous Authors
Popular Topics