Cornelius Vanderbilt Famous Quotes & Sayings
List of top 21 famous quotes and sayings about cornelius vanderbilt to read and share with friends on your Facebook, Twitter, blogs.
Top 21 Quotes About Cornelius Vanderbilt
#1. For me, cooking is a way to try and please people and tell them I love them. When I fall in love with someone, I want to feed them as well. - Author: Ruth Reichl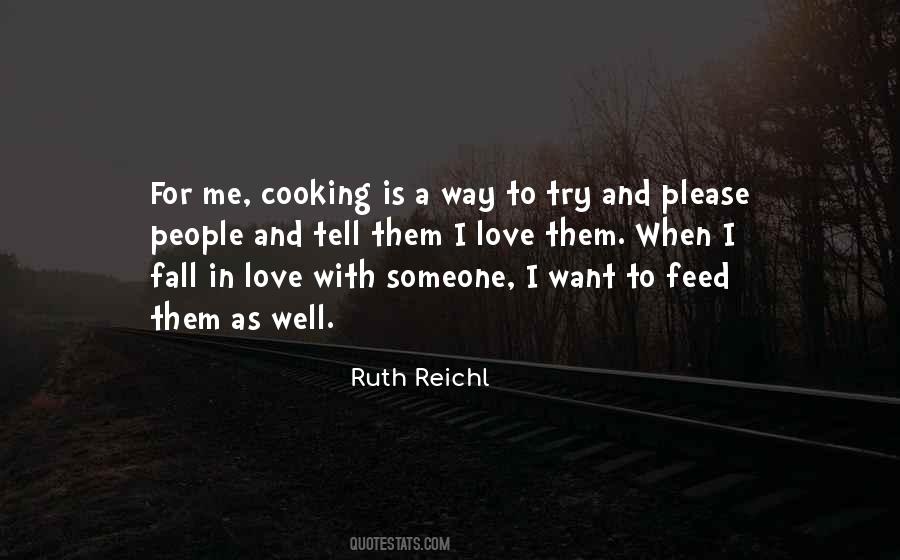 #2. I have been insane on the subject of moneymaking all my life. - Author: Cornelius Vanderbilt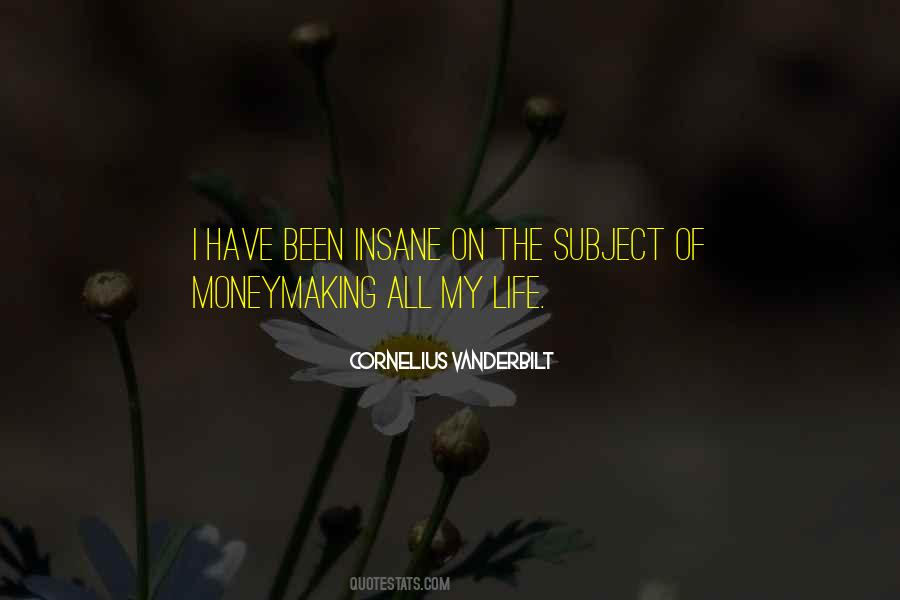 #3. Law! What do I care about the law? Ain't I got the power? - Author: Cornelius Vanderbilt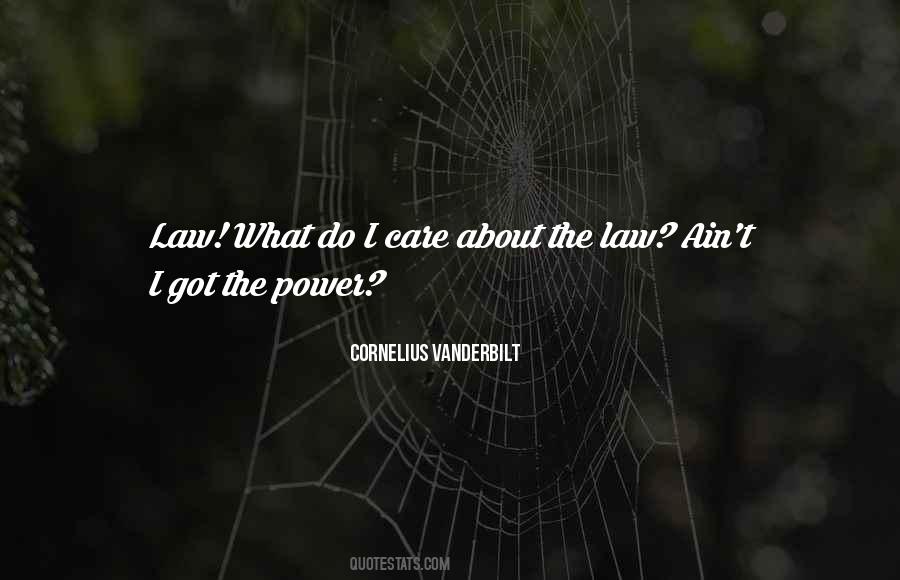 #4. Today, of Americans officially designated as 'poor', 99 per cent have electricity, running water, flush toilets, and a refrigerator; 95 per cent have a television, 88 per cent a telephone, 71 per cent a car and 70 per cent air conditioning. Cornelius Vanderbilt had none of these. - Author: Matt Ridley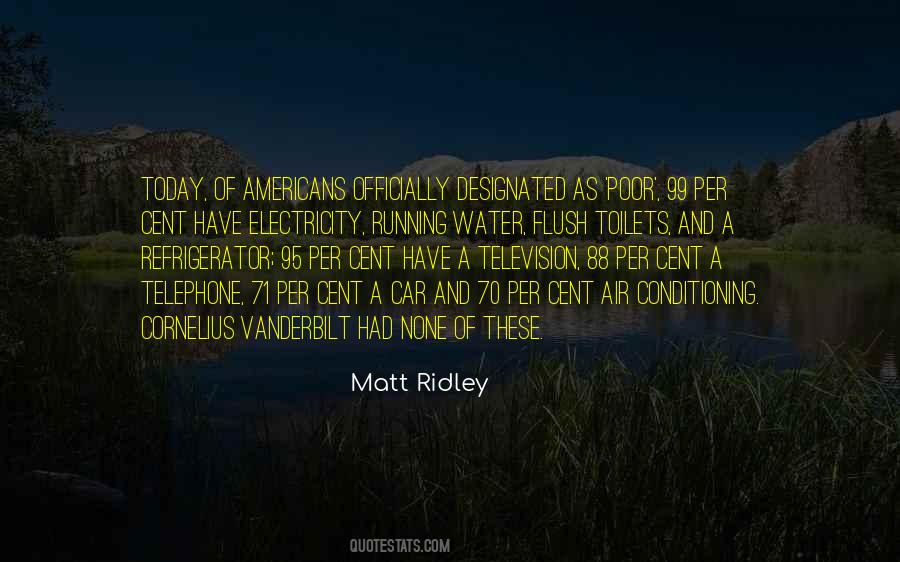 #5. I've never found time to indulge more than a single ambition. - Author: Cornelius Vanderbilt Jr.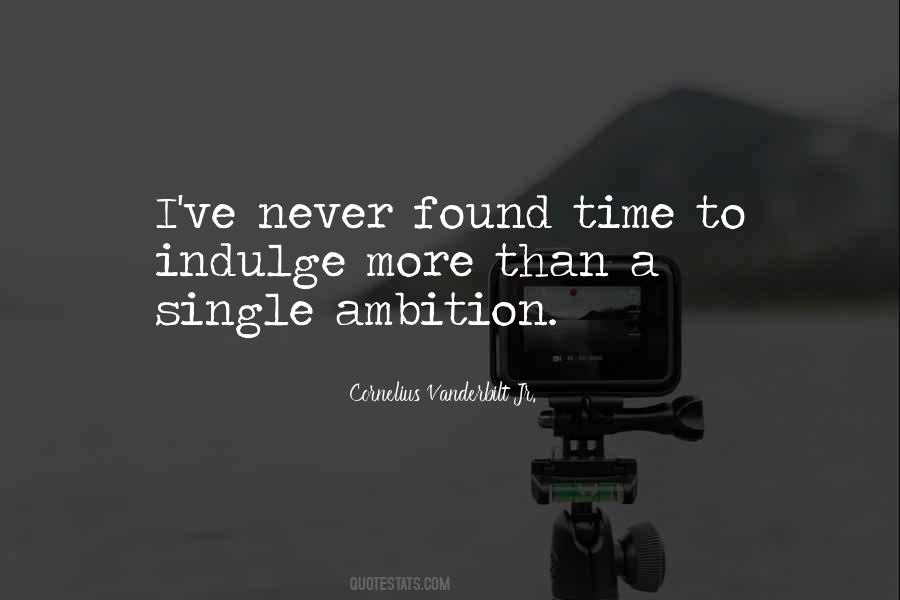 #6. Alice was not a bit hurt, and she jumped up on to her feet in a moment: she looked up, but it was all dark overhead; before her was another long passage, and the White Rabbit was still in sight, hurrying down it. There was not - Author: Lewis Carroll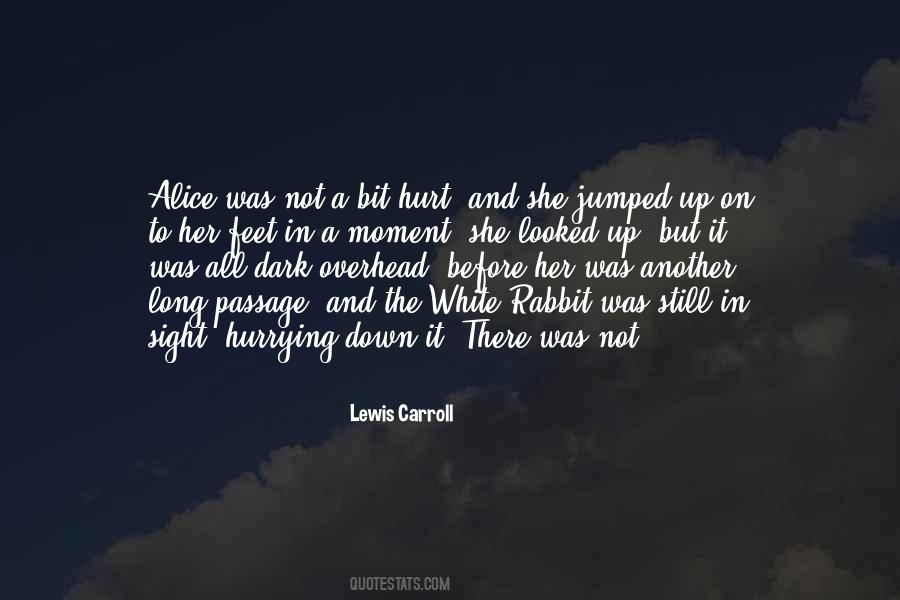 #7. There is no friendship in trade. - Author: Cornelius Vanderbilt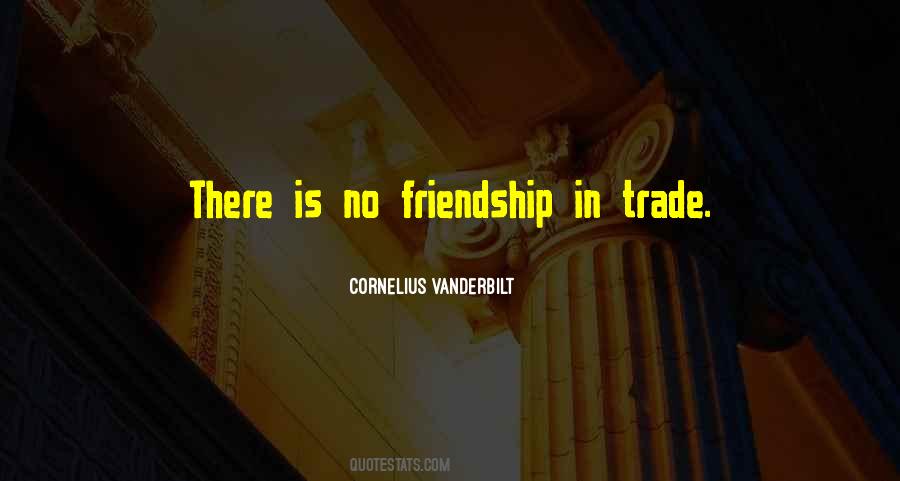 #8. At one time he [Cornelius Vanderbilt] personally controlled some 10 percent of all the money in circulation in the United States. - Author: Bill Bryson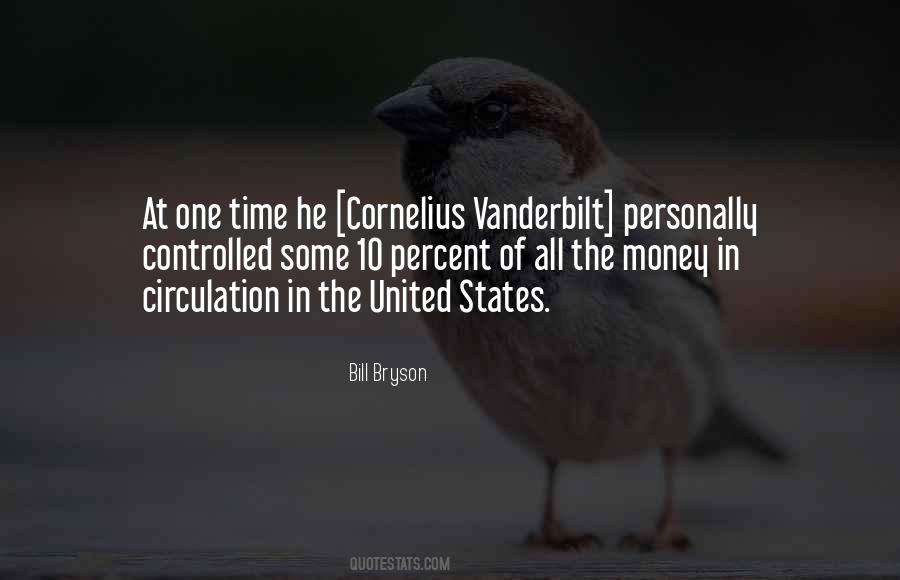 #9. I don't care half so much about making money as I do about making my point, and coming out ahead. - Author: Cornelius Vanderbilt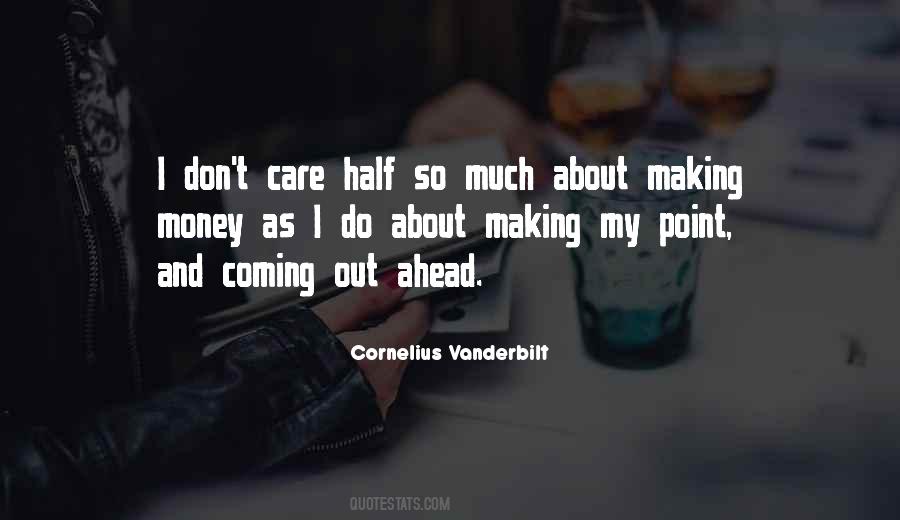 #10. Never be a minion, always be an owner. - Author: Cornelius Vanderbilt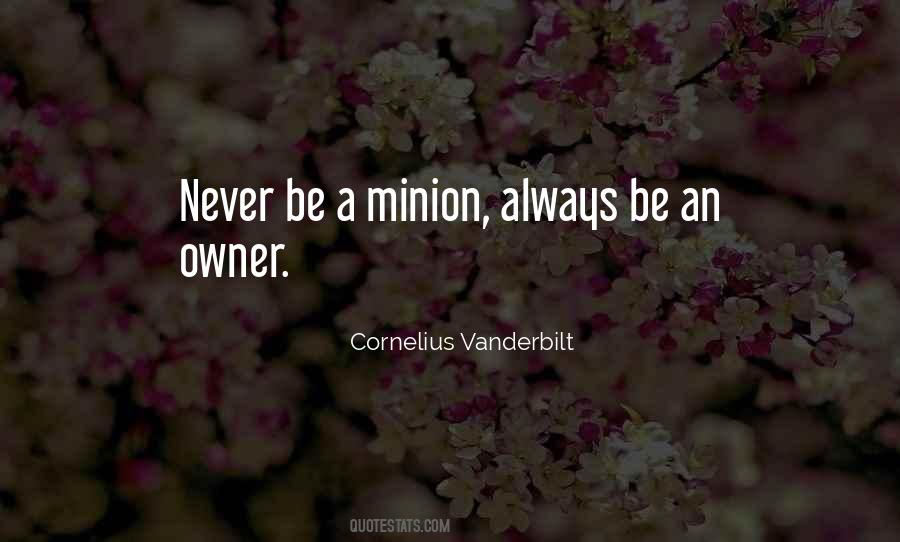 #11. Never tell anyone what you are going to do till you've done it. - Author: Cornelius Vanderbilt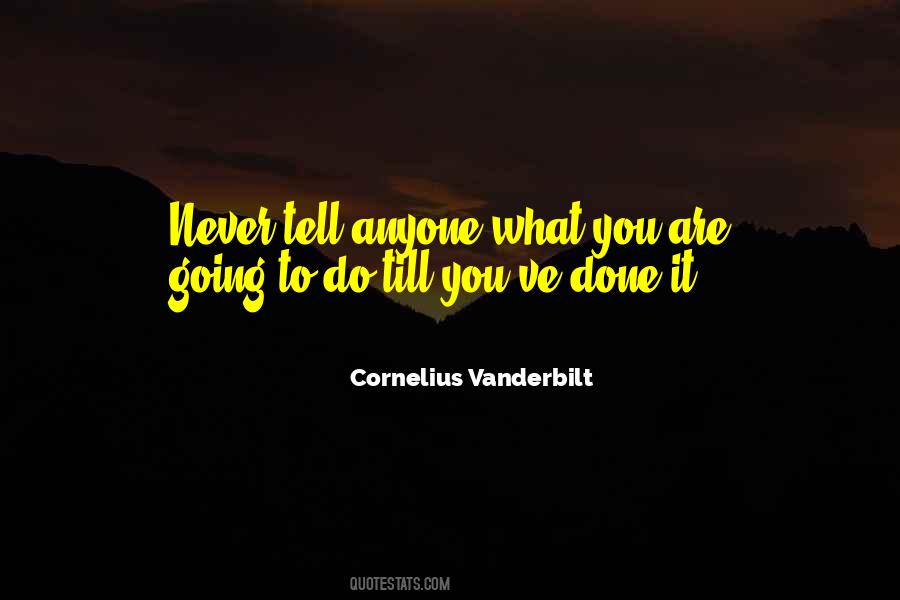 #12. It is not according to my mode of doing things, to bring a suit against a man that I have the power in my own hands to punish. - Author: Cornelius Vanderbilt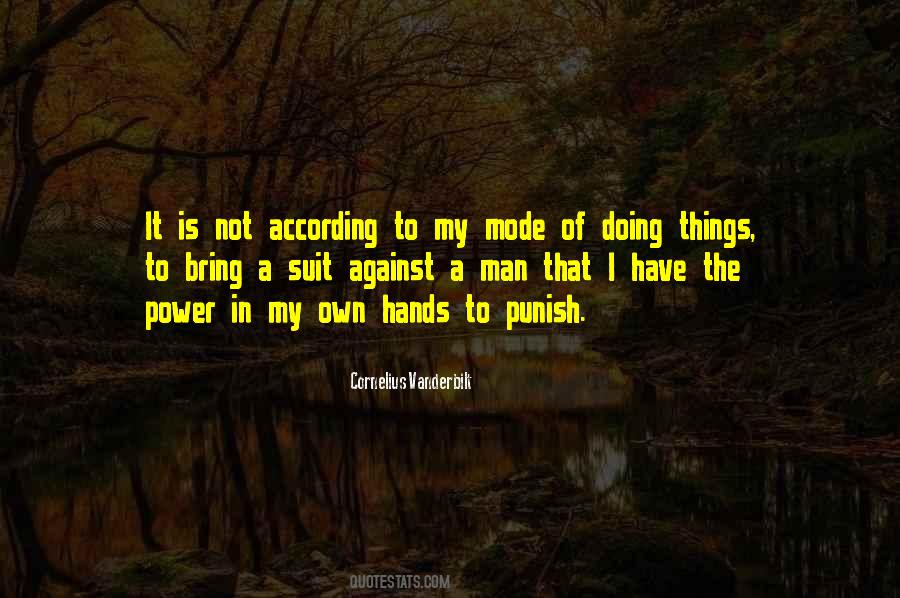 #13. I have always served the public to the best of my ability. Why? Because, like every other man, it is to my interest to do so. - Author: Cornelius Vanderbilt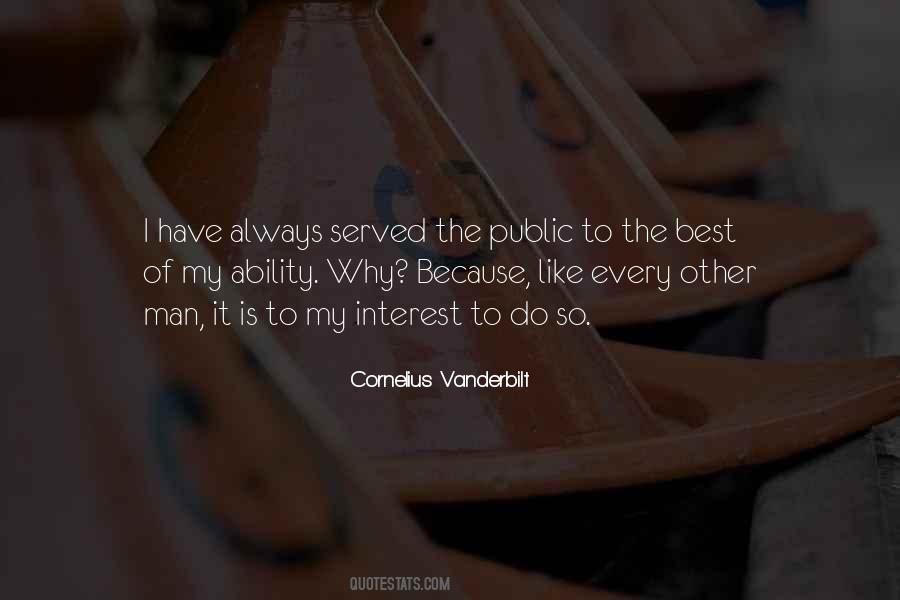 #14. You have undertaken to cheat me. I won't sue you, for the law is too slow. I'll ruin you. - Author: Cornelius Vanderbilt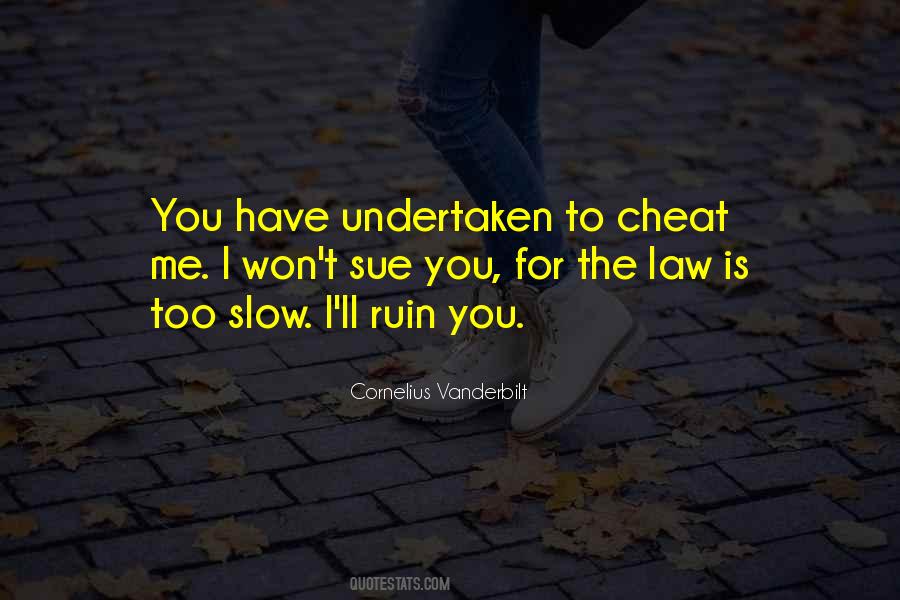 #15. People always want the stars of movies to fall in love with one another. - Author: Chris Weitz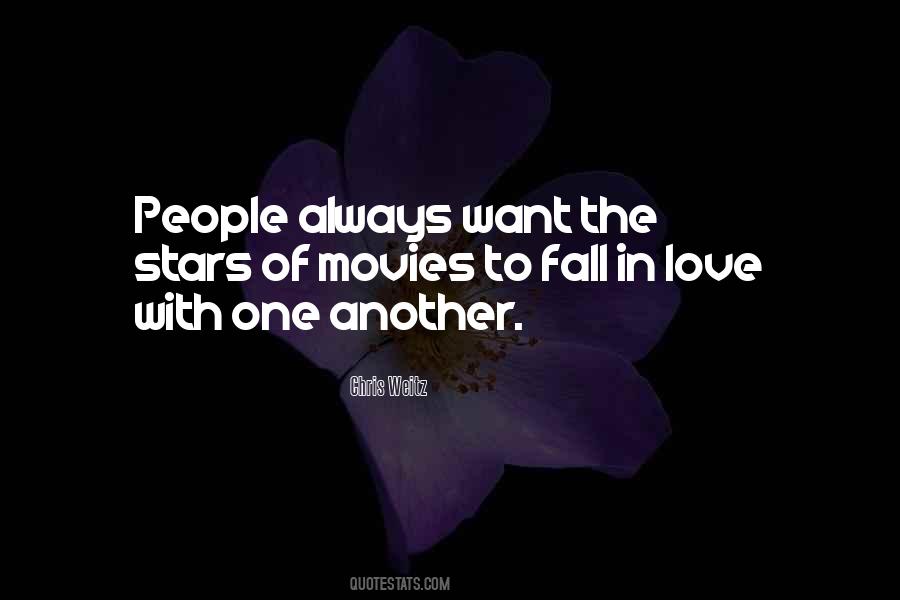 #16. If I had learned education I would not have had time to learn anything else. - Author: Cornelius Vanderbilt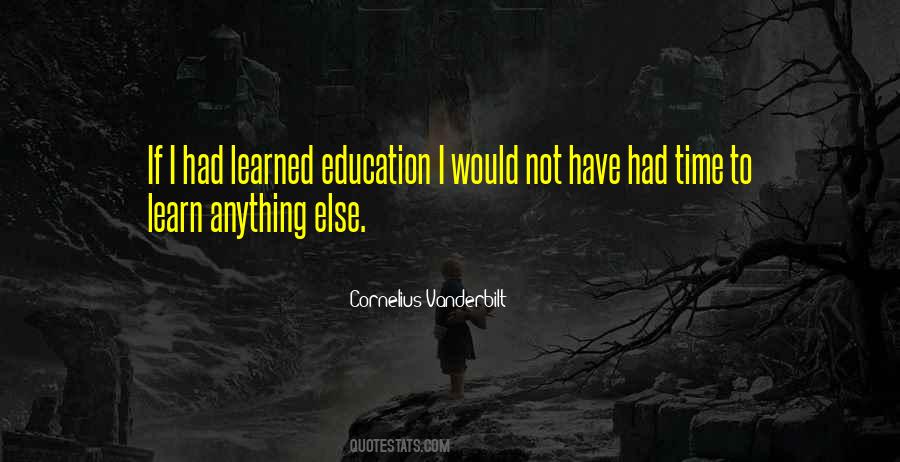 #17. What do I care about law? Ain't I got the power? - Author: Cornelius Vanderbilt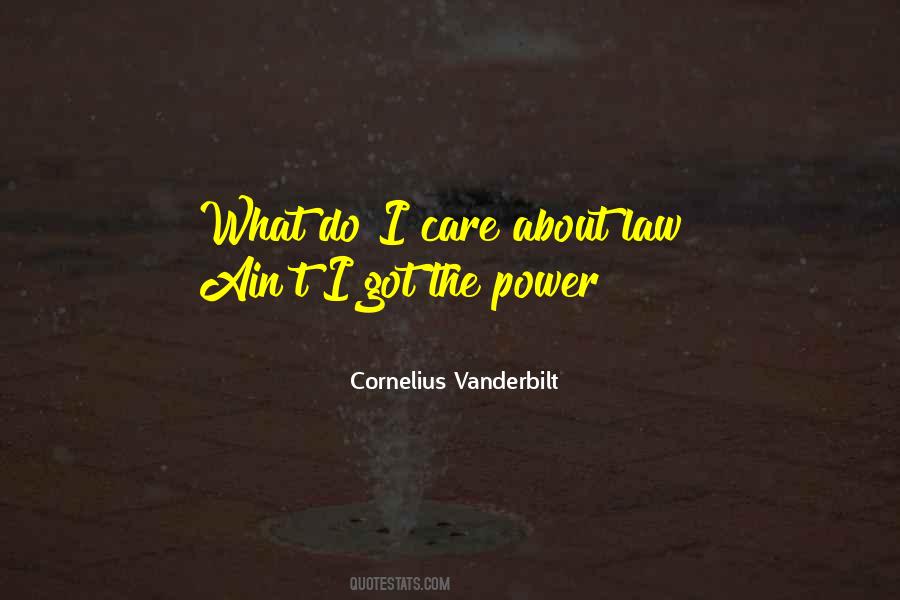 #18. I am not afraid of my enemies, but by God, you must look out when you get among your friends. - Author: Cornelius Vanderbilt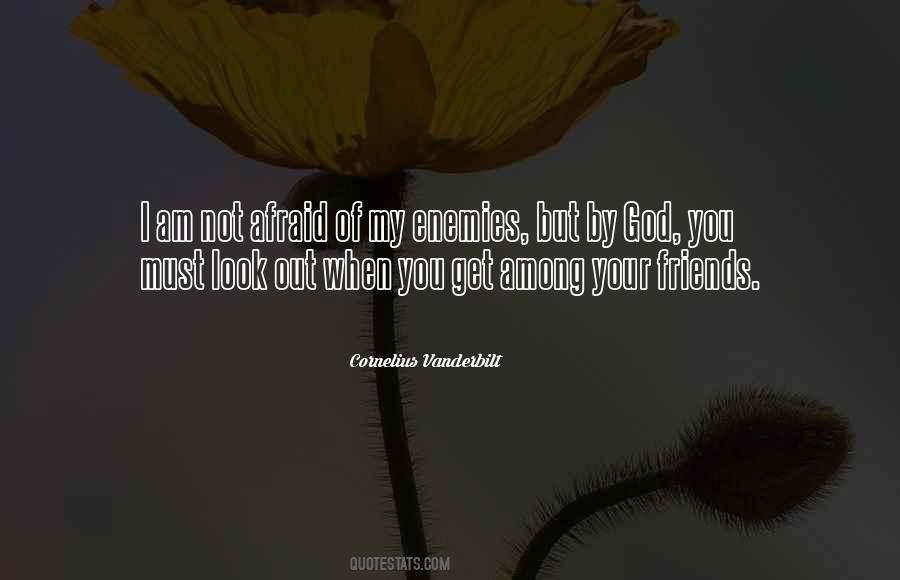 #19. Punk is not just the sound, the music, punk is a lifestyle. - Author: Green Day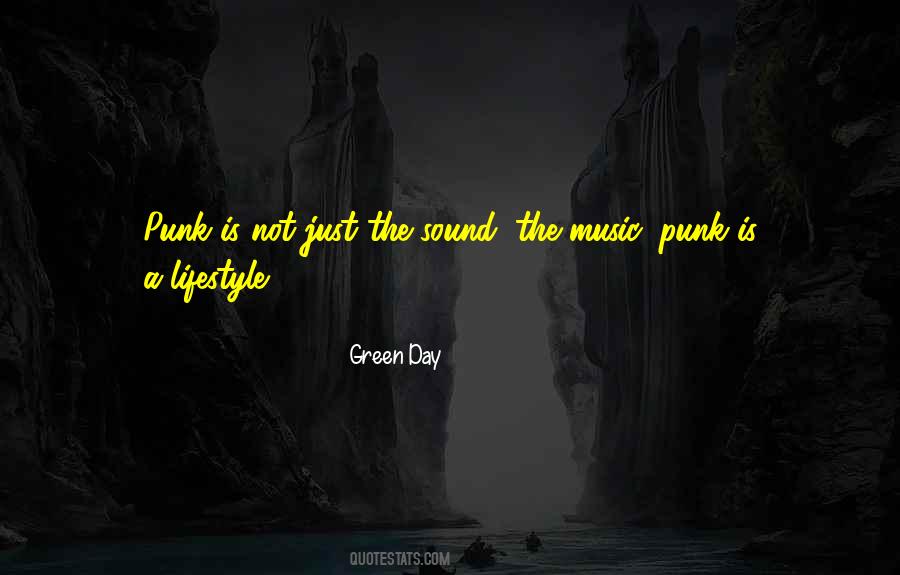 #20. The creative act is not performed by the artist alone; the spectator brings the work in contact with the external world by deciphering and interpreting its inner qualifications and thus adds his contribution to the creative act. - Author: Marcel Duchamp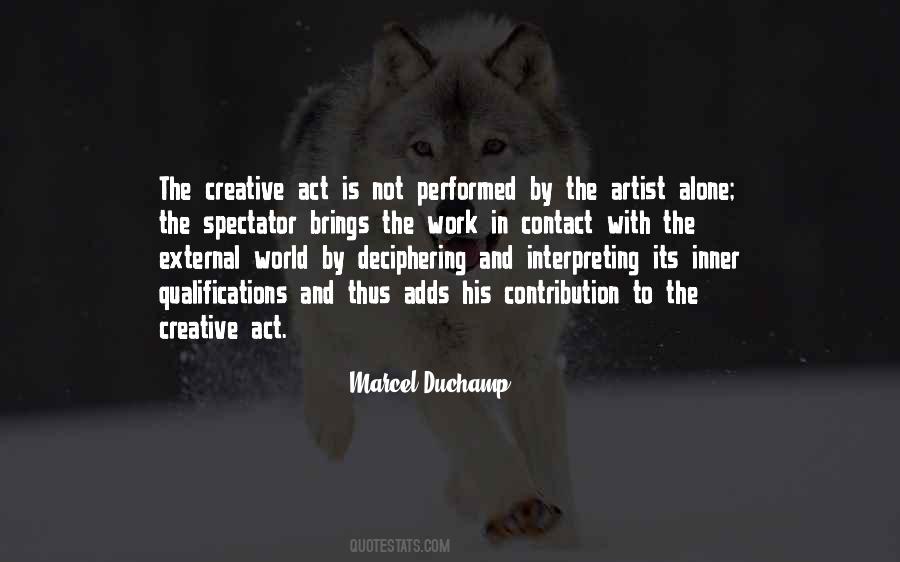 #21. it is hard for me to believe that Cornelius Vanderbilt did not sense, at some point in time, in some dim billiard room of his unconscious, that when he built "The Breakers" he damned himself. - Author: Joan Didion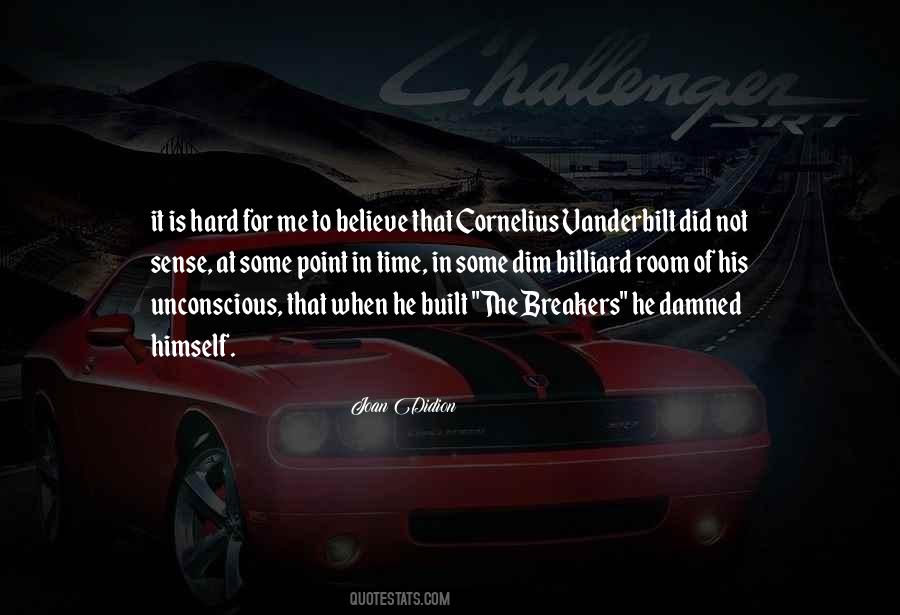 Famous Authors
Popular Topics