Partial Knowledge Famous Quotes & Sayings
List of top 19 famous quotes and sayings about partial knowledge to read and share with friends on your Facebook, Twitter, blogs.
Top 19 Partial Knowledge Quotes
#1. It wasn't a deception: all lovers live on partial knowledge. - Author: Teju Cole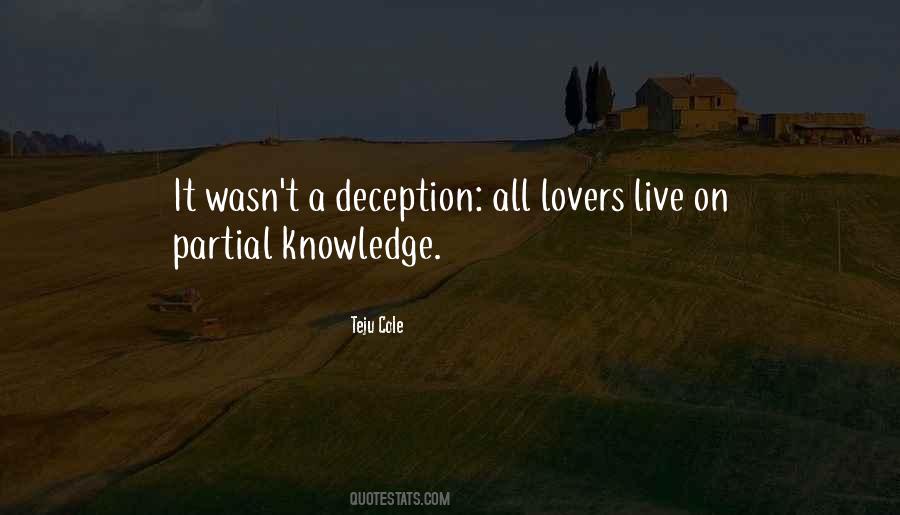 #2. From this point of view, science - the real game in town - is rhetoric, a series of efforts to persuade relevant social actors that one's manufactured knowledge is a route to a desired form of very objective power. - Author: Donna J. Haraway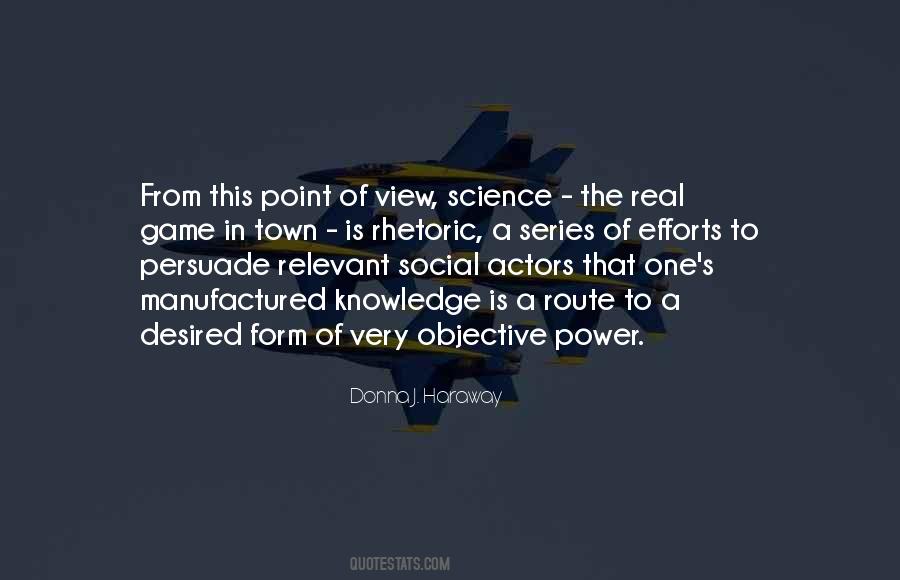 #3. Partial knowledge is more triumphant than complete knowledge; it takes things to be simpler than they are, and so makes its theory more popular and convincing. - Author: Friedrich Nietzsche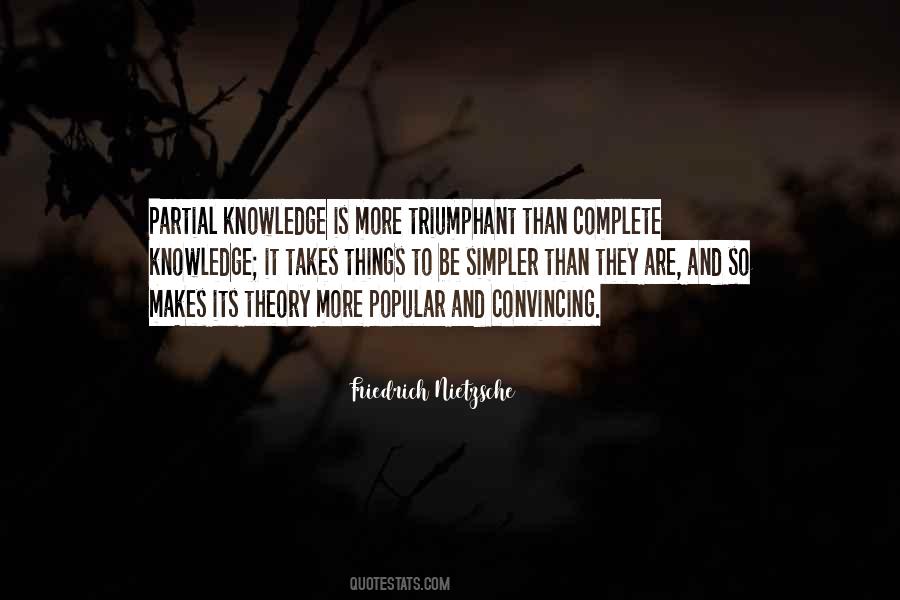 #4. Children who assume adult responsibilities feel old when they're young. - Author: Martha Beck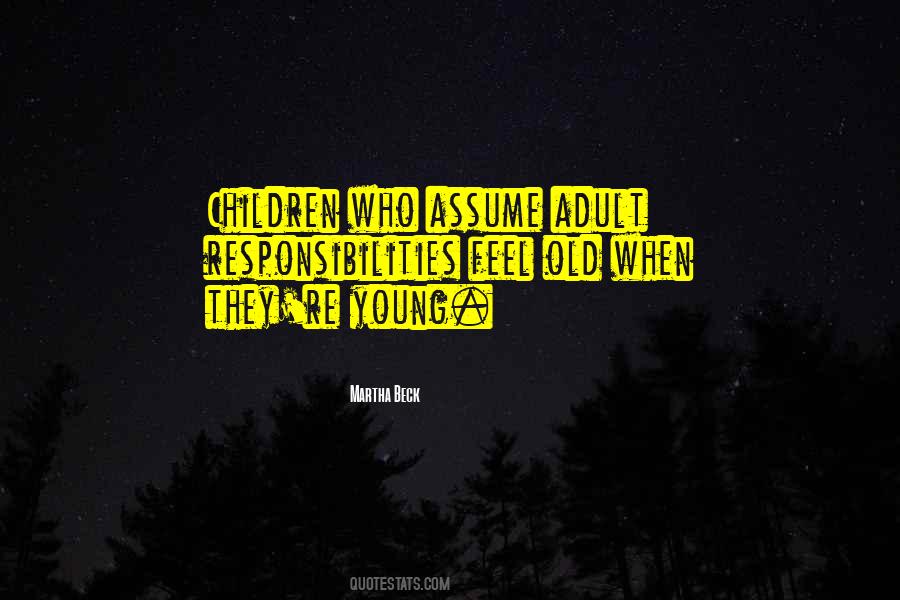 #5. You can't hate/love others without loving/hating yourself first. - Author: Tyga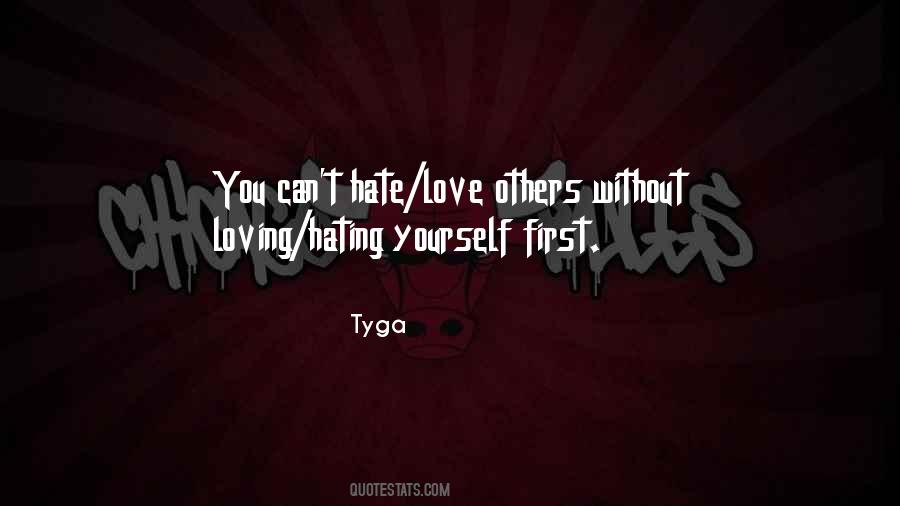 #6. You will always have partial points of view, and you'll always have the story behind the story that hasn't come out yet. And any form of journalism you're involved with is going to be up against a biased viewpoint and partial knowledge. - Author: Margaret Atwood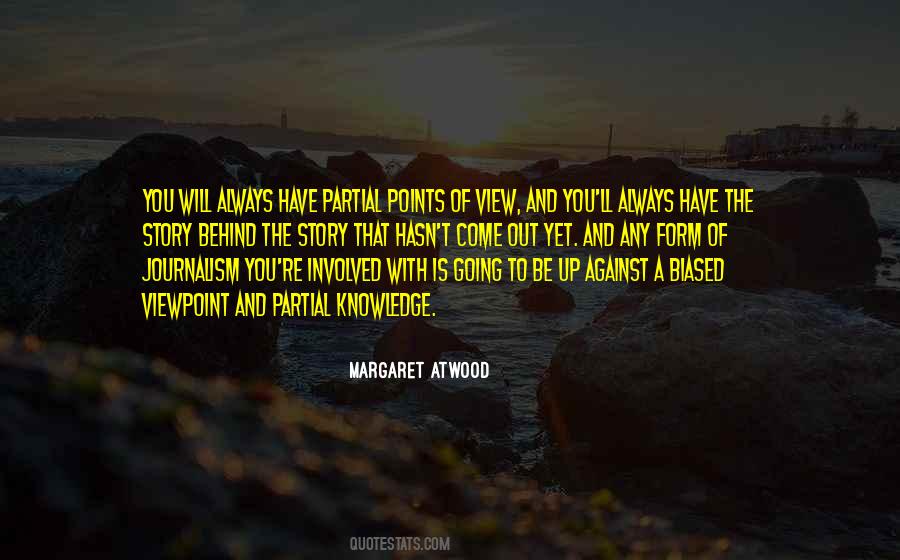 #7. Nothing is impossible for the people of God who trust in the power of God to accomplish the will of God. - Author: David Platt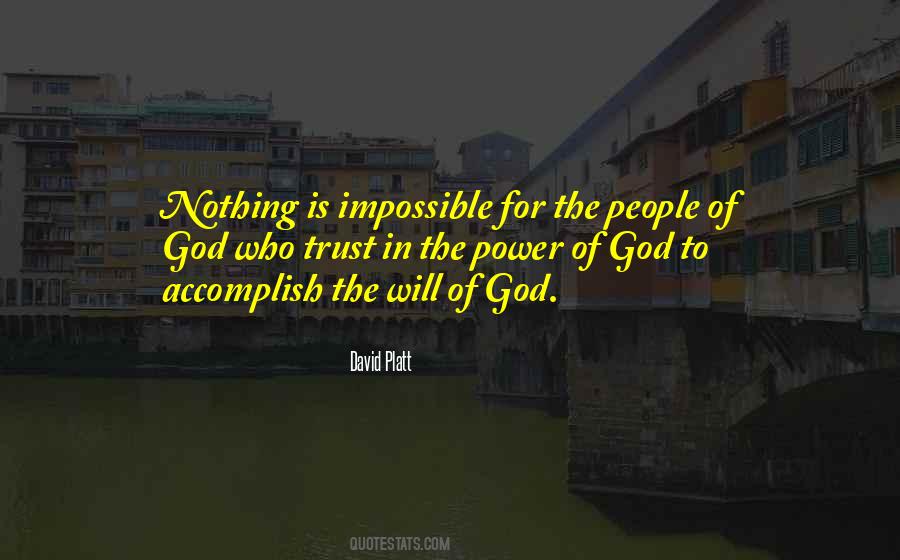 #8. I need theatre for my equilibrium because in theatre, the actors don't care so much about image, about celebrity; you are more independent. - Author: Clotilde Hesme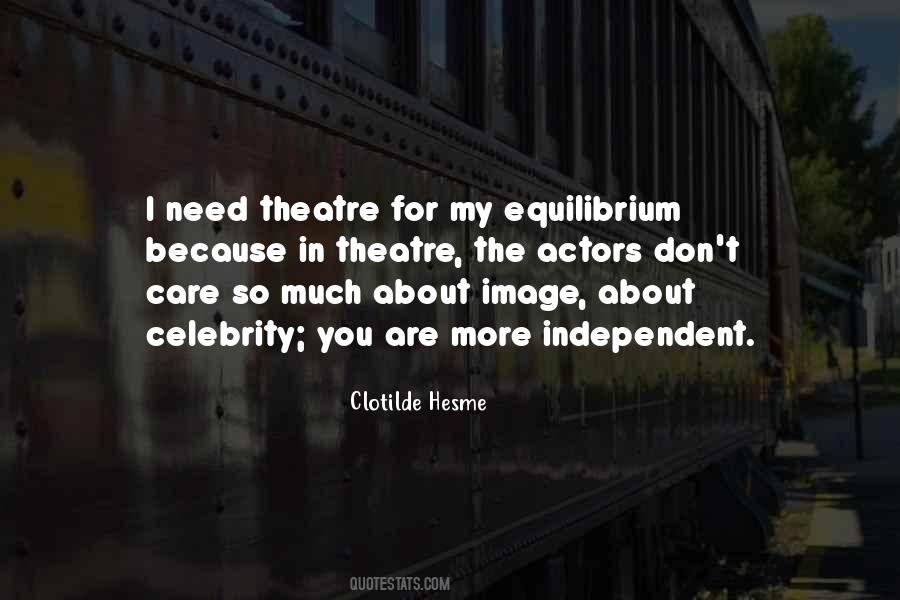 #9. It is well known that if there is anything that makes men thirstier than the acquisition of knowledge it is the full or partial prohibition of drinking. - Author: Andrzej Sapkowski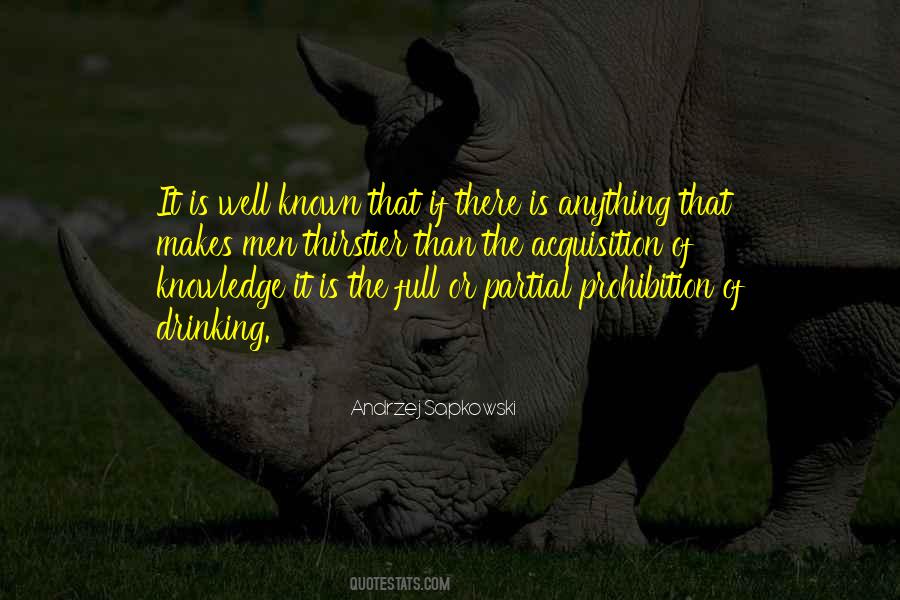 #10. Testimonies are wonderful. But, so often our lives don't fit our testimonies. - Author: Leonard Ravenhill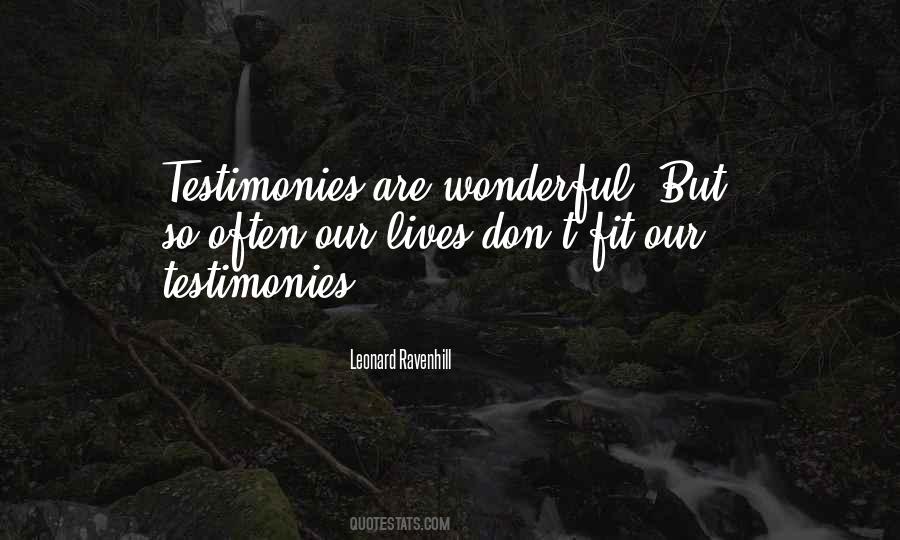 #11. We must operate with partial knowledge, and be provisionally content with probabilities. - Author: Ariel Durant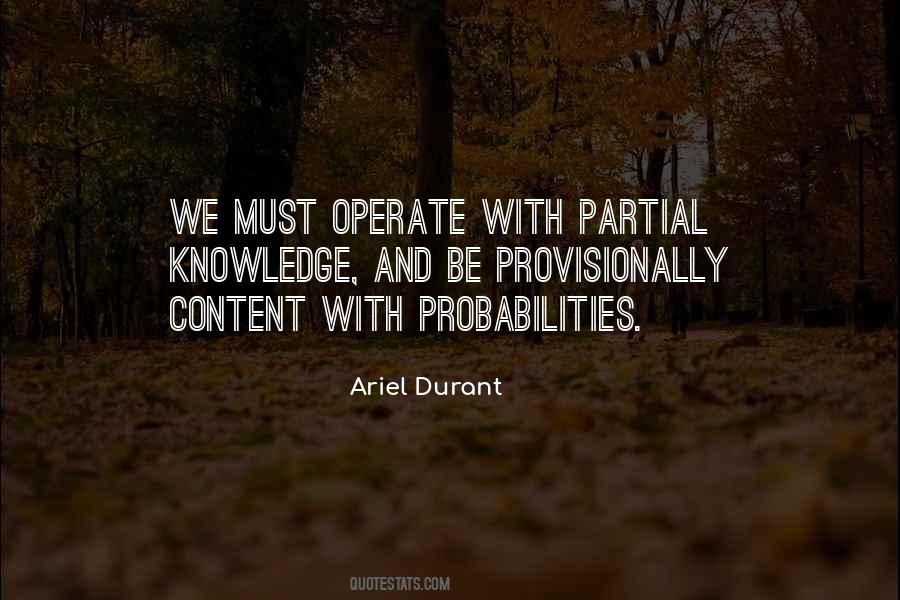 #12. Today our approaches to children are fragmented and partial. Those who care for well children know little of children who are sick. The deep knowledge that comes from the intensive attempt to cure is separated from the knowledge of those whose main task is to teach. - Author: Margaret Mead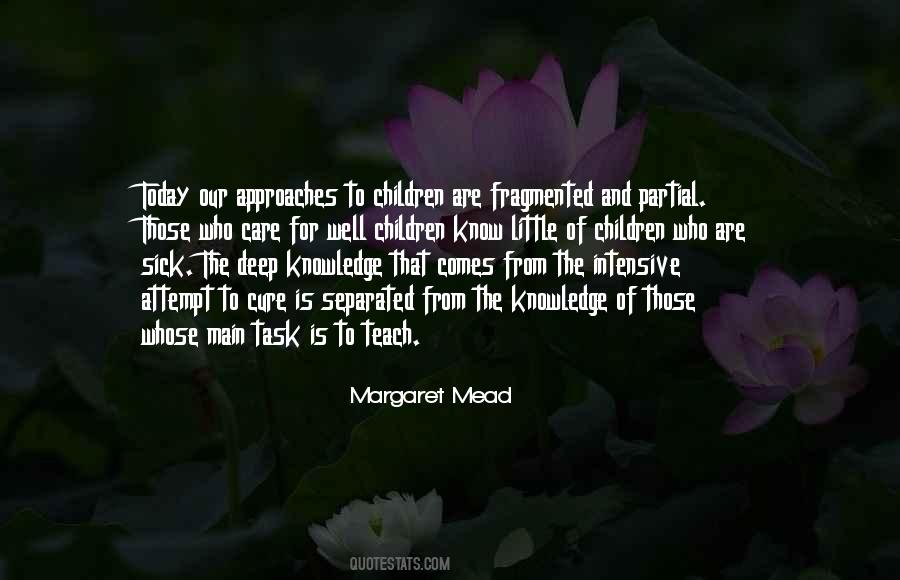 #13. All knowledge is local, all truth is partial. No truth can make another truth untrue. All knowledge is part of the whole knowledge. Once you have seen the larger pattern, you cannot go back to seeing the part as the whole. - Author: Ursula K. Le Guin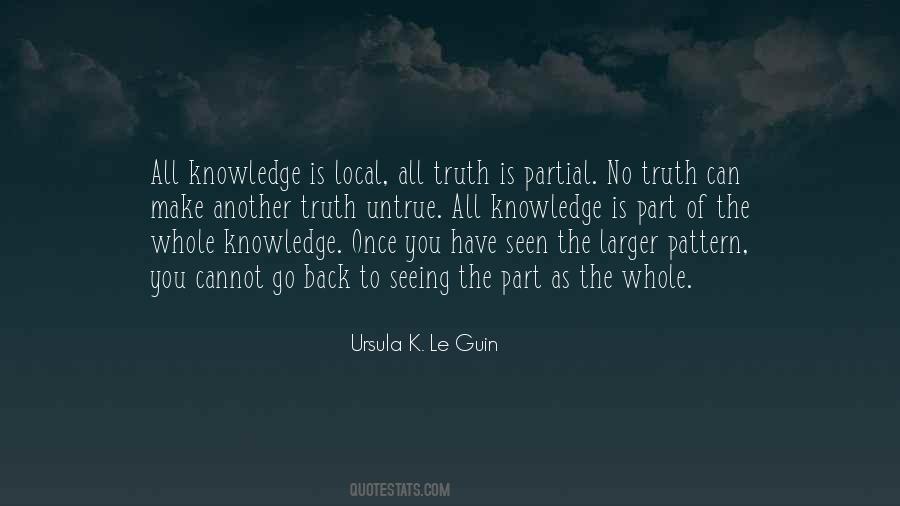 #14. If I'd been born in Germany, I suppose I would have been a Nazi, bopping Jews and gypsies and Poles around, leaving boots sticking out of snowbanks, warming myself with my secretly virtuous insides. So it goes. - Author: Kurt Vonnegut Jr.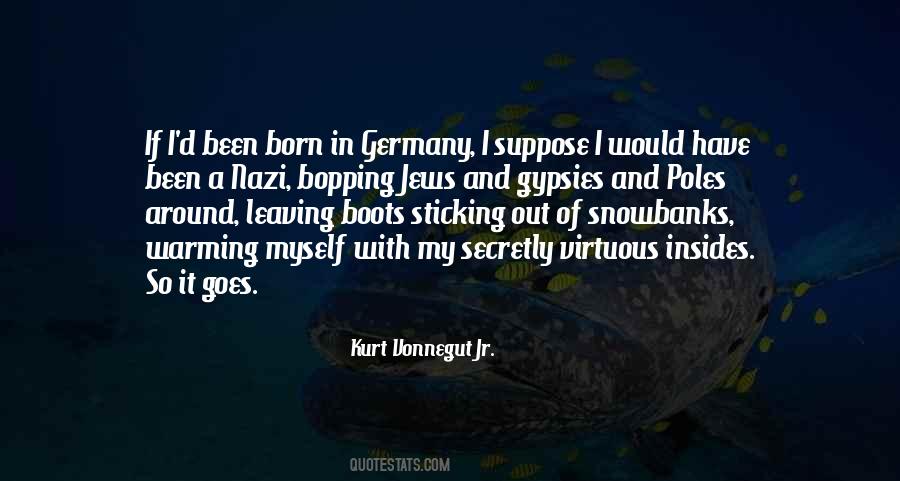 #15. All knowledge is partial, infinitesimally partial. Reason is a net thrown out into an ocean. What truth it brings in is a fragment, a glimpse, a scintillation of the whole truth. - Author: Ursula K. Le Guin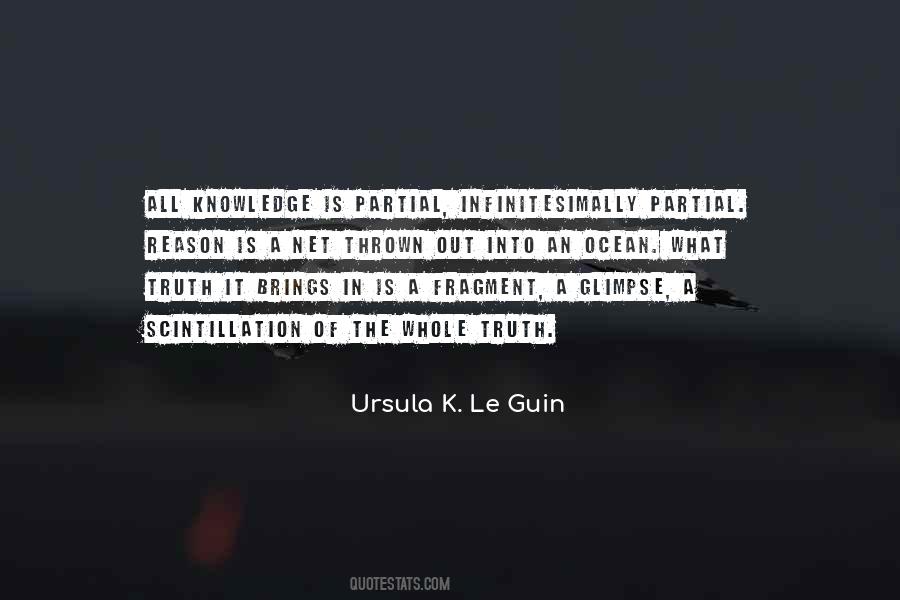 #16. The recognition that no knowledge can be complete, no metaphor entire, is itself humanizing. It counteracts fanaticism. It grants even to adversaries the possibility of partial truth, and to oneself the possibility of error. - Author: Alvin Toffler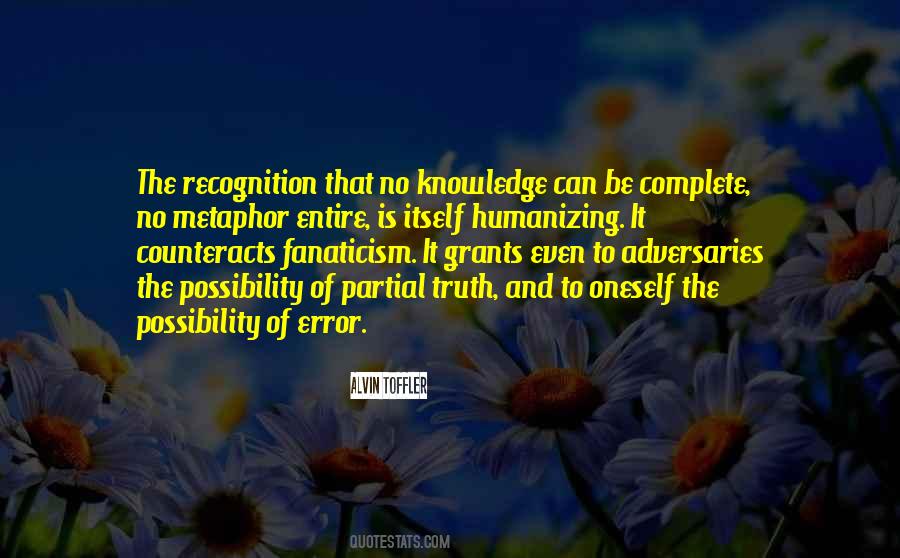 #17. Love was like an avalanche, with Sephy and I hand-in-hand racing like hell to get out of it's way-only, instead of running away from it, we kept running straight towards it. - Author: Malorie Blackman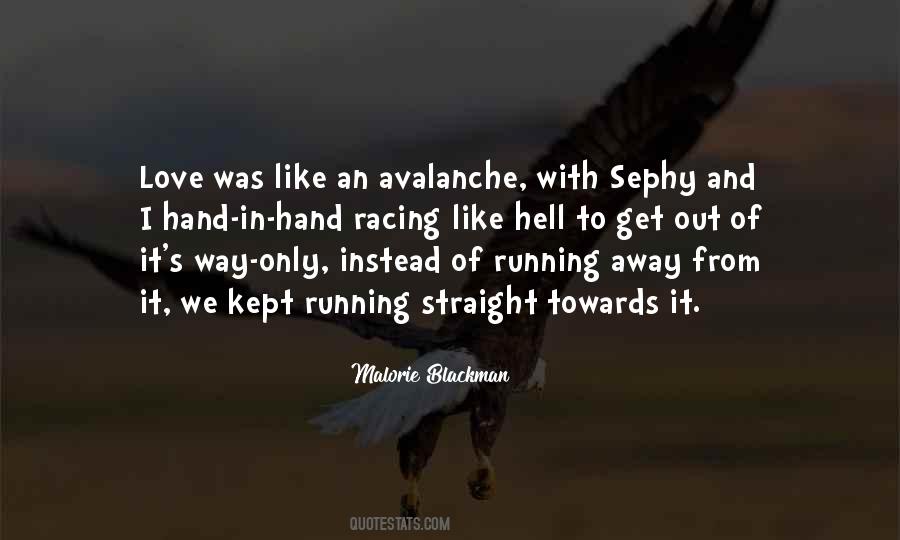 #18. If ... we choose a group of social phenomena with no antecedent knowledge of the causation or absence of causation among them, then the calculation of correlation coefficients, total or partial, will not advance us a step toward evaluating the importance of the causes at work. - Author: Ronald Fisher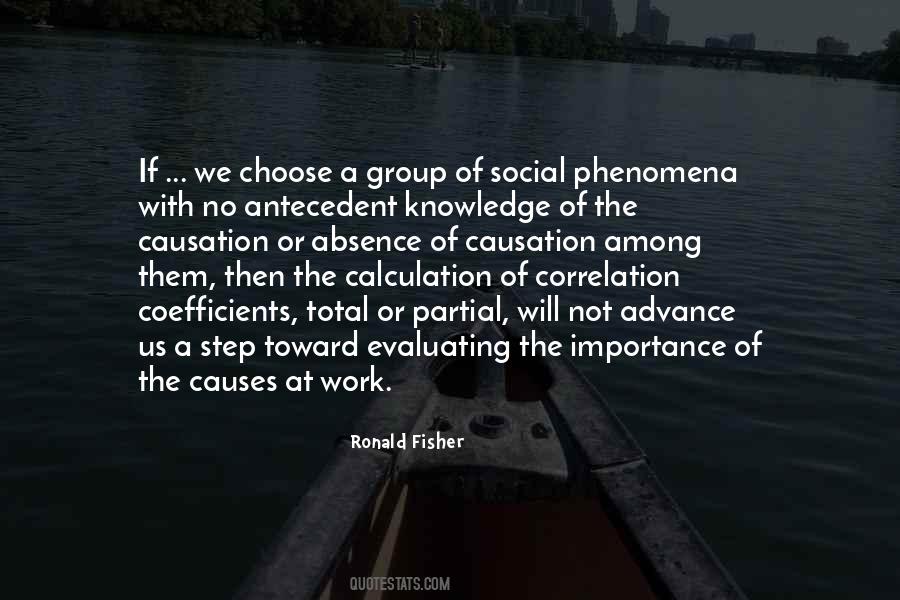 #19. To be a husband or wife, to be a parent, is inevitably to be aware of so many disappointing, exasperating things about your mate or child, but at the same time to see those people in depth, to see them with both eyes, and to be reminded of why you still love them. - Author: Harold S. Kushner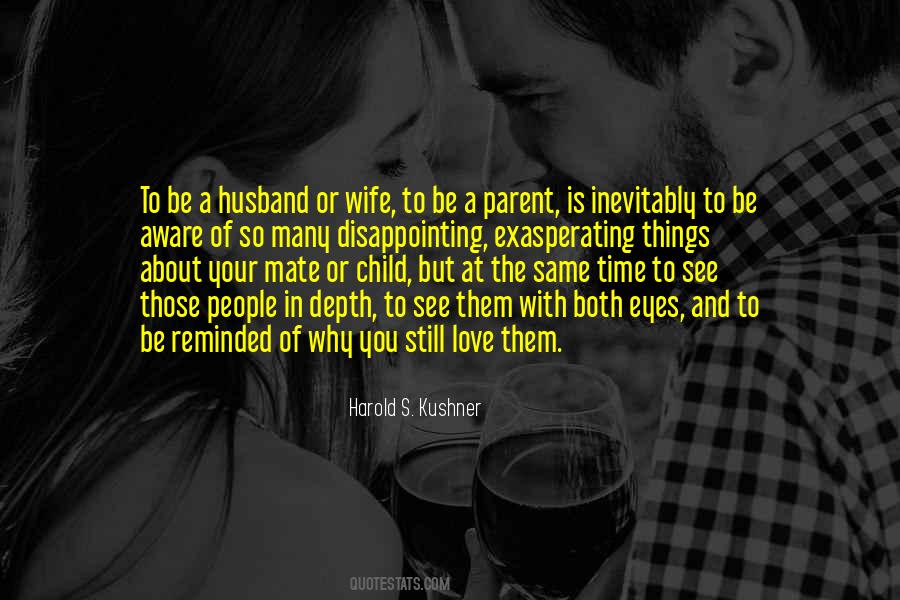 Famous Authors
Popular Topics