List of top 17 famous quotes and sayings about memorable moments in your life to read and share with friends on your Facebook, Twitter, blogs.
Top 17 Memorable Moments In Your Life Quotes
#1. The good things of prosperity are to be wished; but the good things that belong to adversity are to be admired.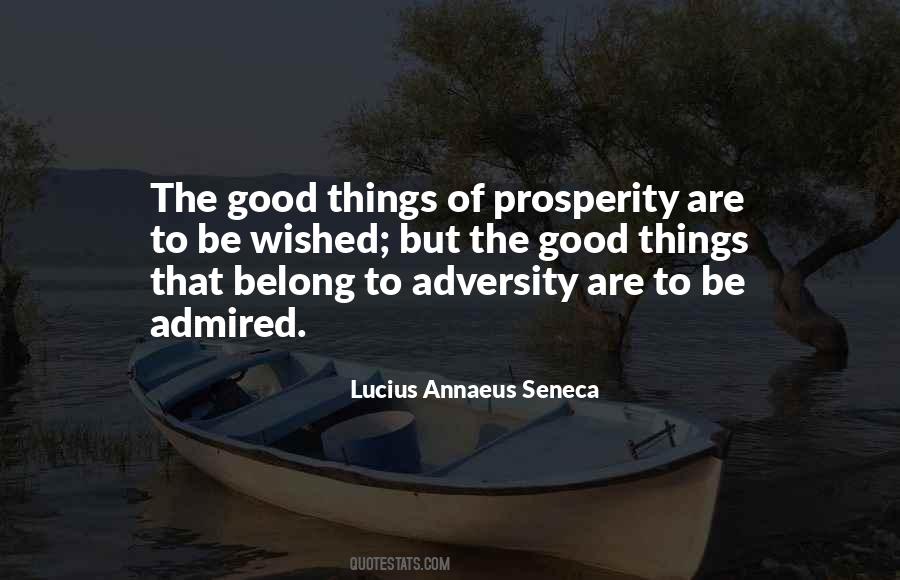 #2. Contentment and happiness didn't exist in my life for more than a few moments at a time, and they were really only illusionary. There was always something hidden. Lying in wait to spring up and ruin everything.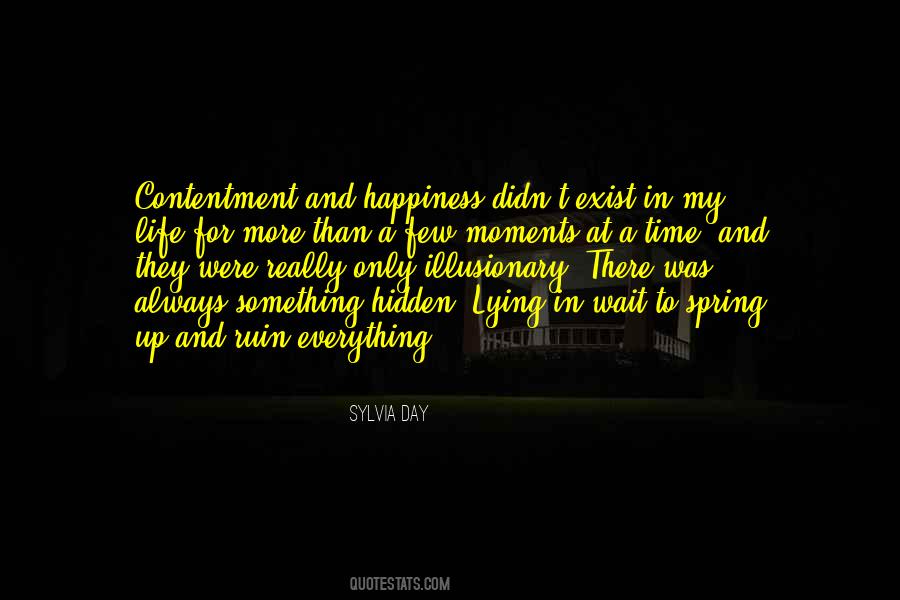 #3. The very word virus began as a contradiction. We inherited the word from the Roman Empire, where it meant, at once, the venom of a snake or the semen of a man. Creation and destruction in one word.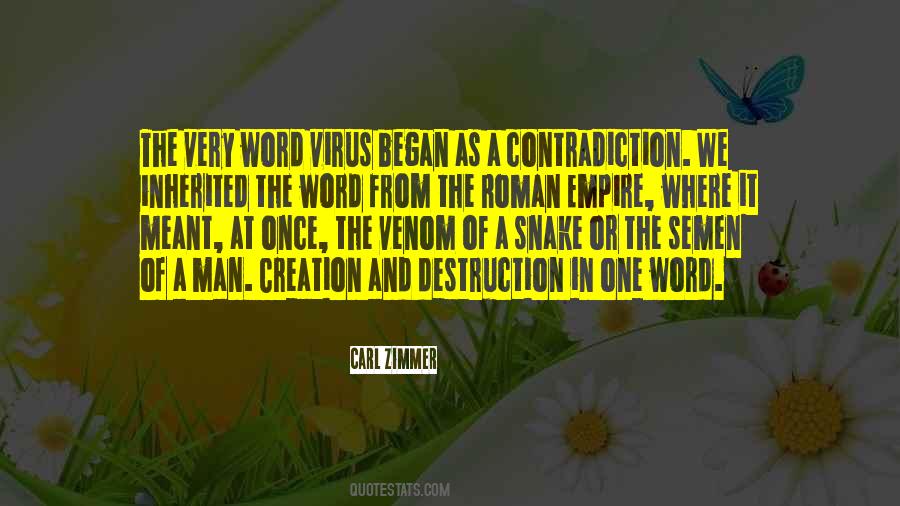 #4. [R]elying on nonfinancial motivations may actually make systems more tolerant of variable participation.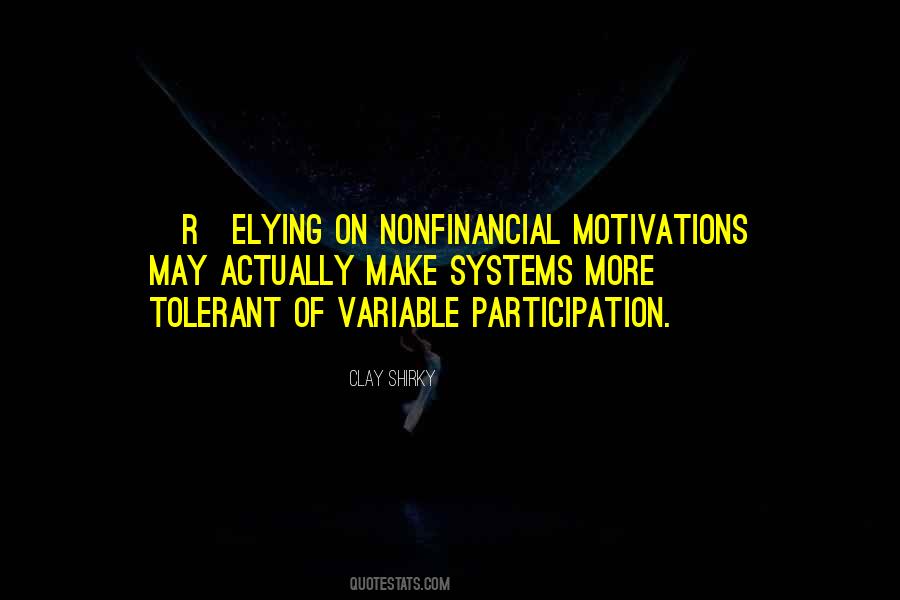 #5. It would be one hell of an addition to someone's scrapbook. (Dark City Lights)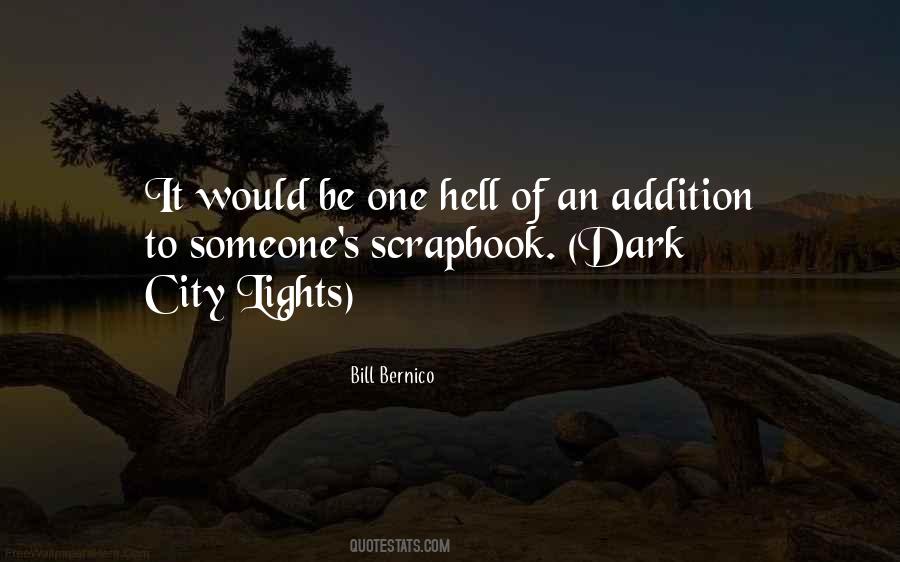 #6. Physically impossible for pigs to look up at the sky, so they'll never know when one of their pals is flying.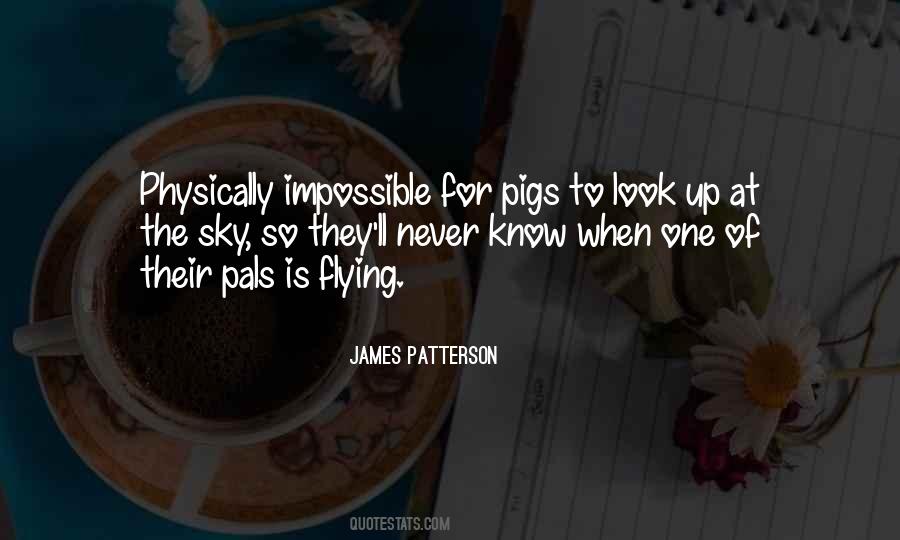 #7. Nothing happens until I make it happen.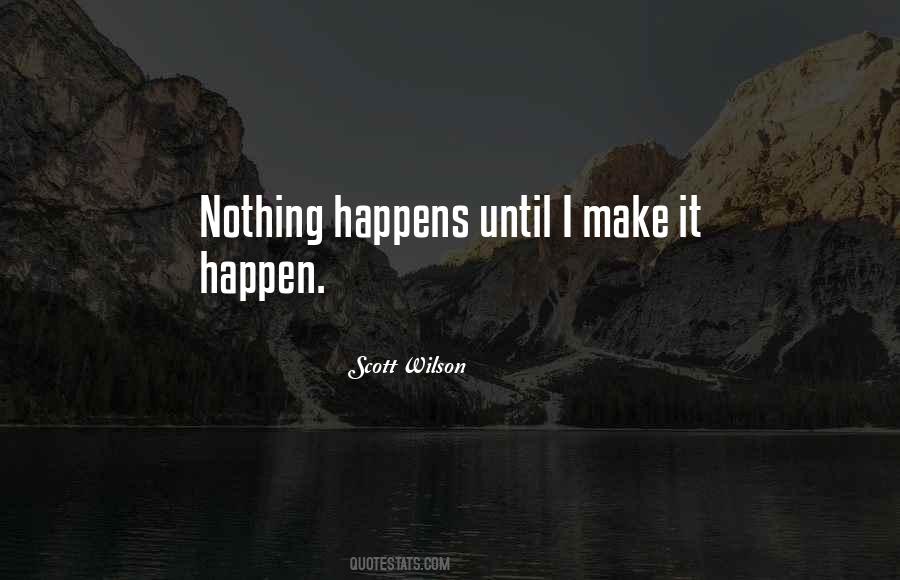 #8. One of the memorable moments of my life was when Willard Libby came to Princeton with a little jar full of crystals of barium xenate. A stable compound, looking like common salt, but much heavier. This was the magic of chemistry, to see xenon trapped into a crystal.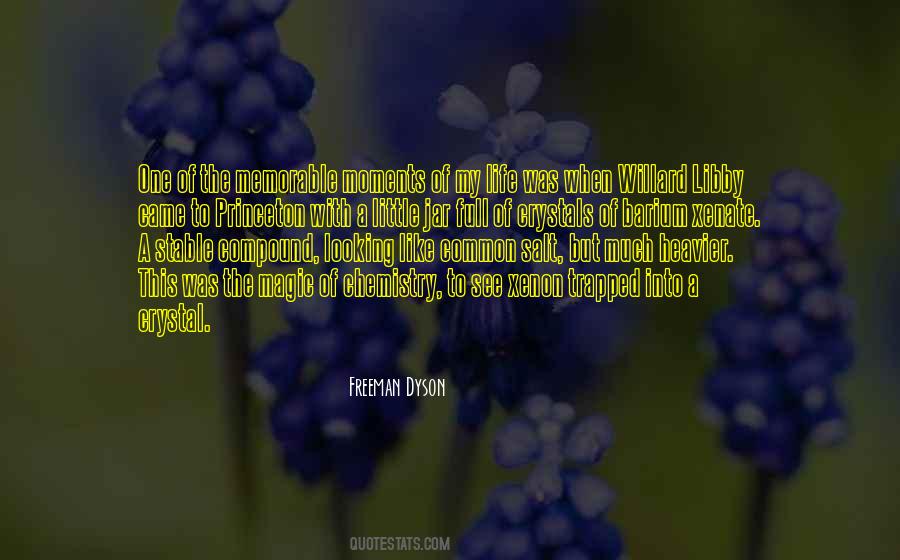 #9. I actually don't hope for a legacy. I think that it impedes your ability to make the hard decisions if you sit around saying, 'How will this affect my legacy?'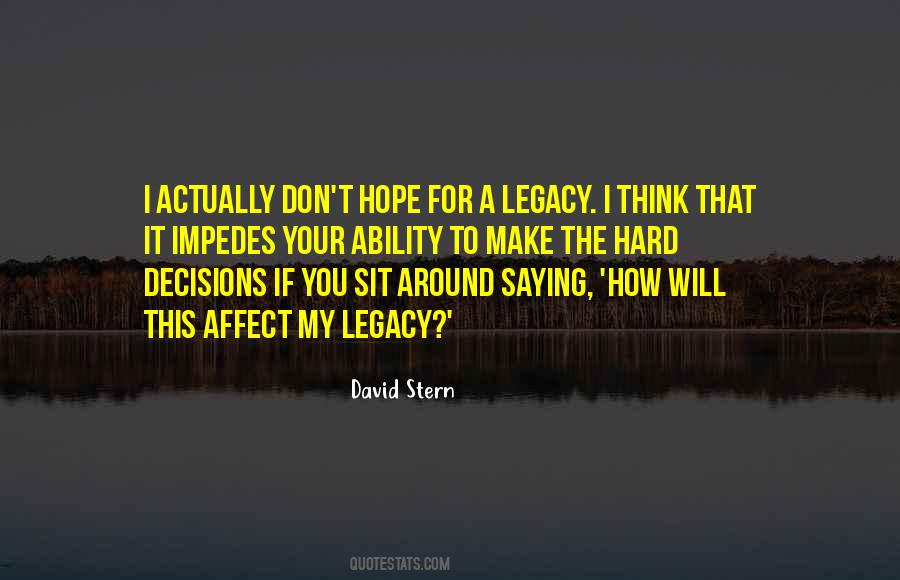 #10. The most memorable moments in life start with the willingness to be vulnerable.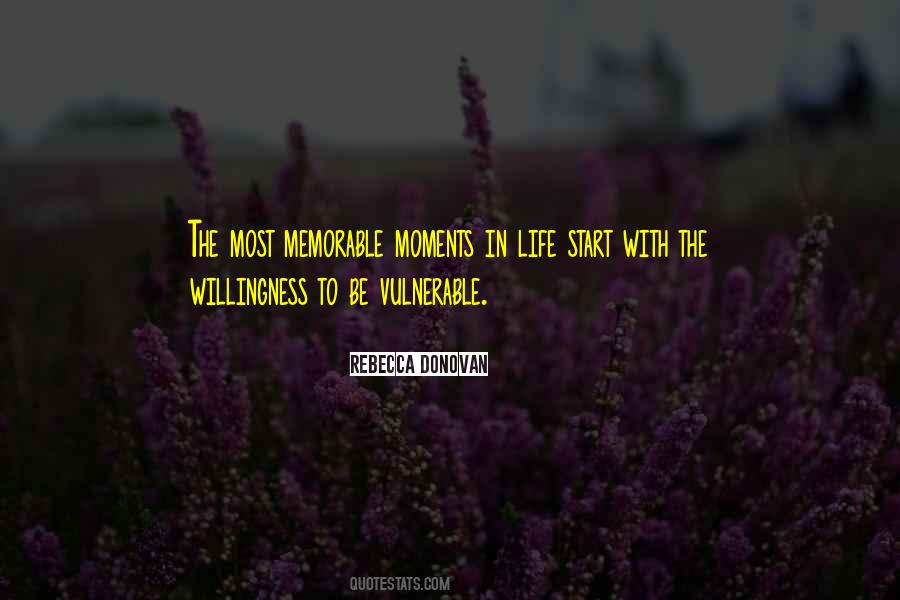 #11. If everything is happy go-lucky all the time, you don't know when you're experiencing joy and feeling life at its finest moments. You have to suffer a little.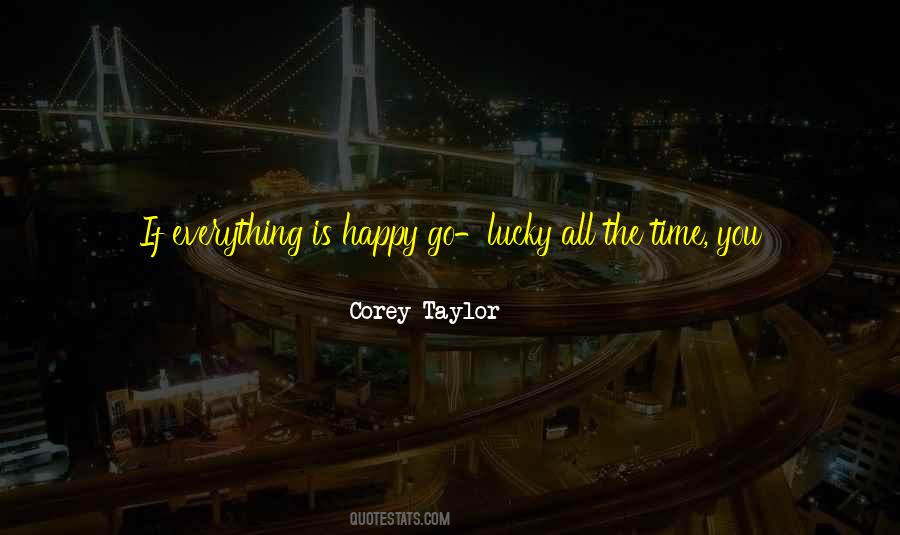 #12. As I came to the lime light, the media asked me many questions. A lot many moral policing ... 'Wear this, wear that, why a T-shirt?' Everybody has the right to form their opinions, and I have the right to ignore them.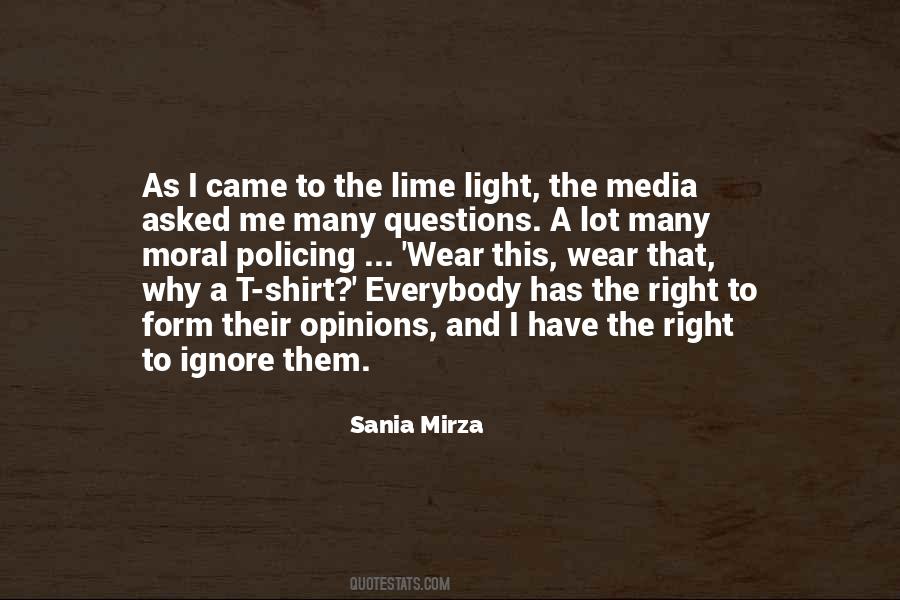 #13. My wife and I really enjoy a glass of red wine. We're too old to drink cheap wine, and we don't.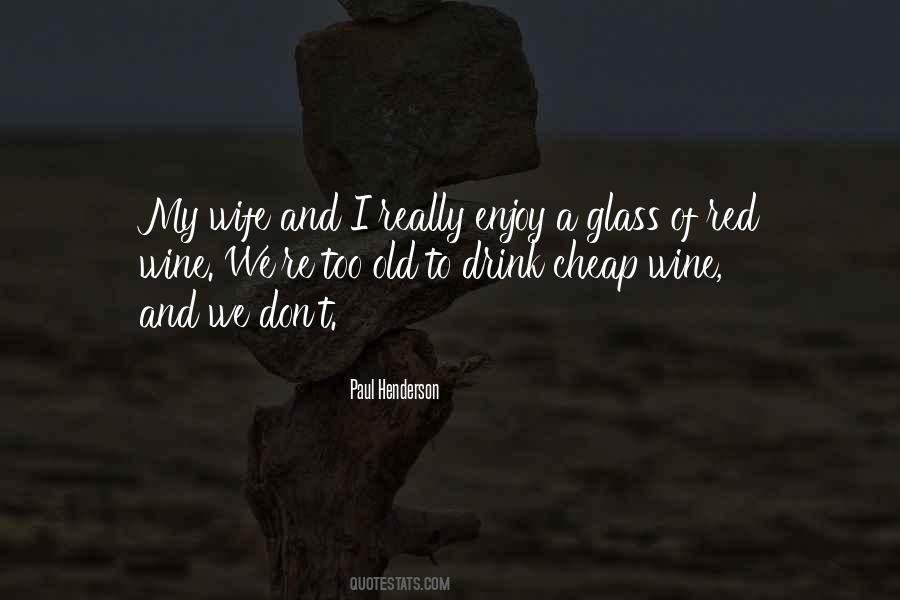 #14. People like to let loose at rock concerts and it gives them an excuse to do it in a way that is not destructive to others and not really destructive to the band.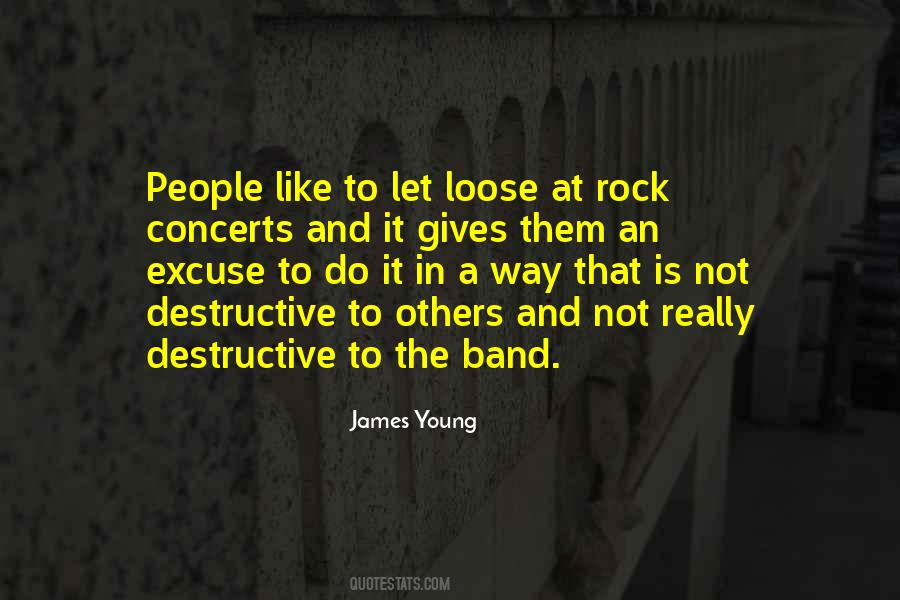 #15. Remember this although timing in life is everything, memorable moments in history don't just happen! Do something ... stay positive!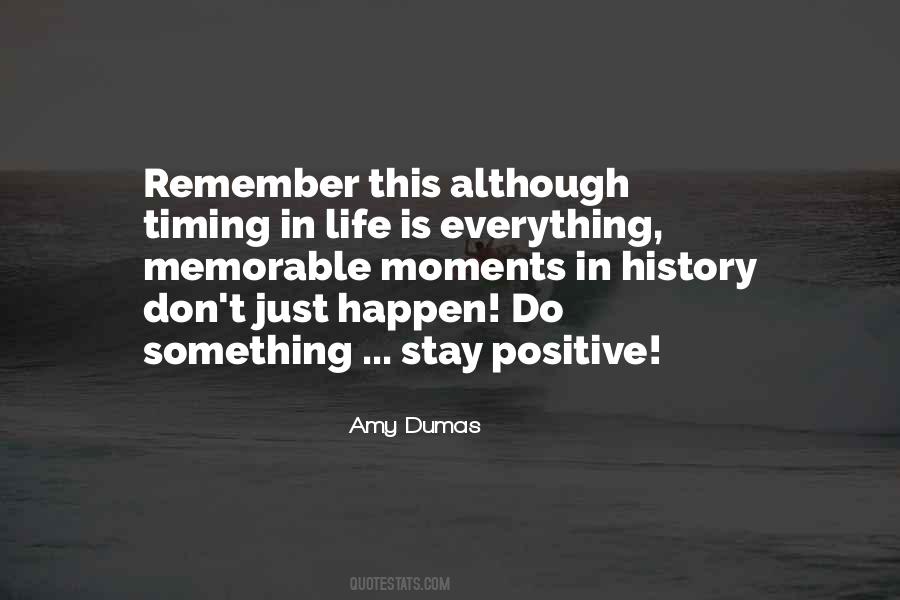 #16. Life shouldn't be measured in hours for the vagueness in which they exist, but moments; moments are memorable and we could easily say that a short life filled with a stock of extraordinary memories is worth a thousand times what a long, boring and loveless one is.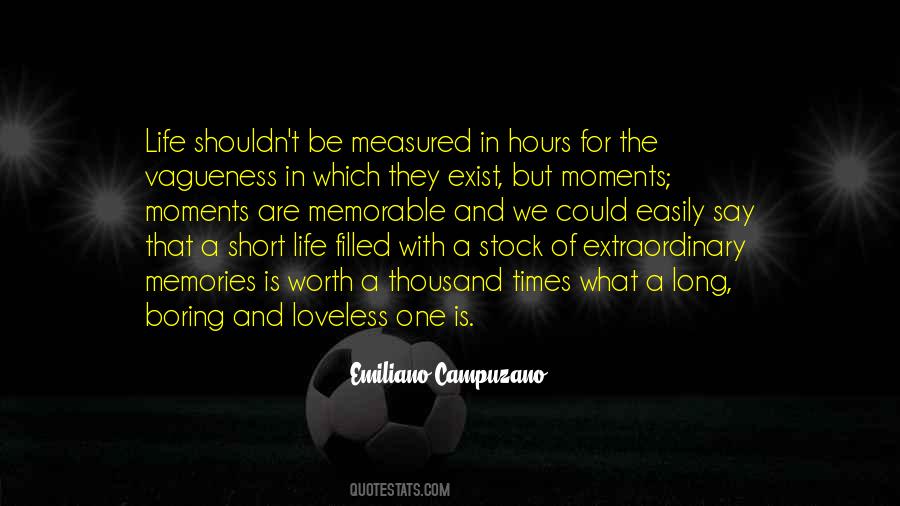 #17. Our seeing is sexual initially.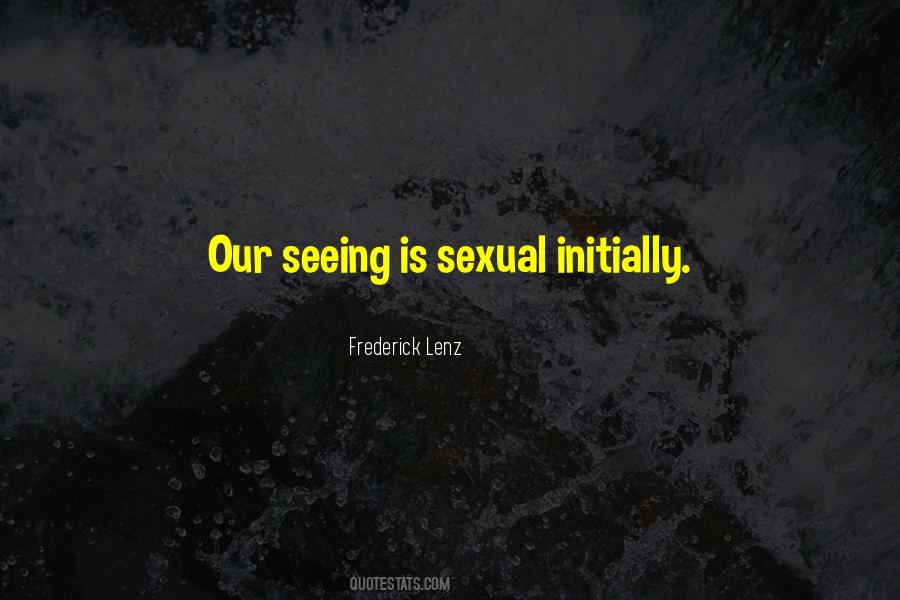 Famous Authors
Popular Topics