Mats Sundin Famous Quotes & Sayings
List of top 44 famous quotes and sayings about mats sundin to read and share with friends on your Facebook, Twitter, blogs.
Top 44 Mats Sundin Quotes
#1. I'm very proud to be wearing the "C" for the Maple Leafs. It puts a smile on my face everyday - Author: Mats Sundin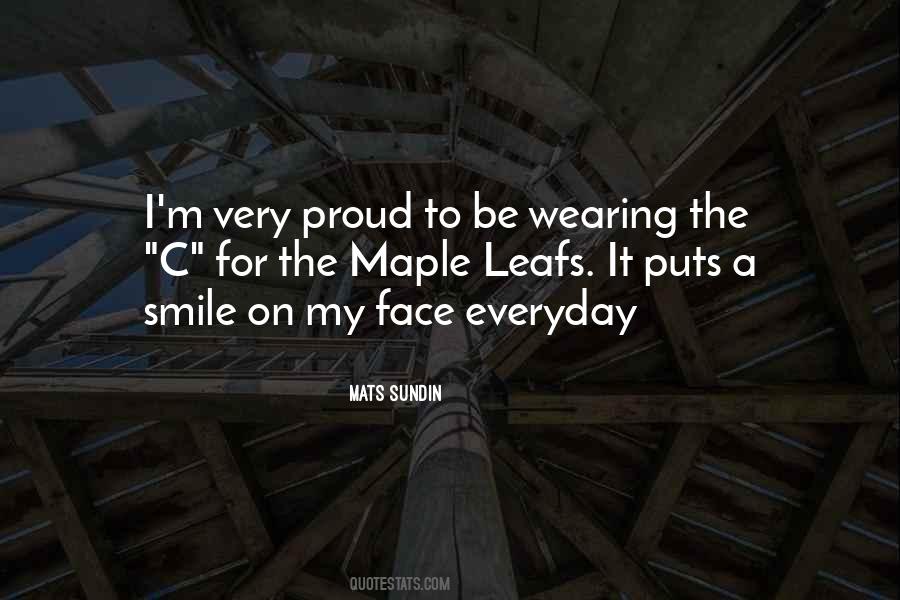 #2. I always thought Ray Bourque was a great competitor. - Author: Mats Sundin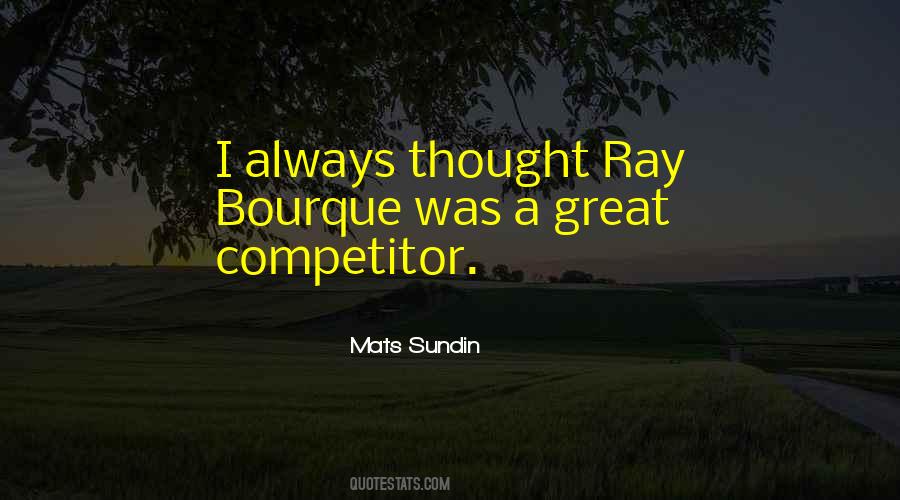 #3. Henry James said there isn't any difference between "the English novel" and "the American novel" since there are only two kinds of novels at all, the good and the bad. - Author: Eudora Welty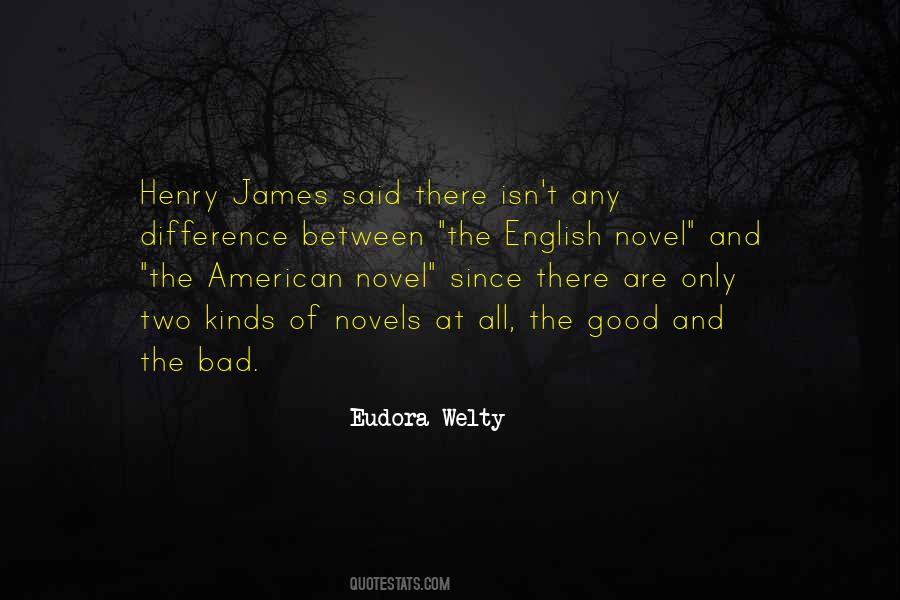 #4. And I'm, whether I want it or not, a front figure for the team, a guy that talks about how the team is doing and represents the team. - Author: Mats Sundin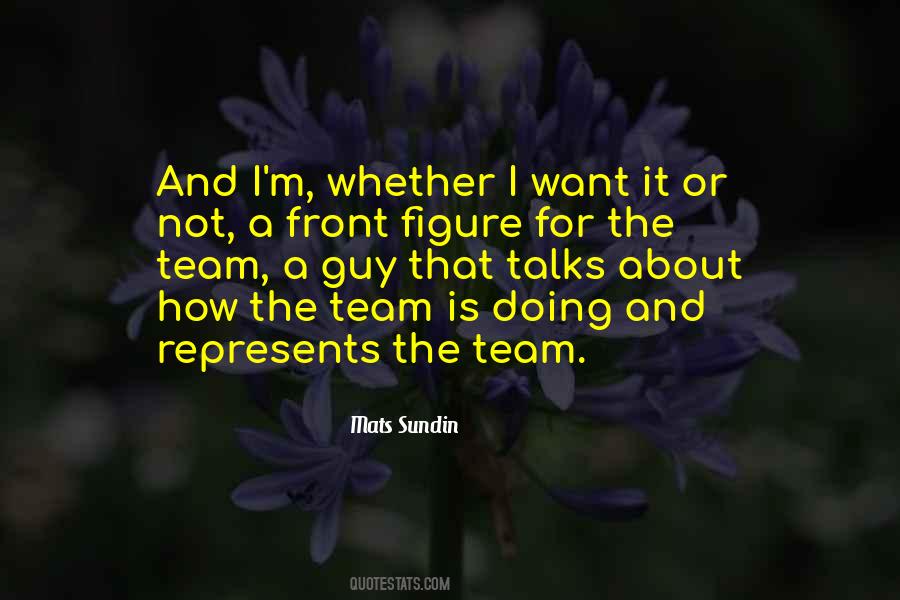 #5. The reactions music evokes are not feelings, but they are the images, memories of feelings. - Author: Paul Hindemith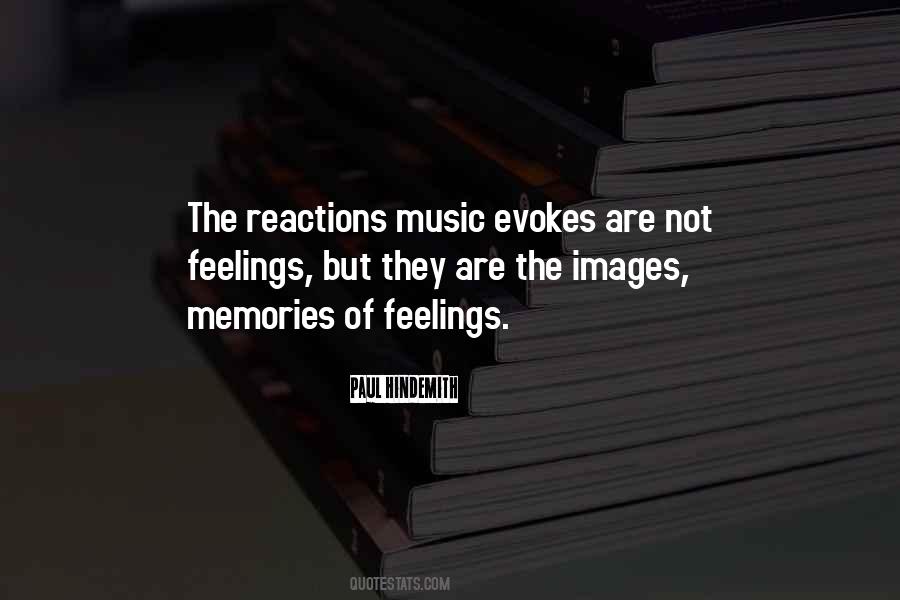 #6. We're more cerebral than physical."
"Your cerebrum can't have an orgasm. - Author: Kresley Cole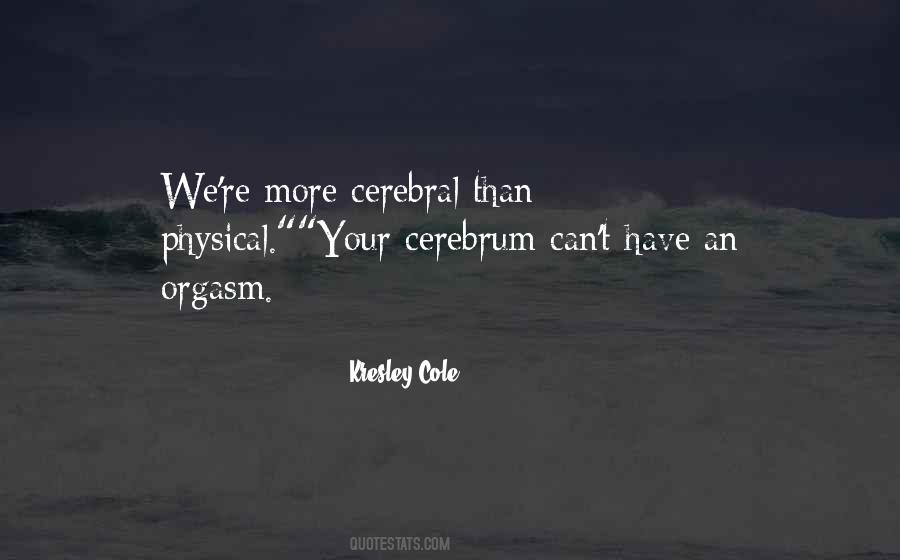 #7. Players come and go, good friends, players who performed well. You can't control that. - Author: Mats Sundin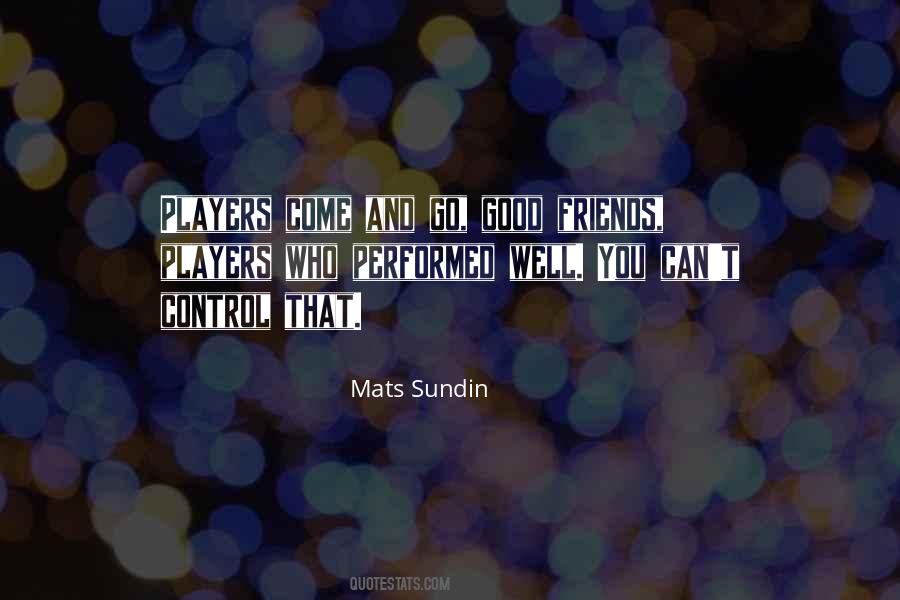 #8. I've been around racing a fairly long time, but when it comes to the important issues, I'm happy to let others make the big decisions. - Author: Mats Sundin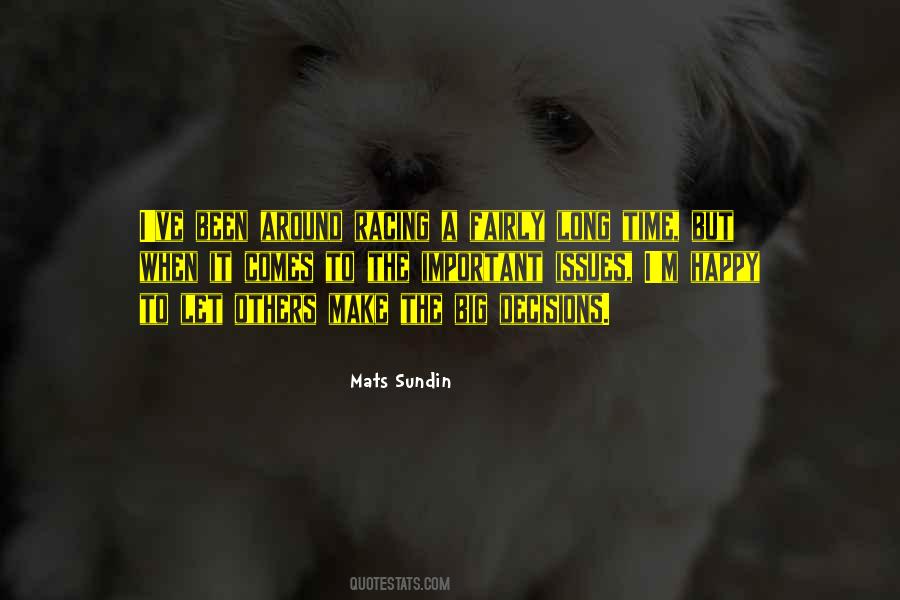 #9. I think people want success, you know, and I'm the captain. - Author: Mats Sundin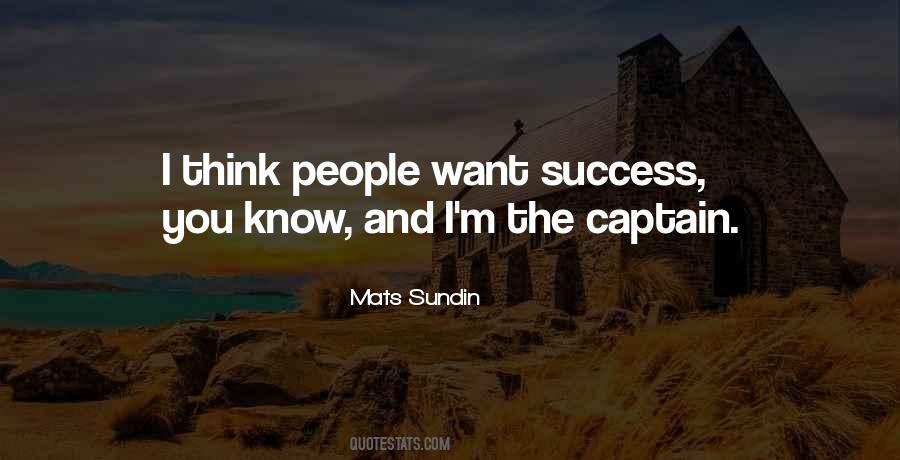 #10. Winning a Stanley Cup for Toronto, that's the biggest dream and the biggest goal. - Author: Mats Sundin
#11. I'm sure once my career's over, when I look back when I'm older, I can maybe appreciate it a little bit more. - Author: Mats Sundin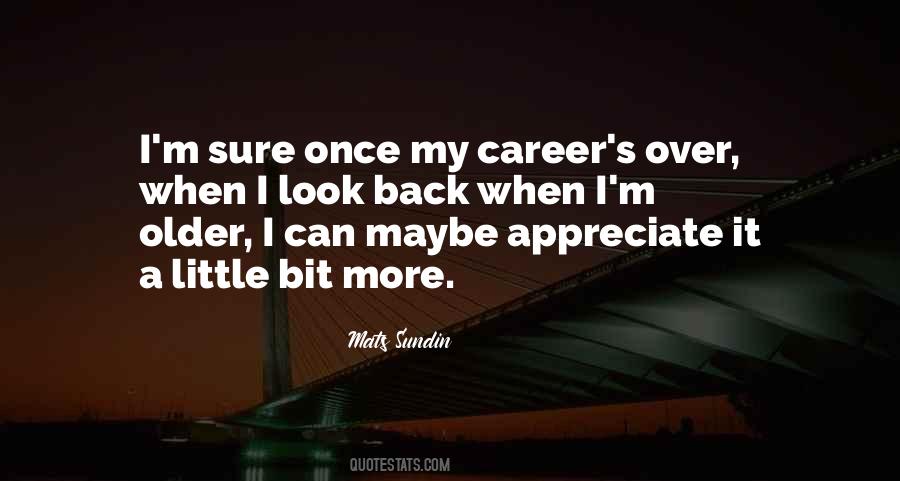 #12. When I was young, I would go to the races and it was an unbelievable feeling when you'd watch them race. - Author: Mats Sundin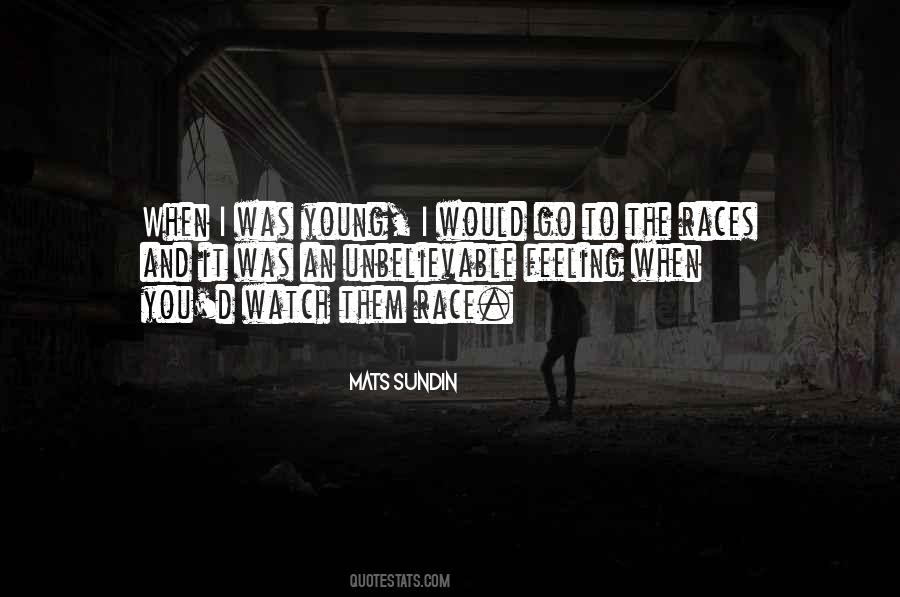 #13. If I'm going through a hard part of my life, I just think about the fact I am living a dream. Alot of people aren't as fortunate to have their hobby-the thing they love to do most-as their job. I just think about that and I feel better. - Author: Mats Sundin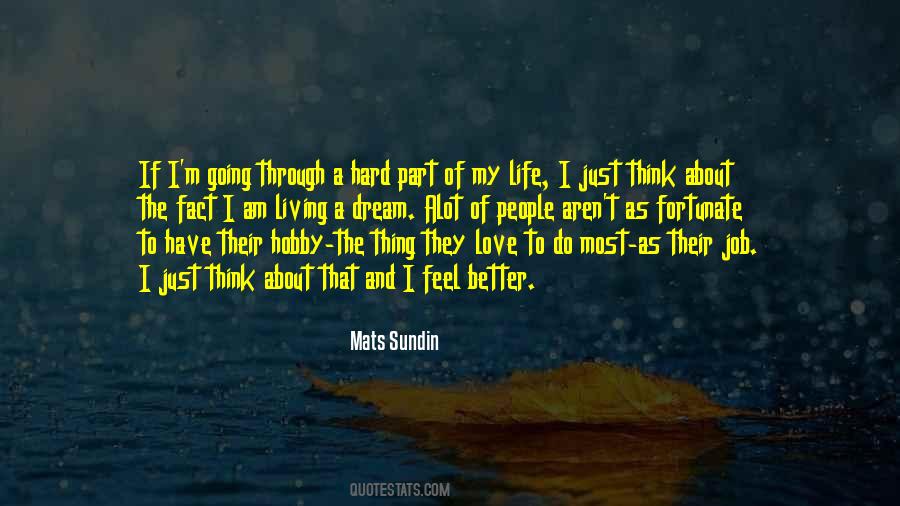 #14. Any chance you have to sit back and be the one watching is great. - Author: Mats Sundin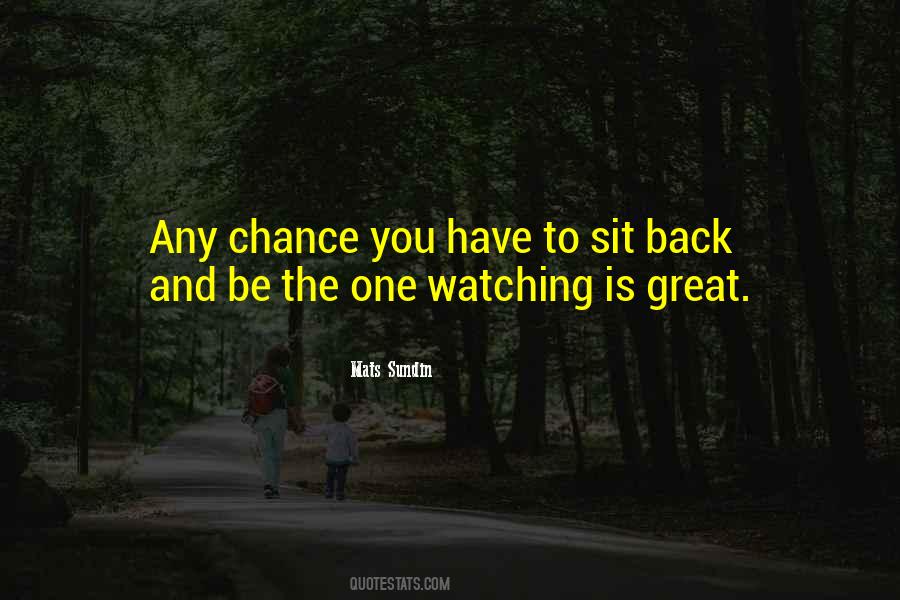 #15. Since I came here I've been treated awesome, in all aspects. I really enjoy playing here. - Author: Mats Sundin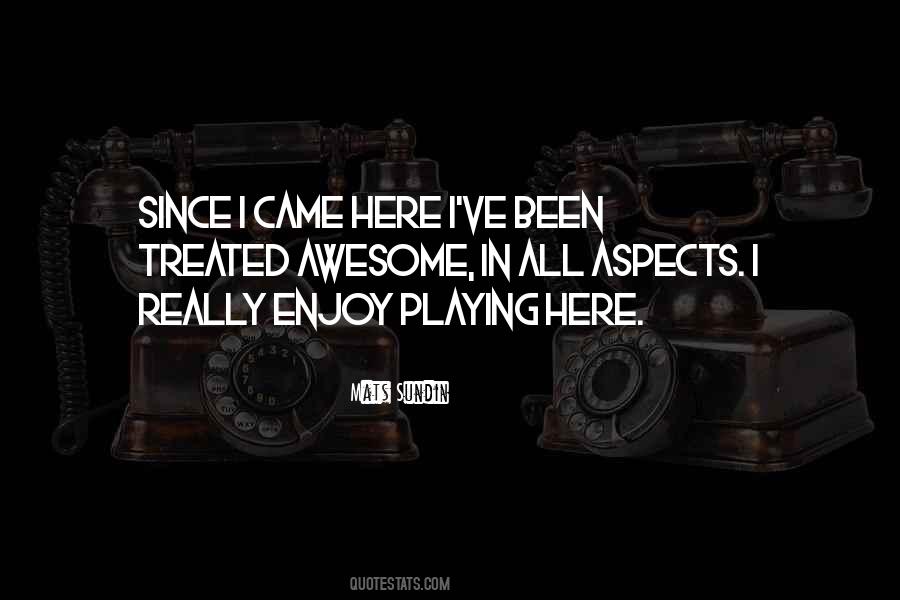 #16. To see my statue unveiled alongside Borje Salming, the player I grew up idolizing in Sweden, will be very special for both my family and me. - Author: Mats Sundin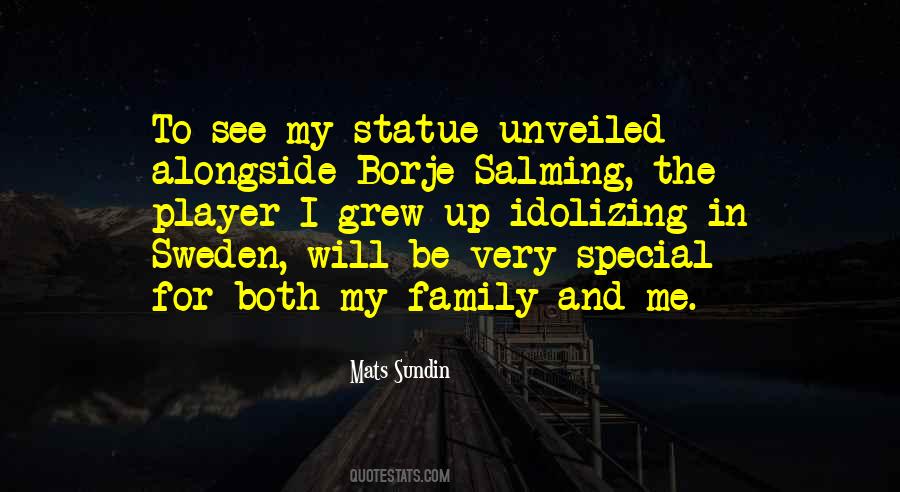 #17. But I've been there and done that. I'm not trying to prove anything to anybody, and if somebody wants me to come, if they can afford what I ask, it's not as much as Madonna makes; not that I want what Madonna makes, but I was saying. - Author: Abbey Lincoln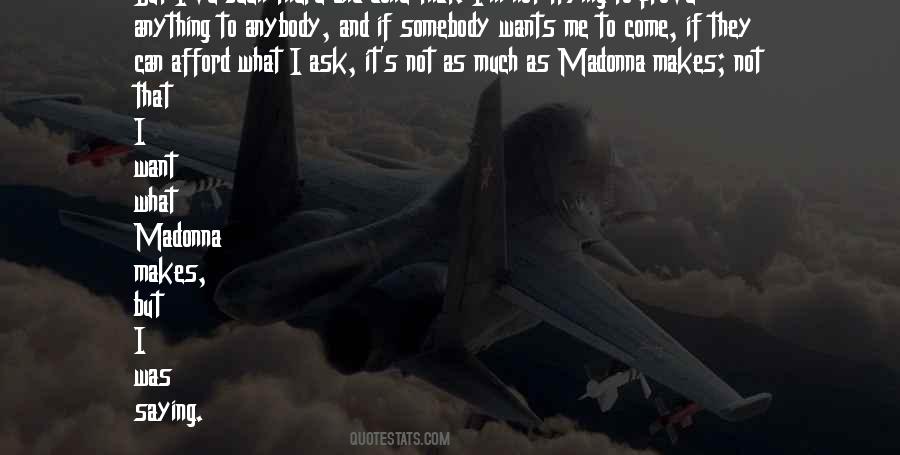 #18. I'm really looking forward to embracing some of the great traditions at the University of Tennessee, for instance the Vol Walk, running through the T, singing Rocky Top all night long after we beat Florida next year. It will be a blast - Author: Lane Kiffin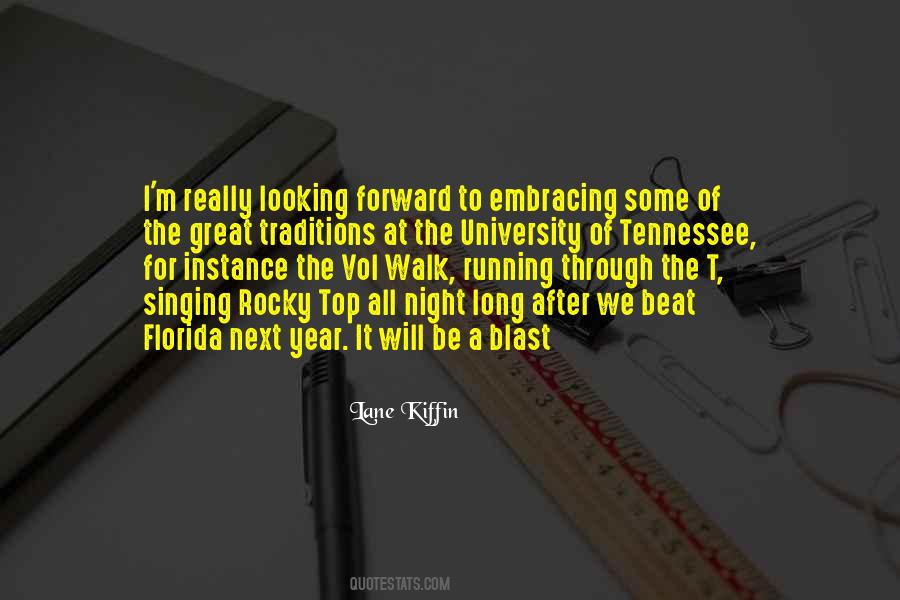 #19. Bryan Fogarty could skate faster, shoot harder and pass crisper drunk than the rest of us could sober. - Author: Mats Sundin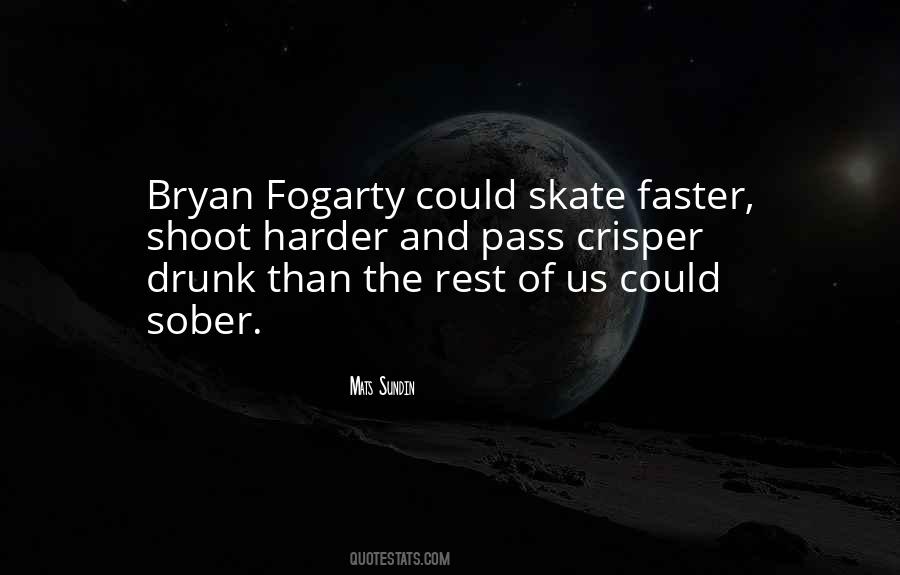 #20. It's all trotters in Sweden, so that's what's always caught my eye. - Author: Mats Sundin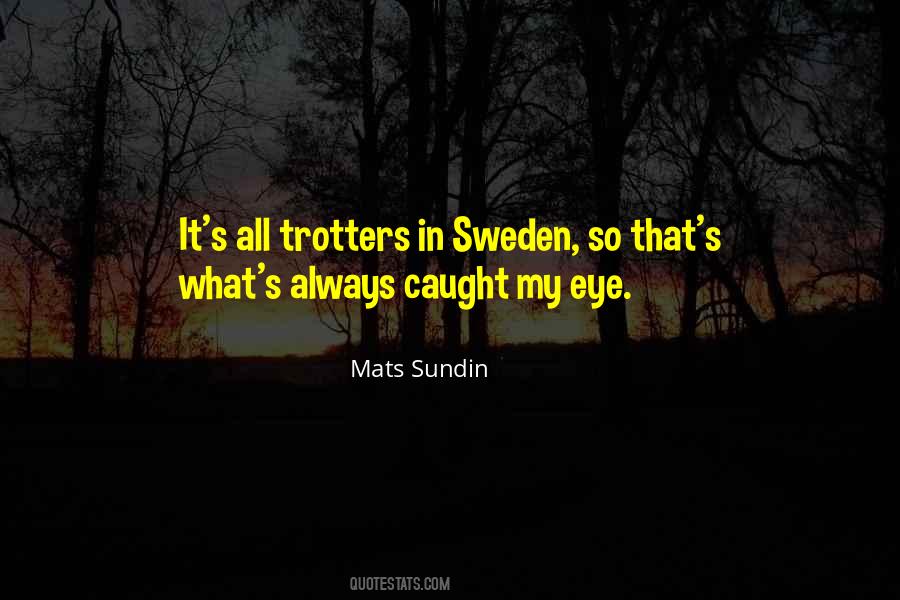 #21. There are more short-term goals right now the way I see it, that I feel are more important right now than maybe the 1,000 points. - Author: Mats Sundin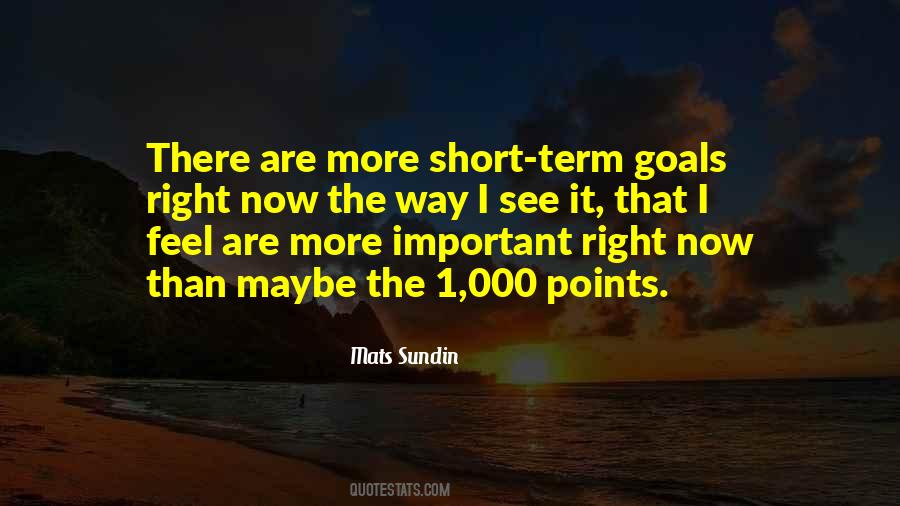 #22. Might does not make right! Right makes right! - Author: T.H. White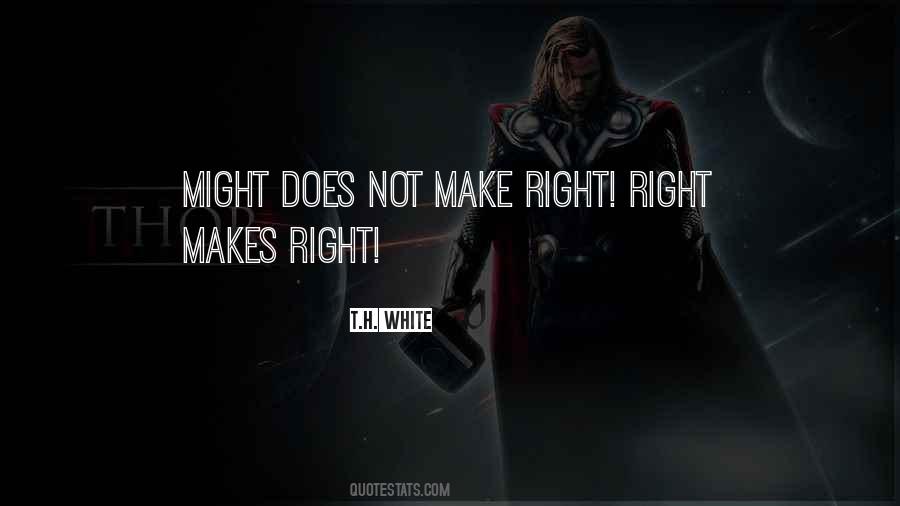 #23. Honesty is the biggest thing I admire, respect, and look for. And it's something that's kind of disappearing in some people nowadays. - Author: Mats Sundin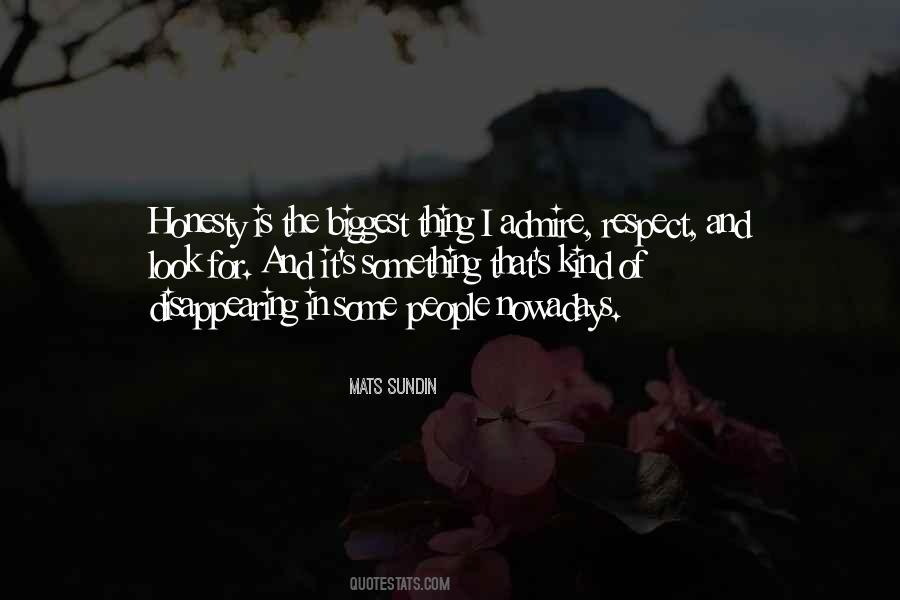 #24. We humans are more concerned with having than with being. - Author: Morgan Freeman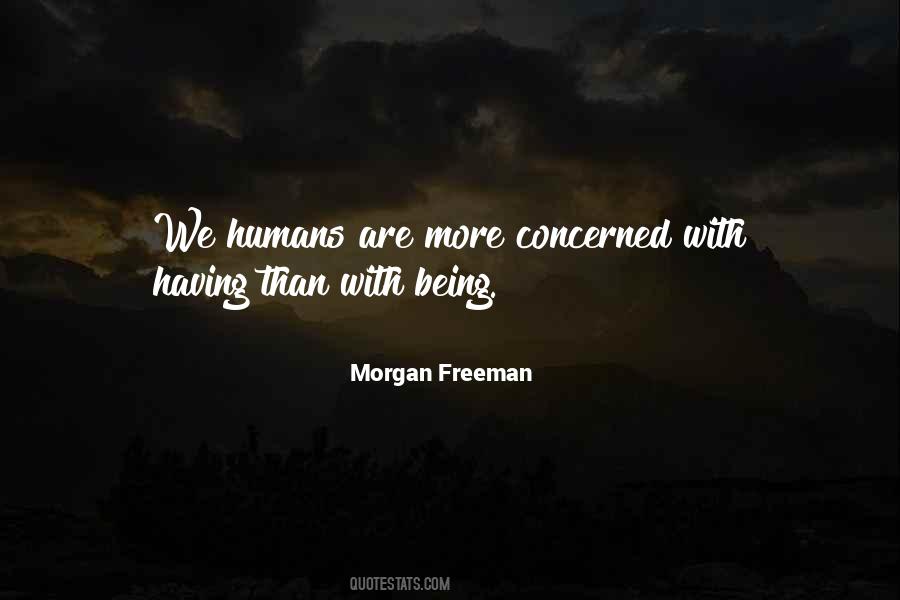 #25. And when things are not going well in Toronto, you're going to hear about it. And you're going to say things are not good at all, where it's really not that bad. - Author: Mats Sundin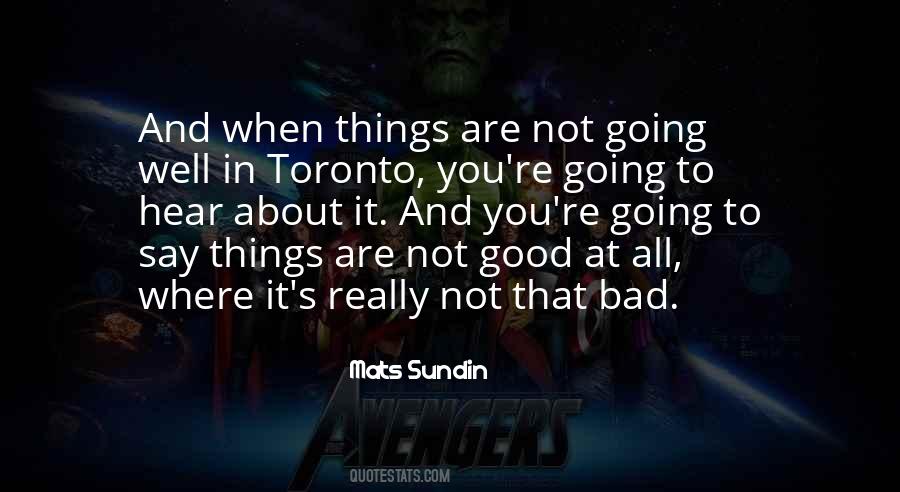 #26. I swear, this stupid town. Why does every hideous supernatural thing that happens happen here? I'm gone for a few months and augh. Be right back. Grssll frrrsl rassle mrrrfl. - Author: Jim Butcher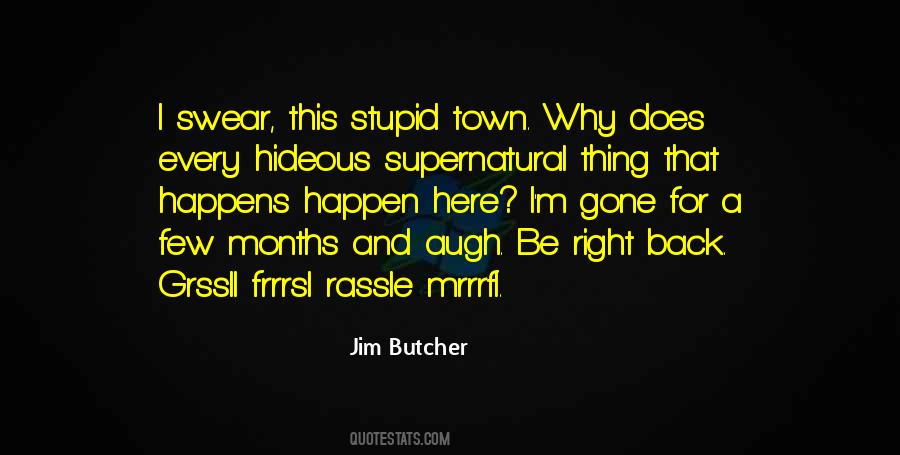 #27. Cholesterol has nothing to do with heart disease. Nothing wrong with saturated fats. - Author: Rush Limbaugh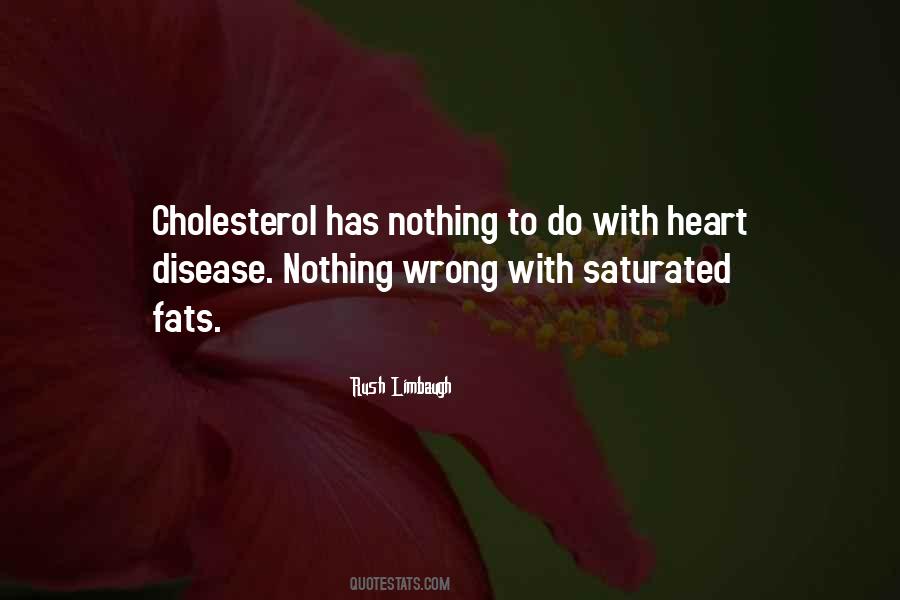 #28. I'm 31 years old and I want to be part of a championship team before my career is over. - Author: Mats Sundin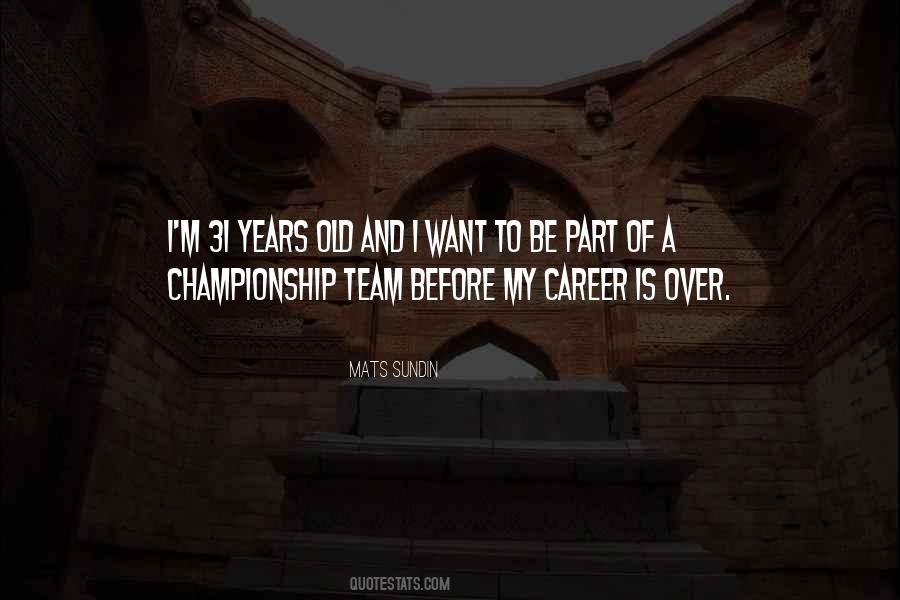 #29. I put a lot of pressure on myself, more than anyone else. - Author: Mats Sundin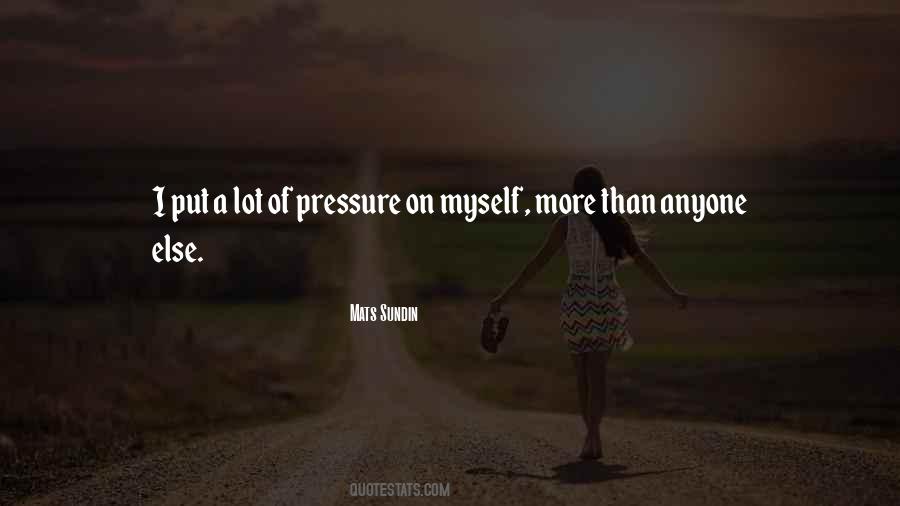 #30. My job is to make sure we keep performing. - Author: Mats Sundin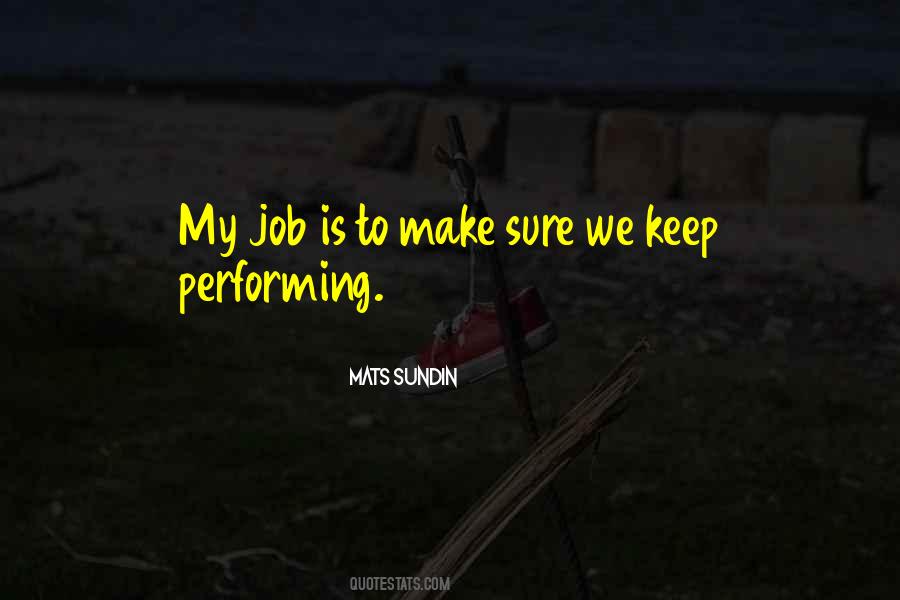 #31. Whether the Eisenhower administration has underestimated the American people's interest in space exploration or Truman never full appreciated MacArthur, the Soviet Union's Sputnik program has created a public spectacle that even Disney and von Braun might envy. - Author: Ken Hollings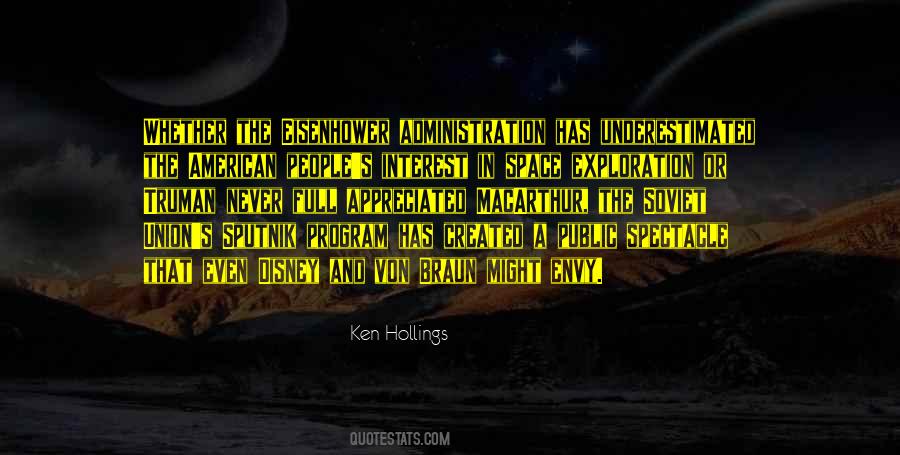 #32. With the fans and the Toronto Maple Leafs organization, the way I've been treated here has been awesome. - Author: Mats Sundin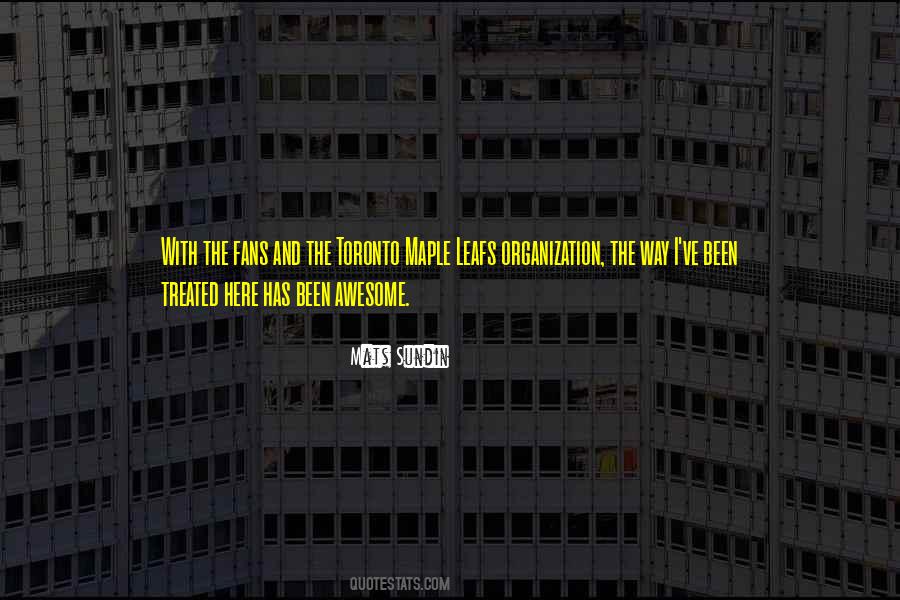 #33. I think you're a little more fragile when you're younger. - Author: Mats Sundin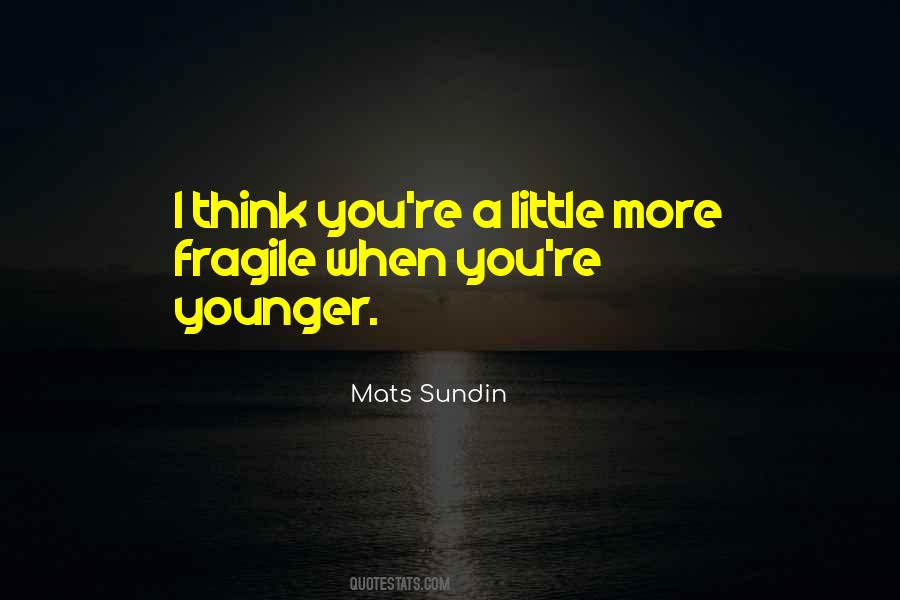 #34. You can see all kinds of matchups within those teams, but I think it's going to come down to who plays best as a team and is patient. - Author: Mats Sundin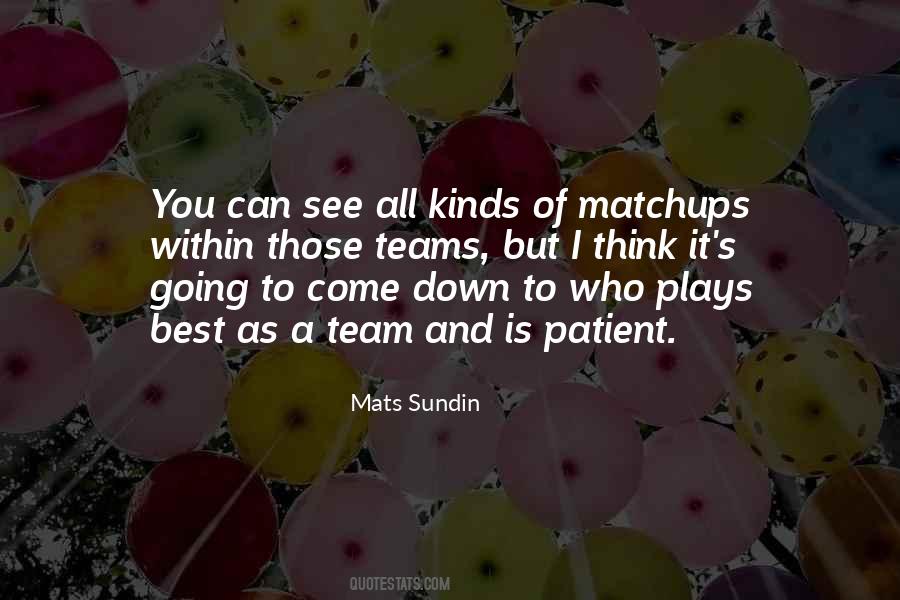 #35. When a cupboard is full to overflowing and the doors are opened up, that which is within comes tumbling out and nothing can stop it. When floodgates are opened, the water rushes forth with tremendous power and force, carrying all before it. So with the - Author: Eileen Caddy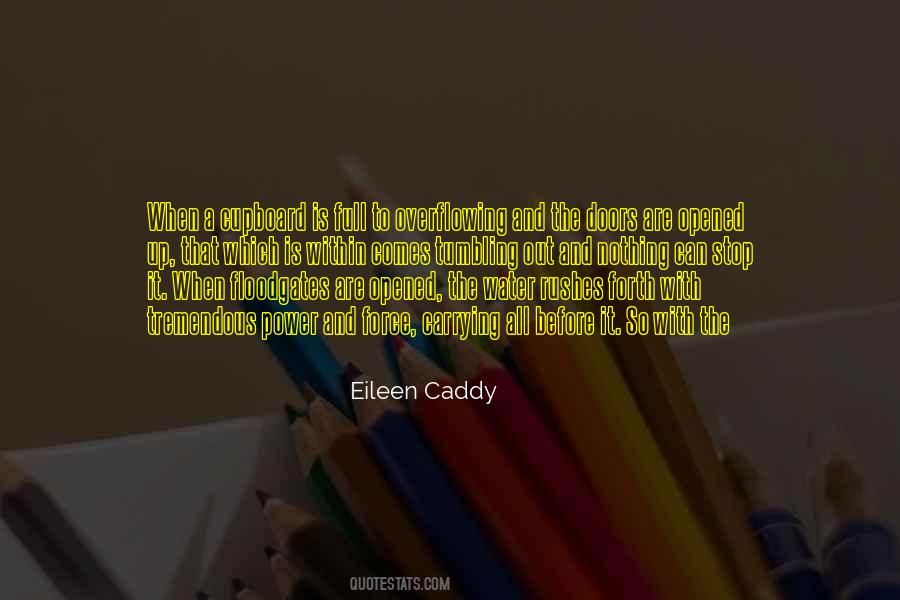 #36. Right now, the Anglo people are desperately trying to hold on to the United States, like they tried to hold on to Africa. - Author: Edward James Olmos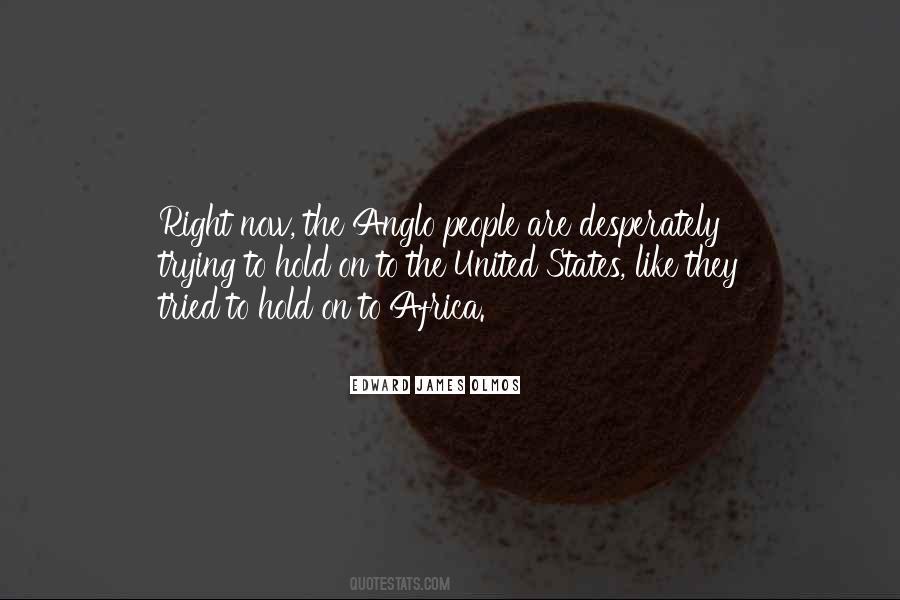 #37. Seeing someone else perform and letting me be the critic for once ... that's not a bad thing. - Author: Mats Sundin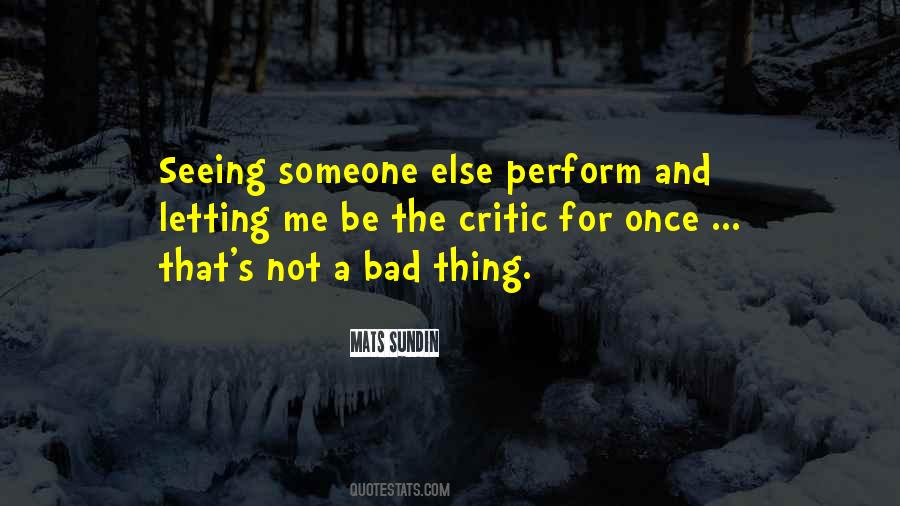 #38. All generalizations are dangerous, even this one. - Author: Alexandre Dumas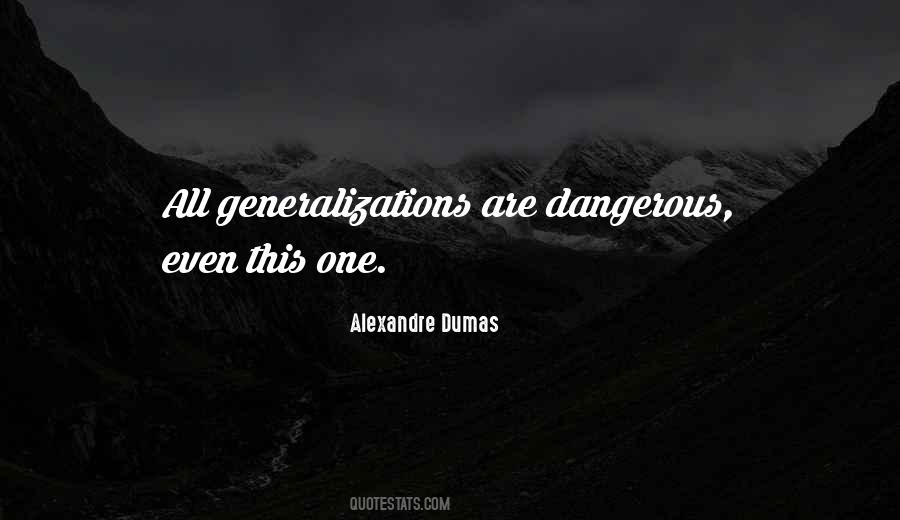 #39. It was hard to watch, the business side is so big in the game. - Author: Mats Sundin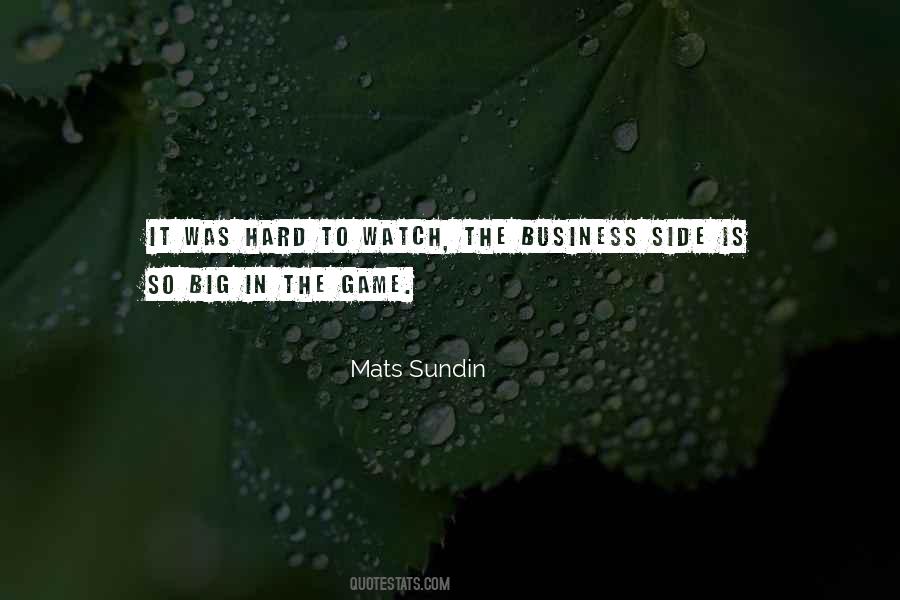 #40. At this level, you put a lot of pressure on yourself as a player to perform and do well. - Author: Mats Sundin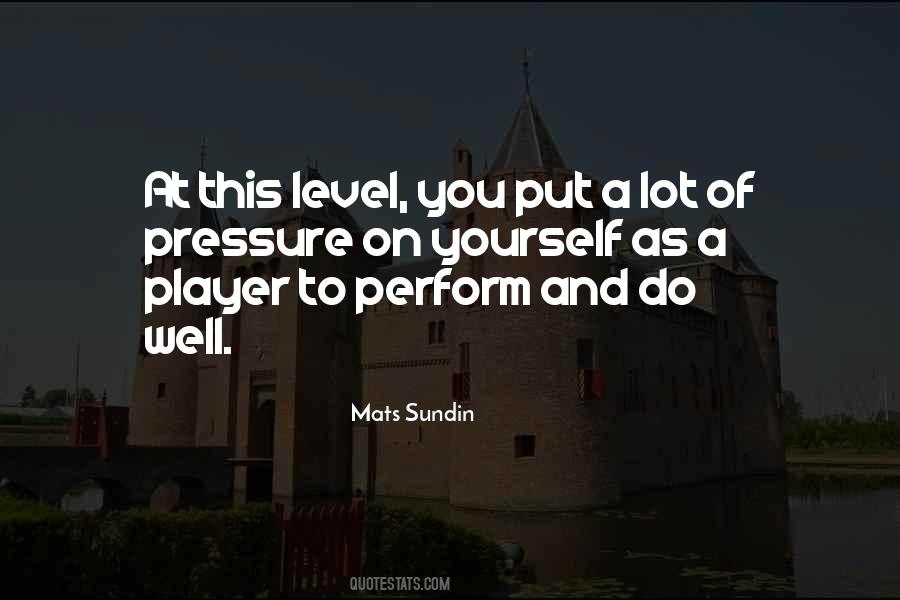 #41. Everybody is excited to play so I think who plays with whom is a minor thing at this point. - Author: Mats Sundin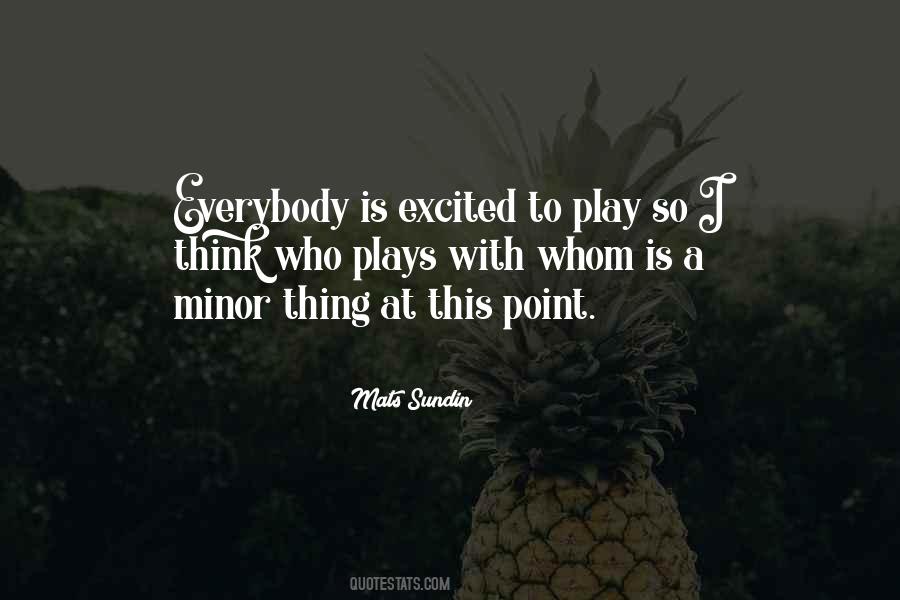 #42. On his refusal to deal with Keith Primeau: We refuse to pay a prima donna, a petulant, pouting player who had 30 goals last year the same money as Toronto is paying Mats Sundin or Pittsburgh is paying Jaromir Jagr. - Author: Peter Karmanos Jr.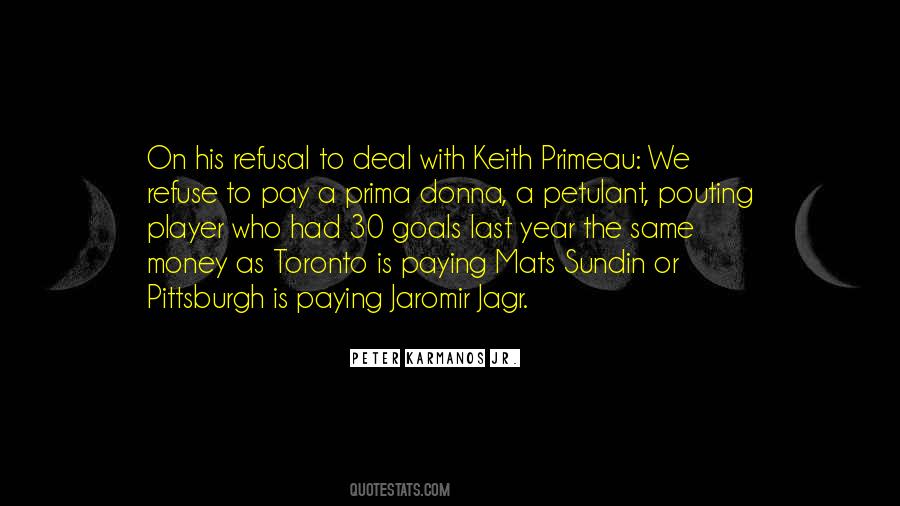 #43. It might have been my human side clamoring for blood, or my alien side looking for a chance to exercise strategic dominance over a lesser life form. Either way, I was going to win. - Author: Stacey Kade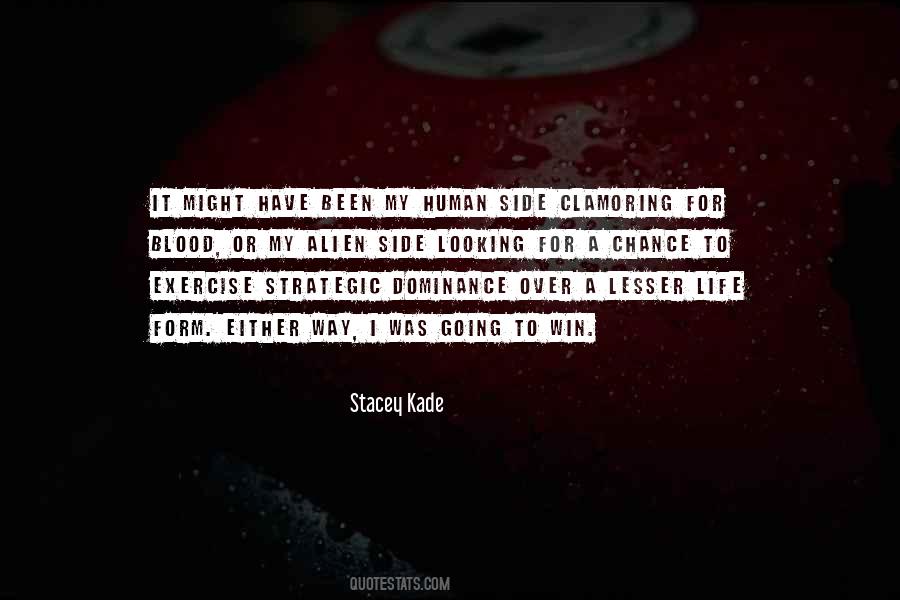 #44. We could not understand, because we were too far and could not remember, - Author: Joseph Conrad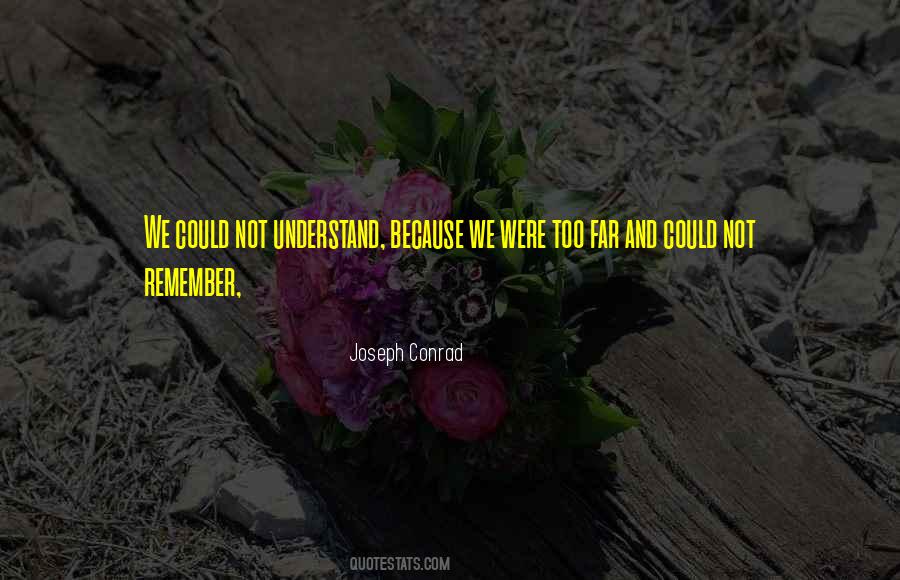 Famous Authors
Popular Topics