Humans Are Weak Famous Quotes & Sayings
List of top 21 famous quotes and sayings about humans are weak to read and share with friends on your Facebook, Twitter, blogs.
Top 21 Humans Are Weak Quotes
#1. Humans, in her experience, were weak and fragile things prone to dying and breeding with about the same frequency. - Author: Patricia Briggs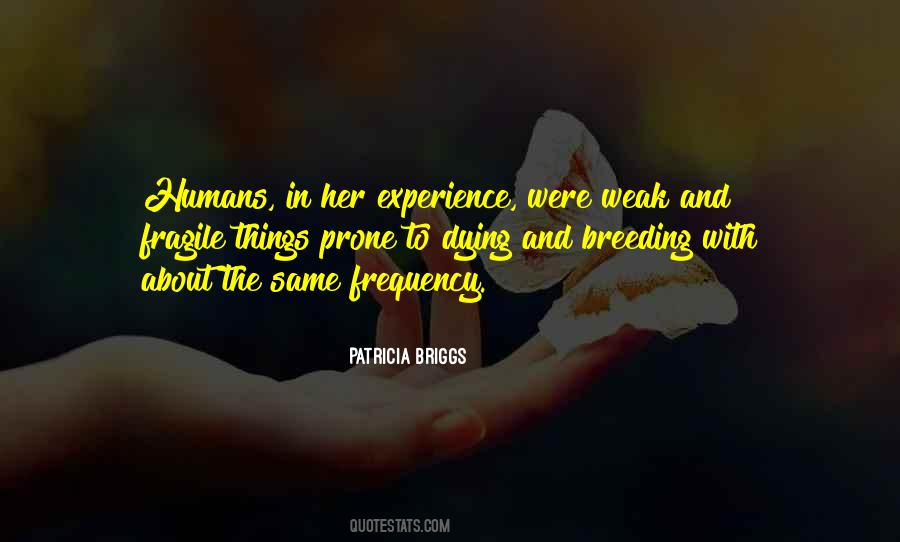 #2. Humans are threatened by anything different, and their response is to fight. They're bullies, picking on the weak, cowering from the strong. - Author: J.R. Ward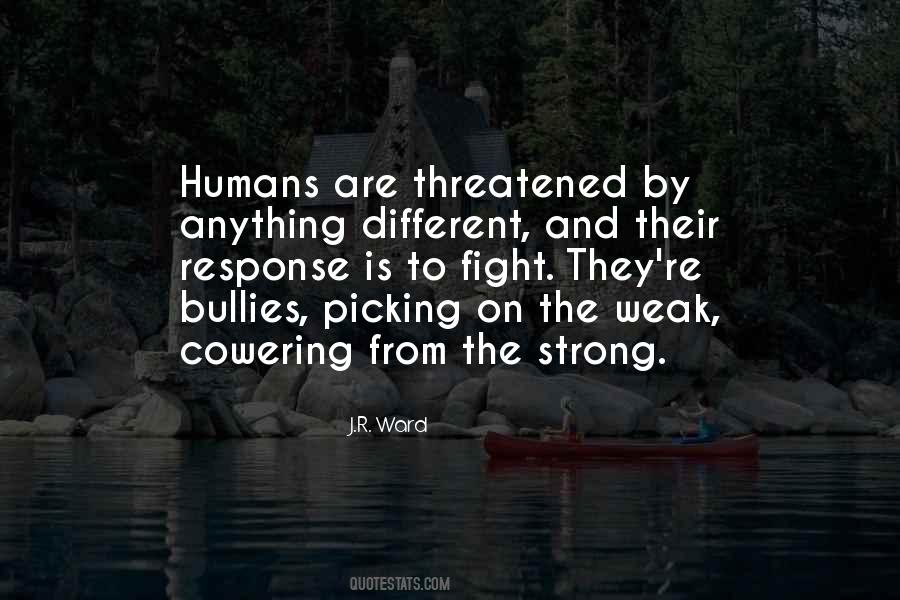 #3. Sometimes people let us down. Even those we love and trust the most. When it comes down to it, humans are pretty weak creatures. - Author: Paul Pilkington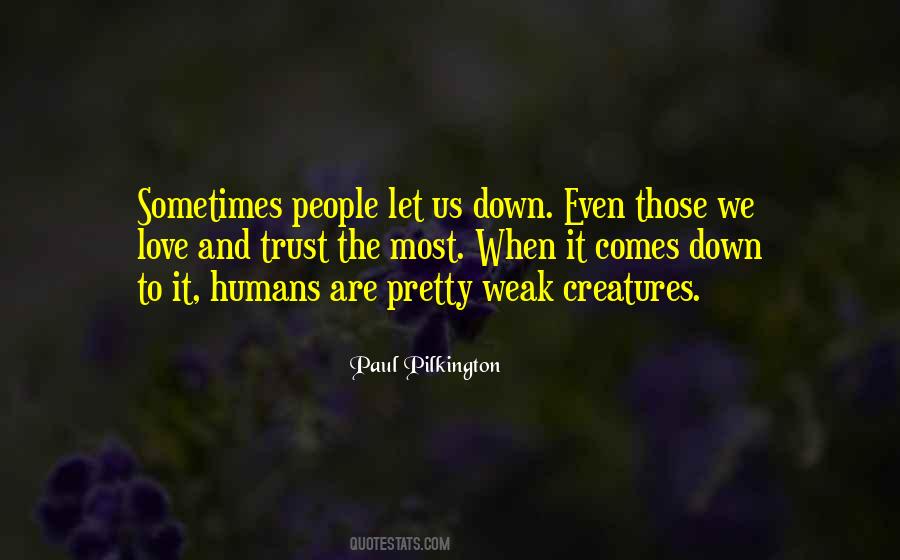 #4. Now may every living thing, young or old,
weak or strong, living near or far, known or
unknown, living or departed or yet unborn,
may every living thing be full of bliss. - Author: Anonymous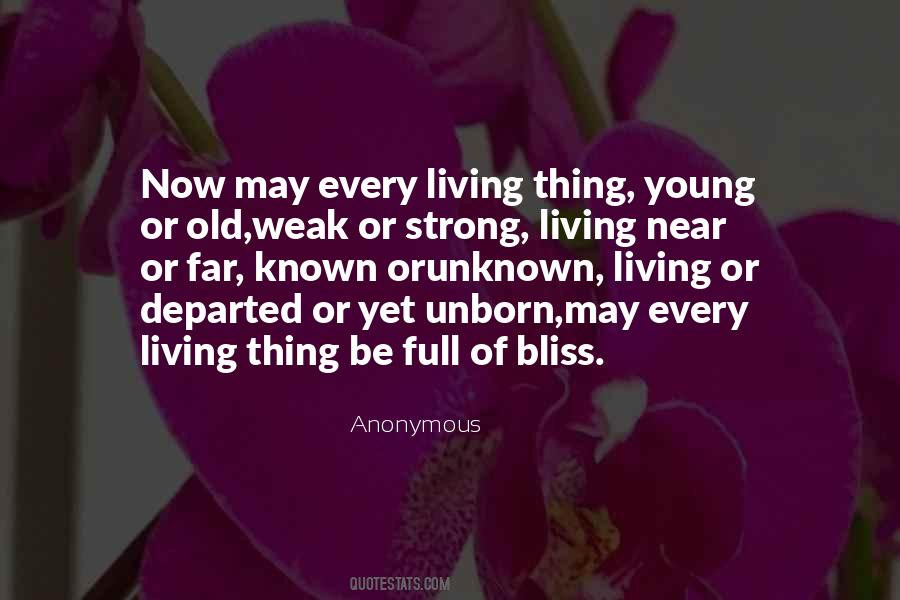 #5. I used to be frustrated about being called bohemian, but I don't really care now. If that's what you are, you should celebrate it. - Author: Alice Temperley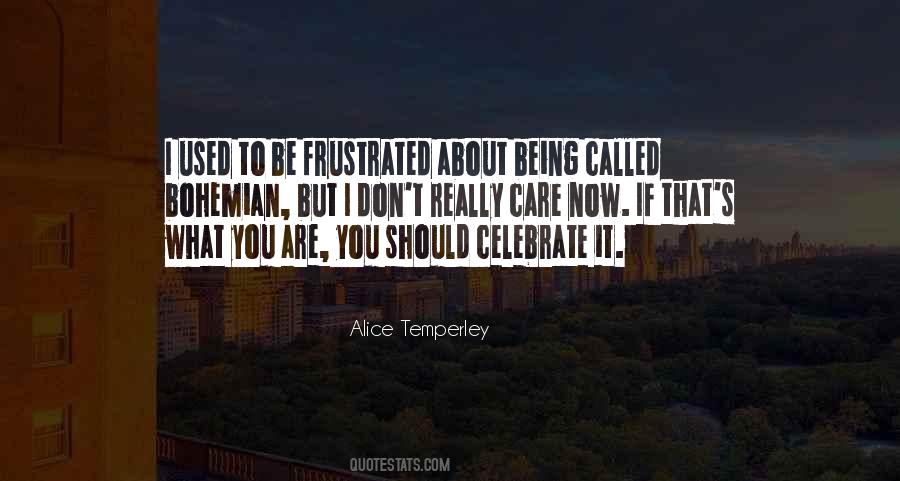 #6. Vultures devour the fallen. Hyenas destroy the weak. Humans kill that which they fear. Survive and be strong, or die, cornered by your prey, trembling because the night is dark. - Author: Amelia Atwater-Rhodes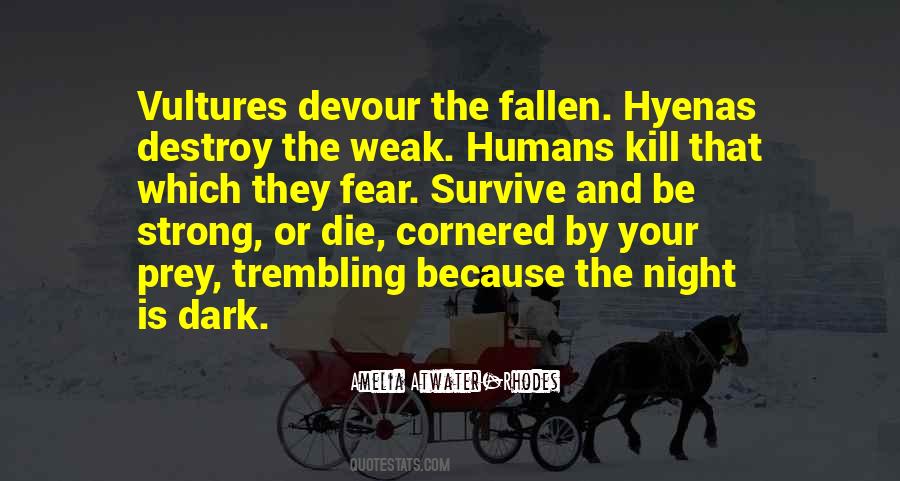 #7. Humans are born, weak and helpless. We're cursed with natural predators called parents. That's why the grandma was created. To protect us. Oh sure, she's old and frail. But she can kick your dad's ass. - Author: Christopher Titus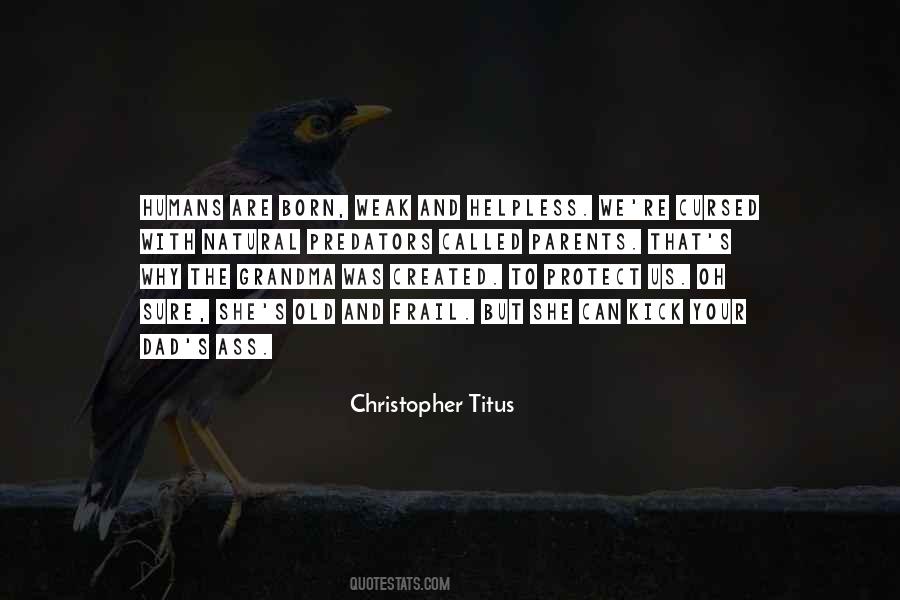 #8. This idea, that humans are essentially weak creatures, is actually deeply woven into a lot of the ways in which humans think about our bodies. - Author: Daniel Lieberman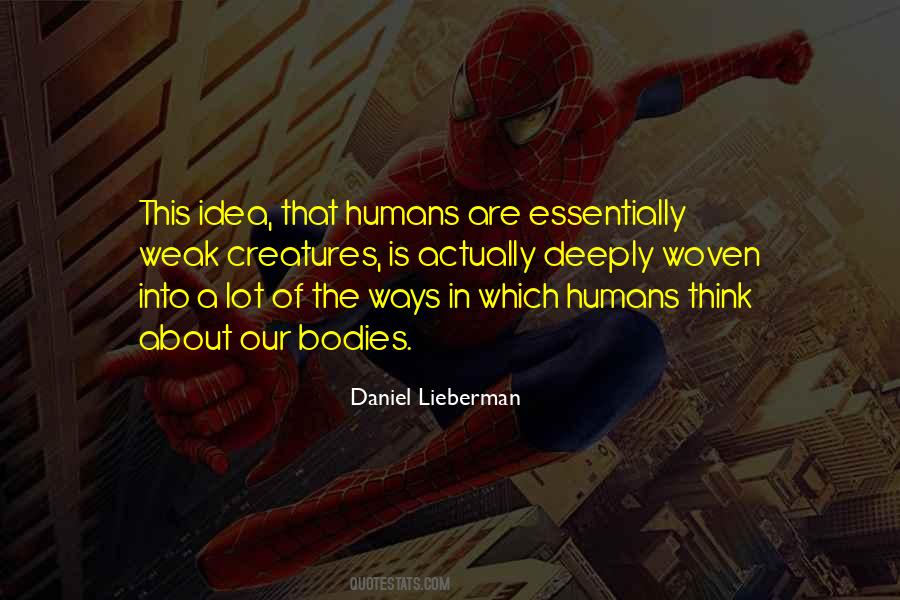 #9. My vengeance was of a different kind. It bore no offense and no ill towards injustice. It had no emotion. Blood and Death. That's all it was." - Celeste- ALL LIGHT WILL FALL - Author: Almney King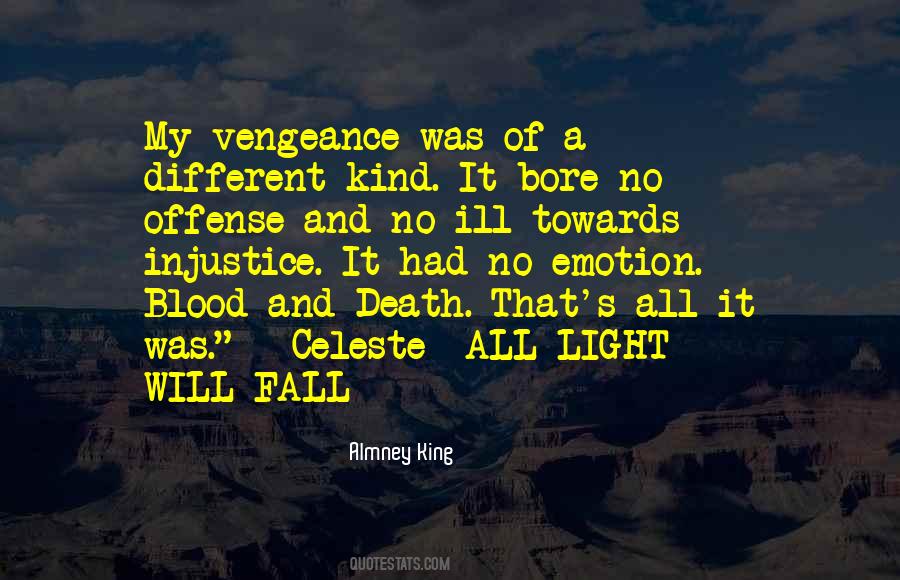 #10. He isn't fighting for you. He's fighting for Ourea. For yakona. For everything that lives within a lichgate. - Kara - Author: S.M. Boyce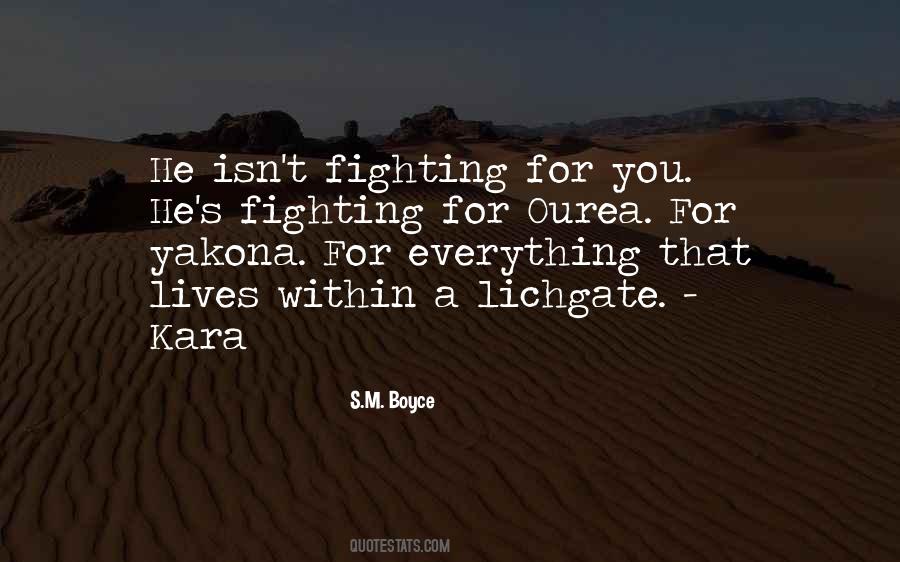 #11. One thing I'd like to do is angel investing in small companies. That's what's exciting, and if you are lucky to have a bit of money, you can take those risks. - Author: Nick D'Aloisio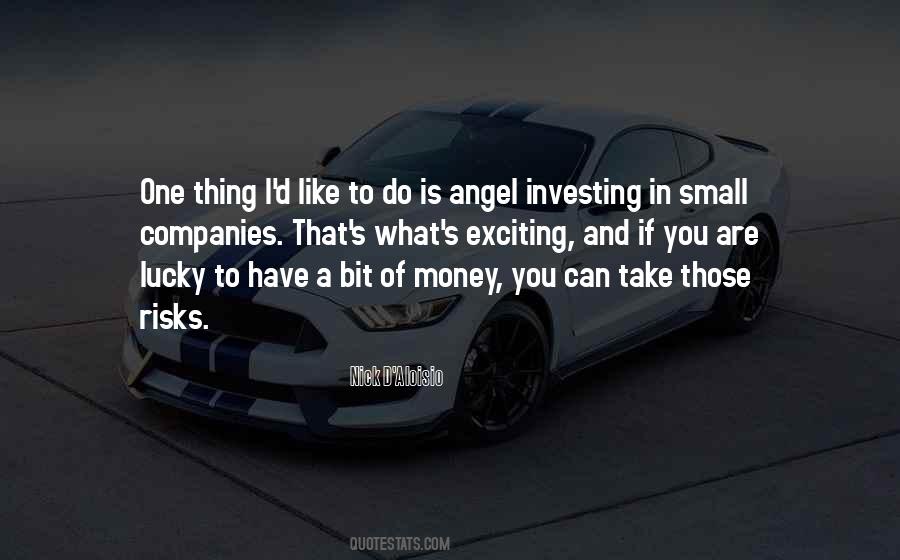 #12. Because predators tend to eat the weakest of a species, they keep the remaining population strong. Without predators, herds become weak and disabled. In contrast, when humans hunt animals for trophies, they kill the strongest of the species, thereby weakening the herd. - Author: Stacey O'Brien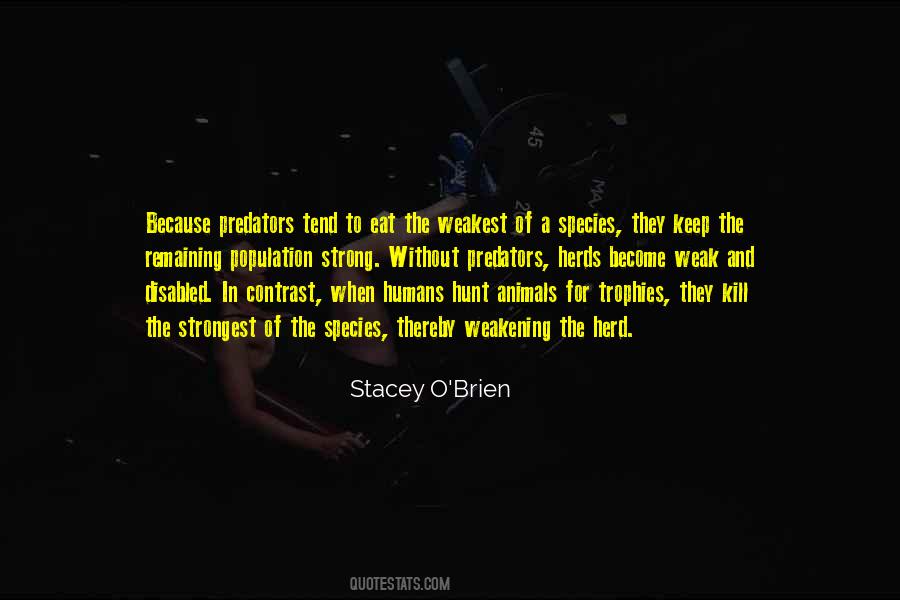 #13. There is this arrogant feeling of being stronger than human. Humans are weak. They submit to their emotions, and vampires do not. Humans are very egoistic, and vampires are not. - Author: Richard Sammel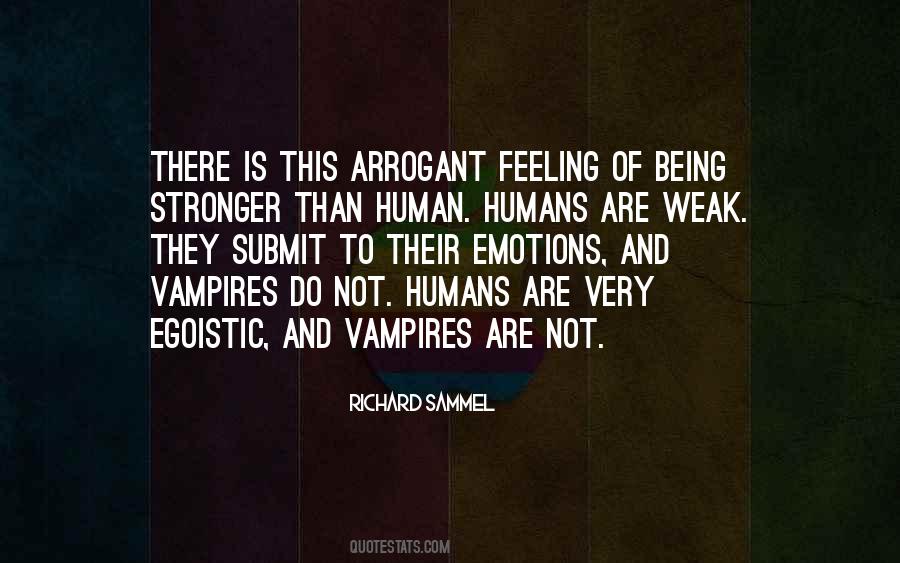 #14. Modern humans are taught from the childhood that they are weak and sinners. Teach them that they are embodiment of glory and children of immortal strength. Eventually a society full of bravehearts will rise. - Author: Abhijit Naskar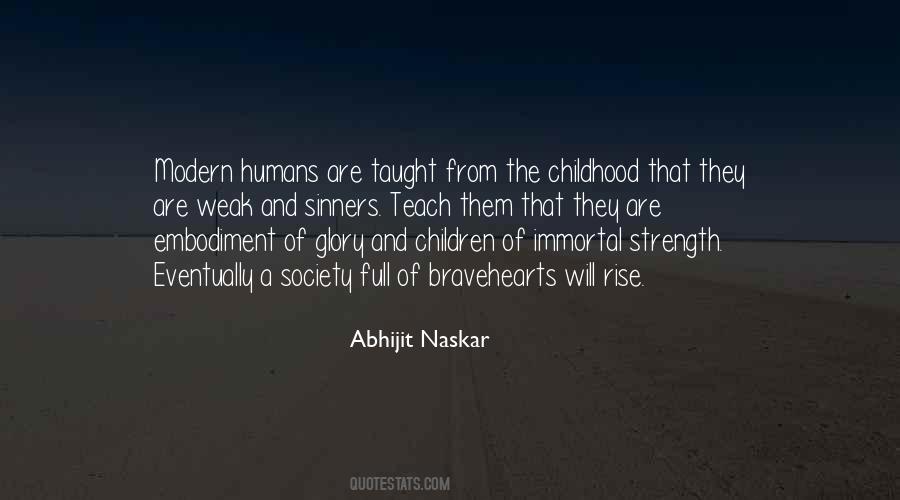 #15. Vampires are cruel." Steopa said. "we exist to weed out the weak and the unneeded. We feed on humans. - Author: Mari Miniatt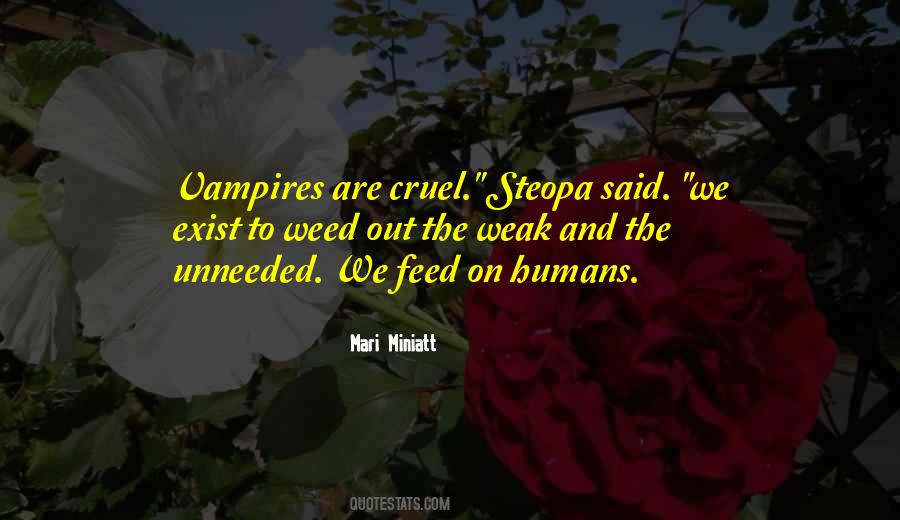 #16. Since Christianity is in fact a slave religion, it is satirical at
least to see the negro adopt a slave religion, after chattel slavery was
ended. It simply underlines the fact that consciously or unconsciously, weak
humans desire the status of sheep, no matter what they say. - Author: Tom Metzger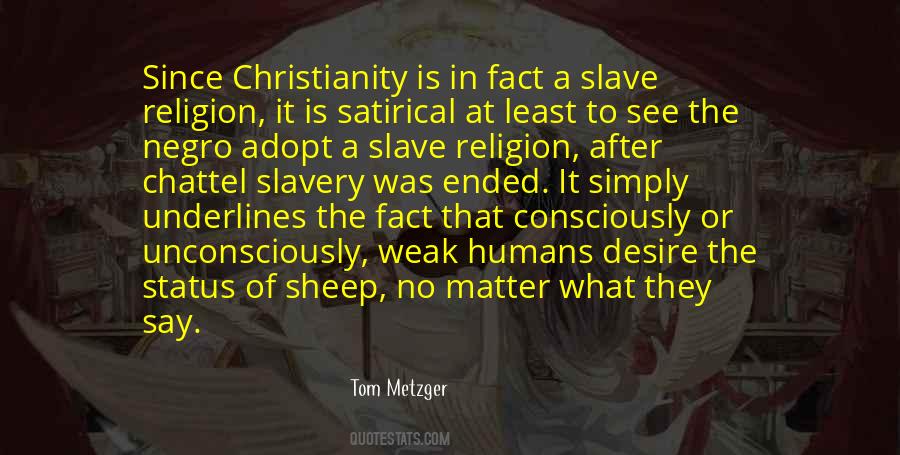 #17. They pretend to themselves that they fix you and then release you back into the world, back amongst your prey.
"Humanize people, Ryan."
They told me.
That's problem, I already did.
Humans are weak. - Author: Ker Dukey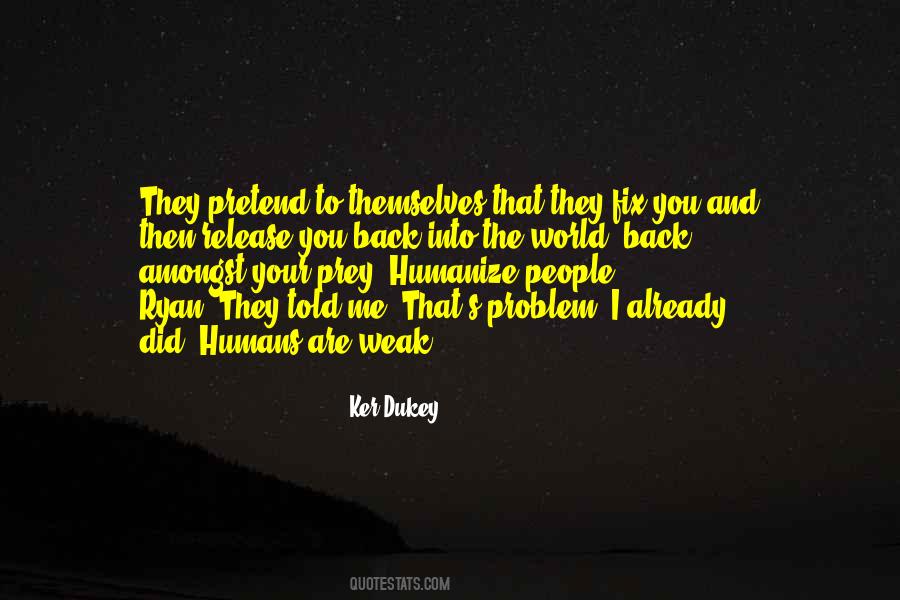 #18. We are called to speak for the weak, for the voiceless, for the victims of our nation and for those it calls enemy, for no document from human hands can make these humans any less our brothers and sisters. - Author: Martin Luther King Jr.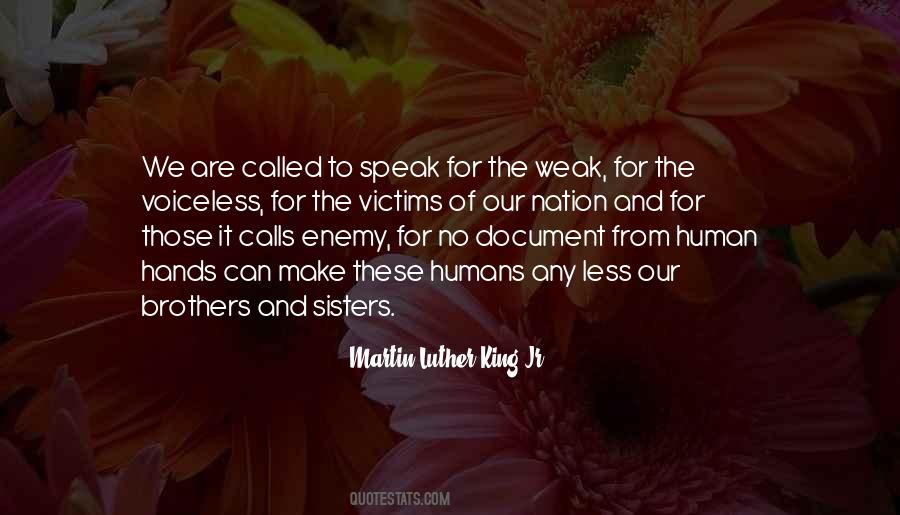 #19. Human beings are weak. - Author: Jack Abramoff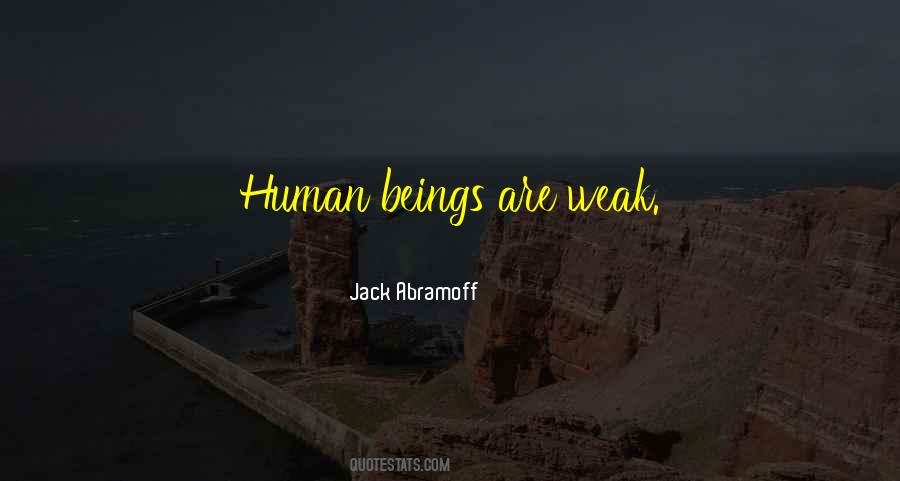 #20. To Aristotle or to Plato the State is, above all, a large and powerful educative agency which gives the individual increased opportunities of self-development and greater capacities for the enjoyment of life. - Author: Aristotle.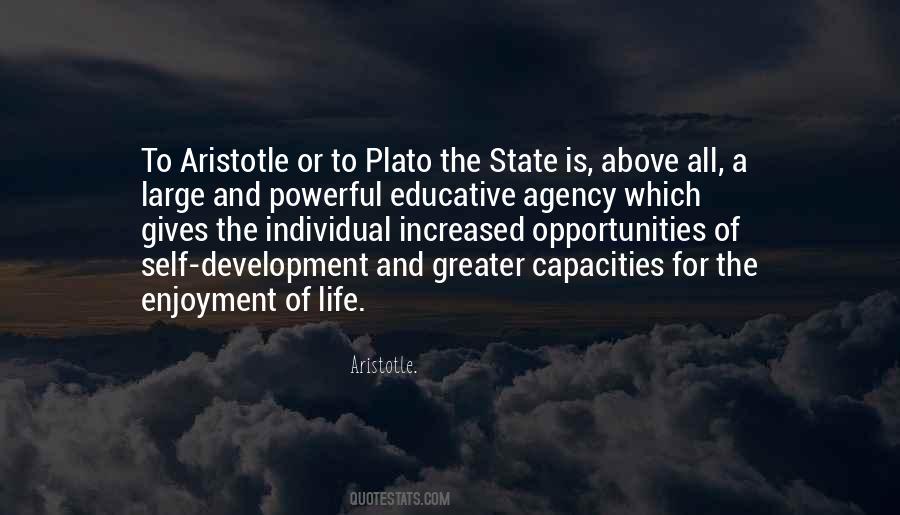 #21. When we realize that there is never a single story about any place, we regain a kind of paradise. - Author: Chimamanda Ngozi Adichie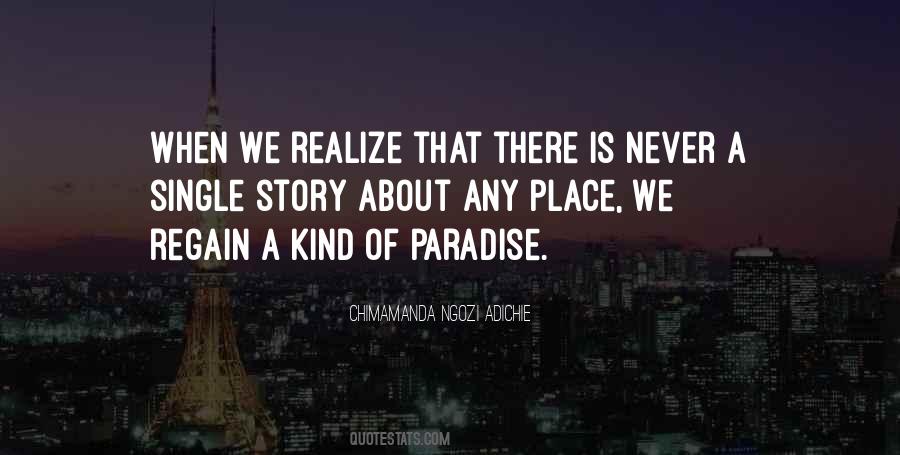 Famous Authors
Popular Topics