Grafter Famous Quotes & Sayings
List of top 10 famous quotes and sayings about grafter to read and share with friends on your Facebook, Twitter, blogs.
Top 10 Grafter Quotes
#1. But if you were Matched," I say softly, "What do you think she'd be like?"
"You," he says, almost before I've finished. "You. - Author: Ally Condie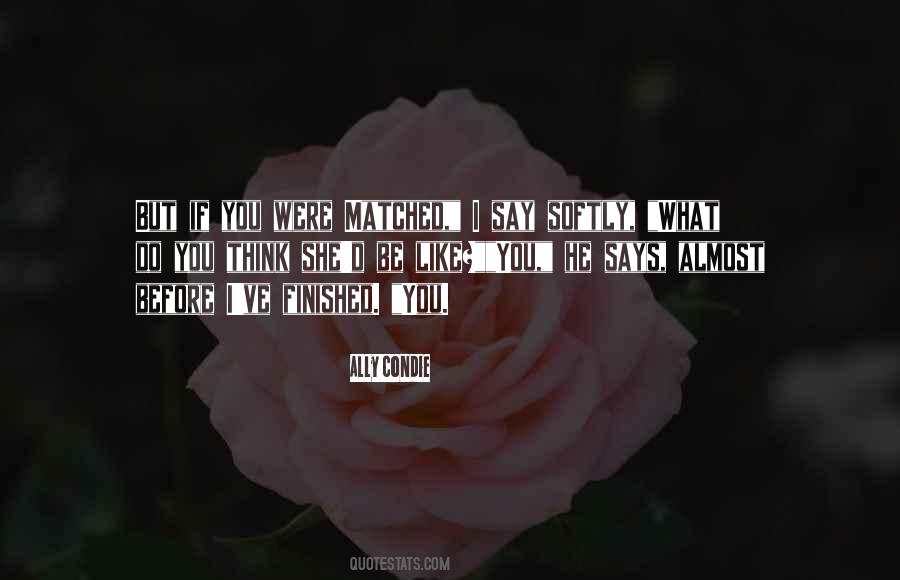 #2. Wherefore being all of one mind, we do highly resolve that government of the grafted by the grafter for the grafter shall not perish from the earth. - Author: Mark Twain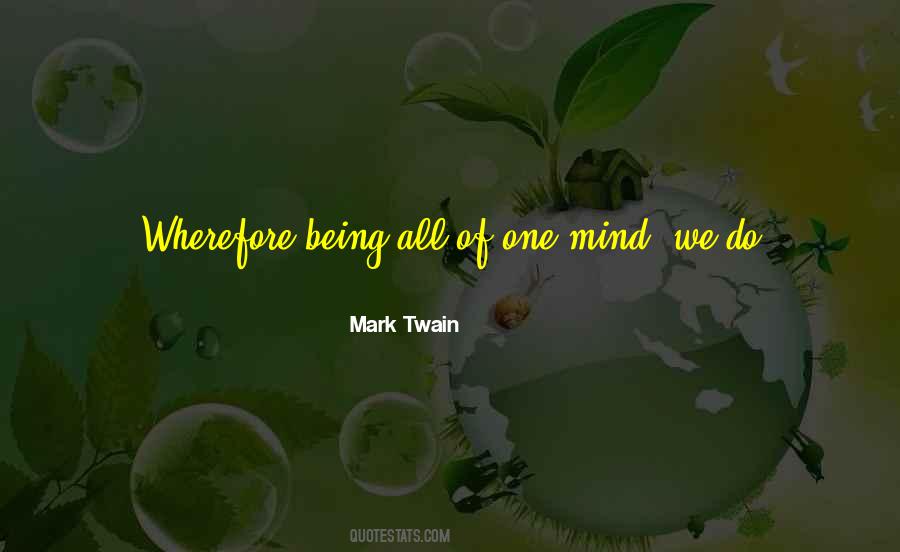 #3. I never wanted for anything. We went to Ireland for holidays every year. I was 14 when we first went to Italy. My mum was determined I was going to go to a good school. My mum was an absolute grafter. A real grafter. I got my work ethic from her. - Author: Imelda Staunton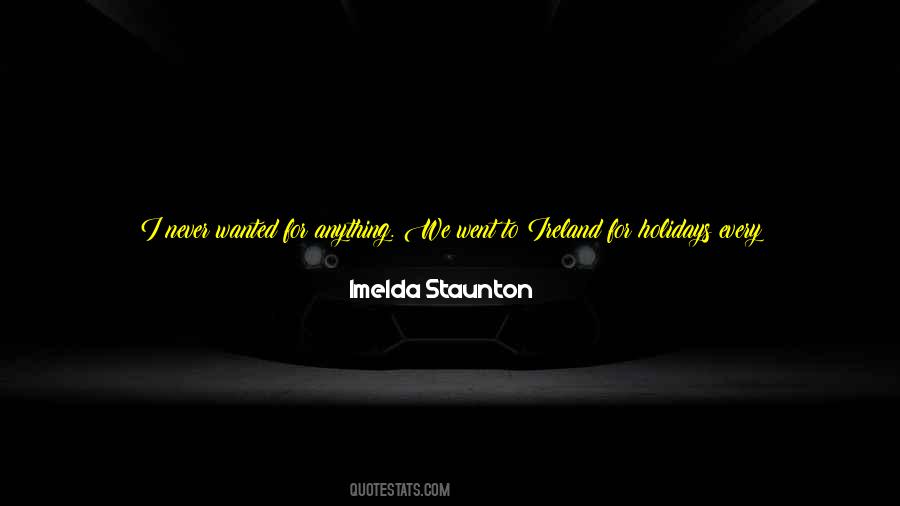 #4. Aelyx had promised things were fine between them, but Mister "I Would Never Lie To You" was about as honest as a felon. - Author: Melissa Landers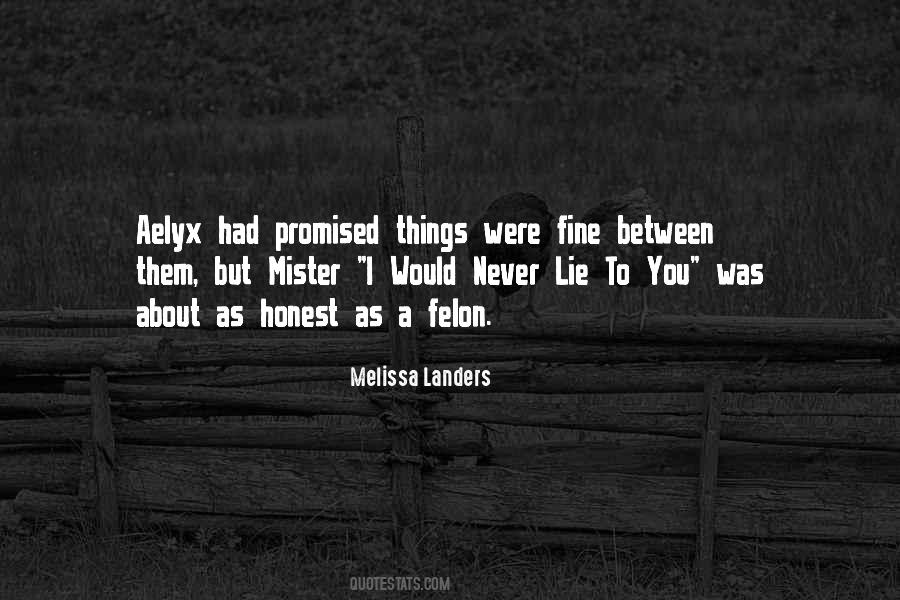 #5. I'm a grafter, I like working, but like for The Curious Case of Benjamin Button, the film company only paid me for the shooting schedule, which was supposed to last six months. But it lasted 11 months and you don't get paid for extra shooting. - Author: Jason Flemyng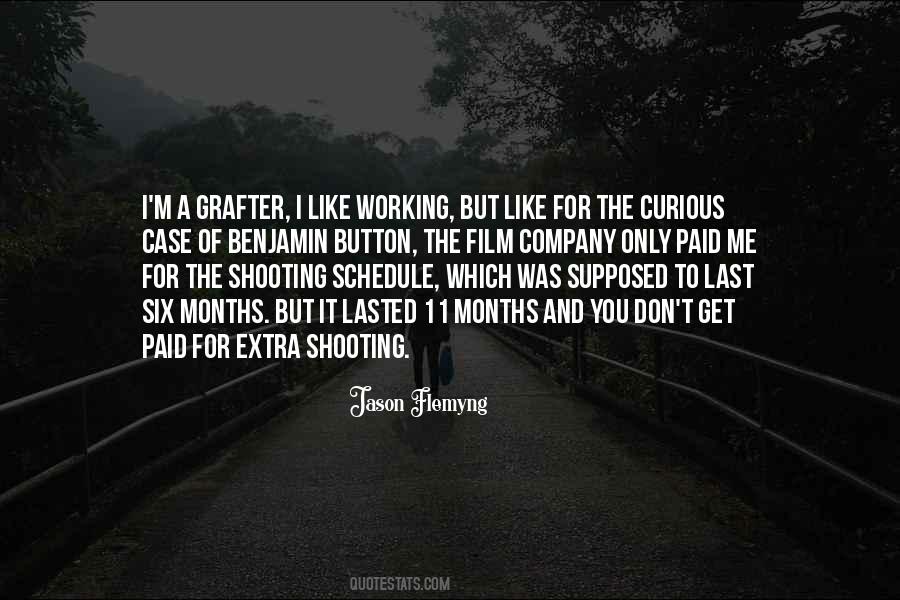 #6. ...we are always on the verge of being mesmerized by uncertainty; but we must move on. - Author: Martin Luther King Jr.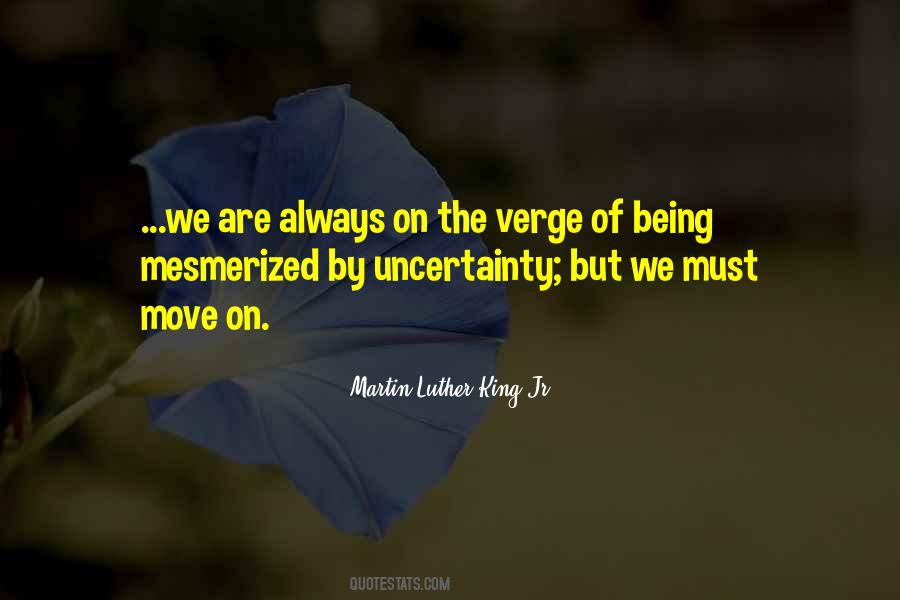 #7. Before Arthur, I'd dismissed altogether writing fiction. You only have so many semi-sharp arrows in your quiver, I'd told myself, and I was not going to be able to write a novel. - Author: Kevin Crossley-Holland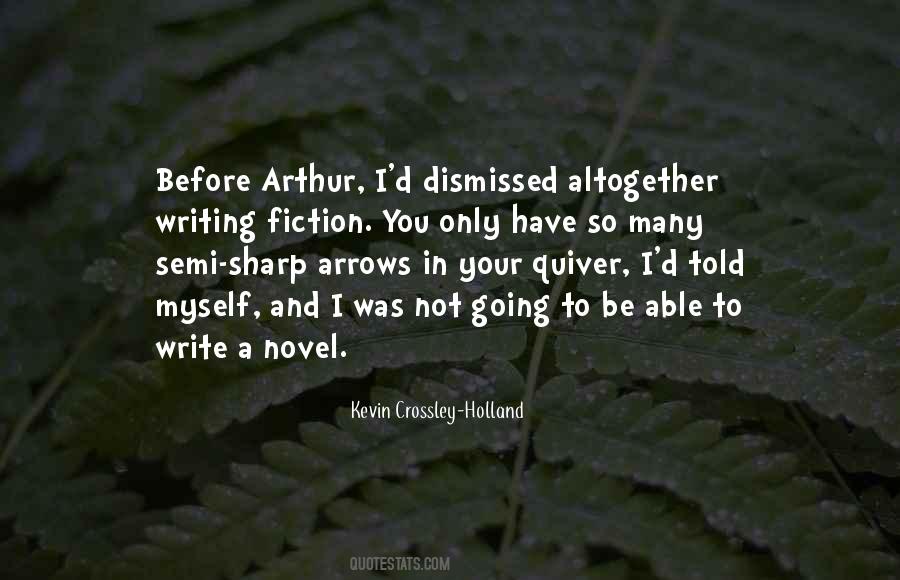 #8. The prescription for perplexed people who are tempted to be pessimistic is to rejoice, do good, and recognize that our ability to work, eat, and drink is the gift of God. - Author: J. Grant Howard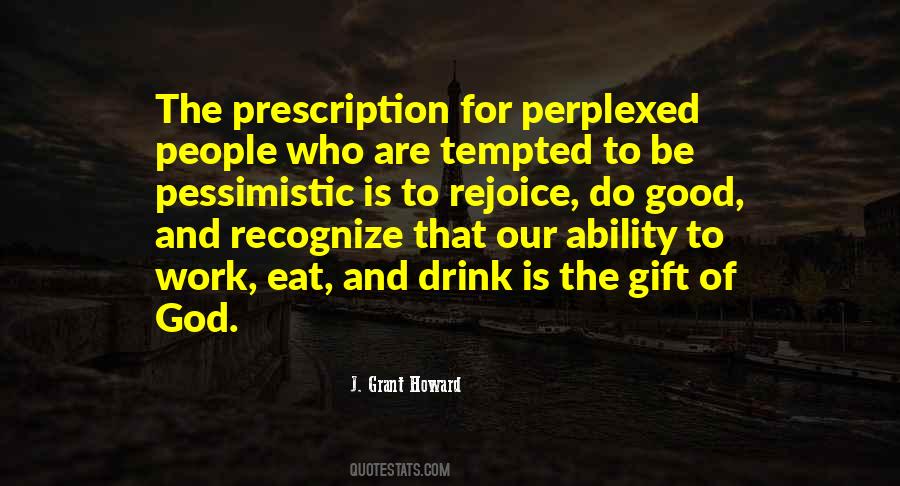 #9. One can die but once. Dim died before he was born. - Author: Anthony Burgess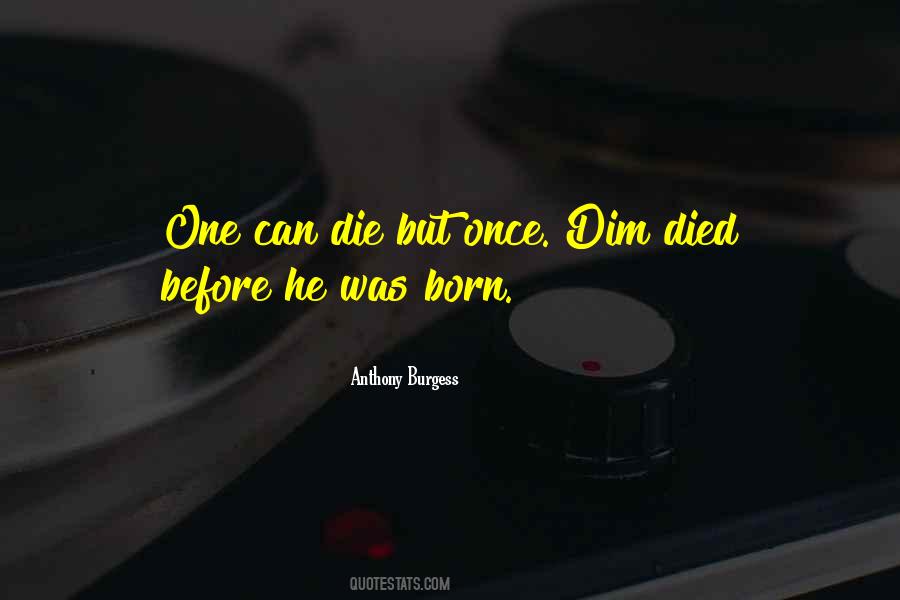 #10. Come on you target for faraway laughter. Come on you stranger, you legend, you martyr, and shine! - Author: Pink Floyd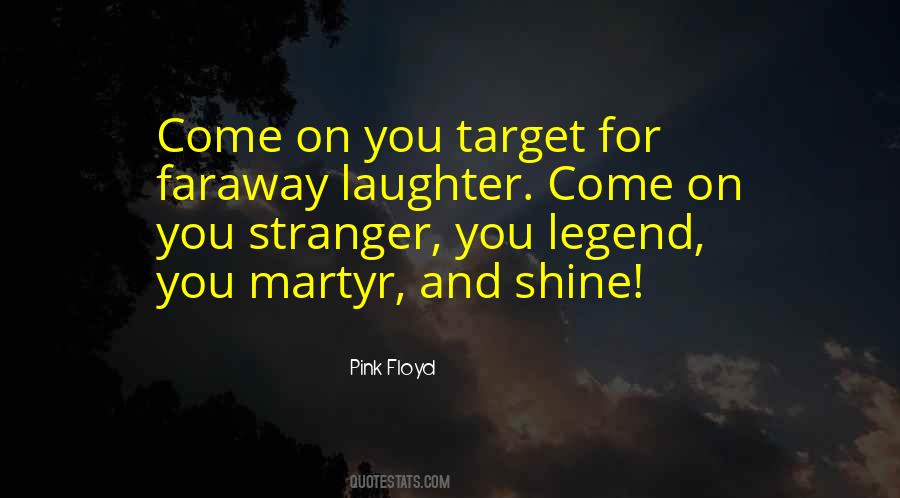 Famous Authors
Popular Topics