Gold Mining Famous Quotes & Sayings
List of top 19 famous quotes and sayings about gold mining to read and share with friends on your Facebook, Twitter, blogs.
Top 19 Gold Mining Quotes
#1. Only by much searching and mining are gold and diamonds obtained, and you can find every truth connected with your being, if you will dig deep into the mine of your soul. - Author: James Allen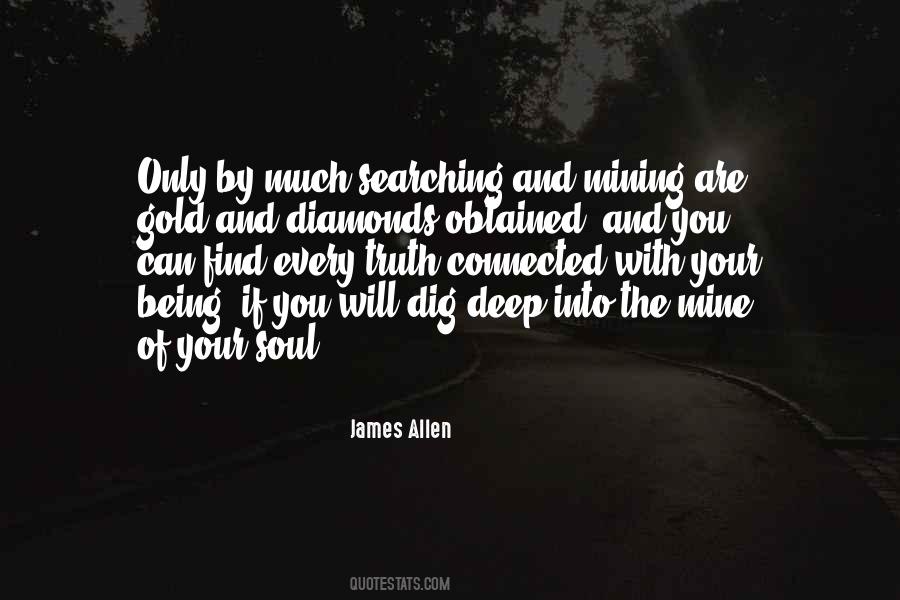 #2. If you write a hit song for Britney Spears, it's worth several million dollars. Just one song! And it might have taken you two hours to do it. It's like mining for gold. It takes a lot of skill and a lot of technique. - Author: Jewel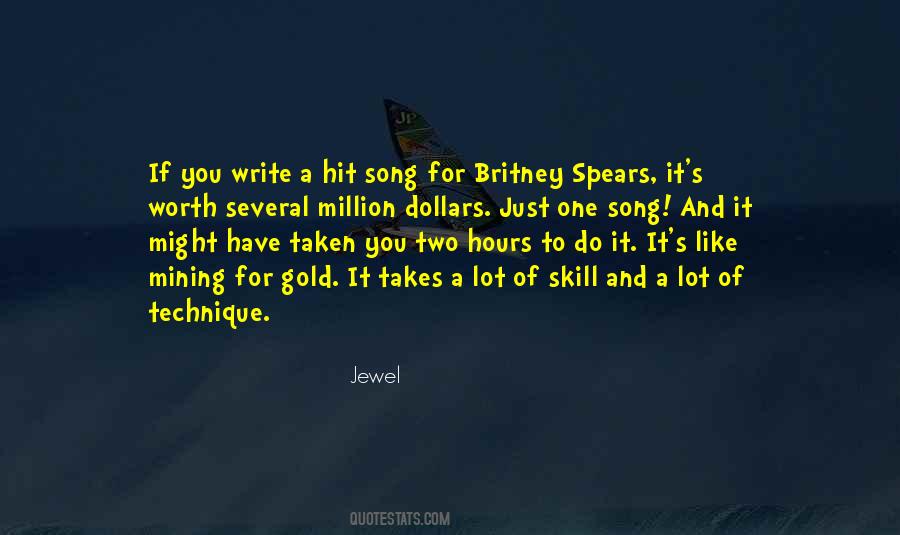 #3. Fossil fuels and mining is a short-term gambit. If we develop those resources at the expense of the environmental gold mine that is the Great Barrier Reef, we will all lose in the long run. - Author: Philippe Cousteau Jr.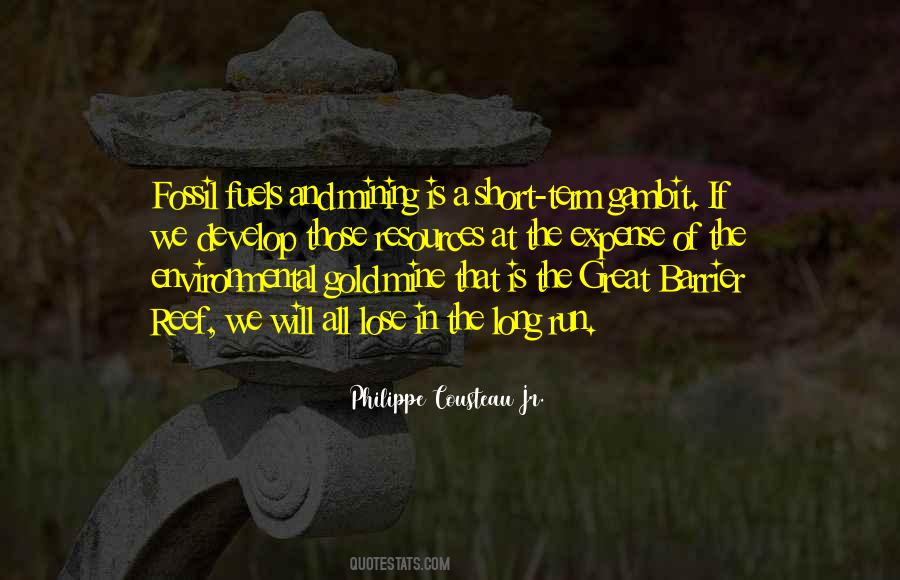 #4. It's lonely on the top when there's no one on the bottom. - Author: Rodney Dangerfield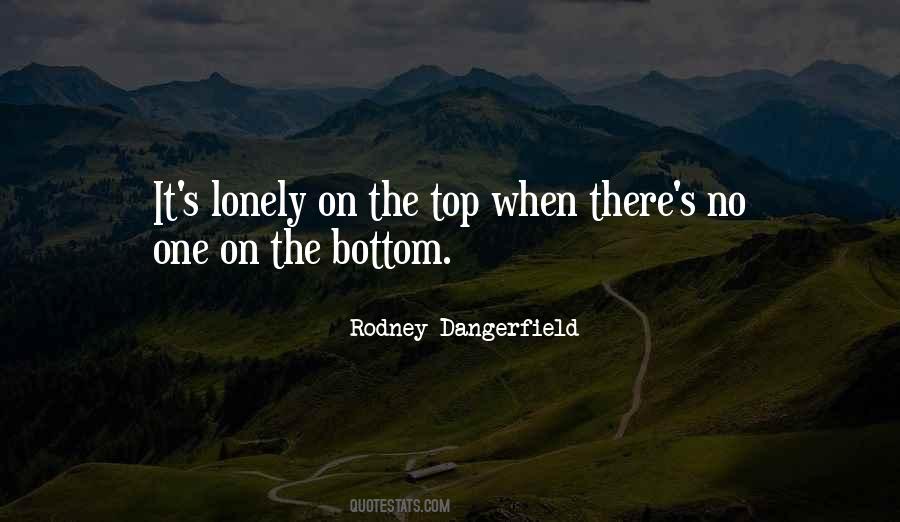 #5. A dapper Canadian in his mid-fifties, Rob McEwen bought the disparate collection of gold mining companies known as Goldcorp in 1989. A decade later, he'd unified those companies and was ready for expansion - a process he wanted to start by building a new refinery. - Author: Peter Diamandis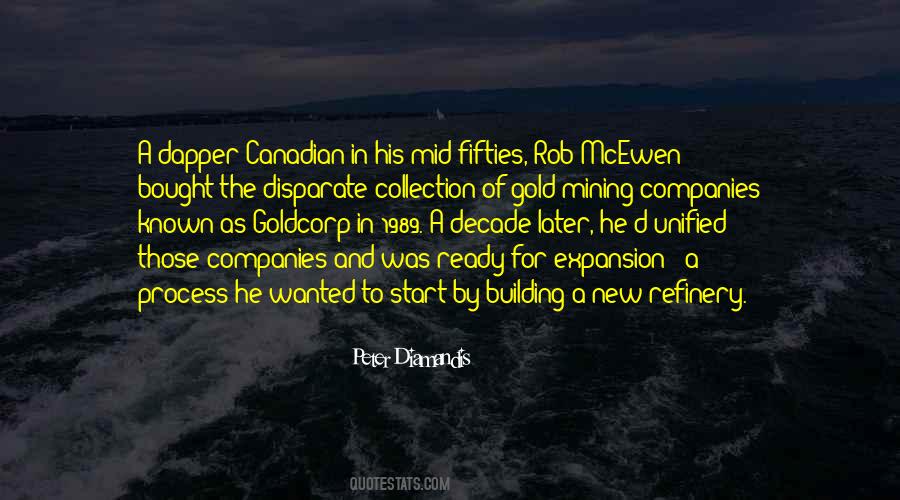 #6. Dean Magraw so liquid, lyrical and effortless it's like listening to a dancer. - Author: Steve Tibbetts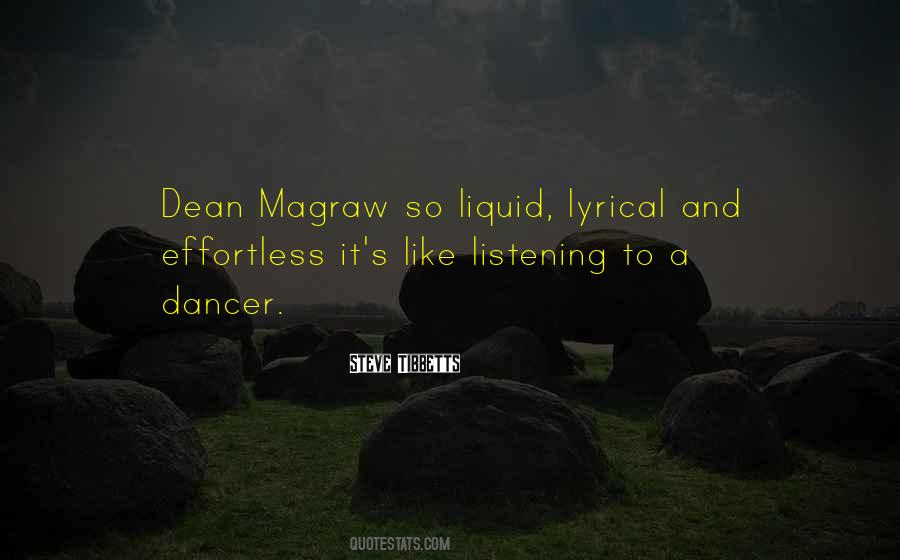 #7. Ferdinand was a gold trader. He was a lawyer for mining companies. When he entered politics in l949, he had tons and tons of gold. When Bill Gates was a college dropout, Ferdinand already possessed billions of dollars and tons of gold. It wasn't stolen. - Author: Imelda Marcos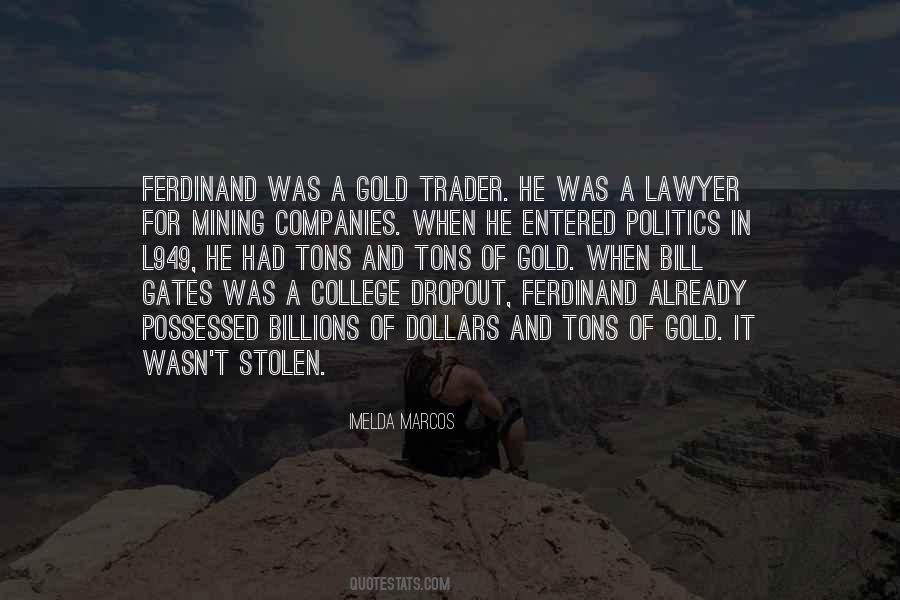 #8. You fade slowly till no one sees you disappear. - Author: Jenim Dibie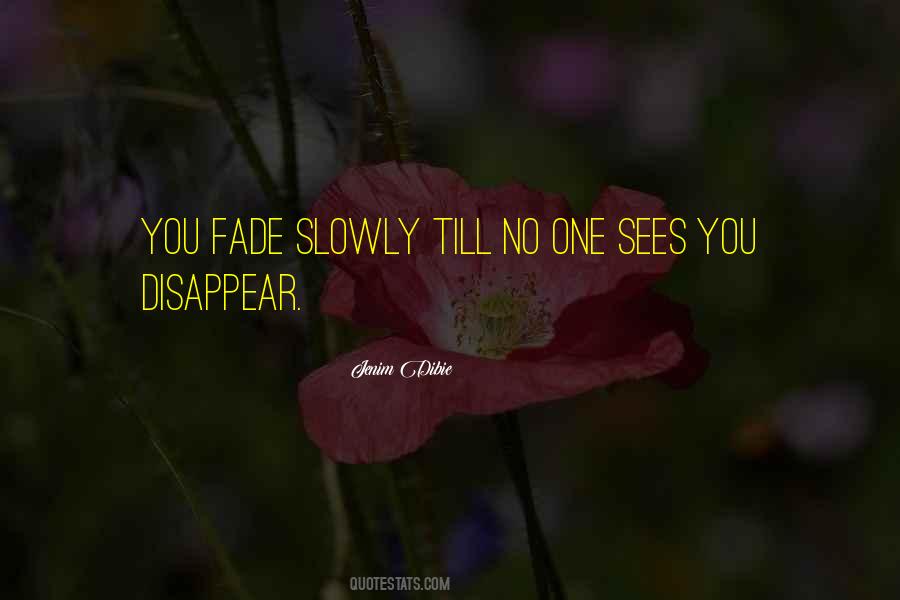 #9. The stars are far brighter Than gems without measure, The moon is far whiter Than silver in treasure; The fire is more shining On hearth in the gloaming Than gold won by mining, So why go a-roaming? O! Tra-la-la-lally Come back to the Valley. - Author: J.R.R. Tolkien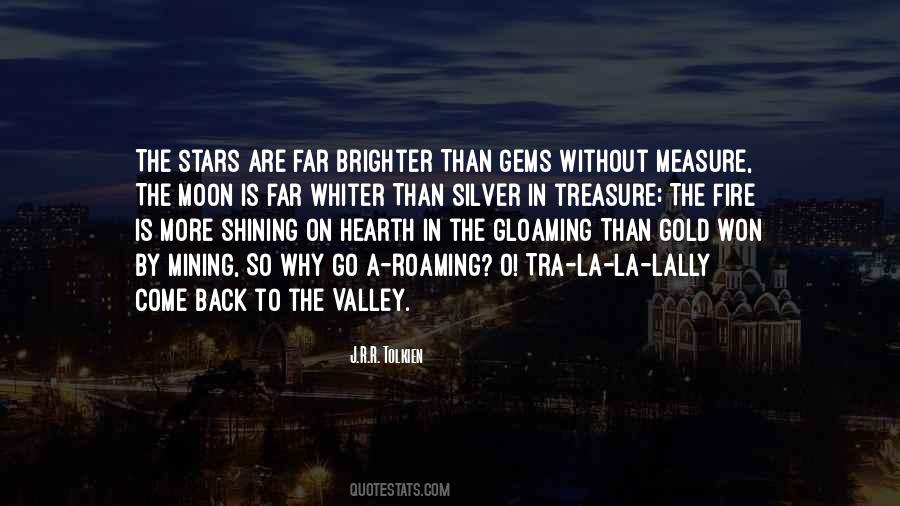 #10. To change situation move forward with wearing smile on your face who cares you are in pain - Author: Kishore Bansal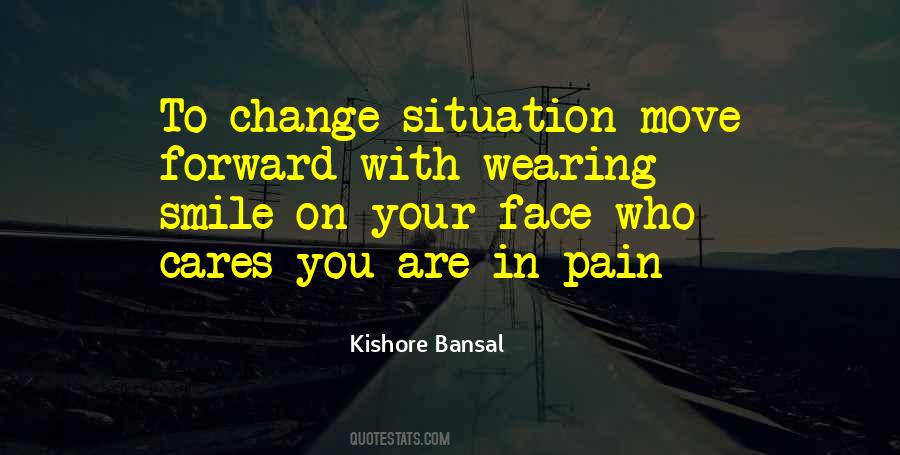 #11. Writing is like mining for gold hidden in the hillsides of your mind. - Author: David Baboulene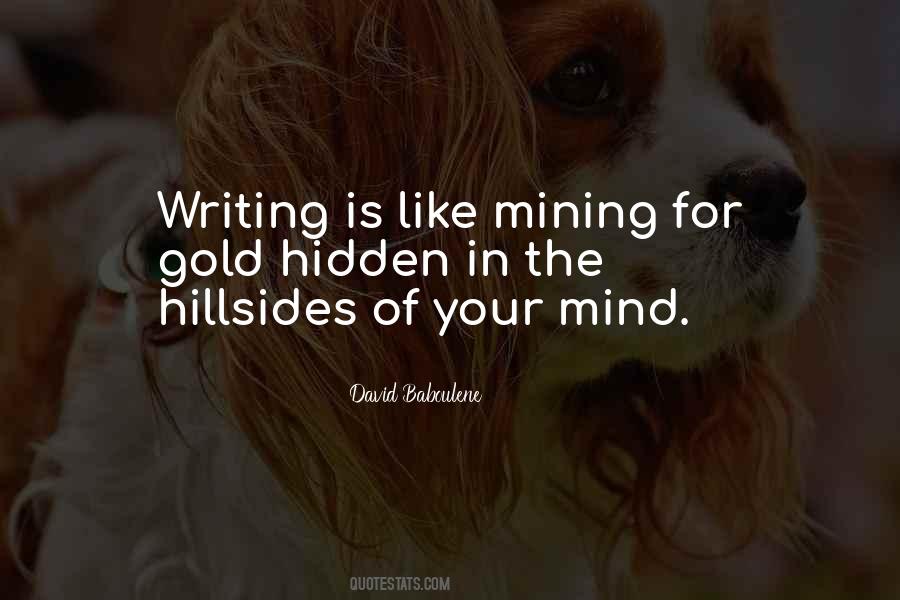 #12. The Philippines has vast minerals that are still untapped. It has one of the world's largest deposits of gold, nickel, copper and chromite. Through responsible mining, we intend to generate more revenues from the extraction of these resources. - Author: Benigno Aquino III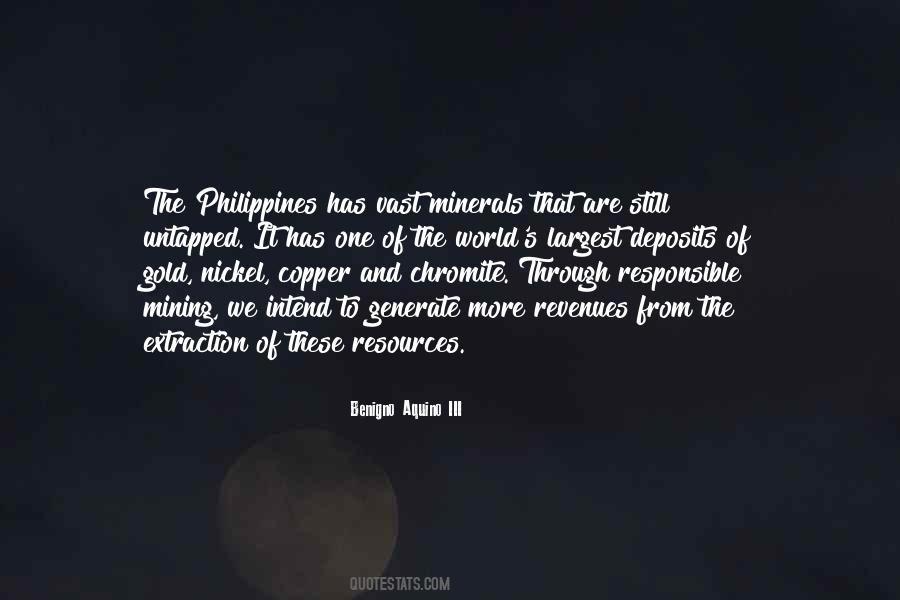 #13. I don't listen to anything when I'm writing. I need total quiet, which is astounding, given that I spent years working for a newspaper and having to write features surrounded by ringing phones and people shouting. - Author: Jane Green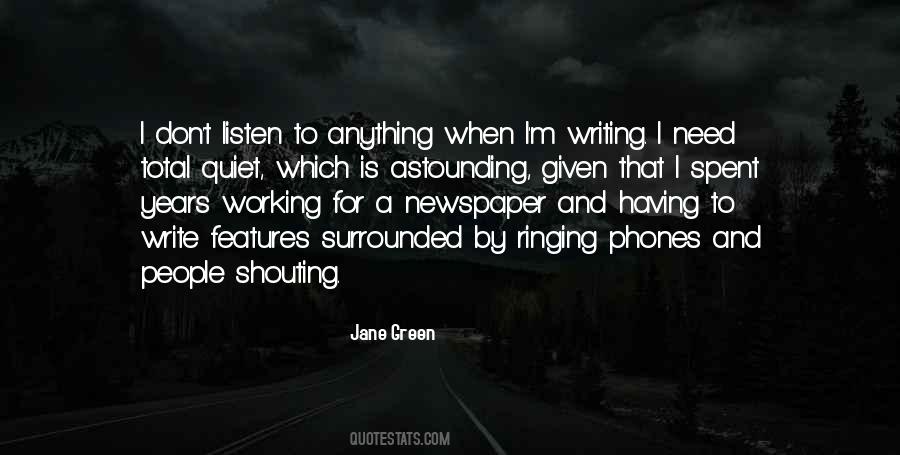 #14. I didn't just grow up in one environment, so it was easy for me, as a child, just to imitate and just be all these different people. - Author: Clifton Collins Jr.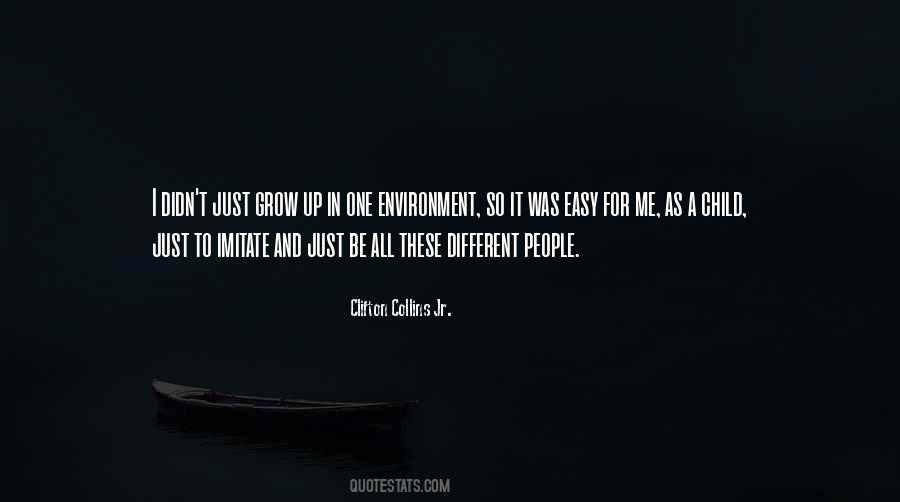 #15. He who sees a gold bullion more valuable than a tree has surely an intelligence much less than a donkey's! - Author: Mehmet Murat Ildan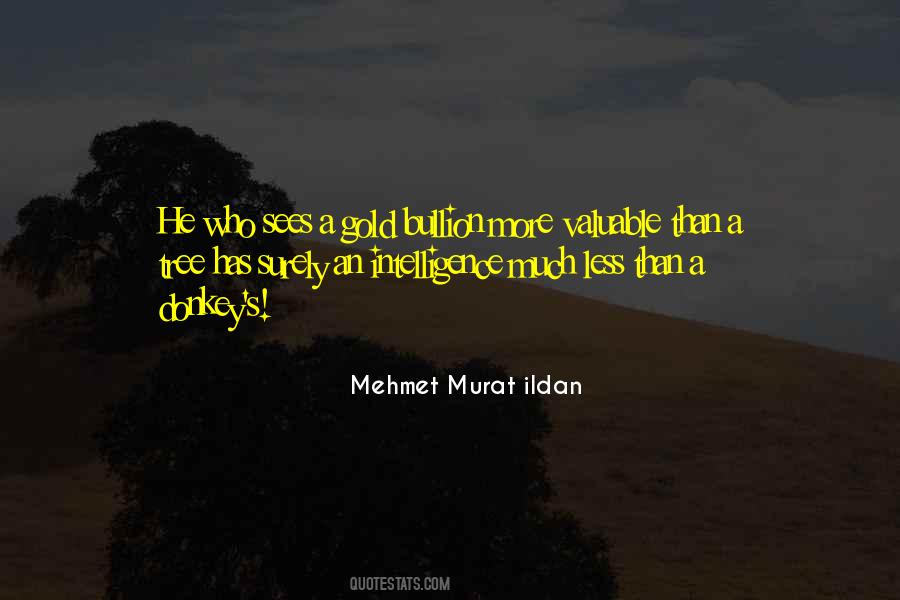 #16. Bad circumstances have a way of ruining things that would otherwise be pleasant. - Author: Lemony Snicket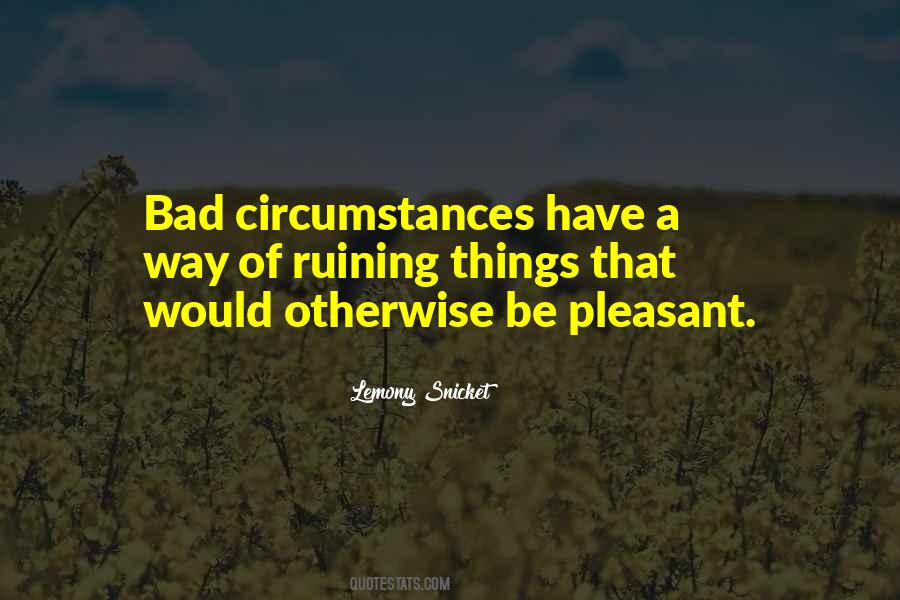 #17. I was born in 1951 in Kalgoorlie, a prosperous mining town 370 miles east of Perth, Western Australia. Kalgoorlie was a gold rush town which sprang up in the desert after the Irishman Paddy Hannan struck gold there in 1892. - Author: Barry Marshall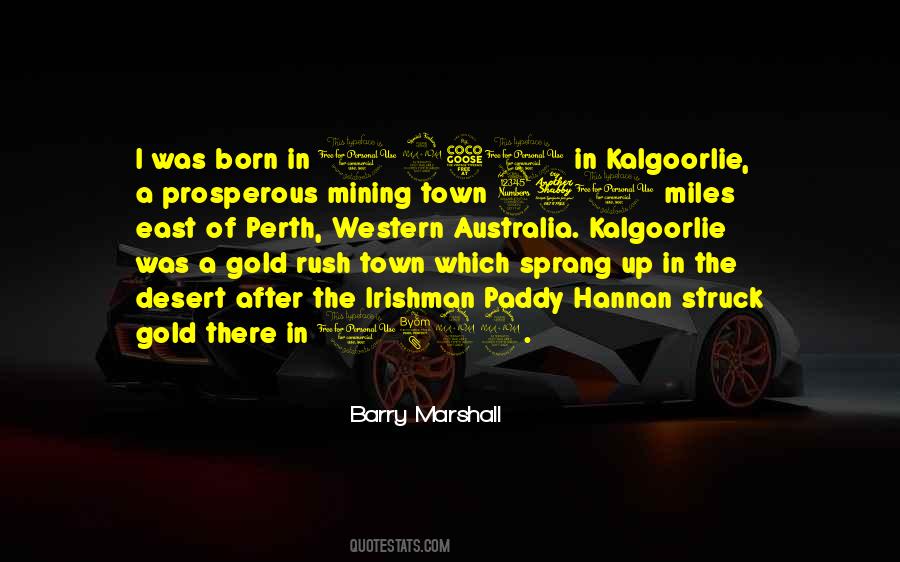 #18. One cannot help asking sadly, why is love of gold more potent than love of souls? The number of men mining and prospecting for gold in Shantung is more than double the number of men representing Southern Baptists! What a lesson for Southern Baptists to ponder! - Author: Lottie Moon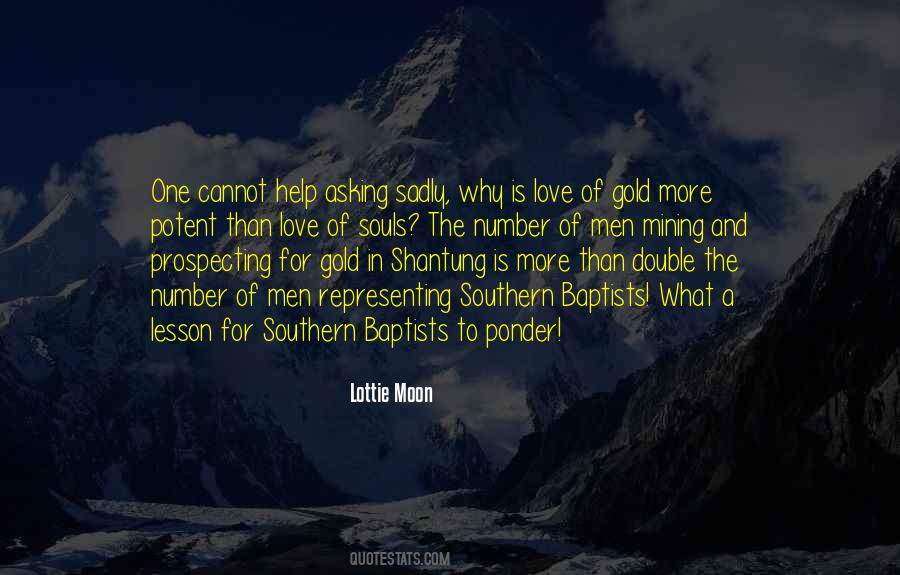 #19. Our group has been in Asia since 1981 in mining, oil and gas. Now we want to mine not silver and gold, but great stories and people, and change the world of cinema, and we want to do that by walking in the footsteps of Wu Tianming. - Author: Robert Friedland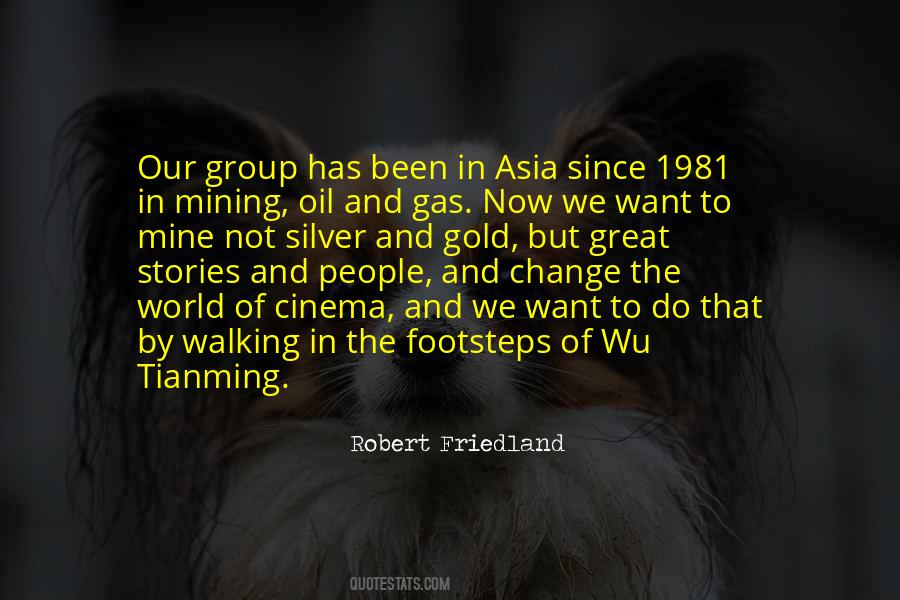 Famous Authors
Popular Topics