Domestic Violence Abuse Famous Quotes & Sayings
List of top 69 famous quotes and sayings about domestic violence abuse to read and share with friends on your Facebook, Twitter, blogs.
Top 69 Domestic Violence Abuse Quotes
#1. Emotional abuse is like being continuously kicked in the shins. It can be worse than getting one punch in the face, and it cements itself. - Author: Ashley Banjo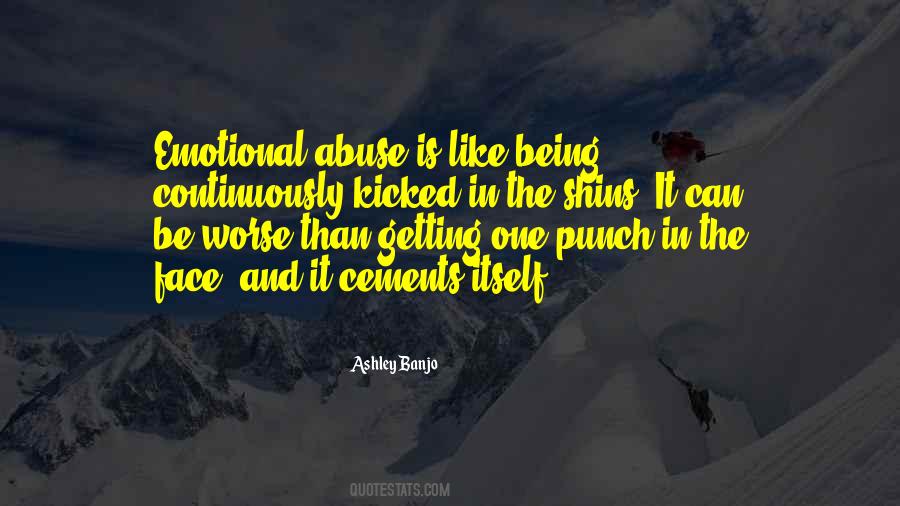 #2. Domestic abuse happens only in intimate, interdependent, long-term relationships - in other words, in families - the last place we would want or expect to find violence. - Author: Leslie Morgan Steiner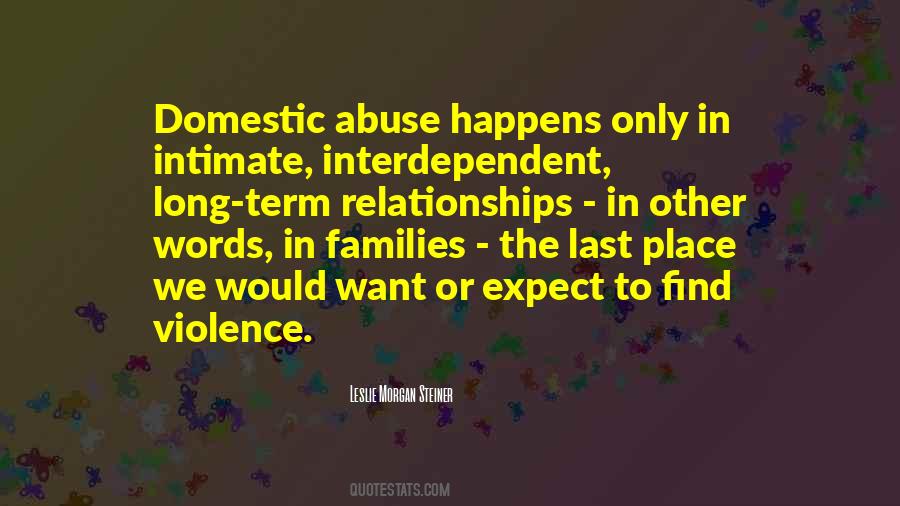 #3. Preliminary research-most of it published outside the medical literature-indicates that a significant number of our patients have experienced some form of violence and abuse during their lifetime, including elder abuse, child abuse, gang-related violence, sexual abuse, and domestic violence. - Author: David Schneider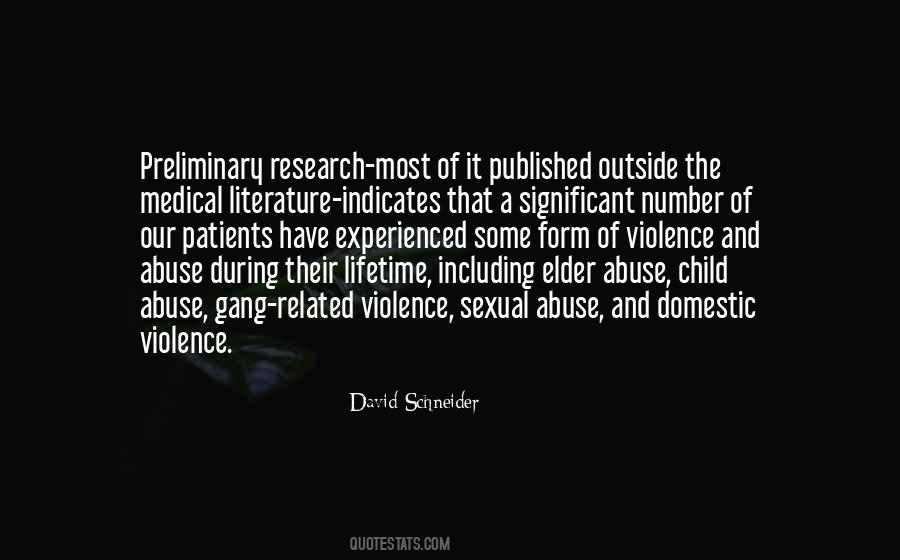 #4. Sure relationships include arguments, but pain is not a side-effect of love. - Author: Tyler Oakley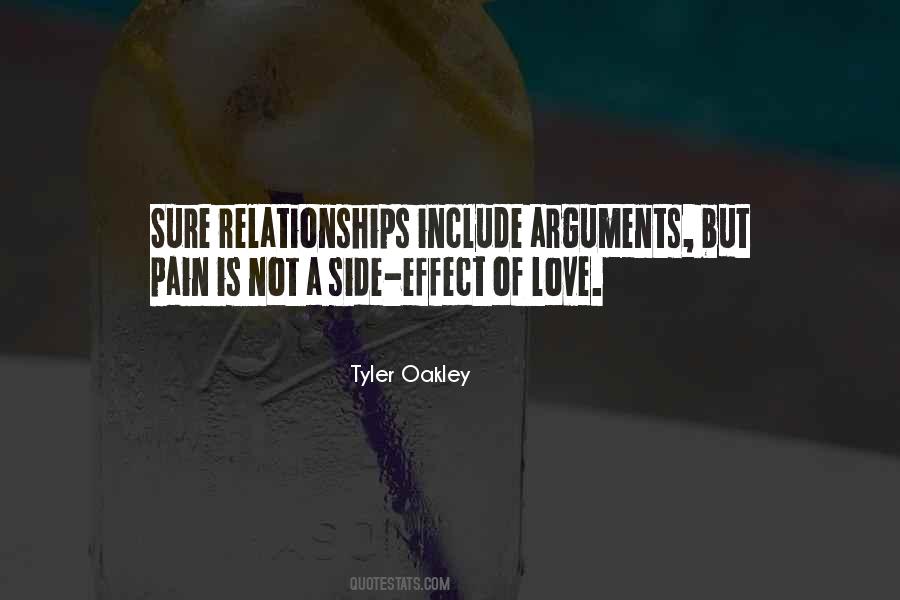 #5. Threatening a current or former partner isn't passion, or love, or heartache. It's violence, it's abuse and it's a crime. - Author: Miya Yamanouchi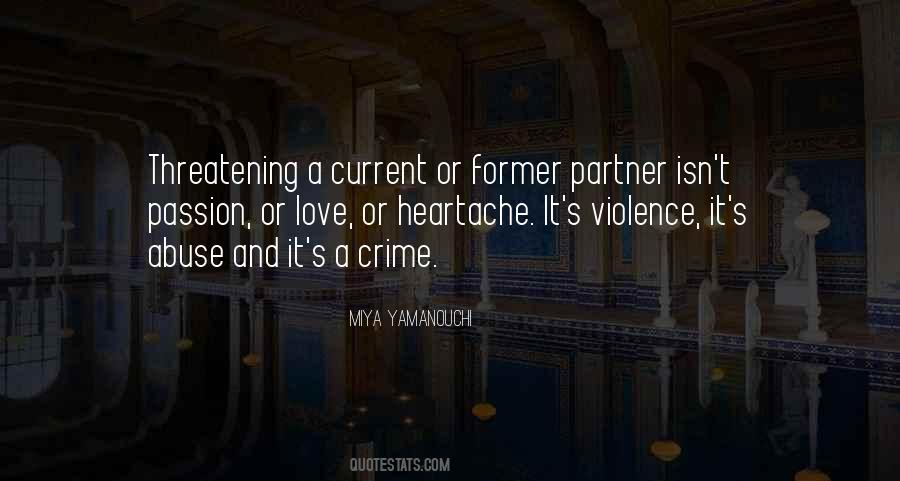 #6. his abuse
makes her an anvil
without spark - Author: Munia Khan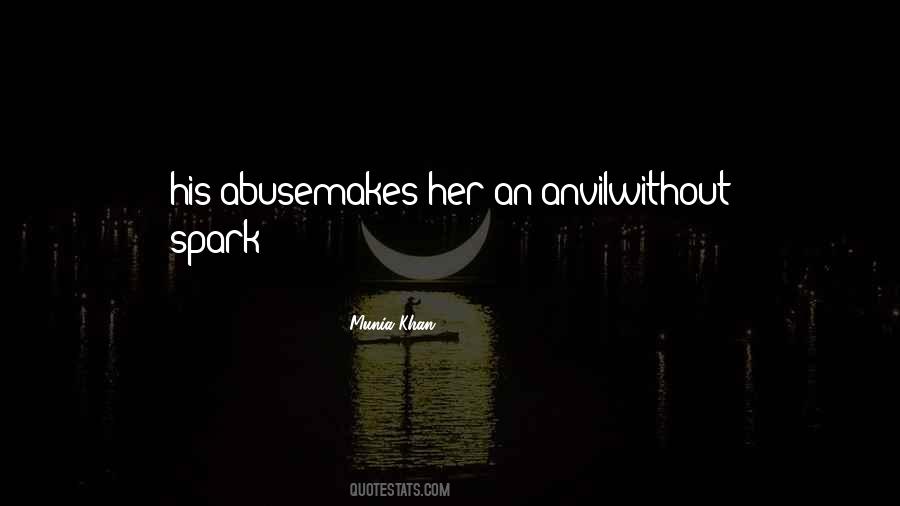 #7. That was the truth sometimes. Sometimes, a woman's freedom all came down to money. - Author: Molly O'Keefe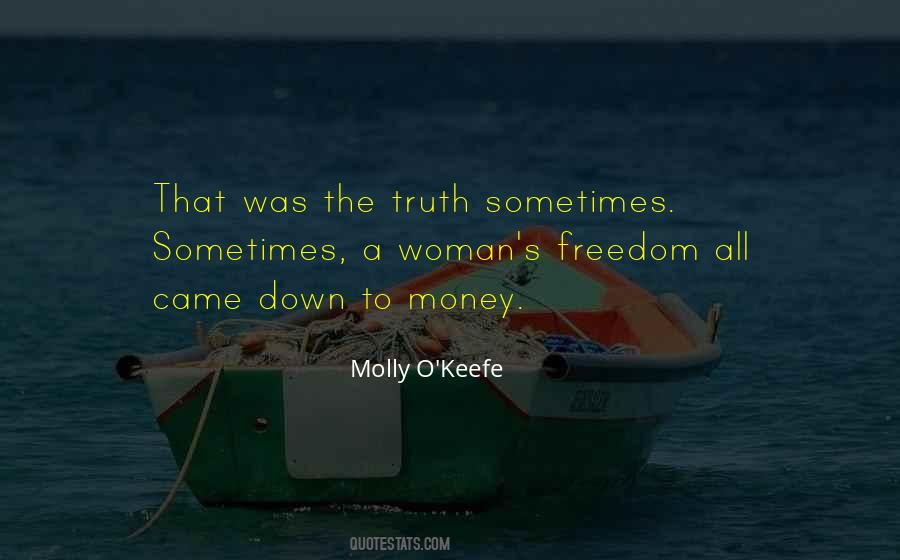 #8. While I didn't grow up in a family where there was domestic violence I knew of families in my neighbourhood where abuse was happening. I wanted to be part of the Women's Aid Real Man campaign to send out the message that real men don't abuse their partners or their children. - Author: Huey Morgan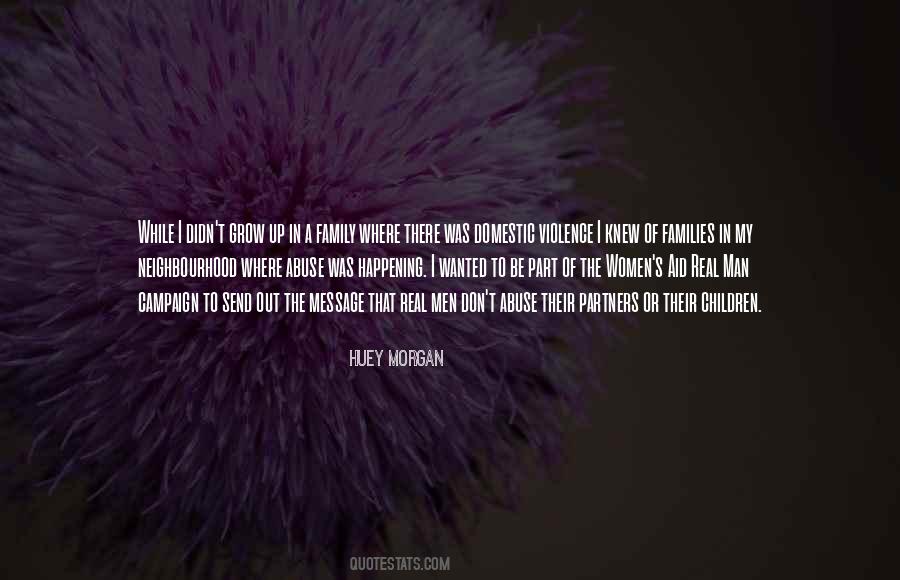 #9. Be aware of children who may be living in a domestically violent home. - Author: Asa Don Brown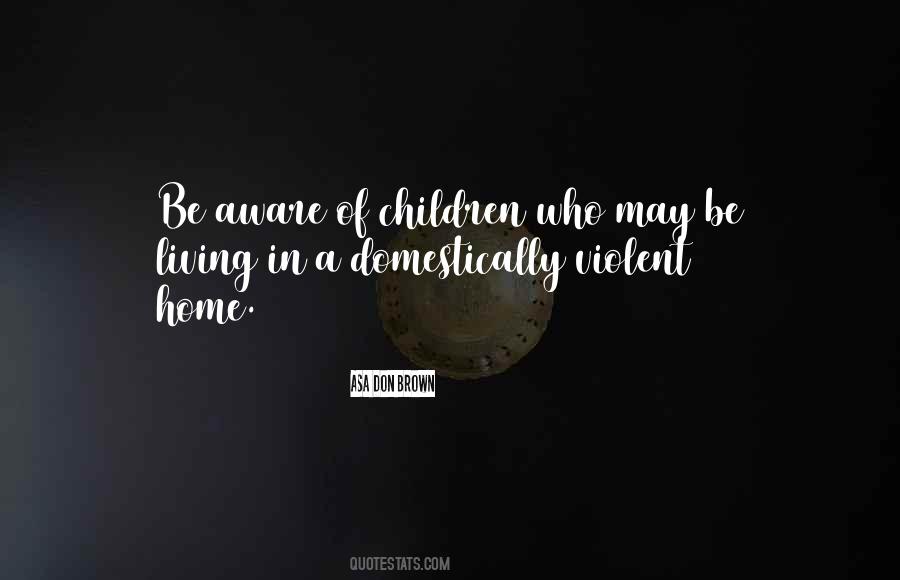 #10. Clouds of confusion
rolled into illusion
He veils perversion
forcing her coercion
Her body he takes
while she flies away
unbelievable, she's invisible - Author: Diana Rasmussen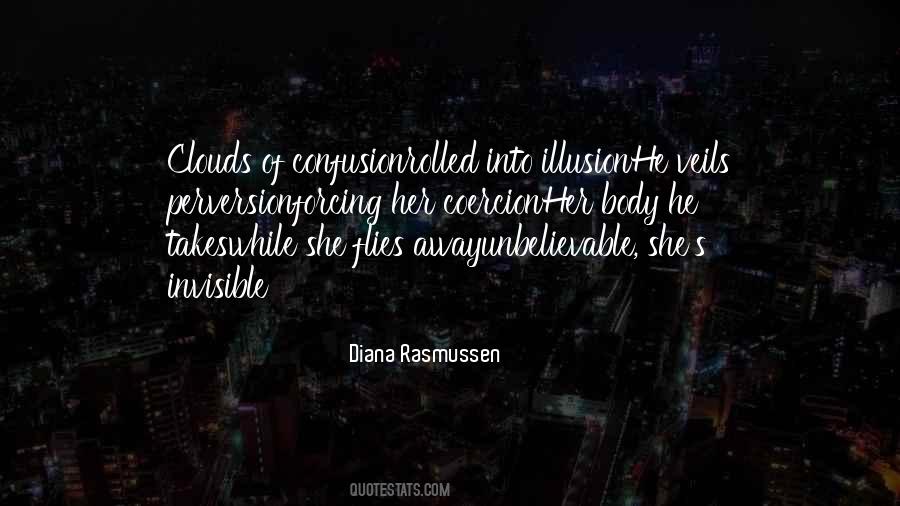 #11. Domestic violence is frequently excused when alcohol and other substances are involved. - Author: Asa Don Brown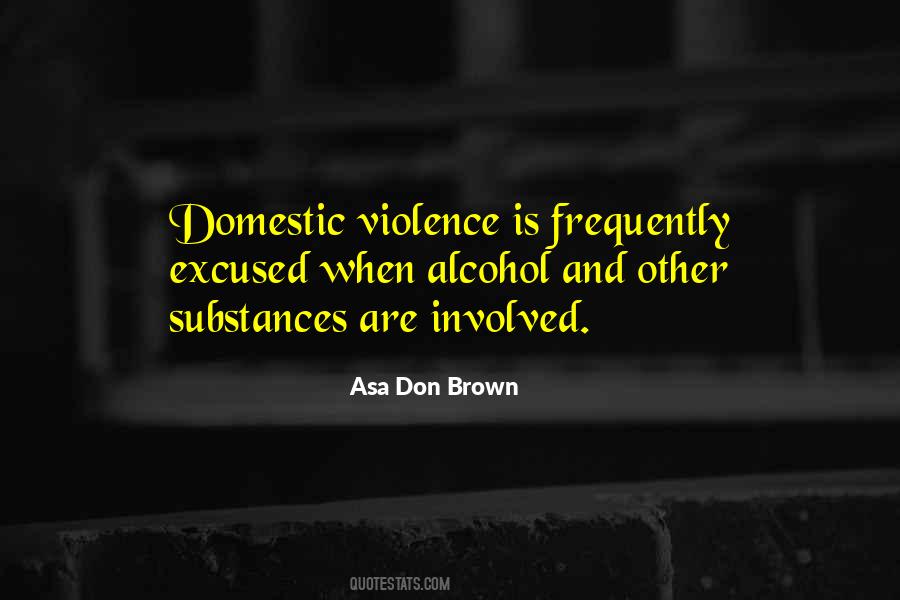 #12. When people conclude that anger causes abuse, they are confusing cause and effect. Ray was not abusive because he was angry; he was angry because he was abusive. Abusers carry attitudes that produce fury. - Author: Lundy Bancroft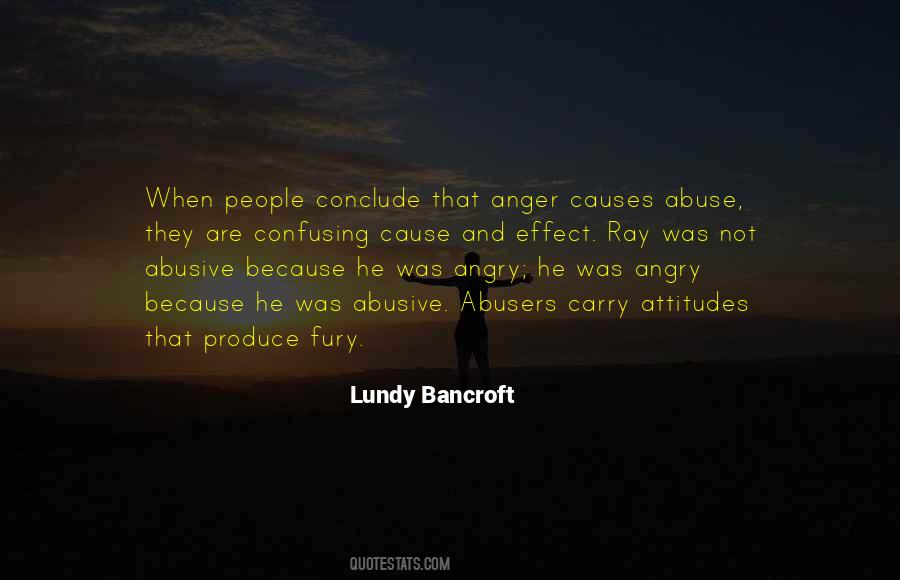 #13. We're number one in domestic violence homicides. We also have a high rate of alcohol abuse and drug abuse and there's a high lethality rate when you get those factors involved, so the shelter has 52 beds, certainly it is never empty. - Author: Diane Birch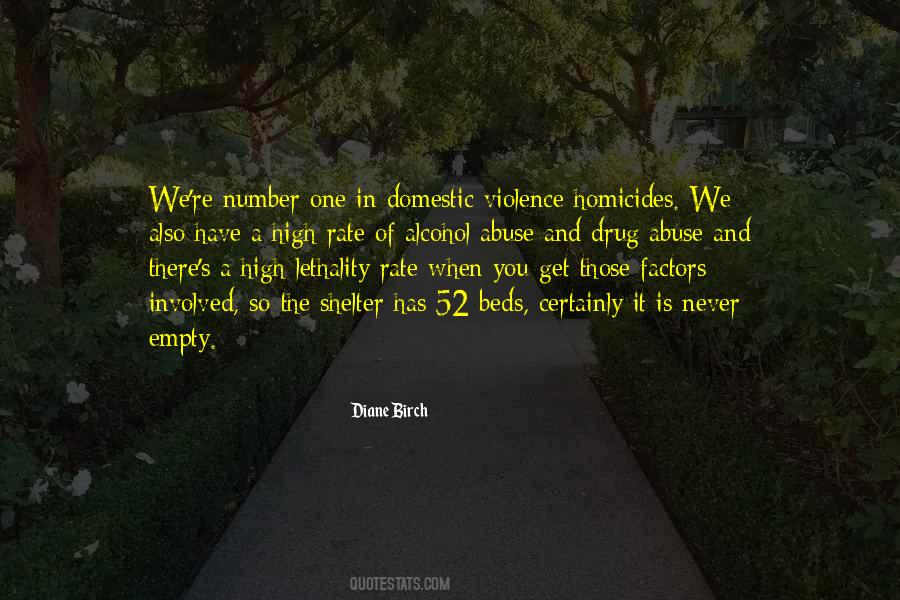 #14. My hands twitch as they tremble and every nerve and muscle in my body is frozen - numb. - Author: J. Kahele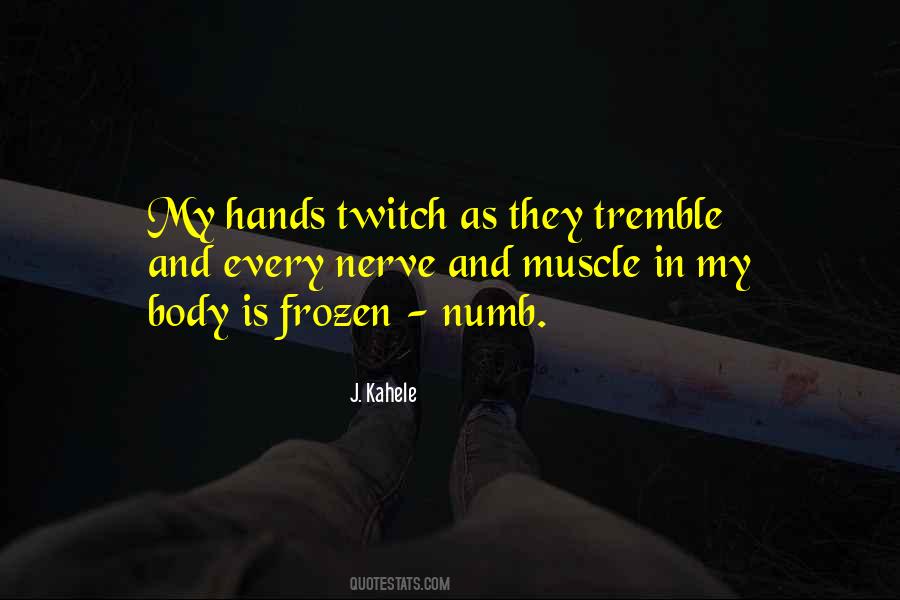 #15. As a matter of policy from the beginning with our team, there have been three things we've said we won't draft a player: if they've been involved in domestic violence, drug abuse, or if they show lack of respect for authority. - Author: Bob McNair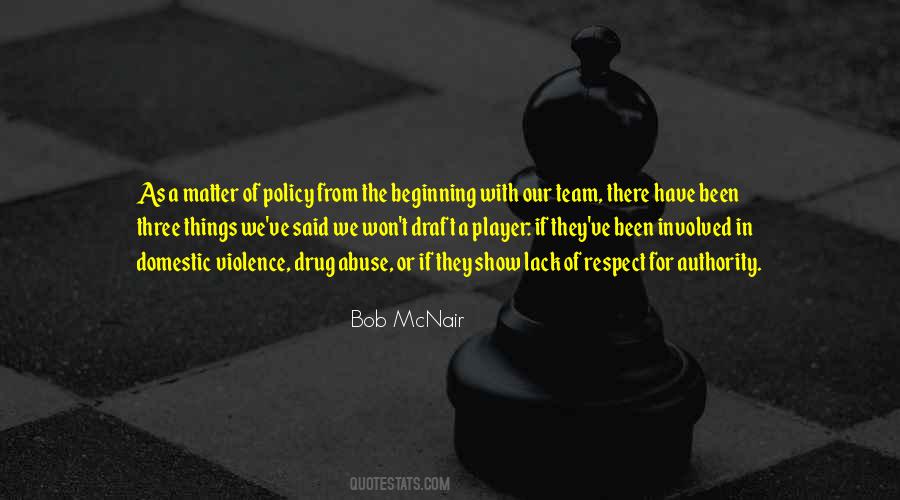 #16. I forgot to sup
annoyance
from his glass full of
mingled dread and rage
Now let me take
a small draught of solace
from my own little cup
full of predicaments!
From the poem- Draught - Author: Munia Khan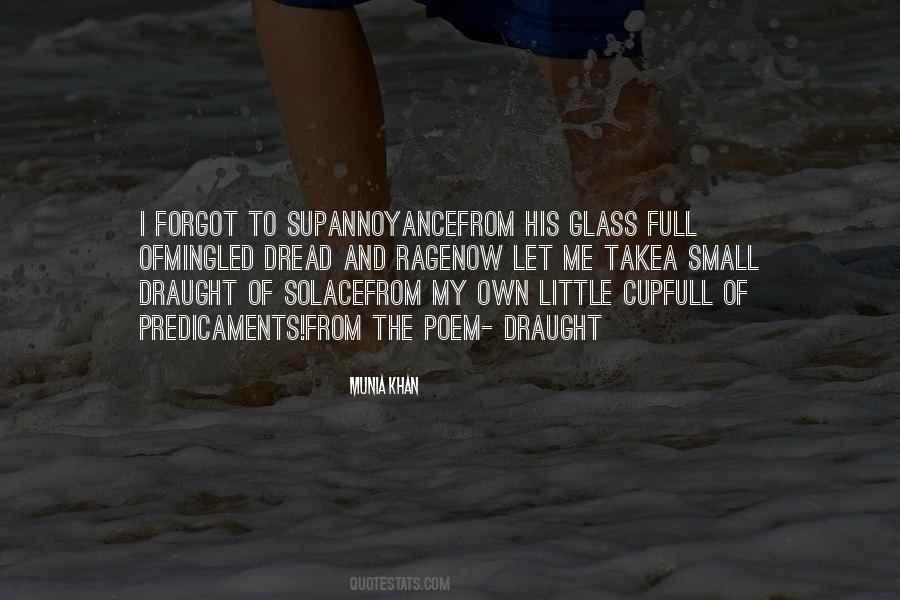 #17. A domestic violence advocate can help you discern your level of risk from your abuser and whether you should get a civil restraining order. - Author: Caroline Abbott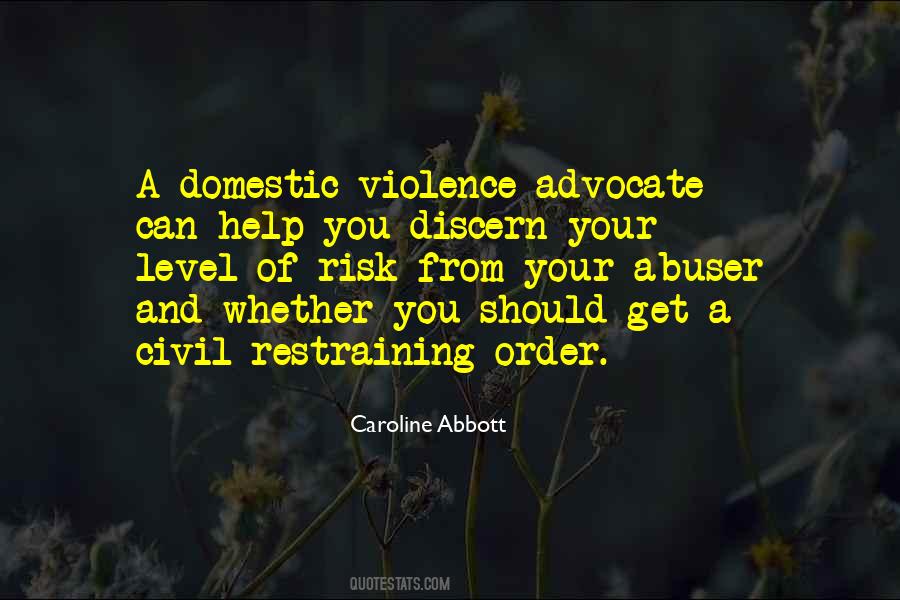 #18. She counts the tiles on the
cold bathroom floor
lays her secrets out like stones
square by square
tile by tile
she doesn't feel anymore. - Author: Diana Rasmussen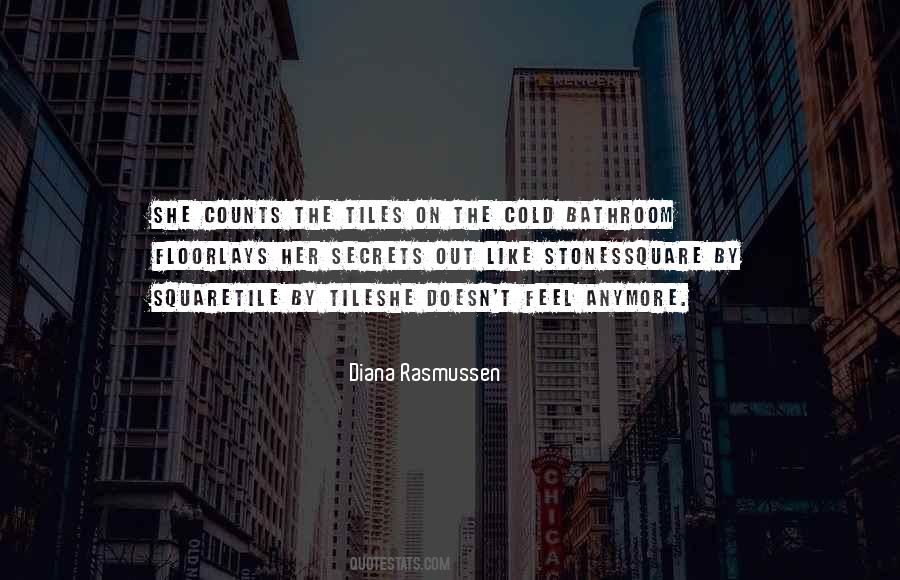 #19. Child abuse casts a shadow the length of a lifetime. - Author: Herbert Ward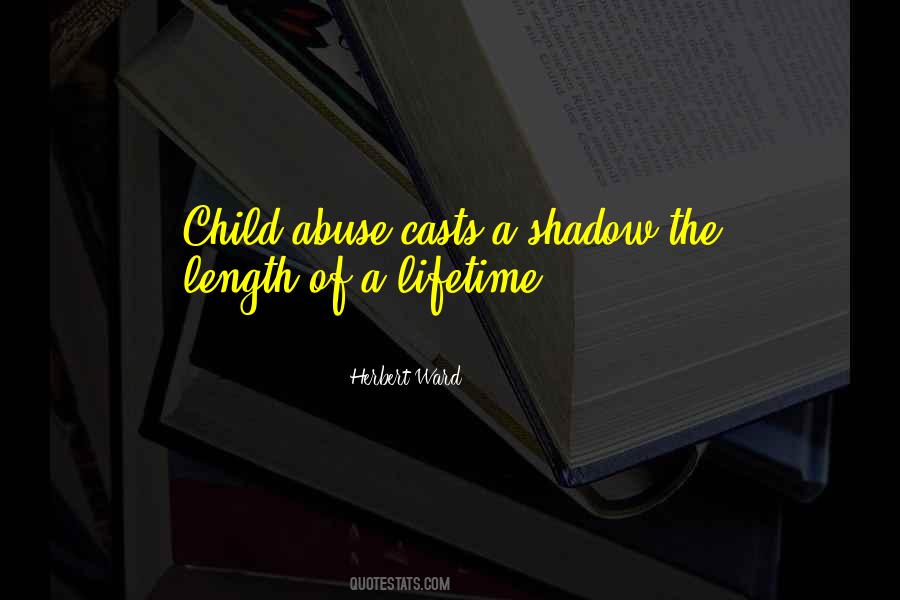 #20. It is impossible to correct abuses unless we know that theyre going on. - Author: Julian Assange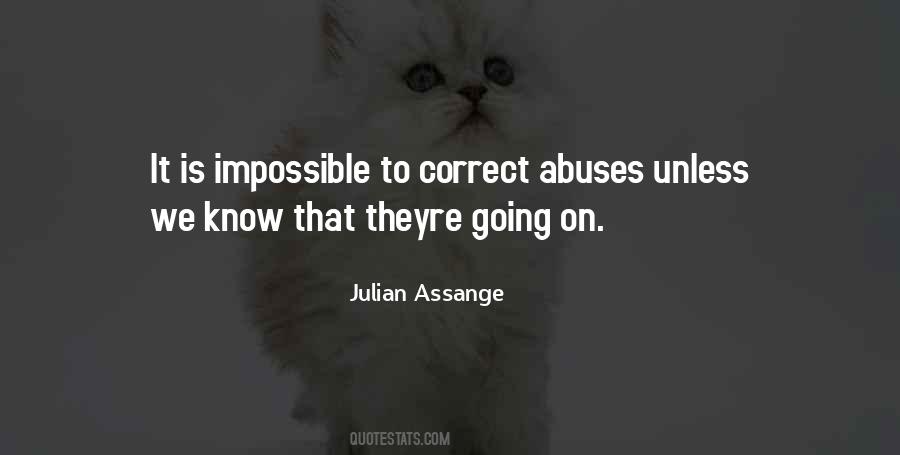 #21. Men who hit do so because they can...someplace they enjoy or need to humiliate another. There is no love in violence, only control and domination. - Author: Na'ama Yehuda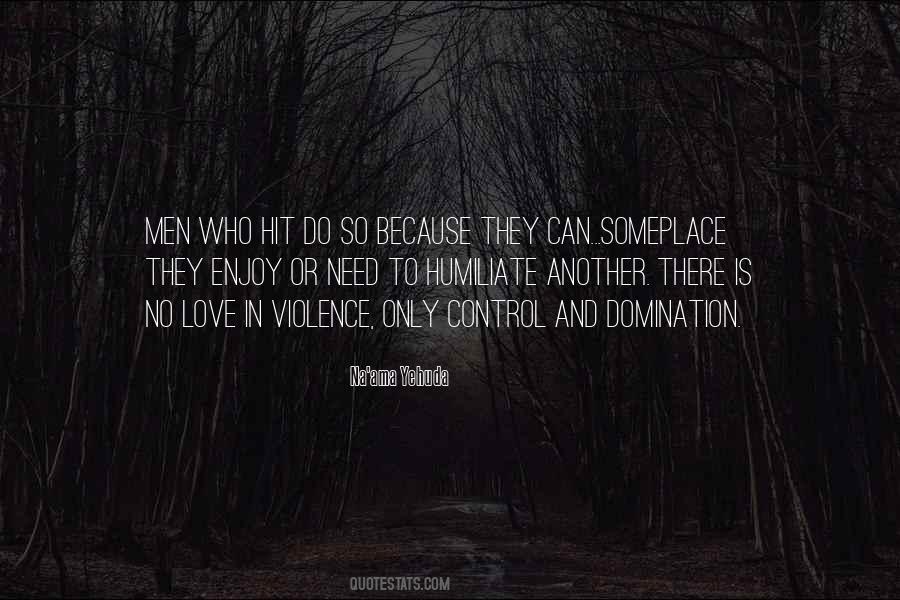 #22. Stop looking for that person you were in the past. She has changed. Look for the person she has grown into. She is wiser and stronger than than ever before. Don't go back to who you were. Cherish who you are." --Without a Voice by Chris Pepple - Author: Chris Pepple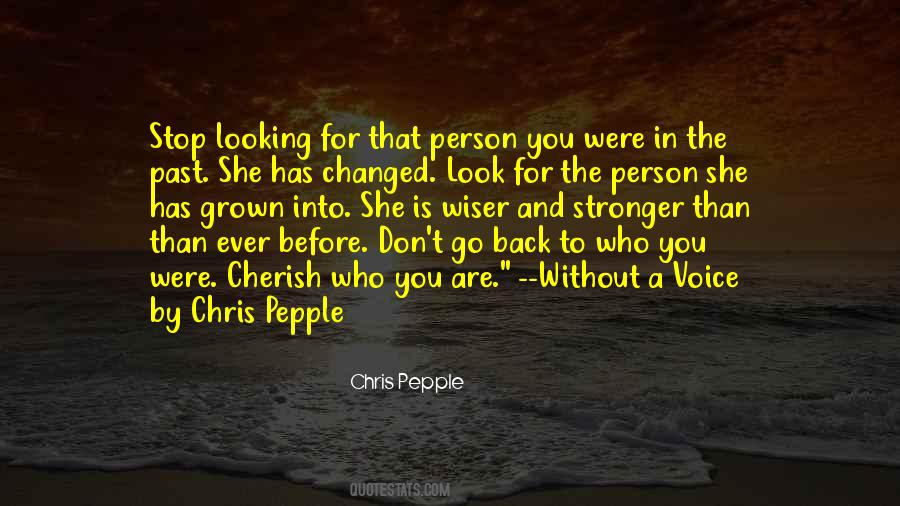 #23. His worst fantasy her reality
he pulls the strings
does unspeakable things
A sadistic entrance
for his acceptance - Author: Diana Rasmussen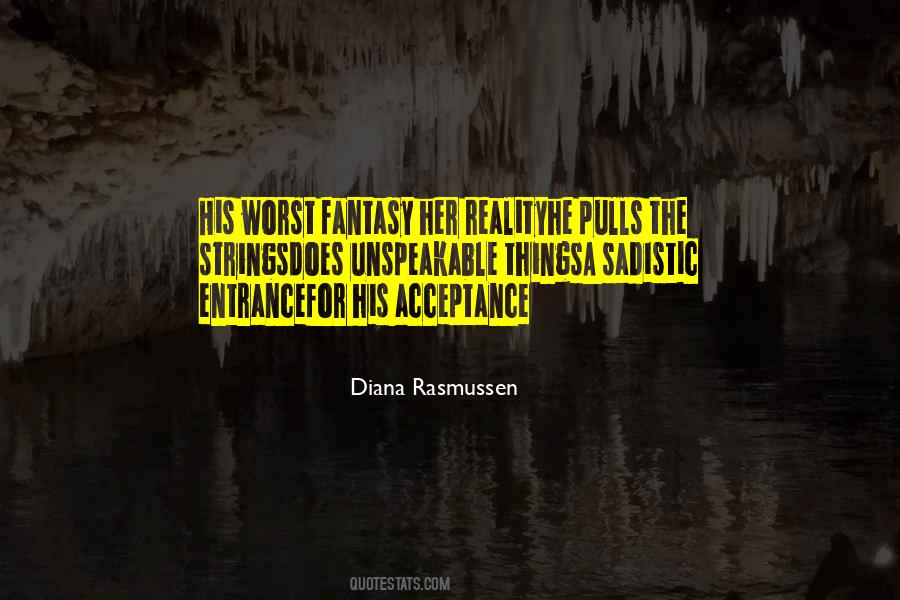 #24. I wanted to take part in this campaign because it's so easy to forget the many women who live their lives in fear because of domestic violence. Men have an important role to play in sending out the message that real men do not hurt or abuse their partners. - Author: Ian Somerhalder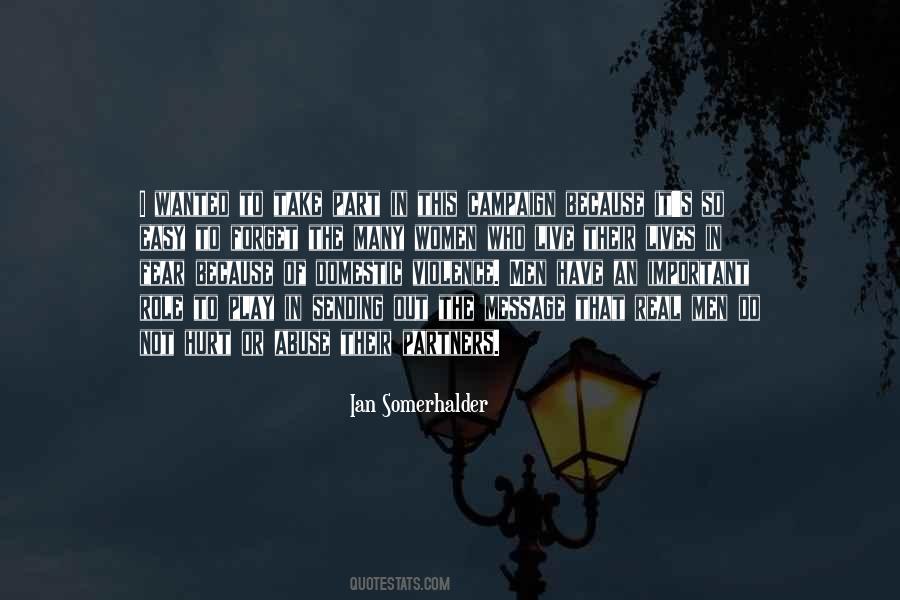 #25. This October, we renew the fight against domestic violence and abuse in America. Together, we can eliminate domestic violence from homes across the country and ensure that our children grow up in healthy, peaceful communities. - Author: Lucille Roybal-Allard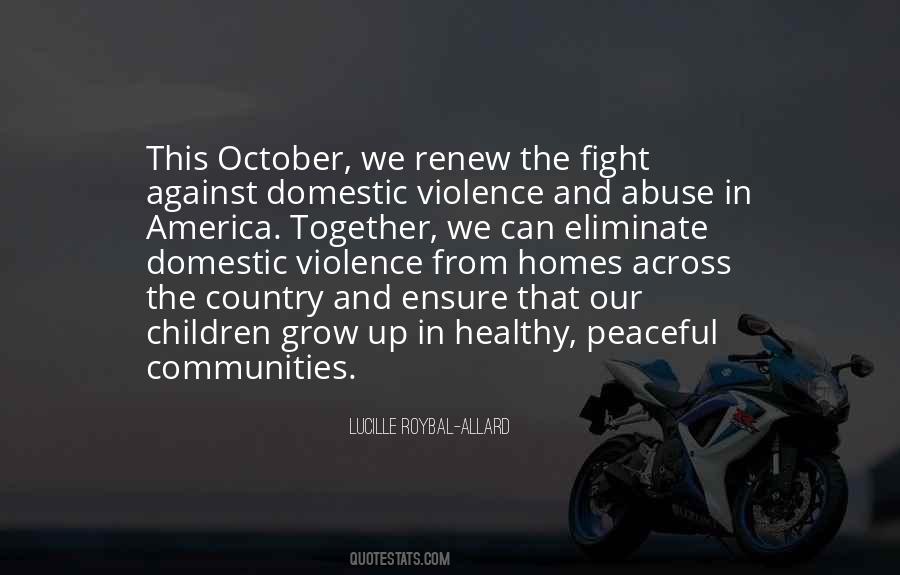 #26. There is no life to be found in violence. Every act of violence brings us closer to death. Whether it's the mundane violence we do to our bodies by overeating toxic food or drink or the extreme violence of child abuse, domestic warfare, life-threatening poverty, addiction, or state terrorism. - Author: Bell Hooks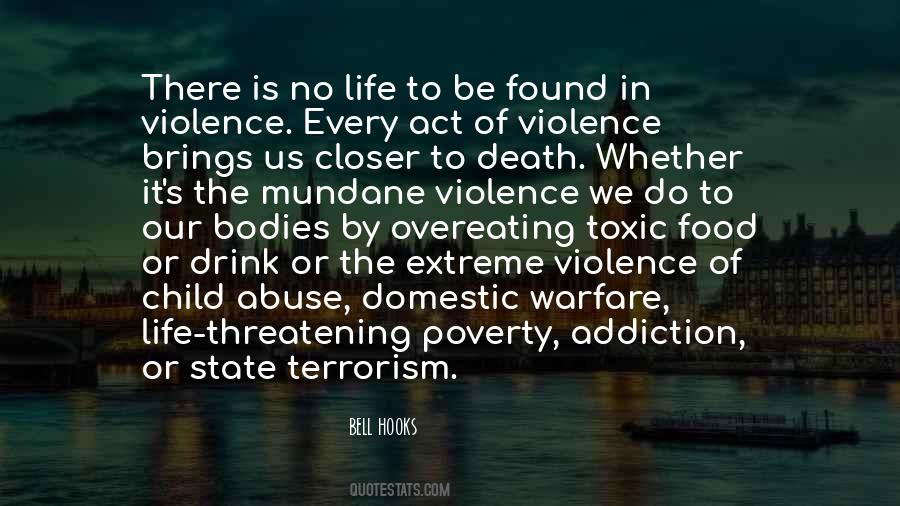 #27. The effects of abuse are devastating and far-reaching. Domestic violence speaks many languages, has many colours and lives in many different communities. - Author: Sandra Pupatello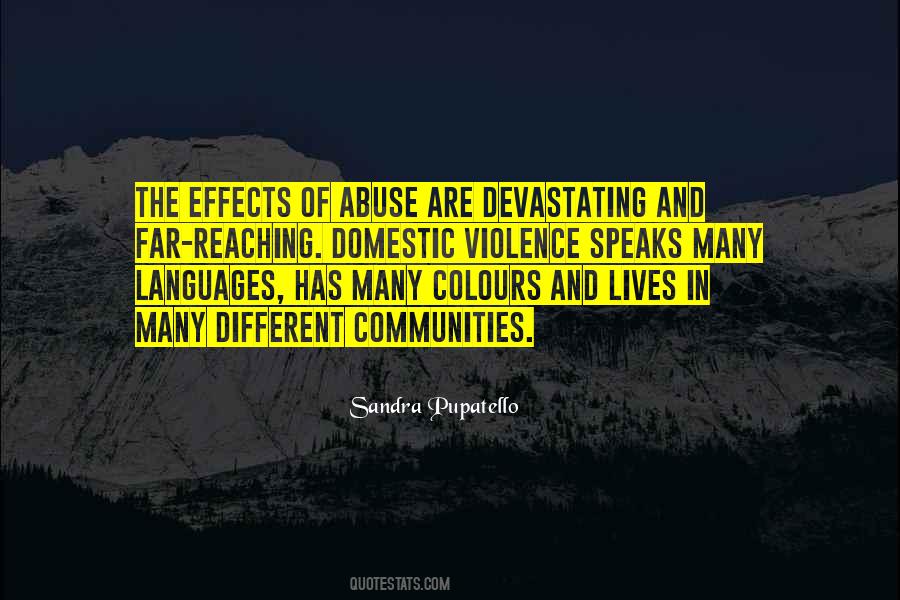 #28. The dog leash was still tied tight around the oak tree in the back, stretched worn and limp across the green grass as if trying to escape to freedom; and he buried his wife without a tombstone. Where before, she sat most times in his home, licking her wounds. - Author: Anthony Liccione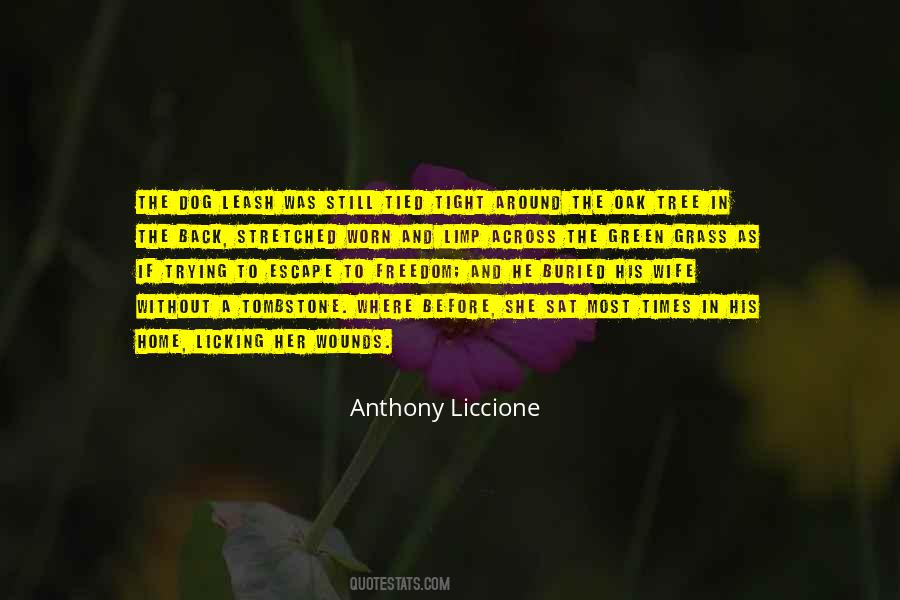 #29. i would like everyone to post stories on DOMESTIC VIOLENCE AWARENESS everyday on this page and keep everyone updated because everyday is DOMESTIC VIOLENCE AWARENESS DAY and networking in helping others against this abuse and helping to save lives - Author: Robert D. Boyd Jr.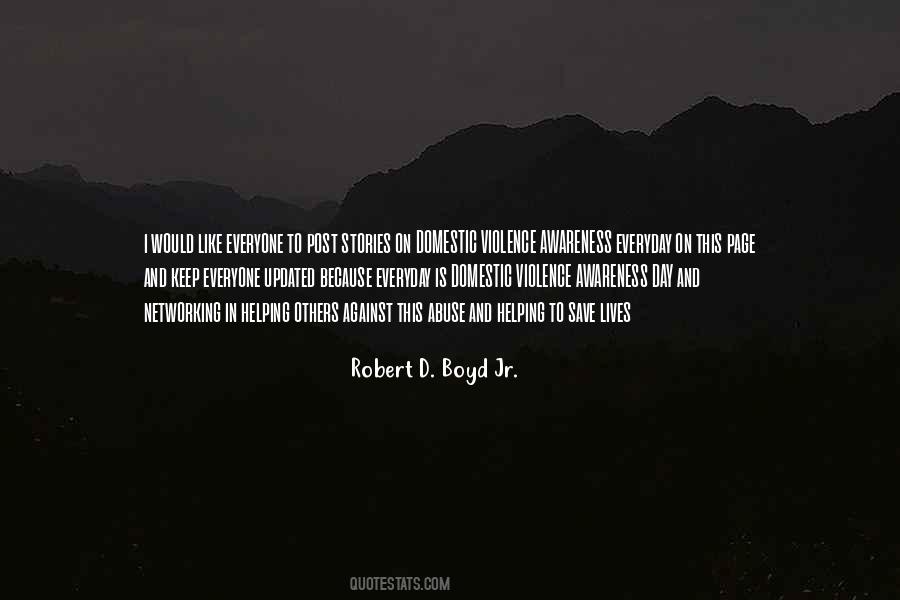 #30. Domestic violence is any behavior involving physical, psychological, emotional, sexual or verbal abuse. It is any form of aggression intended to hurt, damage, or kill an intimate person. - Author: Asa Don Brown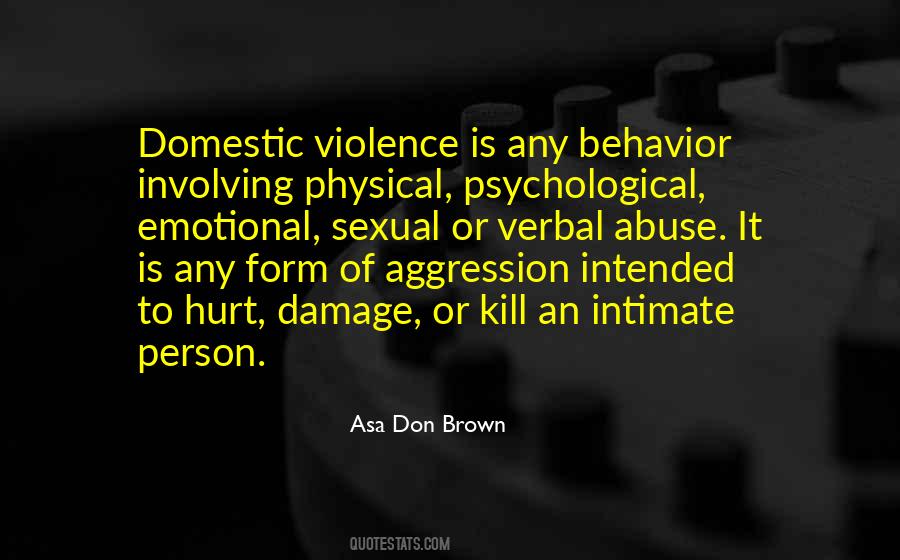 #31. Emotional abuse is any type of abuse that is not physical in nature. It can include everything from verbal abuse to the silent treatment, domination to subtle manipulation. - Author: Beverly Engel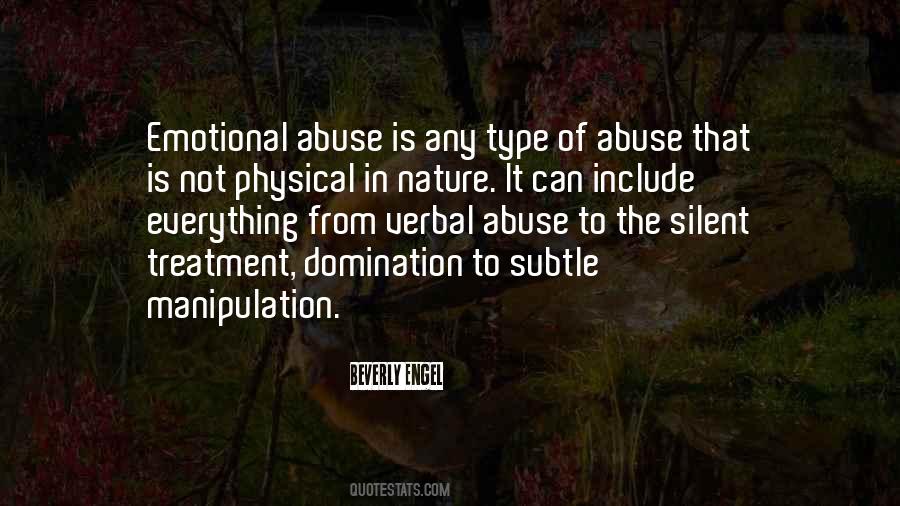 #32. One in three women may suffer from abuse and violence in her lifetime. This is an appalling human rights violation, yet it remains one of the invisible and under-recognized pandemics of our time. - Author: Nicole Kidman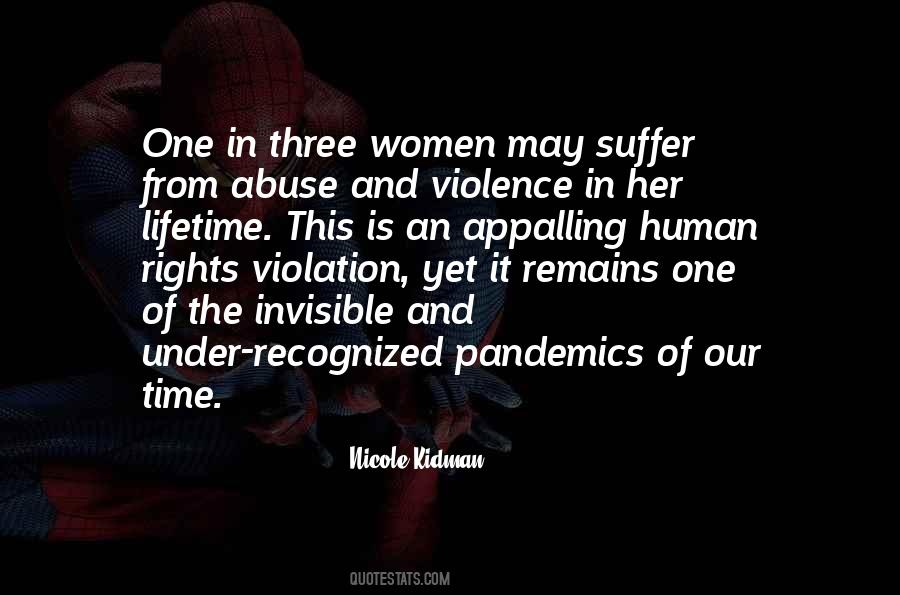 #33. It's still hard for me to talk about the day I visited a shelter for children who were victims of a domestic-violence household. The kinds of abuse they had suffered, and what it had done to them physically and emotionally ?- I don't have words for what I saw. This has to stop. - Author: Michael Dean Crapo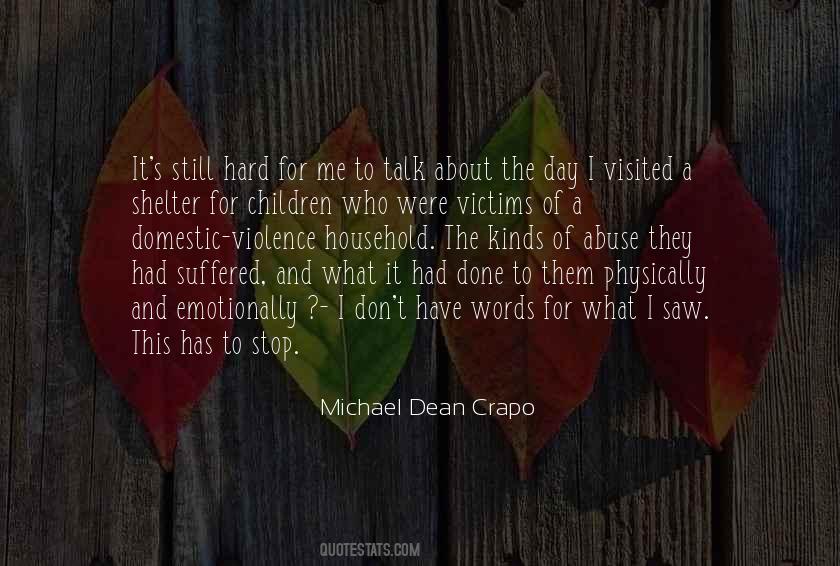 #34. It is essential that children who are directly or indirectly affected by domestic violence receive psychological care. - Author: Asa Don Brown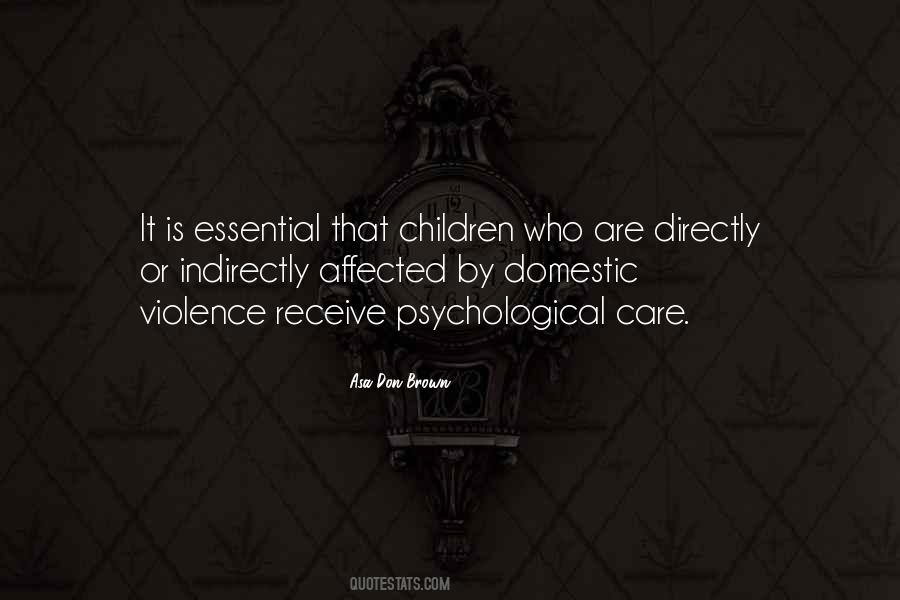 #35. His hands struck her any hour of the day, like hands that strike a clock, whether early, whether late; they strike, they strike. - Author: Anthony Liccione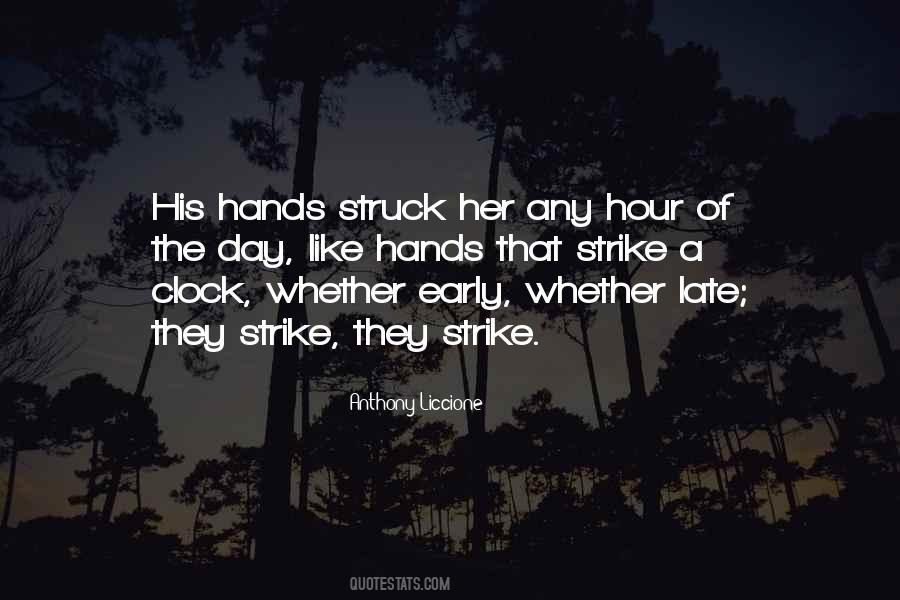 #36. Abuse is the weapon of the vulgar. - Author: Samuel Griswold Goodrich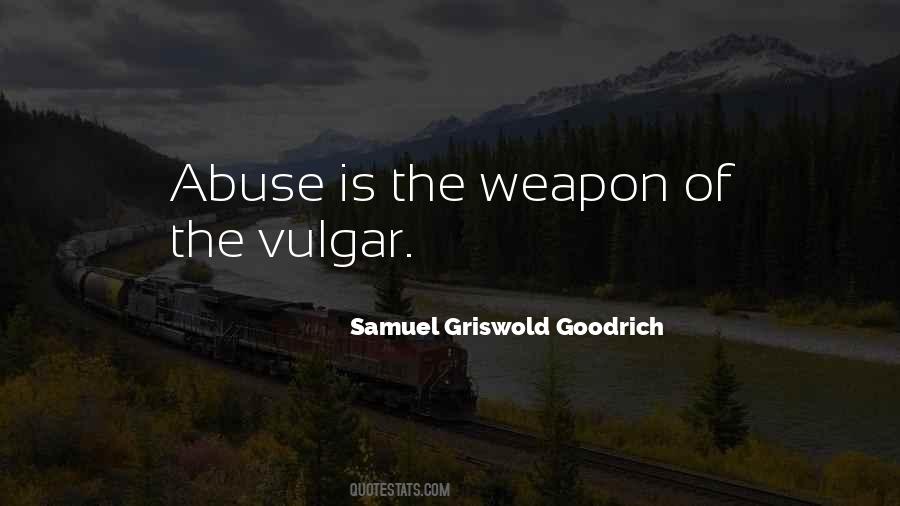 #37. What does War, Murder, Genocide, Violence, Abuse, Rape, Domestic Violence, Violence Against Women & Children
Have In Common? Everything ... they all help destroy precious lives! - Author: Timothy Pina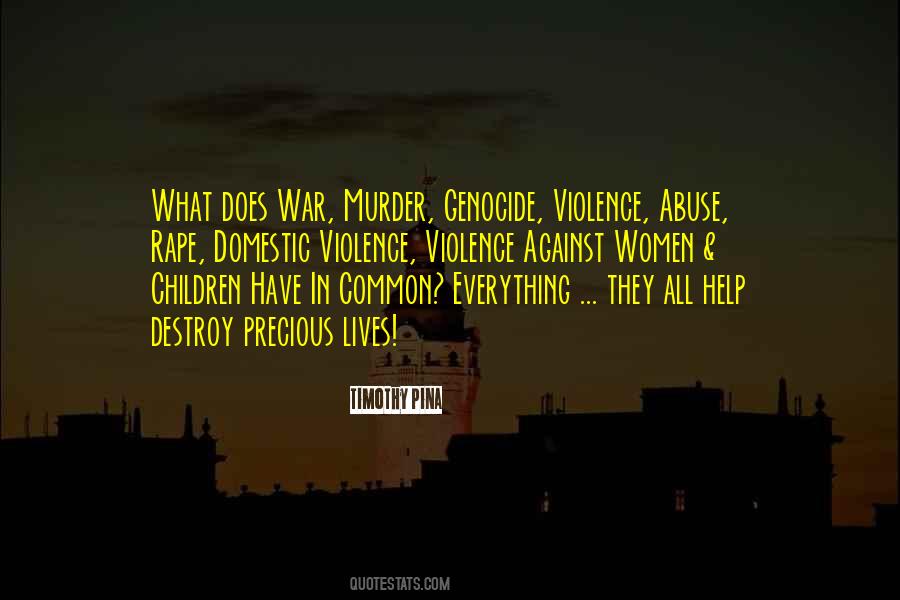 #38. Smothered by control
a tormented soul
trapped in his castle
Her tears rolling mist
proof she exists
in Snow White Darkness. - Author: Diana Rasmussen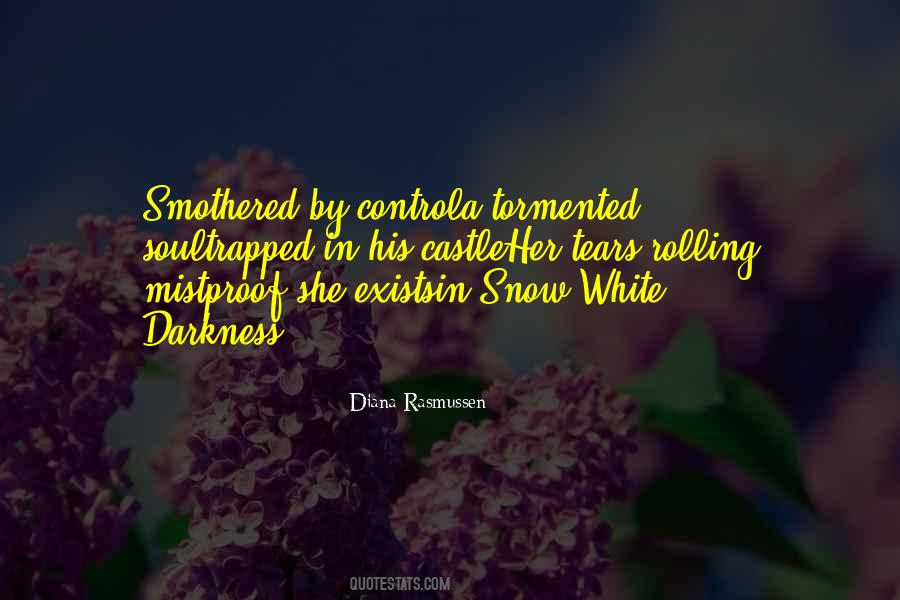 #39. Use the darkness of your past to propel you to a brighter future. - Author: Donata Joseph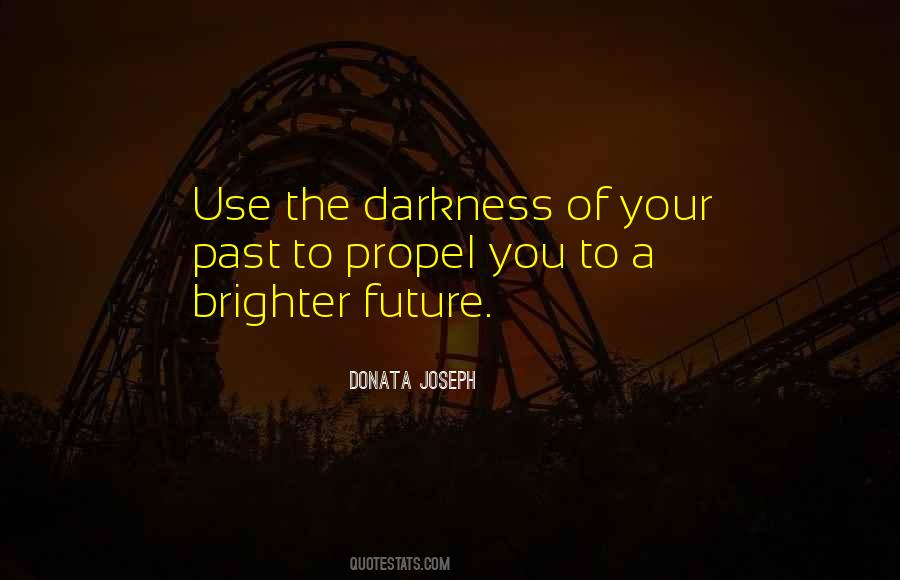 #40. We sat still, our breathing loud and rhythmic, its music melancholy, a traditional song of sorrow. - Author: Margot McCuaig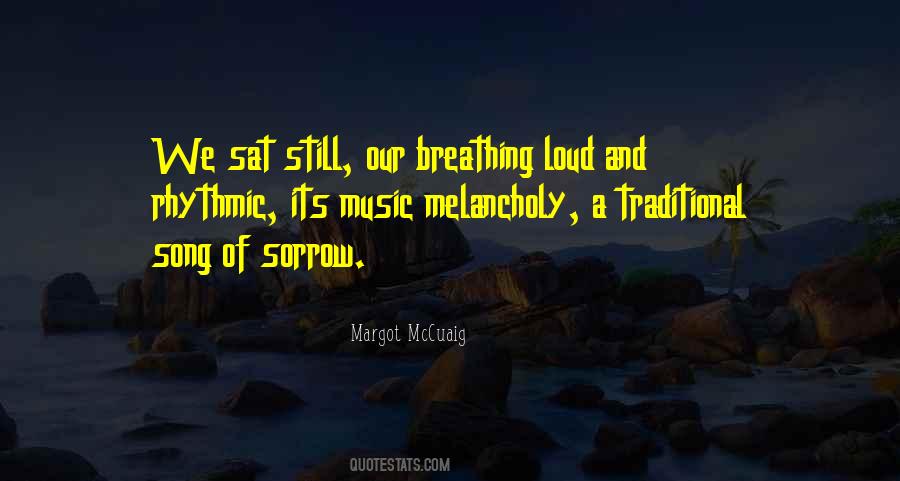 #41. Domestic violence rarely affects only those directly involved in the abusive relationship. - Author: Asa Don Brown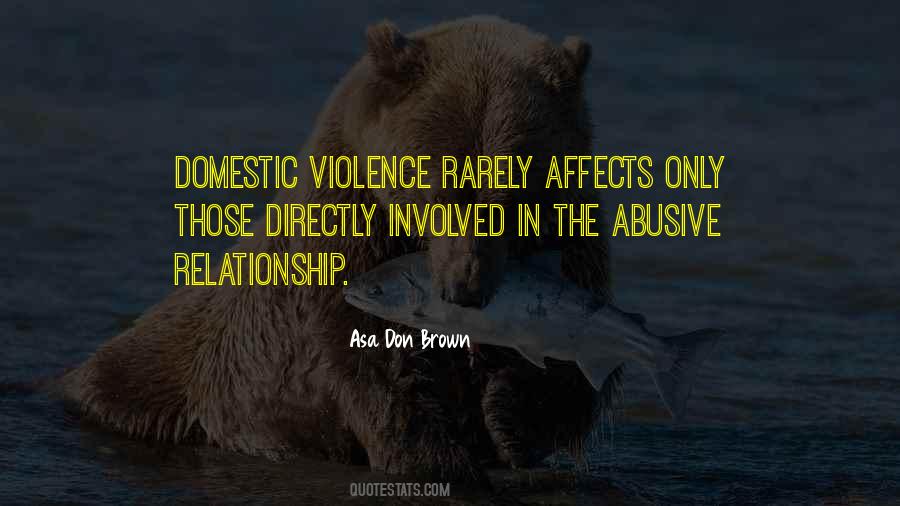 #42. To imply that domestic abuse is only inflicted against women by men is at best, ill informed, and at worst, intentionally deceptive. To acknowledge domestic violence against men does not diminish the injustices suffered by women. In fact, it gives men and women common cause to go forward together. - Author: Mark Greene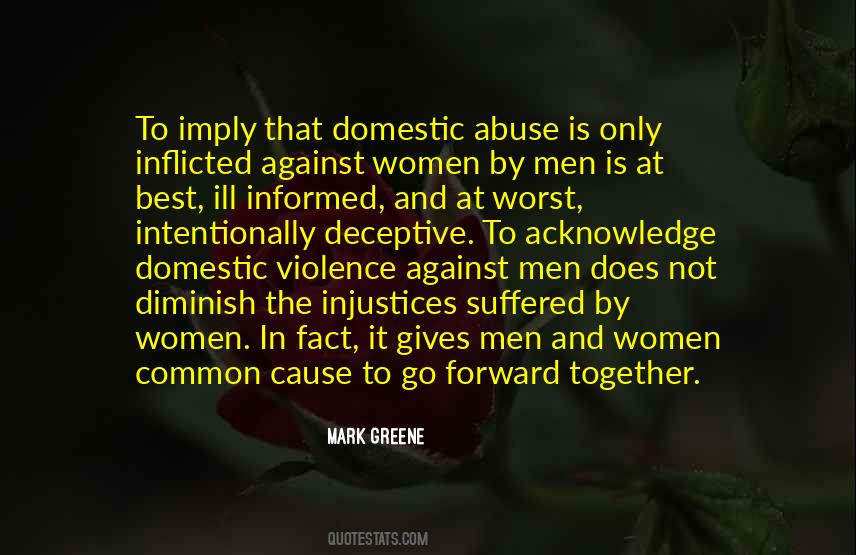 #43. Don't play his game. Play yours. - Author: Rachel Caine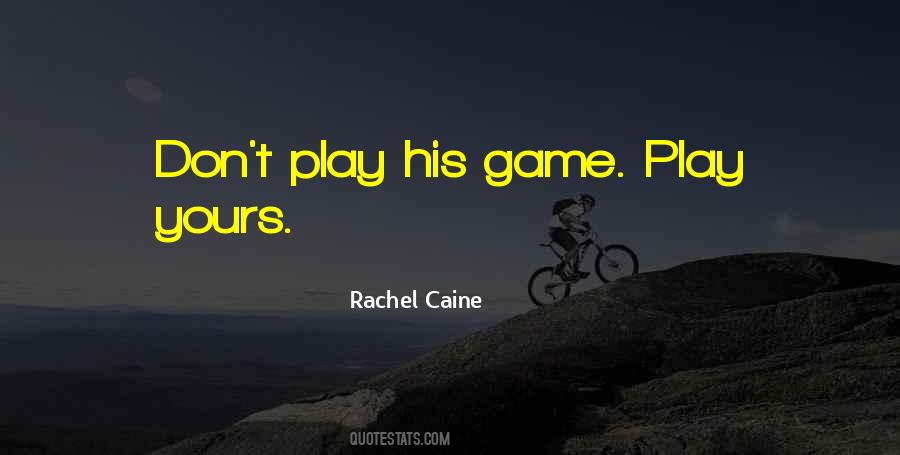 #44. Even child abuse specialists do not routinely screen for domestic violence. This shows how much more education we need to do, even among experts, to understand the known links between violence of the child and the parent. - Author: Jocelyn Brown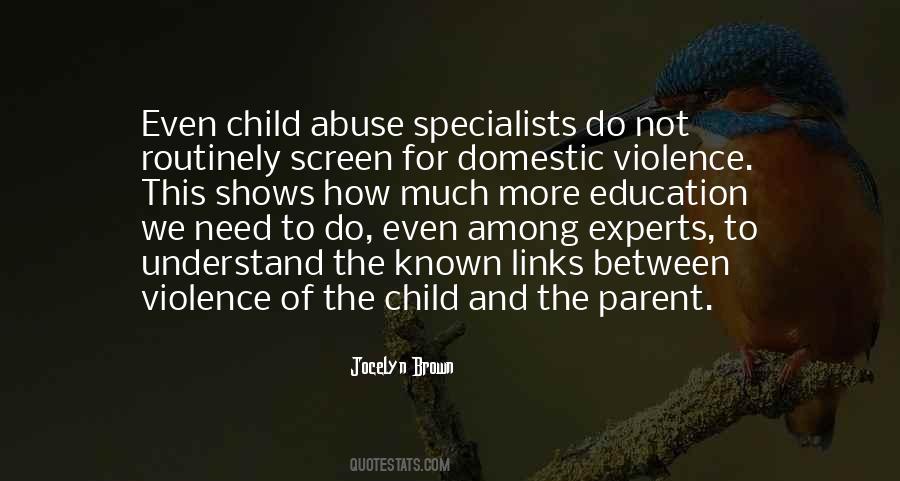 #45. Sounds of depression
remembering rejection
Hope turns to despair
black roses everywhere

Keep hearing echoes
voices in my mind
repeating endless lies
evil in disguise - Author: Diana Rasmussen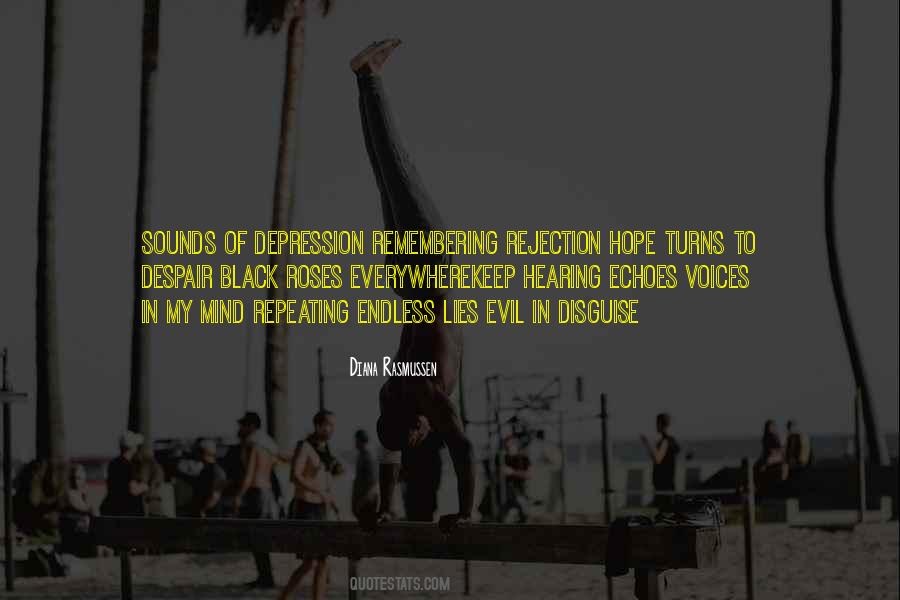 #46. An abuser isn't abusive 24/7. They usually demonstrate positive character traits most of the time. That's what makes the abuse so confusing when it happens, and what makes leaving so much more difficult. - Author: Miya Yamanouchi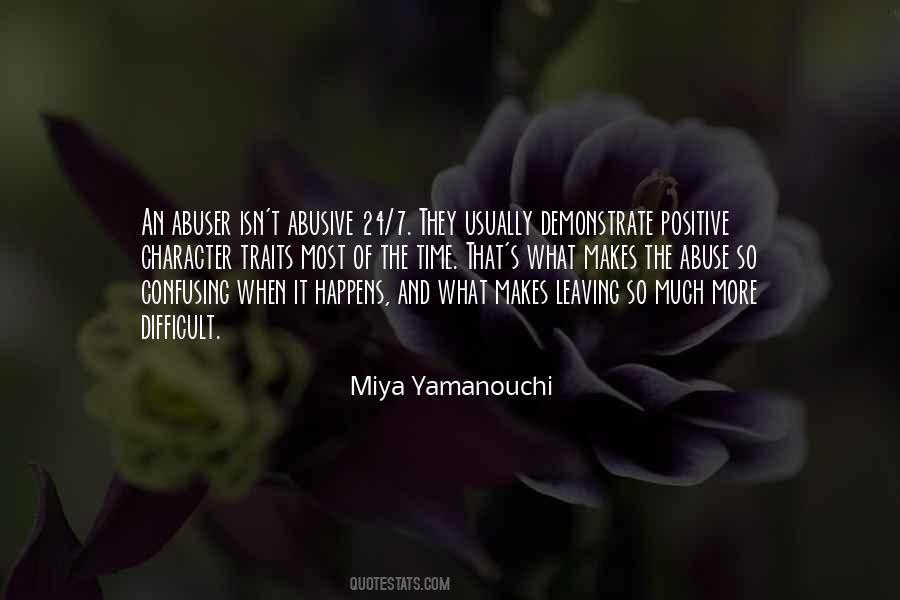 #47. This is not love. It is a crime ... You can't look the other way just because you have not experienced domestic violence with your own flesh. - Author: Salma Hayek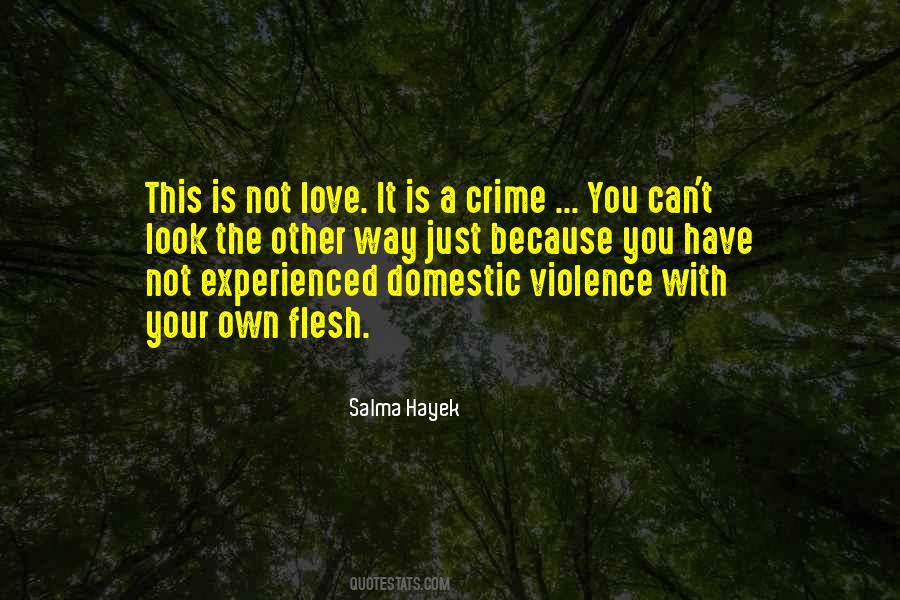 #48. She looks in the mirror
seems vaguely familiar
like steam on the glass
shame covers her past
the fog slithers down
as evil surrounds. - Author: Diana Rasmussen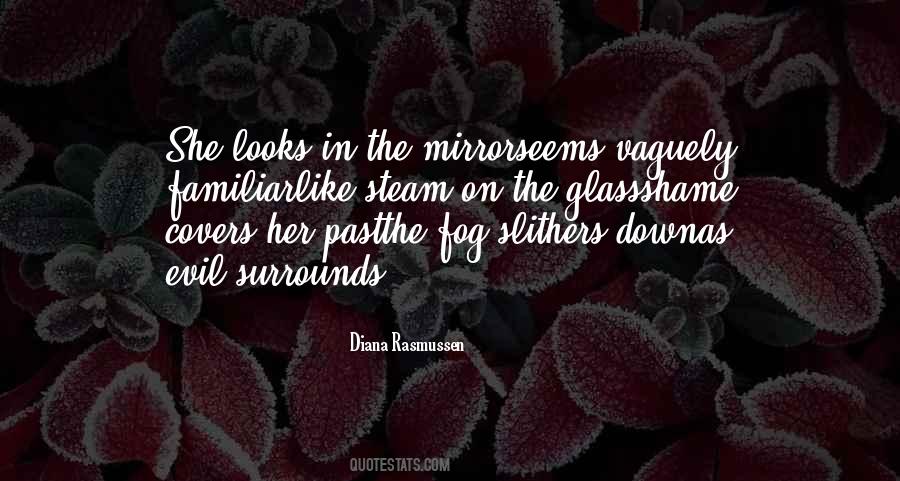 #49. It is seldom that domestic violence is an isolated episode; rather it is comprised of a number of episodes over an extended period of time. - Author: Asa Don Brown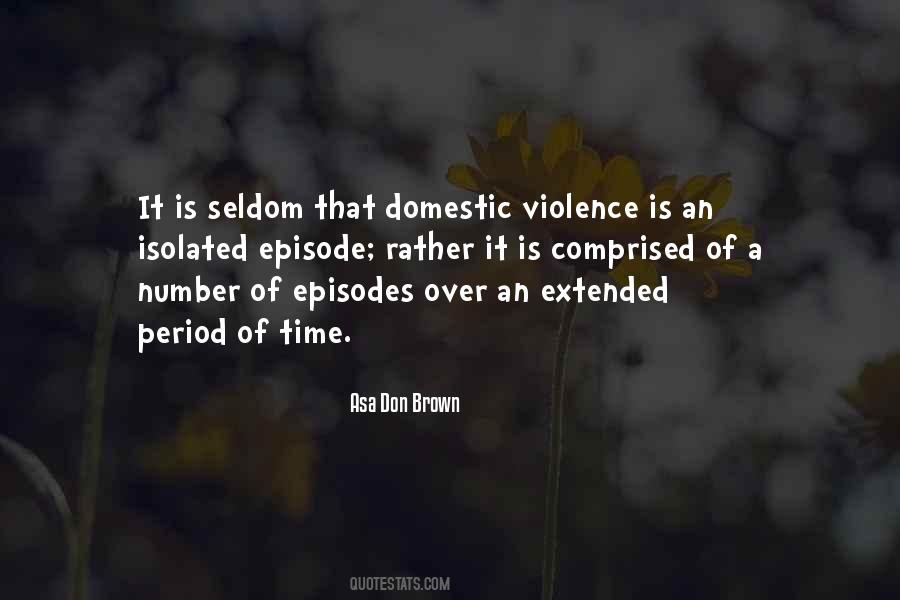 #50. Children have rights outside their mother's womb without having to be victim's of Domestic Violence inside their mother's womb. - Author: Sheree' Griffin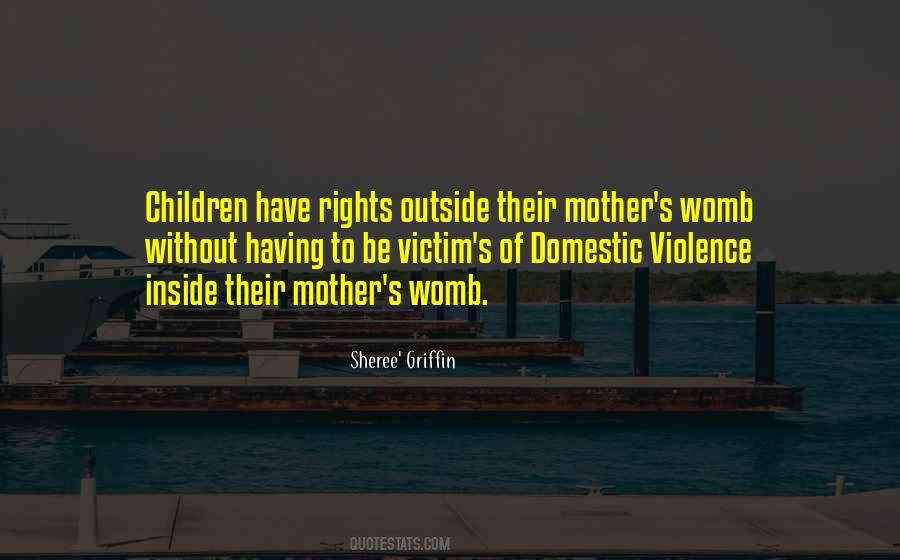 #51. There is life after abuse. This is mine. - Author: Lindsay Fischer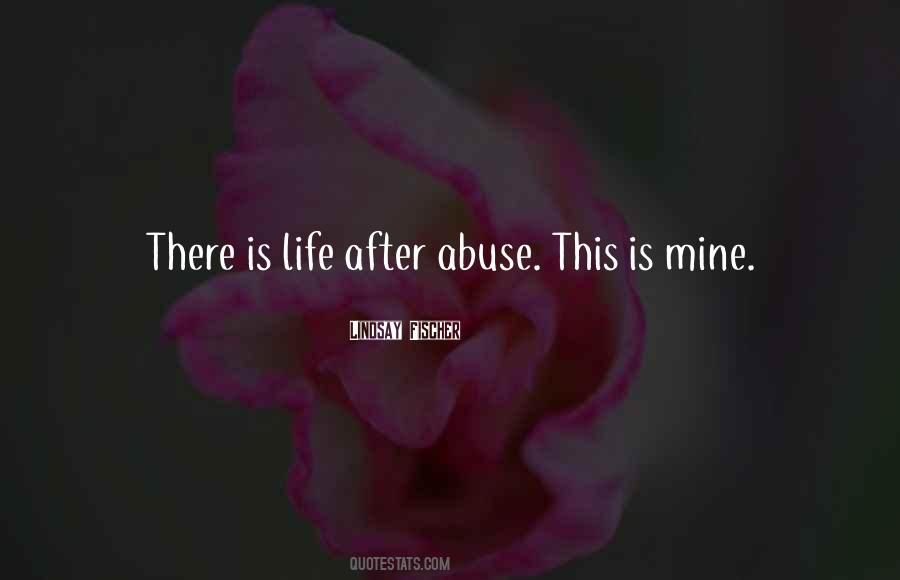 #52. When we hear these kinds of excuses from a drunk, we assume they are exactly that - excuses. We don't consider an active alcoholic a reliable source of insight. So why should we let an angry and controlling man be the authority on partner abuse? - Author: Lundy Bancroft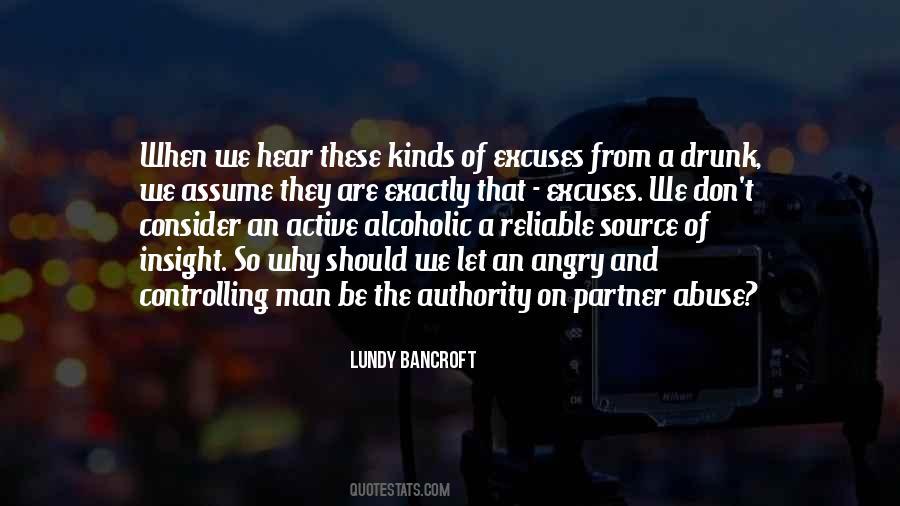 #53. The underlying attitude comes bursting out of his words: He believes his wife is keeping something of his away from him when she doesn't want intimate contact. He sees sexual rights to a woman as akin to mineral rights to land - and he owns them. - Author: Lundy Bancroft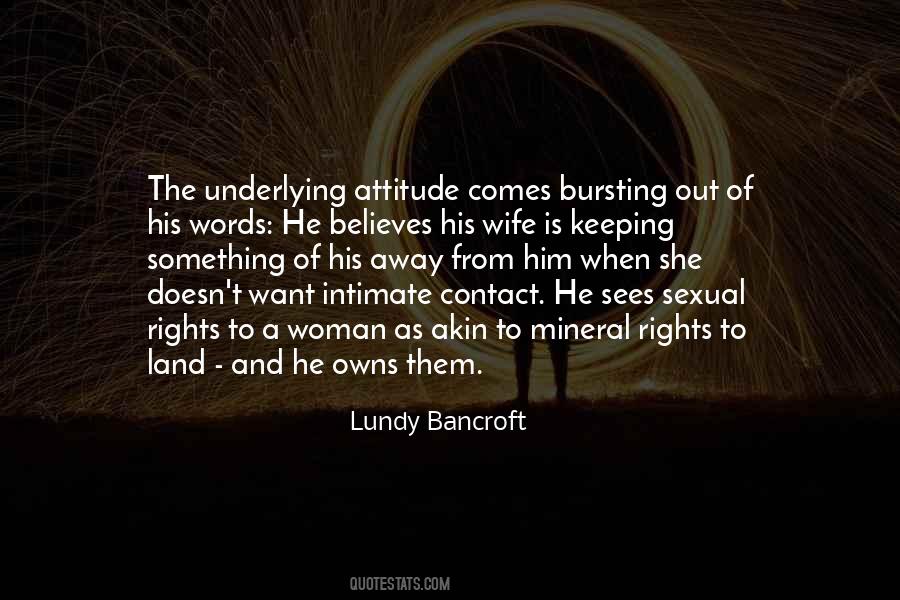 #54. It's important that you don't continue to ignore or accept rages. Realize that extreme rage directed at you or your children is verbal and emotional abuse. Even if you think you can handle it, over time it can erode your self-esteem and poison the relationship. Seek support immediately. - Author: Randi Kreger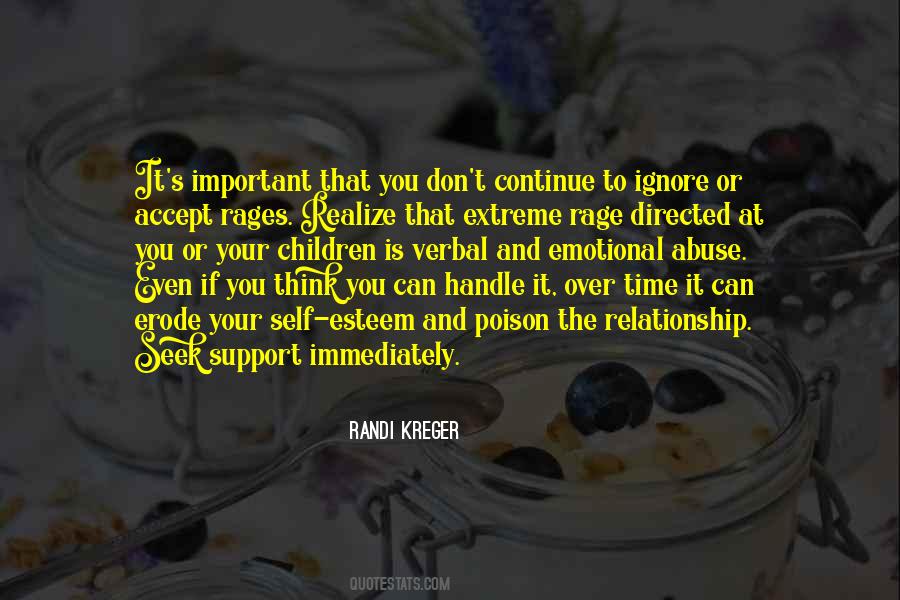 #55. Above all, he loathed men who beat women; for, real men didn't exercise their strength on frail creatures, they joined the army and put Shazaria's enemies in their graves. - Author: A.H. Septimius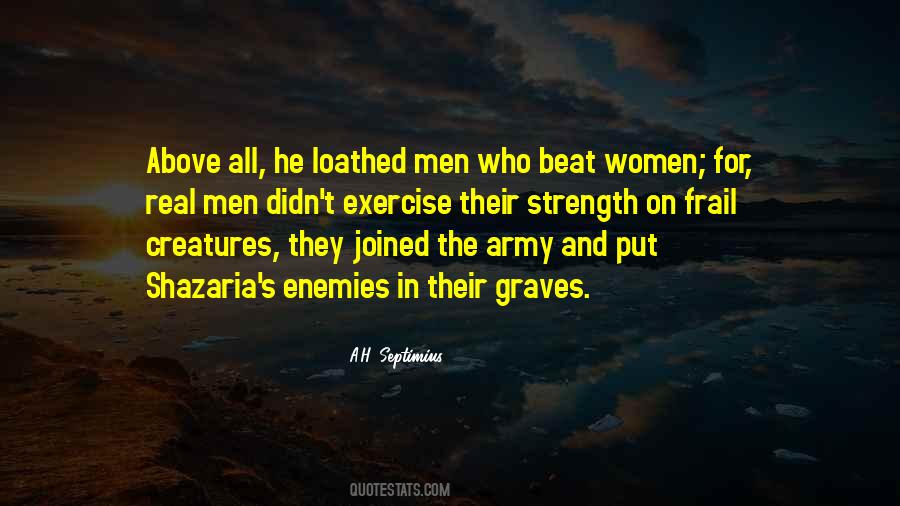 #56. Simon leveled the gun at Will again. 'Now,' he said casually, 'someone's gonna die here in the next minute.'
On the other side of the two-way mirror, Sammy took aim.
'That's exactly right,' she whispered. - Author: Jenna Brooks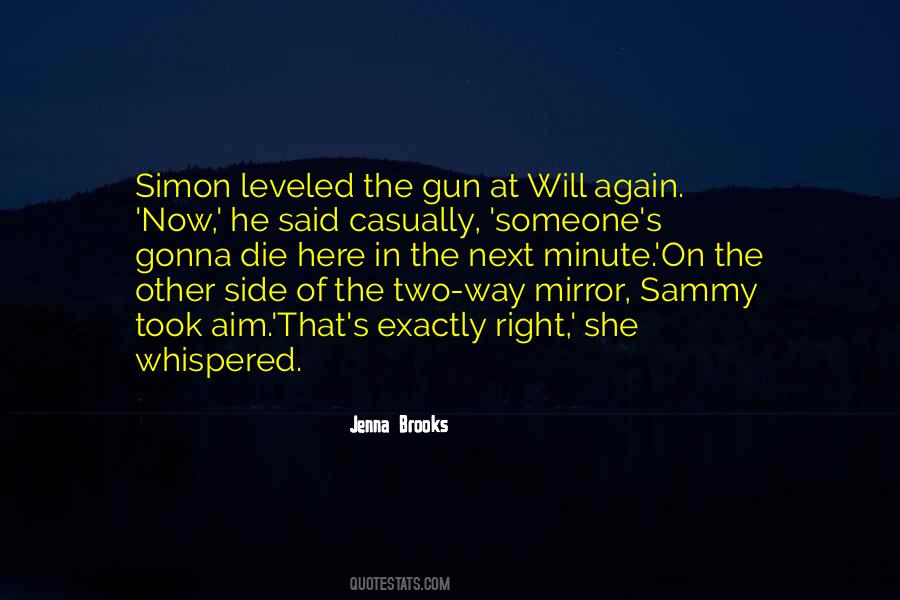 #57. As tears fall from her face
she begins to sway
Love shouldn't hurt this way. - Author: Diana Rasmussen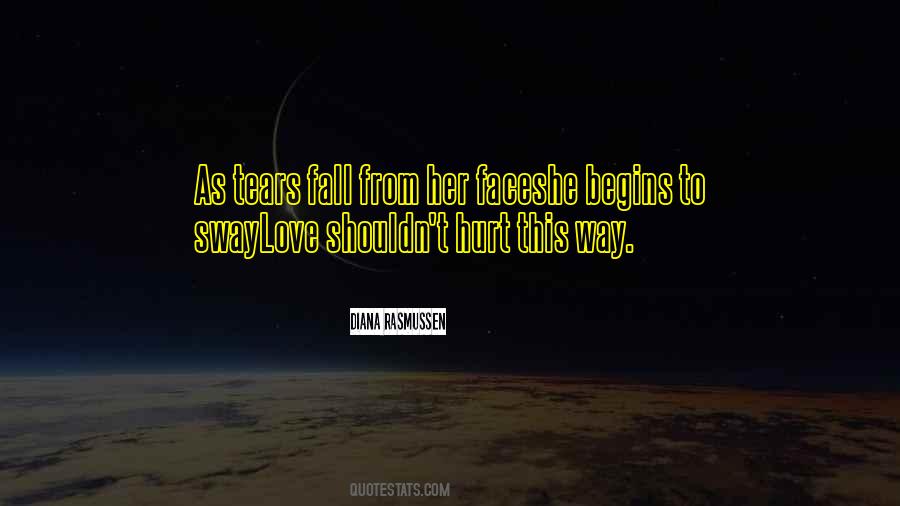 #58. Suspicion of Abuse gets to your toes before you see it in your face. - Author: Auliq Ice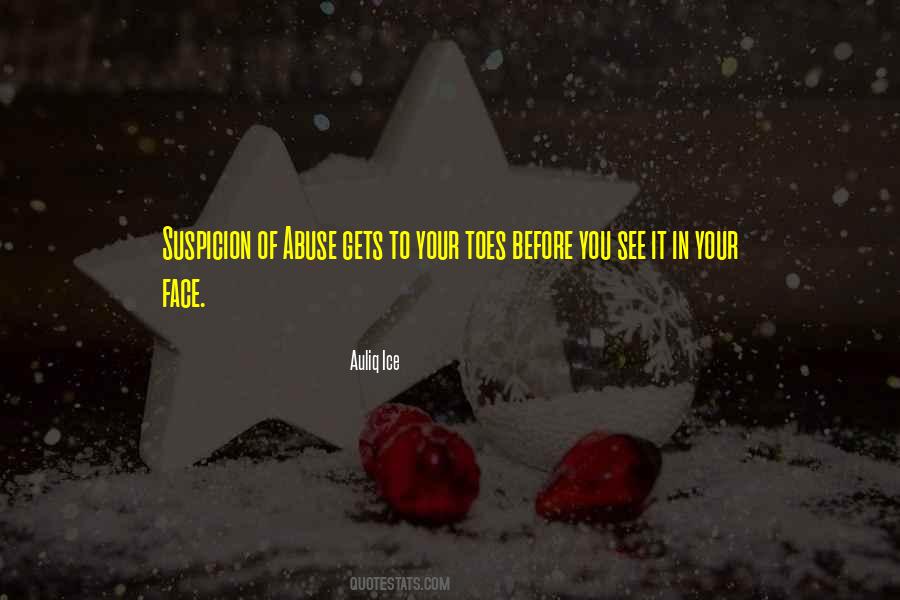 #59. Society has seldom considered the vicarious effects of domestic violence between partners on the lives of children. - Author: Asa Don Brown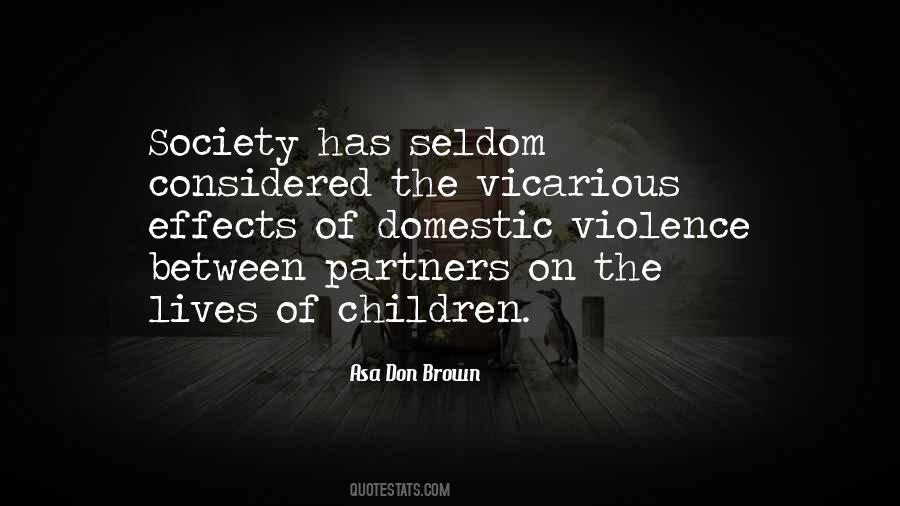 #60. Domestic abuse, also called intimate partner violence, is the systematic suffocation of another person's spirit. - Author: Joanna Hunter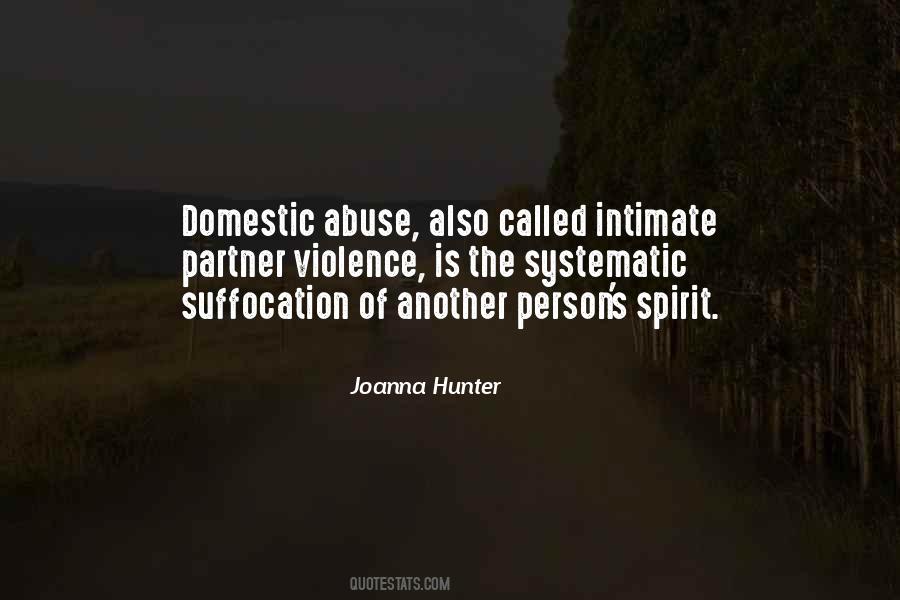 #61. We can all do something to help end domestic violence. A Real Man would never abuse his partner or children, and I am proud to put my name to the Women's Aid Real Man campaign. - Author: Ricky Whittle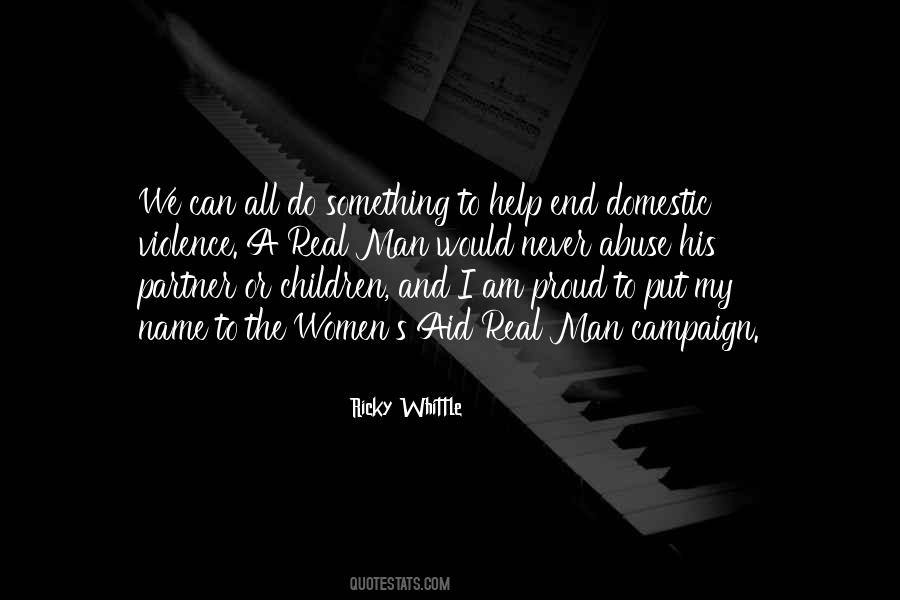 #62. A pastor who counsels an abuse victim to:
- Submit to her husband
- Pray harder, or
- Be a better wife
can't help her. She should not feel guilty about looking elsewhere for help. - Author: Caroline Abbott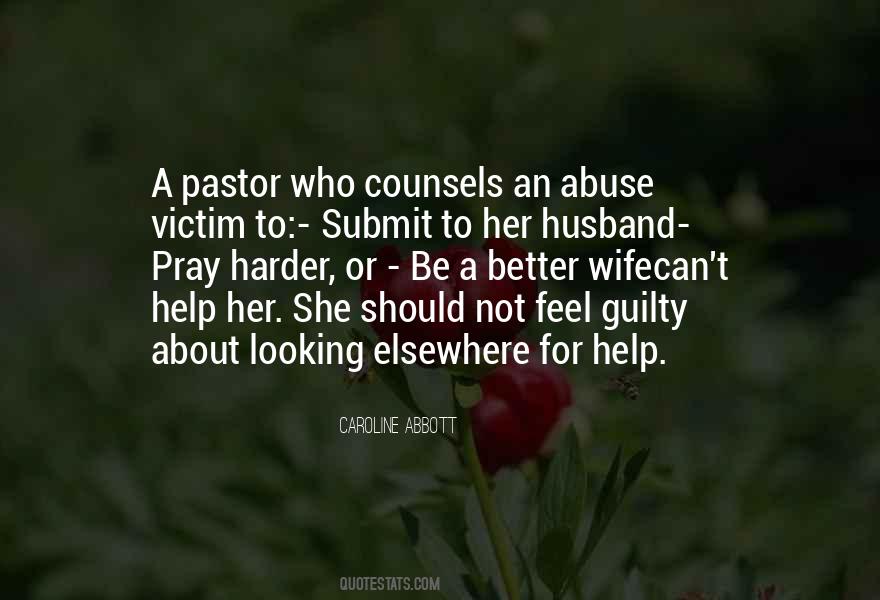 #63. I am living in hell from one day to the next. But there is nothing I can do to escape. I don't know where I would go if I did. I feel utterly powerless, and that feeling is my prision. I entered of my own free will, I locked the door, and I threw away the key. - Author: Haruki Murakami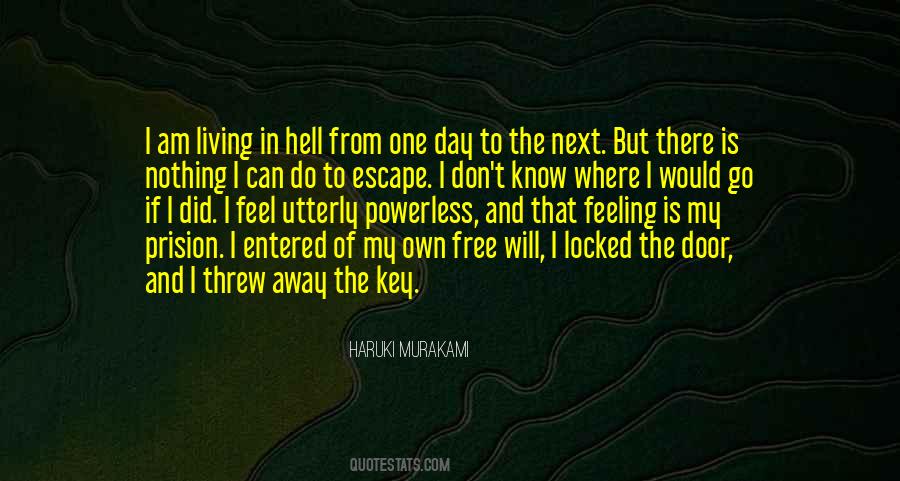 #64. We are a society of excuses, shame and blame; we avoid accountability and often project our responsibility when involving domestic violence. - Author: Asa Don Brown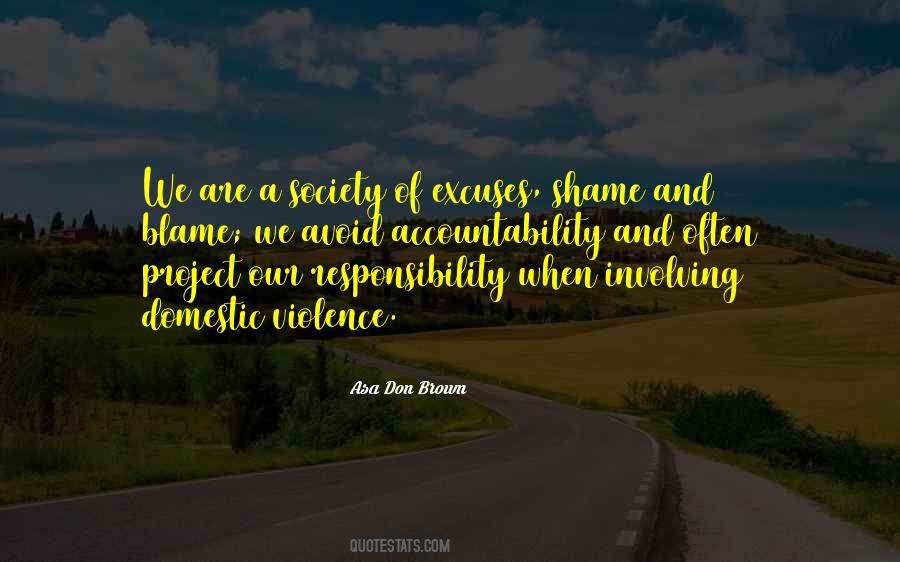 #65. More and more leaders around the world are joining the struggle. More and more individuals understand that any abuse of any woman is intolerable. - Author: Asha-Rose Migiro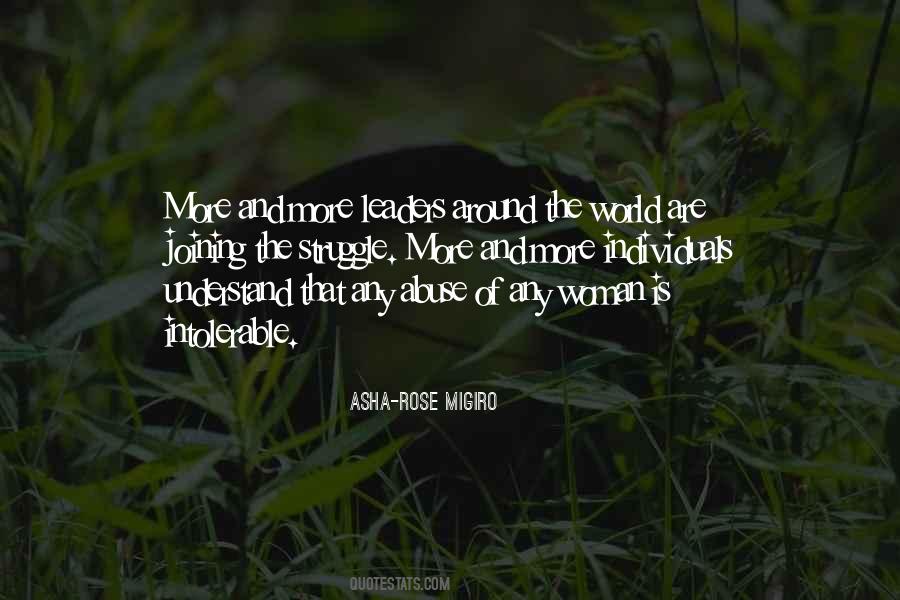 #66. Truth: Rape does indeed happen between girlfriend and boyfriend, husband and wife. Men who force their girlfriends or wives into having sex are committing rape, period. The laws are blurry, and in some countries marital rape is legal. But it still is rape. - Author: Patti Feuereisen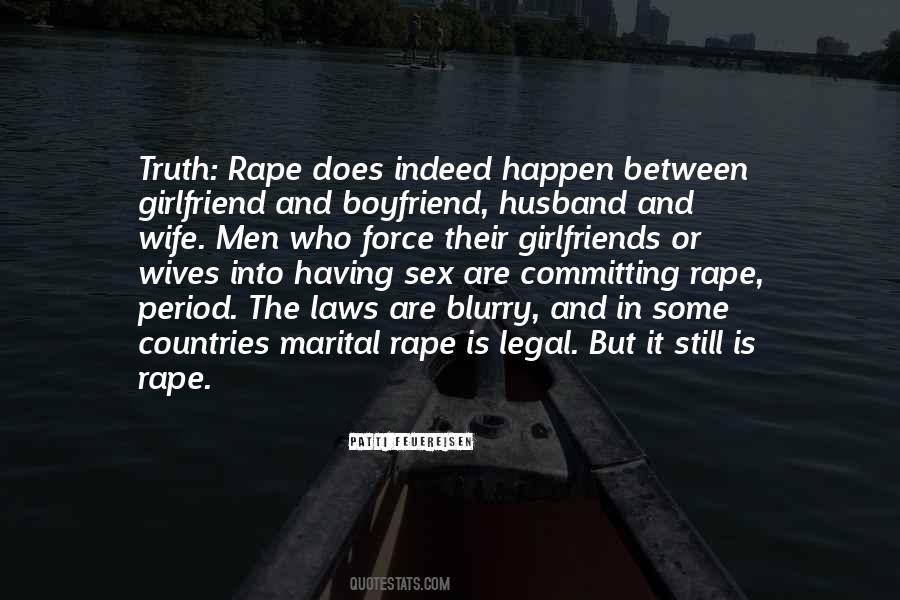 #67. Perhaps you expected to feel great as soon as you escaped your abuser, and maybe you did feel a great sense of relief for a while. However, as time has passed, you may be dismayed by the extent of your emotional pain. - Author: Caroline Abbott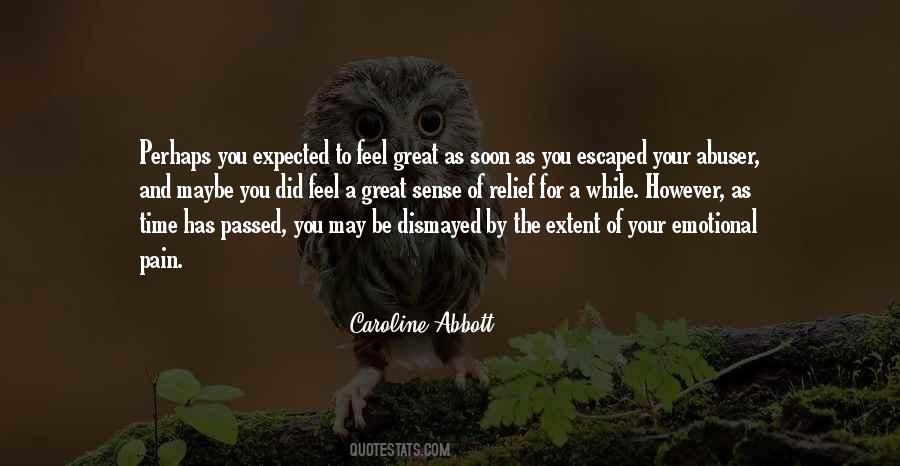 #68. Partner psychological abuse encompasses nonaccidental verbal or symbolic acts by one partner that result, or have reasonable potential to result, in significant harm to the other partner. - Author: Donald W. Black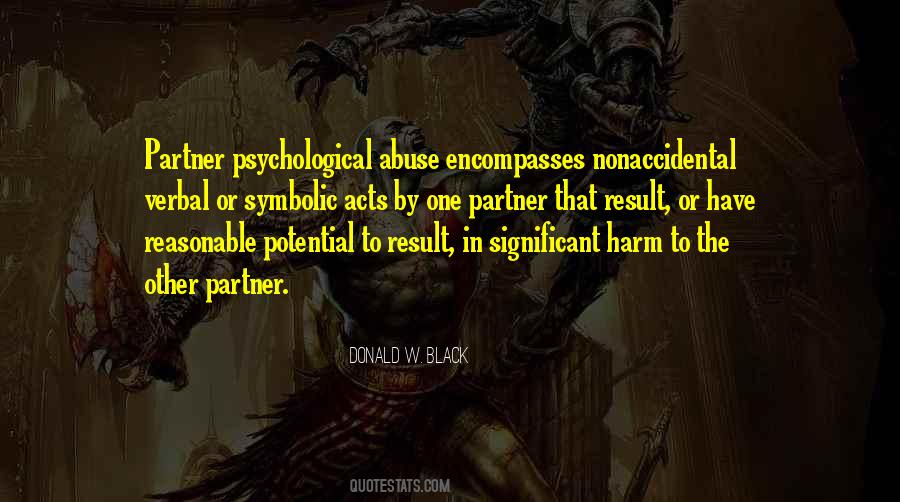 #69. A man or a woman can't be defined by the pain inflicted in them by others or by someone else's issues, but by their own character and actions. - Author: Linda Alfiori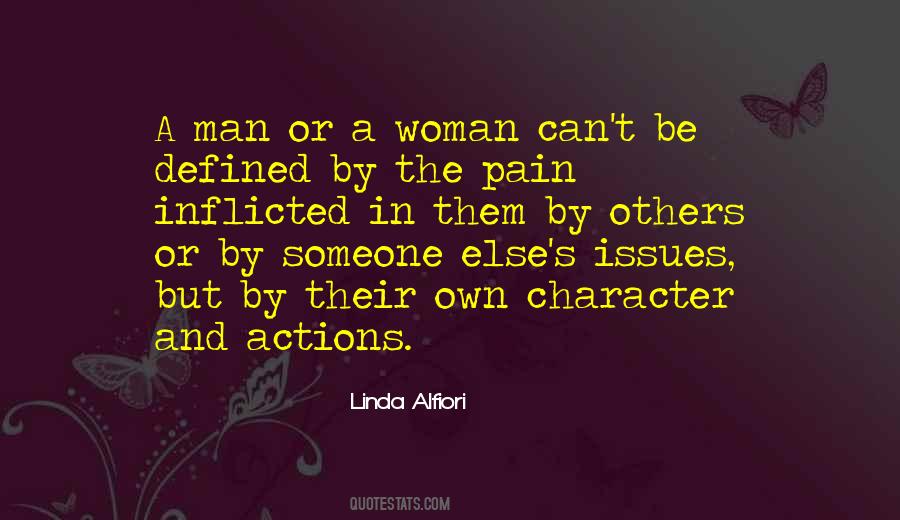 Famous Authors
Popular Topics