Ann Kirkpatrick Famous Quotes & Sayings
List of top 22 famous quotes and sayings about ann kirkpatrick to read and share with friends on your Facebook, Twitter, blogs.
Top 22 Ann Kirkpatrick Quotes
#1. By boosting oversight and accountability, we can empower the VA in its core mission of helping the men and women who have served our country. - Author: Ann Kirkpatrick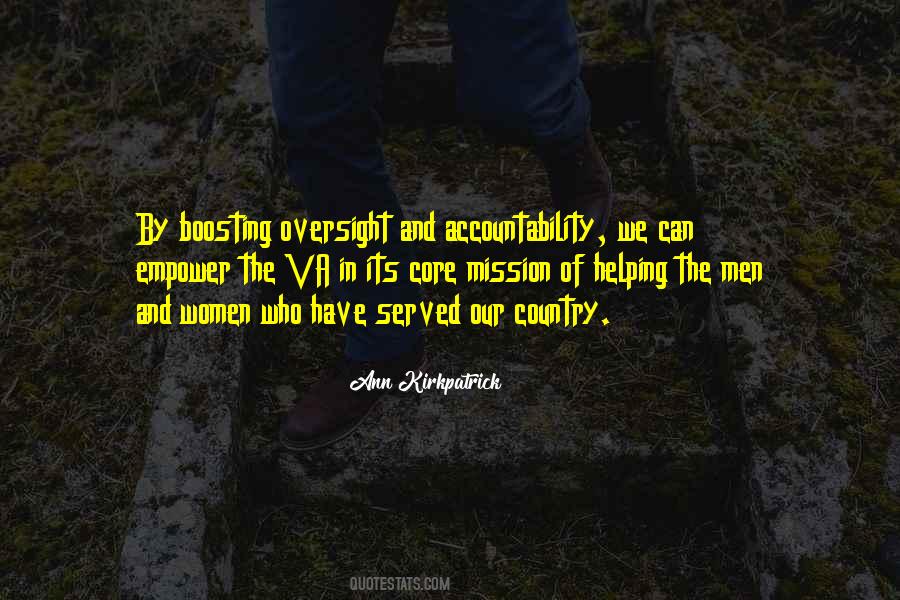 #2. I grew up in rural Arizona. My dad ran a general store. - Author: Ann Kirkpatrick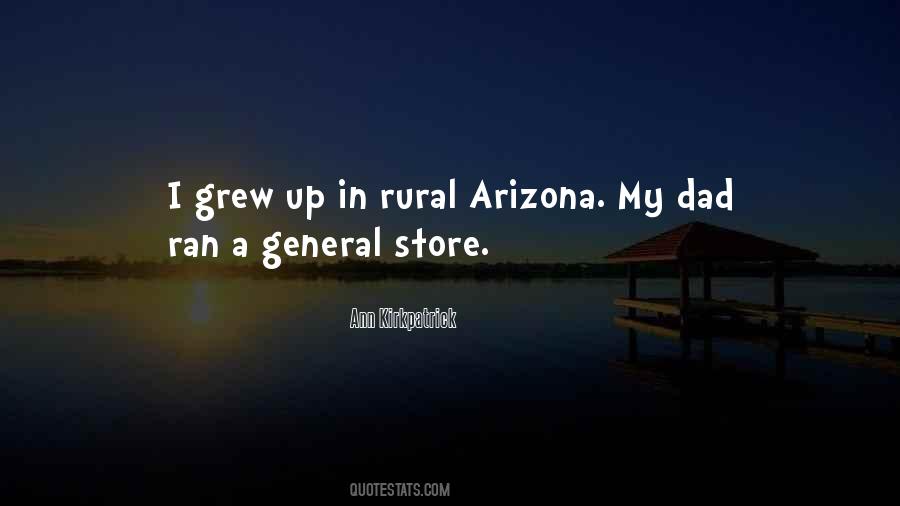 #3. We imagine "pure" cybernetic systems, but we can prove only that we know how to build fairly dysfunctional ones. We kid ourselves when we think we understand something, even a computer, merely because we can model or digitize it. - Author: Jaron Lanier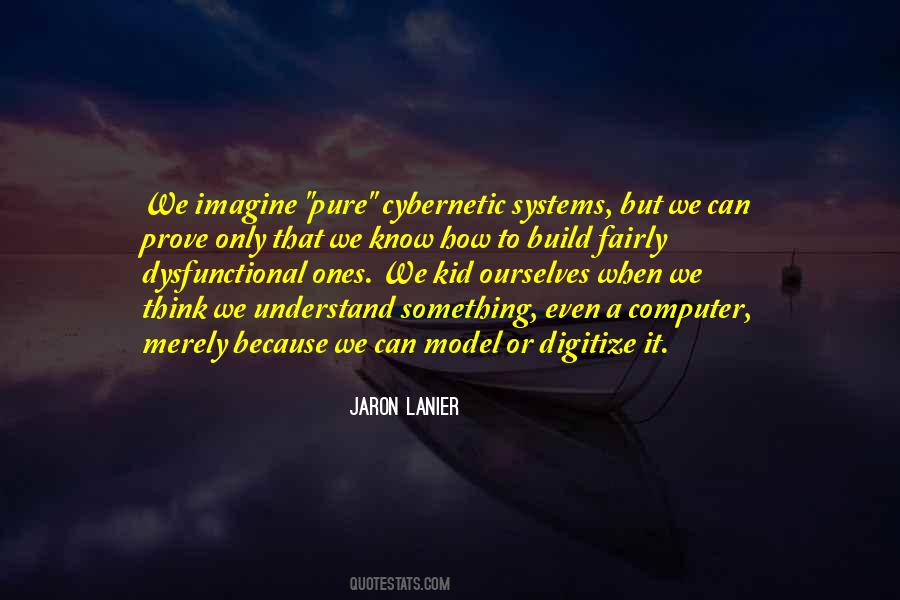 #4. In order for man to succeed in life, God provided him with two means, education and physical activity. Not separately, one for the soul and the other for the body, but for the two together. With these means, man can attain perfection. - Author: Plato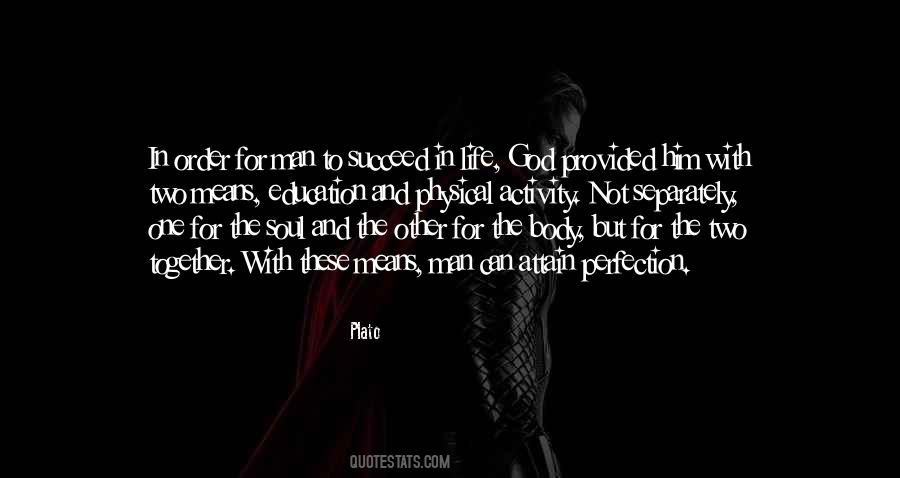 #5. Feminism was a dirty word for a while. - Author: Miranda Richardson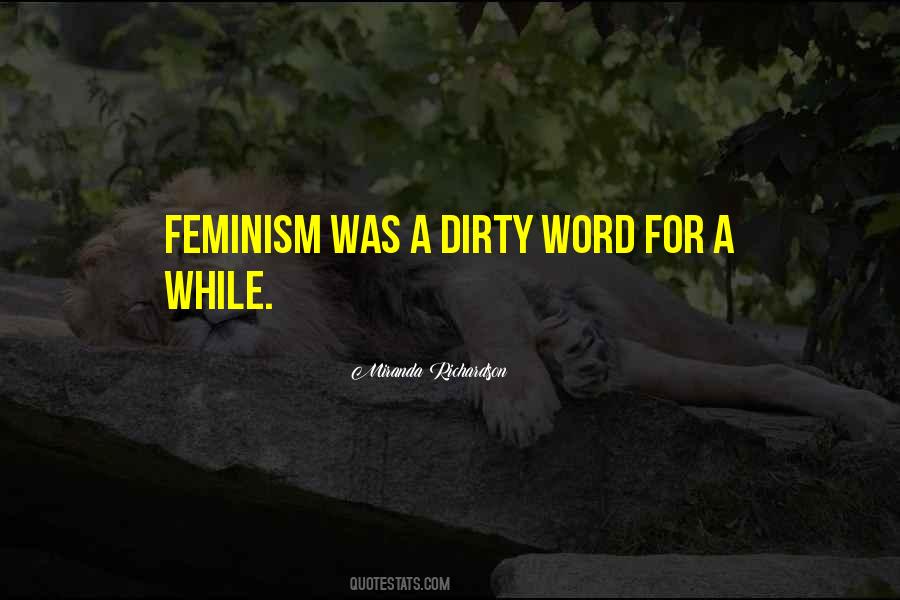 #6. Both my mother's family and my father's family go back almost a hundred years in the district. I was born in the district, raised in the district, raised my family in the district. And so that's the way I see myself. - Author: Ann Kirkpatrick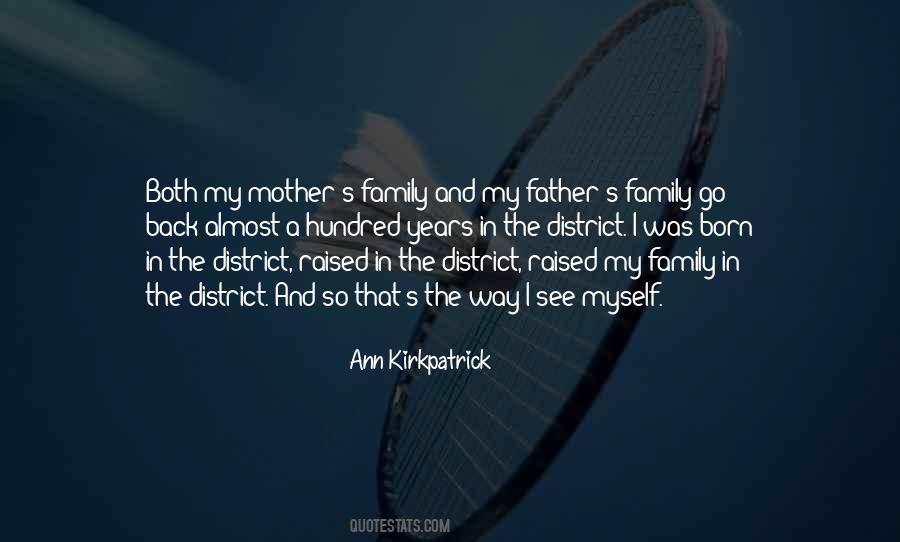 #7. I have always been an independent voice for the folks in my district. - Author: Ann Kirkpatrick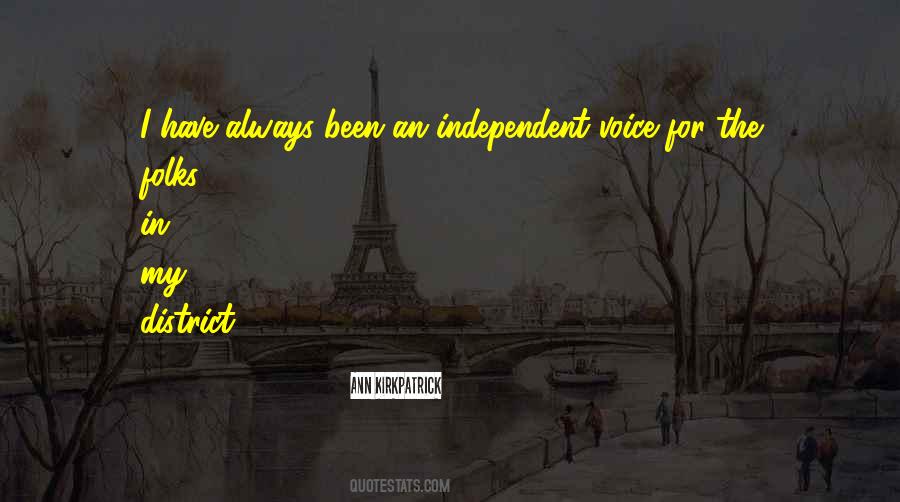 #8. Yes, I introduced the congressional pay cut bill, cutting our salaries by five percent. And I think we have to lead by example. - Author: Ann Kirkpatrick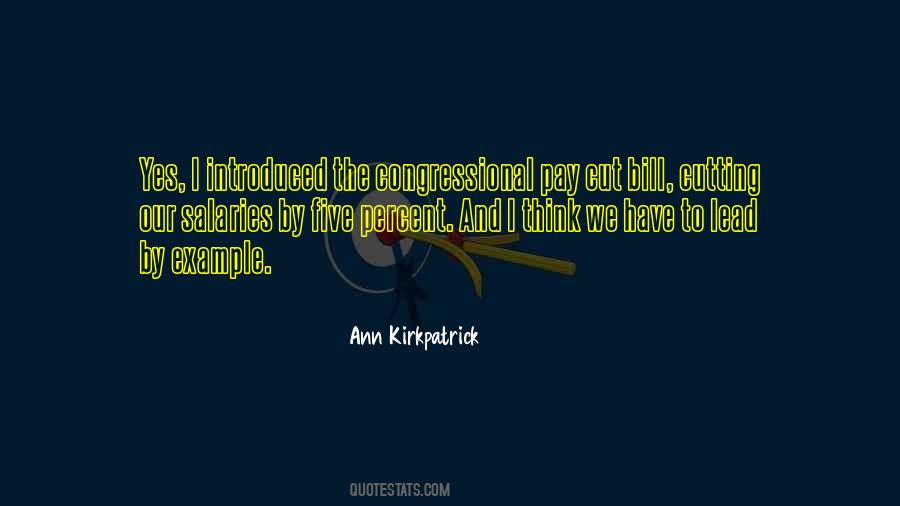 #9. Gabby Giffords was a mentor of mine in the state Legislature and also in Congress. - Author: Ann Kirkpatrick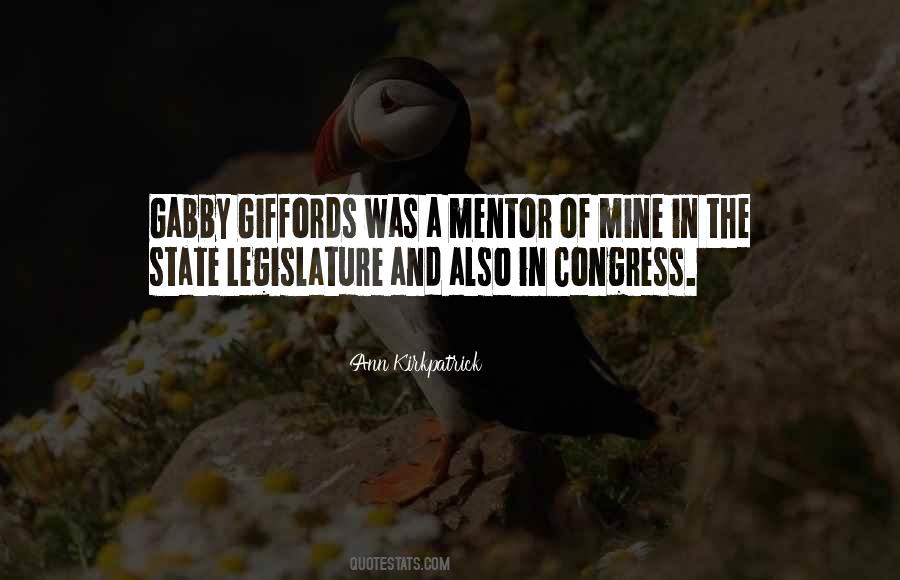 #10. Just say the word and I'll make him stay.
I have to do it.
There's no have to. Not even now. - Author: Alex Adams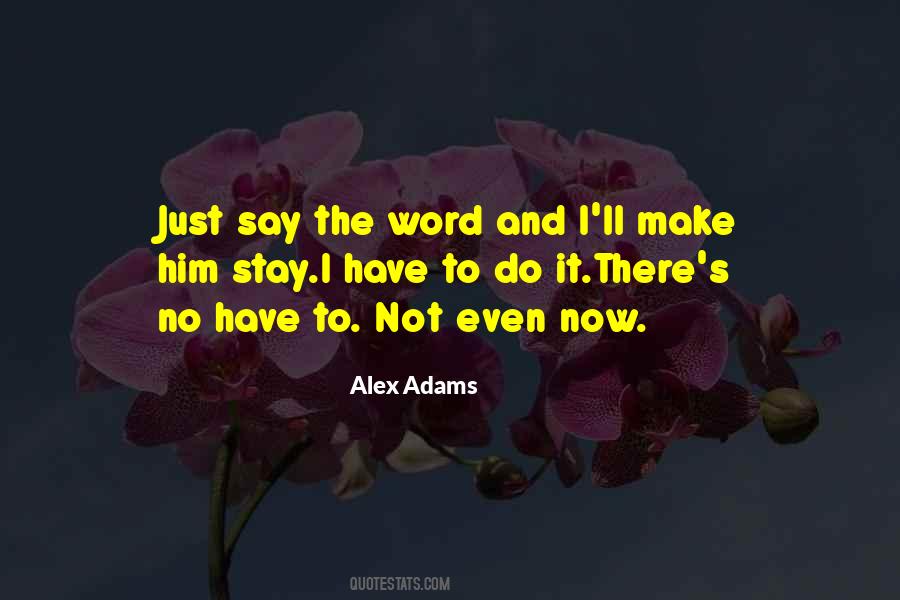 #11. I believe the private sector and small businesses drive our economy, and that means the federal government should work to ensure the private sector is as robust as possible. - Author: Ann Kirkpatrick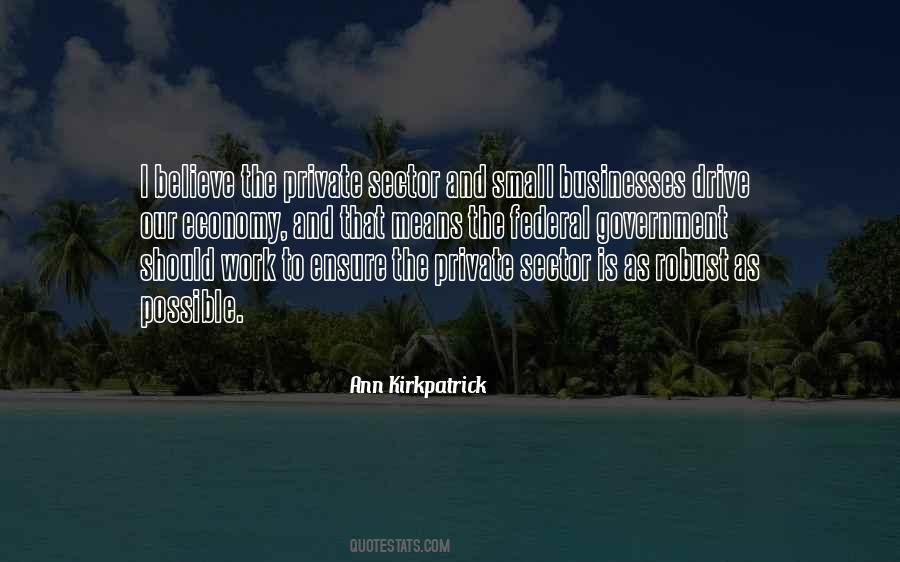 #12. I believe we must protect Medicare's guaranteed benefit, and I will oppose any effort to dismantle Medicare and turn it into a voucher system. - Author: Ann Kirkpatrick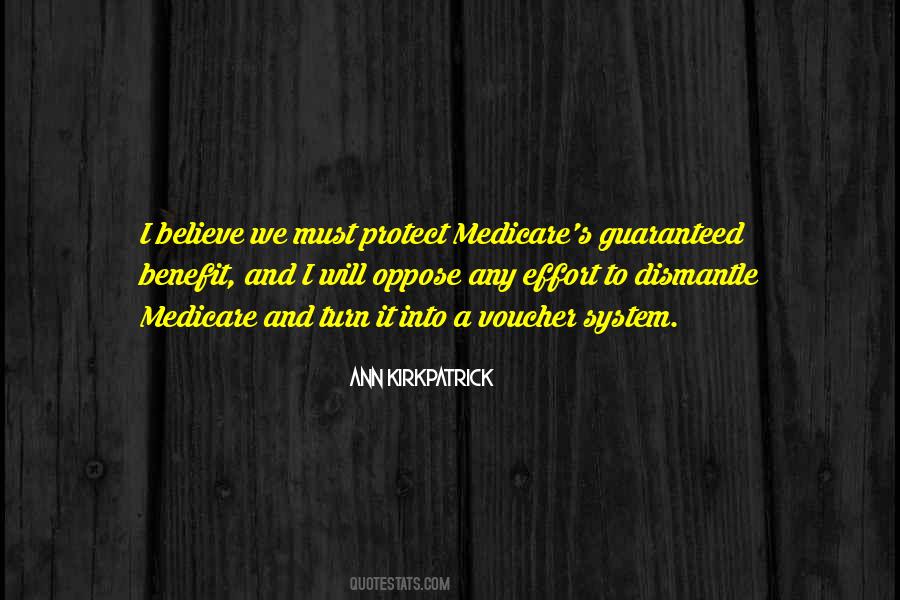 #13. We're what we repeatedly do. - Author: Aristotle.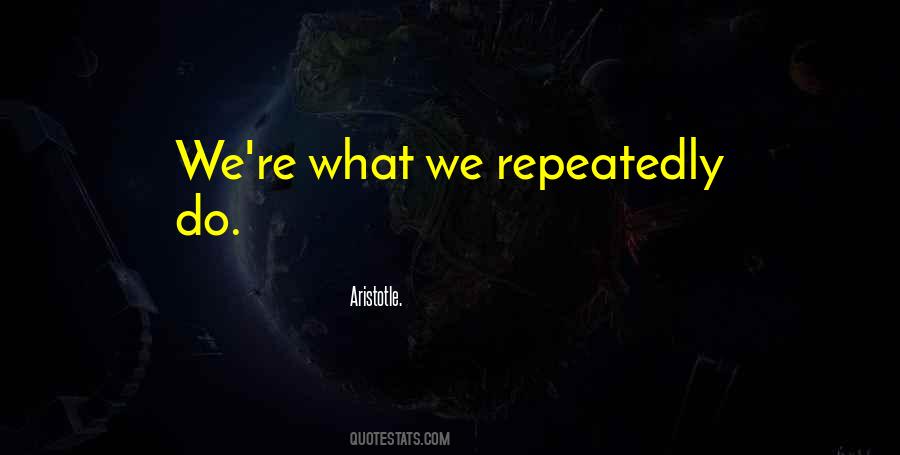 #14. In Congress, I was a relentless advocate for fiscal responsibility. - Author: Ann Kirkpatrick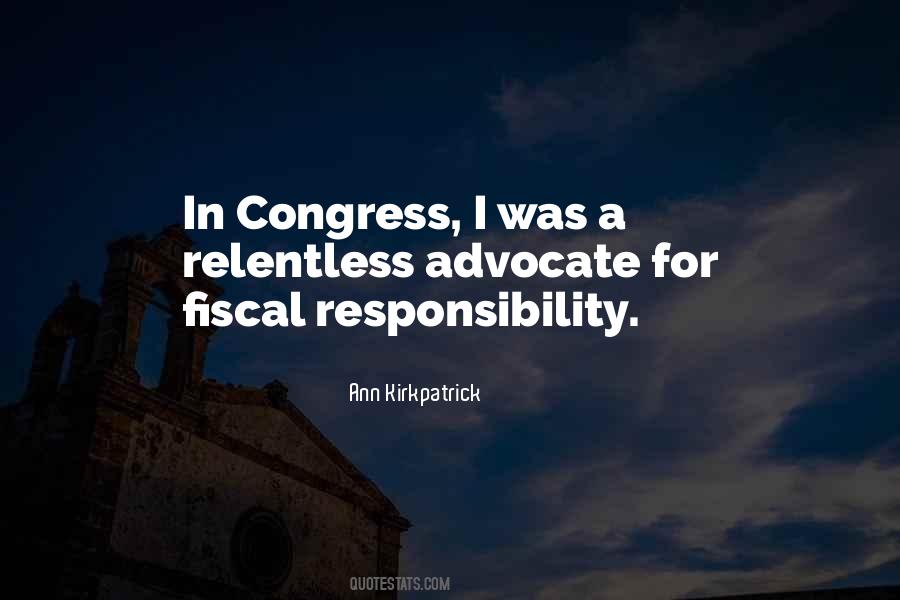 #15. I'm the best. I just haven't played yet. - Author: Muhammad Ali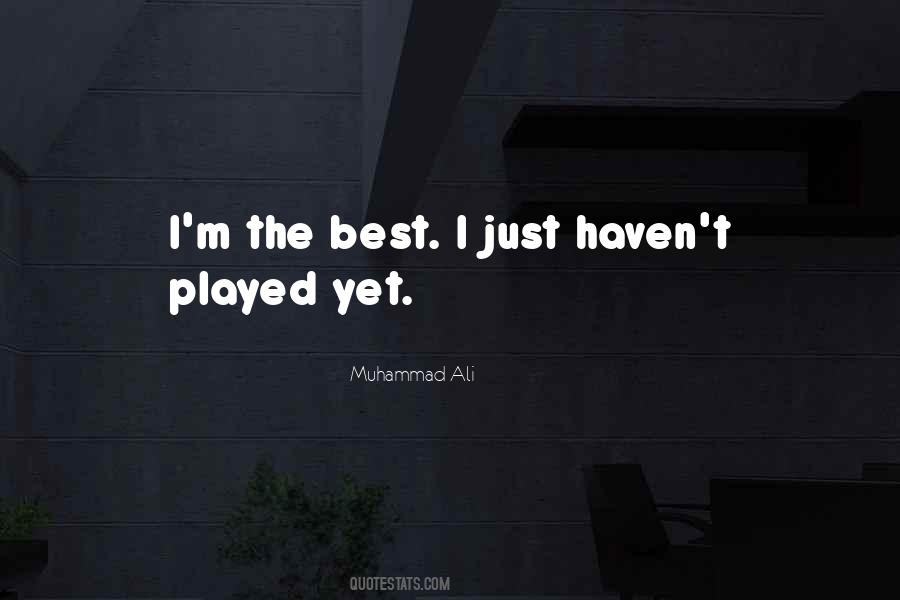 #16. Mastery of the art and spirit of the Germanic language enables a man to travel all day in one sentence without changing cars. - Author: Mark Twain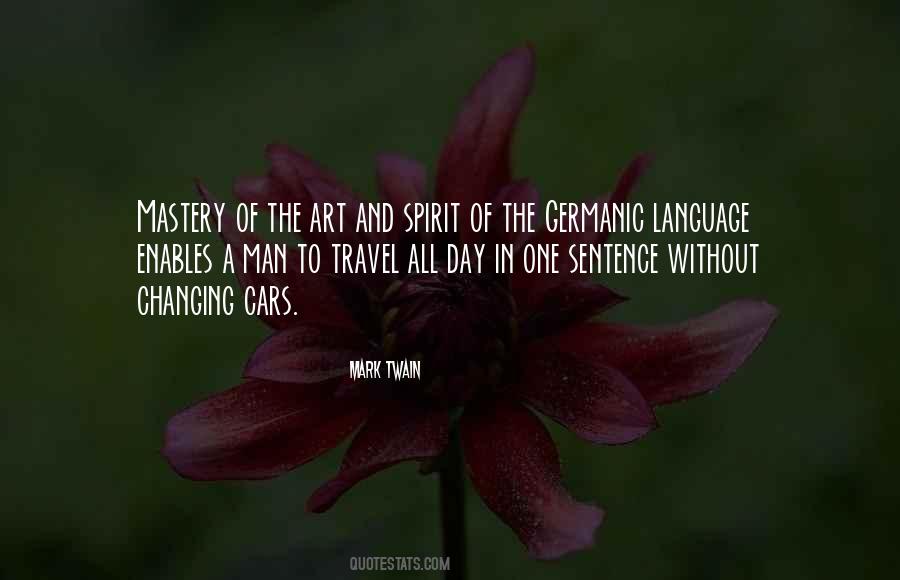 #17. You know I'm proud that I was able to develop and produce movies that I wanted to make. - Author: Laura Ziskin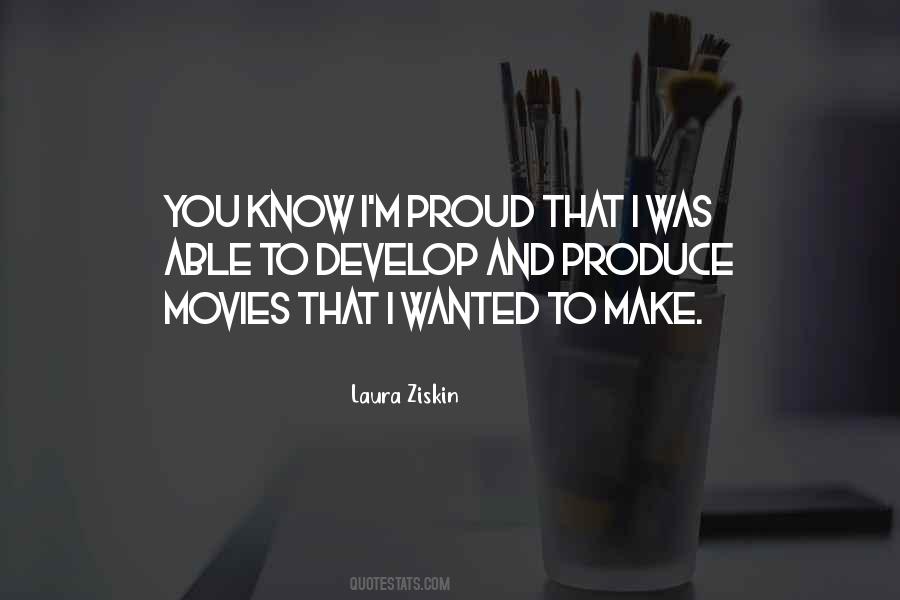 #18. In 2010, I proposed that Congress take its first pay cut in 77 years, and my effort had bipartisan support. And as part of leading by example, I returned 5 percent of my paycheck every month to pay down the debt. - Author: Ann Kirkpatrick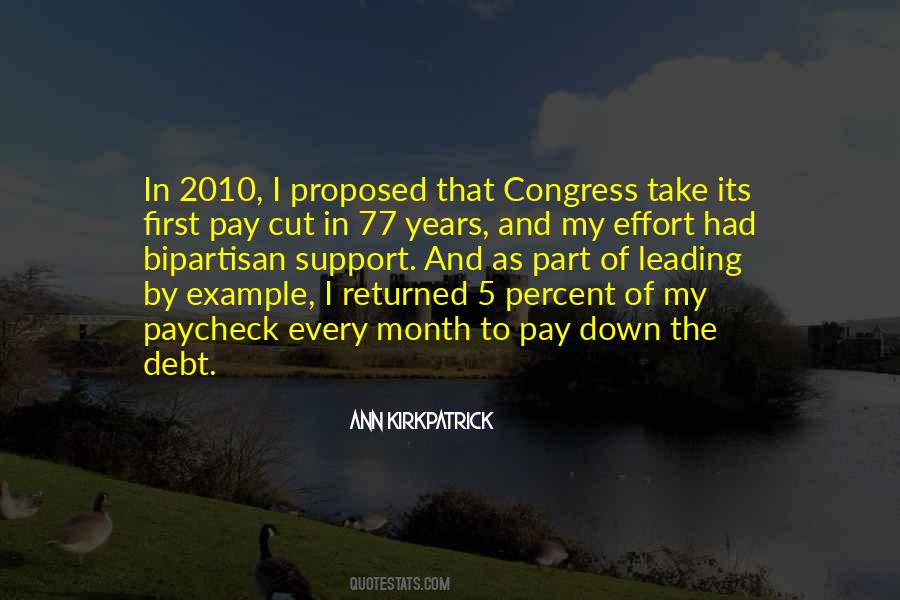 #19. When millions of Americans are tightening their belts, folks have the right to expect their elected officials to do the same. - Author: Ann Kirkpatrick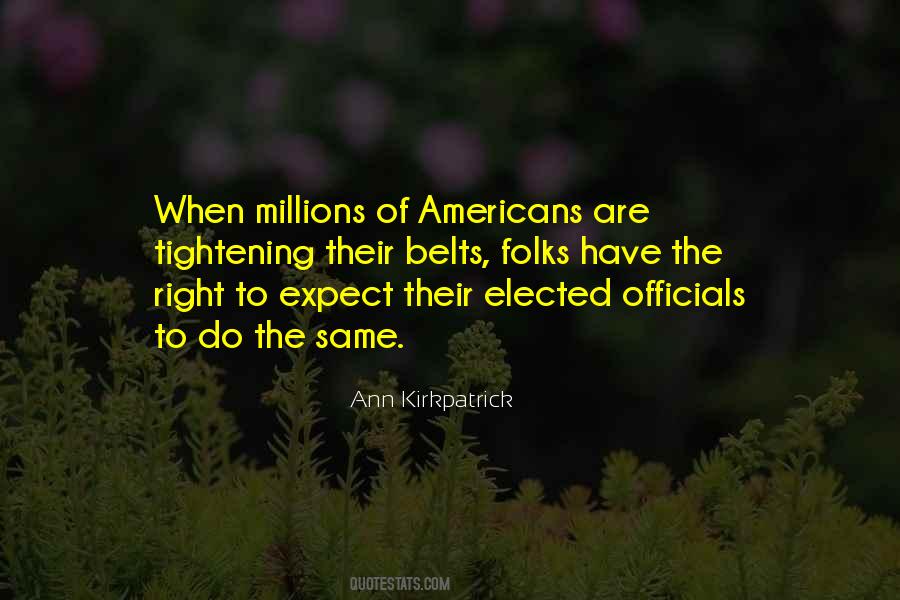 #20. I grew up learning to do more with less. - Author: Ann Kirkpatrick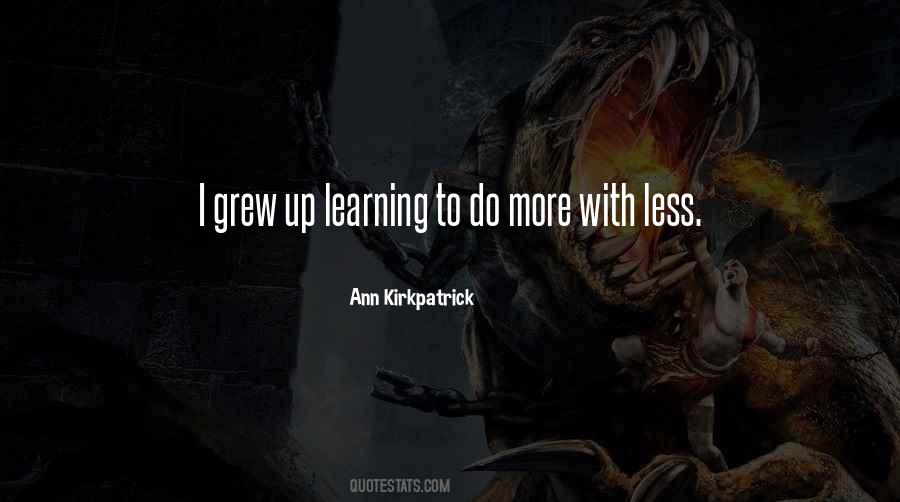 #21. Work ... has always been my favorite form of recreation. - Author: Anna Howard Shaw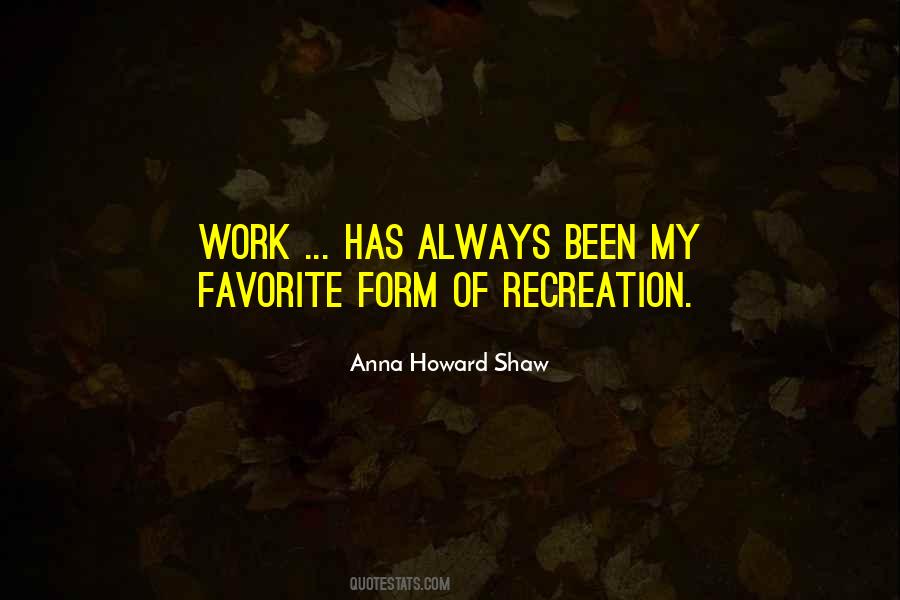 #22. And yet I wasn't sure what his weakness was. We all do that as we get to know someone. Like a tabloid editor, we search for both greatness and weakness, jotting down notes in our heads for future exploitation. We are never comfortable with those who have no visible flaw. - Author: Wayne Elise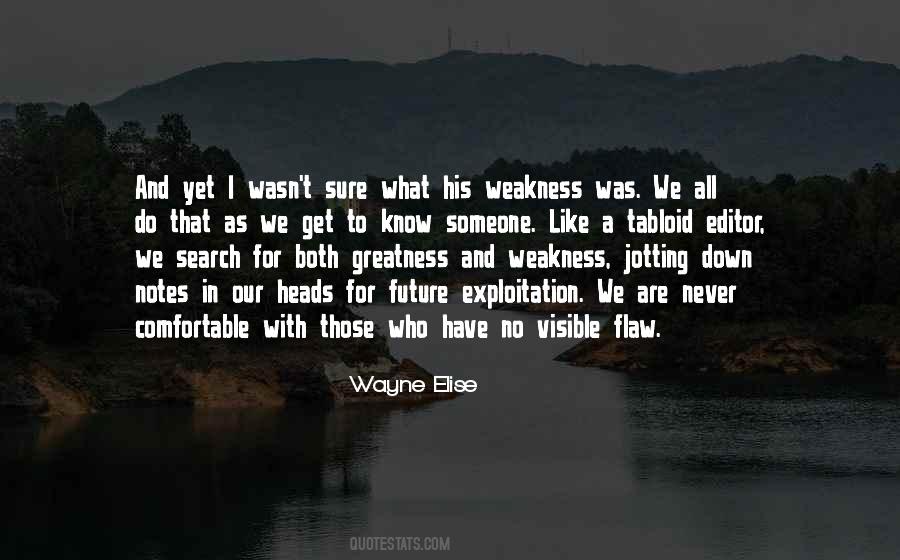 Famous Authors
Popular Topics