Browse top 5 famous quotes and sayings by Shelley Gray. Read & share Shelley Gray quotes pictures with friends. Free using on Facebook, Twitter, blogs.
Top 5 Shelley Gray Quotes
#1. She and I are as far apart as the stars in the sky and the soles of my feet." Detective Sean Ryan ~Deception on Sable Hill by Shelley Gray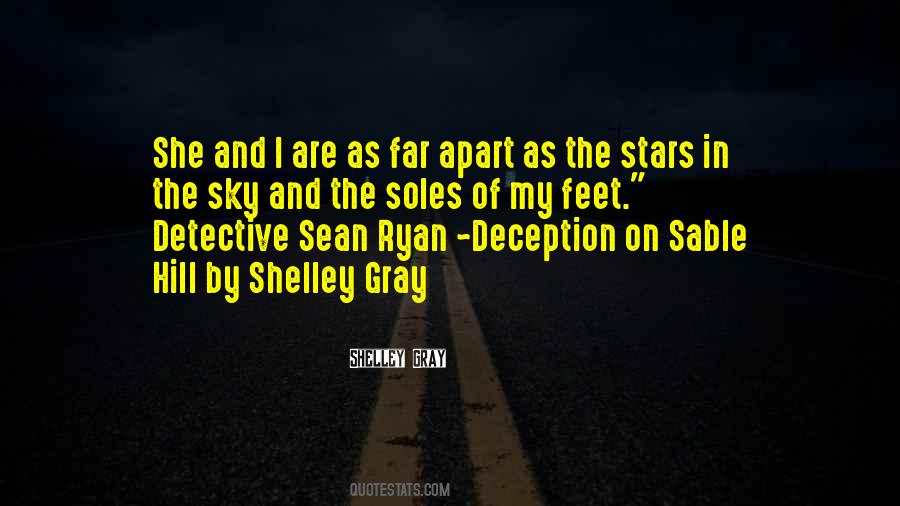 #2. The job is hard enough when the victims are men. But when I see violence done to the innocent, to women or children? It is never easy to observe, or investigate for that matter.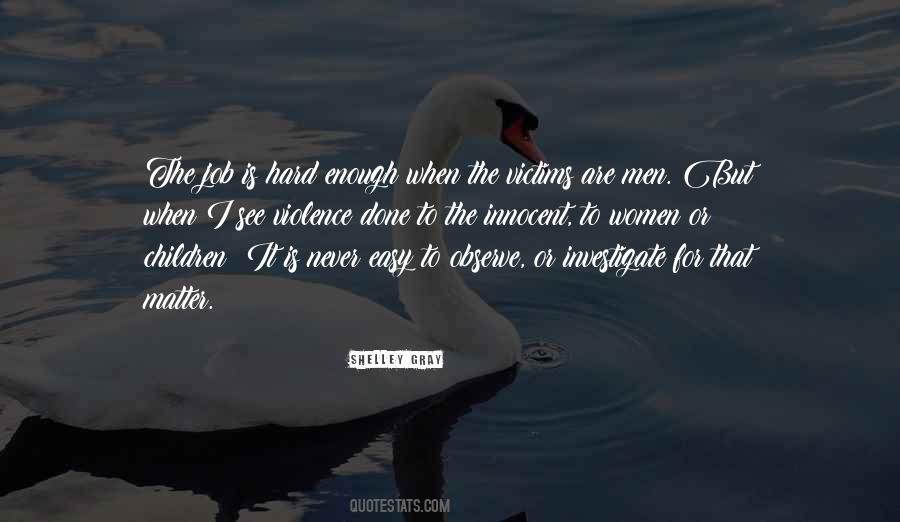 #3. And that, she realized, fully encompassed the Carstairs family's last and most important rule of life: no matter what, never forget that everything generations of their family had accomplished could vanish in an instant.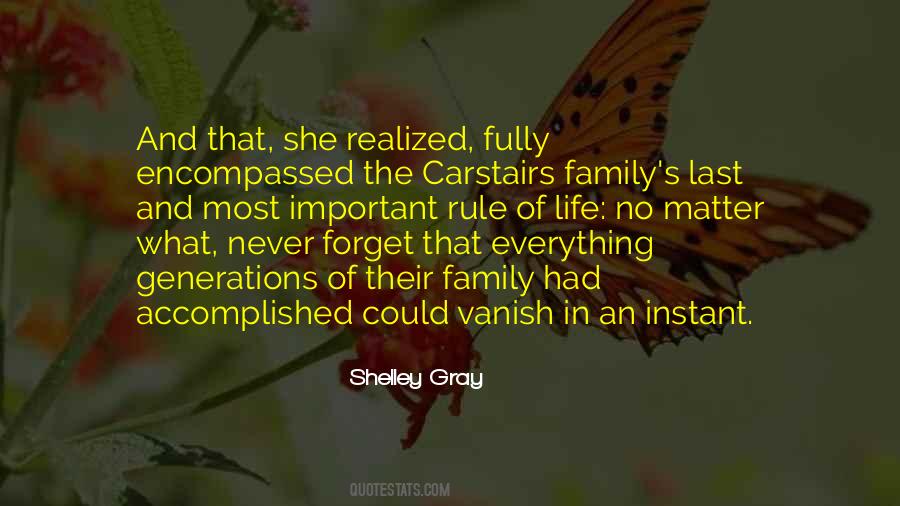 #4. Oh, Van. Don't you know? Home is where your mind goes when the night is black and your heart is hurting. Home is where you go when things are happening that you can't control but wish you could. Home is where the person you love is waiting for you.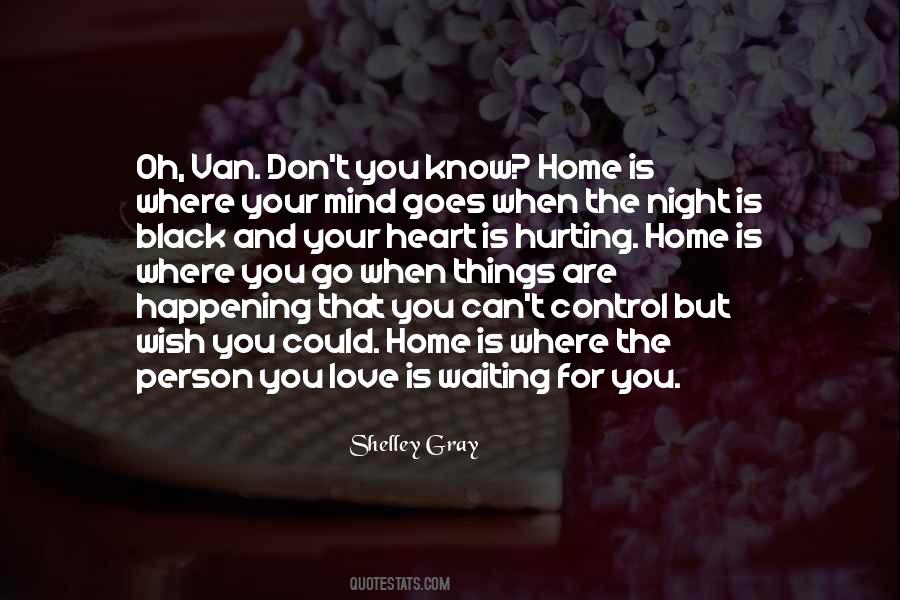 #5. Is there anything you can't do?"

"Plenty, Mrs. Proffitt. I just don't dwell on them.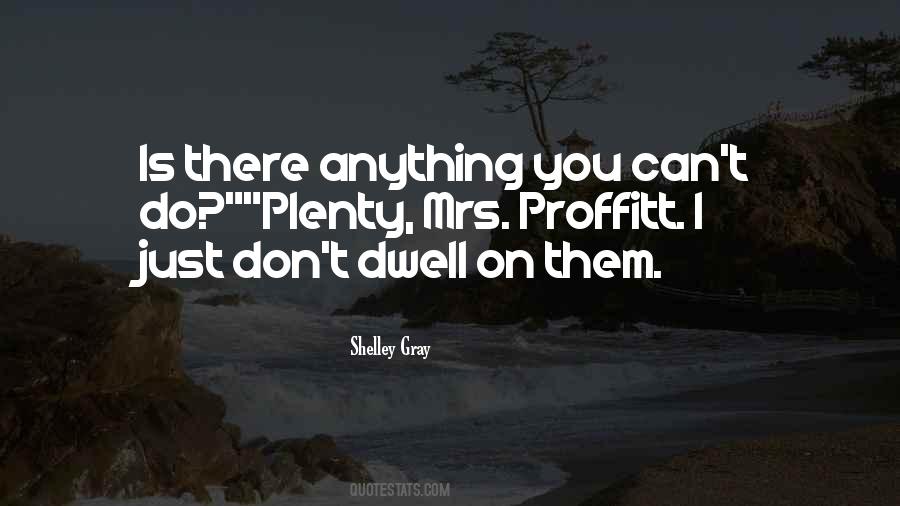 Famous Authors
Popular Topics